Mikaila Stanley and Cameron MacDonald met through work and immediately hit it off.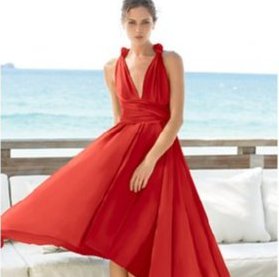 The pair lived together at the time of Cameron's romantic proposal, and had been an item for four and a half years.
"We get along really well," says Mikaila. "Cameron's taught me a lot about myself and helped me stay focused on what's important to me."
On November 11, 2016 Cameron set up a picnic under a beautiful jacaranda tree that had dropped its flowers. He set up the picnic complete with rose petals and champagne in the middle of the field, surrounded by the purple of the fallen jacaranda flowers.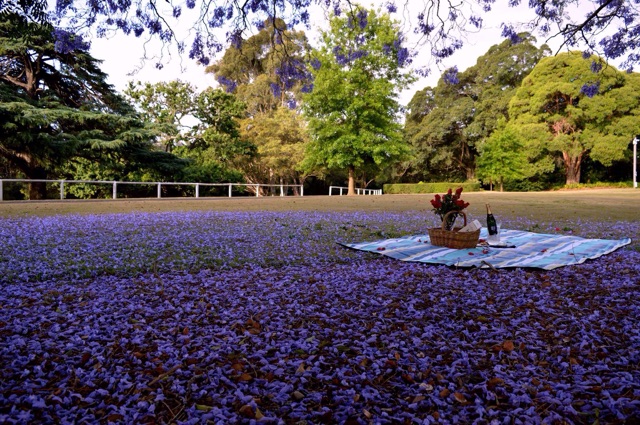 While the pair walked to the field, Cameron reminded Mikaila about their first date that had occurred in the very same location. He asked Mikaila to sit and told her of his proposal plans that he'd organised since June 2016.
"He then took out the ring and asked me to marry him," says Mikaila. "I was so shocked I asked 'Are you serious?' I said yes, of course."
"I loved the fact it was where our first date was," recalls Mikaila. "I never thought Cameron could be that romantic! He did a great job."
Mikaila's ring is a round one-carat diamond, featuring half a carat made up of small diamonds on either side of the main diamond. "It's white gold and is absolutely beautiful," says Mikaila.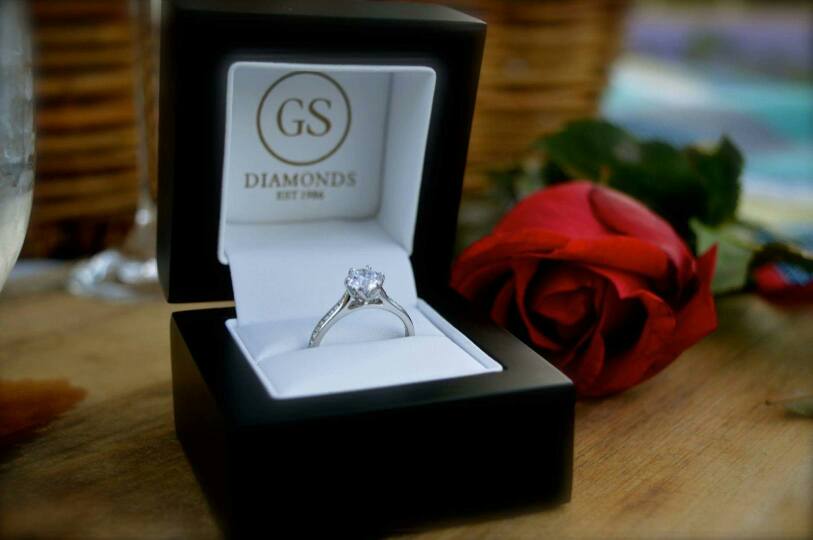 Mikaila and Cameron have already embarked on their wedding planning journey. They've booked their ceremony at St Peter Chanel, and their reception at the Australian Museum.
We wish Mikaila and Cameron the best of luck with their wedding planning, and hope to see their special day appear in our Real Weddings section in the future!
Do you have an awesome proposal story to share with Australia? Submit it here!