In 2010, Lucy and Aaron met when his band needed a singer, and Lucy walked in the door. In 2017, they got engaged!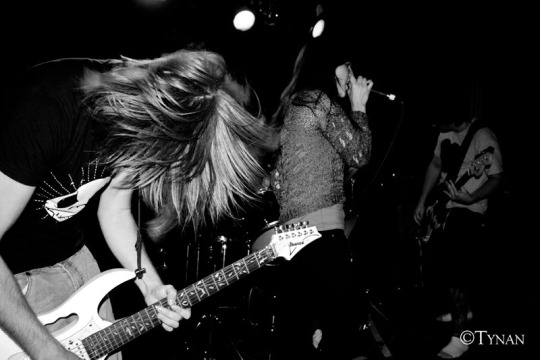 "Aaron and I met in the tiny town of Yarrawonga, in Victoria. I was working and taking a gap year before going to uni and he was working as an IT guy for the local primary school, but we shared a love of music. When Aaron was asked to play in a show with his band, he didn't hesitate to say yes, but there was one catch- he didn't have a band anymore. So he asked several drummers if they could join him, and after going through four or so, he found one. And that drummer recommended me to sing. The rest is, as they say, history." Lucy said.
Aaron and Lucy were one of the very few couples (6% in Australia) that formed an engagement without a ring! Lucy chose her own ring with Aarons help, a beautiful "princess cut set in rose gold".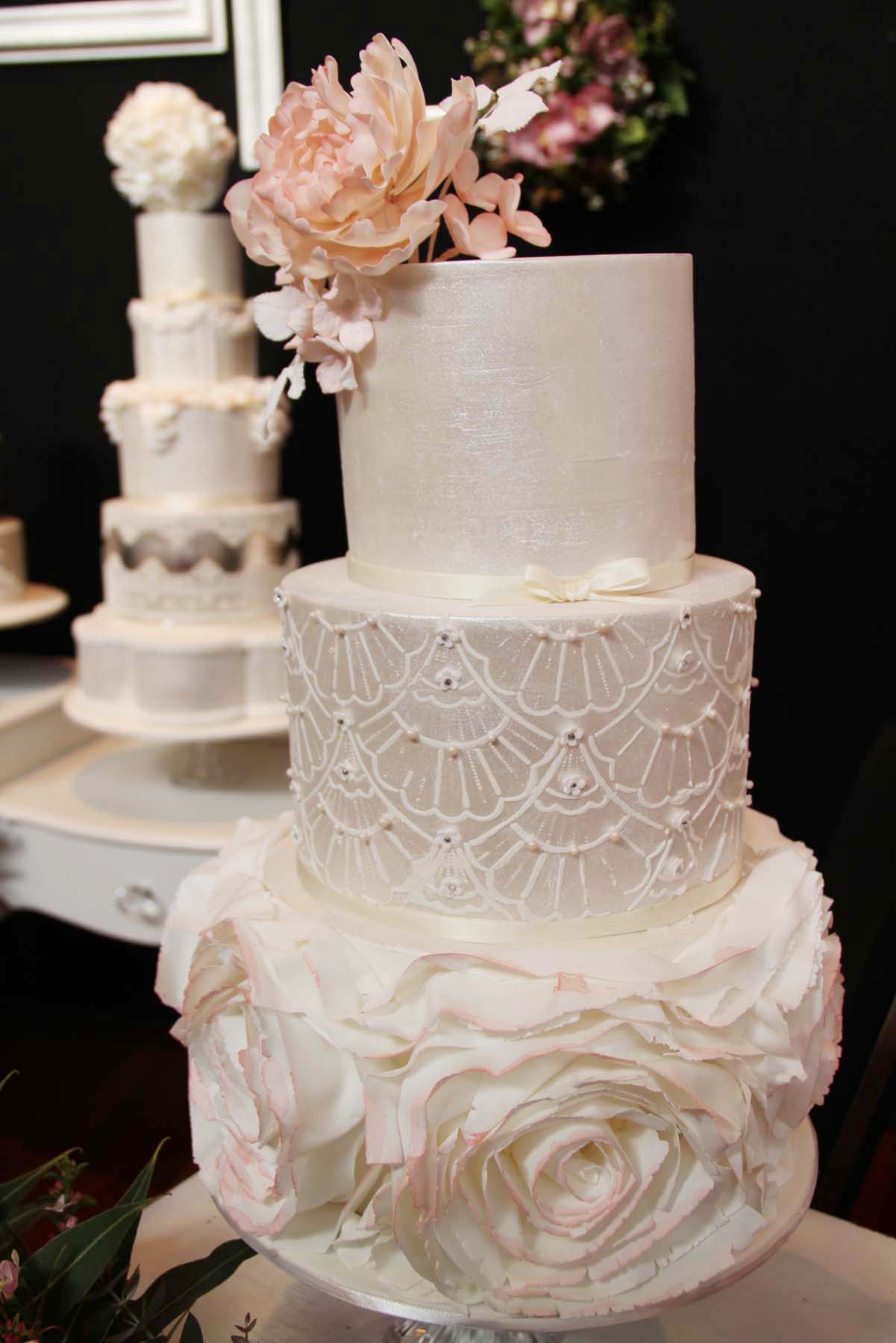 "I'd had a bad day, and Aaron said "don't worry, I'll make it better. When I got home to our apartment in Southbank, he'd attempted to pack a bag for me. Which was sweet, but he knew I was better off doing it myself. We drove away from Melbourne and ended up at an adorable B&B in Torquay. The next morning, we went and got juice and went for a walk along the beach and ended up taking off our shoes and walking out into the ocean."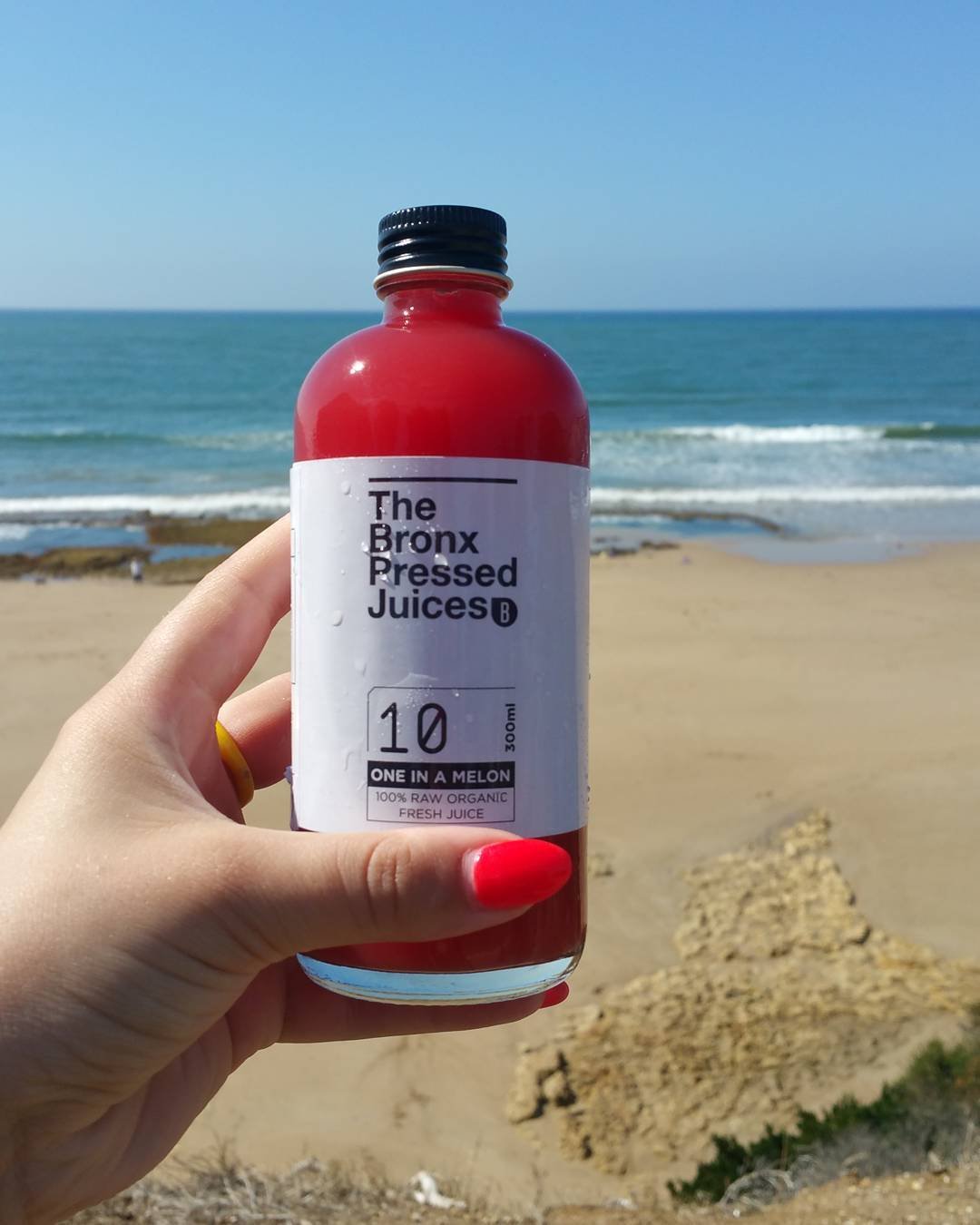 "We were standing there in the middle of the water and without any lead-up or hint, he said, "will you marry me?" I firstly asked in shock if he was serious, and then, of course, said yes! We waited until we saw our family in real life to tell them, so we had to keep the secret for a couple of weeks which killed me! Aaron didn't mind as he didn't tell a single person that he was planning to propose! It was such a surprise for me, I thought it was a last minute trip because I'd had a bad day, but as it turns out he had been planning it for months!"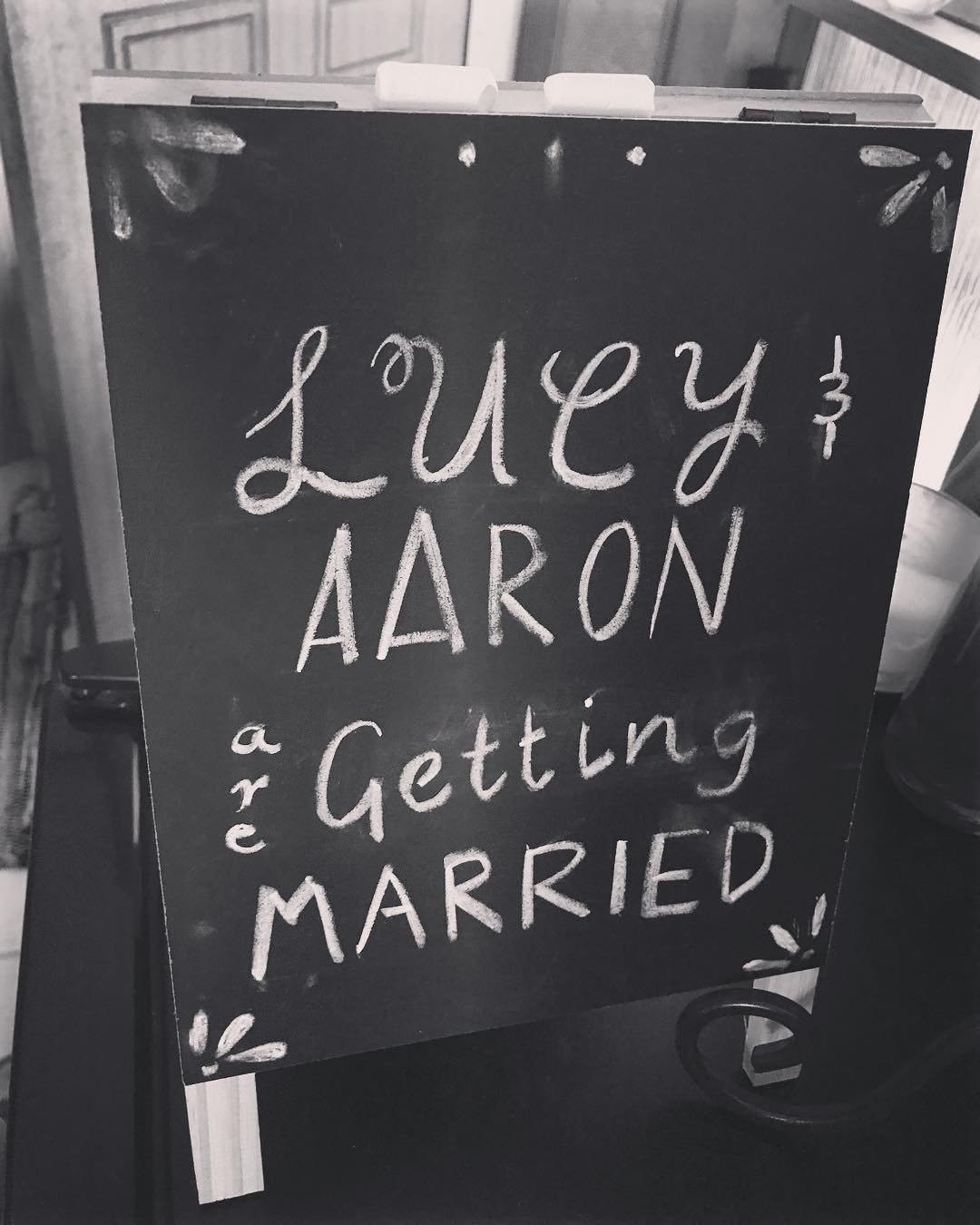 "We held an engagement party at the end of April with our closest family and friends, and enjoyed copious amounts of donuts, cake and a lolly bar", Lucy said.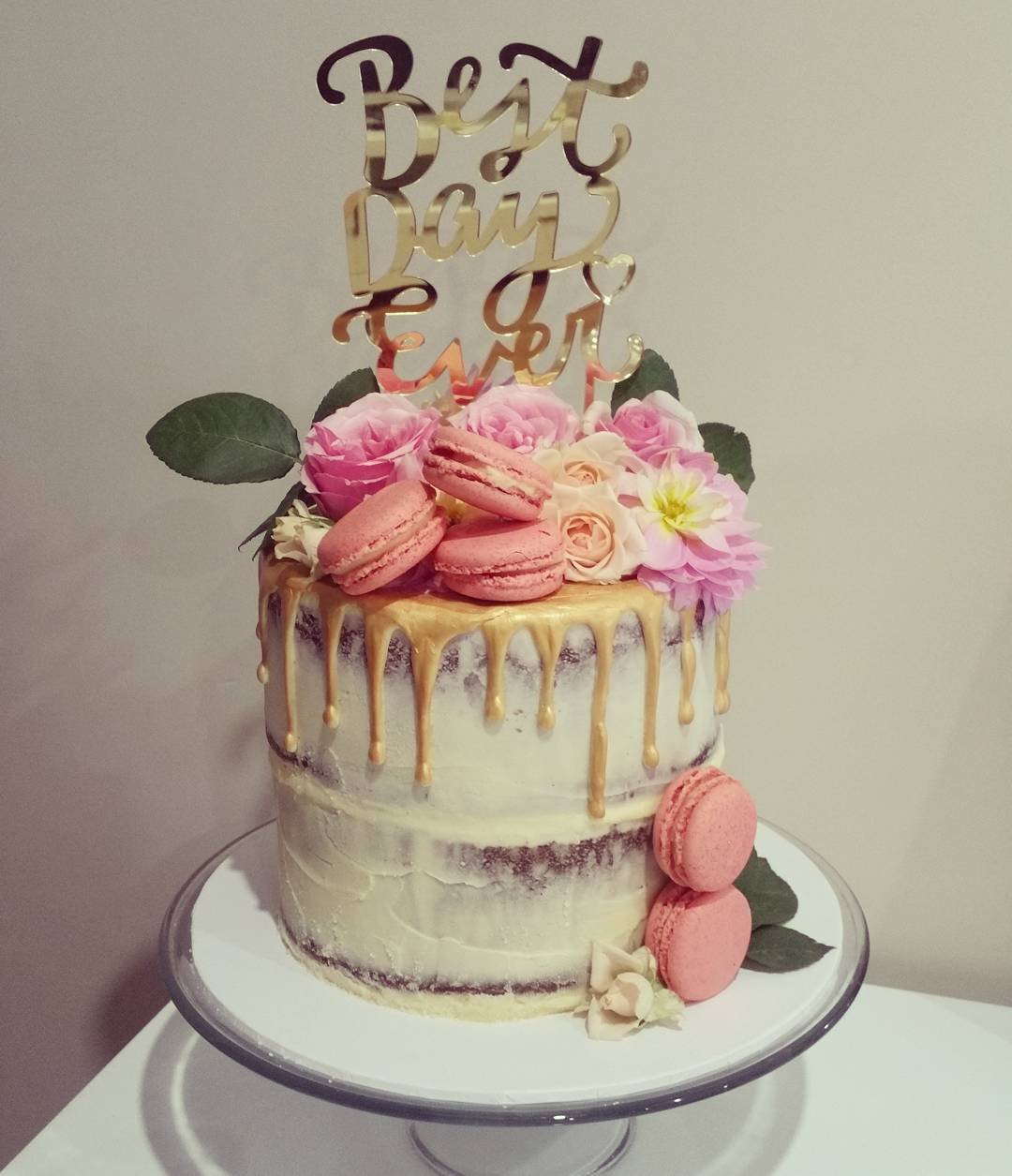 Or, click here to submit your proposal story!