From proposal to planning, getting started with your 2022 wedding plans is as easy as the three steps shared below.
You'll first follow the traditional steps of mapping out the basics — like your budget, guest list, location, and time of year — then move on to finding your venue and booking the most important suppliers for your 2022 wedding.
"You'll also want to get on top of planning soon because many couples who'd initially planned 2020 weddings had to move their dates to 2021 and 2022," says lead planner Darcy Burch of Easy Weddings. "And now that engagement season is here, there's a whole new set of engaged couples also looking for similar dates that last year's couples may have taken."
Here are the top three steps to take you from engagement bliss to having your 2022 wedding plans started.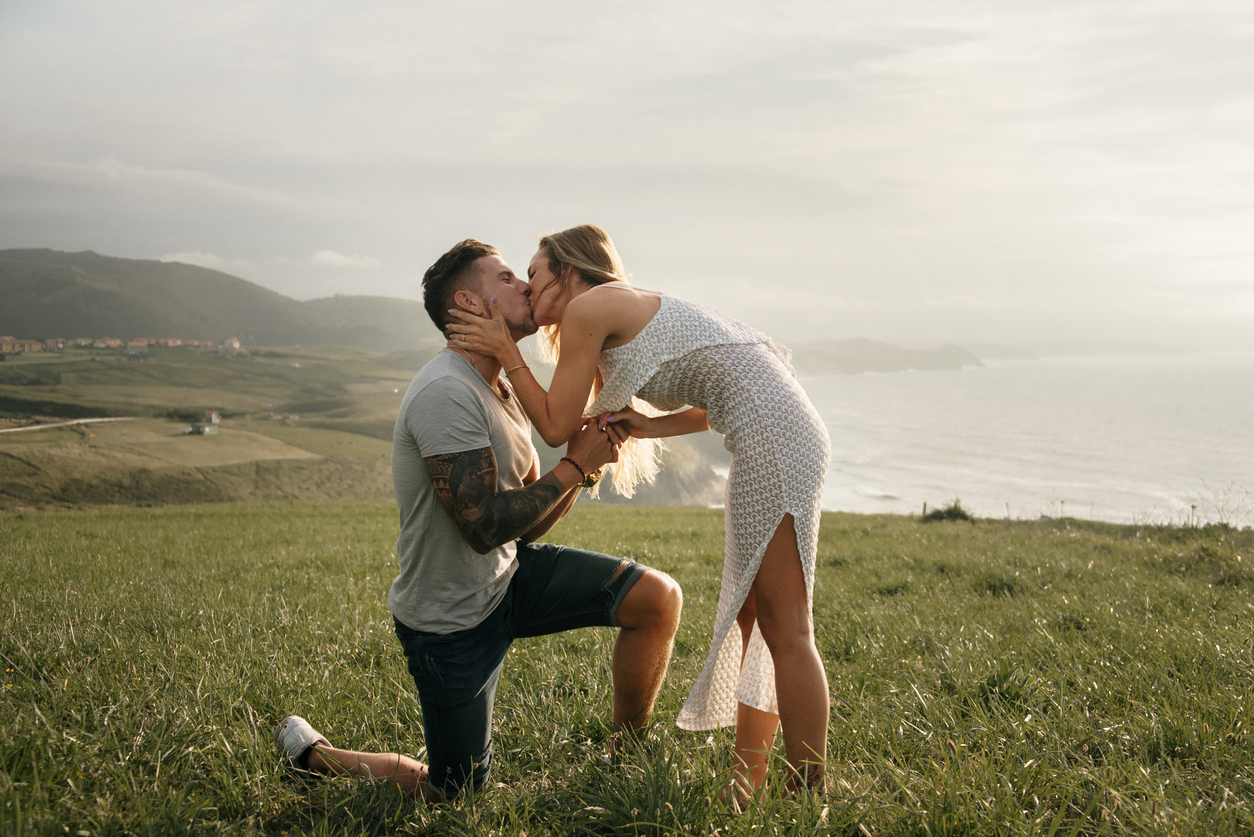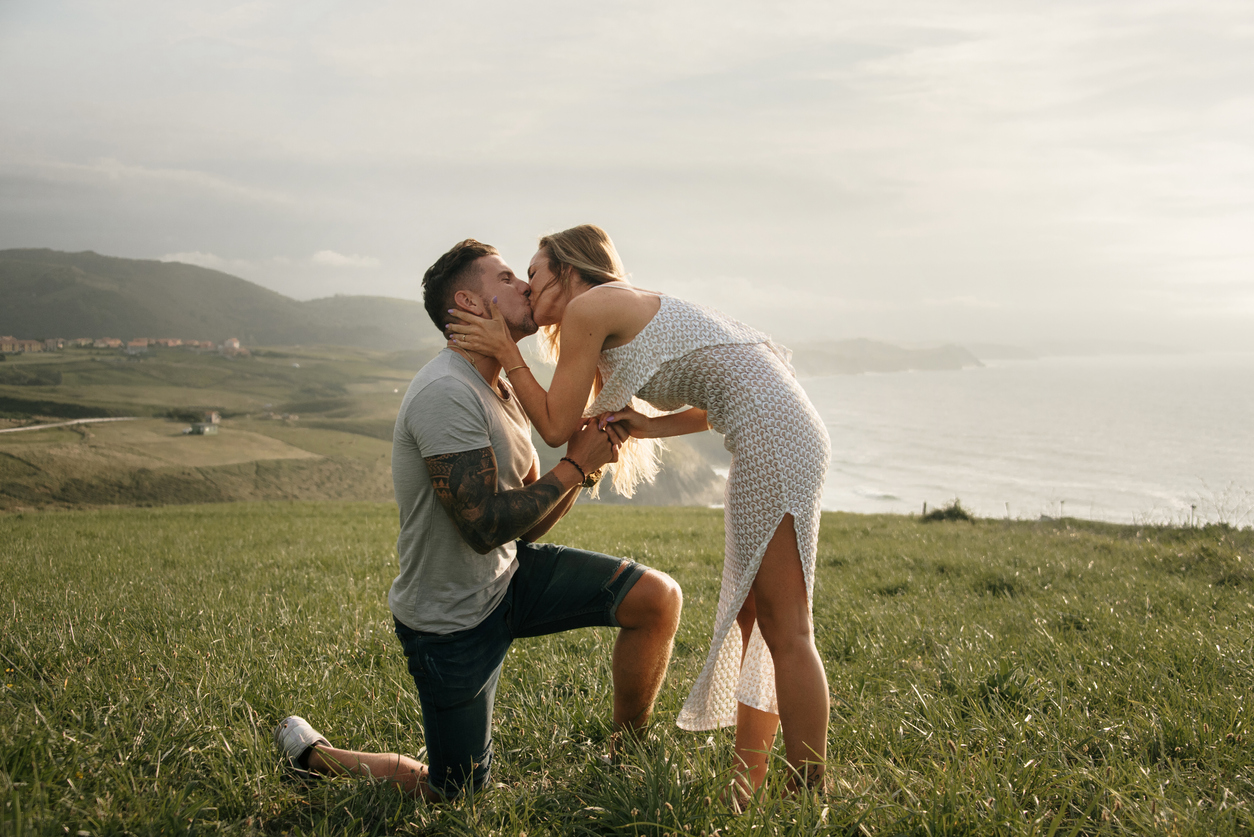 ---
Step 1: Plan the basics — budget, guest list, location, season
Planning the basics of your wedding will always include the same factors. Your budget, guest list, location, and the time of year you'd like to have your wedding are the most important questions to answer first. Everything else flows smoothly from there.
Our wedding planners recommend using a Budget Calculator and having the right conversations with your partner and families early in the process to plan your wedding budget effectively.
Once you have a clear idea of what you can spend, you and your partner can start working on a guest list for your wedding.
"For most couples who are planning a 2022 wedding, it's all about picking the right date so that their closest friends and family can attend, whether from across the country or from other parts of the world," says Darcy.
As for when you'll tie the knot, it's usually easiest to go into your wedding venue search with an idea of the time of year rather than a perfect date. This will allow you to have more flexibility with whatever venue you fall in love with. Many couples are opting for non-Saturday weddings too, as the dates are more likely to be available with their favoured venue.
"Go into your planning with an open mind, perhaps consider a weekday wedding if you are keen to tie the knot ASAP! The benefits of this are cost savings, complimentary inclusions, all the best vendors are still free, and an added day off work — bonus!" says Darcy.


---
Step 2: Find your wedding venue
Once all the basics are covered, you'll want to find an Australian wedding venue that's flexible, includes indoor and outdoor gathering spaces, and fits in with your dream wedding vision. The quickest way to do this is to work with a Venue Finder specialist who can give you a fast run-through of which venues in your area fit the brief (Easy Weddings doesn't charge couples for this consult).
"We always encourage our couples to see at least three venues in person," says Venue Specialist Darcy Allen. "Choosing your dream wedding venue is very much about the look, feel and vibe. It's like shopping for a new house, you have to see quite a few to really know what you want!
View Melbourne wedding venuesView Sydney wedding venuesView Brisbane wedding venues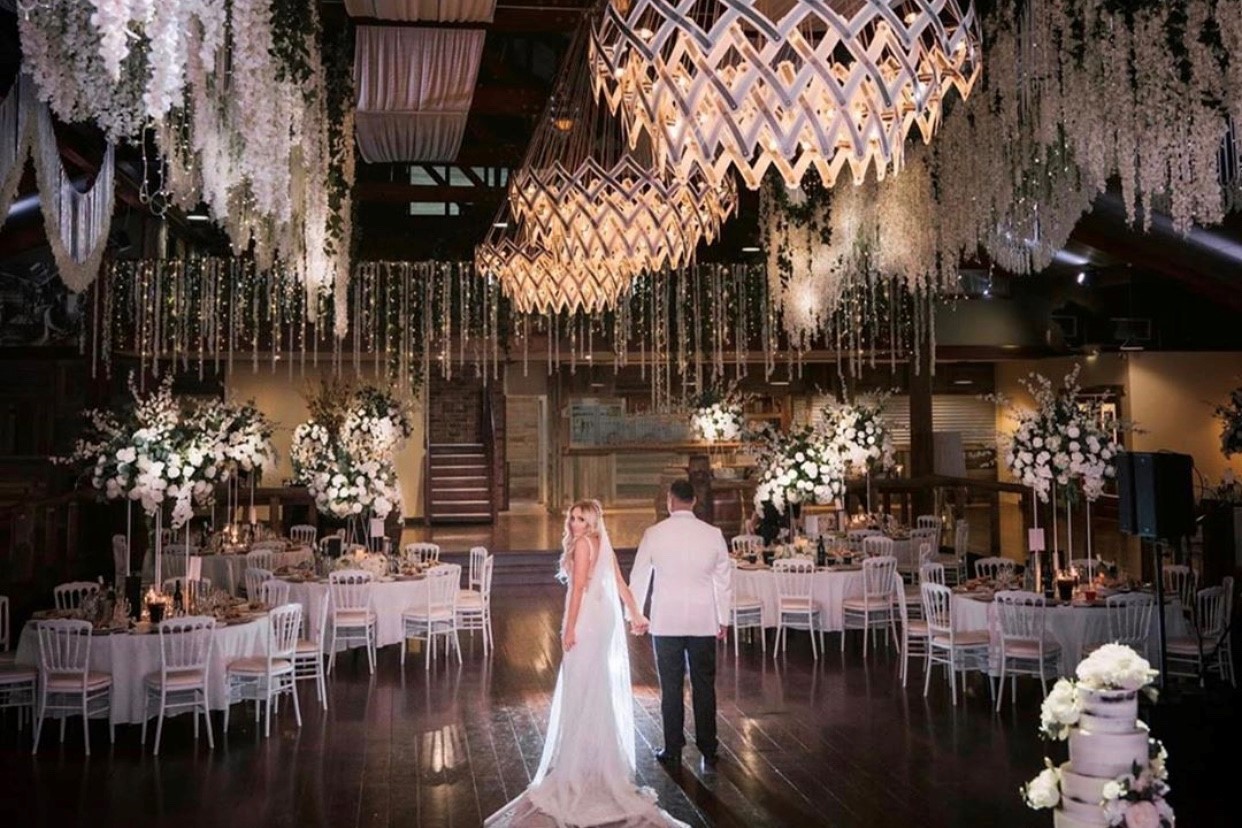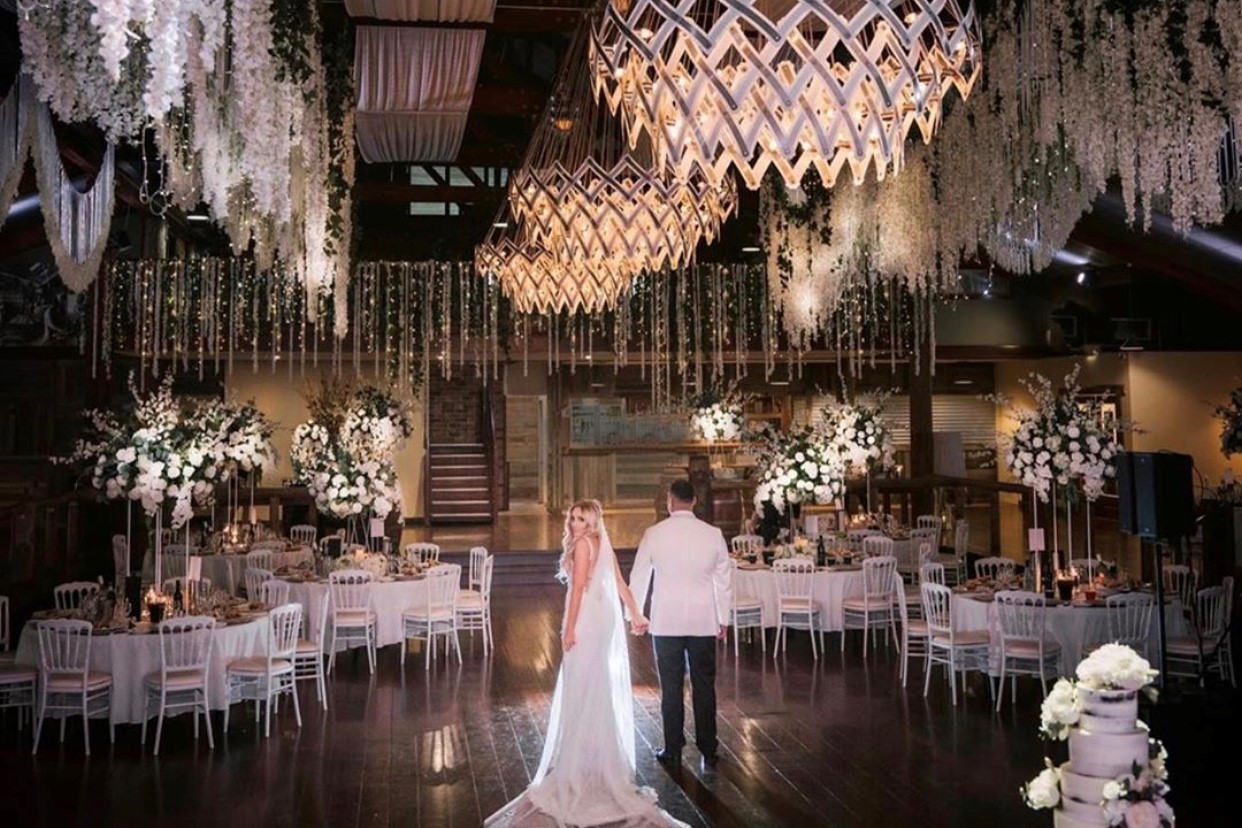 ---
Once you book your venue, it's time to get those essential wedding suppliers locked in. Then you can take a break from the planning, have a glass of bubbly, and relax for a little while. Most couples book their photographer, celebrant, videographer, musician, and wedding planner early when their date and venue are secured.

At Easy Weddings, we offer wedding packages that include all of these suppliers in one discounted package special exclusive to our customers. One of the biggest reasons 2022 wedding couples love this service is that they have a free wedding planner who will help them reschedule if their wedding date has to change for any reason whatsoever.
"All of our suppliers included in our supplier package are totally transferable to a new date (should you need to postpone). If a particular supplier isn't available don't worry! We have plenty more amazing companies up our sleeve to substitute," says Abbey, a Venue Specialist at Easy Weddings.
Planning a wedding is all about having a resilient plan, and wedding packages present a way to have exactly that while still having a customised experience from start to finish.
View wedding suppliers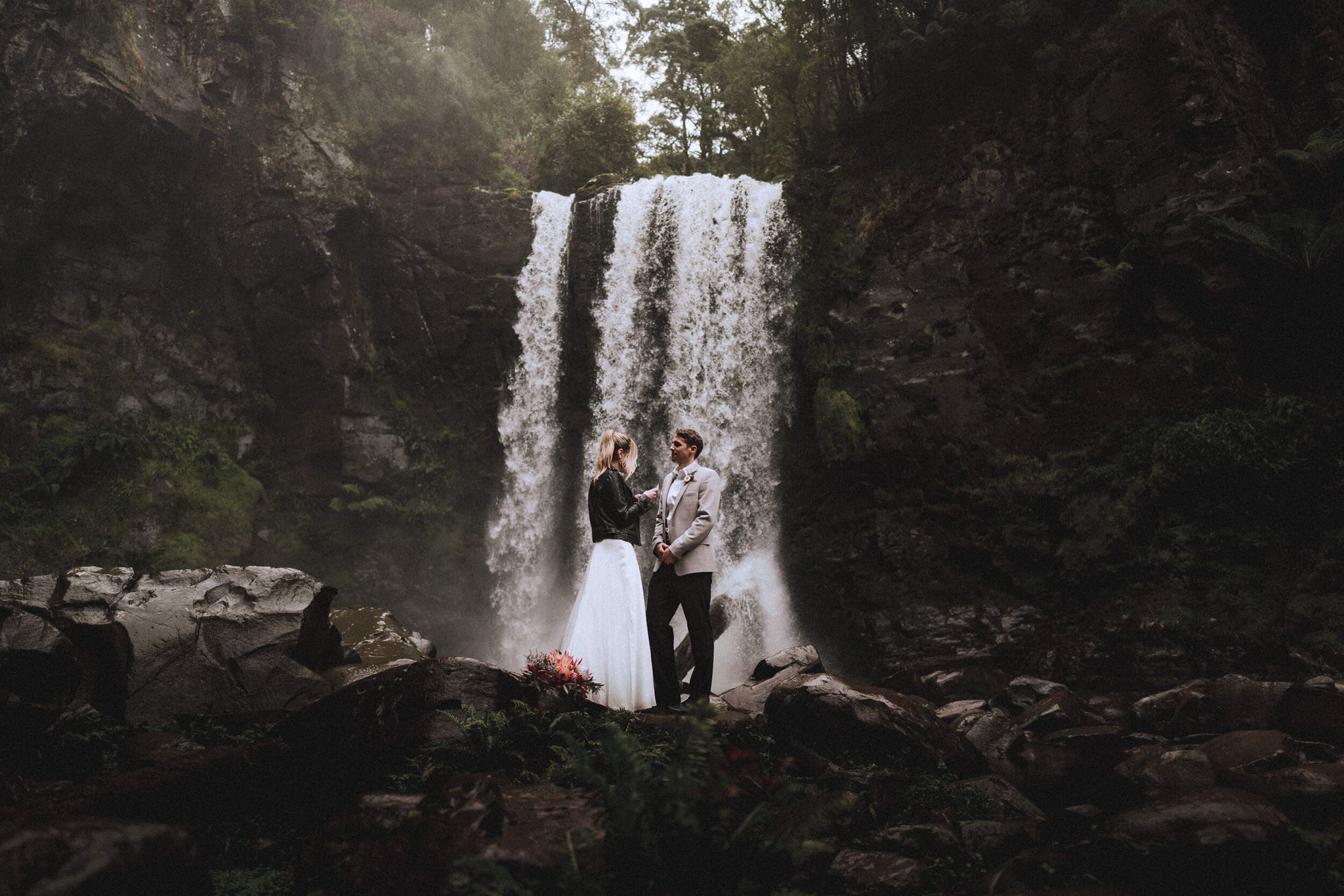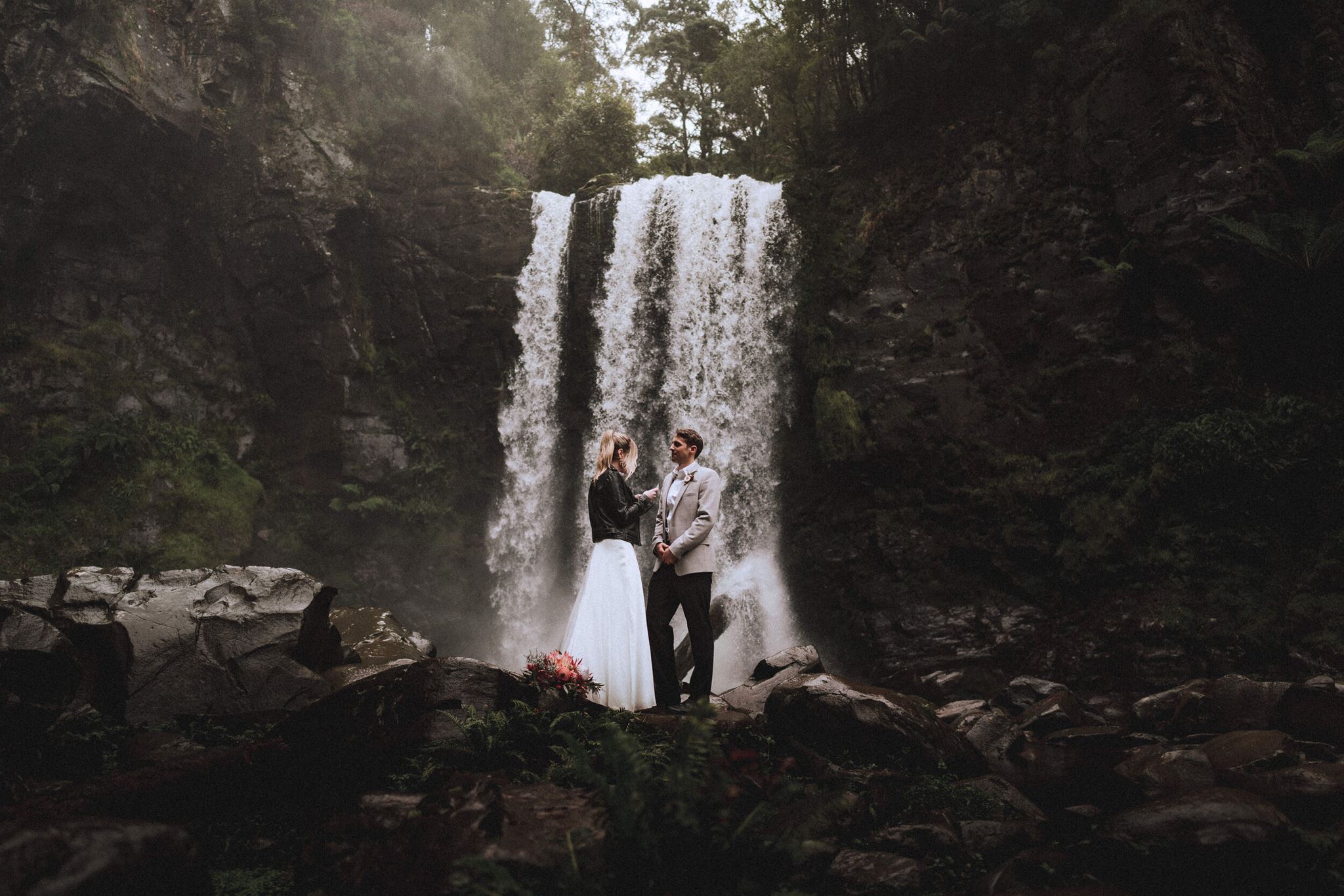 Eerik Sandstrom, Yarra Valley
If wedding planning isn't your cup of tea, you might want to have a chat with our friendly wedding package specialists. Our experts can save you time, money, and stress by cherry-picking suppliers that will suit your budget and theme perfectly.
View wedding packages