In the midst of planning your dream day? Our team at Easy Weddings are here to share their best wedding planning tips so your planning sesh is as efficient (and fun!) as possible.
Whether you've taken to wedding planning like Monica Geller to cleaning or get shivers just thinking about your to-do list, there's no denying it's an exciting time. And while the journey to your wedding certainly should be enjoyed, occasionally planning stresses, unsolicited opinions, and family drama gets in the way.
This is why the Easy Weddings team thought it wise to reveal the most useful advice and best wedding planning tips they've learned while working in the wedding industry —  so you can benefit from the people who have been there, done that.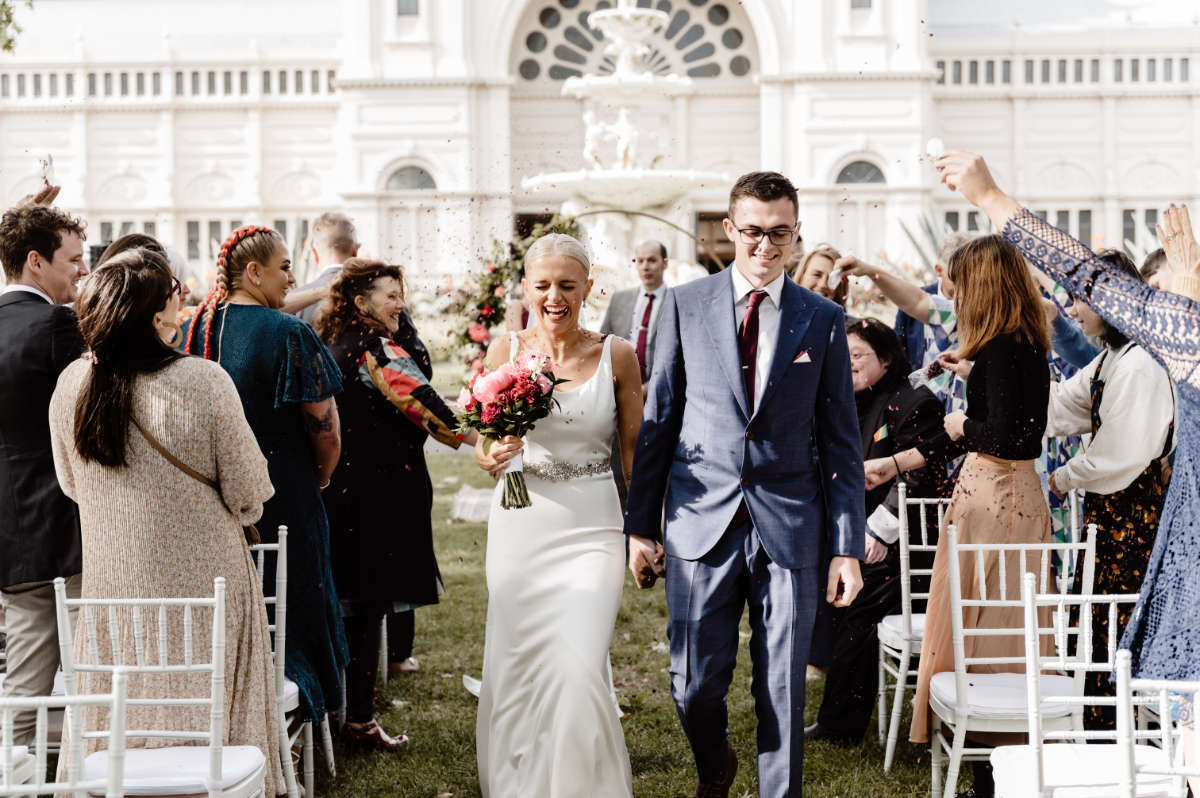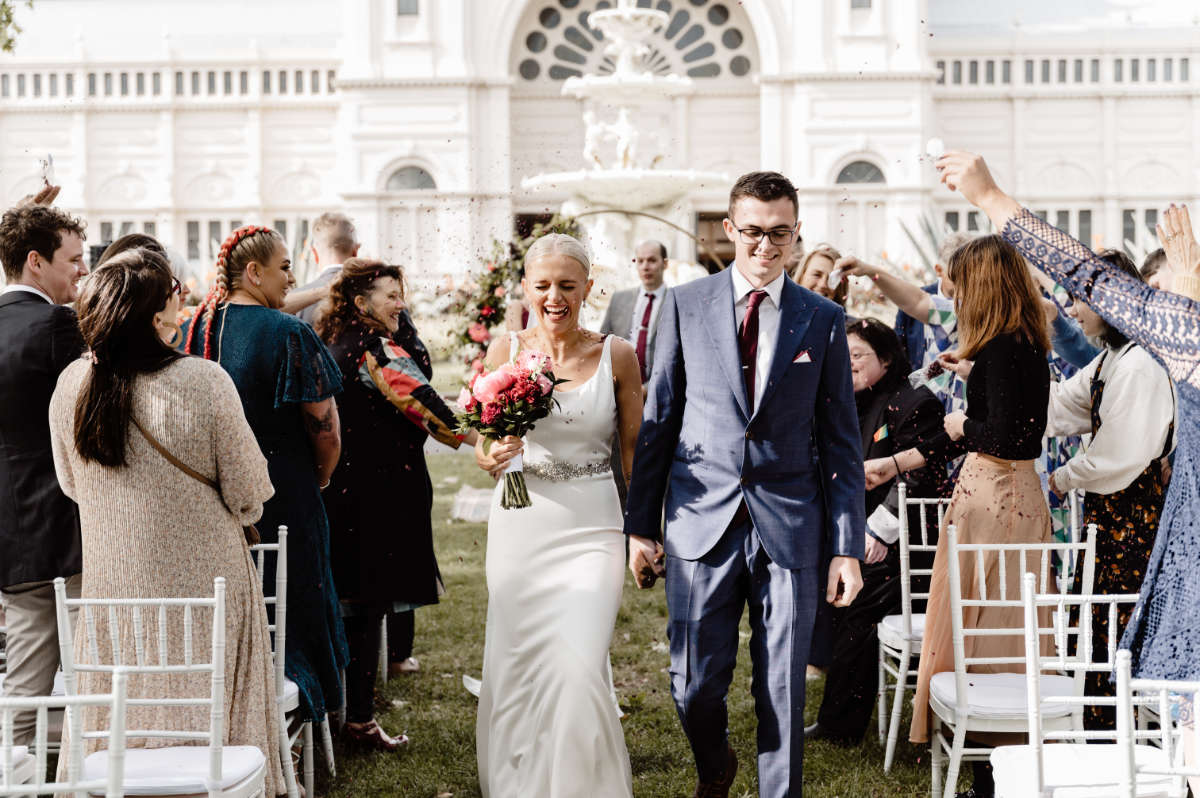 The Easy Weddings team's best wedding planning tips and advice:
"Make a separate email address for wedding-related stuff. Don't get your dress tailored one size smaller than what you currently are. Oh, and you don't have to start planning as soon as you get engaged — take some time to enjoy newly-engaged bliss as long as you want to!" — Emma Woythaler, Head of Social Media @easyweddings.
"Incorporate all the important things to you and your partner into your day — the music you like, your favourite food, signature cocktails, things that are meaningful to you. Your wedding should reflect you both as individuals and together." — Abbey Sands, Wedding Specialist.


"Dedicate specific nights of the week for wedding planning so it doesn't consume your life! Remember that the day is about you and your partner (don't feel pressured by external influences, trends, and pushy family members)." — Ellie Hargreaves, Content Manager.
"Get a good spreadsheet/planning app going so you can keep to your budget! Don't assume you'll lose five pant sizes. I wrote down a lot of things, planned so I didn't have to do everything at once, and asked questions even if I thought it would be 'obvious'." — Dan Wild, Traffic Manager.
"I can be a bit of a stress-head, so I kind of knew from the beginning that I wanted to rock up on the day and go to cake tastings and that's about it! I'm really lucky to work at Easy Weddings so I just got in touch with the Venue Finder crew and begged them to find me a venue. Their role is literally to find couples a venue based on their preferences (rustic… always rustic) and it's free so I was happy to offload that haha. 10/10 recommend to any couple who are a bit overwhelmed." — Bronte Chaperon, Content Writer.
Find me a venue for free
"Let your bridesmaids know what you're expecting of them and give them the option to say no if they're not comfortable e.g. with paying for dresses, planning the hens (need ideas? Check out our round-up of hens party ideas), attending dress fittings etc. (to avoid any conflict down the road). If you have a super-specific idea of what you want your hens to be, either tell your bridesmaids exactly what you want or plan it yourself. — Emma Woythaler, Head of Social Media @easyweddings.
"Trust in your dream team of suppliers, they are the professionals and I guarantee they have seen almost everything at a wedding and will help you to navigate any issues that arise." — Darcy Allen, Wedding Specialist.
READ MORE: Real brides share their tips for managing wedding planning stress
READ MORE: Our wedding planners answer your most asked questions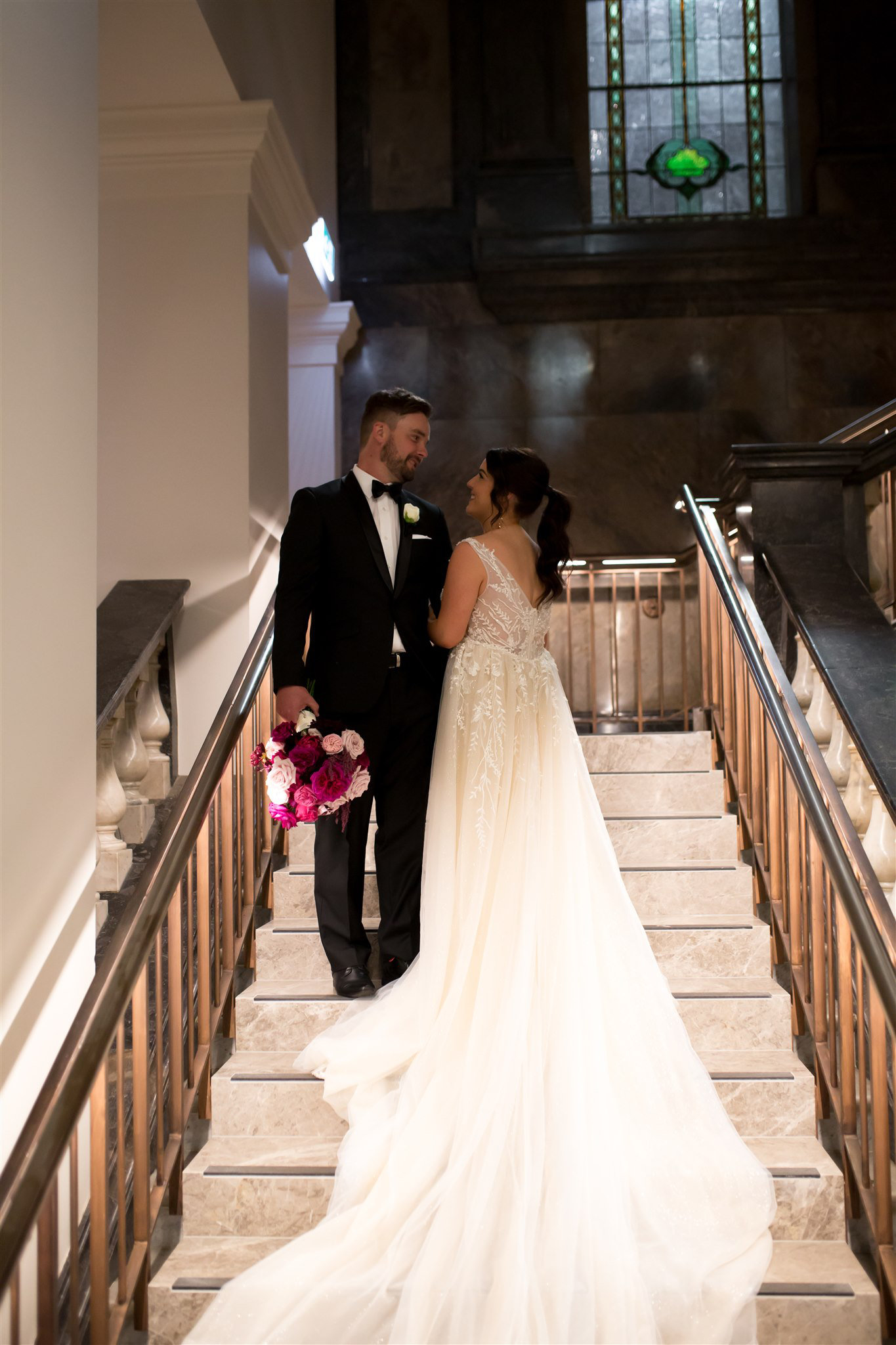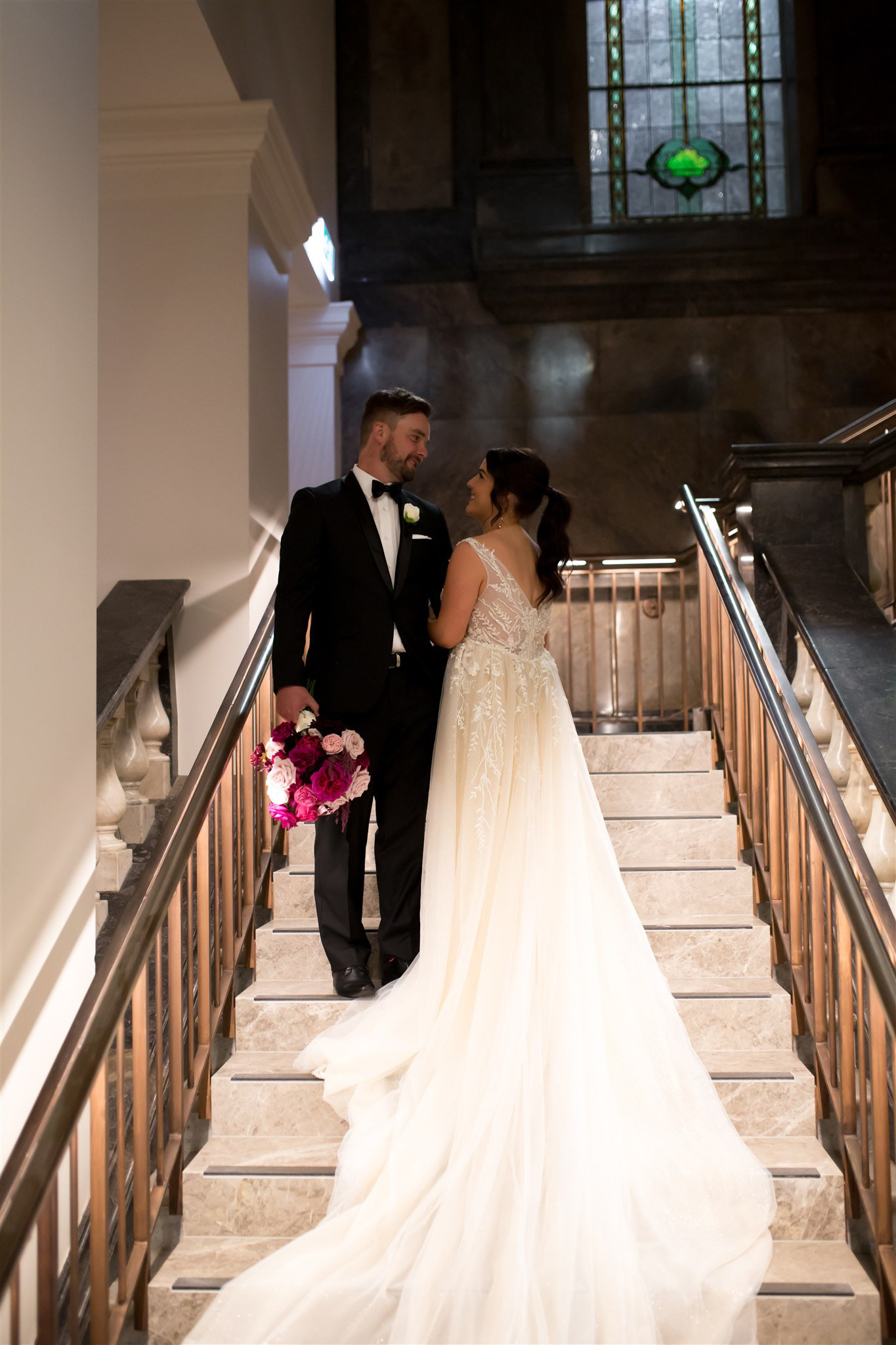 "I wish I took the time to sit down and really have a think about what I wanted and what was really 'us', instead of being so caught up in planning that I went with something that was Instagram-worthy and a bit less personalised. Our wedding has been cancelled due to COVID, and I think planning it for the third time around, I'll be focussing on colours we want, a guest list we want, catering that is really 'us' so that the whole wedding is a celebration of our interests and likes. So, my advice would be to book your wedding far in advance so that you have time for personalisation. Giving yourself plenty of time to plan will also help reduce planning stress." — Bronte Chaperon, Content Writer.
"Start now! Making decisions early in your planning process is the best way to ensure you get the best vendors without having to compromise, it will also allow you to relax and really enjoy the process of planning your big day rather than feeling like you have a long list of unticked boxes." — Amelia Scatigno, Wedding Venue Specialist.
Find me a venue early, please
"Best bit of advice — OUTSOURCE it! Couples have enough to worry about — speak with the experts, they've done it hundreds of times and you're (hopefully) doing it for the first time." — Hamish Dobbin, Director of Sales.
"I'd say, make sure you do what you both want to do. It's your day and you need to make sure you're putting yourself first. Work out a list of what is truly important to you both, and make sure you work together on making those things happen." — Adele Curro, Business Advisor.
READ MORE: Real brides share their wedding advice
READ MORE: Real brides share their wedding budget tips
---
Another planning hack? Have our wedding specialists find you a stunning venue (for free, might we add), while you focus on sourcing the perfect suppliers to suit your vision.
Heck yeah, find me a venue!