If your wedding day is fast approaching and you need some serious inspo for your hen's, we've got you covered with these fabulous hen's party ideas from real brides.
We recently ran a few polls on the Easy Weddings Instagram asking our amazing followers to share their top hen's day tips, and as always, they did not disappoint! Keep reading to discover the best hen's party ideas from real brides who nailed their pre-wedding celebrations.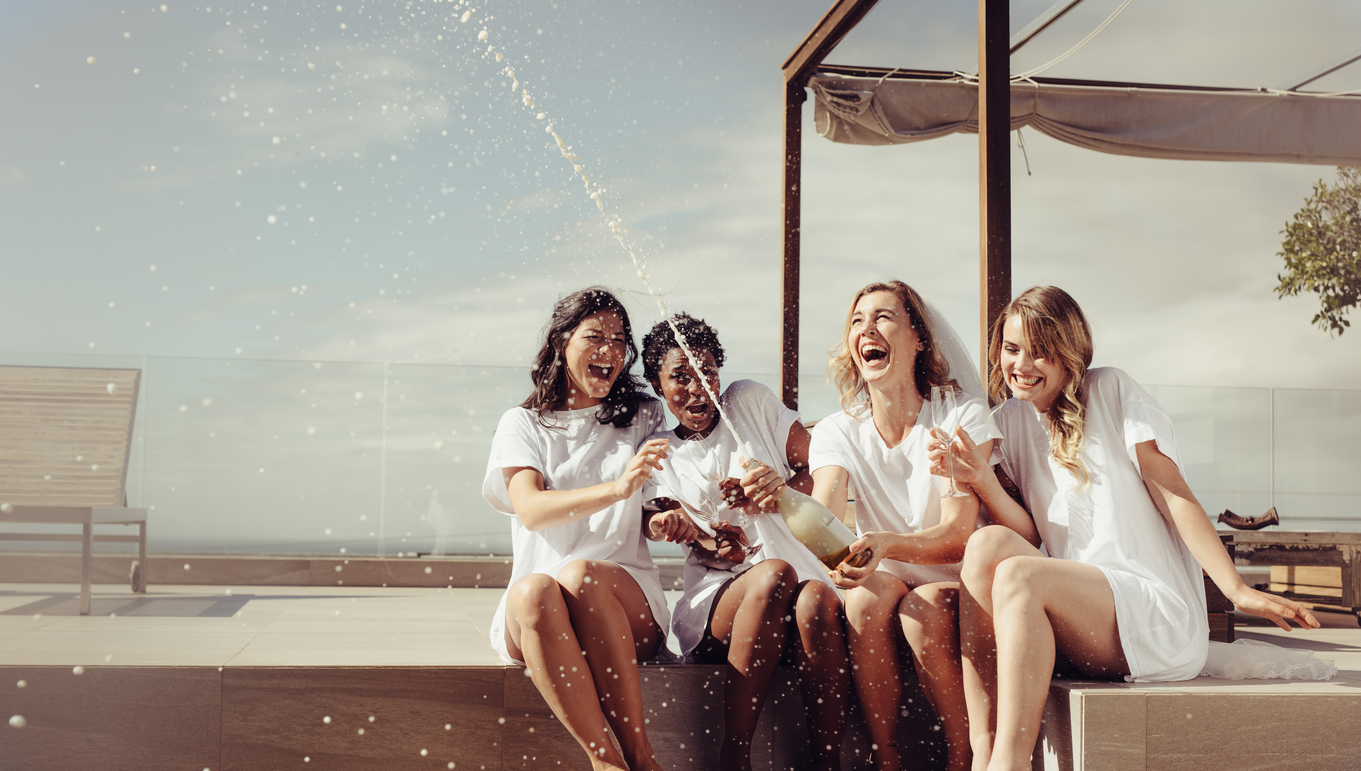 browse hen's party suppliers
---
Host a Flower Crown Workshop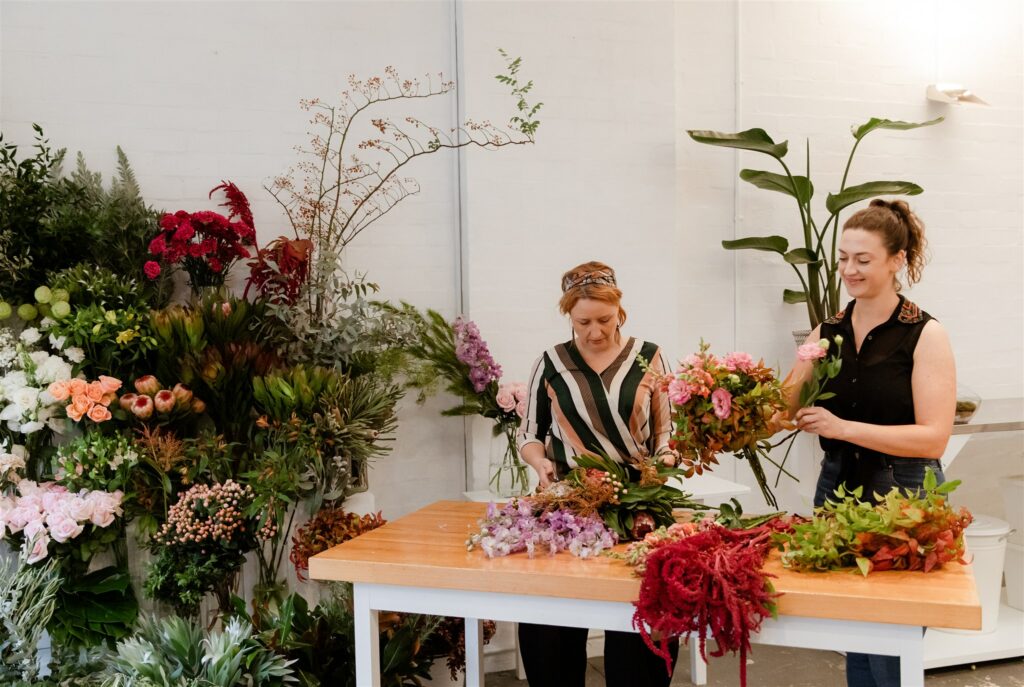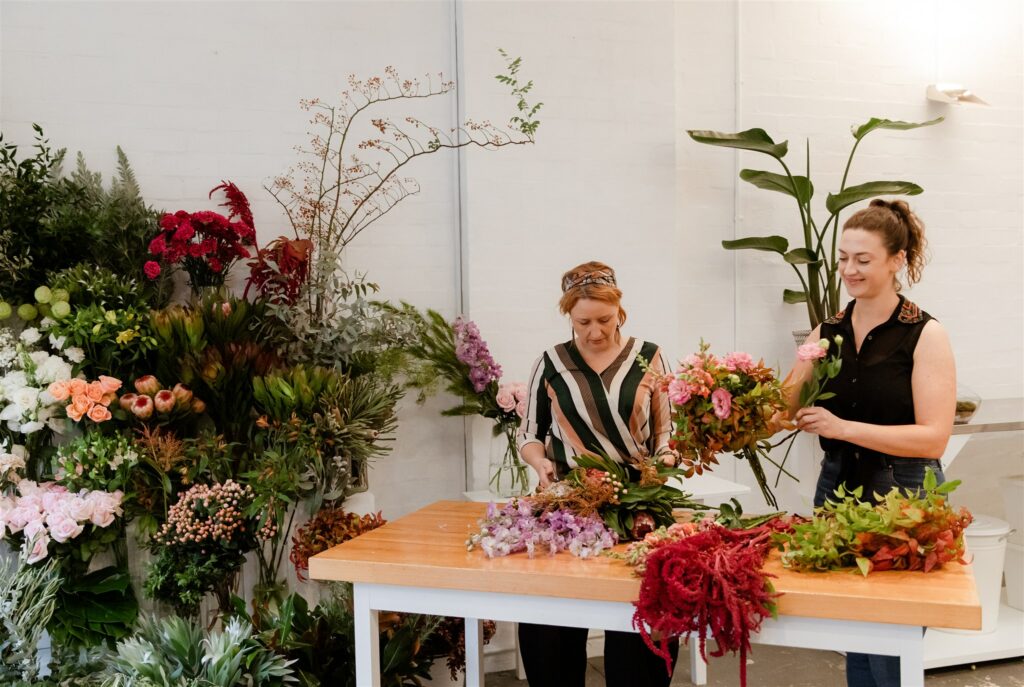 For a fun and interactive alternative to a traditional hen's party, why not gather your family and friends for a flower crown workshop? We love the idea of having such a hands-on activity at your hen's party or bridal shower as it encourages everyone to get involved, no matter what age they are!
The lovely florists from Thrive Flowers & Events Melbourne host flower crown workshops at their light-filled Collingwood Studio or a location of your choice. These fun-filled workshops are perfect for hen's parties and will spark everyone's creativity as they make unique floral arrangements for their crowns.
Sail Away on a Boat Party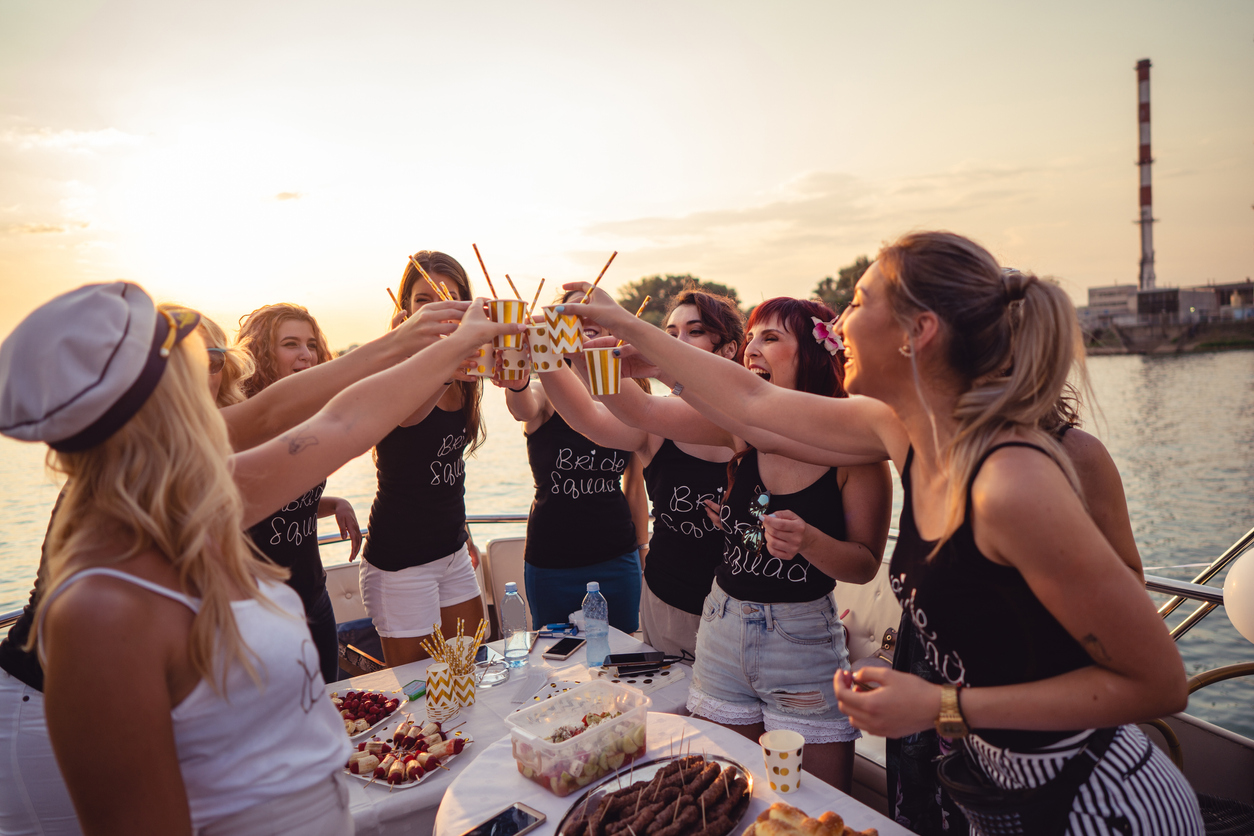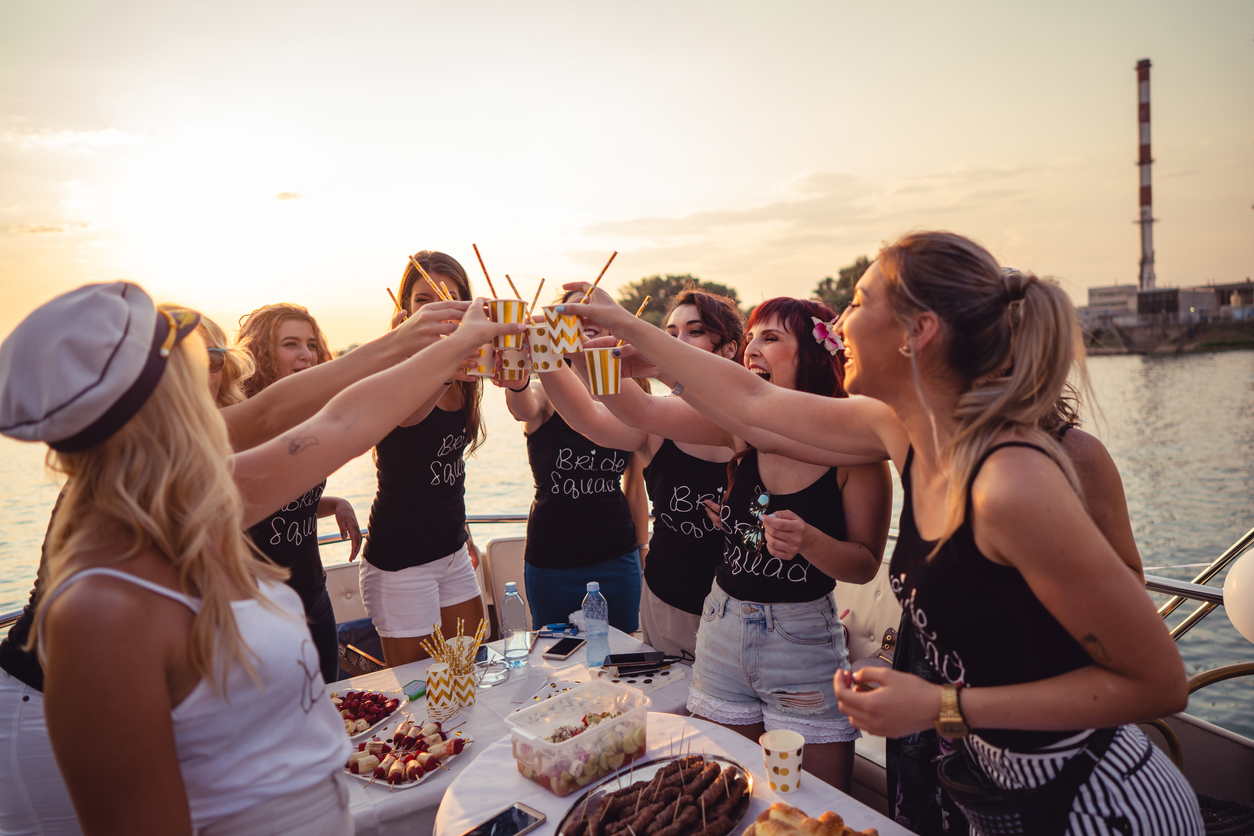 Picture this: The drinks are flowing and the tunes are blasting as you sail away into the sunset with all of your best friends to celebrate your hen's. What could be better? We love the idea of organising some fun party games for on the boat (and matching sailors hats, of course).
If you're planning a seriously boujee hen's party, Sailaway Port Douglas offers full-day and sunset sail cruises for private groups on their luxury catamarans. Soak up the incredible views and enjoy being looked after by the experienced crew as you savour delicious food and chilled beverages on board.
Shake it up With a Mobile Cocktail Bar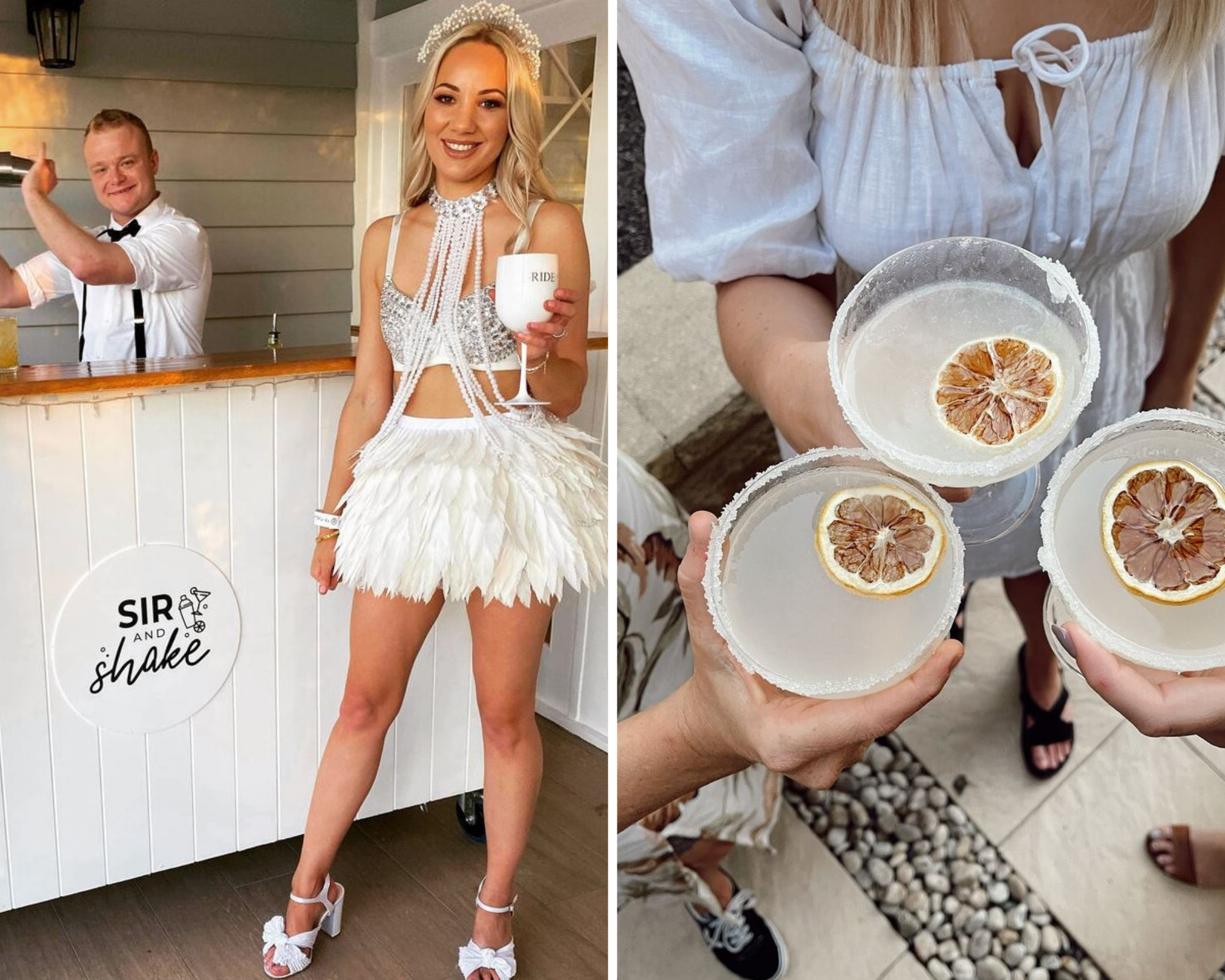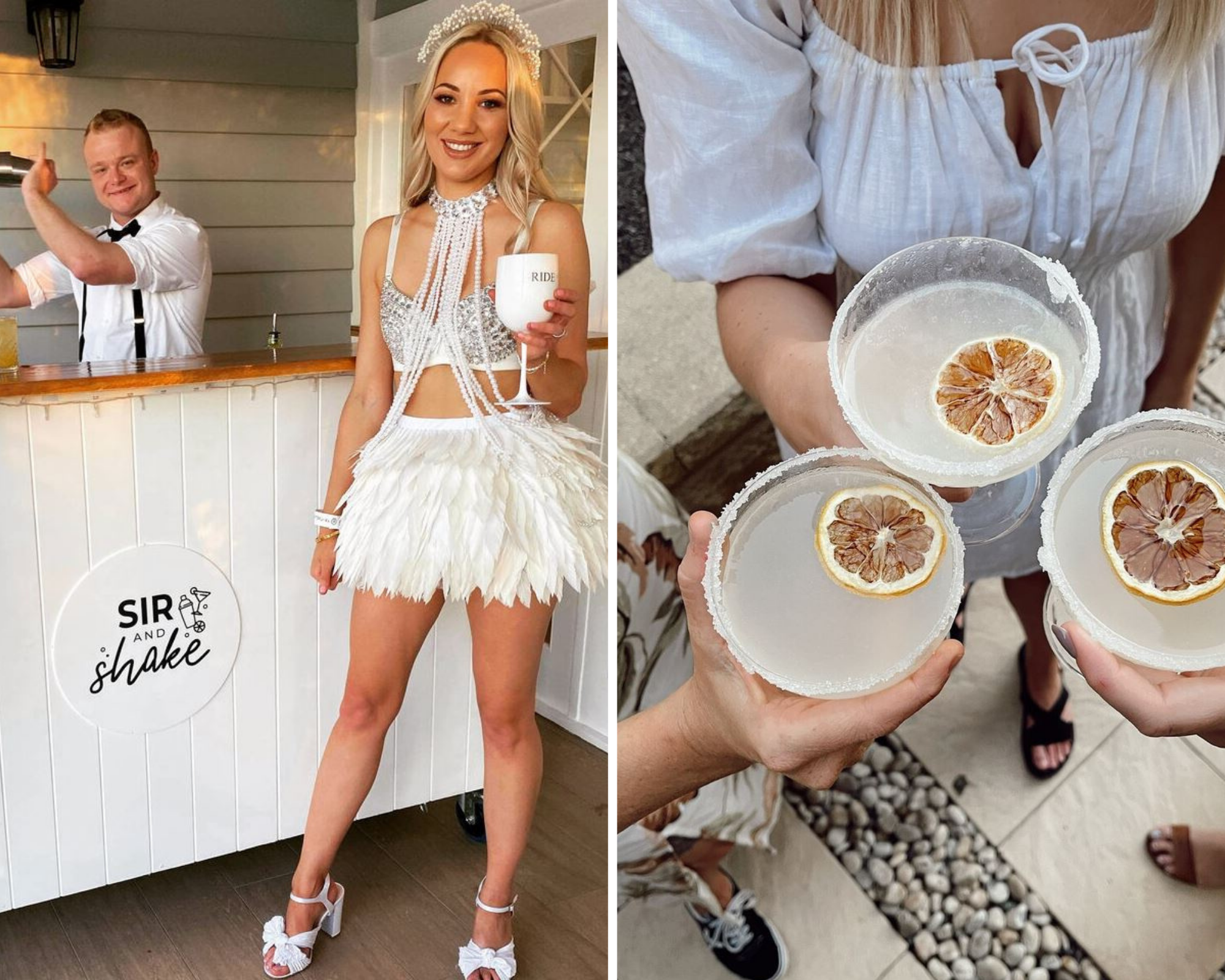 Hen's parties and cocktails go hand in hand, so if you're looking for that little something extra to make your hen's day an unforgettable bash, why not hire a mobile cocktail bar? Throw in a few topless waiters and a decadent grazing table, and you've got the perfect hen's party!
Based on the Gold Coast, Sir & Shake's talented bartenders can create magic and prepare a range of tasty cocktails for you and your hen's party guests. Their beautiful purpose-built bar makes the perfect backdrop for your celebrations, and they can even create custom cocktails if the bride-to-be has a favourite tipple.
Go To a Drag Queen Show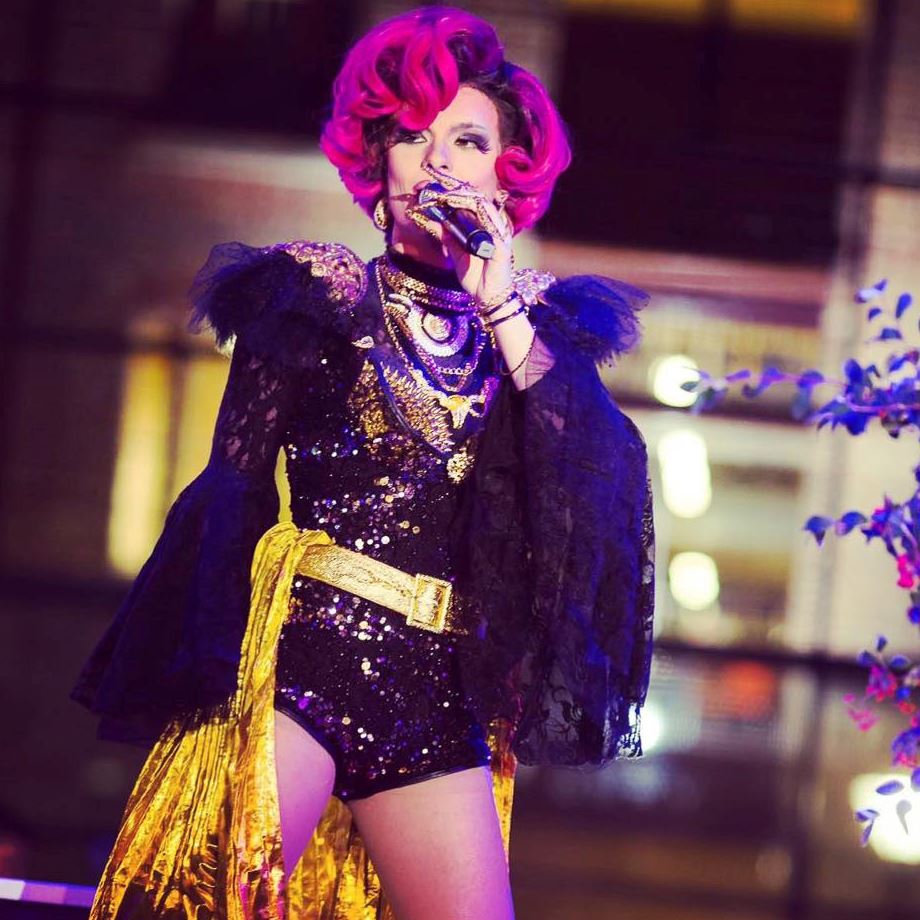 This idea came up many times in our Instagram polls, and we are absolutely loving how popular drag queen shows have become for hen's celebrations! For a night you'll never forget, drag queens will bring glitz, glamour, and endless high-energy entertainment to your hen's party.
KARA ZMATIQ — Australia's Best Singing Drag Queen is perfect for your hen's party and will captivate your guests with her incredible voice and fabulous cabaret shows. You'll love Kara's playful attitude, powerful voice, and dazzling outfits — not to mention her wild dance moves!
Organise a Pop-Up Picnic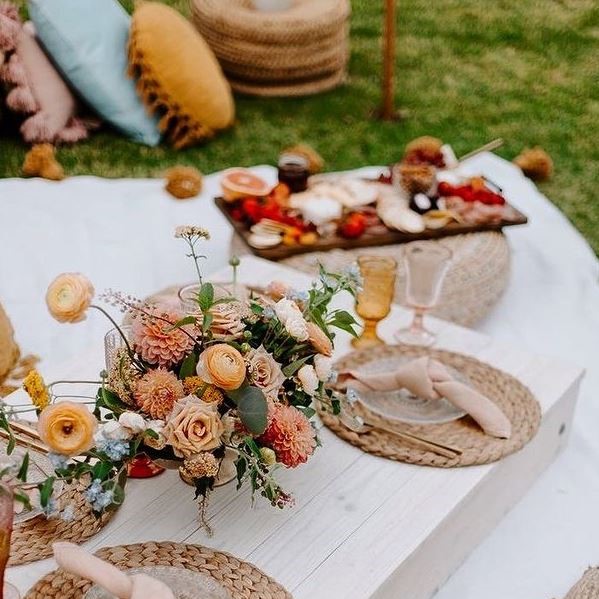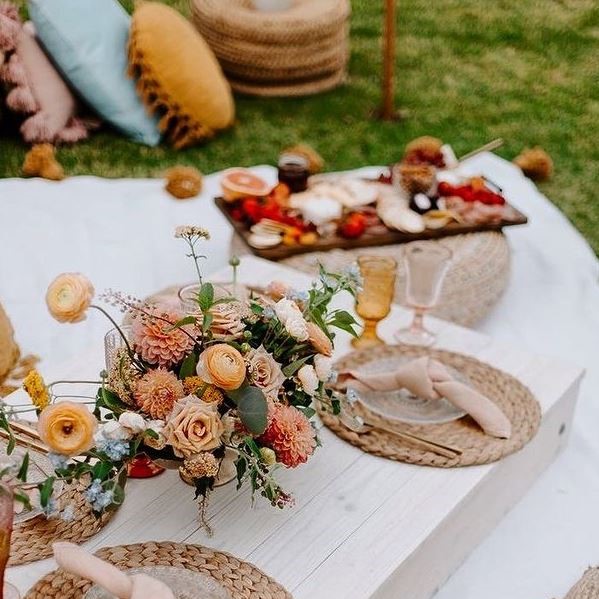 For a low-key hen's day filled with delicious food and drinks, we love the idea of having a styled pop-up picnic. Picnics give you so much flexibility in terms of location and the order of events for the day. Host a beautiful outdoor picnic at a park or create a beautiful setup at home if you're worried about the weather being unpredictable.
If you're a Brisbane local, Boho by the Bayside is a boutique picnic and event styling company that can make all your pop-up picnic dreams a reality. They specialise in creating the perfect boho-chic themed setup for hen's parties and bridal showers, complete with catering, dreamy picnic décor, flower walls, personalised signage, and so much more.
Have a Fancy High Tea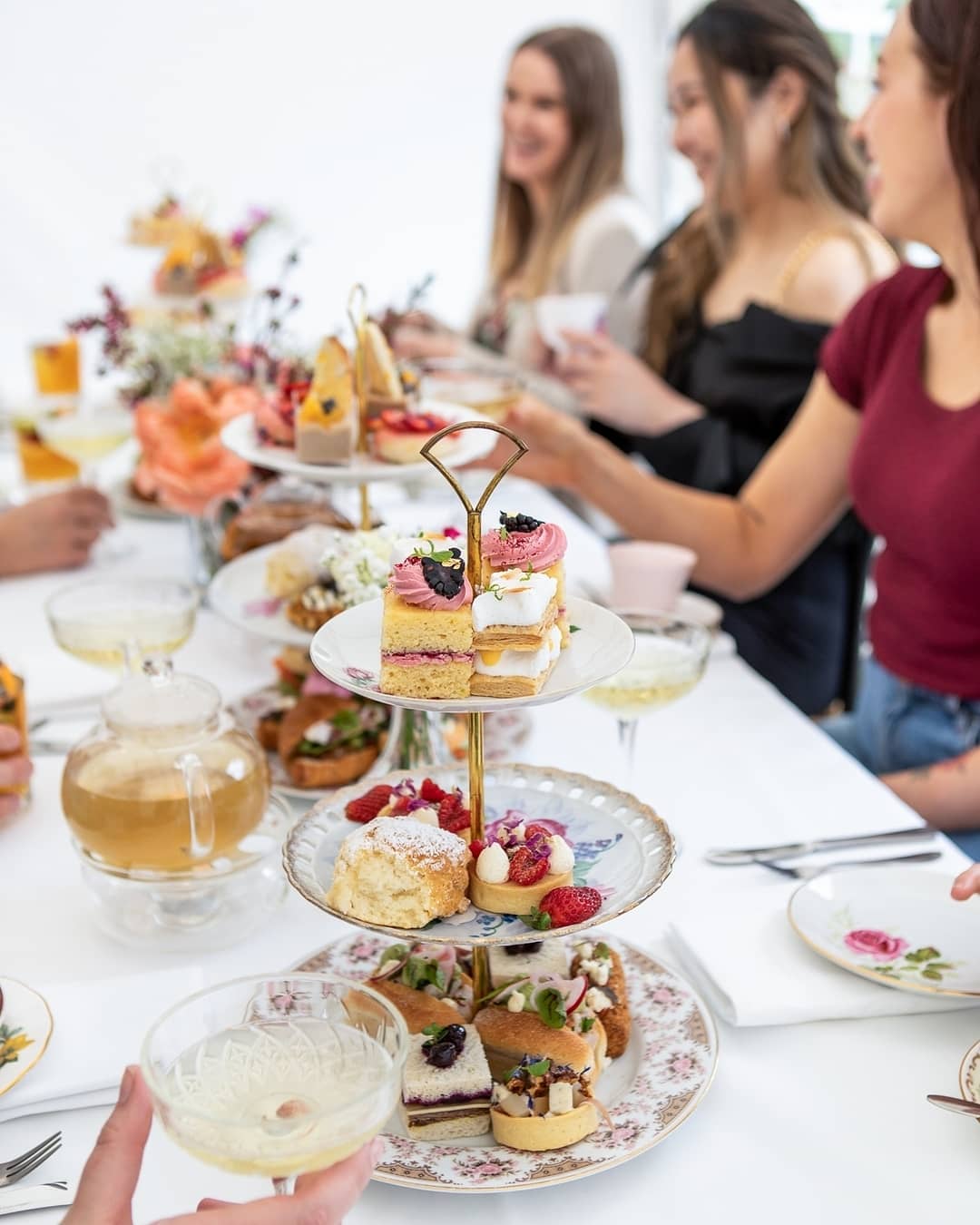 If you're envisioning something a little more sophisticated for your hen's party, you can't go wrong with a fabulous high tea. You'll be able to relax and enjoy quality time with your bride tribe in a fancy setting as trays of petite pastries and freshly baked scones are served. Pour the tea, pop the bubbly, and tuck in for a delightfully delicious hen's party!
For a decadent high tea served with urban sophistication and a dash of rustic charm, we love Mary Eats Cake in Brunswick. All of Mary's sweet and savoury edible works of art are lovingly handmade, and you can also arrange lots of fun add-ons like flower crown making and tasty cocktails.
---
browse hen's party suppliers