How do you make sure your wedding is a standout event that guests will be talking about for years to come?
You might have all the basics of wedding planning covered, including the budget, the venue, the photographer, and the catering. But, with the help of our resident wedding specialist, Darcy Allen, we've put together a list of our top tips so you can make your wedding memorable not just for you but for your guests too.
---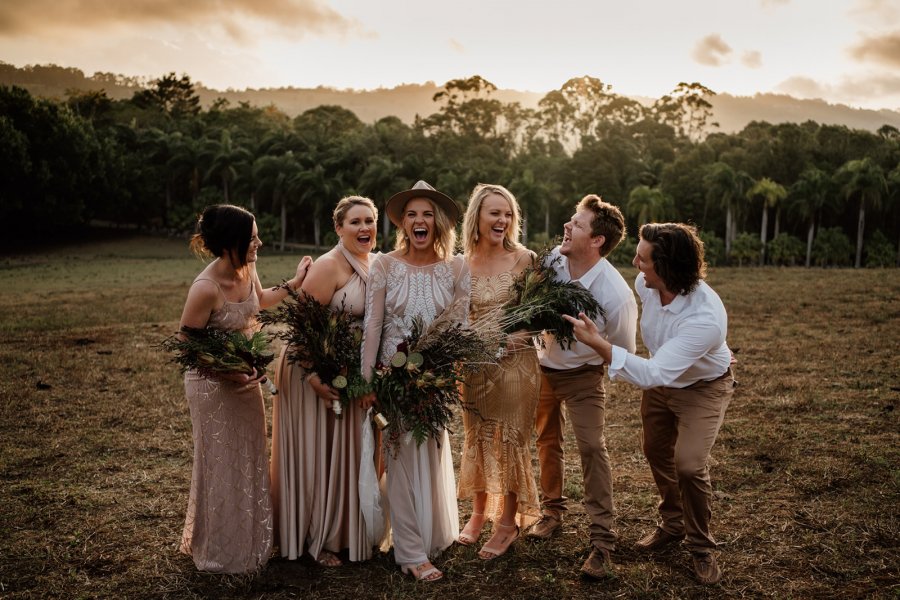 1. Make sure the entertainment is amazing
Whether it's a live acoustic singer for the ceremony and pre-dinner drinks or a killer DJ that will keep your guests on the dancefloor until the wee hours, choosing the right entertainment is key in creating the right ambience for your wedding day.
We recently did a poll on our Instagram story to ask our followers what stood out to them from weddings they had been to, and it came as no surprise that the number one response was "the music".


Our wedding specialist, Darcy Allen, has helped plenty of couples find the perfect musicians to make their wedding more memorable. "The music sets the whole vibe for the day, so it's important to find a musician who understands the ambience you're trying to create," says Darcy. "If you really want to wow your guests, add a live saxophone player to your wedding entertainment lineup."
If you're struggling to find the right band or DJ for your wedding, have a chat with one of our wedding supplier experts, and they'll match you with an incredibly talented musician.
Chat to a wedding expert
2. Have a personalised signature cocktail
Customised drinks are guaranteed to excite your wedding guests, and who doesn't love cocktails? For a fun and memorable experience, design a signature cocktail for the evening, named after something meaningful to you as a couple. As well as impressing your guests, creating a personalised cocktail recipe is a fun task to do with your partner in the lead up to the wedding.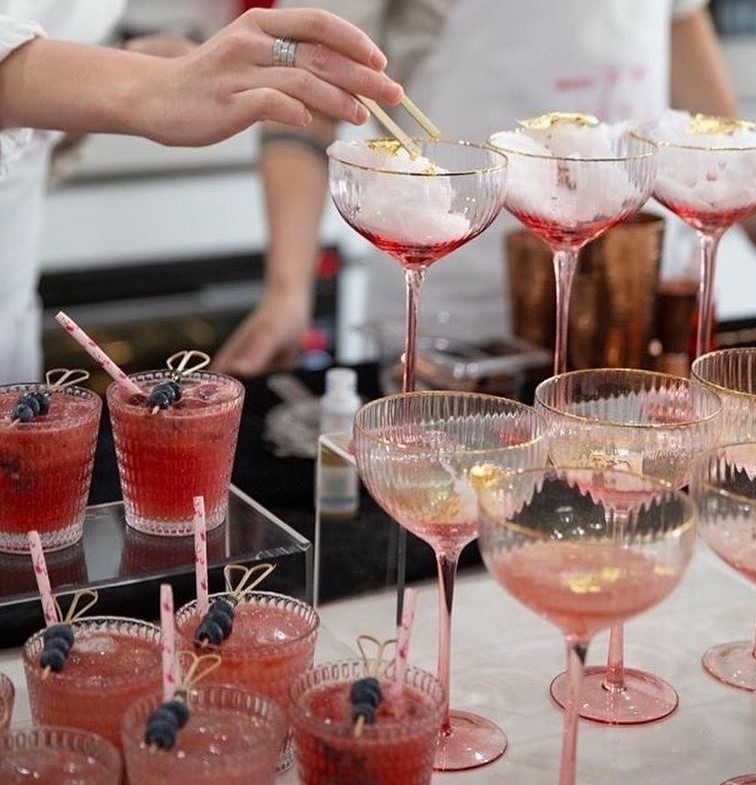 If you need some inspiration for your signature cocktail, check out our favourite wedding cocktail recipes.
3. Choose a funny and engaging celebrant
For a memorable ceremony, it's important to make sure that your celebrant understands the vision you have and that their personality matches the vibe you want to go with. The key is to find a celebrant with vibrant energy and a natural ability to craft engaging stories that will capture the hearts of your guests.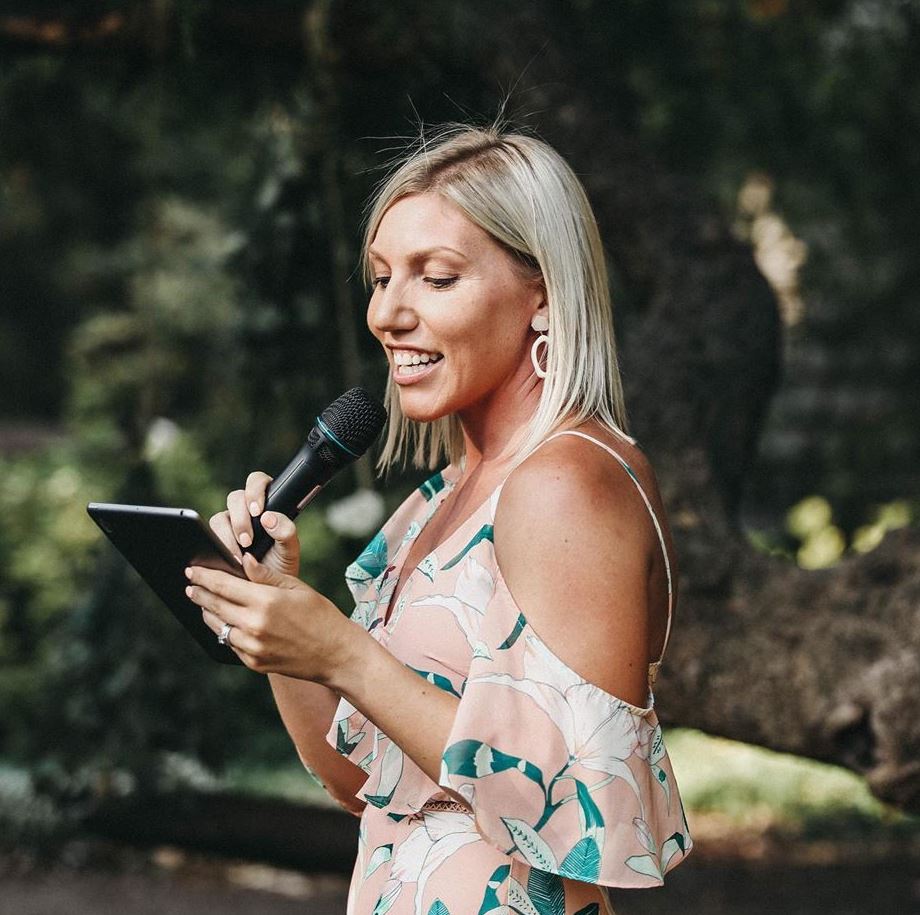 "A great celebrant should know exactly how to capture your unique love story with words to perform a ceremony that feels heartfelt, genuine, and engaging," says Darcy. "Always make sure you meet with your celebrant initially either in person or via Zoom to make sure that their personality is best suited to yours."
Our wedding supplier experts know some of the best marriage celebrants in the game and will pair you with the perfect fit to ensure your ceremony is seamless, beautiful, and memorable.
Meet our wedding experts
4. Create a surprise space for your guests
If you want your wedding to stand out from the rest, design a secret space that can be revealed to your guests later in the evening. Take guests on a journey after the reception dinner and draw back the curtain or open the door to reveal a hidden cocktail bar or late-night spirits lounge. By adding in a few comfy lounges and chairs, you can create a cosy space for people to relax and chat away from the main reception area.

5. Serve tasty late-night snacks
After spending hours on the dancefloor, your wedding guests will no doubt have worked up an appetite, and so it's a good idea to serve some delicious late-night bites. About an hour before the reception is due to end, have your caterer bring out tasty handheld snacks like sliders, cheese toasties, pizza slices, or loaded fries.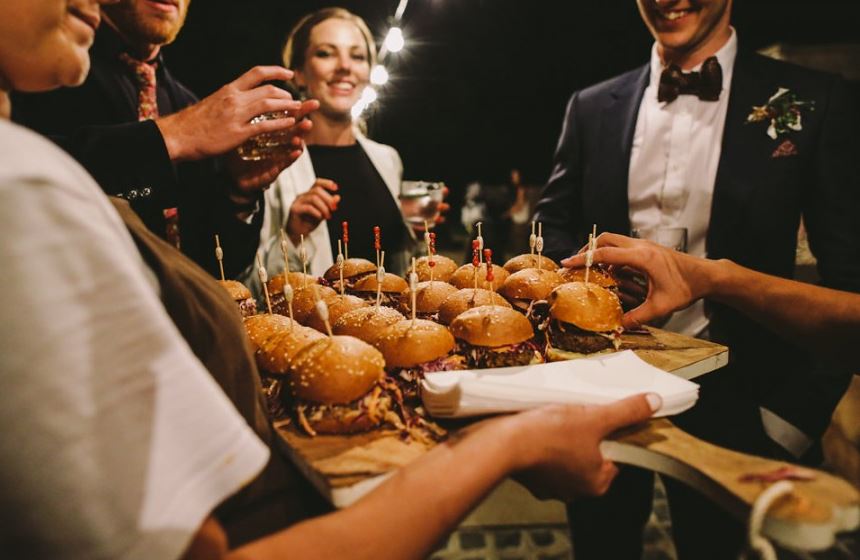 "It's super important to make sure there is an ample amount of food, especially later on when guests have been drinking and dancing all night," says Darcy. "People will remember your wedding for the wrong reasons if they have to do a late-night McDonald's run!"
6. Make a memorable exit
As the wedding celebrations start to wind down and the night comes to an end, the fun doesn't have to stop. Gather your friends and family outside the venue for an unforgettable farewell so you can end your wedding day on a high note. Some of our favourite wedding exit photos feature sparklers, confetti, and even fireworks!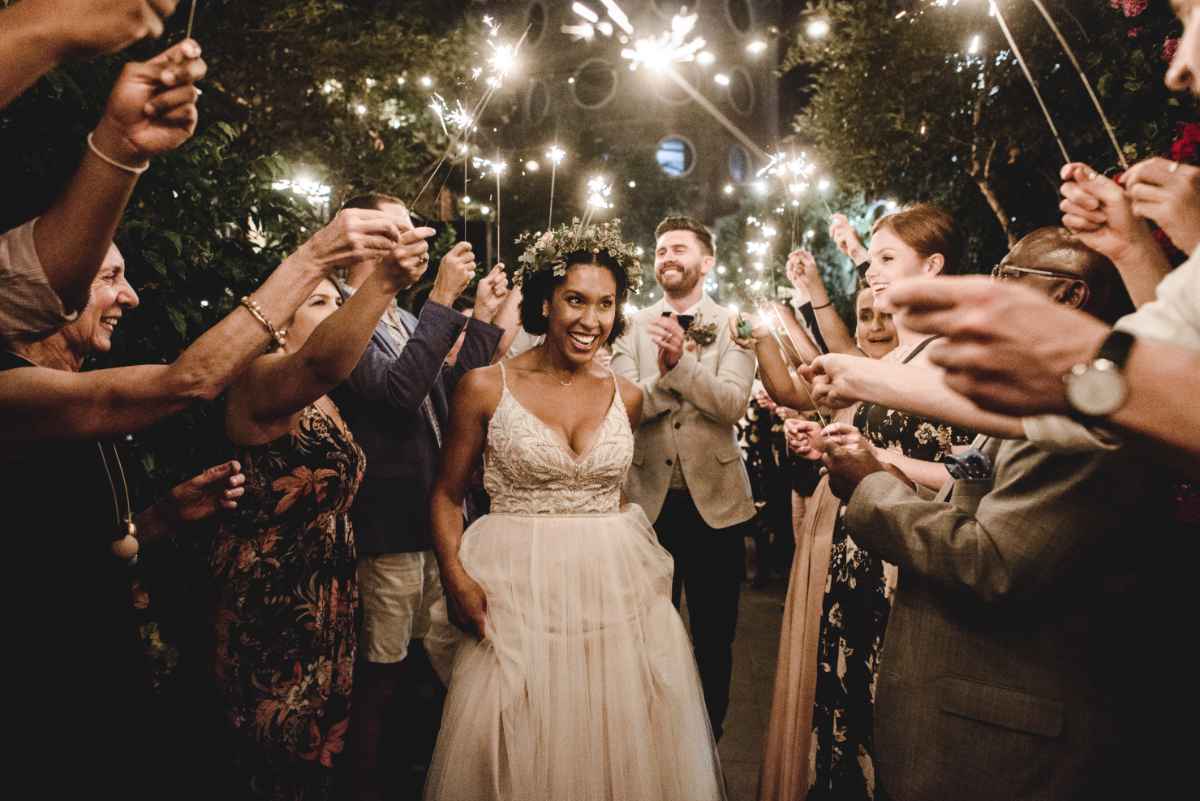 ---
If you need some help to make your wedding more memorable, our bespoke wedding packages are the way to go. Our wedding supplier experts will lean on their extensive network of five-star suppliers to match you with the best in the business.
Learn more about wedding packages
---