Christmas and New Year is the most popular time of the year for marriage proposals. But at the end of the day, it doesn't matter when you propose, as long as it's romantic and uniquely you!
Are you stumped on how to pop the question? It's nerve-wracking enough, so let us give you some inspiration for the most romantic ways to propose! At the end of the day, remember that a proposal is between you and your partner so make it meaningful for your relationship.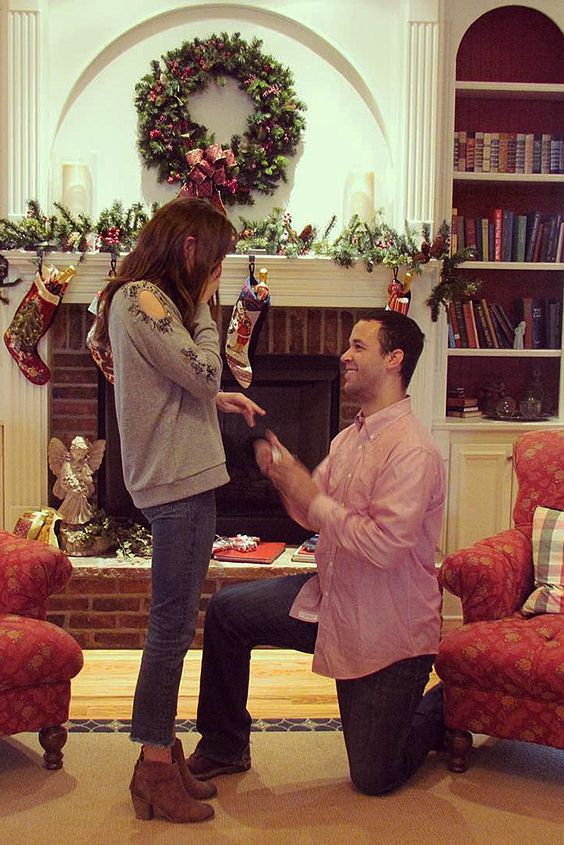 At home
Make it really intimate with an at-home proposal! And why not? It is the place that you can be truly yourself and you look forward to coming back each day.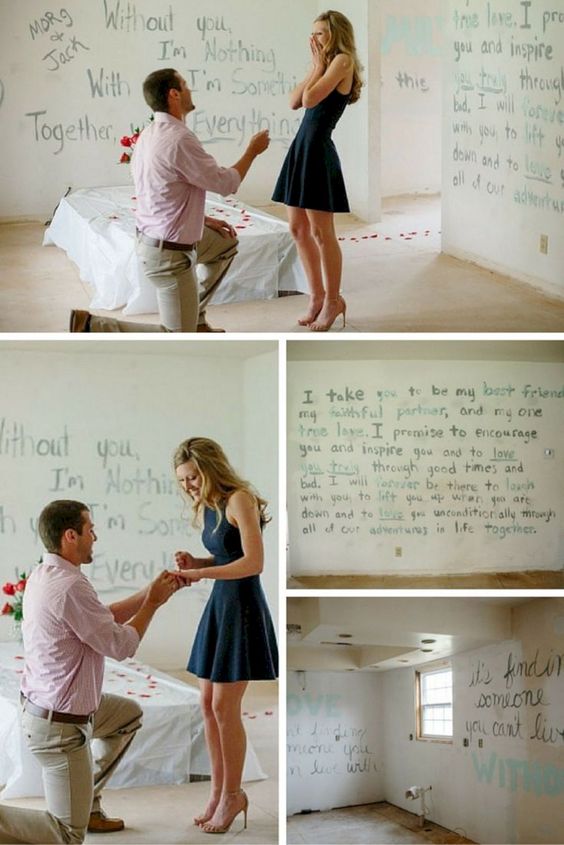 Watching the sunset
Surprise them with a romantic picnic in the park or somewhere in your city where you can see the sunset for the golden-hour photos.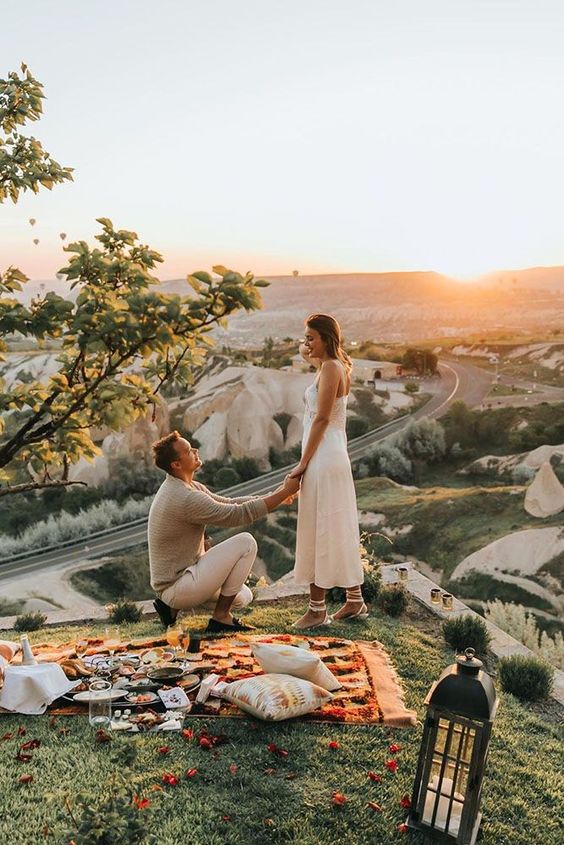 On a road trip
Road-trips are always fun and exciting so why not make it a road trip to remember by proposing!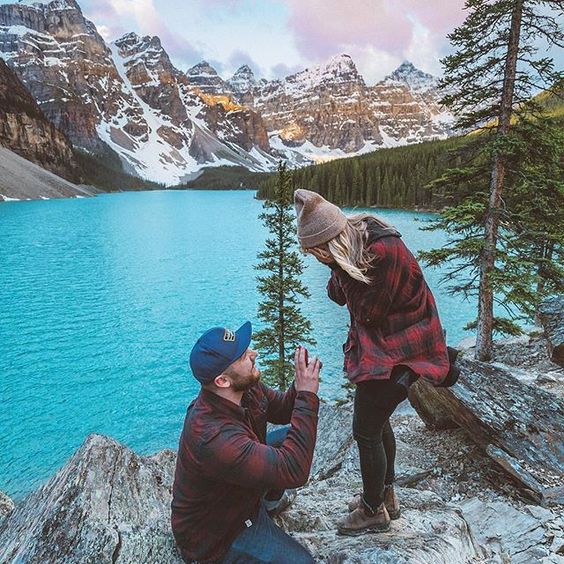 In the snow
There is something very romantic about the quiet and calmness of proposing in the snow. You might have to go on a trip to find some in Australia, but if you're thinking of proposing in winter this is a lovely way to do it!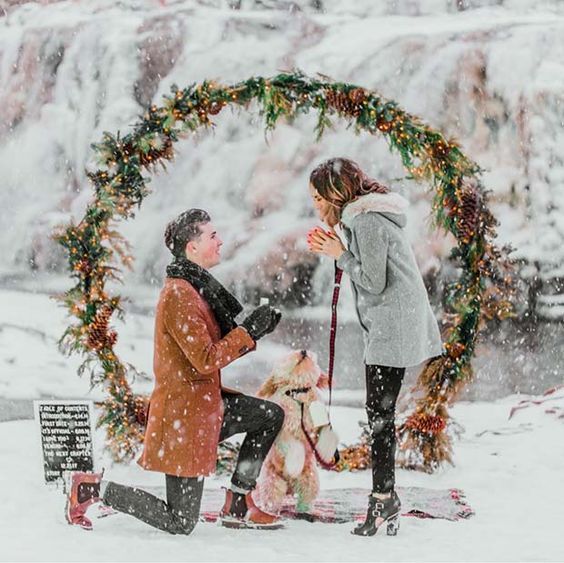 Proposal with a view
Take your partner for a drive where you can see your whole city as you promise them a life together full of love.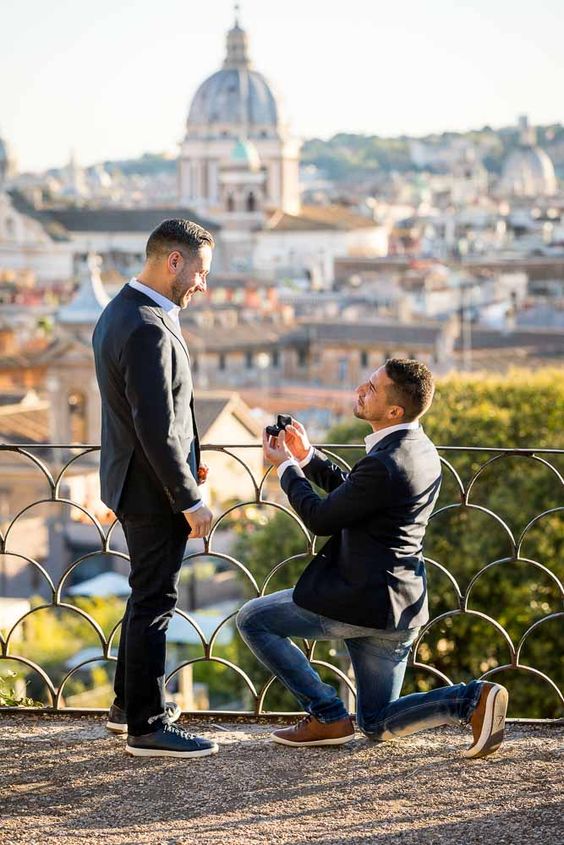 Disneyland
We know, we know, it's a cliche! But Disneyland is truly the happiest place on earth and who wouldn't want to say yes to spending the rest of their lives together in a place associated with such positivity? If this is on your agenda for a trip then it could be worth organising that ring!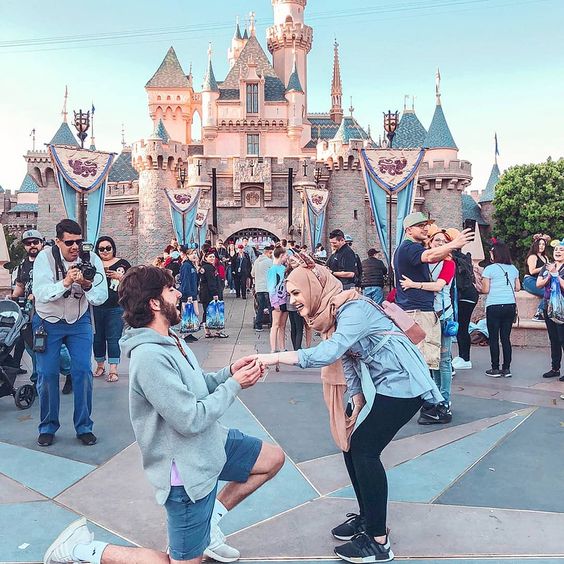 In the forest
Proposals should be full of love and tranquillity, so what better place than during a forest picnic or somewhere in nature so you can enjoy the moment between just the two of you.
Beach proposal
This is an easy one to execute if you live close to the beach or regularly for walks together on the beach. They will not see it coming!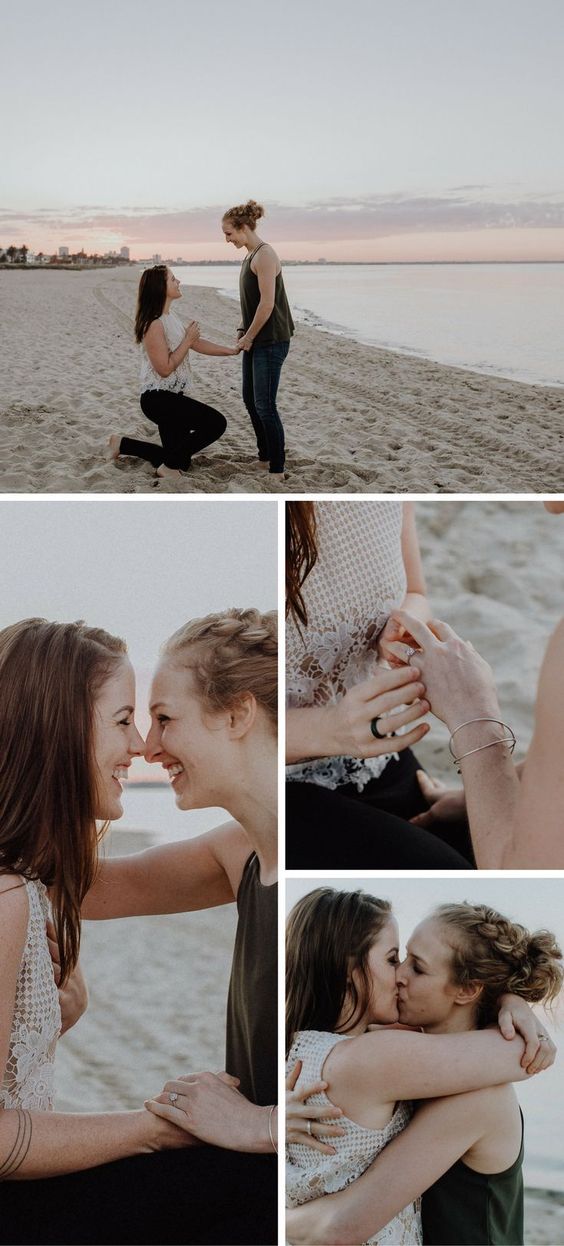 With family
They say when you marry someone, you're marrying their family too. Why not include them right from the beginning and propose with their help? It will also help with your nerves to have their support!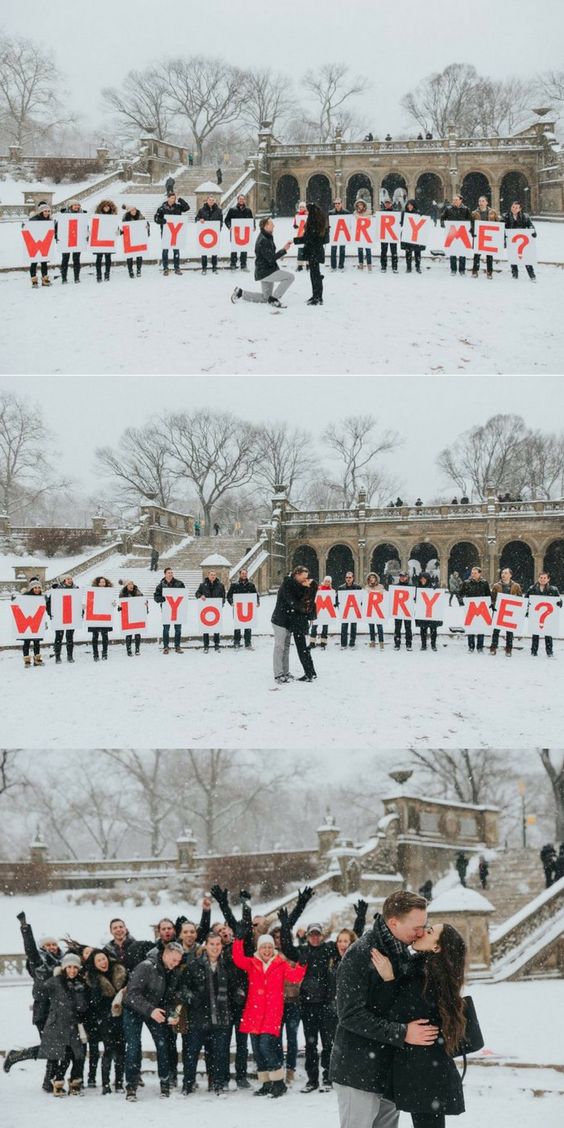 With fur babies
Oh, our love for our fur babies is unlike anything else! Many fur babies are a big part of our lives so it only makes sense to include them in an important step in our lives.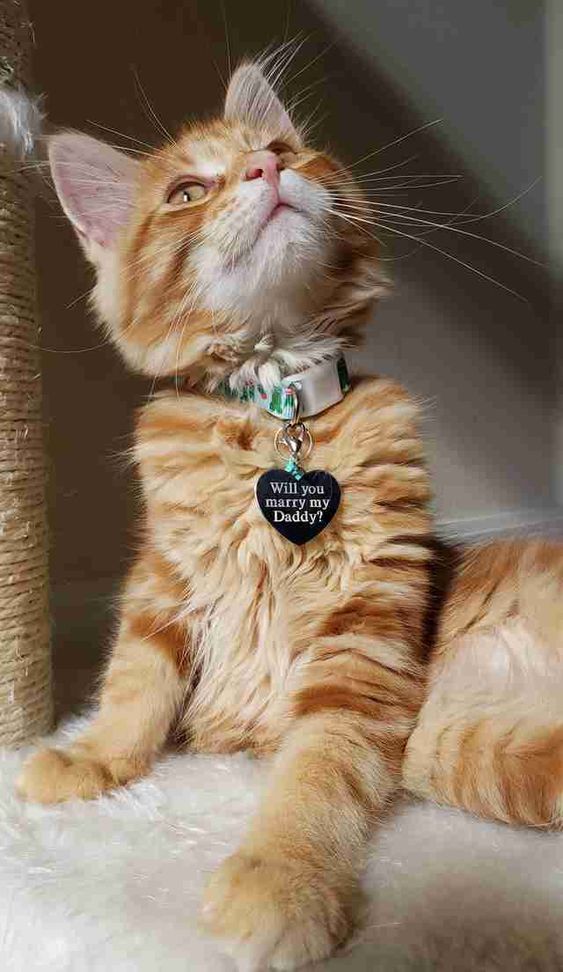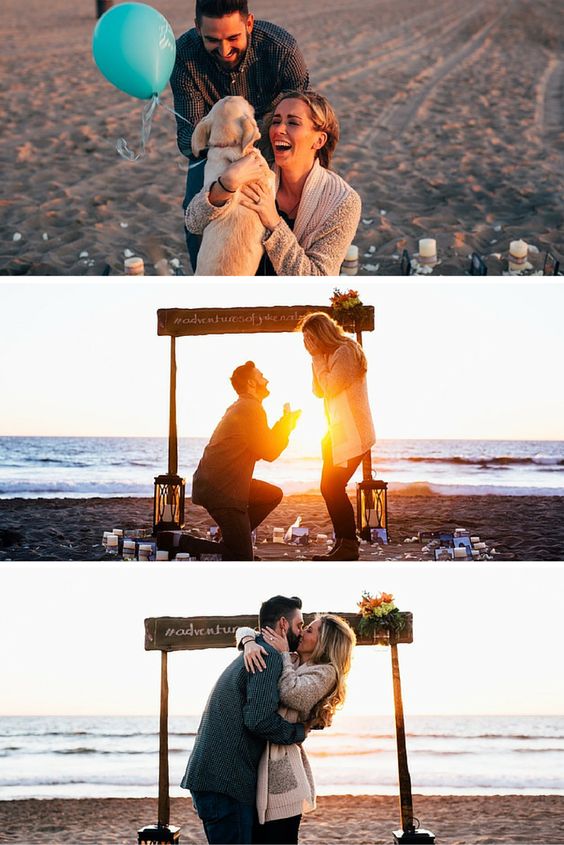 For the foodies
If you're both foodies, what better way than to declare your love than on pizzas? A proposal made of food before pulling out the ring will also avoid any old school risks of eating the ring!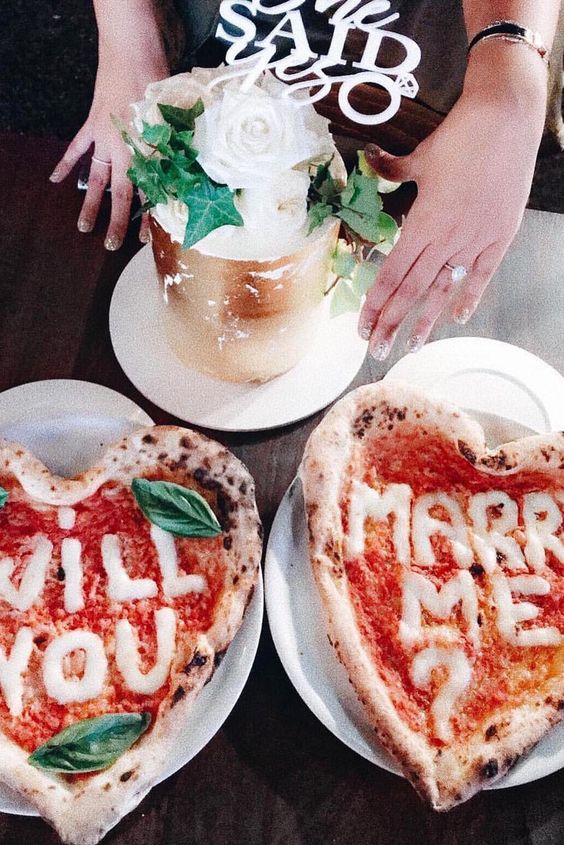 Game night
Playing monopoly will never be the same again! You can incorporate this to any game night, but one of our favourites is charades!

Photo Booth surprise
Catch them when they least expect it and get your moment on camera in the most beautiful and natural way. #proposalgoals!