Proposing to your partner is one of the most magical and personal moments you'll ever experience. Whether you choose to pop the question during one of your favourite festive seasons or on your anniversary, you want to make sure it's romantic and uniquely you!
You've seen the movies, heard the stories, and now it's your turn to create the perfect moment to ask your soulmate to spend the rest of your lives together. If you want your proposal to be remembered and cherished for years to come, but are stumped for ideas, fear not! Here is some inspiration for the most romantic proposals ever: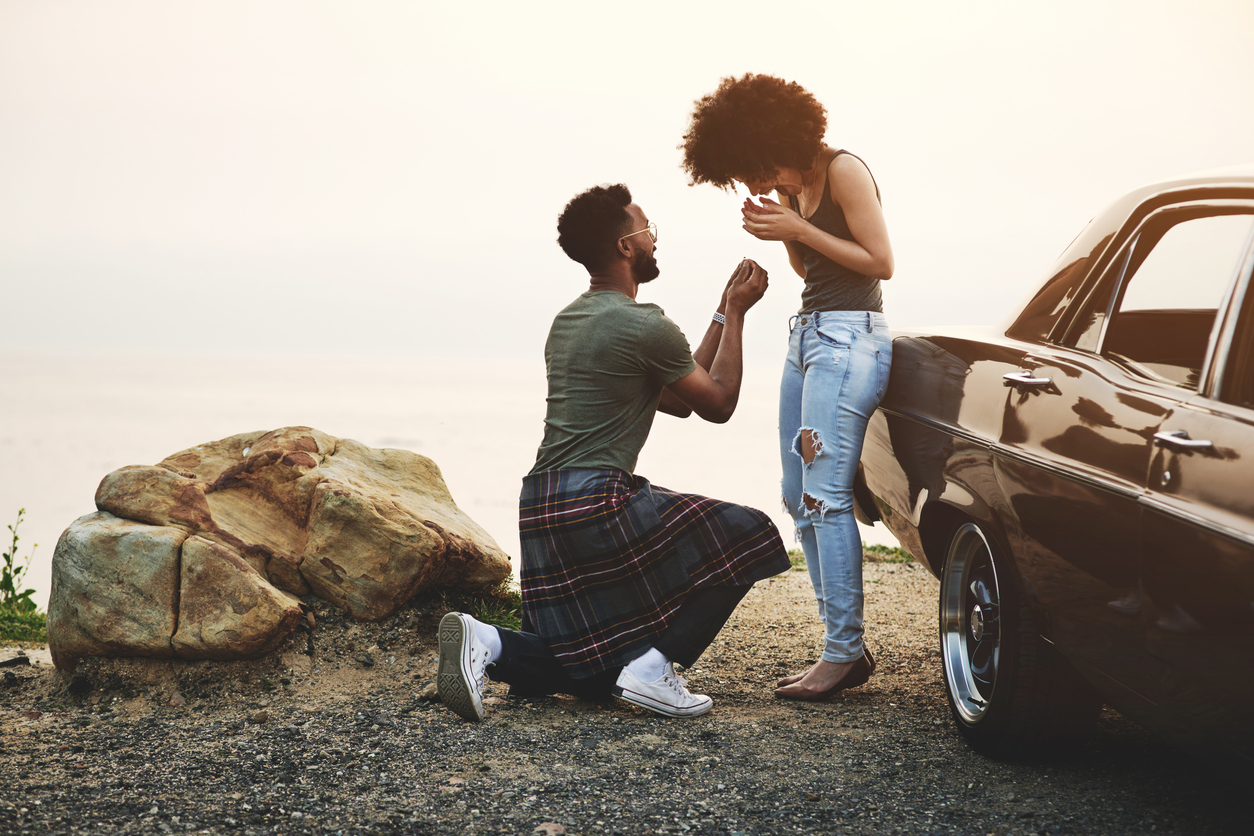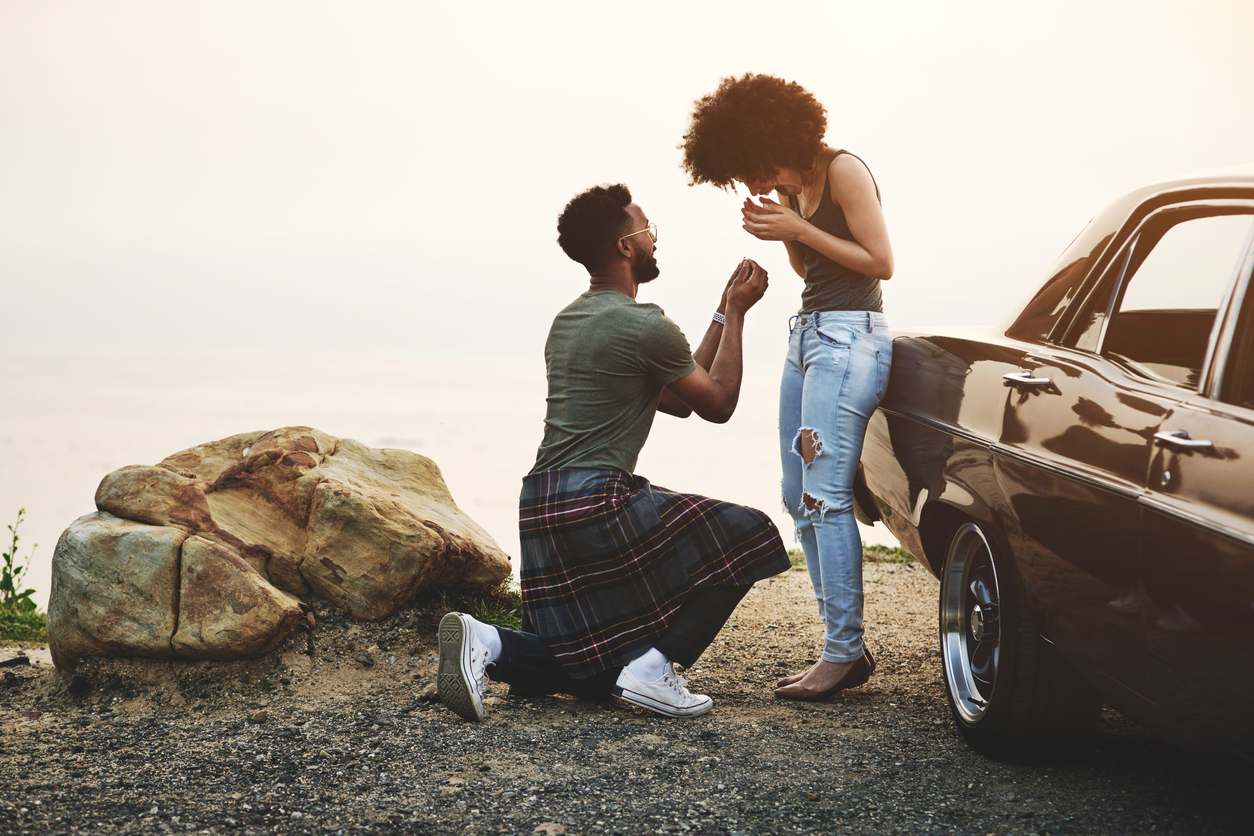 A Concert
What's more romantic than a proposal set to the soundtrack of your favourite band or musician? The lively, romantic atmosphere is already a given, so whether you choose to hold out the ring during your partners' favourite song or even curate a little (or big!) shout out from the artist themself, your partner will no doubt be overwhelmed with emotion and excitement.
Depending on the artist, you may even be able to wangle an on-stage proposal! How unforgettable would that be?
A Picturesque Picnic
There is something so nostalgic and romantic about a cute picnic date. Whether it's the perfect simplicity of the event, the killer views, or the delicious snacks you pack, it's an undeniably romantic and intimate affair.
Consider a spectacular rooftop city location where you can watch the sunset and admire the twinkling glitter in the sky, or maybe a seaside or garden picnic if you're more drawn to nature. Regardless of the setting, be sure to doll the space up with gorgeous décor and mouthwatering nibbles. It may even be worth working with a boutique picnic and event stylist, such as Boho by the Bayside, to ensure your proposal set up is nothing short of magical.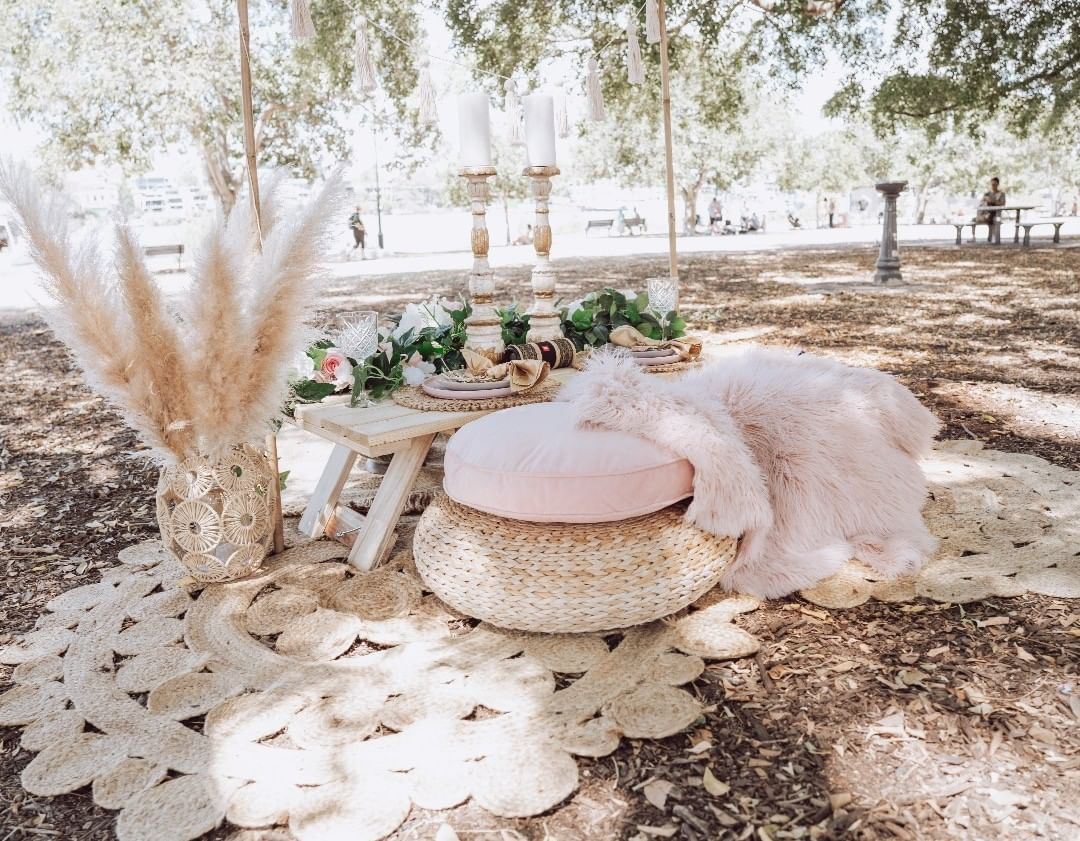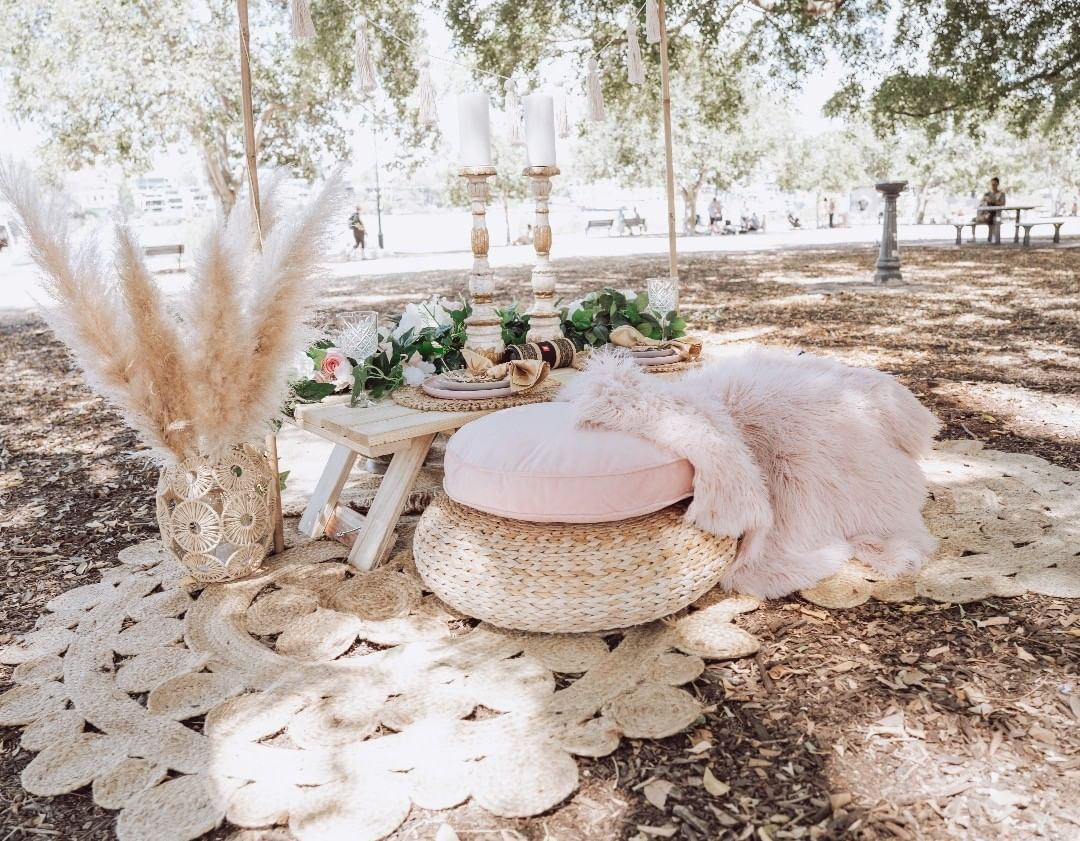 Recreate Your First Date
Take a trip down memory lane to where the magic between you began and recreate your very first date! You and your partner can relive those initial feelings of undeniable chemistry, playfulness, and excitement, and no doubt experience your hearts pumping with sweet nostalgia.
Maybe your first date was that classic amusement park, skating rink or bowling alley affair. If so, don't hold back when curating the perfect proposal! You may decide to slip the ring into the toy capsule vending machine your partner used to love or wait for them to freshen up as you position yourself right in the middle of the skating rink. And don't forget to get some stunning neon-backdrop captures after she says "YES!".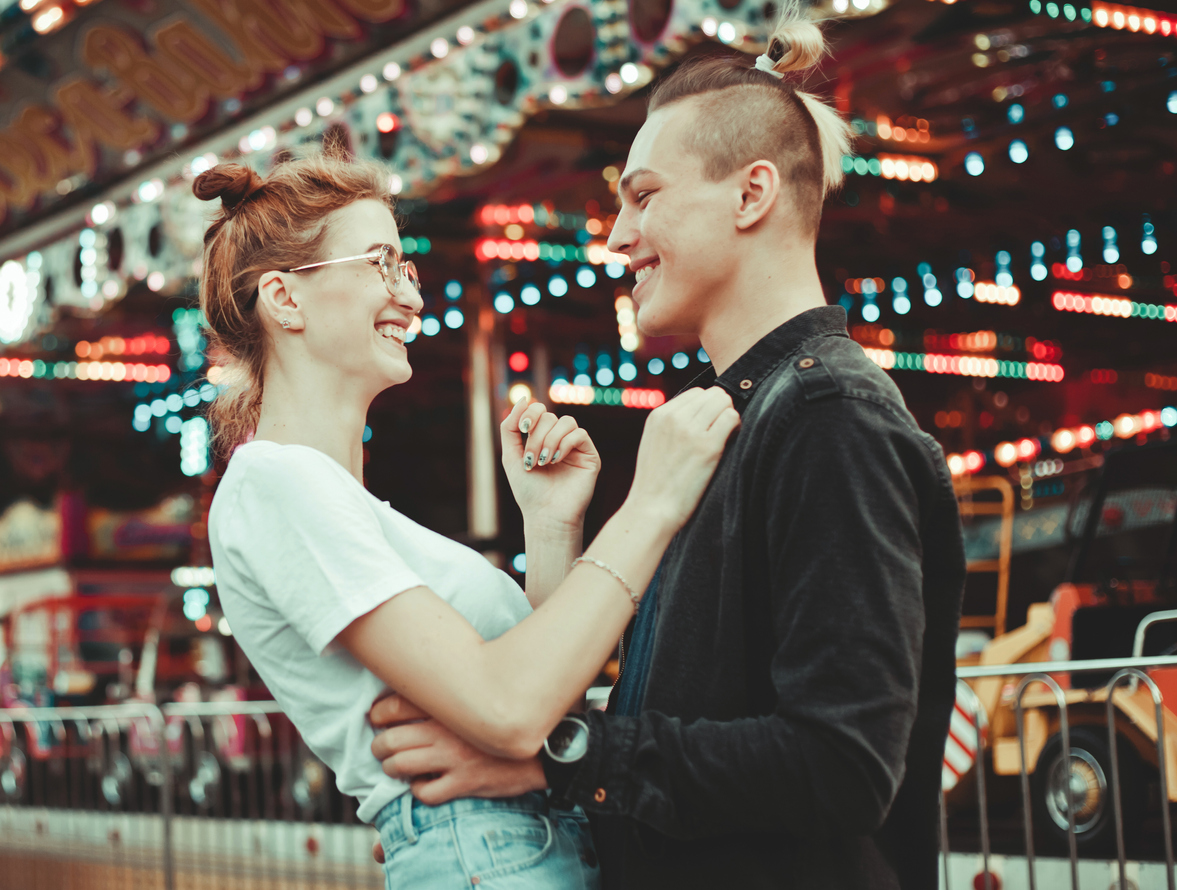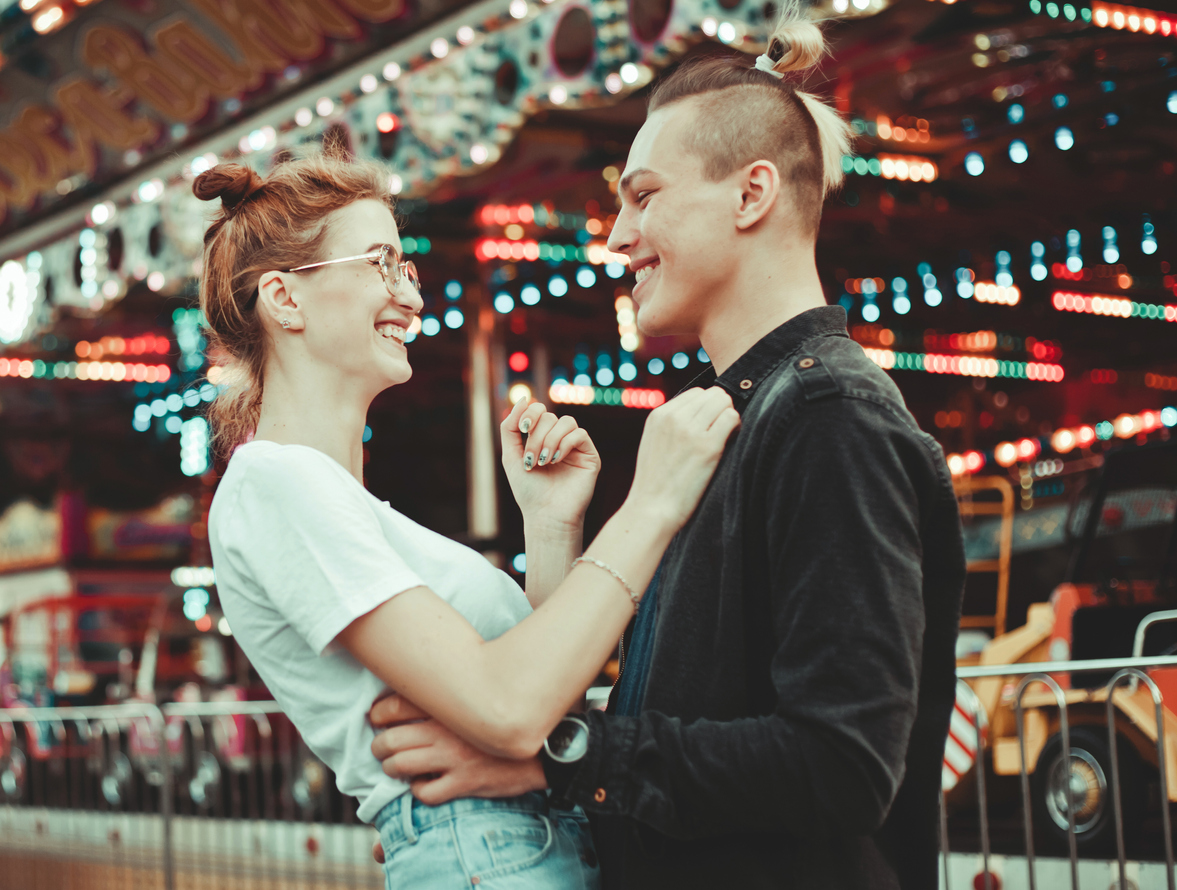 A Proposal With a View
Taking your partner to an awe-inspiring destination, whether an exquisite mountain peak you regularly hike together or somewhere new, will no doubt take their breath away — especially as you get down on one knee! The setting is romantic, the photo opportunities are endless, and depending on the location, you may have the whole area to yourselves to enjoy.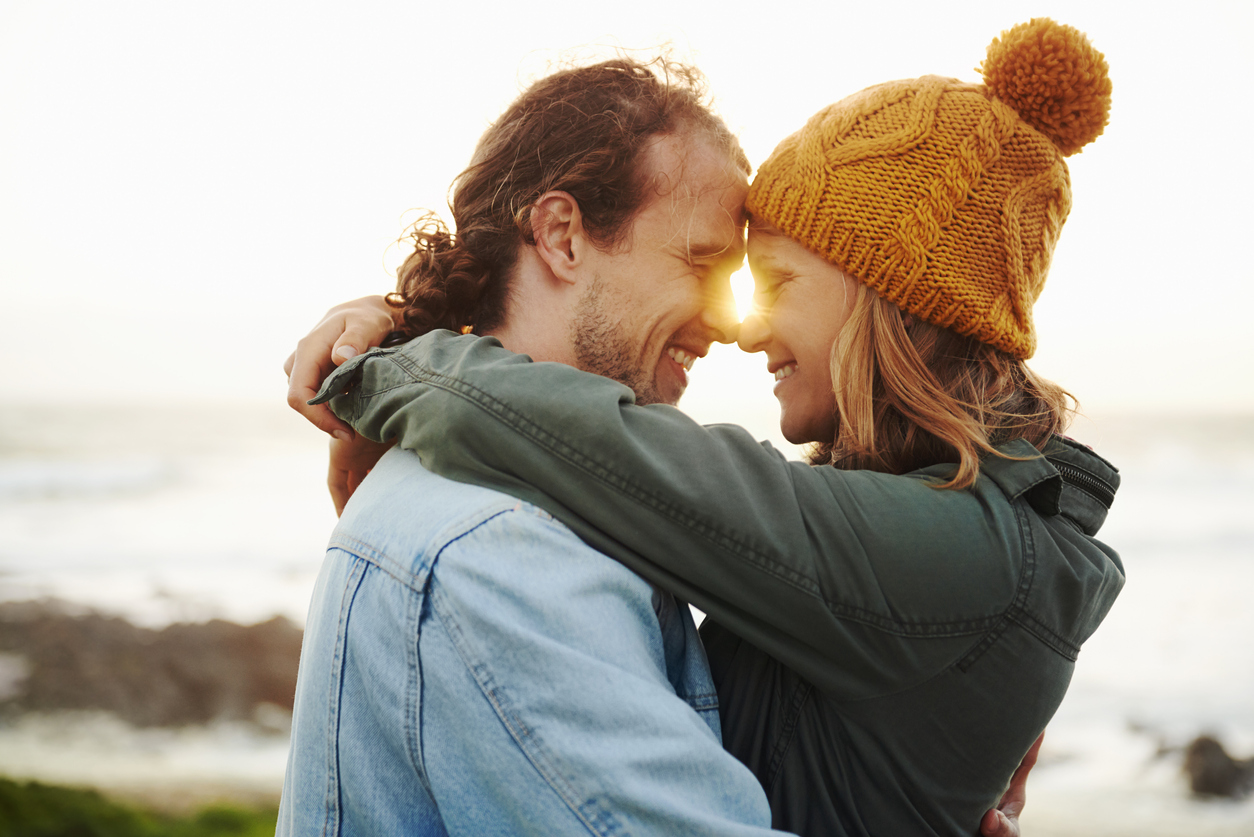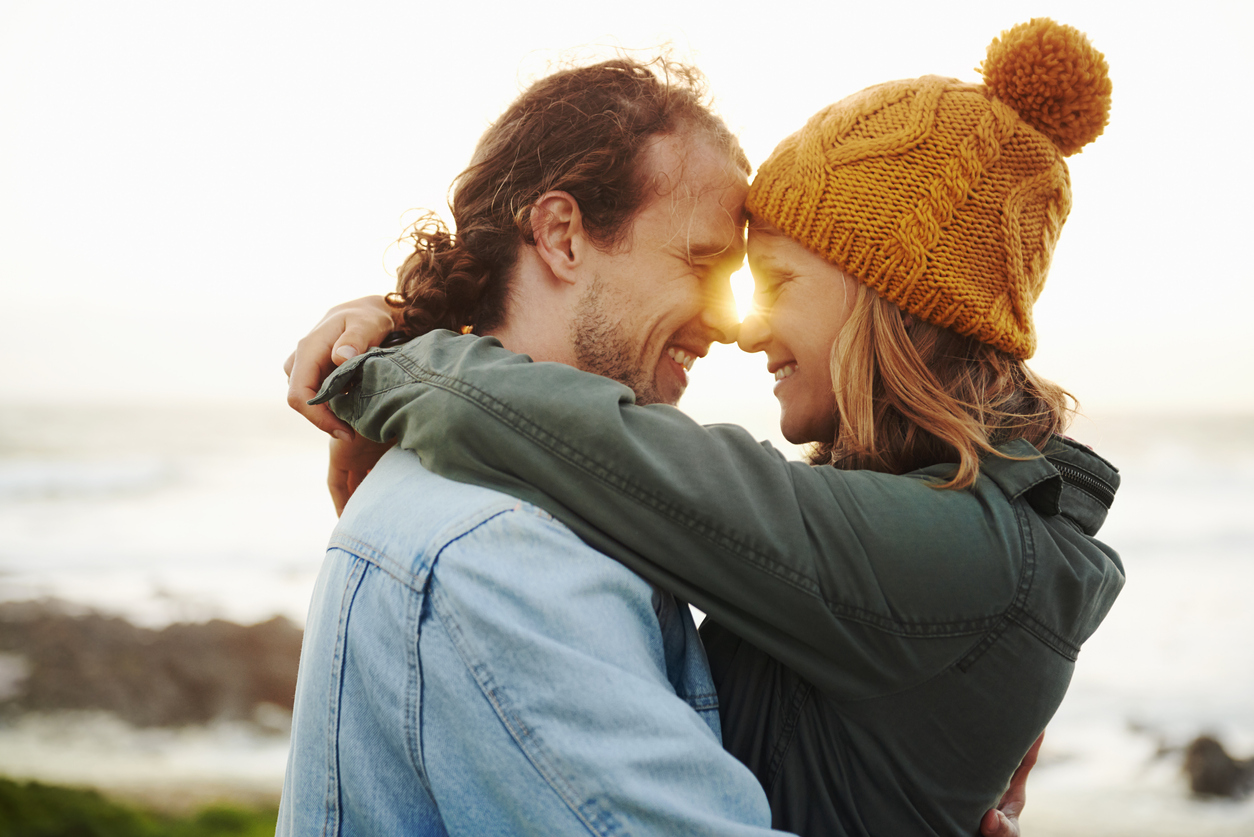 Scavenger Hunt
If your partner is always up for a bit of a challenge, adventure, and childlike fun, a scavenger hunt is a unique and personal way to declare your love (and treat them to some pampering along the way!) You could leave written notes and voice messages or even ask a few people to deliver the clues in a handful of places that hold some meaning to you and your partner.
Directing them to buy a beautiful new outfit, get their nails and hair done or indulge in their favourite meal before finding the treasure (you down on one knee) are all perfect little treats they'd no doubt love. The options are endless, with a whole town or city of possibilities at your fingertips.
Just make sure the final clue leads to a spectacular proposal — whether just the two of you in a romantic emptied theatre where you shared your first kiss or surrounded by all of your family and friends in a decorated town square!
Intimate Proposal at Home
Have you seen The Time Traveller's Wife, About Time, or really any other romantic film starring Rachel McAdams? If so, you'll know that intimate proposals are filled with as much love and passion as public or extravagant proposals.
Sometimes it's the simplest moments that turn out to be the most special. If you want your proposal to be intensely romantic and just about the two of you, consider popping the question in the comforts of your own home where you've created a beautiful life together.
Whether you want to get creative and spell out "Will You Marry Me?" in pancake batter over a breakfast proposal or whisper it to them as their eyes fall drowsy after watching your favourite film by candlelight, the choice is yours. You could even pull a Ted Mosby and organise a string quartet to set the mood. Regardless of how you choose to pop the big question, they'll no doubt adore the intimacy of the setting.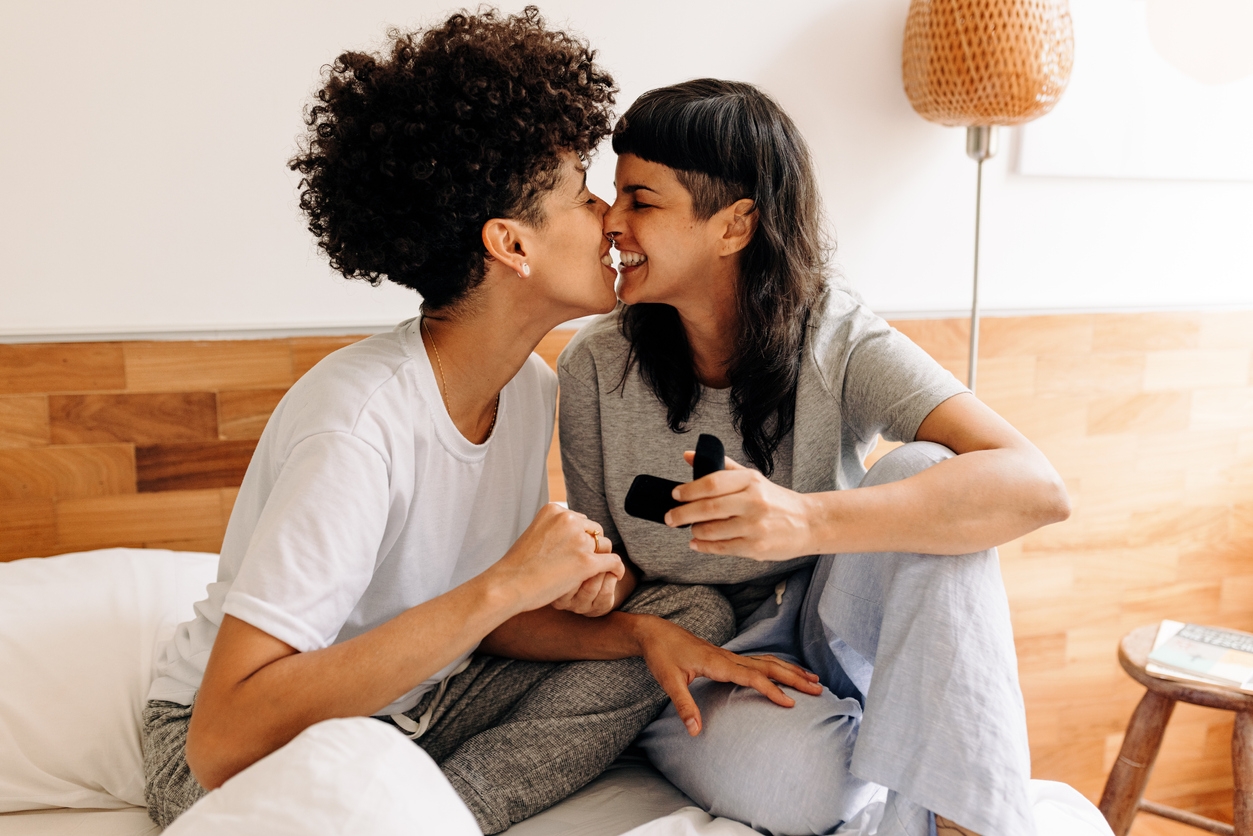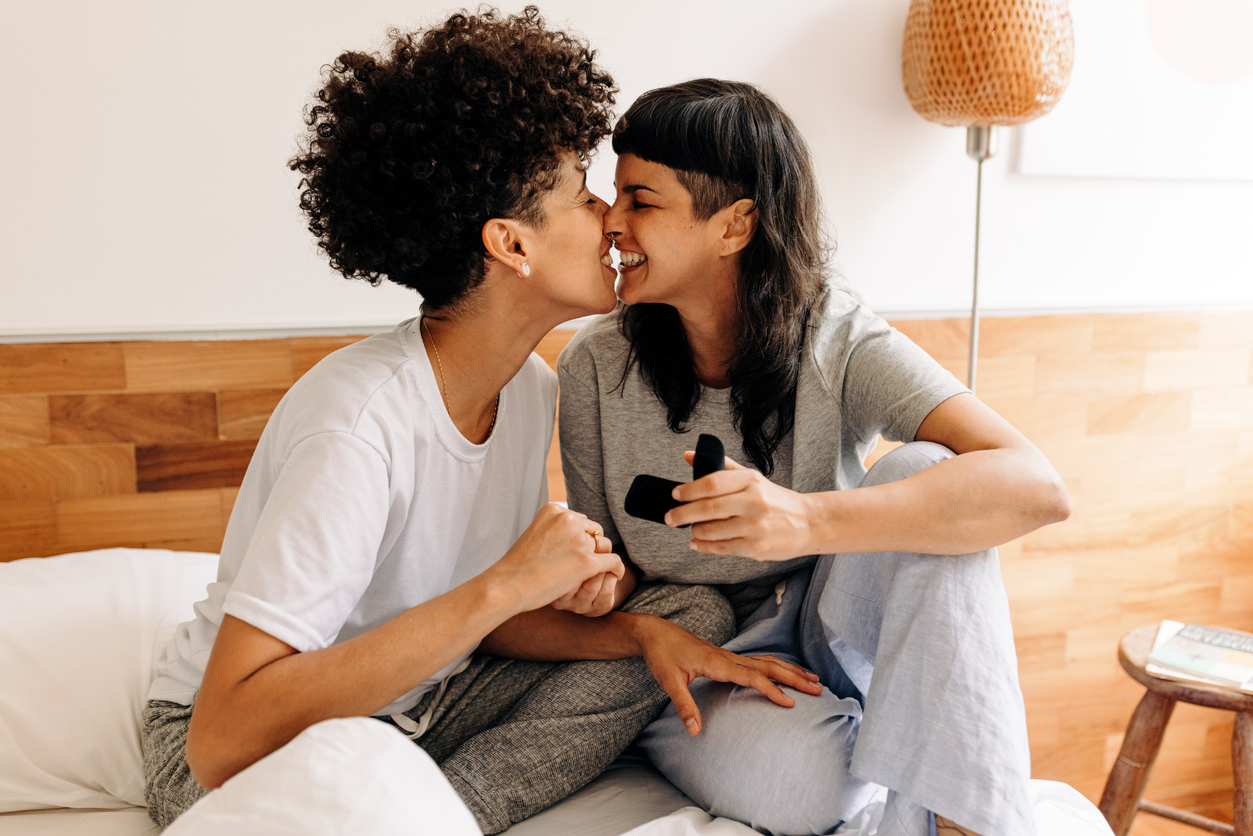 ---