How much does a wedding planner cost?
I'm assuming you mean a wedding planner of the human kind rather than the paper kind!
The answer is that the cost varies markedly depending on how involved in your wedding you want your planner to be and how much you want them to do.
For basic assistance from a wedding planner, expect to pay upwards of about $700.
This usually includes guidance as to what to do, timeframes as well as, potentially, help with the legalities of a wedding or knowing what forms to fill in etc.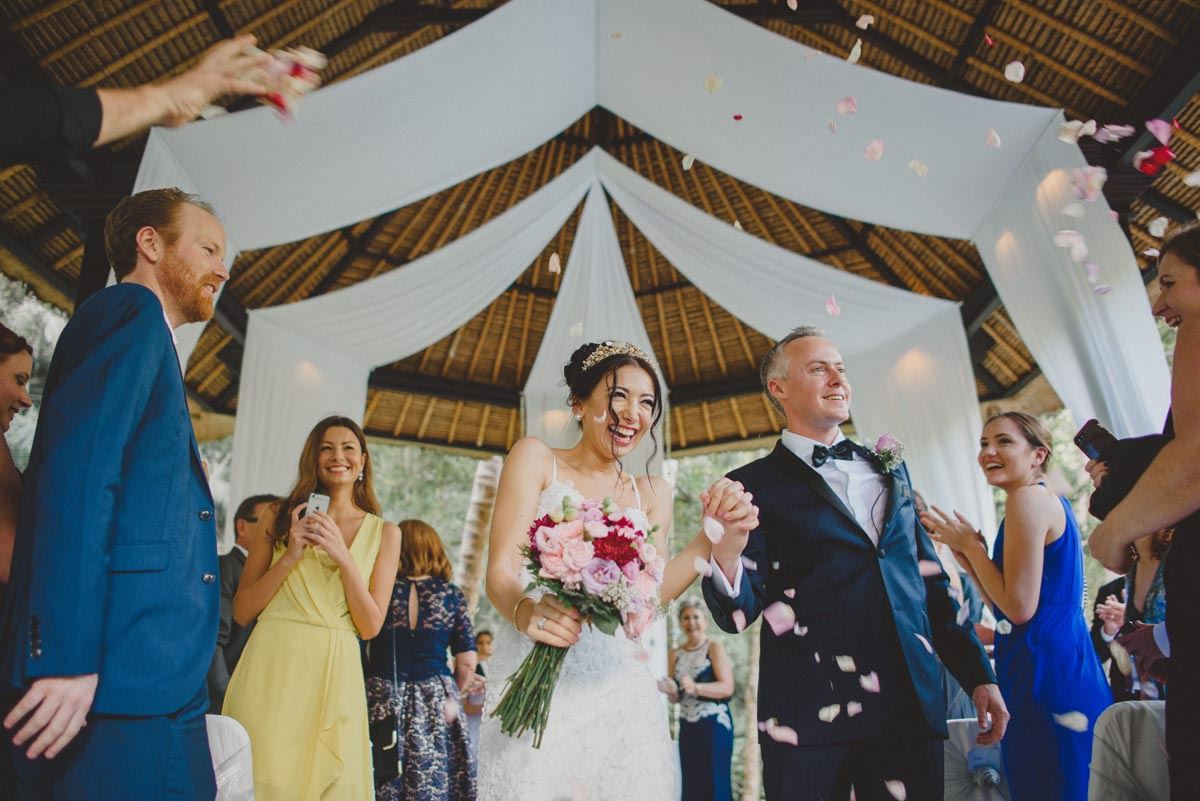 If, however, you're after someone to do pretty much everything you need for the wedding, right down to booking vendors and decorating the honeymoon suite in some cases, prices can rise to between $5000 – $7000.
That said, some wedding planners charge a percentage of the overall cost of the wedding and, of course, there are many full-service wedding planners in Australia who charge in excess of $10,000, as well as those who don't work for a flat fee but charge an hourly rate.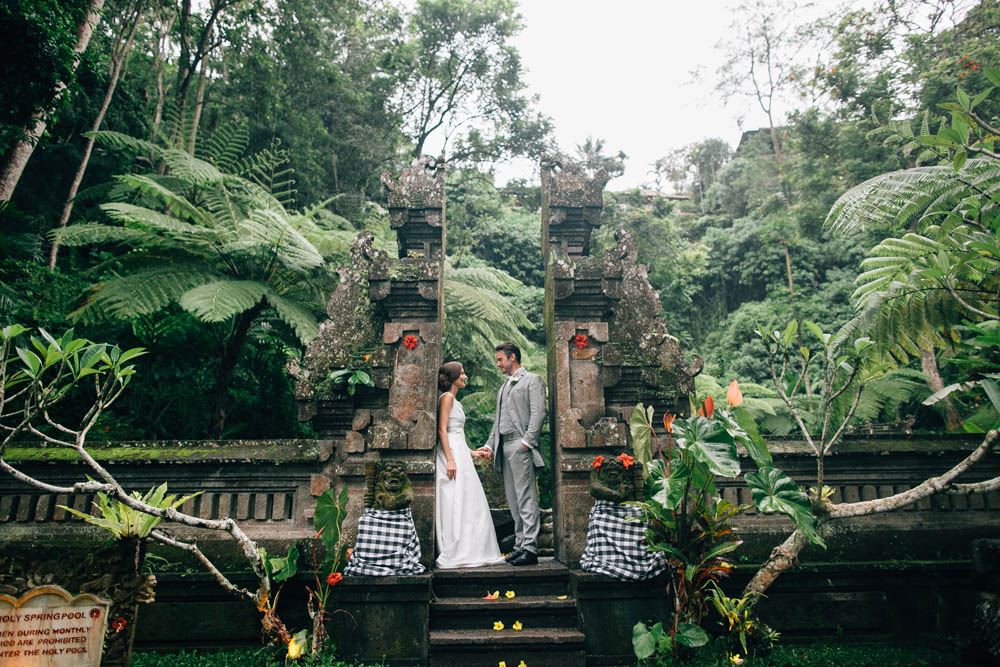 Most planners fall almost squarely between the two prices, around the $2000 to $4000-mark, but anyone who's hired a wedding planner will tell you they're worth every cent, especially if you're not an organising type or someone who doesn't enjoy pulling together so many things to create one event.
Just the lack of having to stress about every last detail of your big day is worth the financial investment – and sometimes, you even end up with a lifelong friend!
Oh, and don't forget we have a free digital wedding planner for iPhone and Android.