Navy mates Laura Ball and Mitchell Vines realised after two postings together on HMAS Newcastle, their friendship was something more.
The couple, aged 27 and 28 respectively, and now working in aged care and landscaping, married at their romantic vintage wedding on February 11, 2017, with 128 guests present. A ceremony at Port Elliot Soldiers' Memorial Gardens in South Australia was followed by a reception at Victor Harbor Bowling Club.
"Our wedding day paid tribute to the ocean, a place we both respect and spent many hours on during our careers in the Royal Australian Navy," explains Laura.
A true test of Mitchell's withstanding love came not long after the couple were engaged, when Laura was hospitalised for a week. And just two months before their wedding day she was diagnosed with a chronic condition.
"While I was in hospital Mitchell was always on hand to make me laugh through the tears," smiles the bride. "Mitchell made me realise the true meaning of in sickness and in health."
The newlyweds honeymooned in Waikiki, Hawaii.
Photos courtesy of Amanda Kate Photography.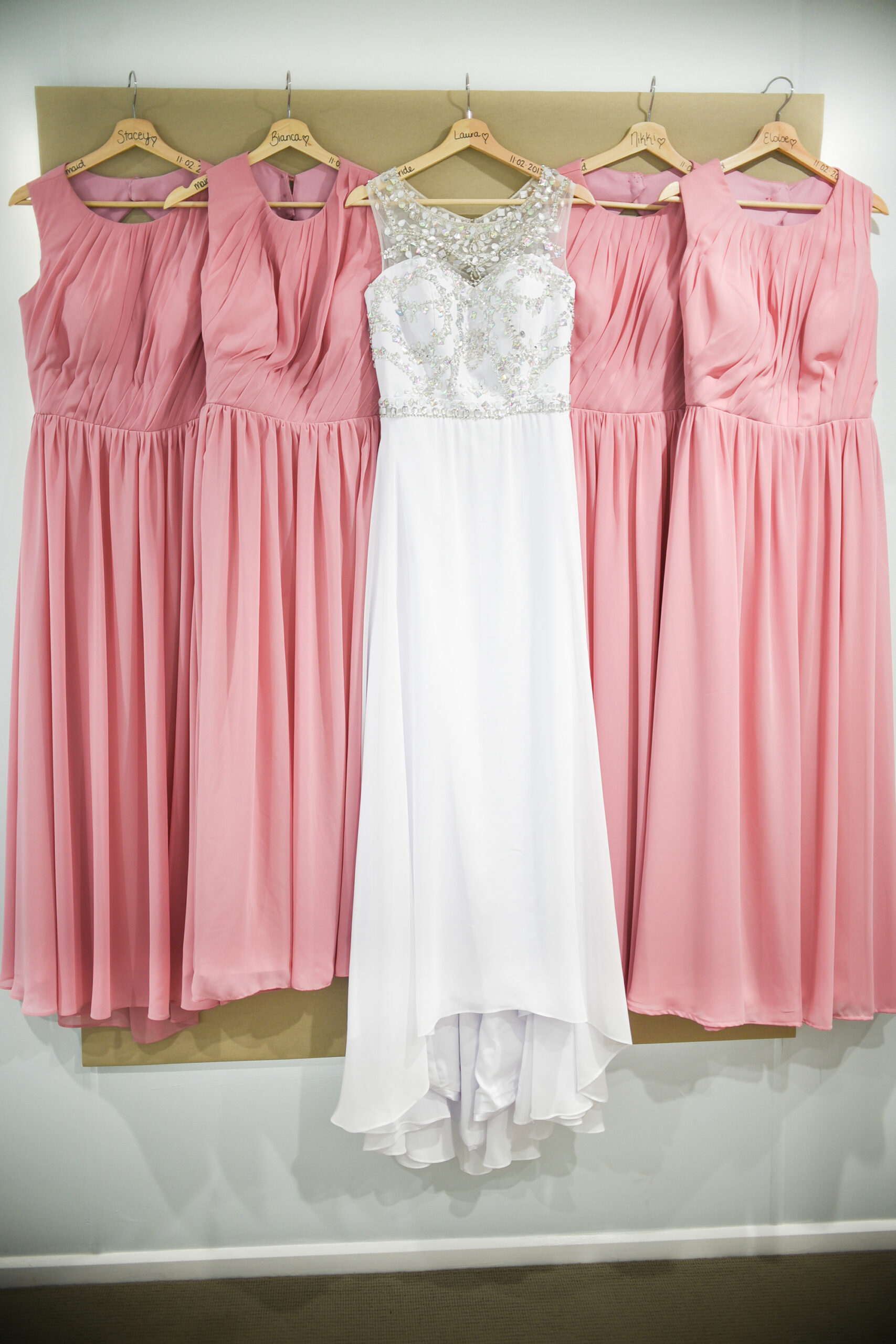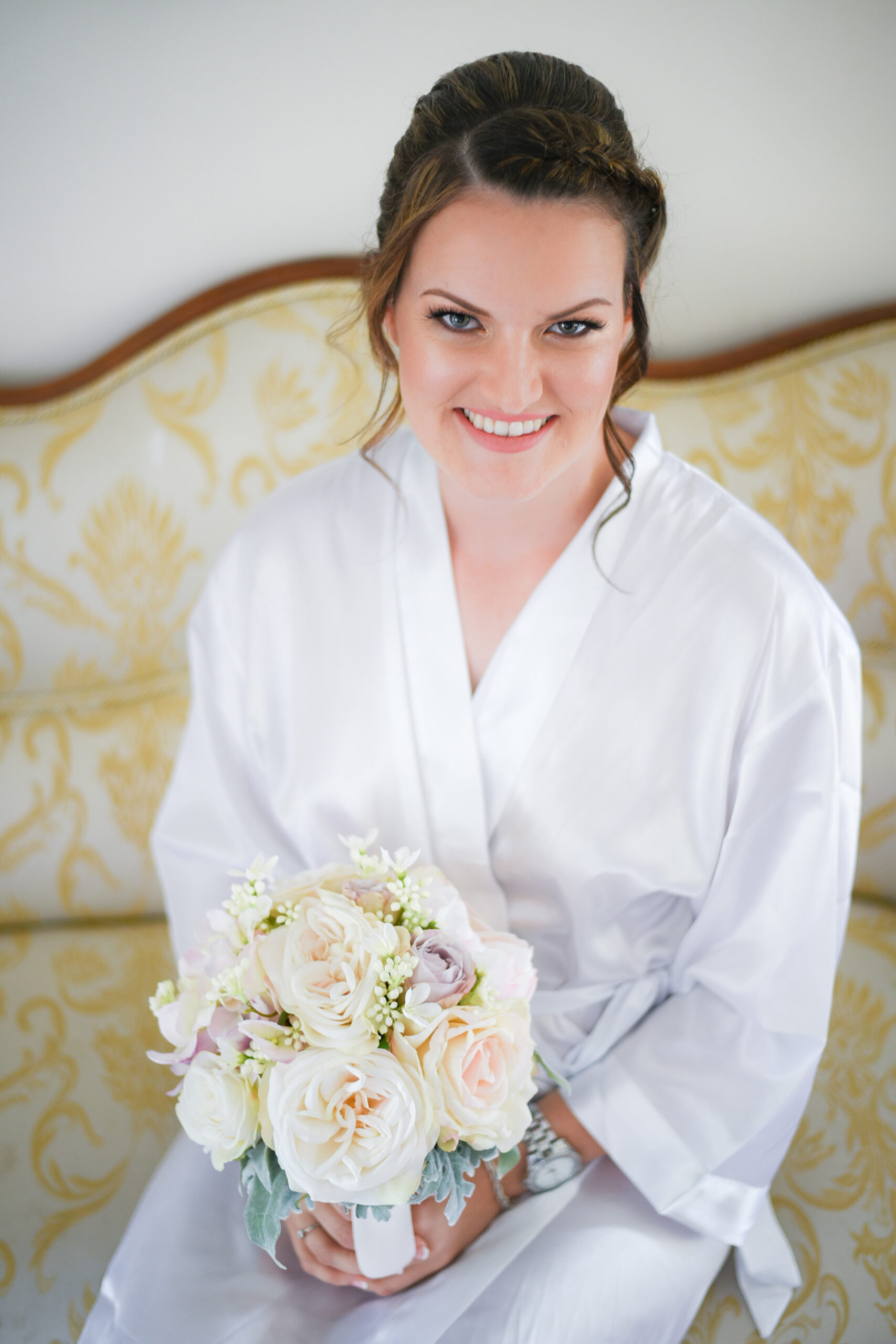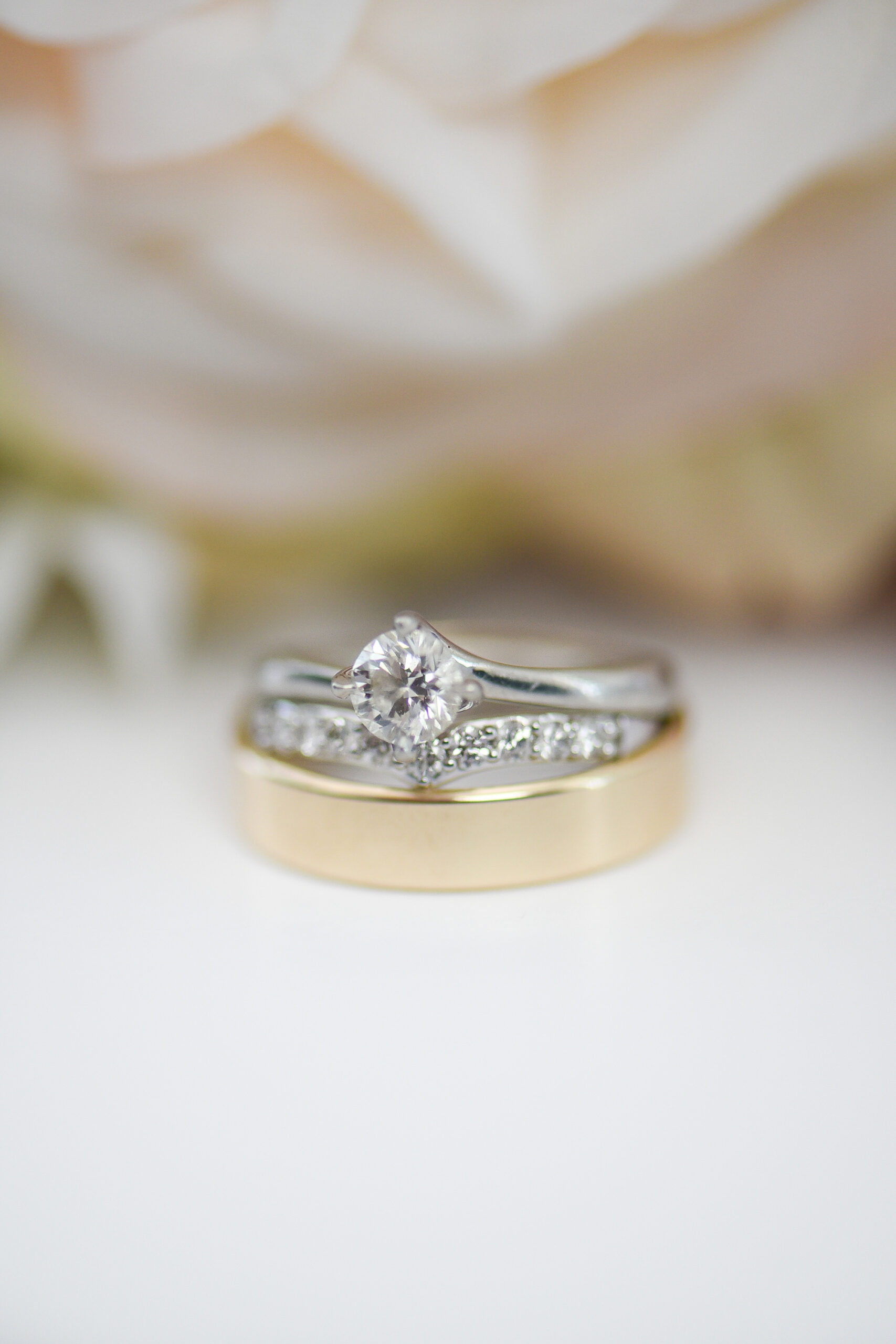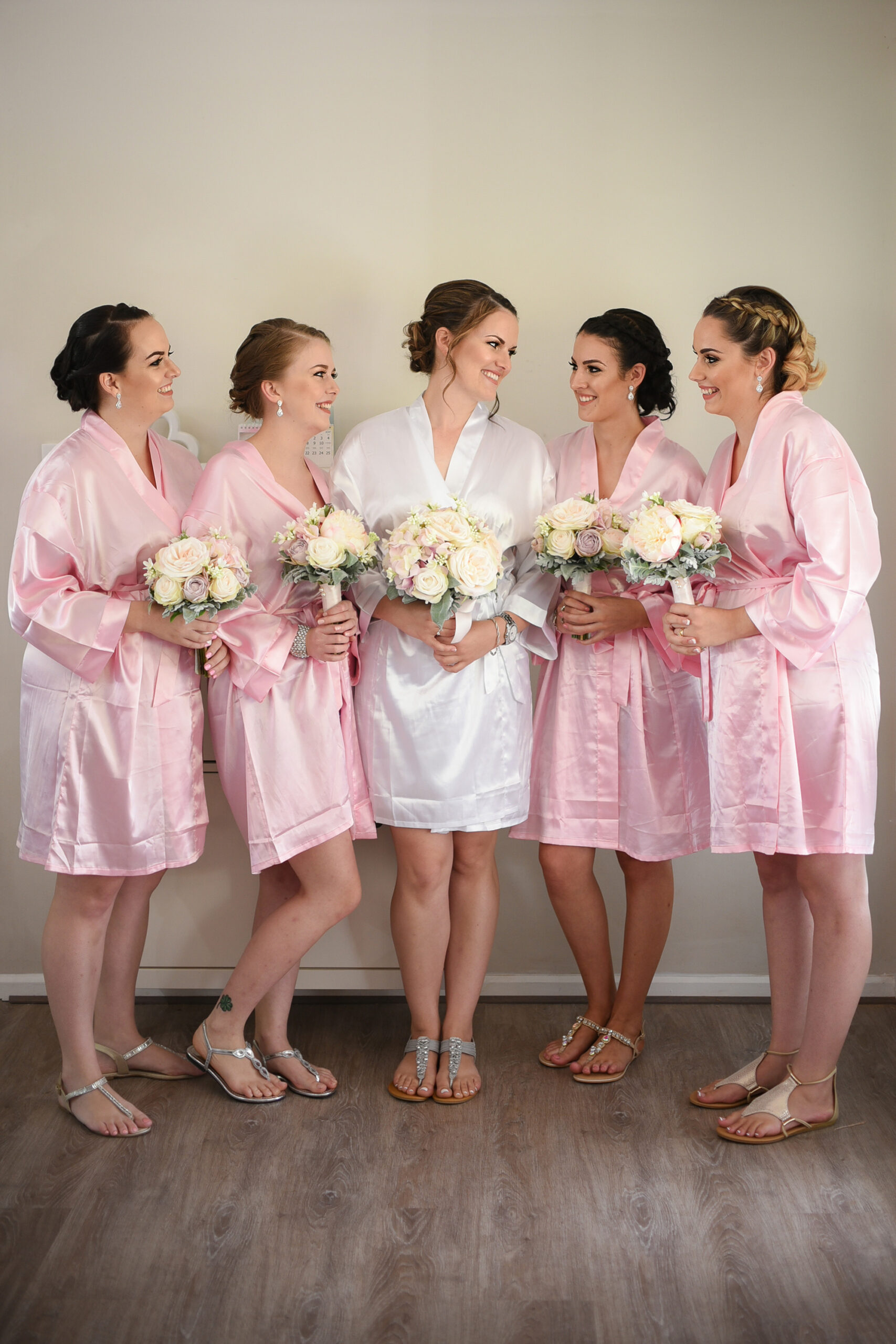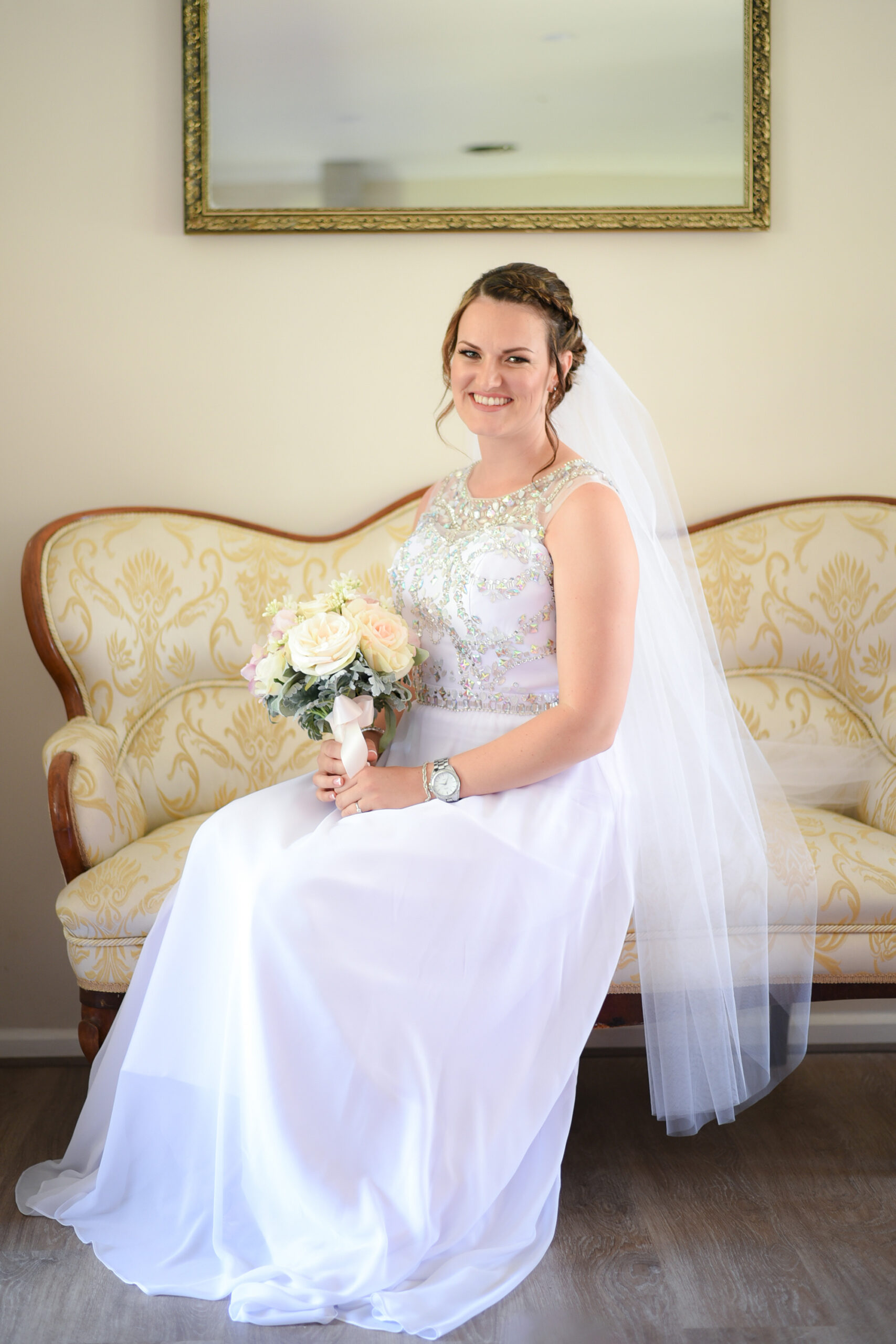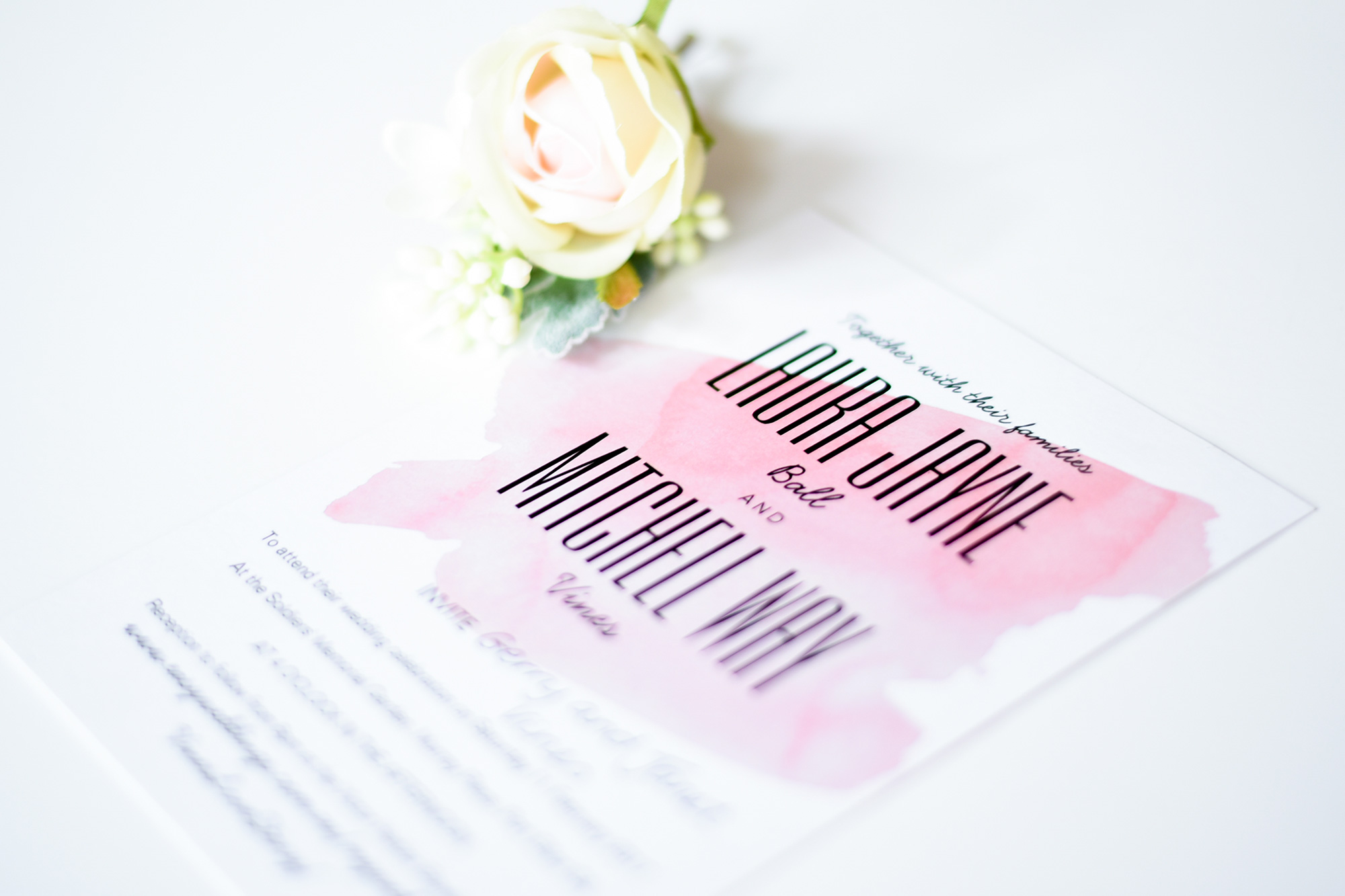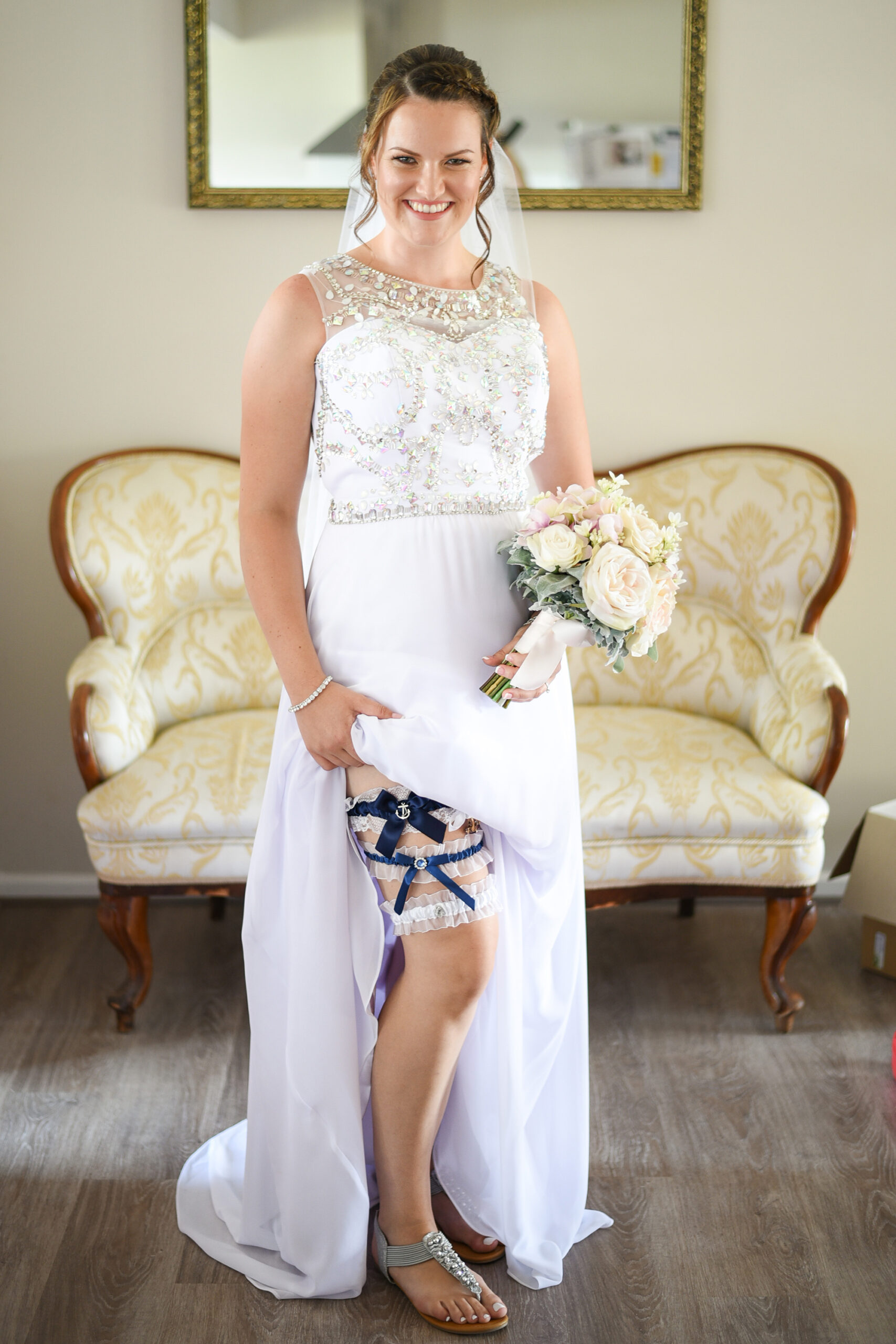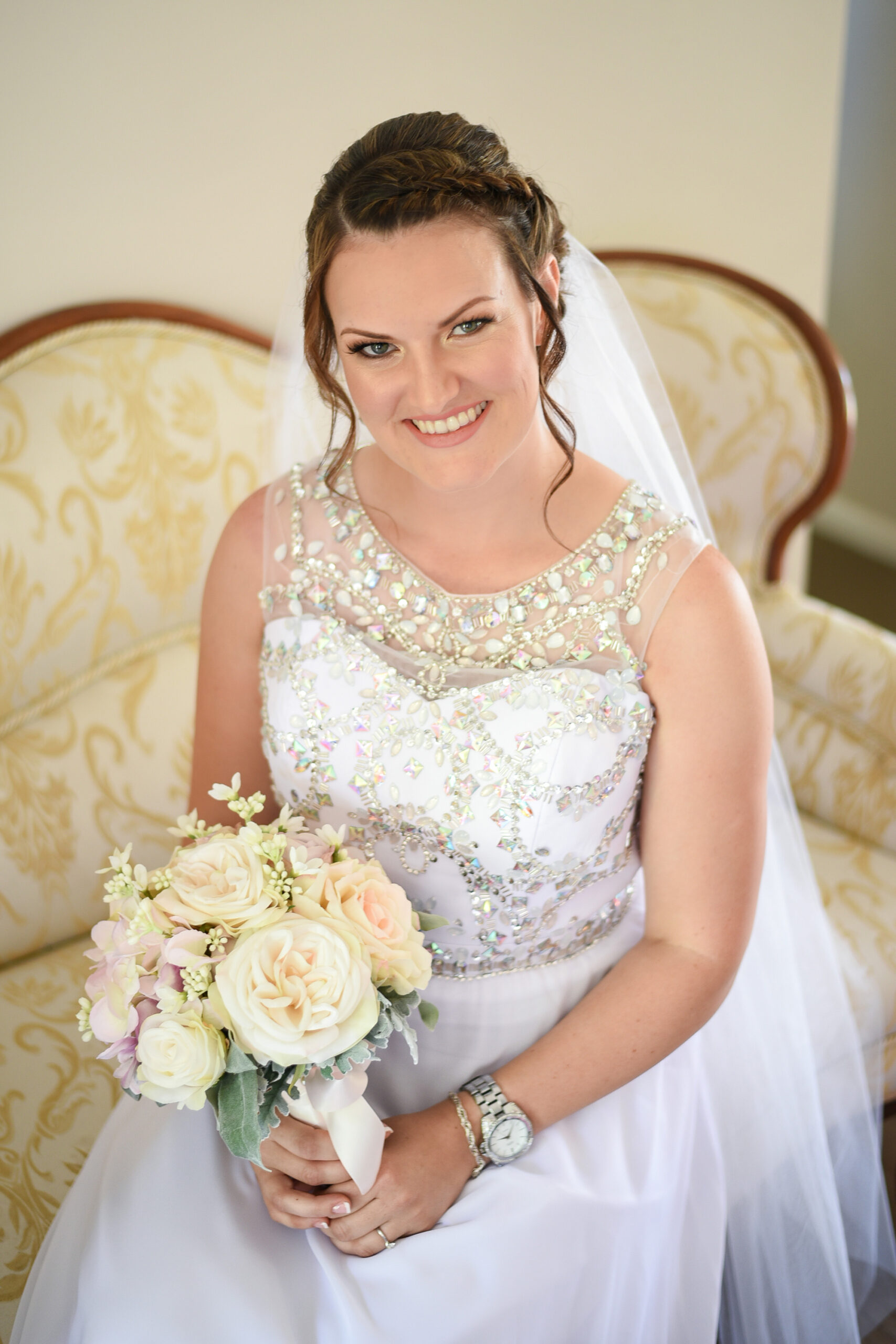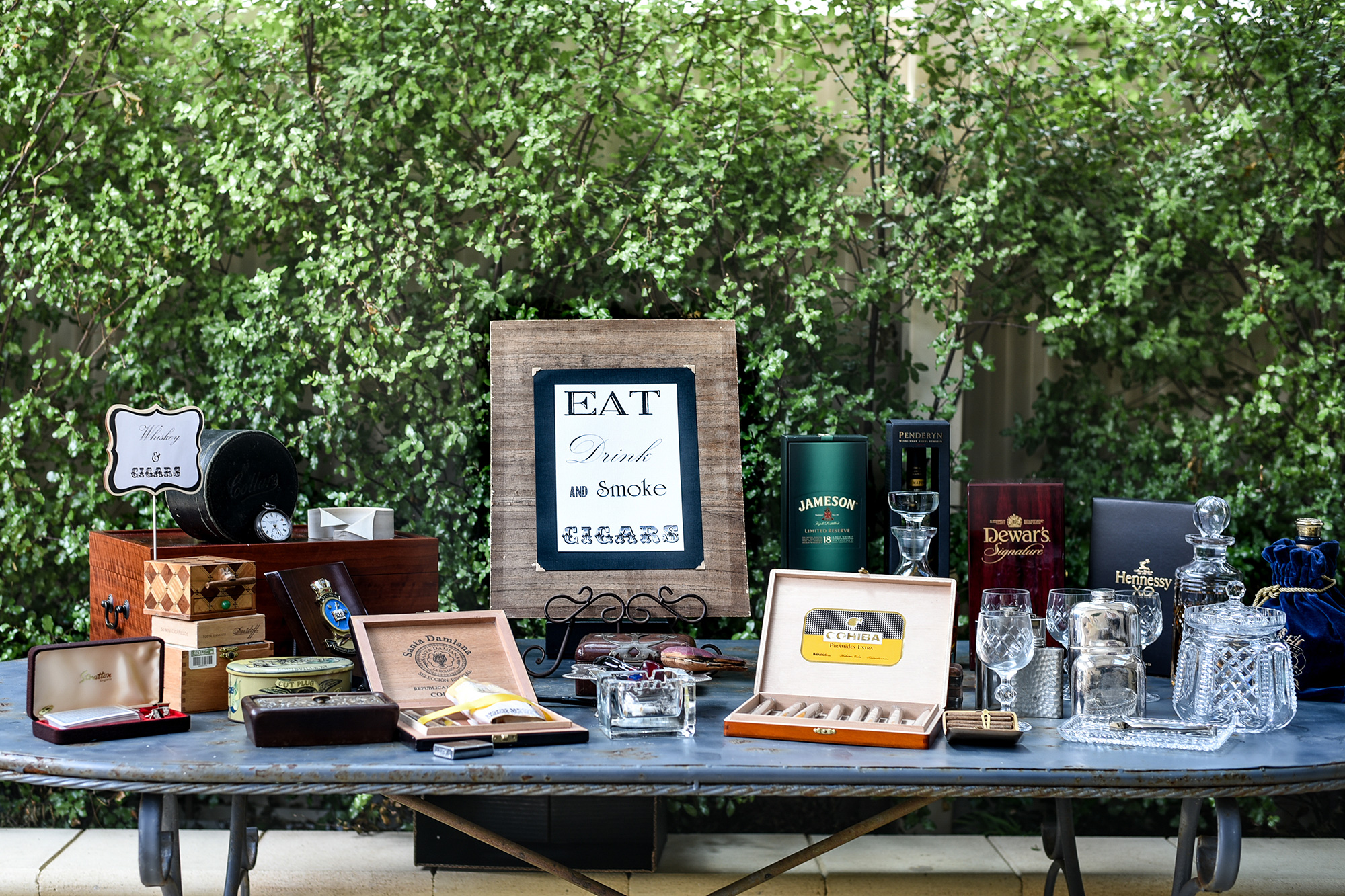 The men enjoyed a whiskey and cigar bar to calm the nerves!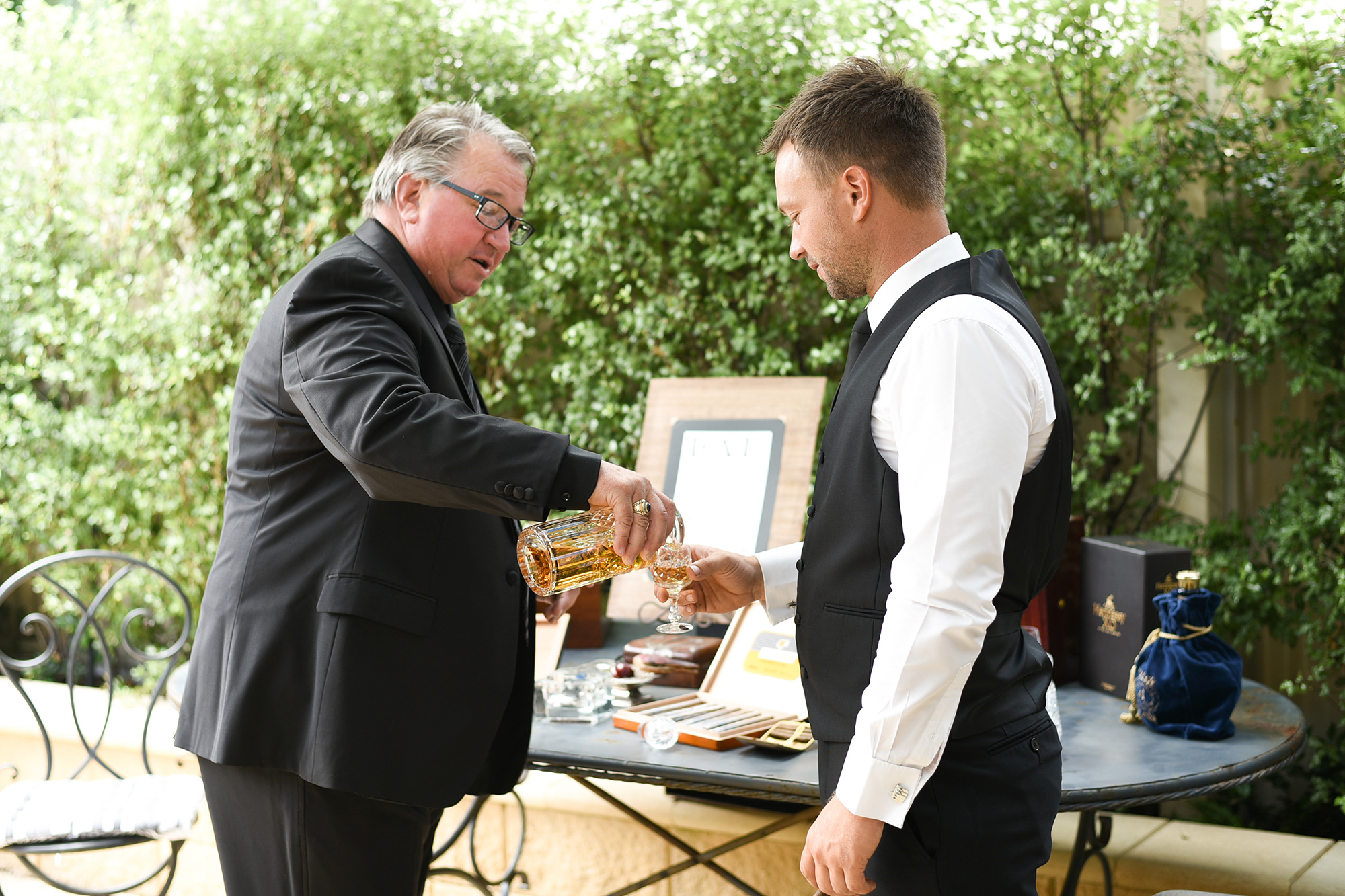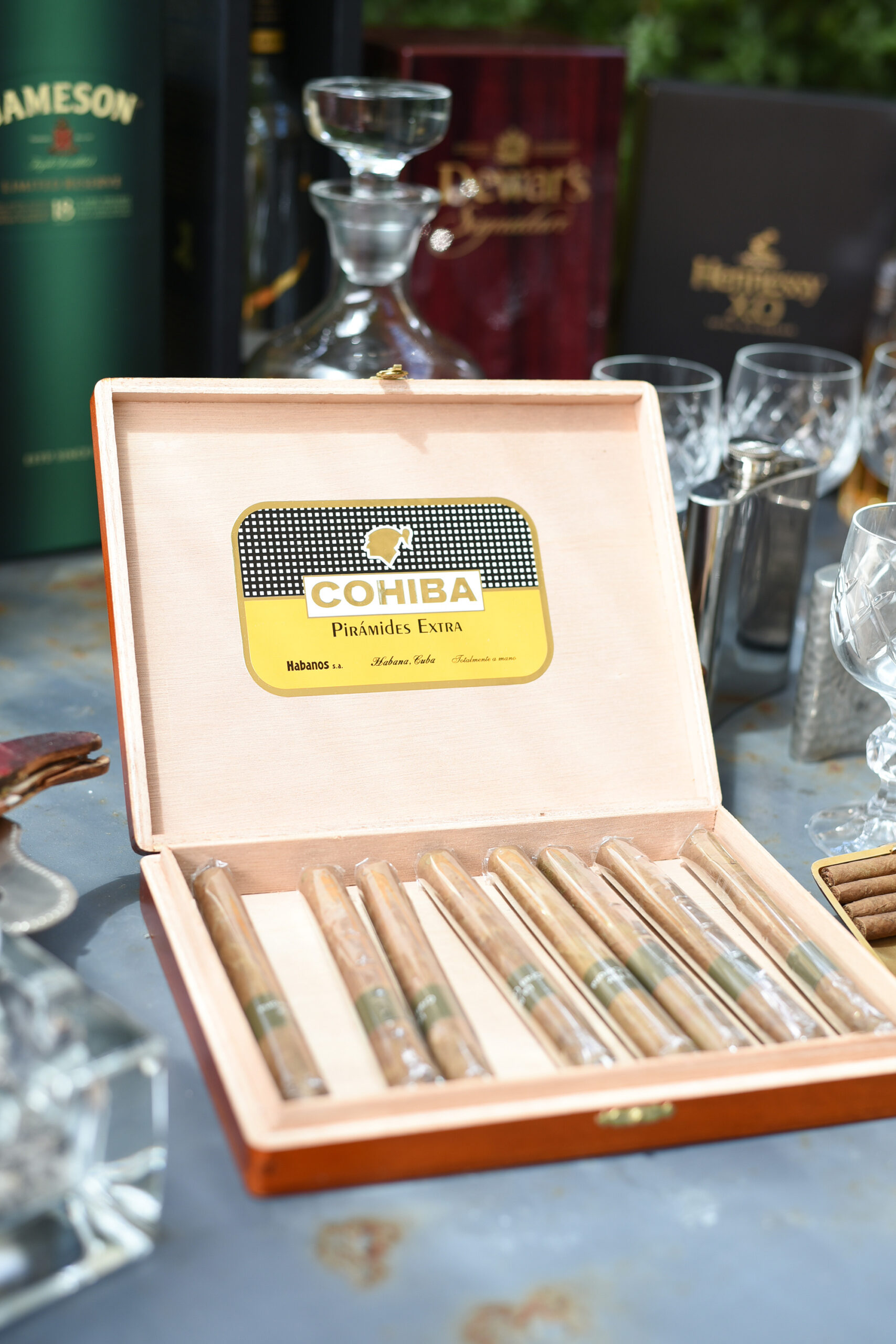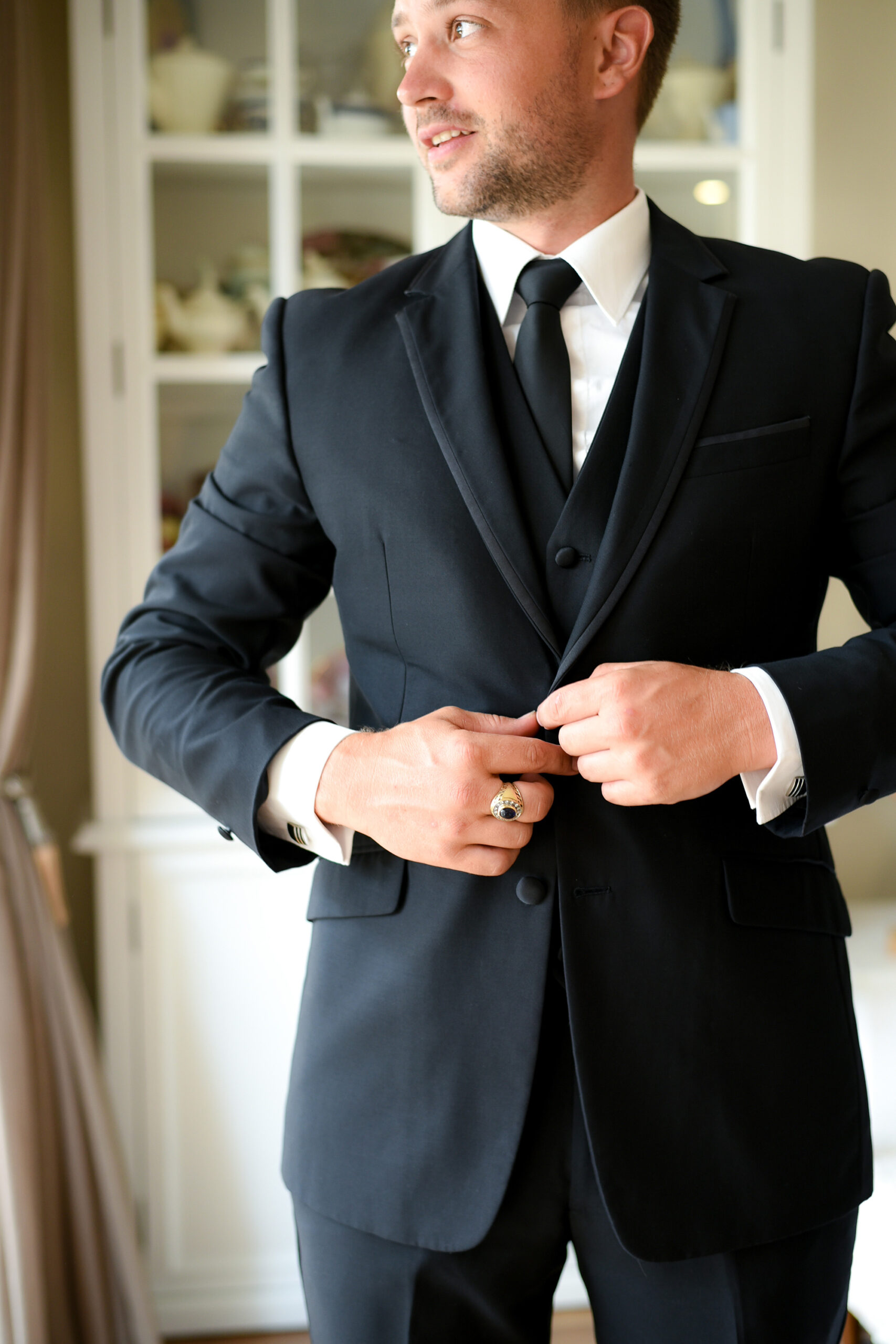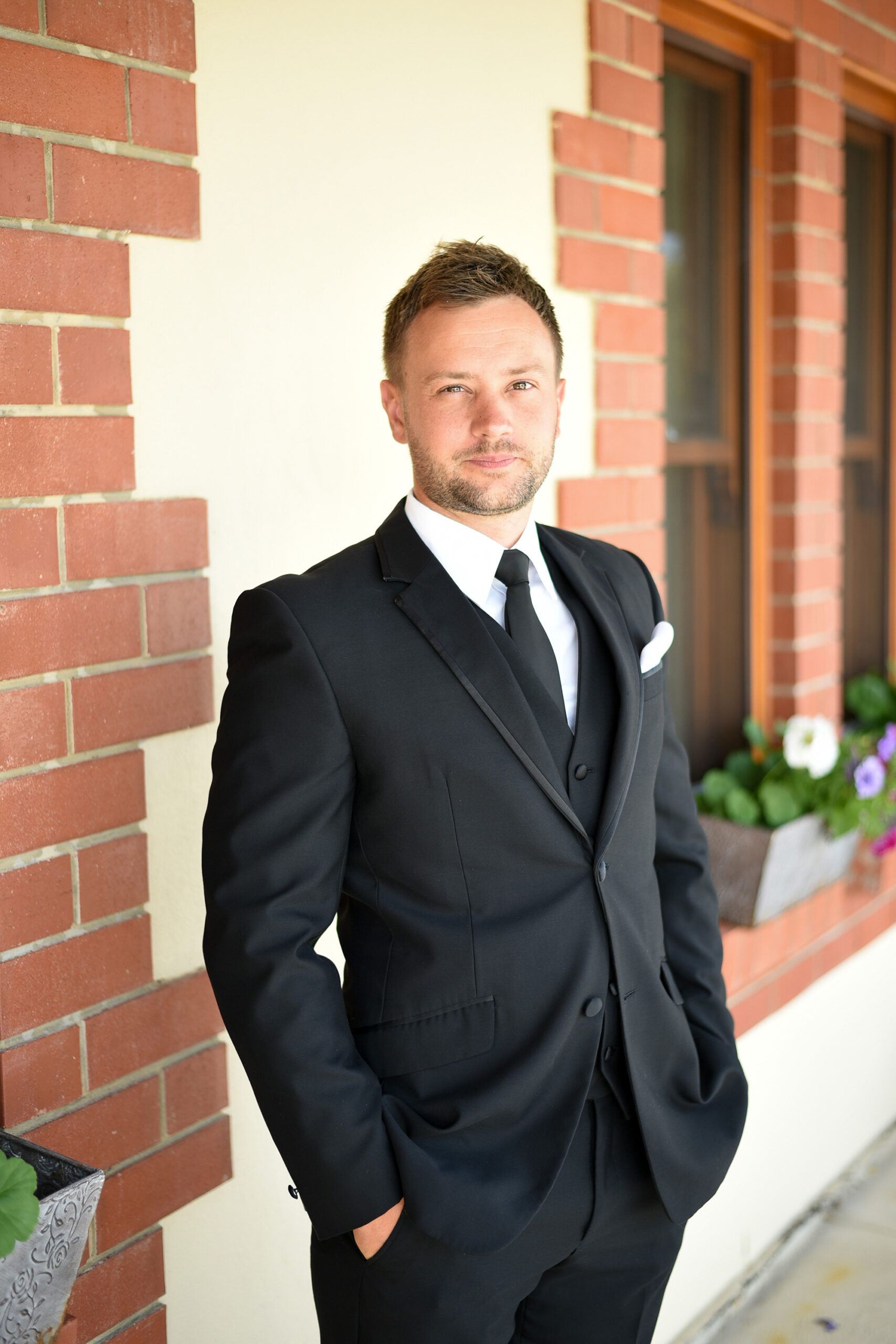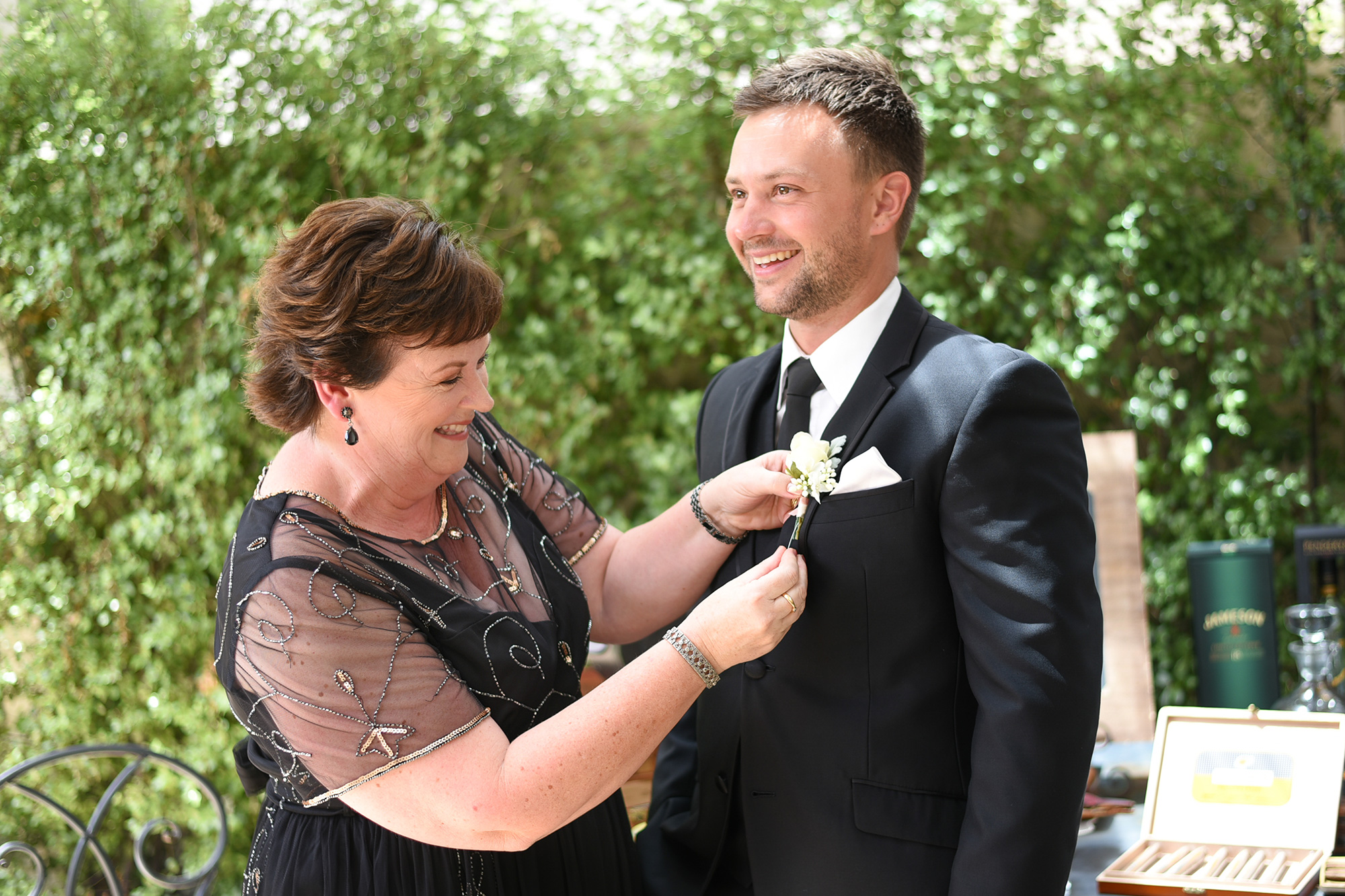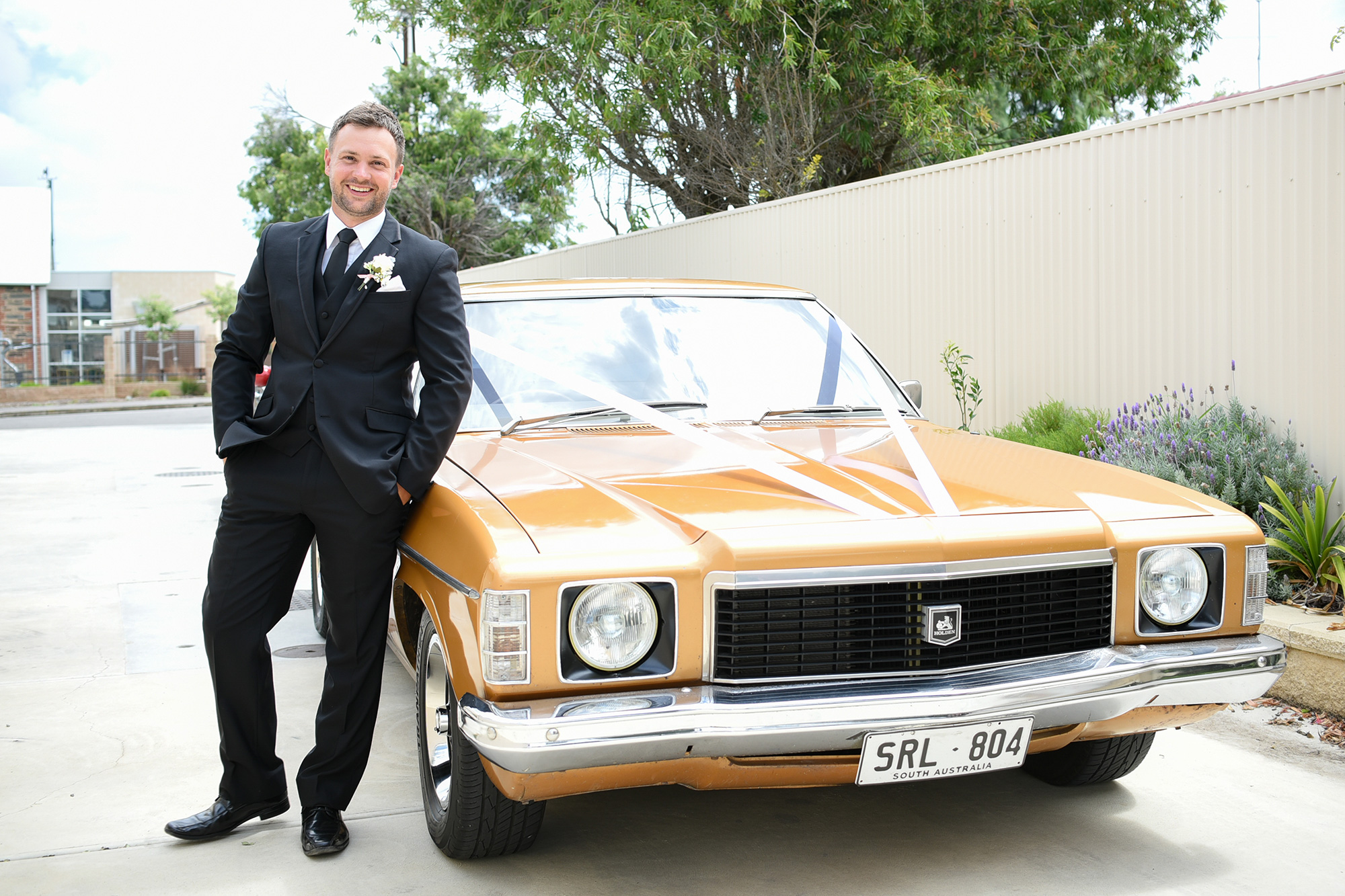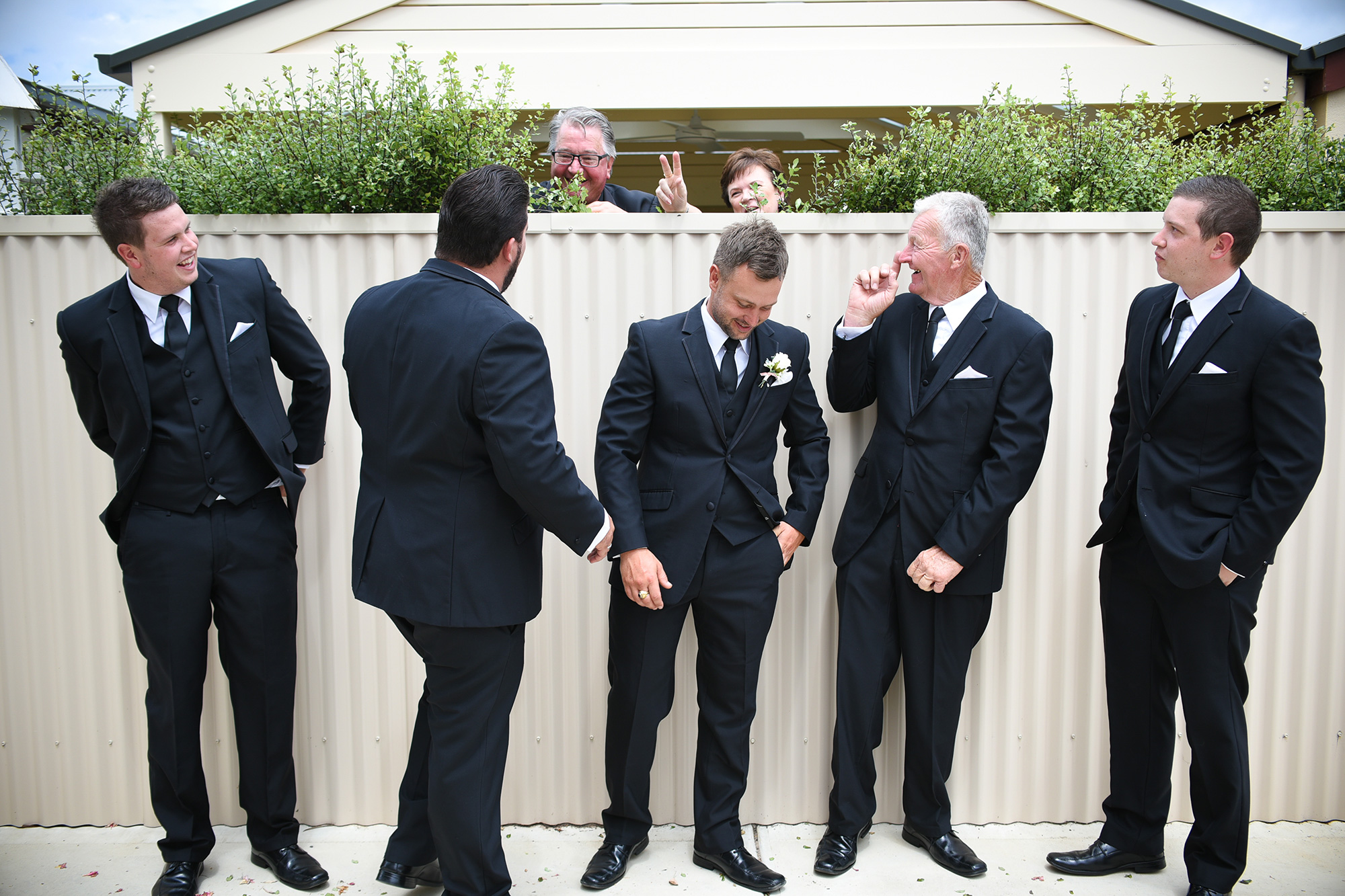 Ferrari Formalwear dressed Mitchell and his groomsmen in a classic black suits with satin trim.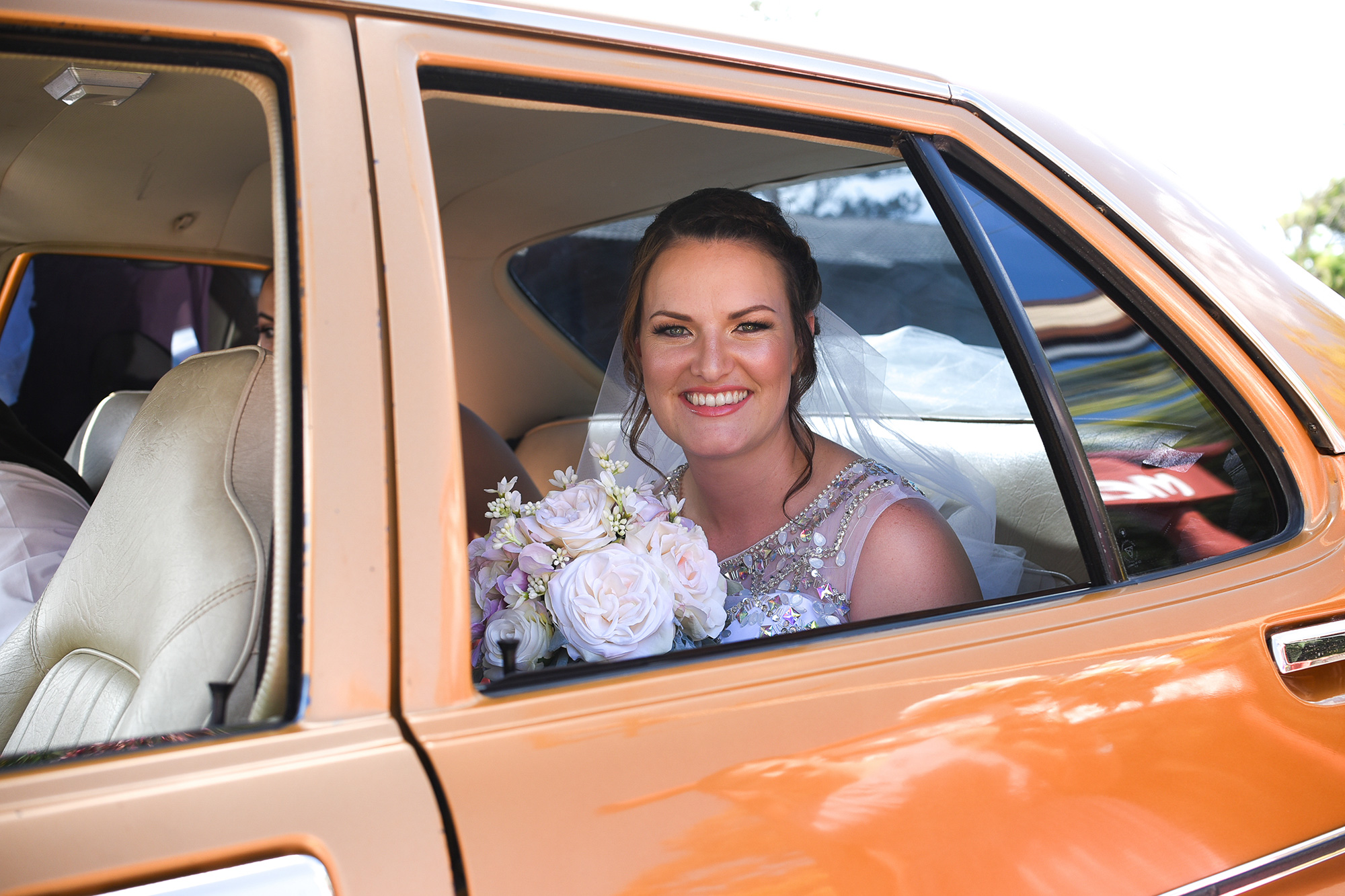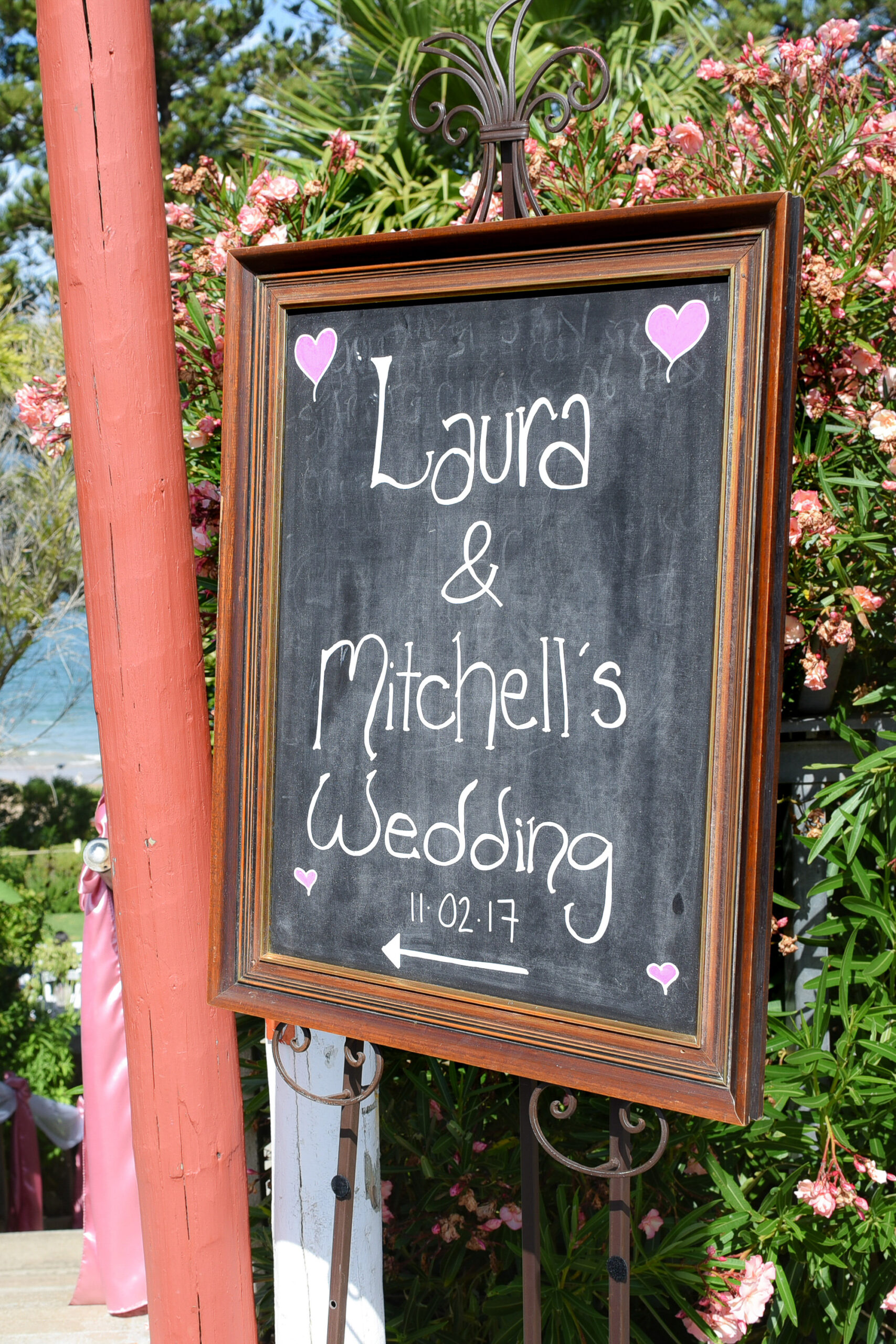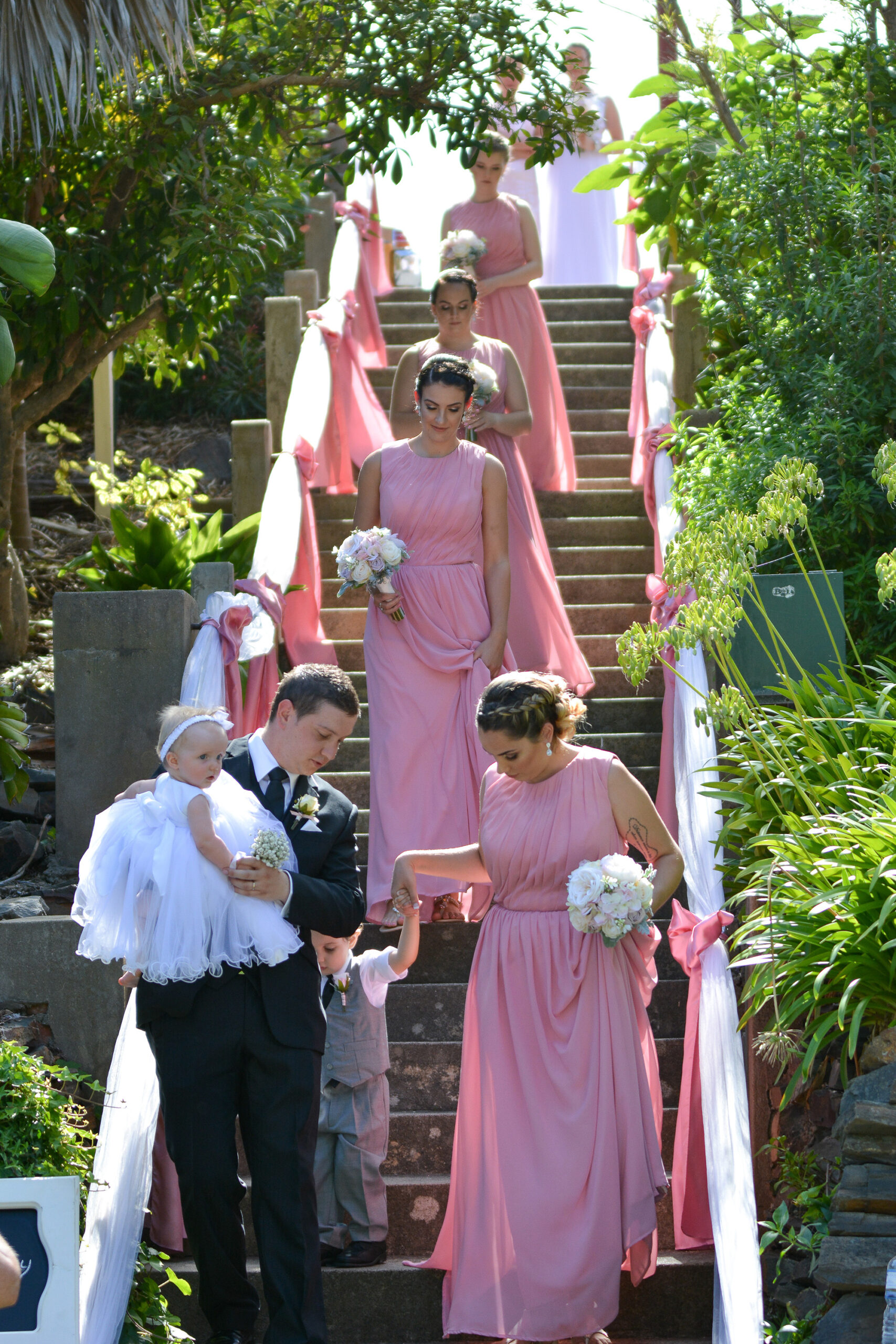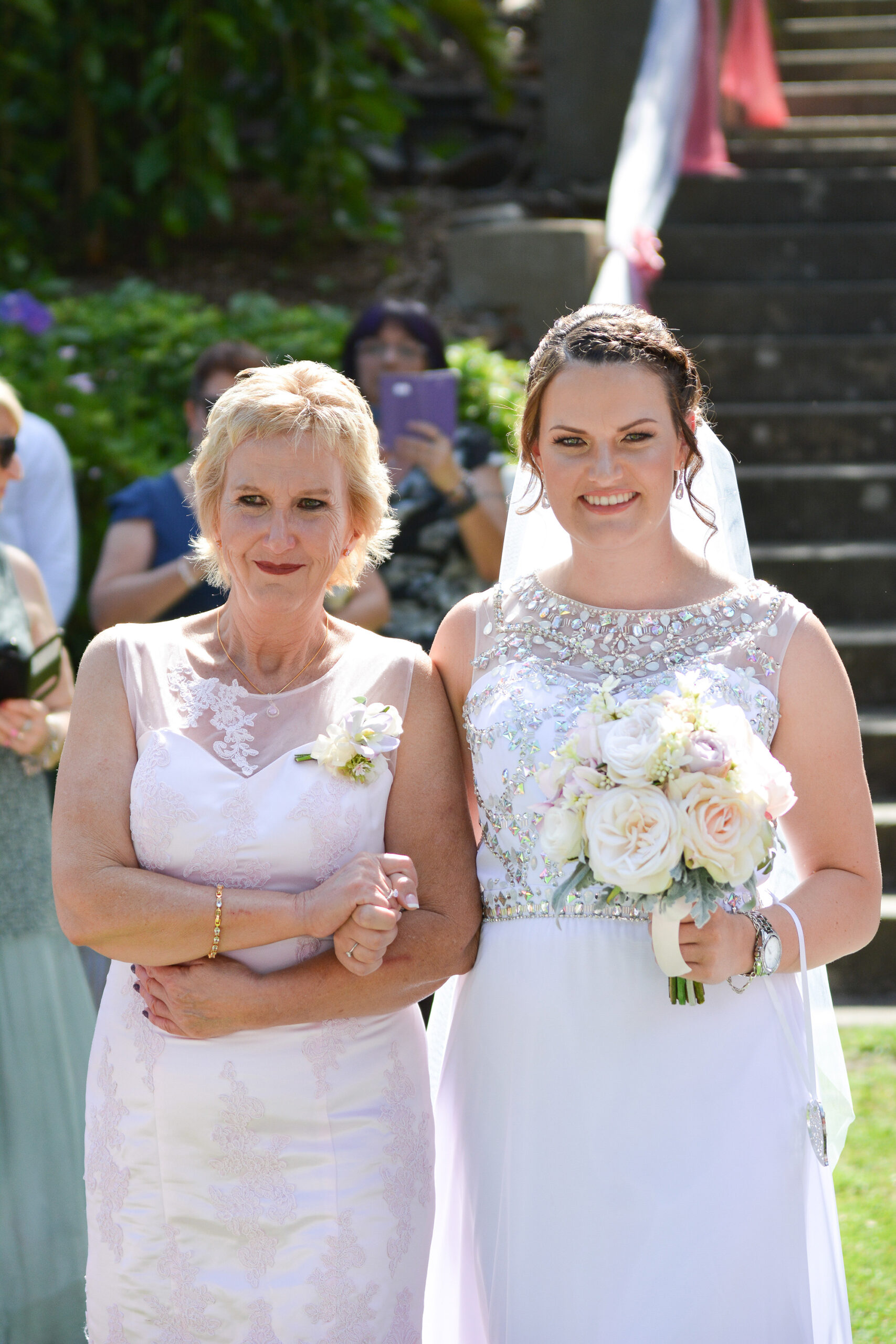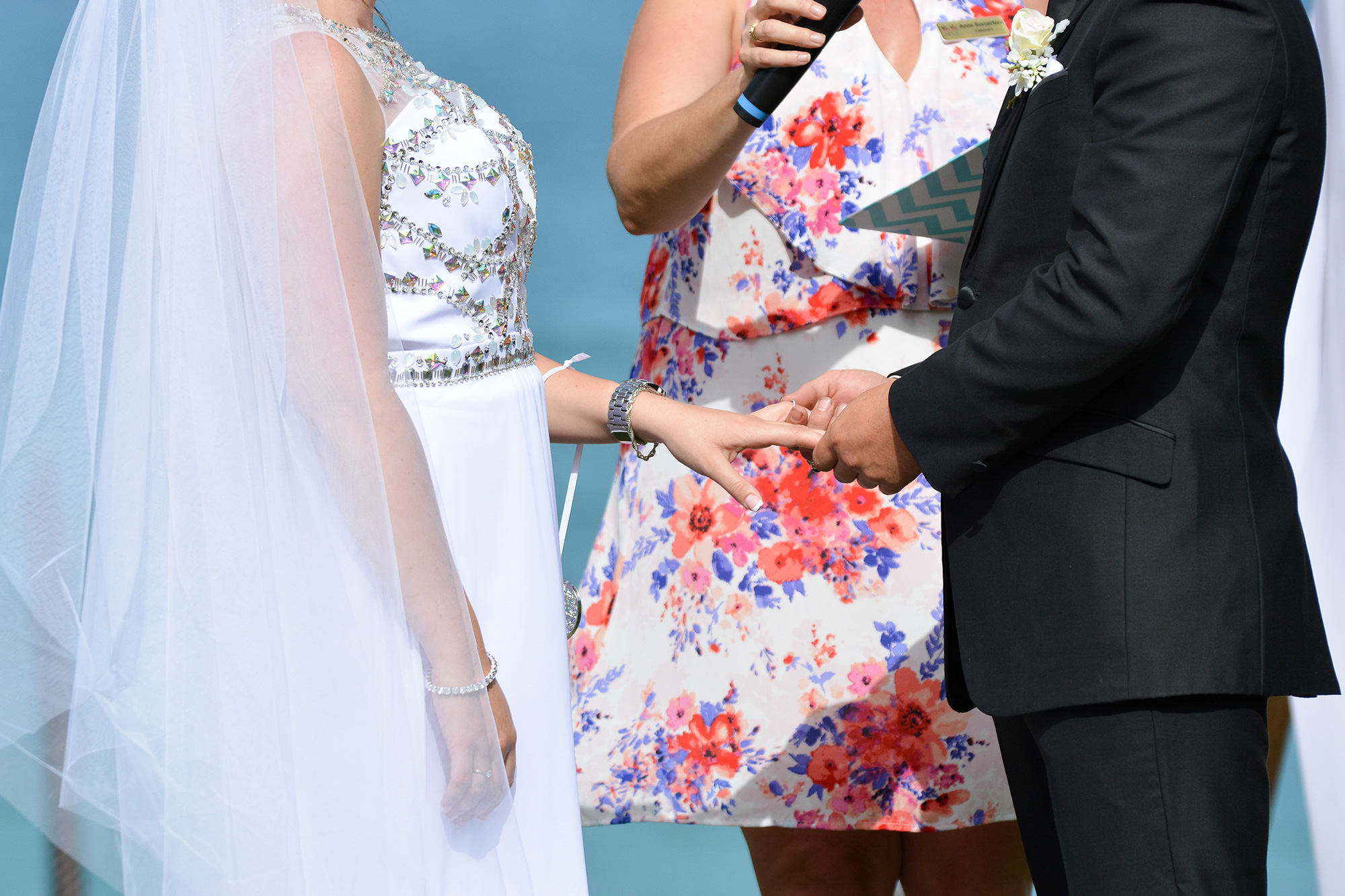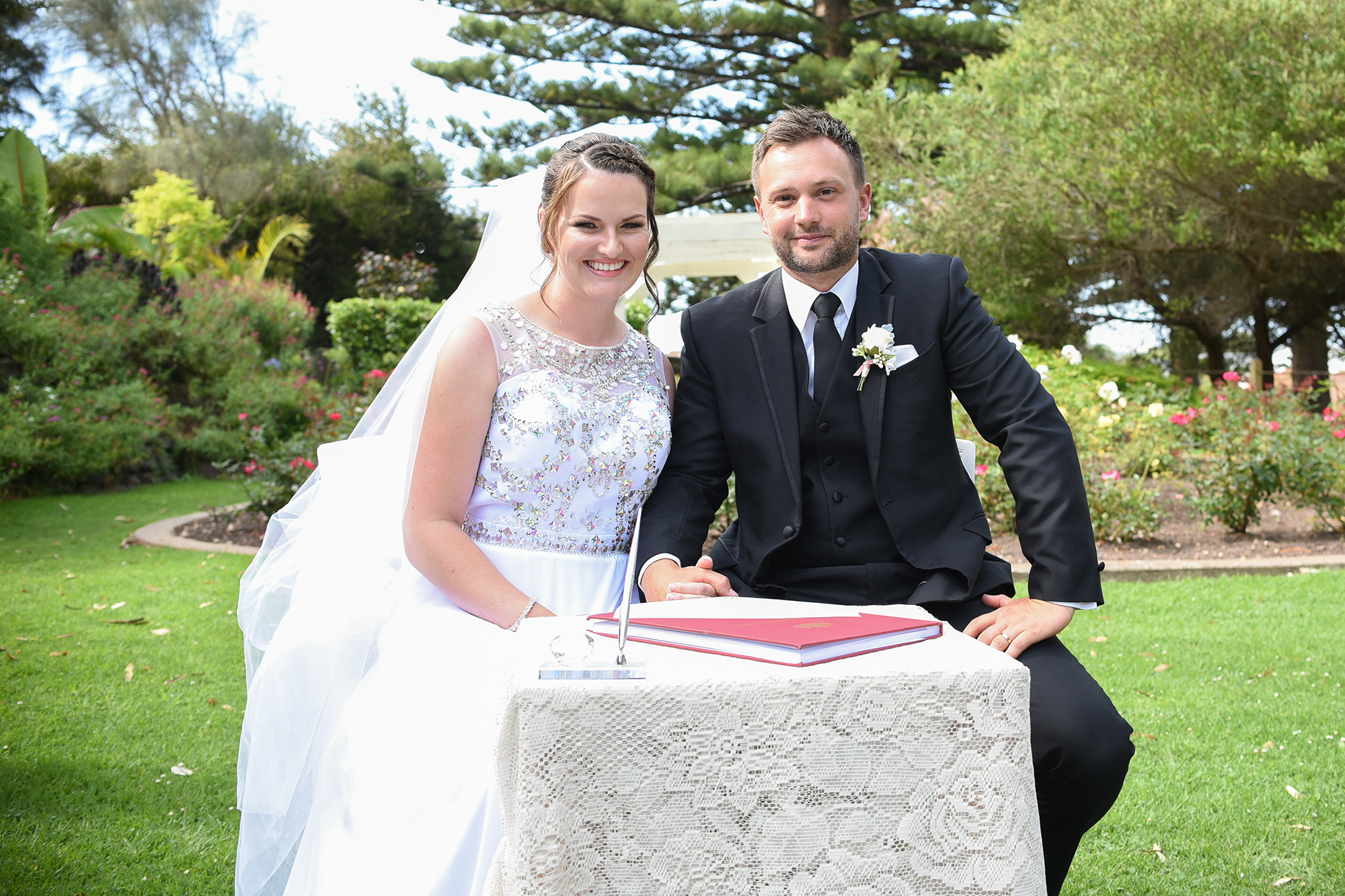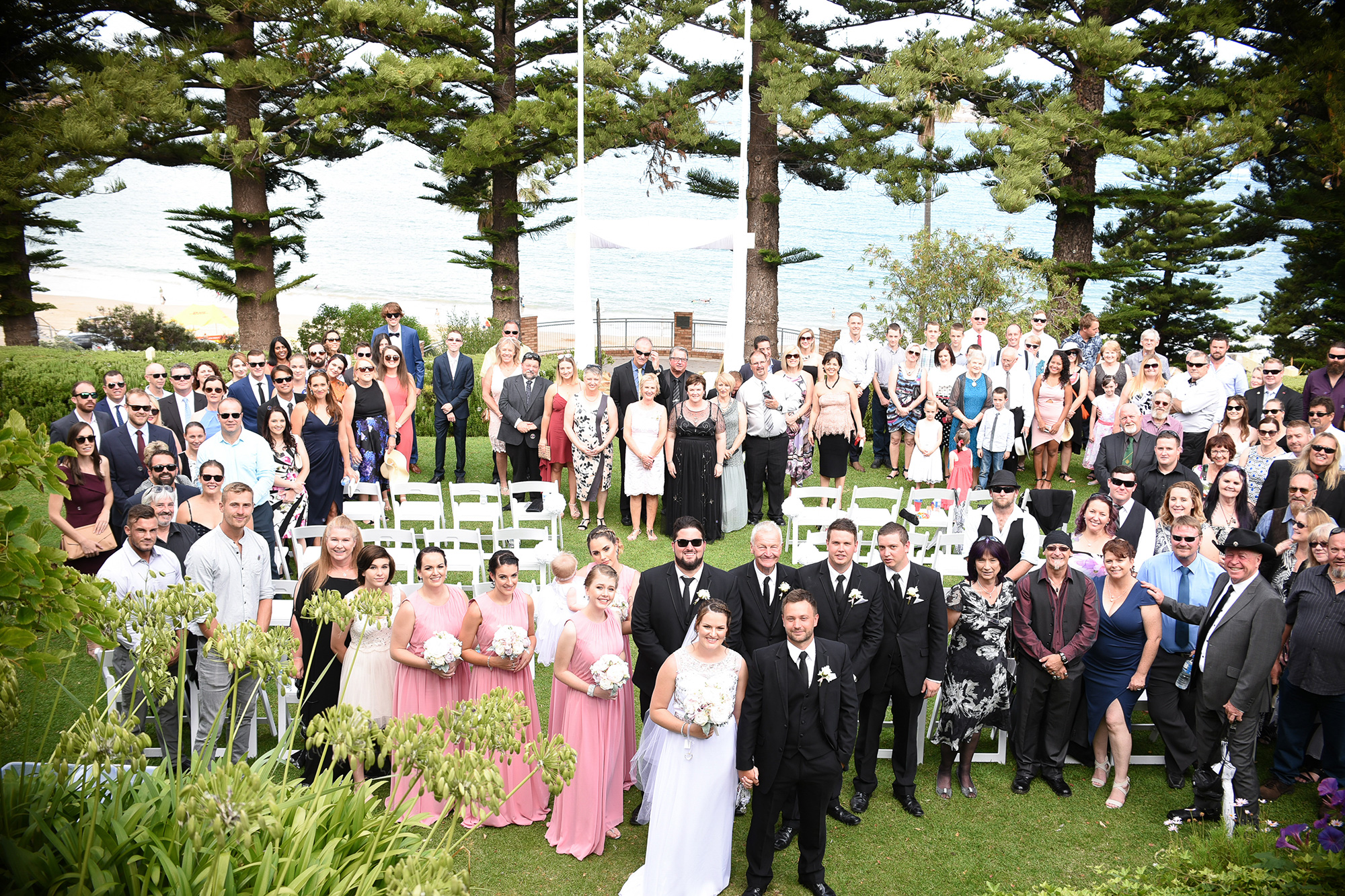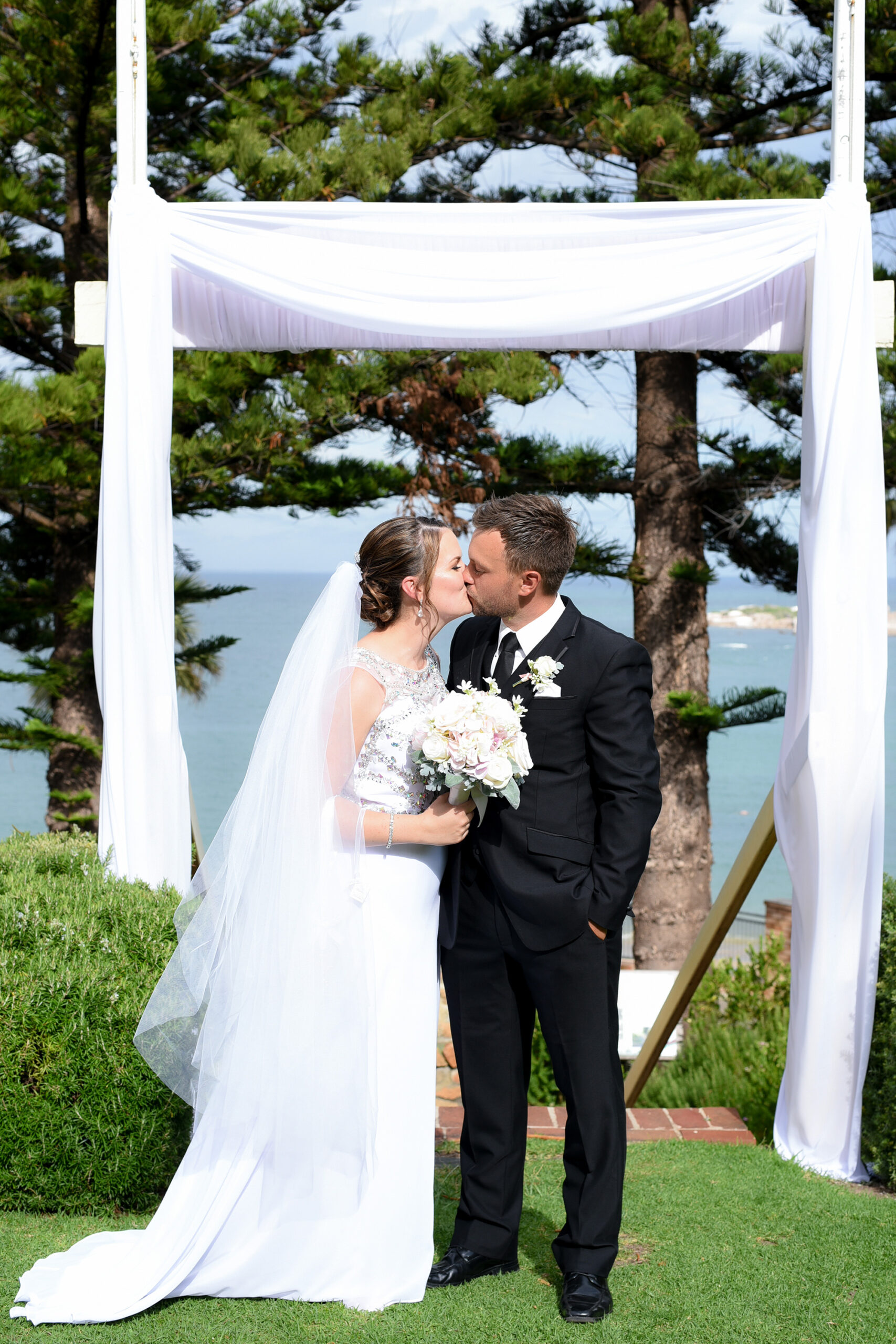 Laura's bouquet and other florals were conveniently ordered online through Flowers For Ever After.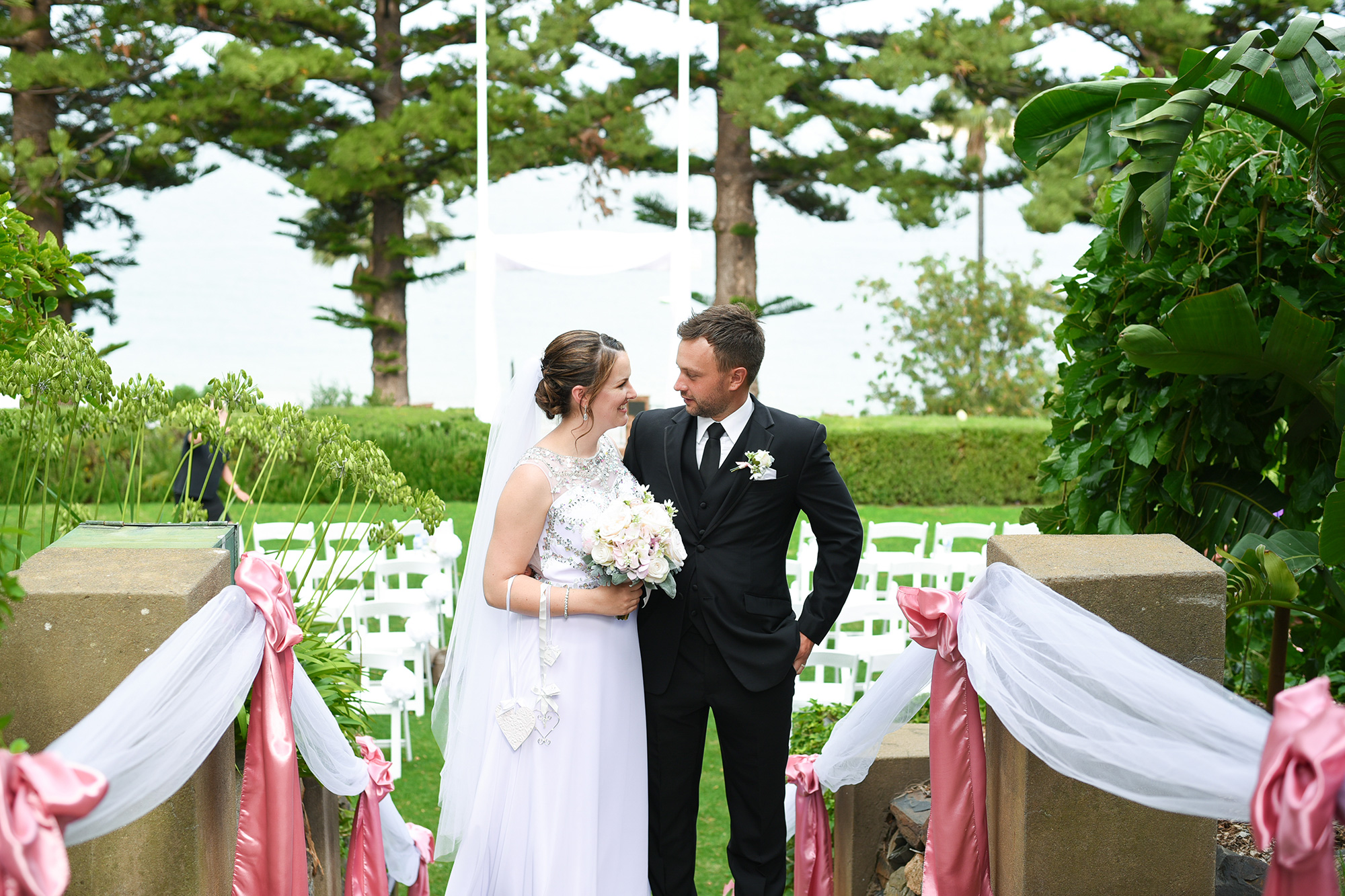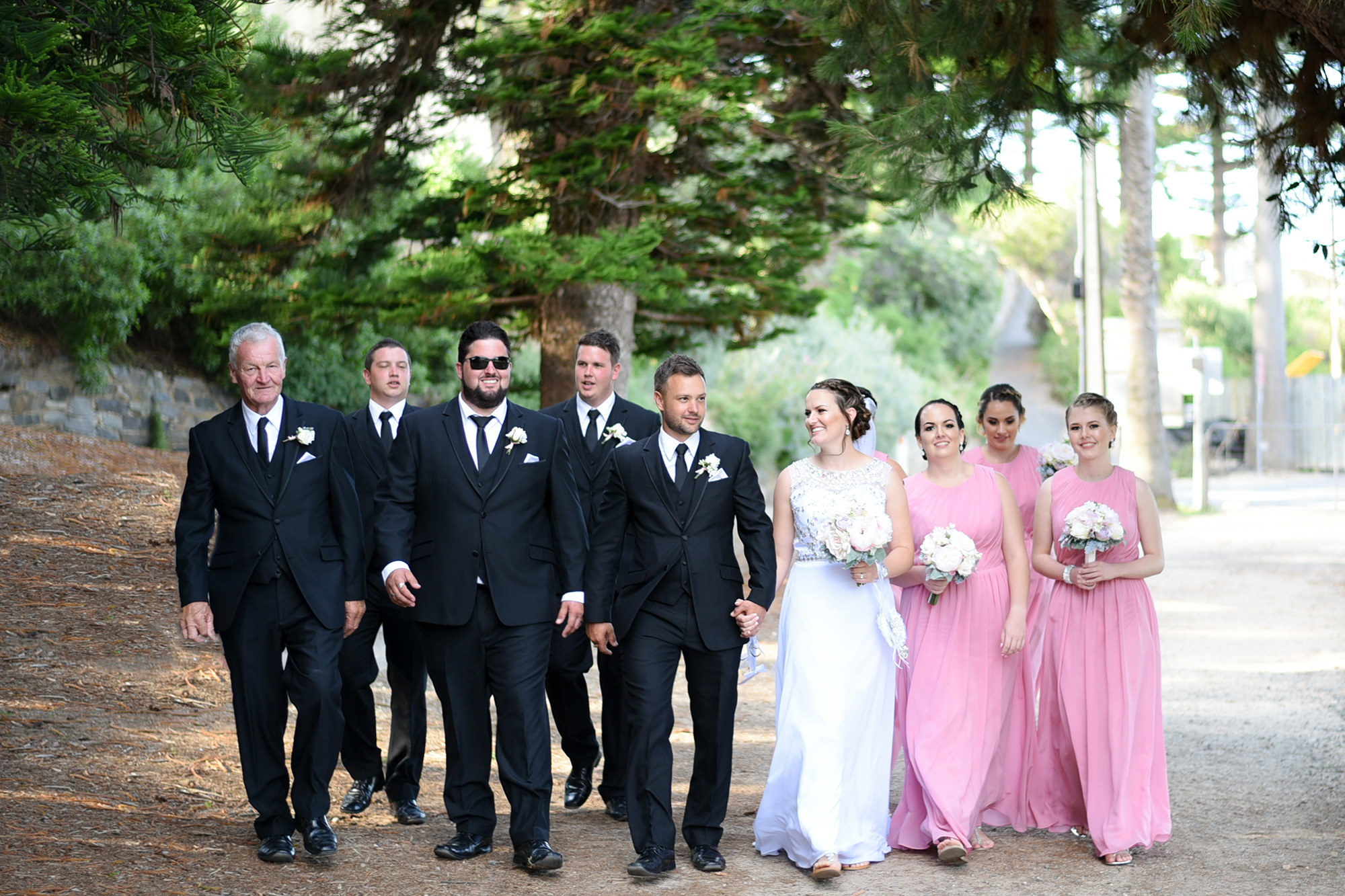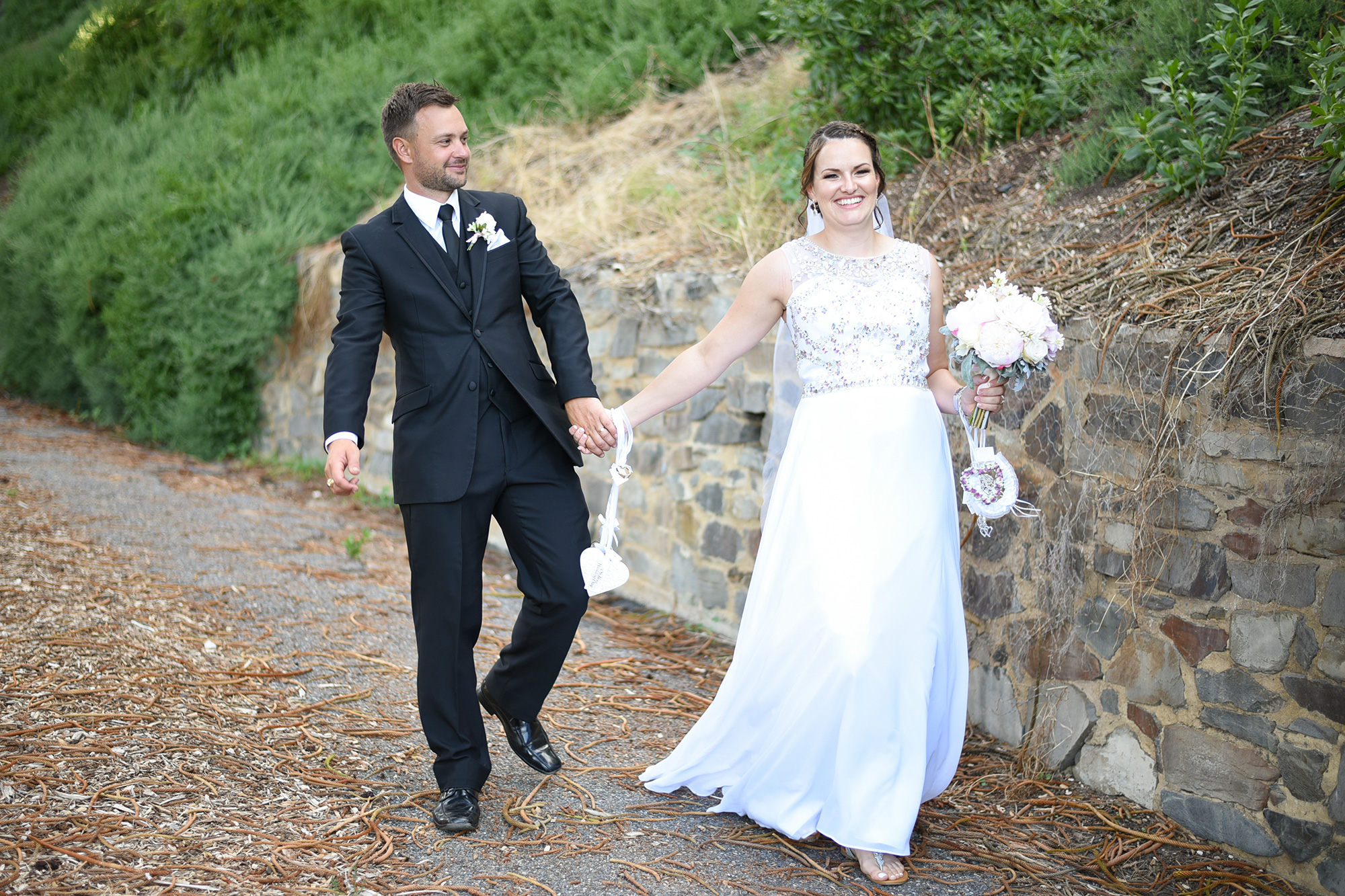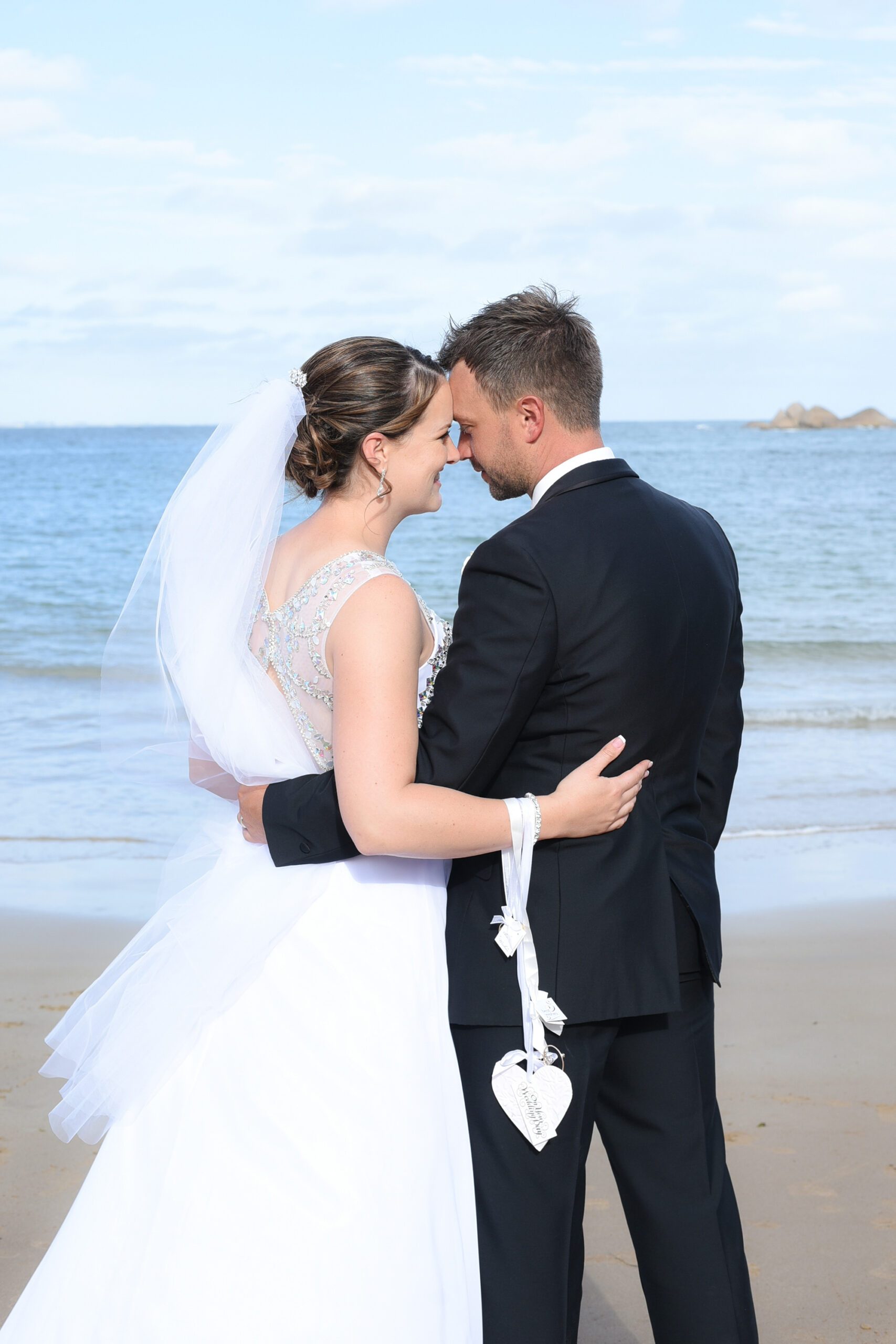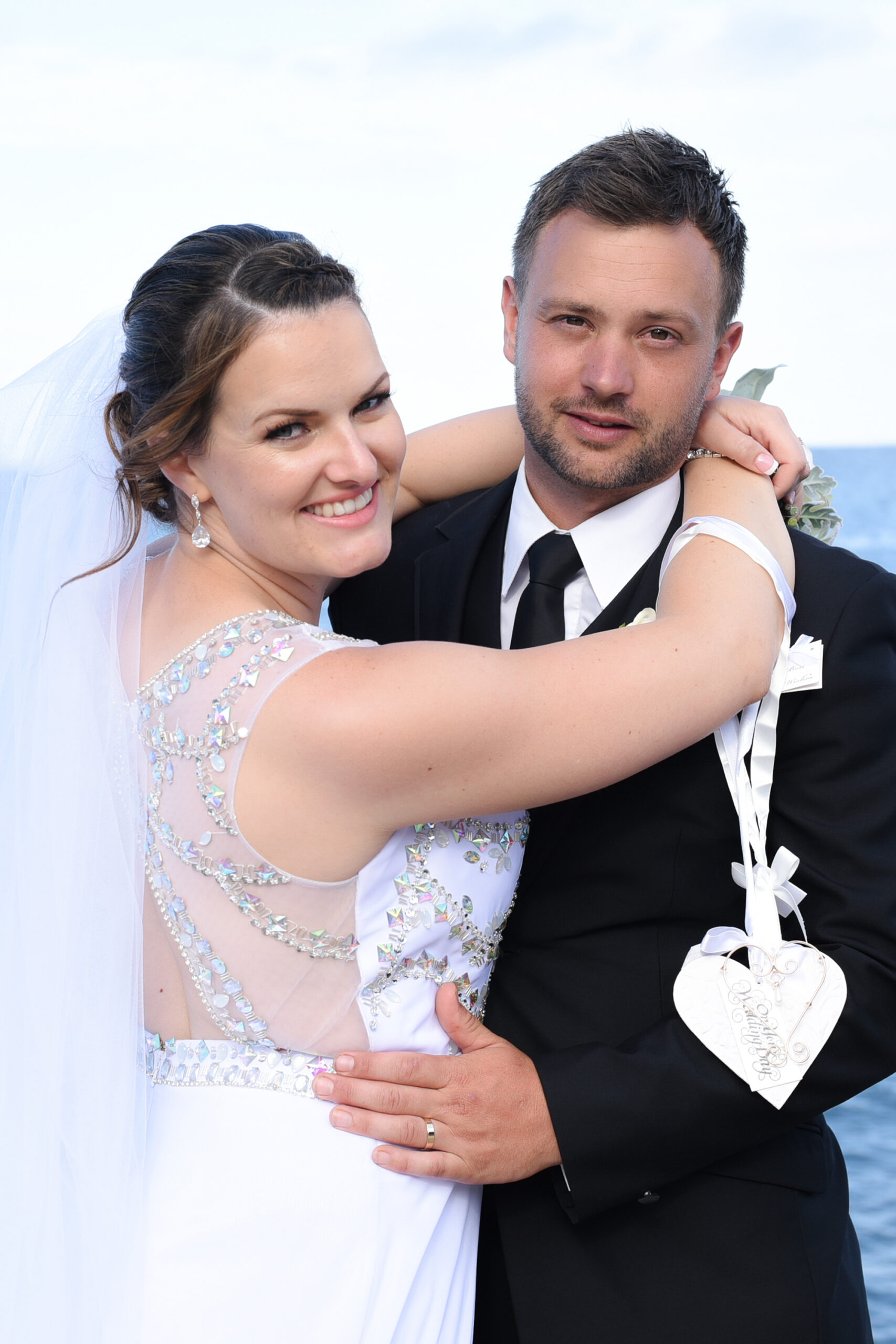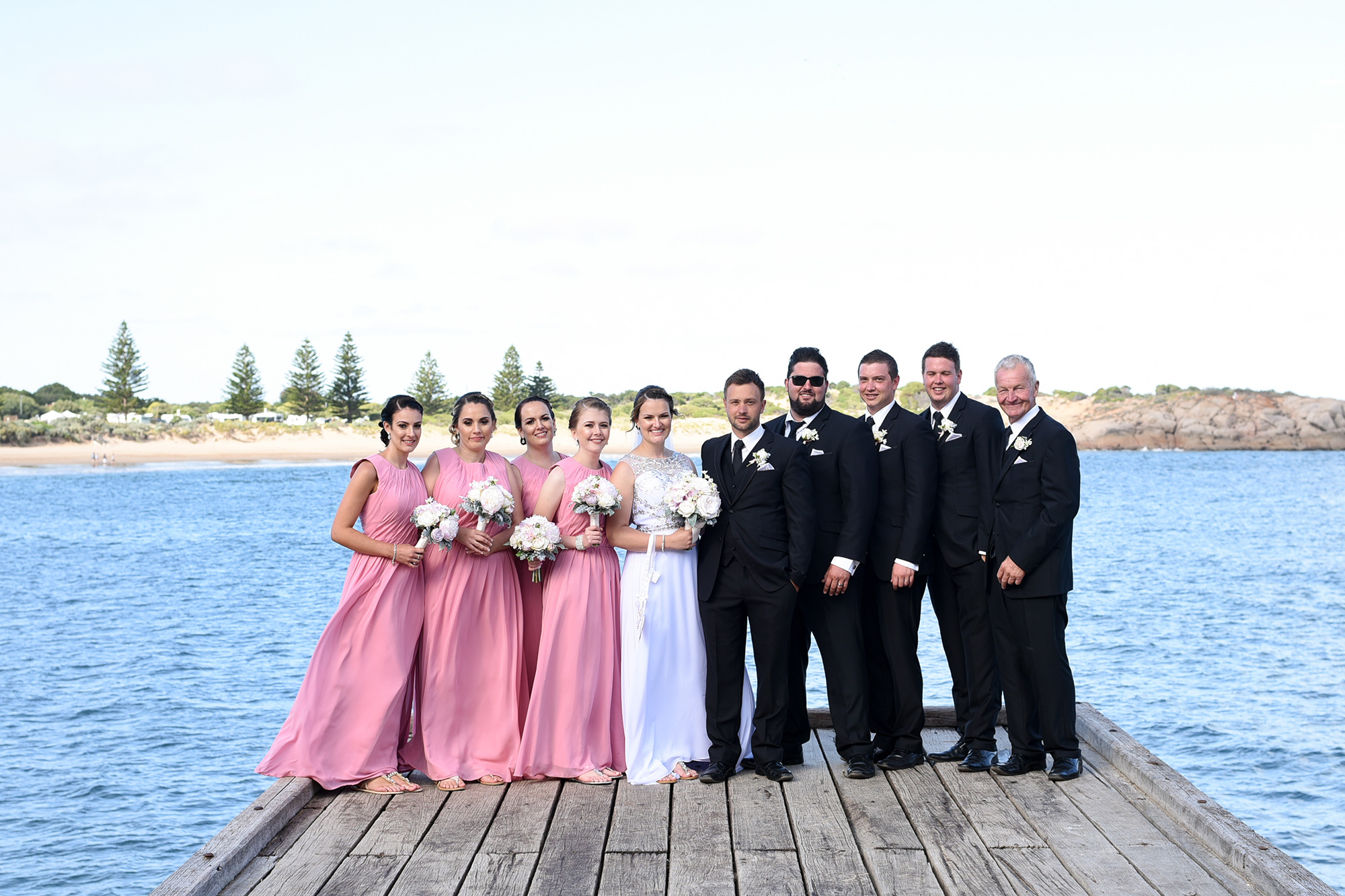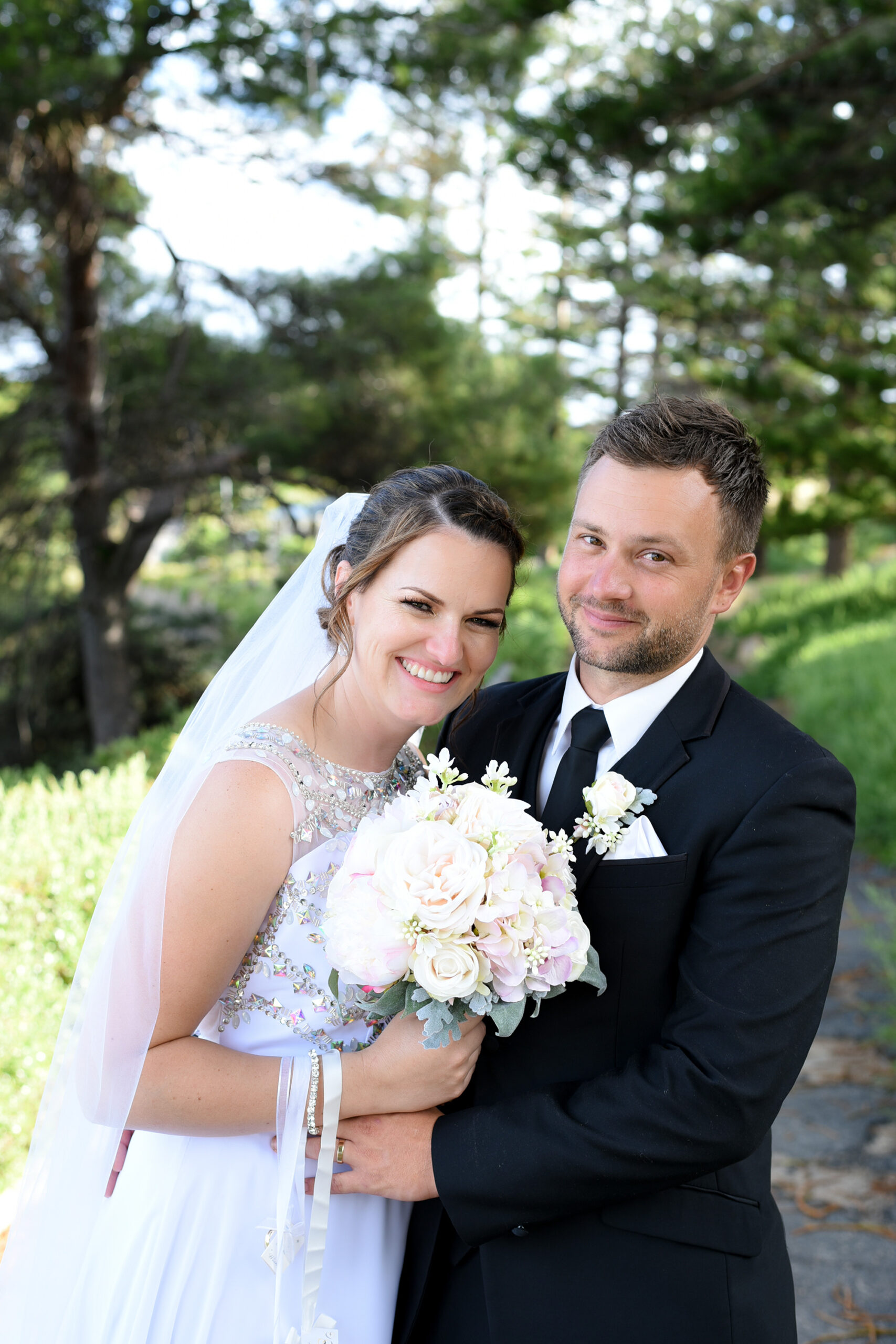 "Love,  love, love her work," praises the couple of Amanda Kate Photography.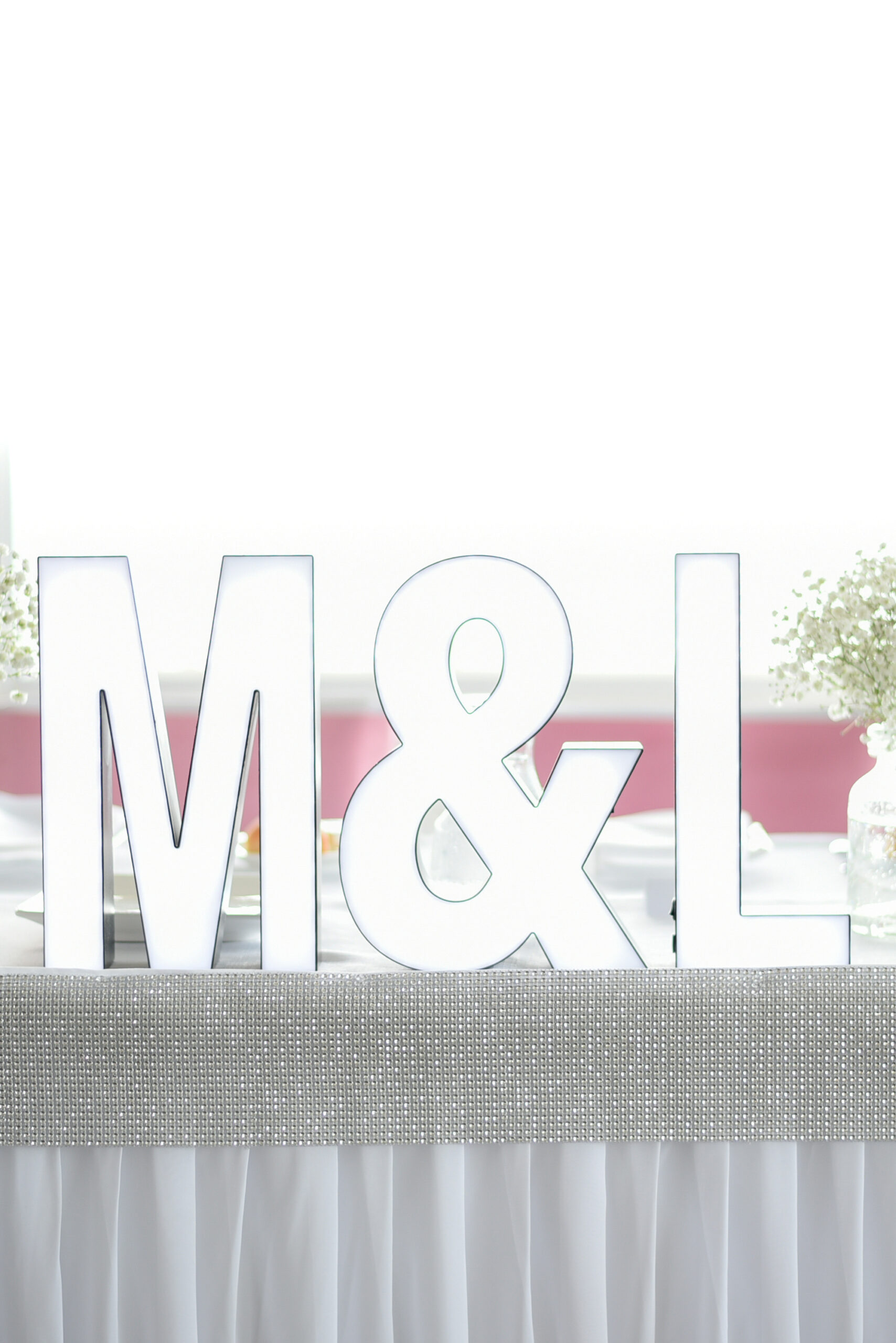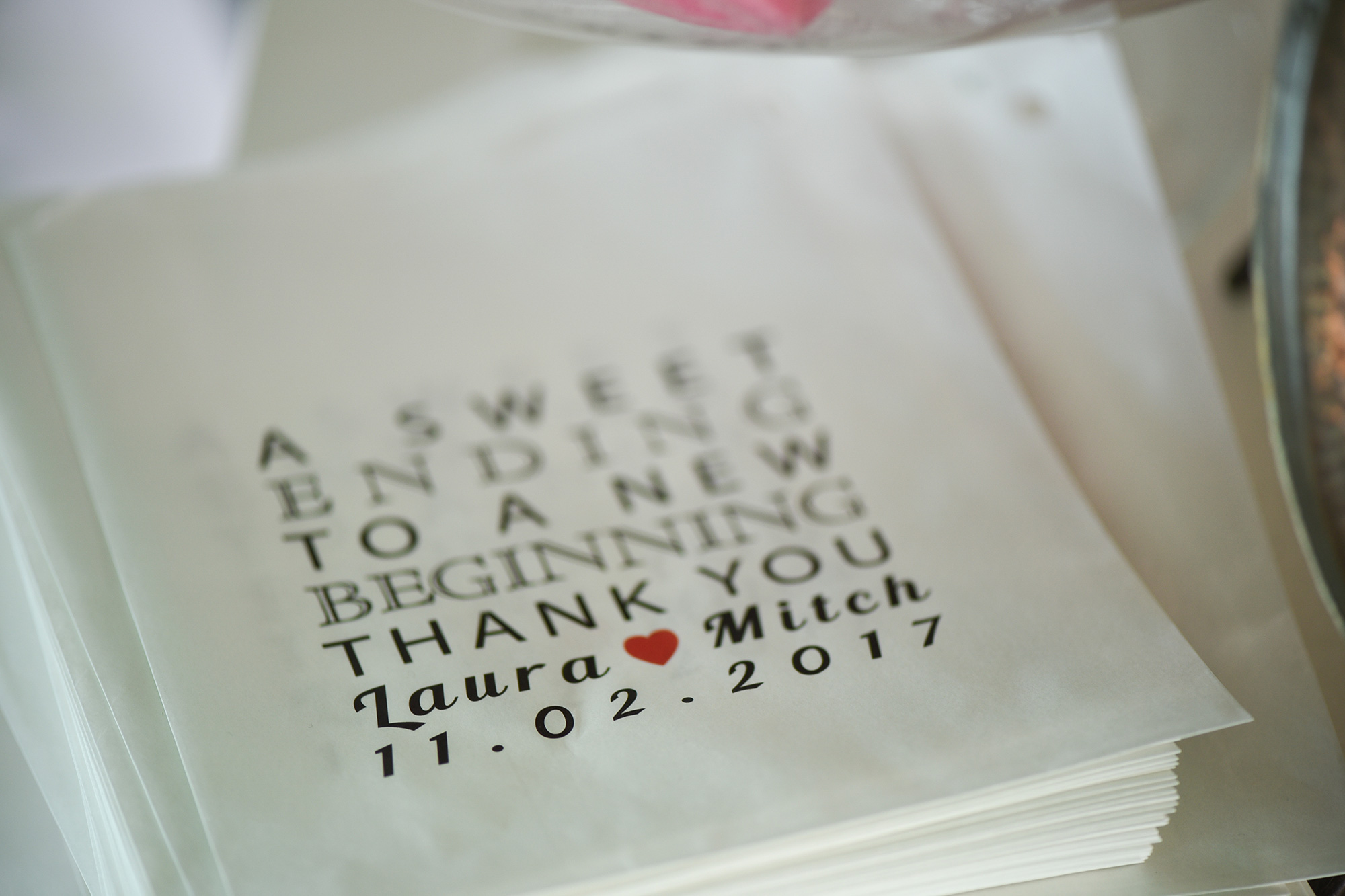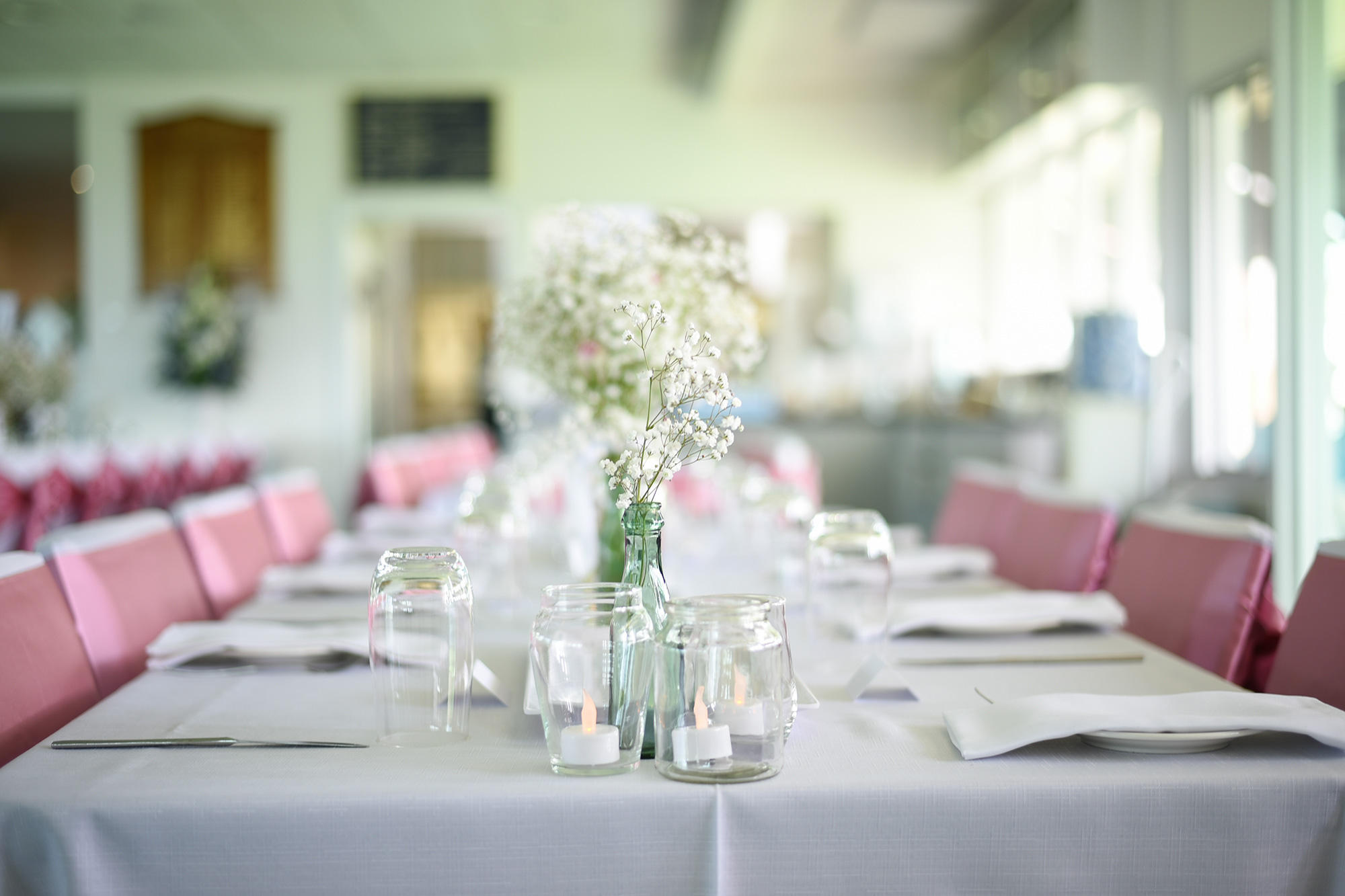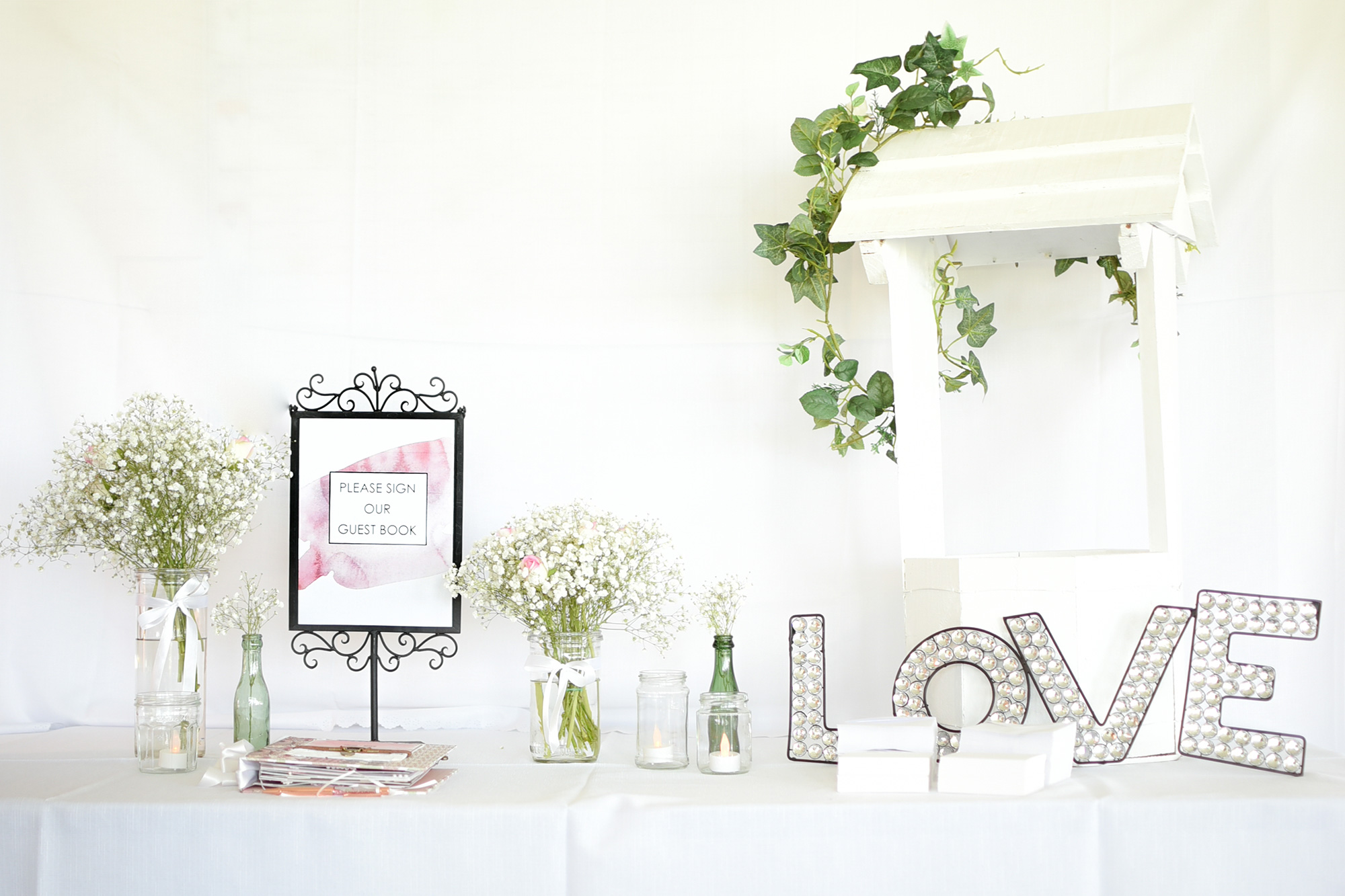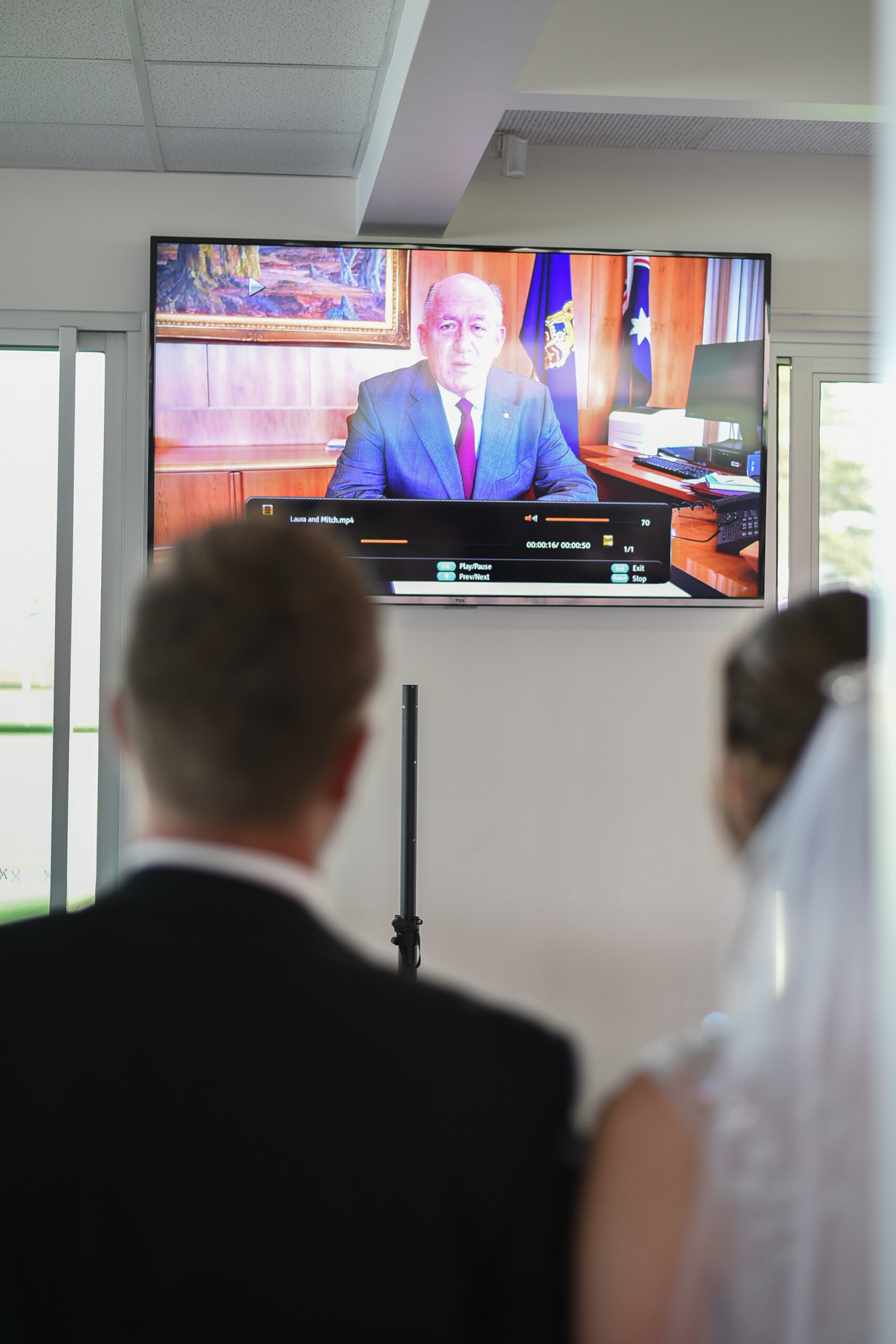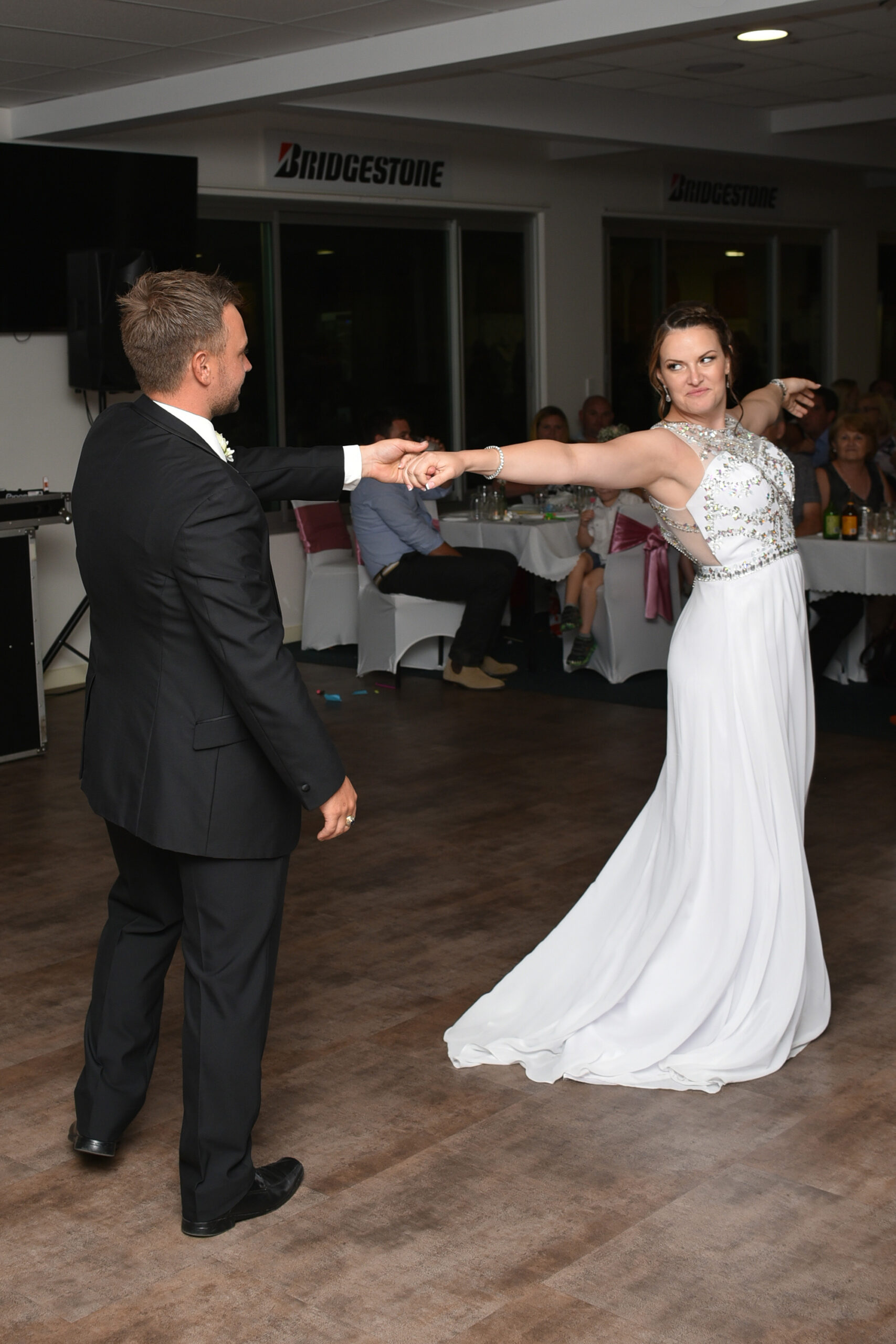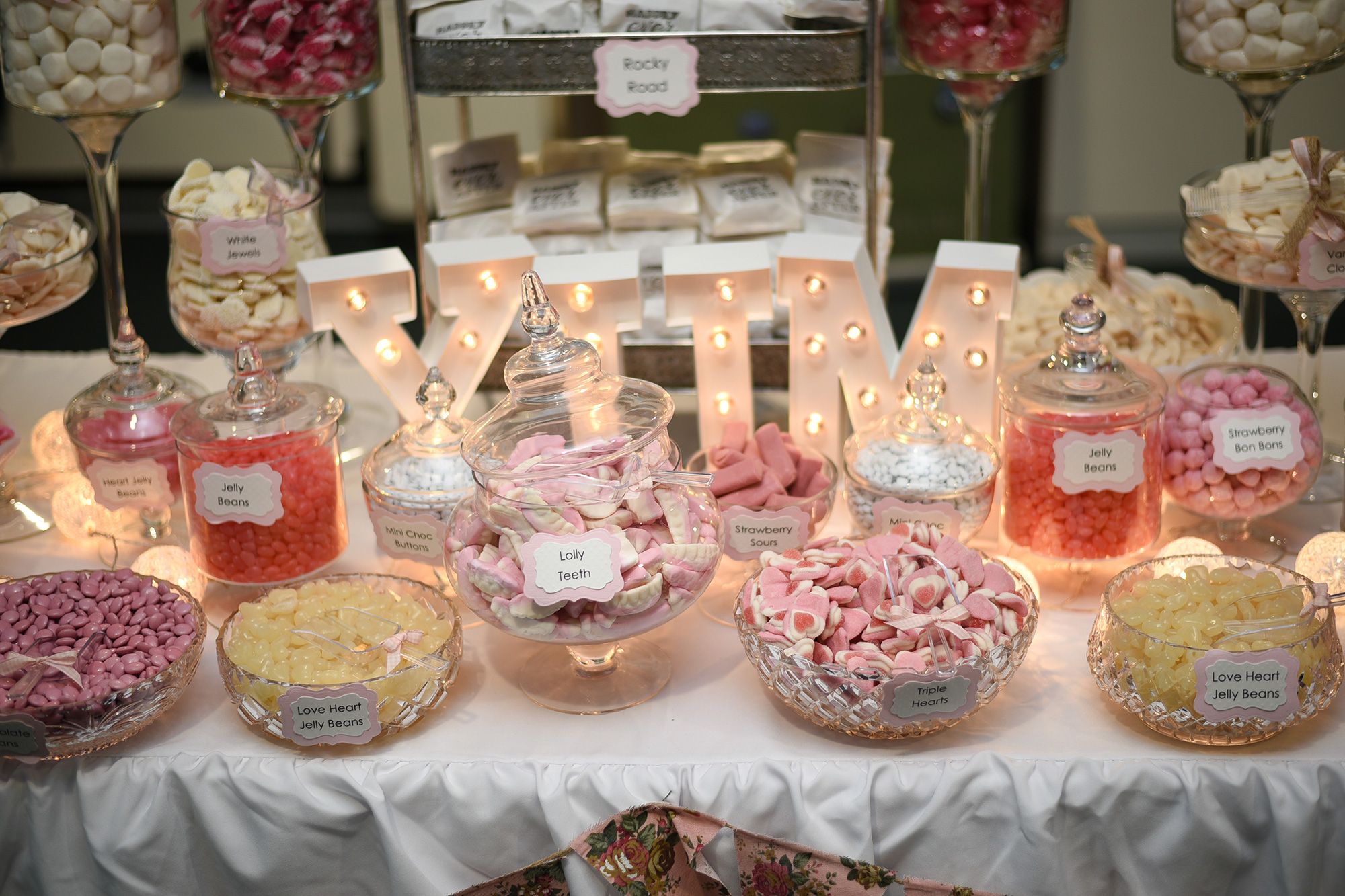 "We were lucky to be surrounded by so many loved ones on our wedding day," smiles the bride.