If Bec and Shaan could have a do-over of their wedding day, the couple say they would have eaten more pizza.
"It reflected us as people," says the bride of her and Shaan's relaxed forest wedding with plenty of pizza, donuts and dancing. "We wouldn't have had it any other way."
The couple, aged 31 and 35 respectively, exchanged vows and Michael Hill rings beneath a magnificent tree in Burbrook Forest in Kuitpo, SA. They were joined by 120 close family and friends, who travelled to the secluded spot to witness the May 4, 2019 union.
"It was the location we both fell in love with," explains the bride. Luckily, Bec and Shaan had photographer, Dan Evans, on their side to help capture the day's serene natural beauty and create wedding photos the couple can look back on for many years to come.
"I love that Dan captured every emotion we felt that day," says Bec. "He knew all the hot spots to get a good photo."
Photos courtesy of Dan Evans Photography.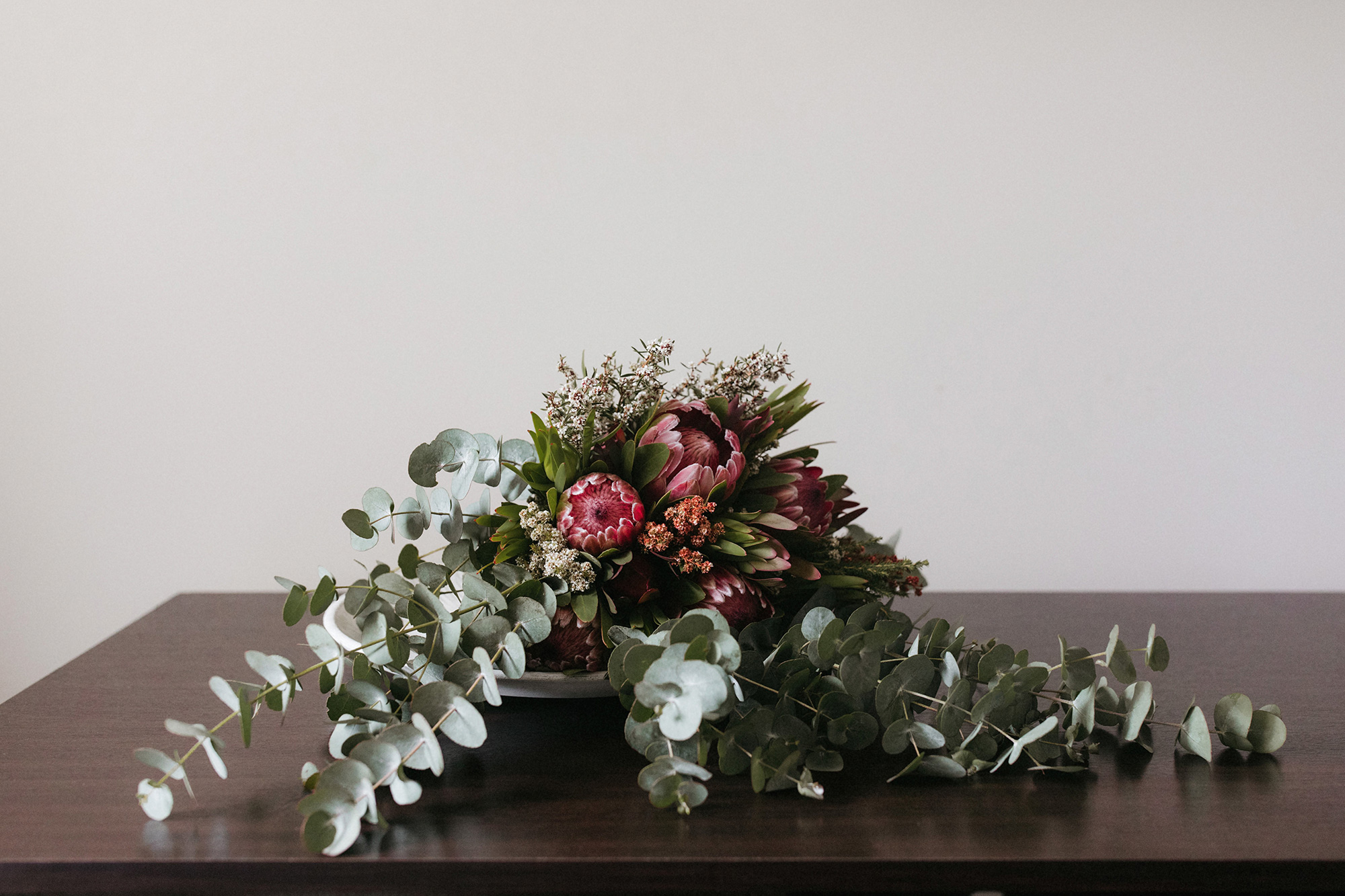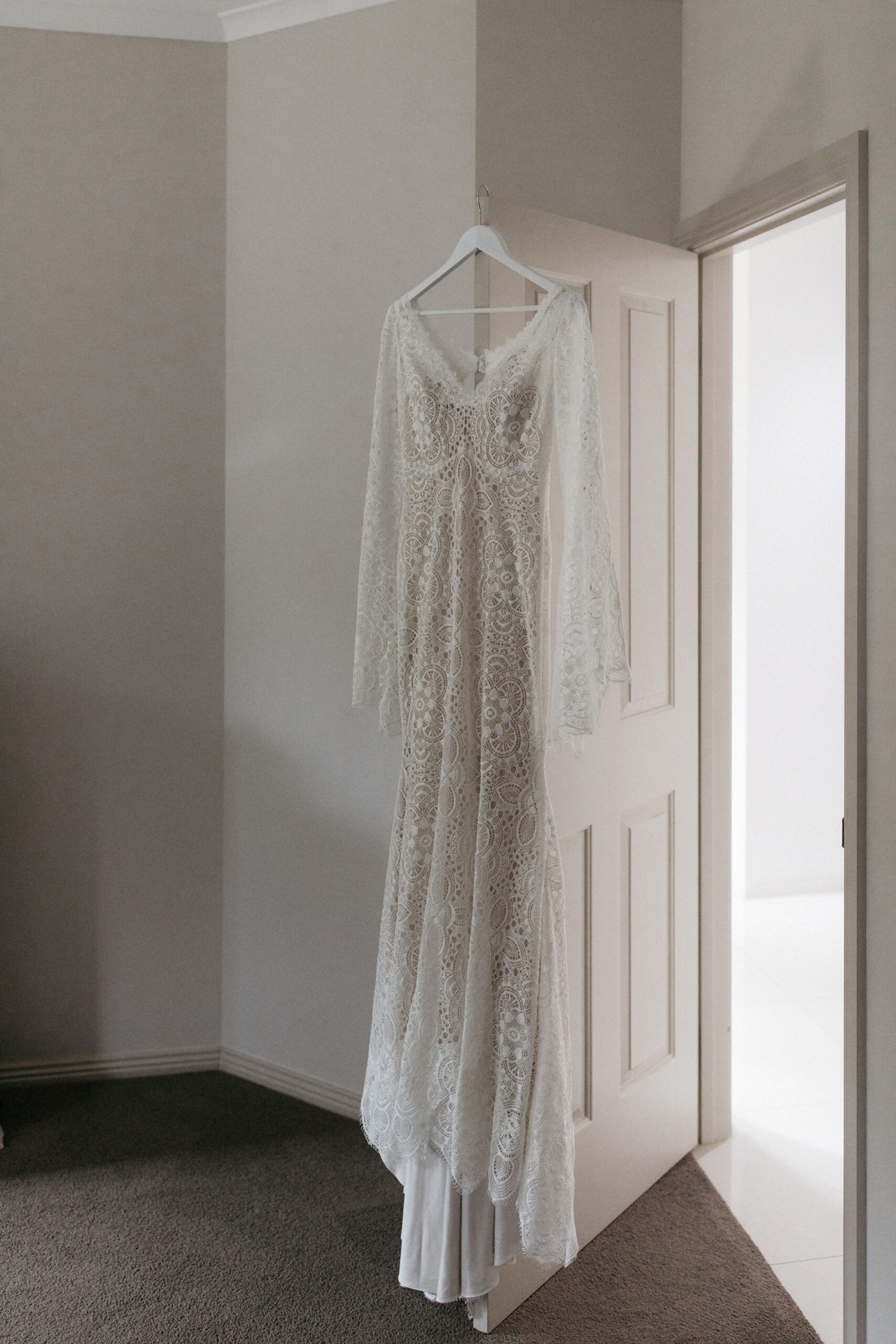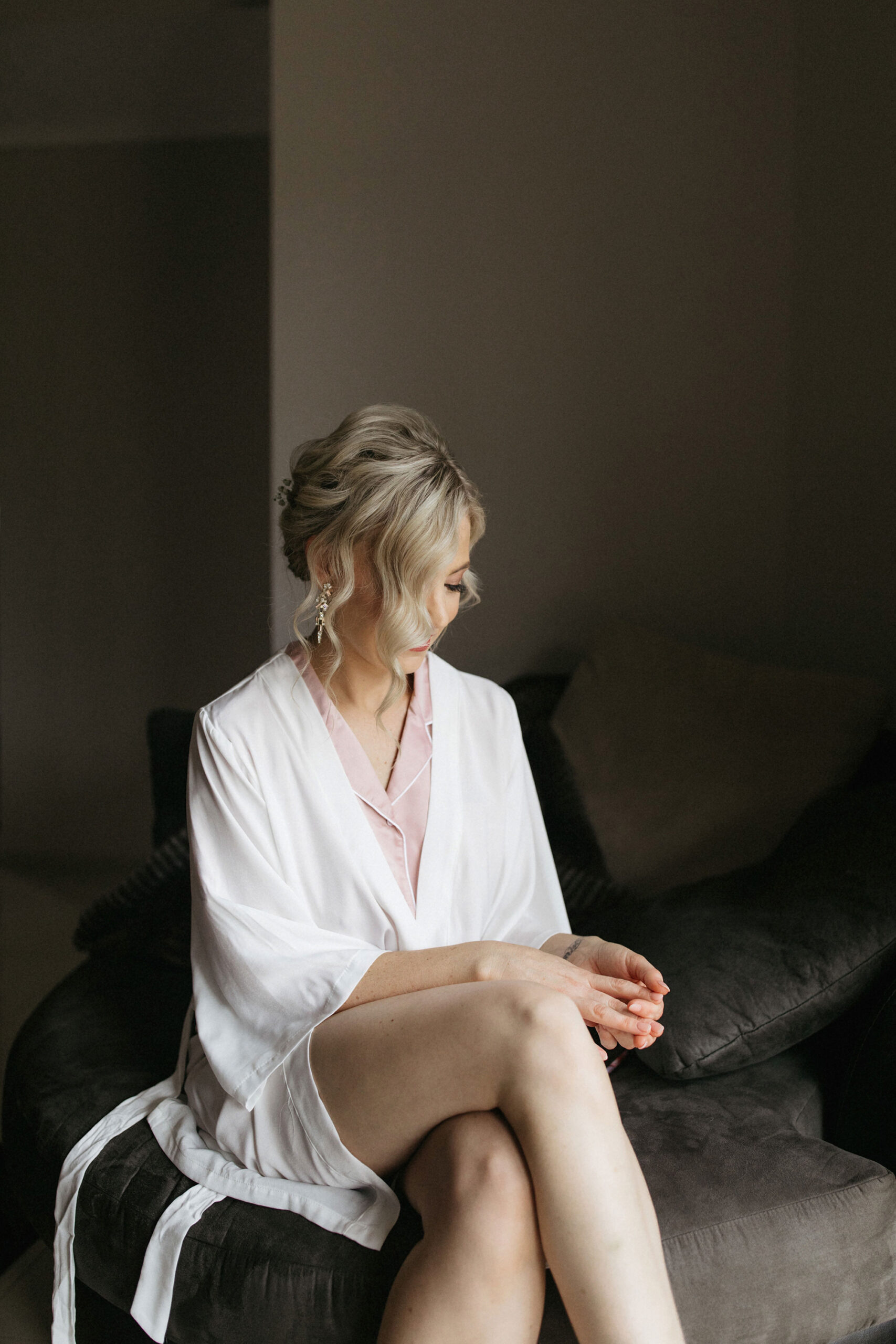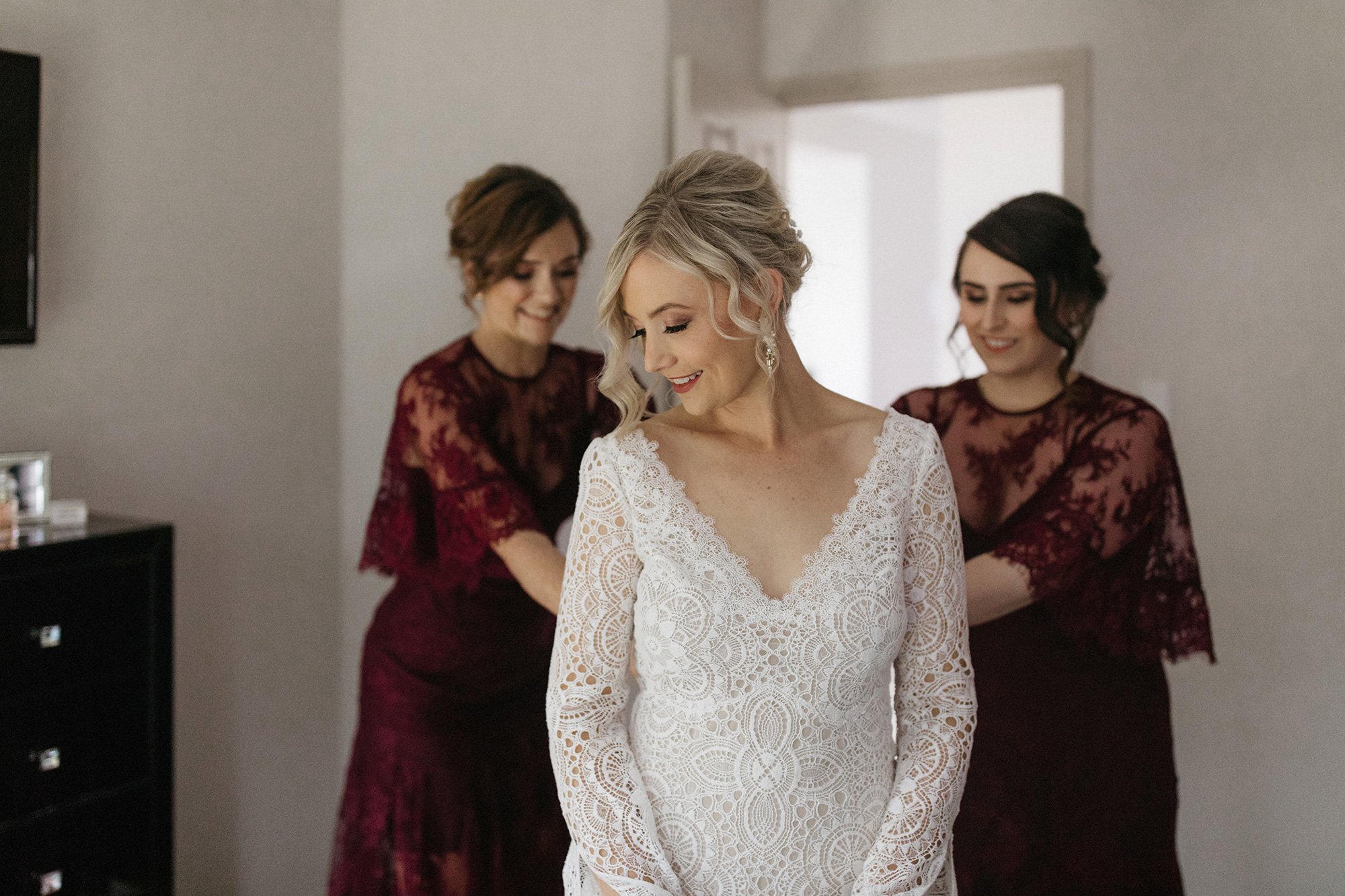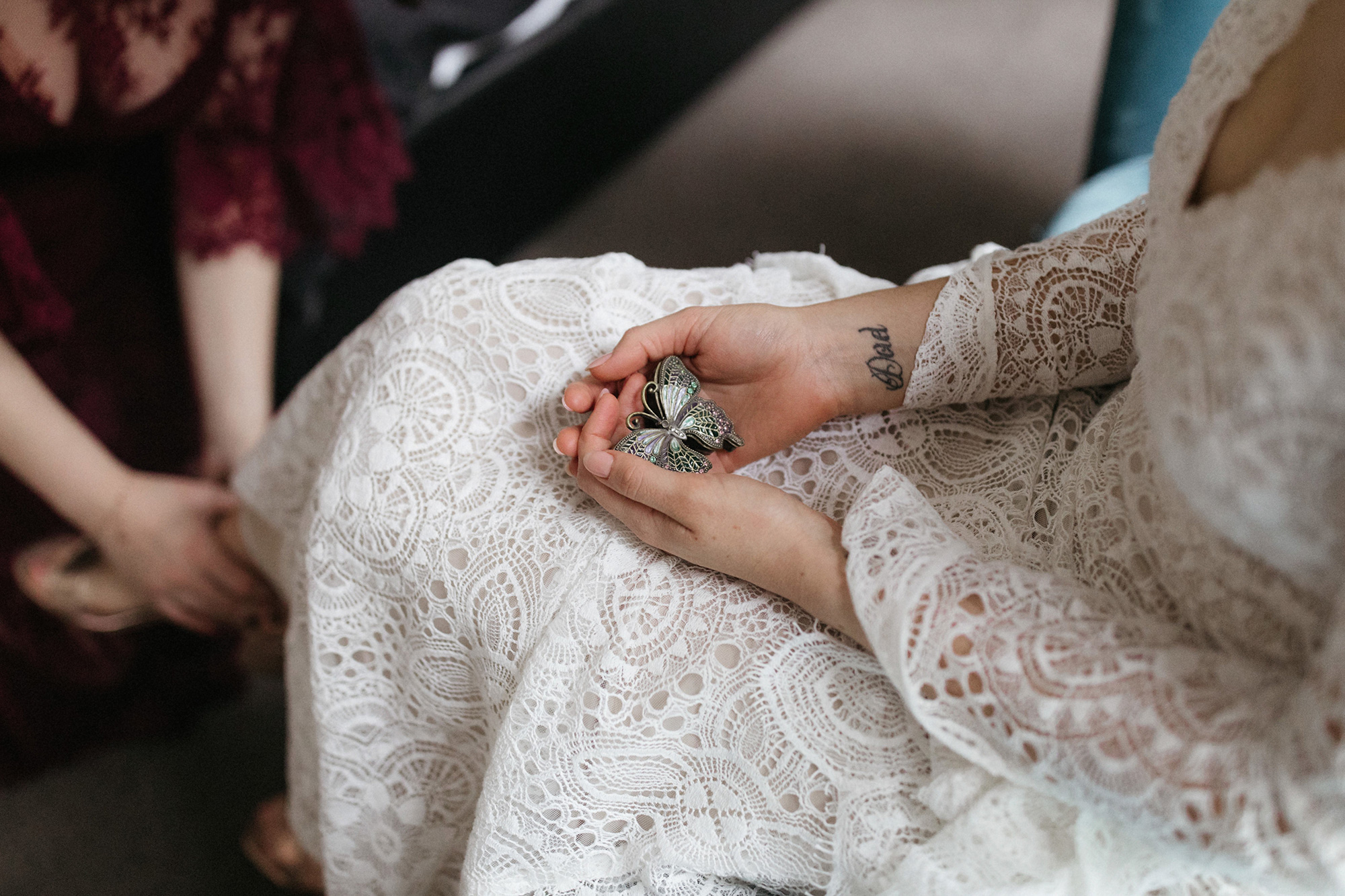 Bec wore a classic long-sleeve gown purchased from Adelaide Bridal Emporium.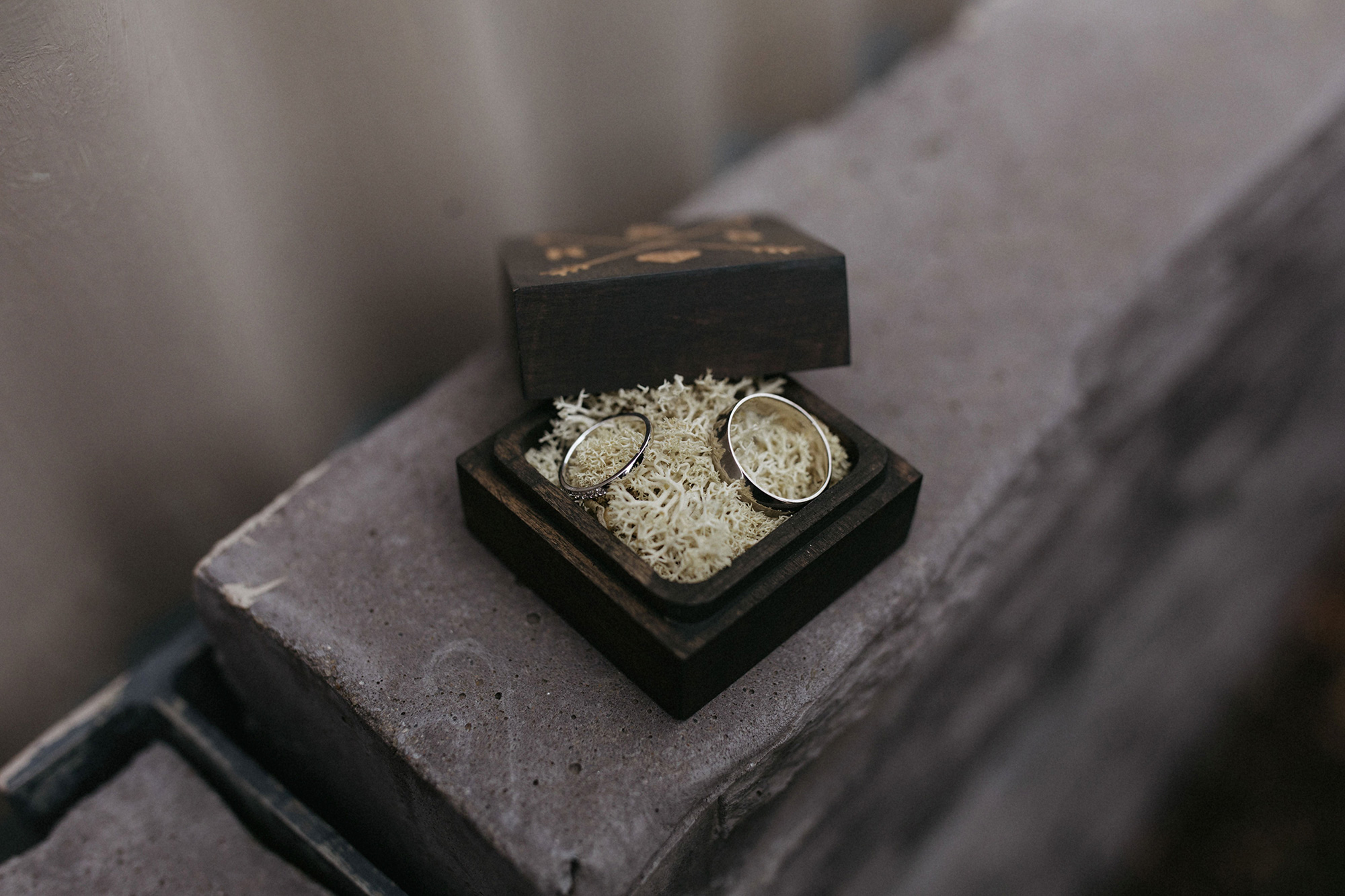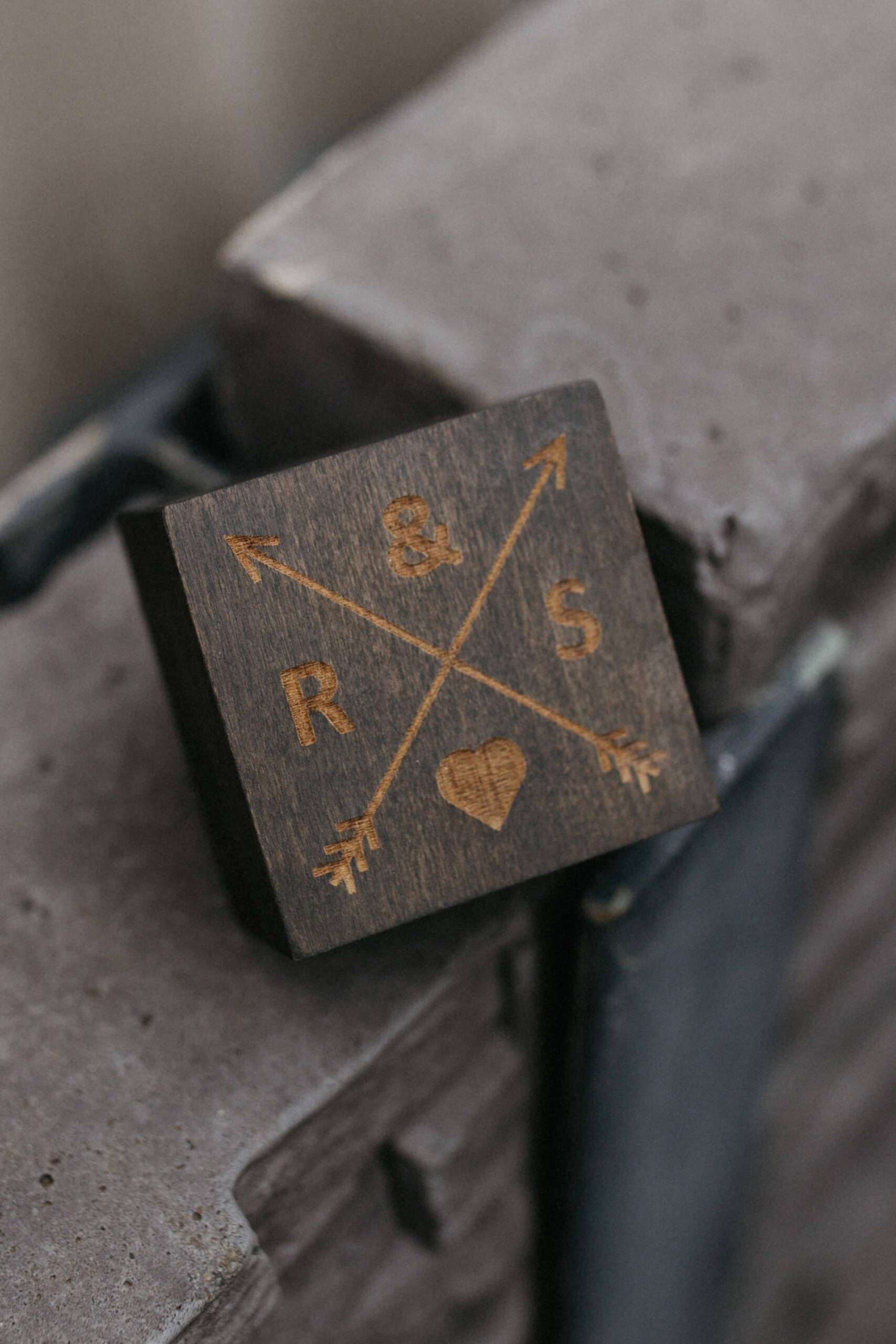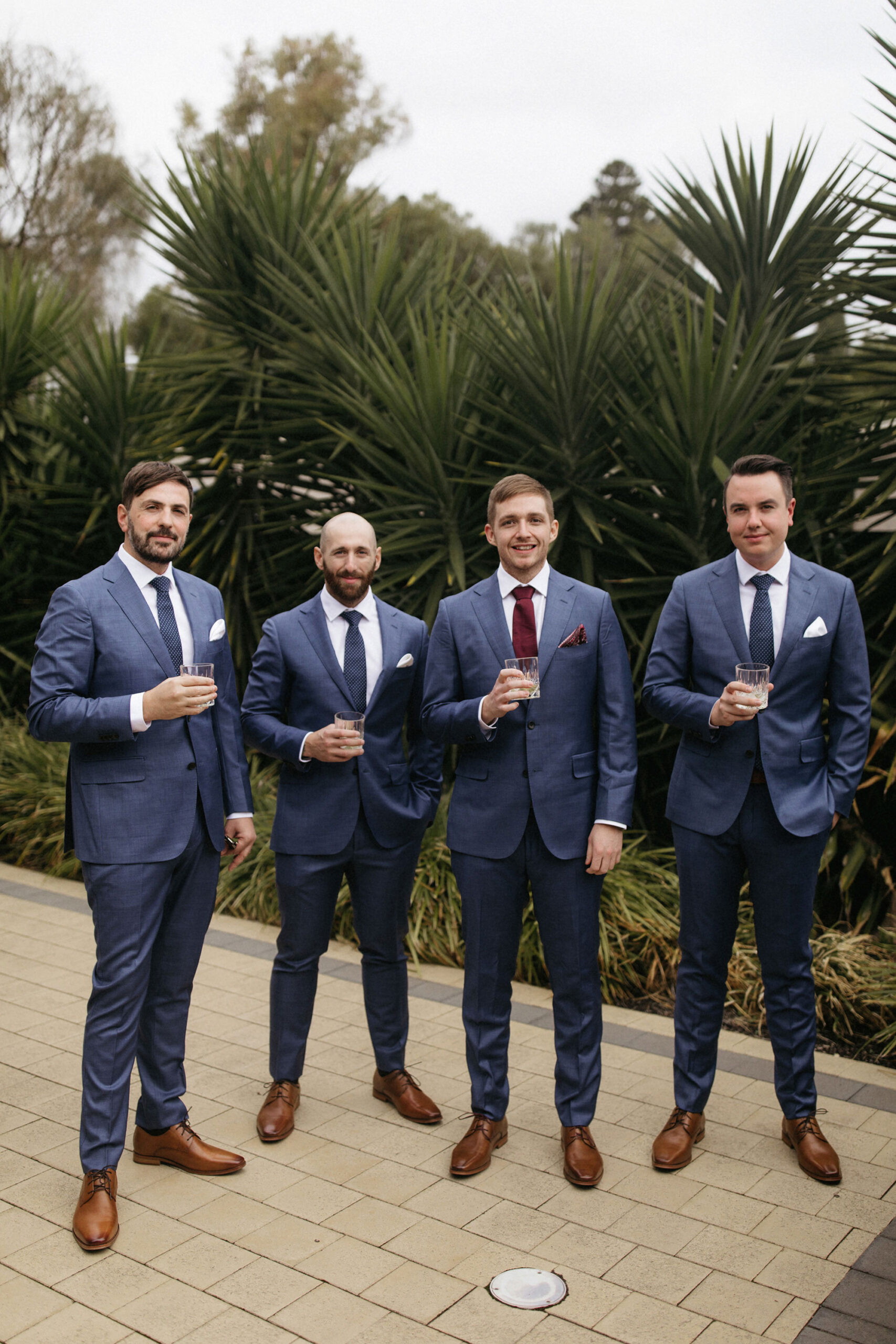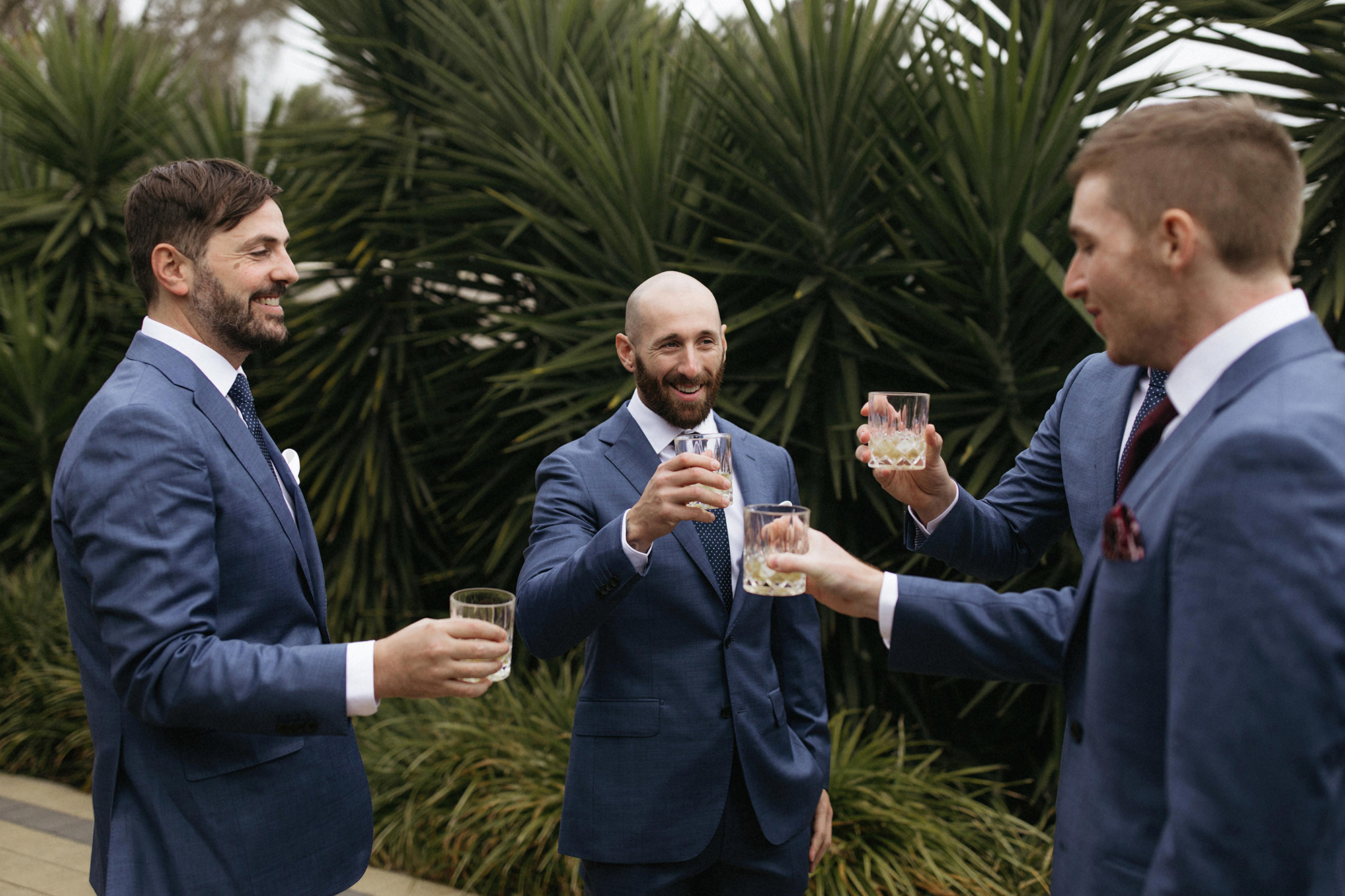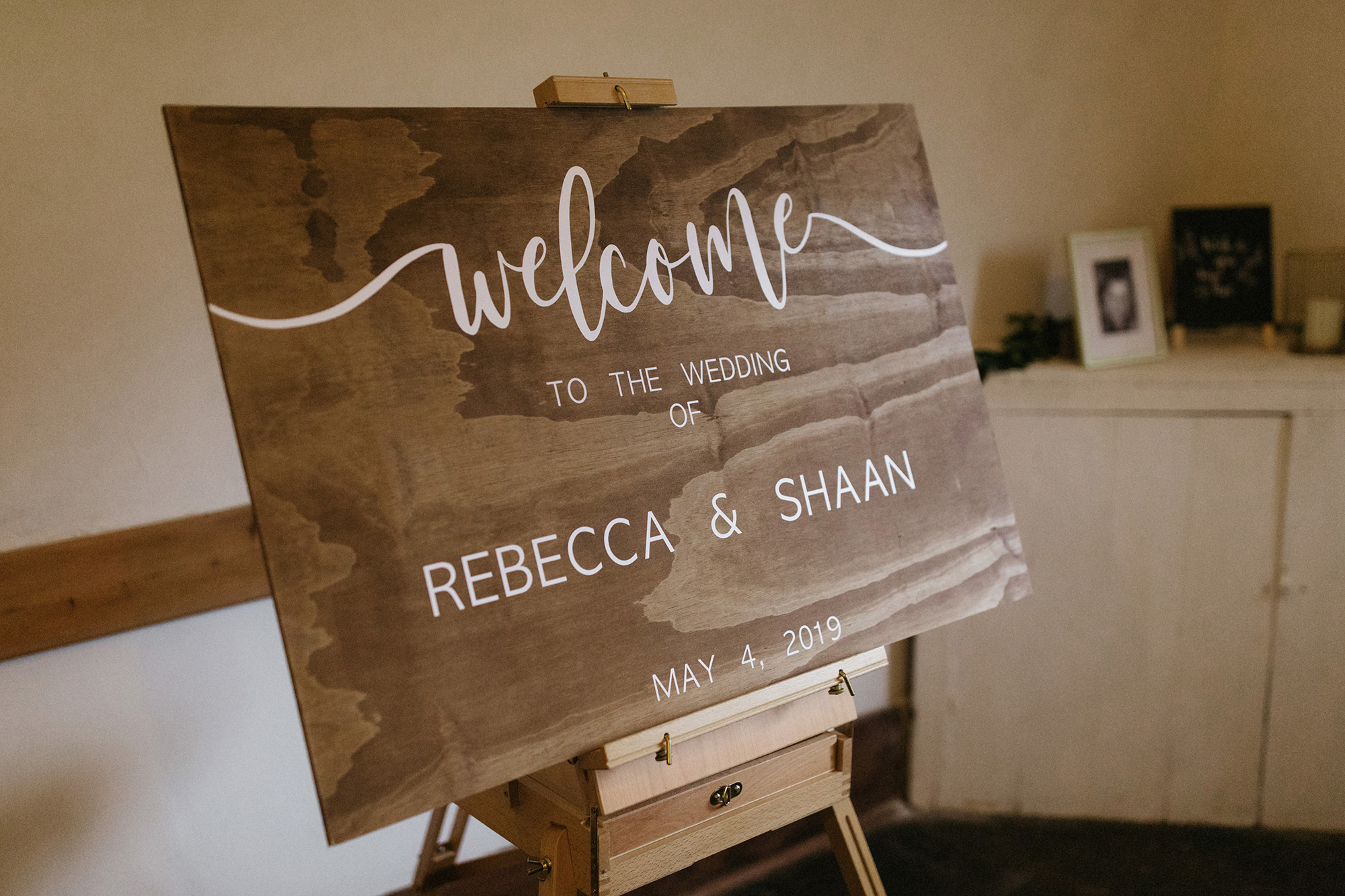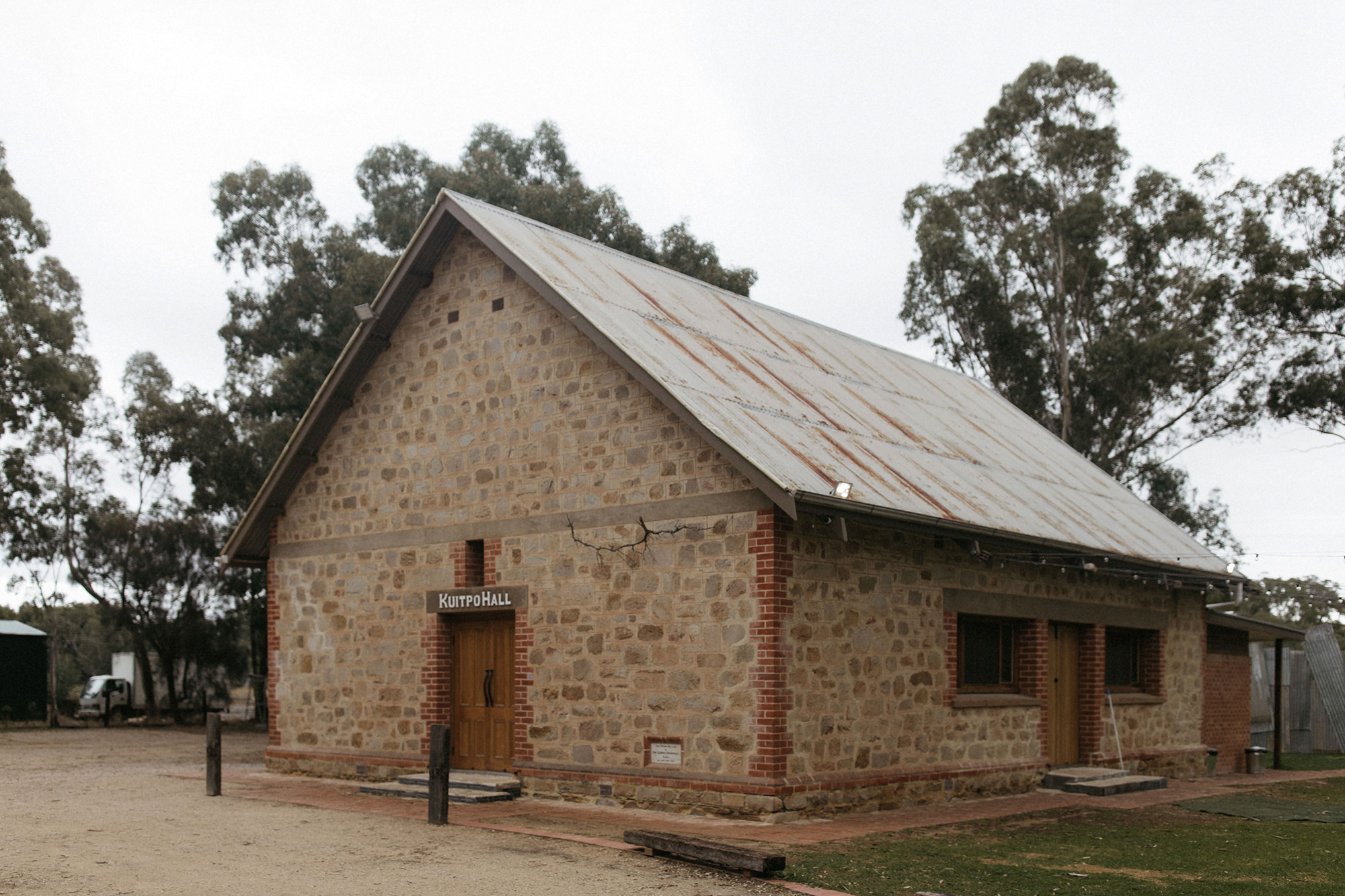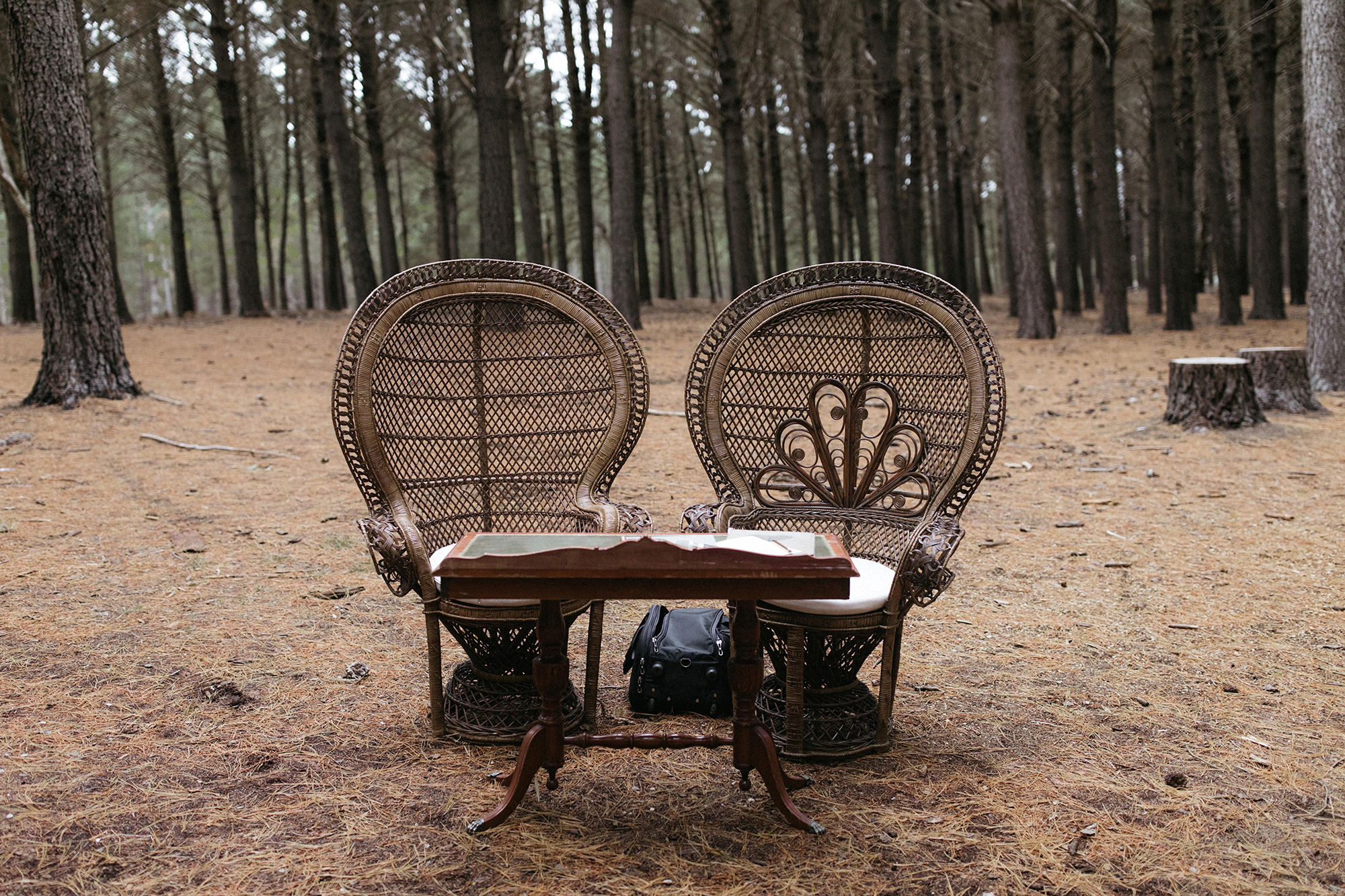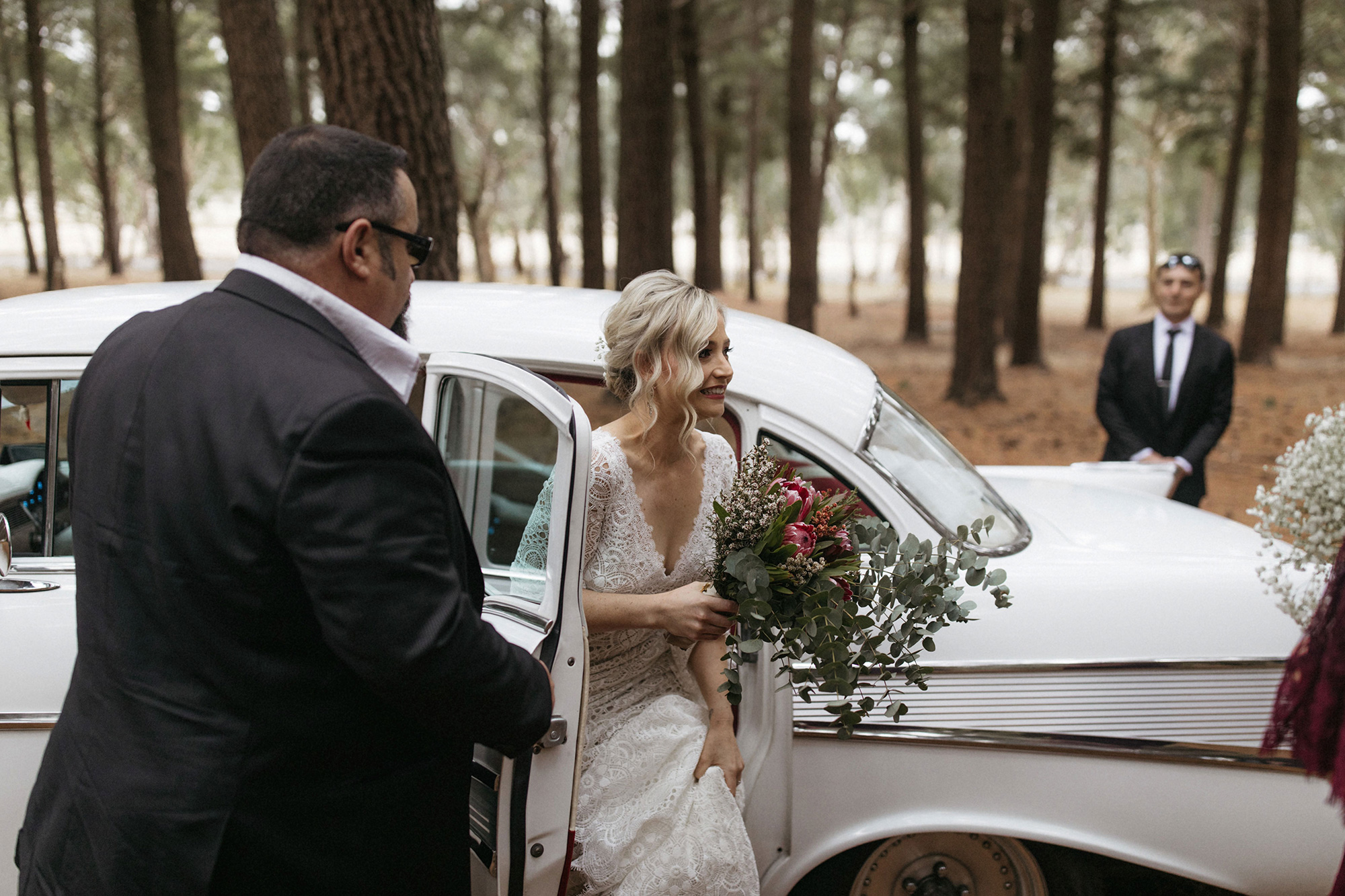 Adelaide Chevy Hire provided the vintage cars that complemented the wedding's forest surrounds perfectly.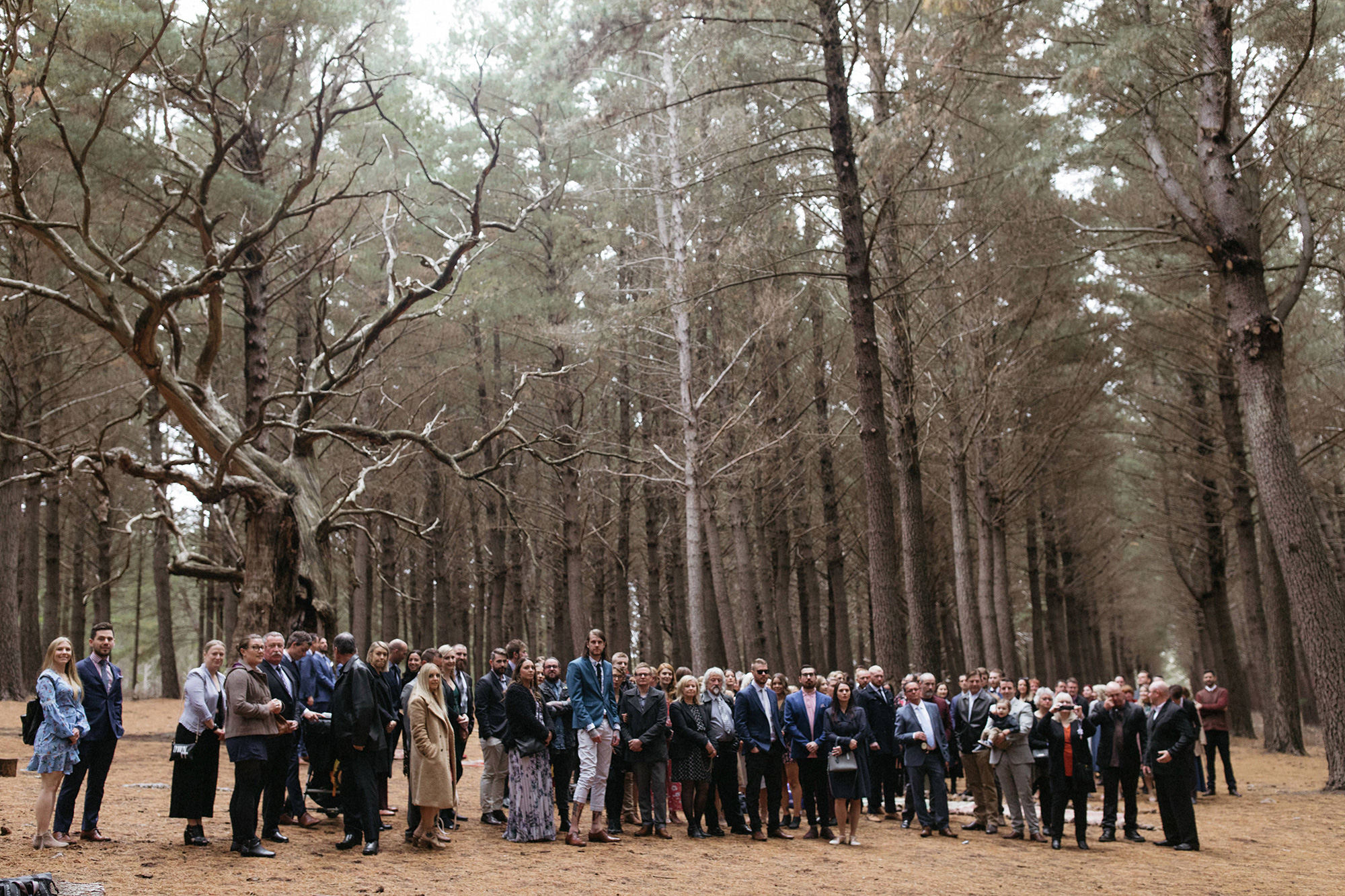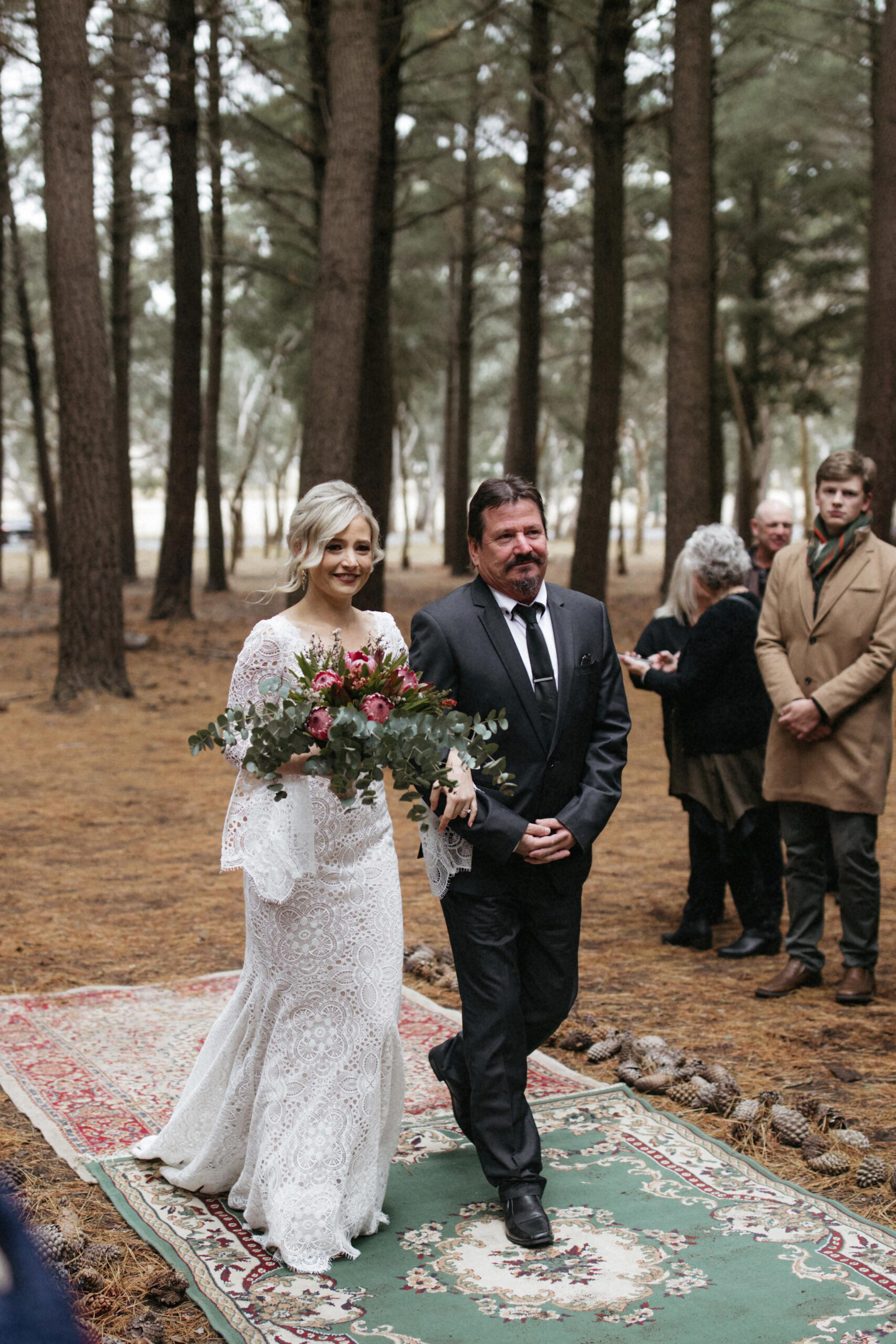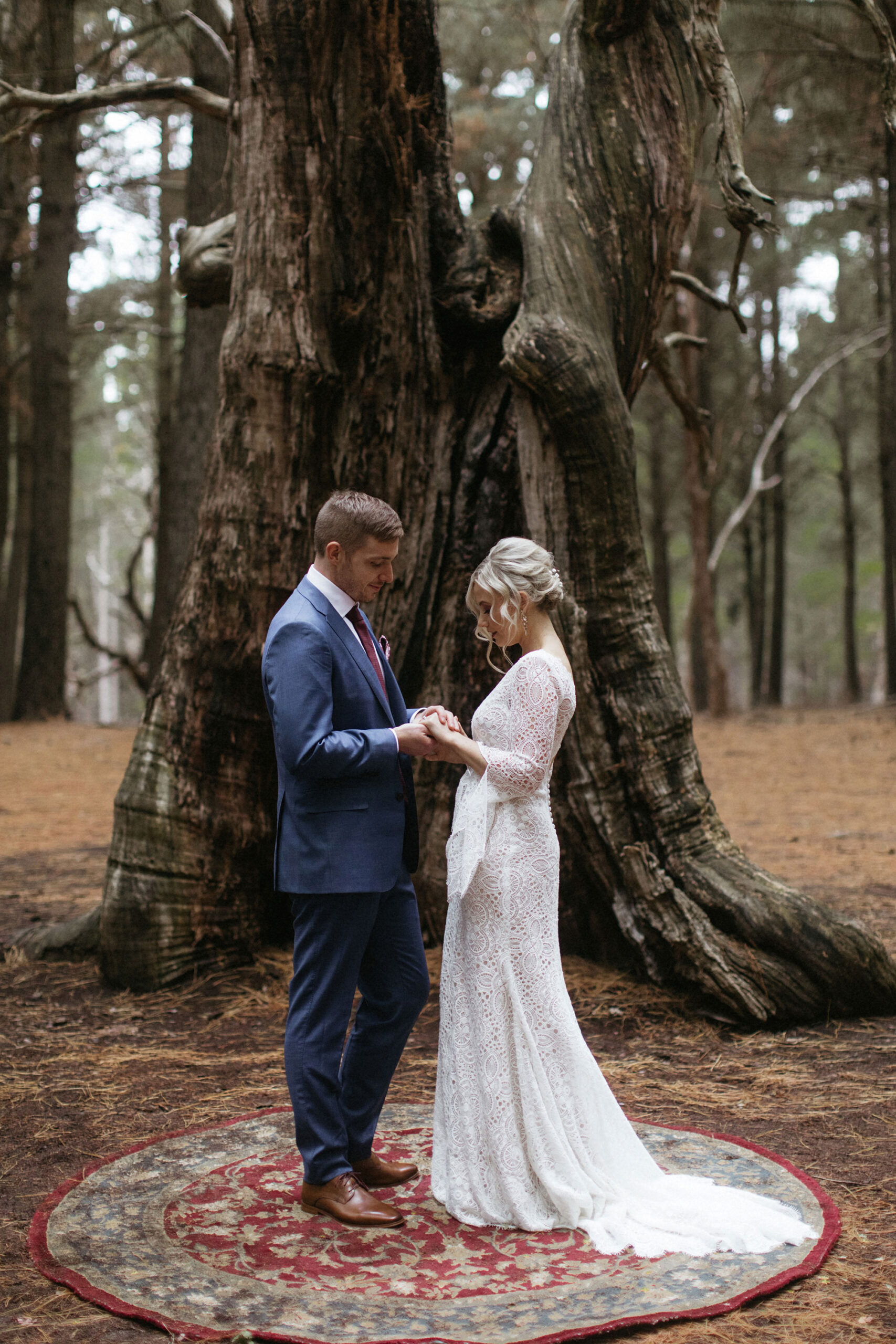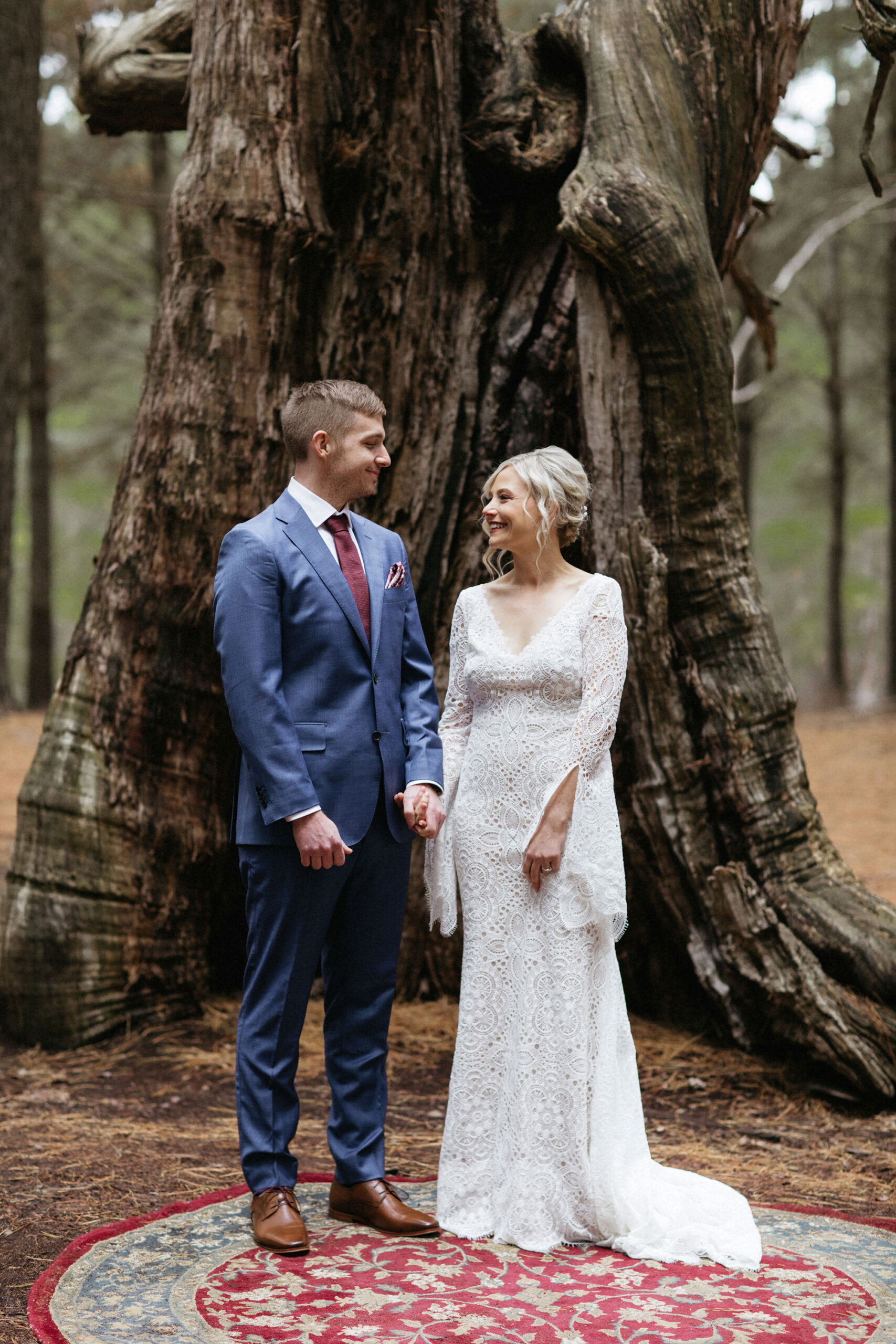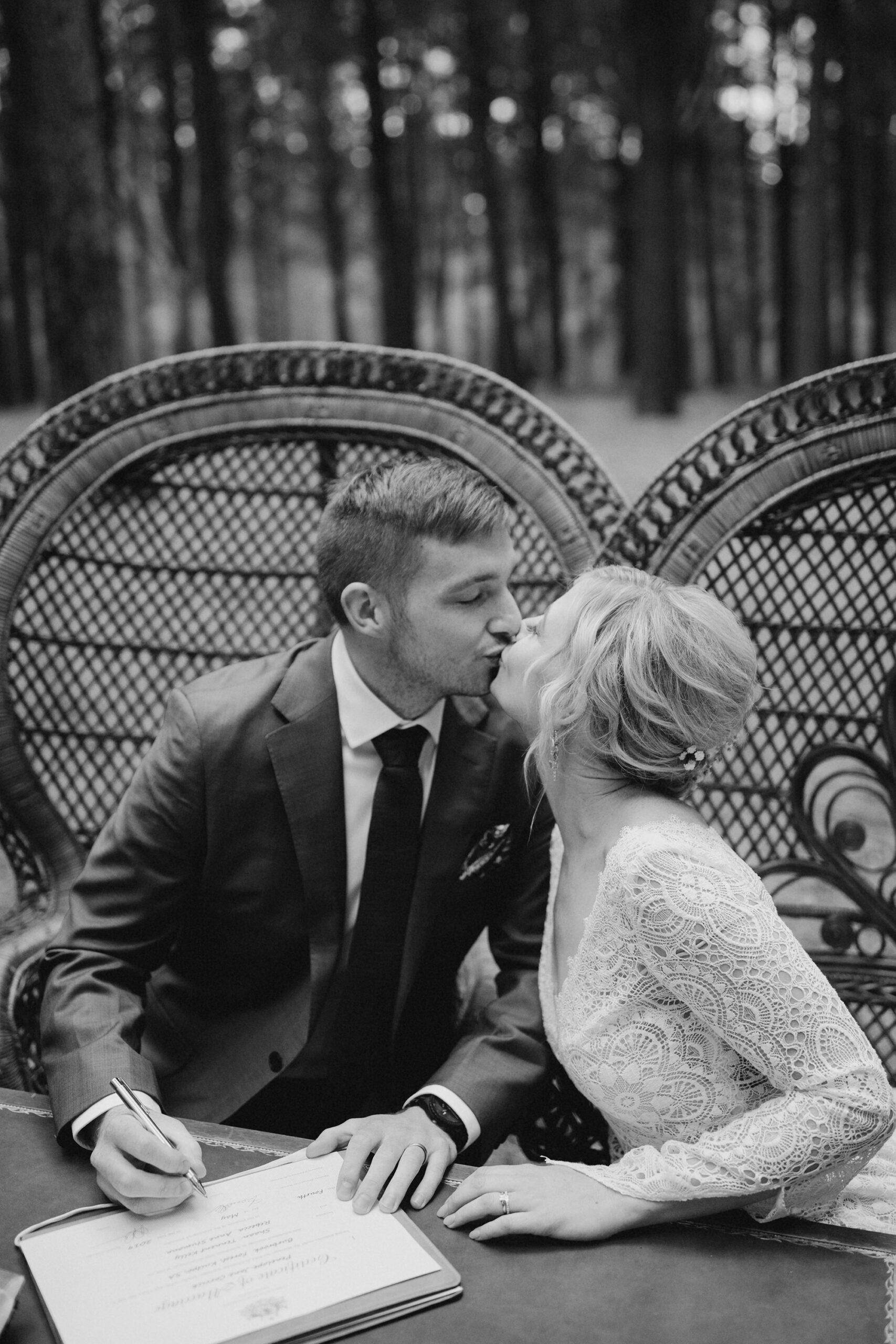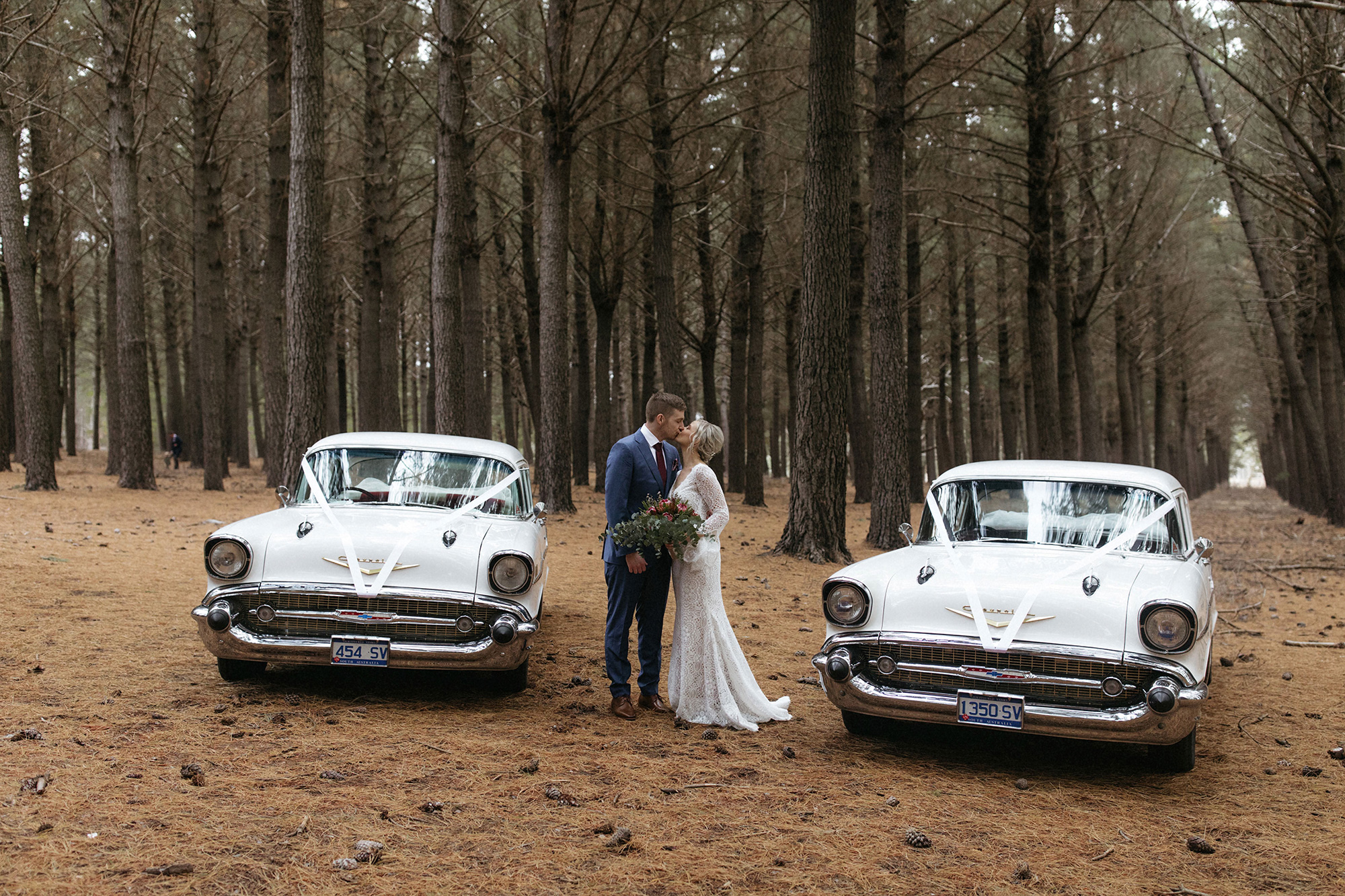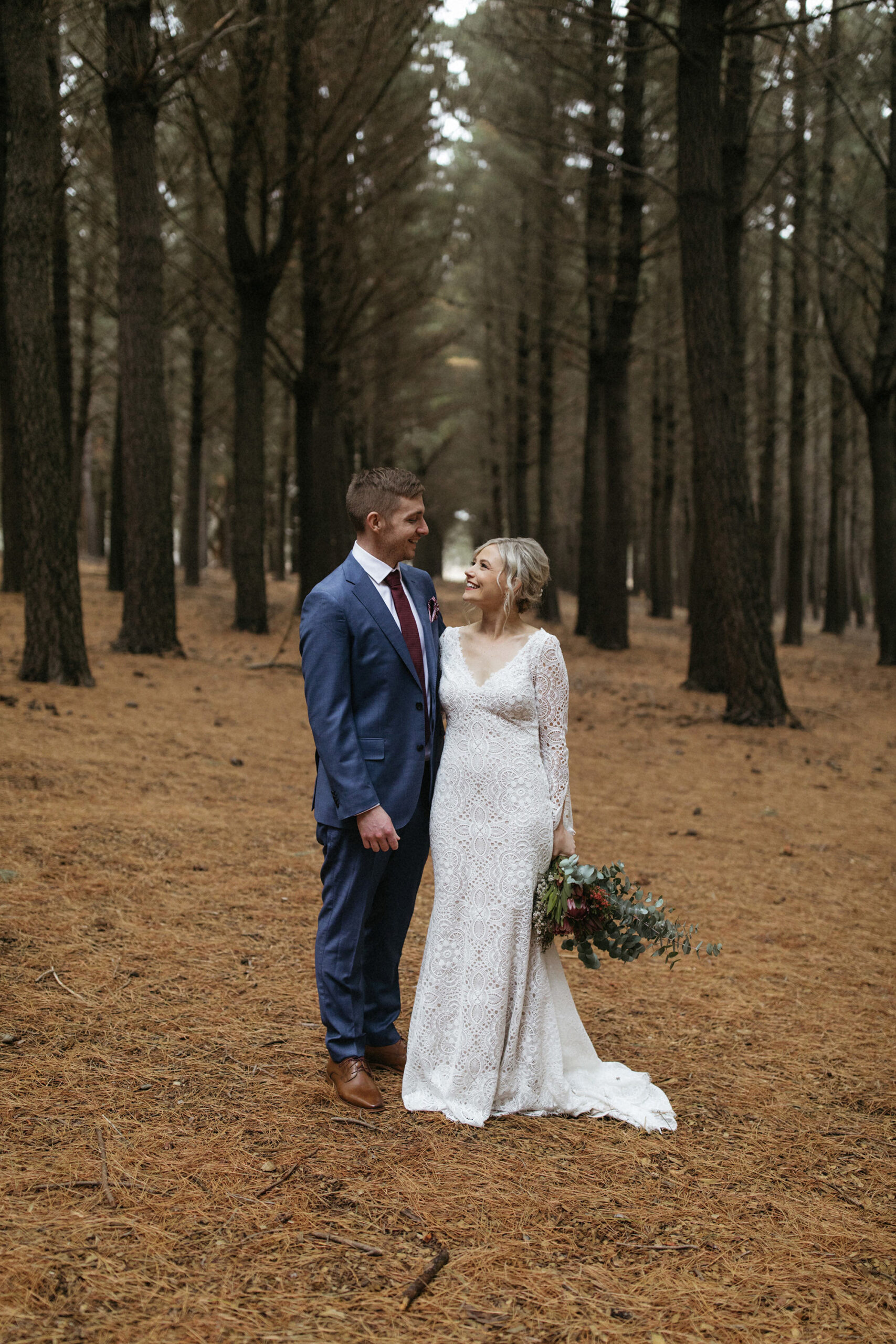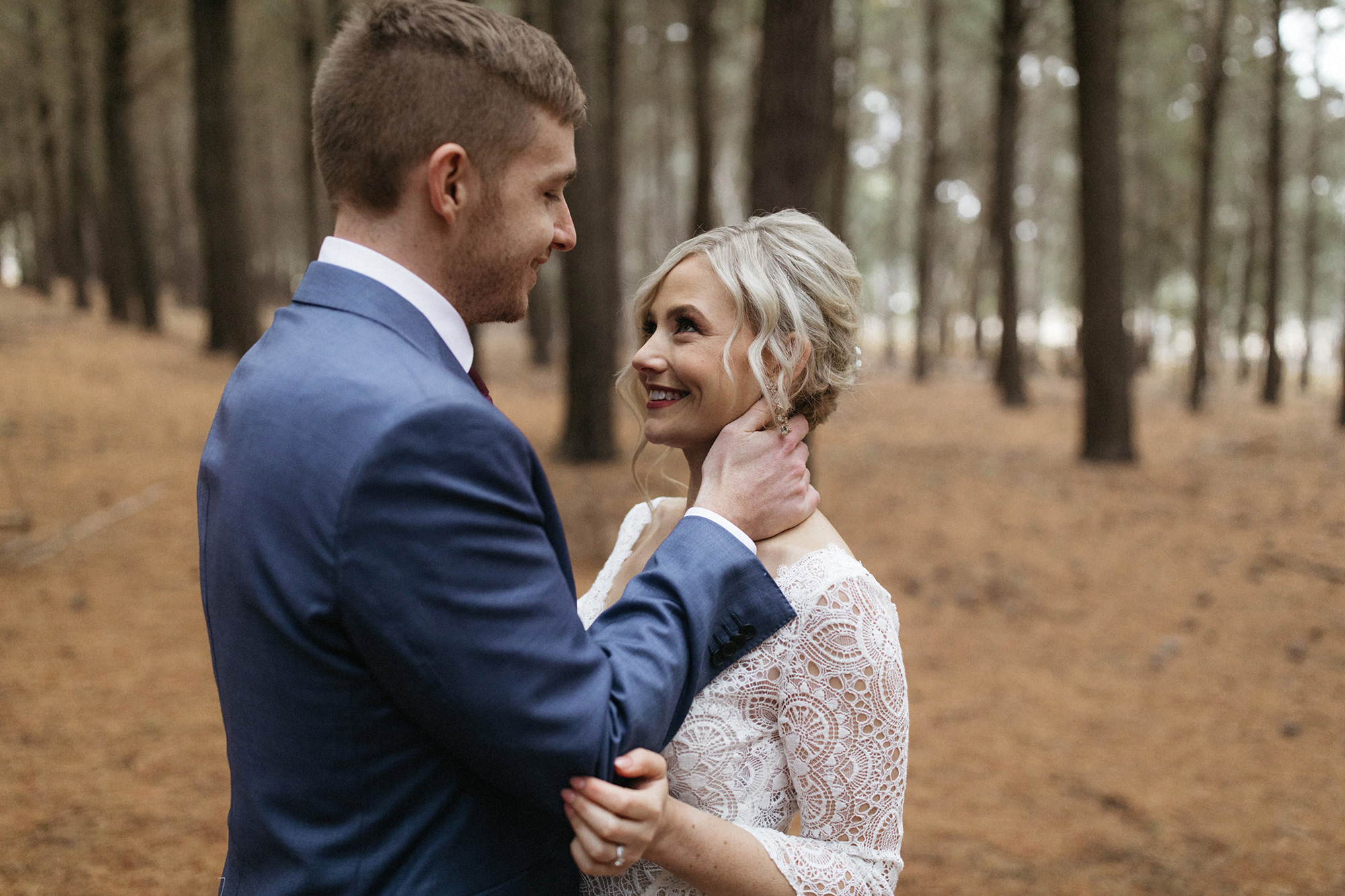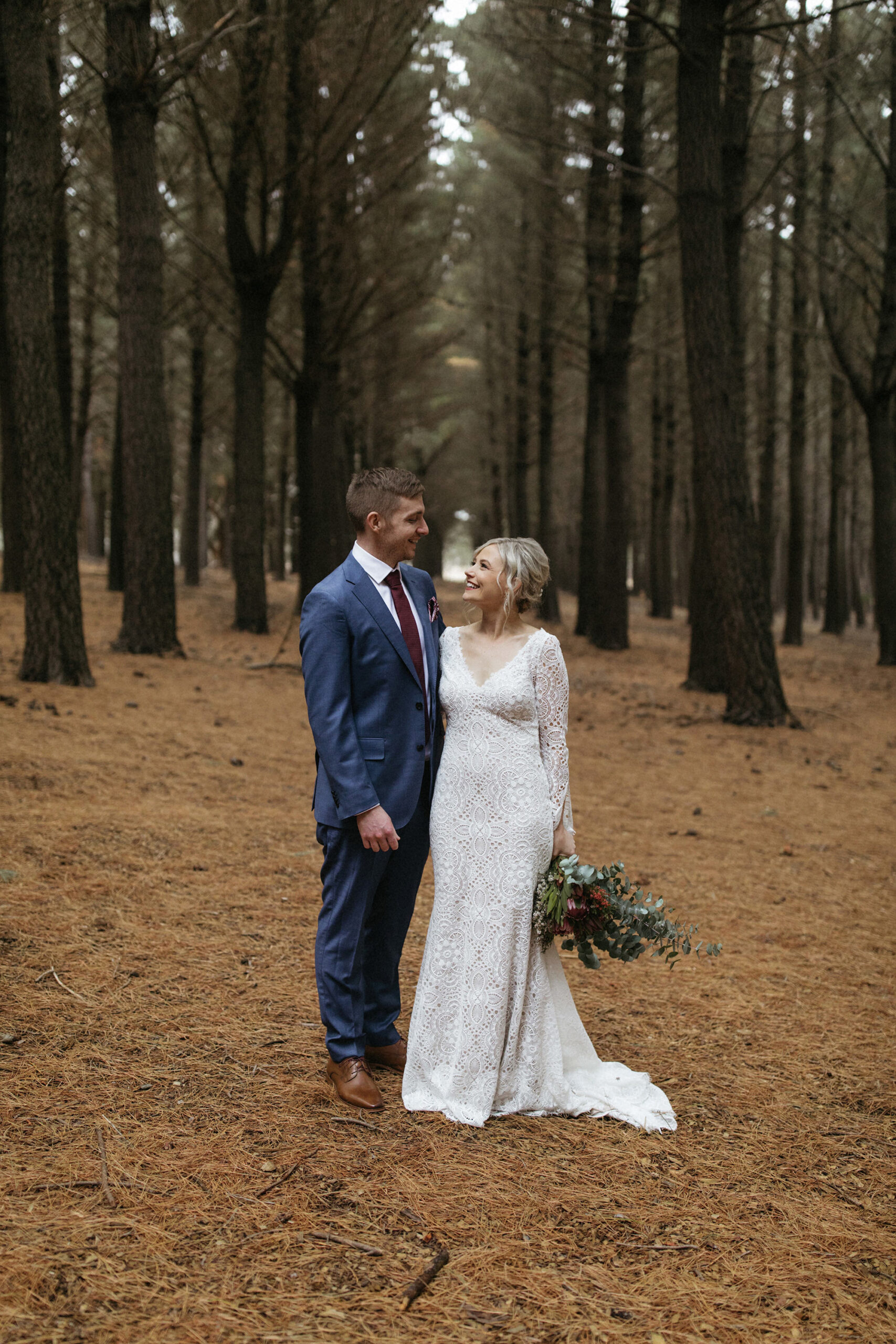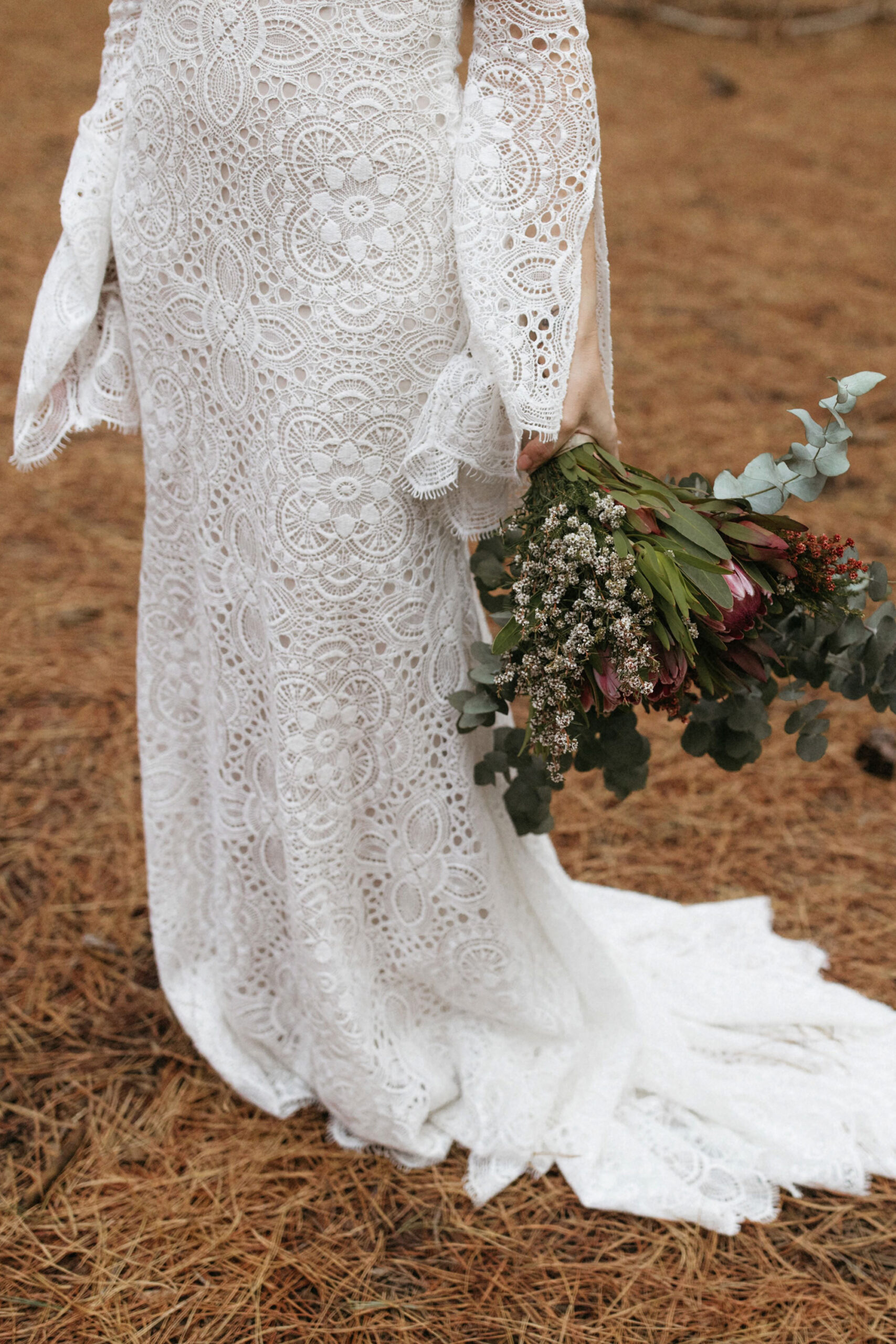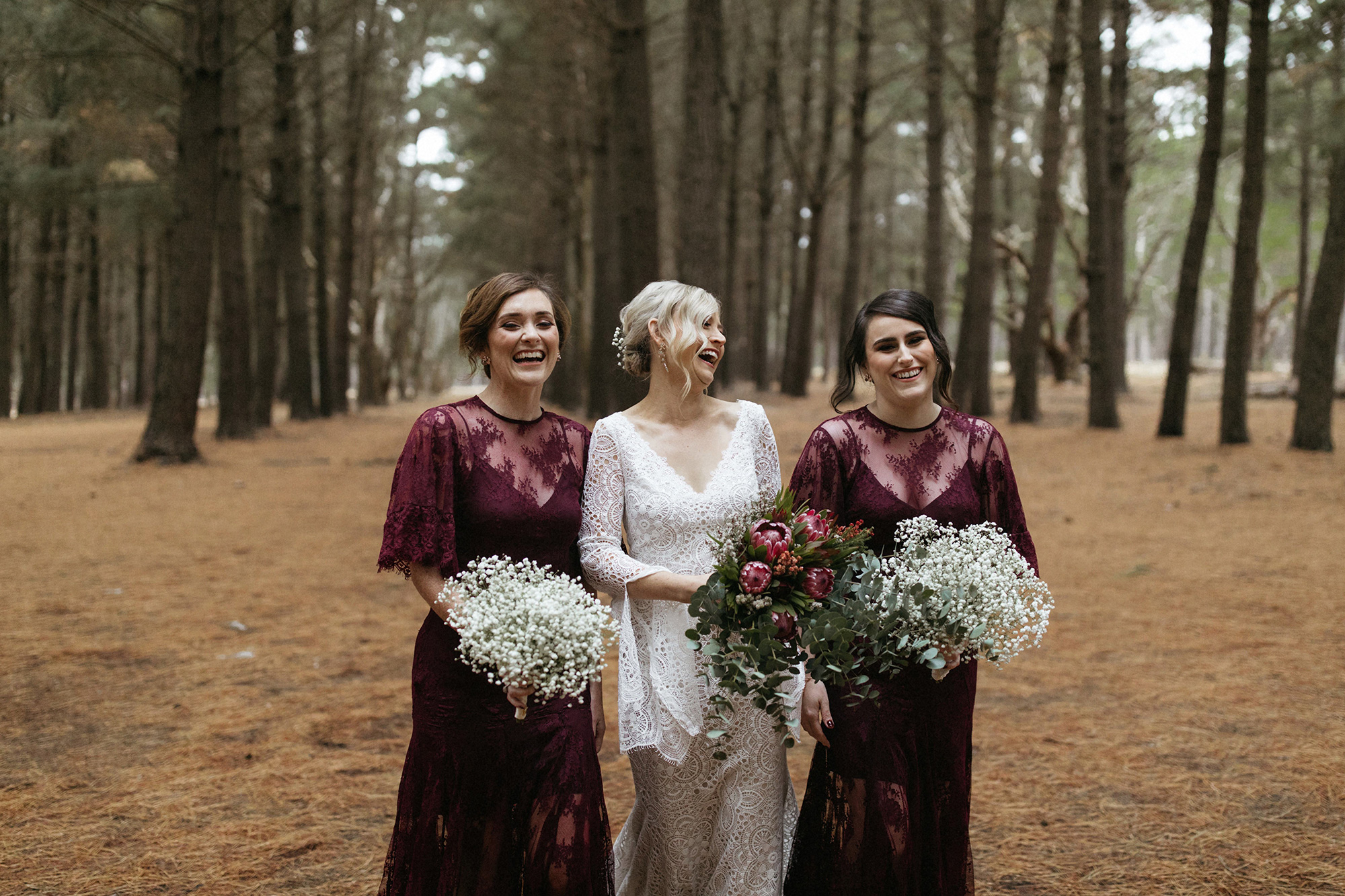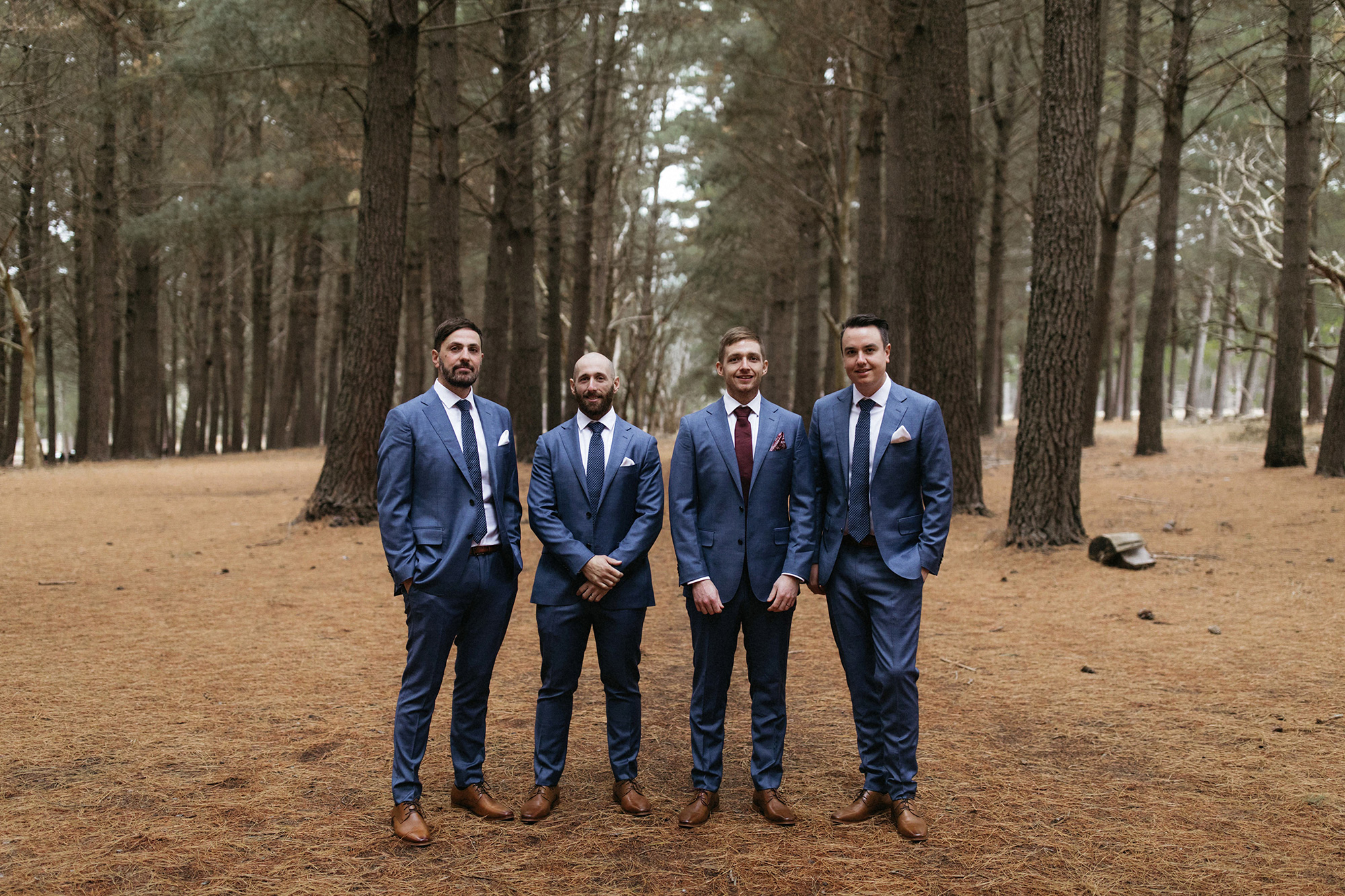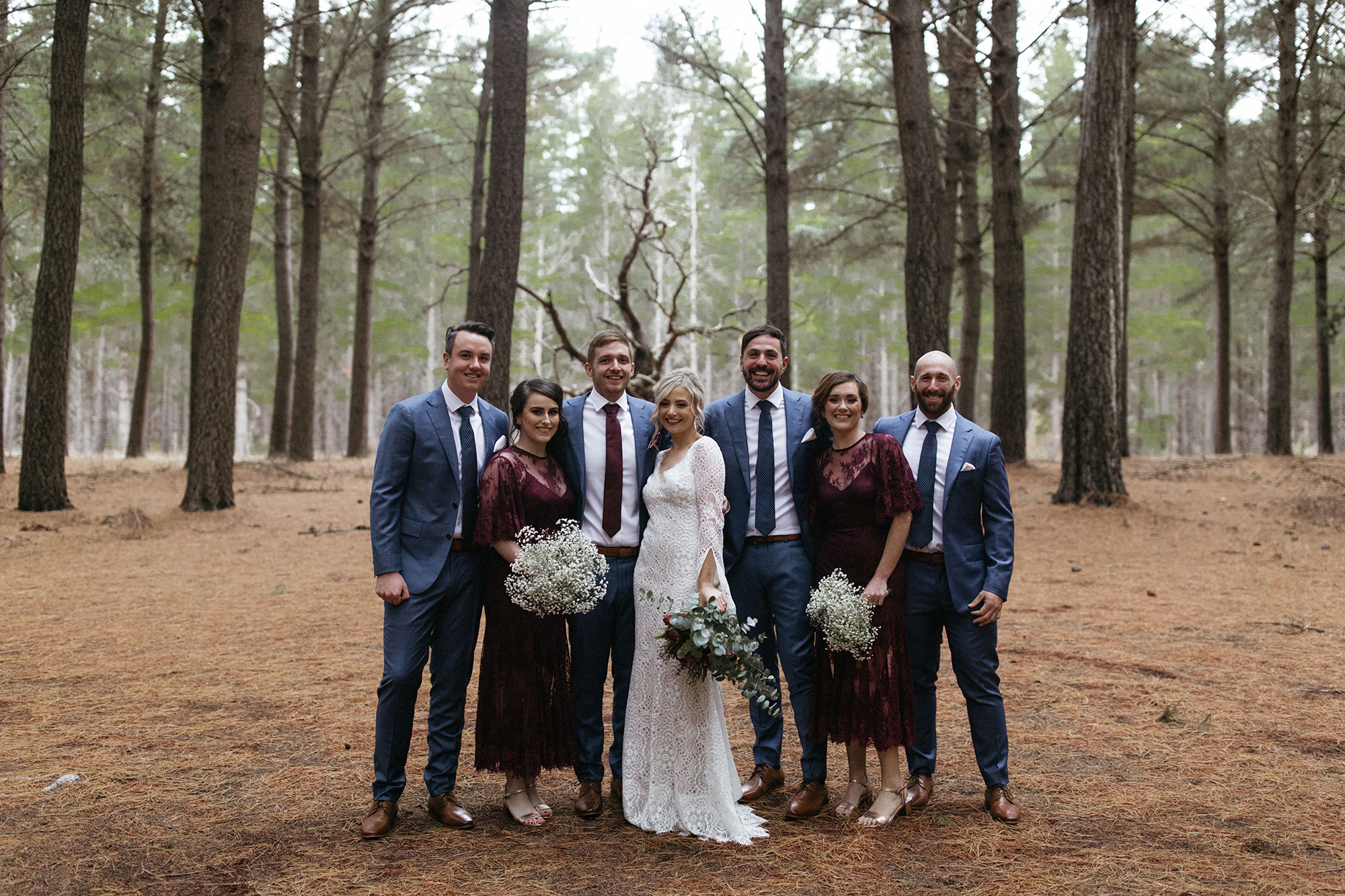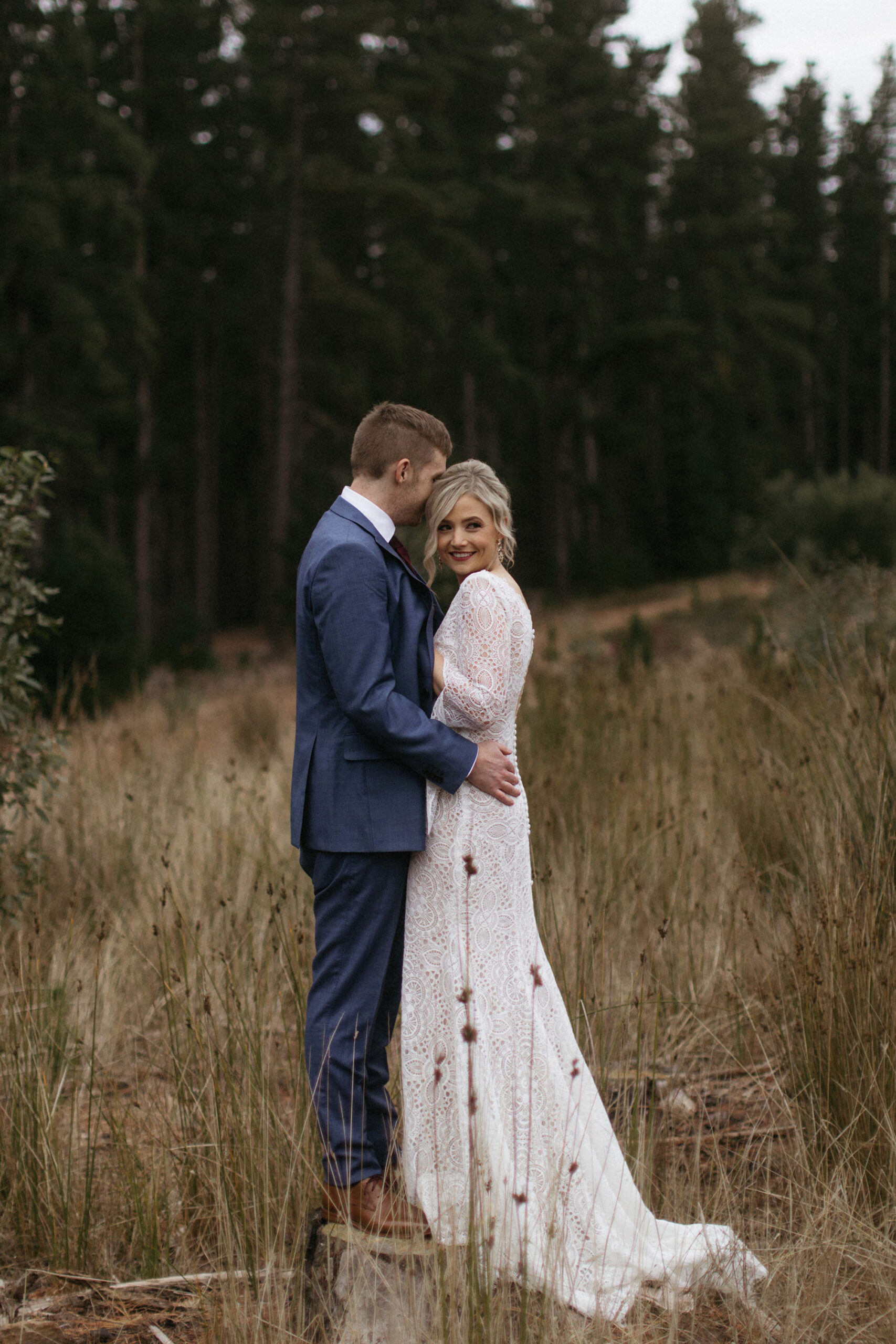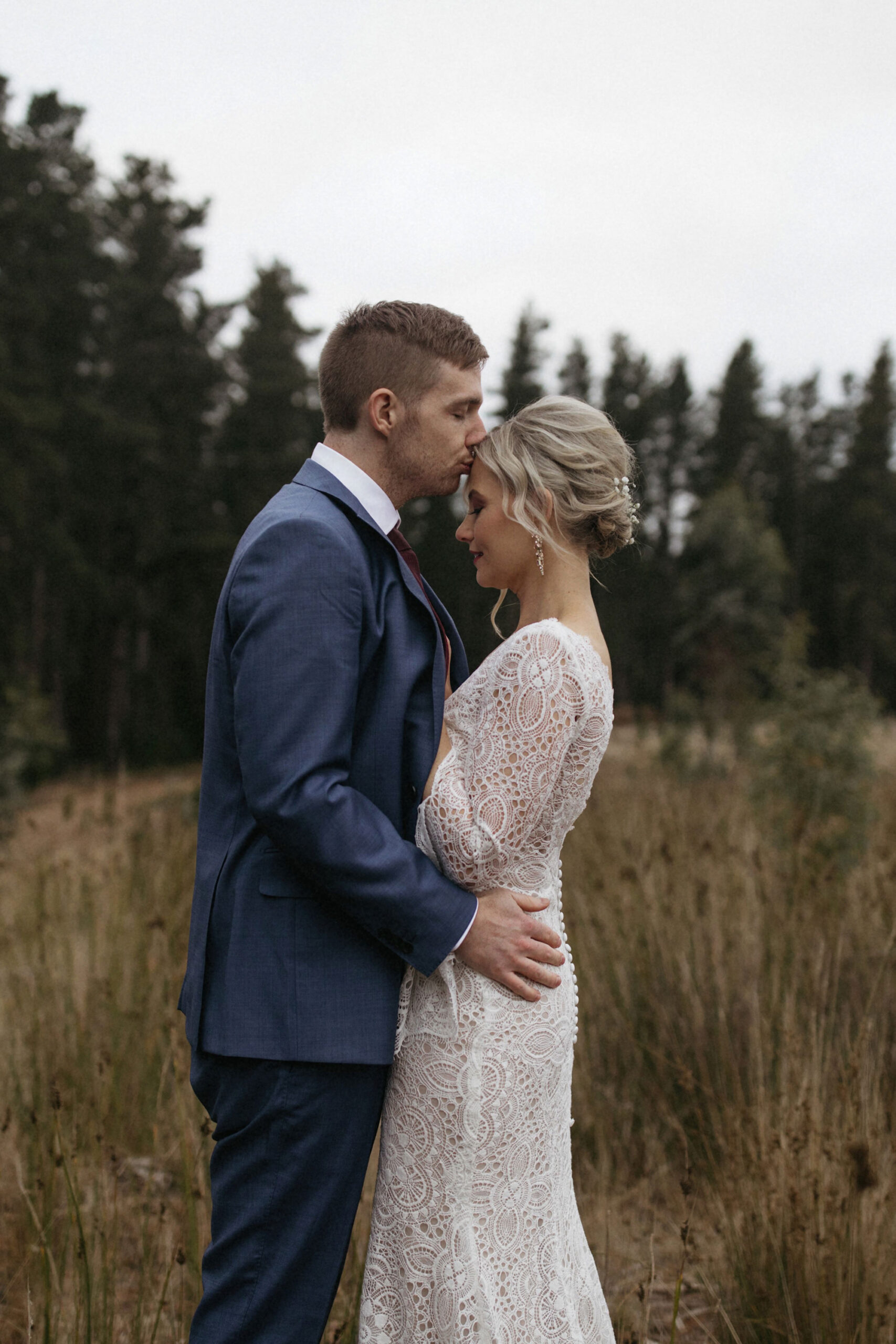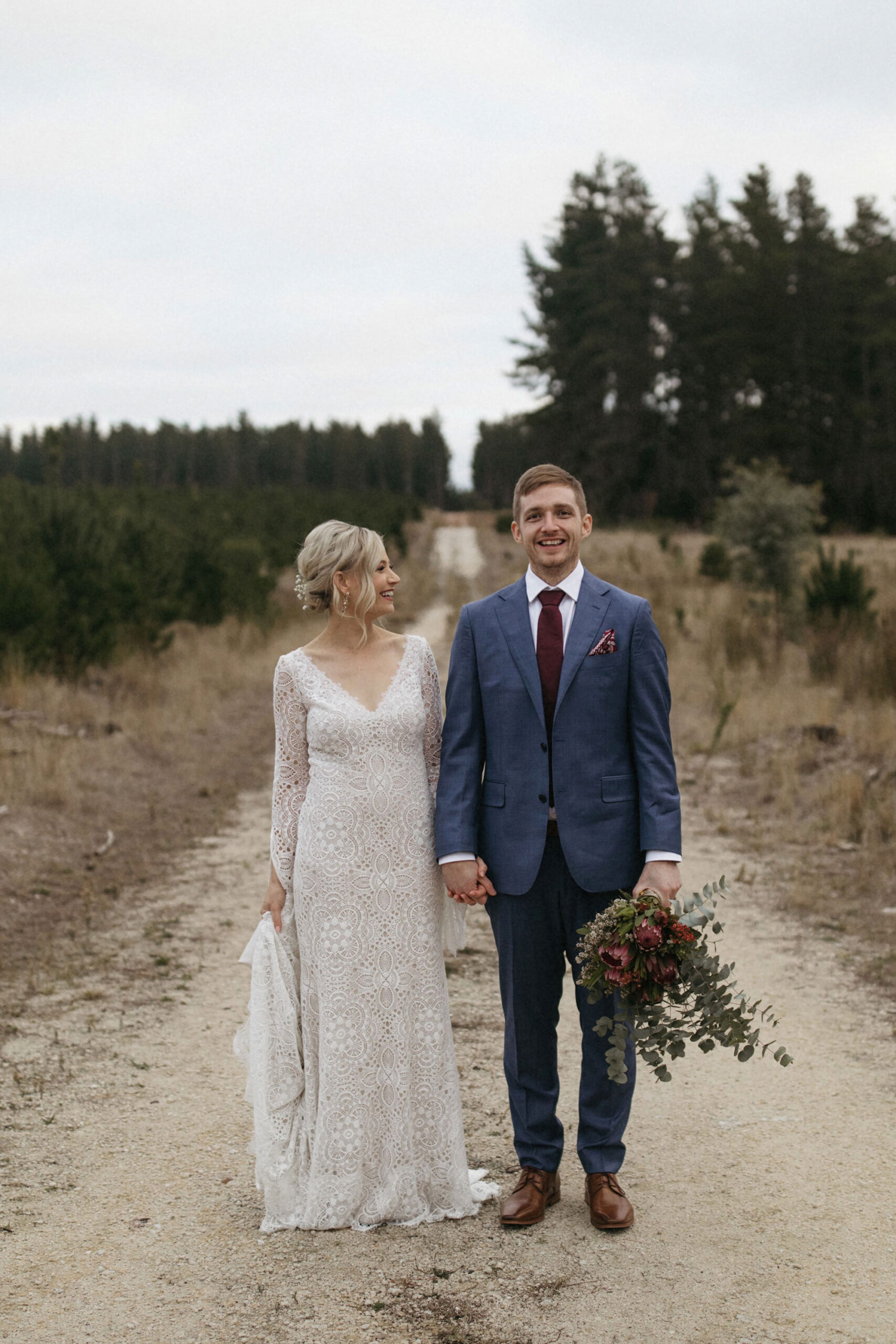 The bride and her bridesmaids worked together to create their simple yet stunning bouquets.