Jade and Paul decided to exchange names, not rings, at their intimate garden wedding on October 20, 2018.
They celebrated an intimate ceremony with 30 of their nearest and dearest, following it up with a big party for 100 loved ones at The Rendezvous Experience in One Tree Hill, South Australia.
"Working with them on the day, I could sense their pure love, joy and companionship they share together, they truly are a perfect match like two peas in a pod," says photographer Emma Faith. "It was such an honour to shoot their story, from secretly jumping a fence to seeing a cute little kangaroo, to their dance party at the end of the night."
The bride opted for an embroidered, lace midi dress paired with blue Vans! "And unlike typical wedding ceremonies, they chose to exchange names instead of rings," says the photographer. "Jade [Sharrock] was happy with her simple engagement ring and felt no need for a wedding band, and as a tattoo artist, Paul [Banwell] decided to have no ring and get his tattooed on at a later point."
The couple have combined their surnames to create a new family name. Congratulations Mr and Mrs Banrock!
Photos courtesy of Emma Faith Photography.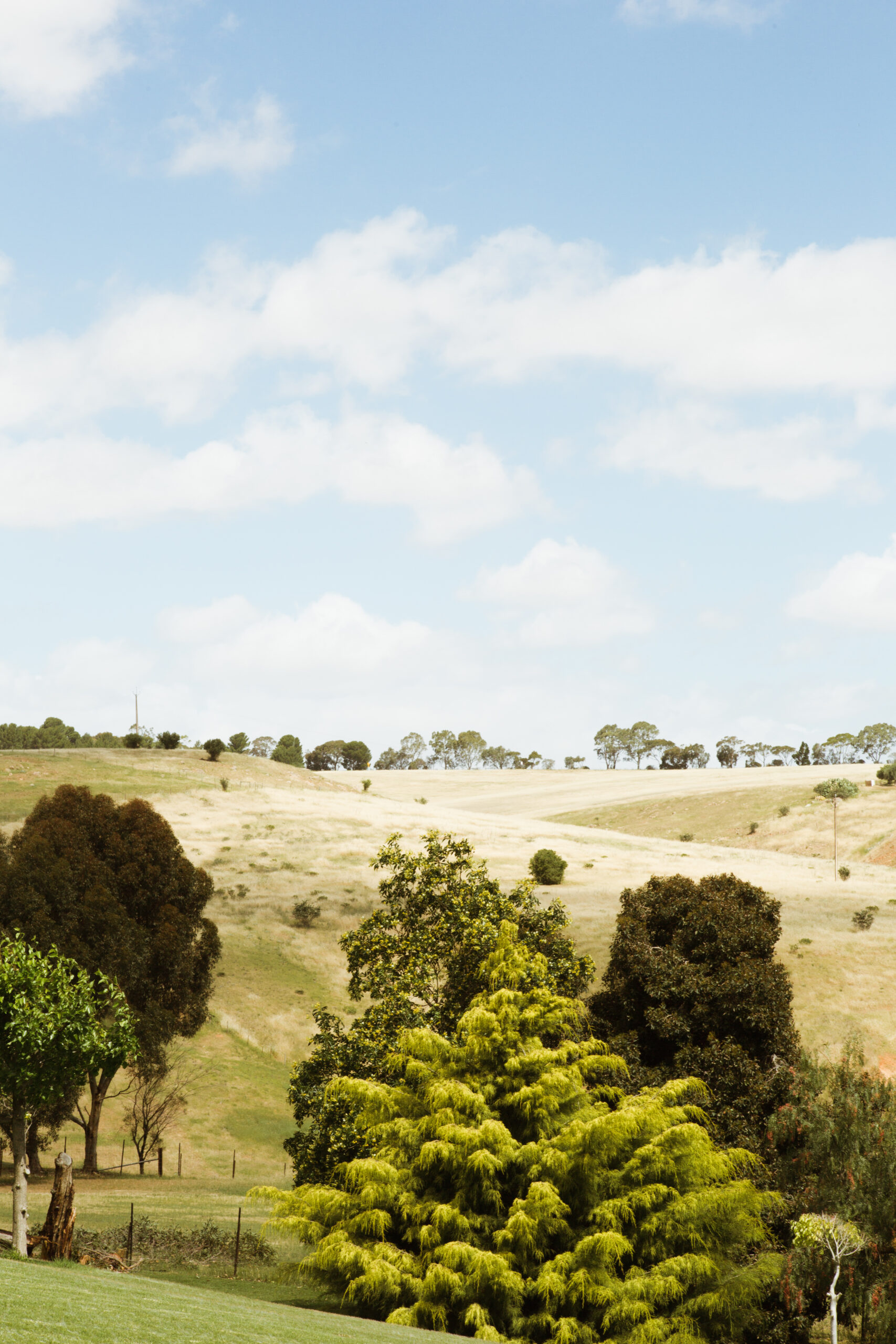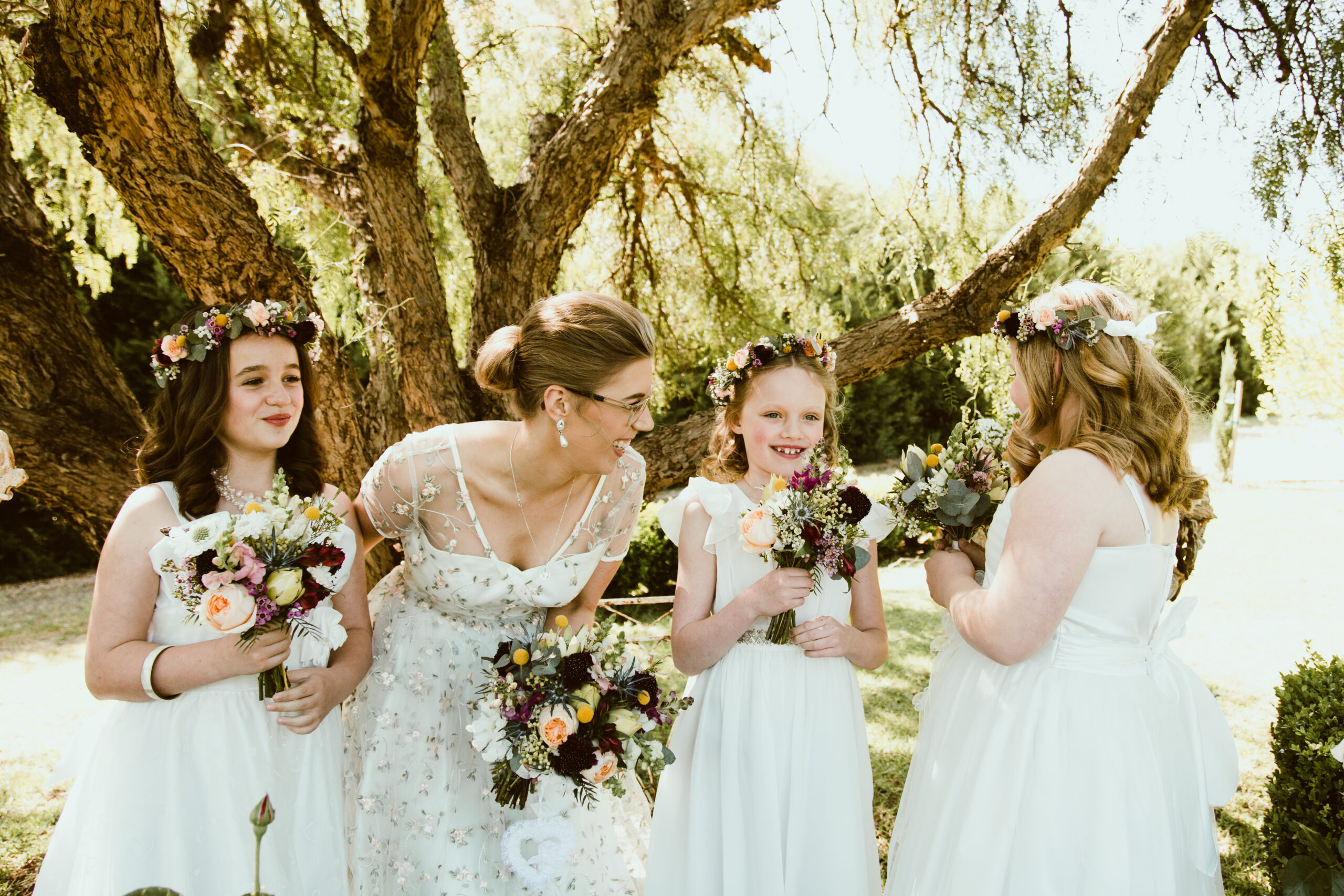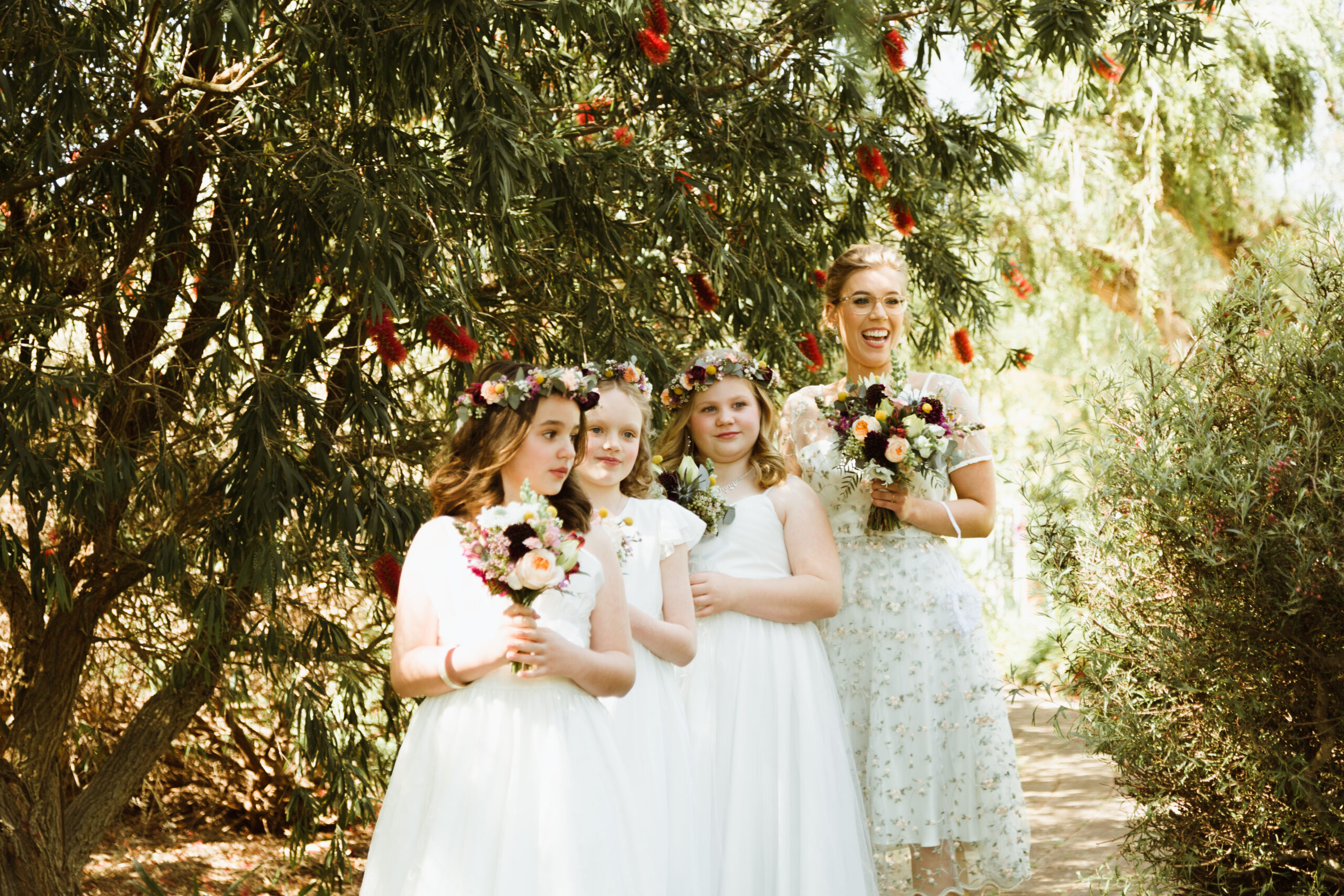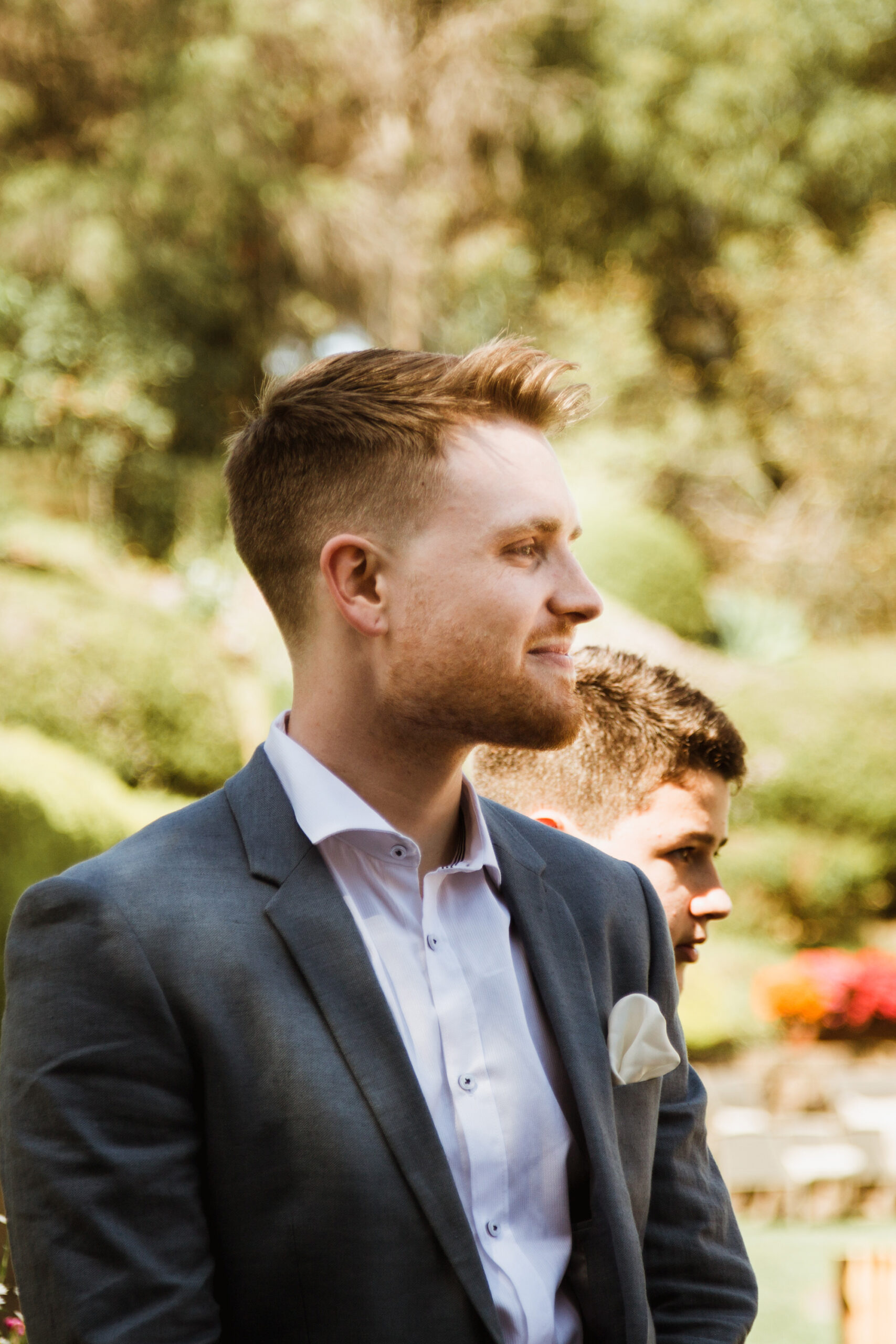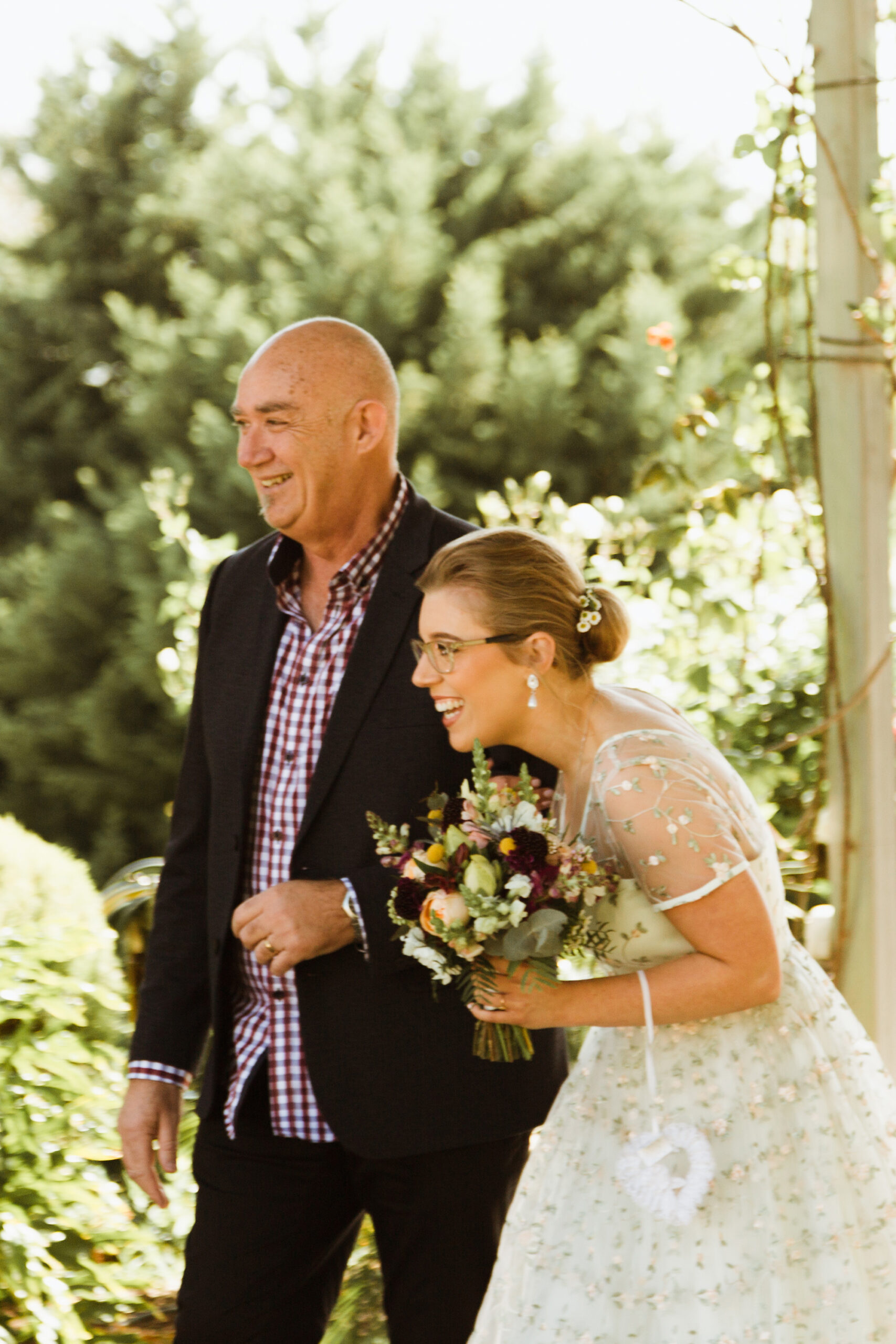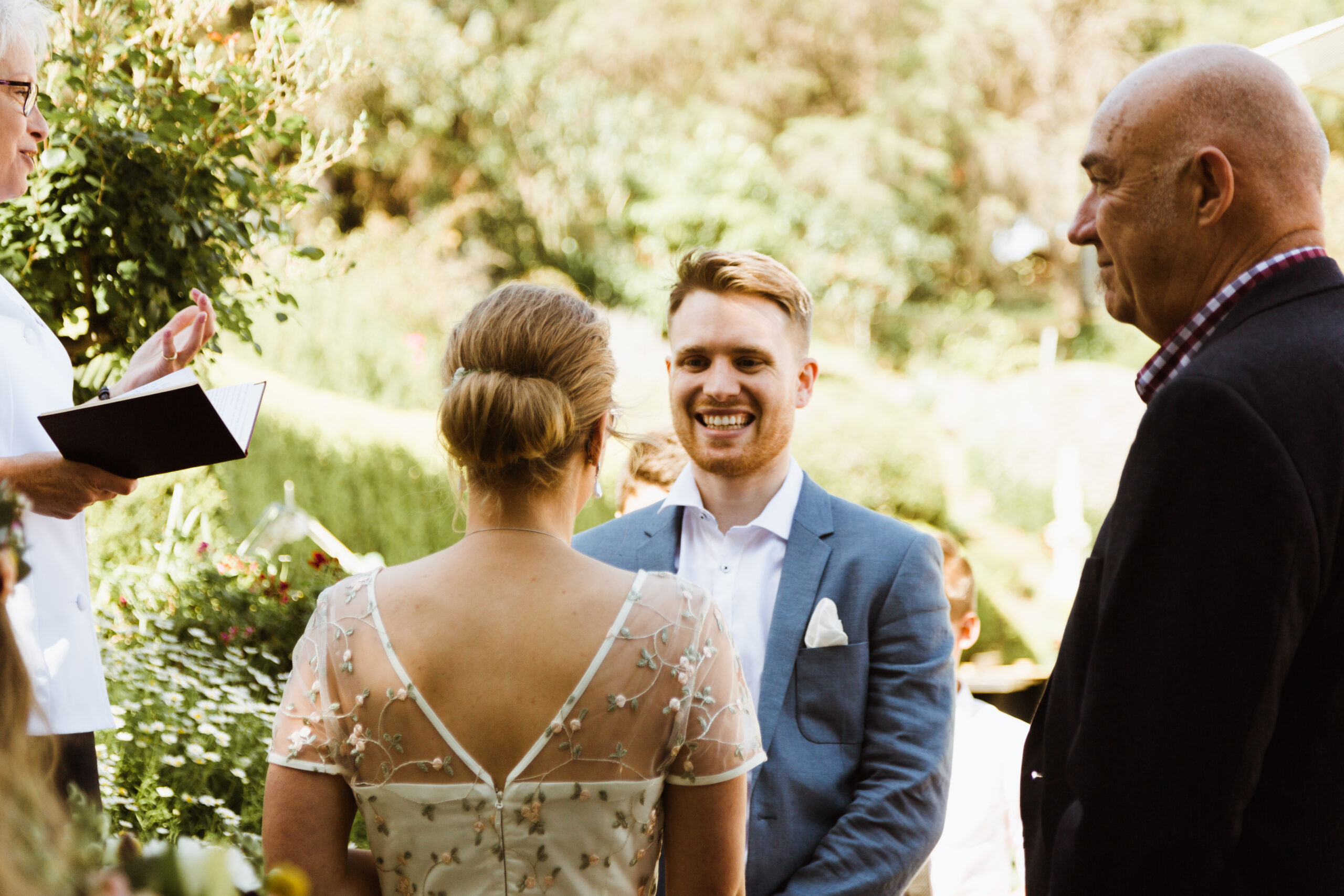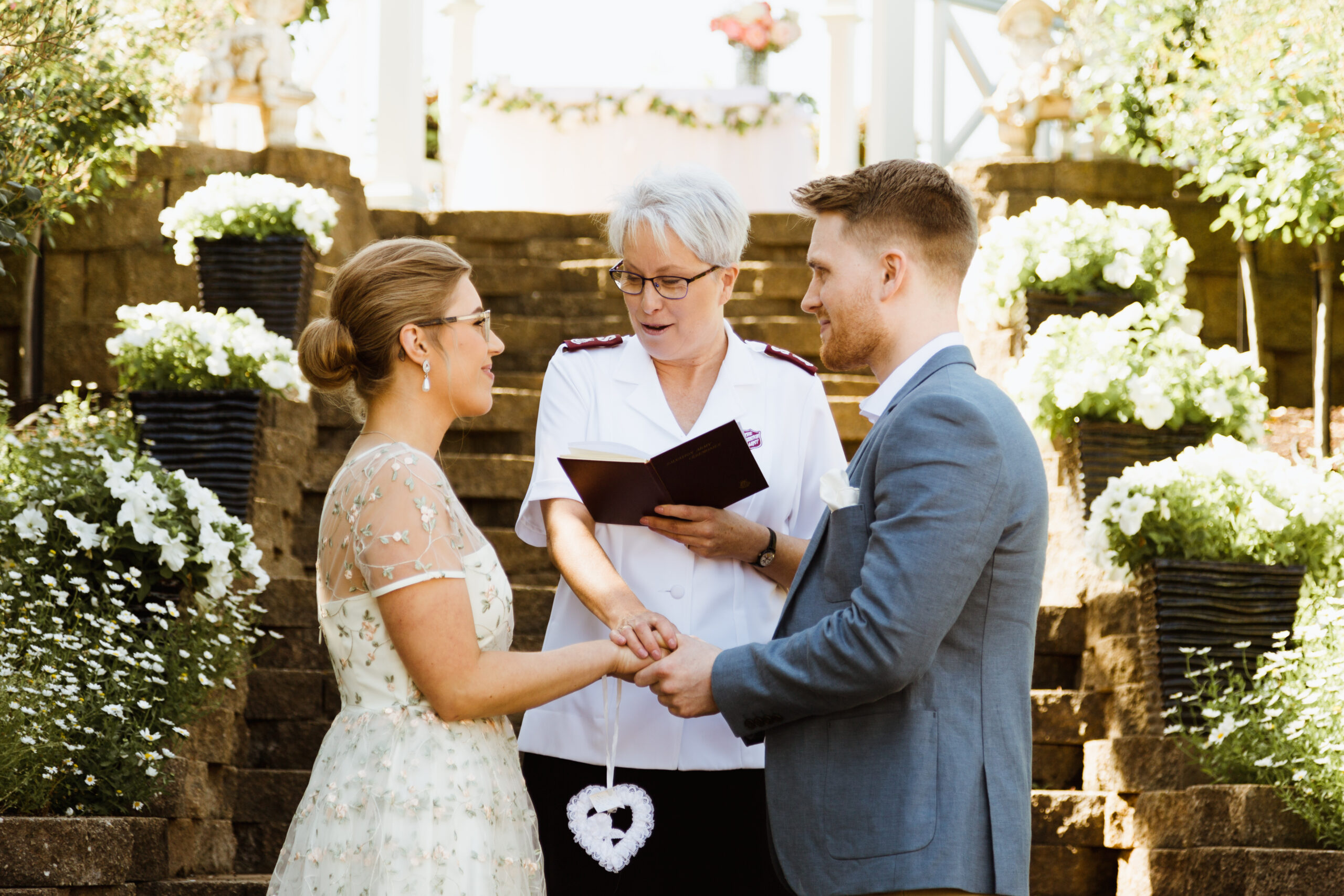 Jade and Paul met in Year 9 sewing class where Jade batted her eyelashes at Paul from across the room.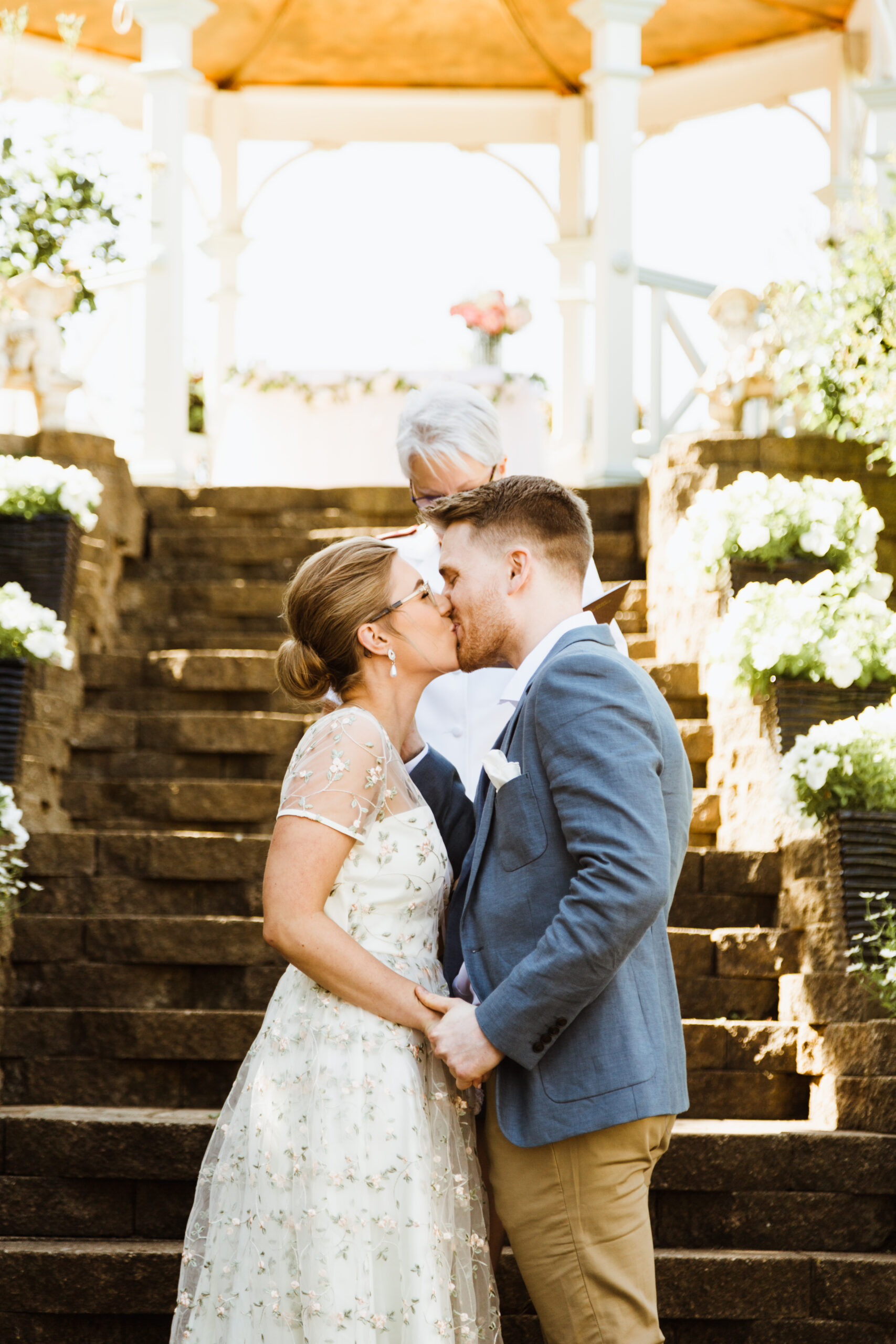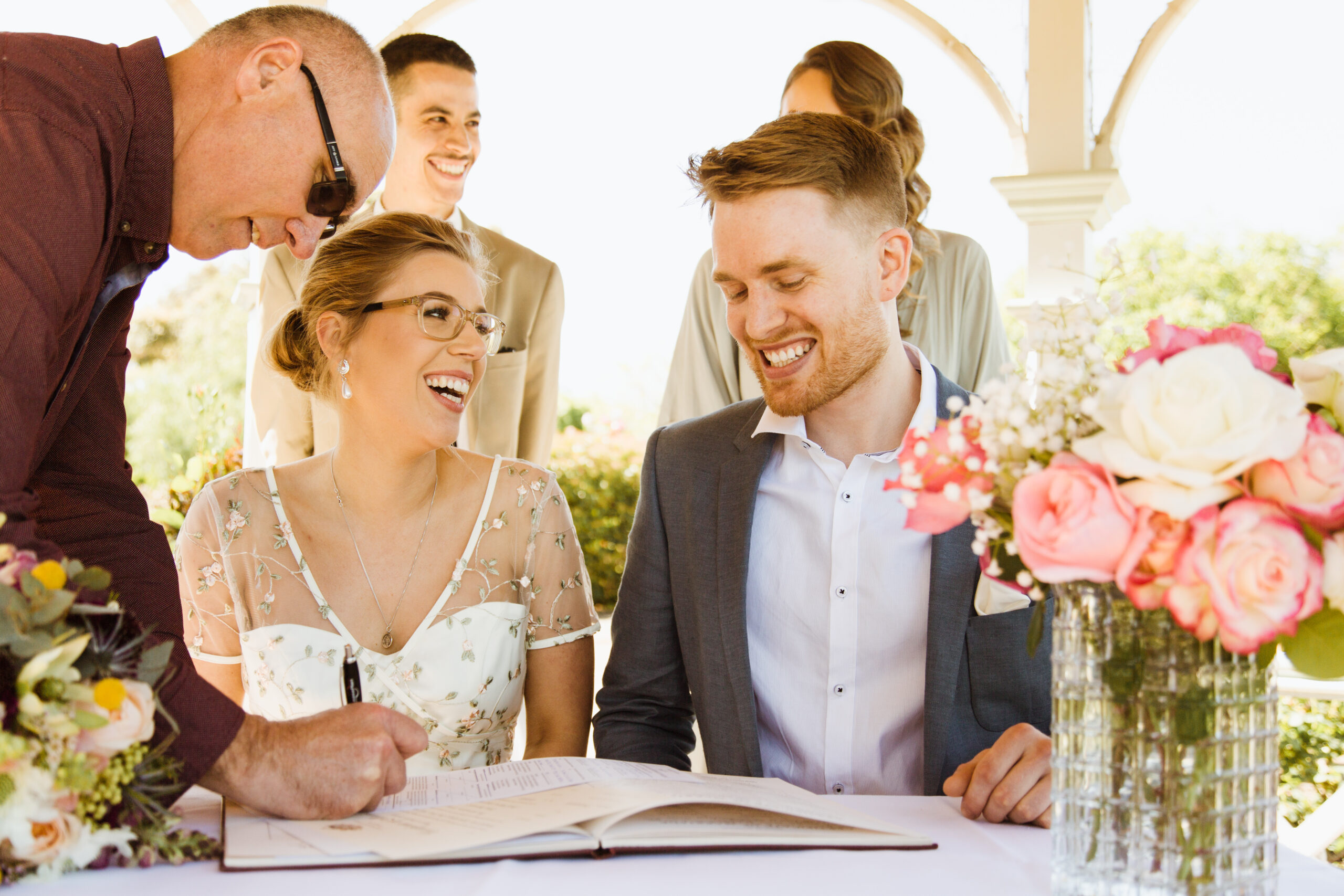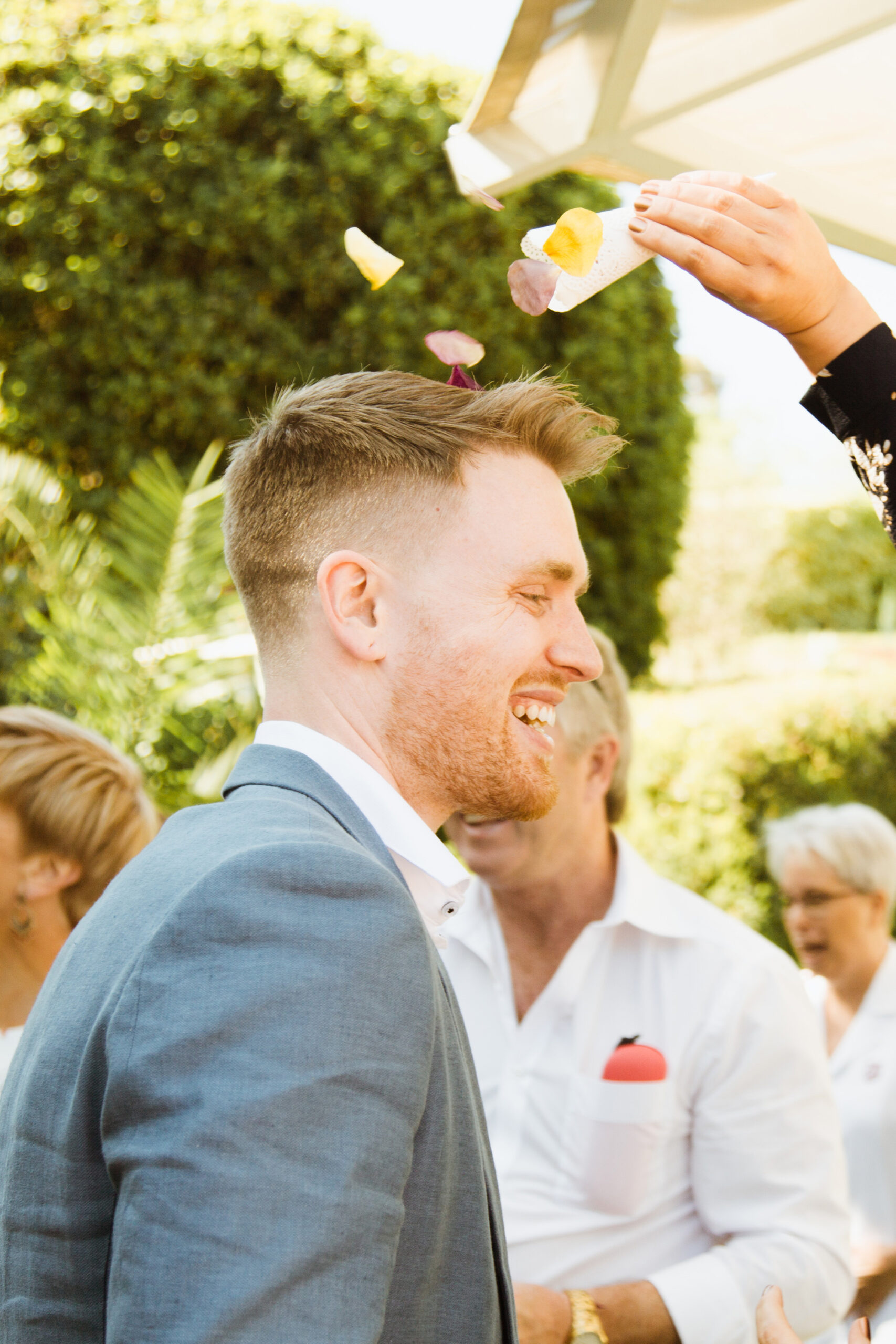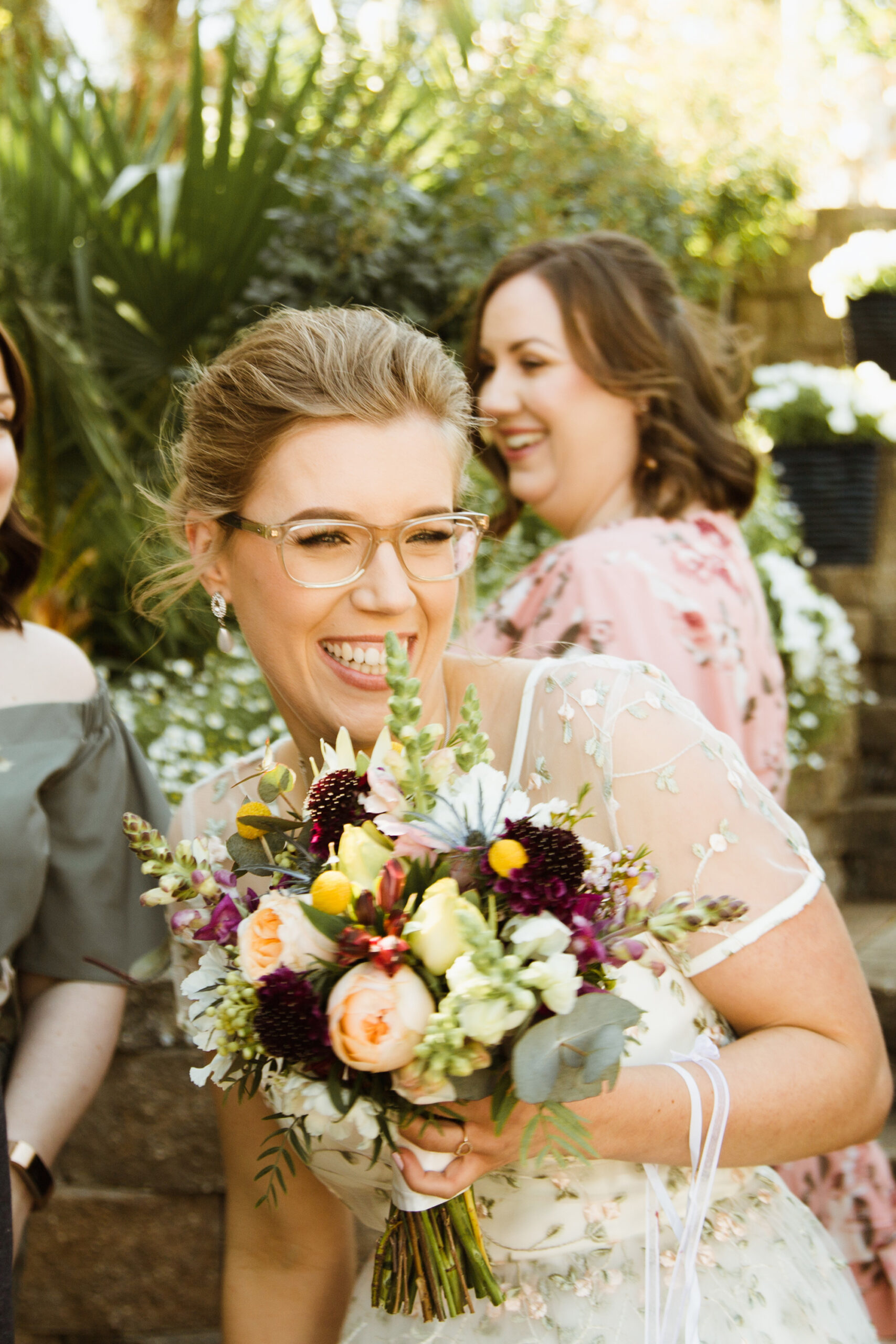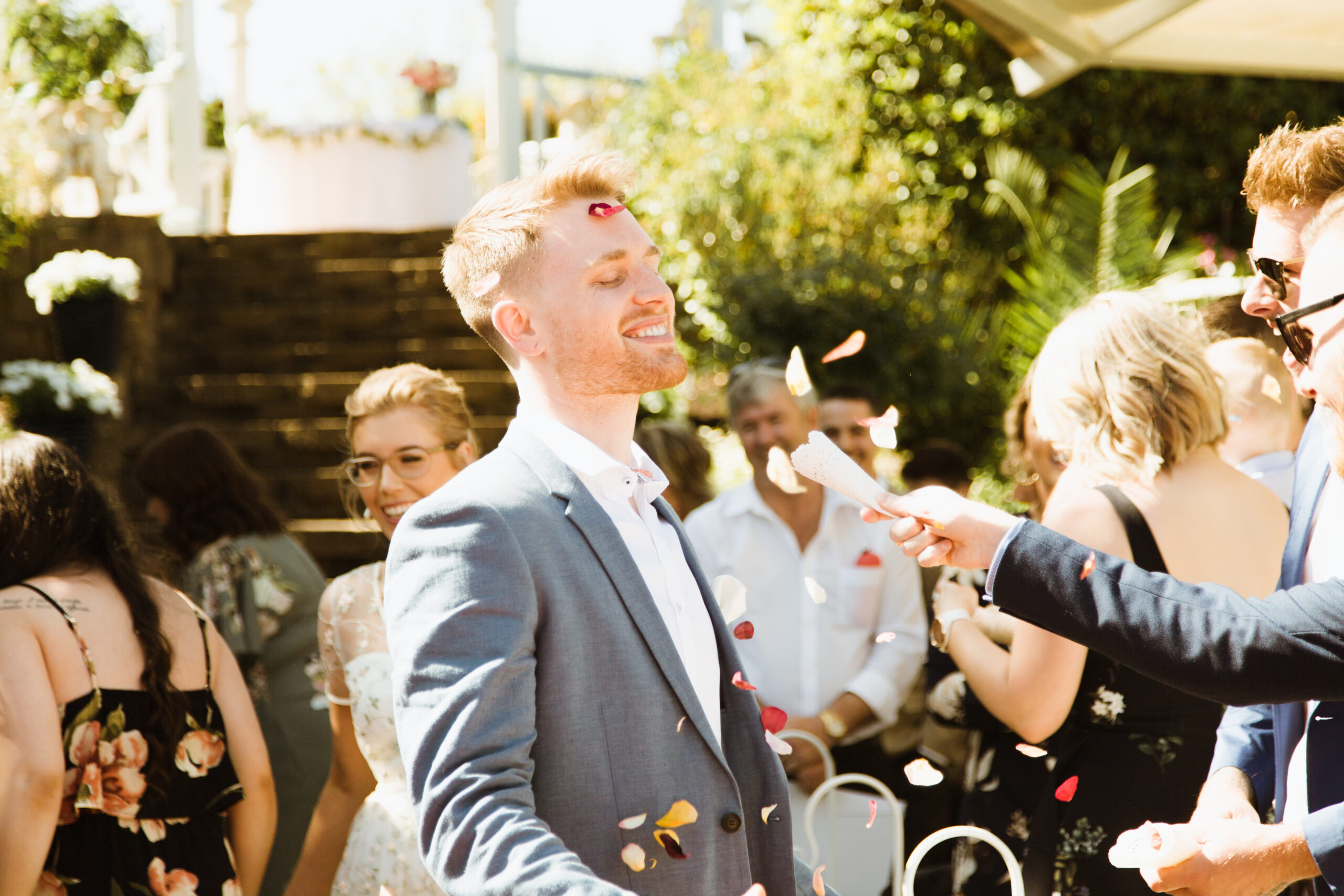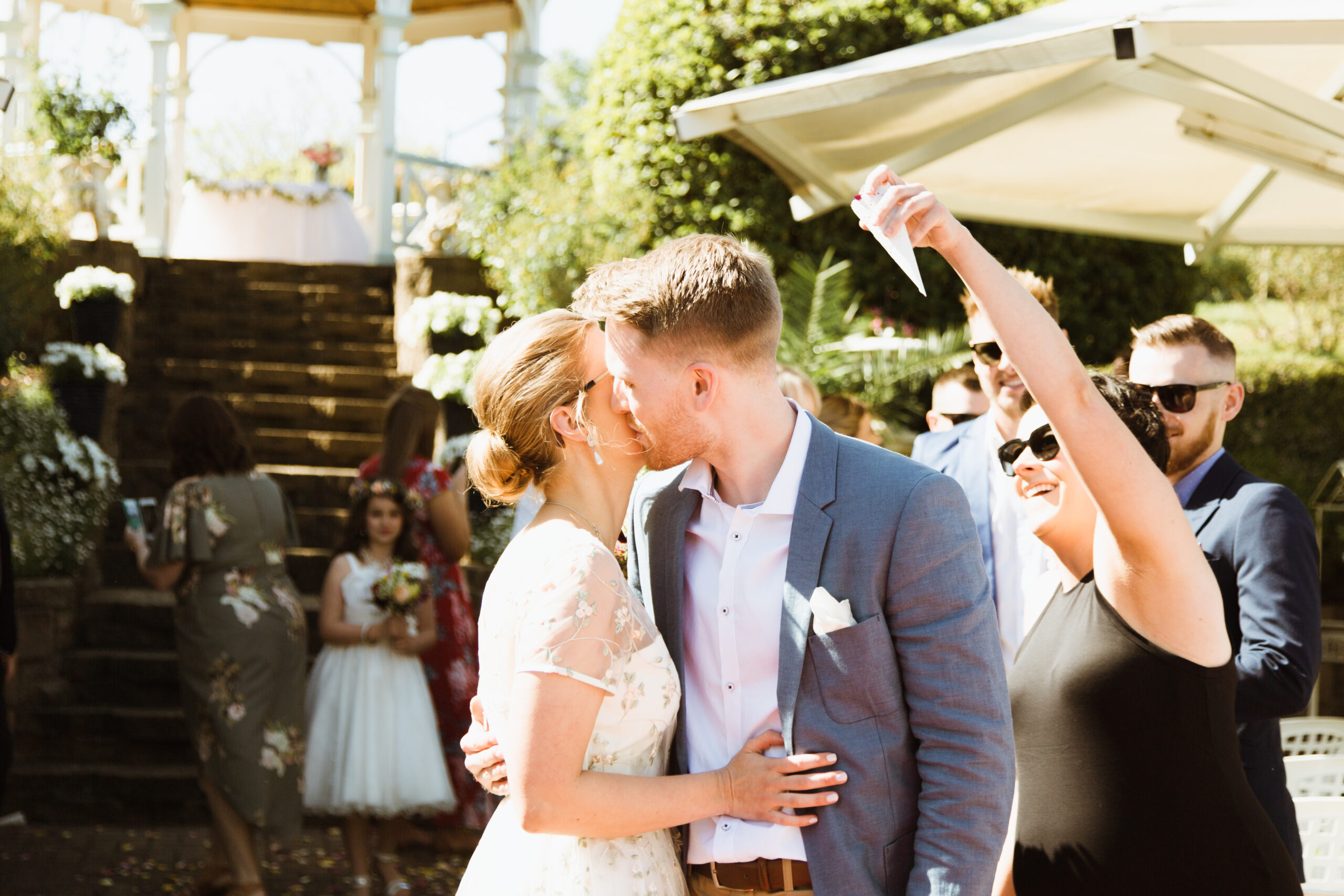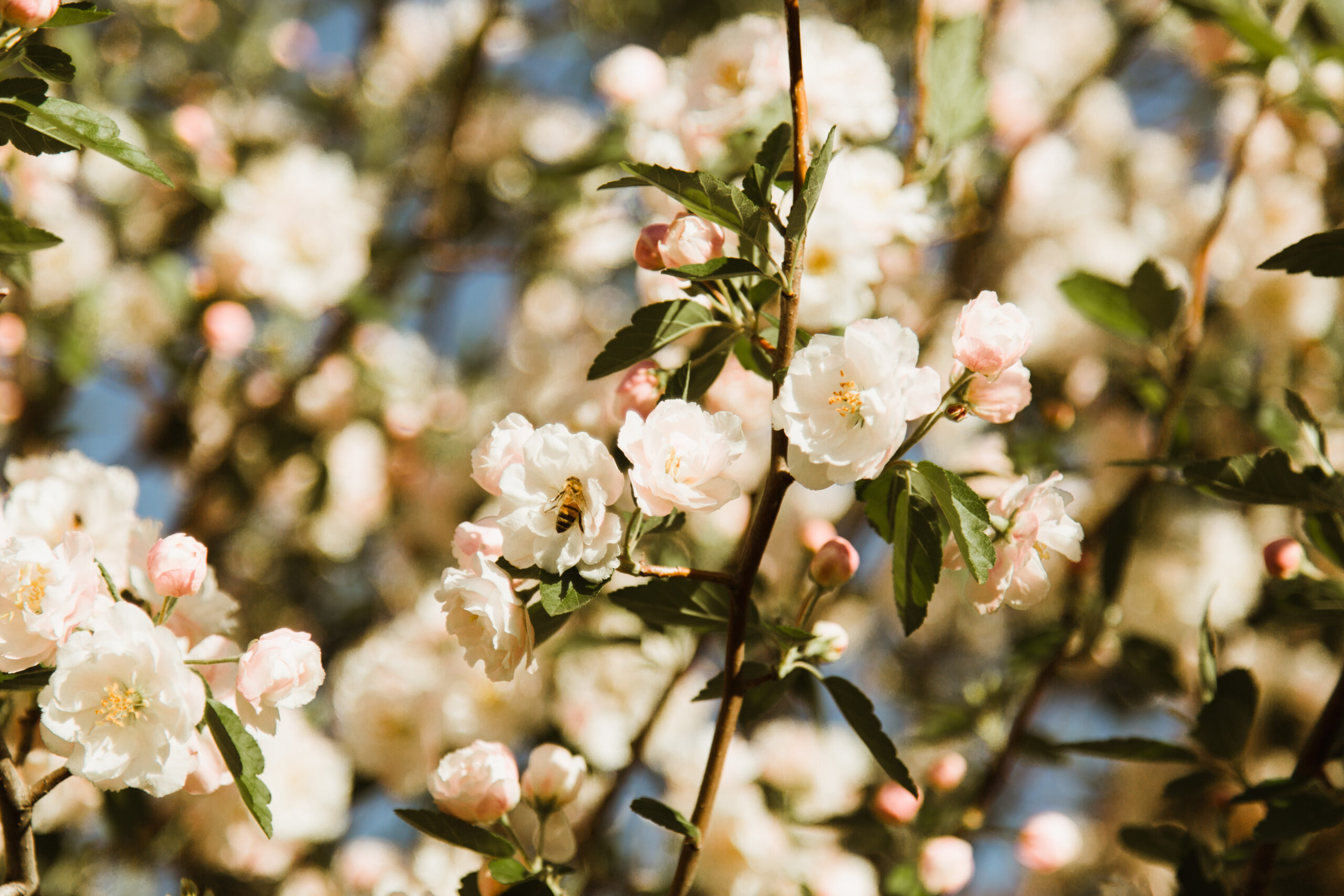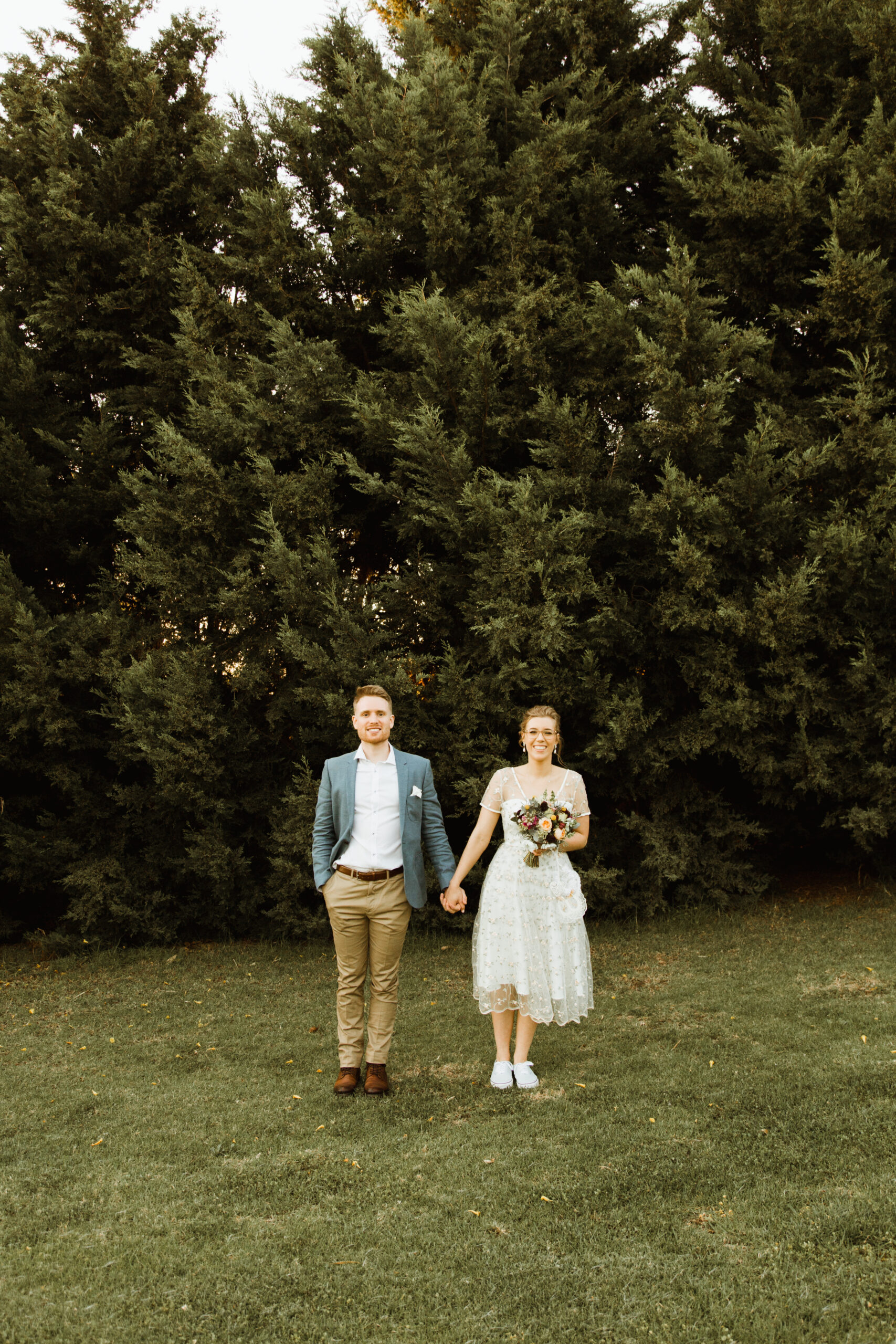 "They broke the typical wedding rules, and chose to do things based on being authentic to themselves," explains their photographer.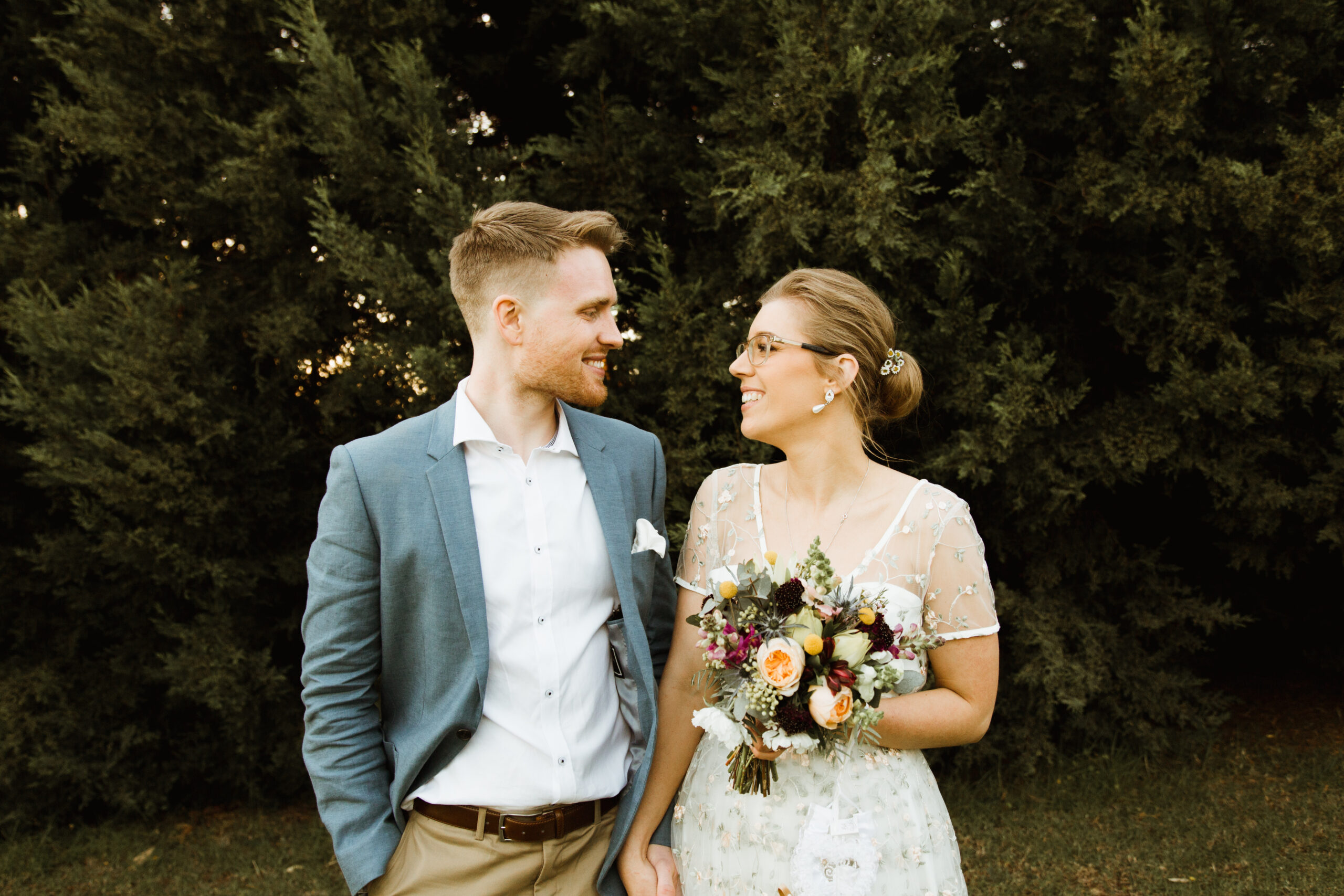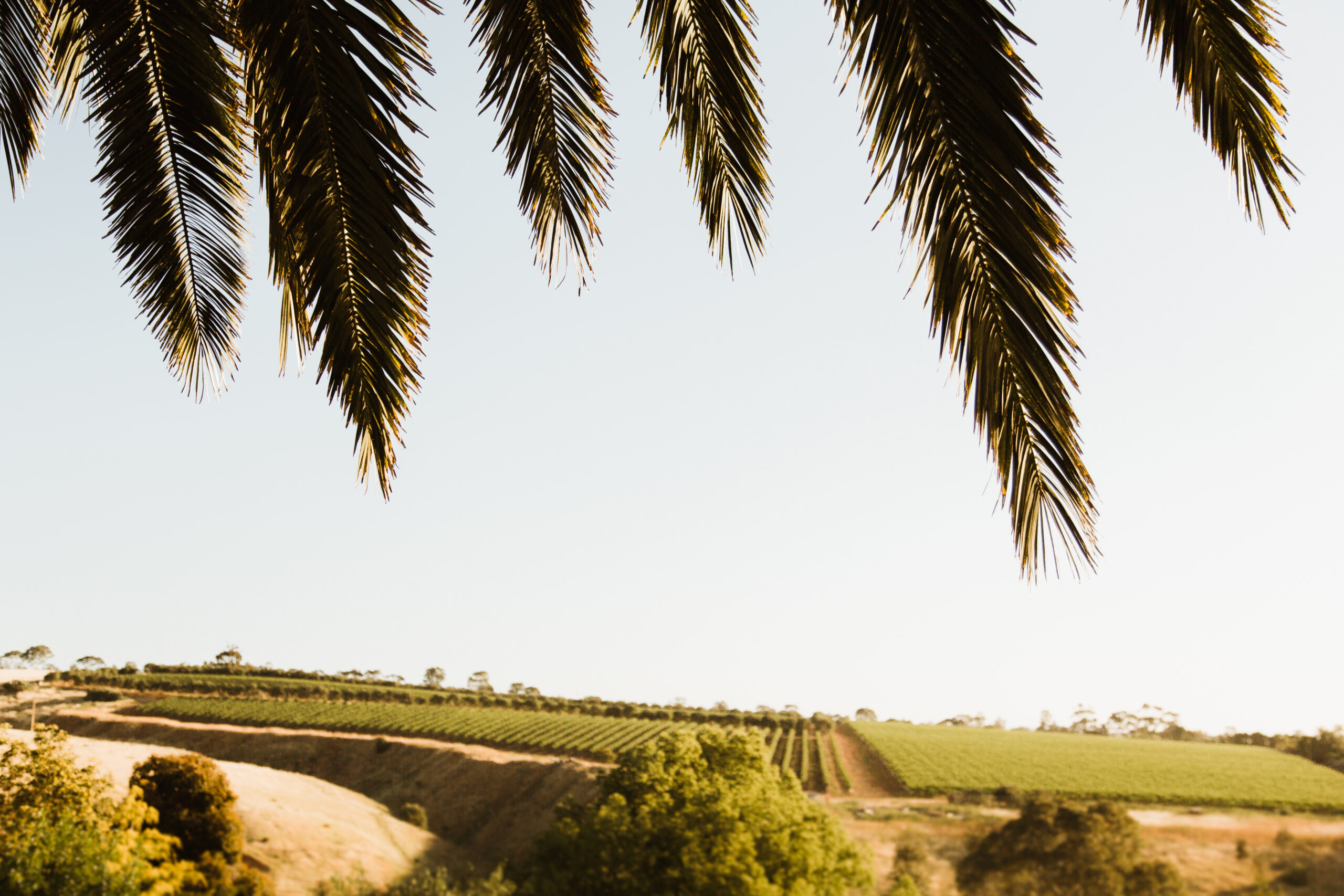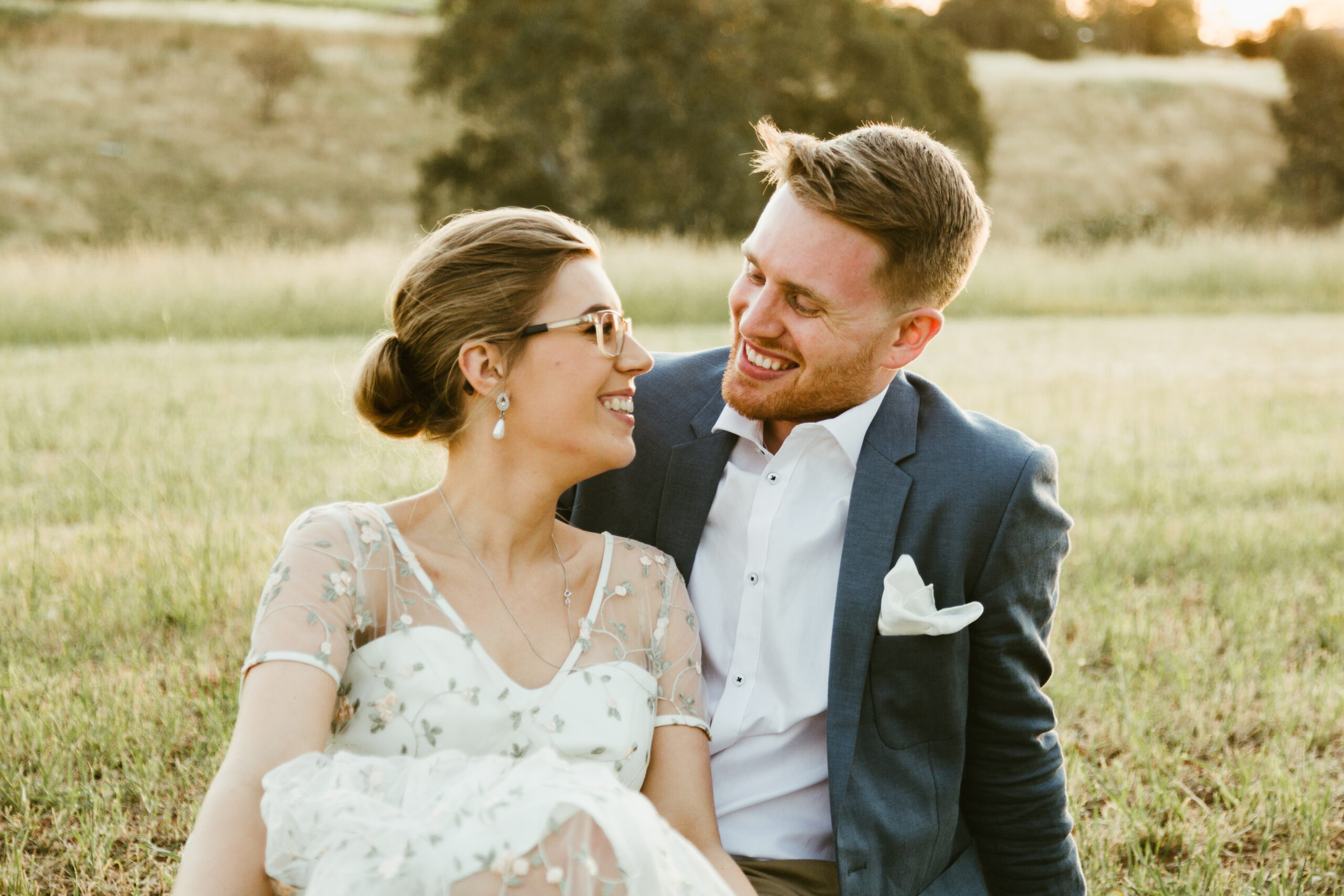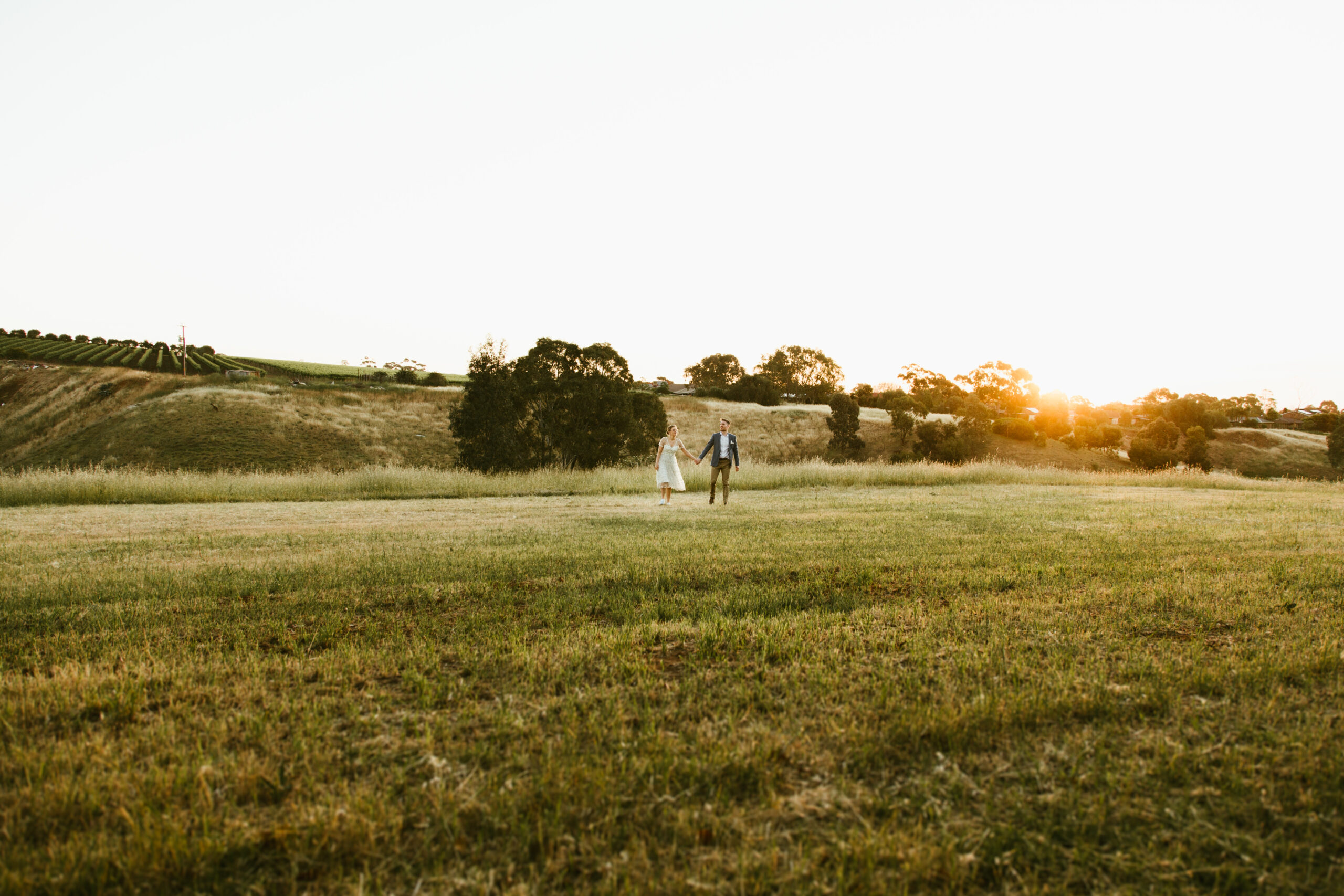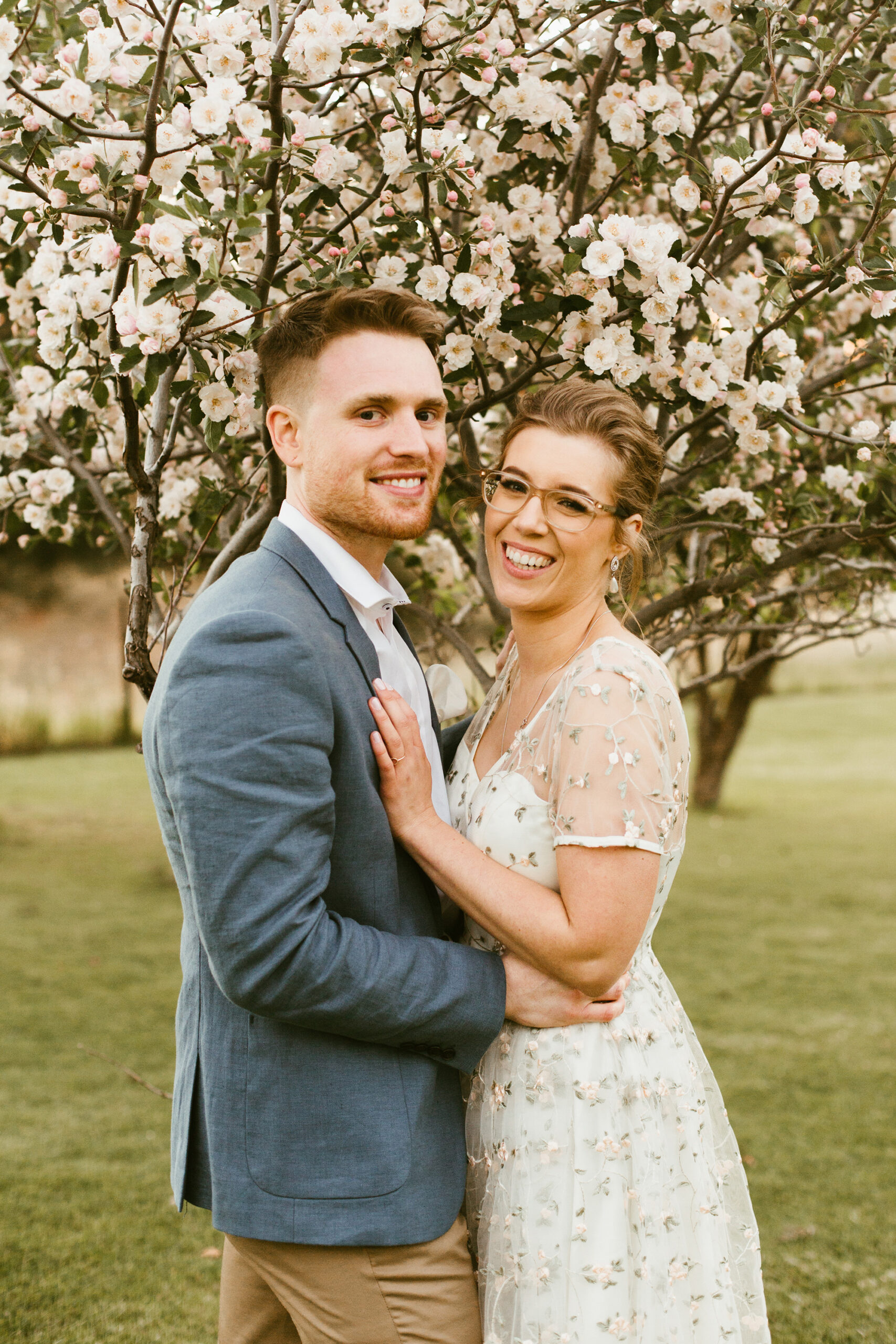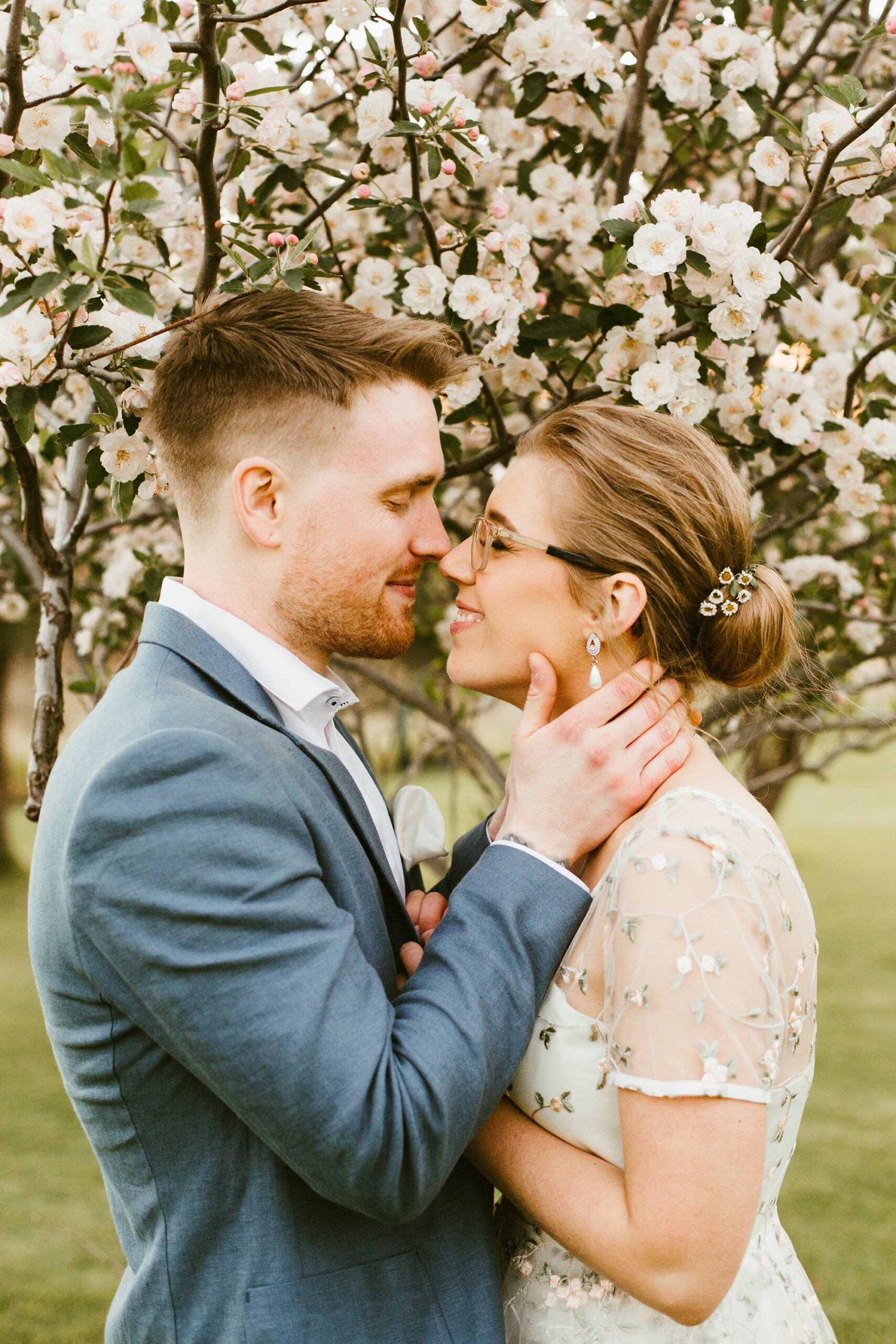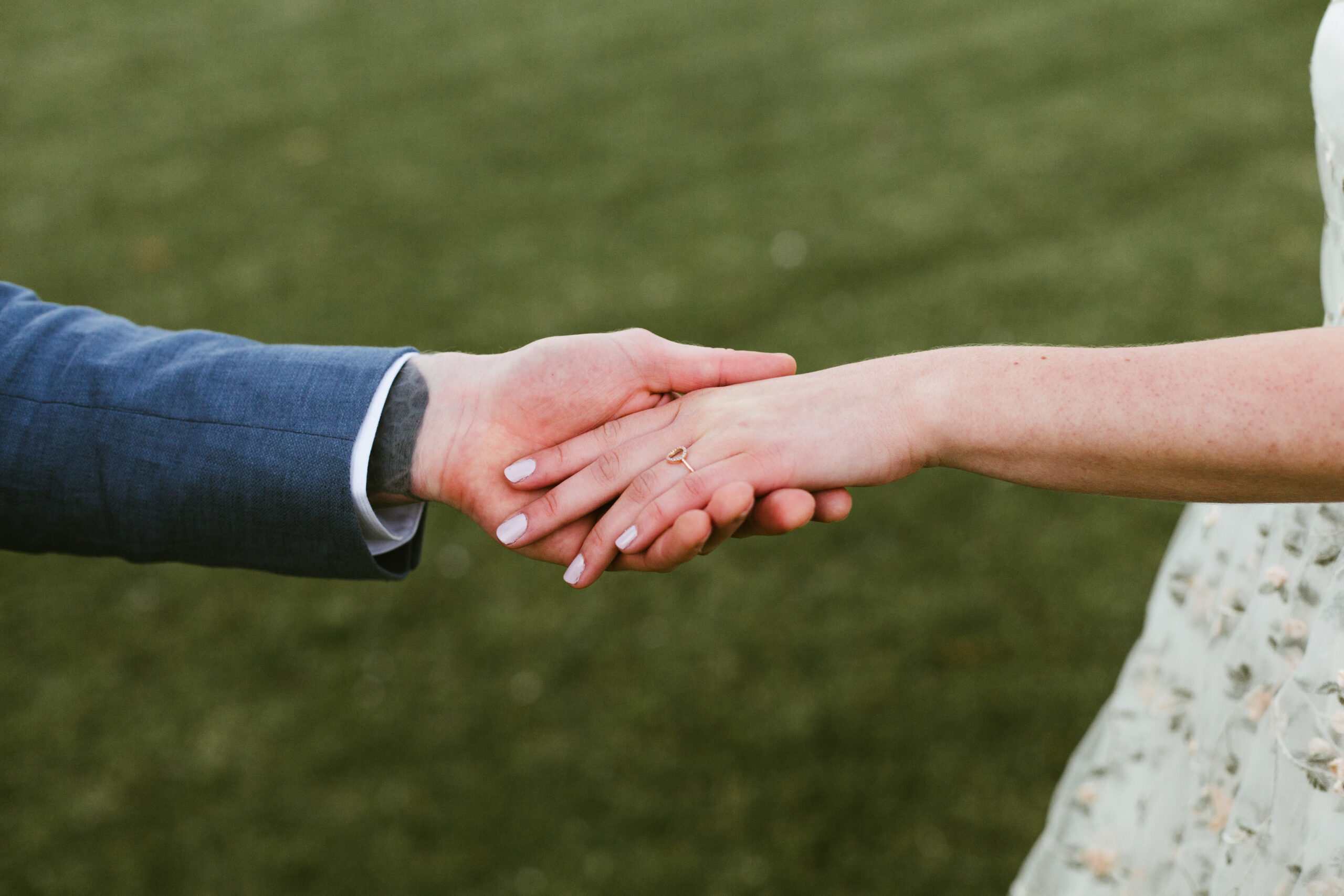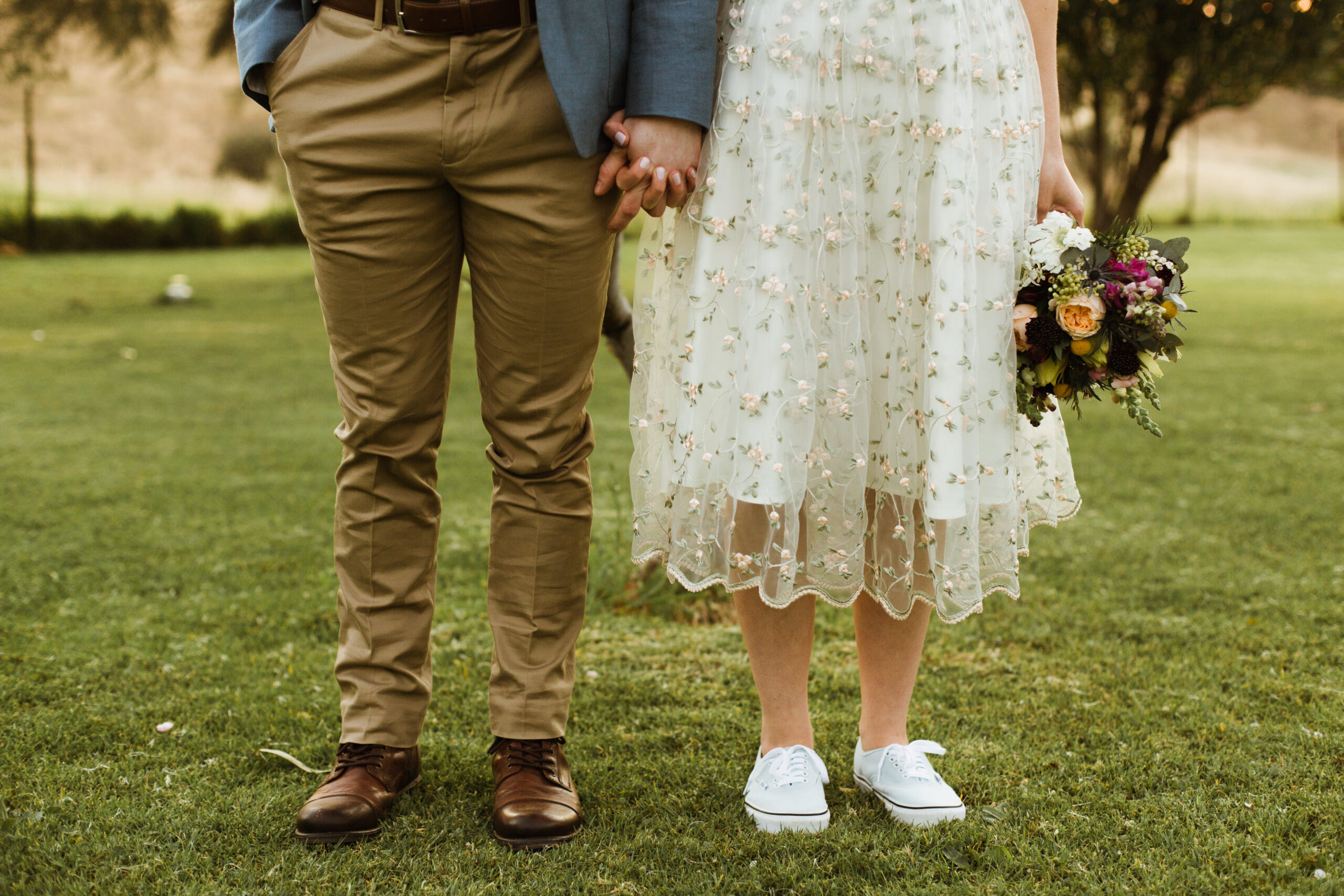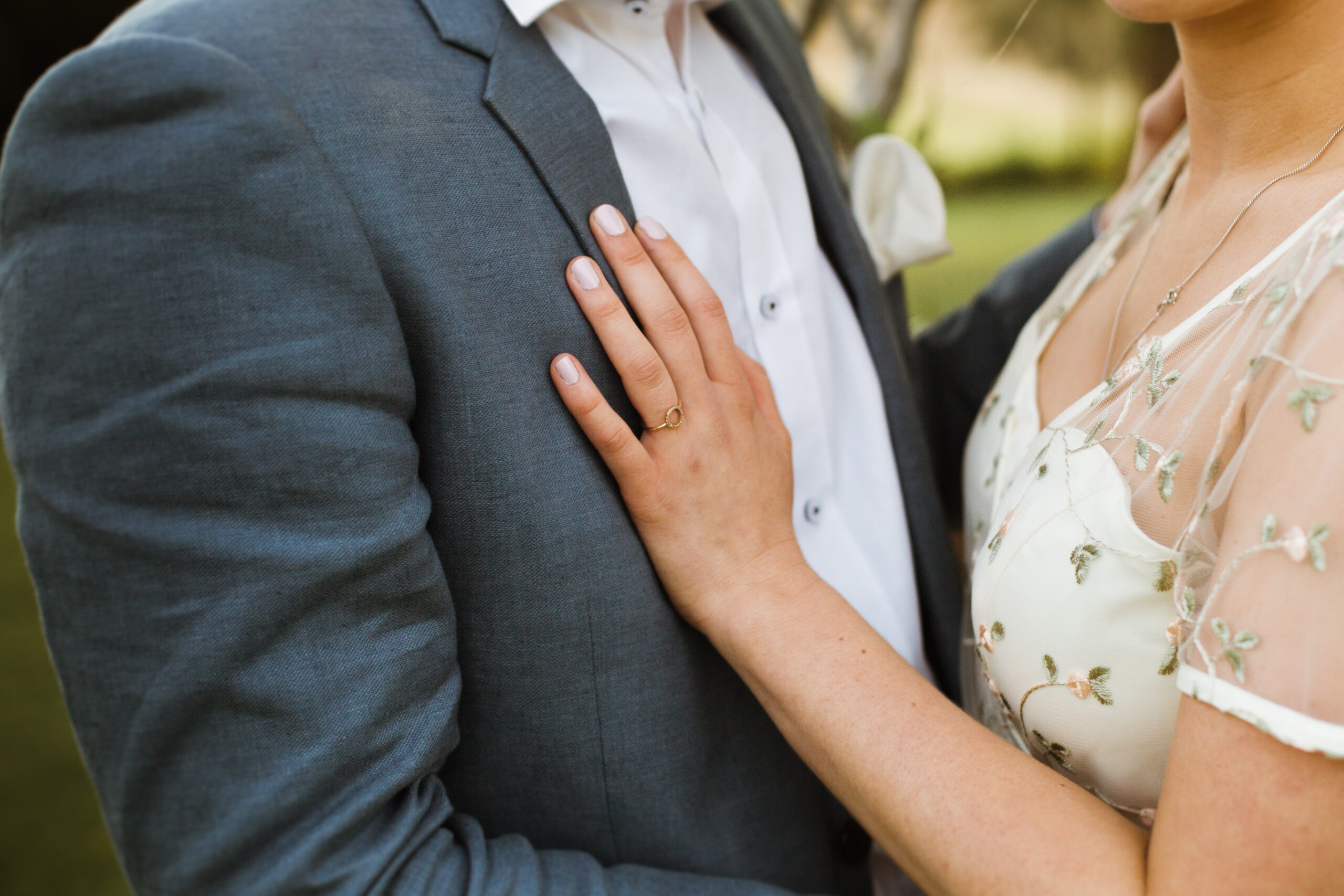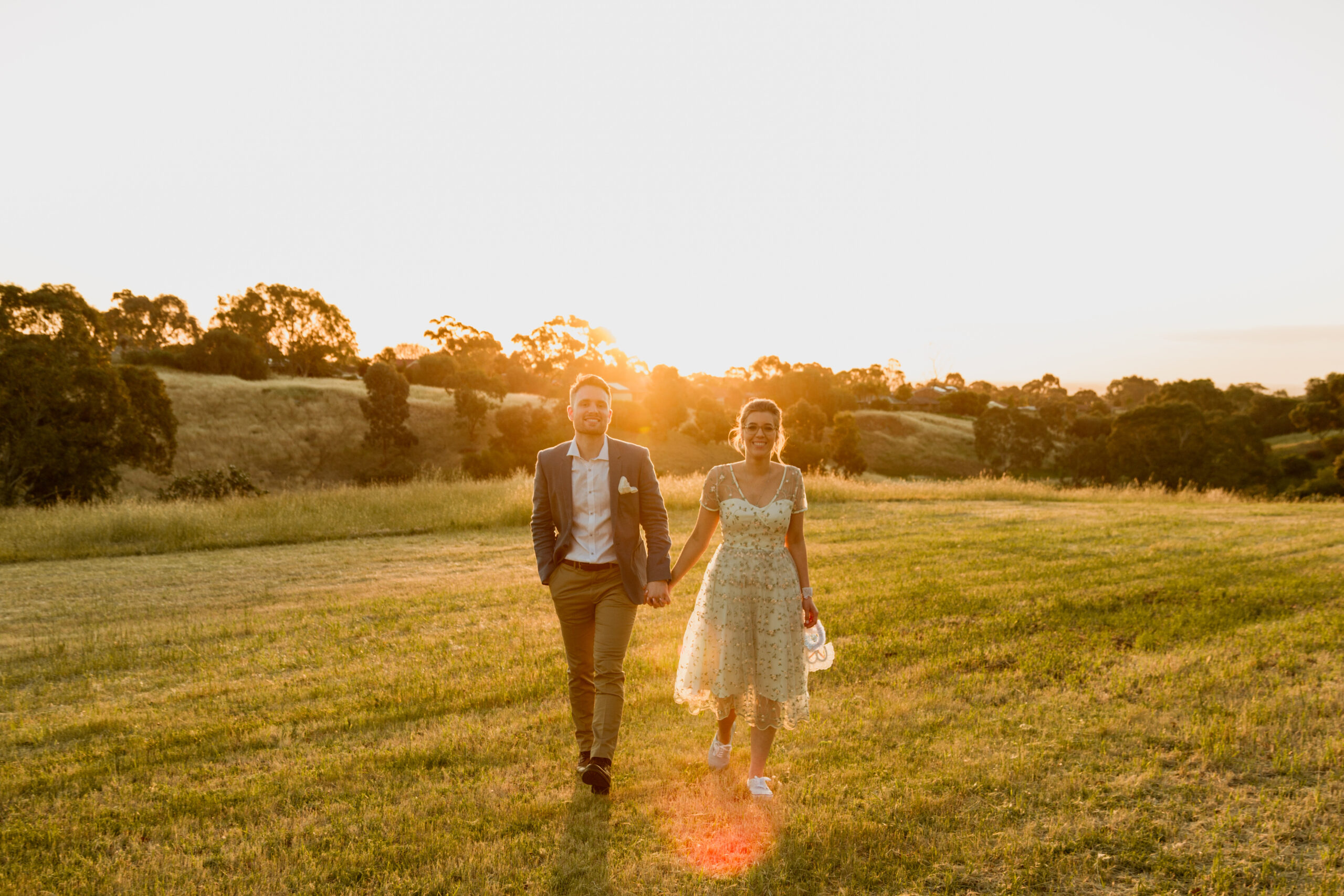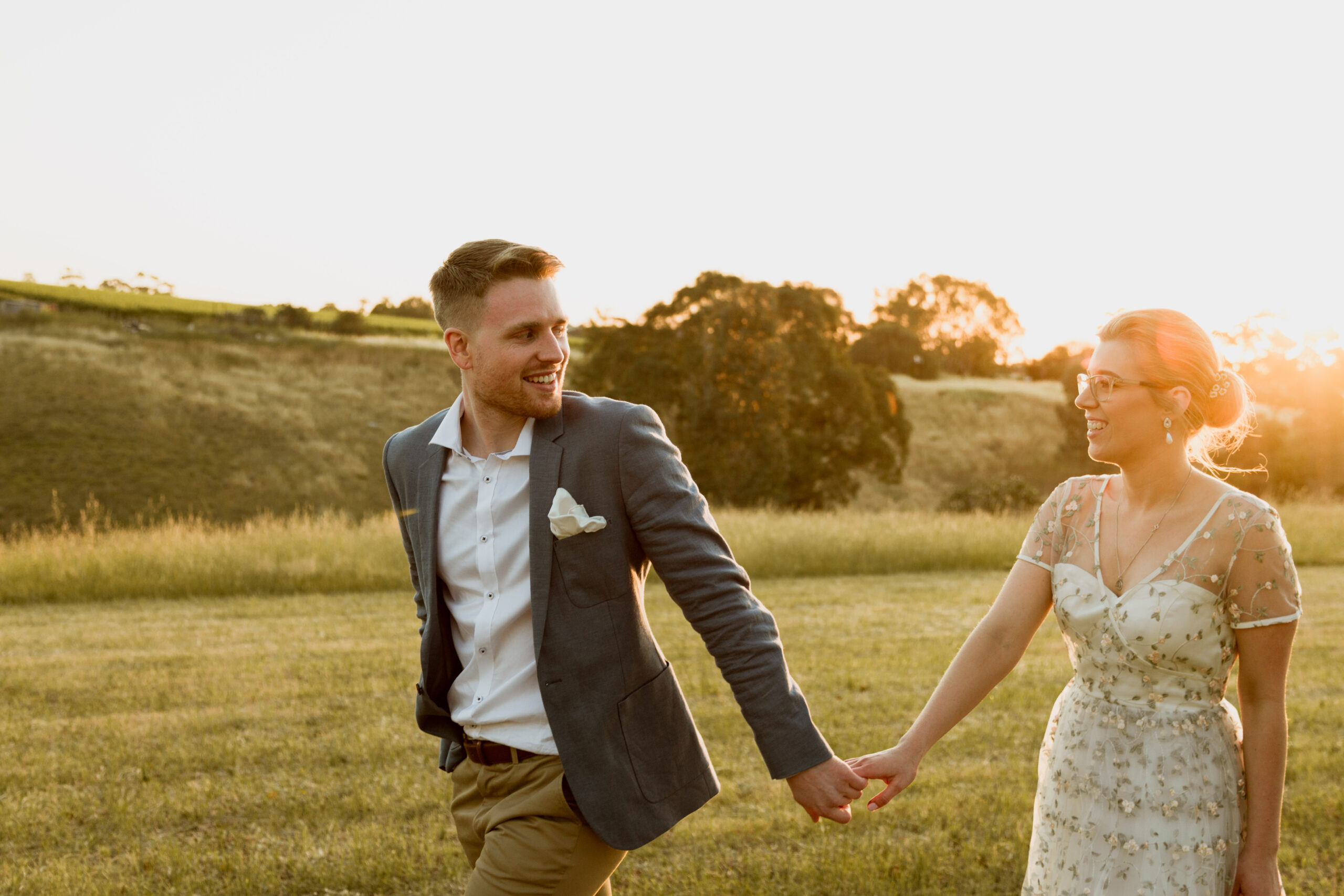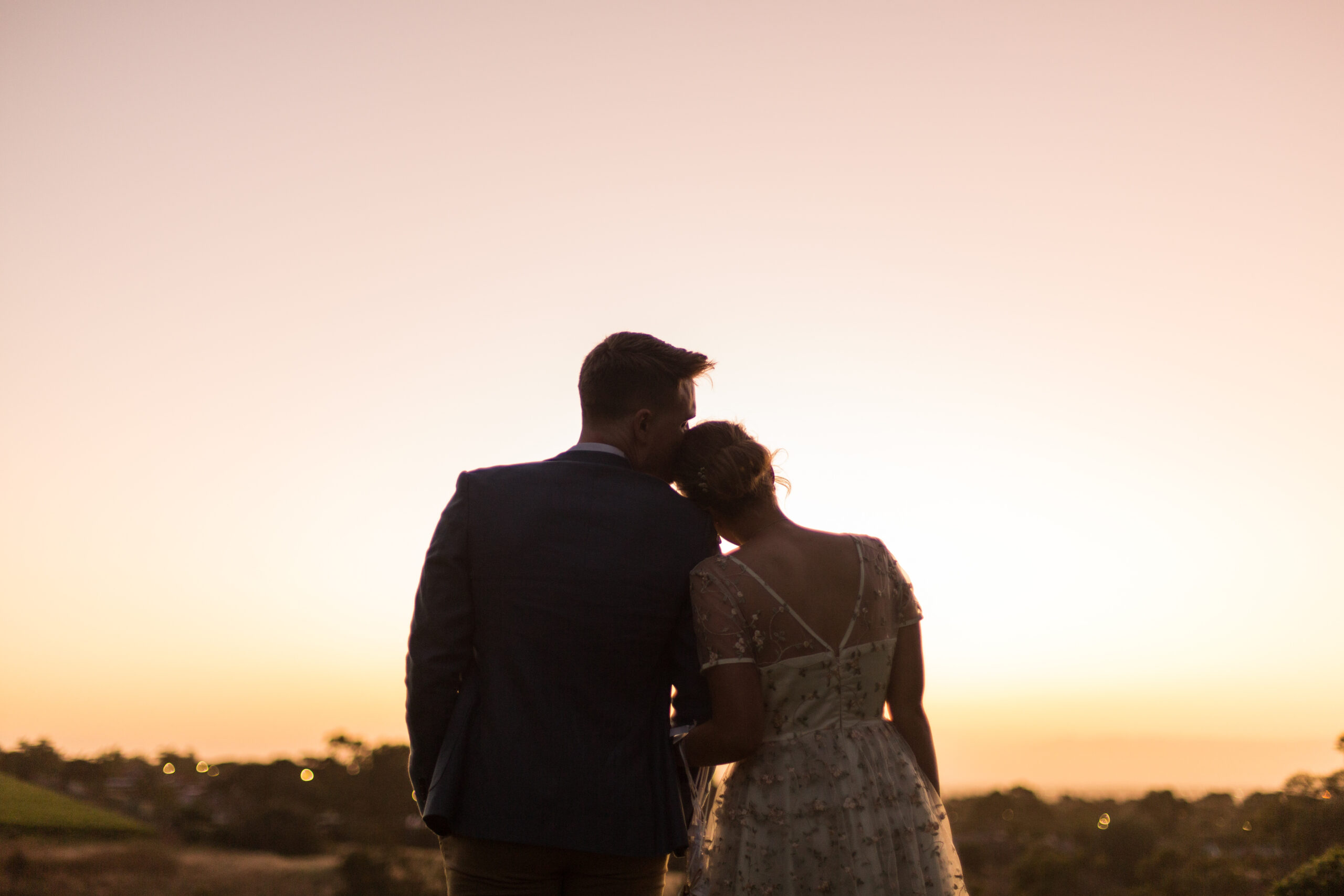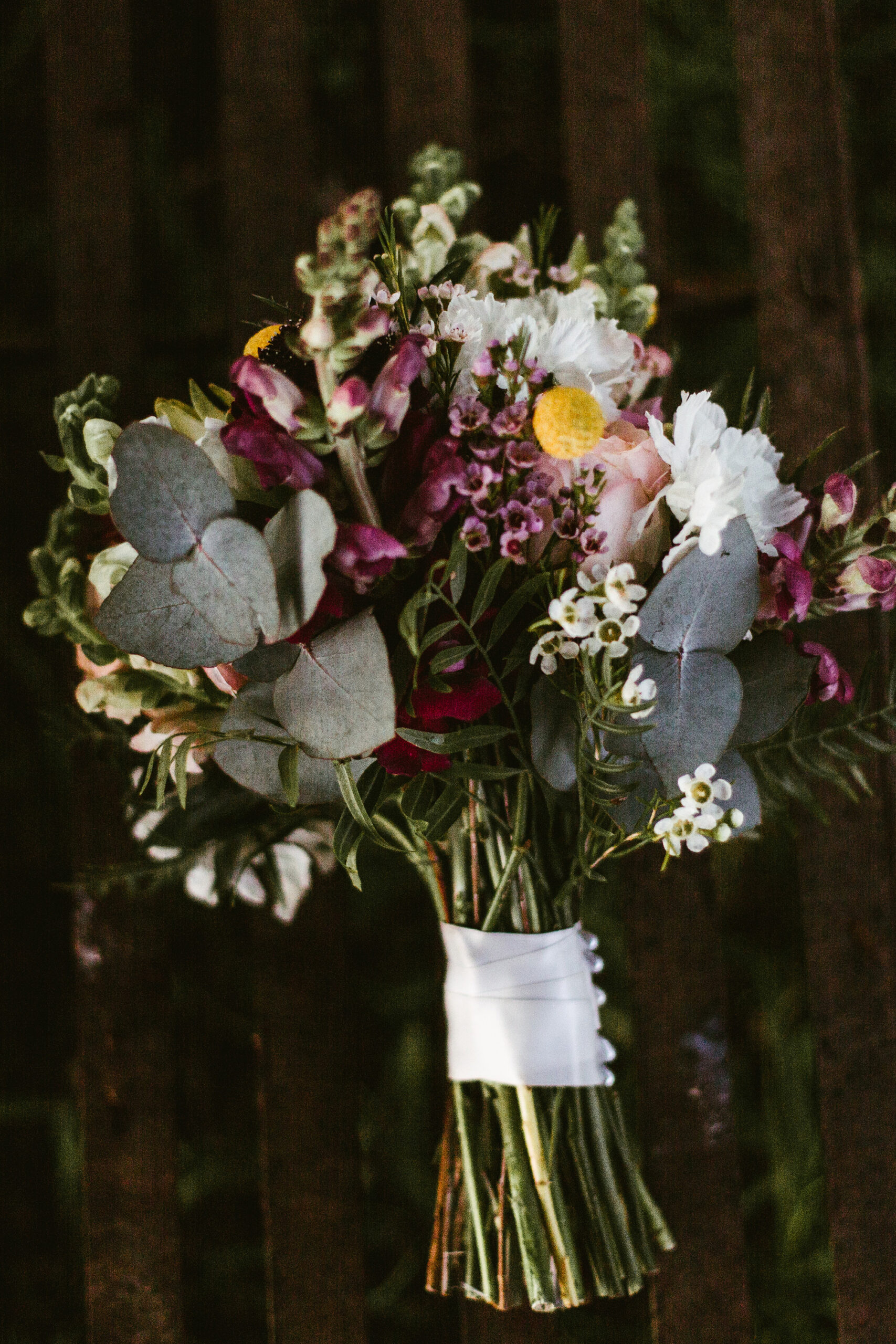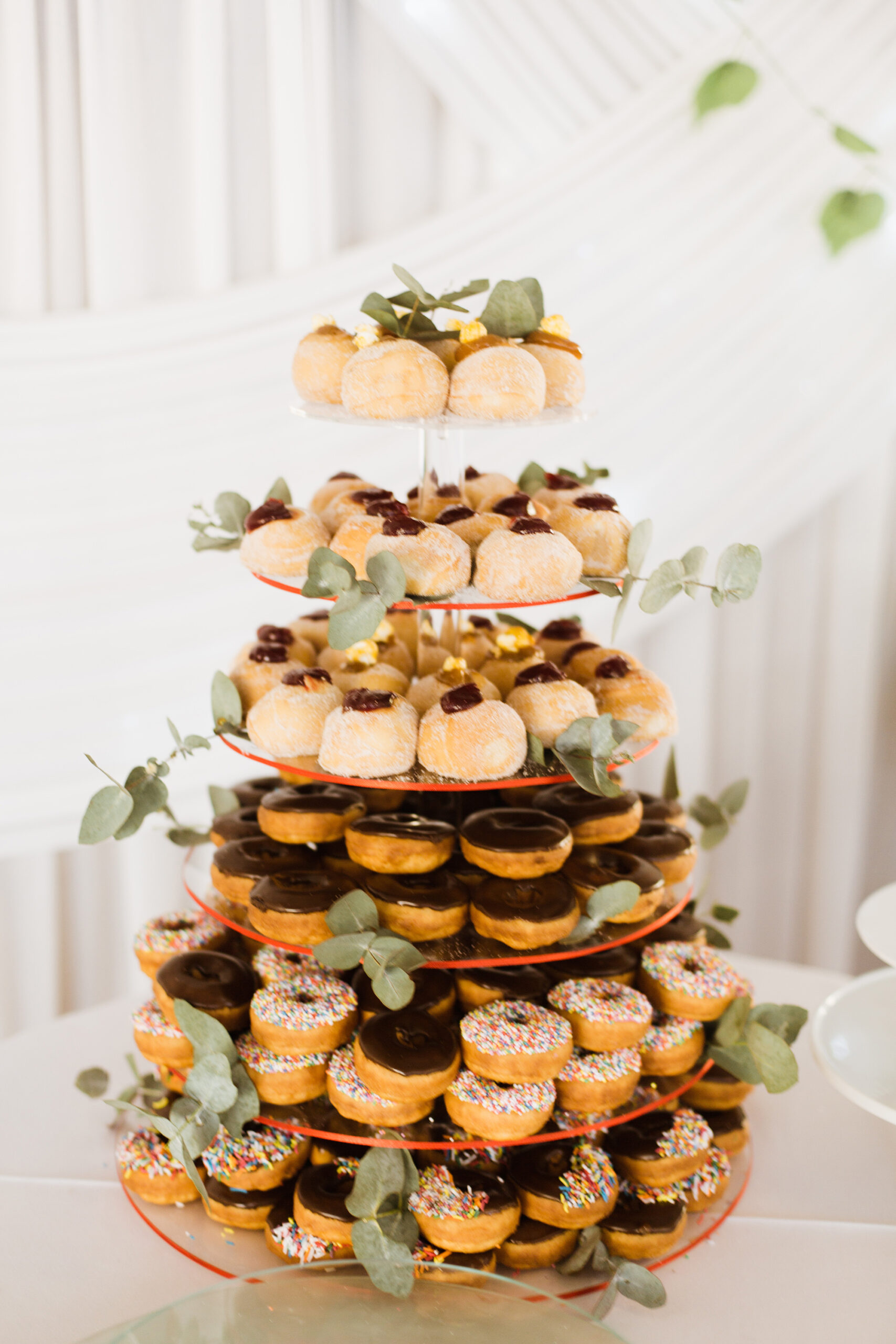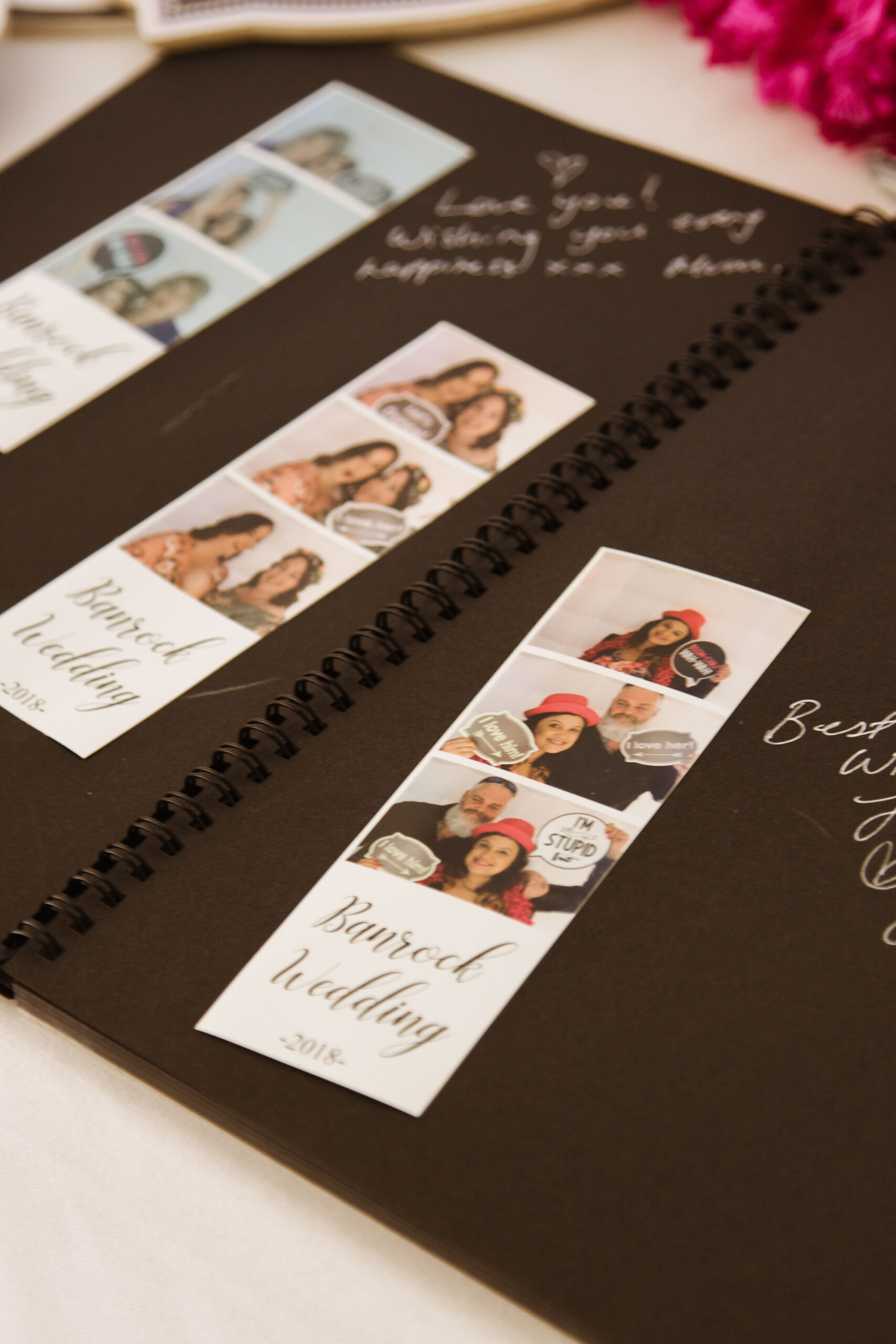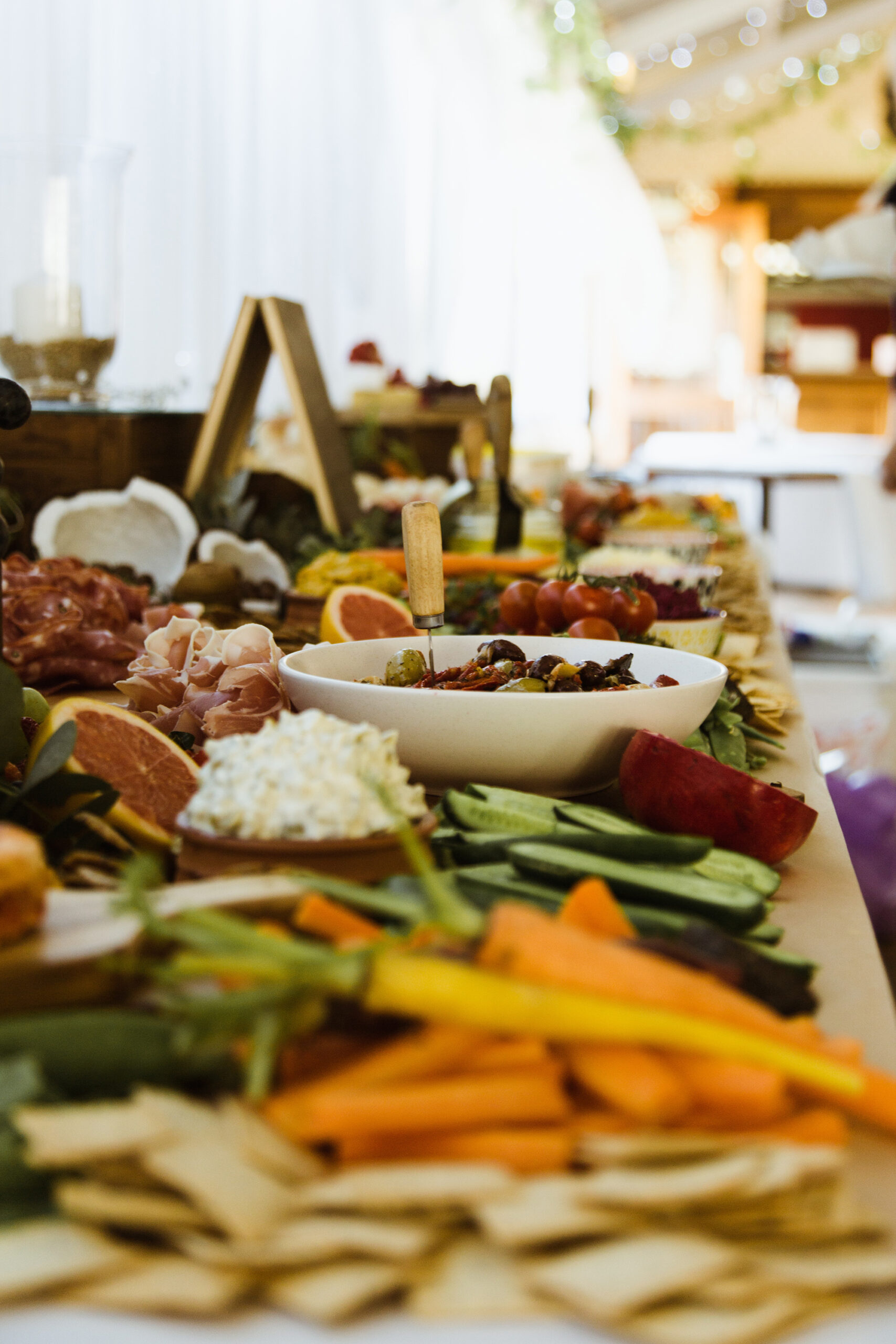 "Their meals were provided by a food truck caterer which were absolutely delicious," says the photographer.