Your wedding night is supposed to be the most romantic moment of married life, right? While some couples may agree, for others this cannot be further from the truth. Here's what really happens on your wedding night.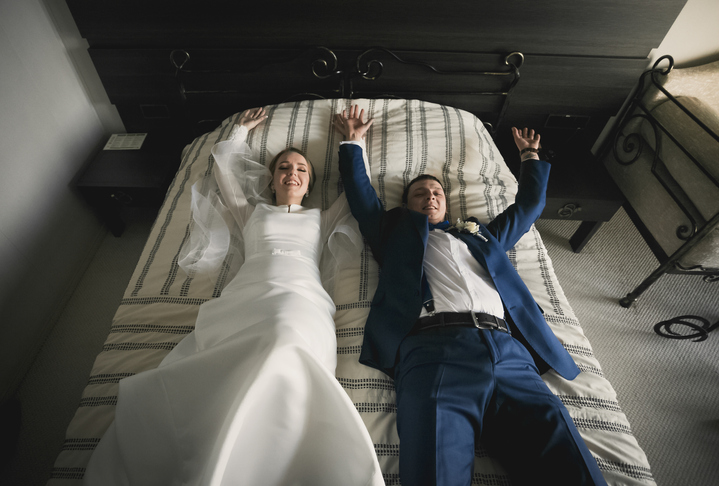 Remove bobby pins
Remember how long it took your hairdresser to insert bobby pin upon bobby pin until your hair solidified into a large, hollow beehive? Well — it's time for some major demolition, husband!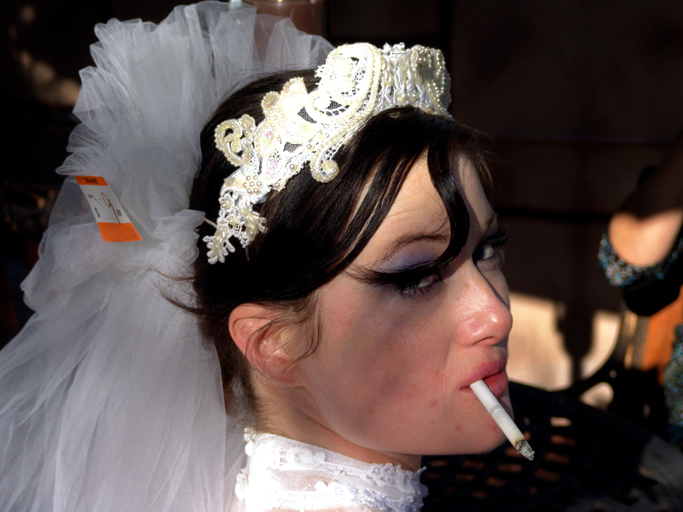 Derobe
Remember when you used the fact your dress has 100 buttons as a vessel to bragging rights? Well, now try to undo them all after a day's worth of champagne.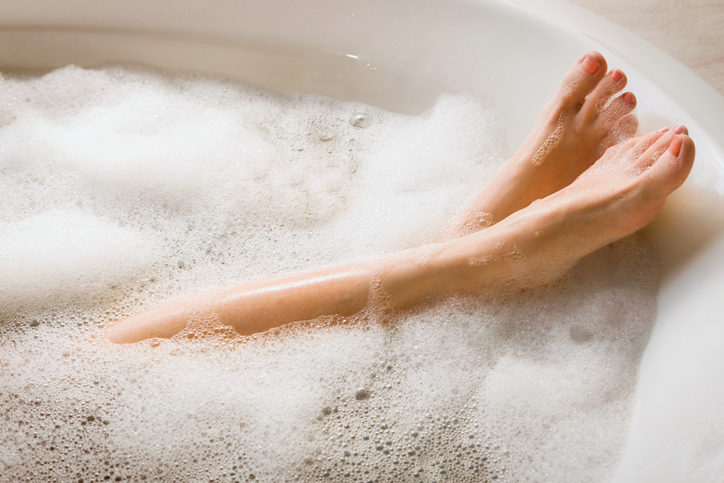 Refresh
After a night tearing up the dance floor to Gangnam style, you're likely a little smelly and in need of a shower. Just prepare yourself — removing your makeup, dress, and wetting your hair will be the 'Snap!' that jolts you out of your Cinderella fairytale.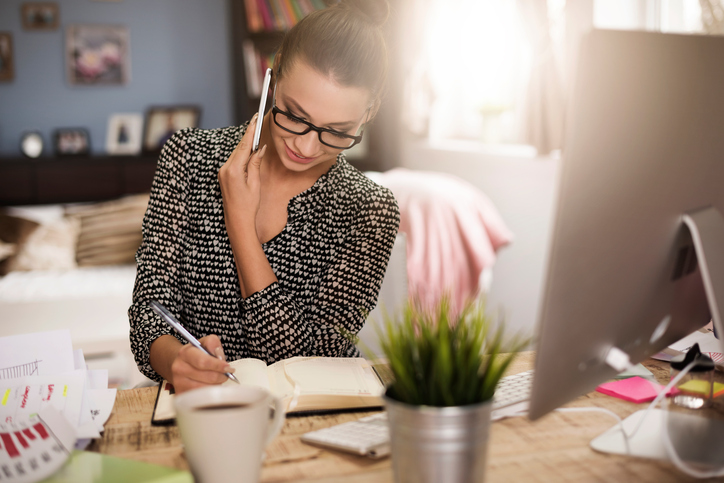 Engorge yourself
It's likely neither of you actually ate the food you paid for, so expect to be a little ravenous. Don't be surprised if your spouse barely looks at you before getting something substantial in their belly.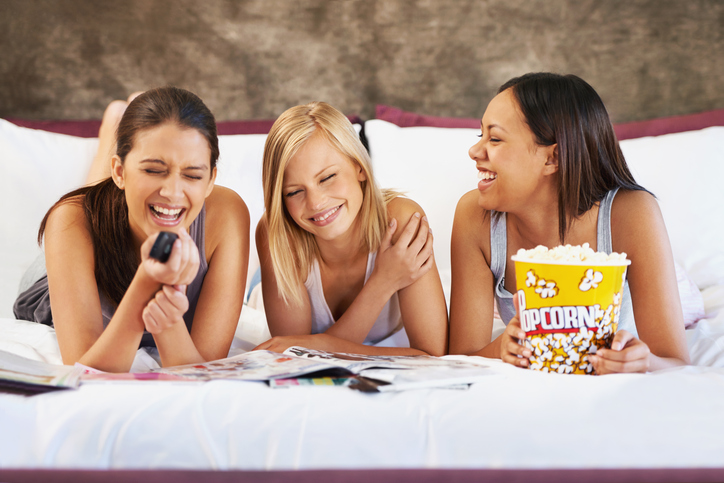 Pass out
While we're sure you've been prepped on the supposed wedding night gymnastics tournament held between the sheets, some newlyweds may not even toe the line. It's likely you've been awake since the early hours of the morning, so don't be too disappointed if you or your new spouse use their remaining energy to crawl into bed.