Zebby and Marek prove that you're always home when you're with the one you love.
Zebby, from Indonesia, and Marek, from Poland, found each other in Brisbane in 2011 and, while it wasn't love at first sight, Zebby, 28, says they quickly realised they had both found the missing piece in their lives.
With family all over the world, the couple's 'under the stars' romantic Brisbane wedding was their third celebration, with ceremonies held in Indonesia and Poland before Zebby and Marek, 29, wed in their adopted city.
Their ceremony was held in Bundaleer Rainforest Gardens on June 4, 2017 in front of about 40 guests. "This place was the second decision Marek made after he chose me," smiles Zebby.
A reception followed at Mt Cootha Summit Restaurant in Brisbane. "We are city people, we love city lights and this venue represents our life so well," Zebby says.
"We don't come to Mt Cootha lookout so often, because we use this place as a reflection to see how much our life has changed since the last time we visited. We are so glad to have this iconic Brisbane spot as our wedding venue."
Zebby says she and Marek still feel so lucky to have found each other, as described in her wedding speech to Marek:
"We happened to meet each other in this land, far away from home. Sometimes home is not a place, it's a person."
Photos courtesy of Bird and Boy Photography.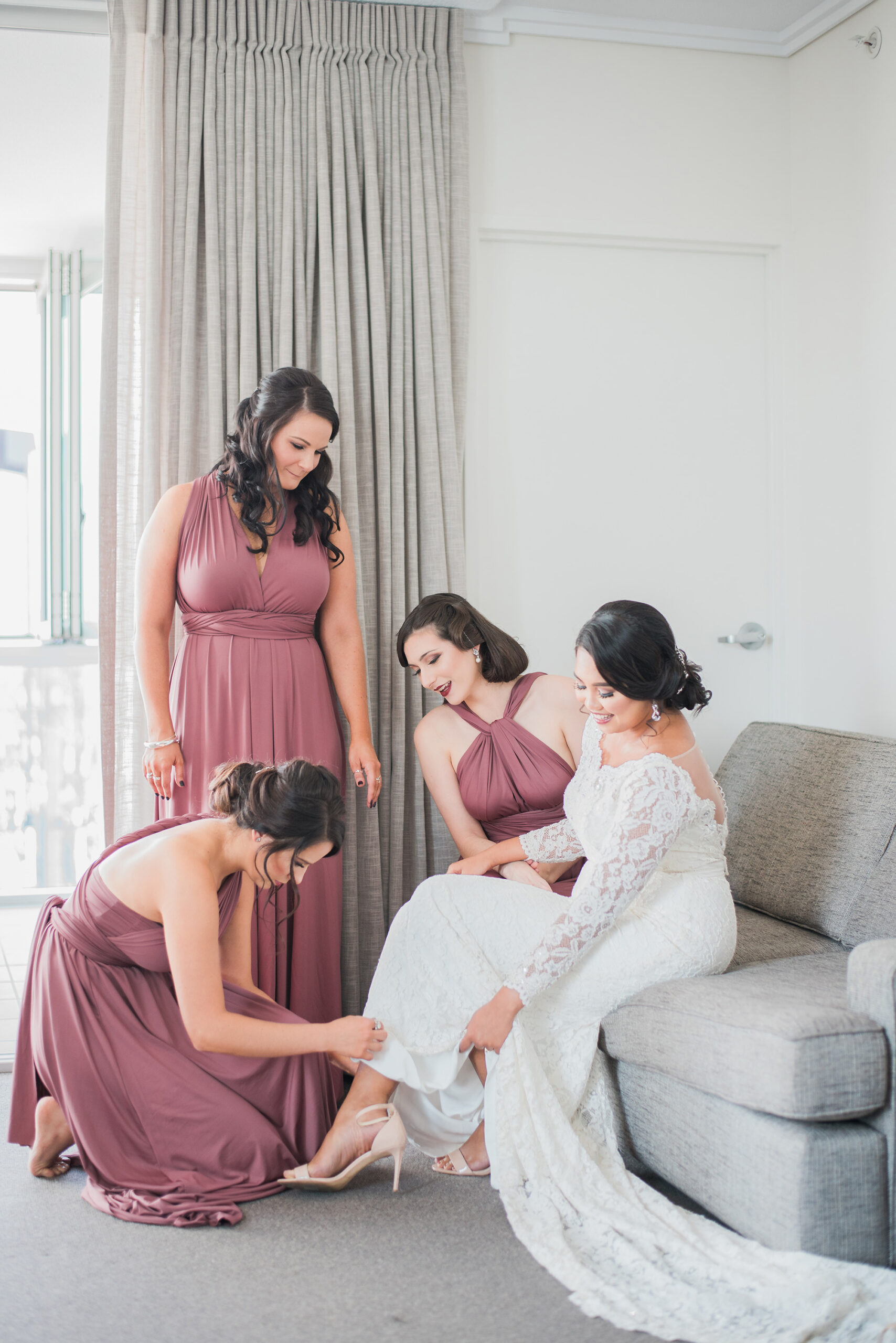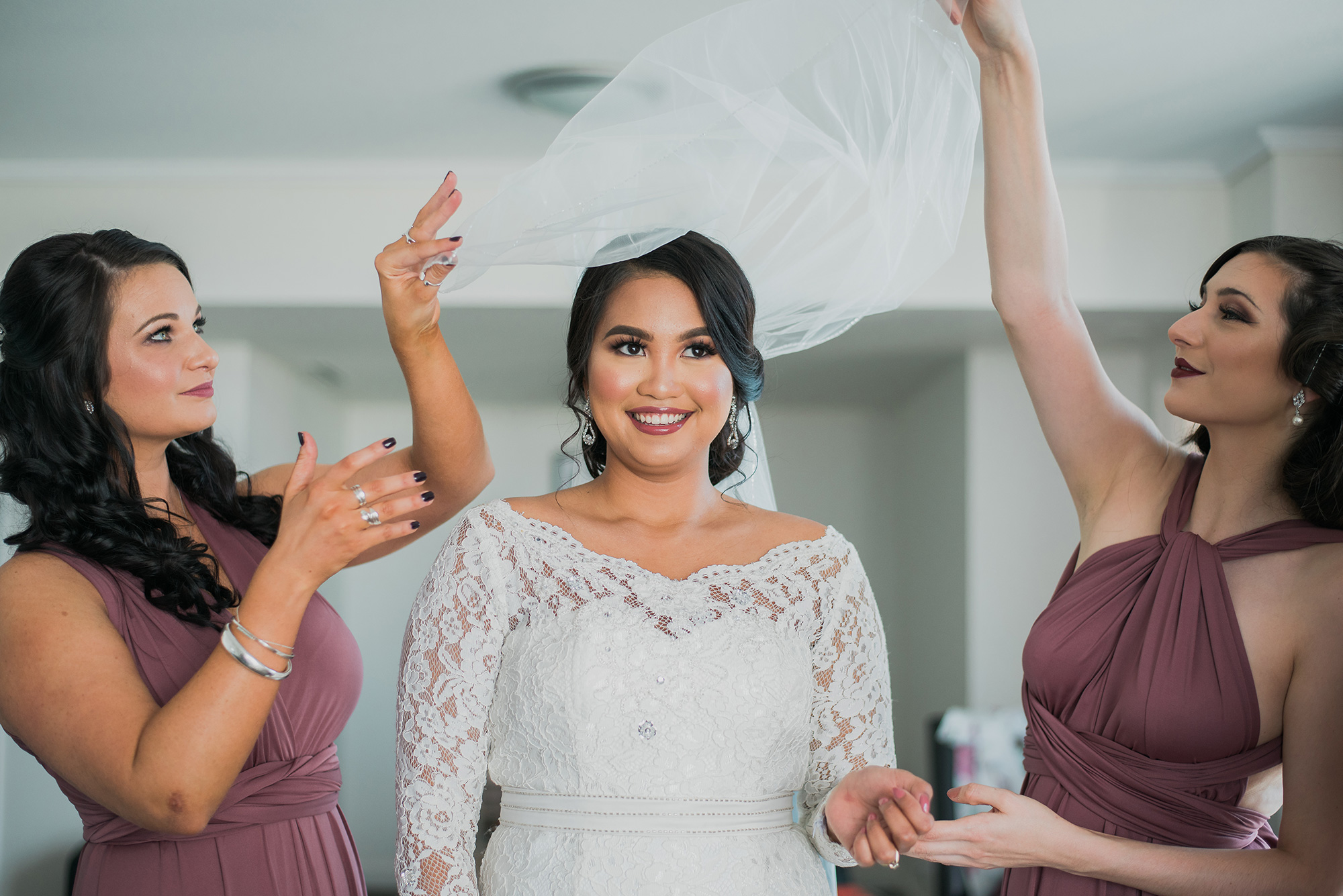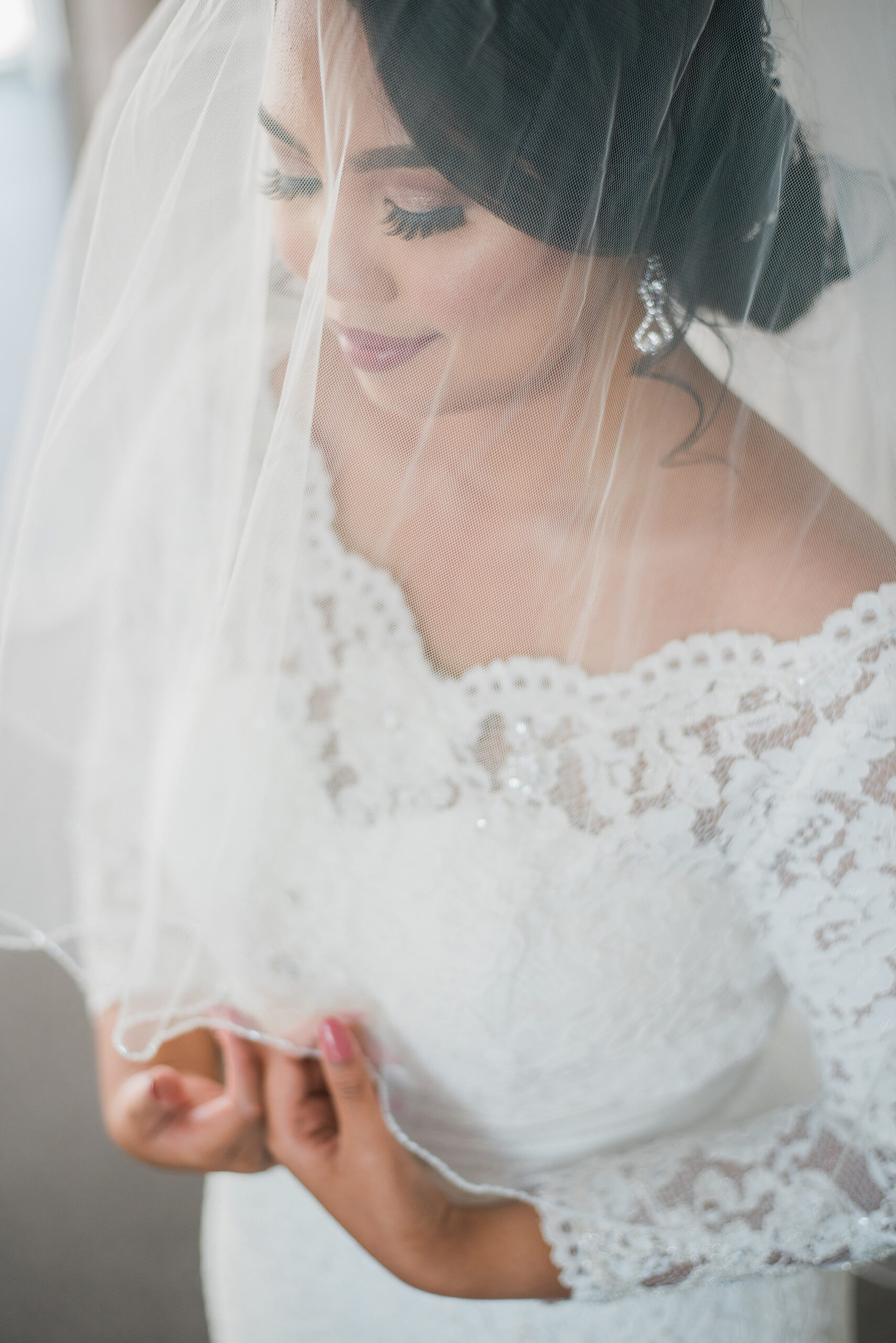 Zebby's immaculate makeup was DIY! "I am a makeup artist and so decided to do my own makeup. I like it very specific!" she laughs.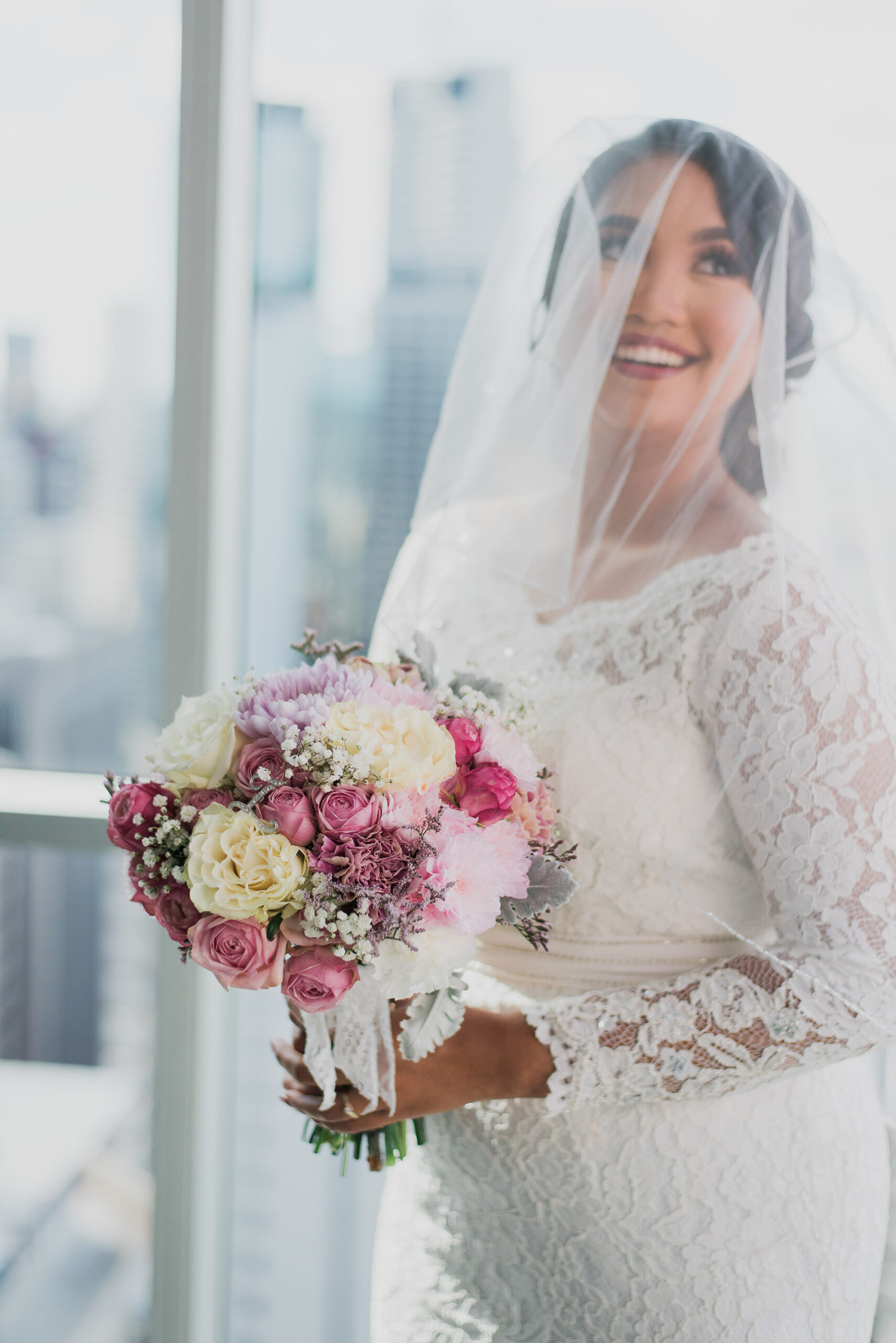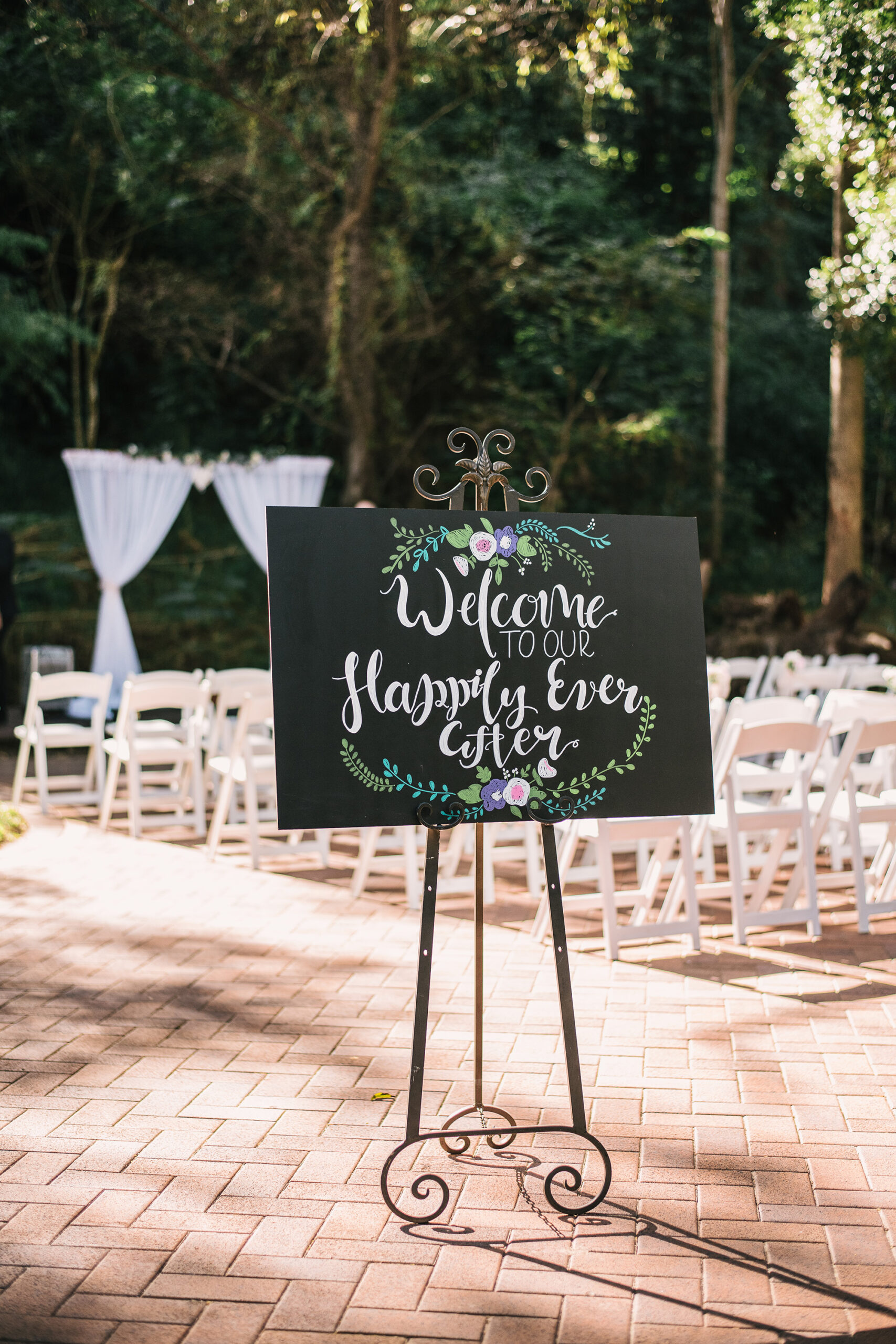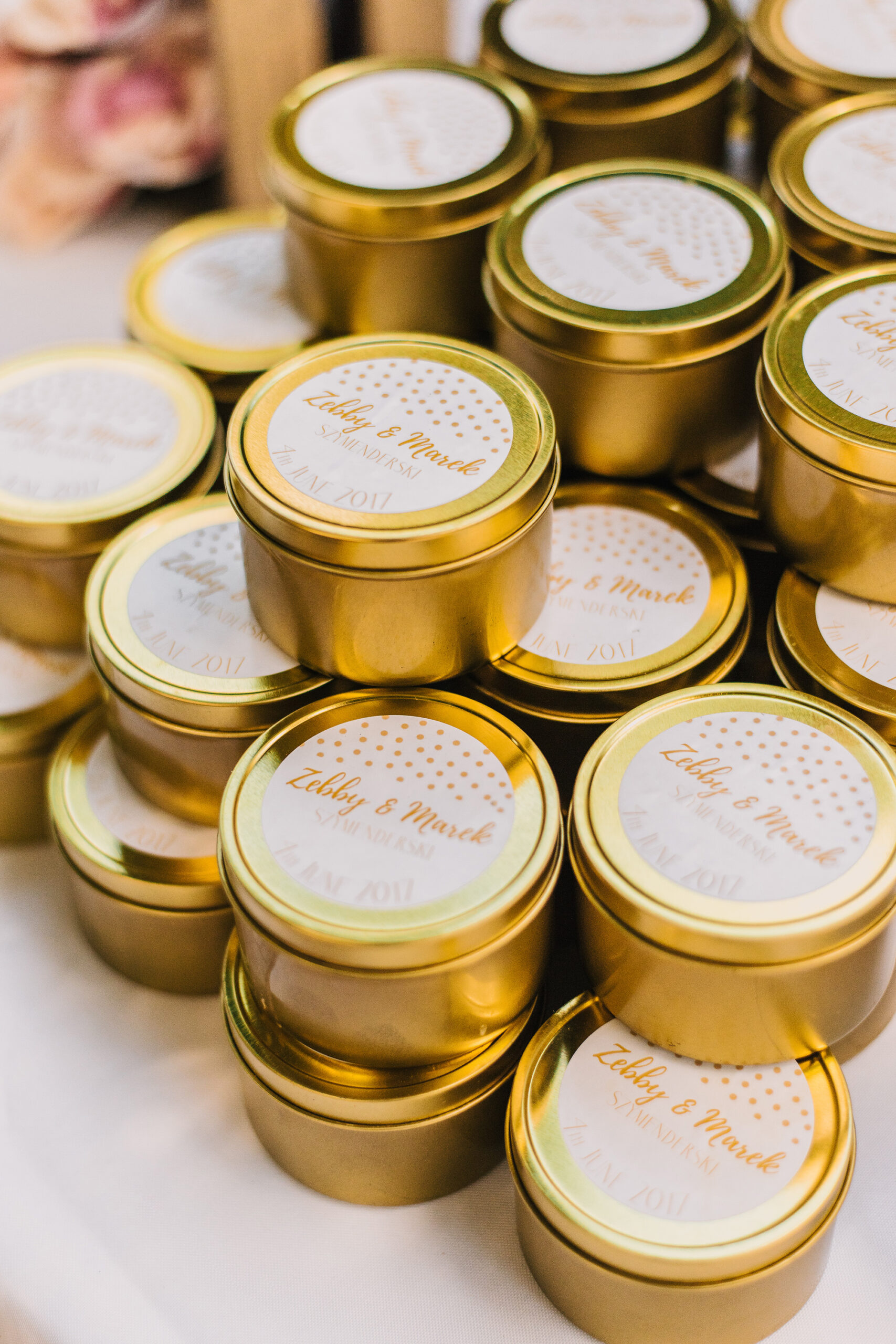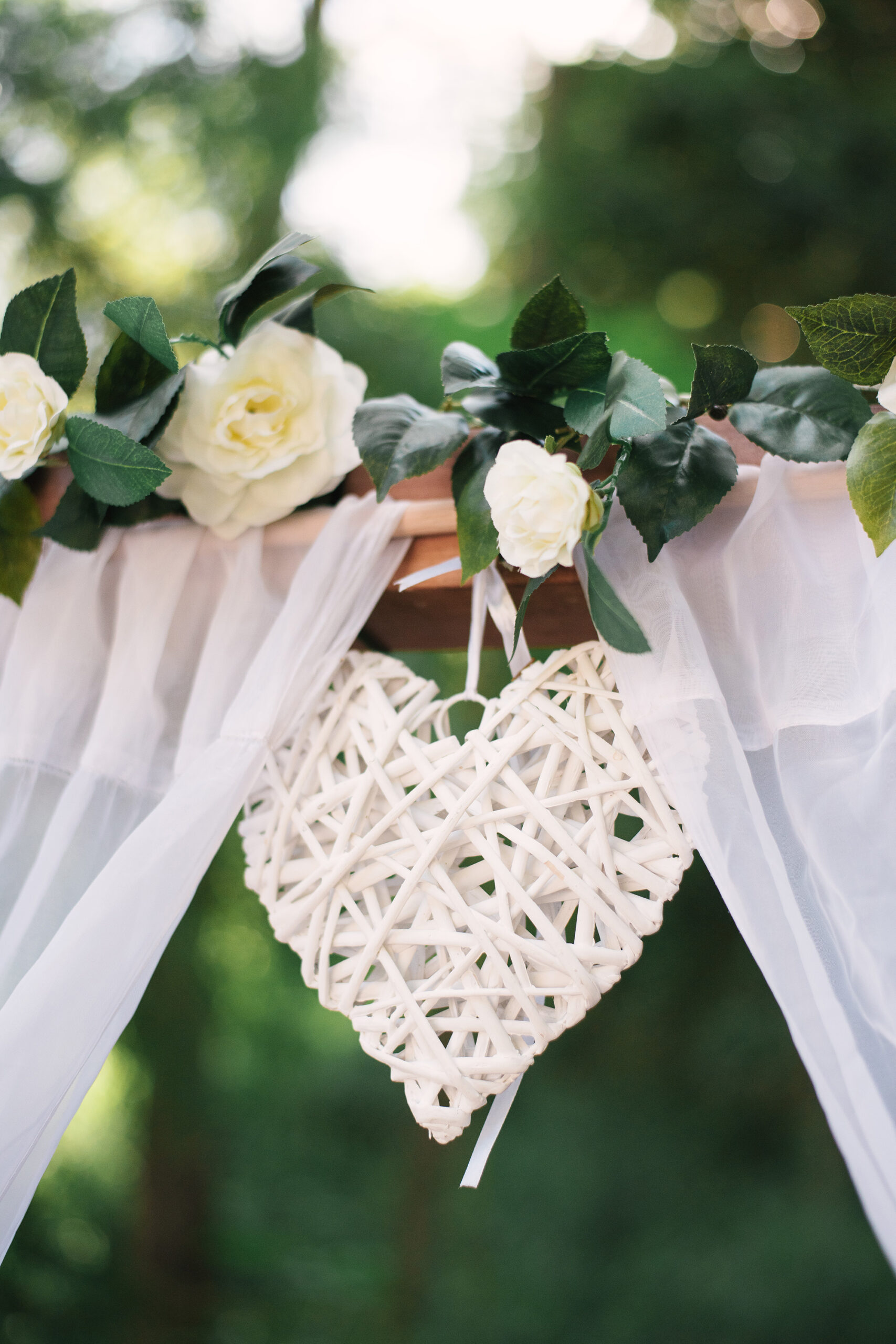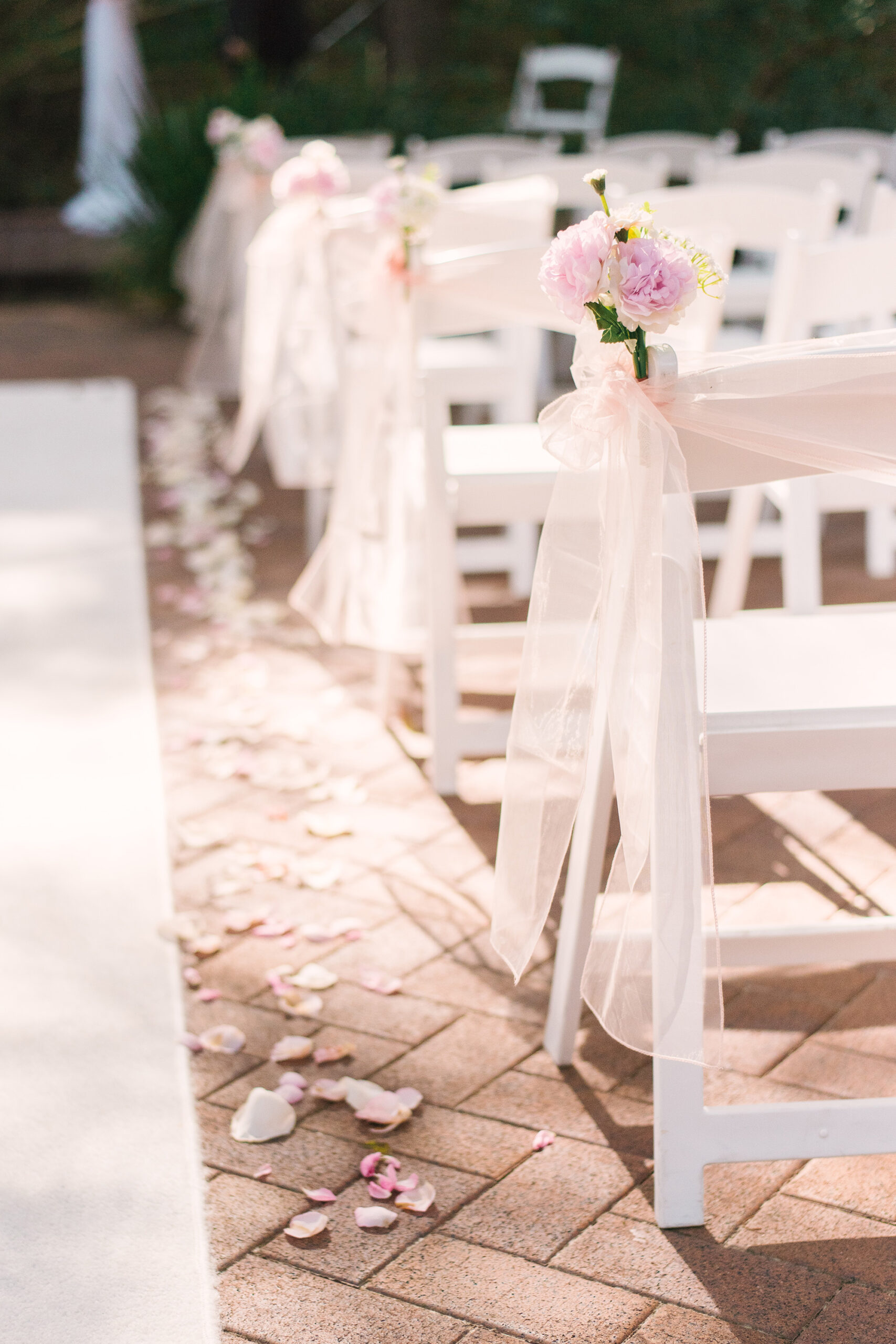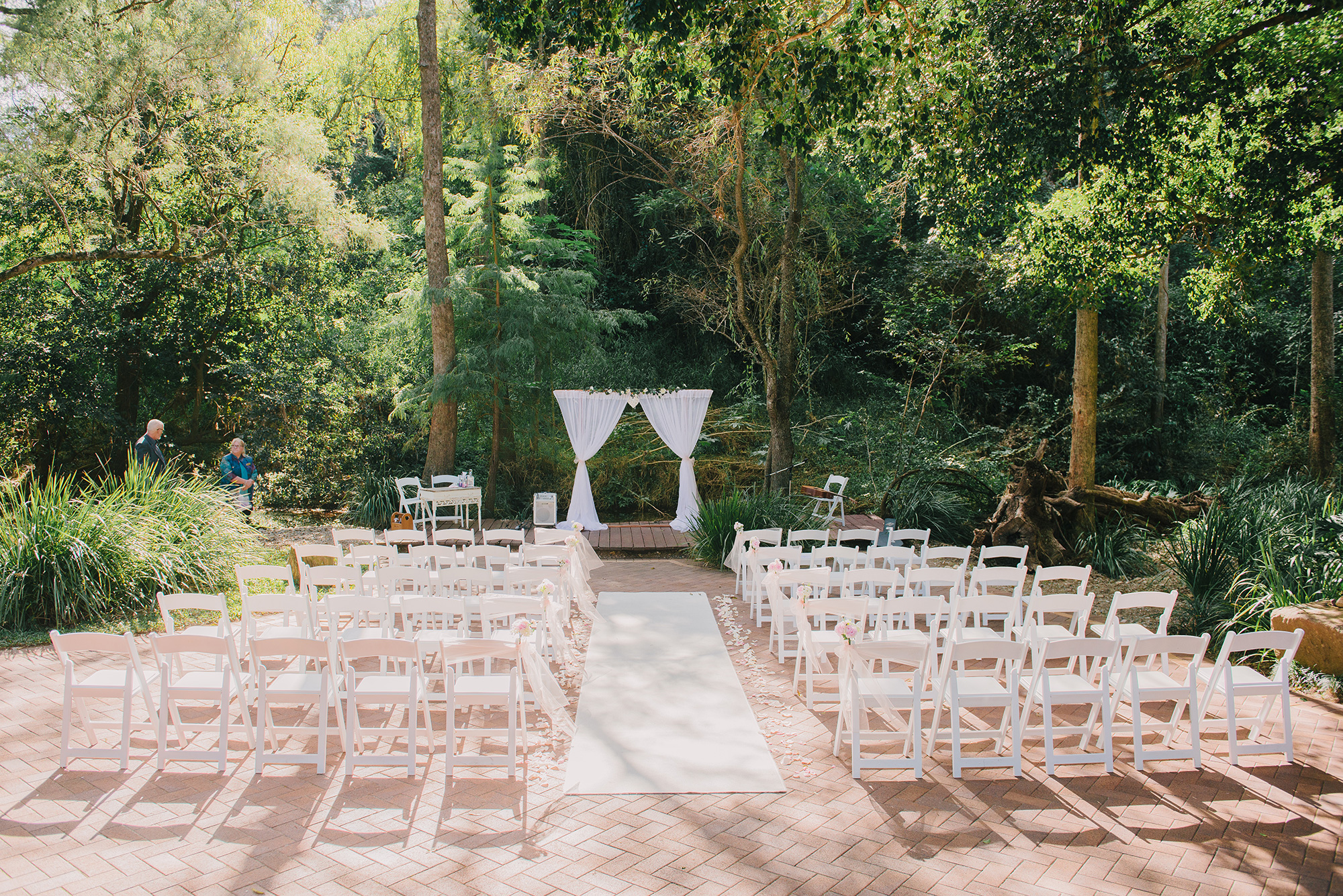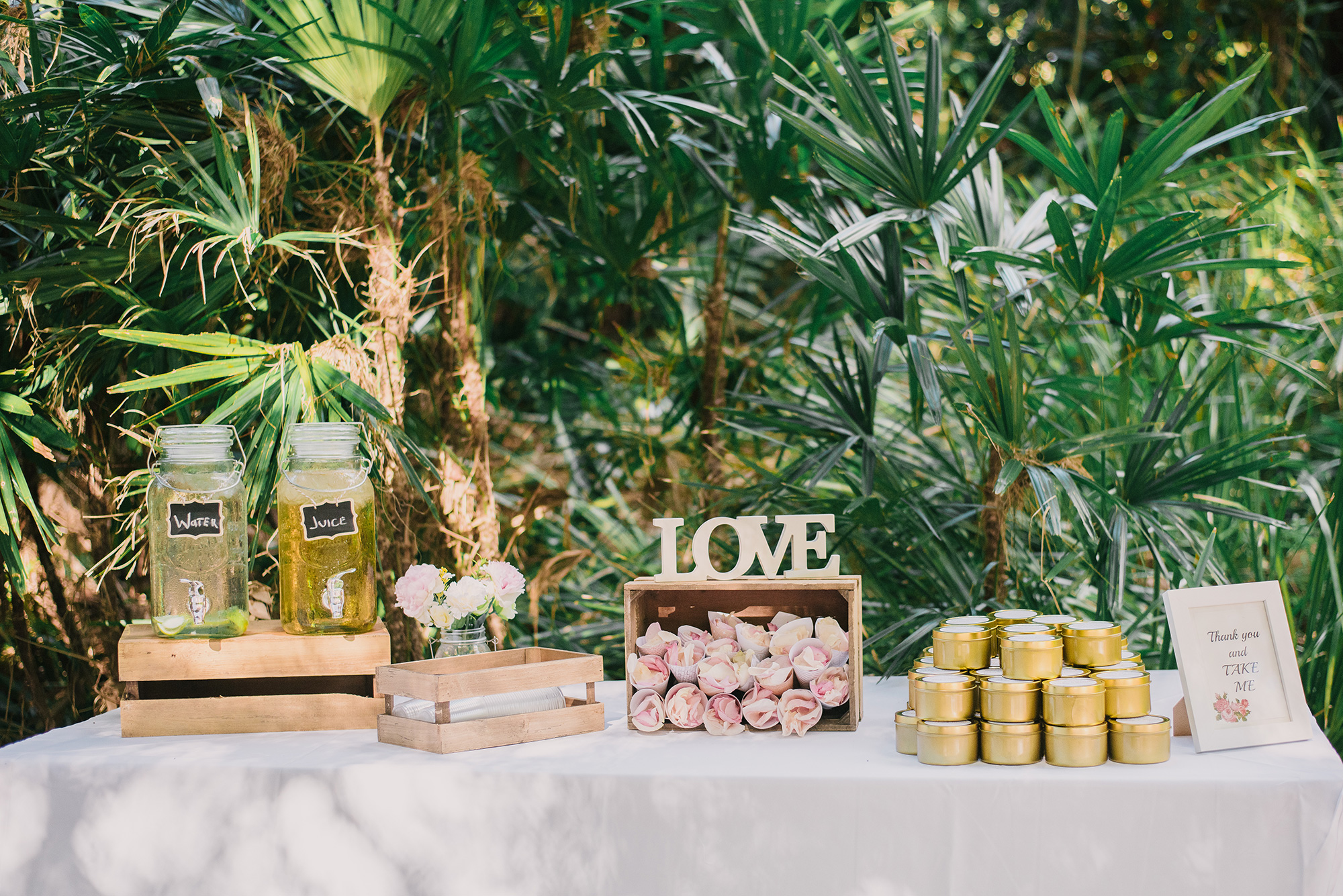 Zebby shared her love of candles with her guests, gifting scented candles as her wedding favours.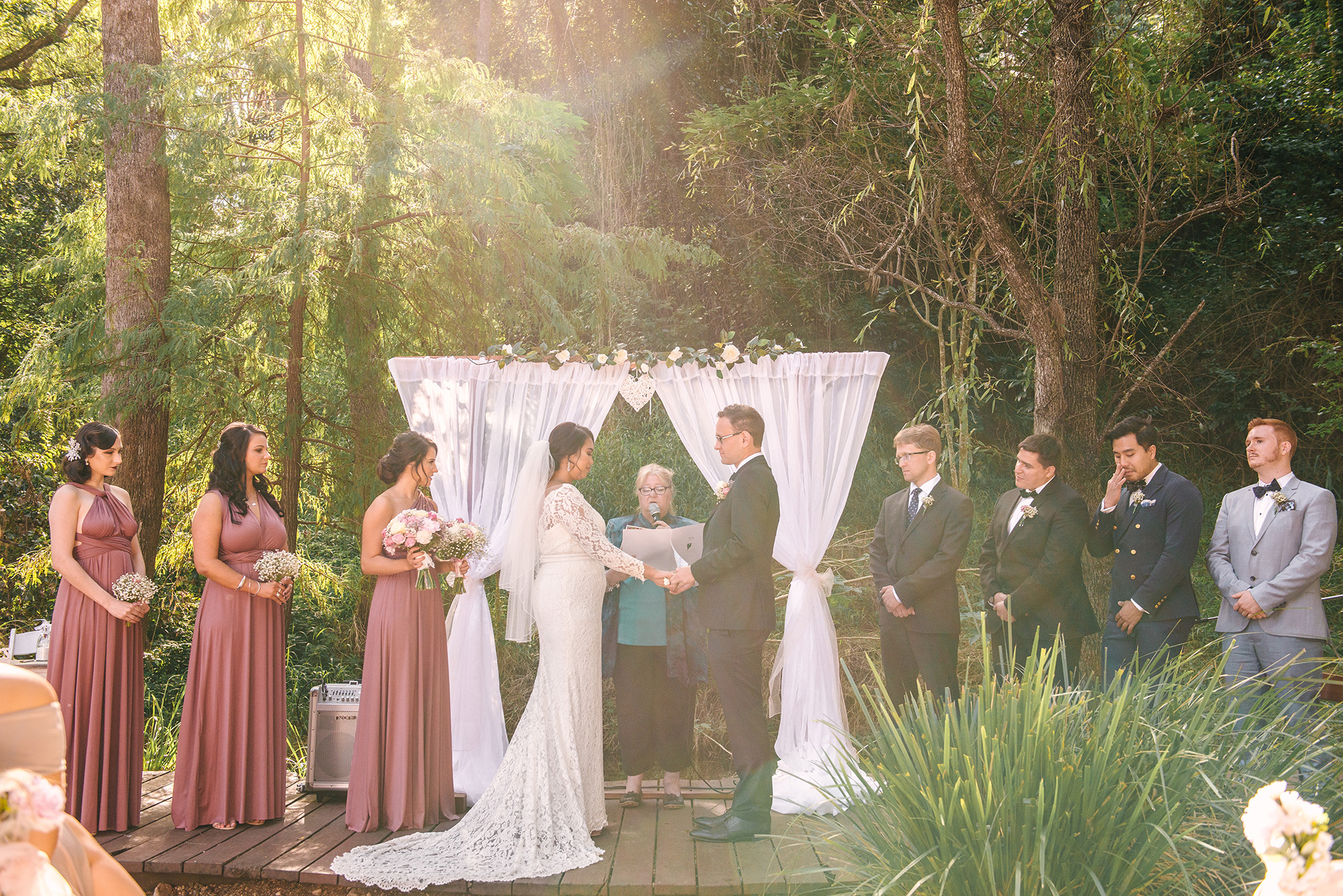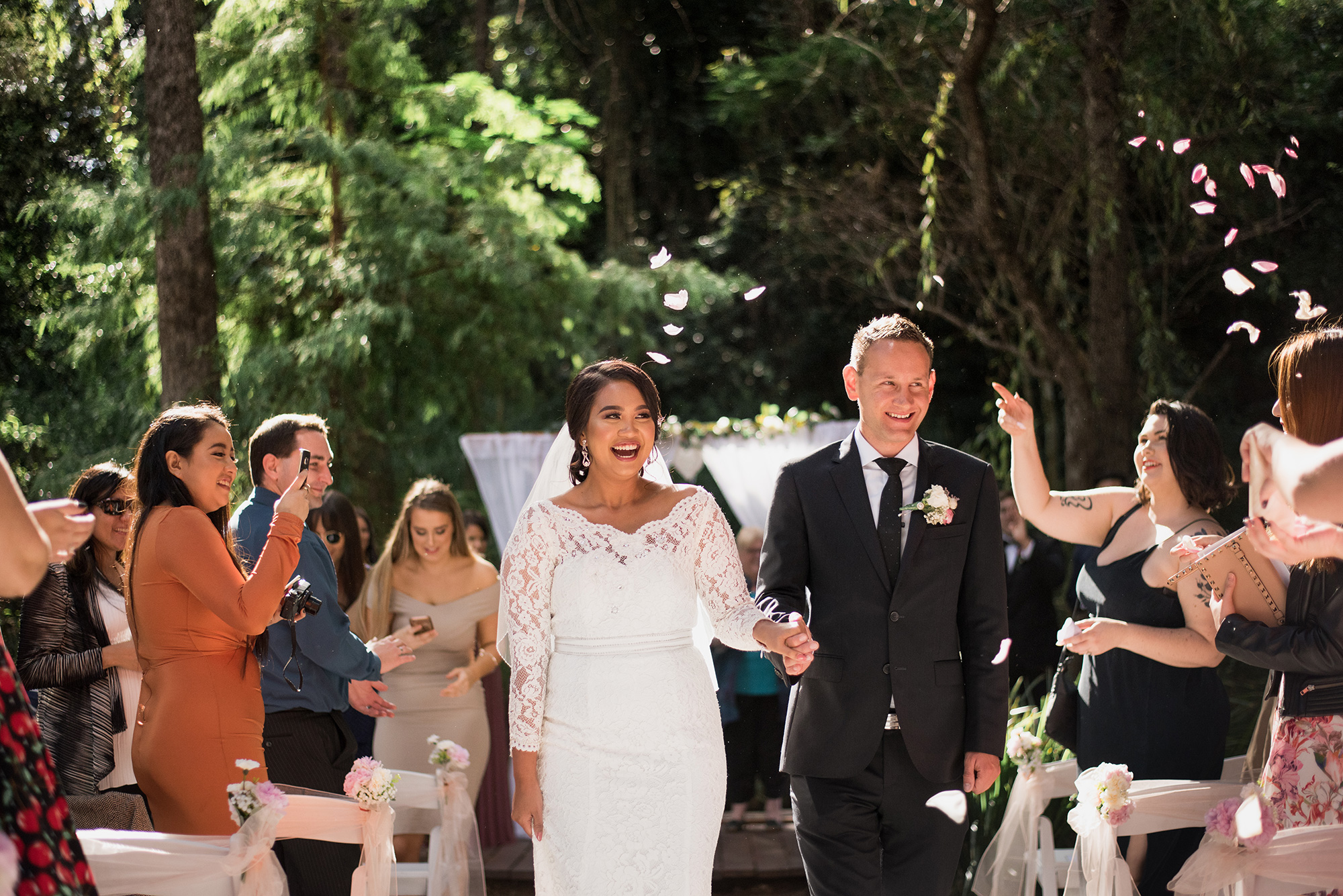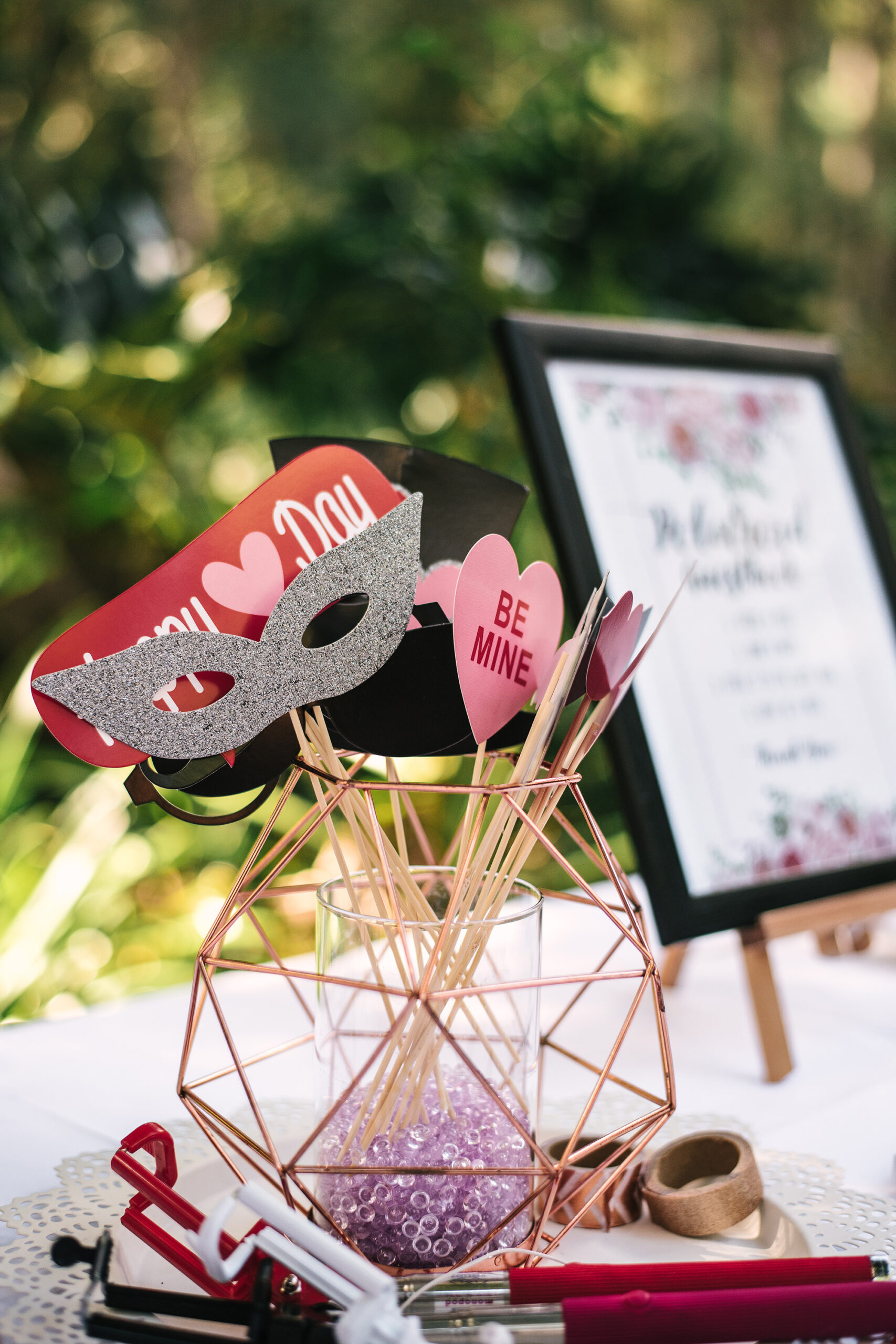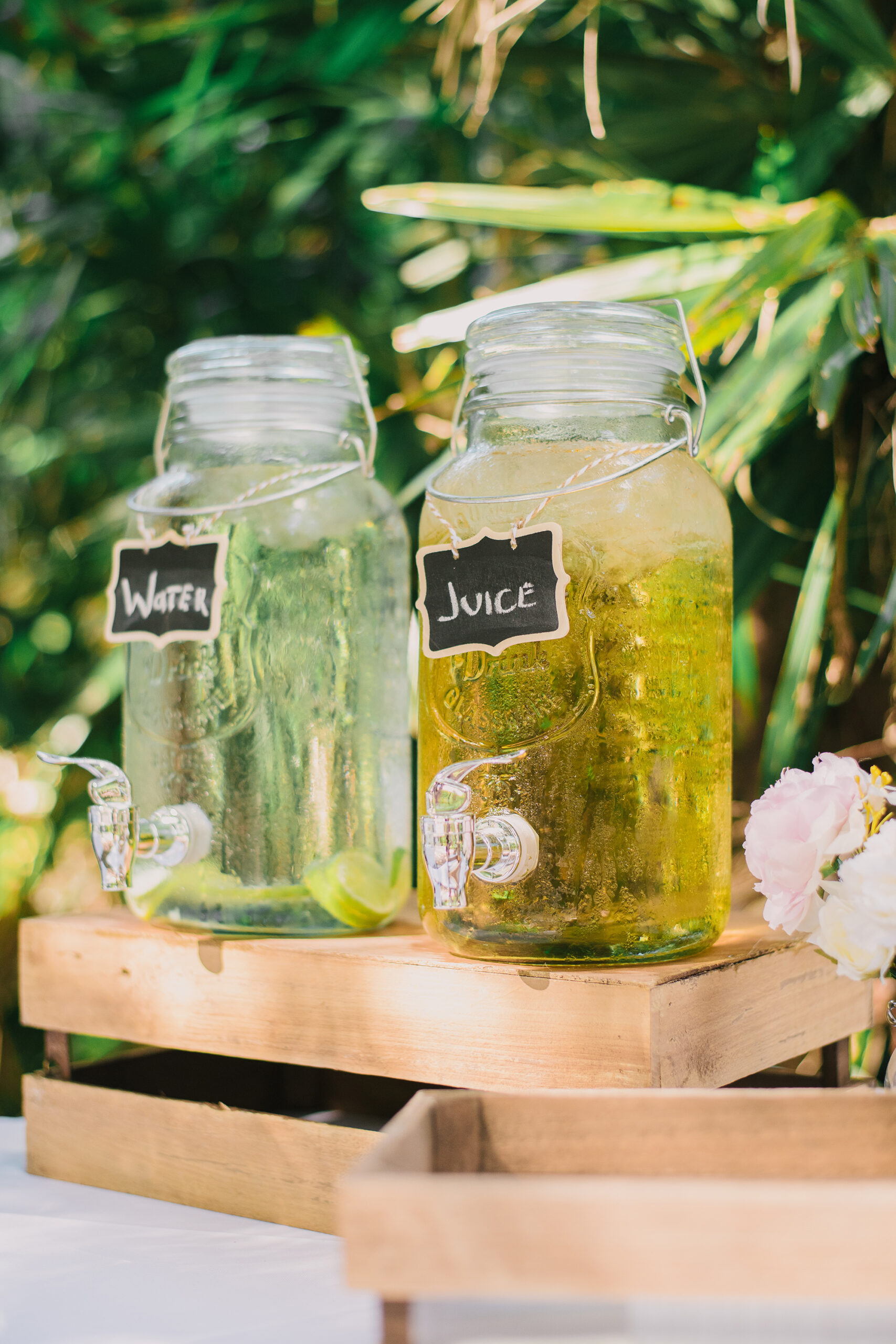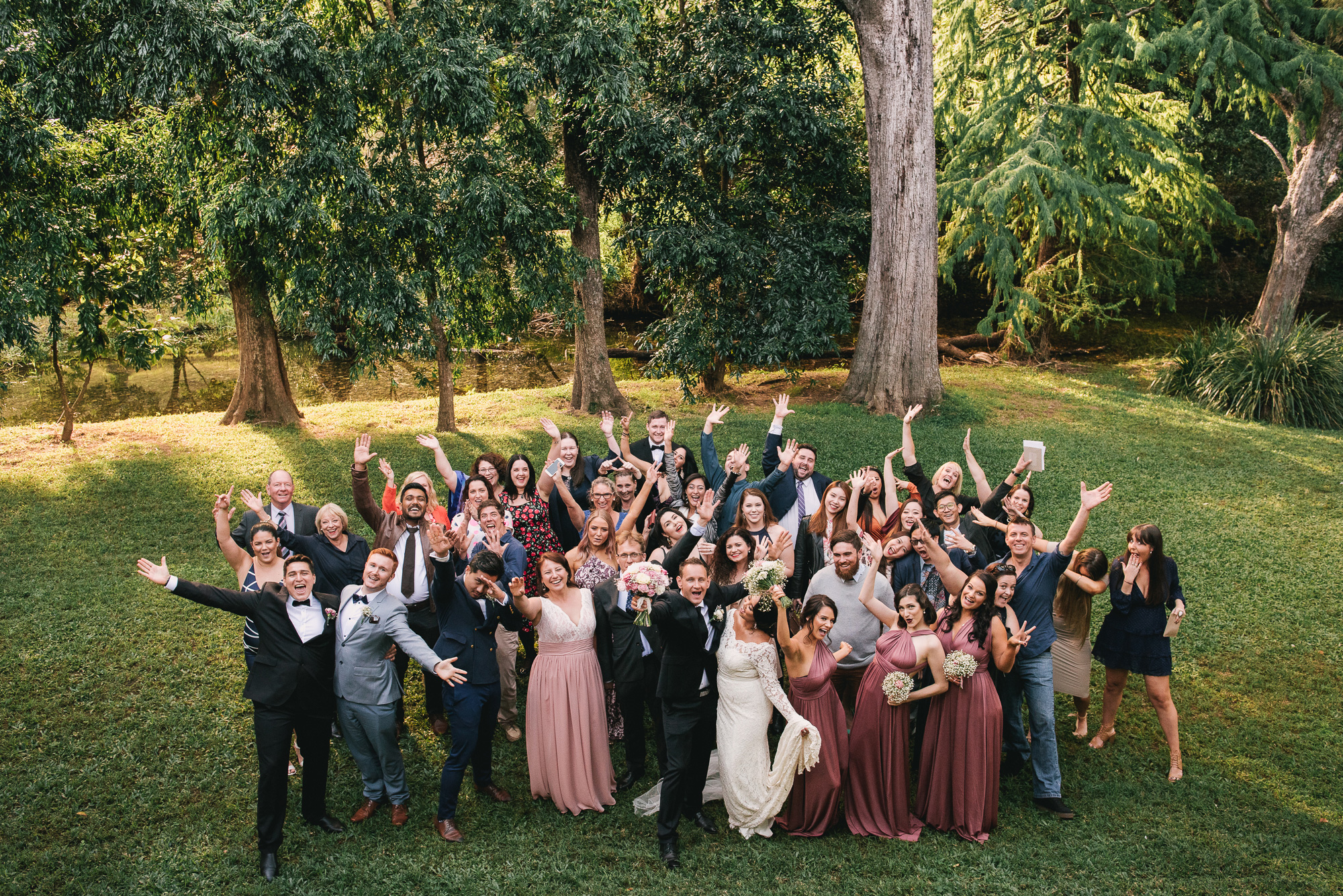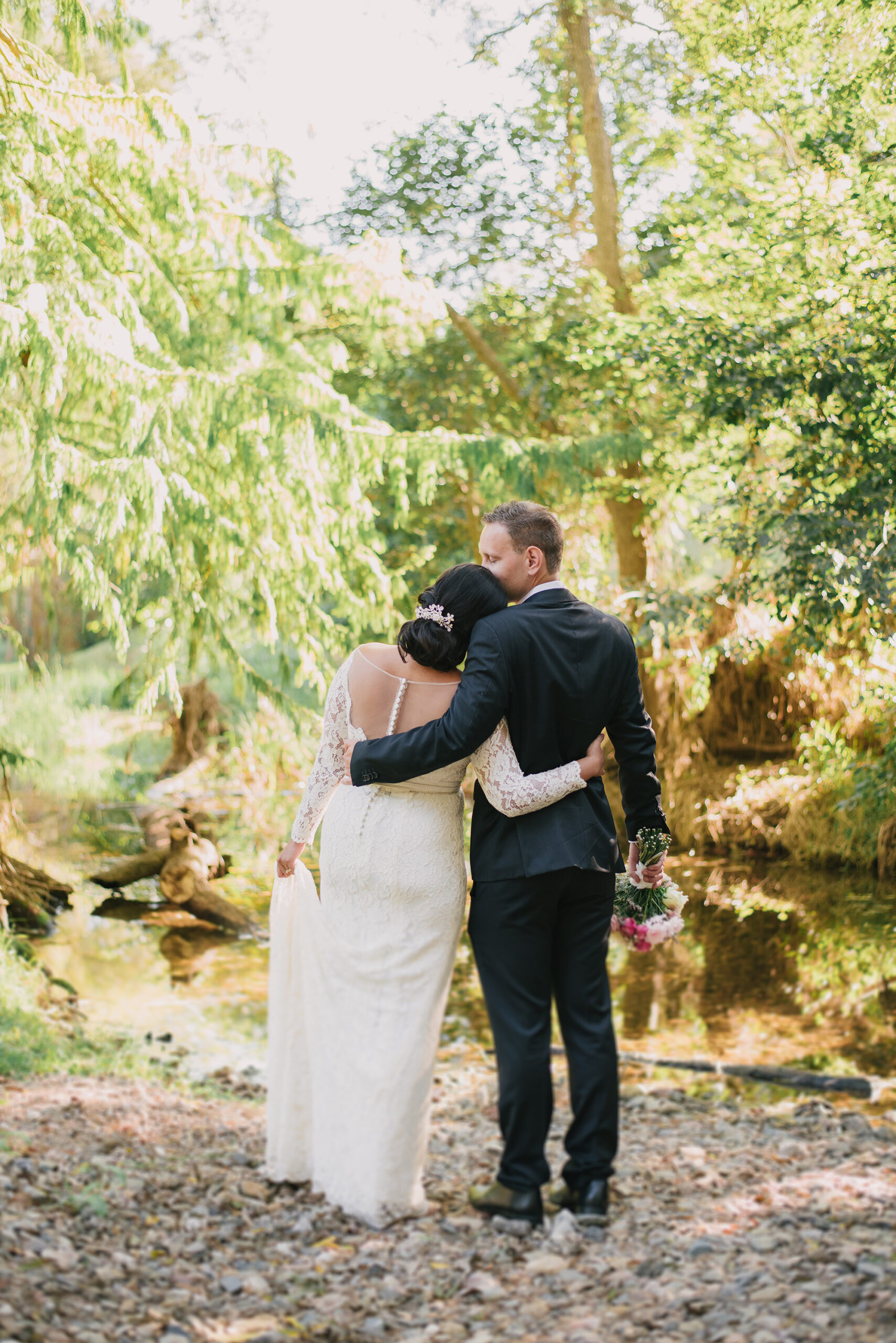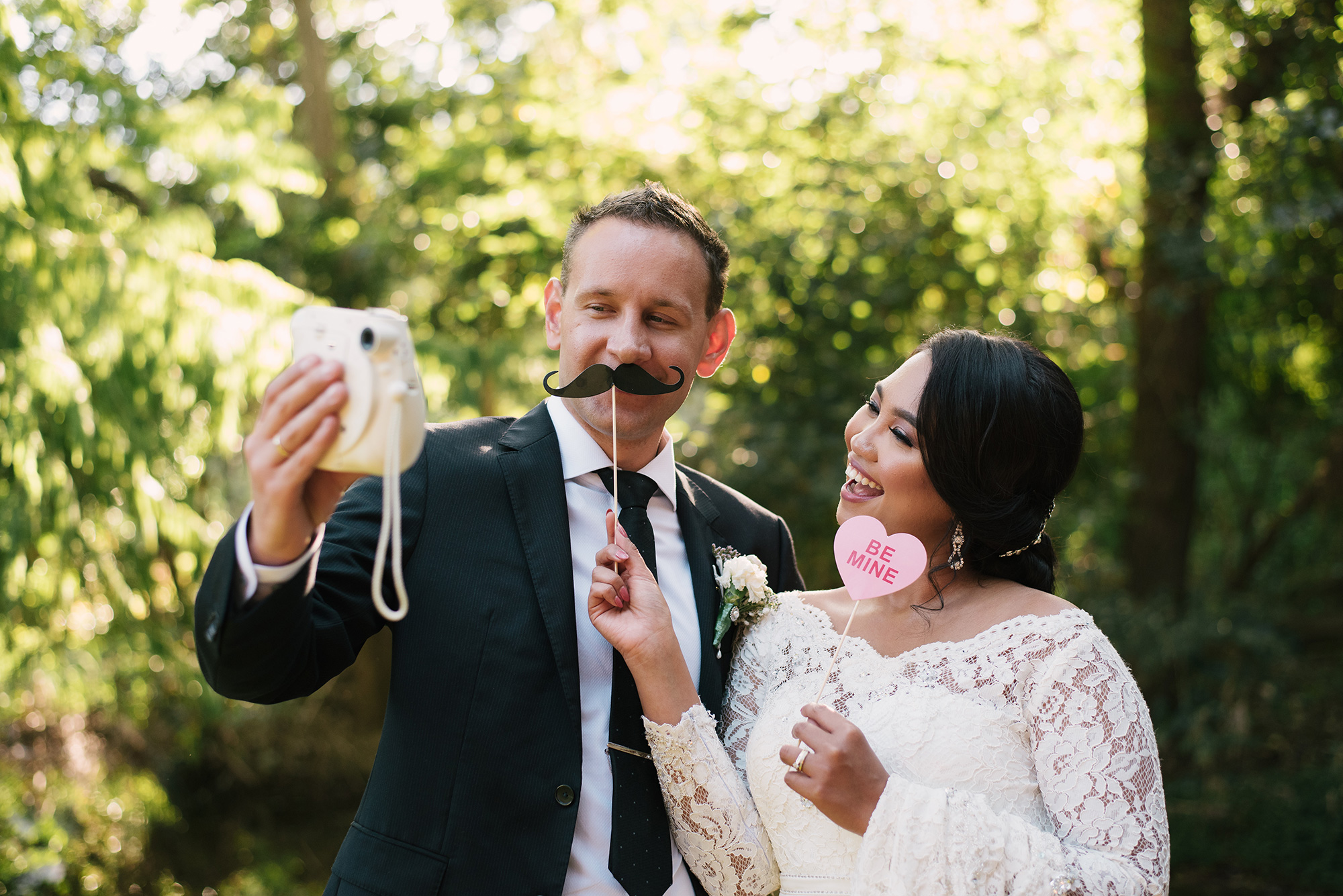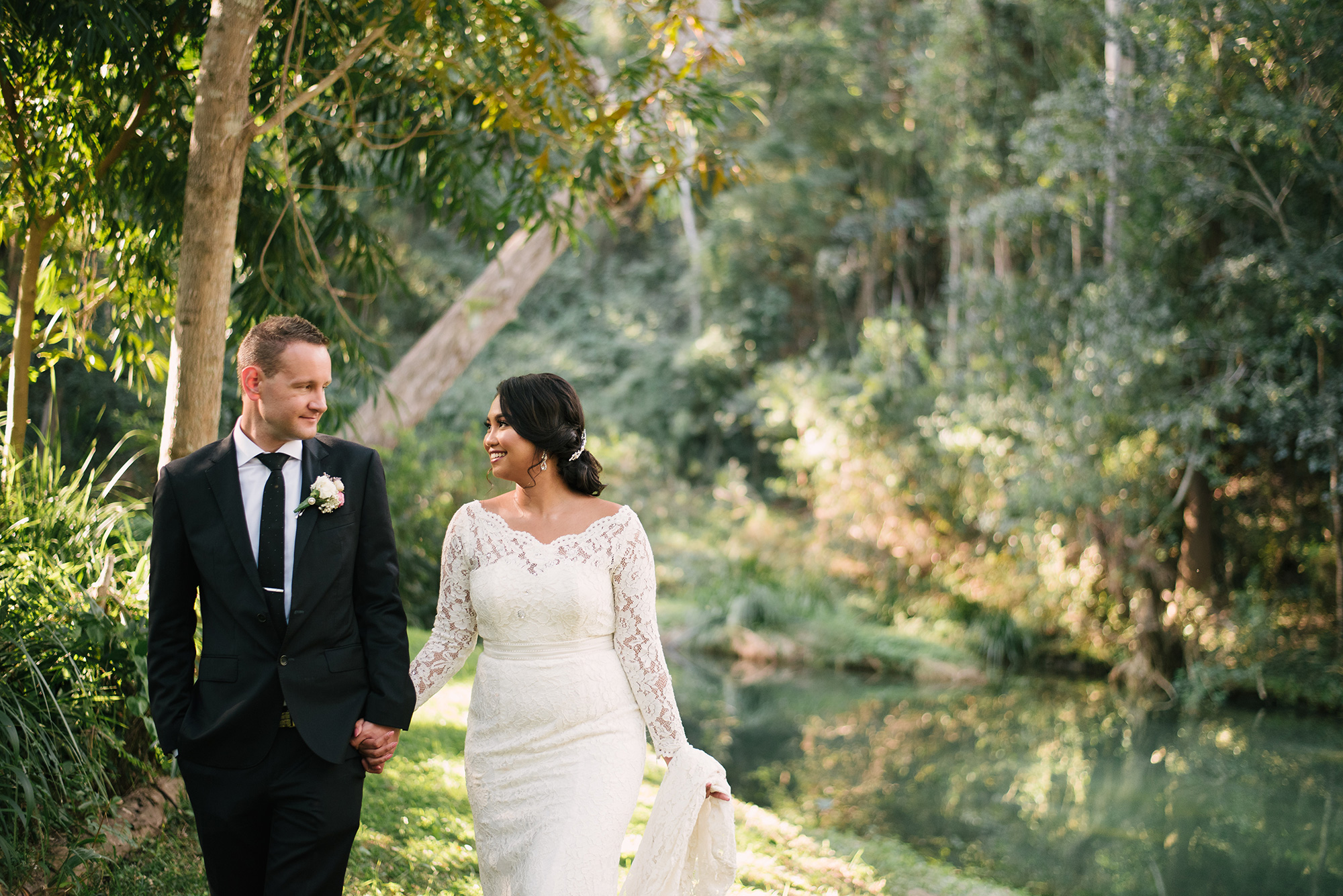 Marek proposed while the couple were taking a walk along the beach, after previously asking Zebby's parents' permission over Skype. "It was the best feeling and I was the happiest girl on earth," recalls Zebby.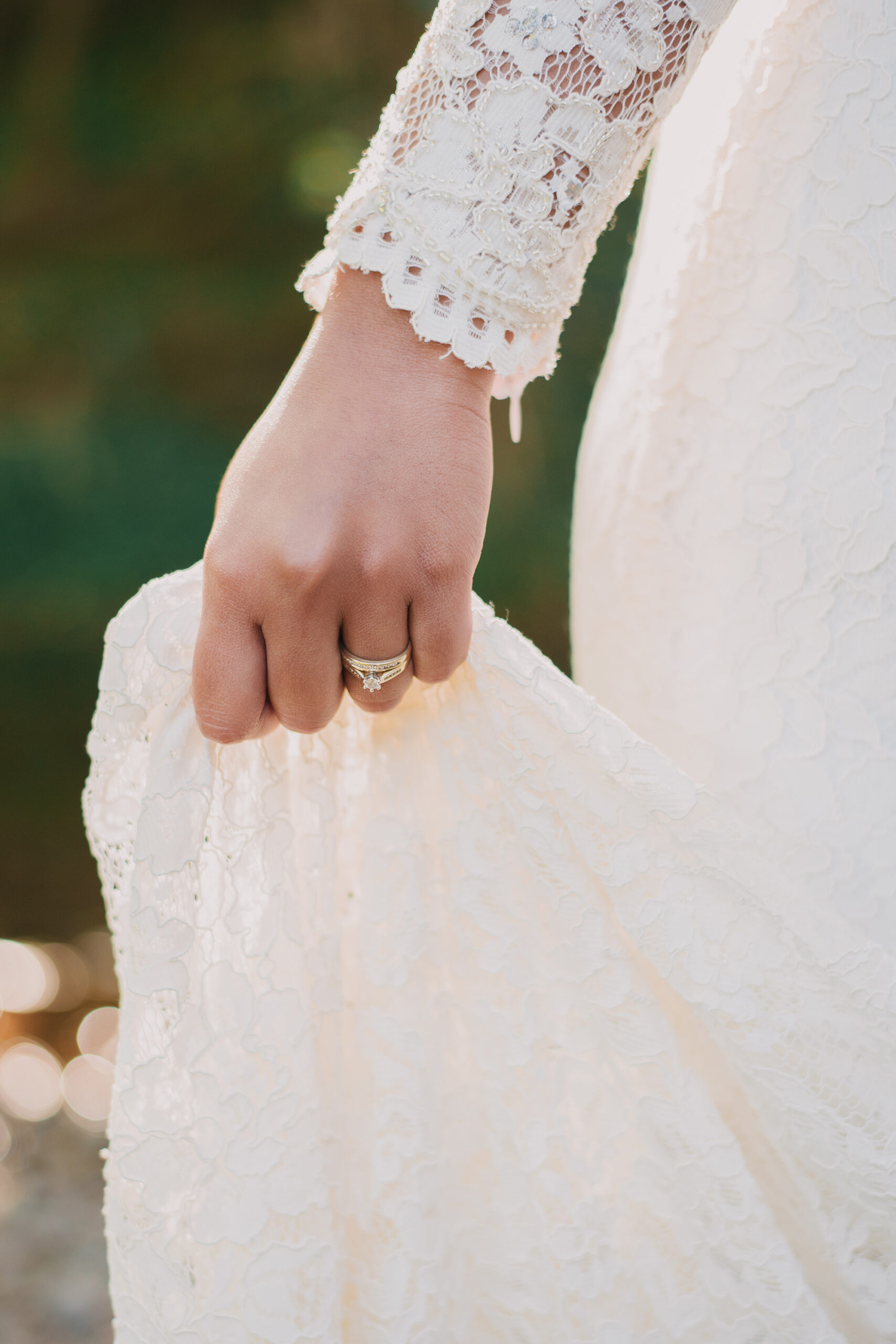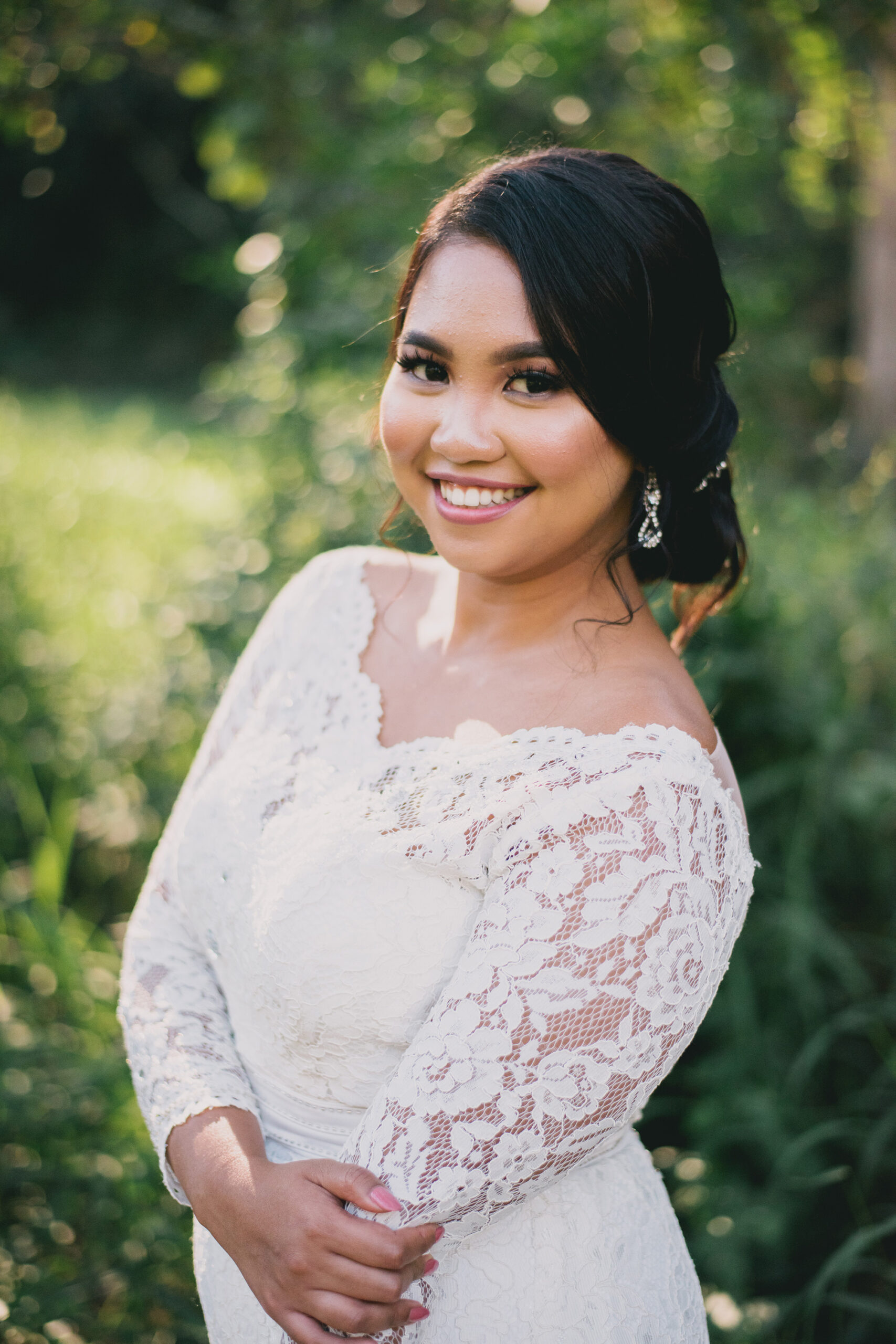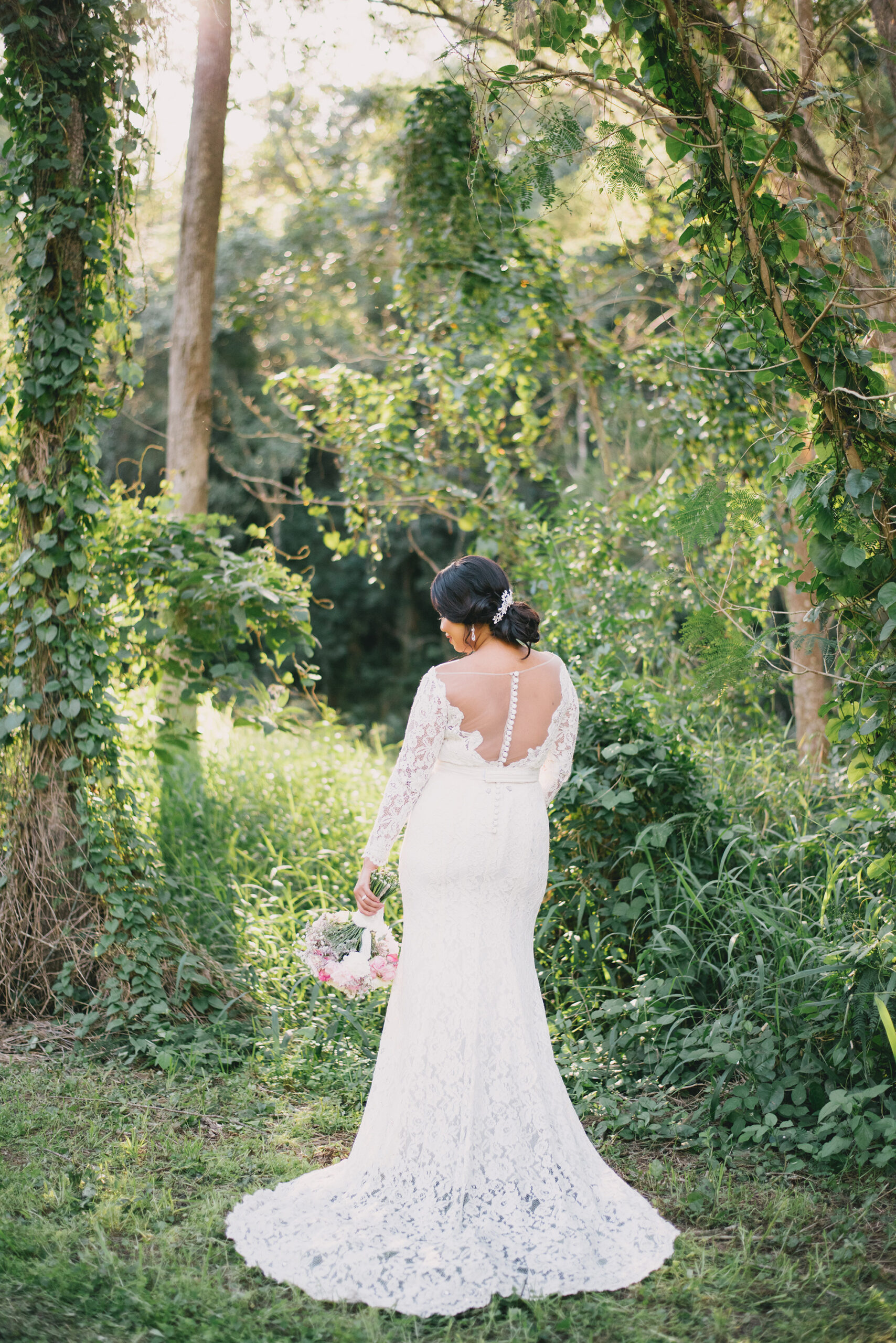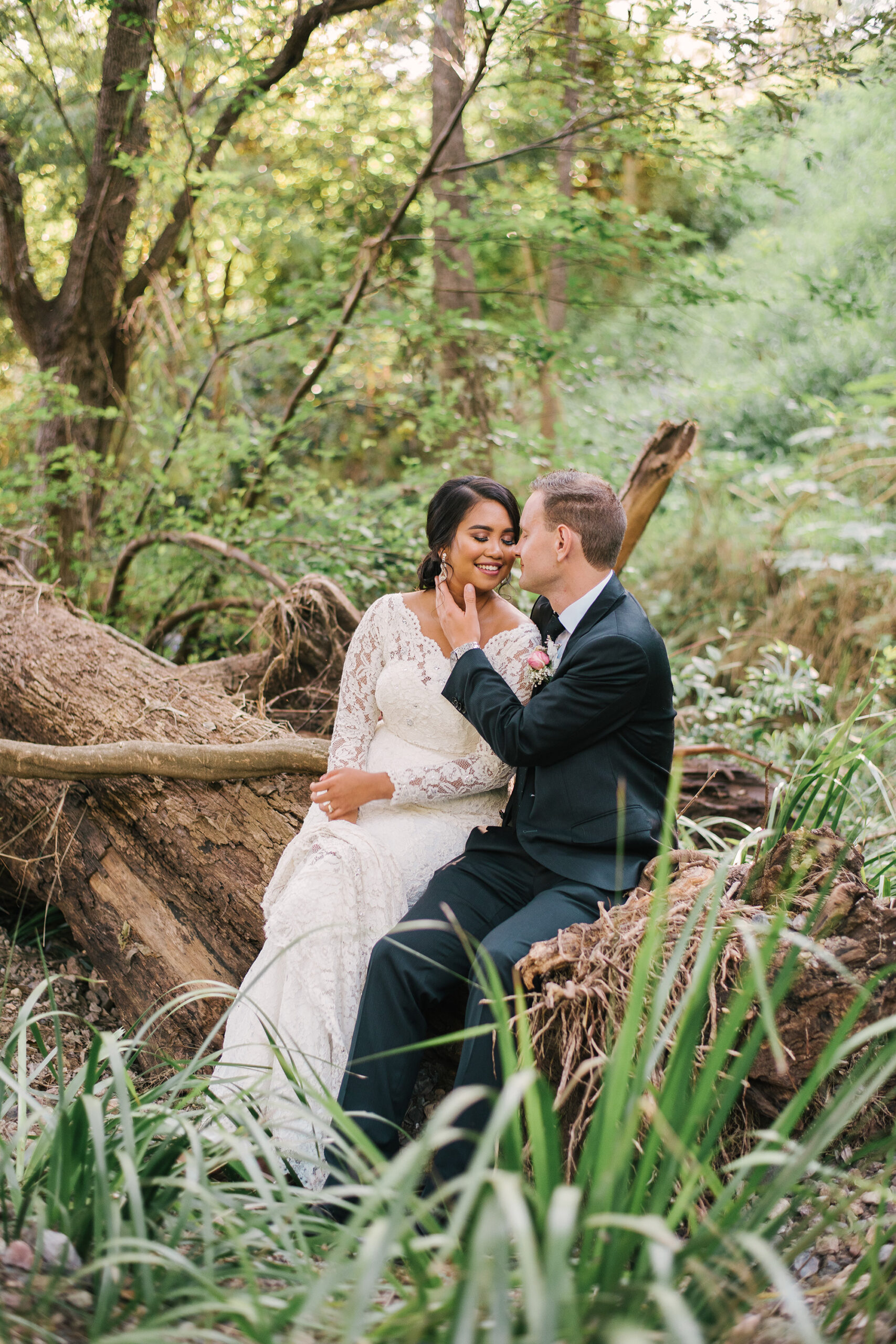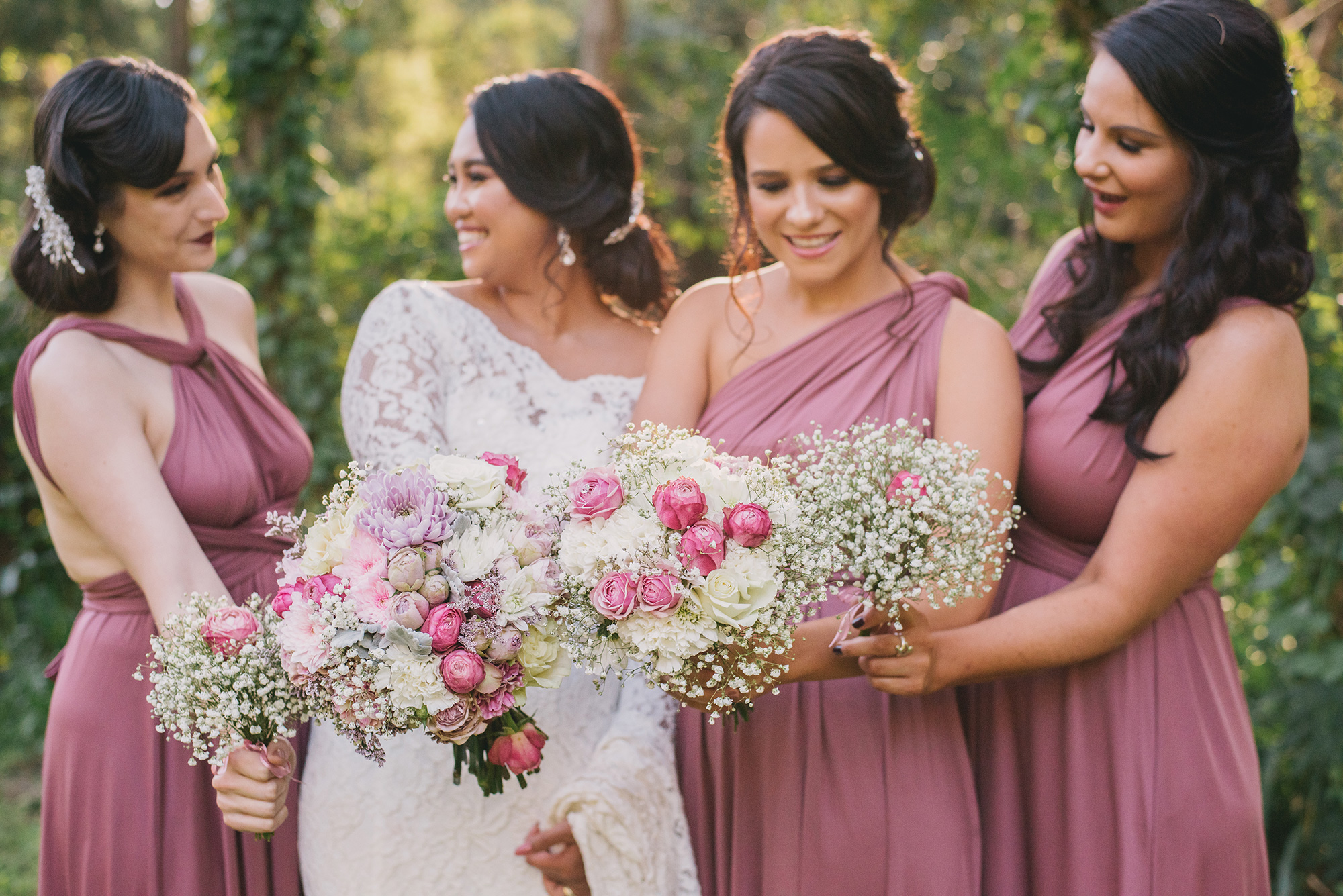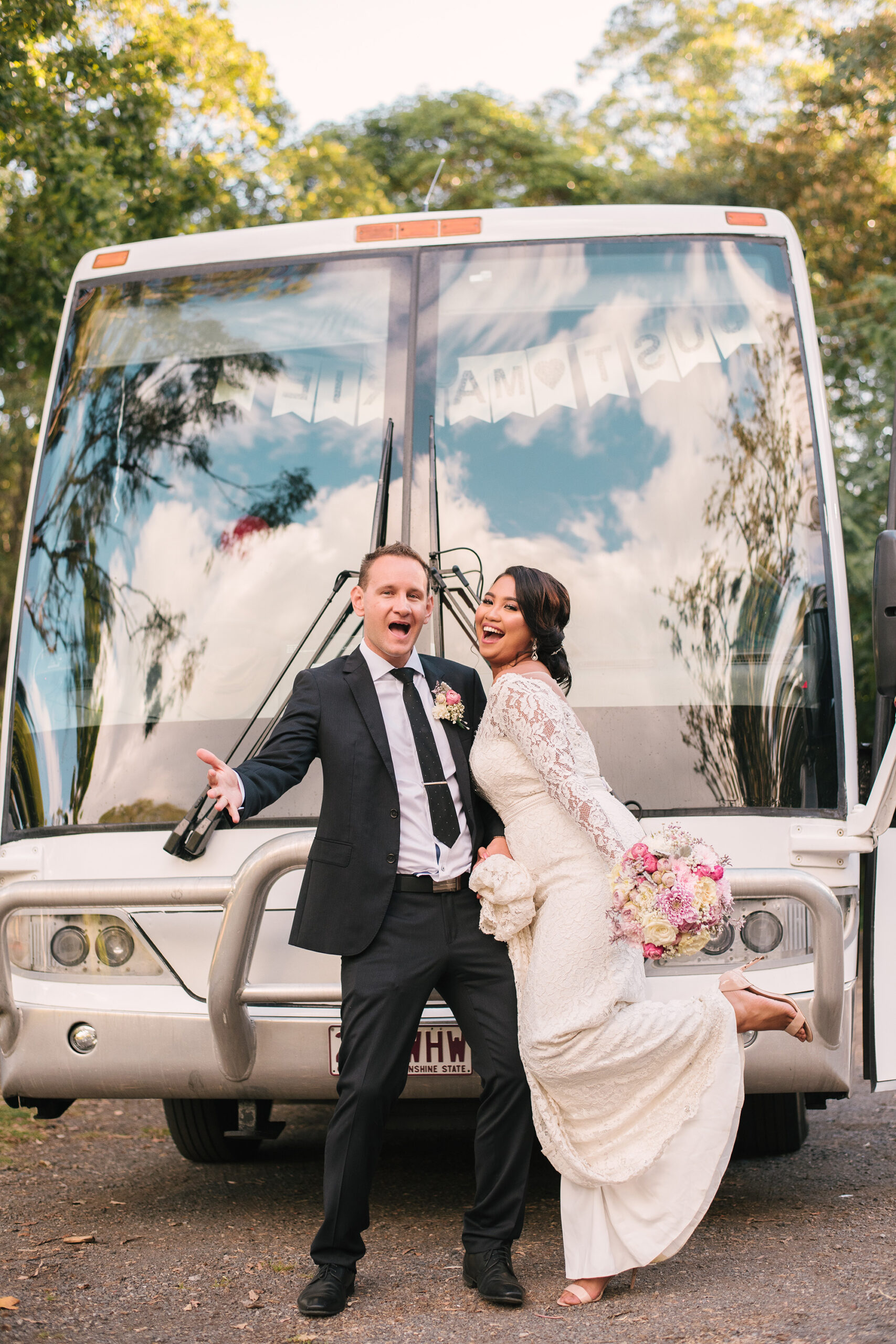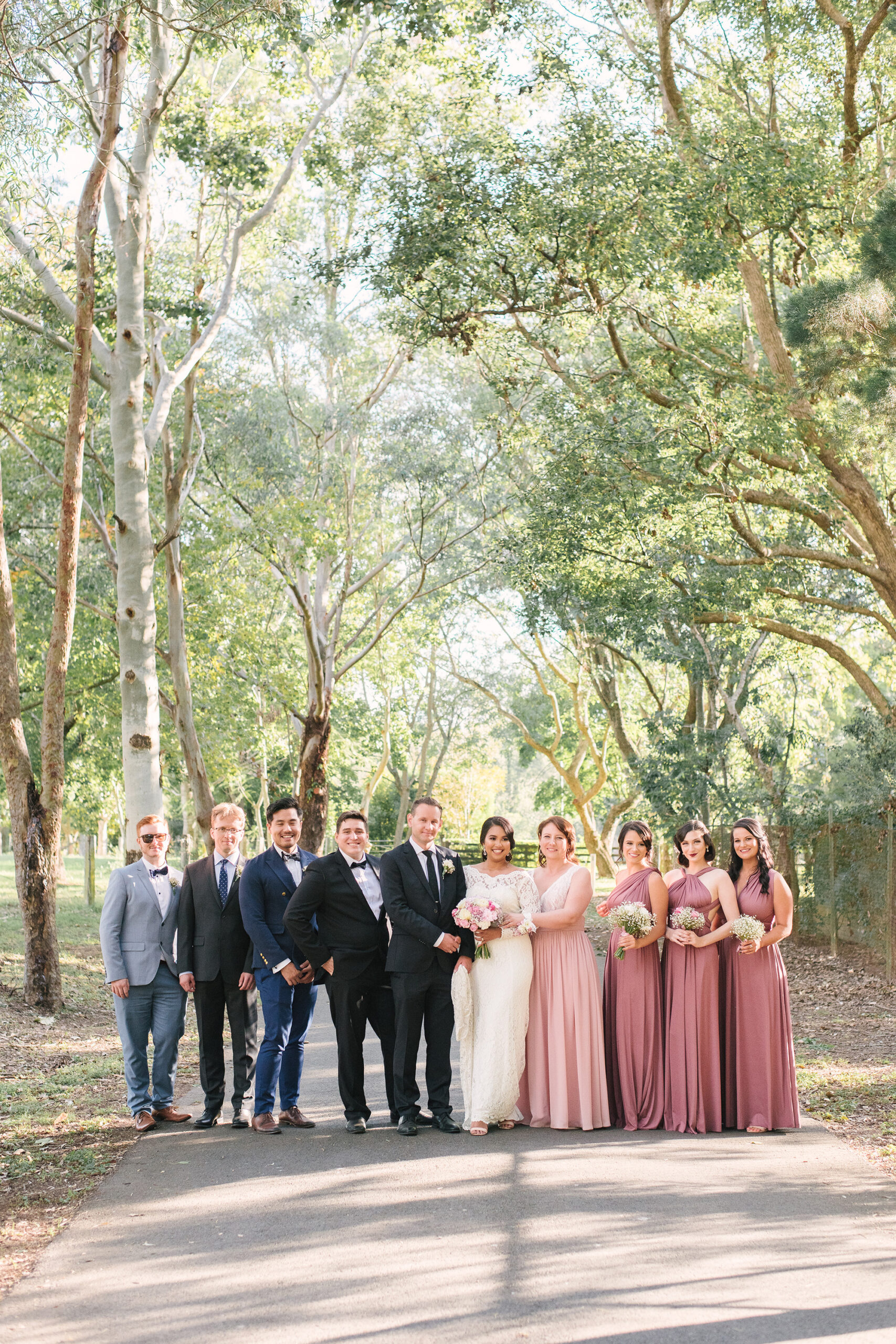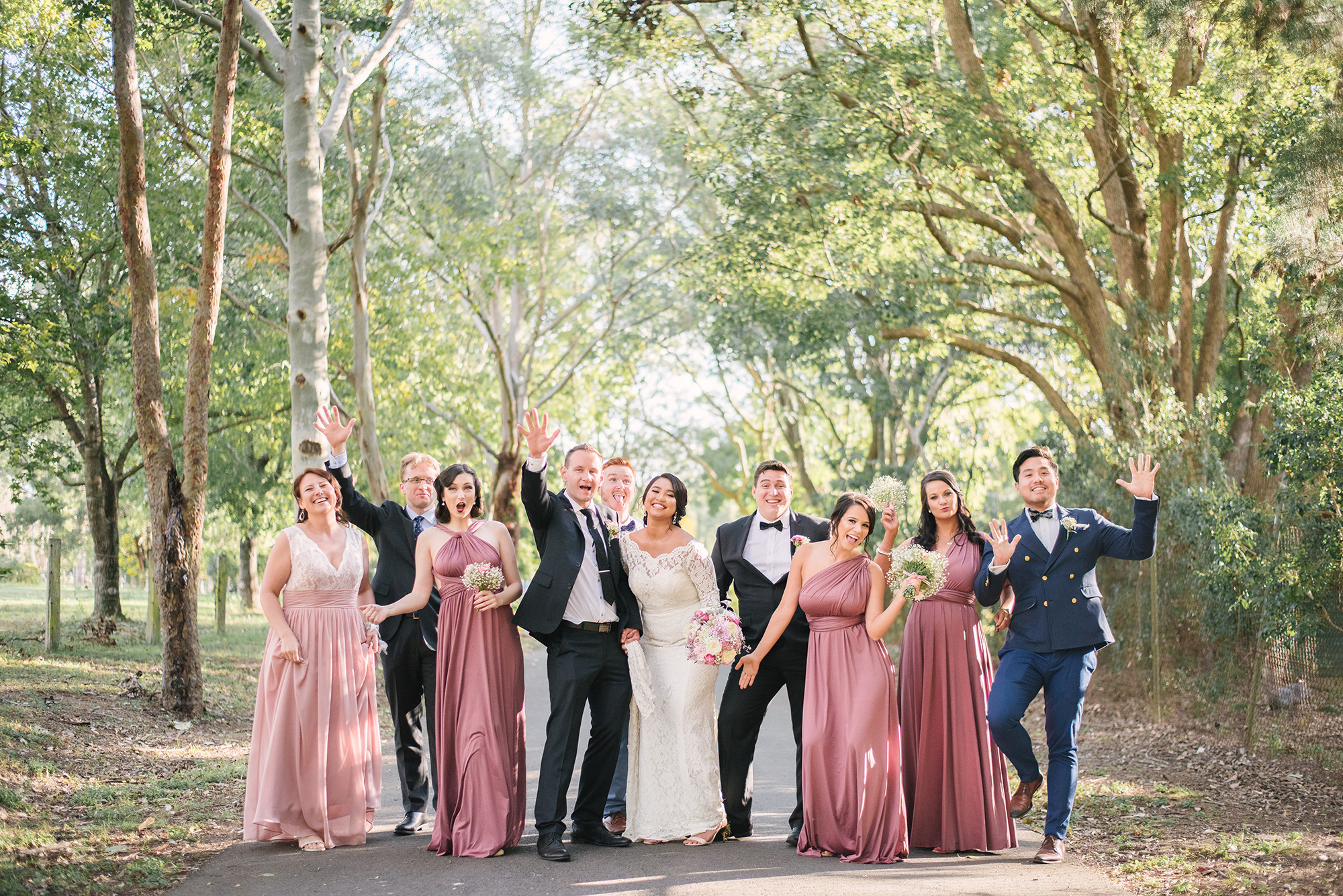 Zebby chose convertible dresses for her bridesmaids. "I wanted them to look unified but different in their own way," she says.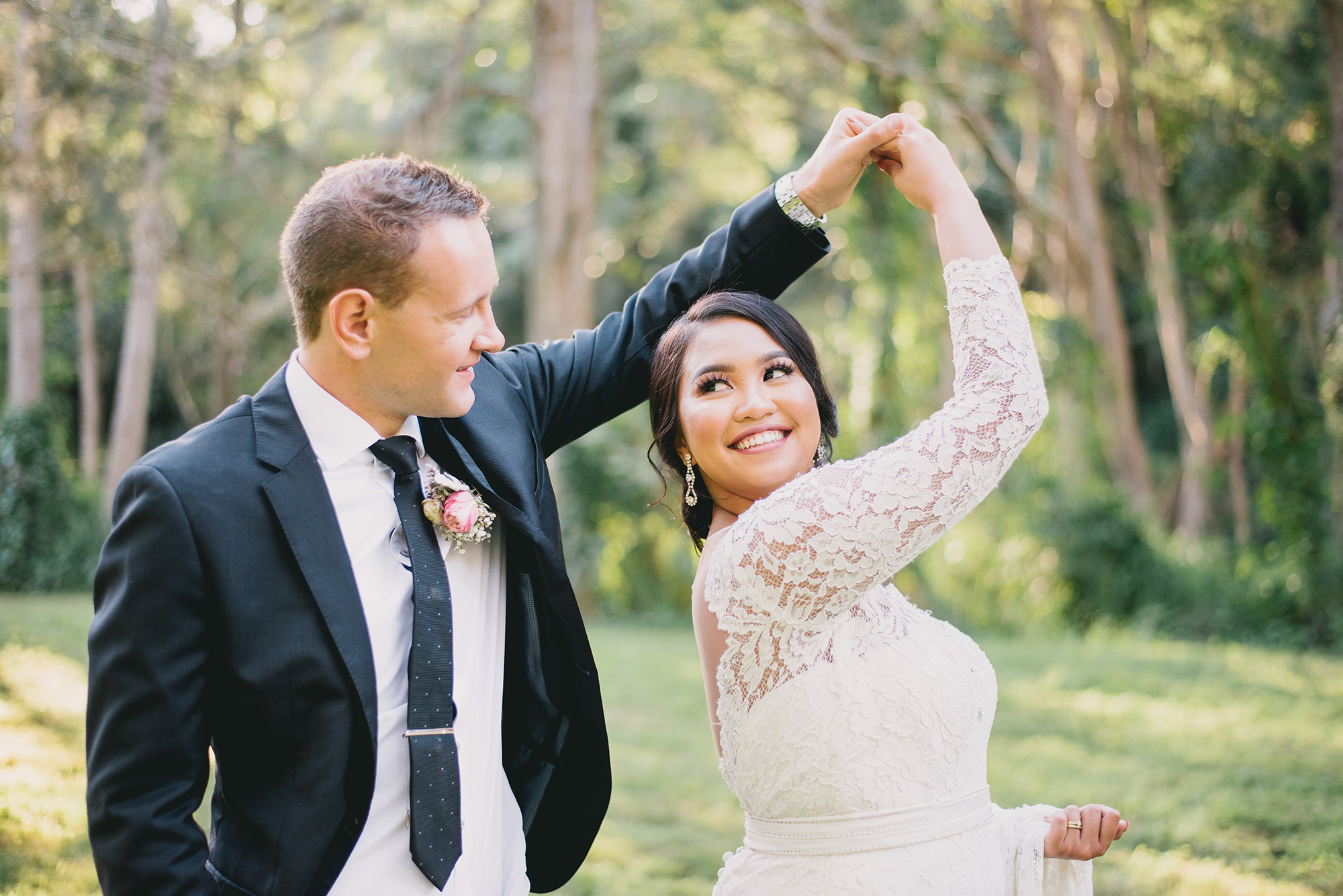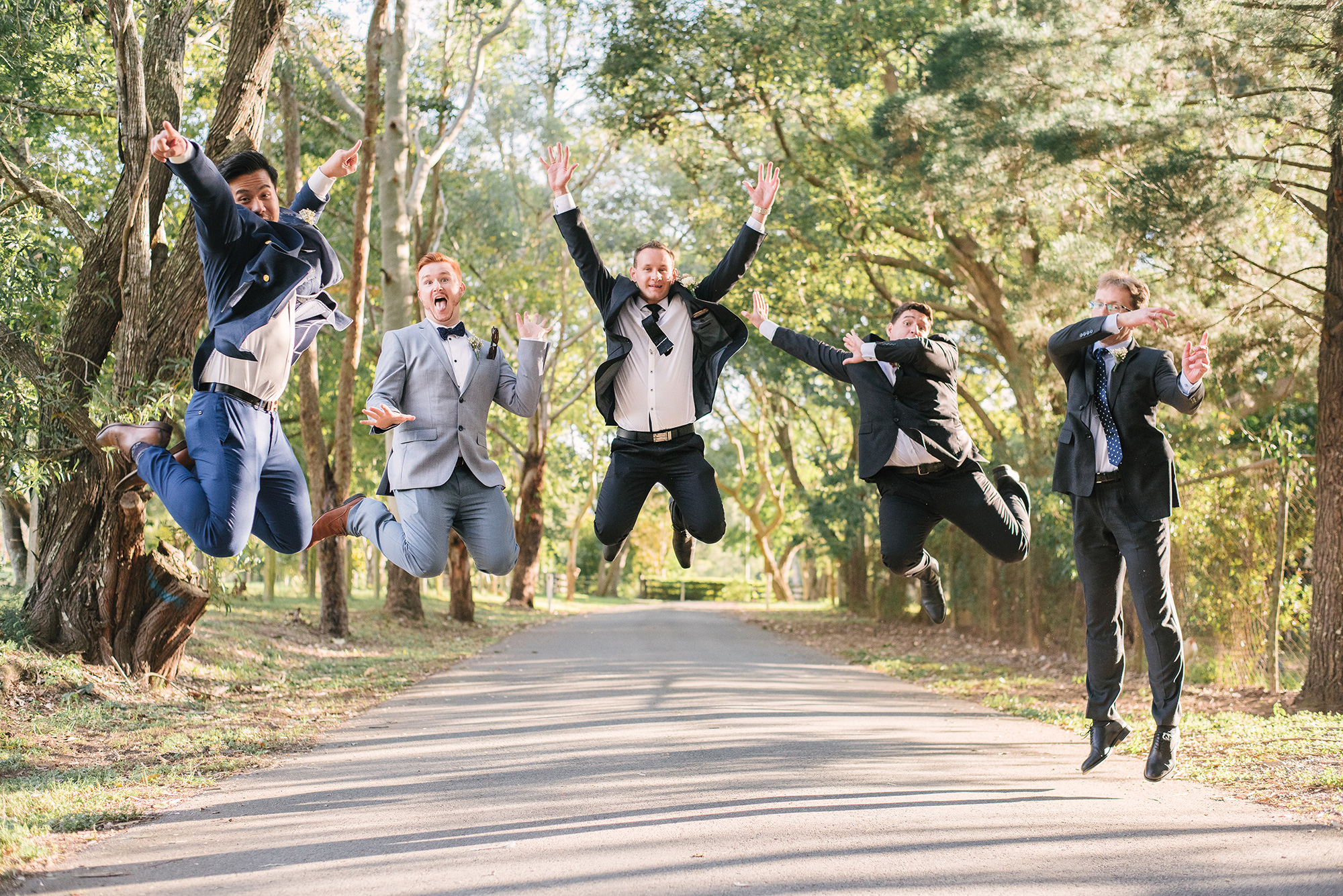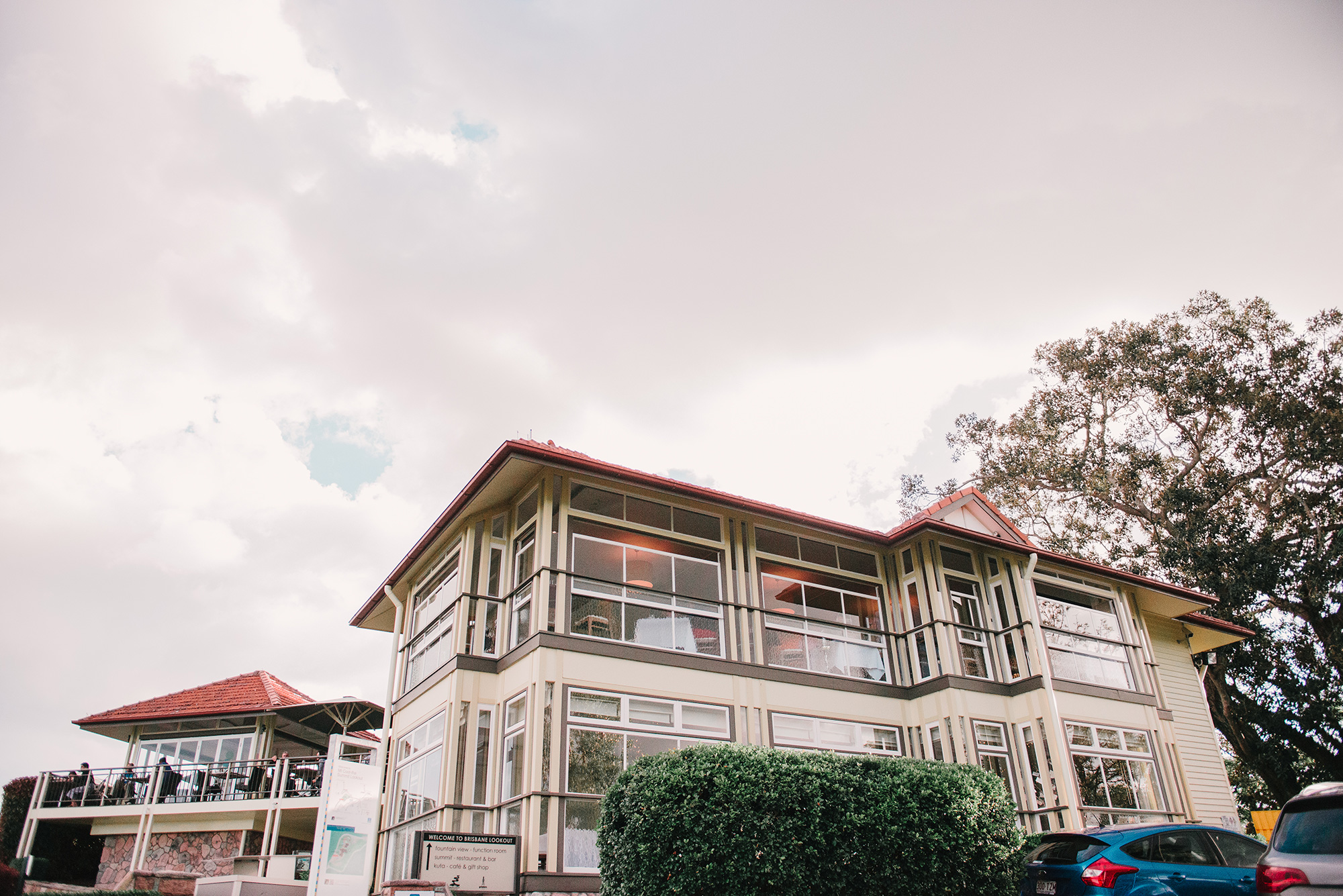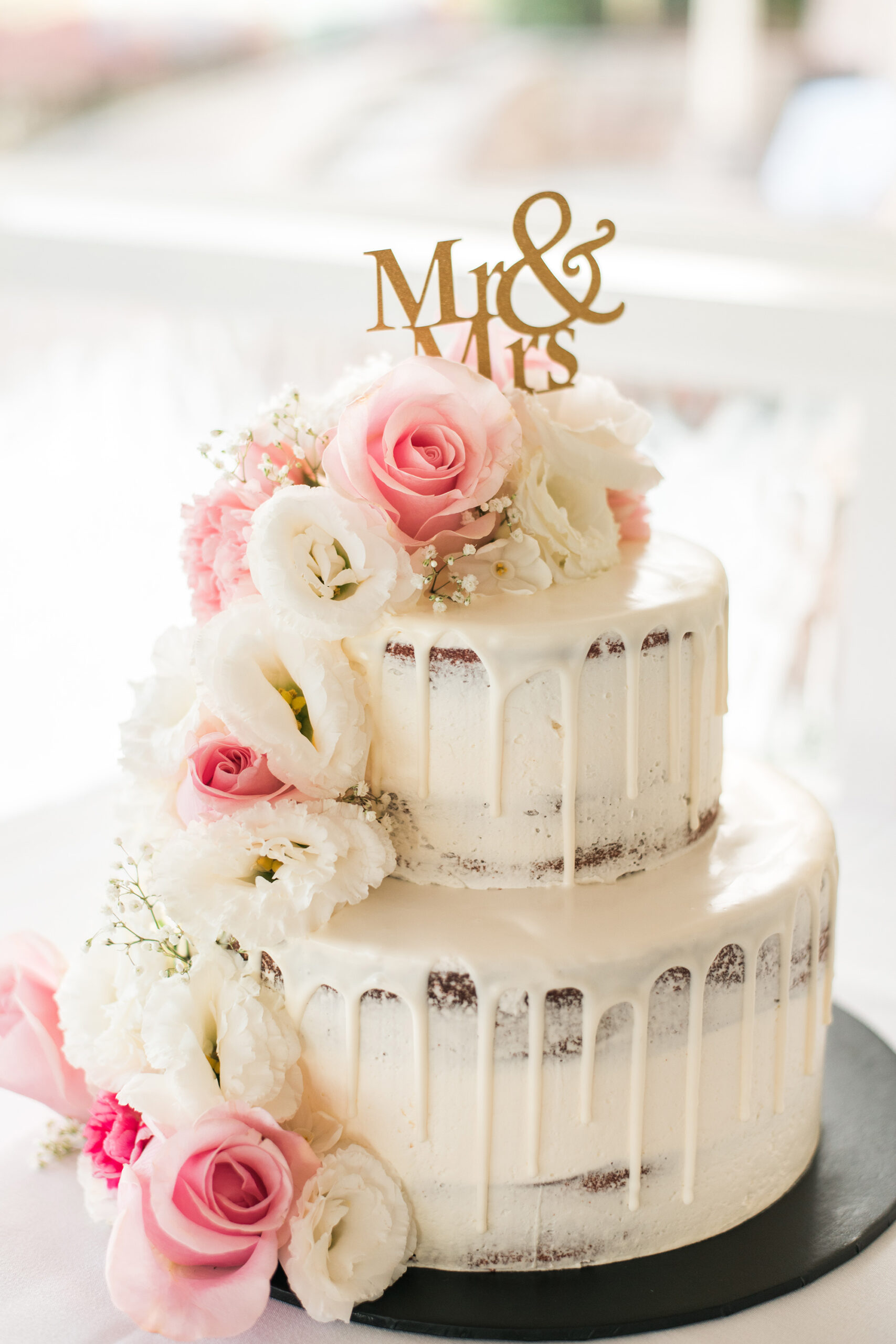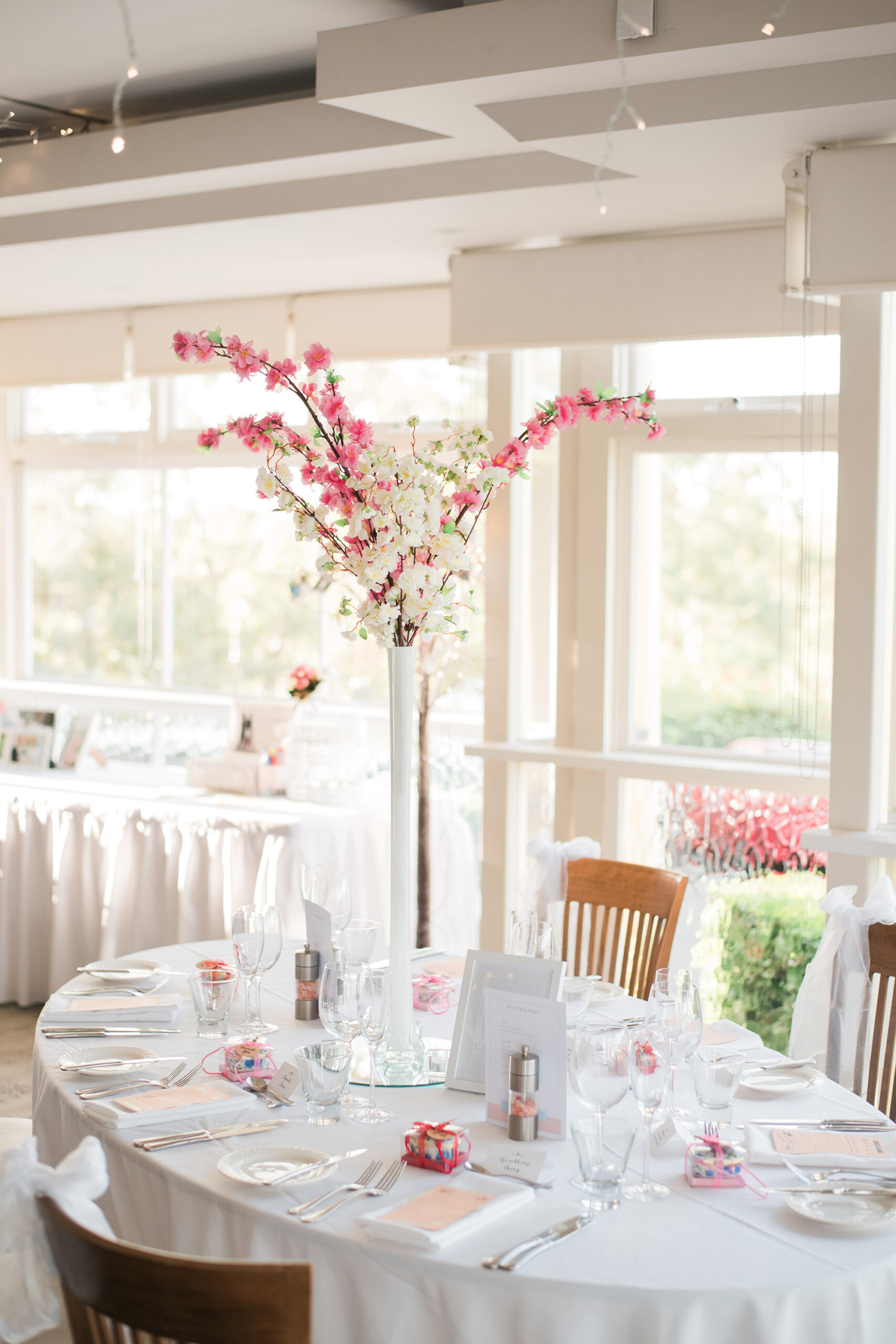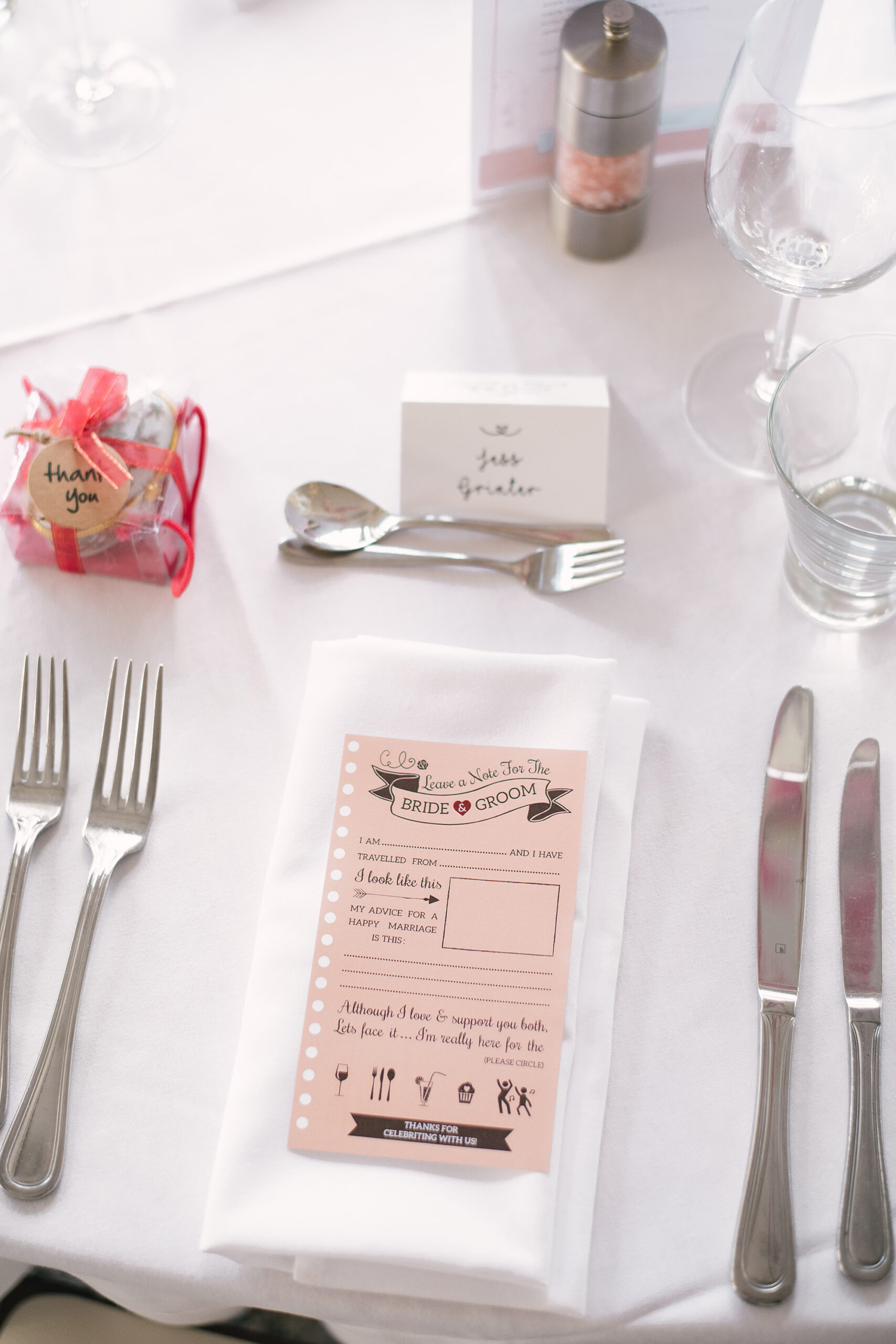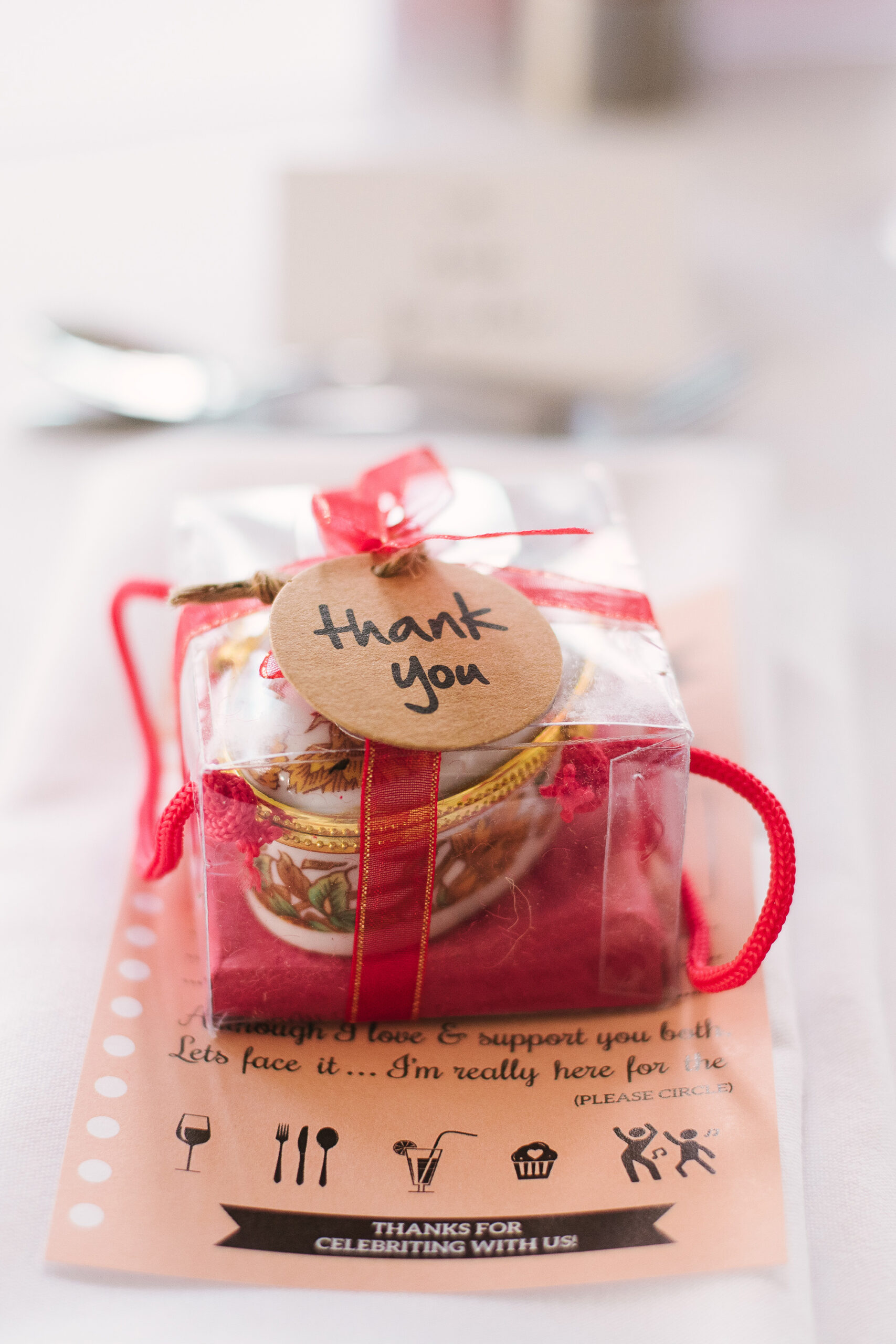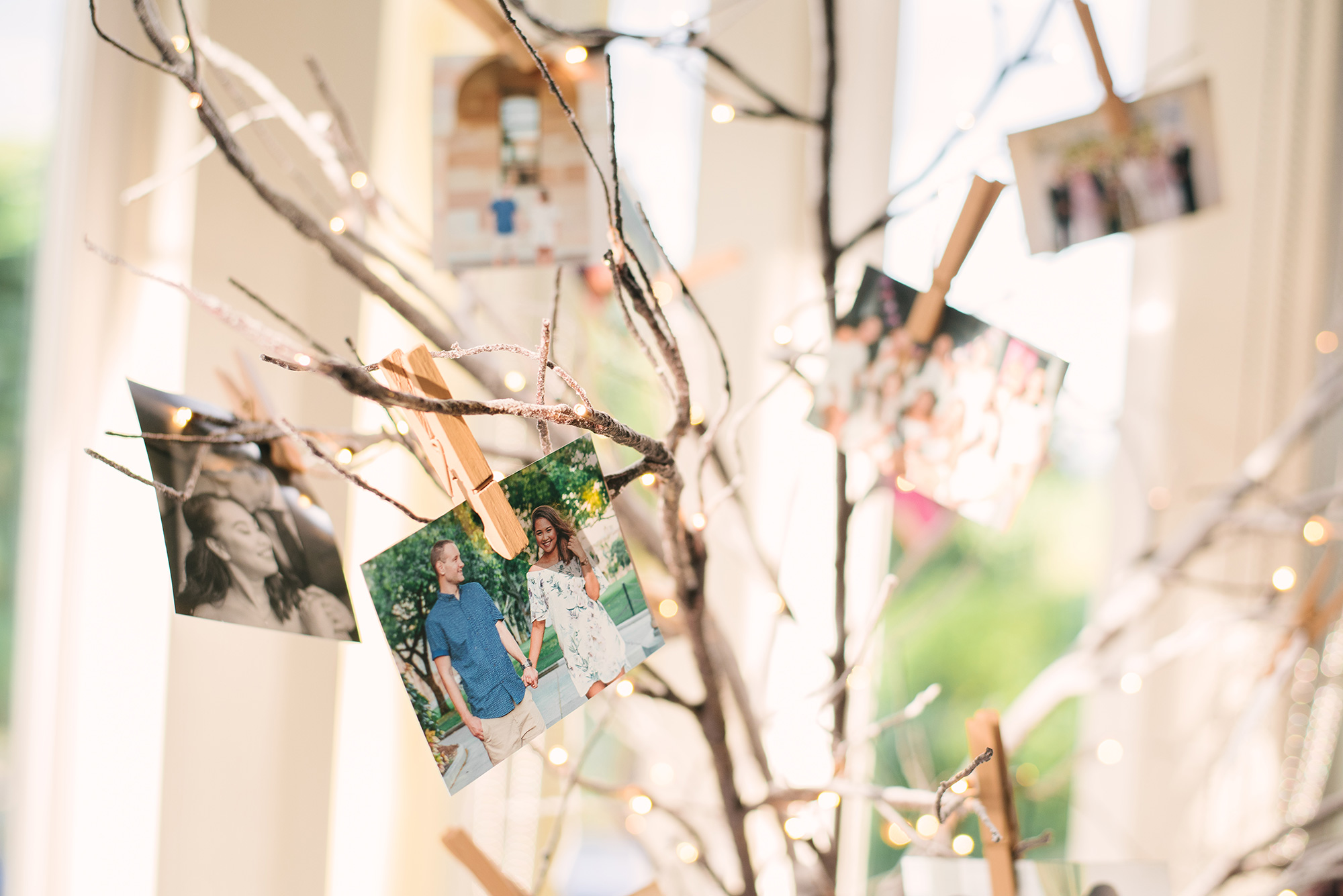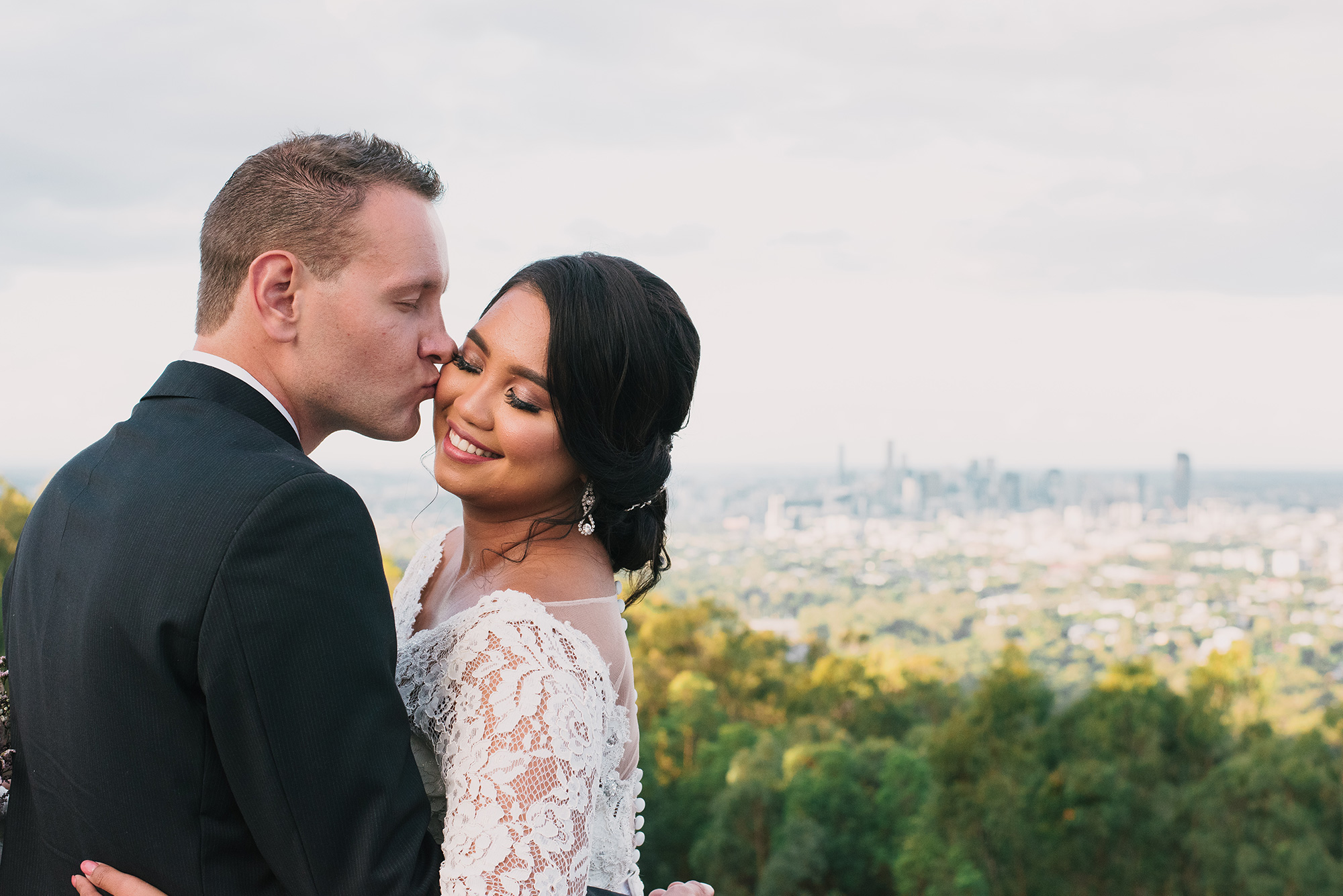 "Everything from the venues, to every single decision in our wedding, was screaming our name and our personality and telling our love story," Zebby says.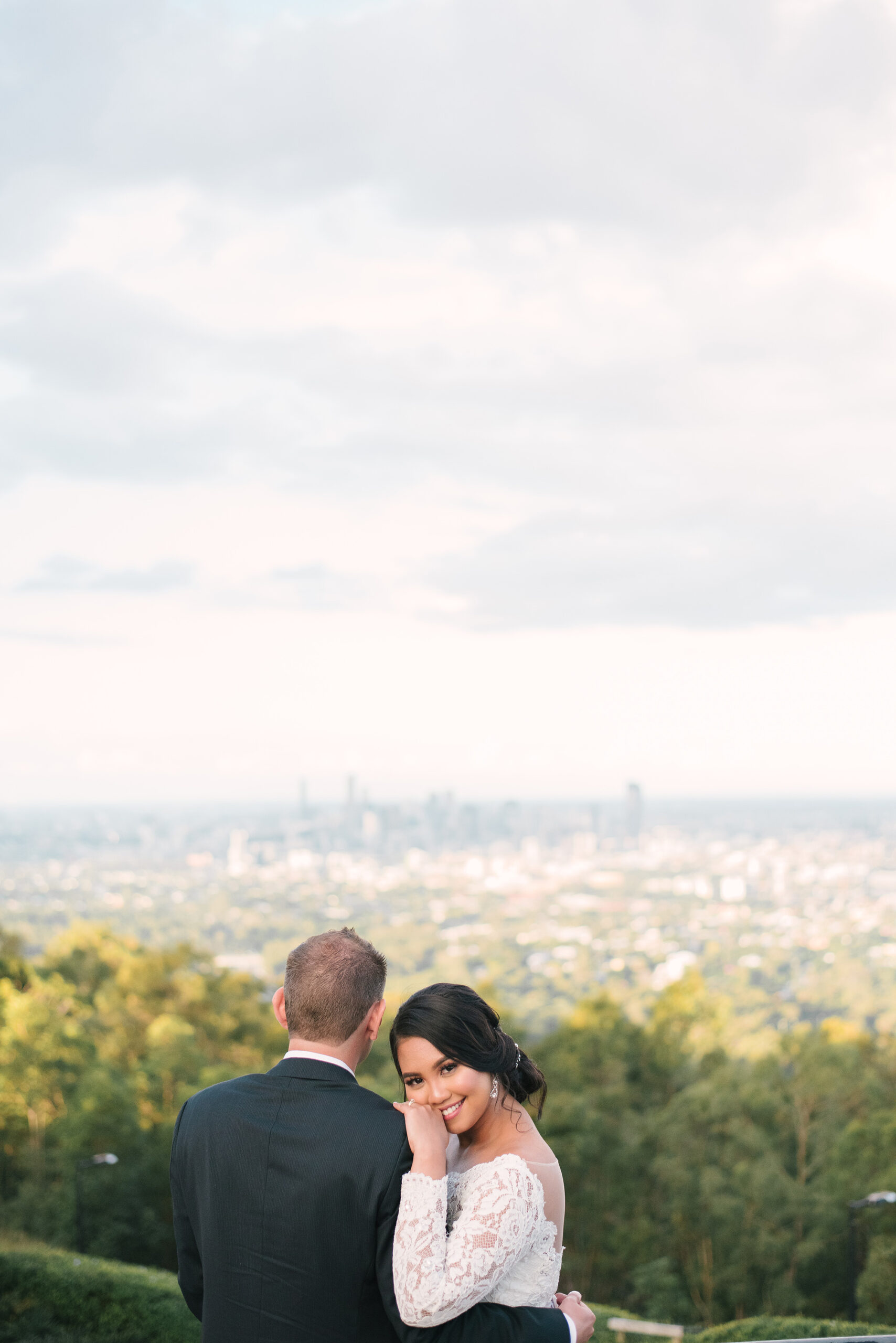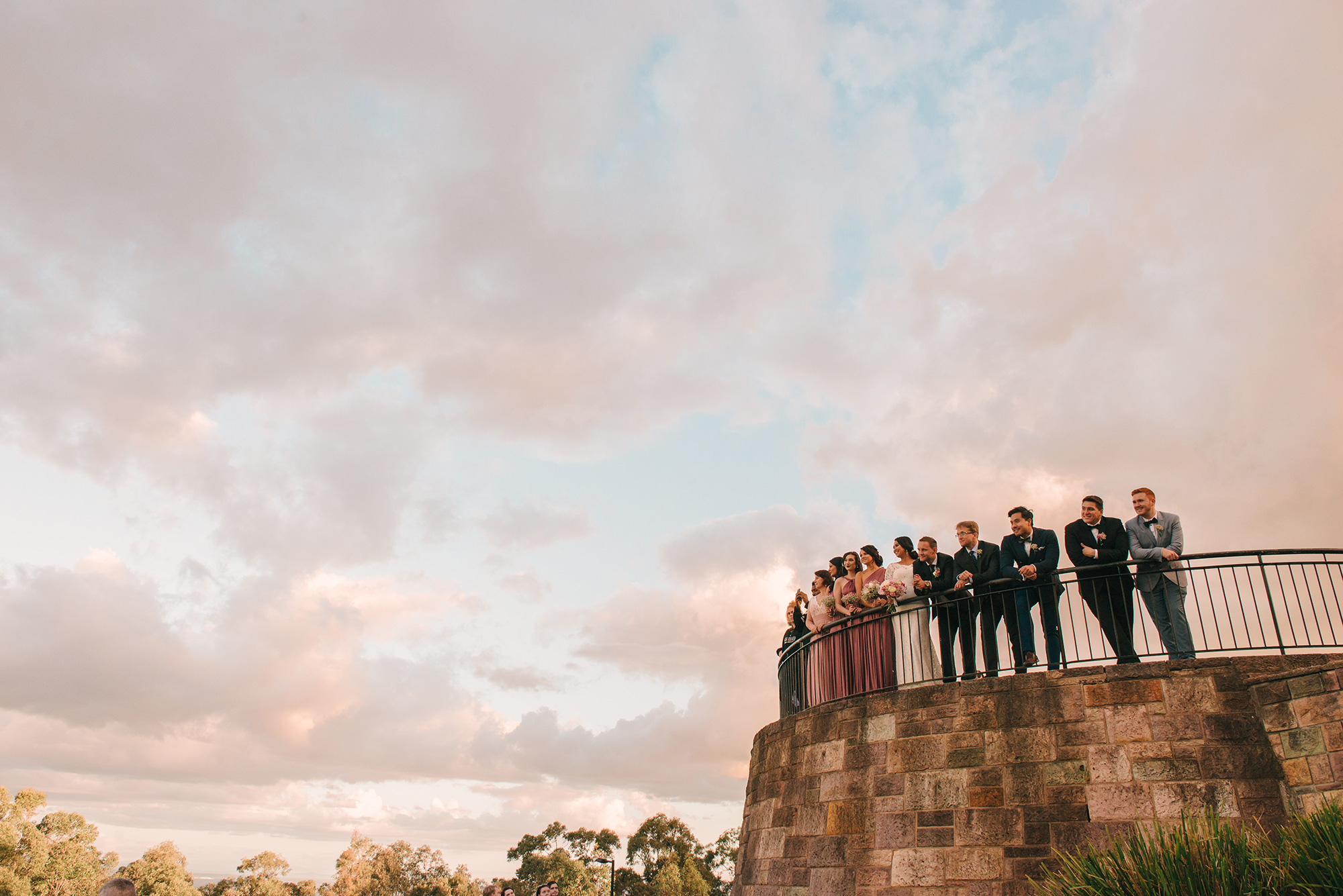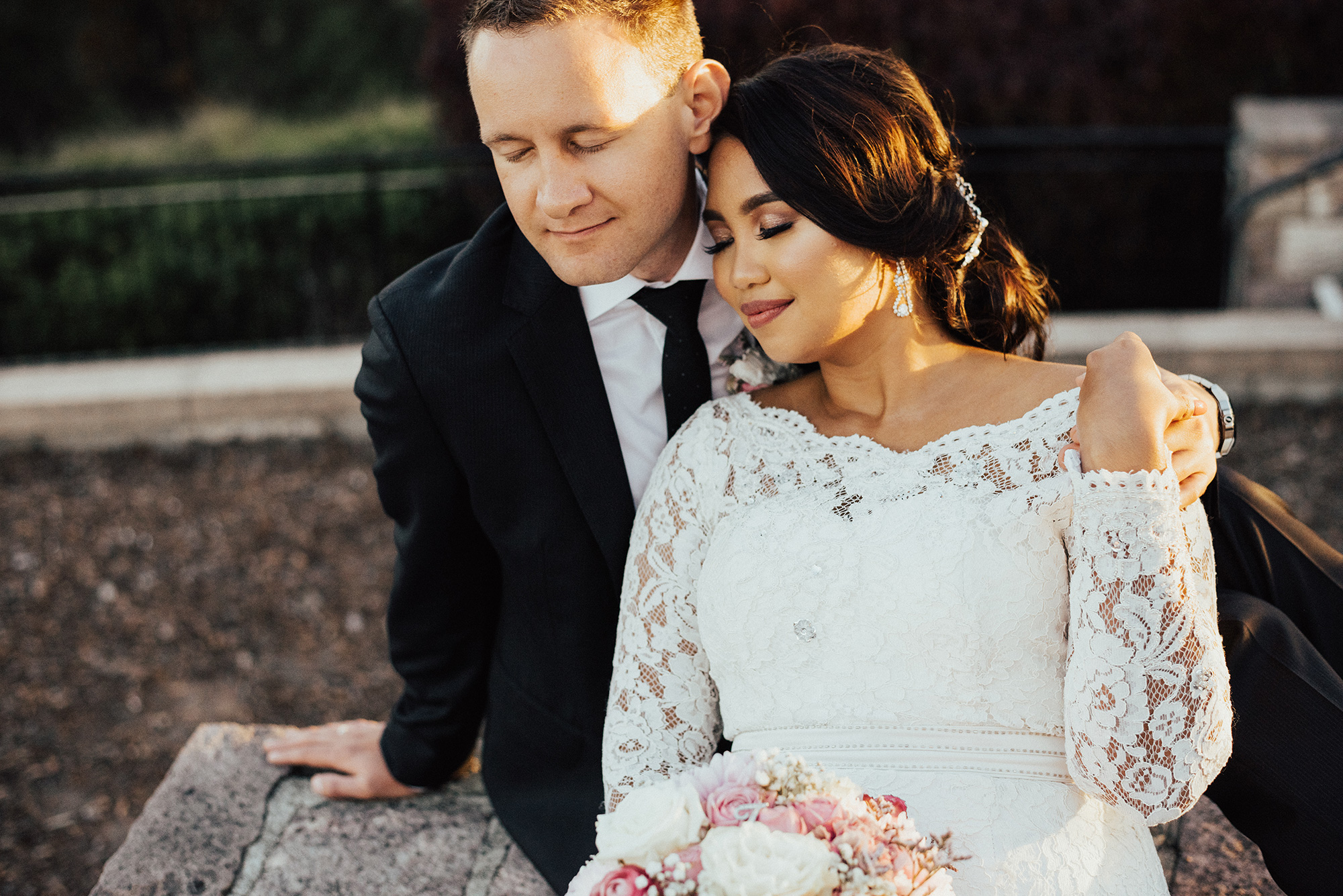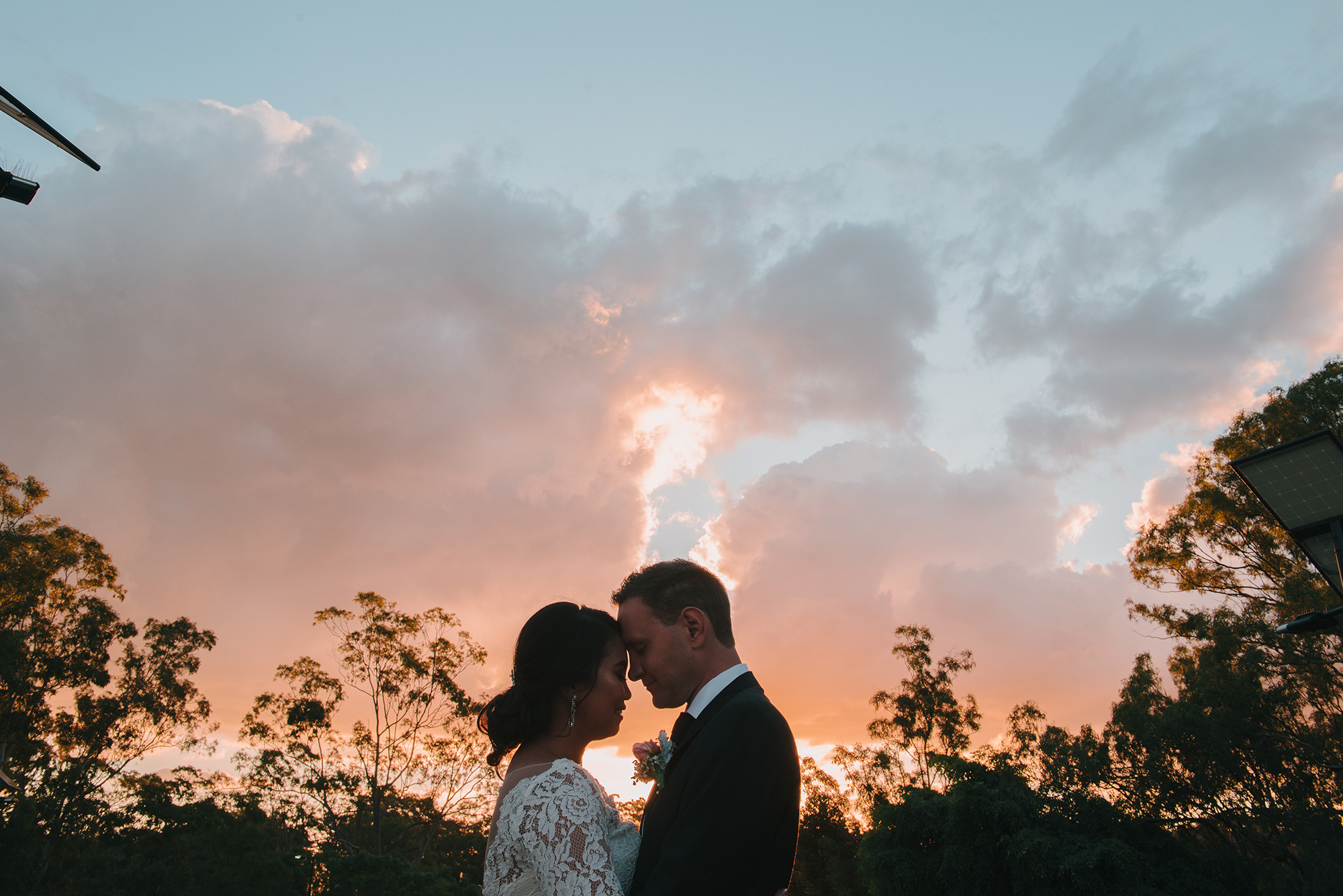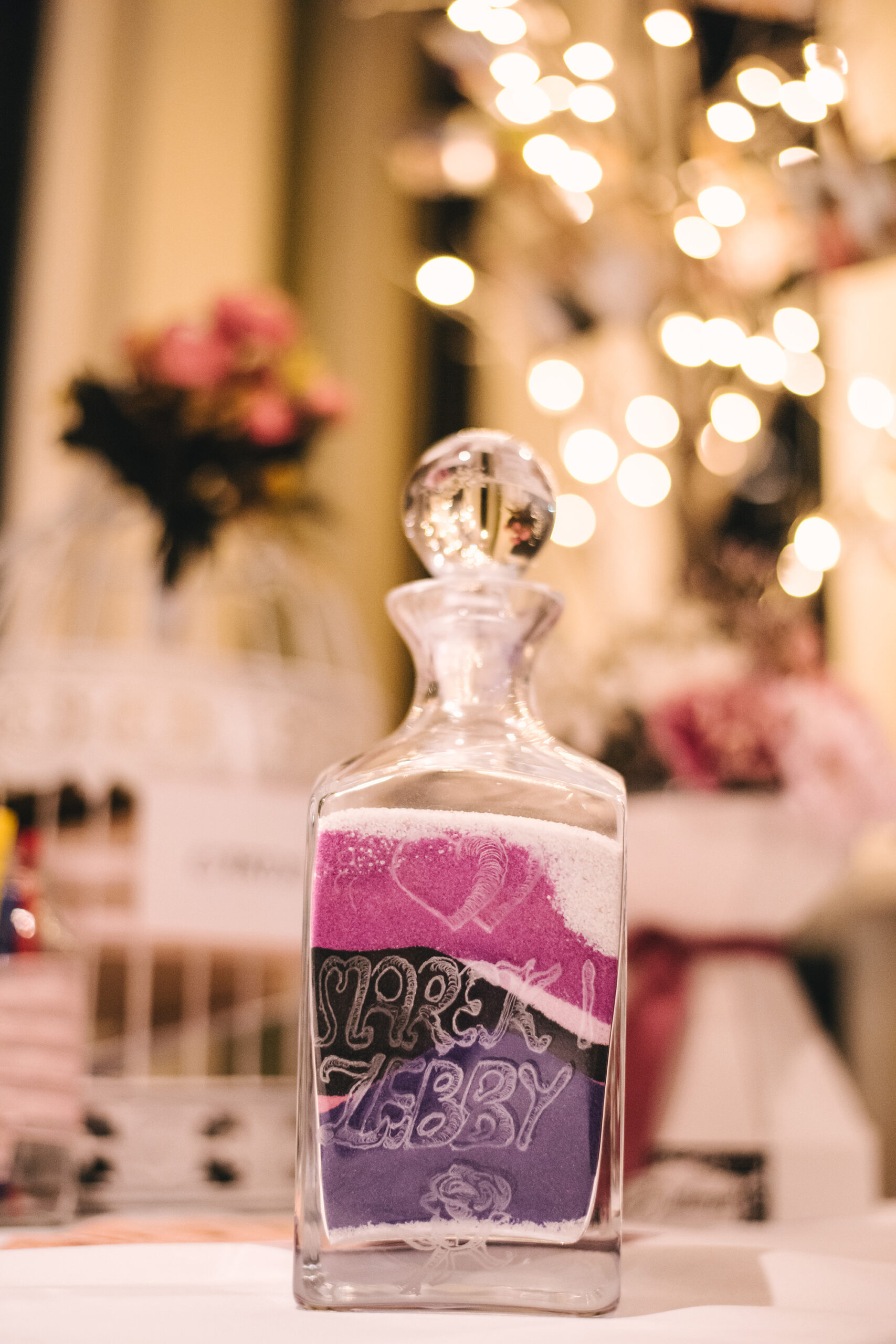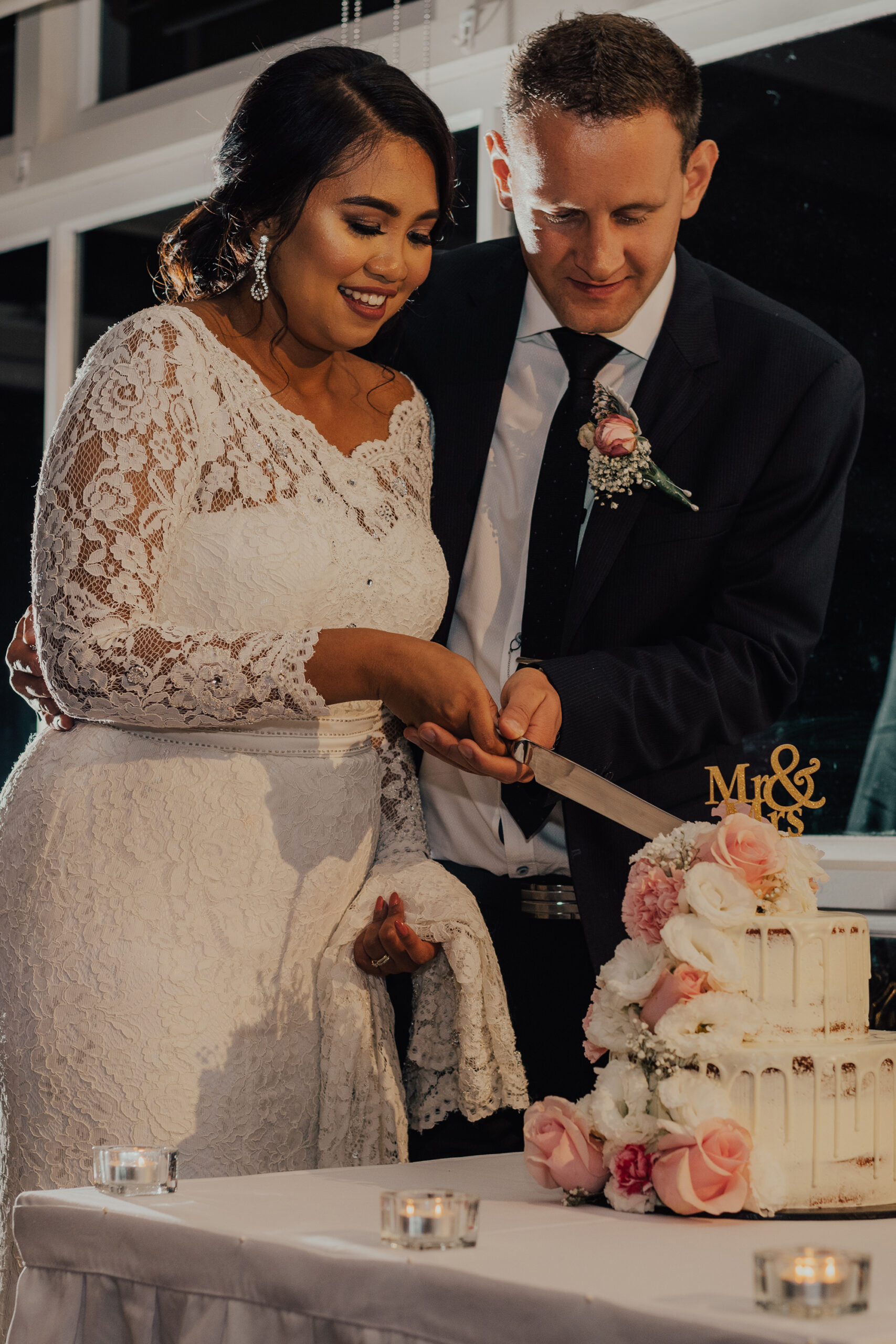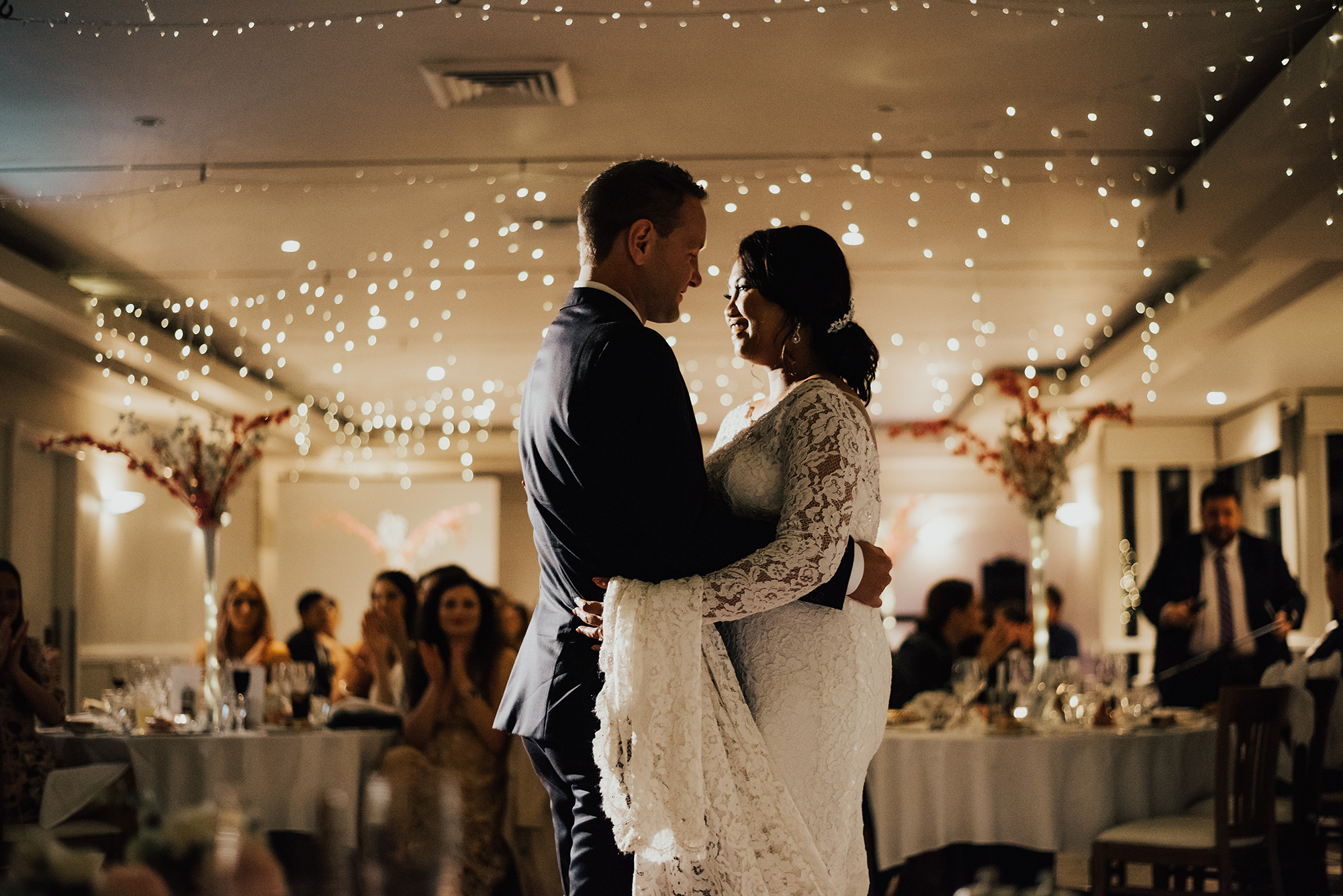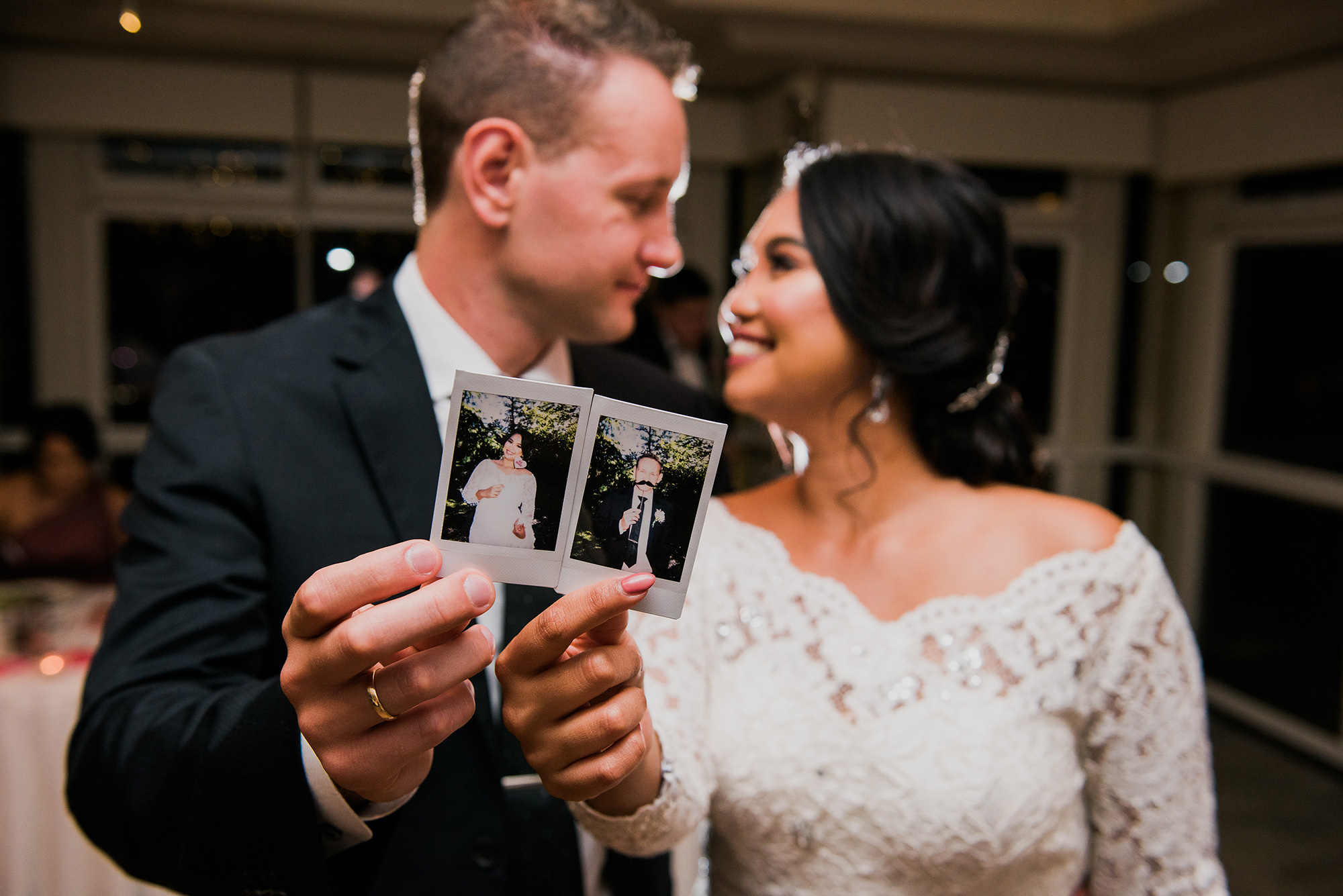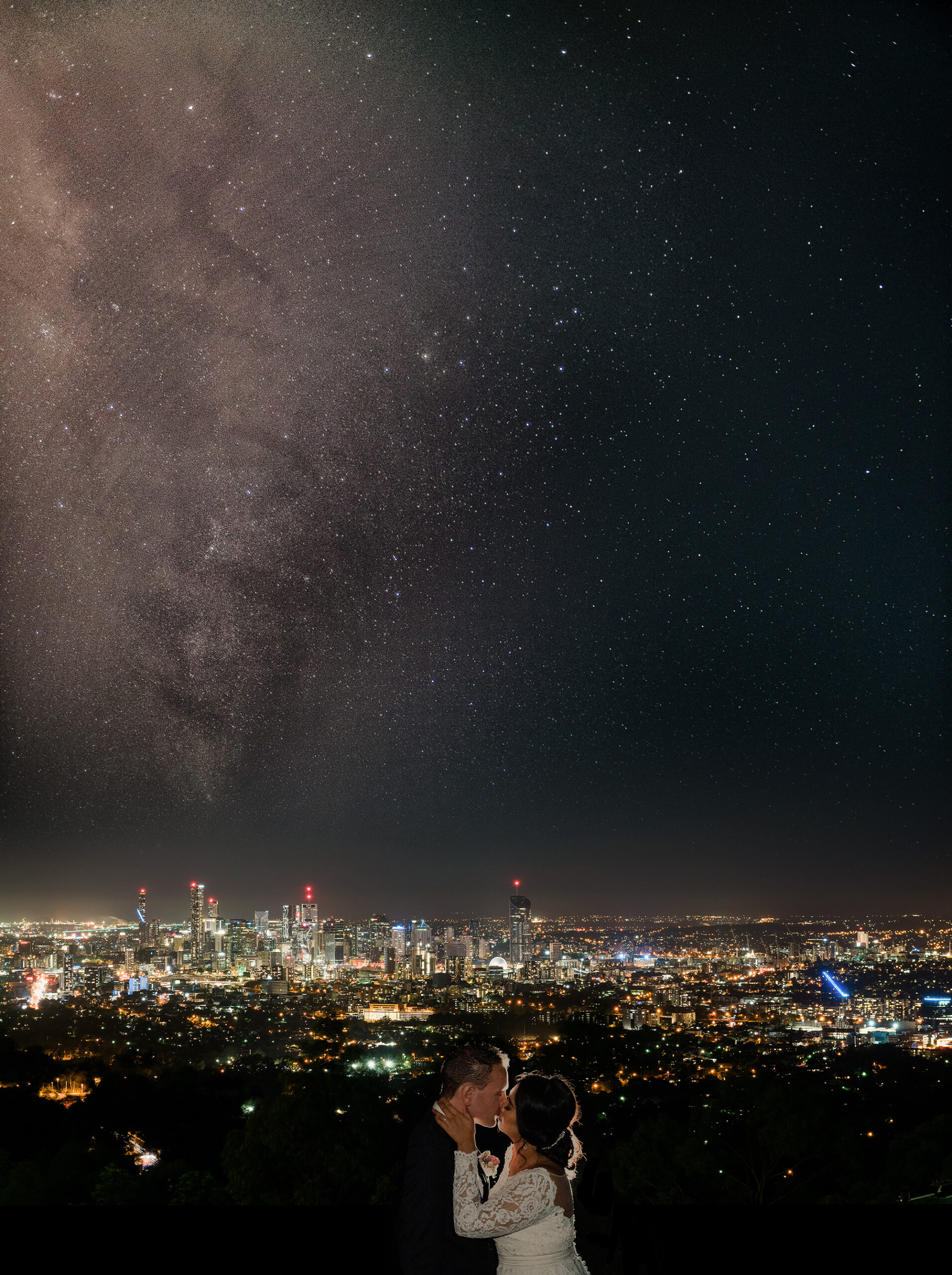 Videos by White Lace Films.