Caitlyn and Thomas have a story that evokes both modern and old-world romance. It was only fitting that their wedding celebration at Walkabout Creek would be the perfect blend of classic and contemporary.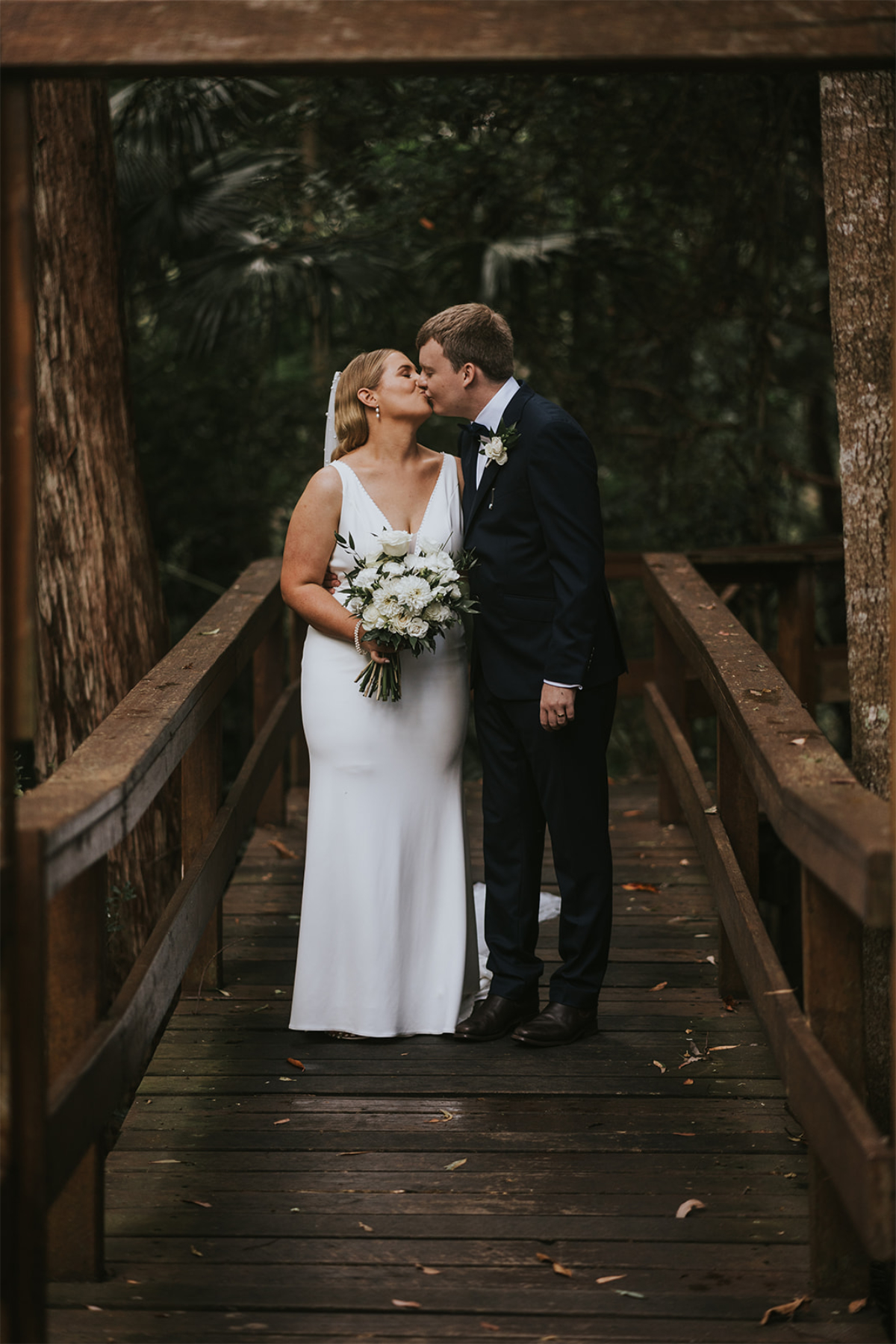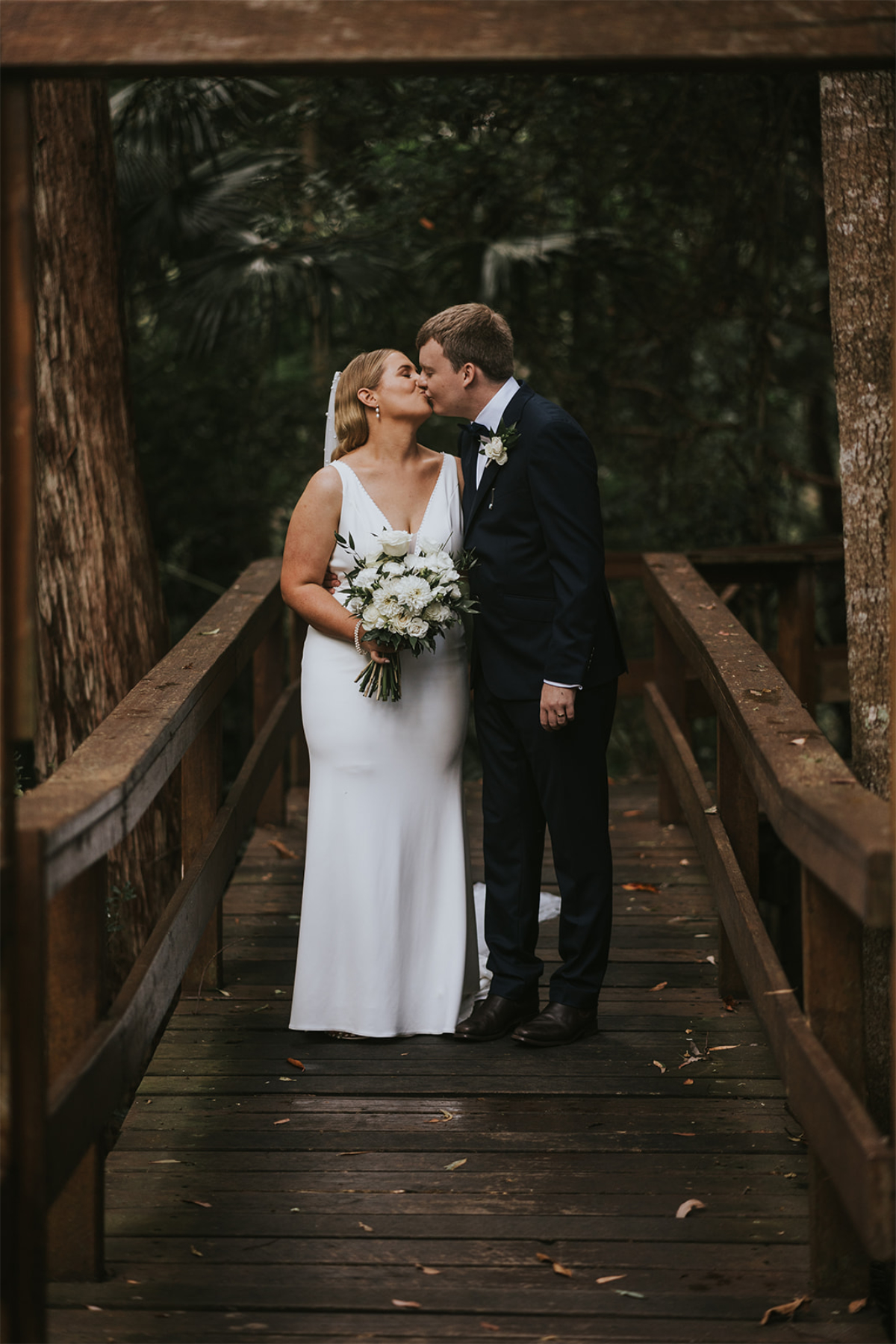 When Caitlyn swiped right on the profile of a stranger clad in golf-gear, she wasn't expecting to find that his mum had been one of her high-school teachers. "It's crazy how small worlds can be sometimes," muses Caitlyn of her happenstance meet-cute with Thomas.
Thomas proposed to Caitlyn on New Year's Eve in 2020, in front of a Cairns sunset while on holiday. The moment was made only more perfect by Caitlyn's water shoes which, while an excellent defence against the coral, were not the footwear she had anticipated wearing in such a romantic, monumental moment.
In planning their March 26, 2022 wedding for 50 guests, the couple wanted a location rich in natural beauty, which would negate the need for a lot of styling. An all-inclusive venue where their day could flow seamlessly from ceremony to reception, with all of the important details in-between, was also a must. Walkabout Creek's picturesque rainforest setting had Caitlyn and Thomas' hearts right from their first visit.
"We knew wanted a venue that was naturally beautiful and breathtaking," explains Caitlyn. "We wanted somewhere that was green to fit our colour scheme and was overall very nature-focused. Walkabout Creek fit this description perfectly: multitudes of trees, animals, green grass, an arbour by the lake, and a beautiful lake!"
After incoming showers lead to a last-minute change of ceremony location, Caitlyn and Thomas exchanged vows on Walkabout Creek's deck space, overlooking the lake and surrounded by greenery. Family played an important role in the ceremony, with both bride and groom incorporating treasured heirlooms into their wedding-wear. Joining them at the alter were Caitlyn's sister and Thomas' brother, as Maid of Honour and Best Man respectively. Their loved ones rejoiced with handfuls of dried flower confetti and warm words of congratulations.
The couple's magical, dewy wedding portraiture is a silver lining from the wet weather.  "We were incredibly lucky that the rain had stopped by the time we slipped away for photos," says Caitlyn. "We were still able to explore the Walkabout Creek grounds to find the perfect locations. We were not short of any of those; our photographers described it as a photographer's heaven."
A warm-spirited reception followed in the Ferntree Room, selected for its wrap-around dance-floor deck. Guests dined at tabled artfully decorated by floating glass candlesticks, gold beaded charger plates, and glossy foliage. After they had feasted, the wedding party celebrated with a soundtrack of 80s dance hits peppered with a few modern classics for variety.
Having revelled in a celebration that was so uniquely and beautifully 'them', Caitlyn and Thomas were given a luminous send-off by their guests, who waved sparklers as the happy couple departed for a Hamilton Island honeymoon.
We didn't want to have to do a lot to a venue to make it what we wanted. In essence, we wanted somewhere that was naturally beautiful, so all we had to do was add a bride and a groom! That is exactly what we got with Walkabout Creek. Walkabout Creek has the natural beauty and landscape in the lake and rainforest trees, along with reception spaces that were surrounded by the lush greenery. We didn't have to do anything extra to make the venue stunning because it already was!
Caitlyn & Thomas
Check out Walkabout Creek
---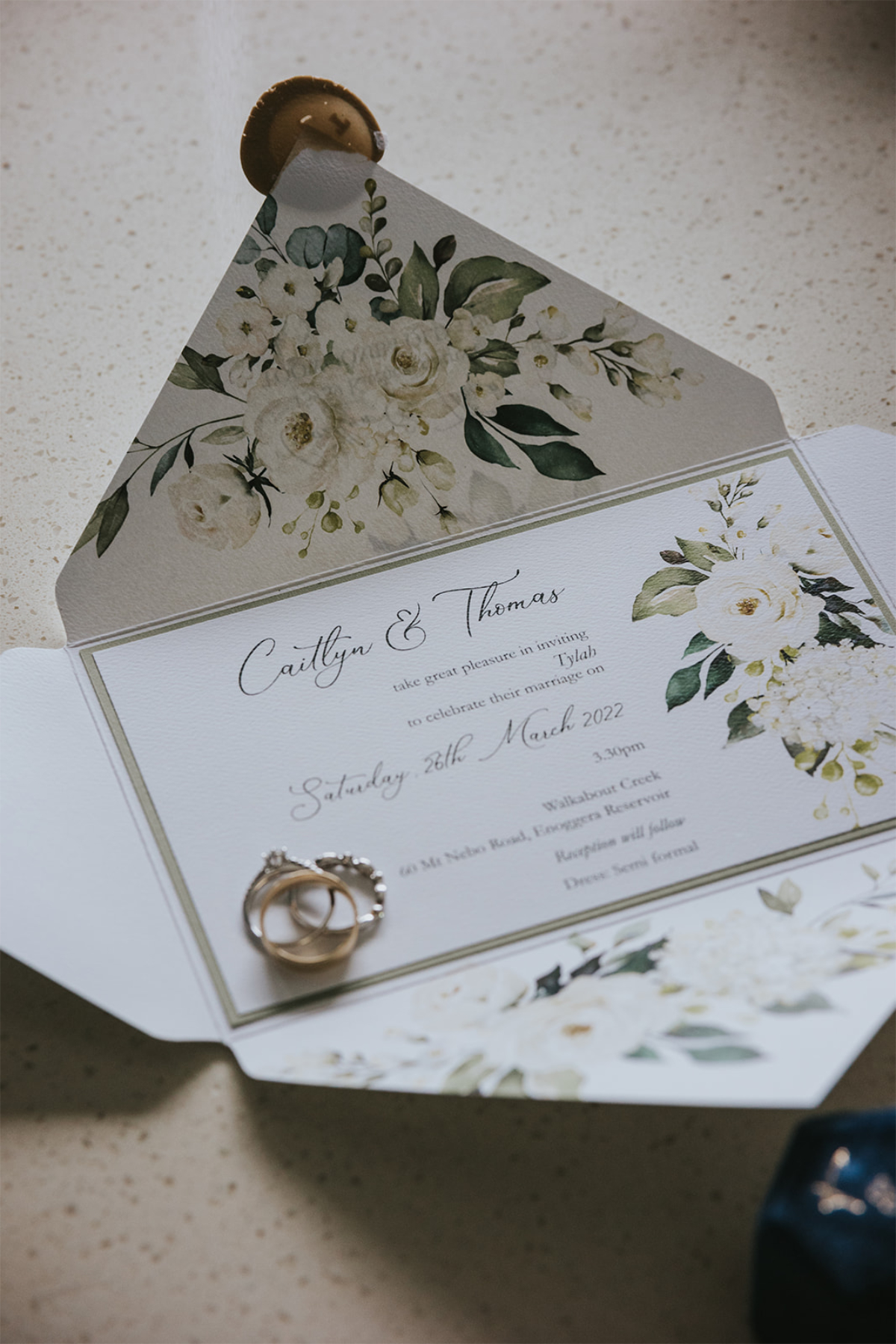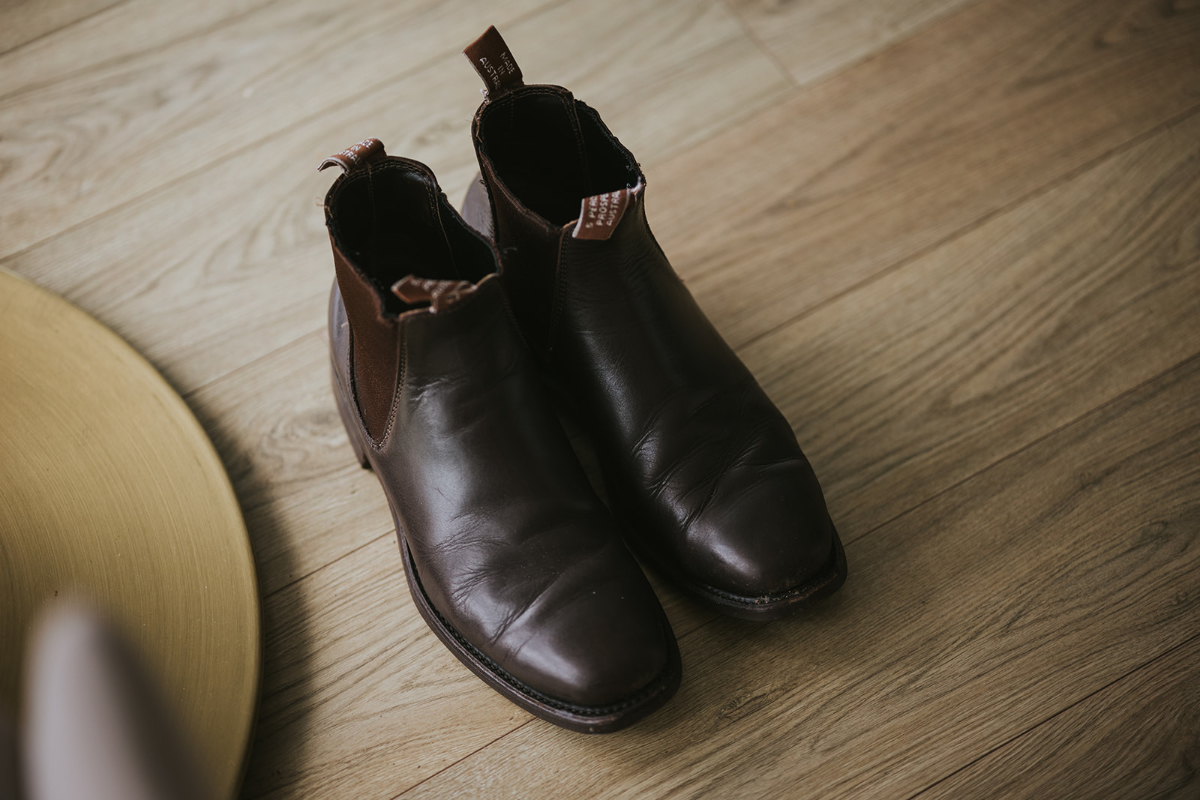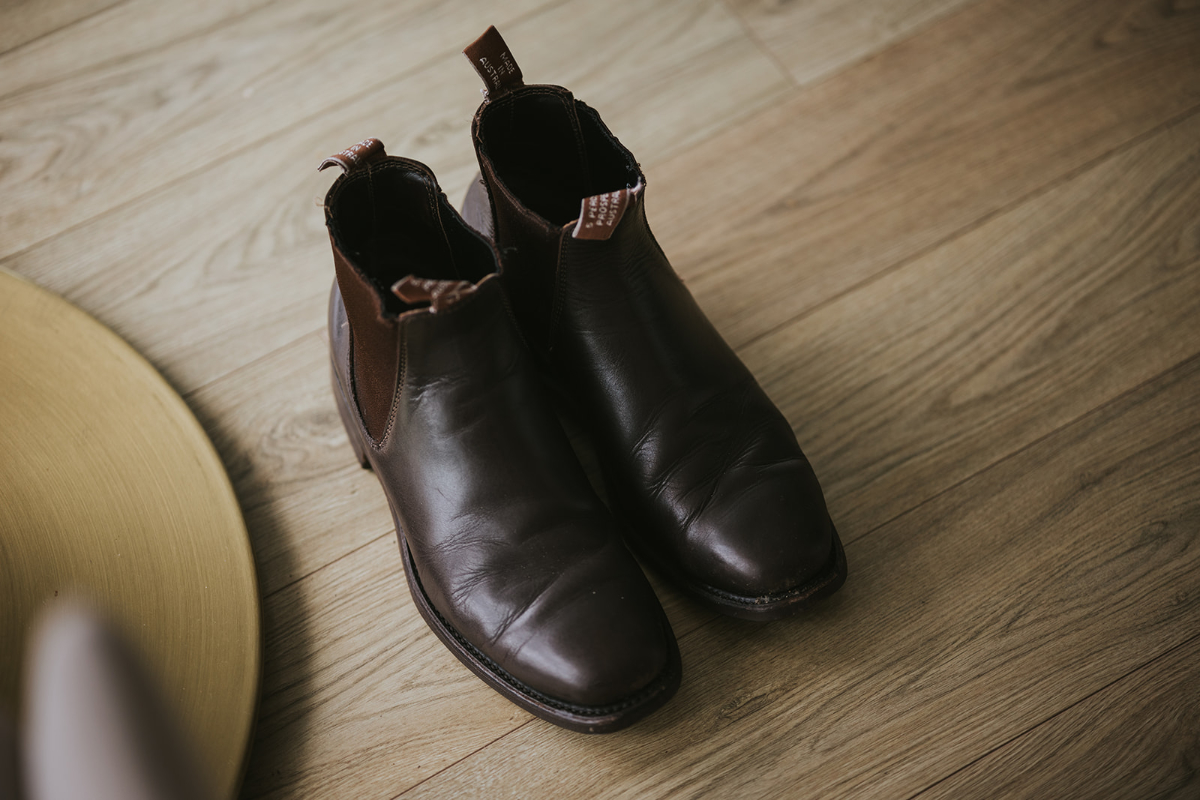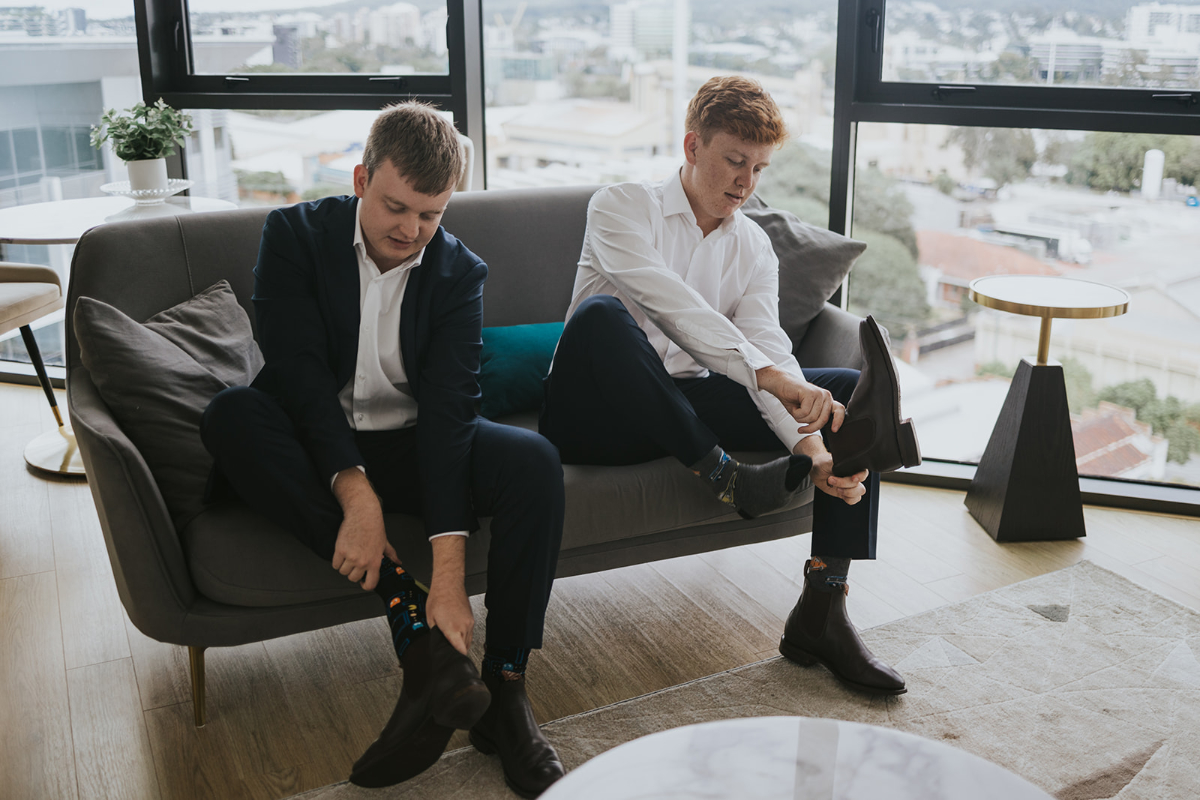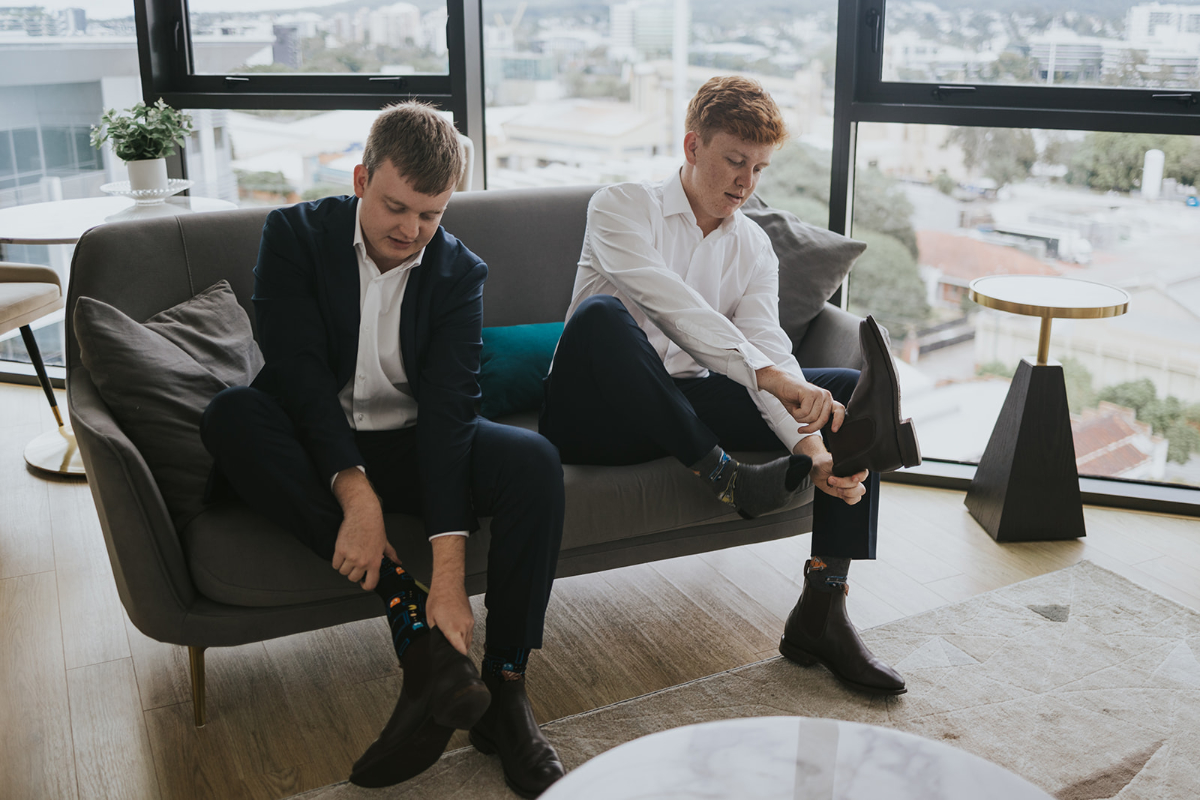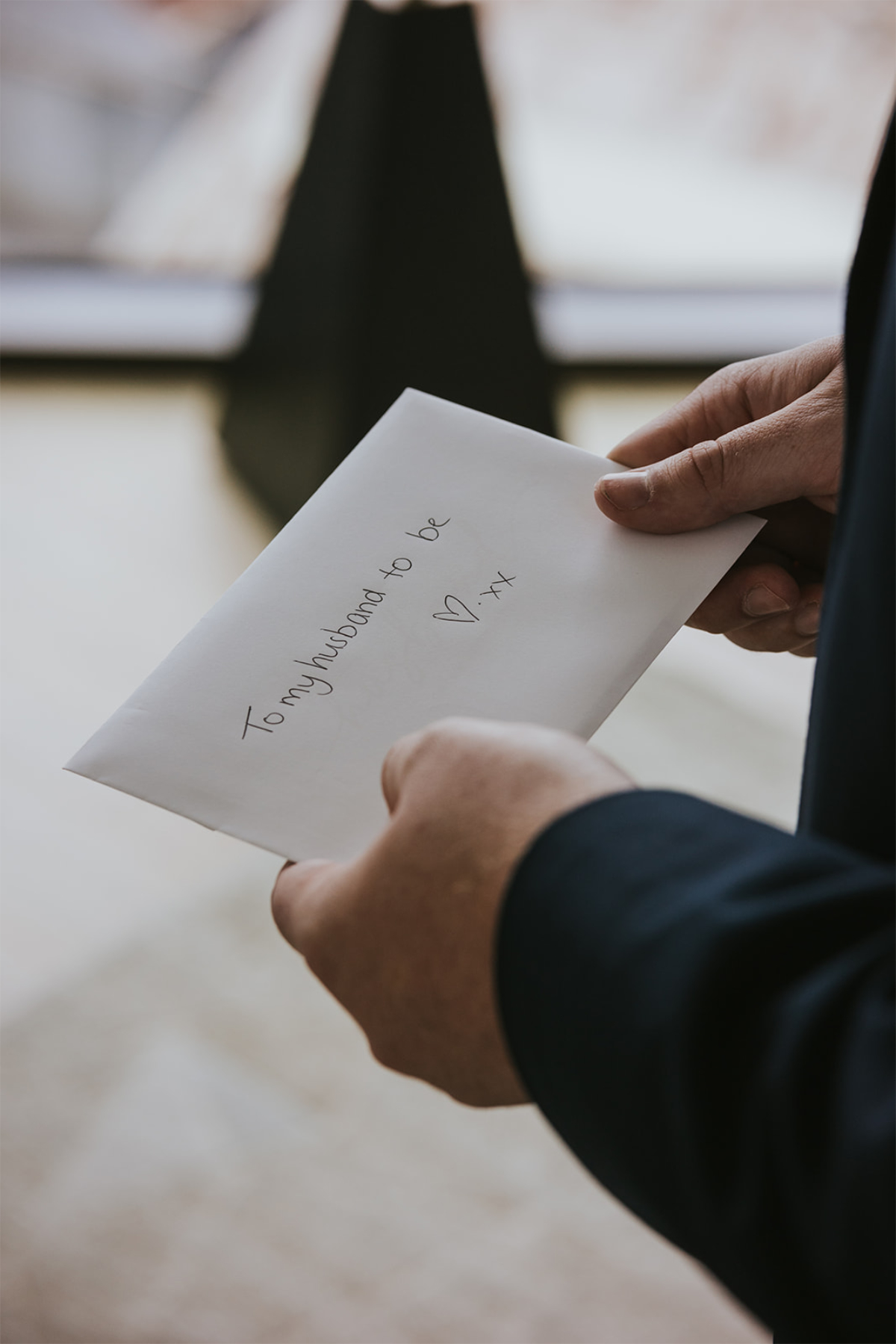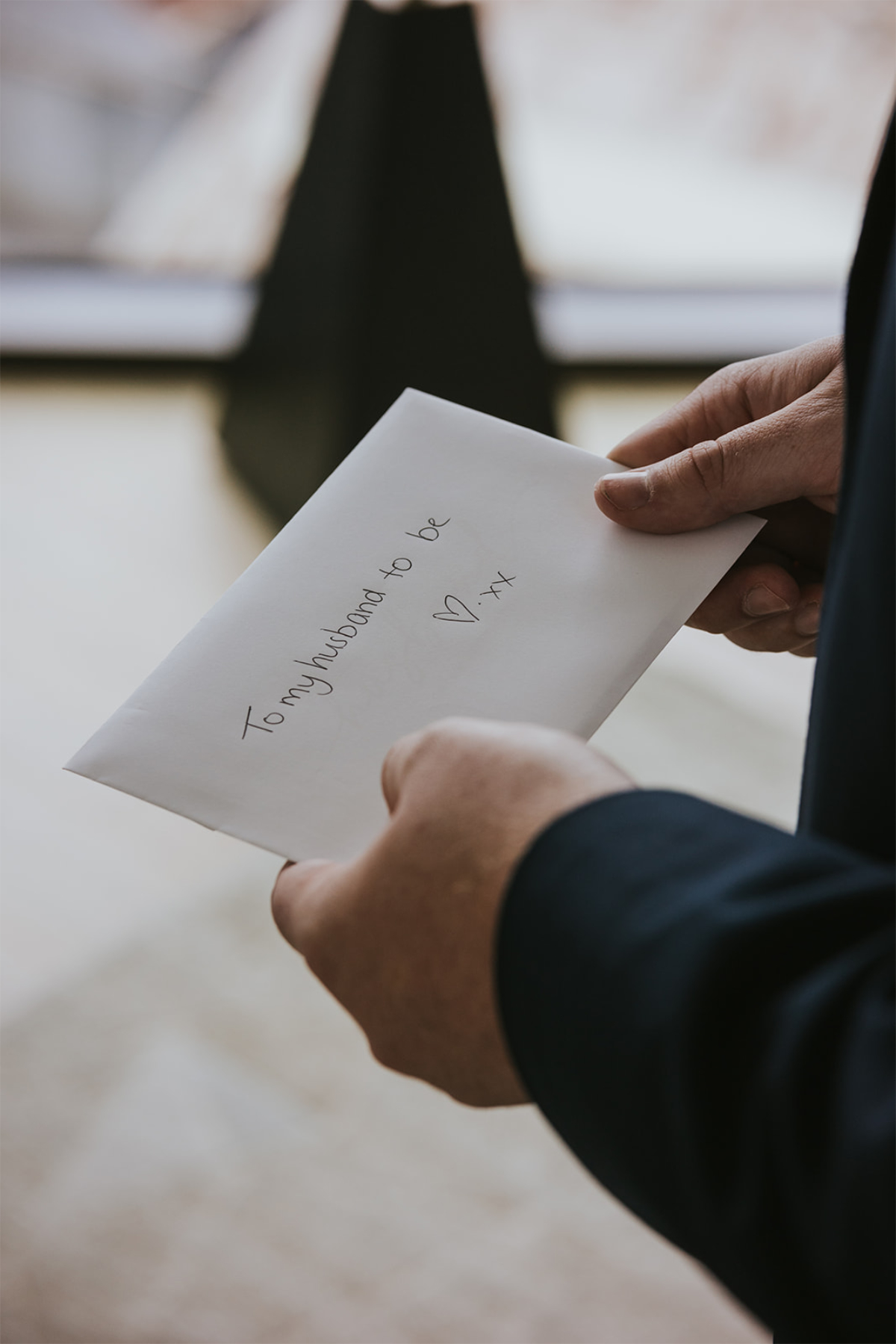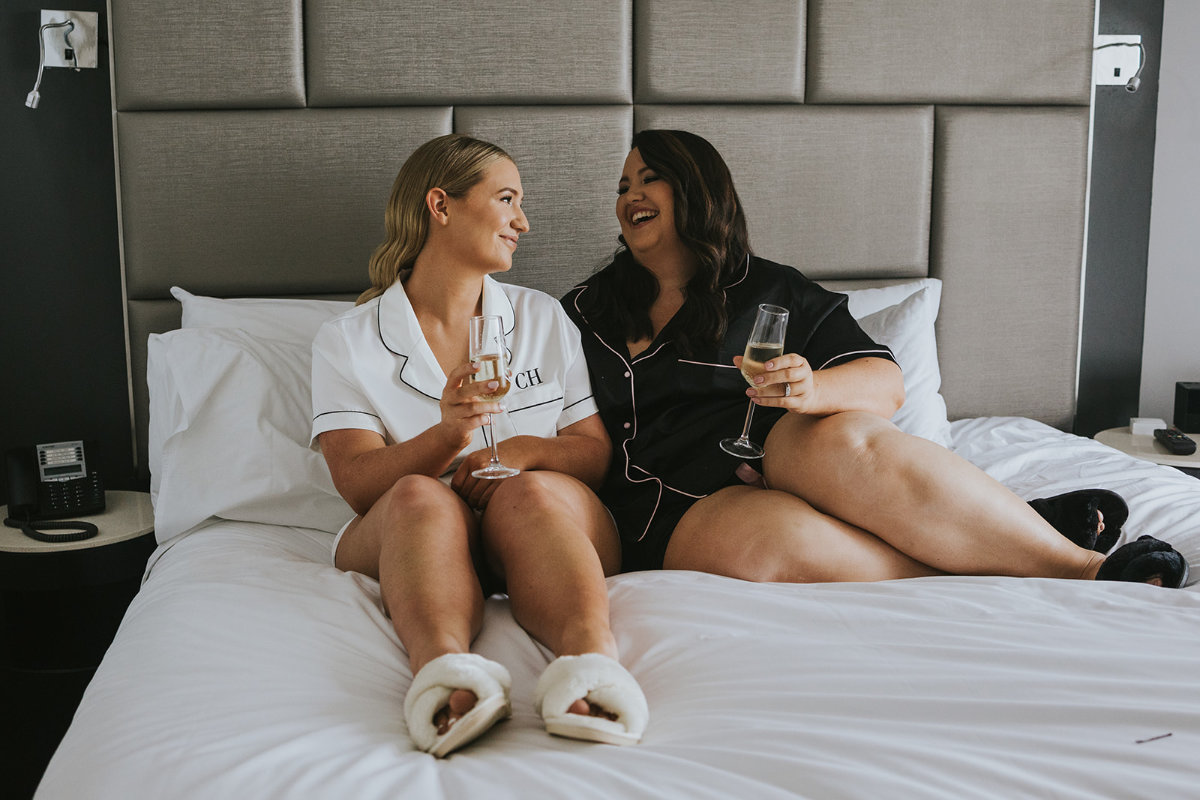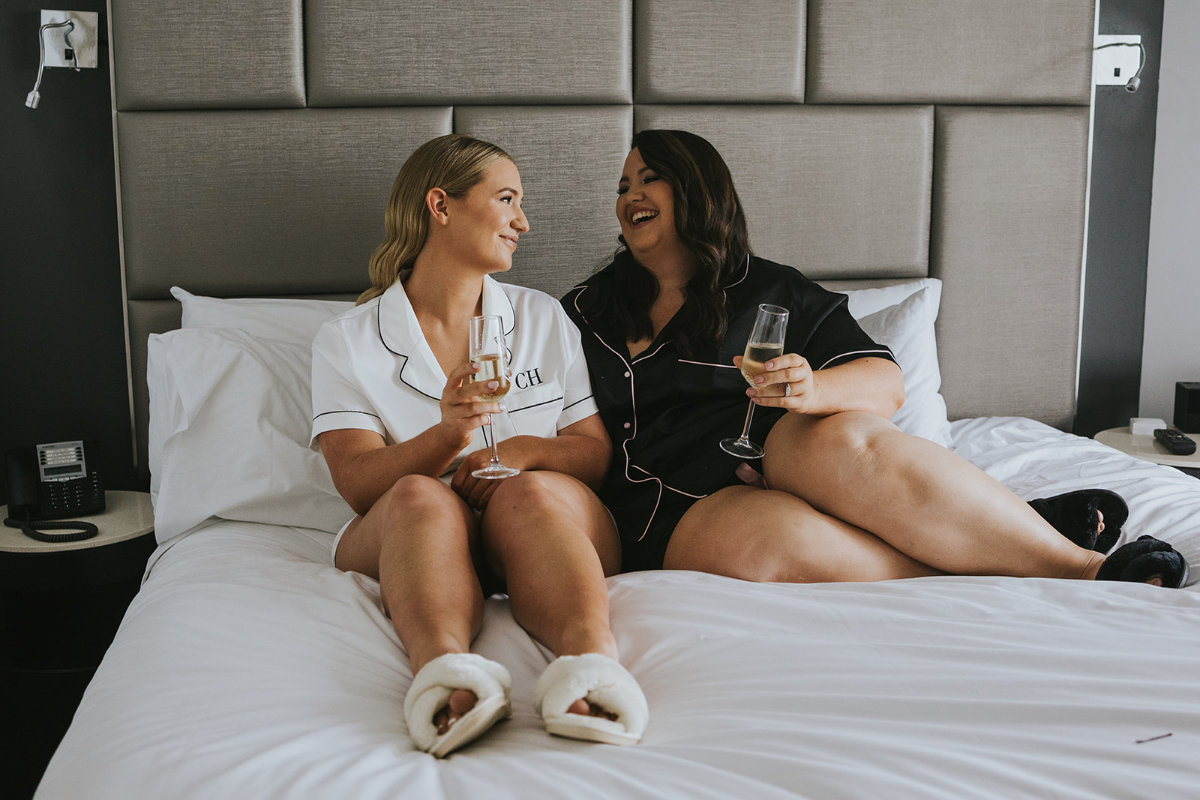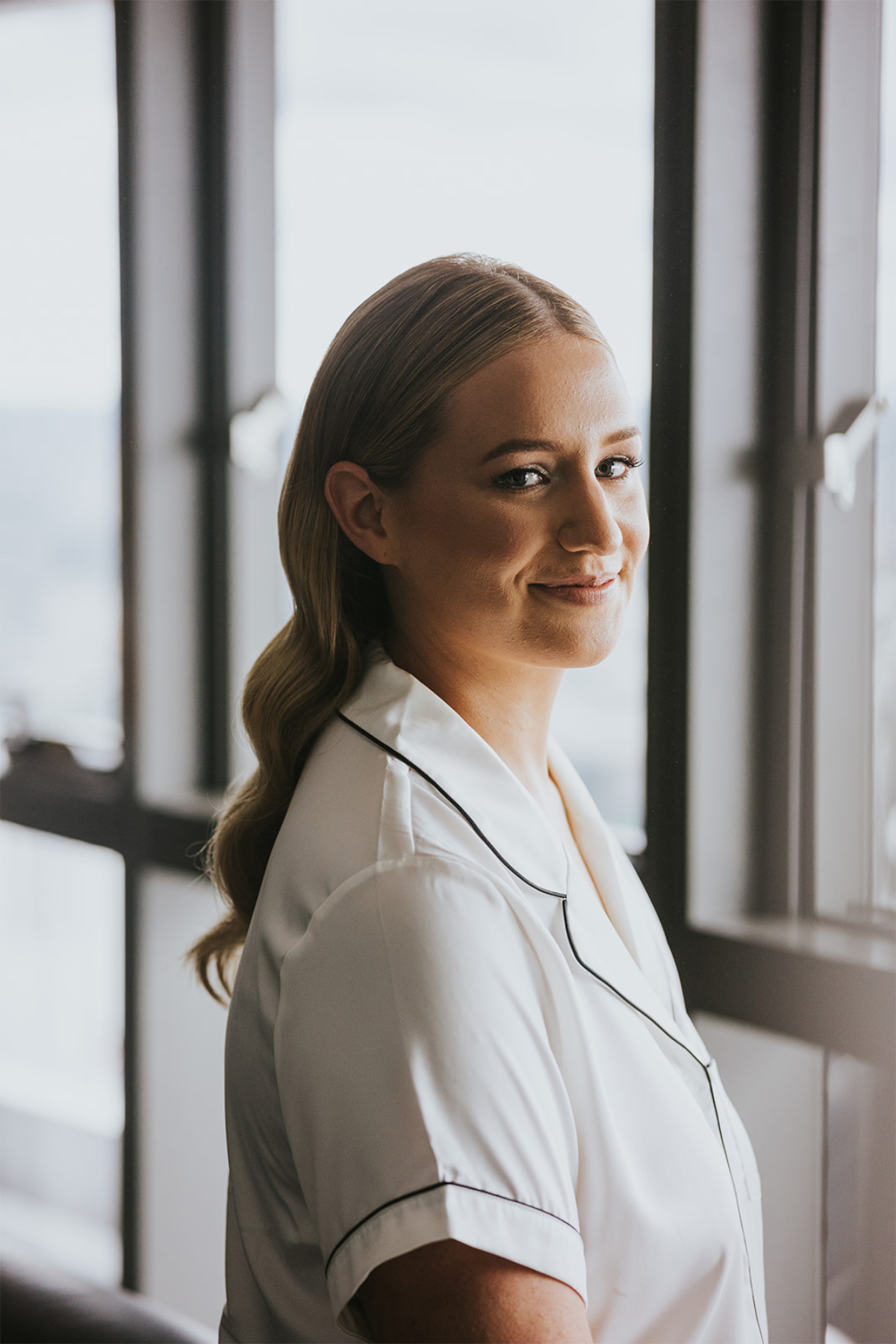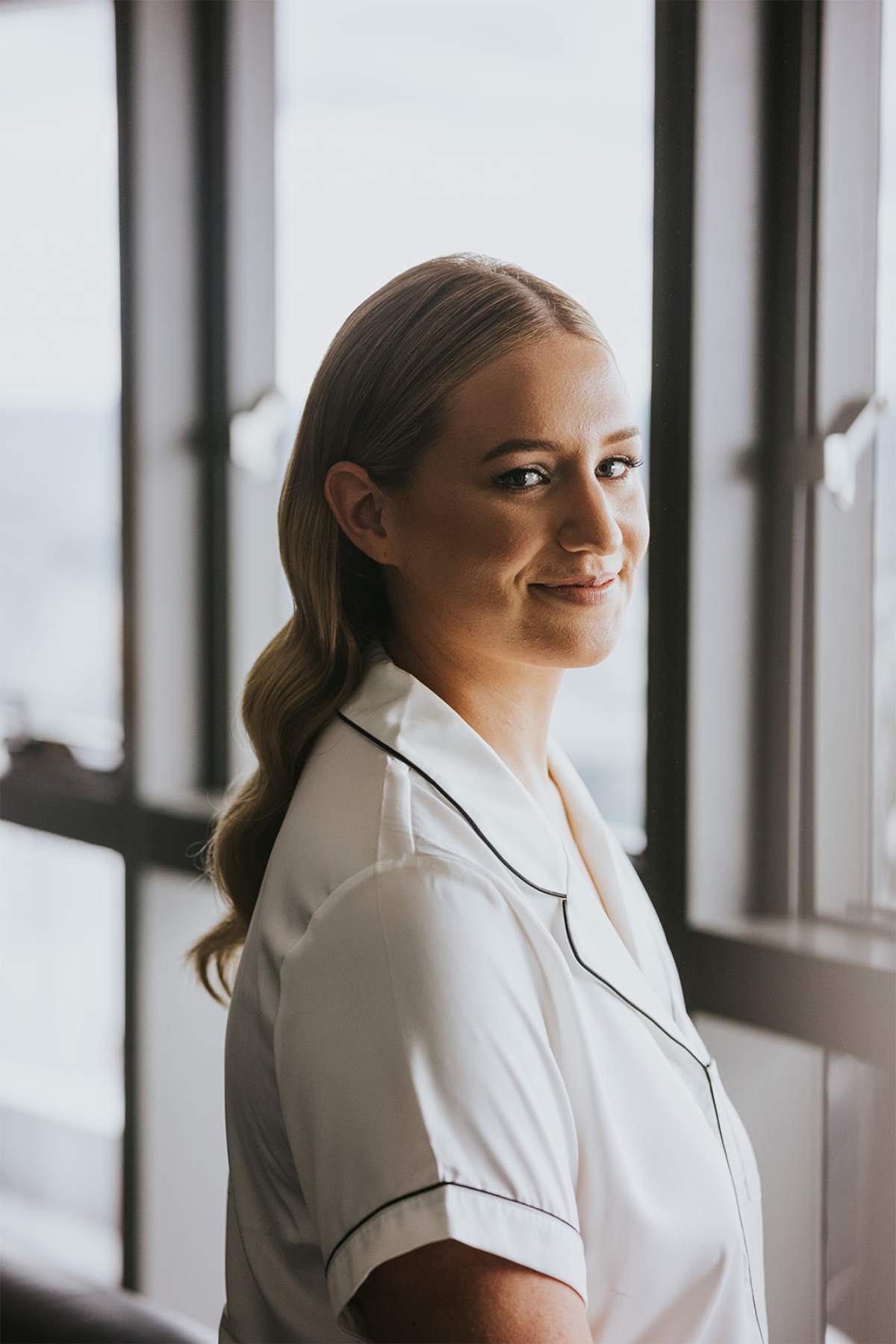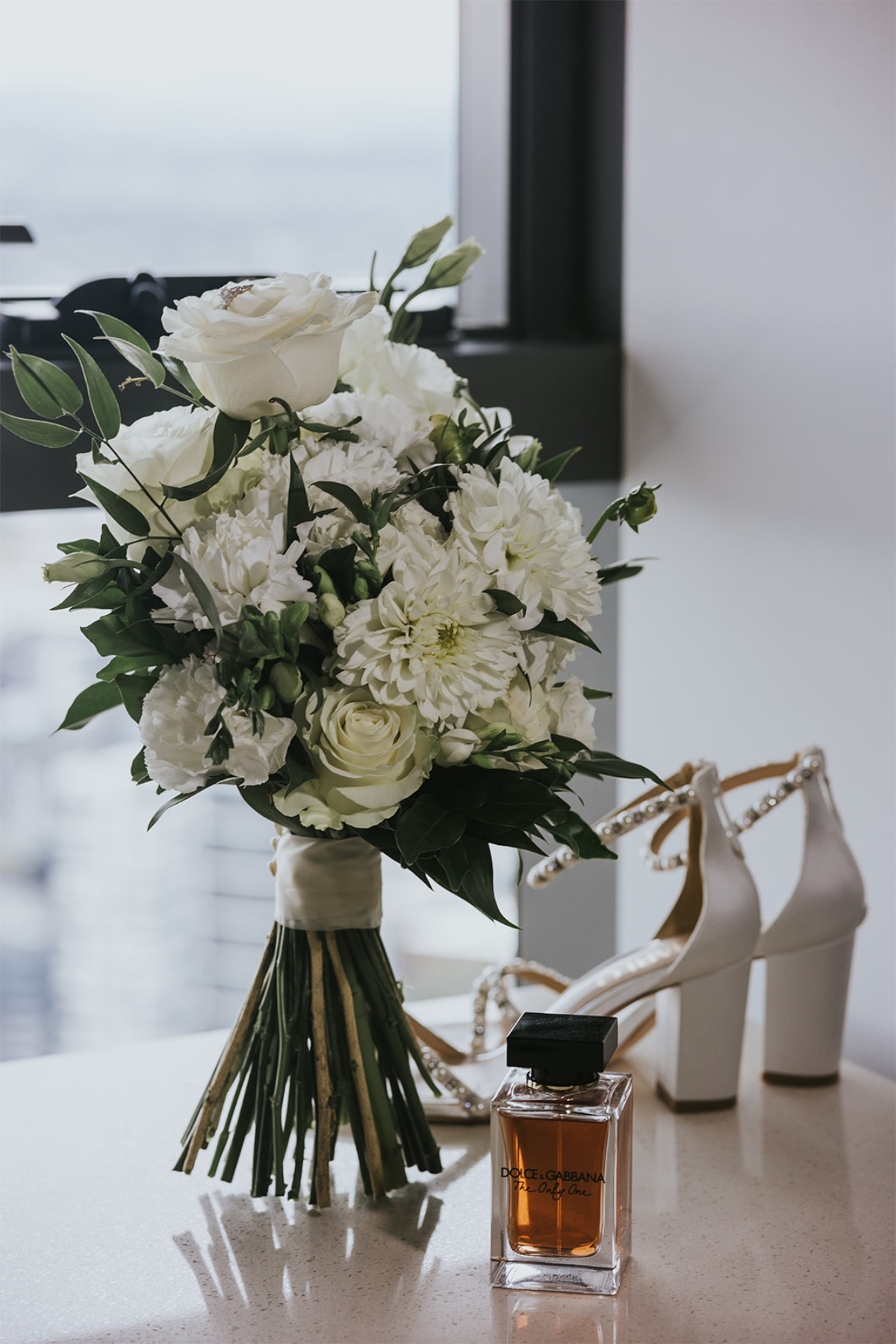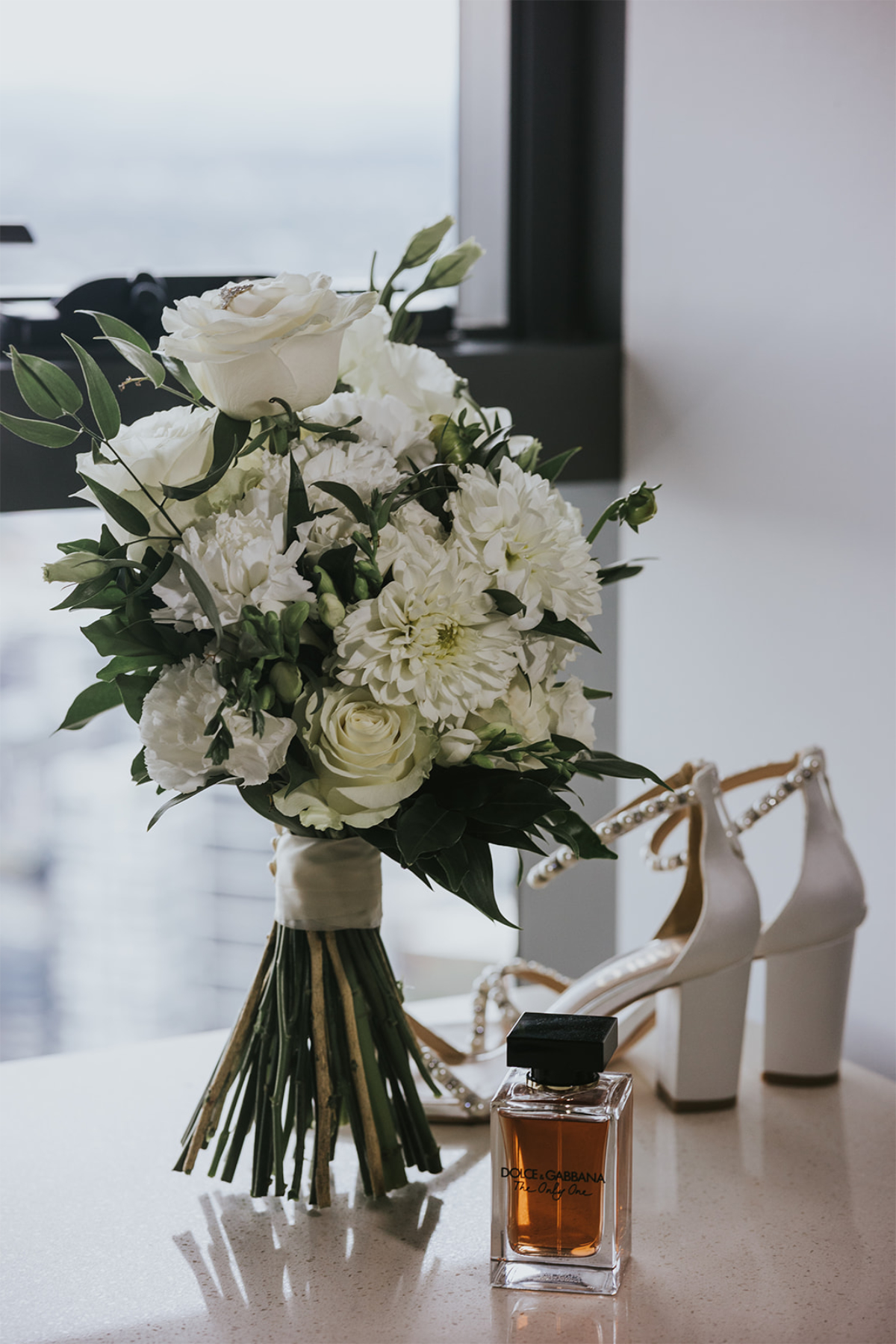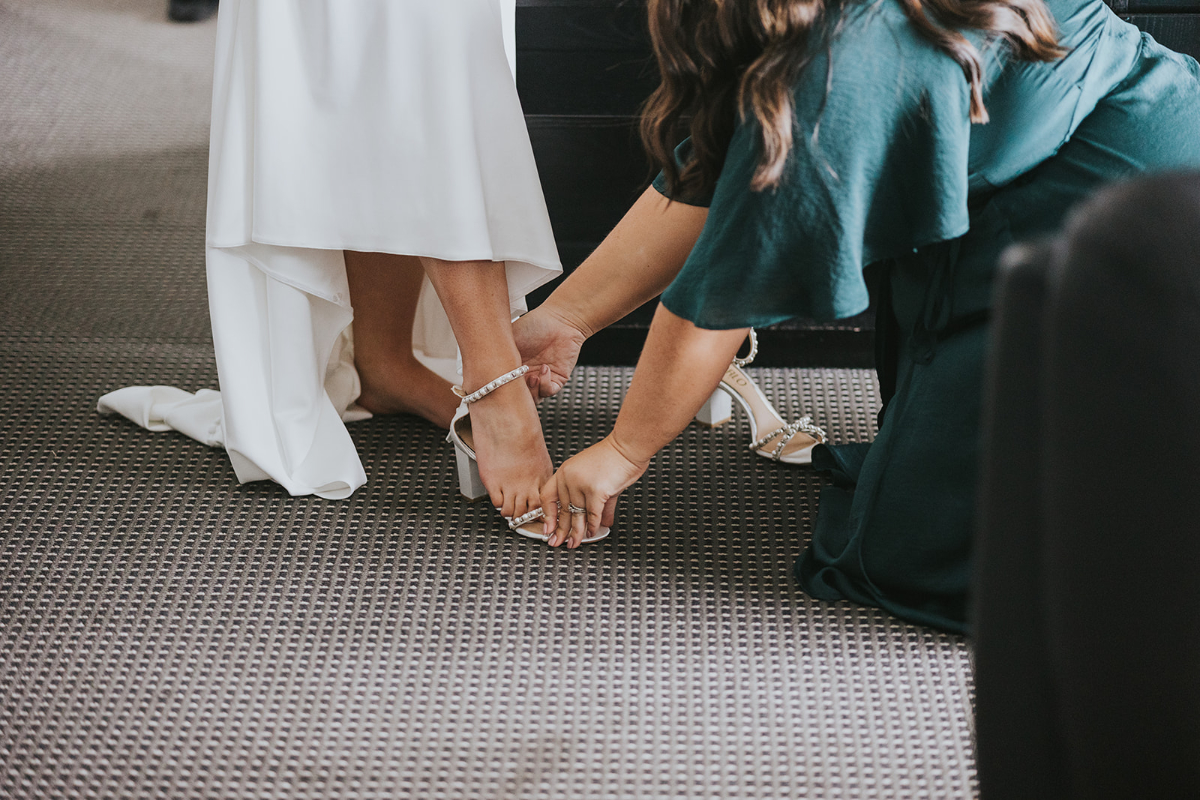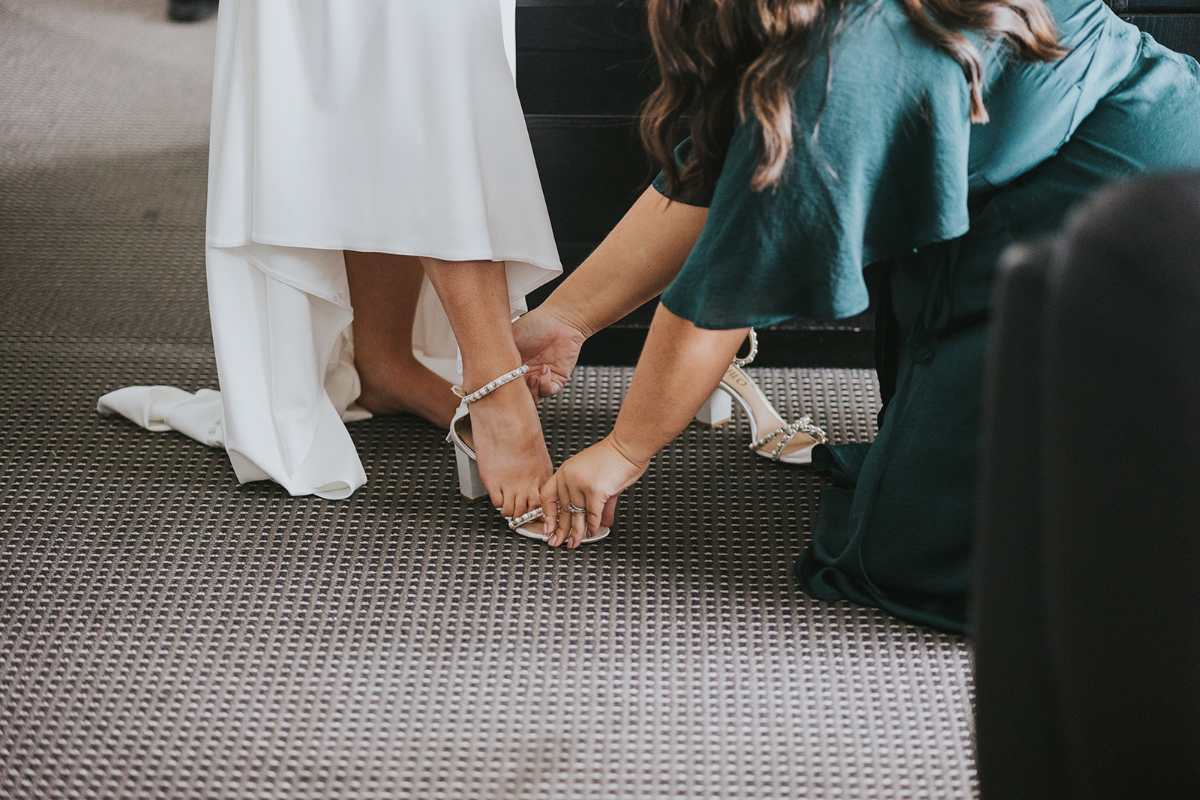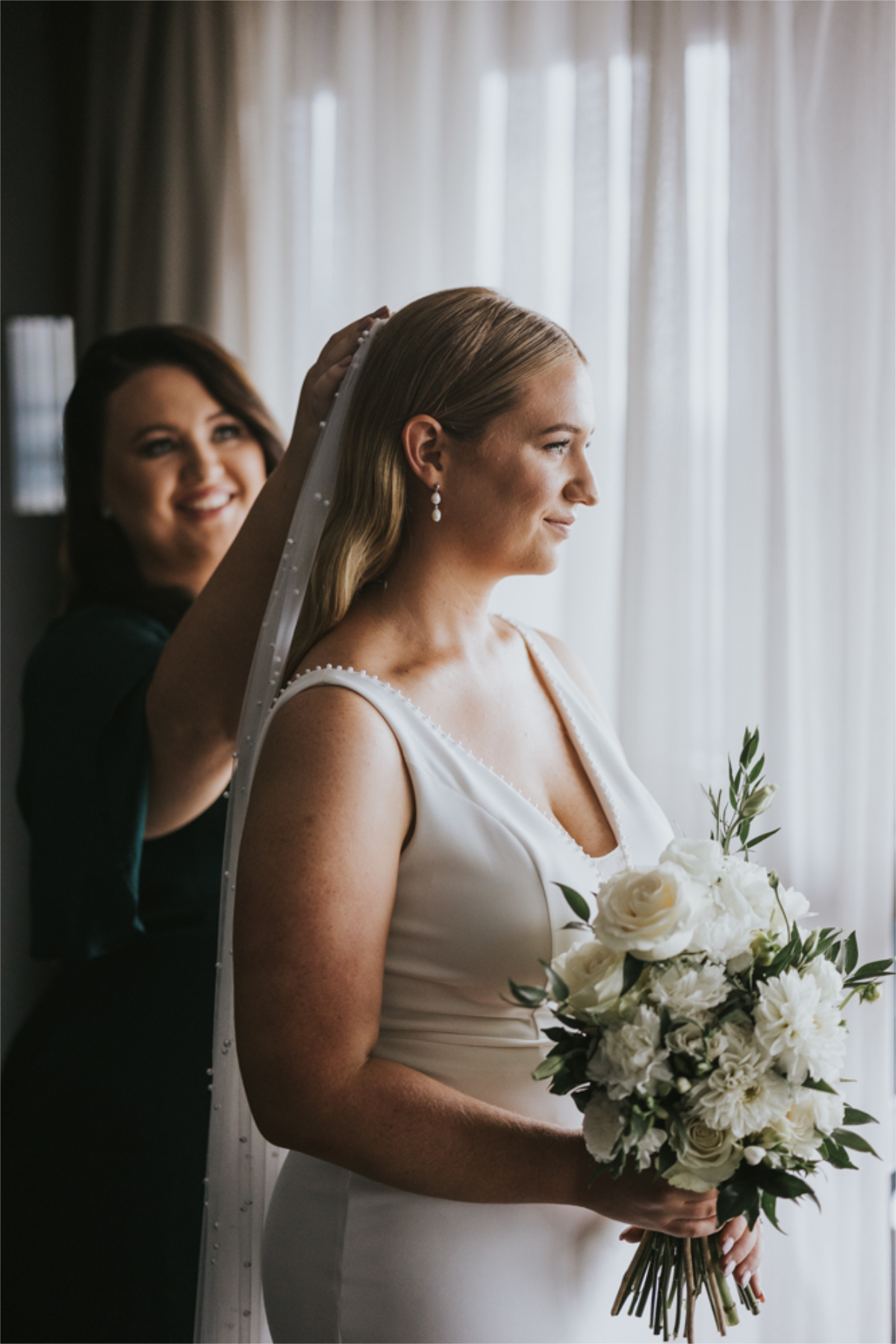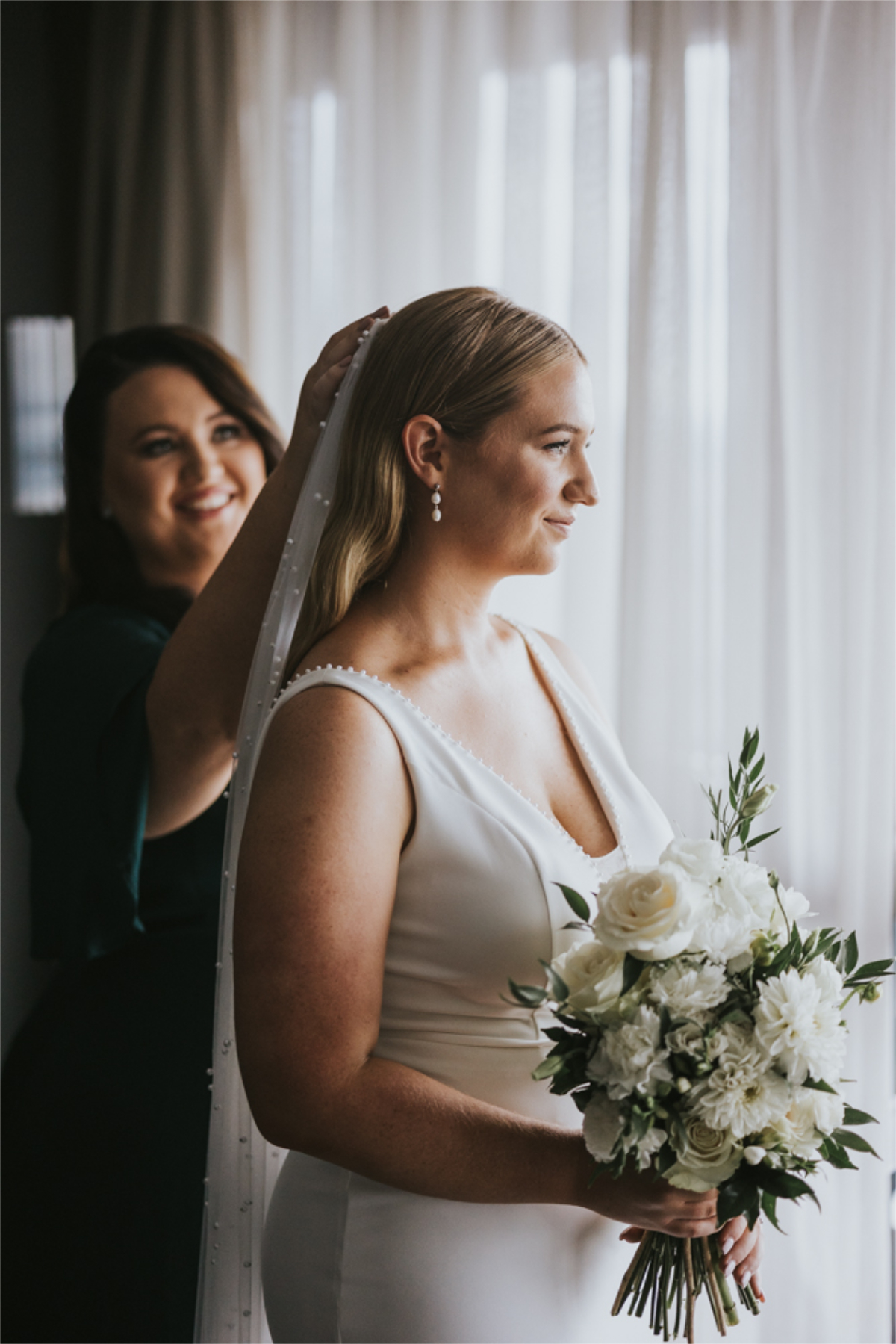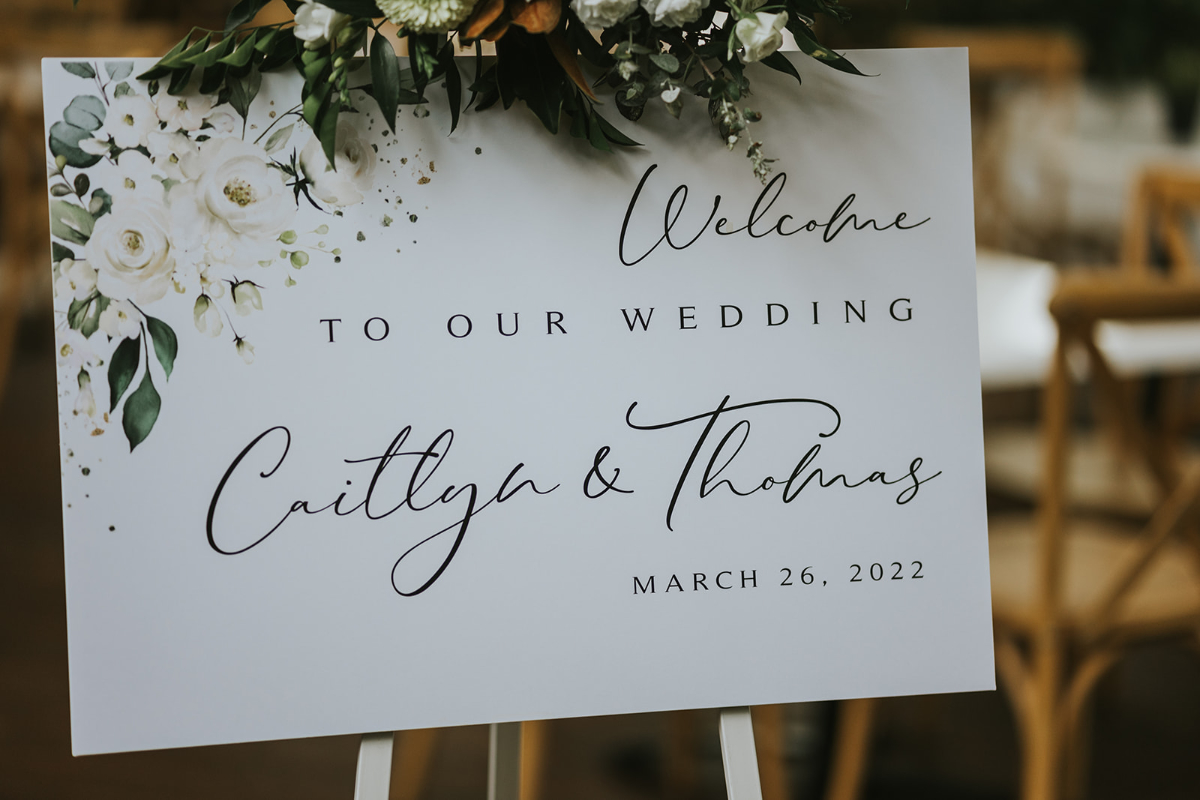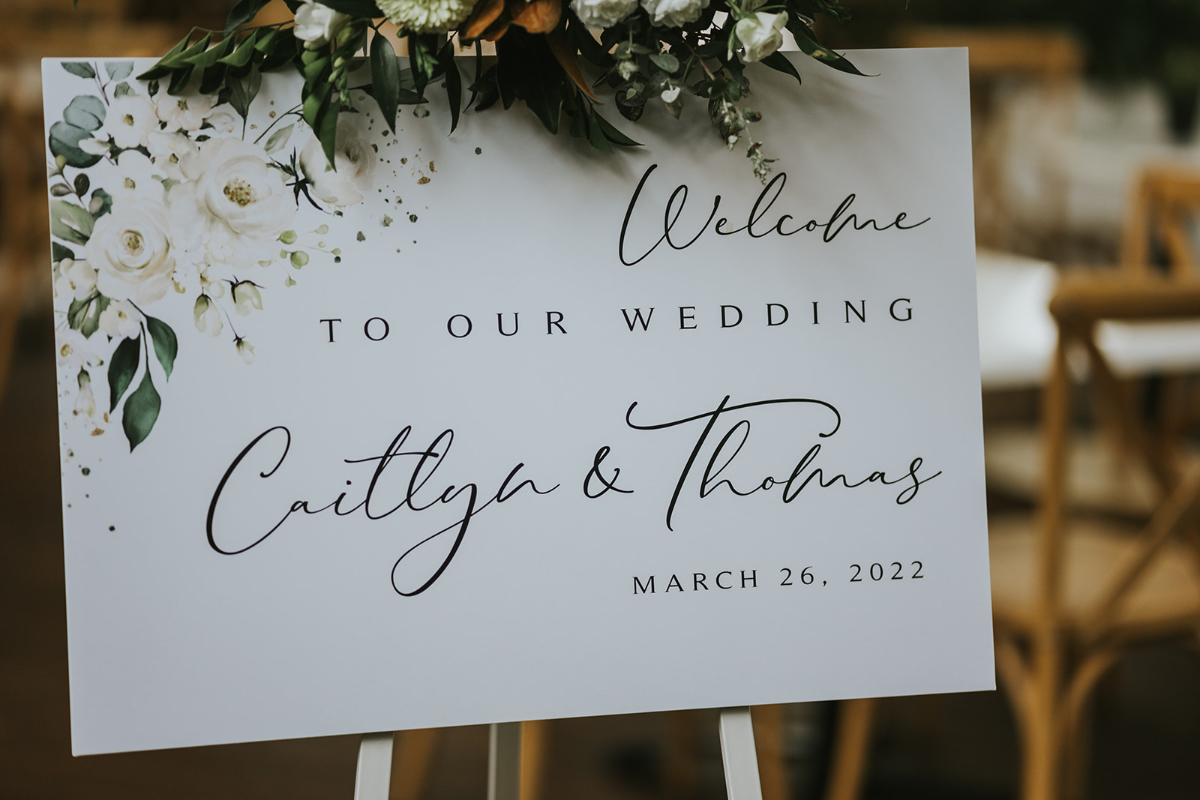 "Booking at Walkabout Creek meant I didn't need to book a planner because Jaya and her team were all over it!"
From the moment we stepped into the venue and had our first venue viewing, to the moment we left our wedding night, Jaya was always contactable and always willing to help with whatever questions I had. I had very little stress leading up to the big day. I truly believe that was because I felt like Jaya had helped me think of everything and cover all of my bases.
Caitlyn
CHECK OUT WALKABOUT CREEK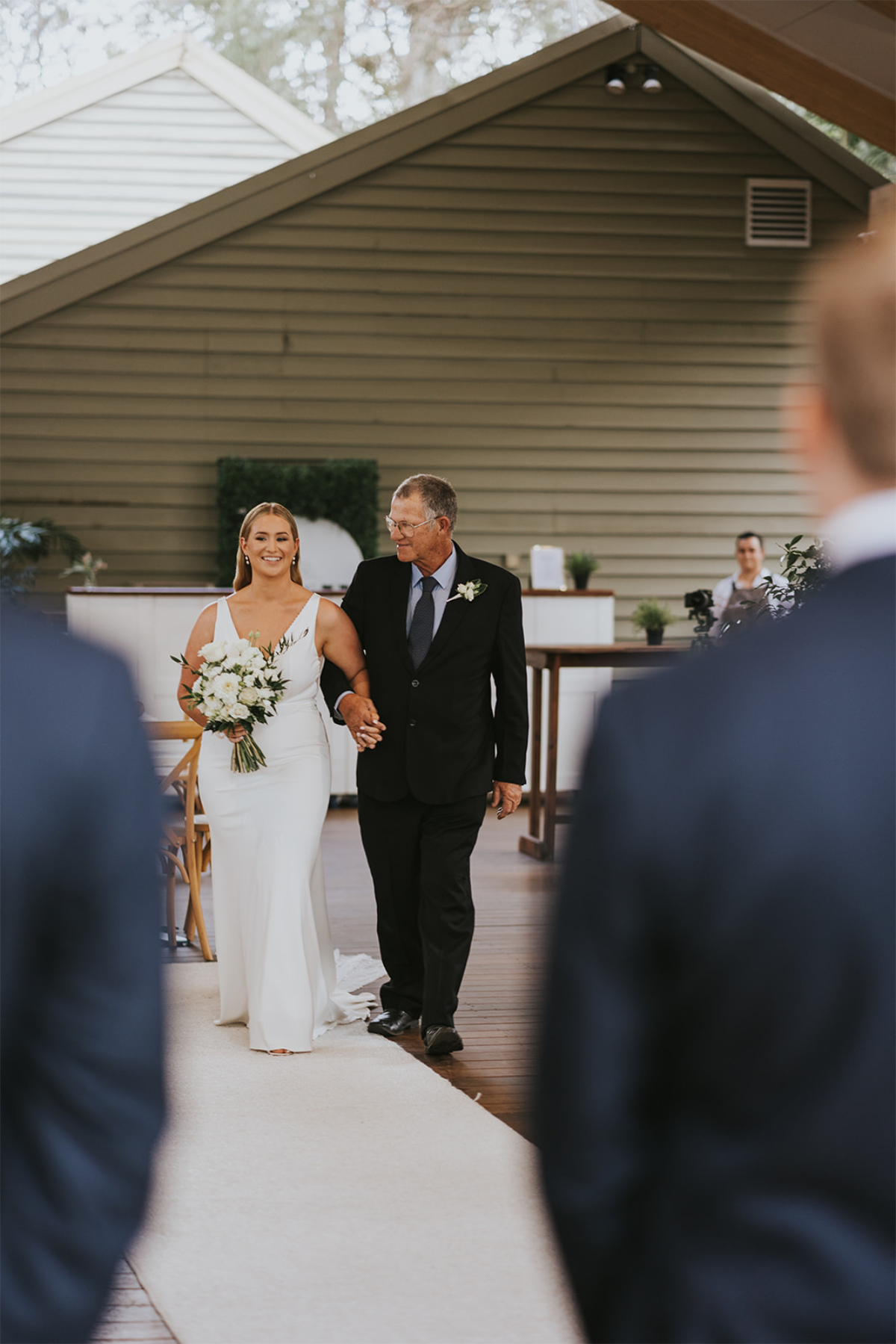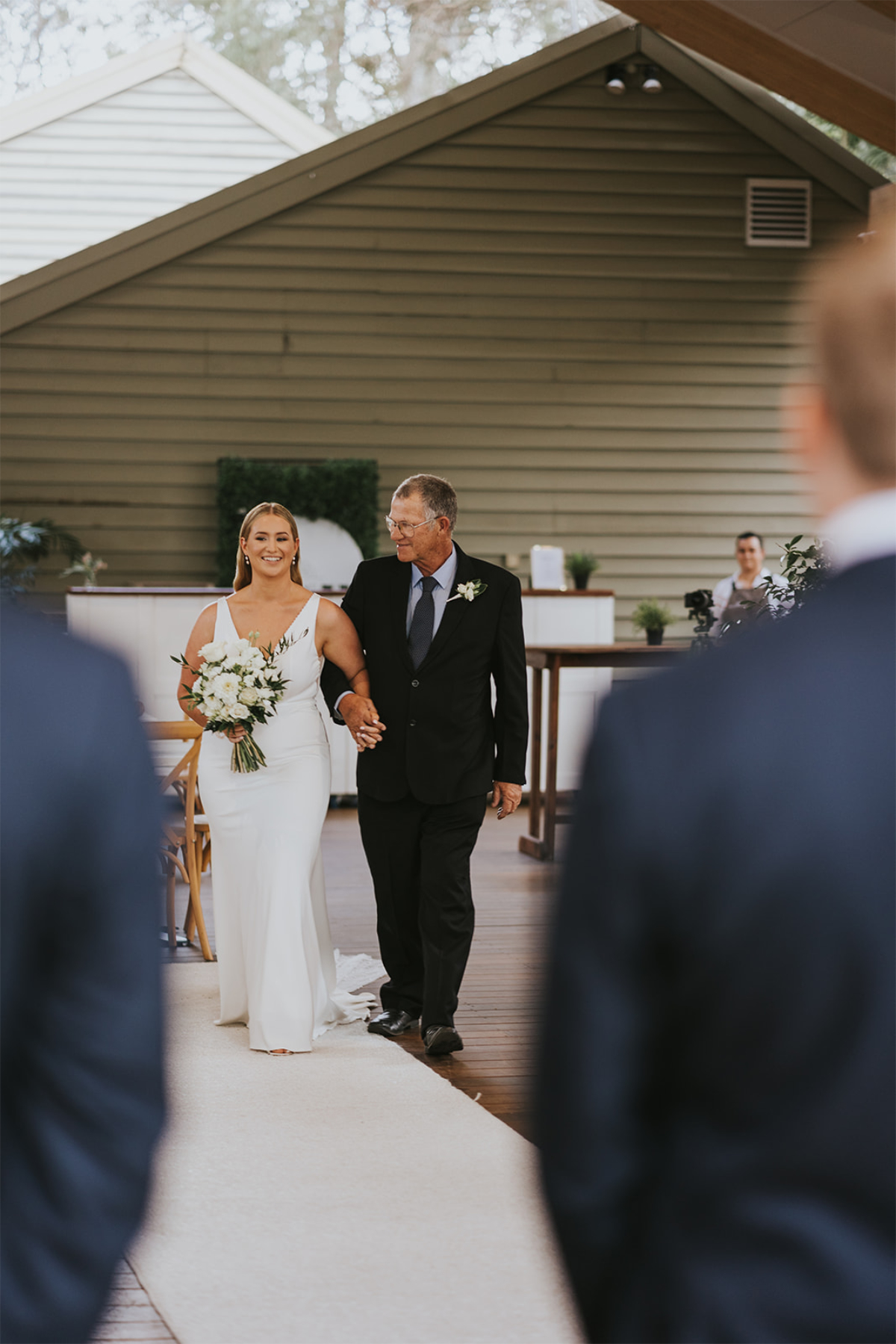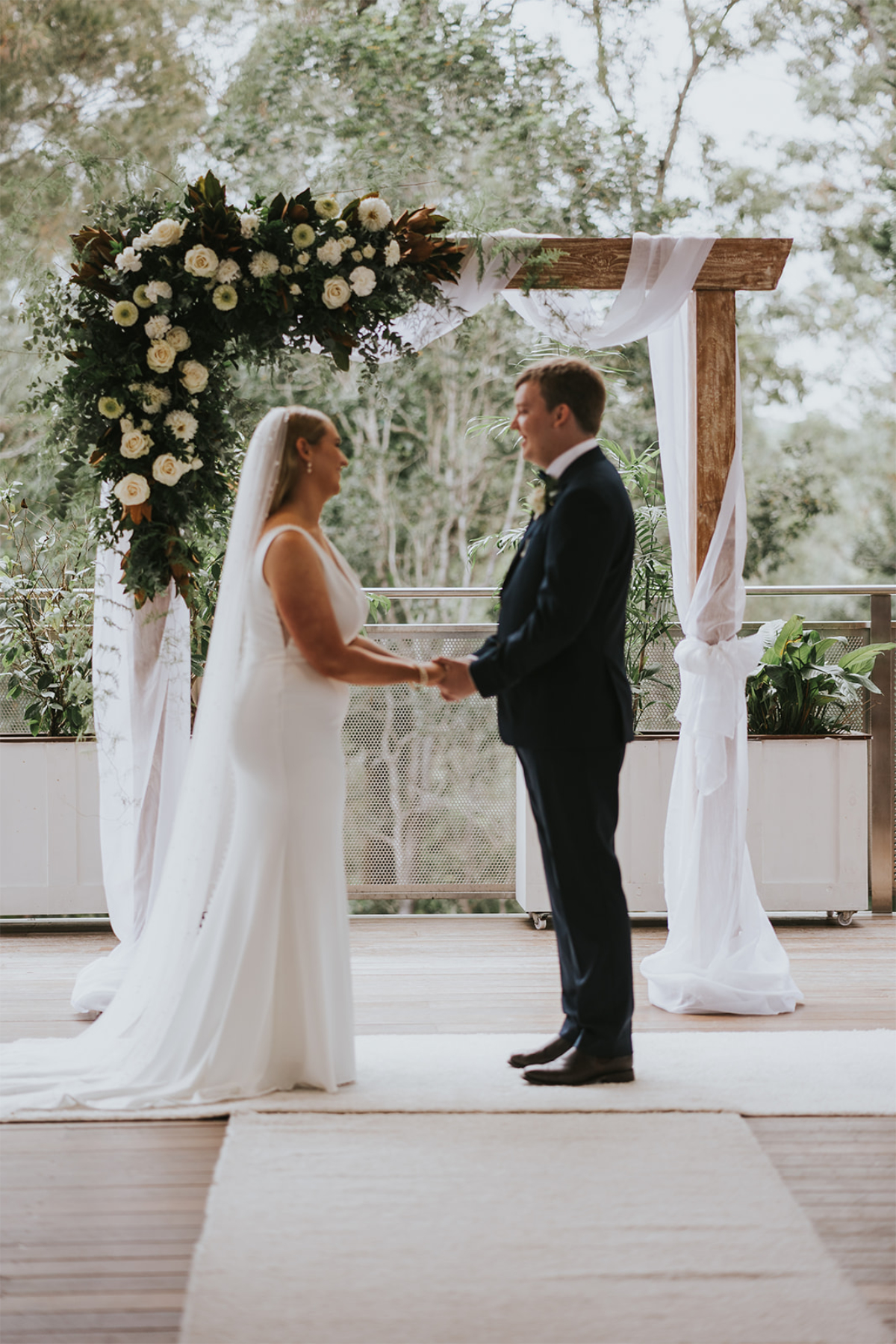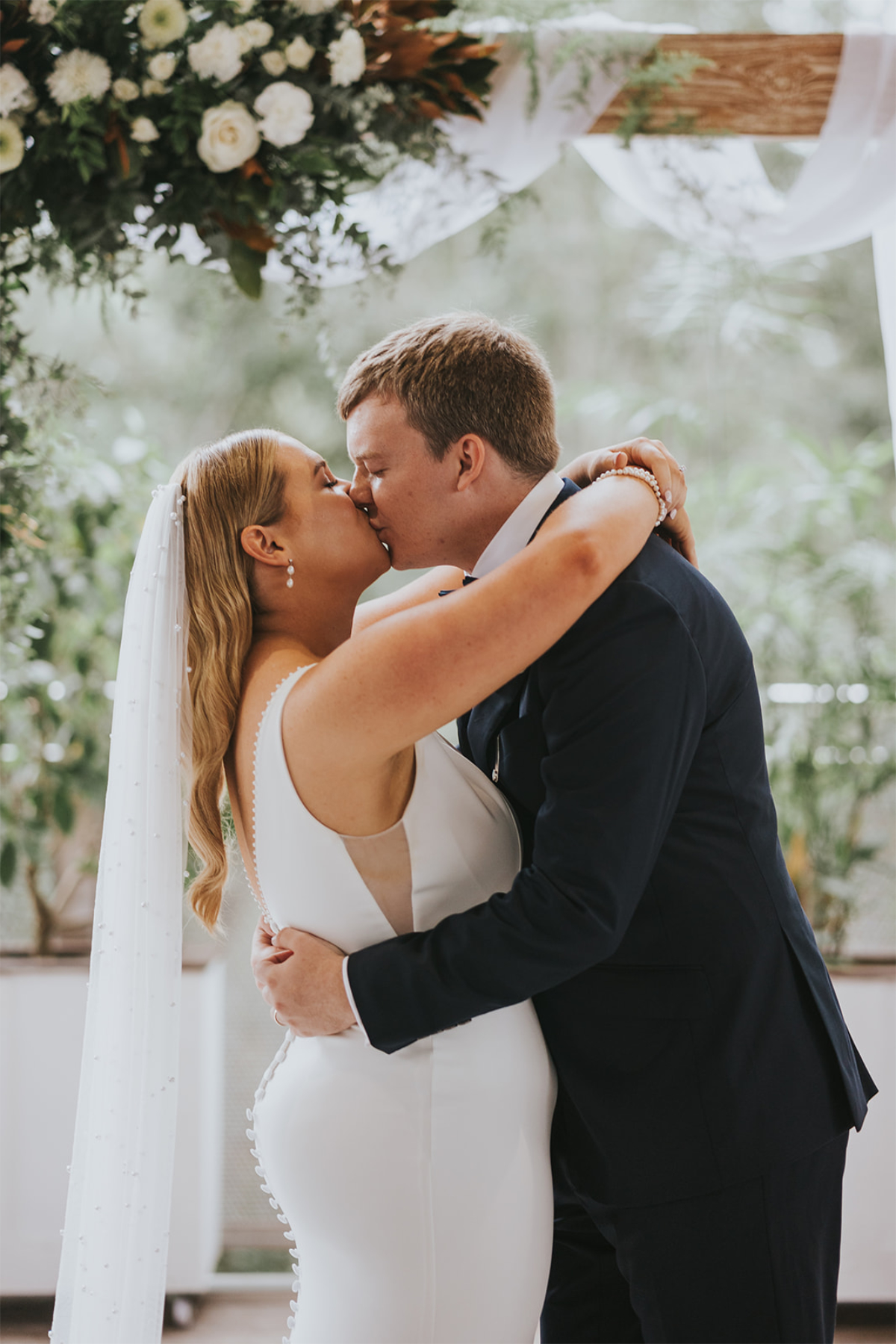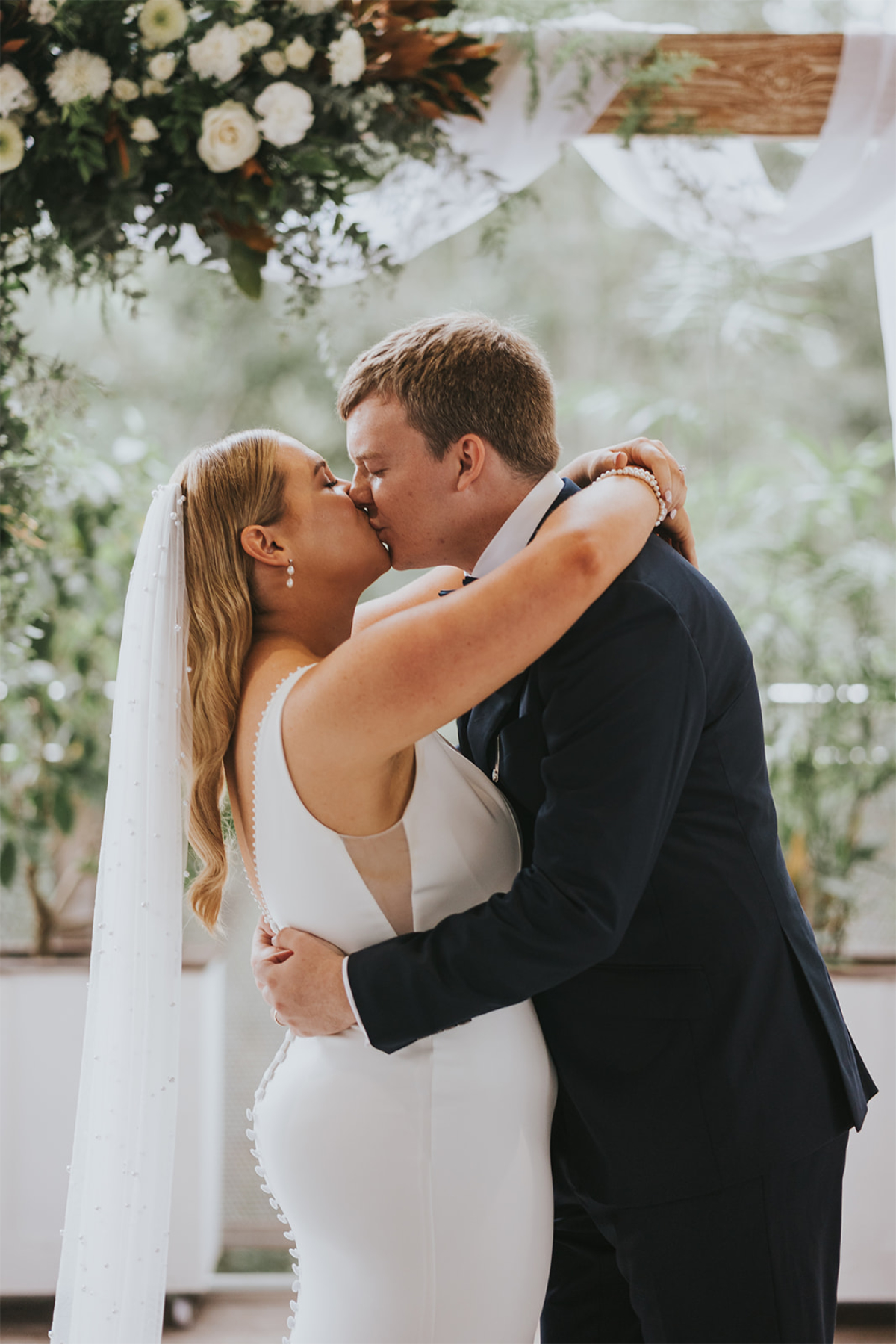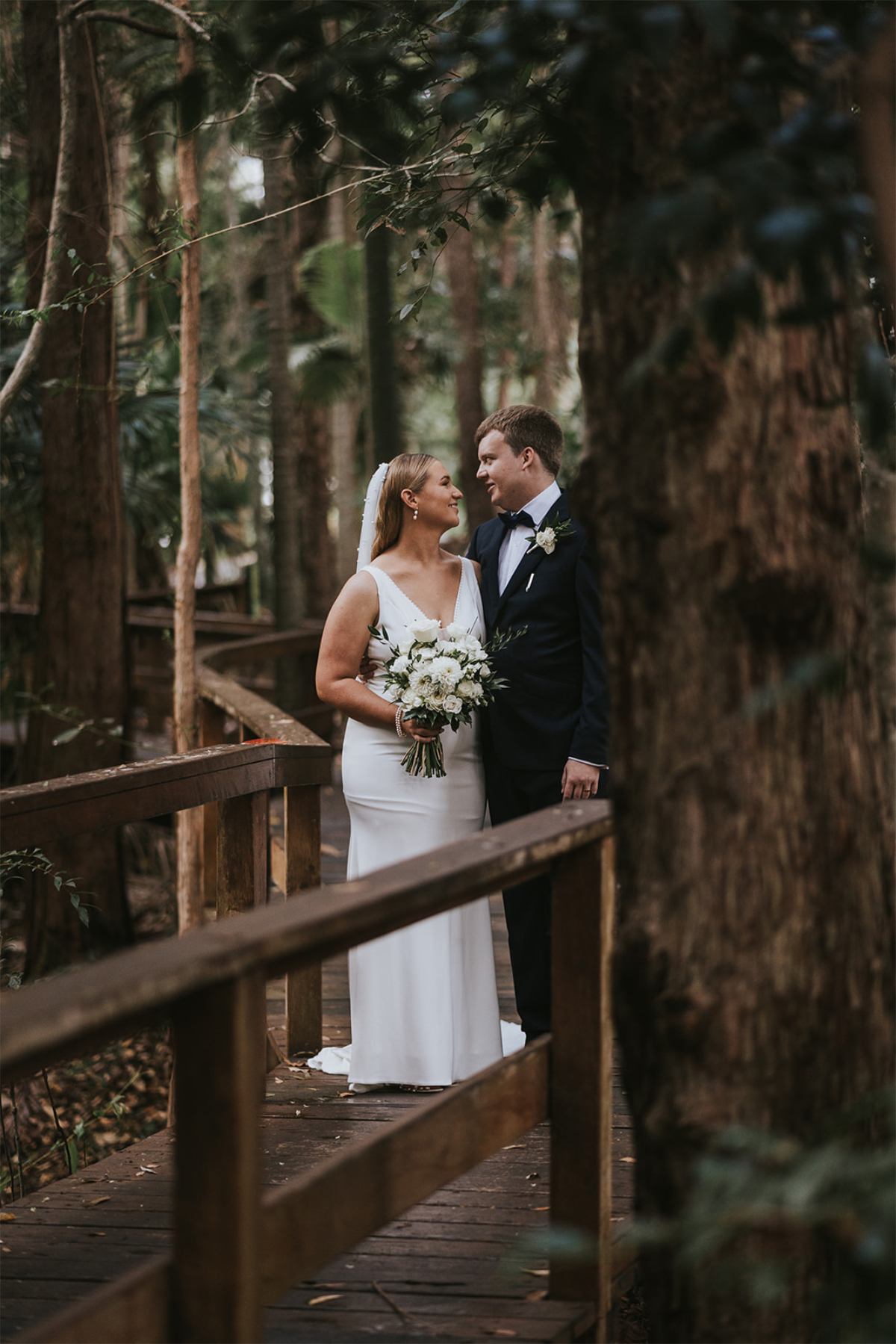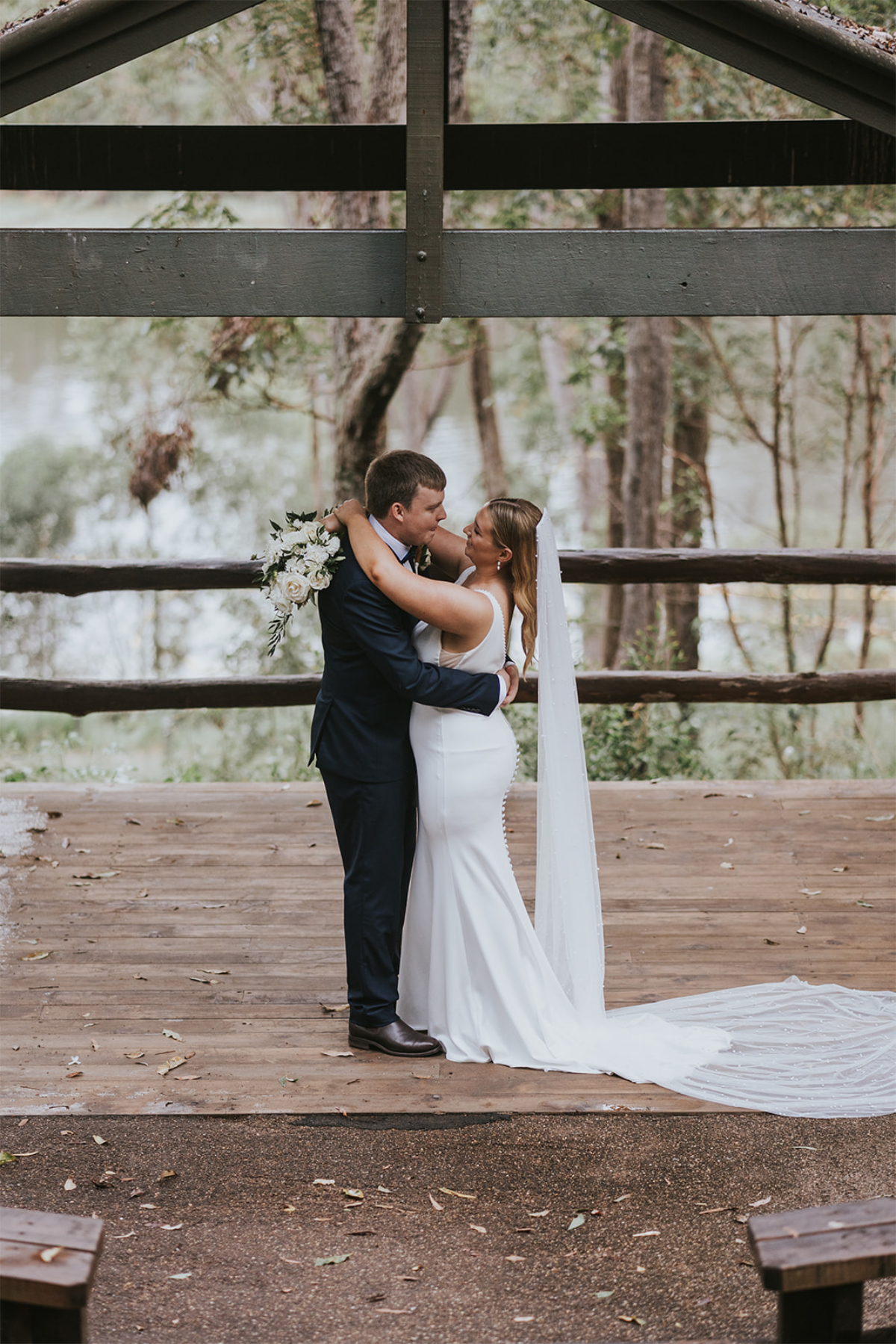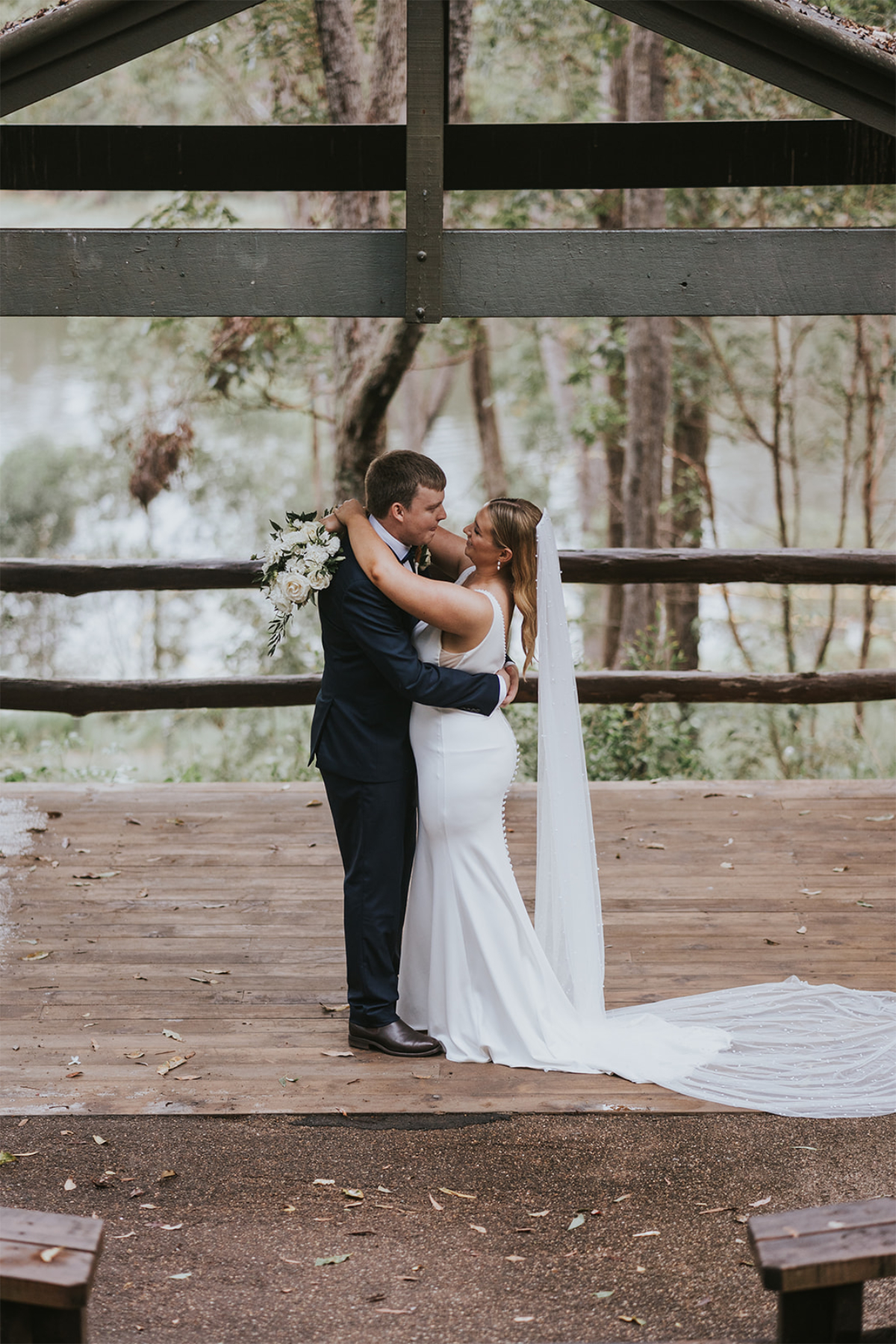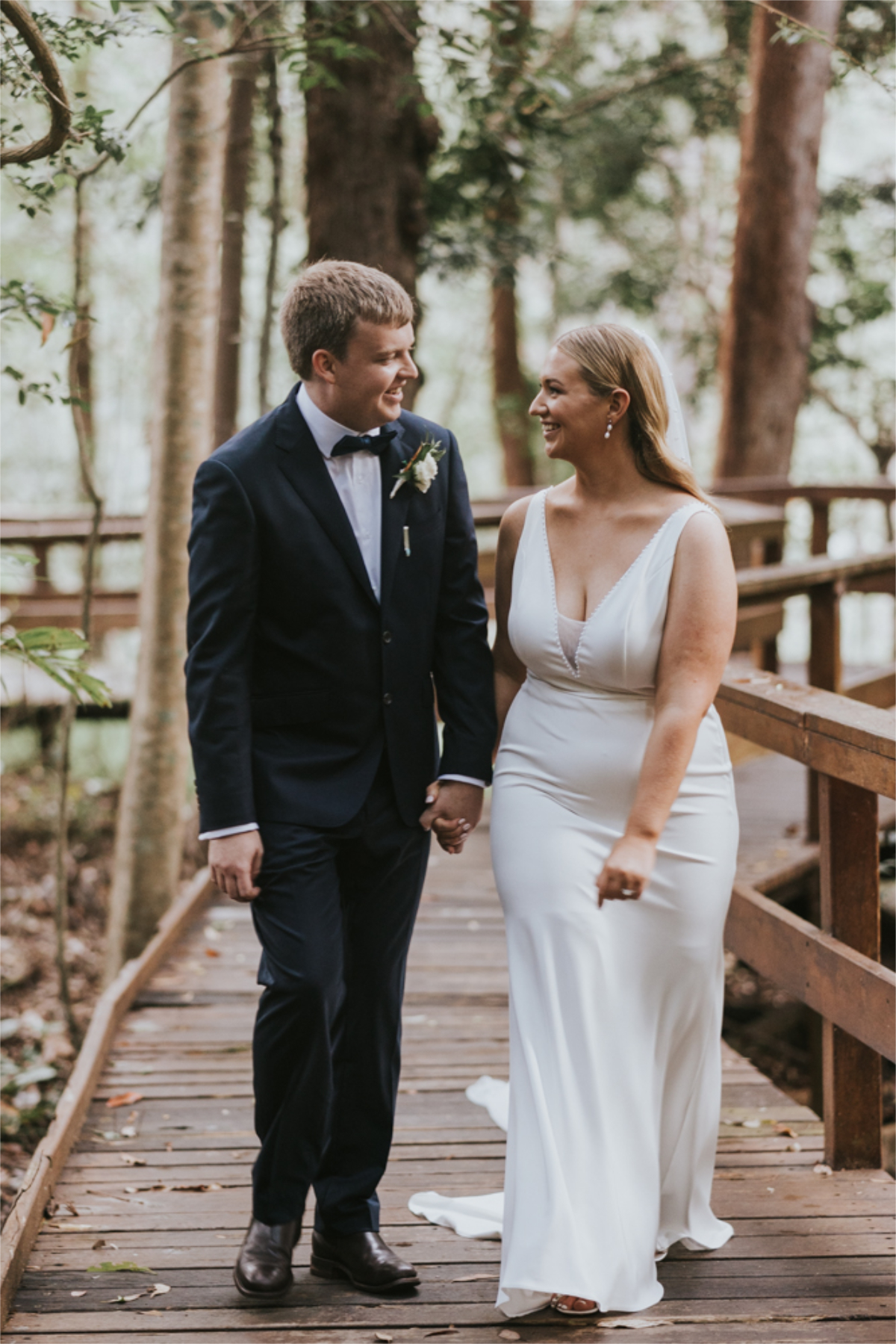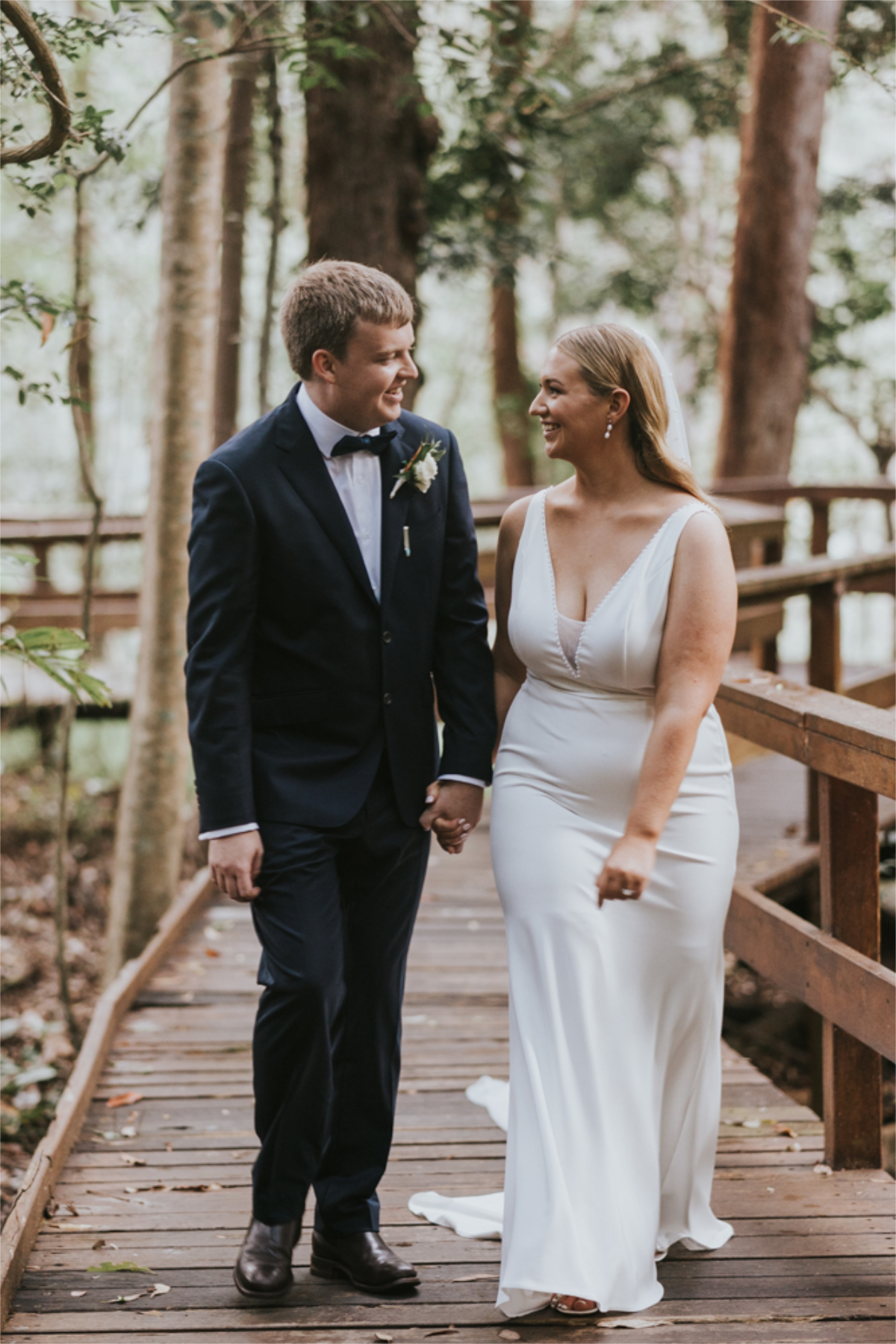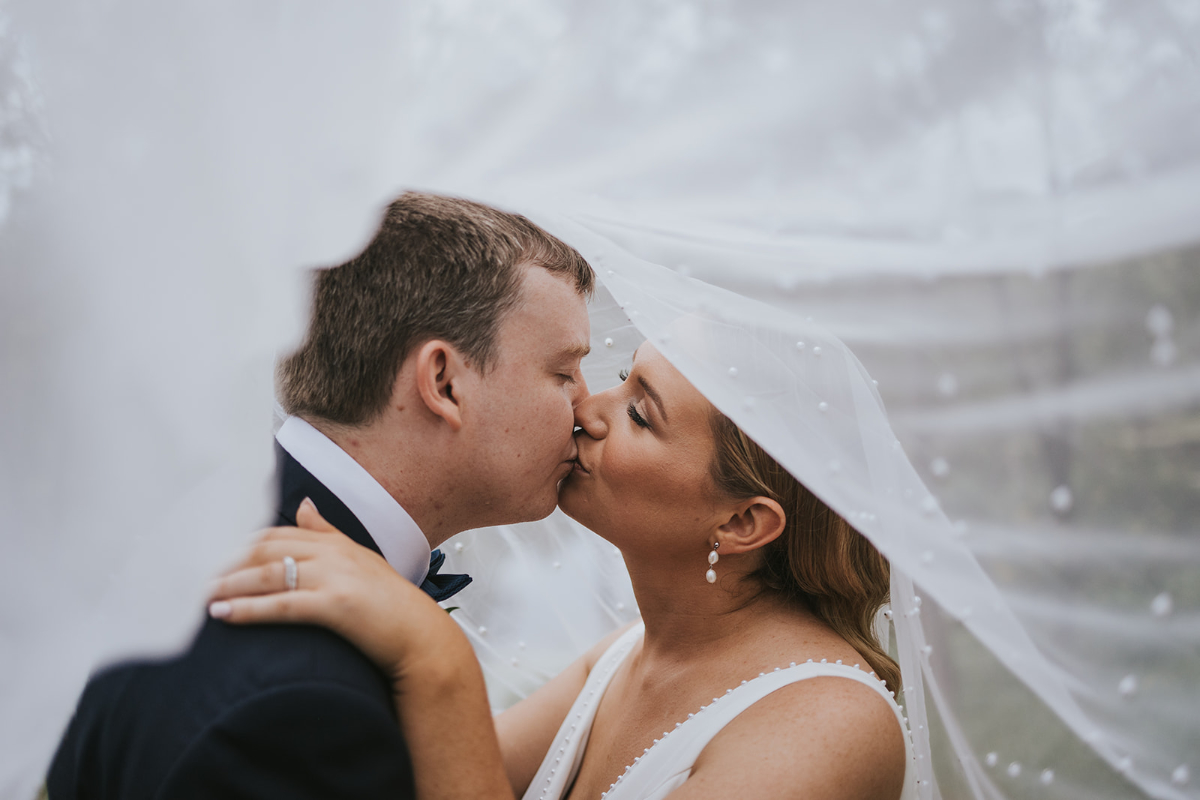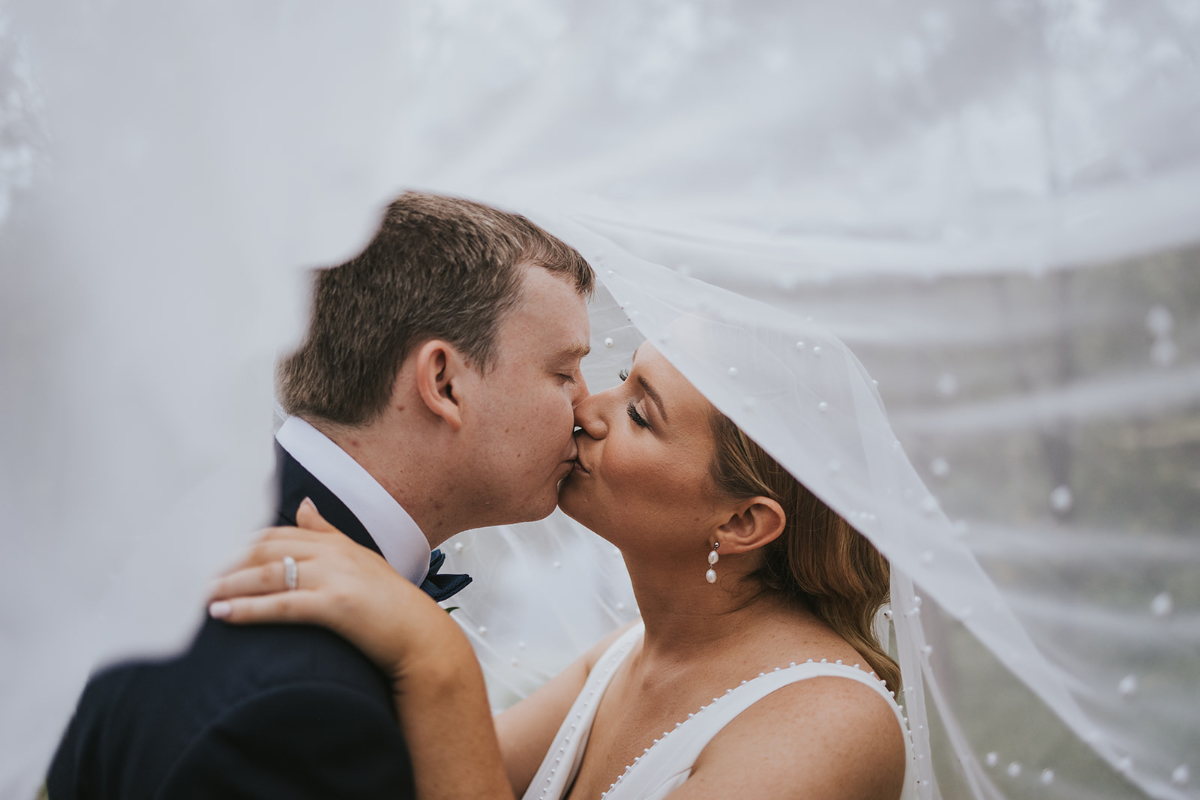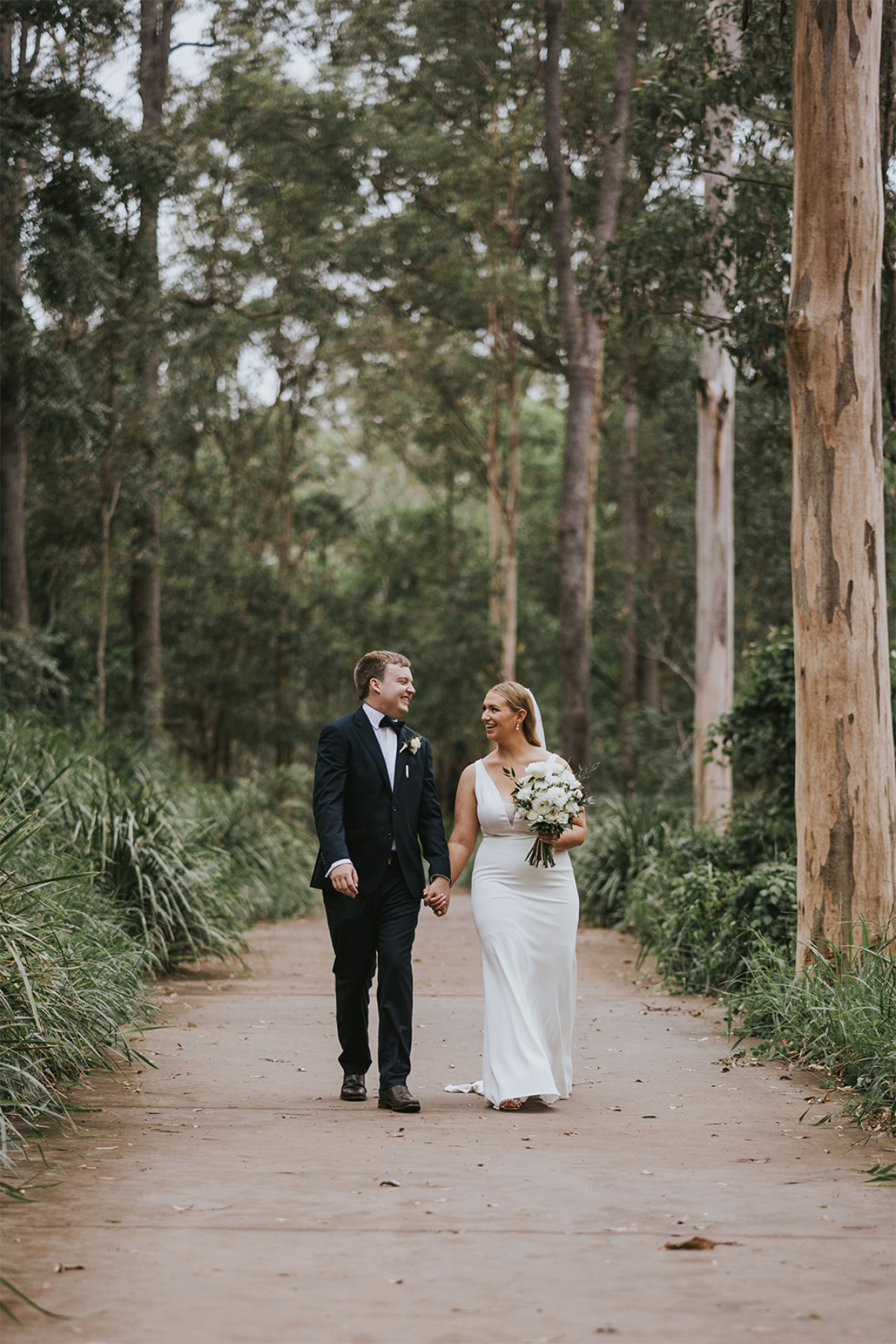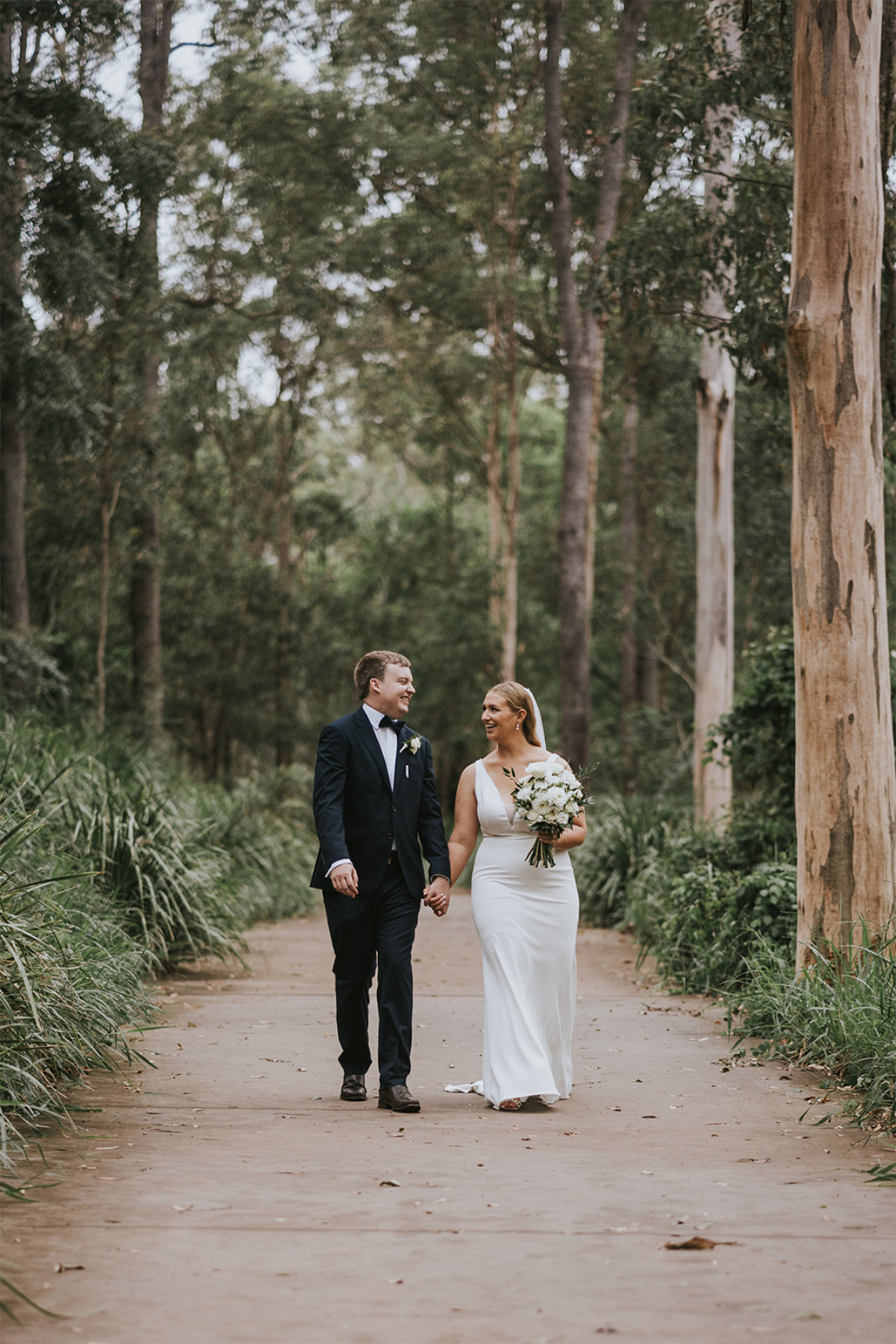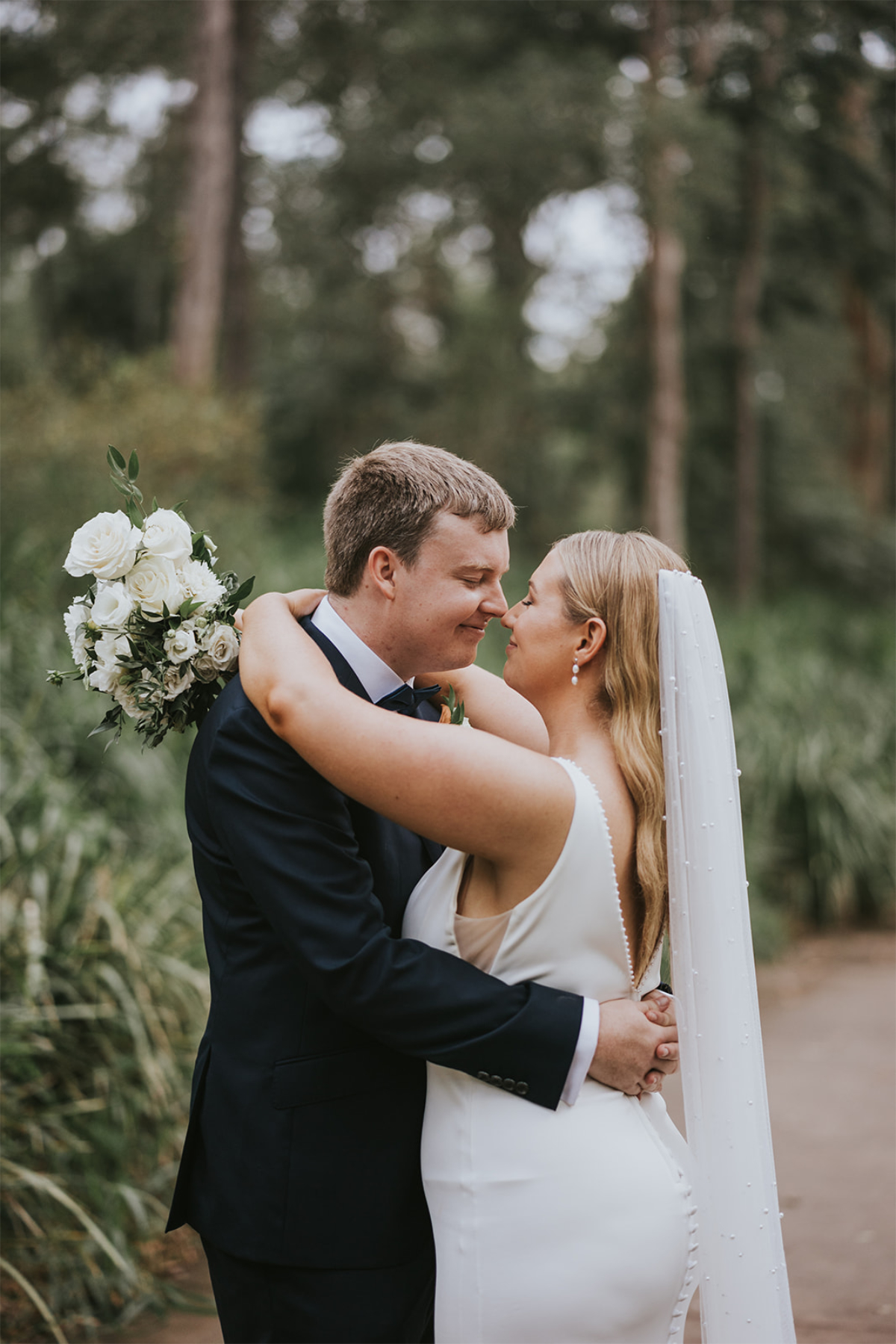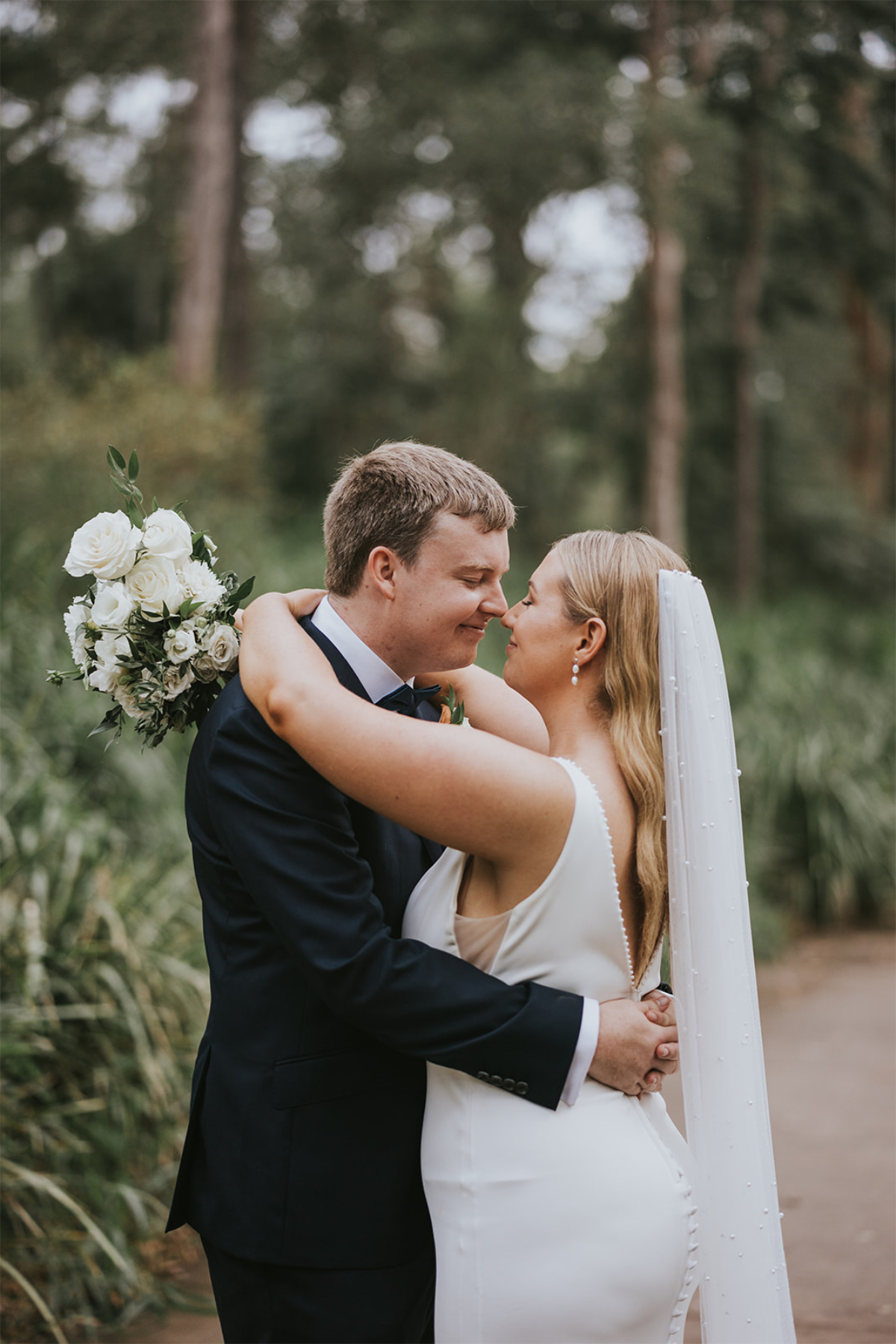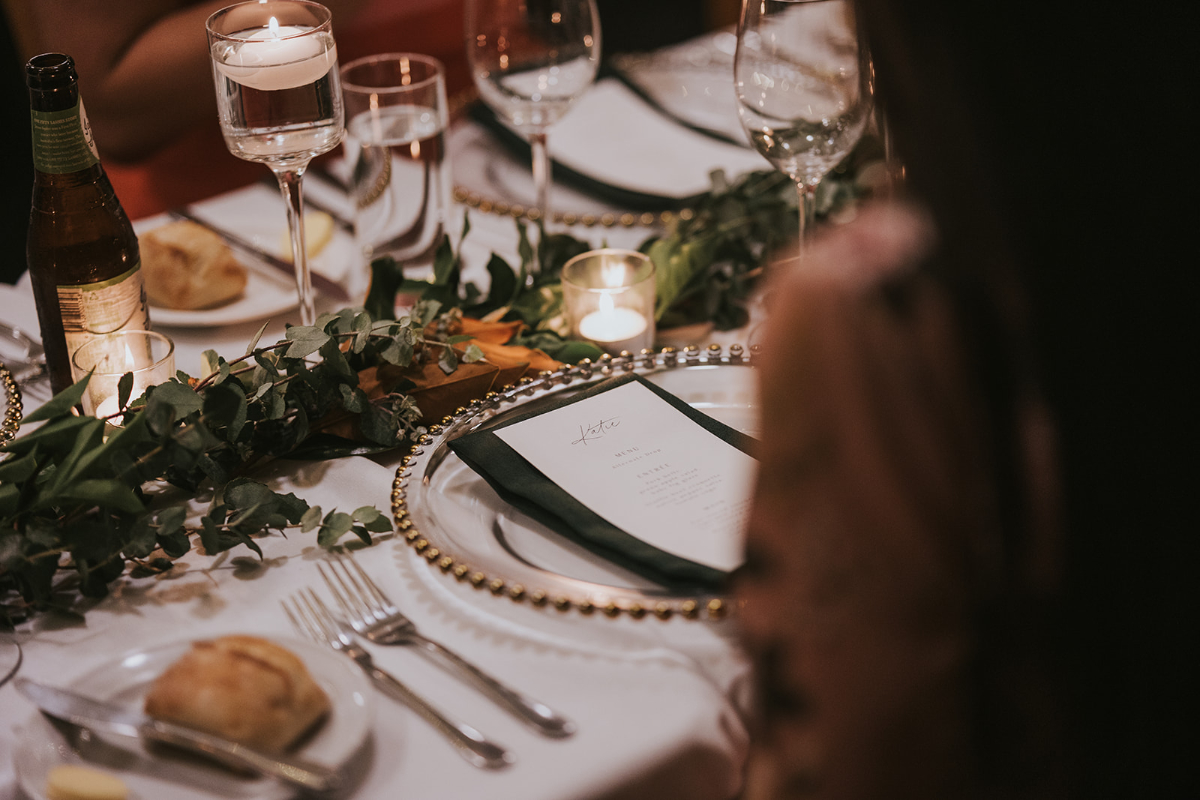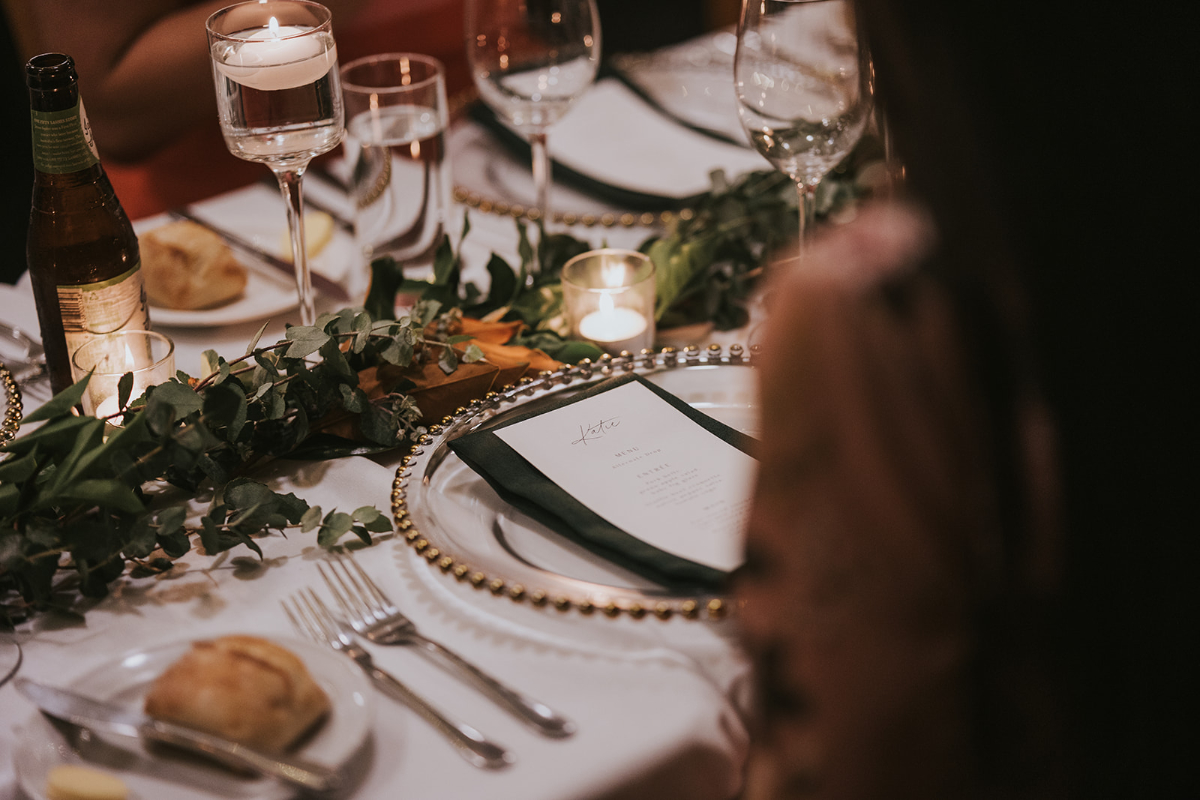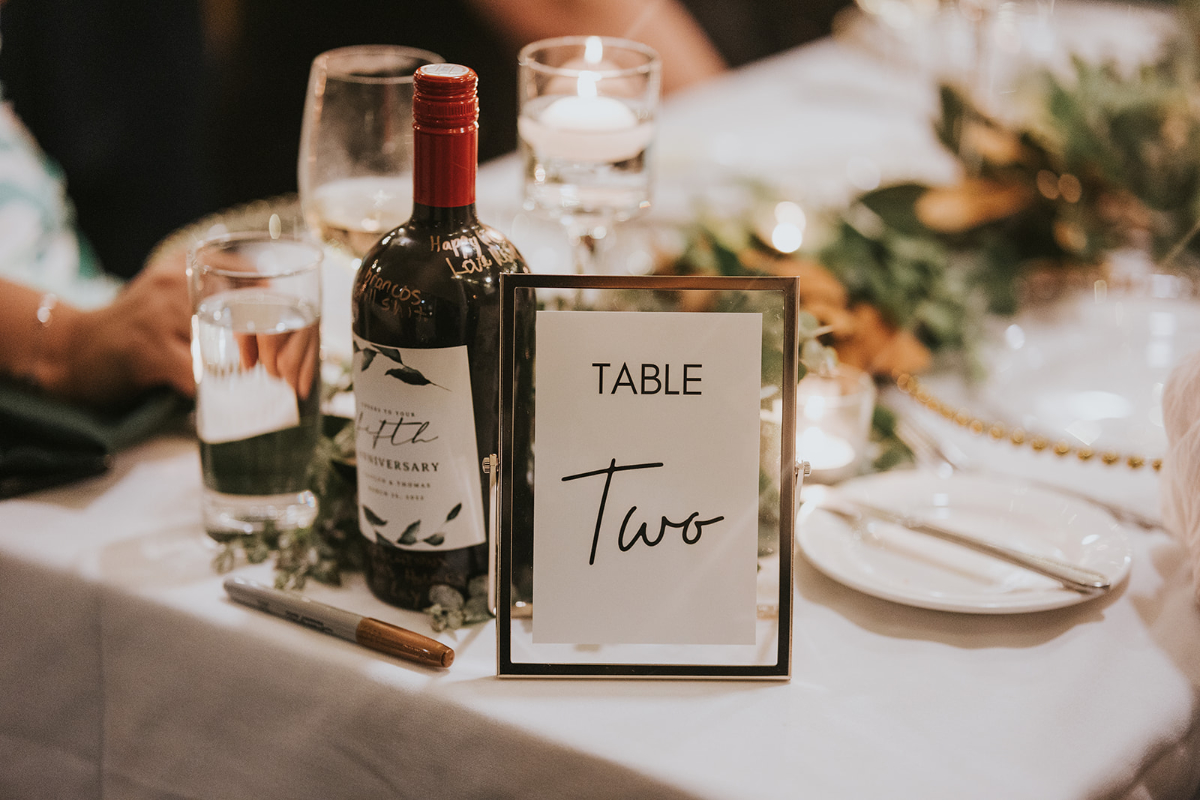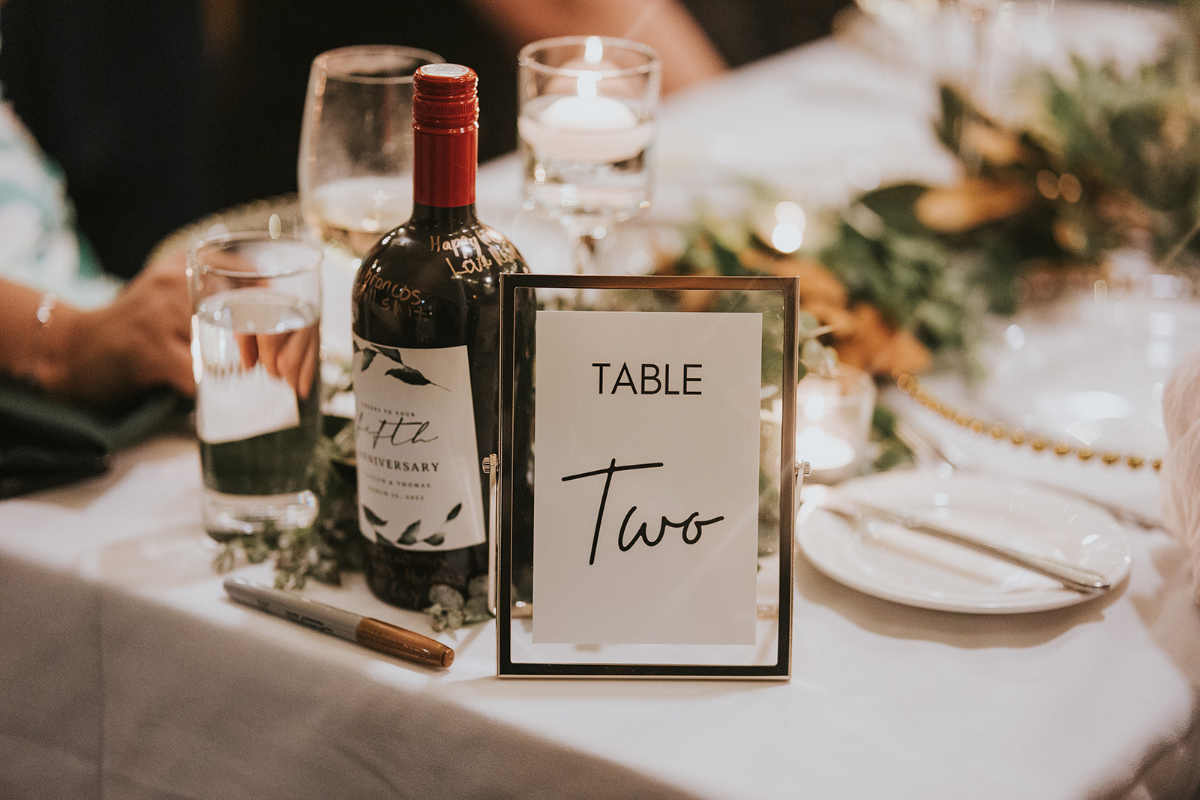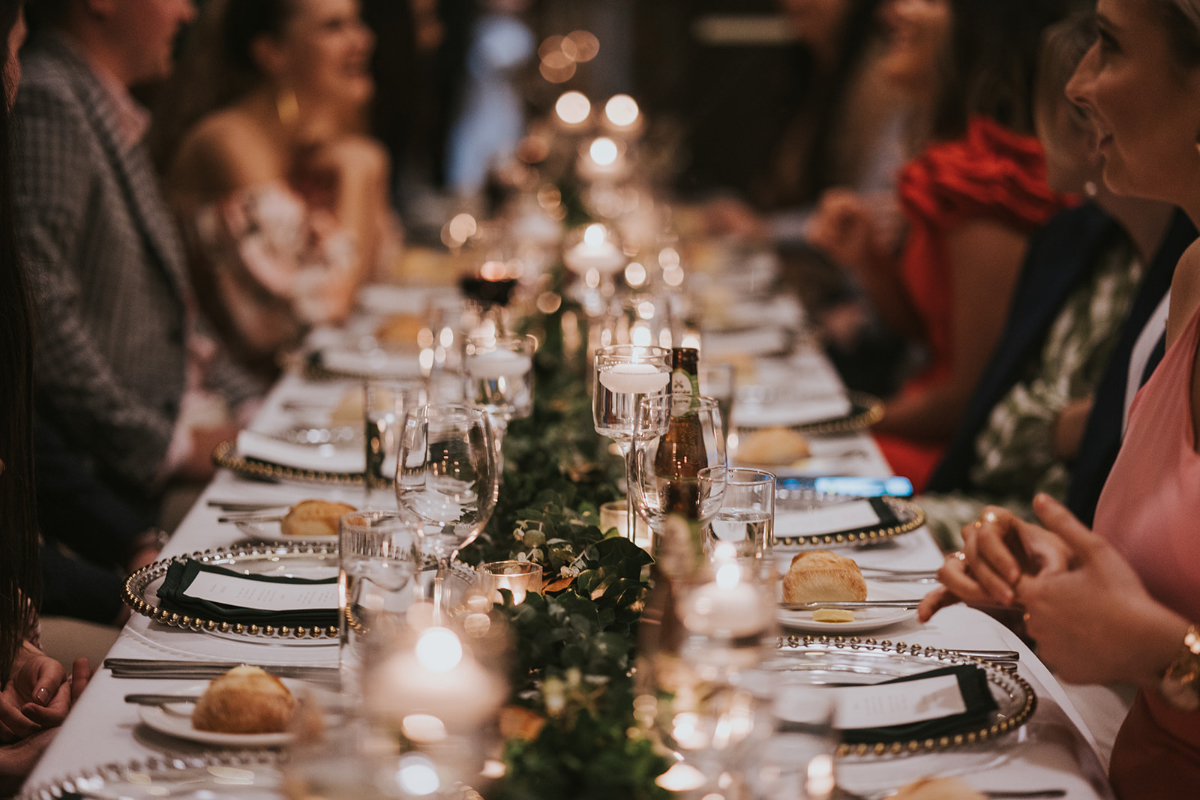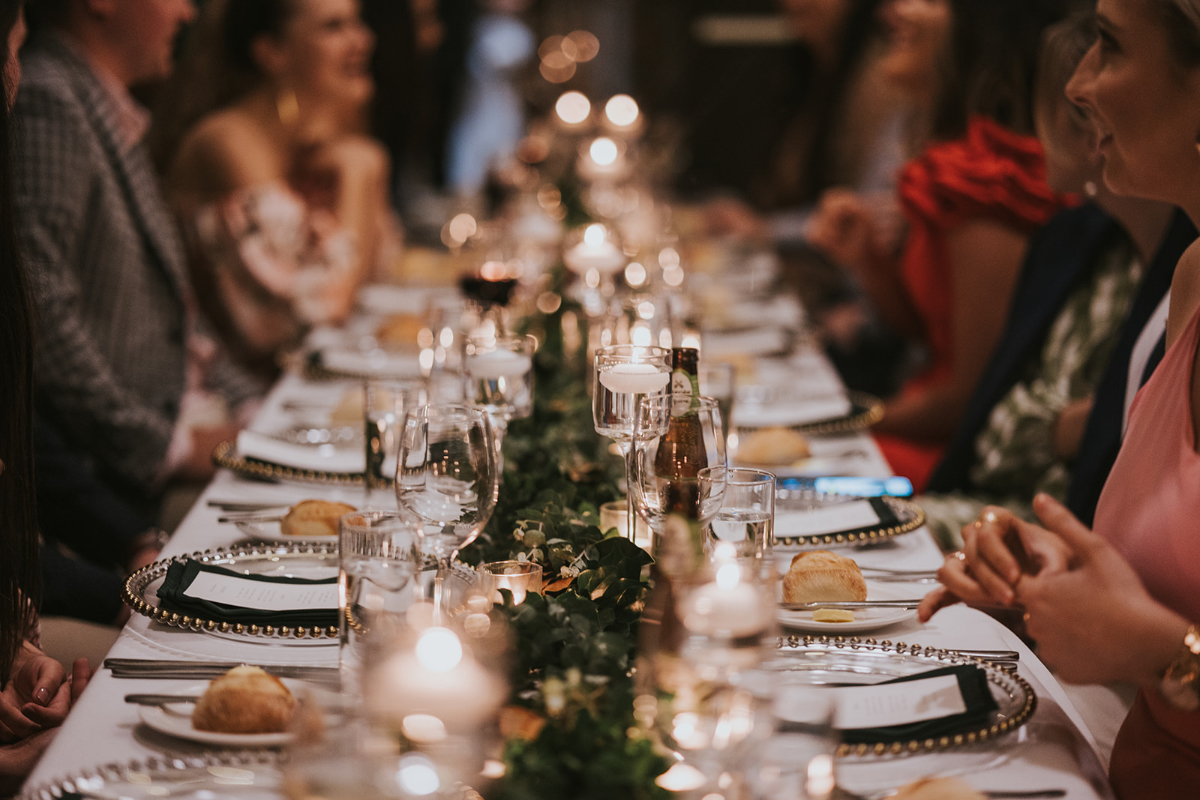 "Everything that Walkabout Creek's partner catering team, Cuisine on Cue, created for us was nothing short of sublime!"
There were no empty plates left on our tables, that's for certain. They were also very mindful to make foods that fit our guests' dietary requirements. Nothing was too complicated, and the food was to die for!
Caitlyn 
CHECK OUT WALKABOUT CREEK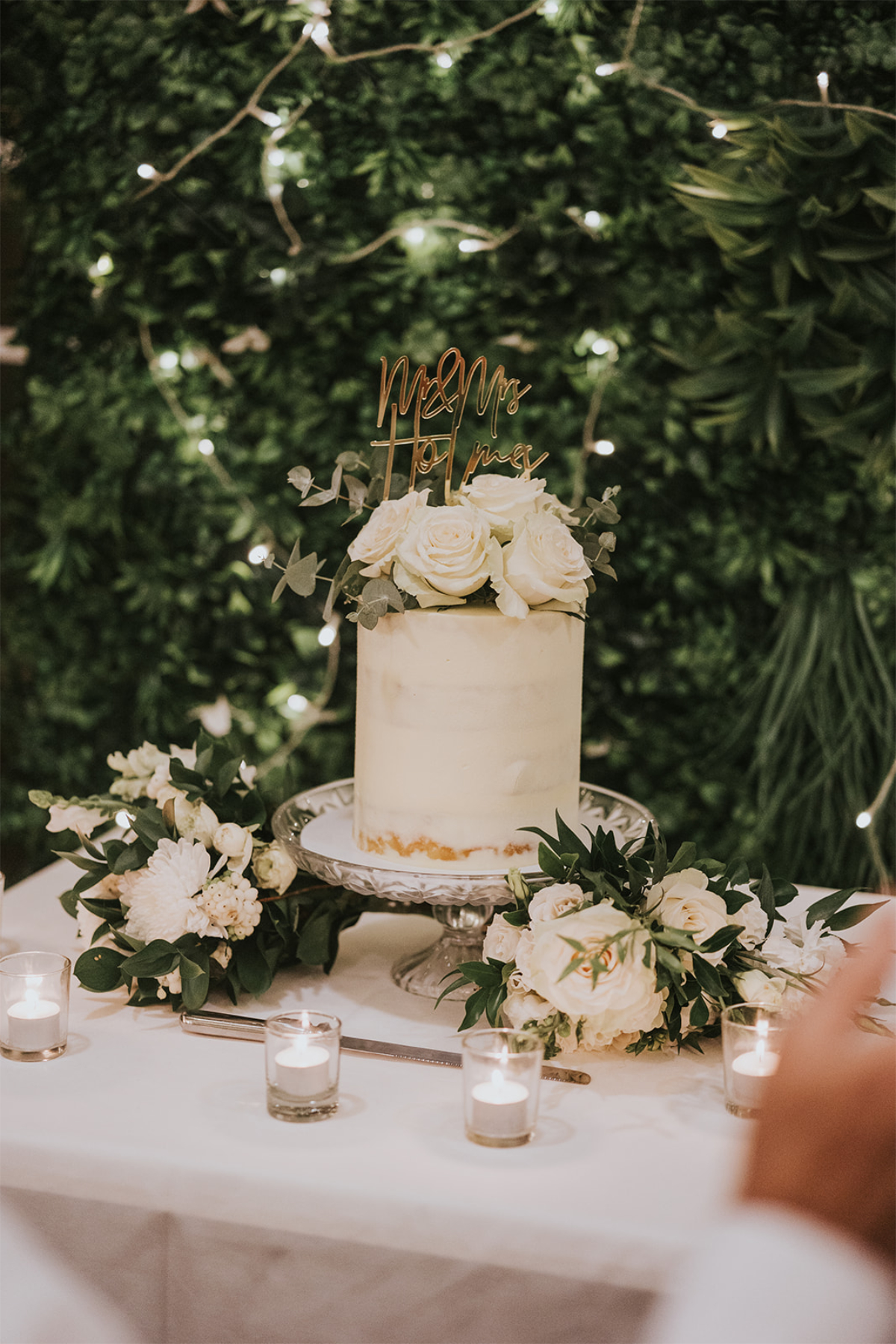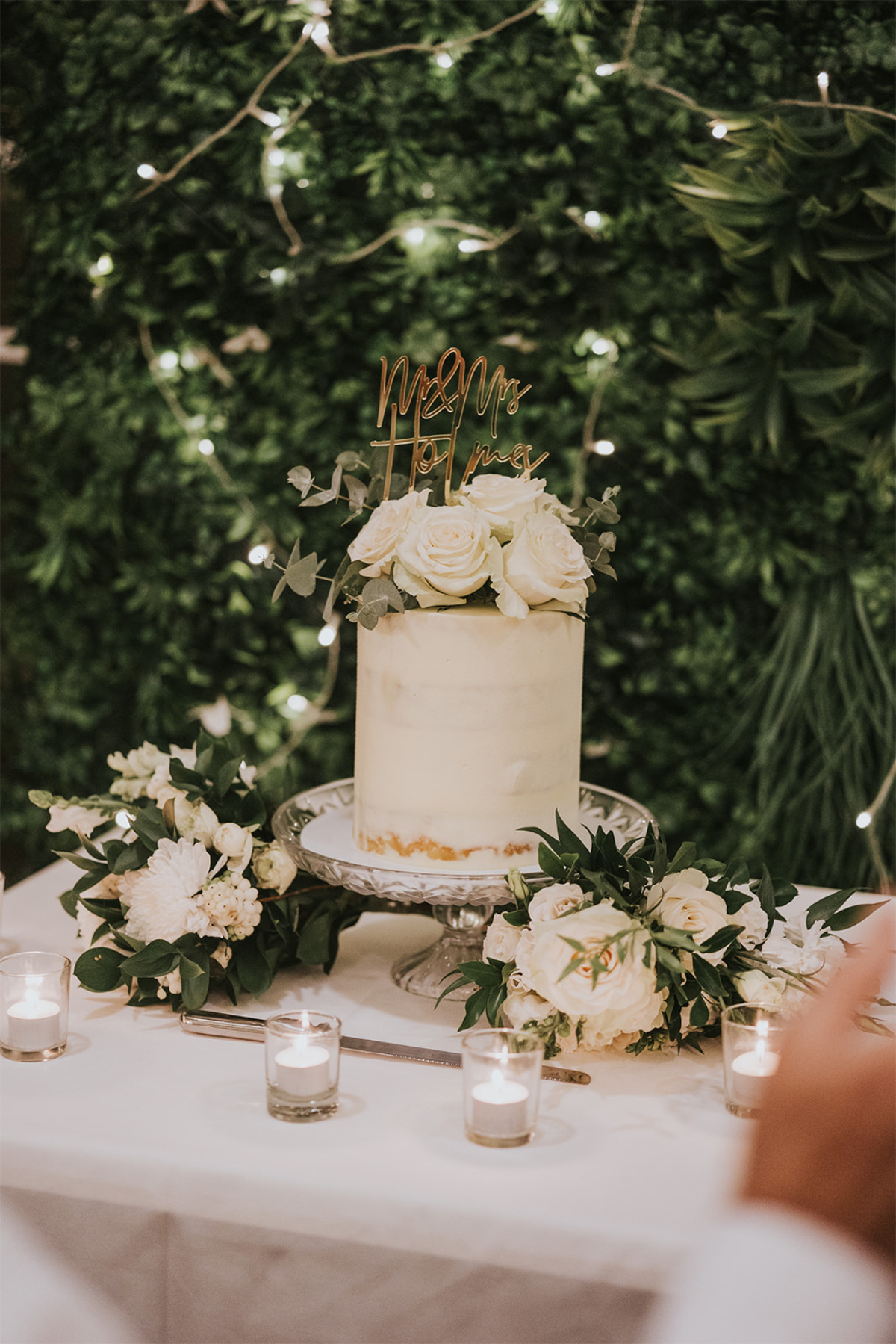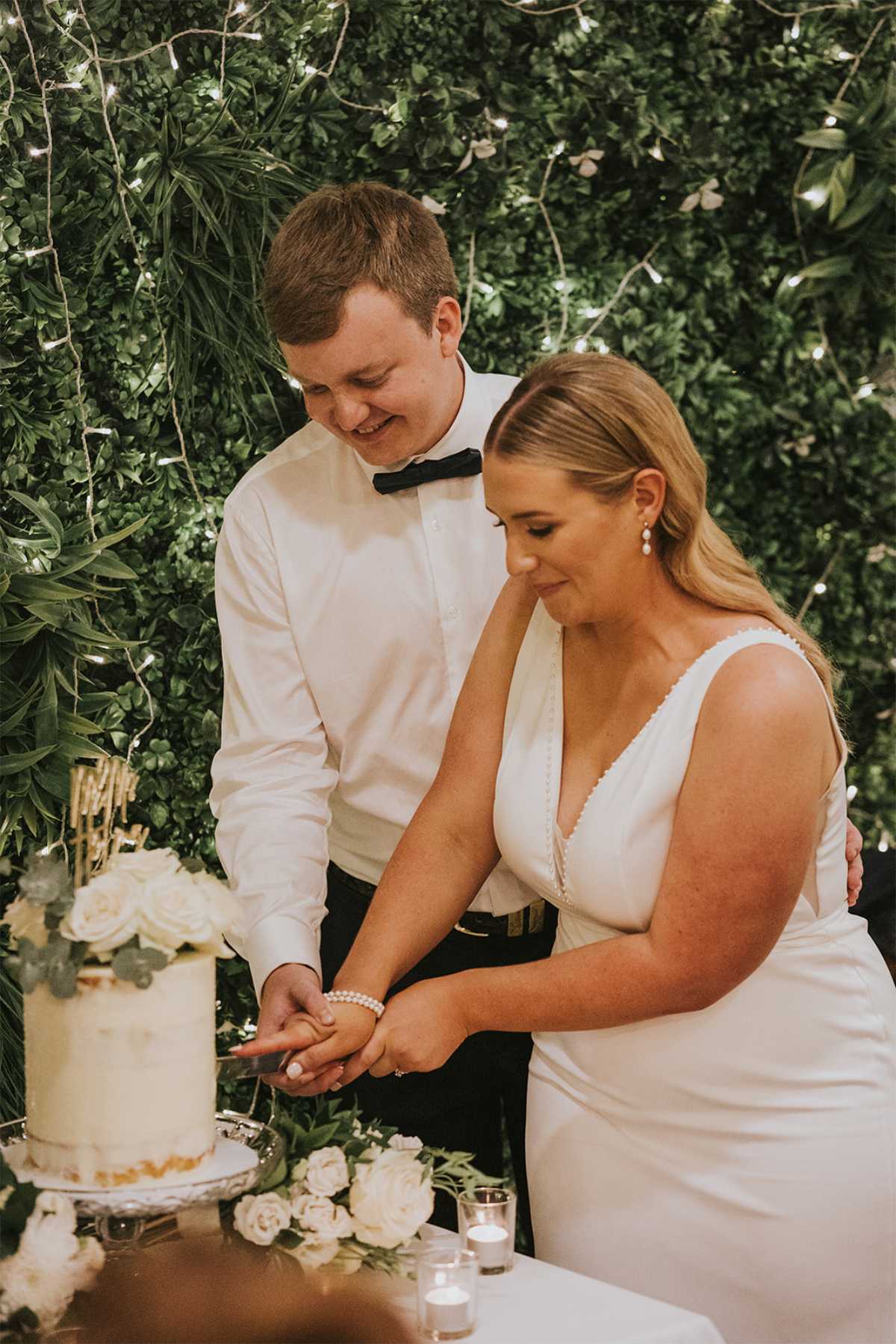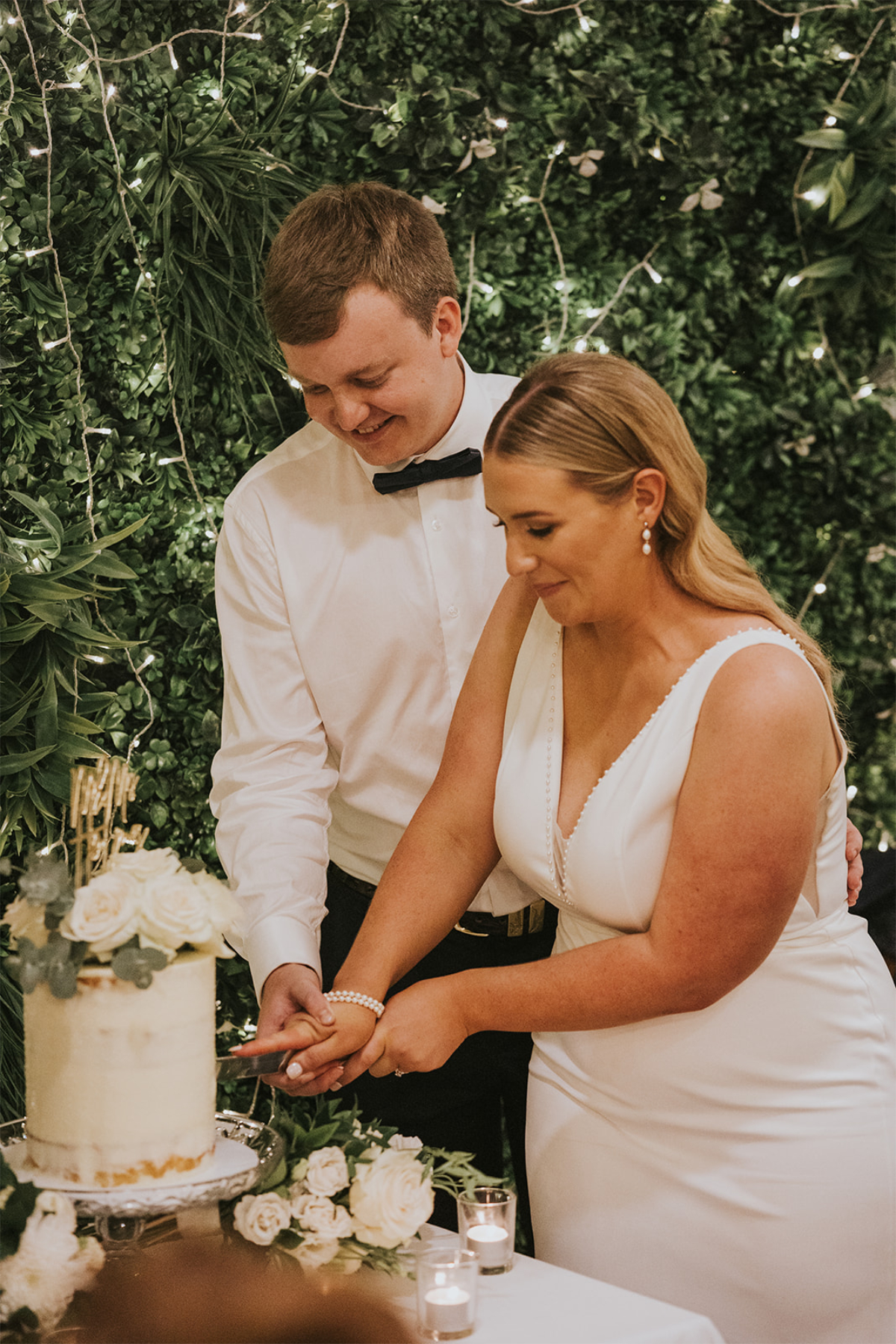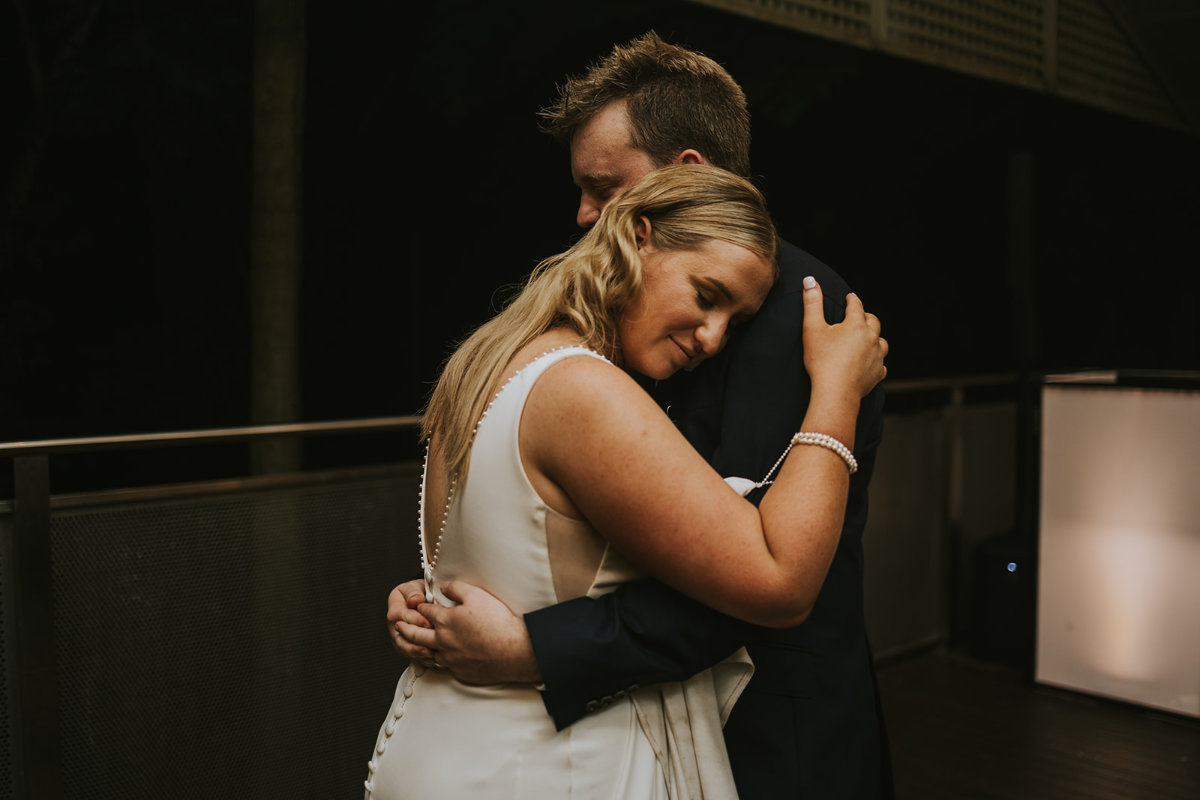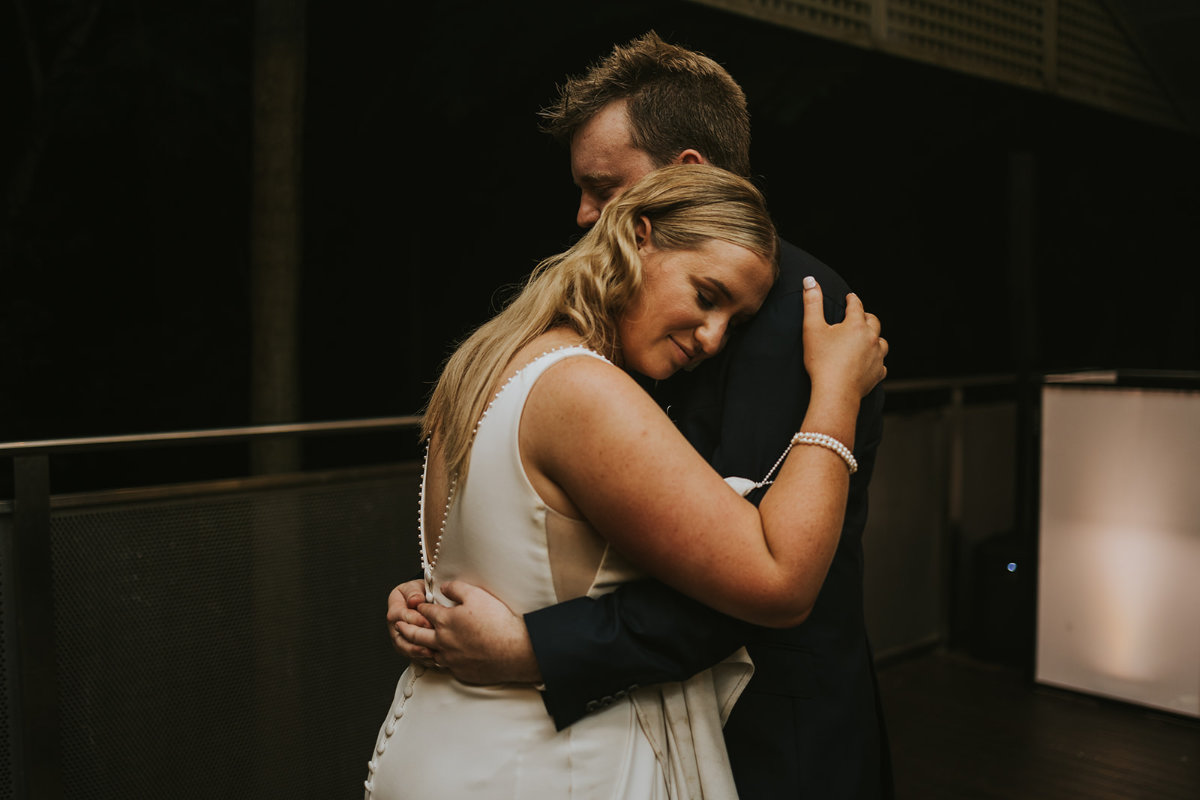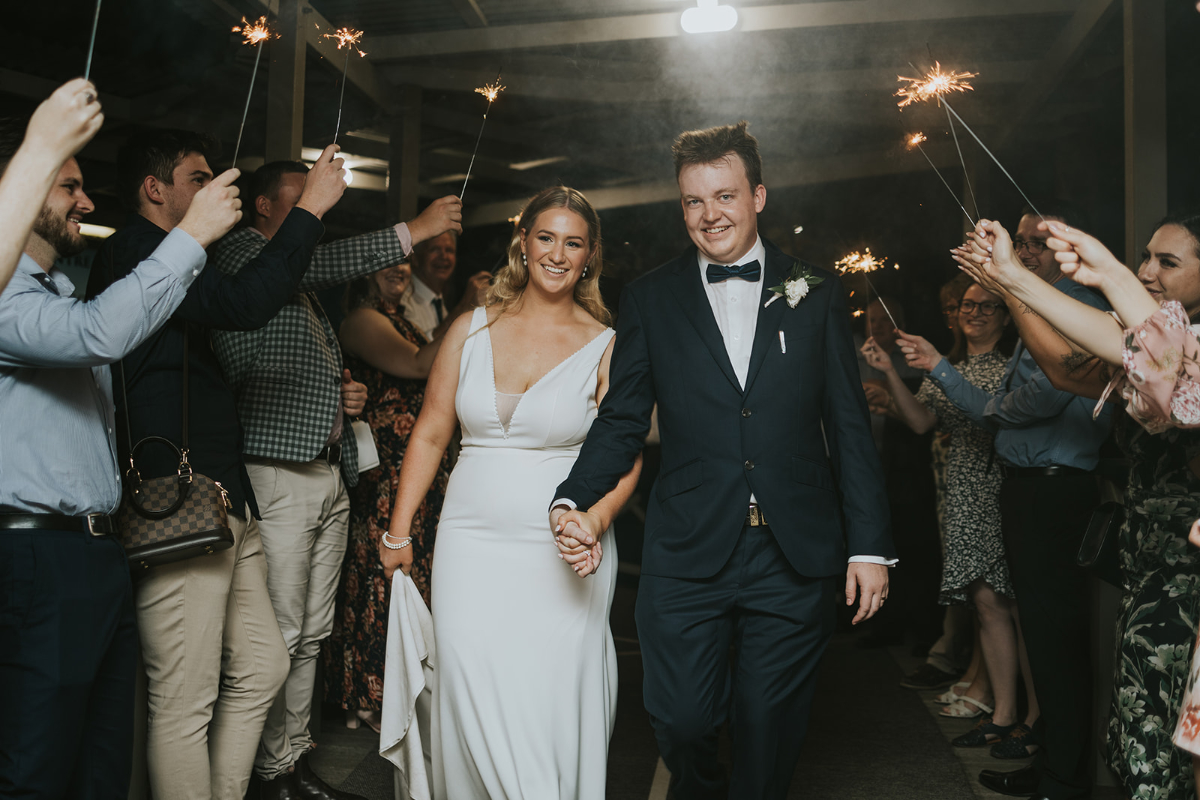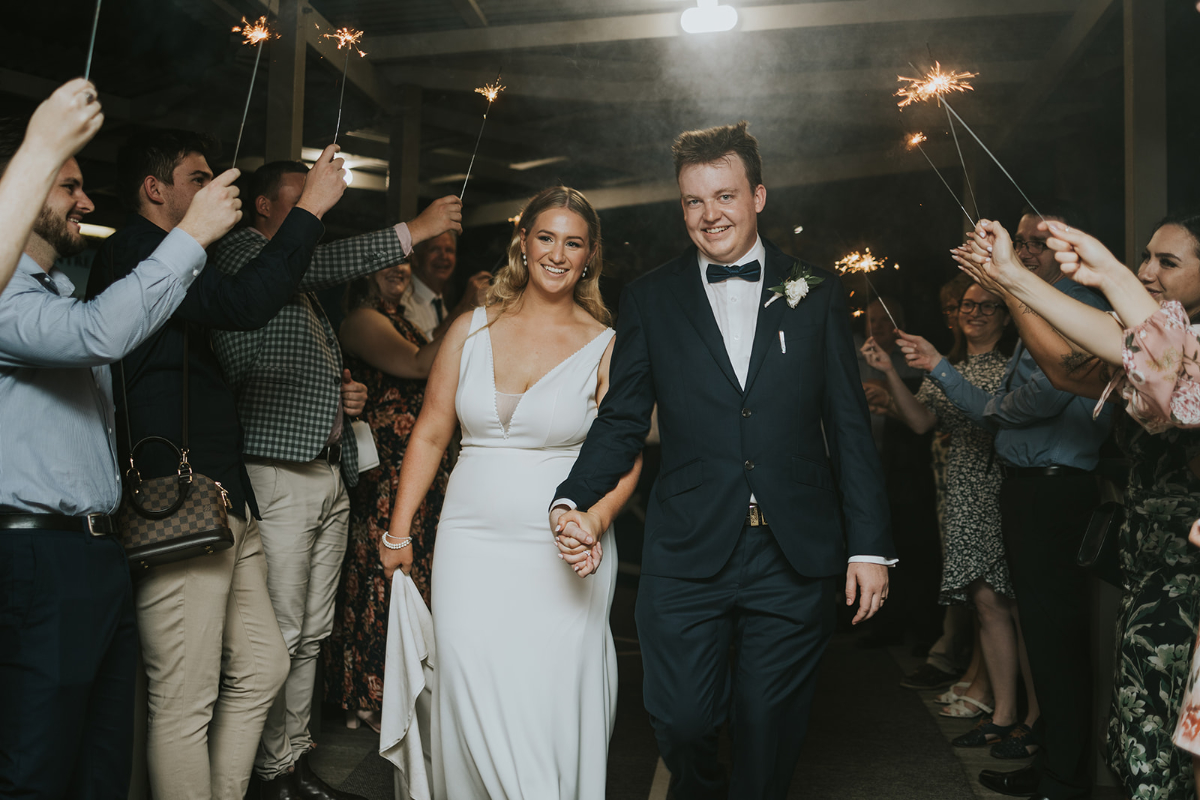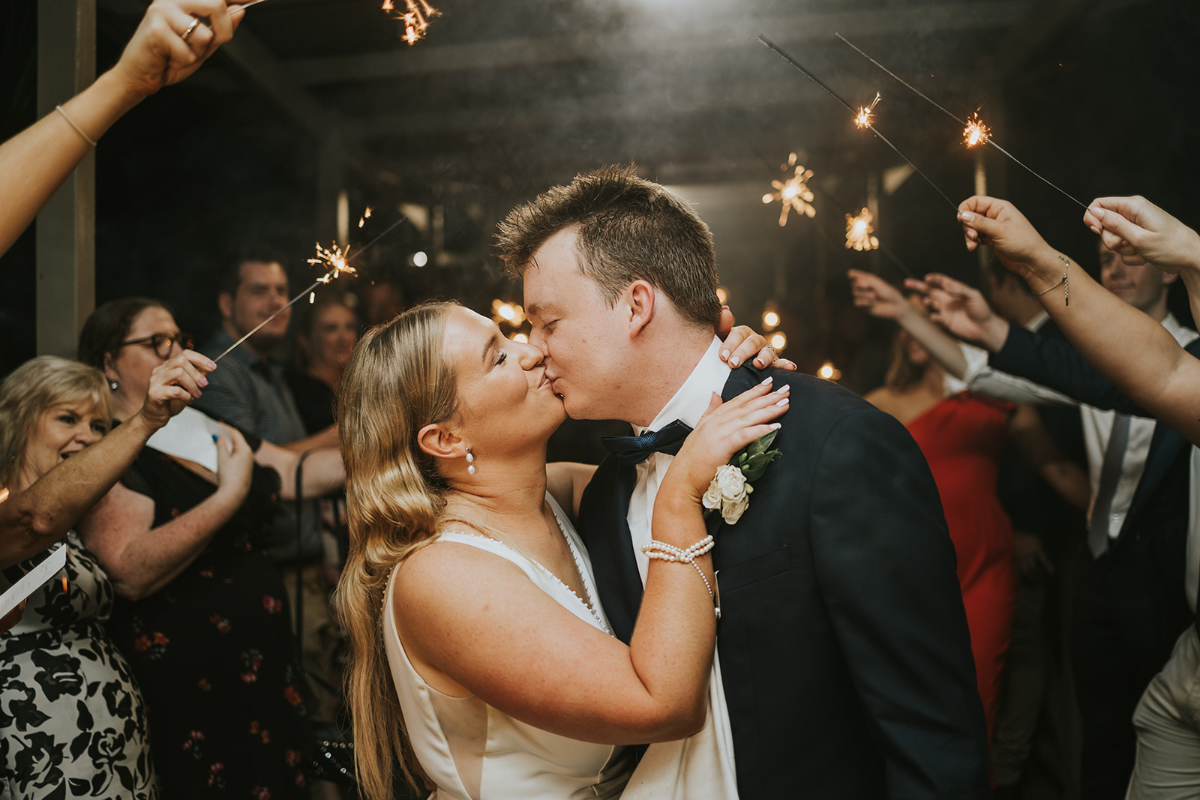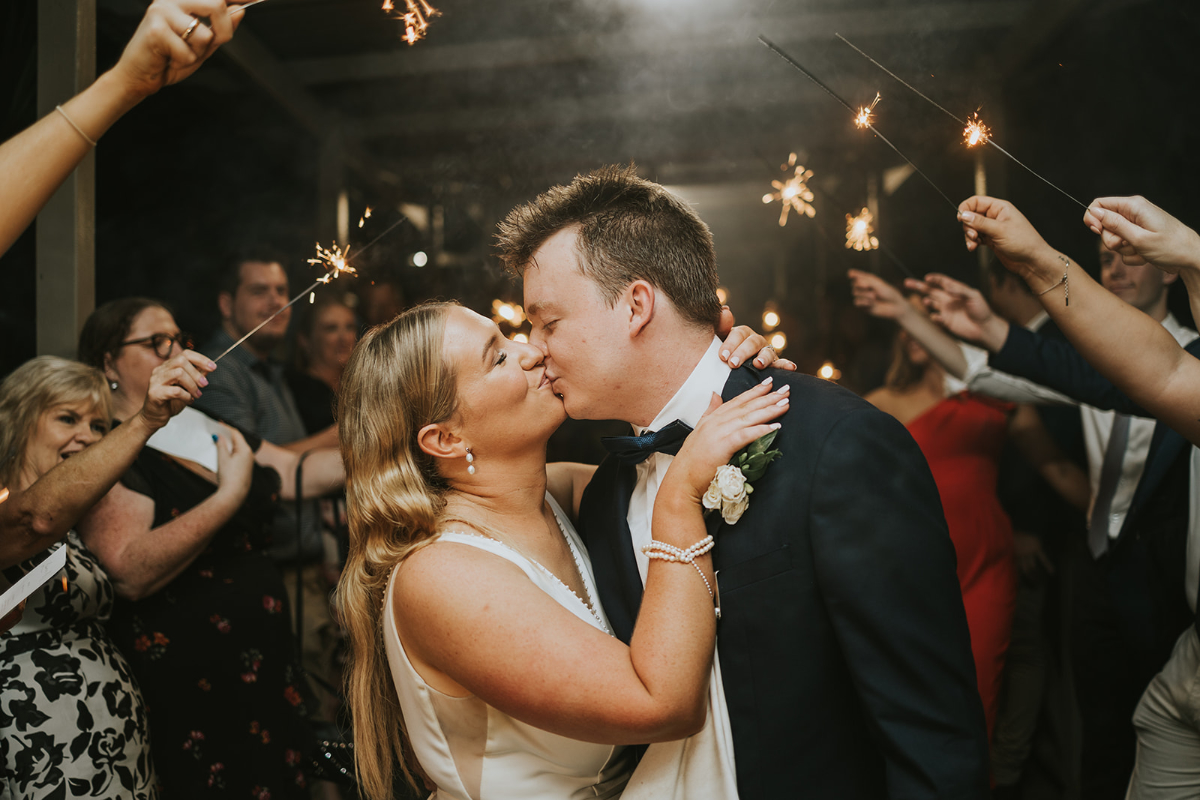 ---
How's your venue search going? From rustic wineries to unique spaces, our in-house venue specialists can suggest and plan site visits for venues that match

your

style and budget. (It's free, too!)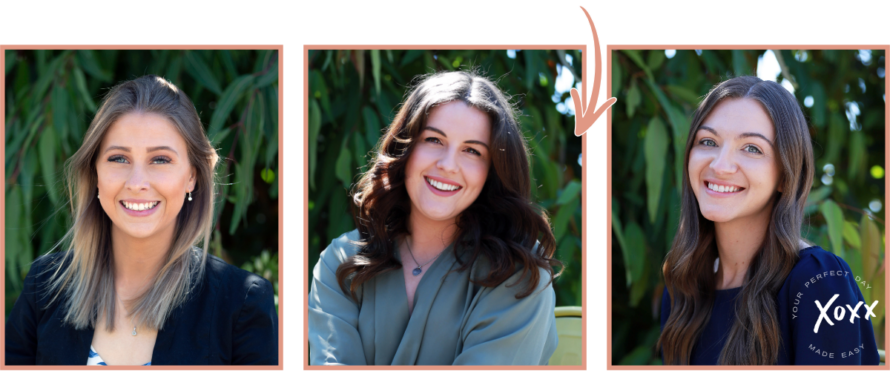 SPEAK TO A VENUE EXPERT HERE