Even a record breaking 60ml of rain couldn't stop Erin and Ben having the best time of their lives at their boho rustic wedding.
While the Canberra pair originally planned to exchange vows in the gardens of Tuggeranong Homestead in Richardson, ACT, the downpour suggested the Mother Nature had other ideas.
"We ended up moving the ceremony inside to the drawing room," says Erin, 26. "Gerry and Ann from Tuggeranong Homestead were very accommodating and we still got married under the arch my Dad had built out of an old ladder and decorated with greenery and flowers."
On December 12, 2017, 75 guests joined Erin and Ben, 30, in their celebration of love.
"We didn't want anything traditional or formal — we wanted a fun and relaxed vibe for everyone to enjoy. How often do you have all of your favourite people together at one time these days?"
Despite the morning's ominous weather, the sun shone for wedding photos captured by Mel Hill Photography and stayed clear for a fun-filled reception that lasted into the night.
"The main advise I would give is to not stress about things you can't control — like the weather. Our wedding was unique, relaxed and perfect for us."
Photos courtesy of Mel Hill Photography.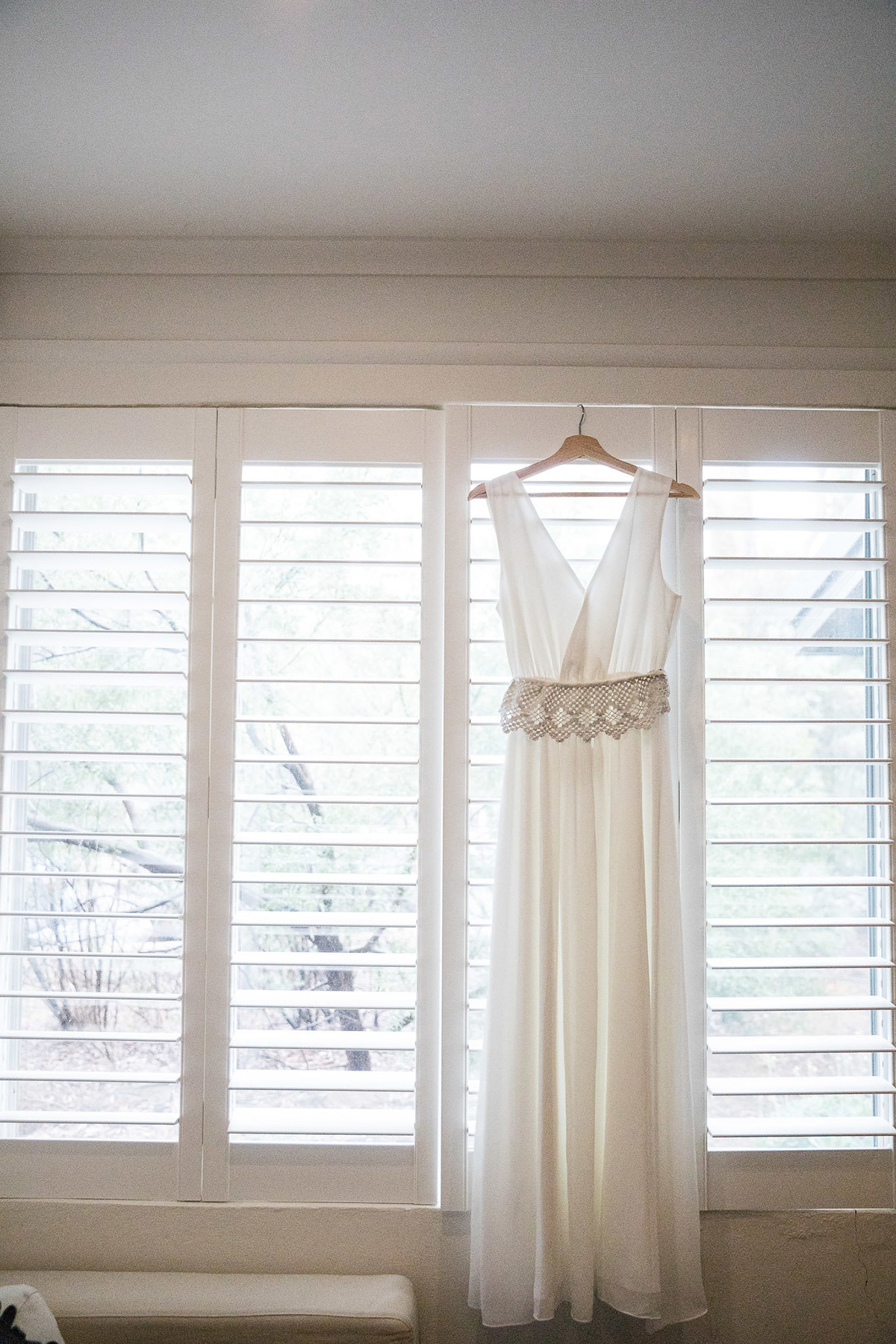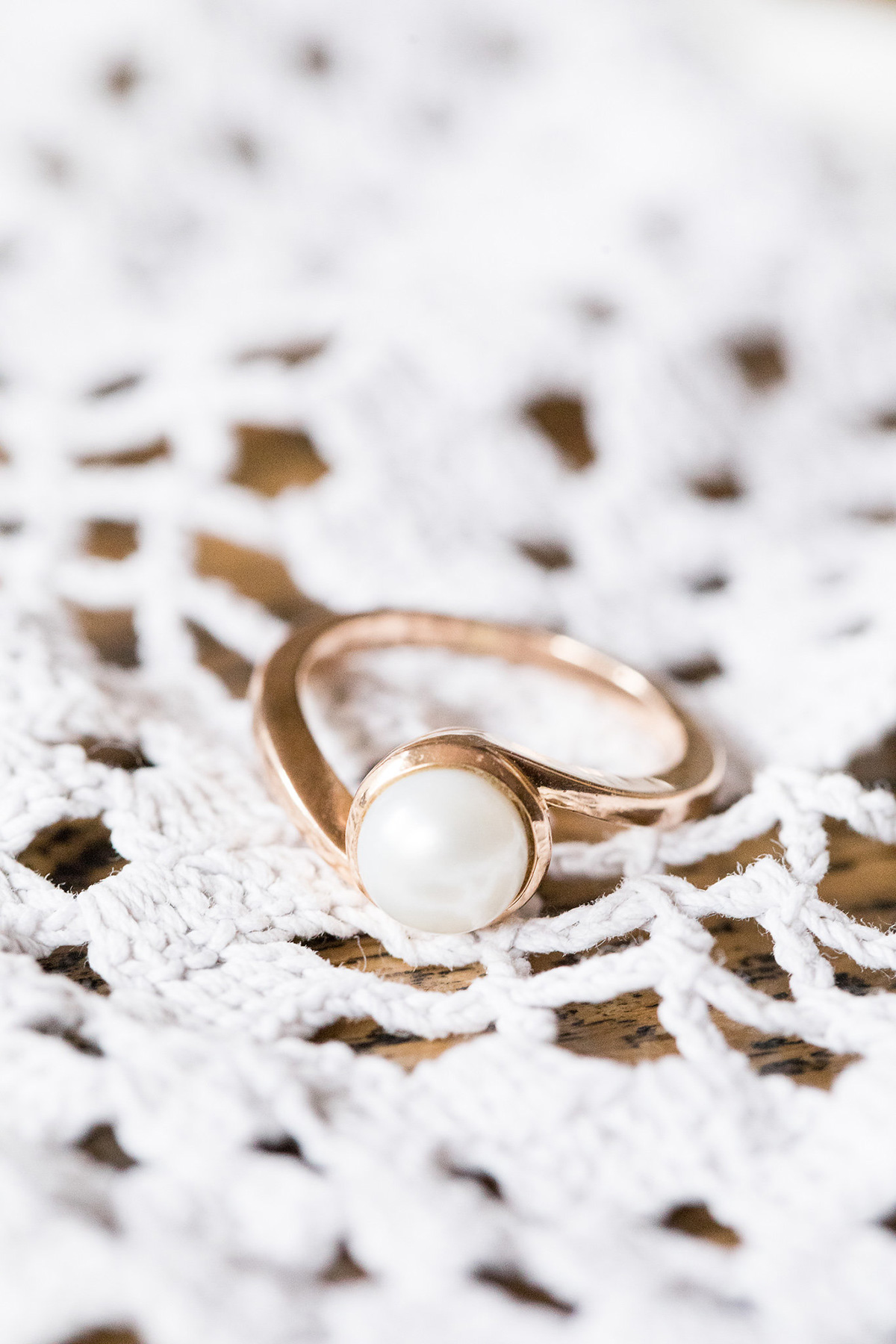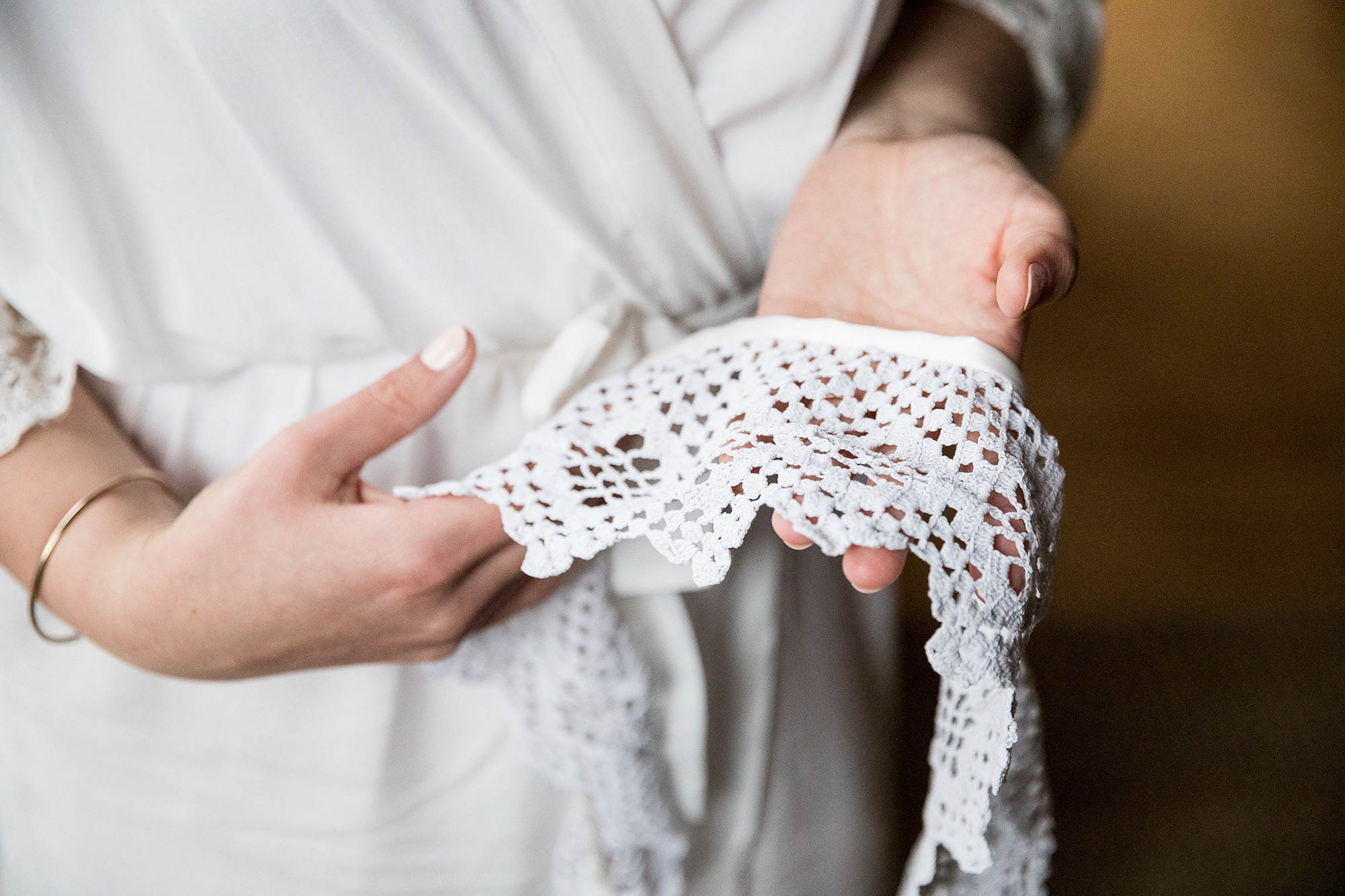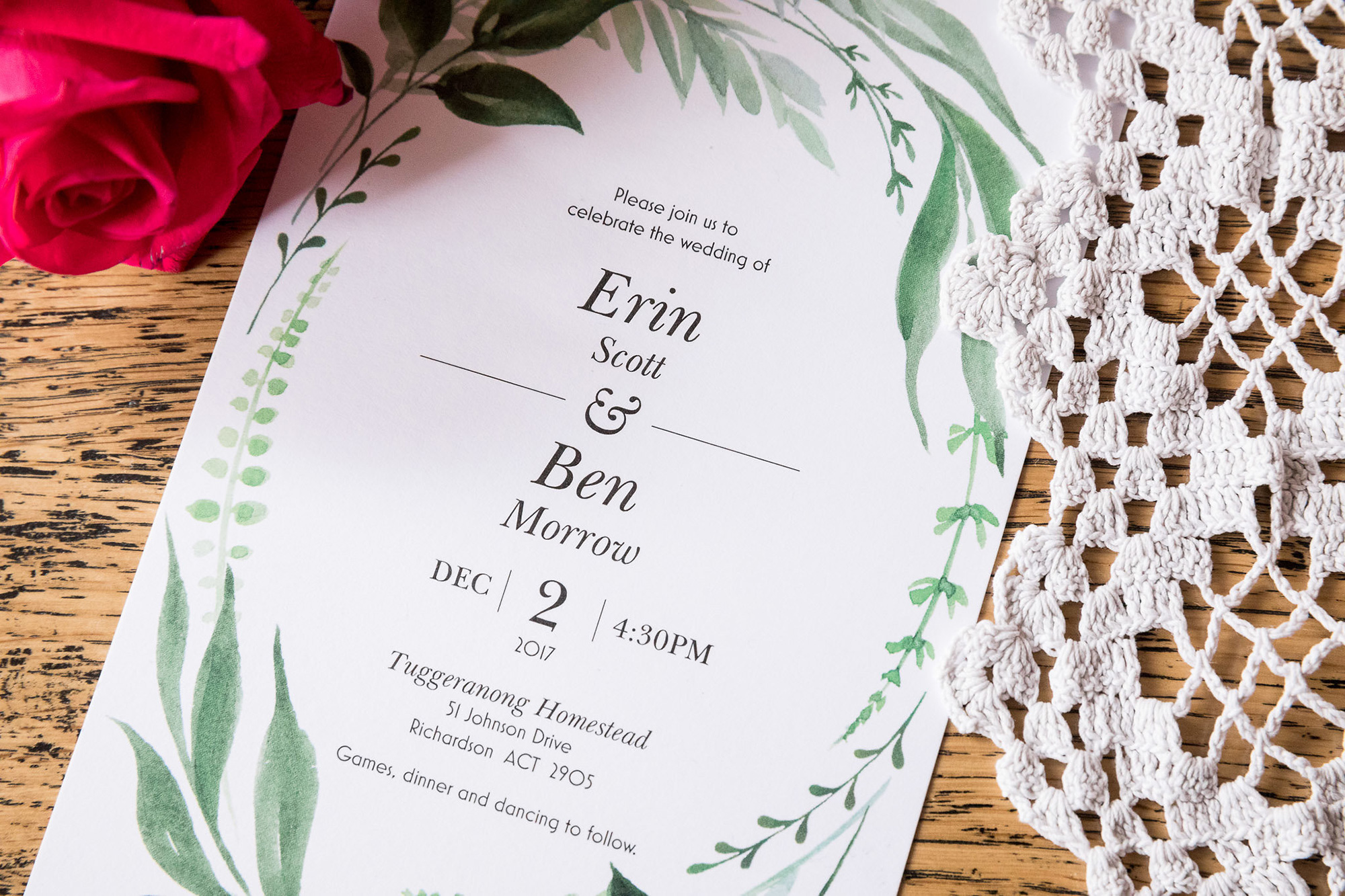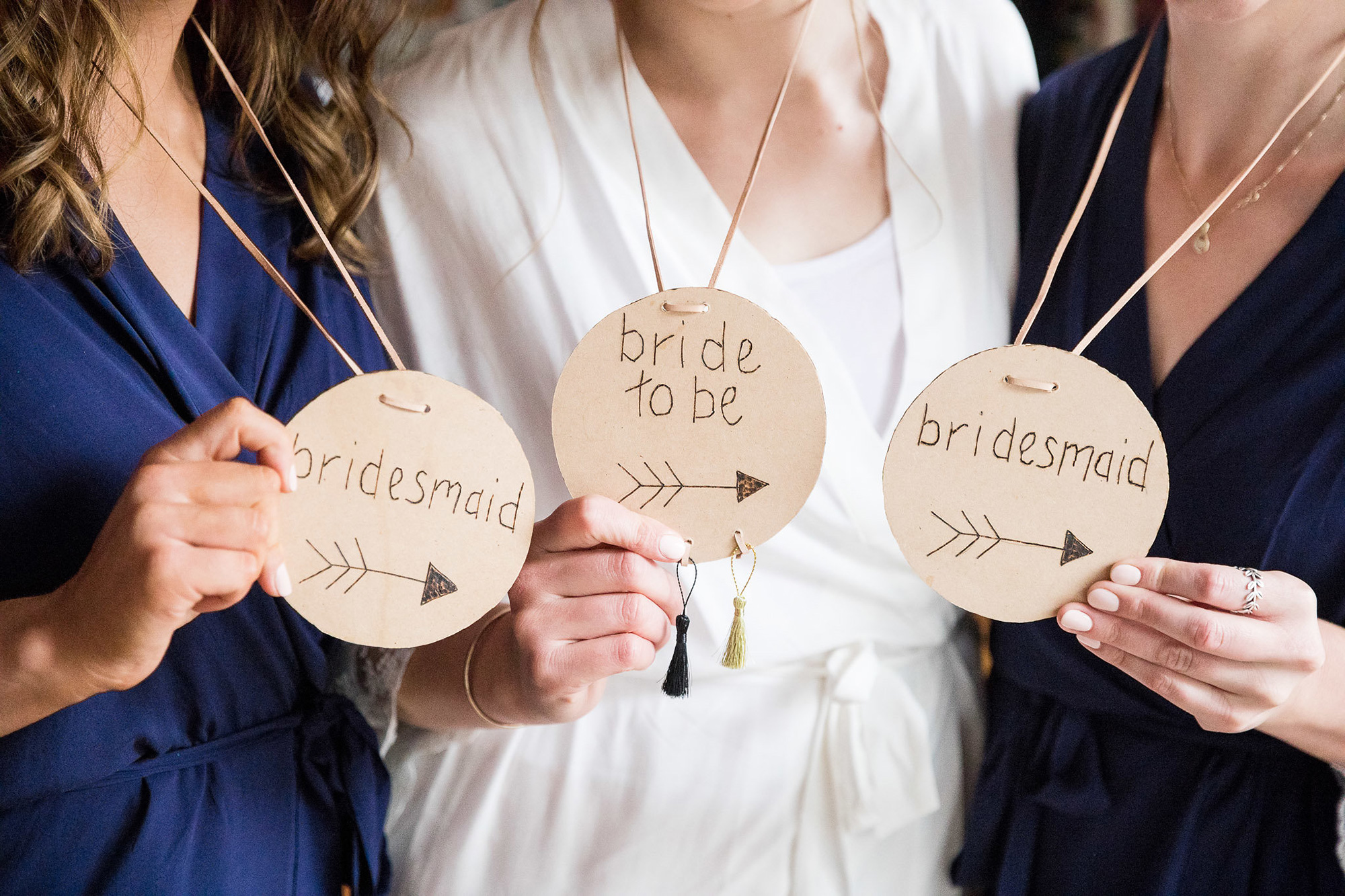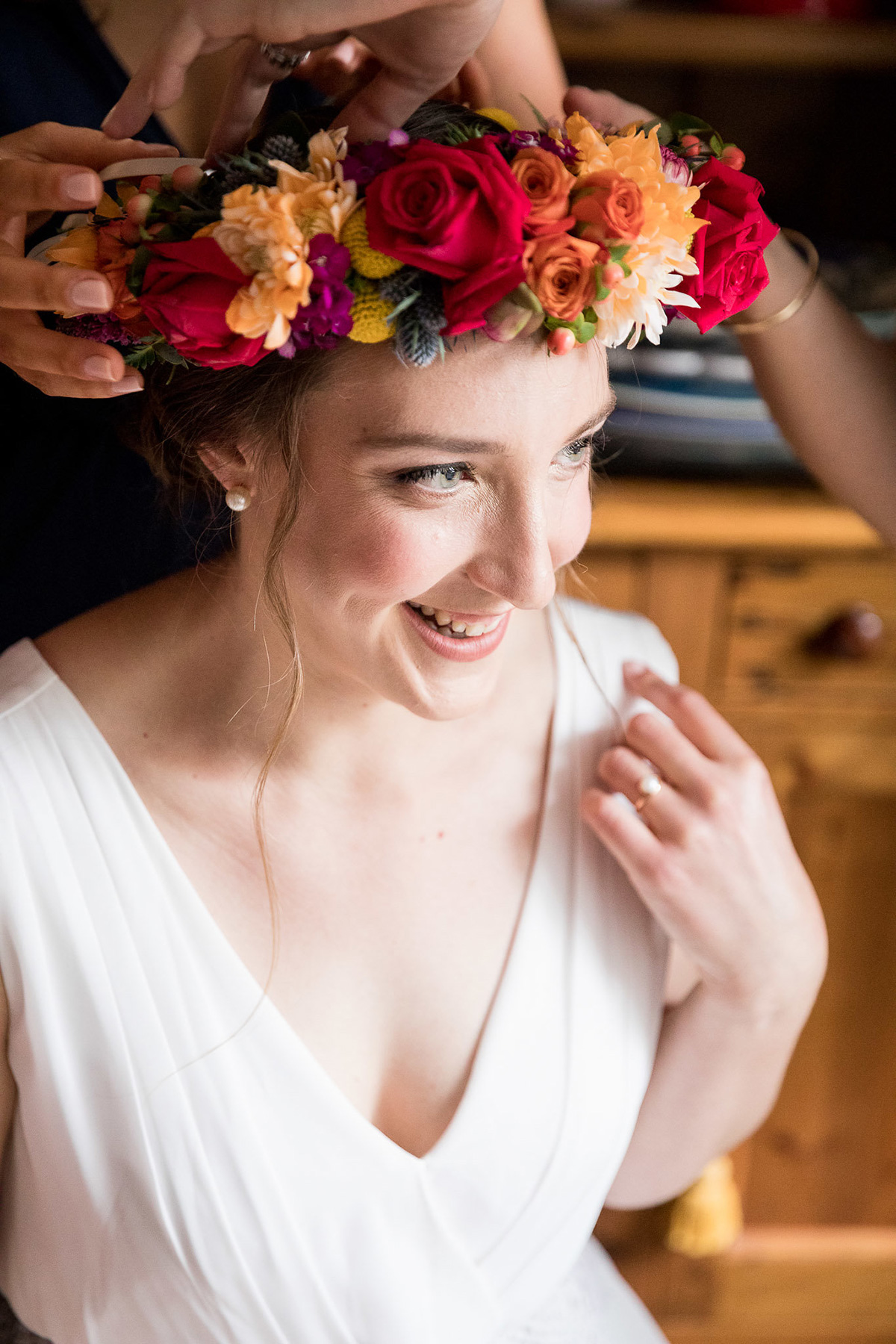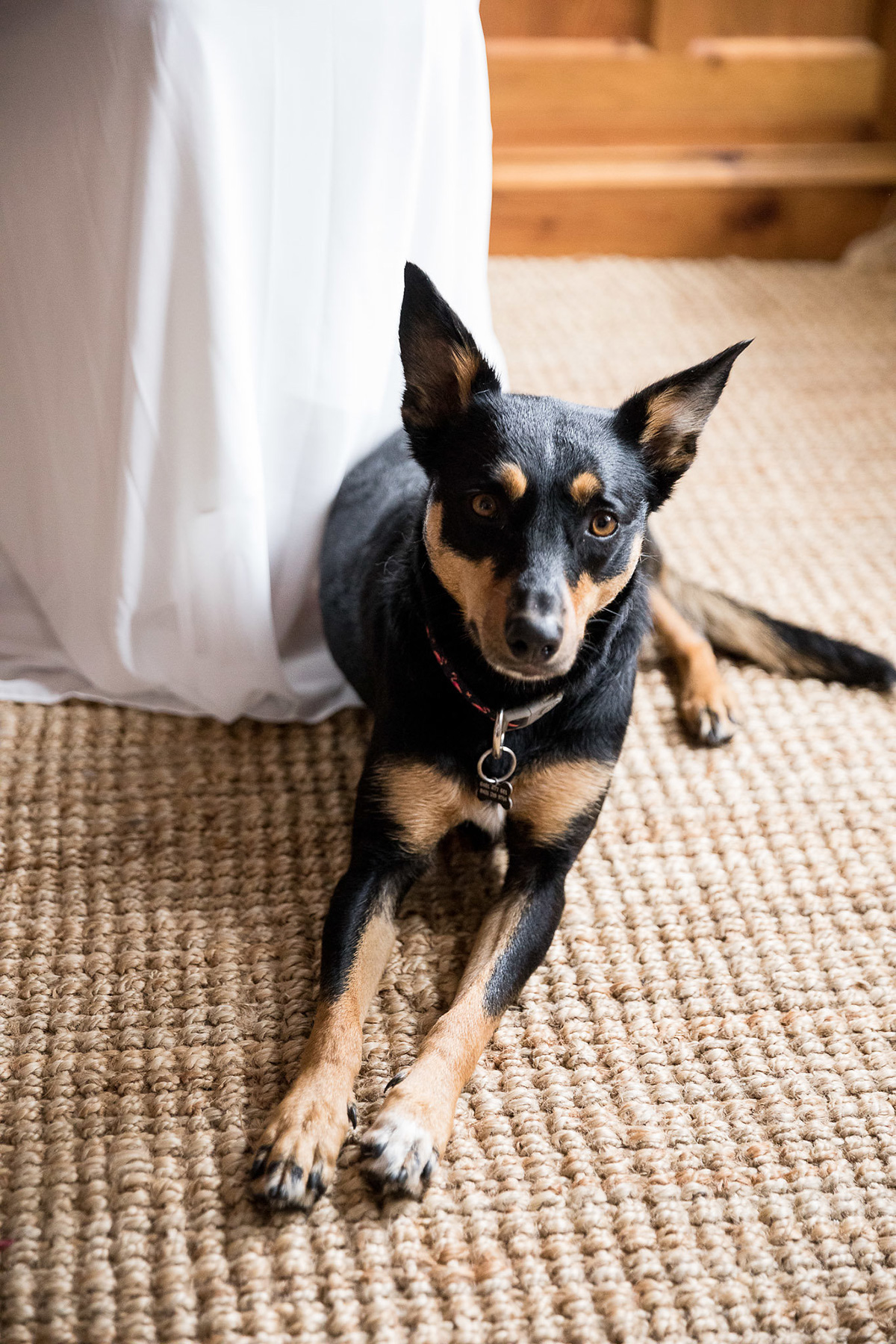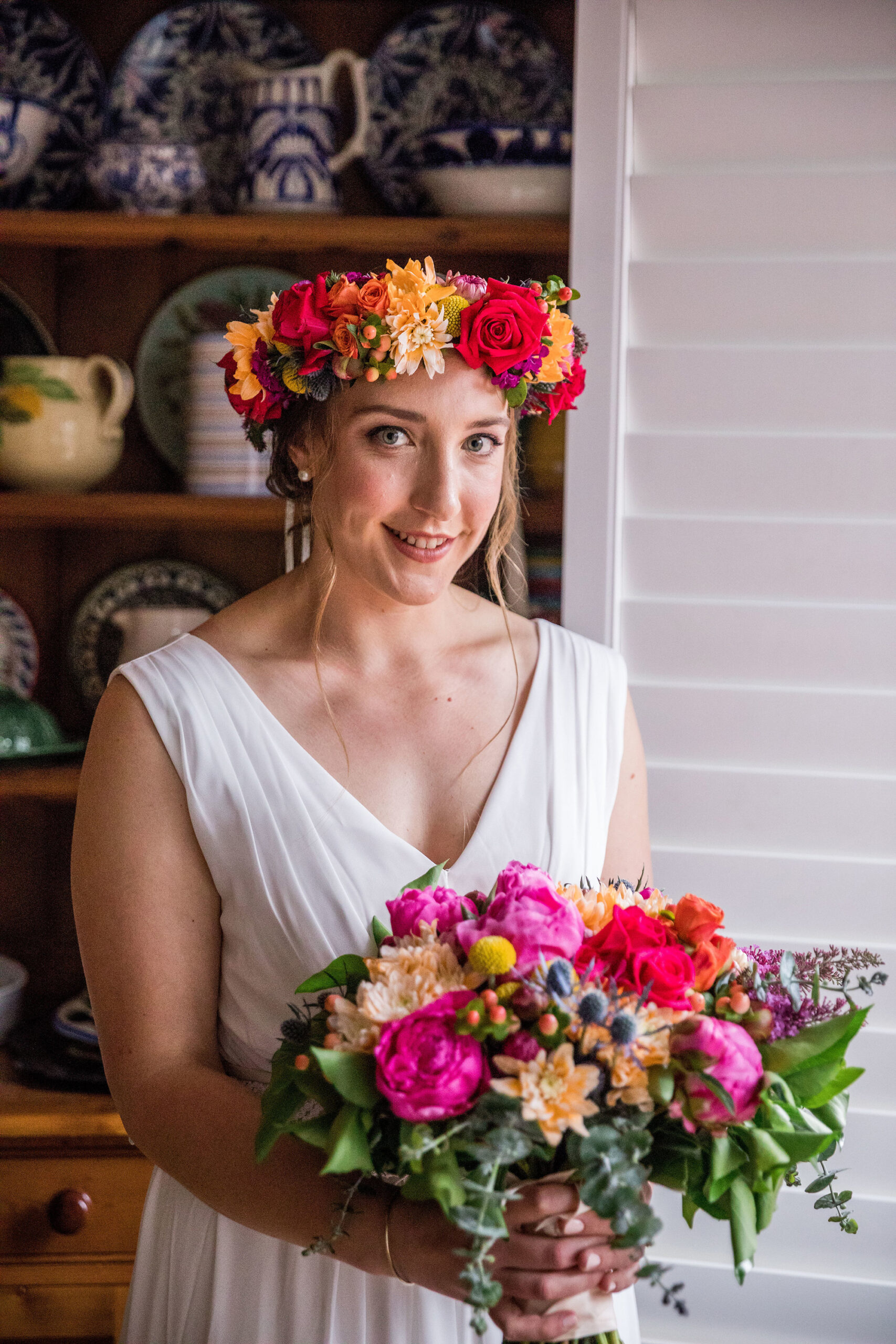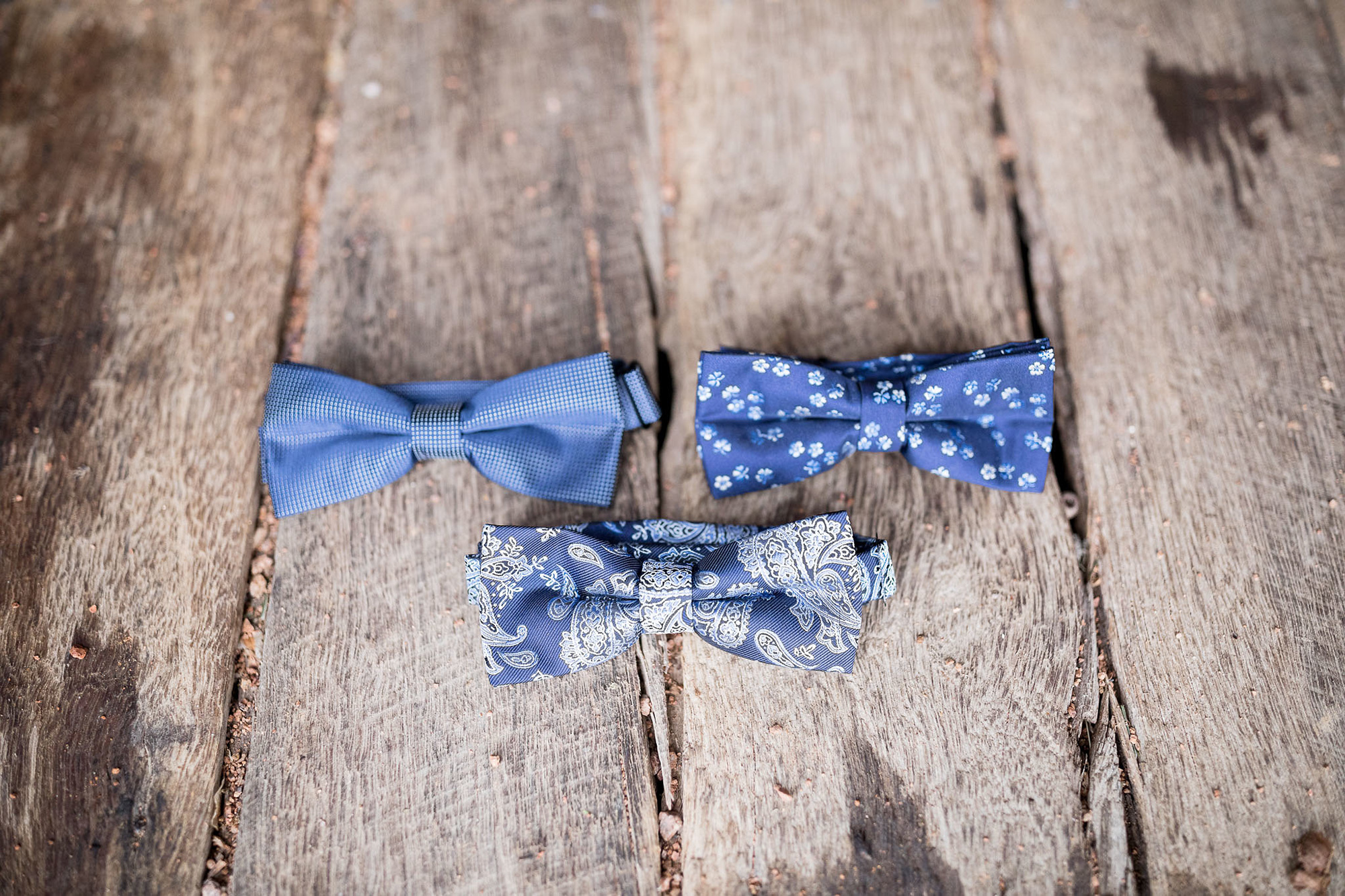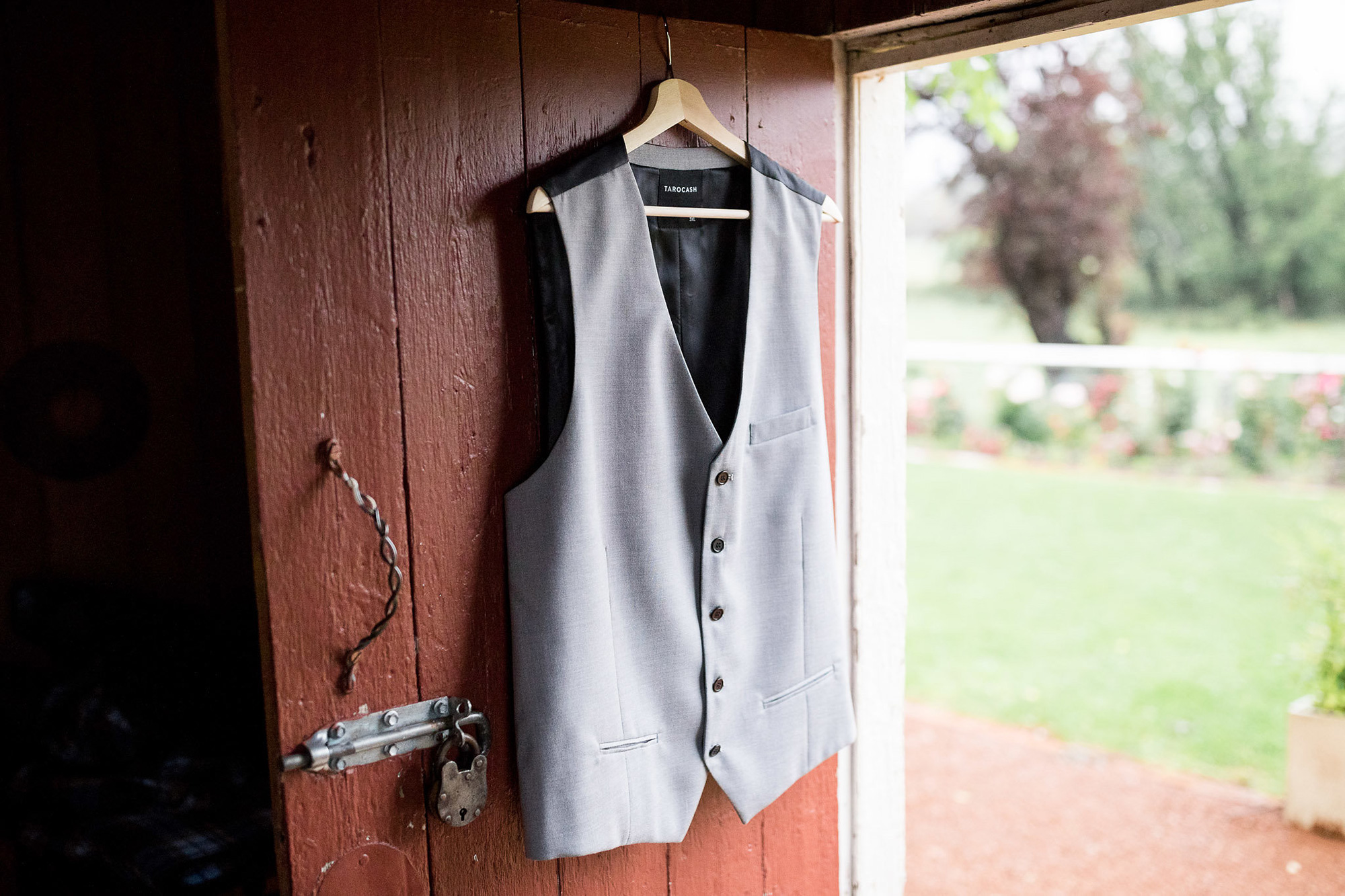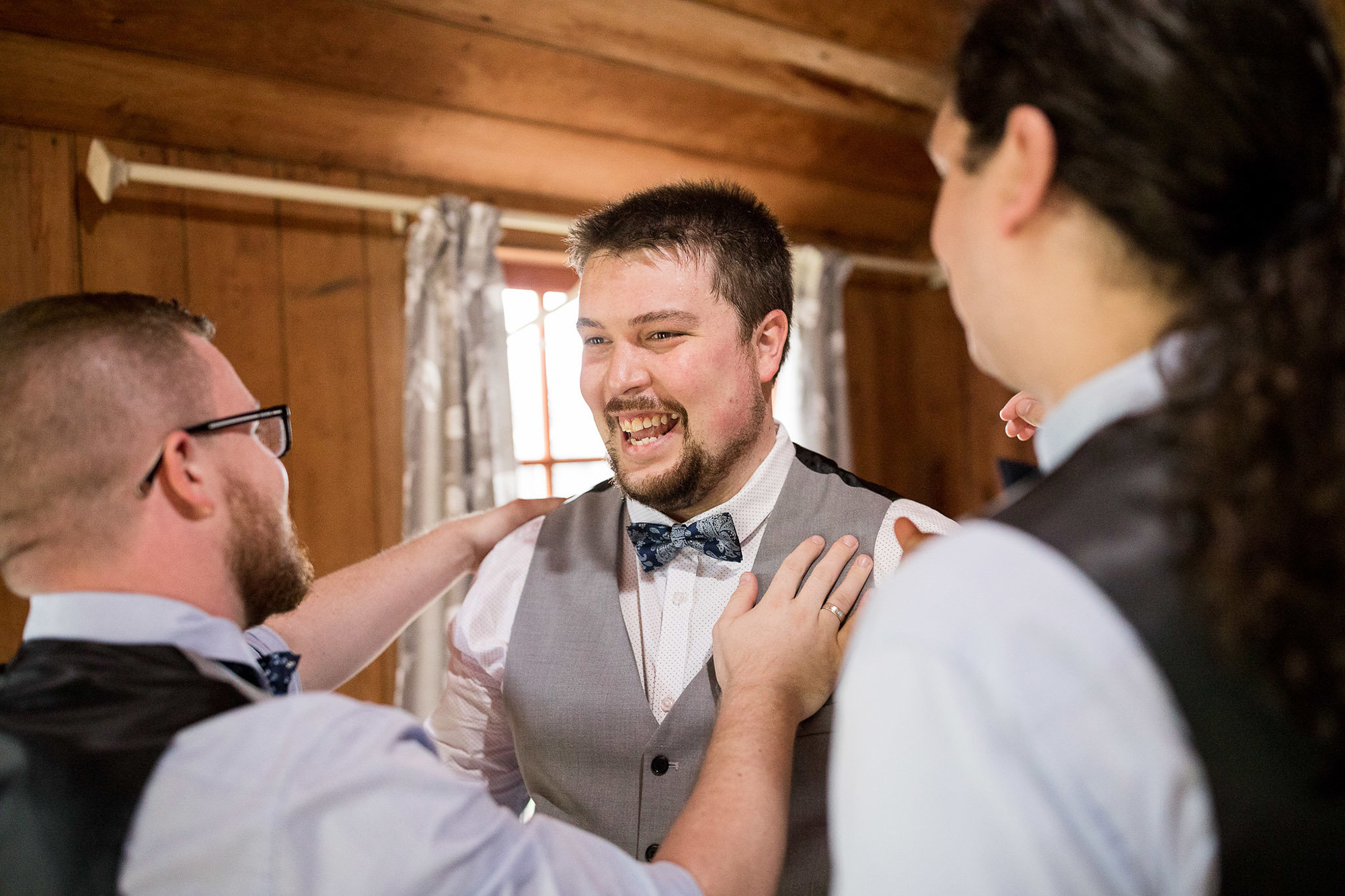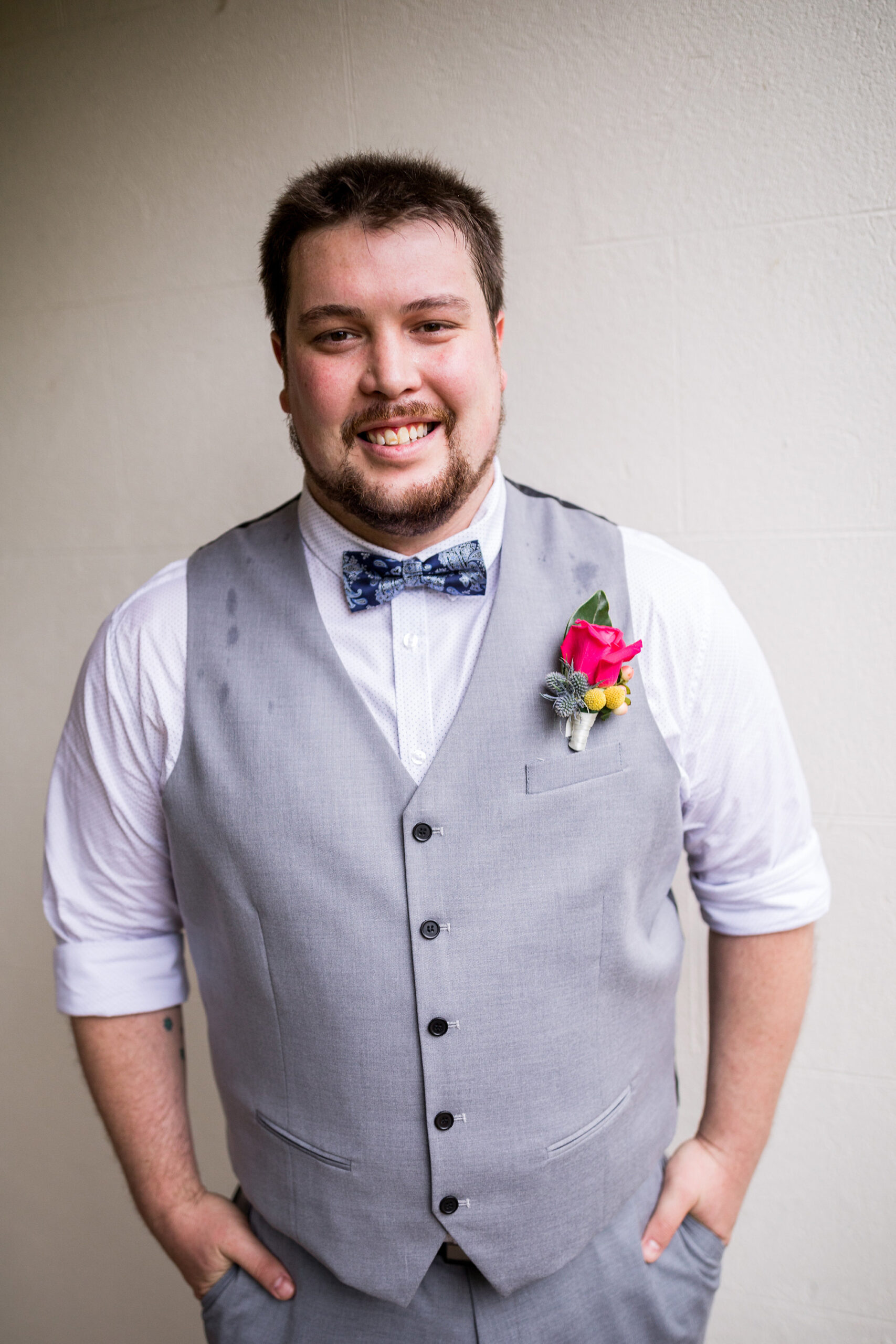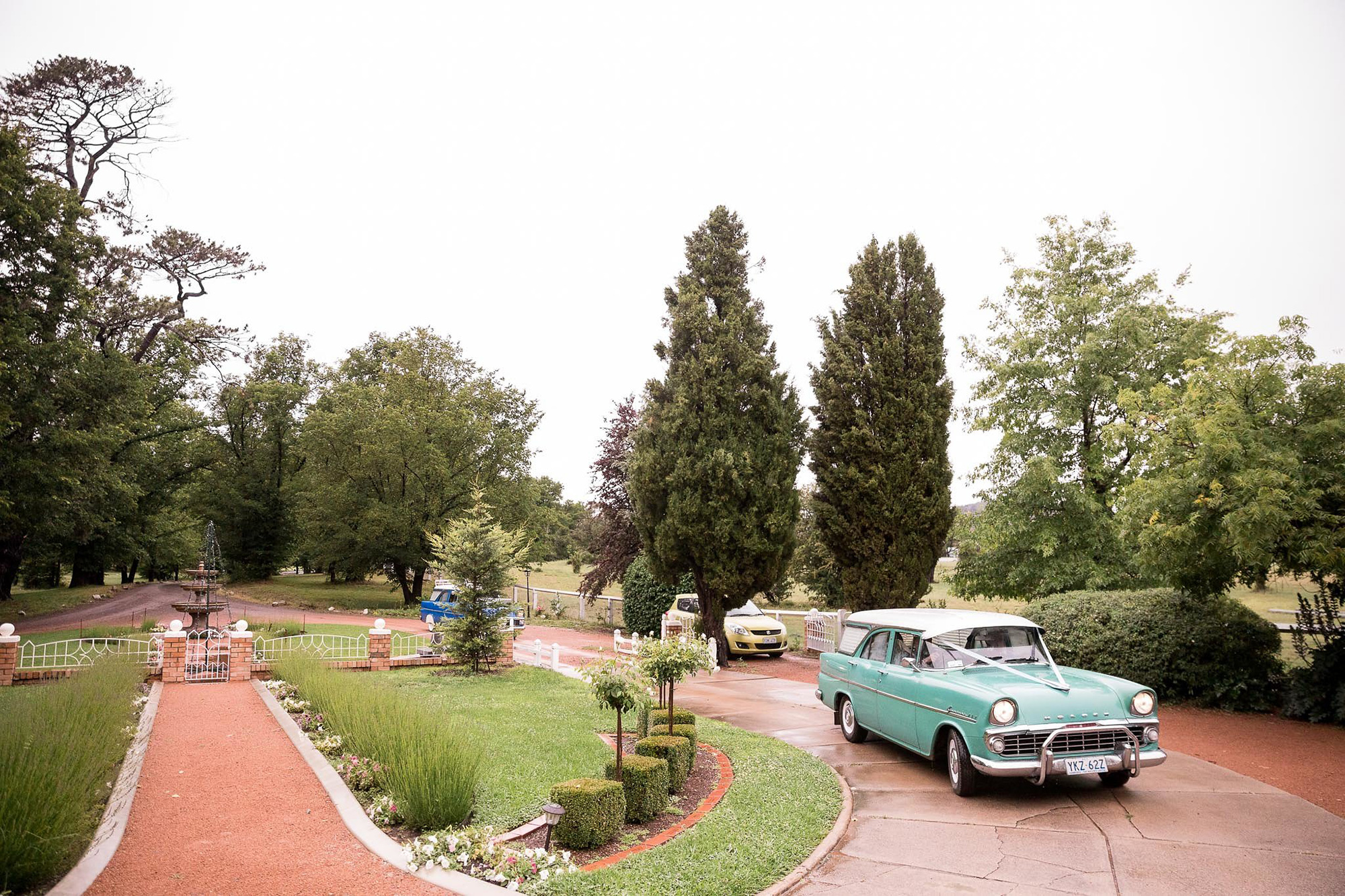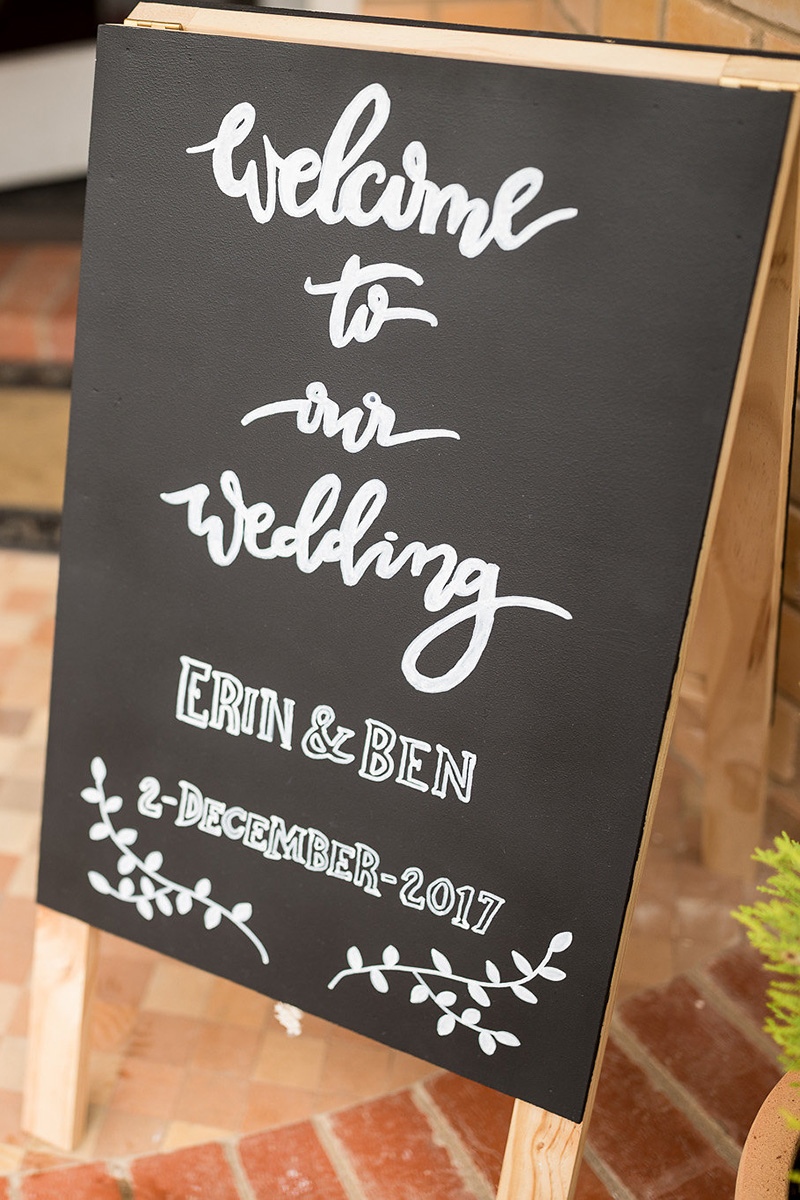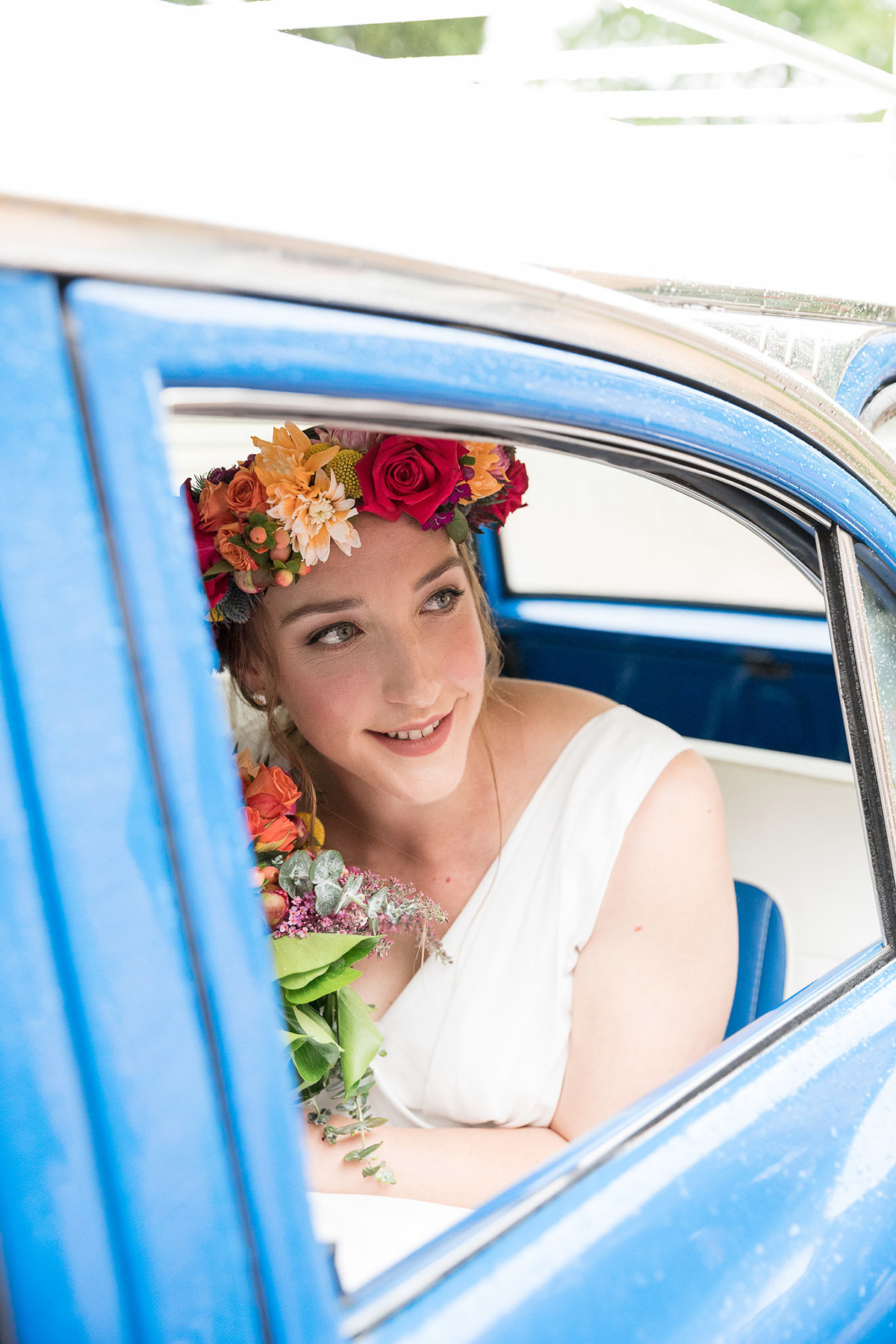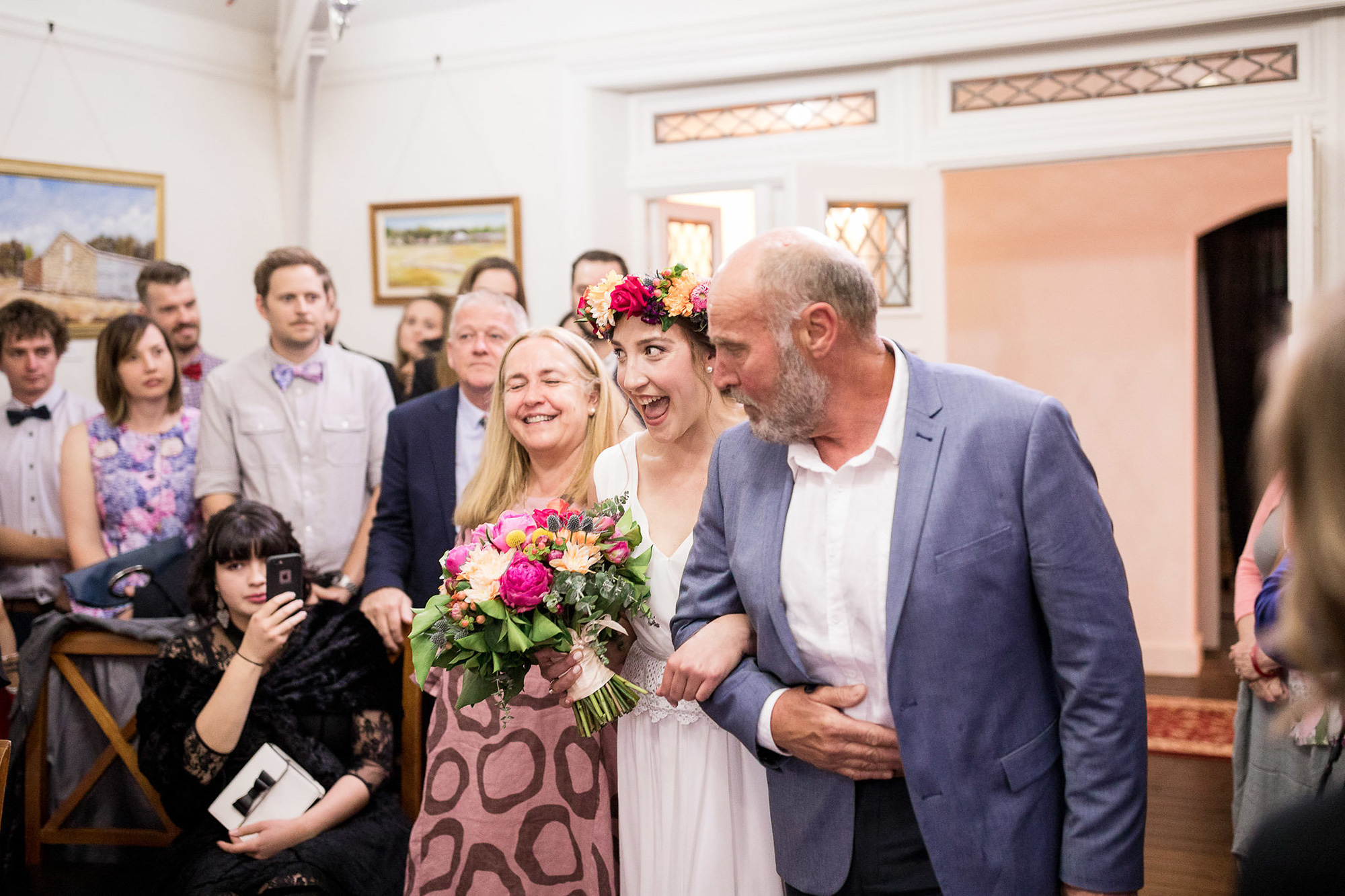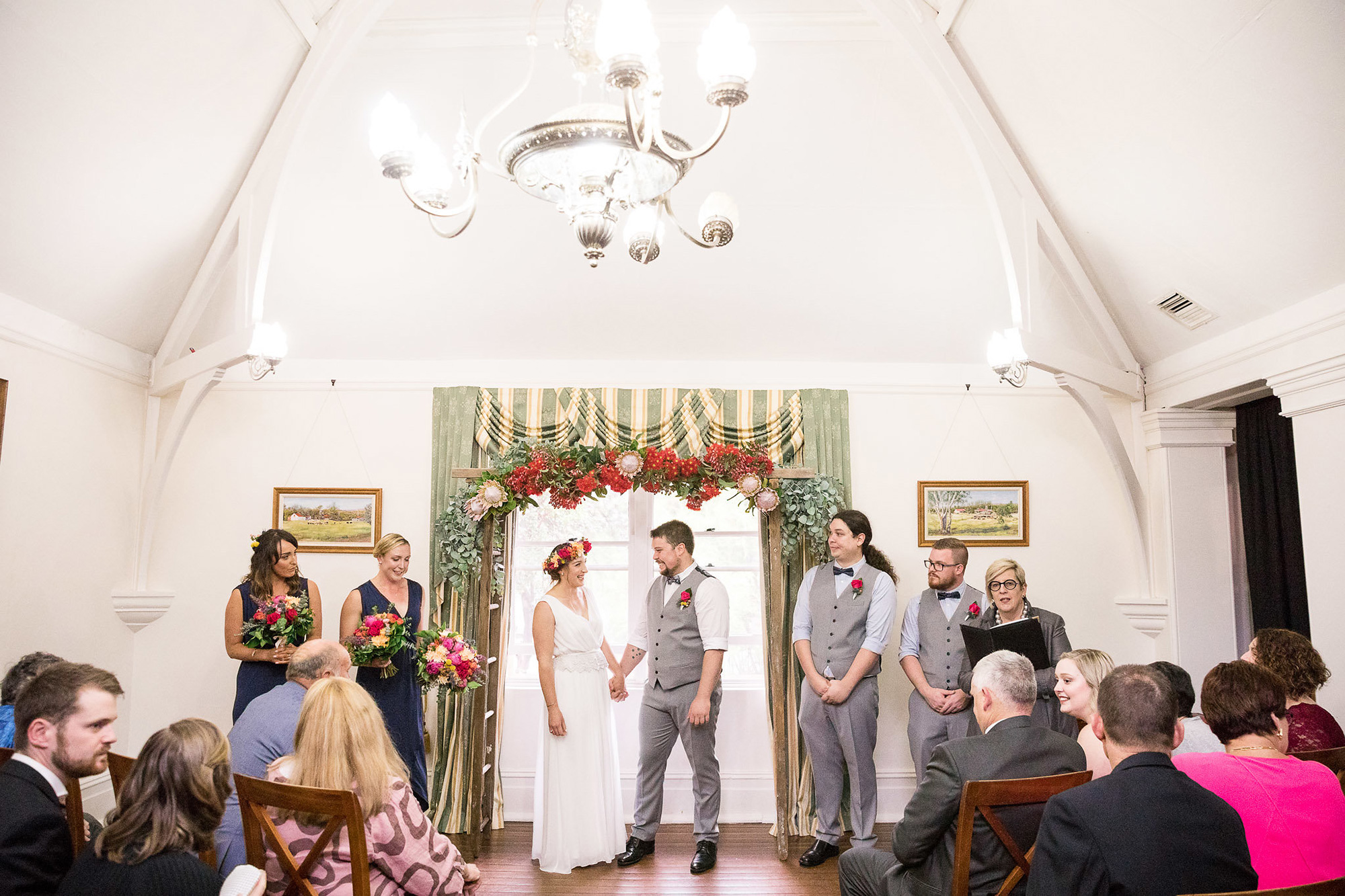 Canberra celebrant Judy Aulich officiated Erin and Ben's marriage.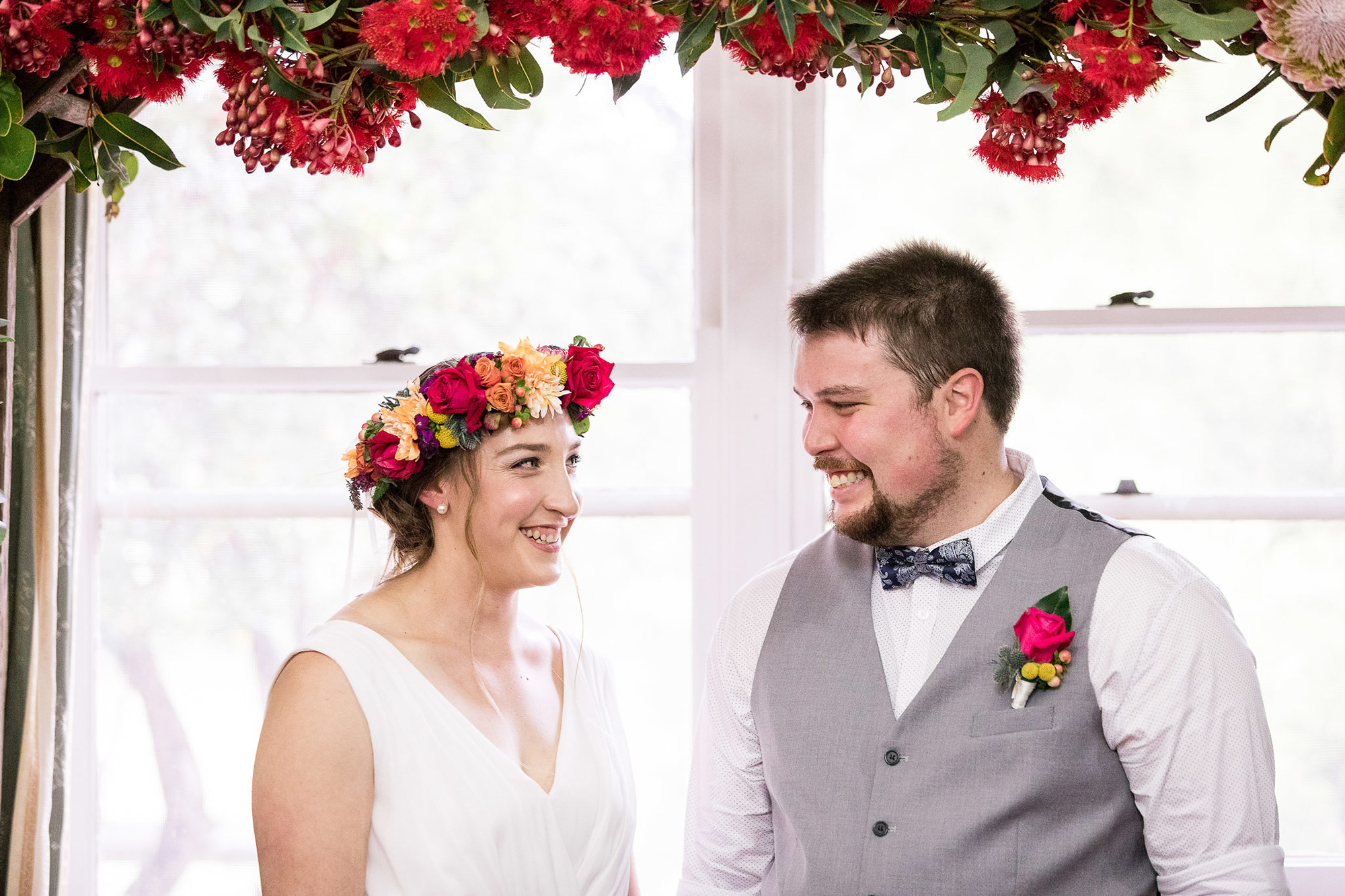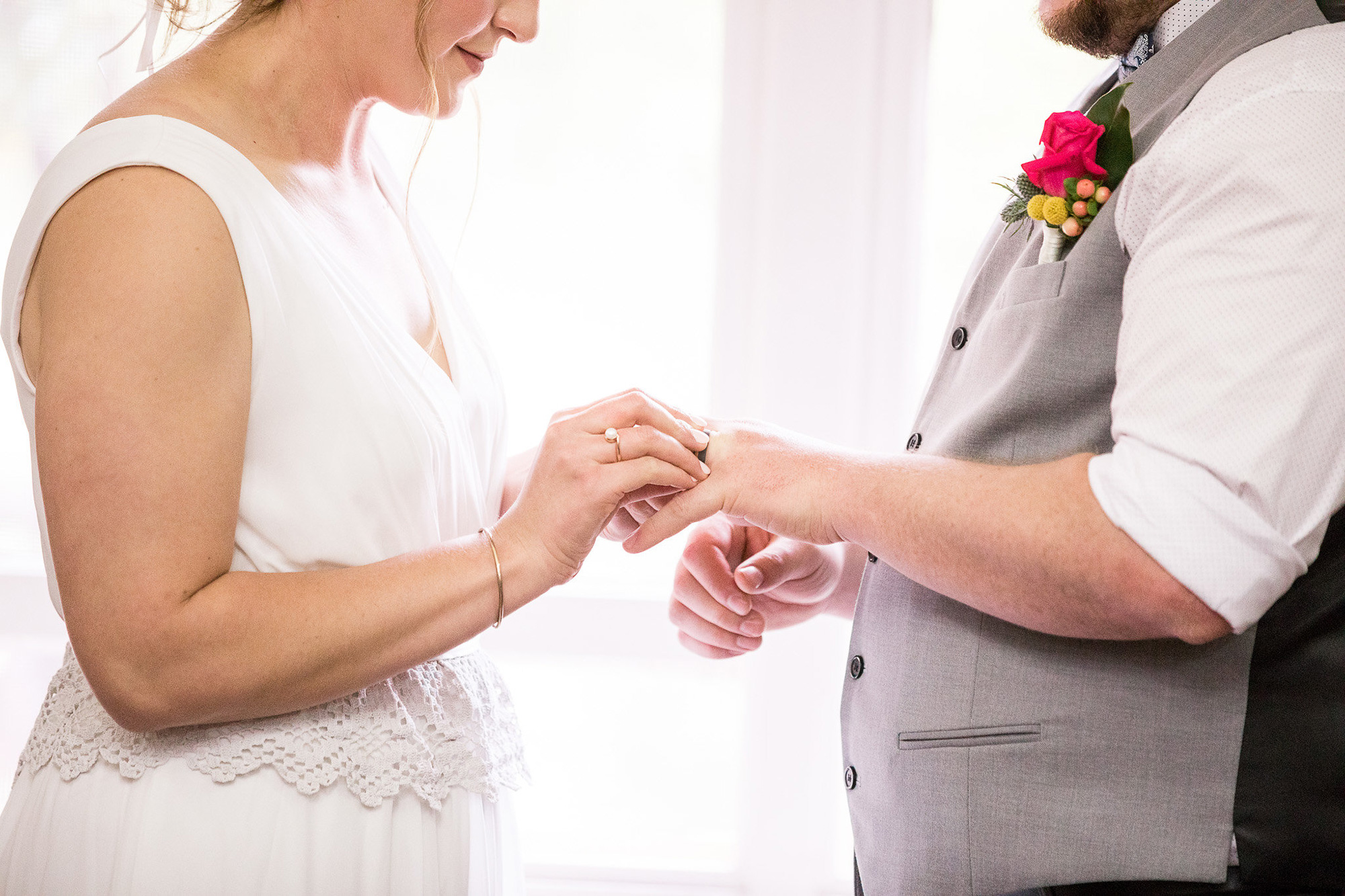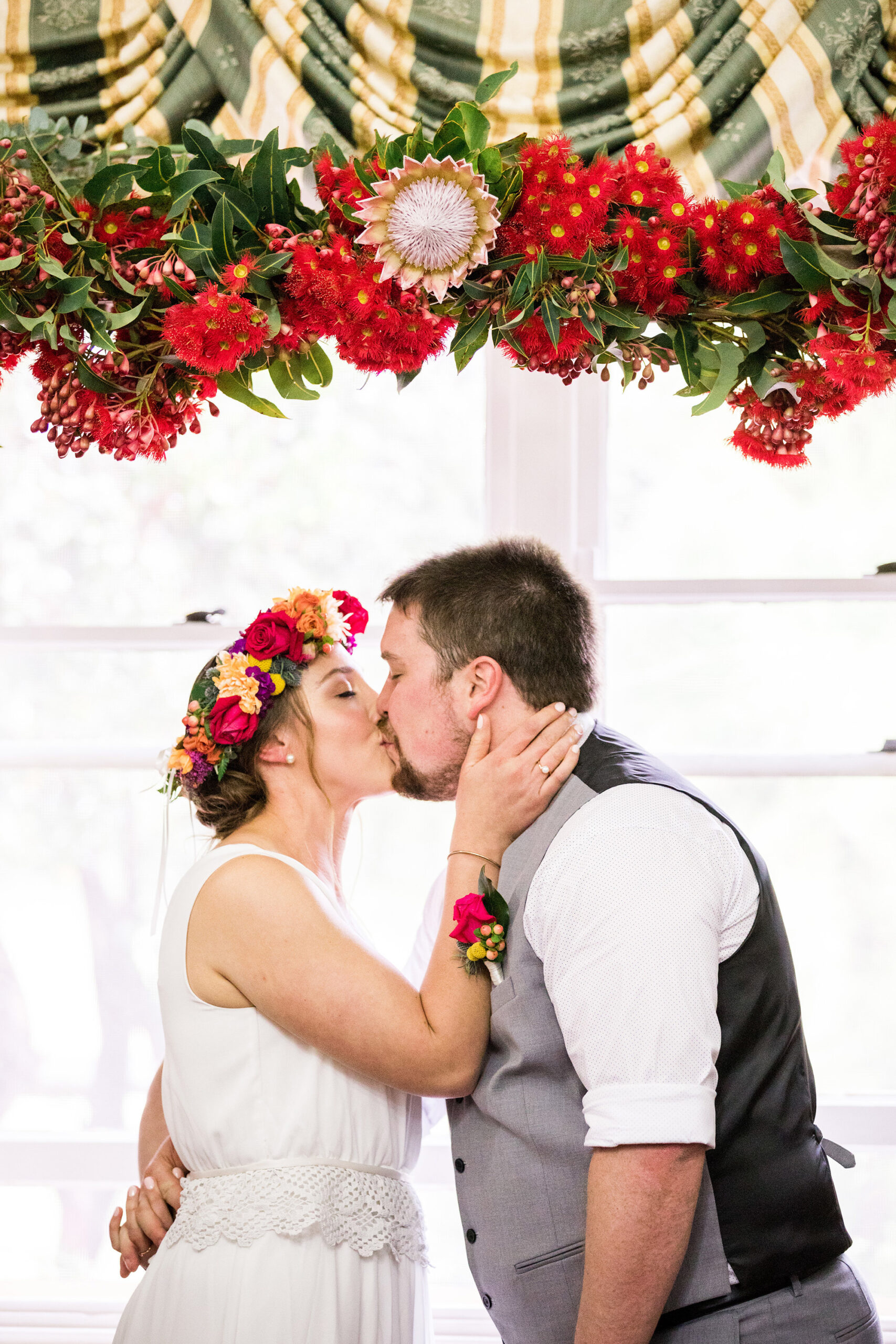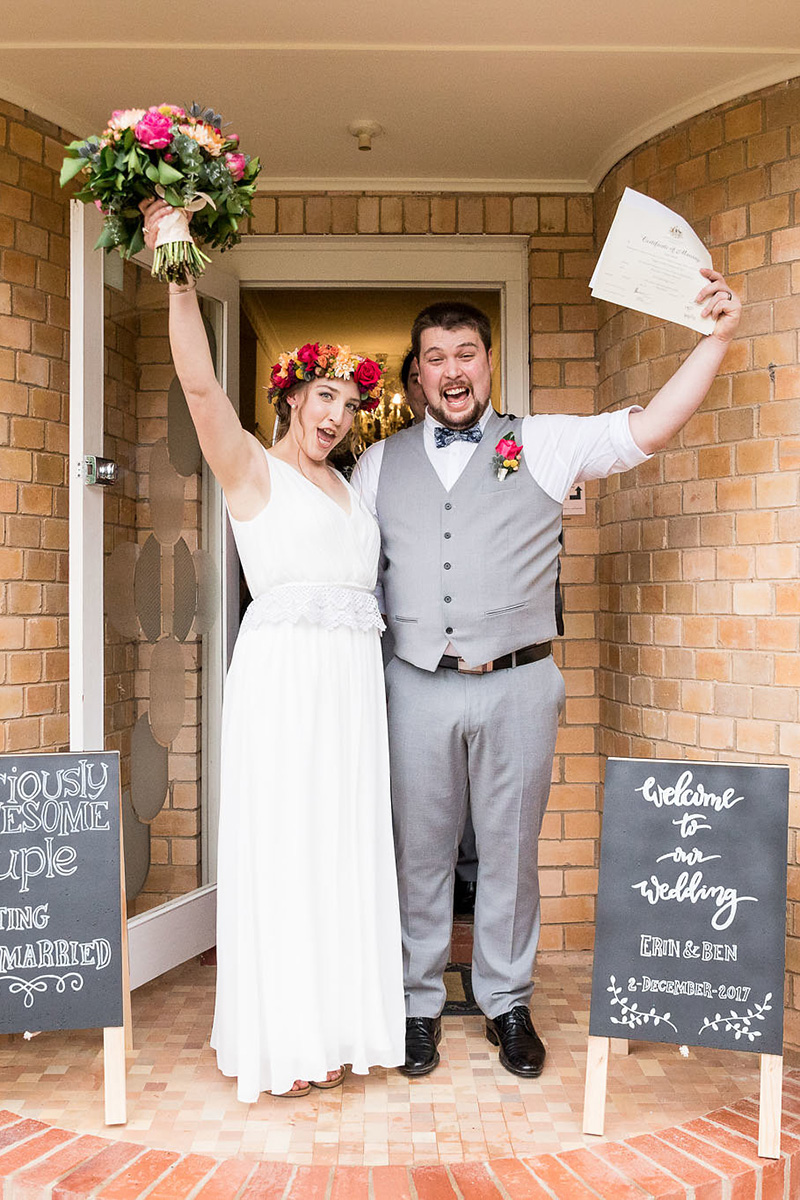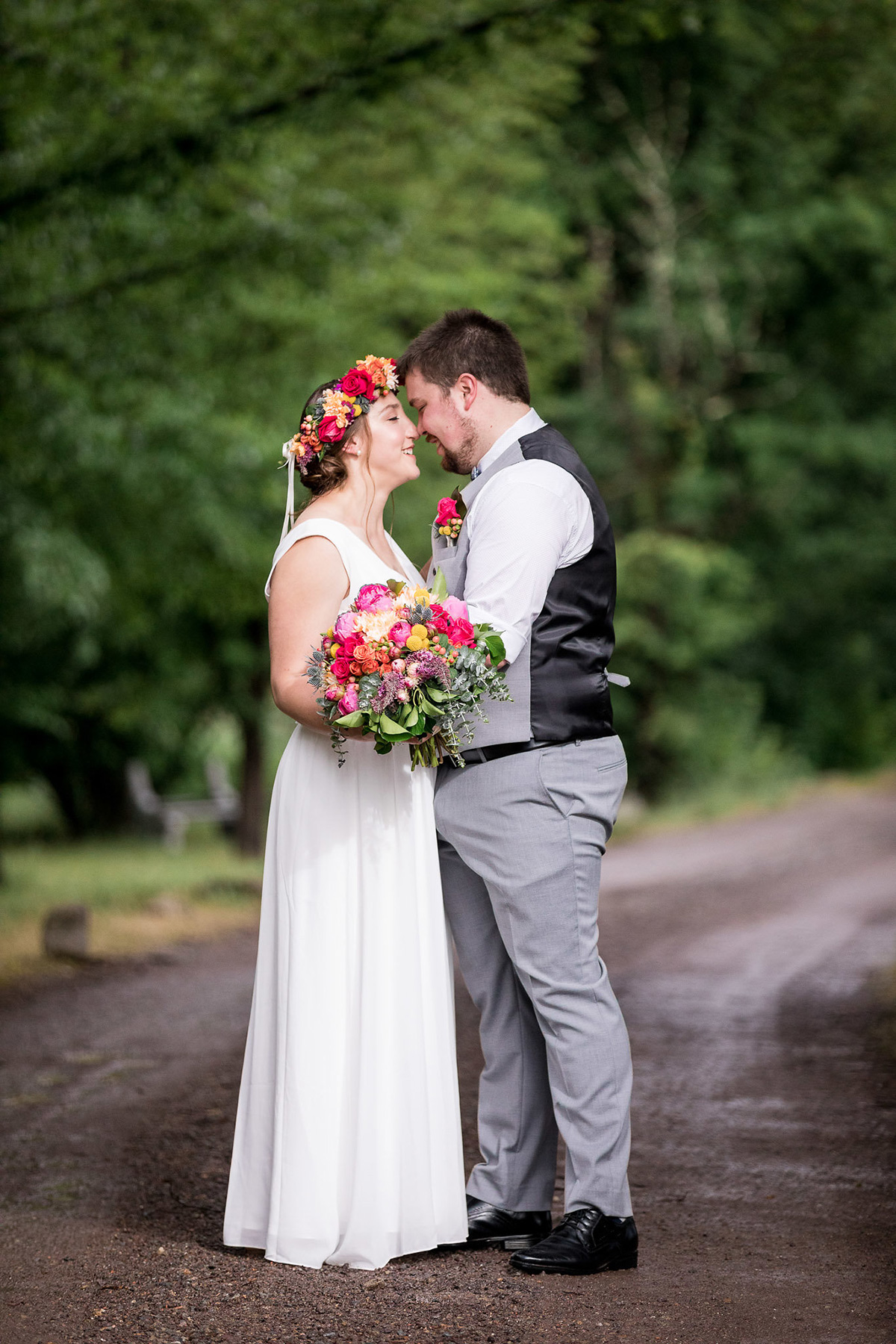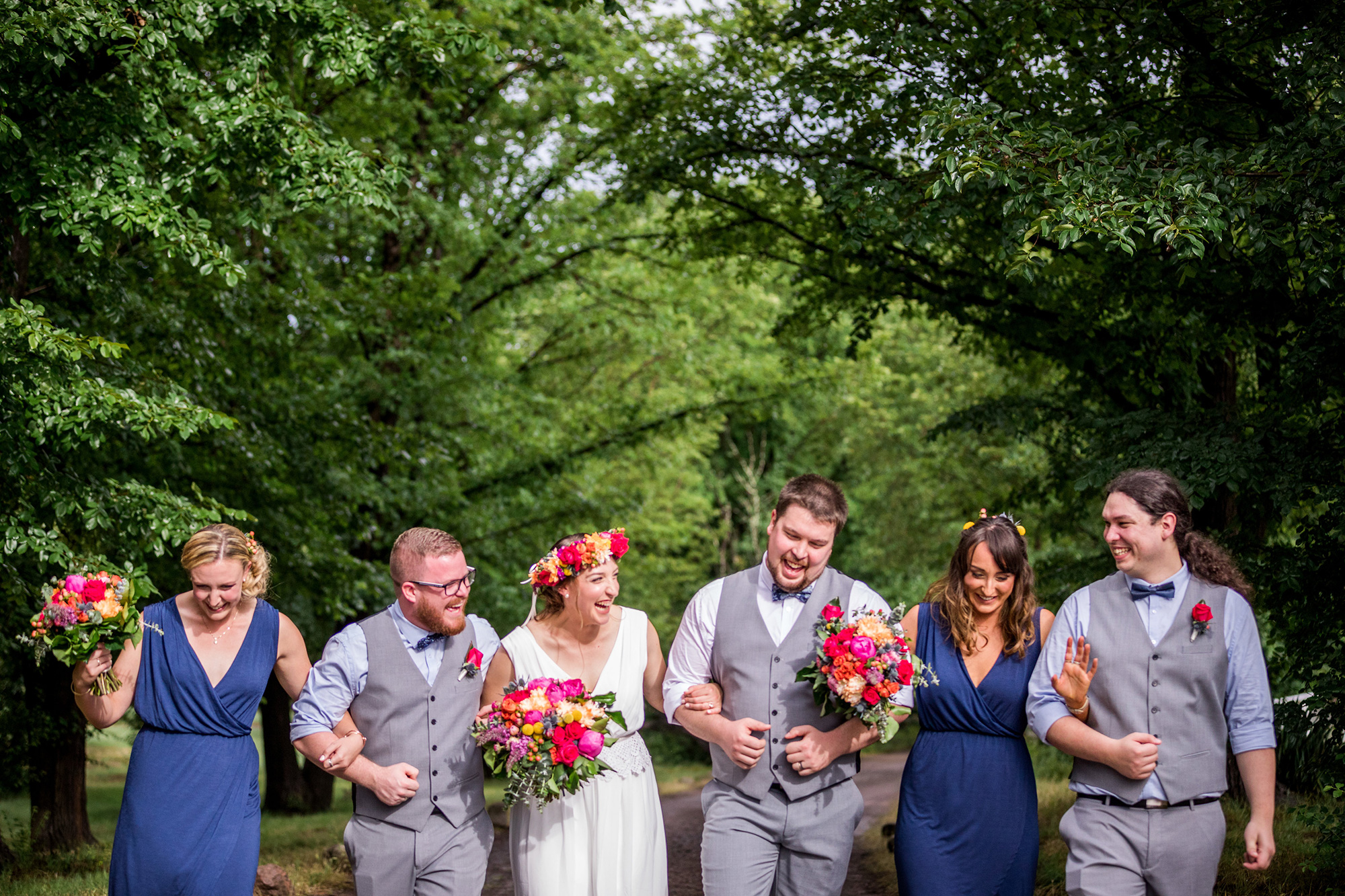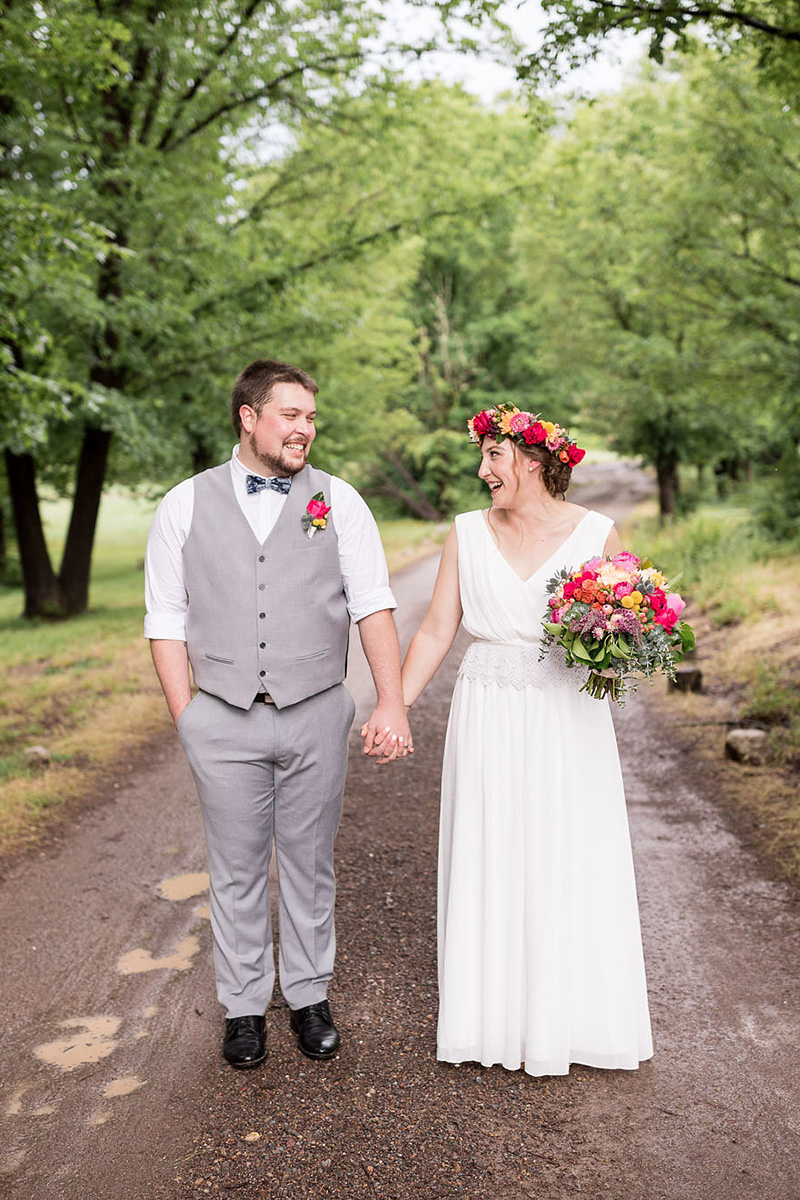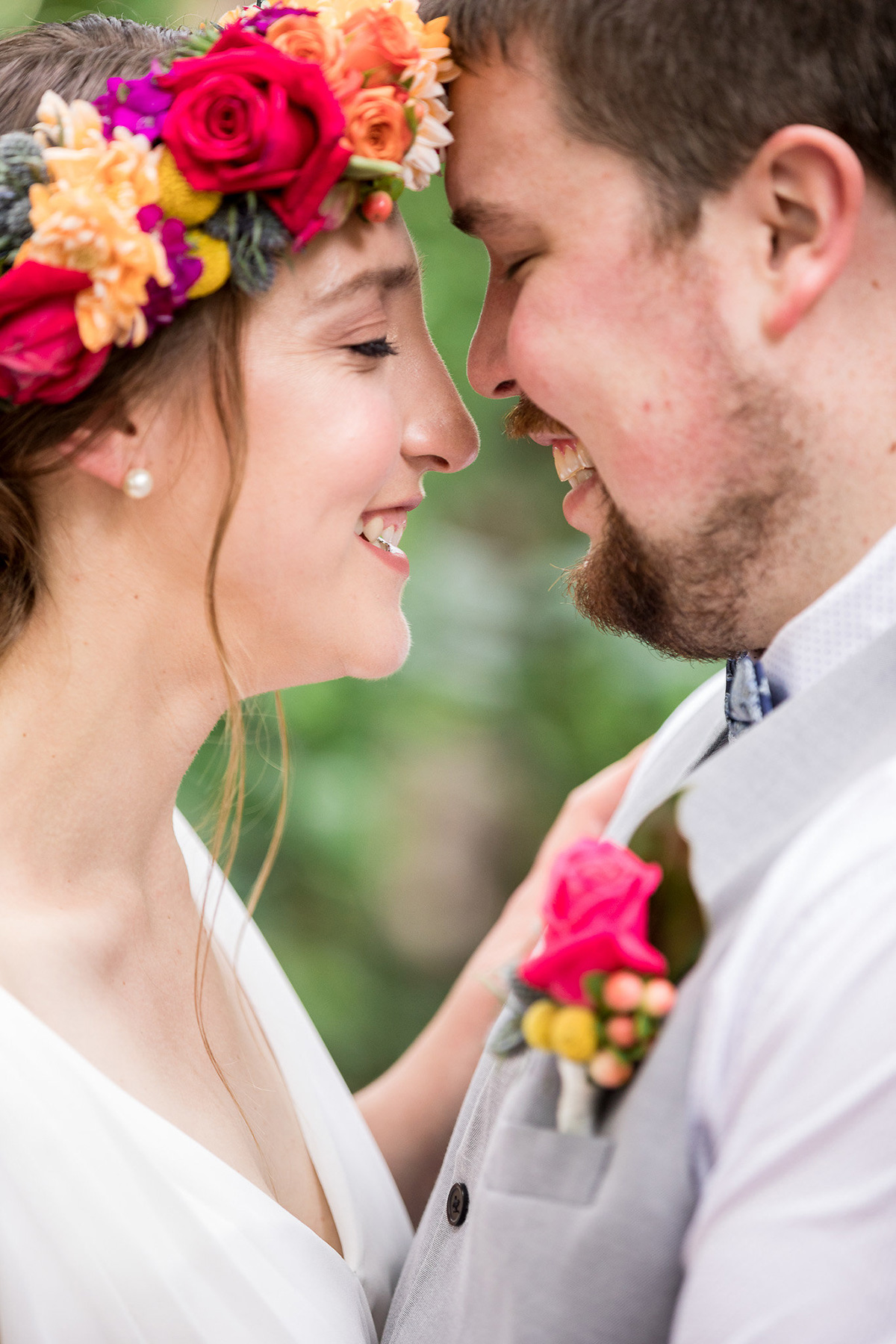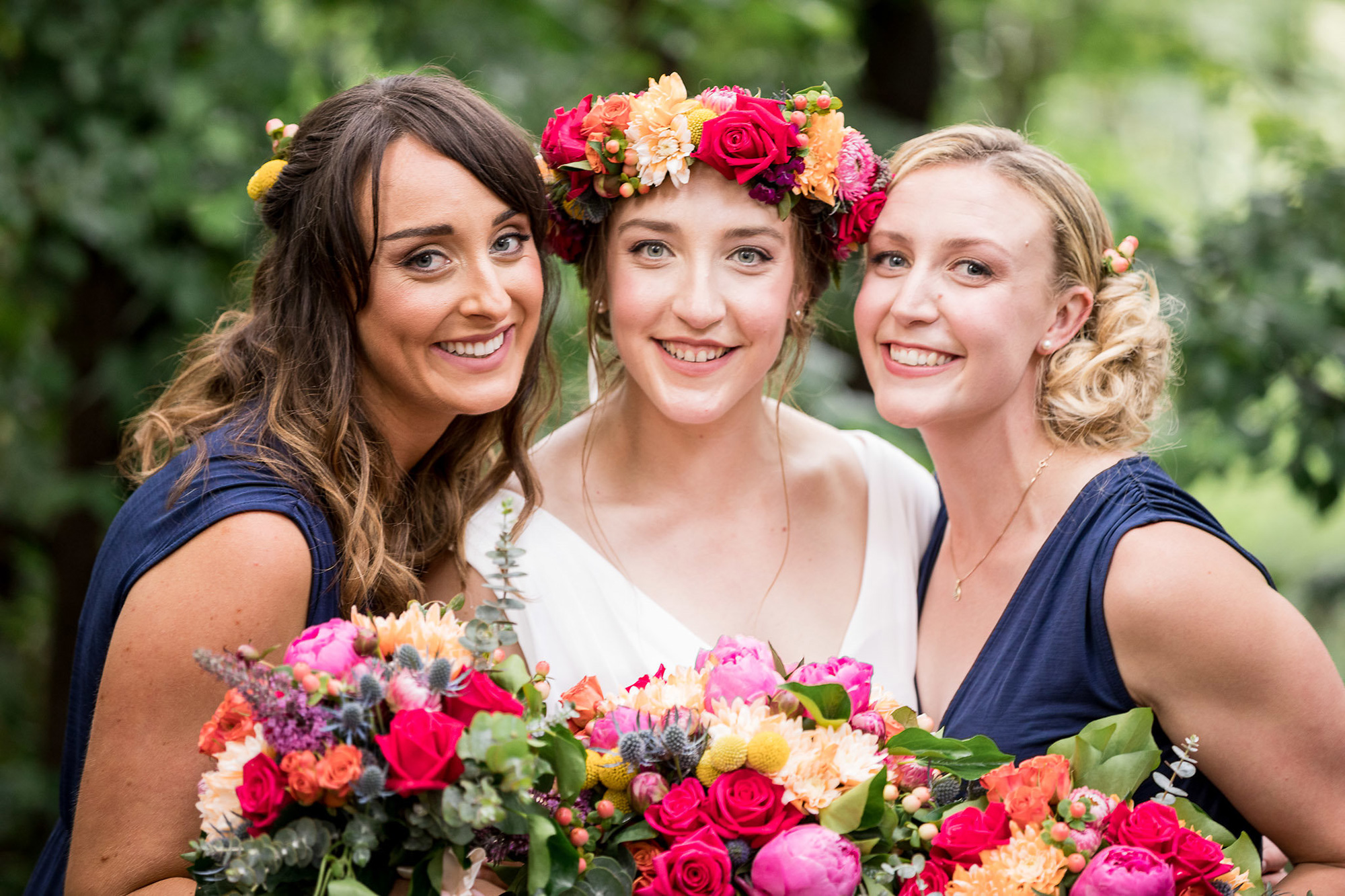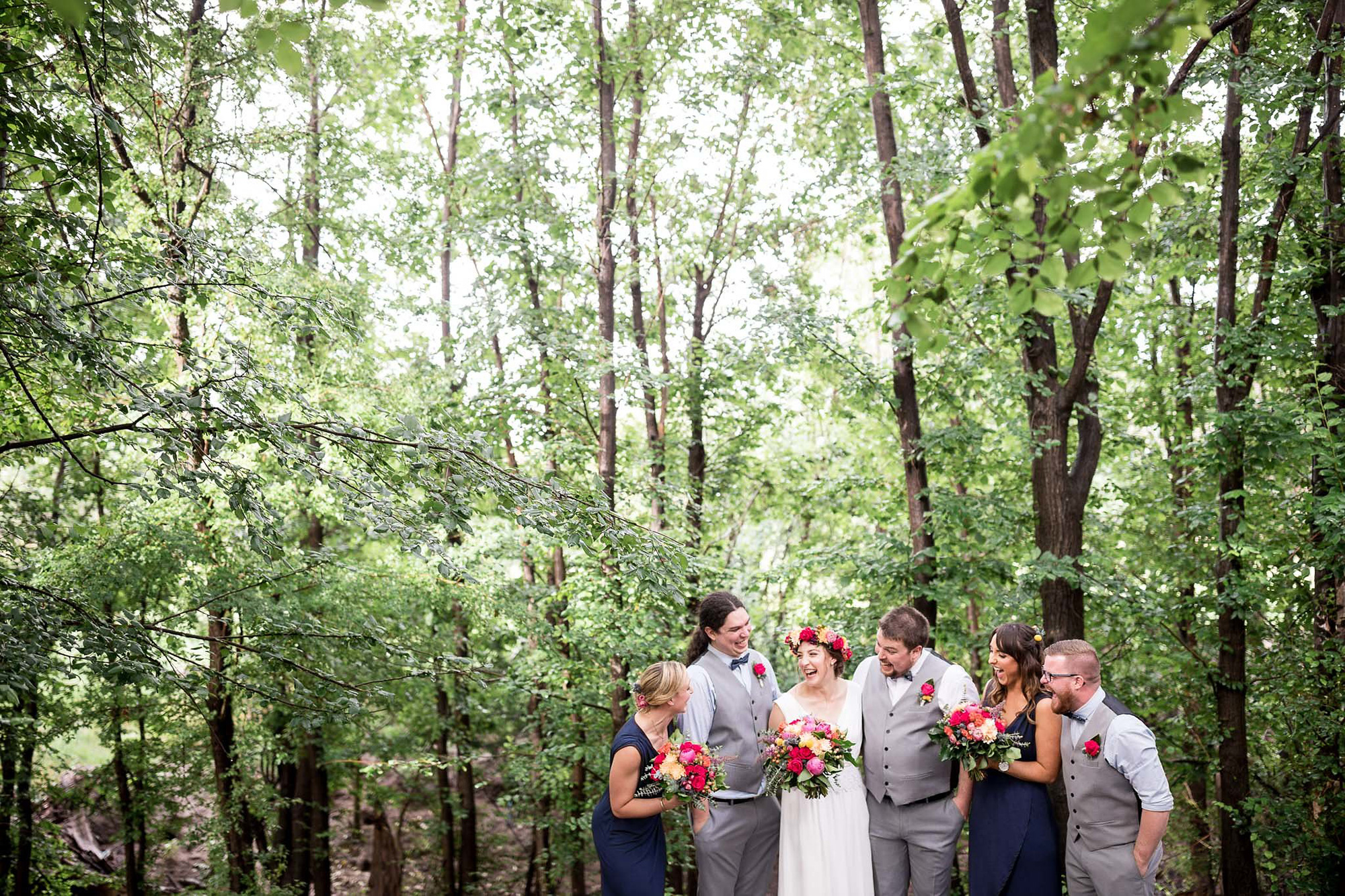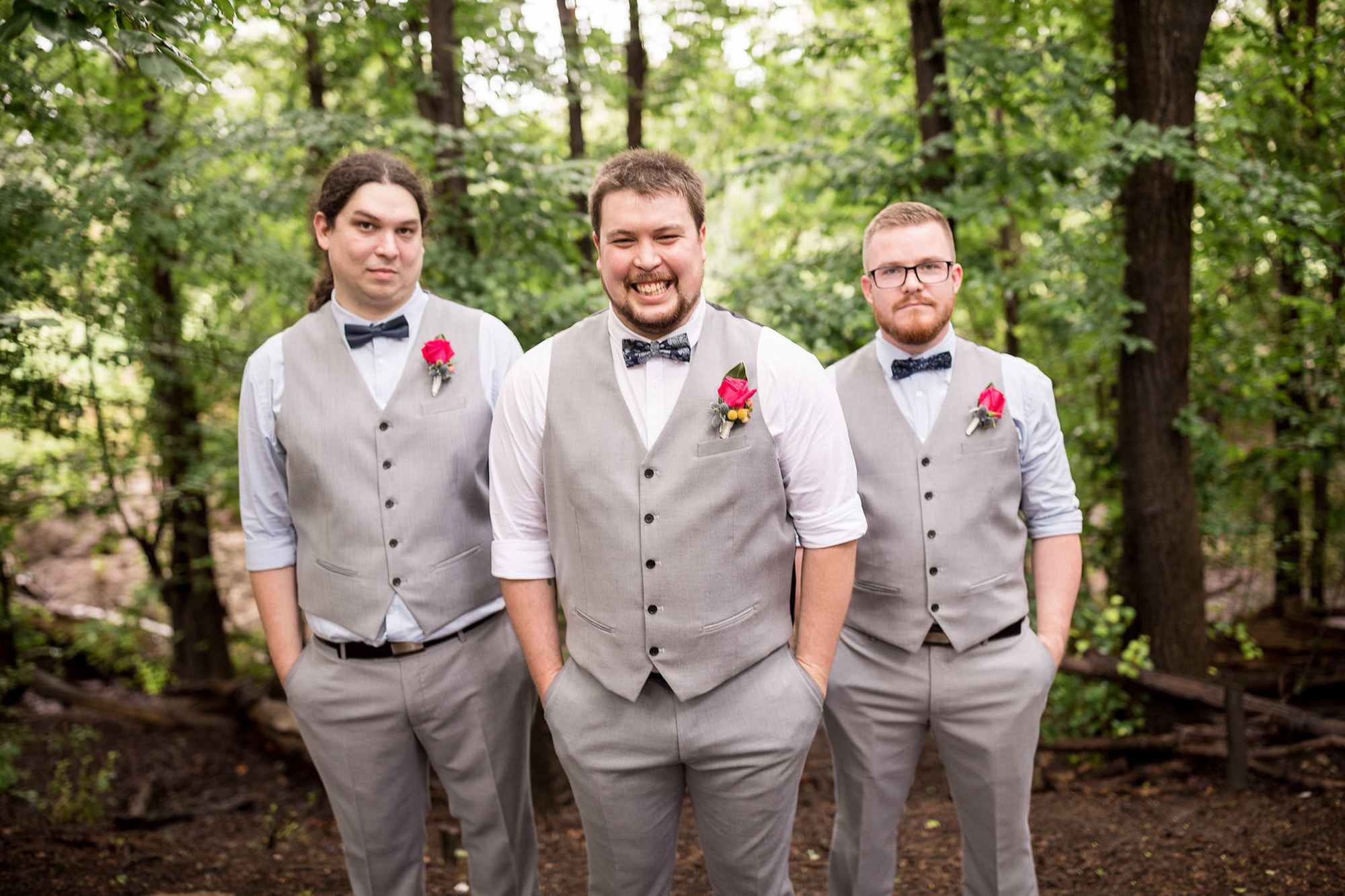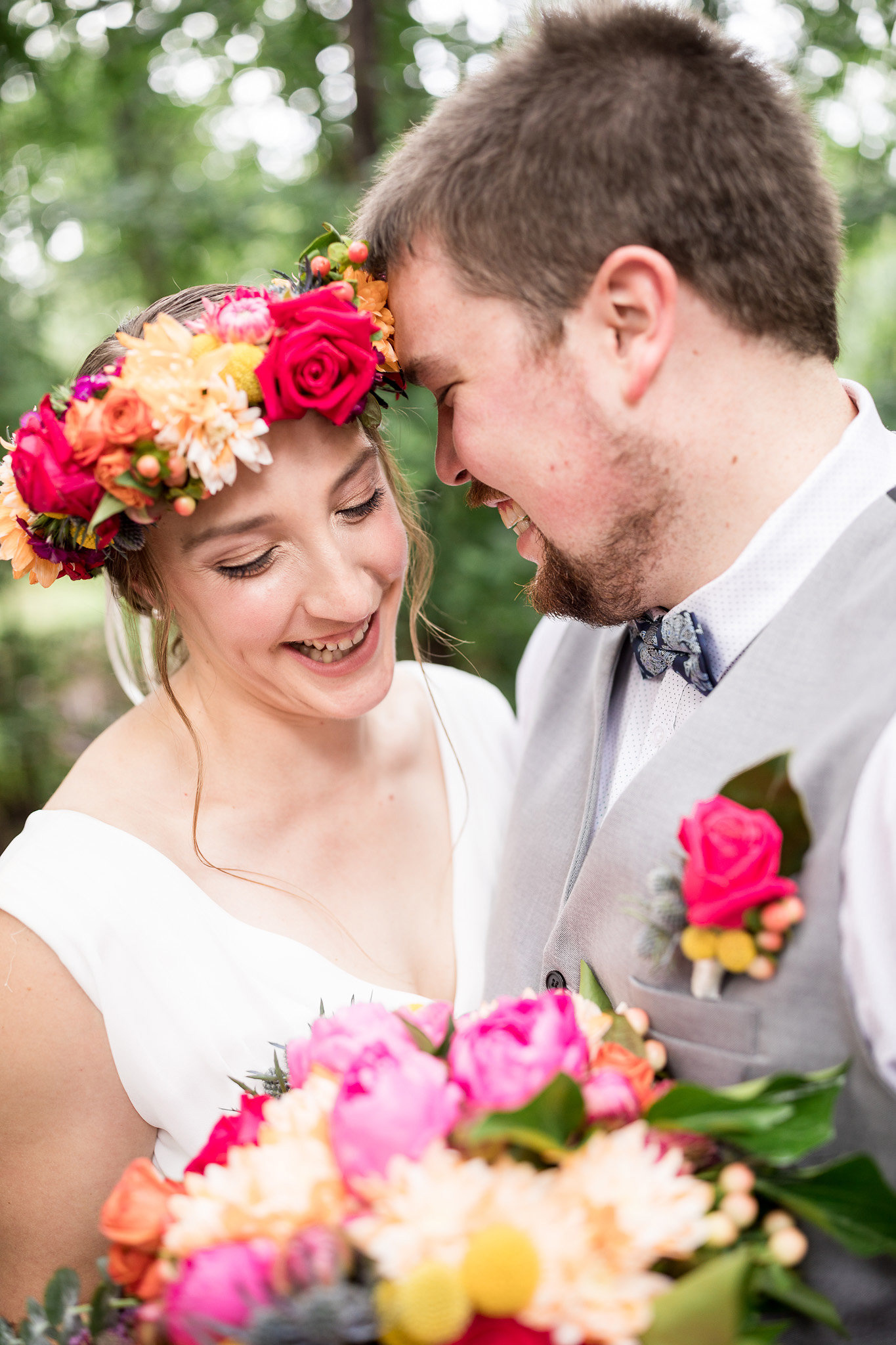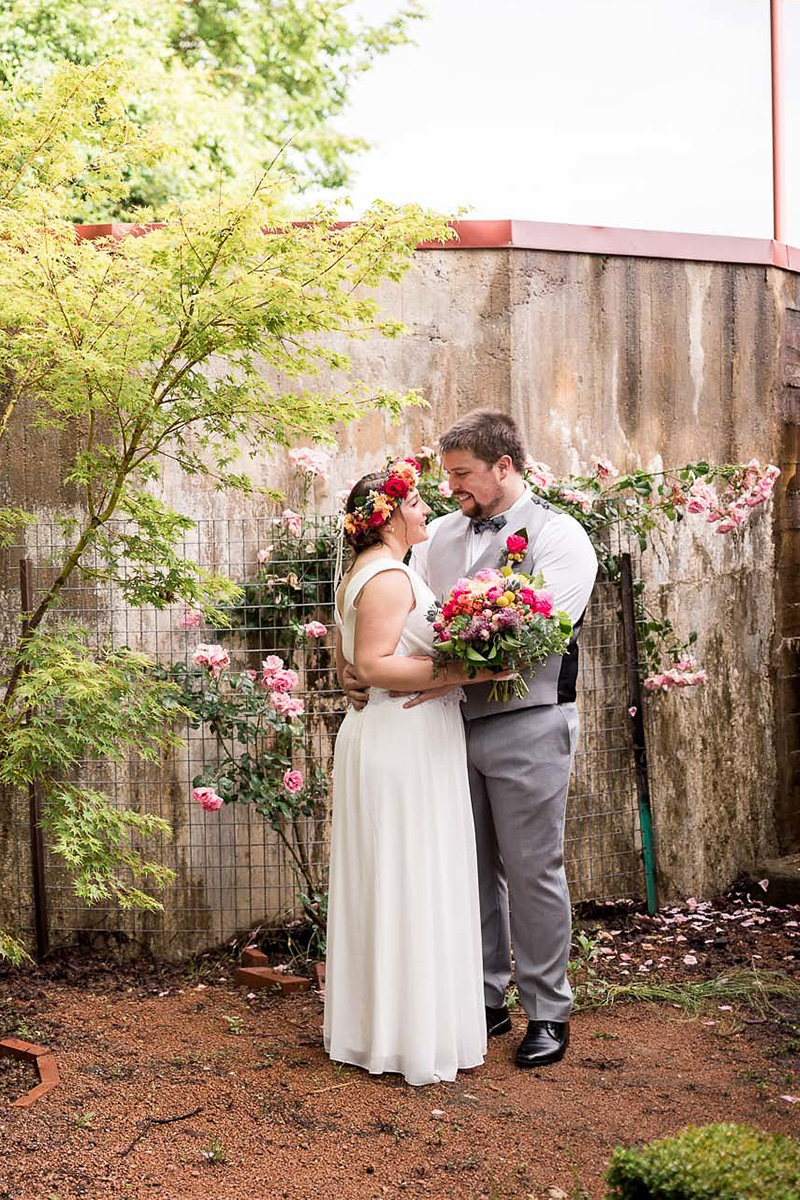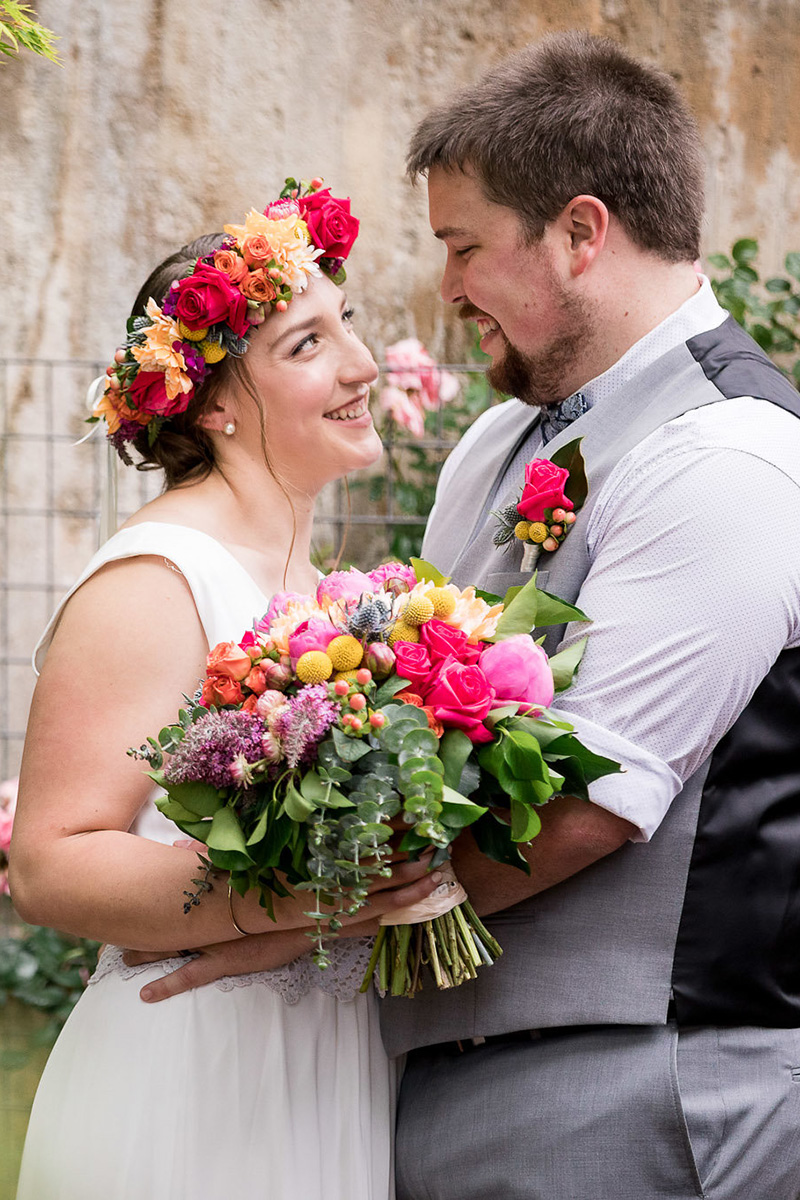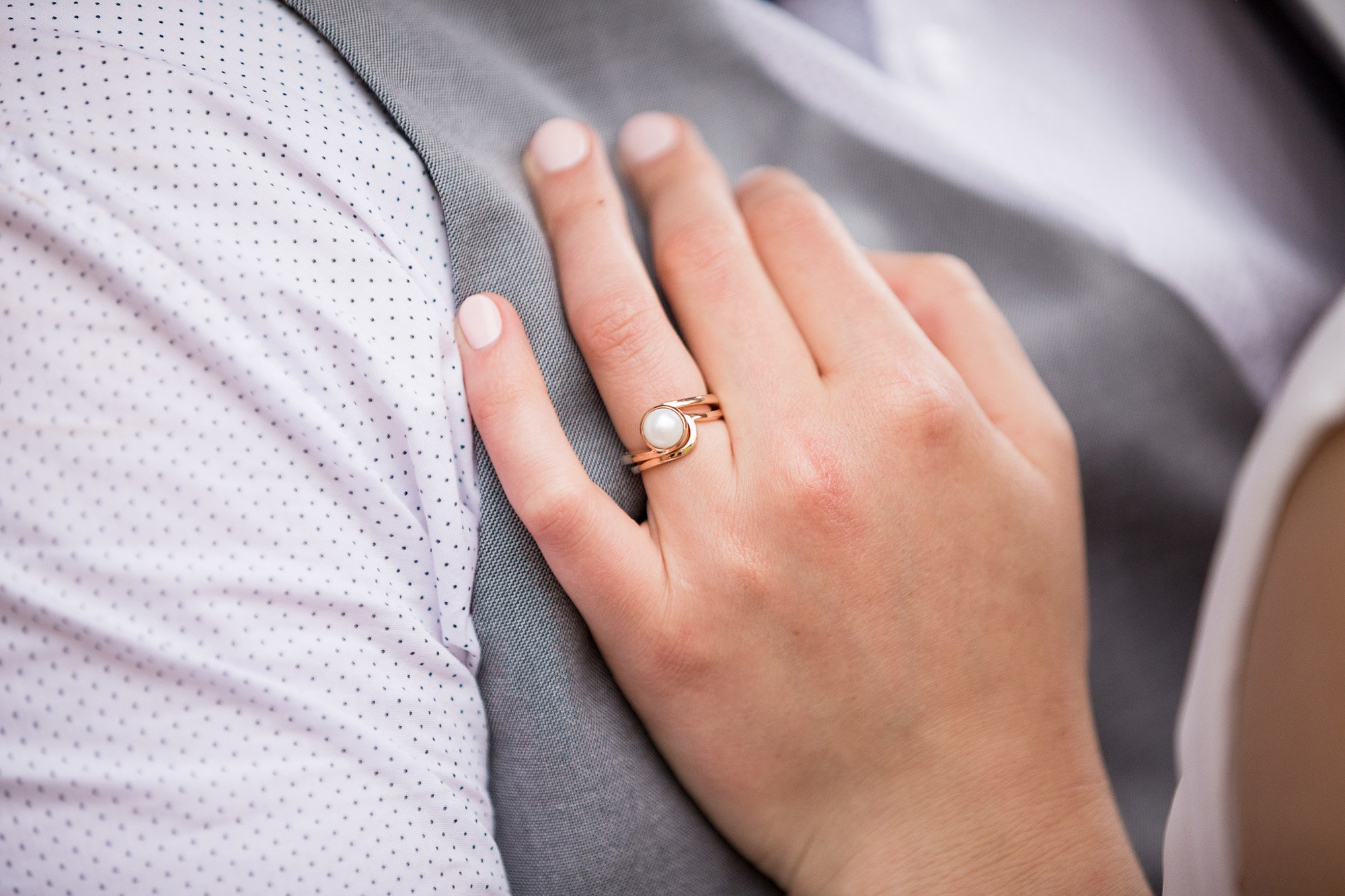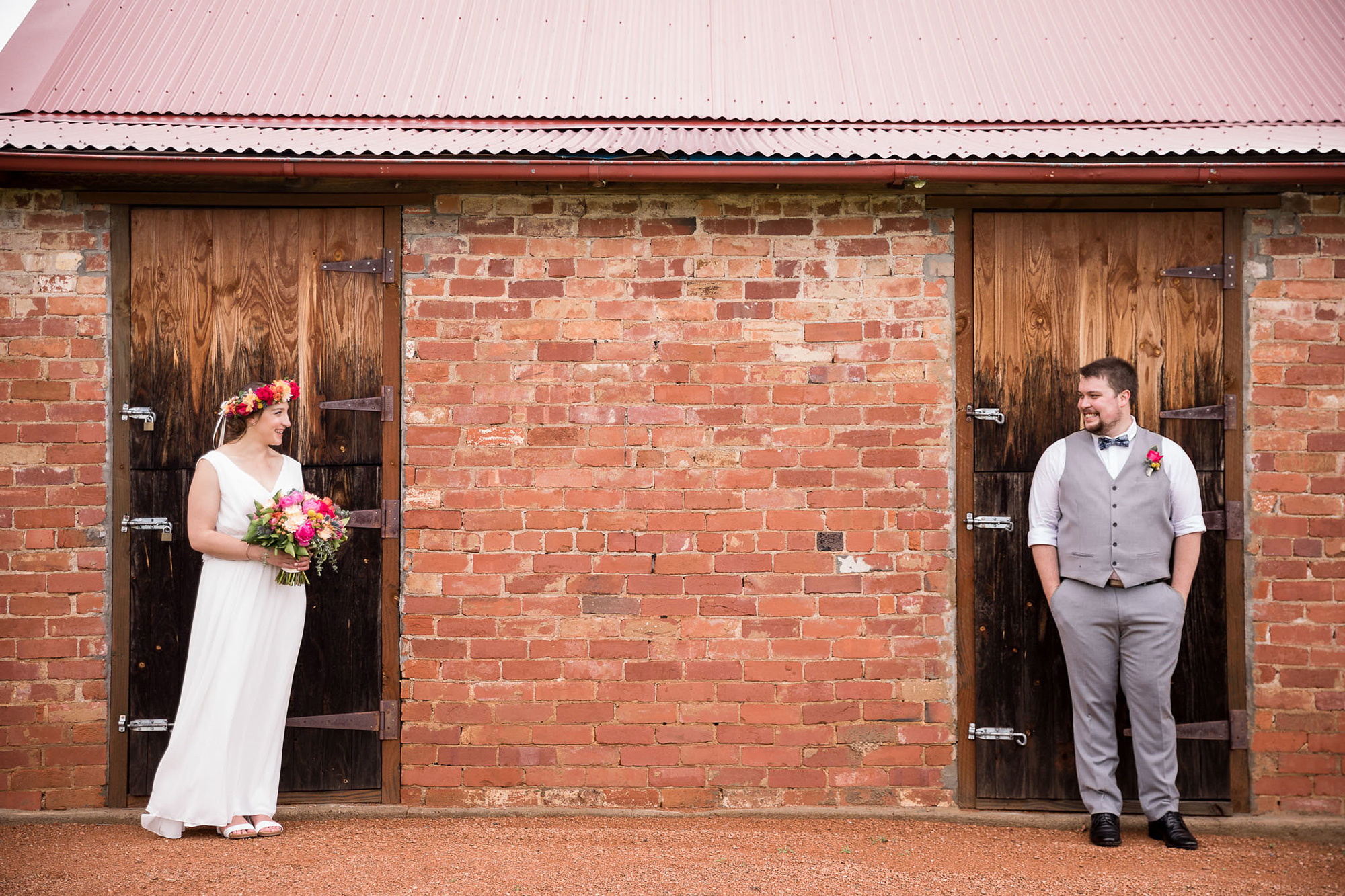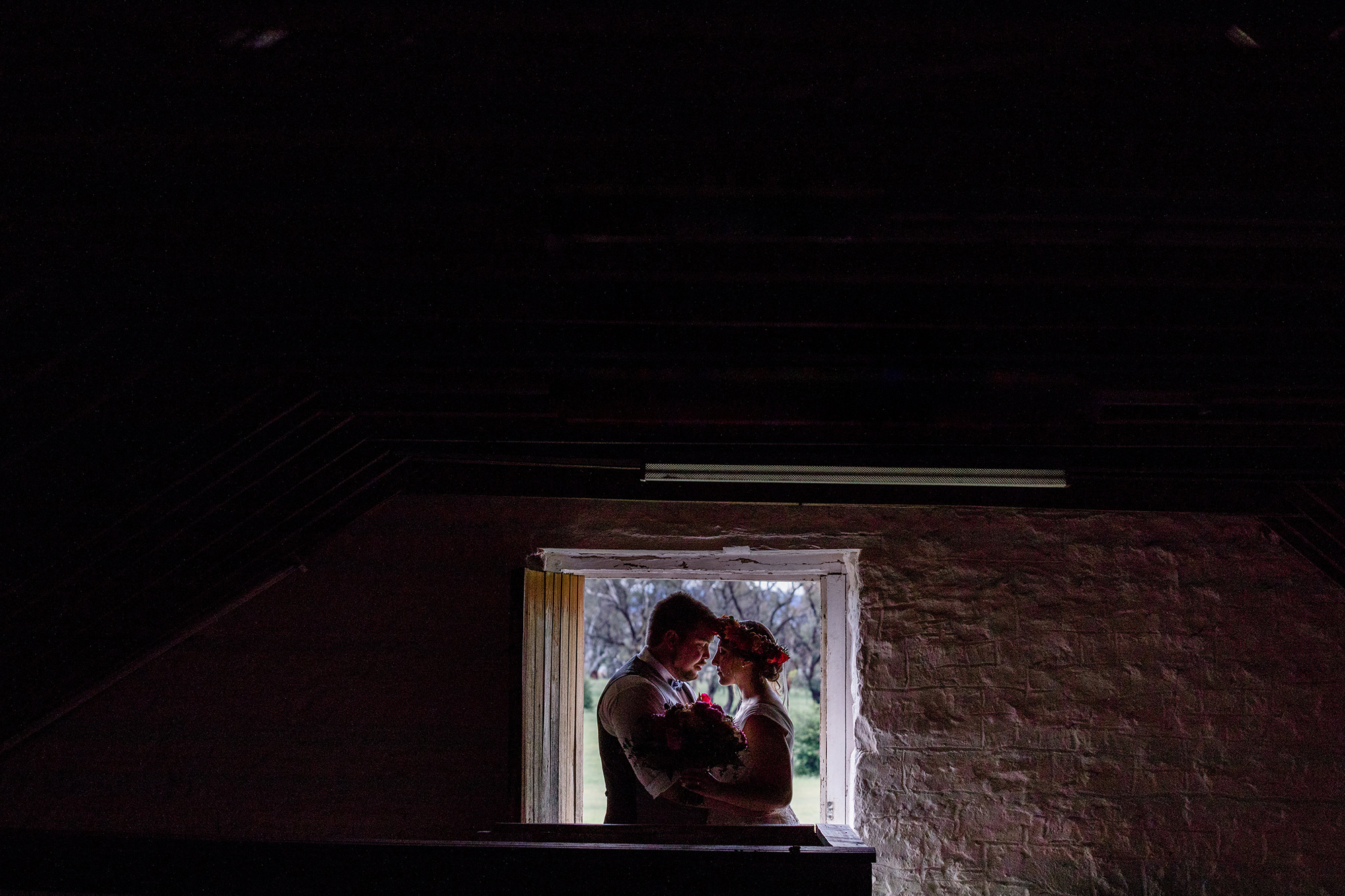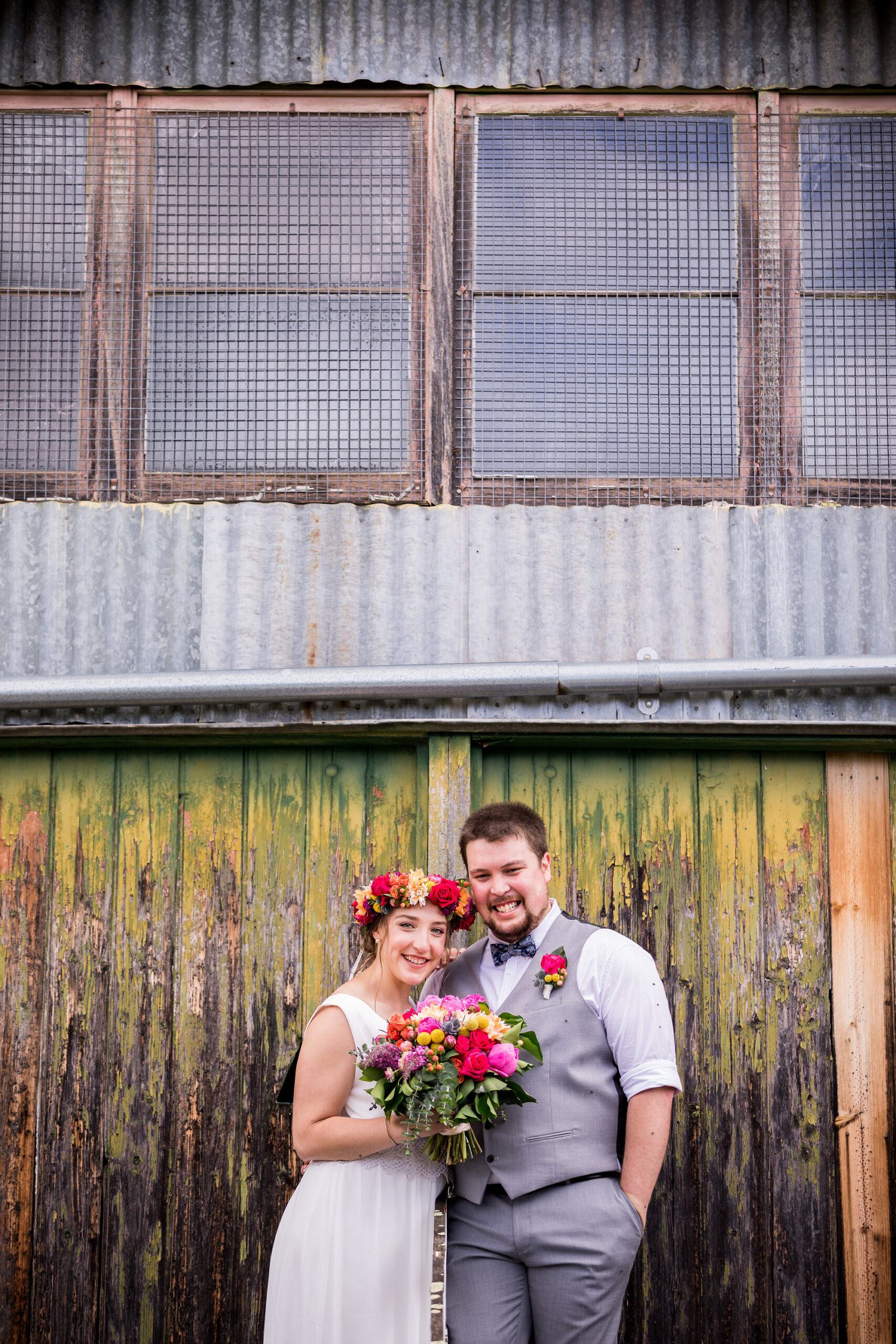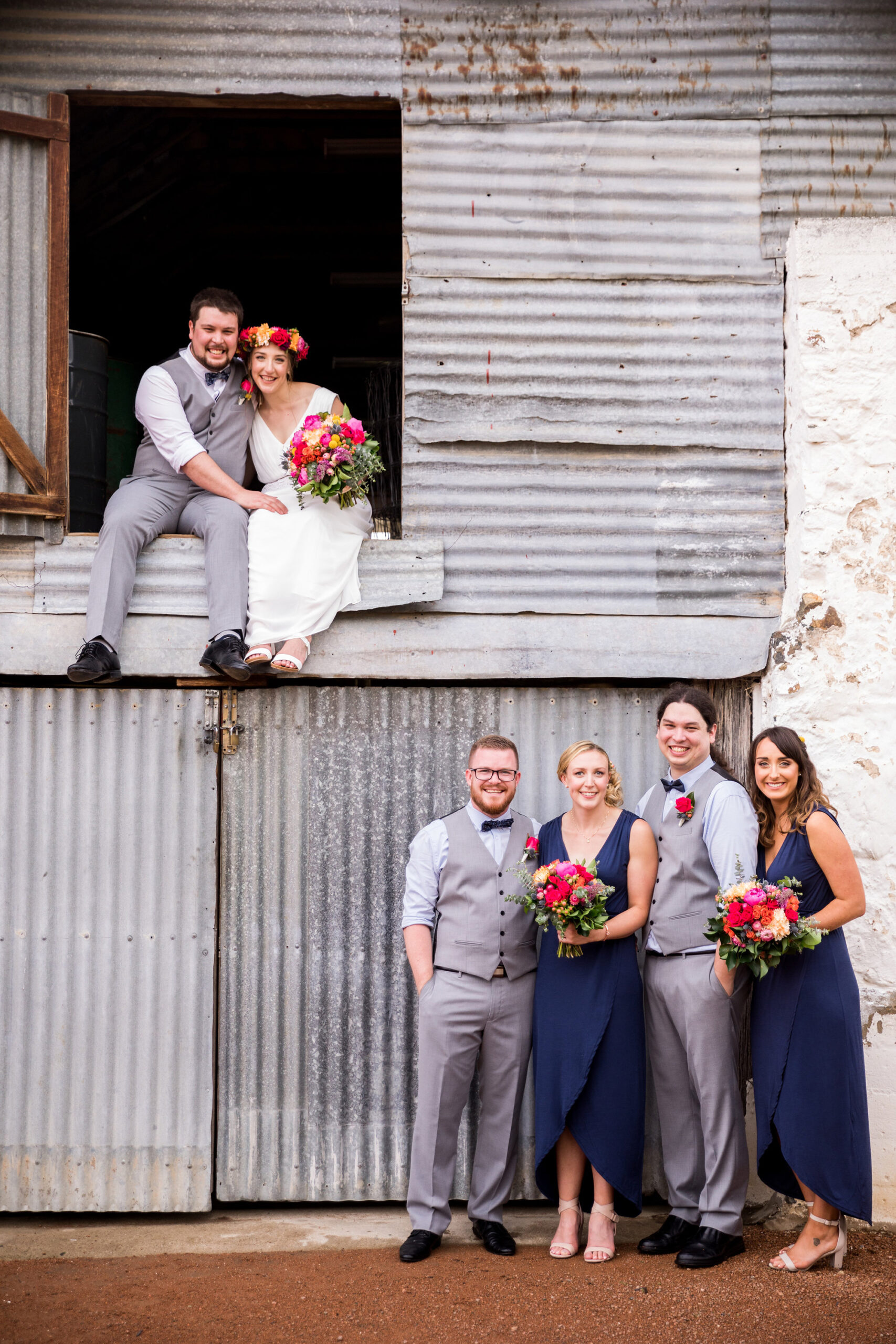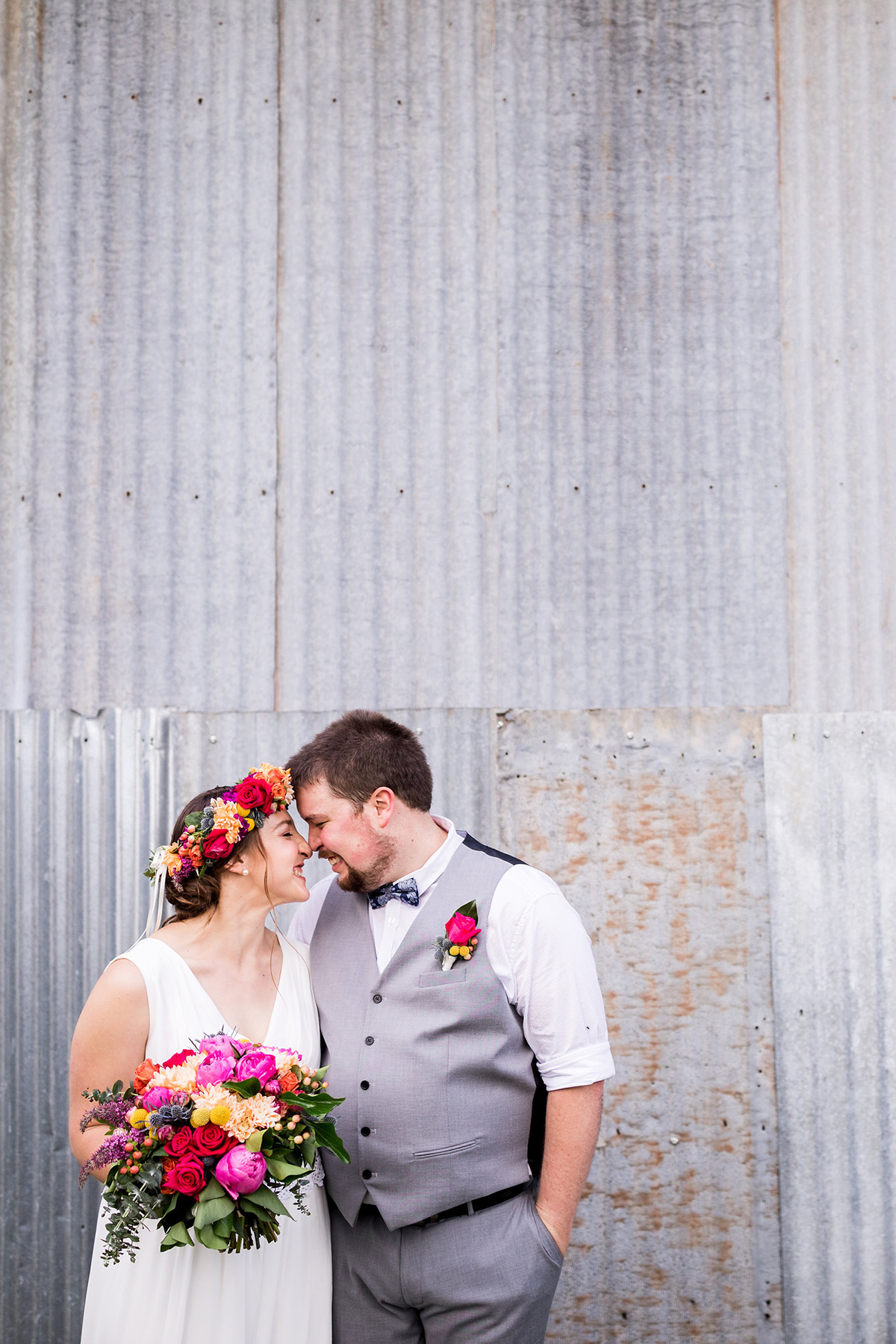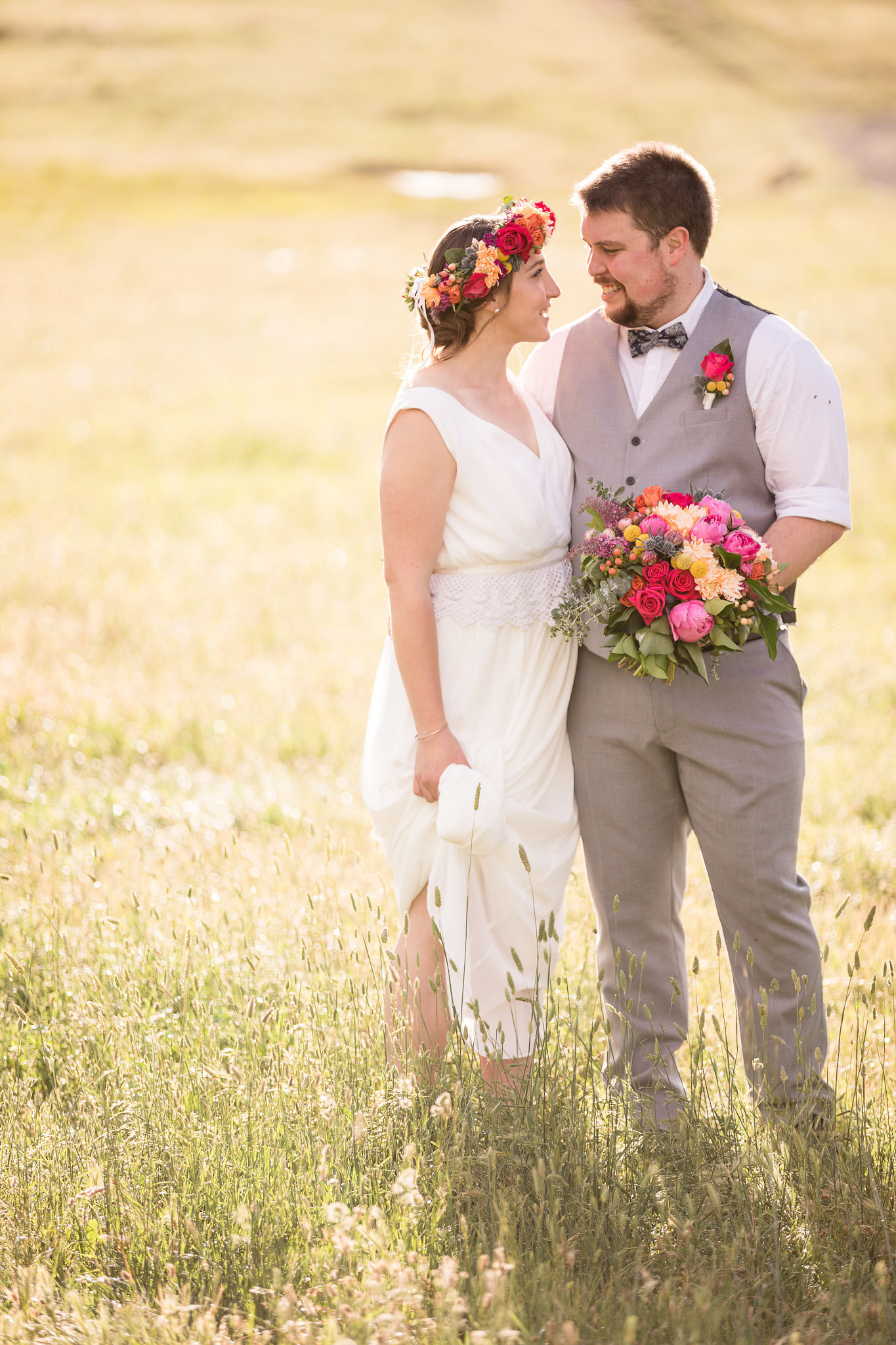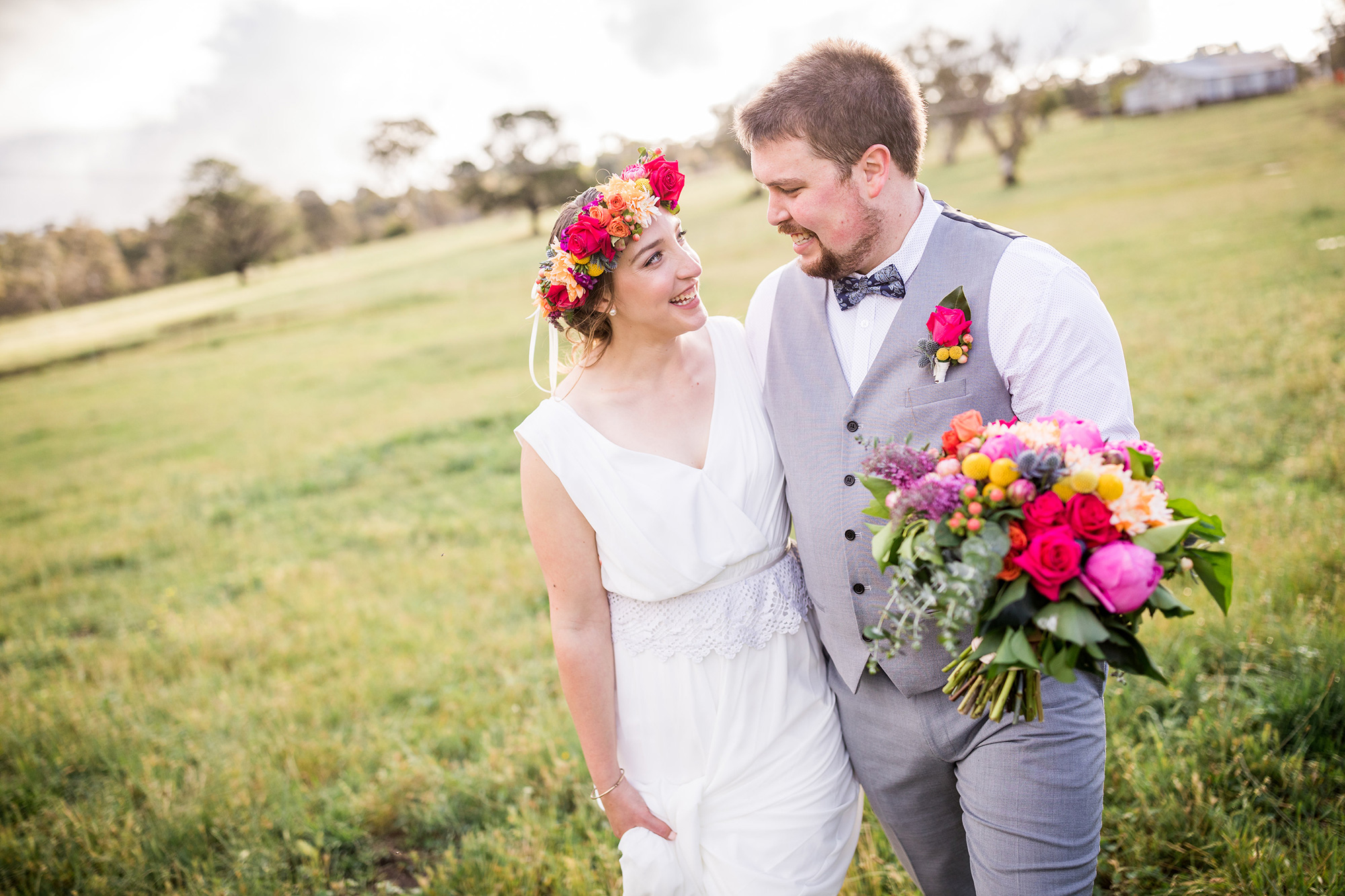 "Mel Hill Photography made getting our photos taken so much fun and stress-free. Every photo came out amazing and they captured the day perfectly."