Highschool sweethearts Samara and Nathan waited till after they have graduated from university to tie the knot.
Although Samara knew the proposal was coming, when Nathan, 24, finally did propose, it was nothing less than perfect.
The pair wed on February 16, 2019, at Tuggeranong Homestead in a rustic barn wedding.
When it came to finding the best suppliers, the Canberra couple did their research thoroughly and they also had a lot of fun adding their own personal touches to the decor.
"In planning the wedding, our main focus was to get everything planned as early as possible in order to have as stress-free a day as we could," recalls the bride, 23.
"It was a perfect day and all our friends and family really enjoyed themselves. There was no drama, no fuss, we felt the love from everyone and that was exactly what we wished for our day!"
Photos courtesy of Mel Hill Photography.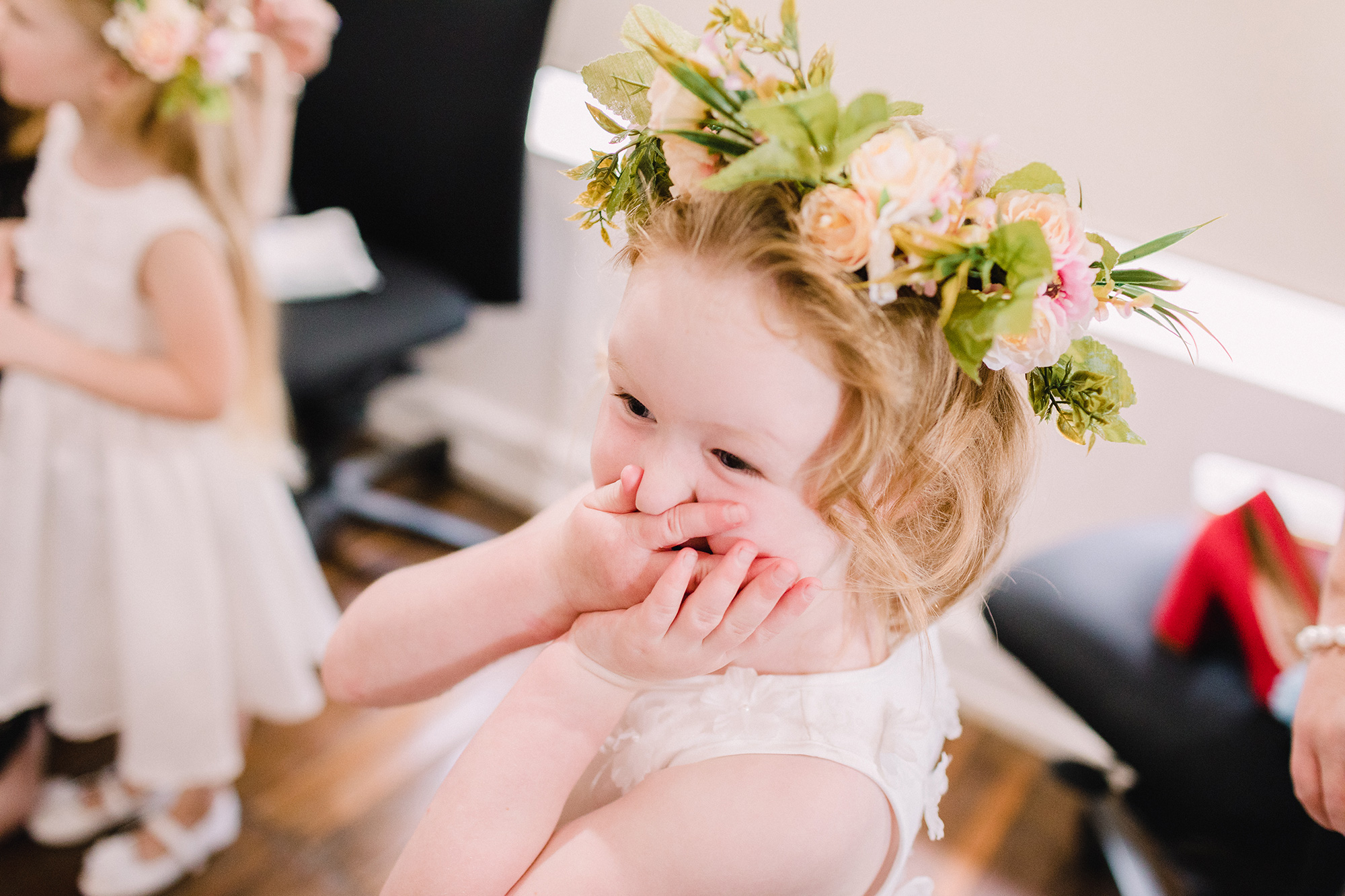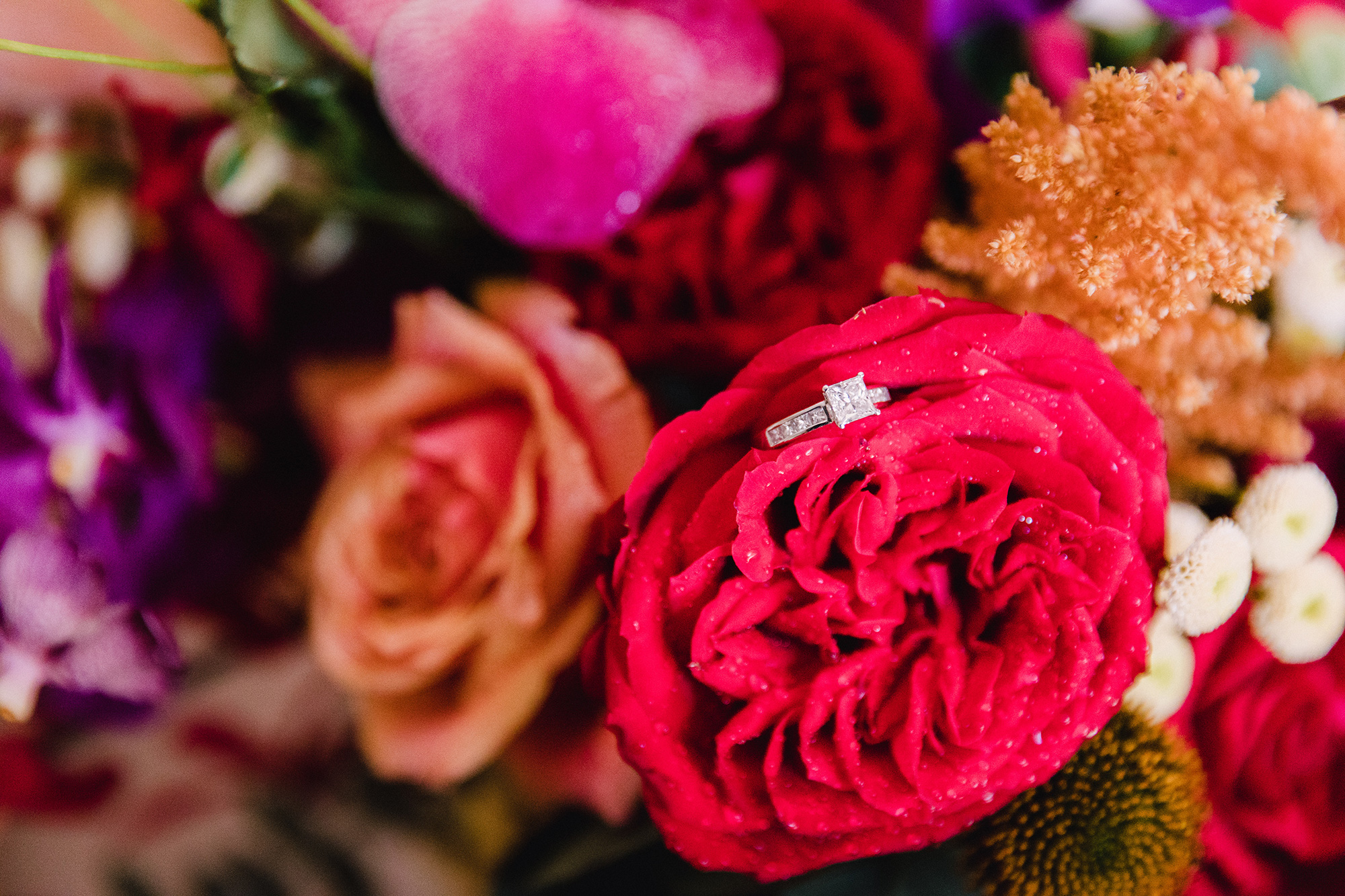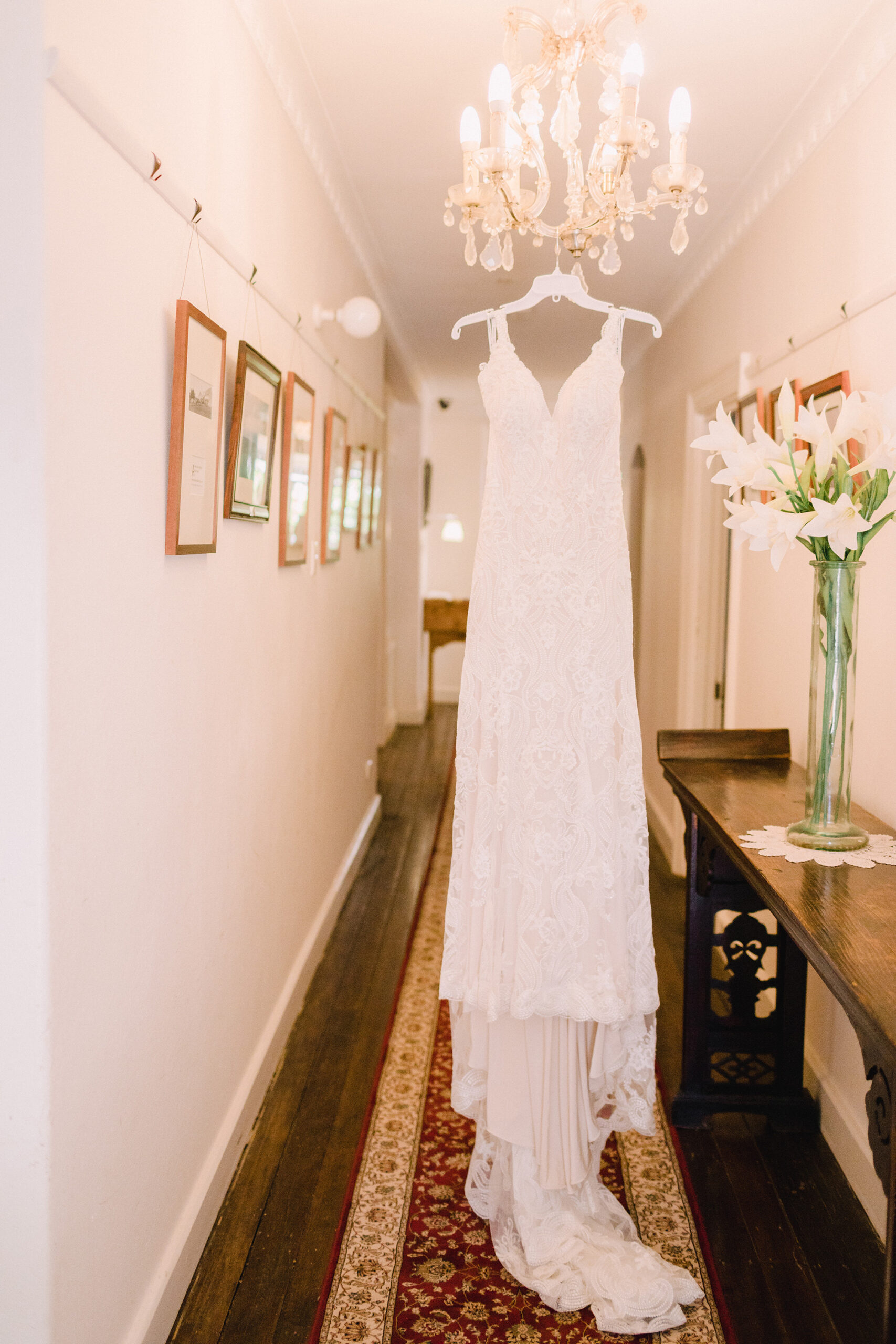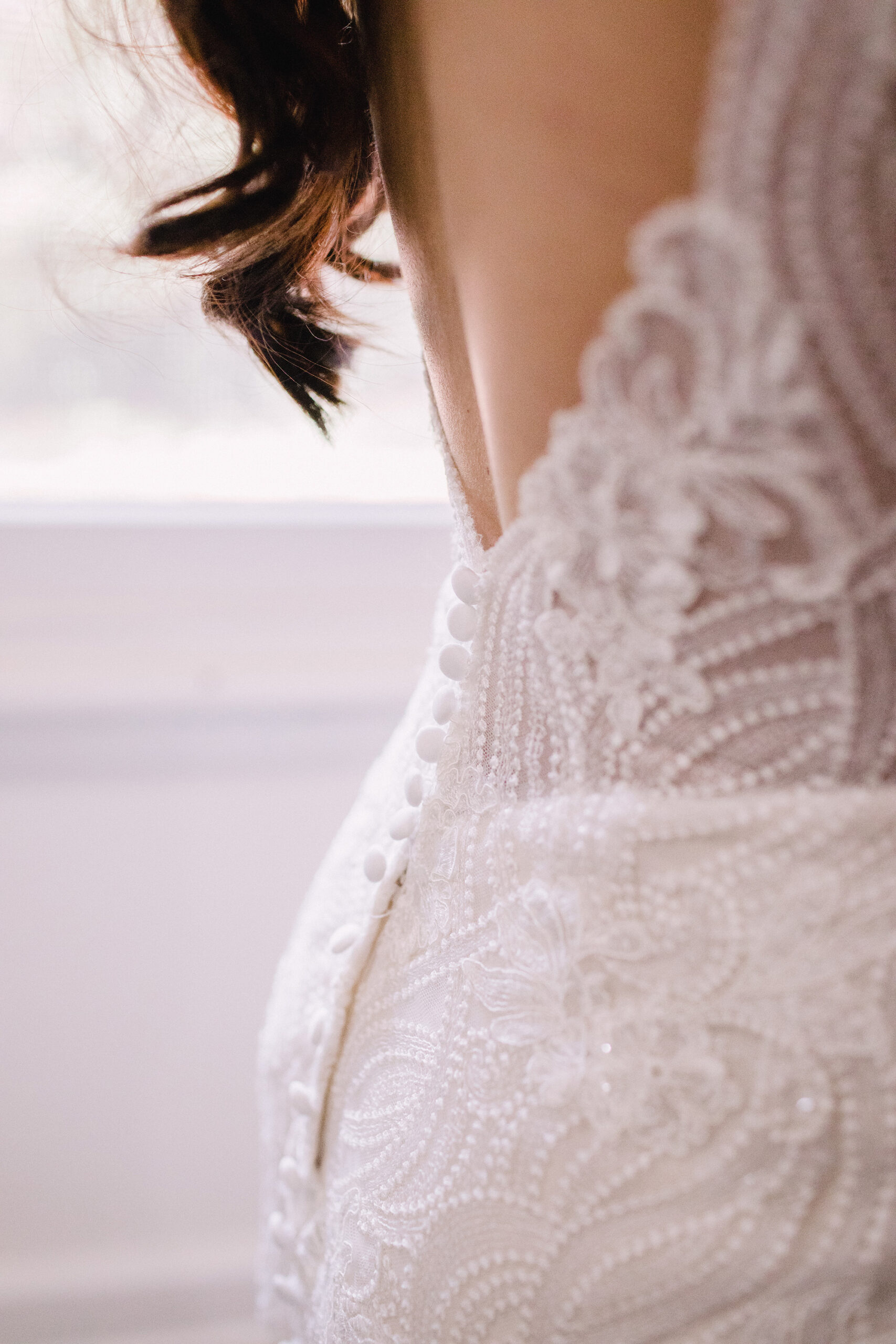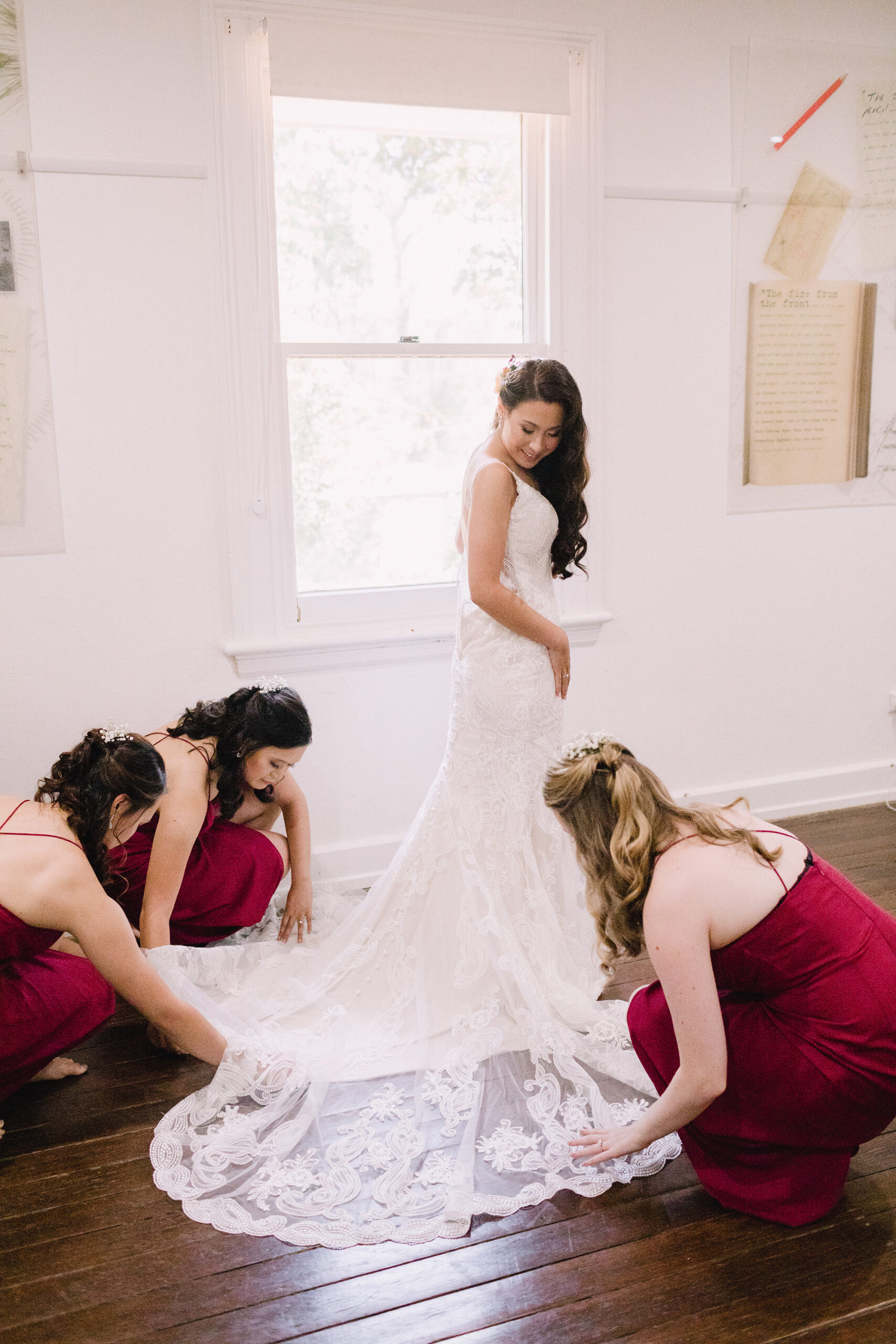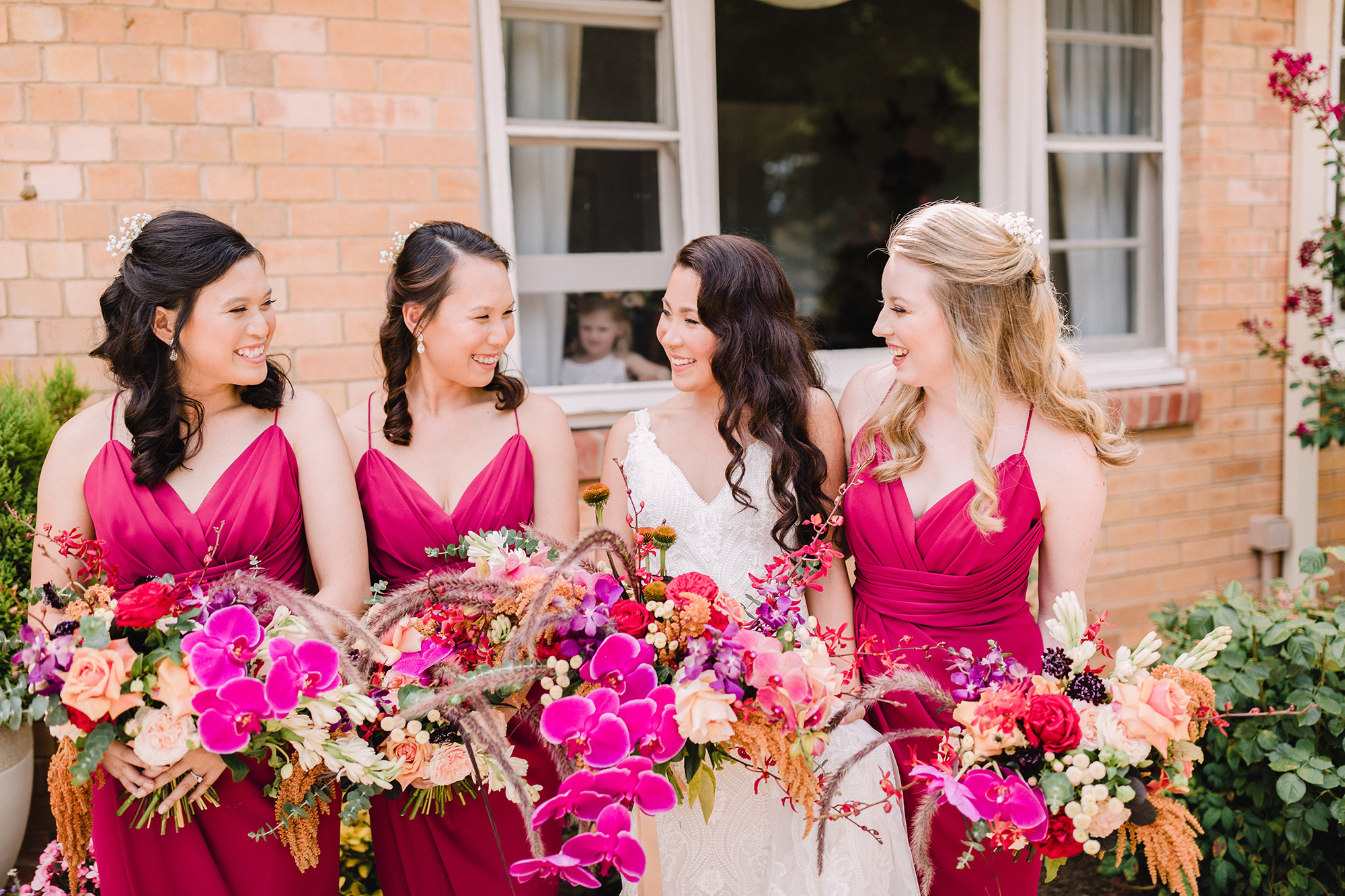 The flower bouquets consisted of happy coloured flowers with a mix of native blooms.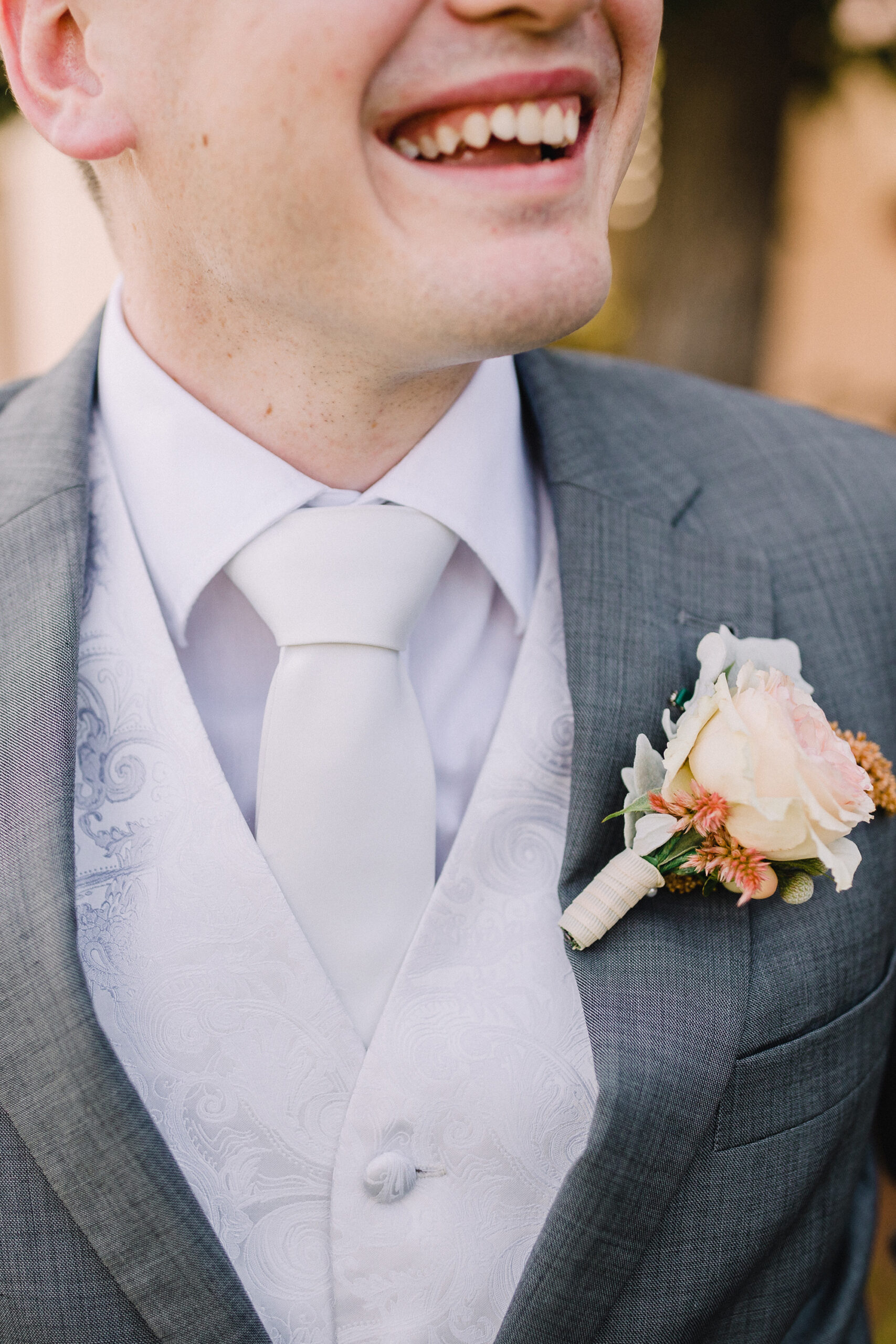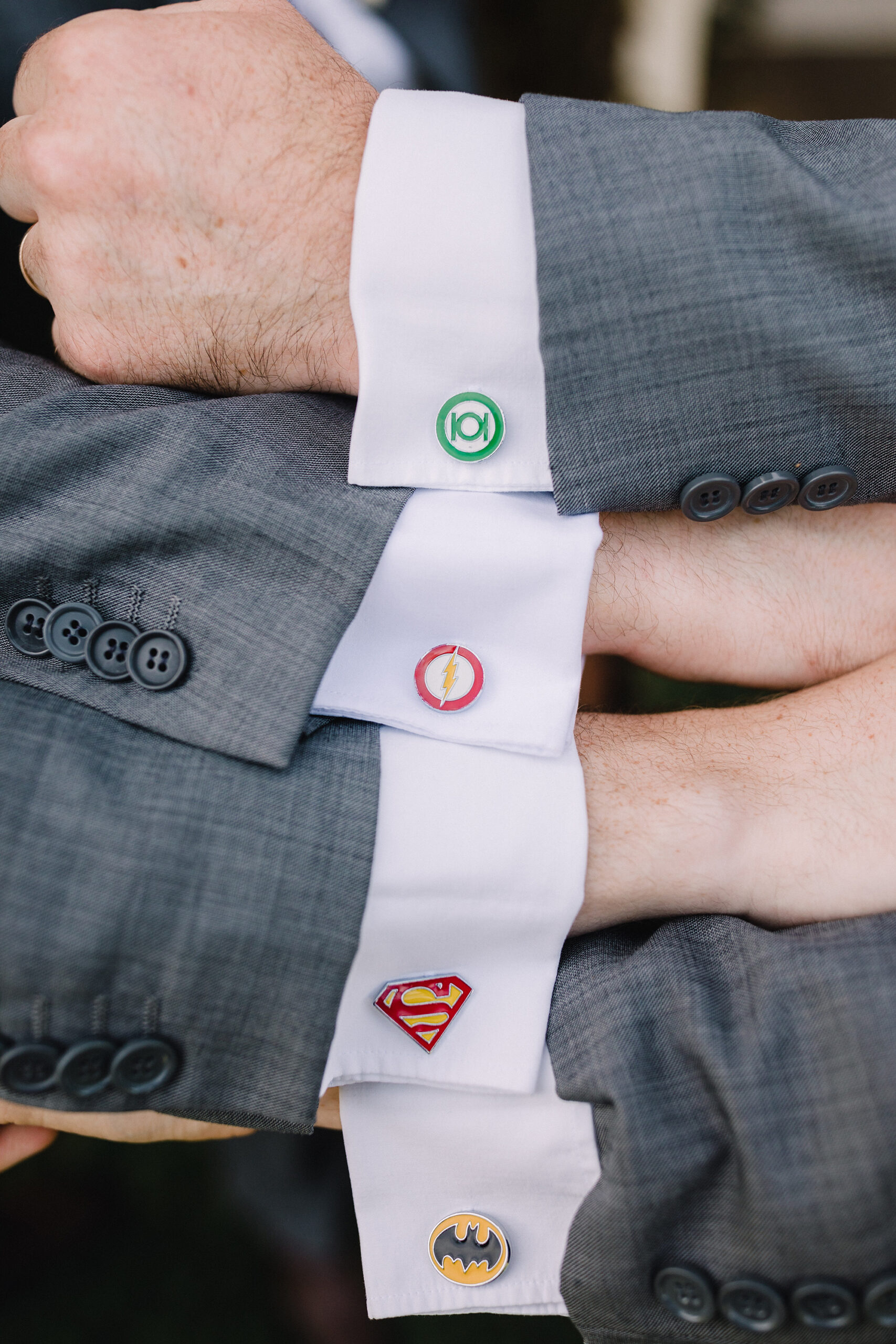 The groom and his groomsmen were suited by Black Tie By Xavier.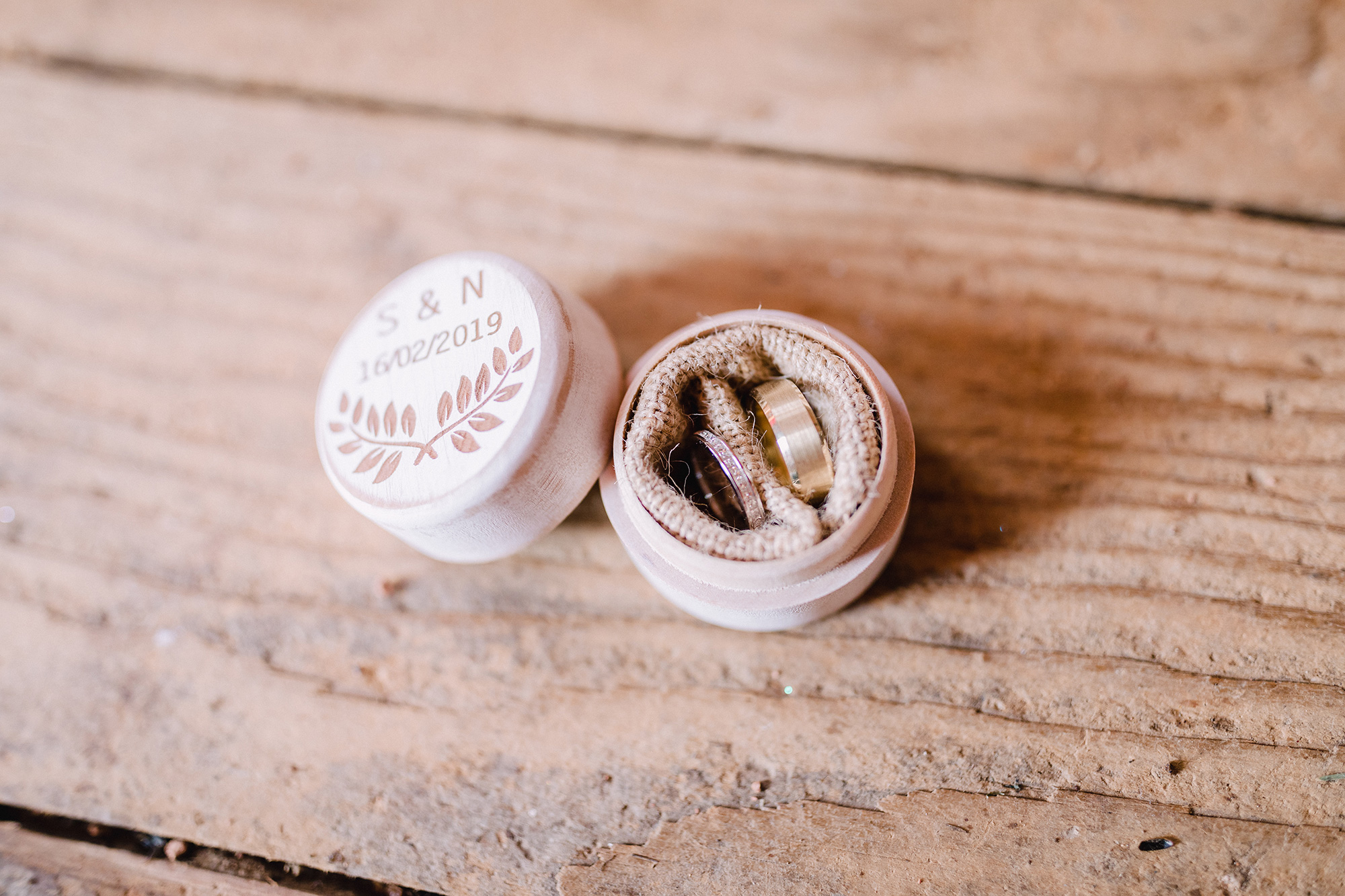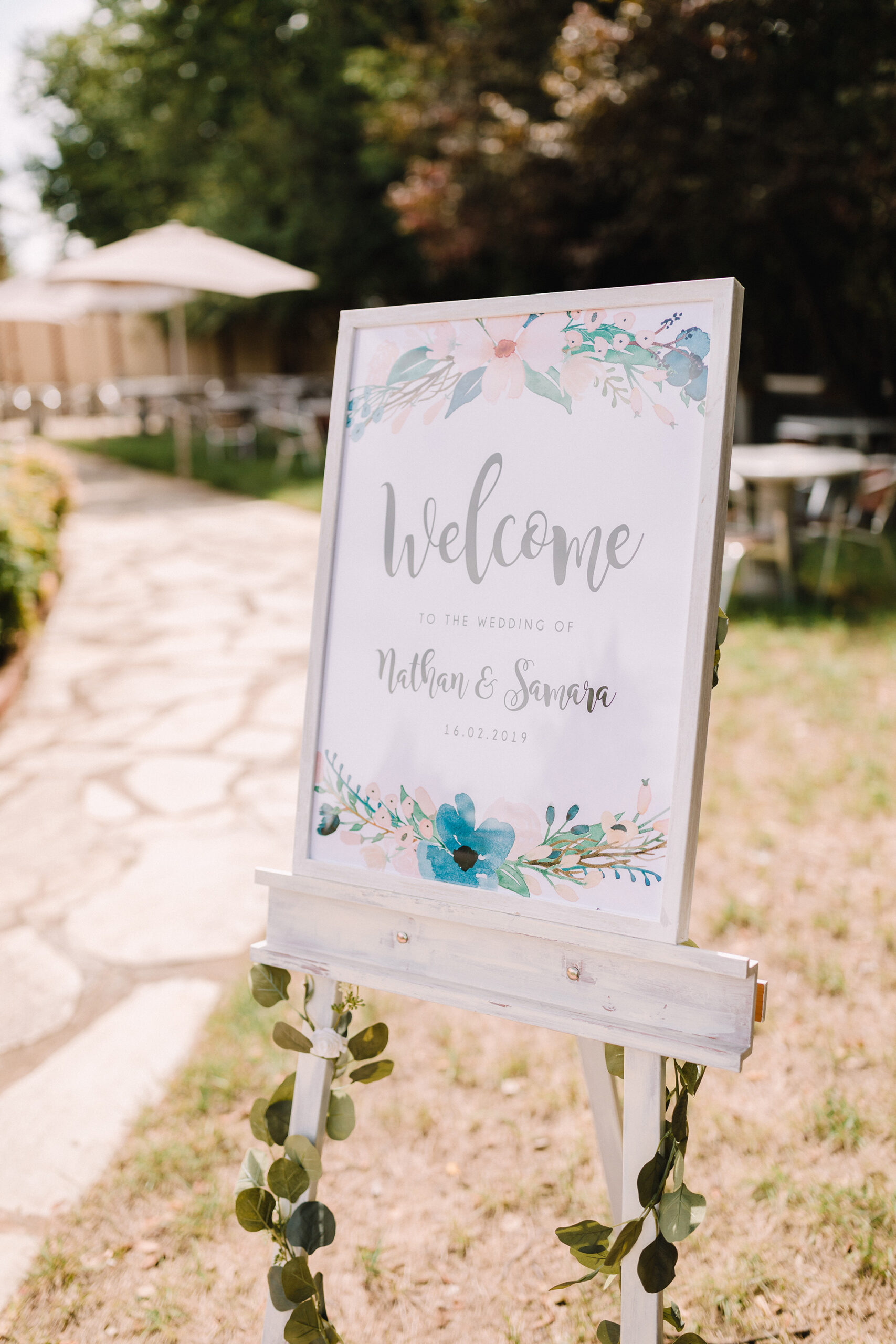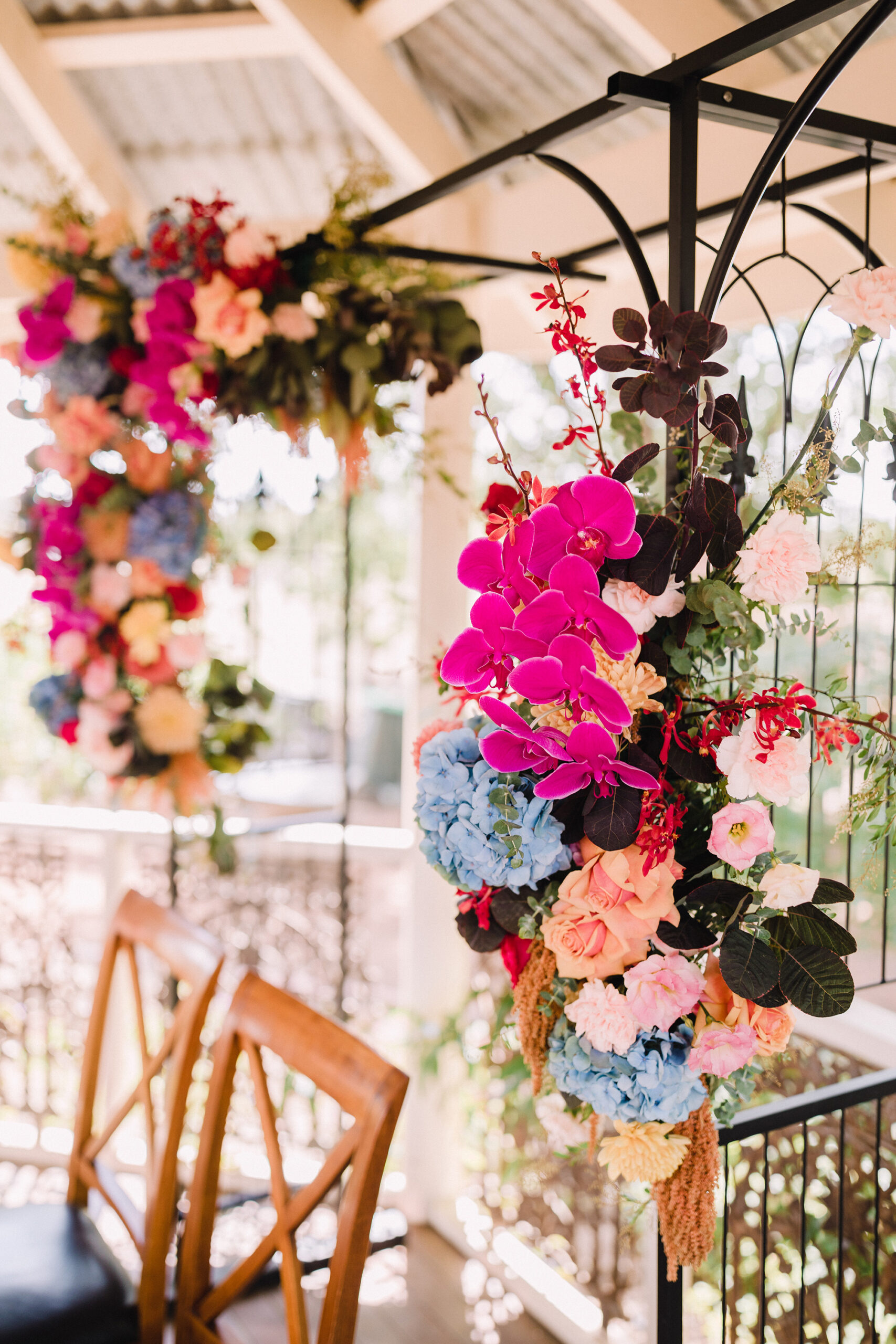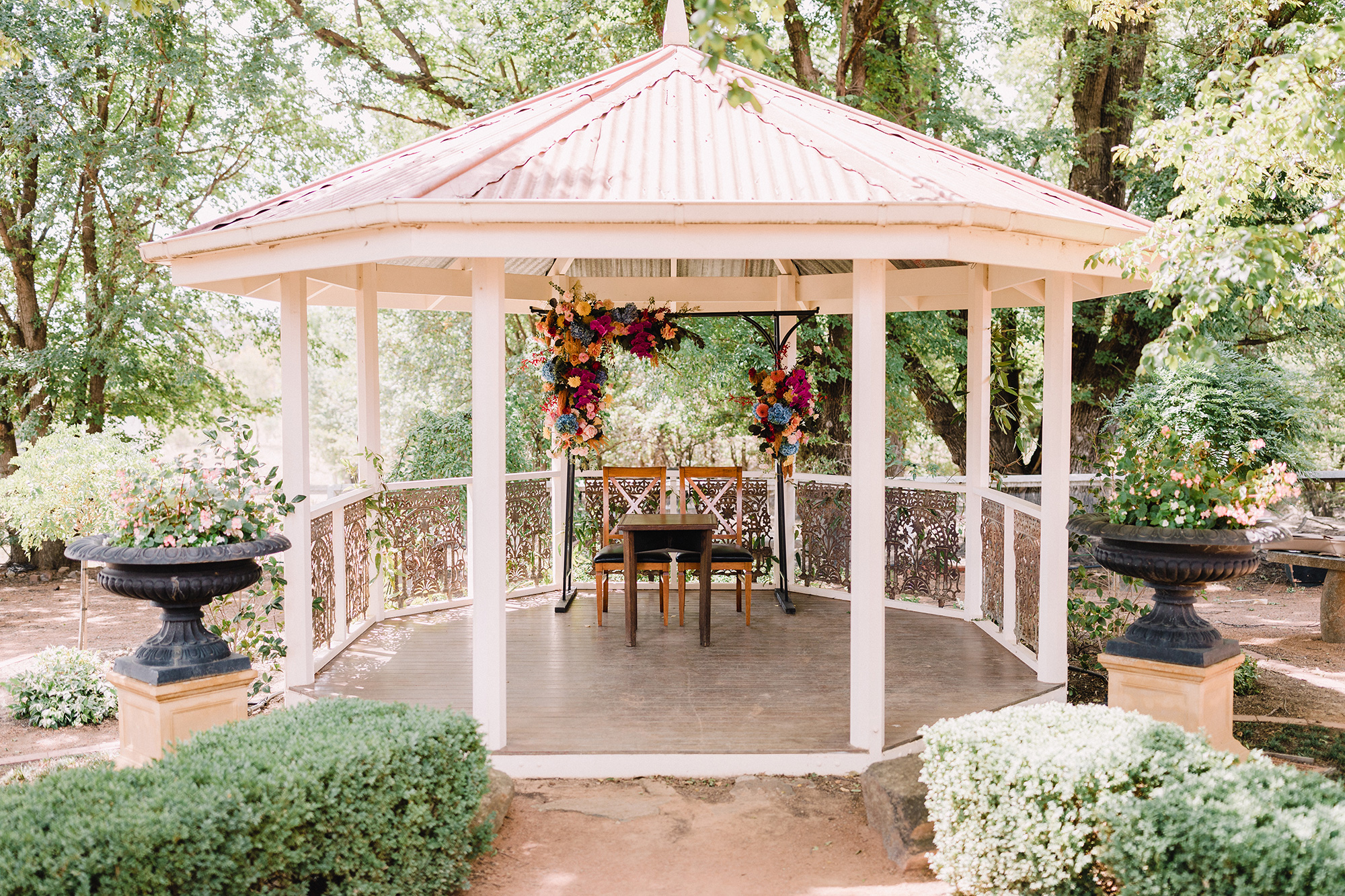 "Everything about Tuggeranon Homestead was perfect! The owners, Gerry and Ann went far and beyong to cater to our needs and gave us the exact wedding that we wanted," praises Samara.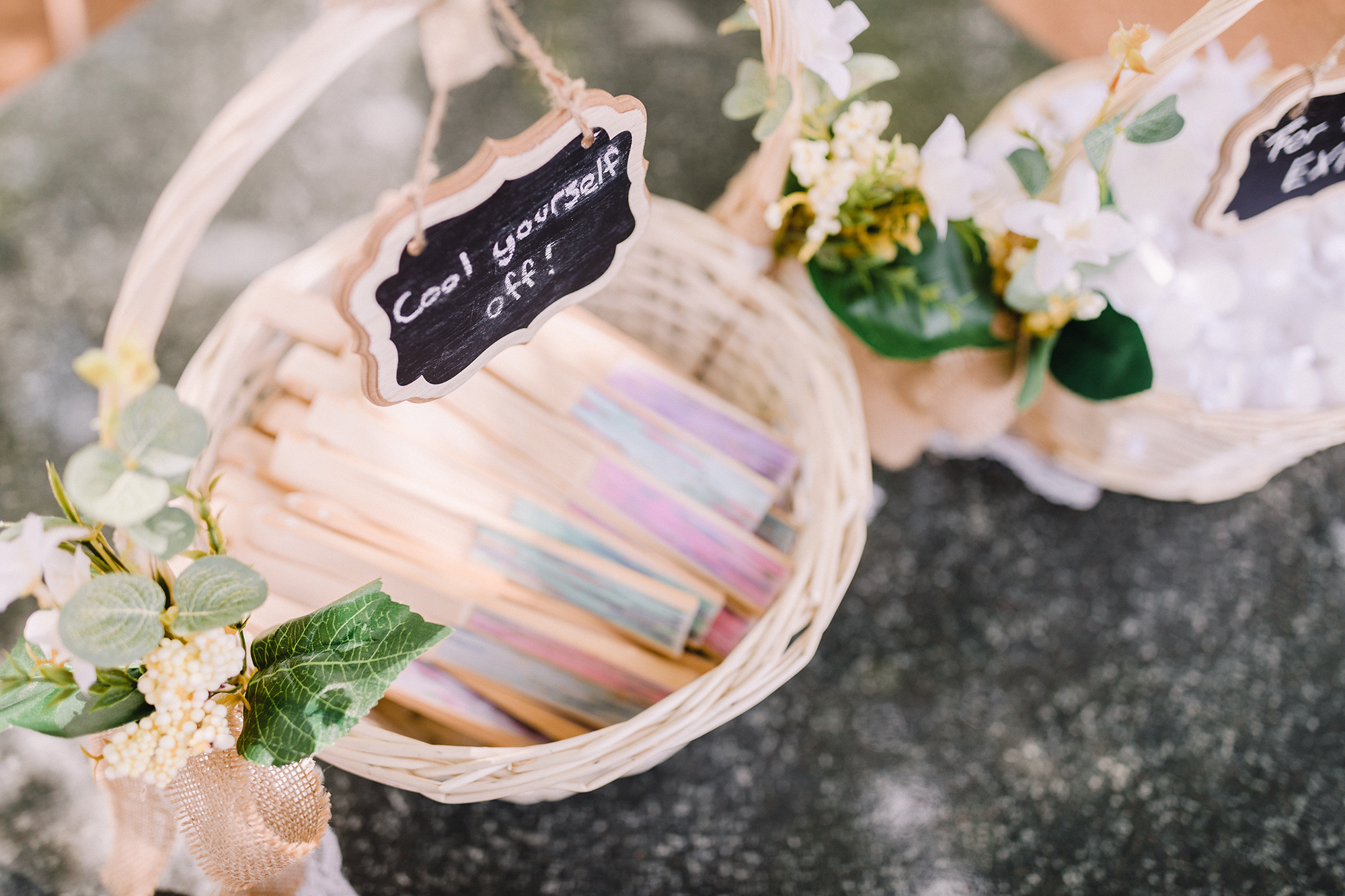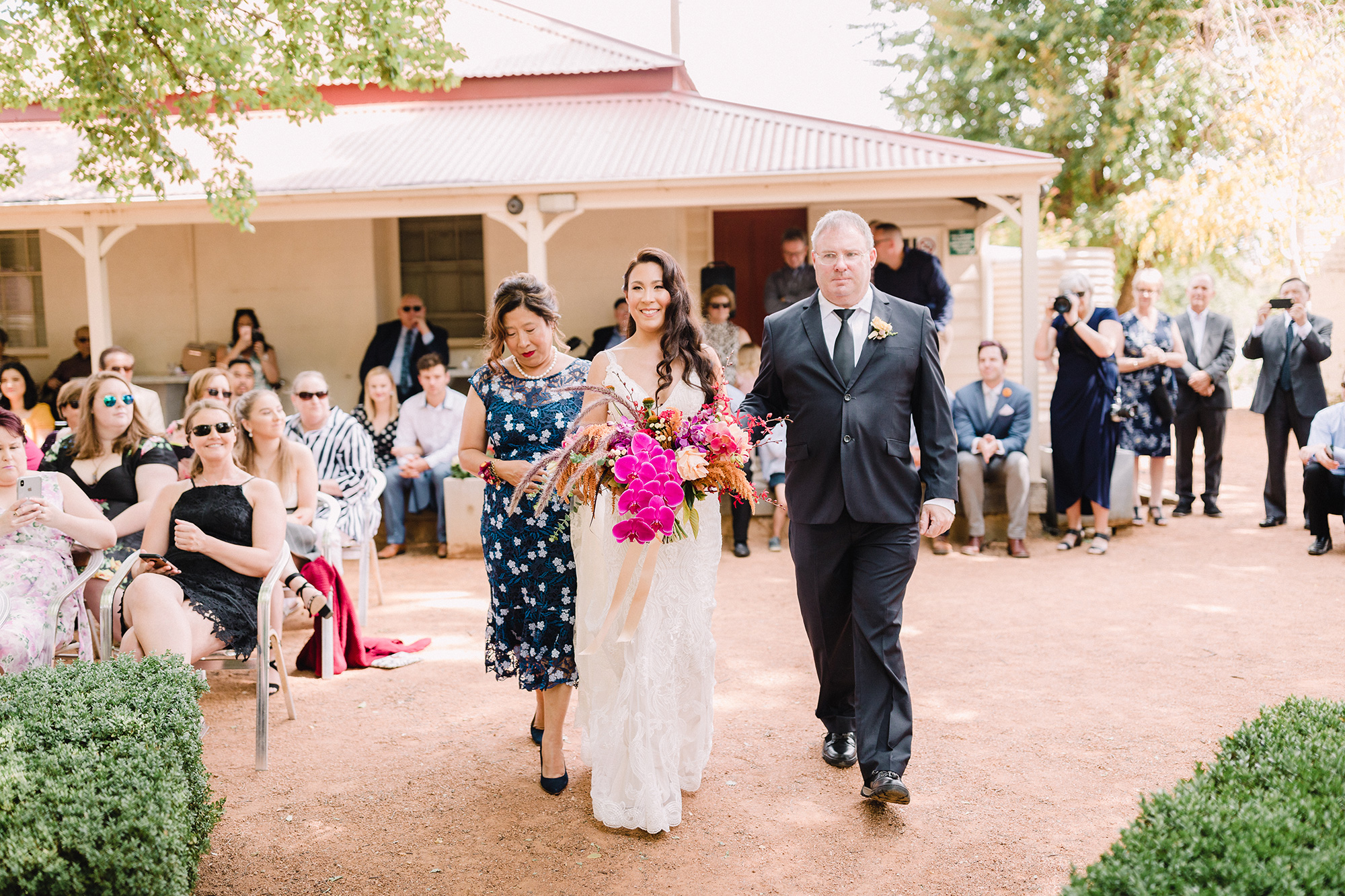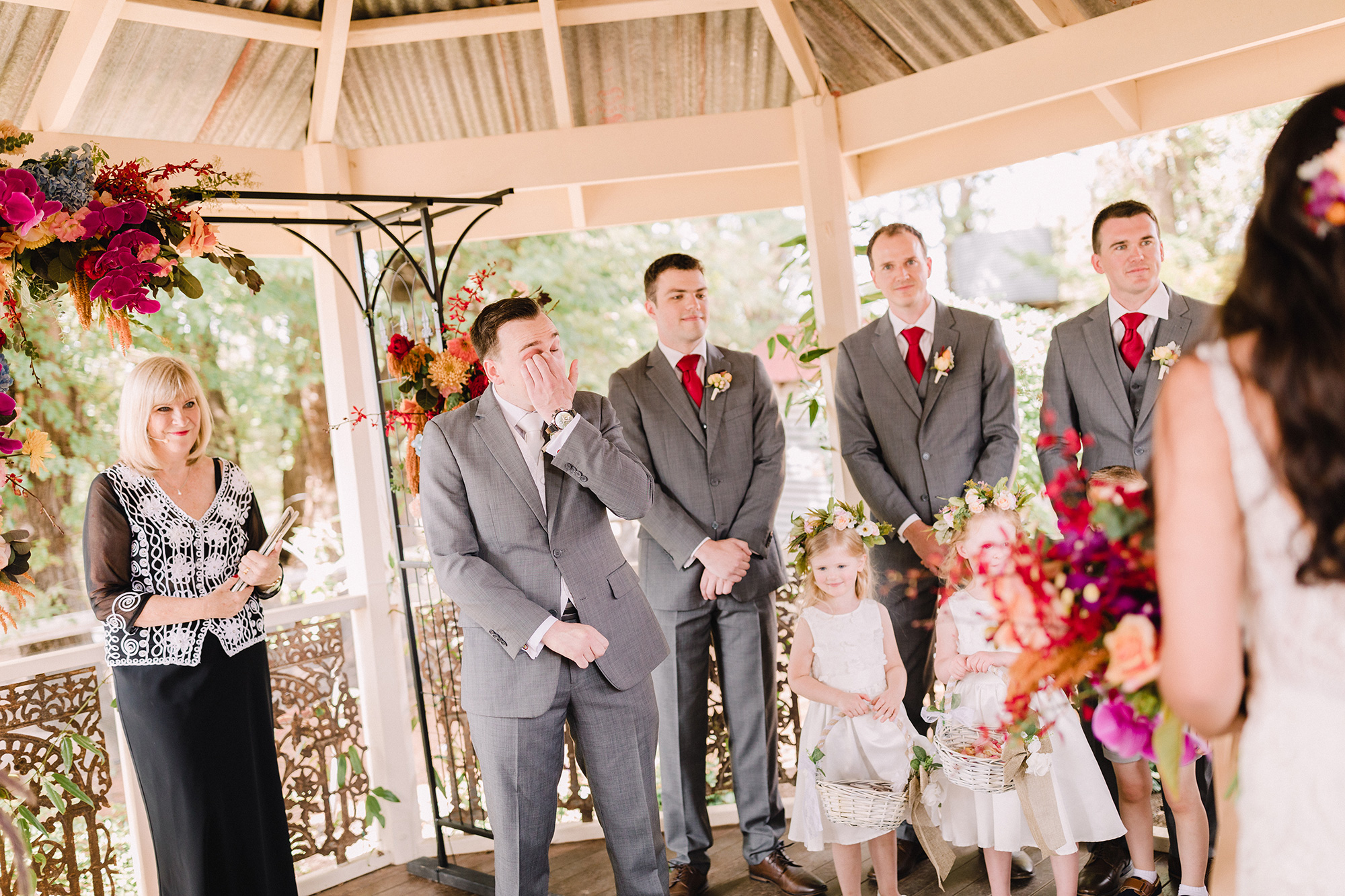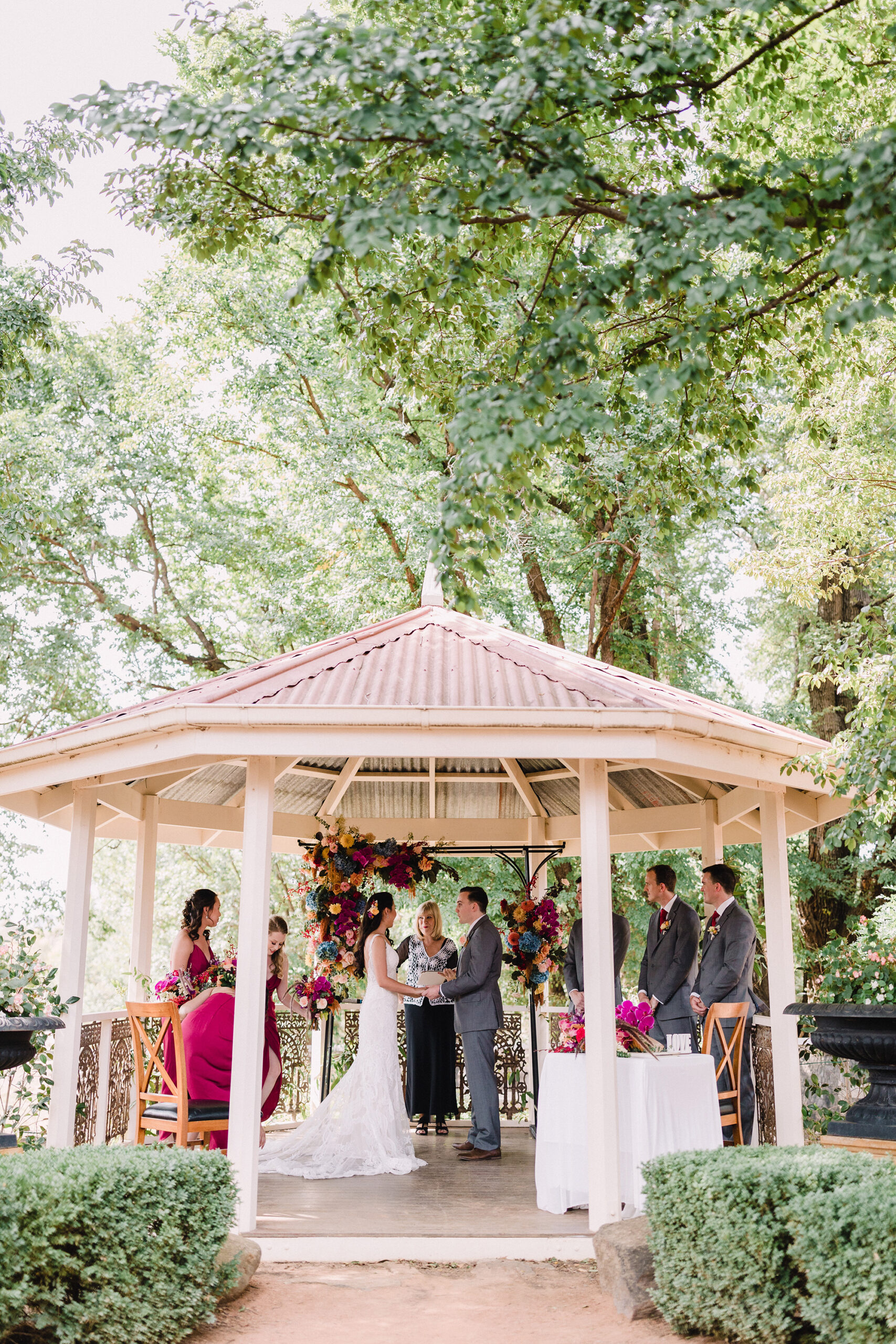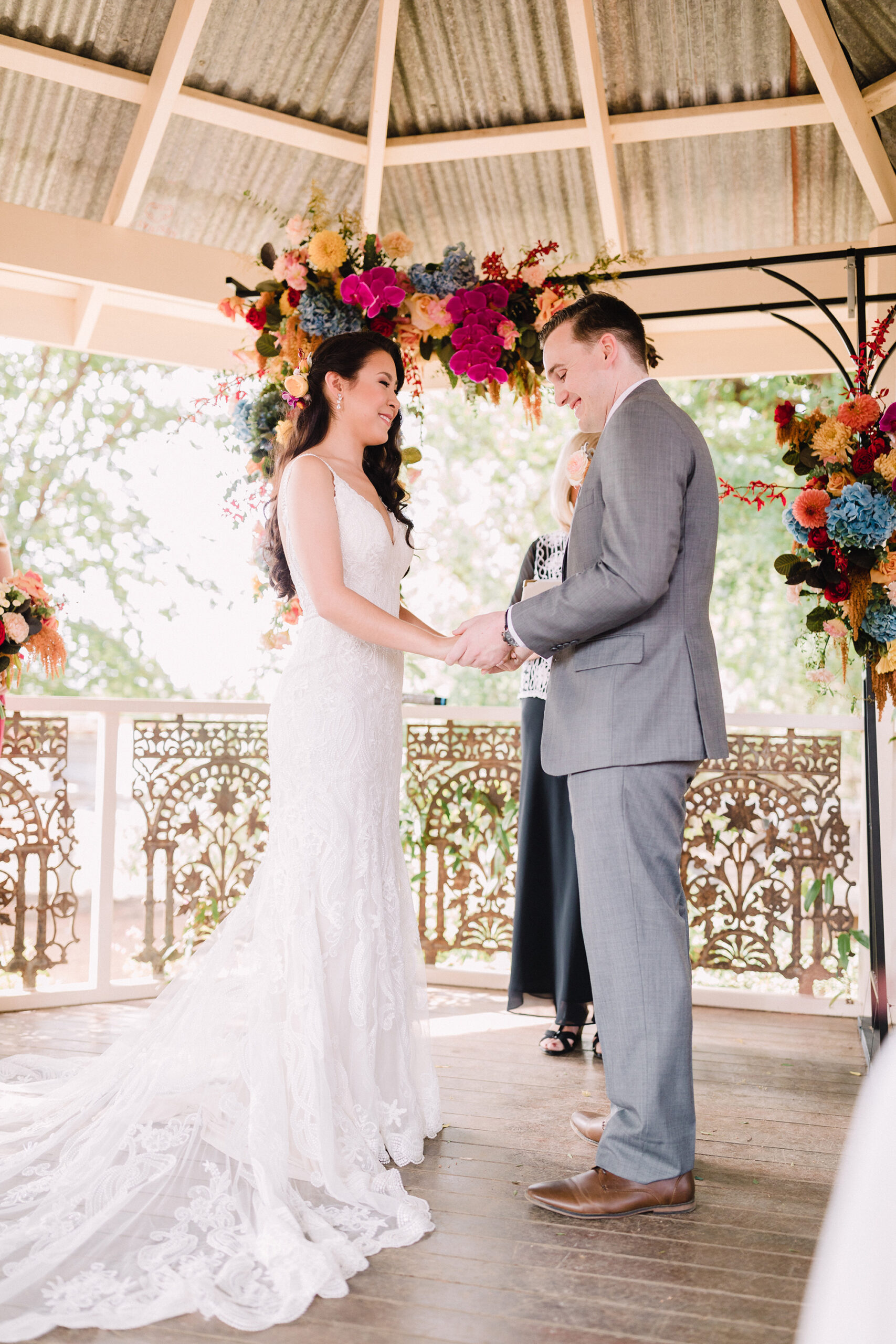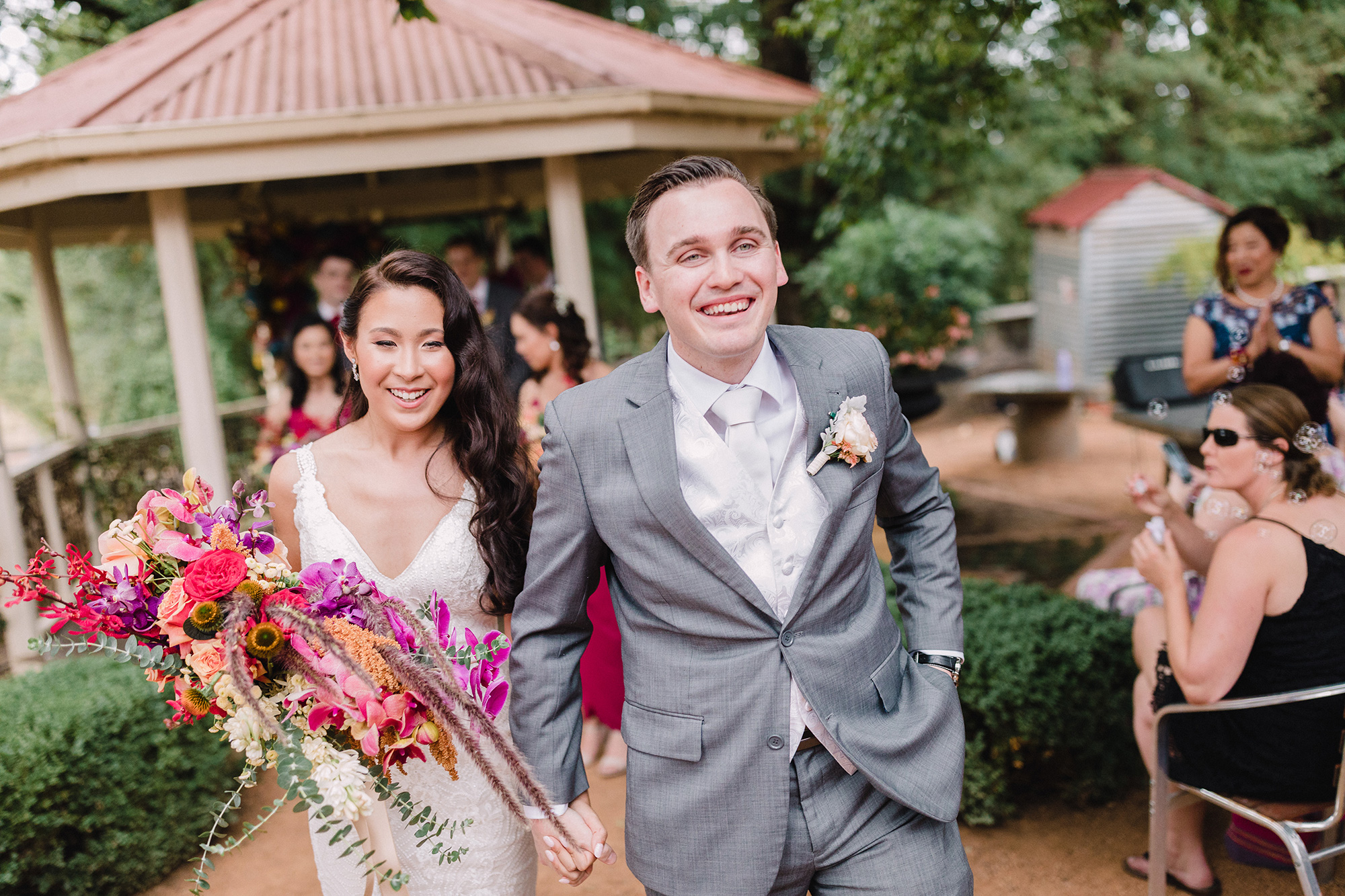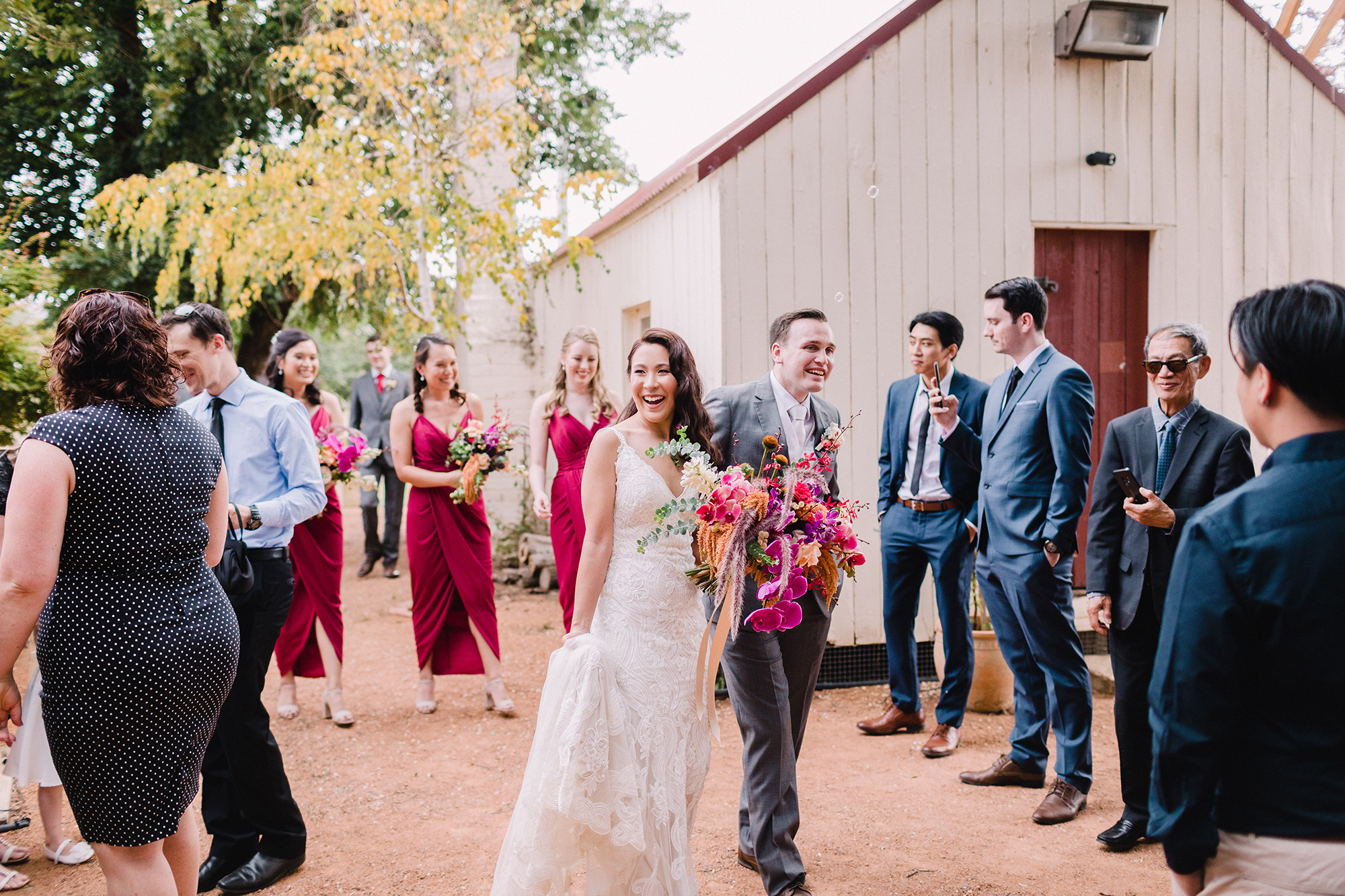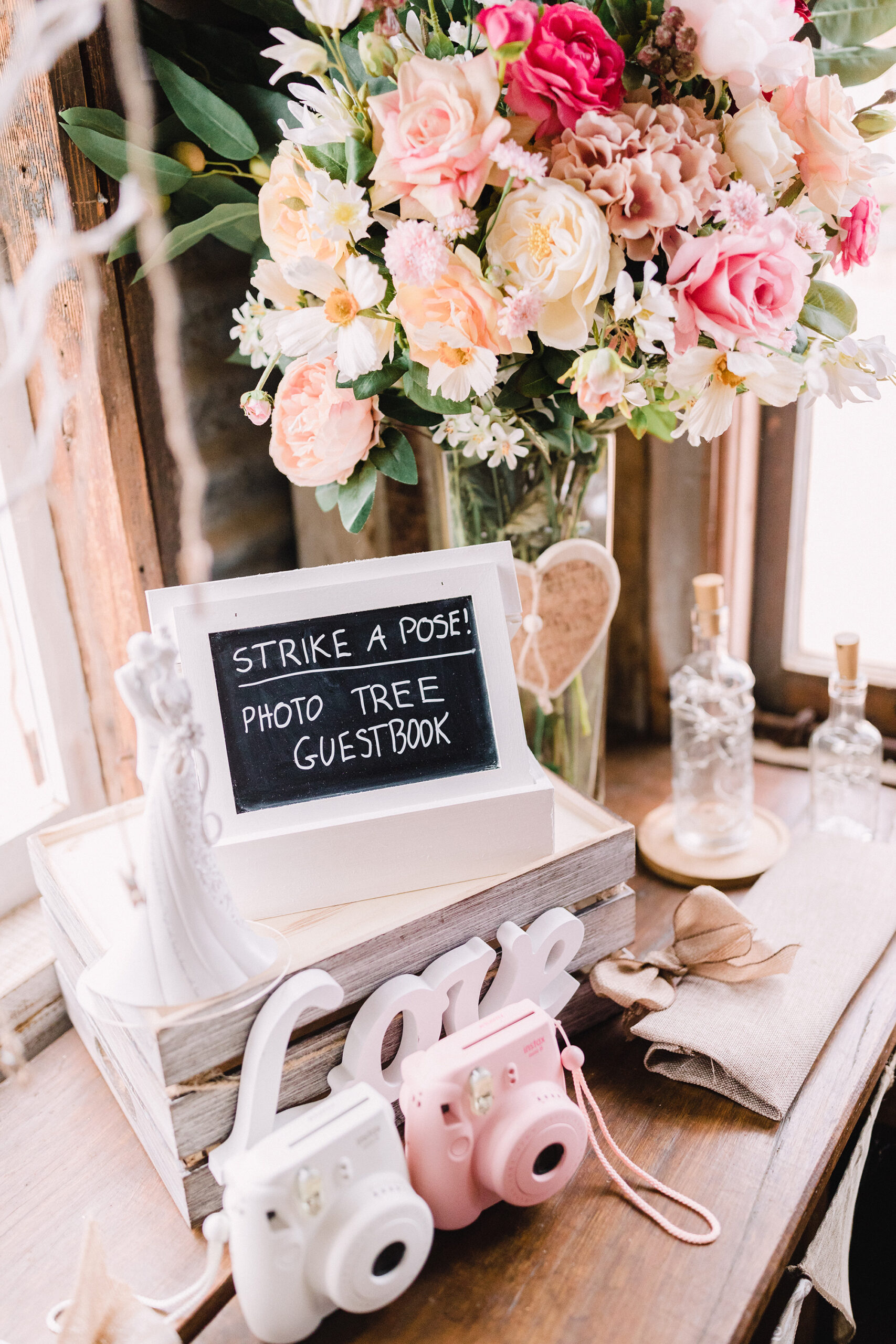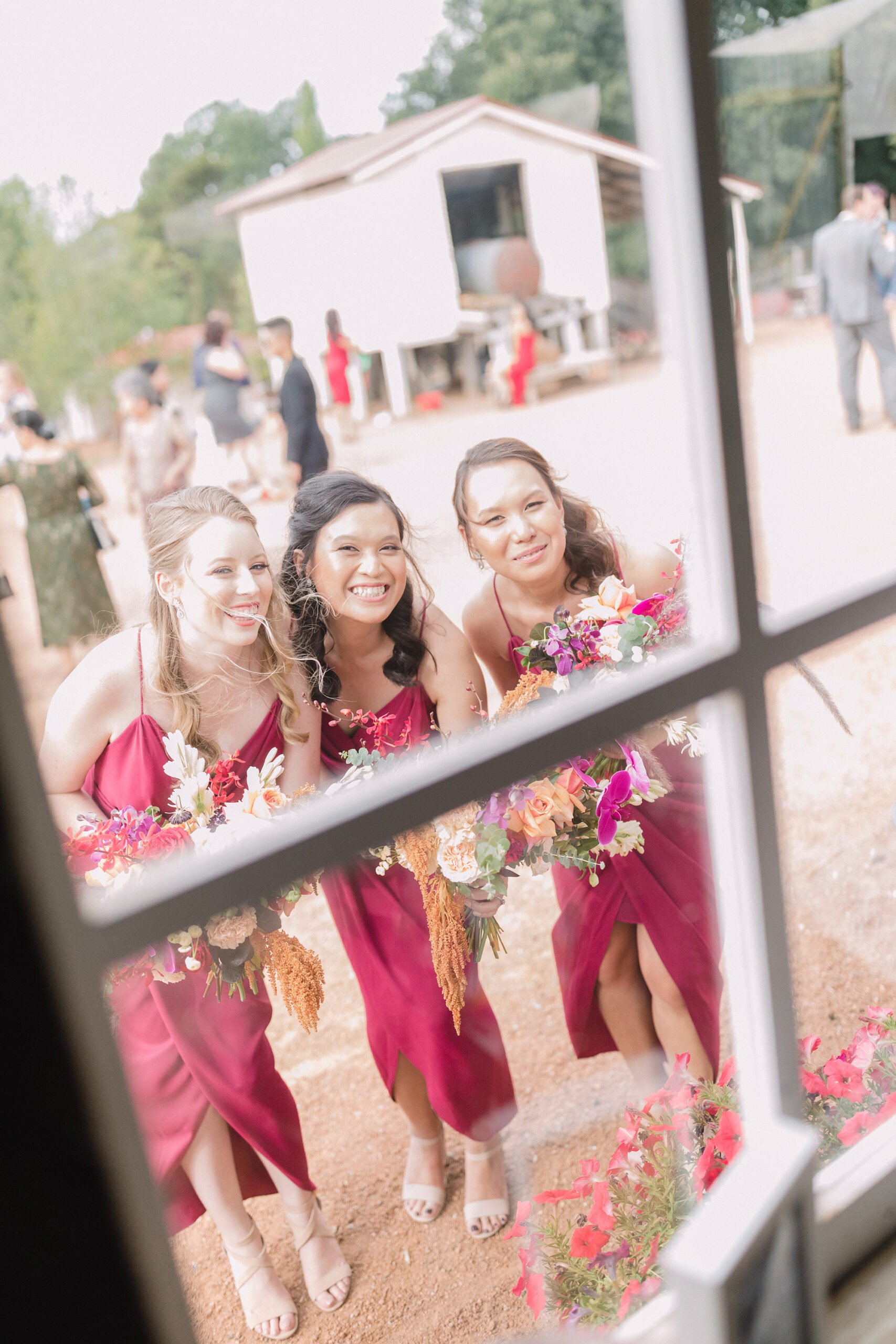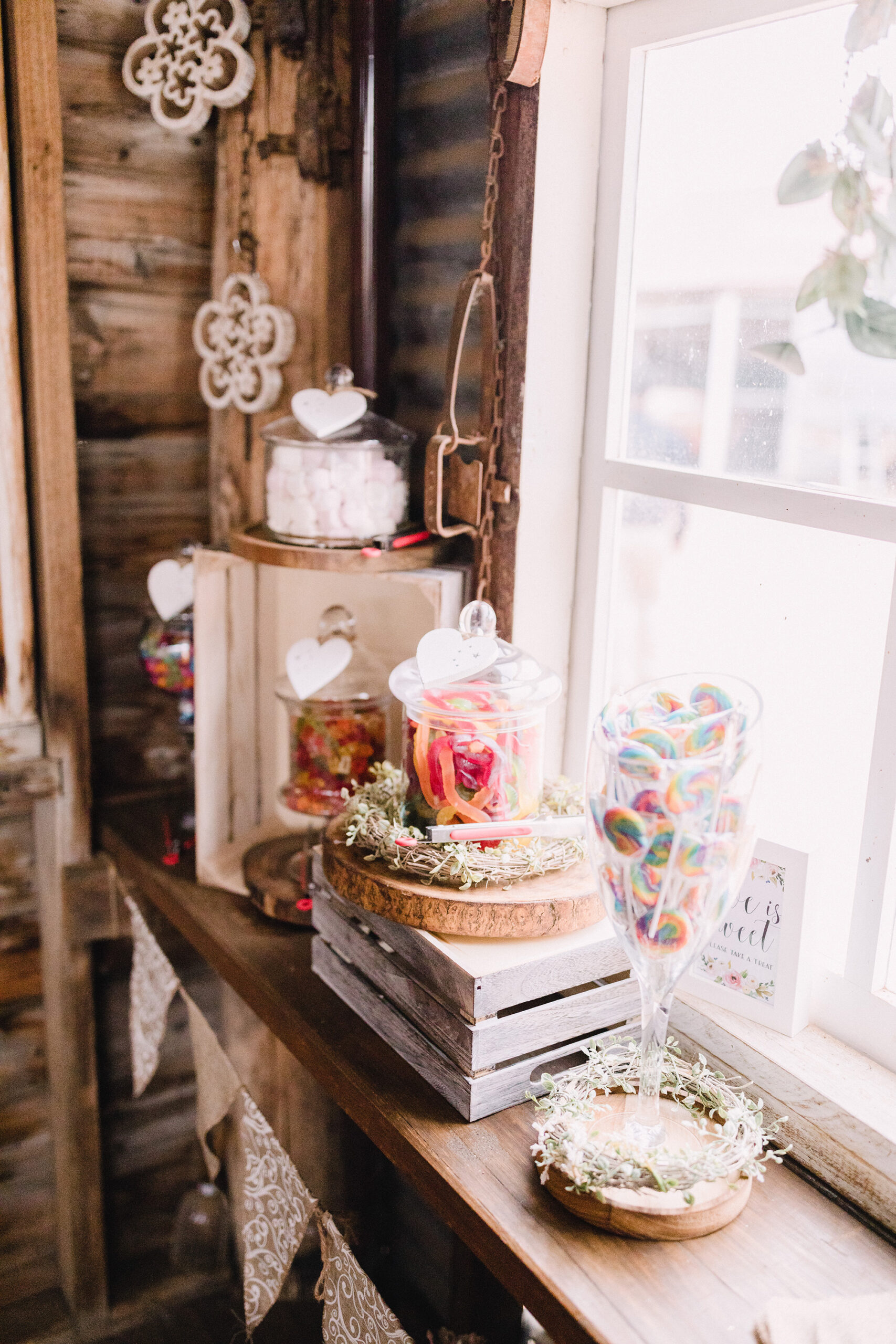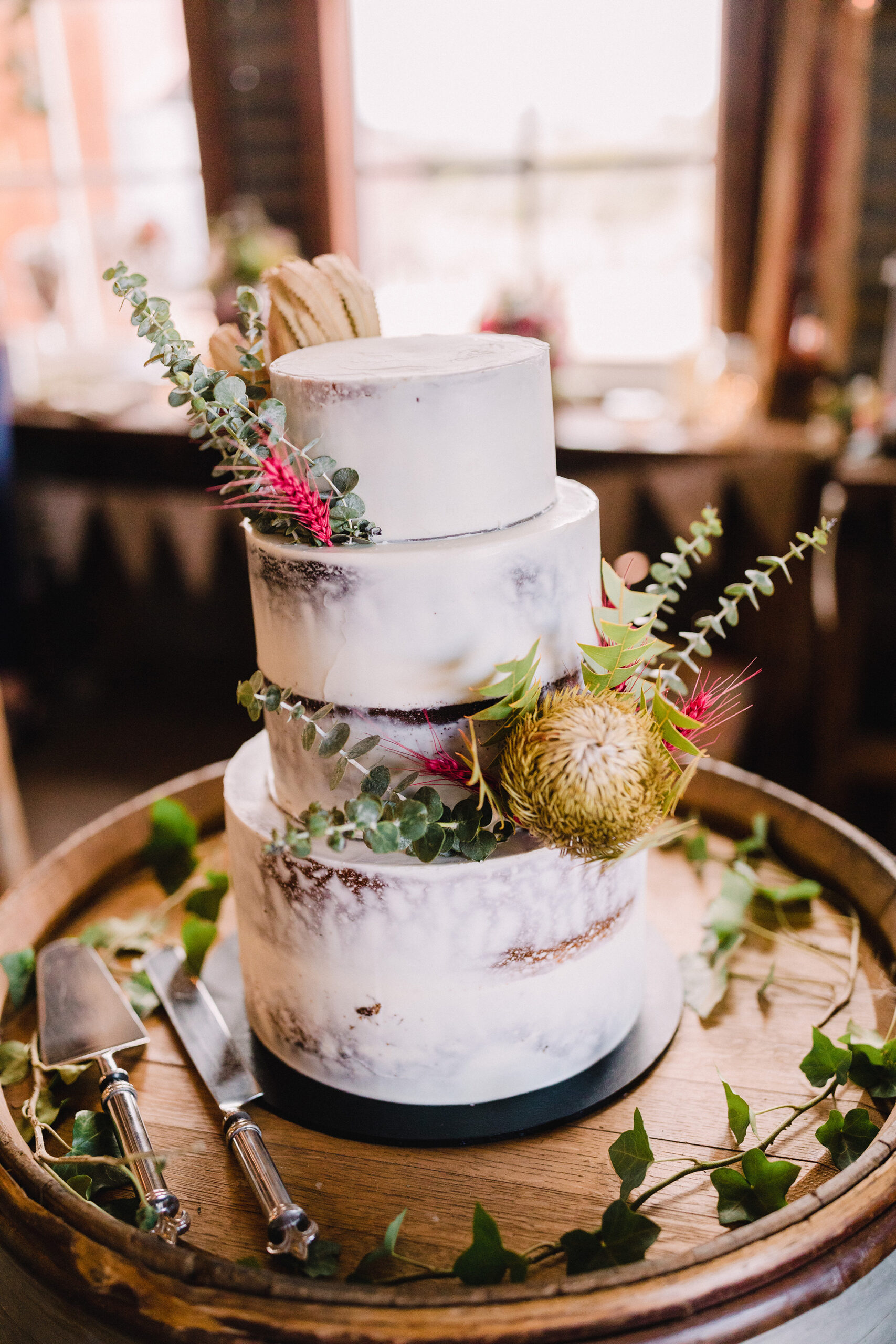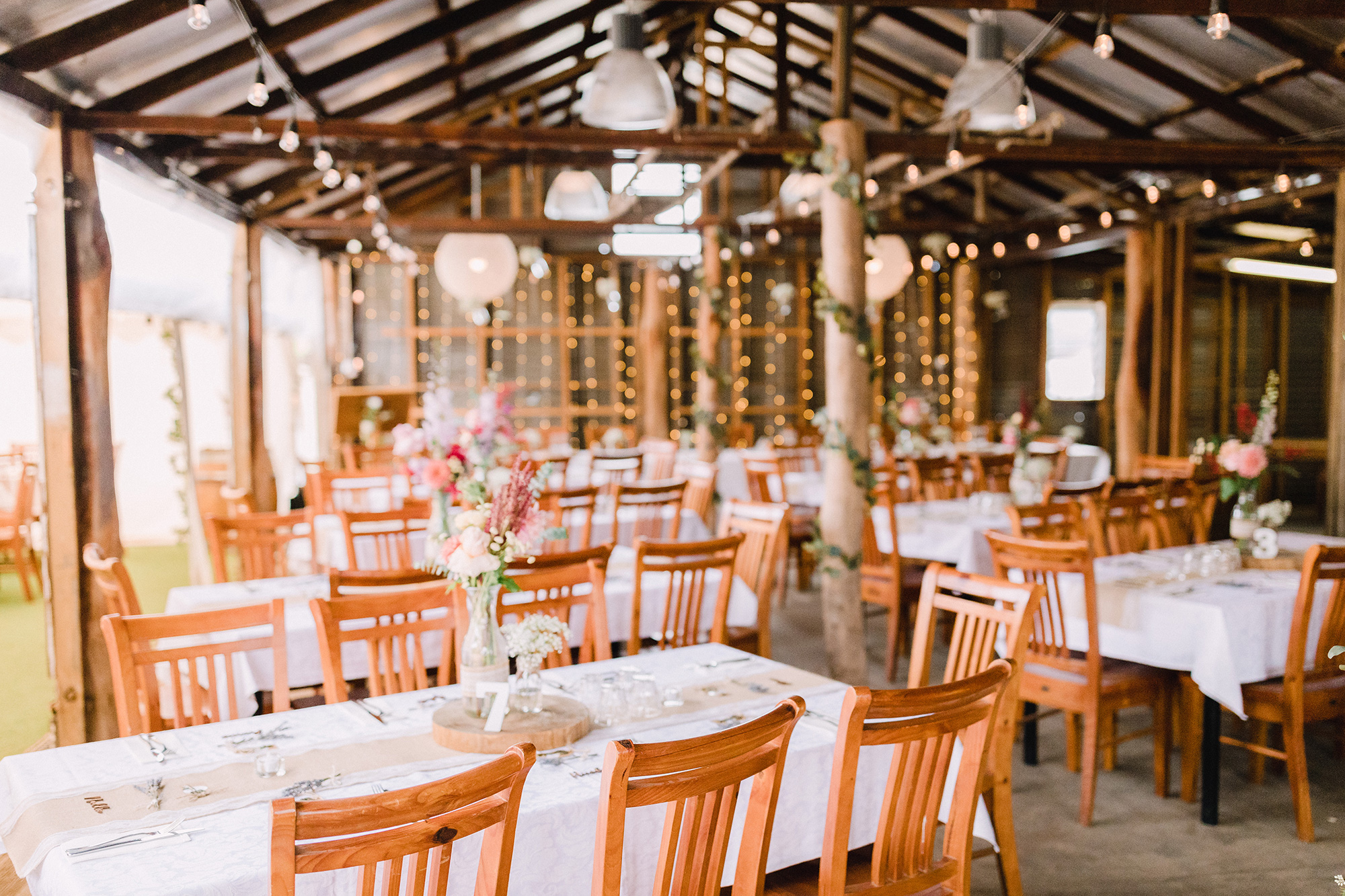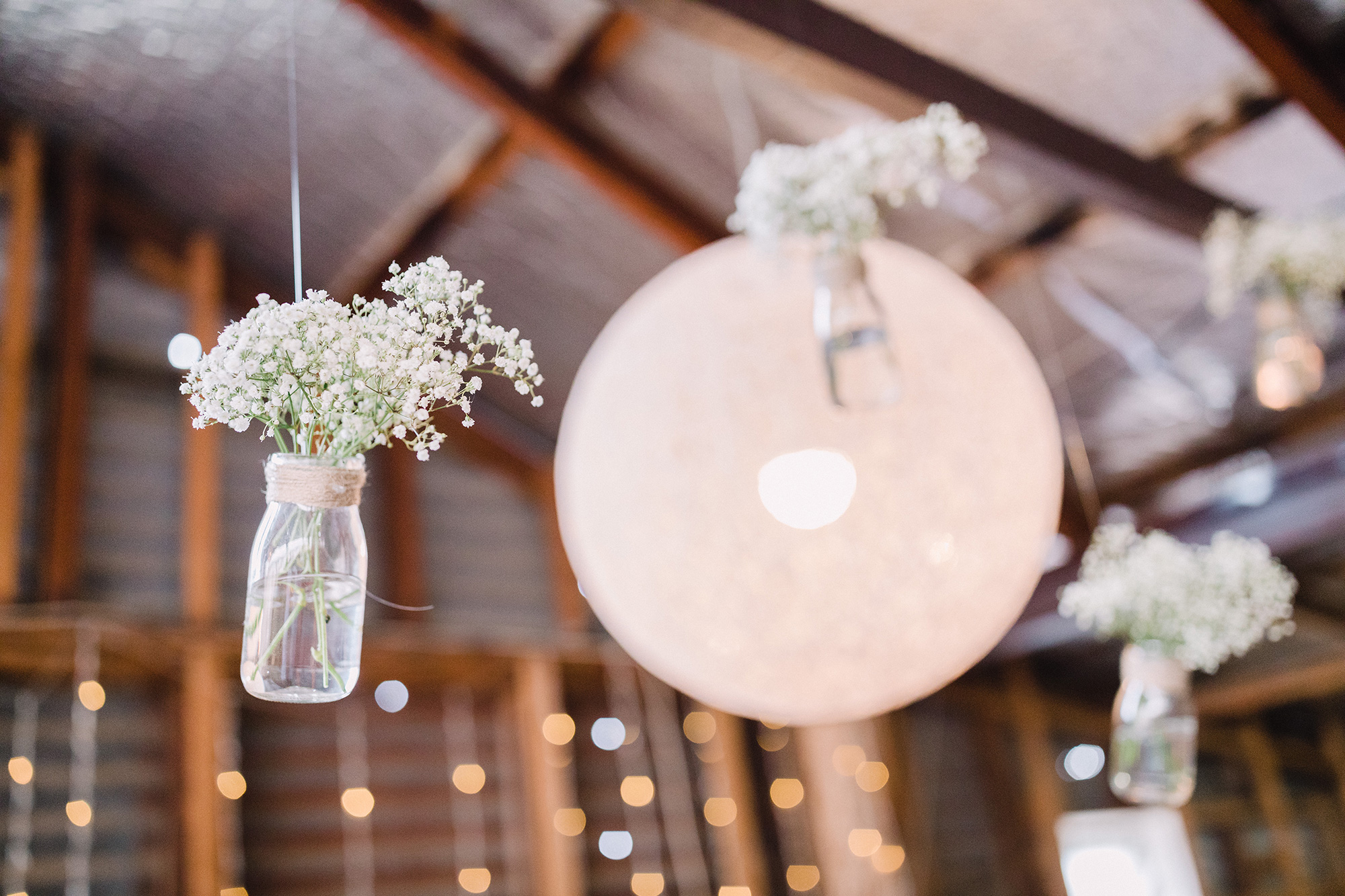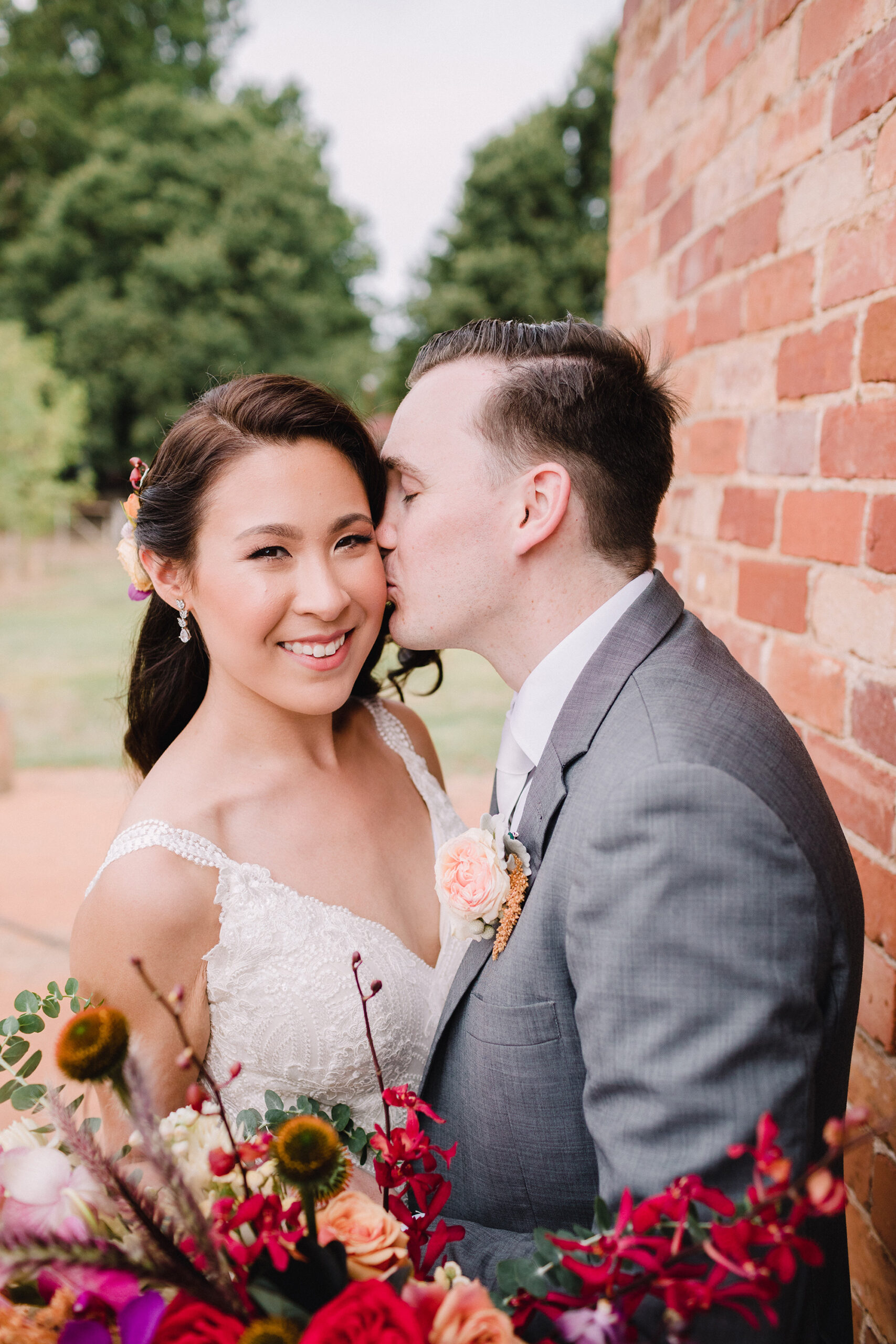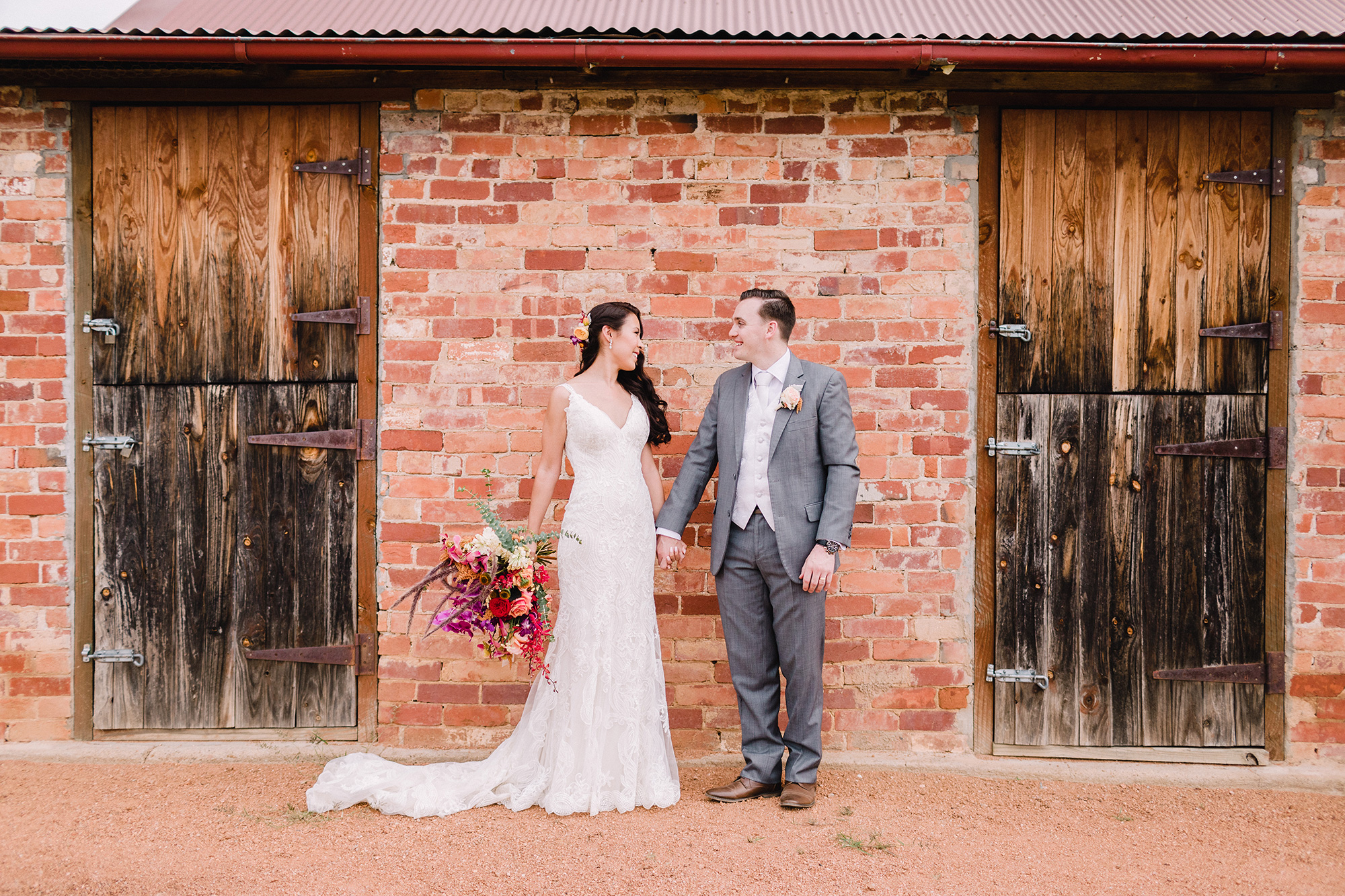 "Mel Hill Photography captured our wedding so beautifully. Her bright and happy photos are the exact style we wanted and these photos will always bring a smile to our faces."