A letterbox drop to help grow her beauty business got Anita more than just a new client.
"Andon spotted me while I was letterbox dropping in his neighbourhood and he grabbed my brochure and made an appointment," Anita explains.
"He was a client for around three years before he built up enough courage to ask me out on a date and, well, the rest is history."
Andon popped the question at their eldest son's combined christening and first birthday celebration in front of 100 of their nearest and dearest, while Anita was also 20 weeks pregnant with their second son.
With two busy toddlers in tow, Anita says it took every bit of 11 months to plan their elegant wedding.
"We got married at the beautiful National Arboretum in Canberra where our ceremony was held in the Margaret Whitlam Pavilion and our reception in the Village Centre," the bride says of their February 2, 2019 elegant wedding.
A big coup for the day was securing The Voice alumni Amber Nicholls to sing at the ceremony and return for the reception to surprise Andon with a special romantic song.
The couple says they would re-live the day again if they could.
"Our wedding was intimate with only our nearest and dearest on our guest list," Anita says.
"Everyone commented that they could definitely feel the love we have for one another on the day and there was not a dry eye in the room!"
Photos courtesy of Mel Hill Photography.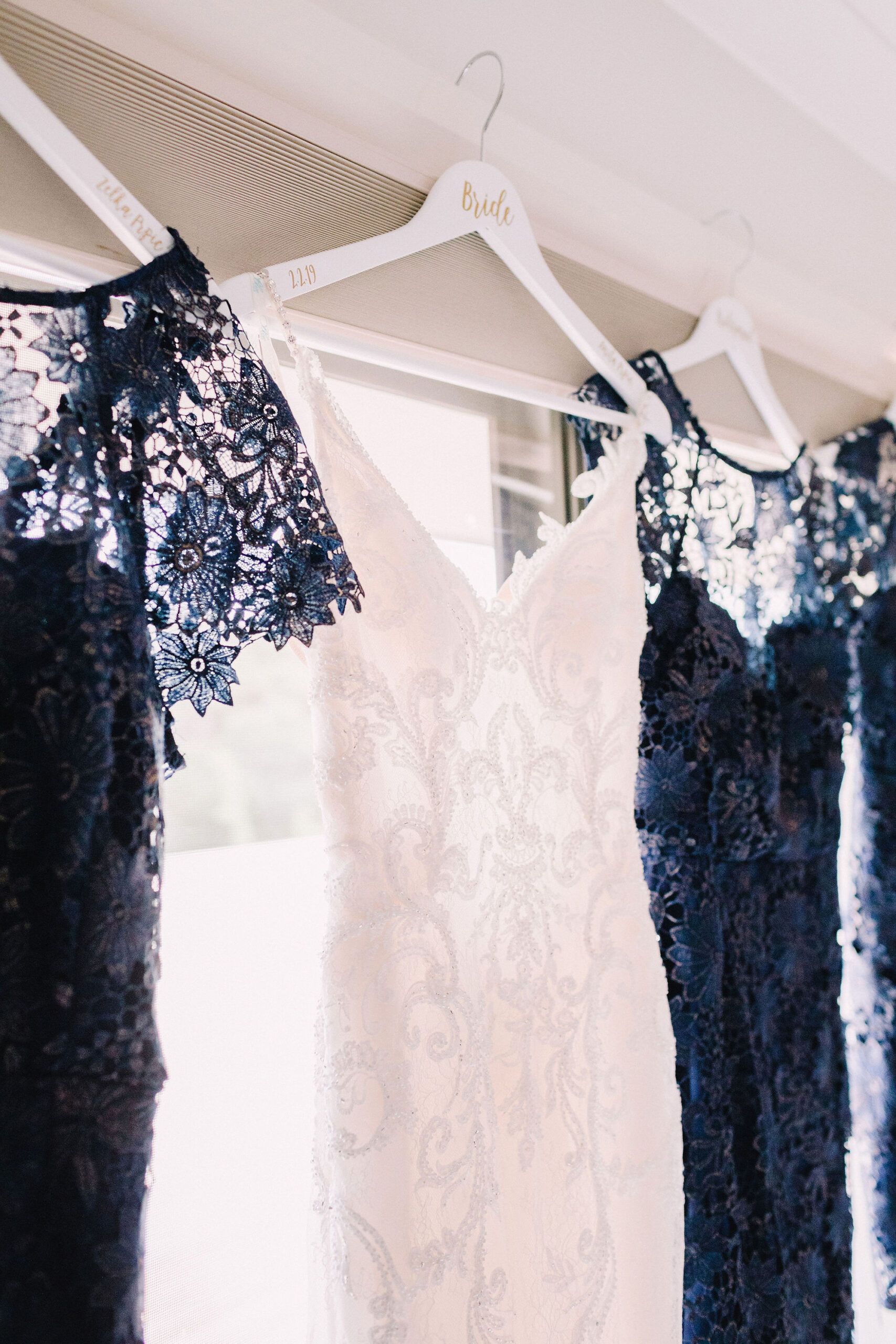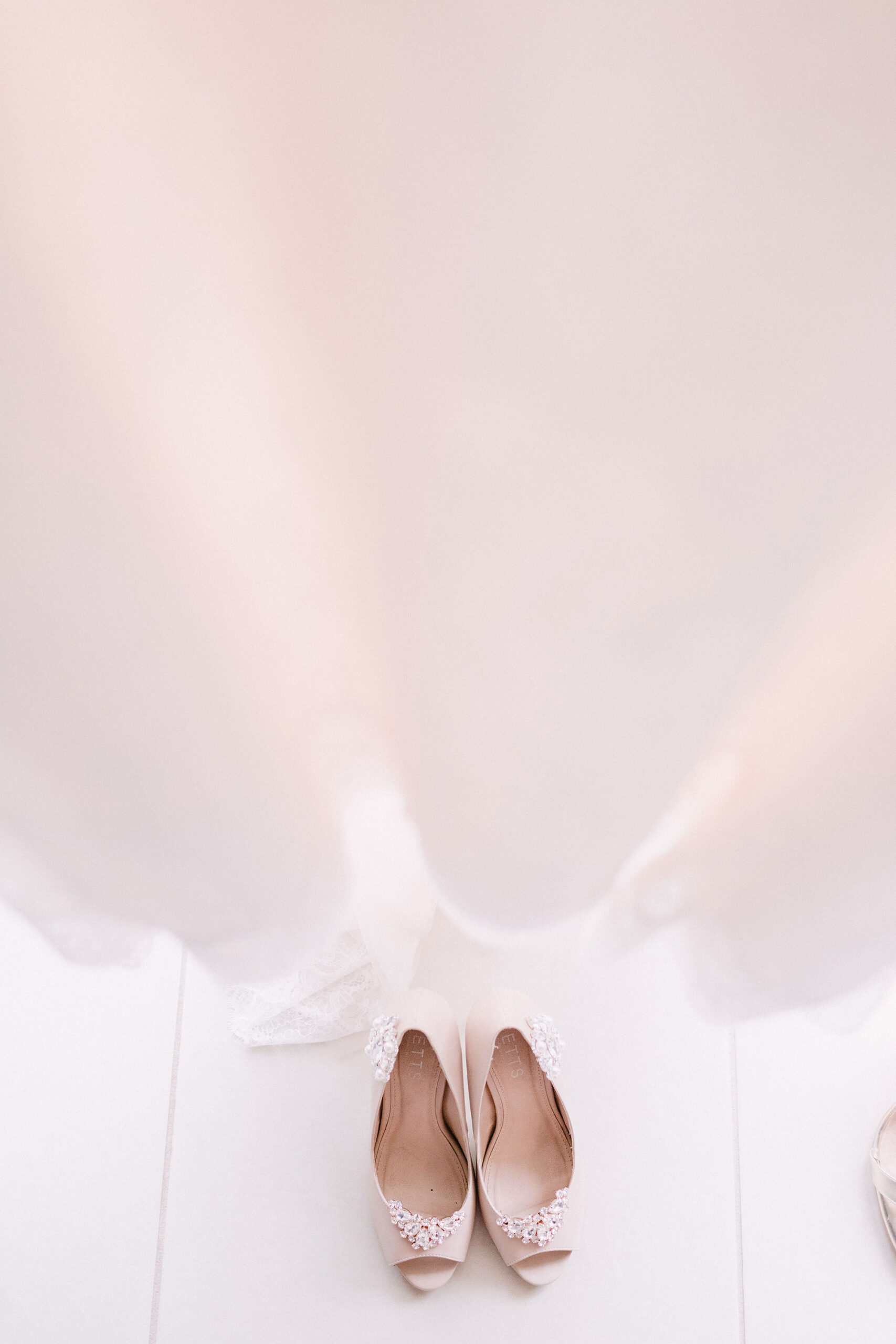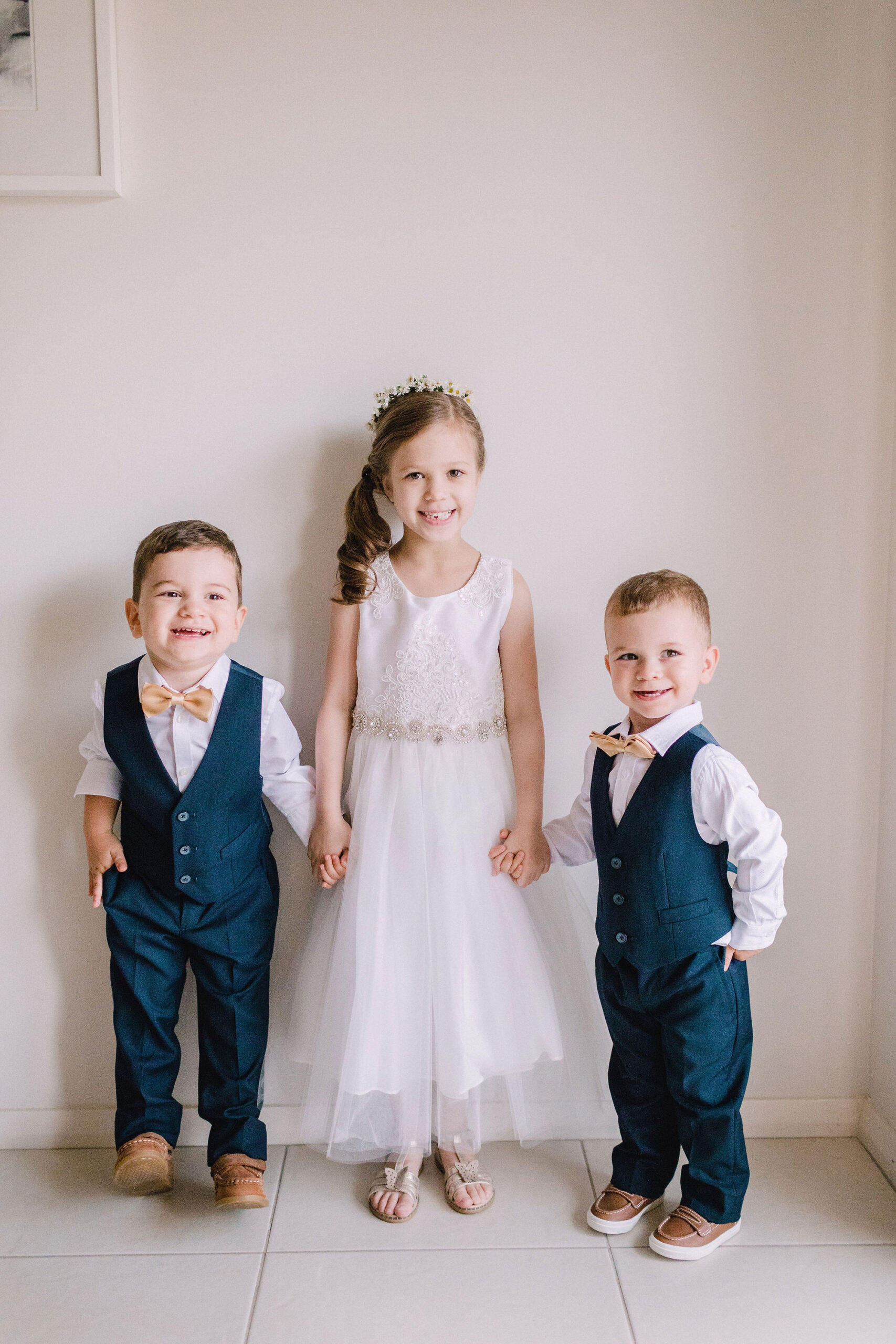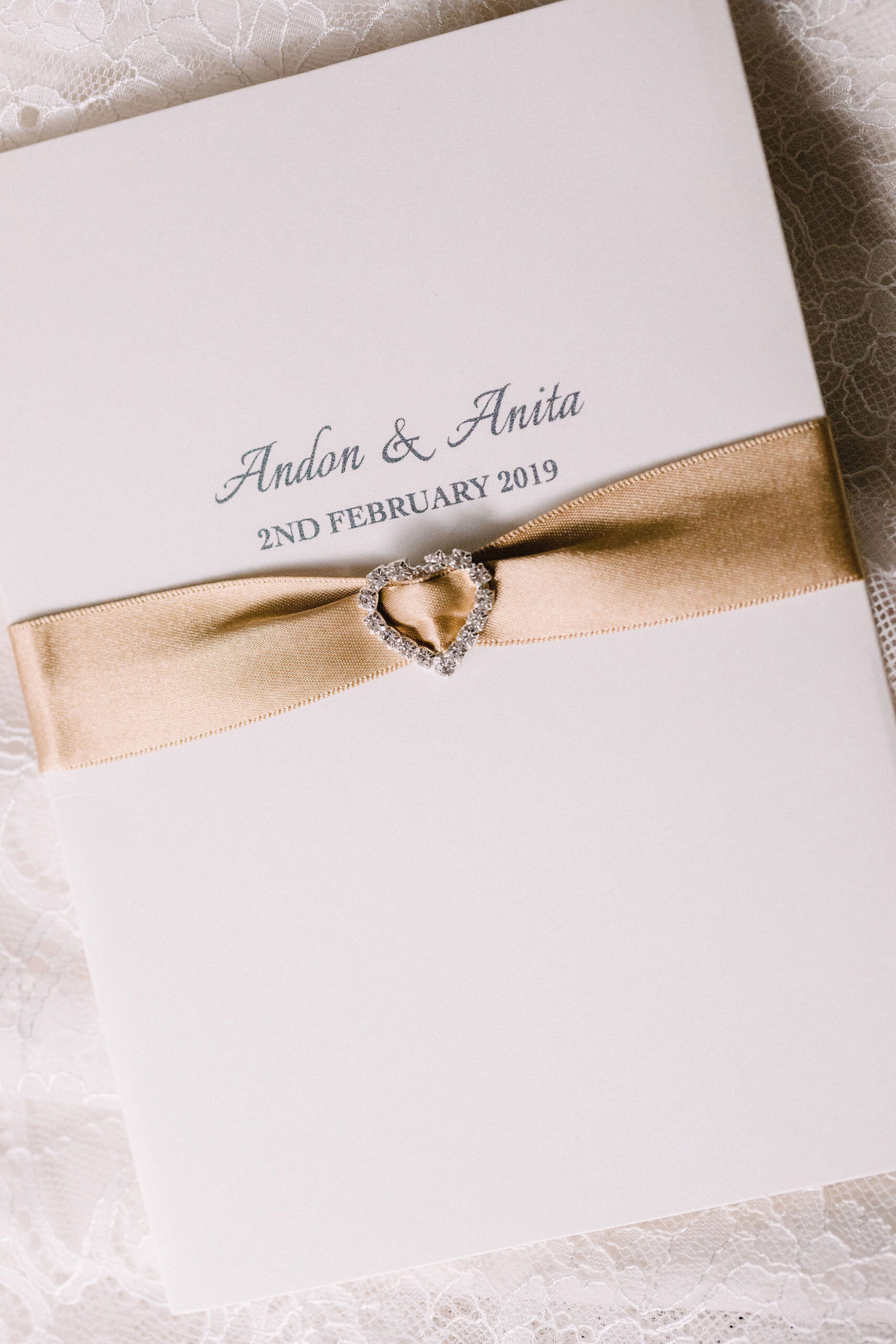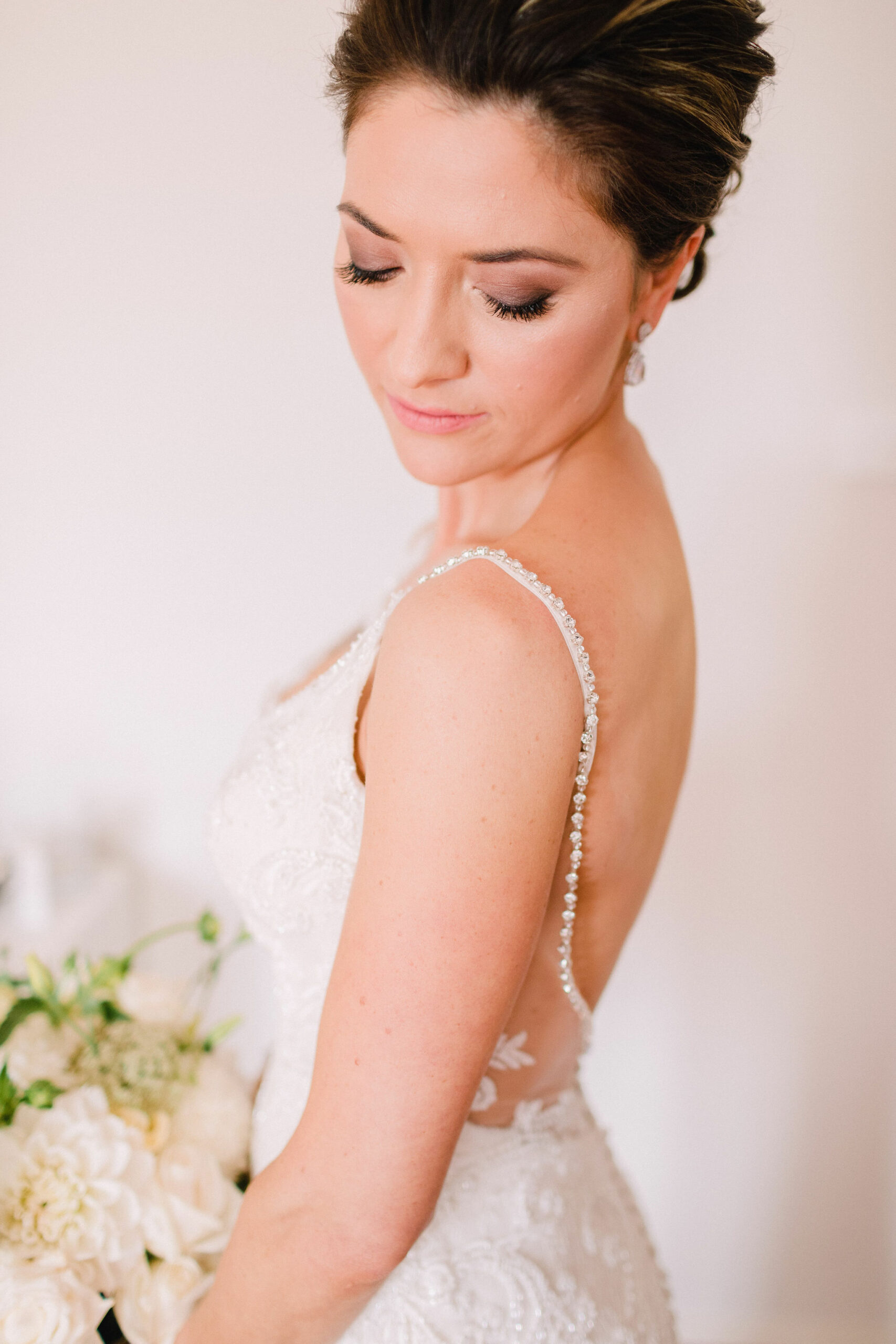 Anita chose her wedding dress and accessories from Annabel's Bridal Studio.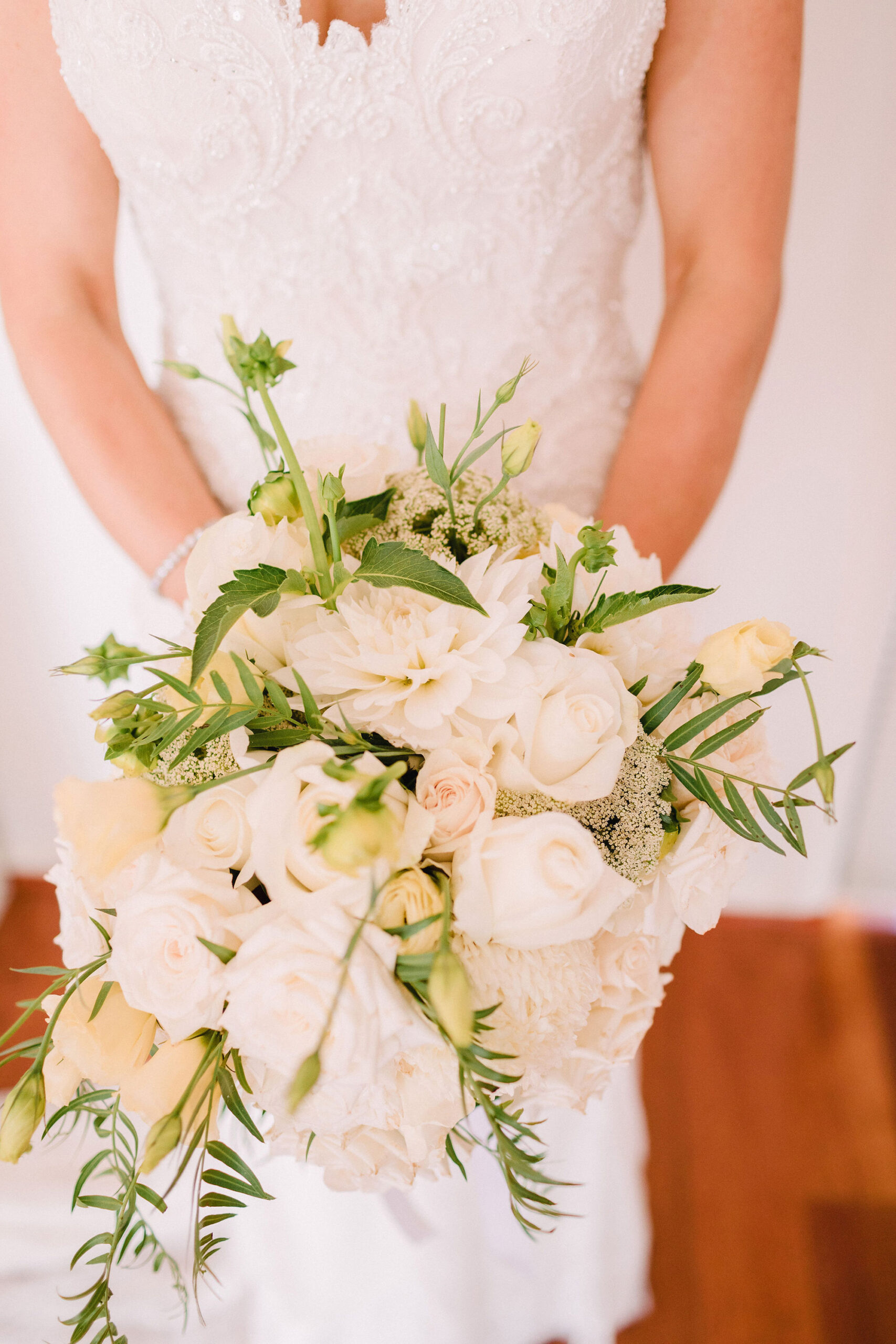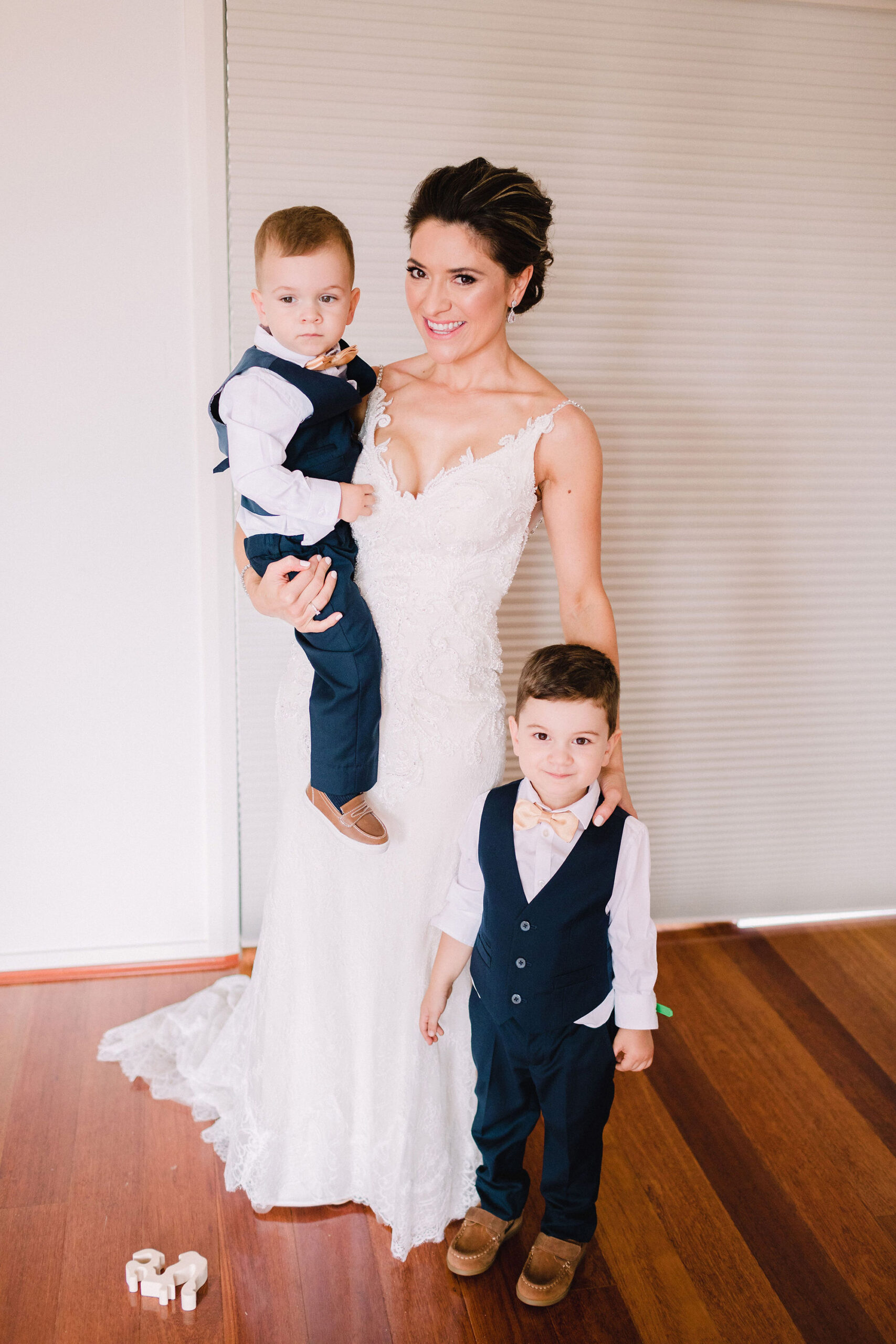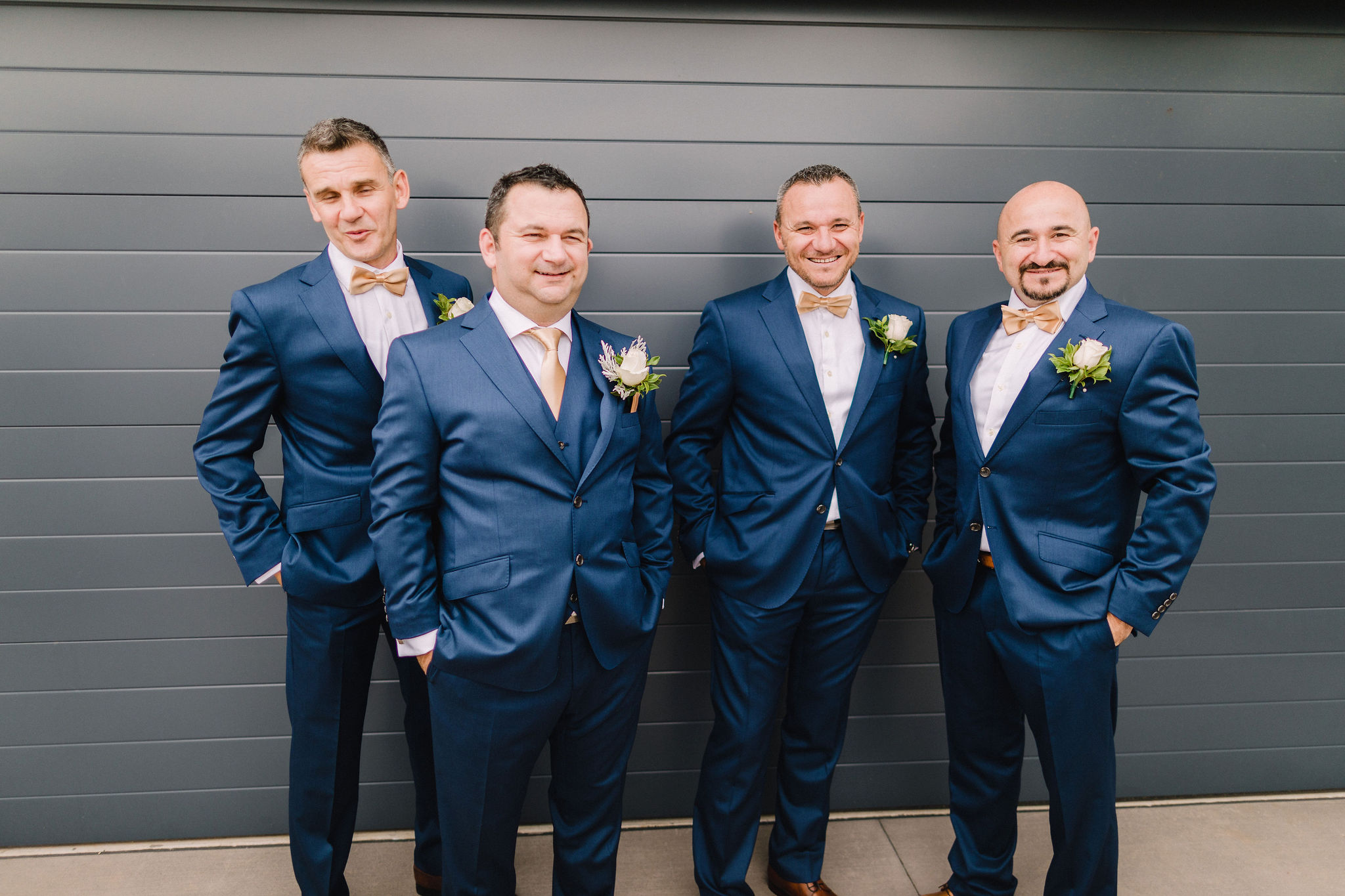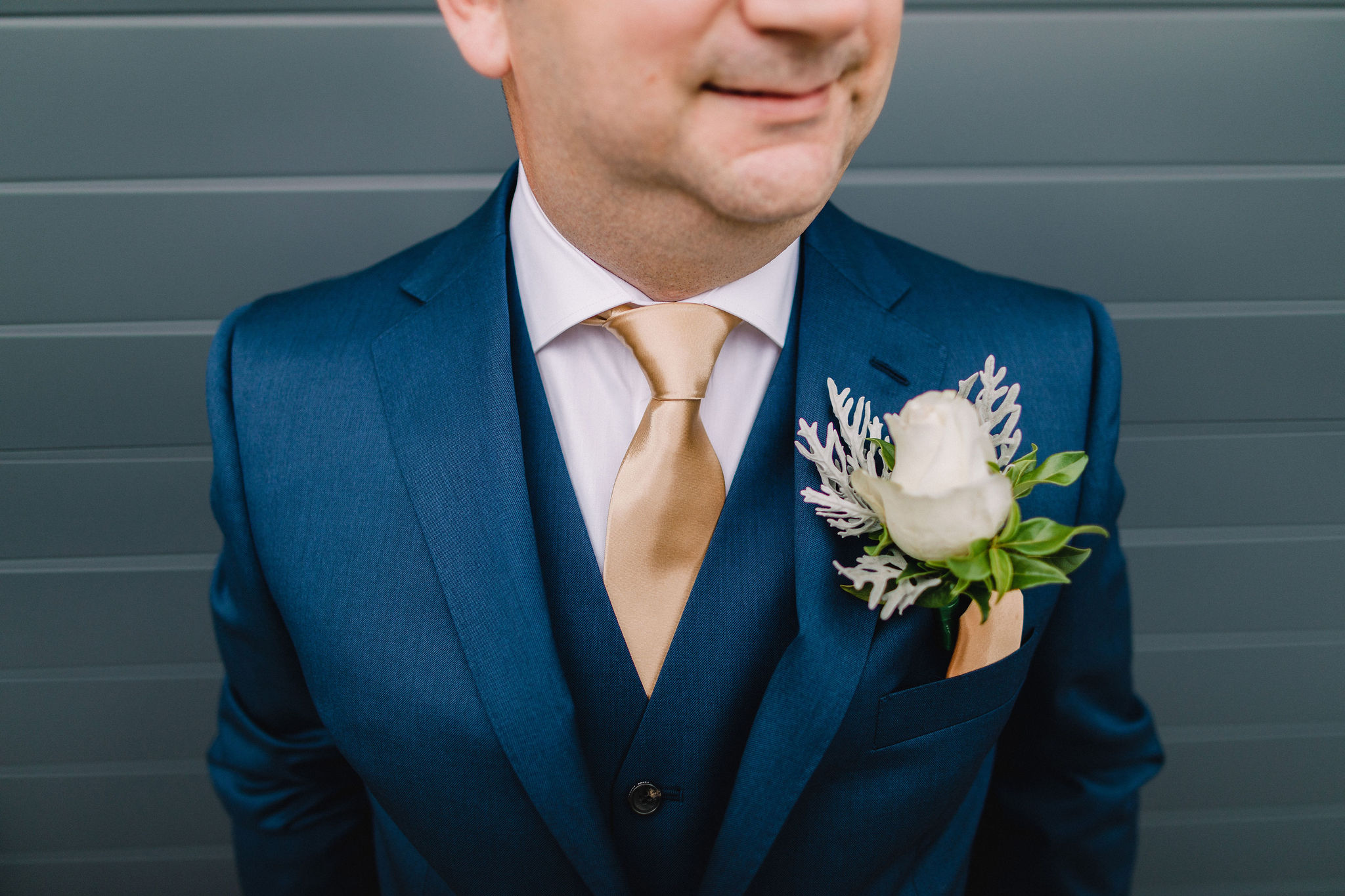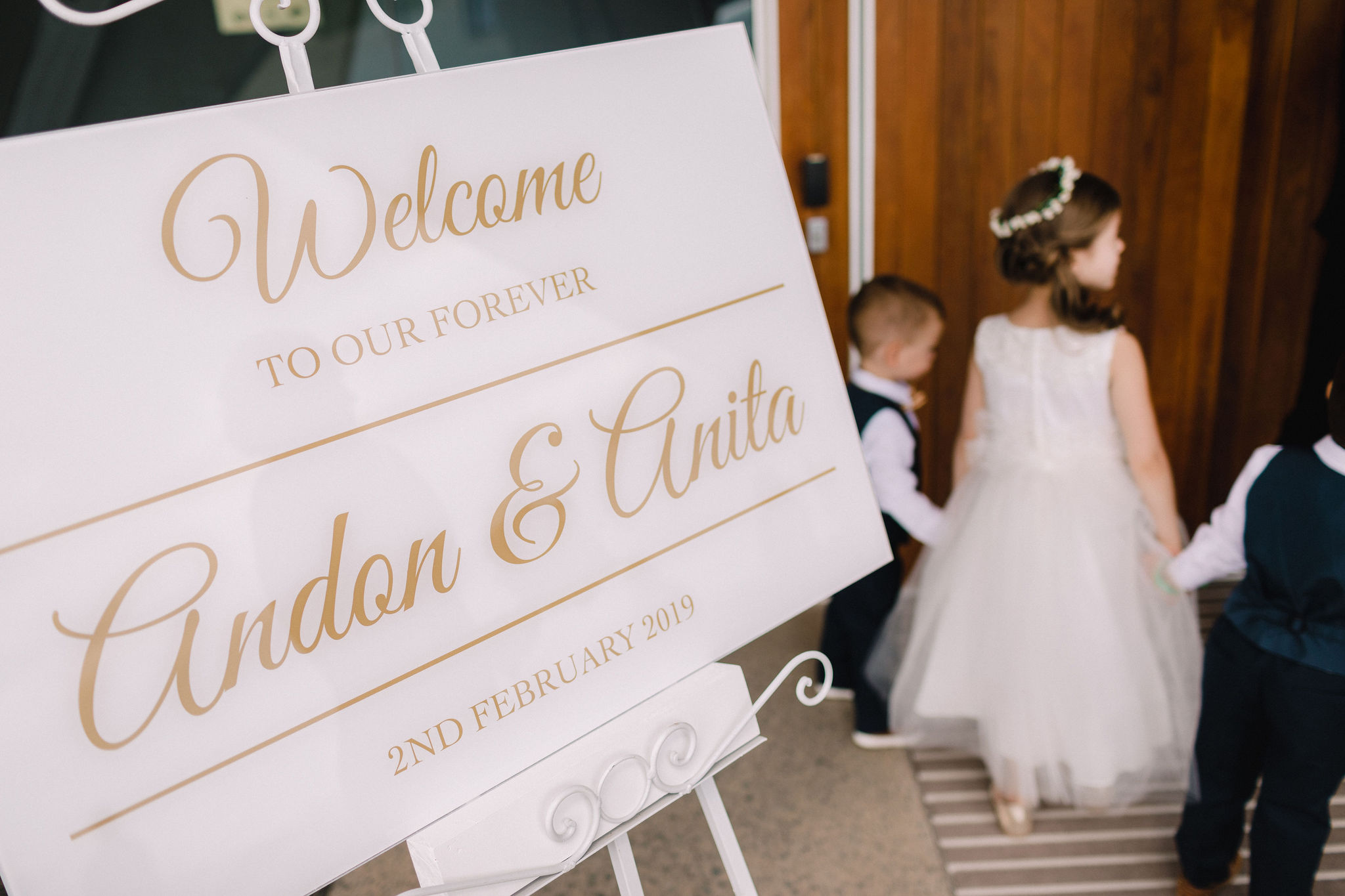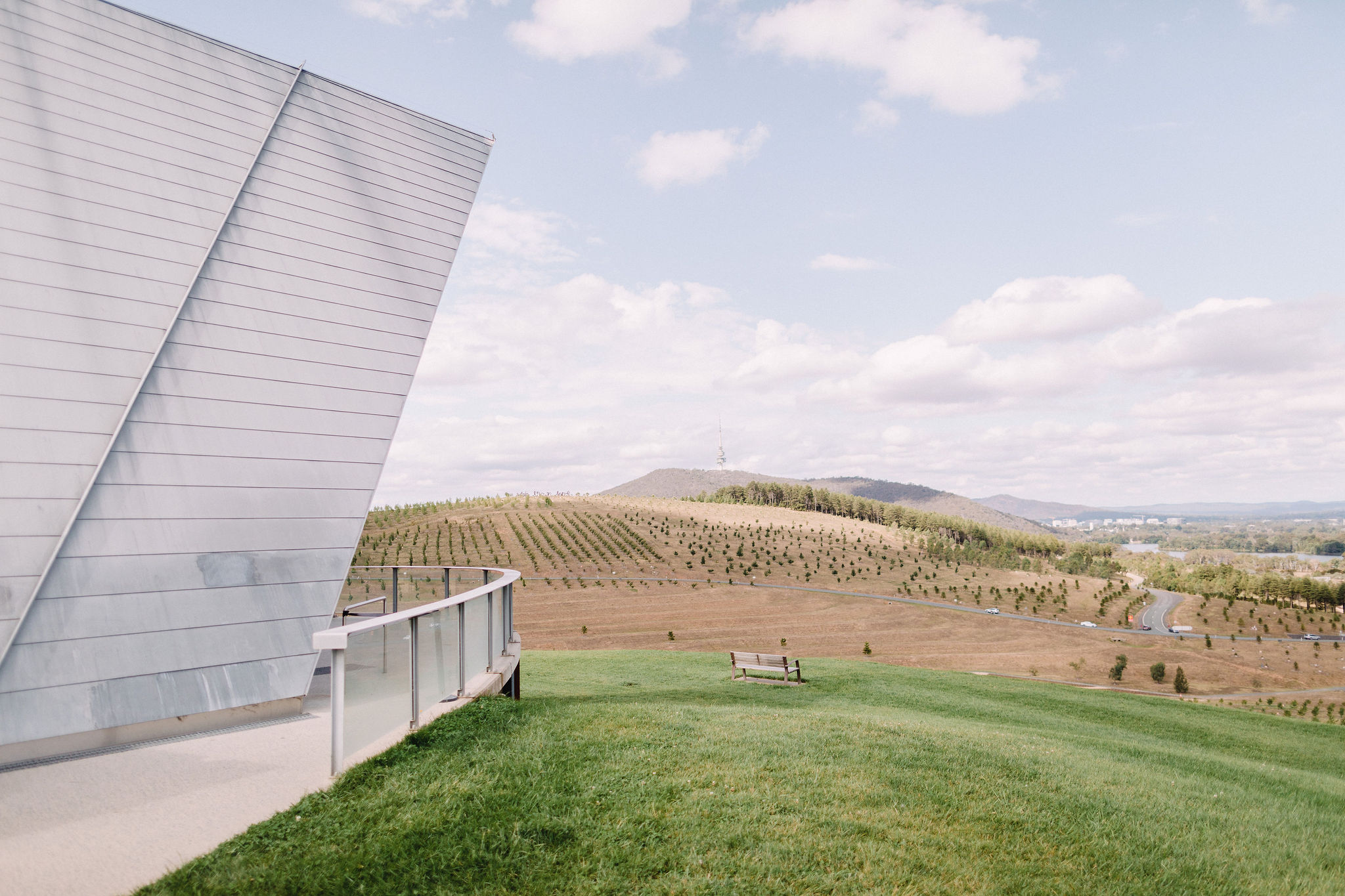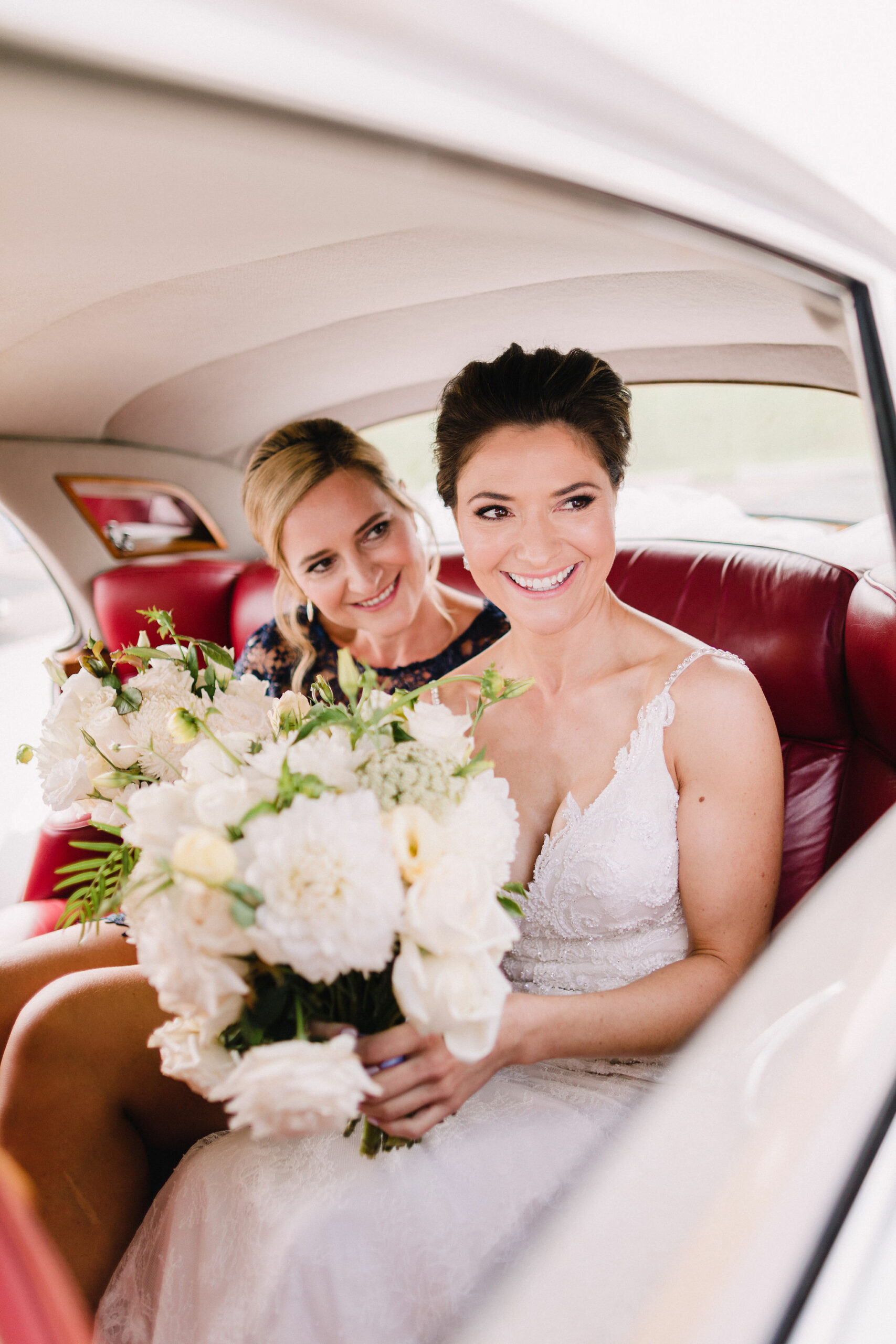 A1 Classic Car Rentals provided a stylish Rolls Royce for the elegant wedding.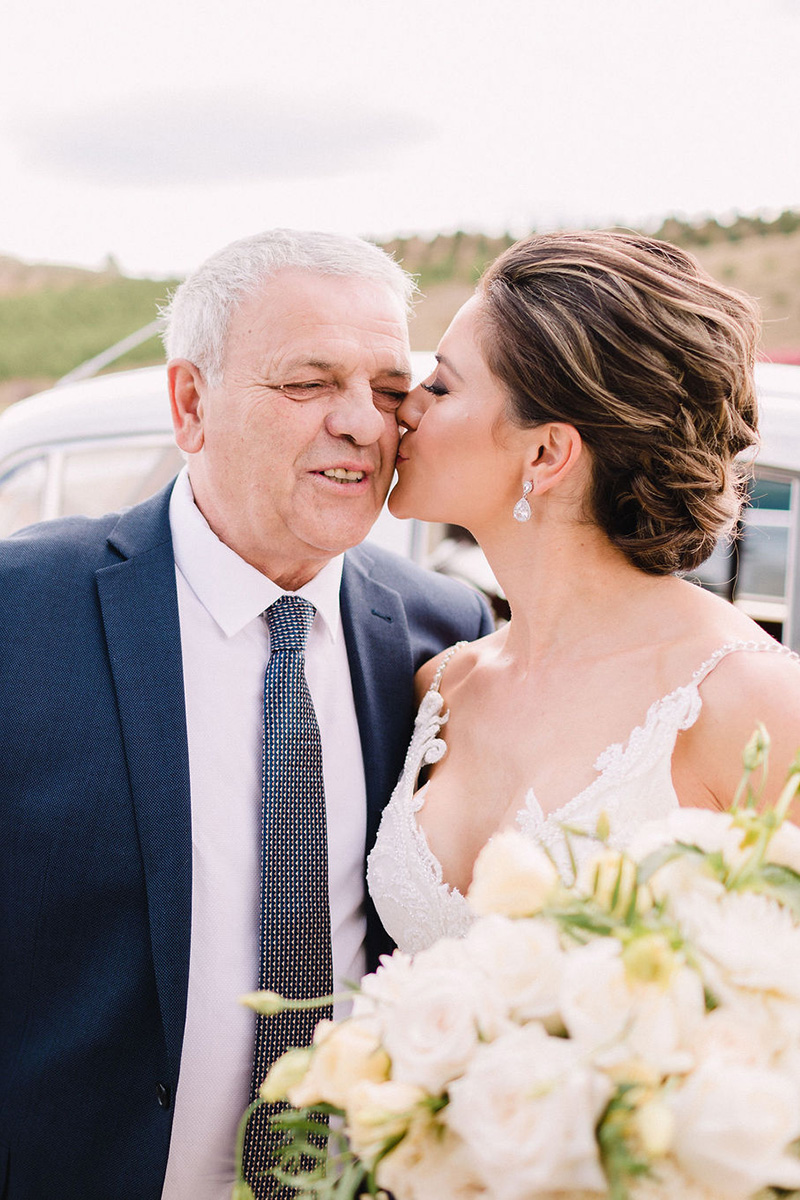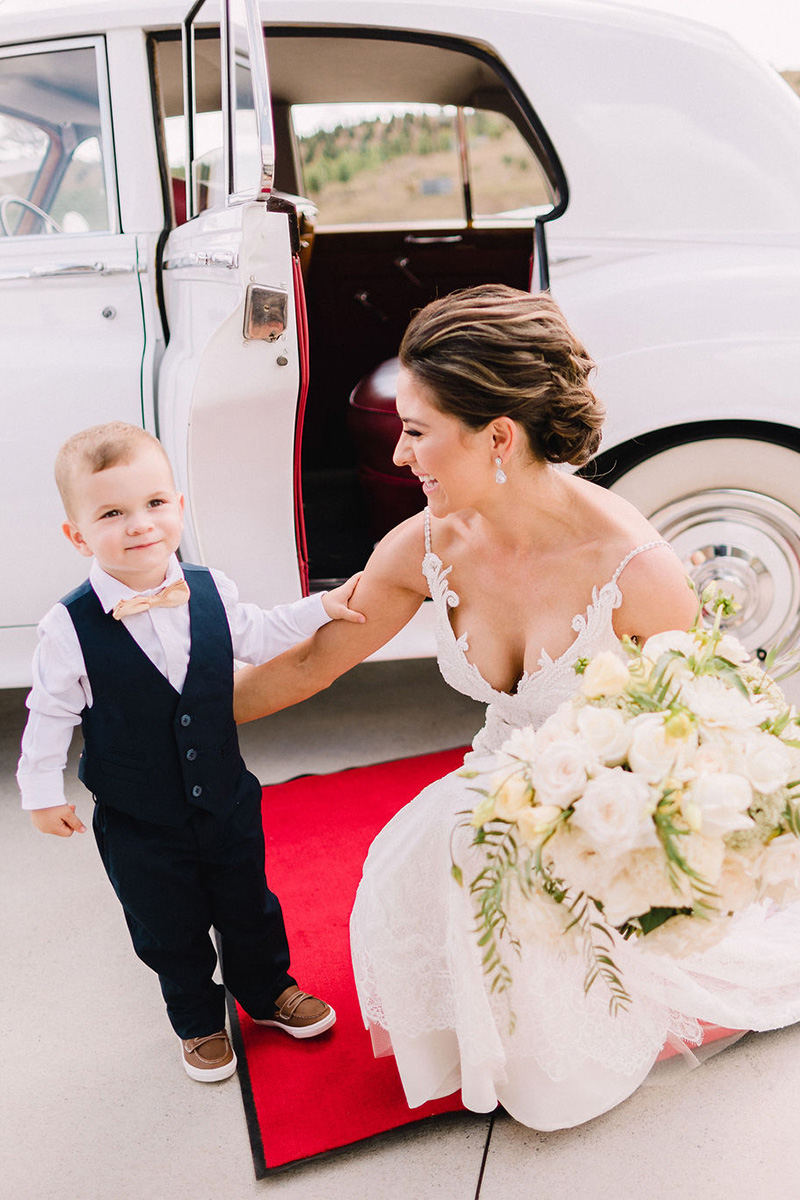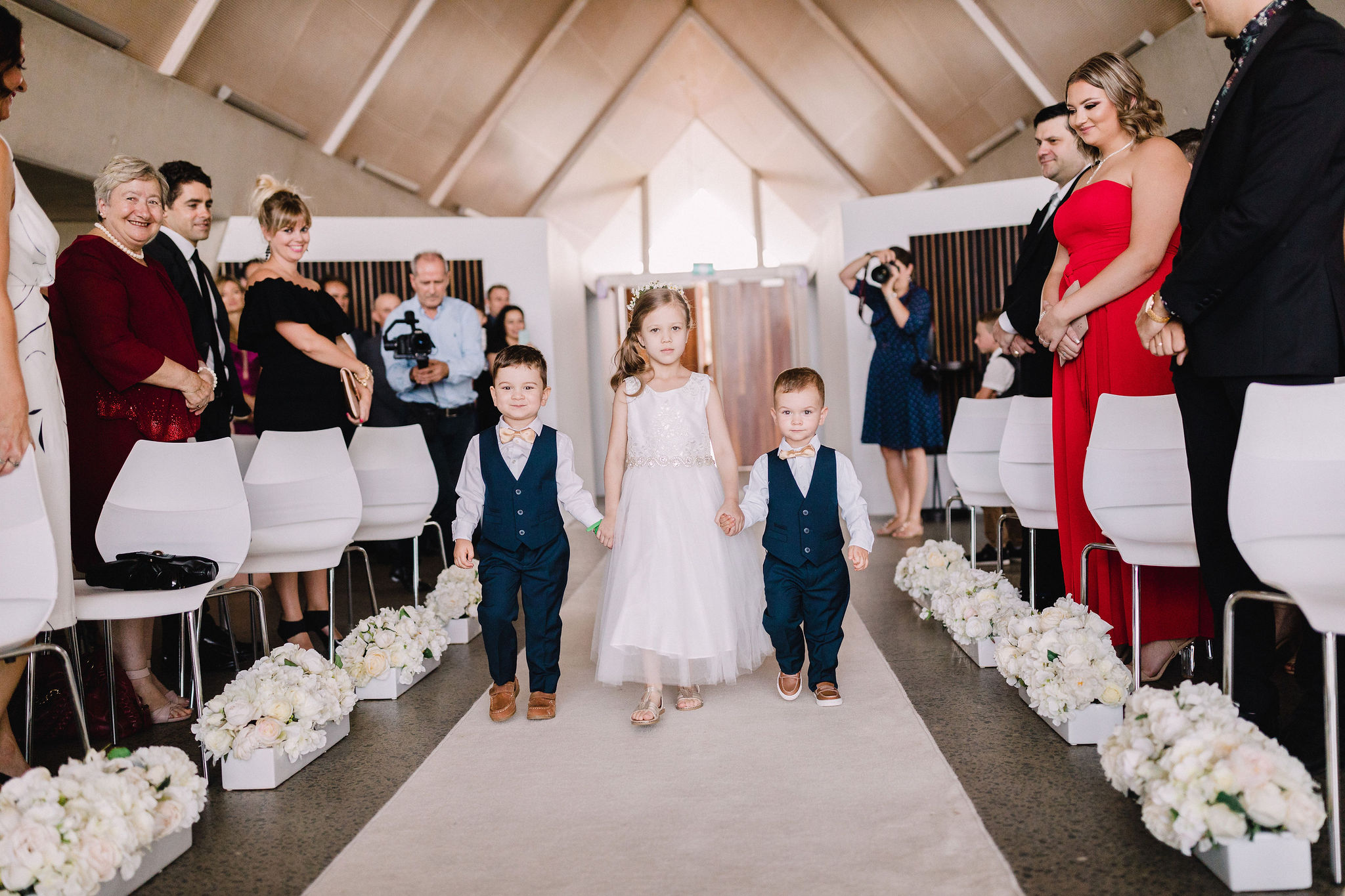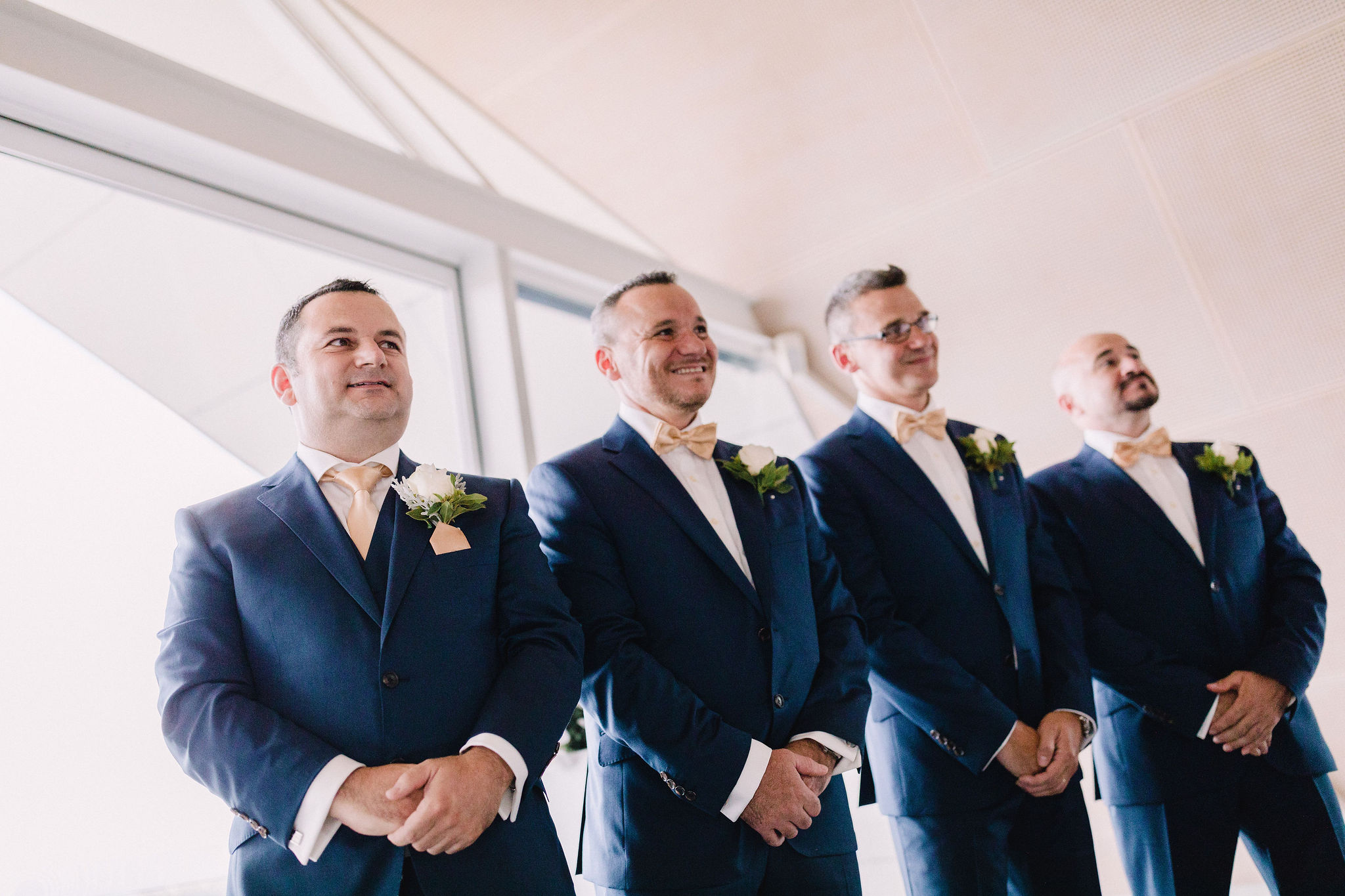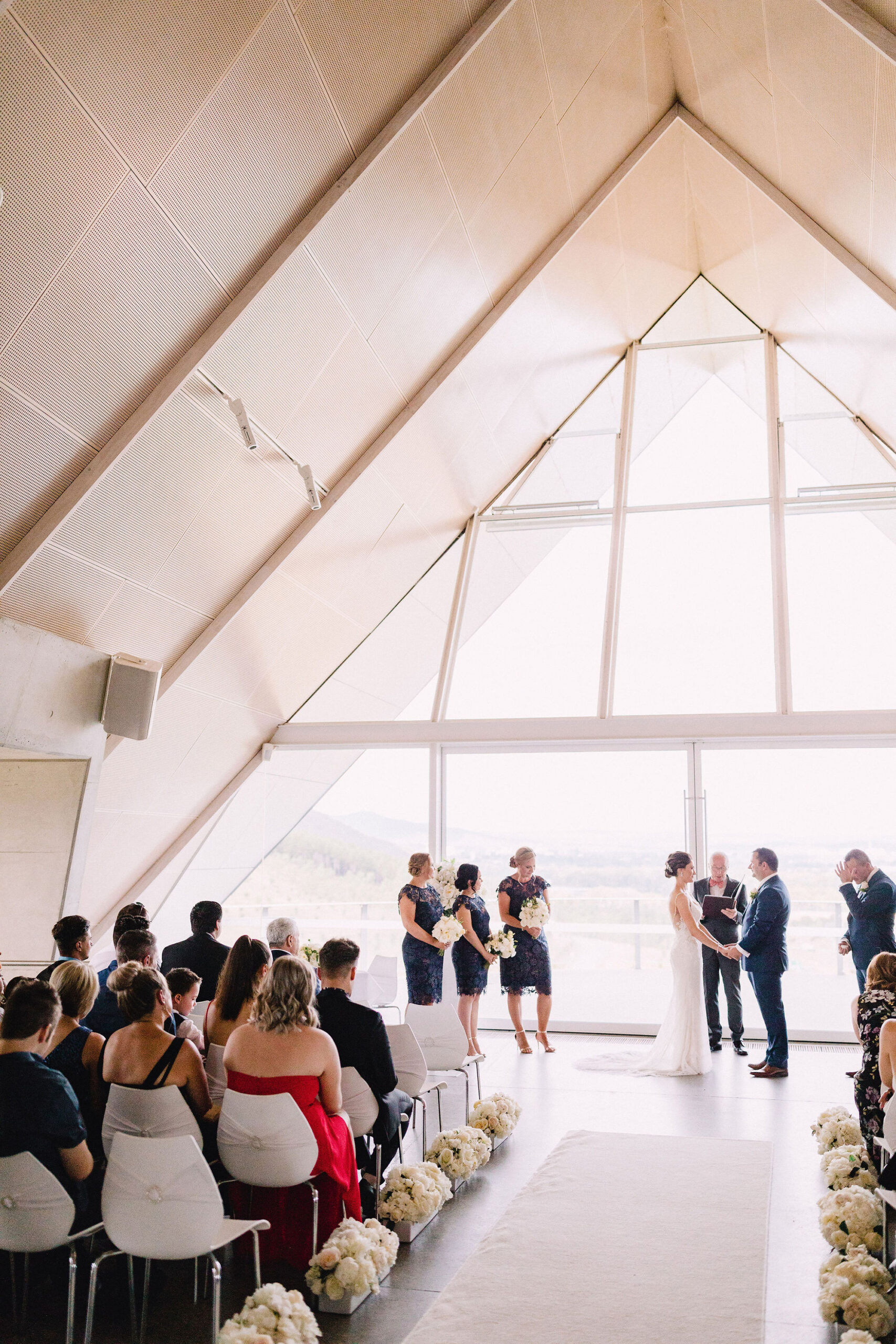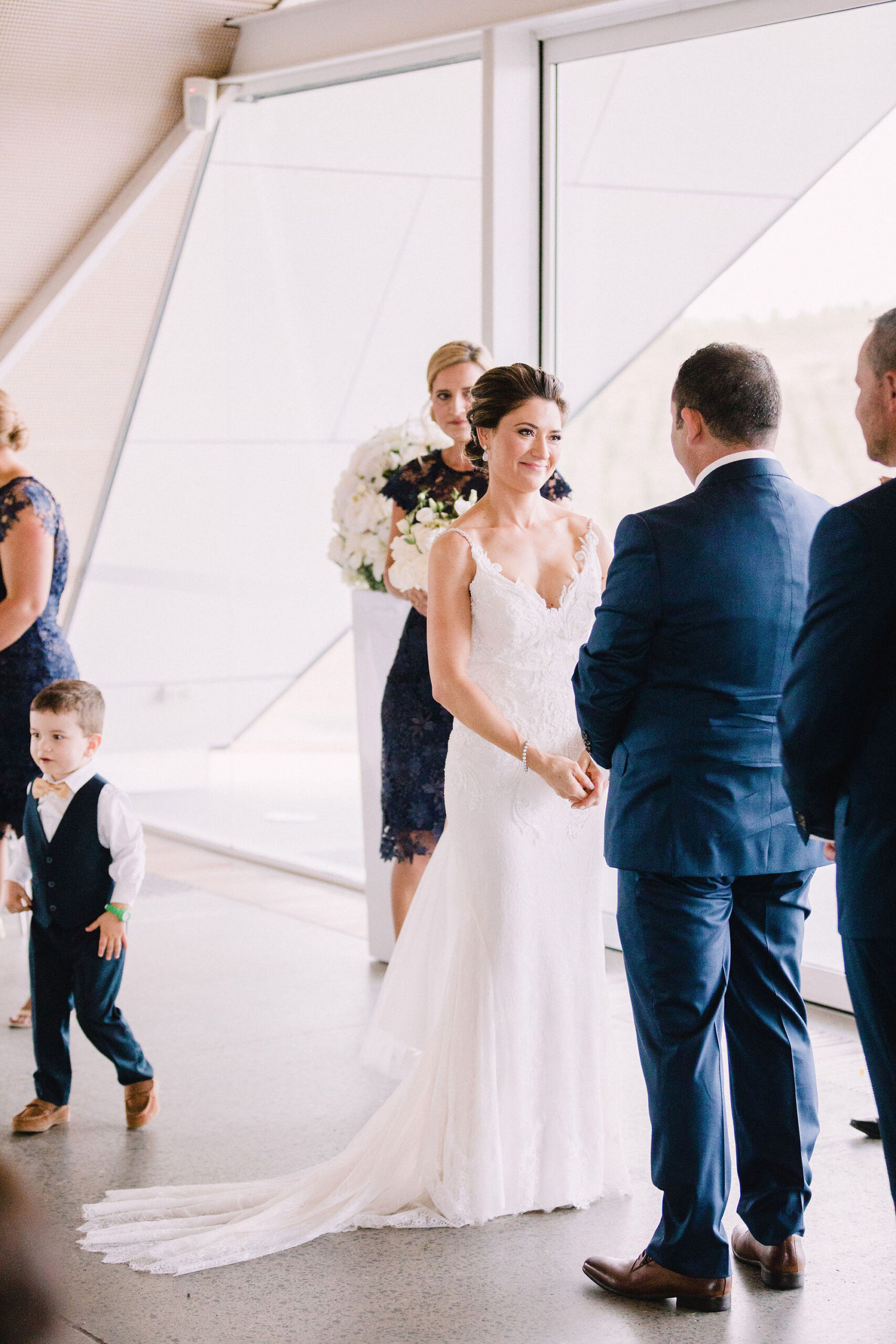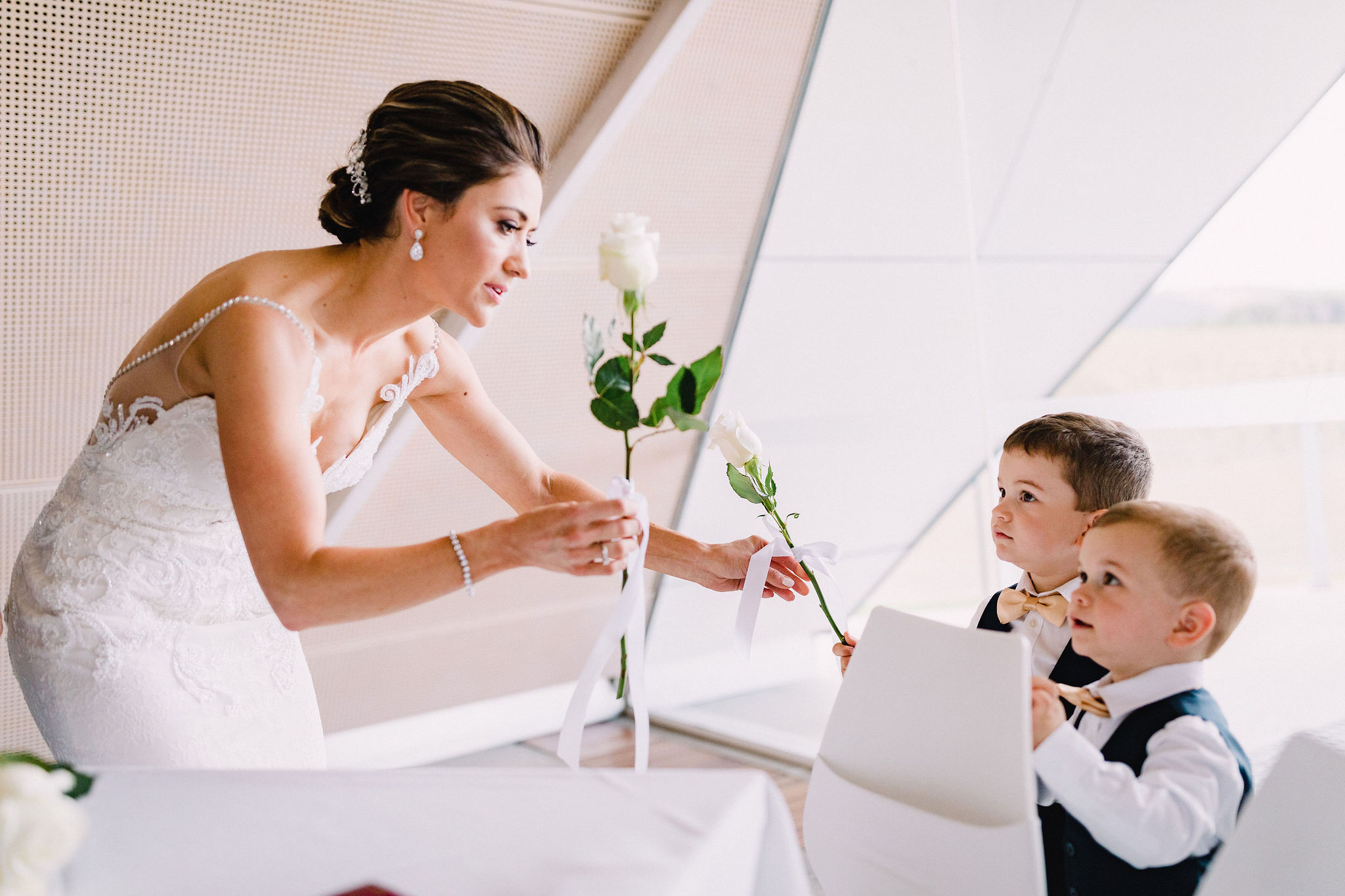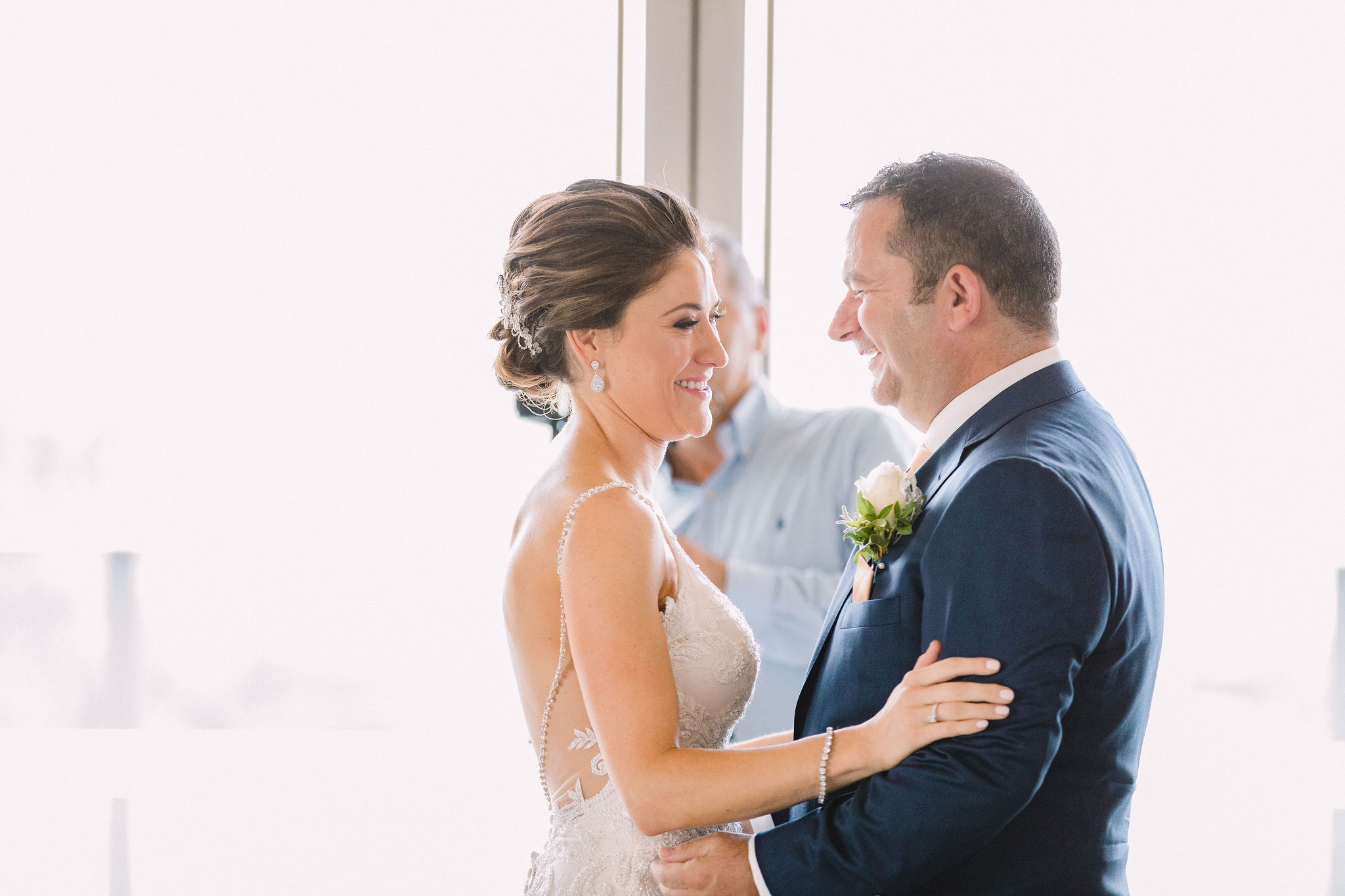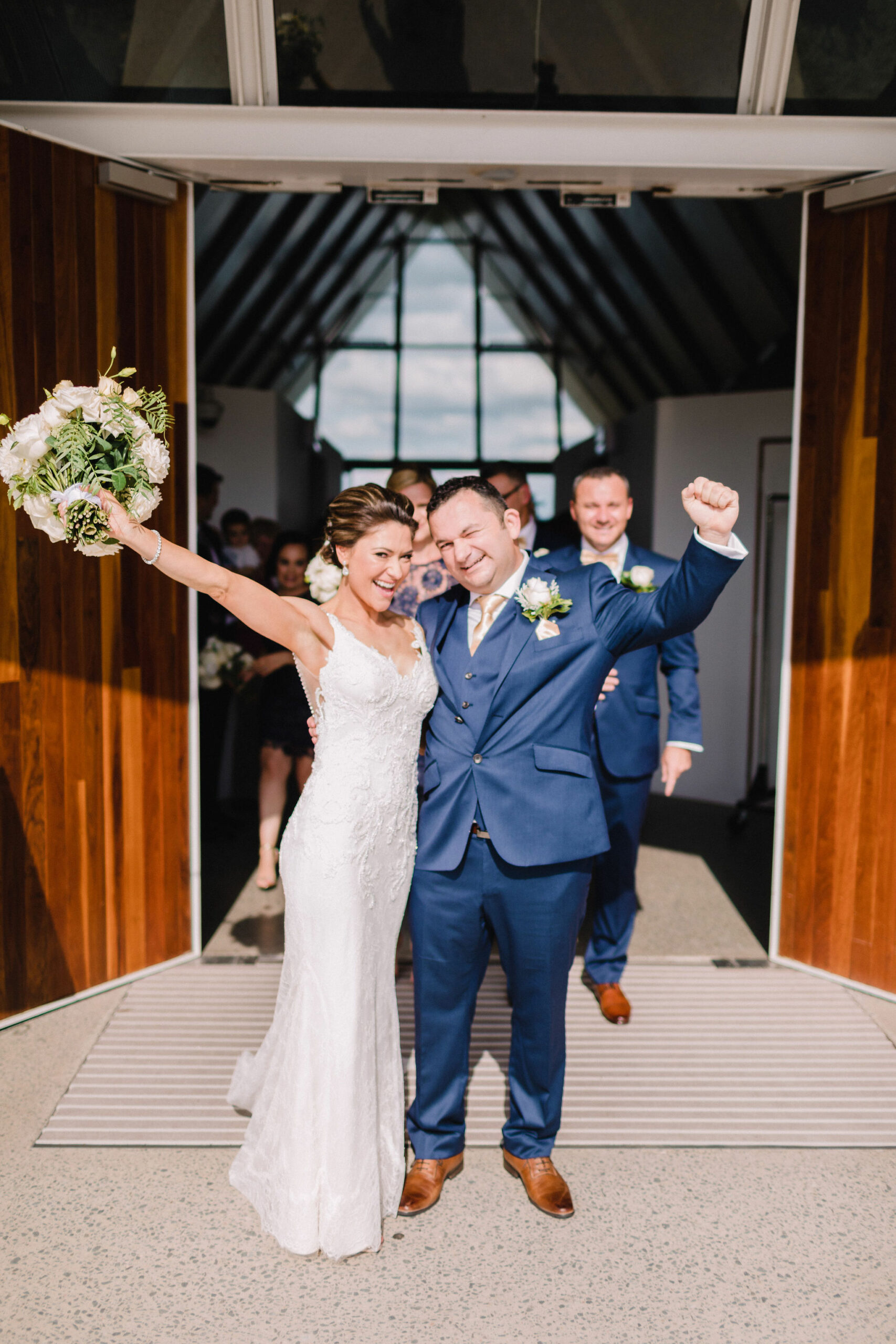 "It was bittersweet as we had lost my mother-in-law to cancer before we got married, but I'm sure she would have been dancing above us with a big smile on her face," Anita says.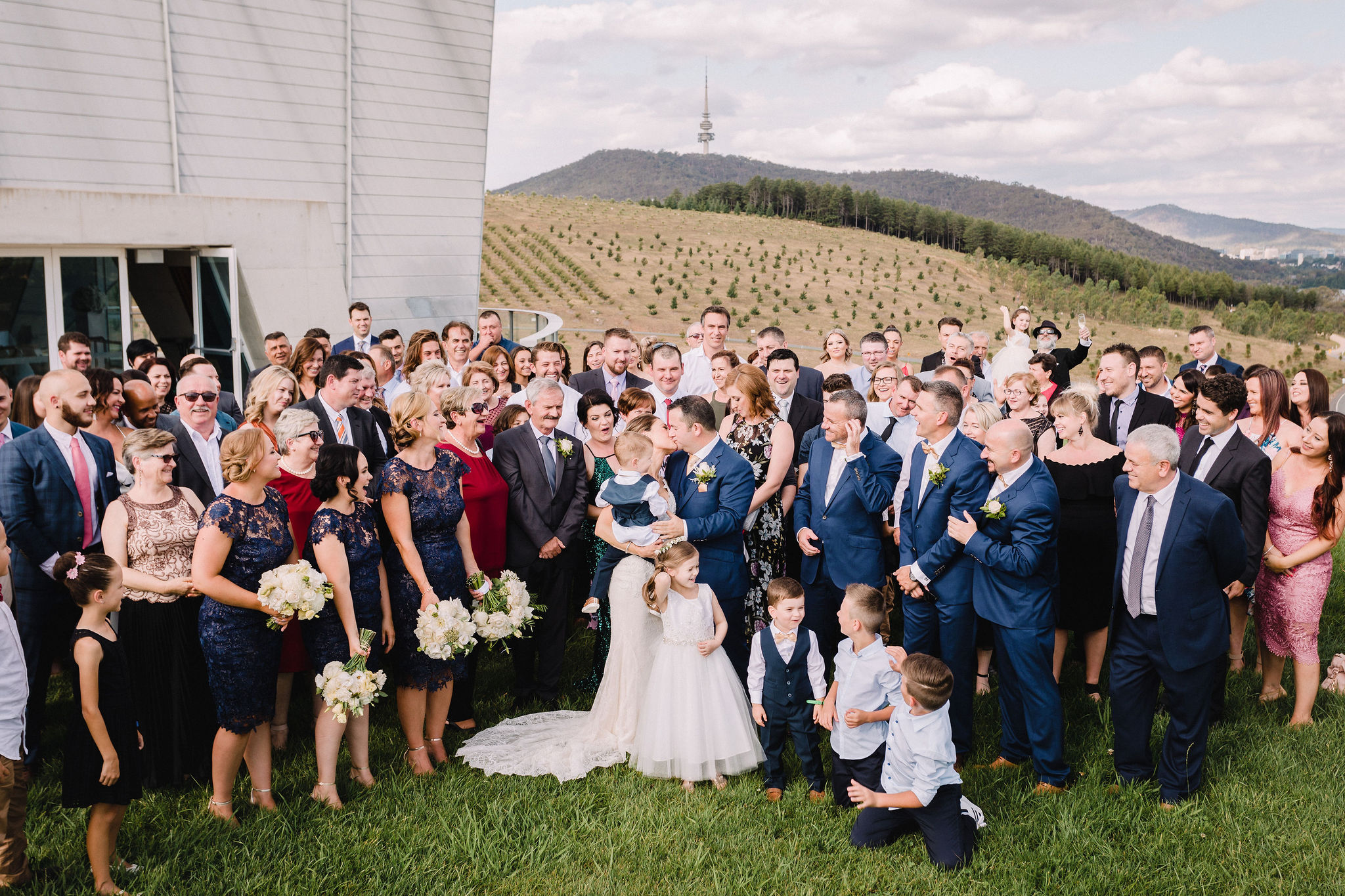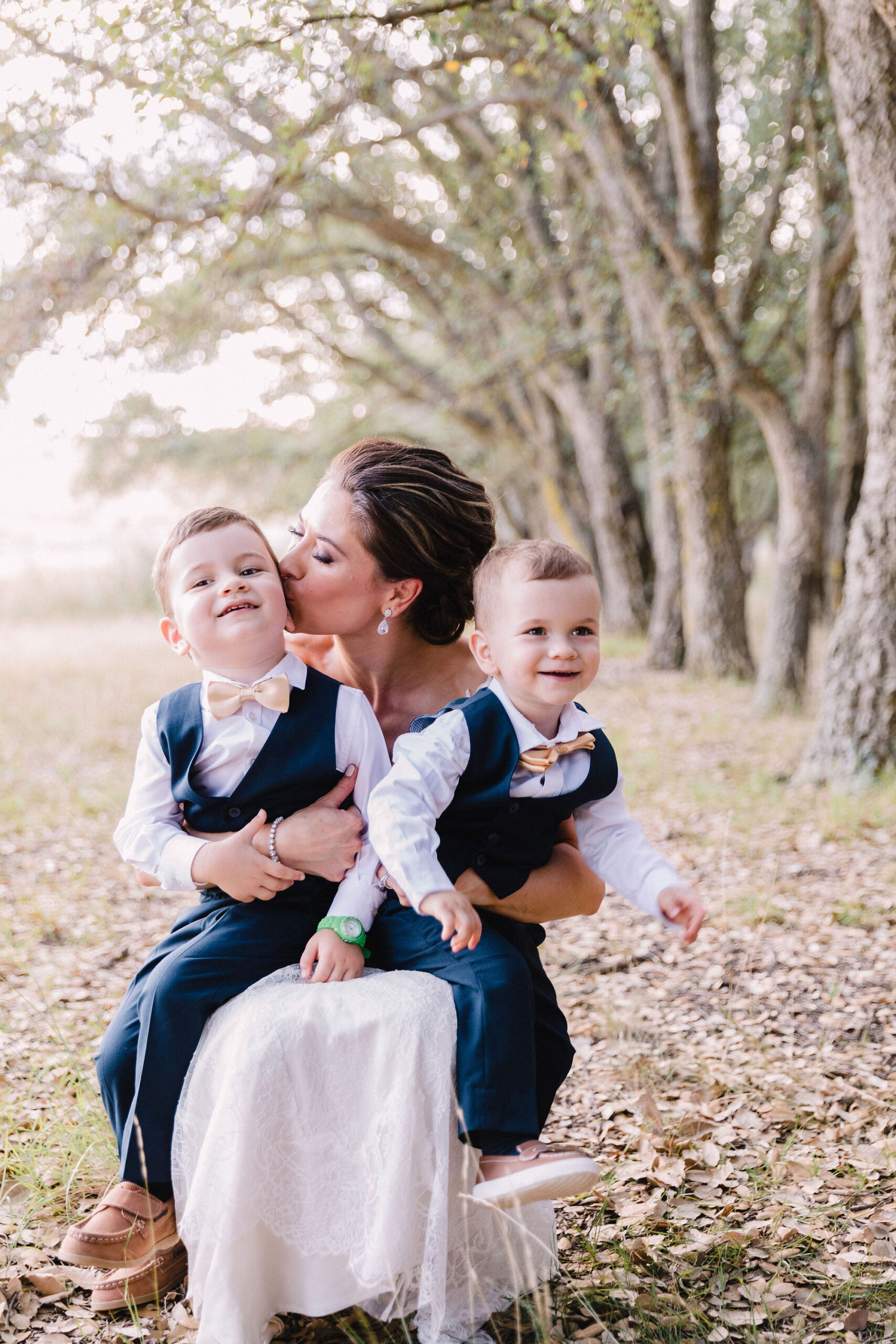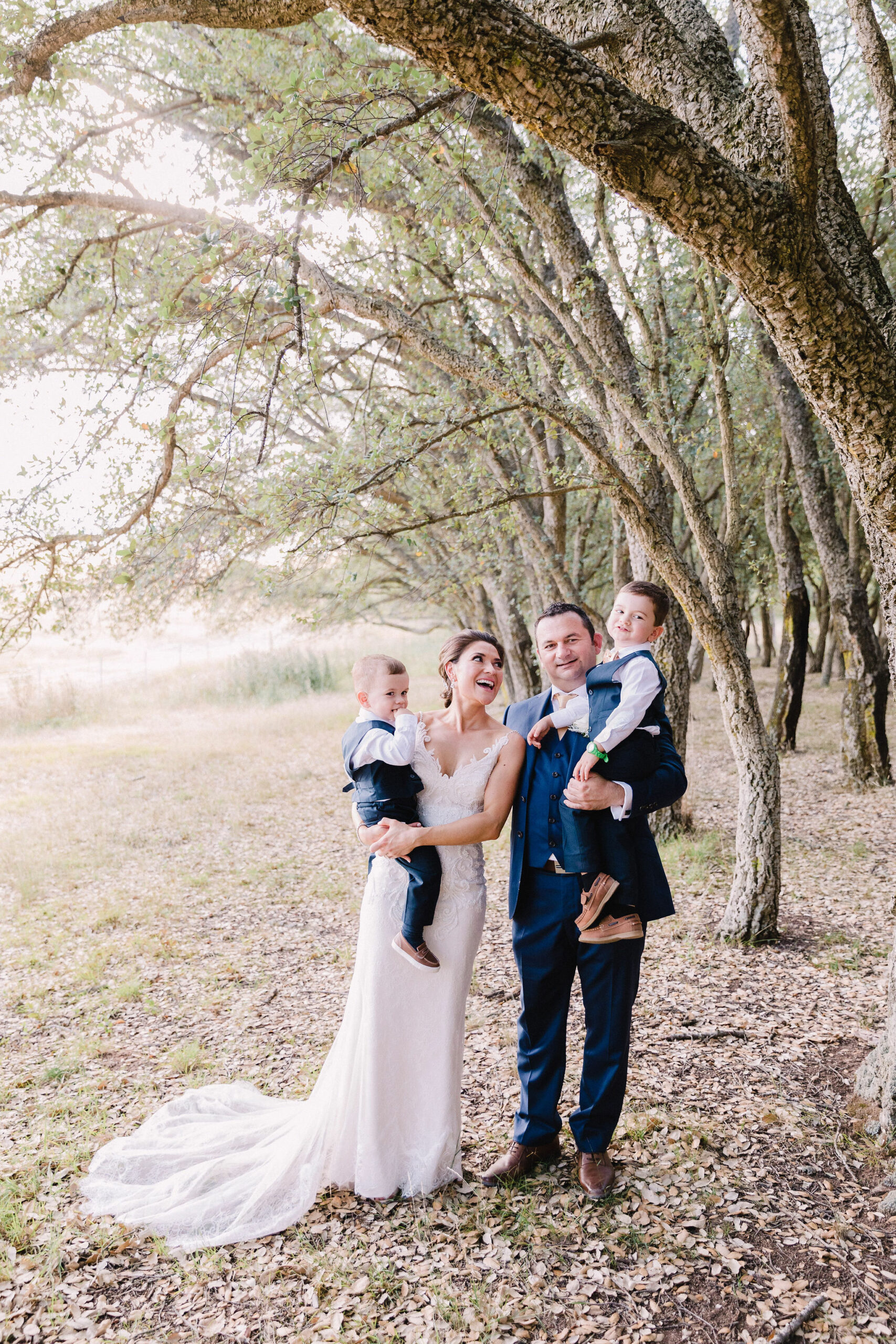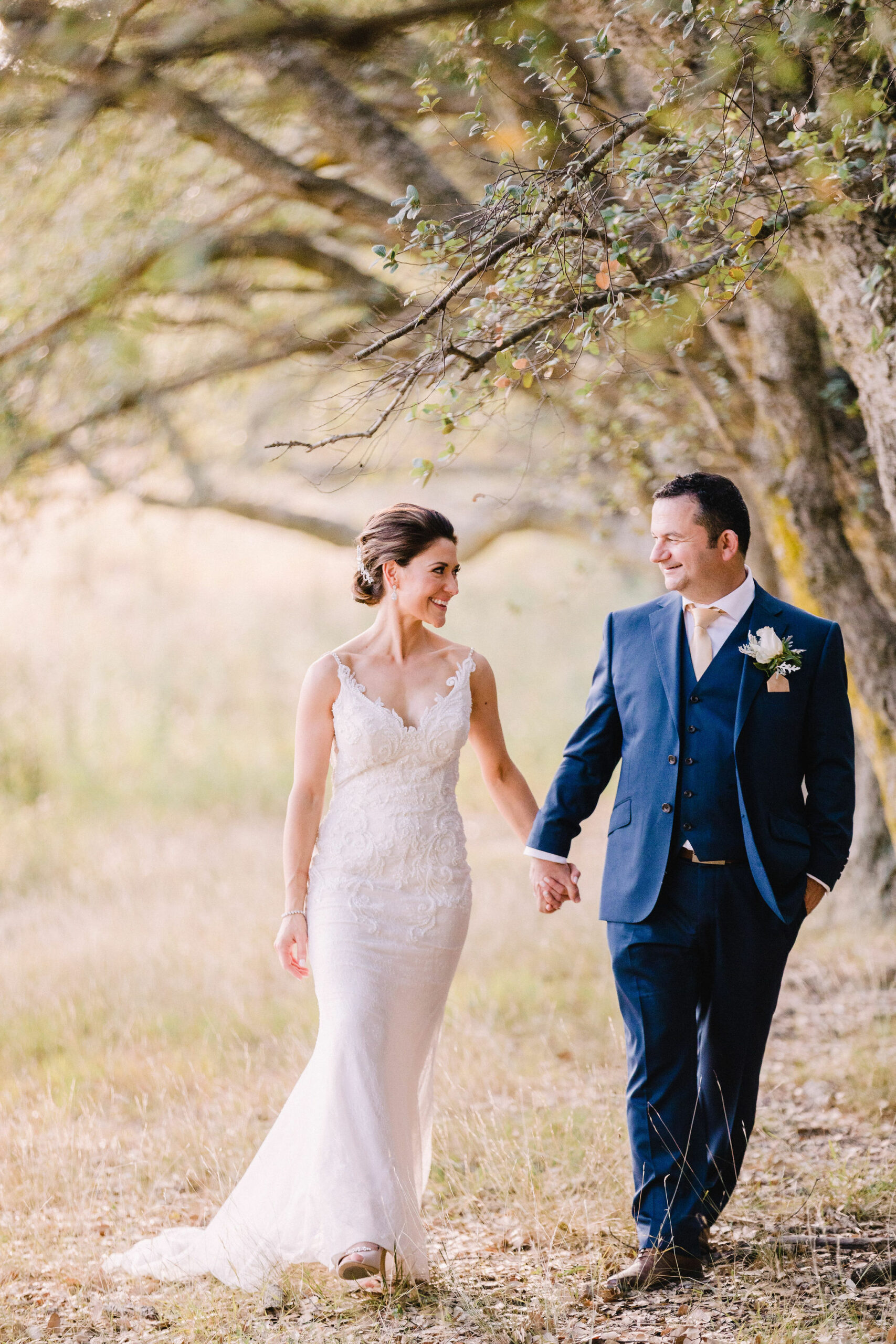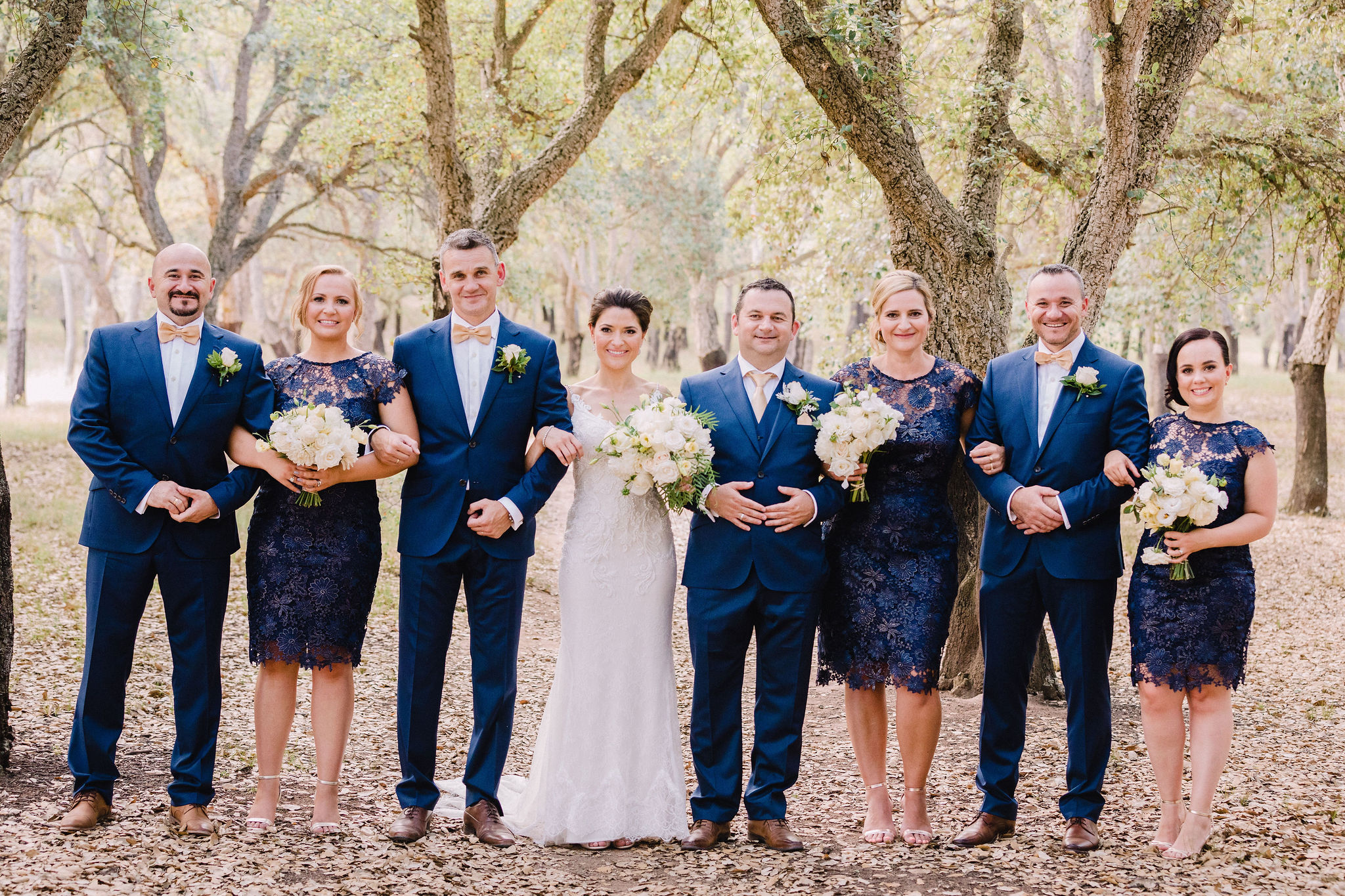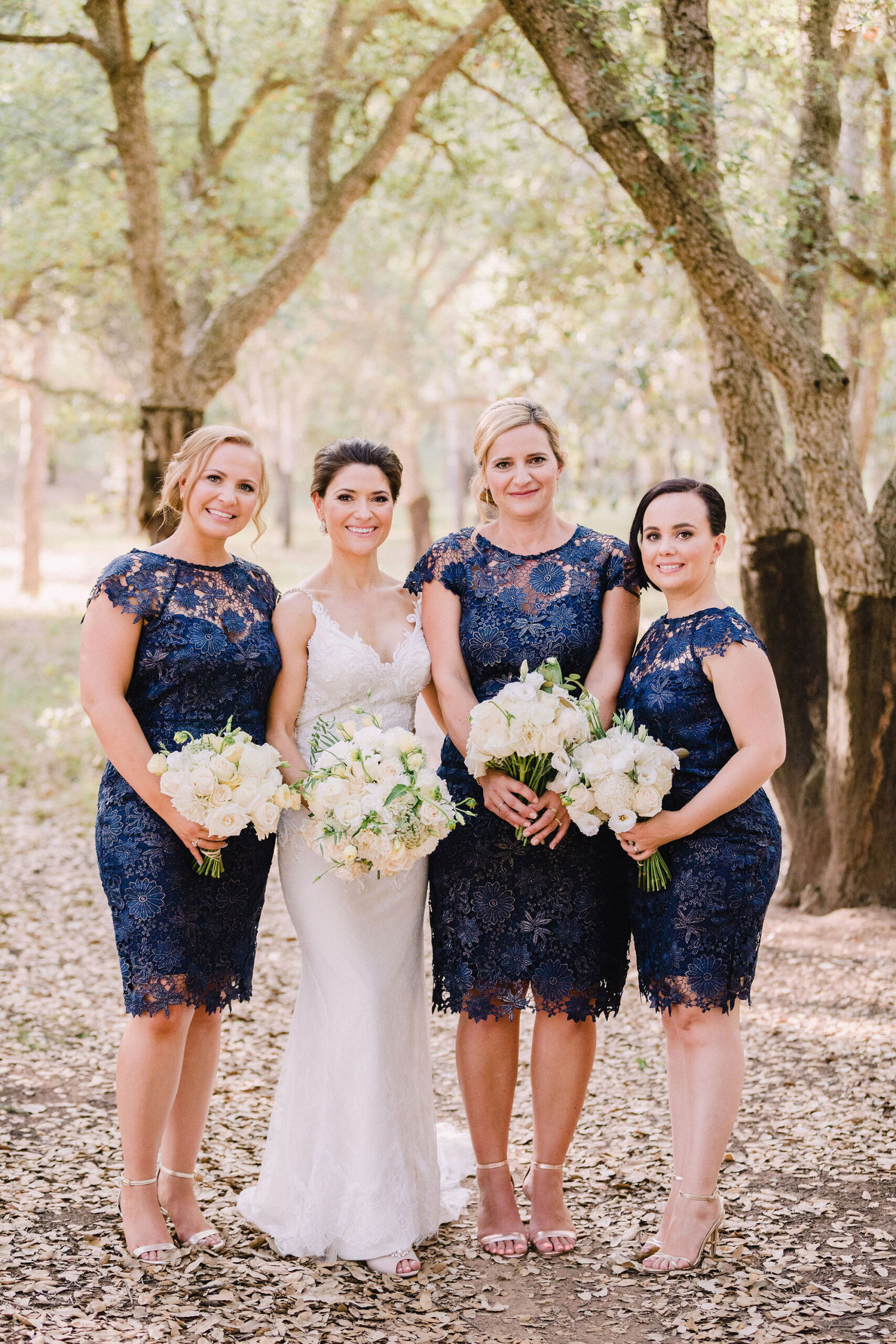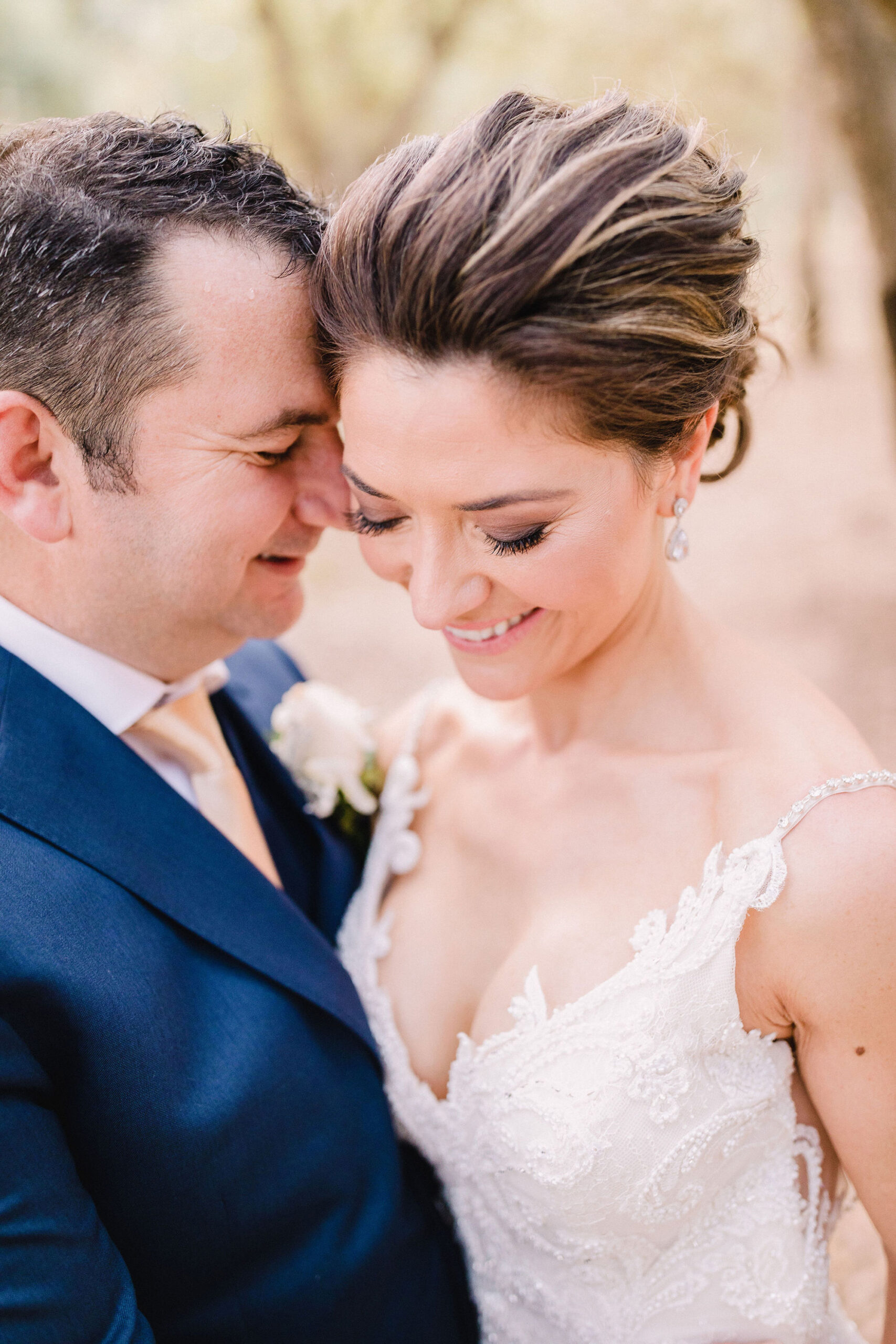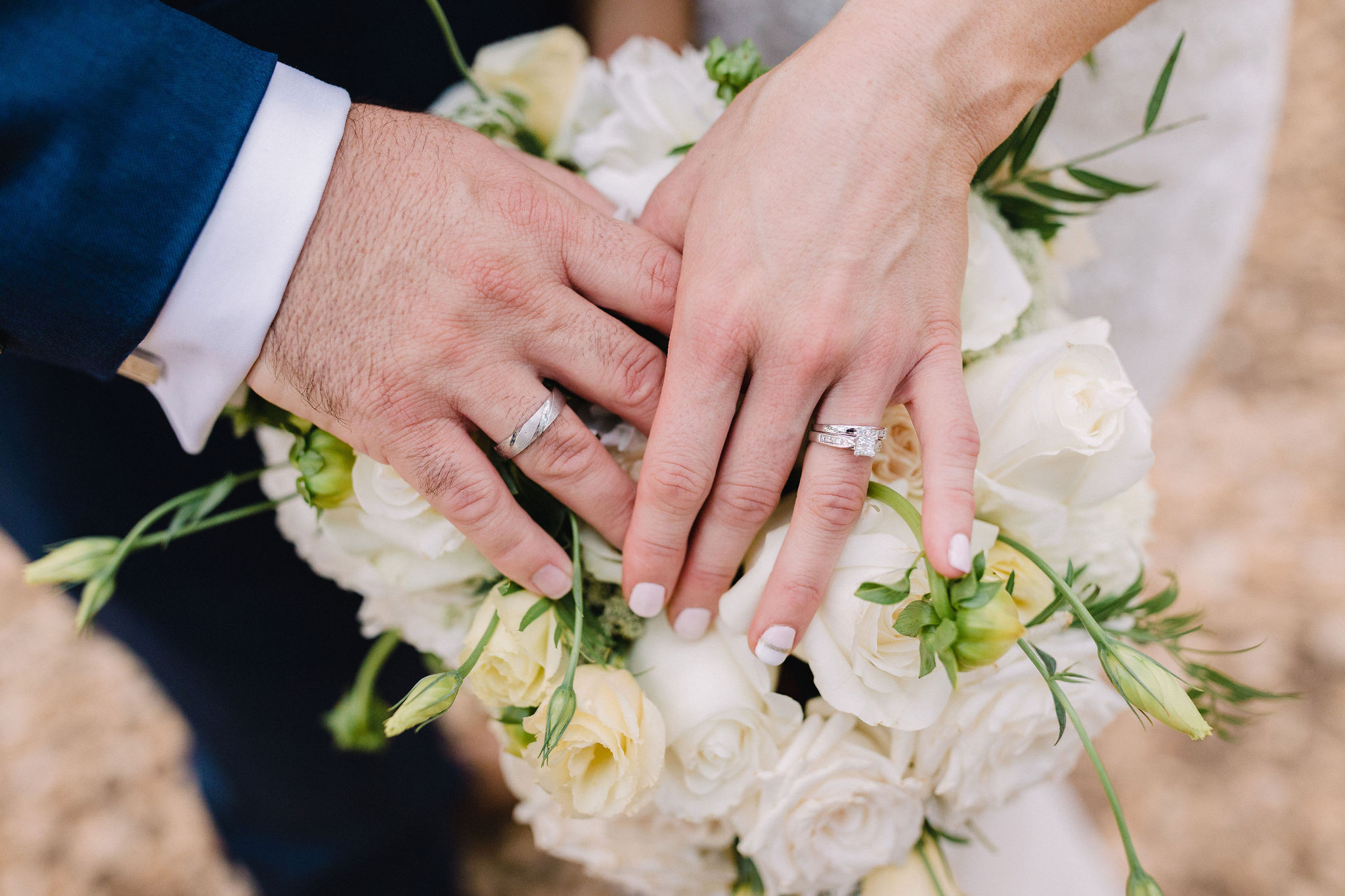 "I had a vision from day dot and I knew I wanted an intimate wedding with a classic and elegant feel," Anita says. "Hubby was happy with my vision and styling ideas and I would always run every decision past him for the nod of approval."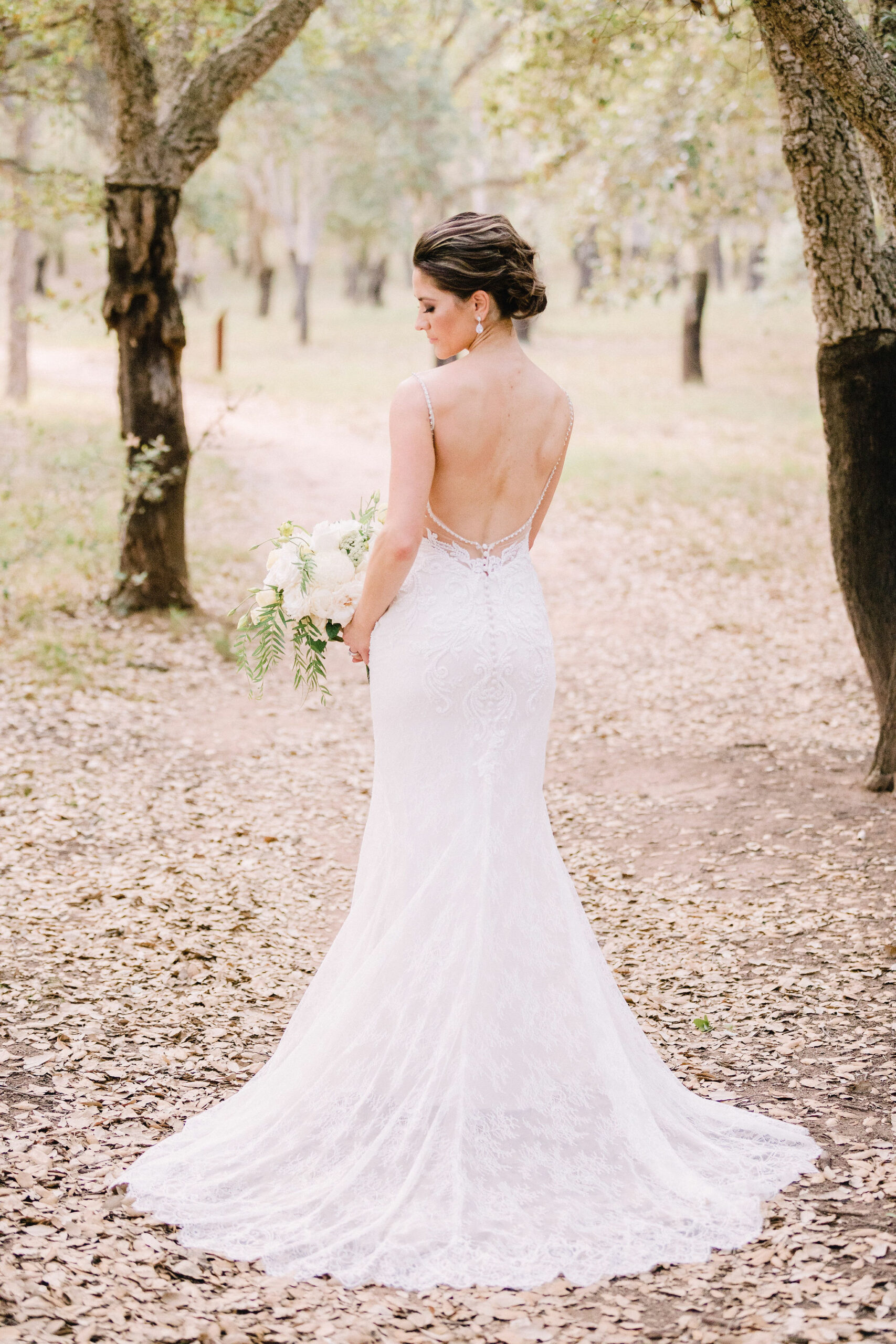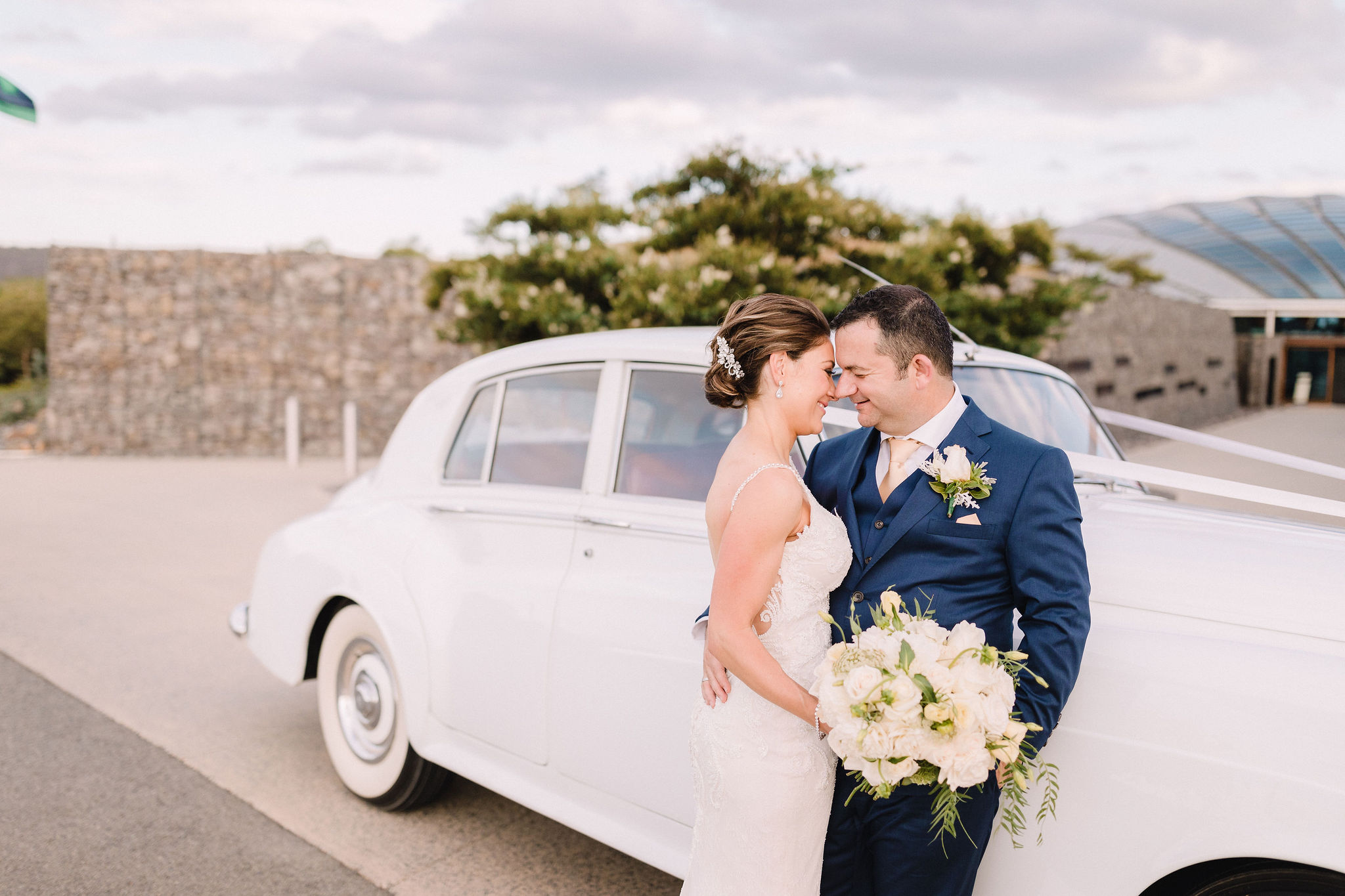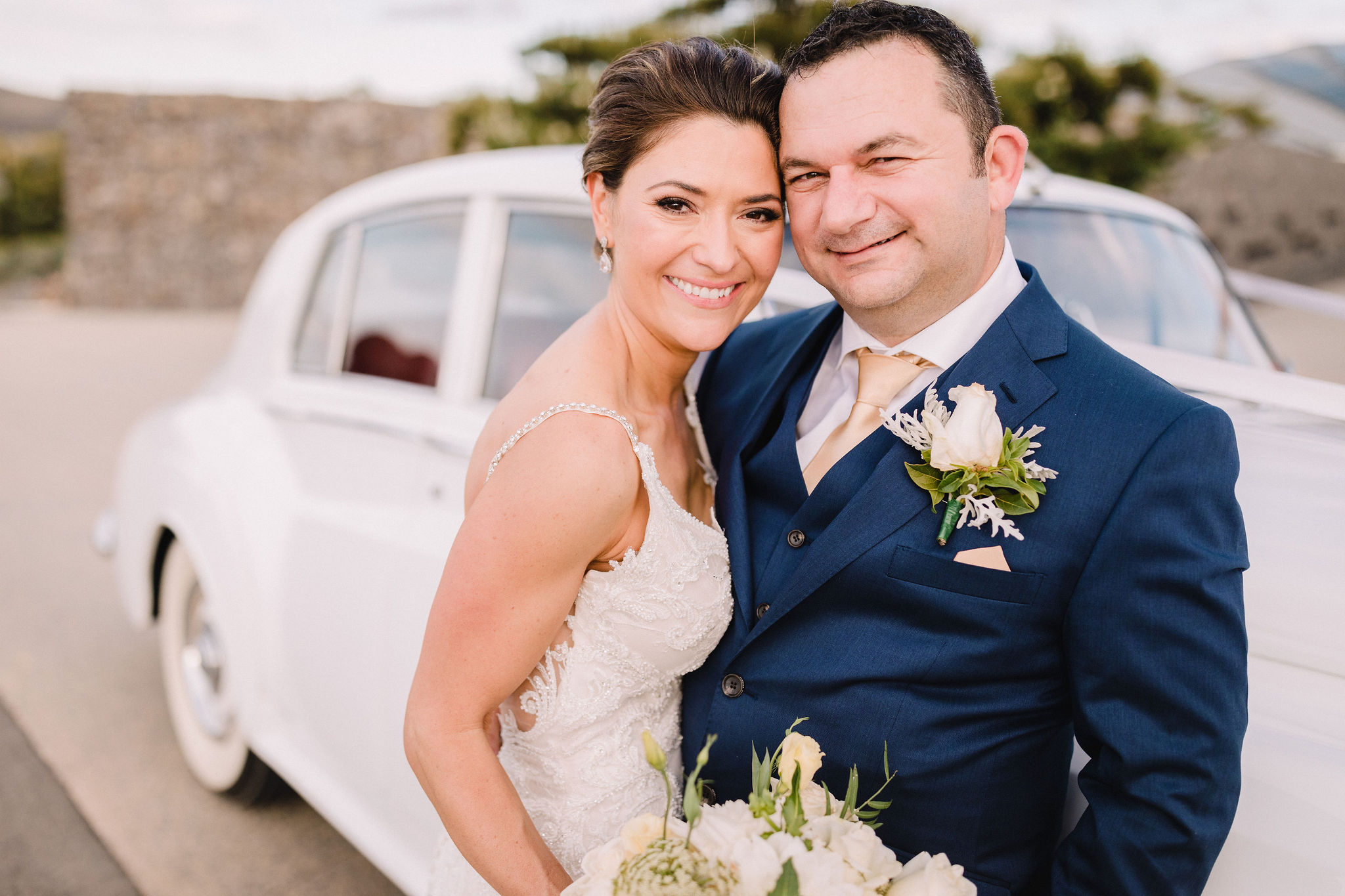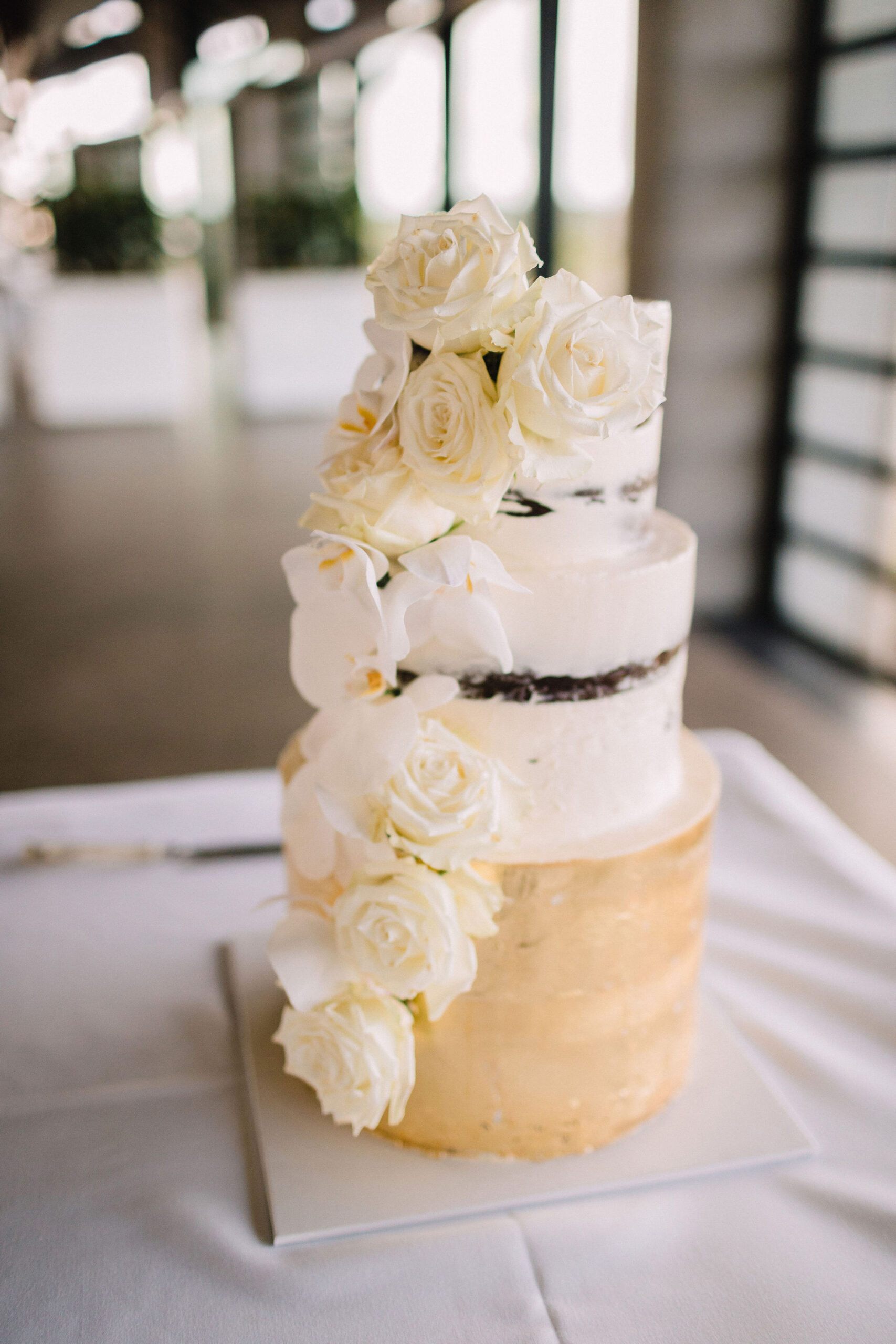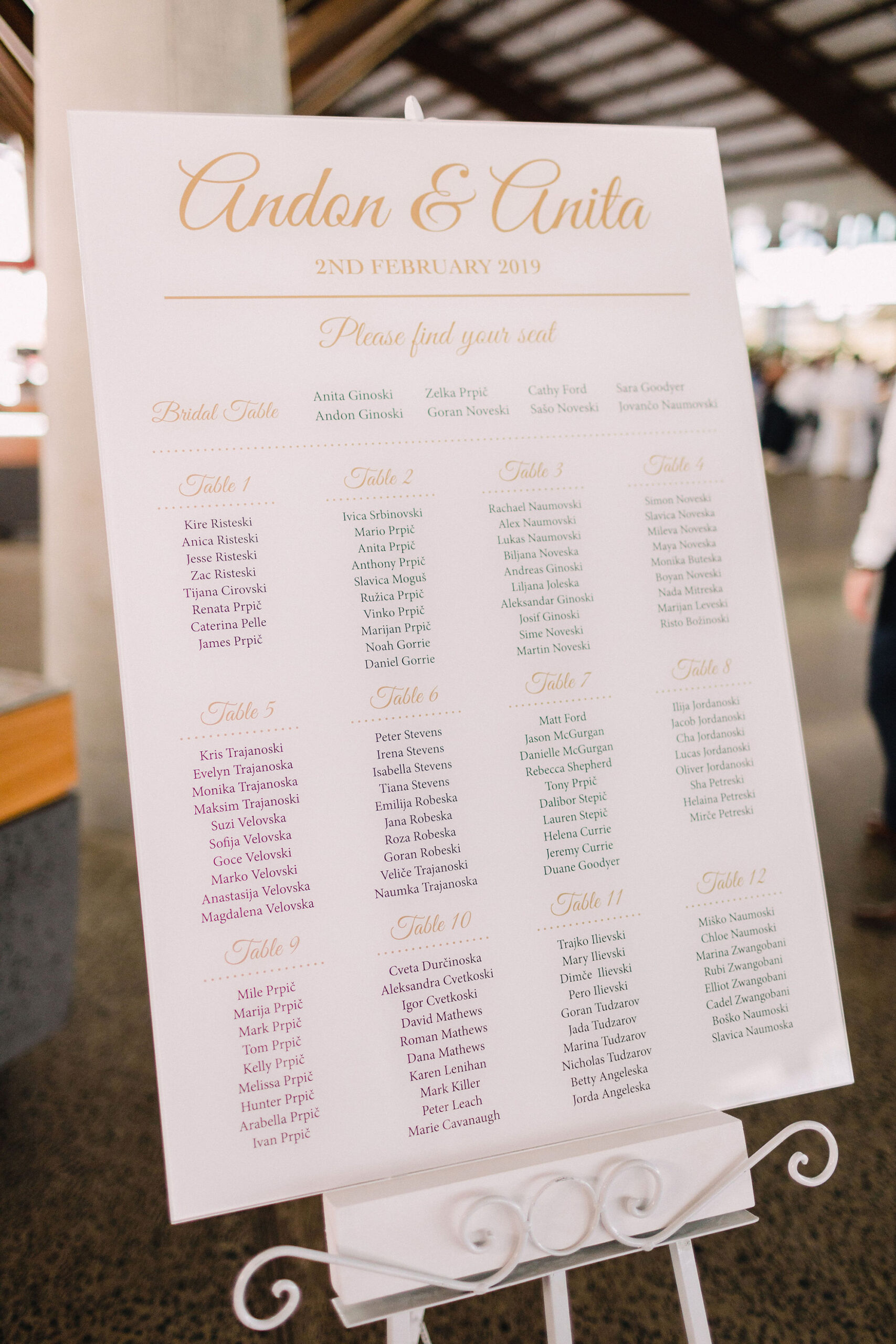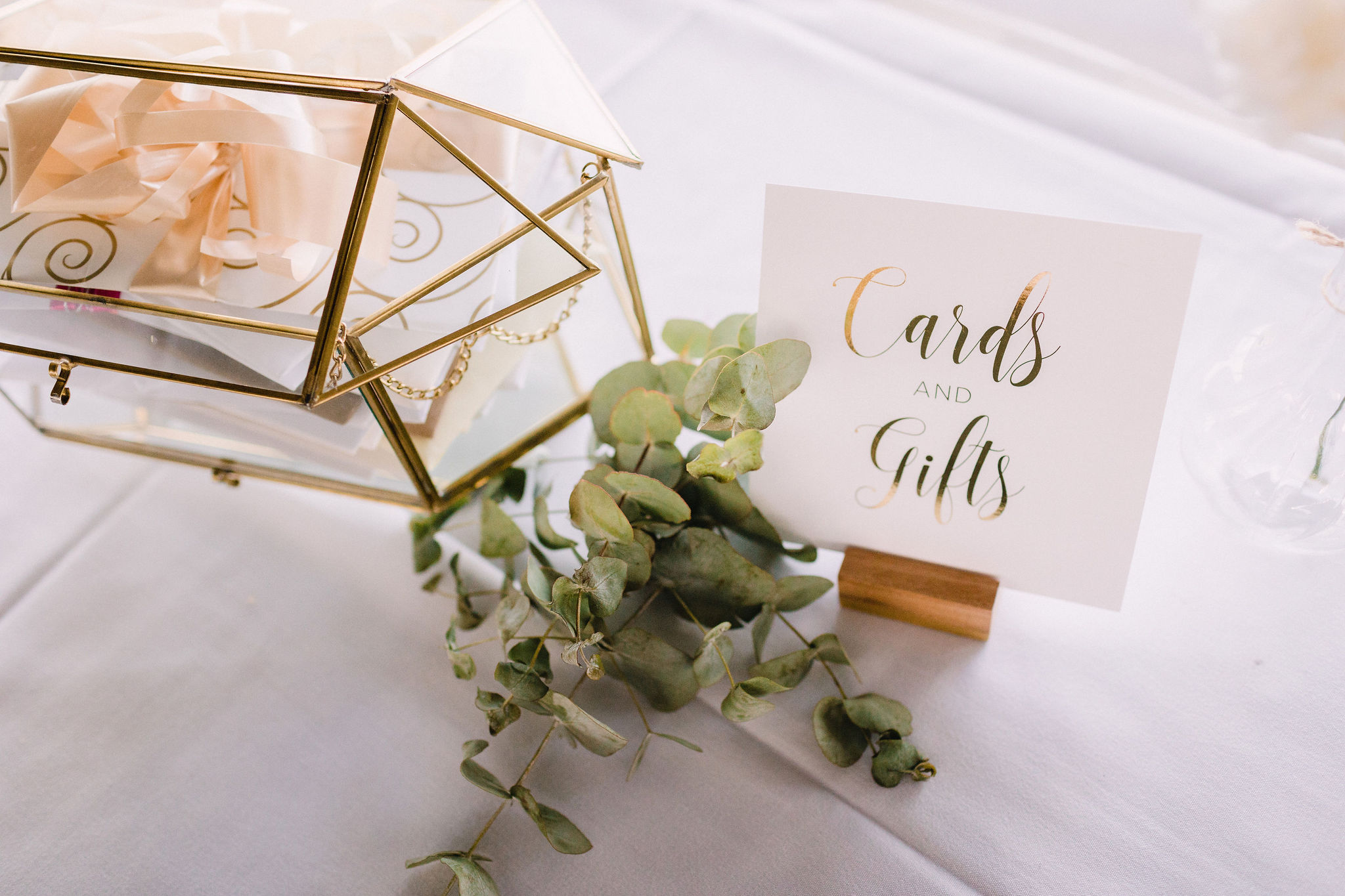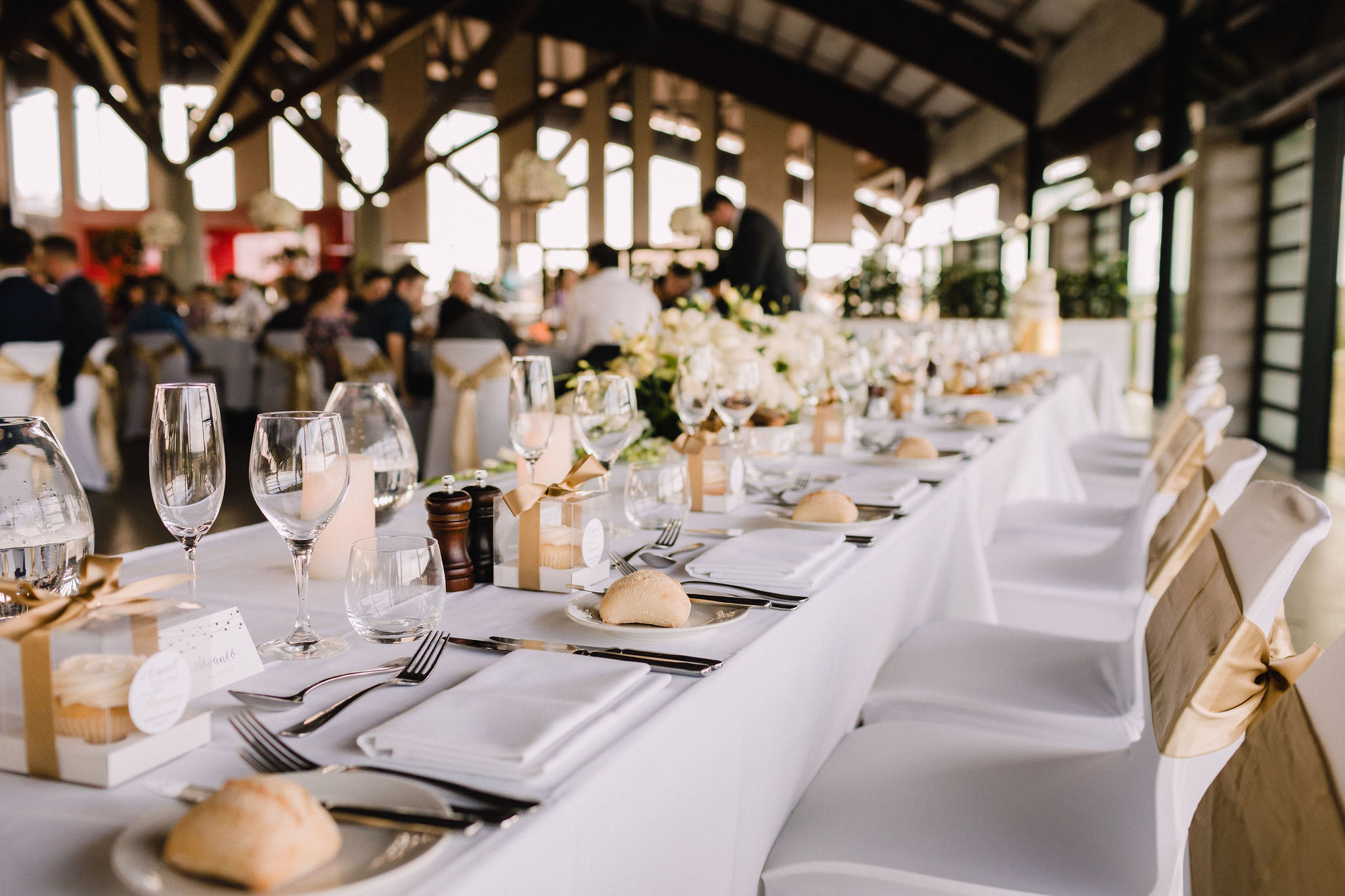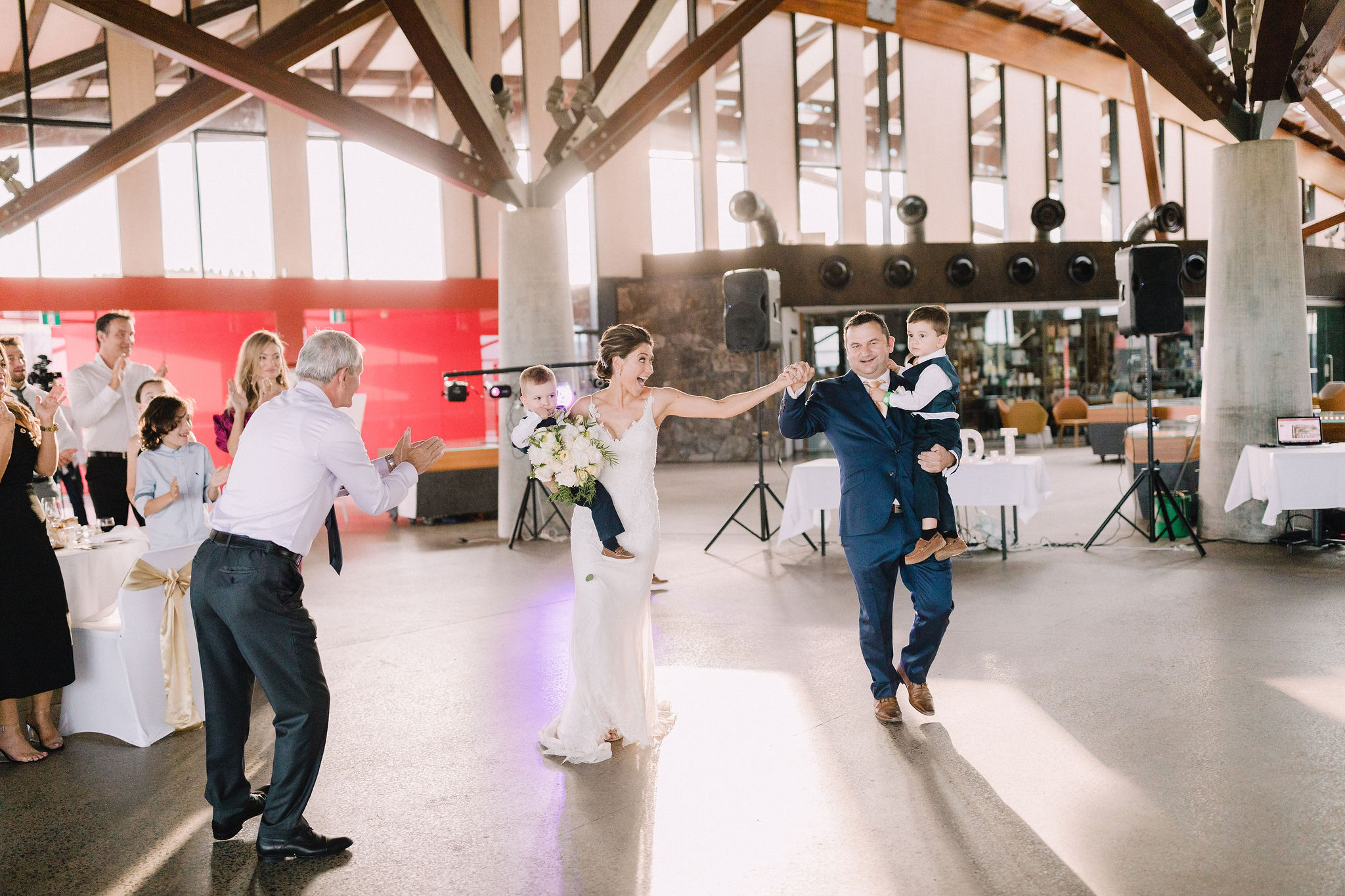 "For most people a wedding usually cements the love between two people and is generally the beginning of a new life together as a married couple. I guess you can say hubby and I cemented that love with the birth of our two sons. We were both committed to sharing our lives together from that day on so you can imagine how special it was to have our two sons as page boys on the big day!" Anita says.