Bride Koren Dyer kept plenty of surprises up her sleeve for her modern fun wedding to Johnny Vella.
"Johnny had made it clear from the start that organising our wedding would be my project to tackle," Koren, 36, says. "Since I had full control of the big day, I was determined to make the day spectacular – filled with surprises for guests, and especially for Johnny."
The bride created a star-studded affair with celebrity appearances, a flash mob performed by Australian TV favourites and some impressive dance moves from the wedding party themselves.
Koren booked the venue – the Sky Room at Brisbane Convention Centre – a year in advance for the October 22, 2016 celebrations in front of 110 friends and family. The first surprise was at the ceremony, where the bridal party got in on the act for a walk down the aisle like no other.
"The wedding march commenced like a regular wedding march, with our pageboy and flower girl walking down the aisle. When they joined the celebrant at the altar, the flower girl threw her basket on the floor, and they both did a Michael Jackson-style spin with change of music over the speakers," Koren explains.
The bride had organised monthly choreography lessons for the bridal party and this paid off as they all sashayed down the aisle. "The guests clapped and cheered loudly, and it really set the scene for what followed," Koren says.
Most of Johnny's family still live in Malta and Koren secretly organised for them to record video messages to be played at the reception, bringing everyone to tears.
"I contacted a few of Johnny's favourite celebs as well. Jimeoin, Paul Fenech and the Housos crew, as well as Kevin Rudd, each kindly left video messages!"
A breakdancer dressed as a waiter was a surprise addition to the end of the bridal waltz.
"Soon after, another waiter joined him, then another and lastly our choreographer joined in. I had organised The Equals, who were Australia's Got Talent finalists to flash mob the dancing! They were incredible and the crowd erupted," Koren says.
"This was my last big secret, and I'm shocked I managed to pull each of my surprises off, with nobody the wiser.
"After their performance, The Equals encouraged people to get on the dancefloor which was then packed for the rest of the night."
Photos courtesy of Dreamlife Photography.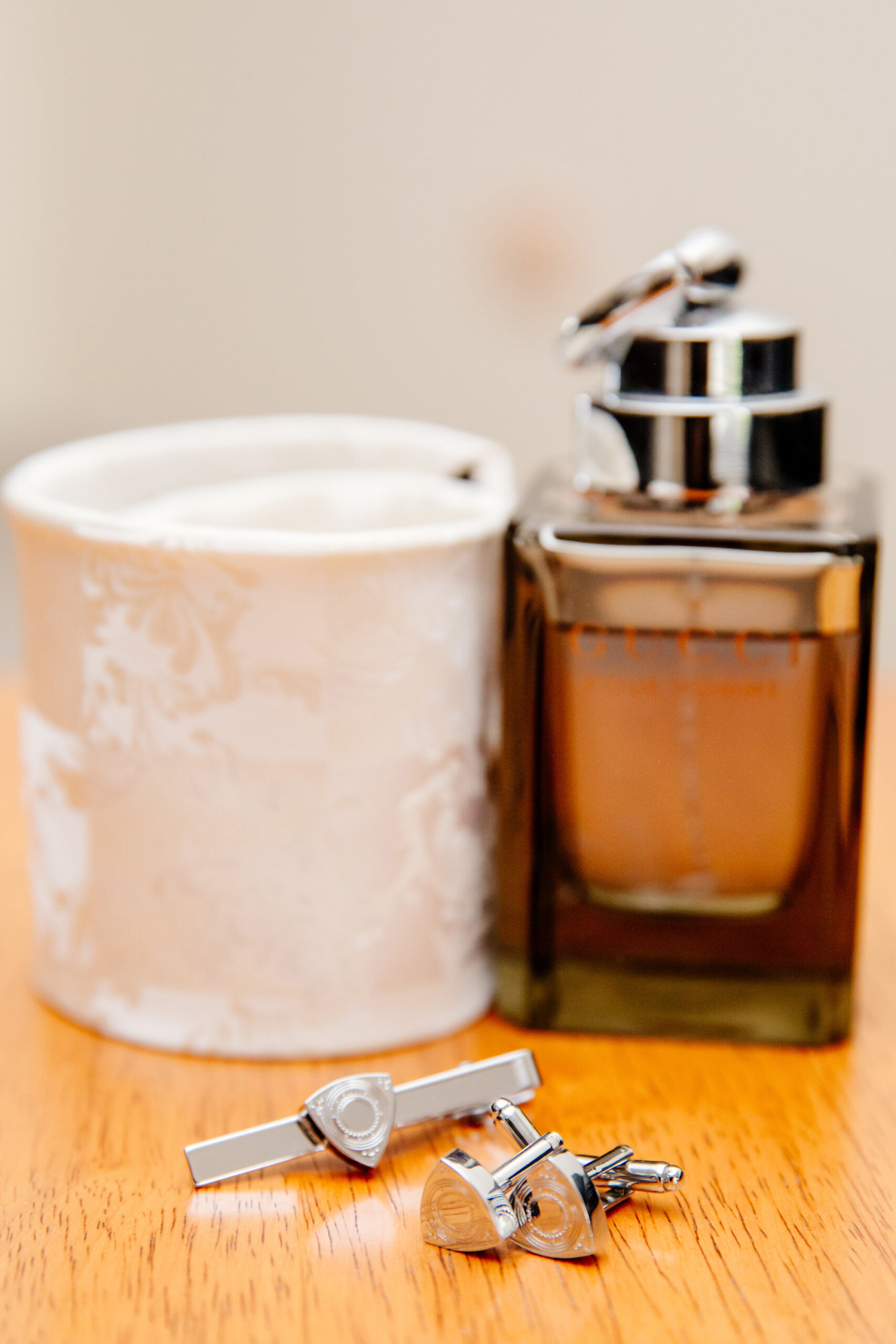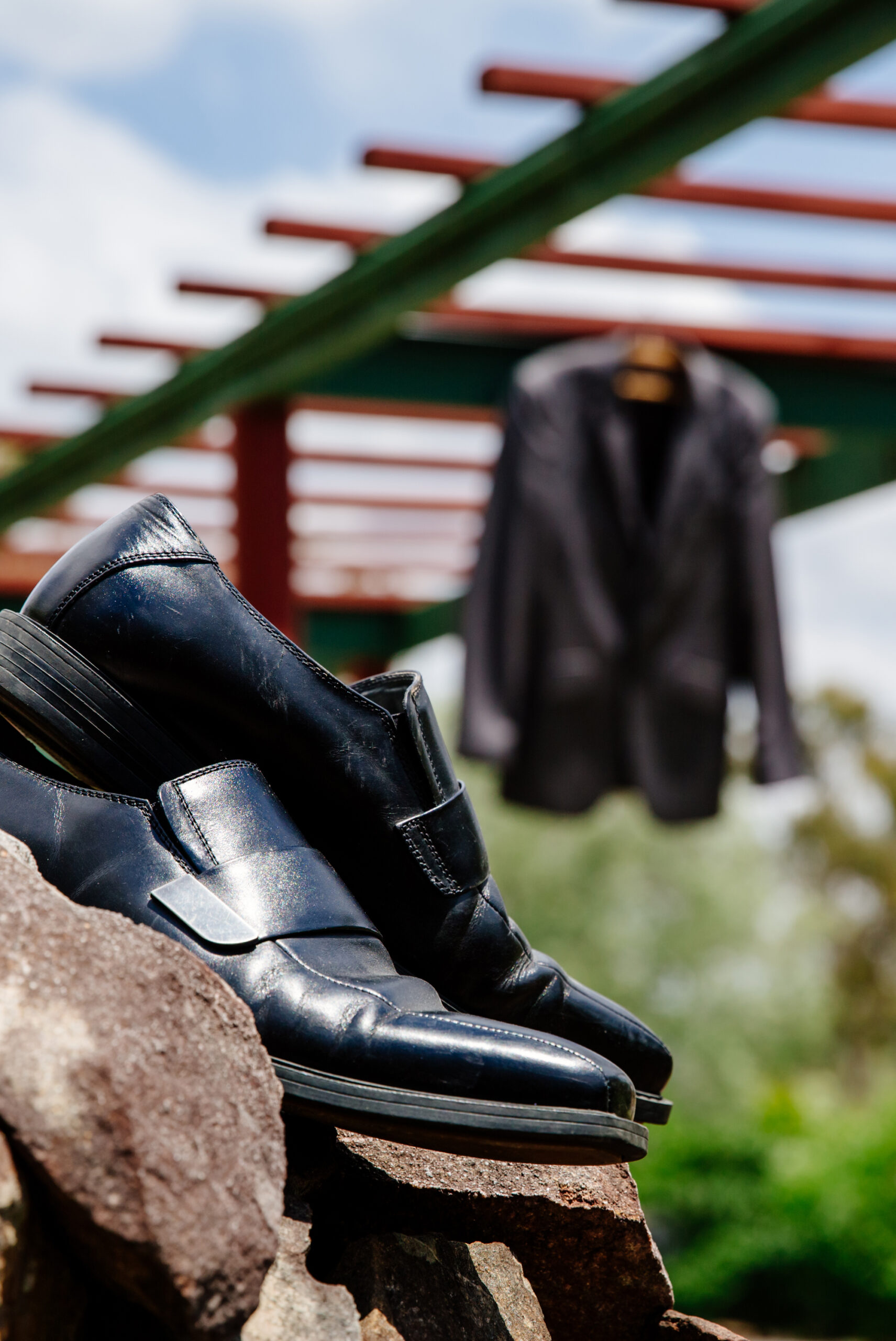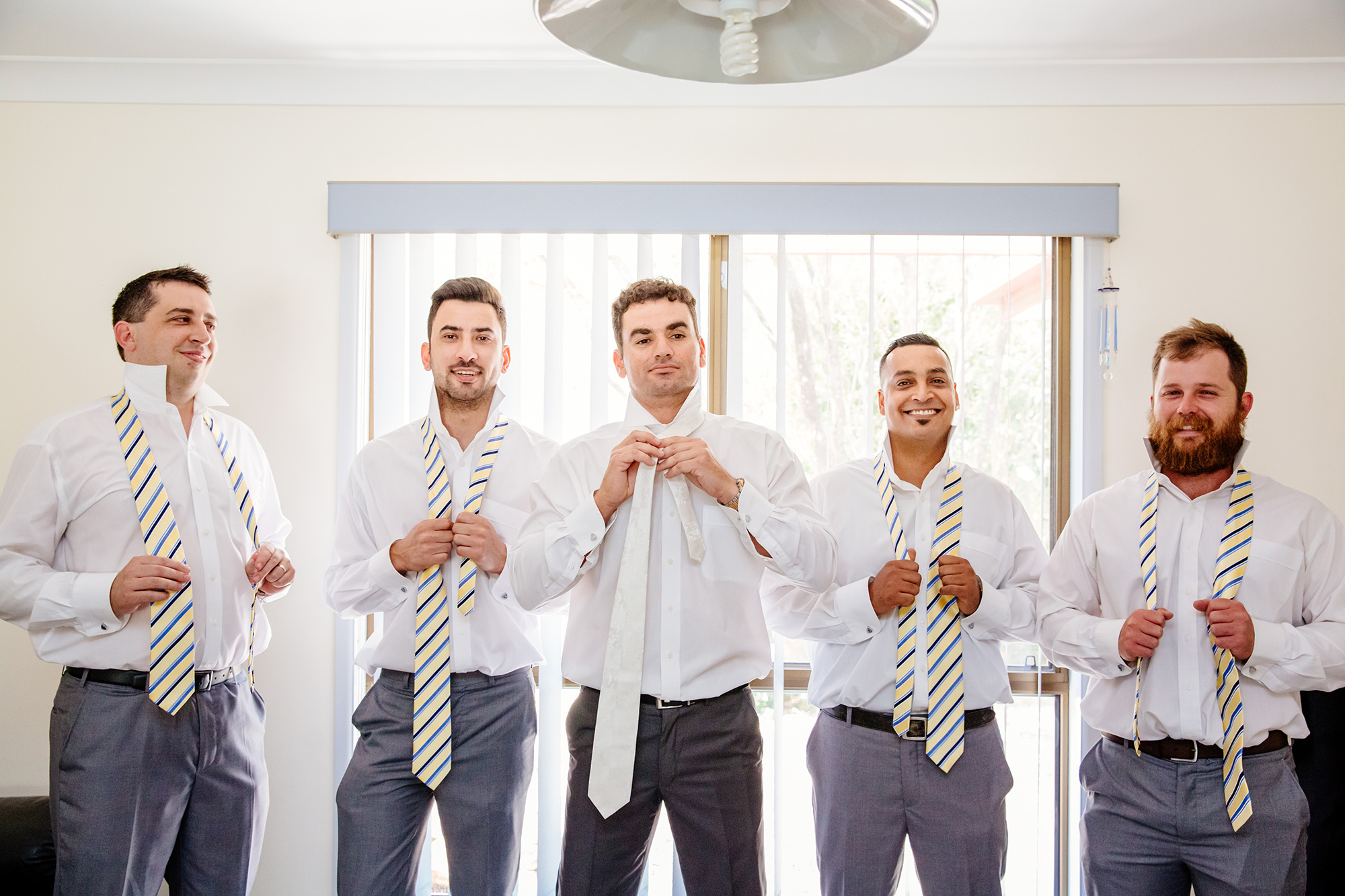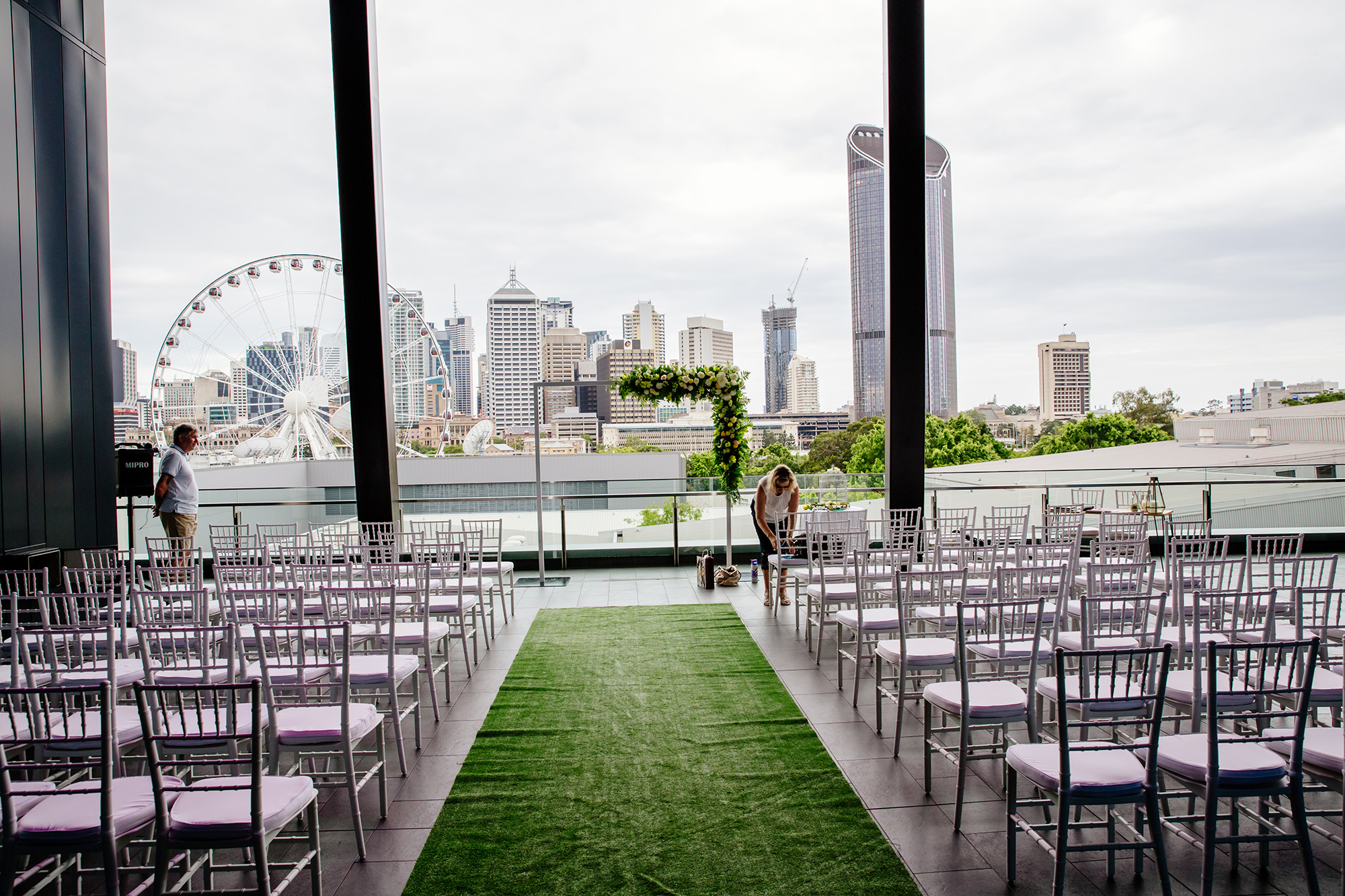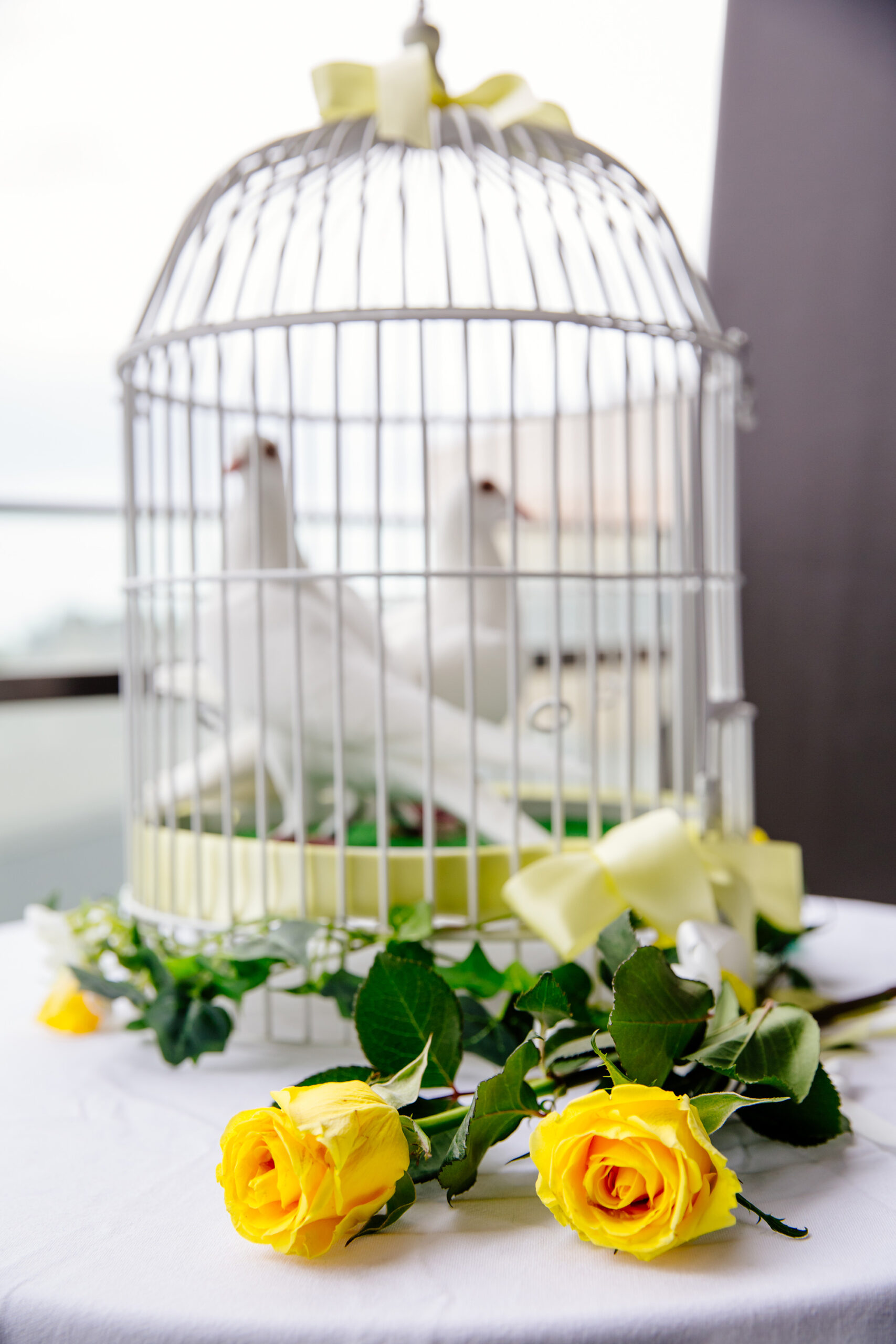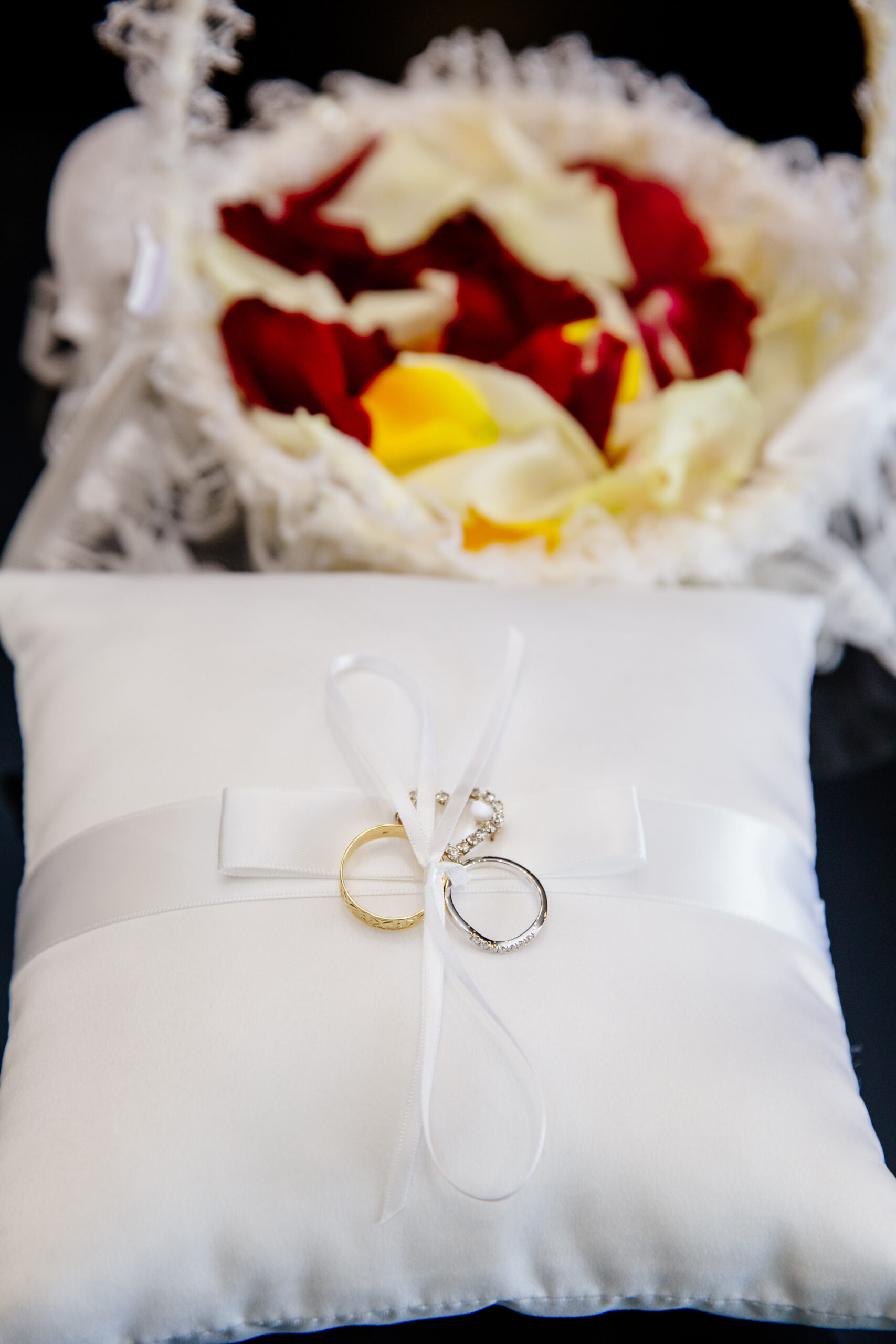 Following the ceremony, the couple released a pair of doves, from White Dove Ceremonies, into the Brisbane sky.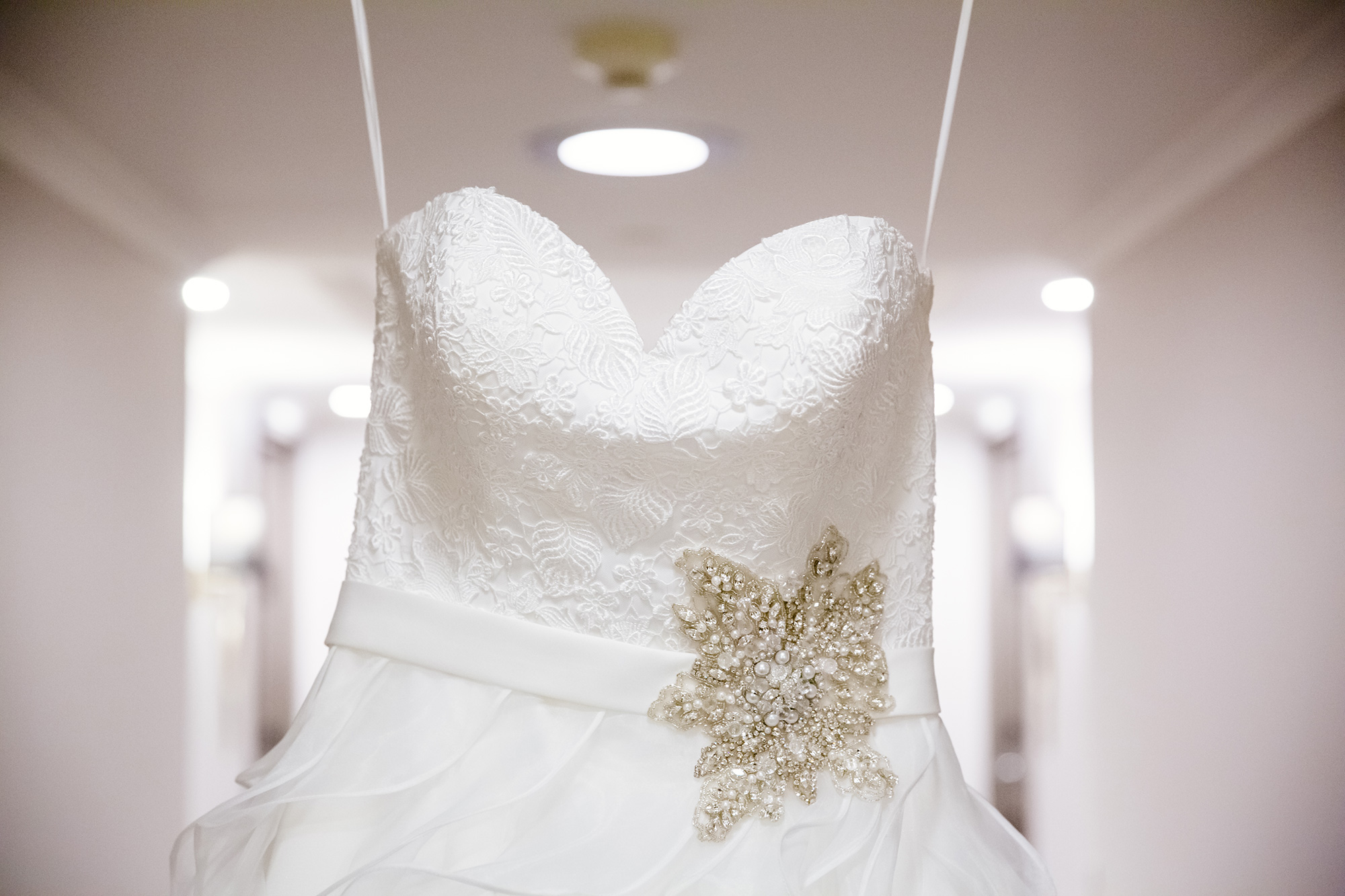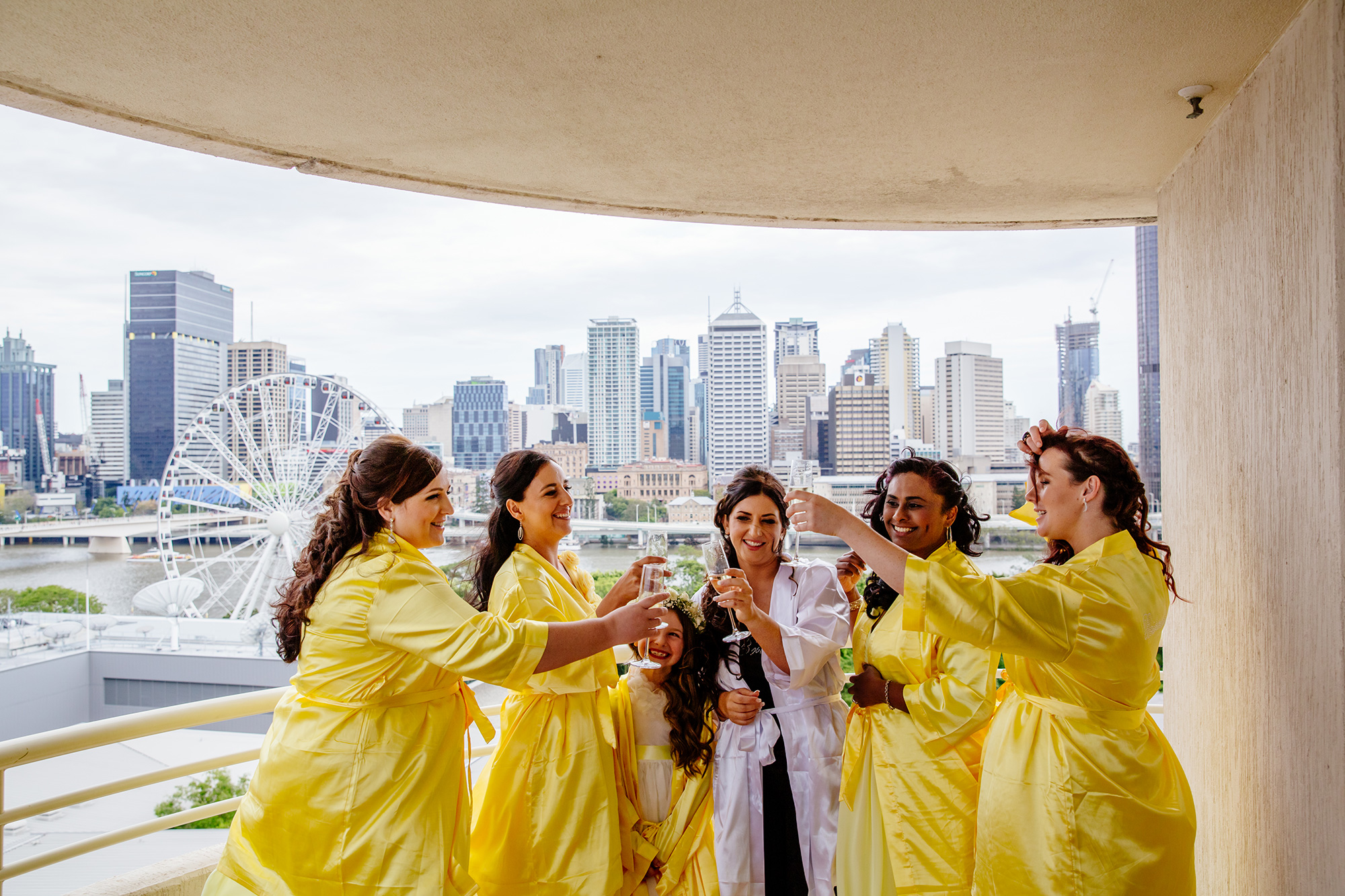 ---
https://www.youtube.com/watch?v=A4d–yD8QTs
Kevin Rudd sends a video message to Koren and Johnny: "I hope he's a general, all-round superman!"
---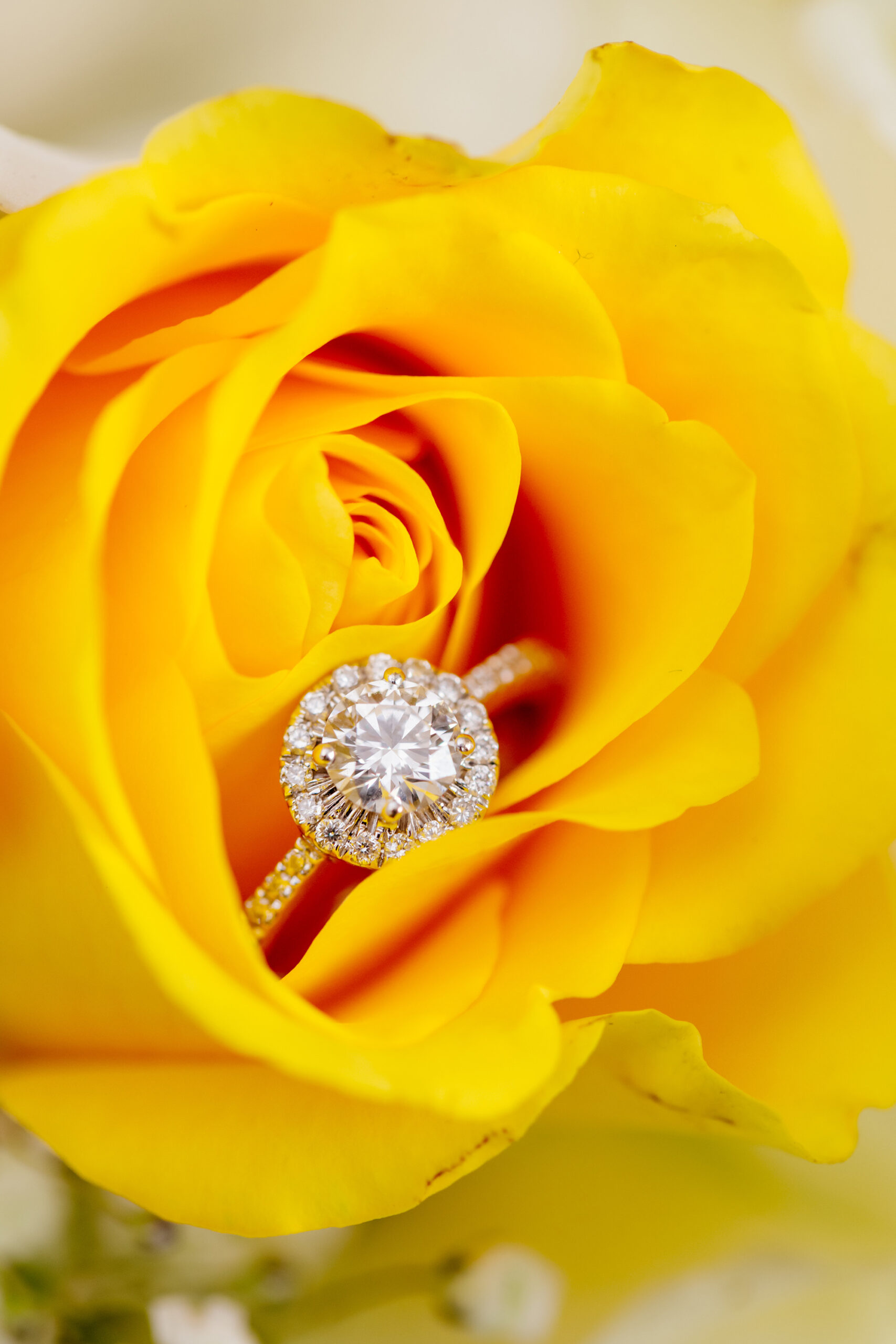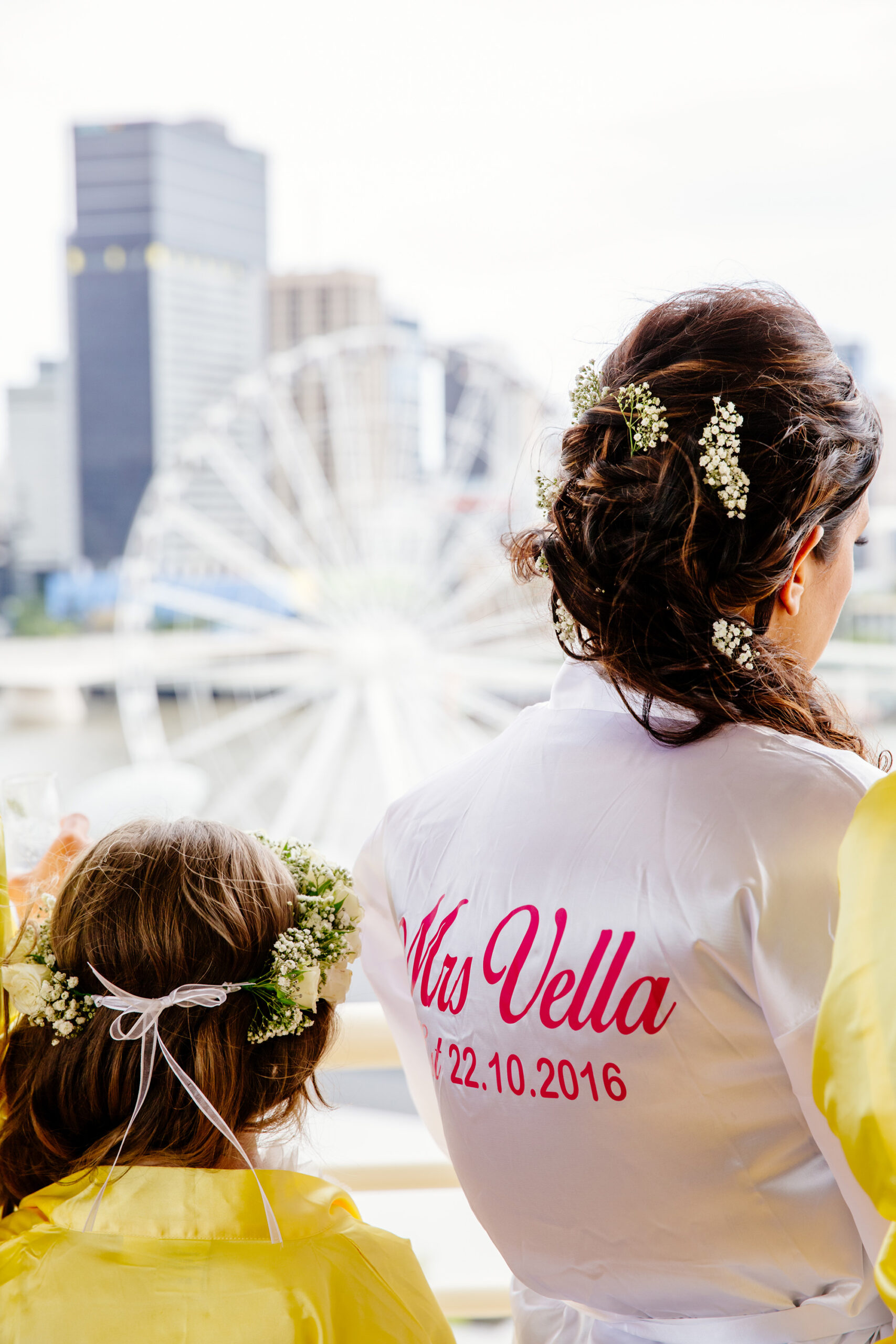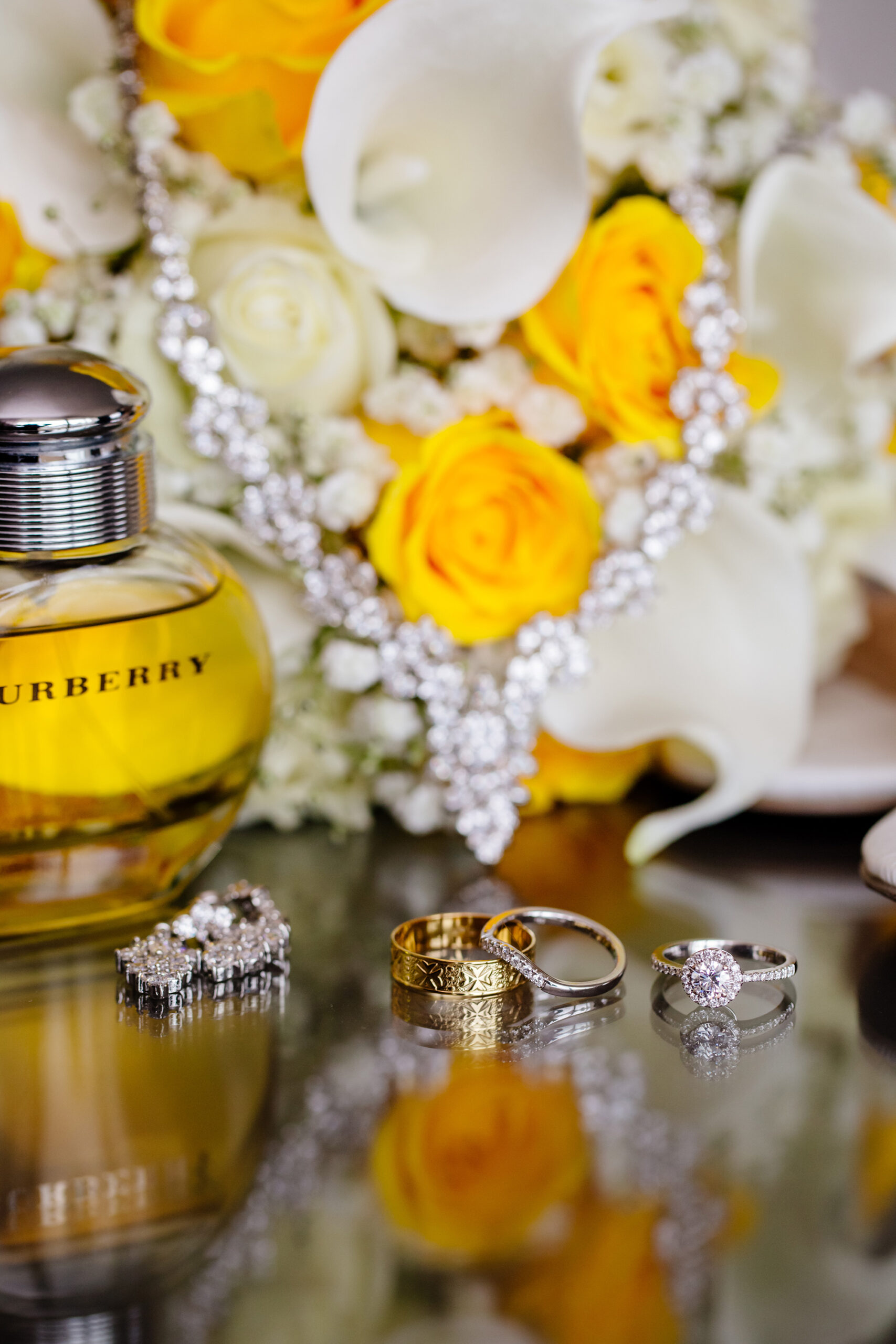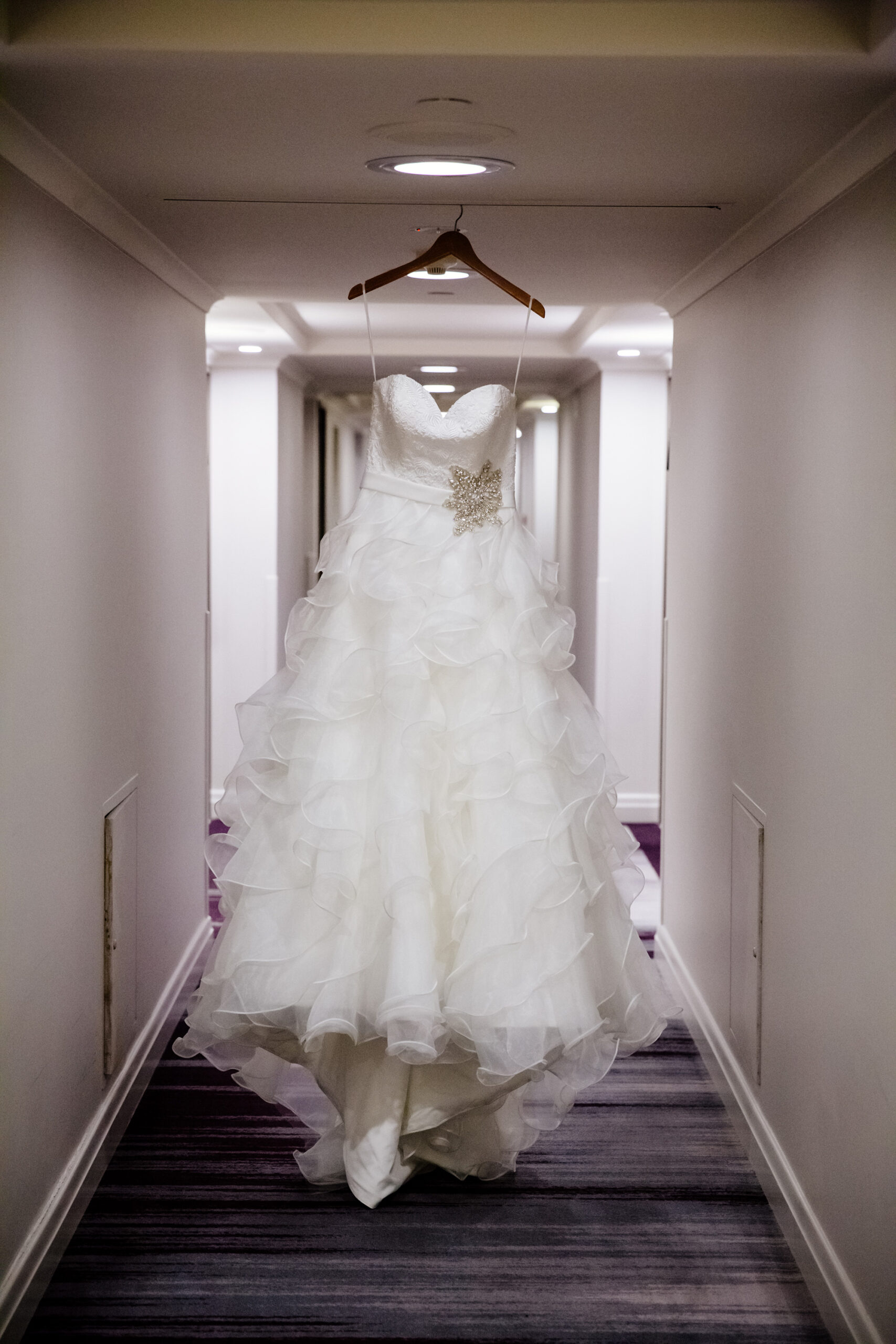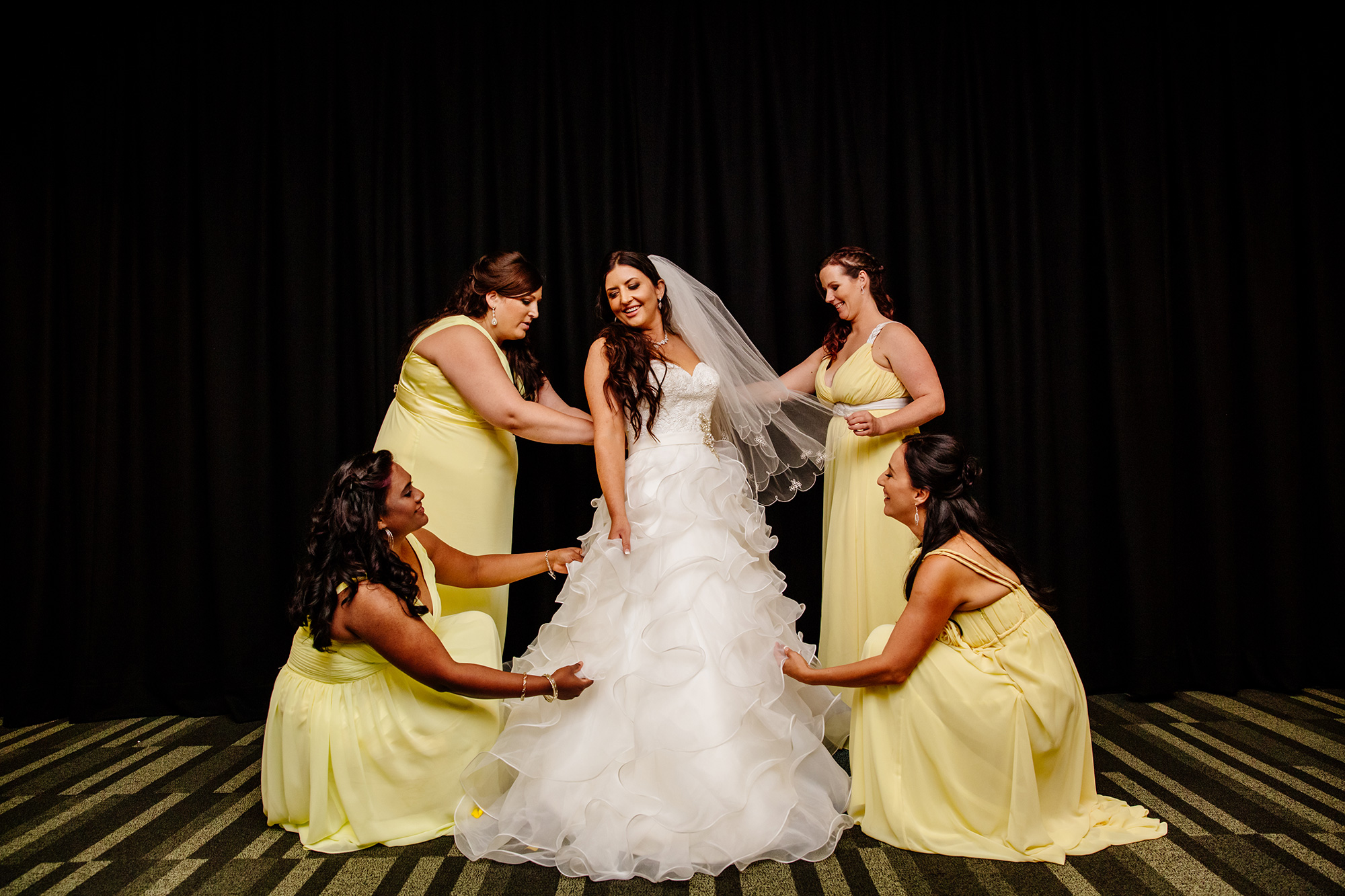 Koren and her bridesmaids had their hair and make-up done by the team at The Powder Room.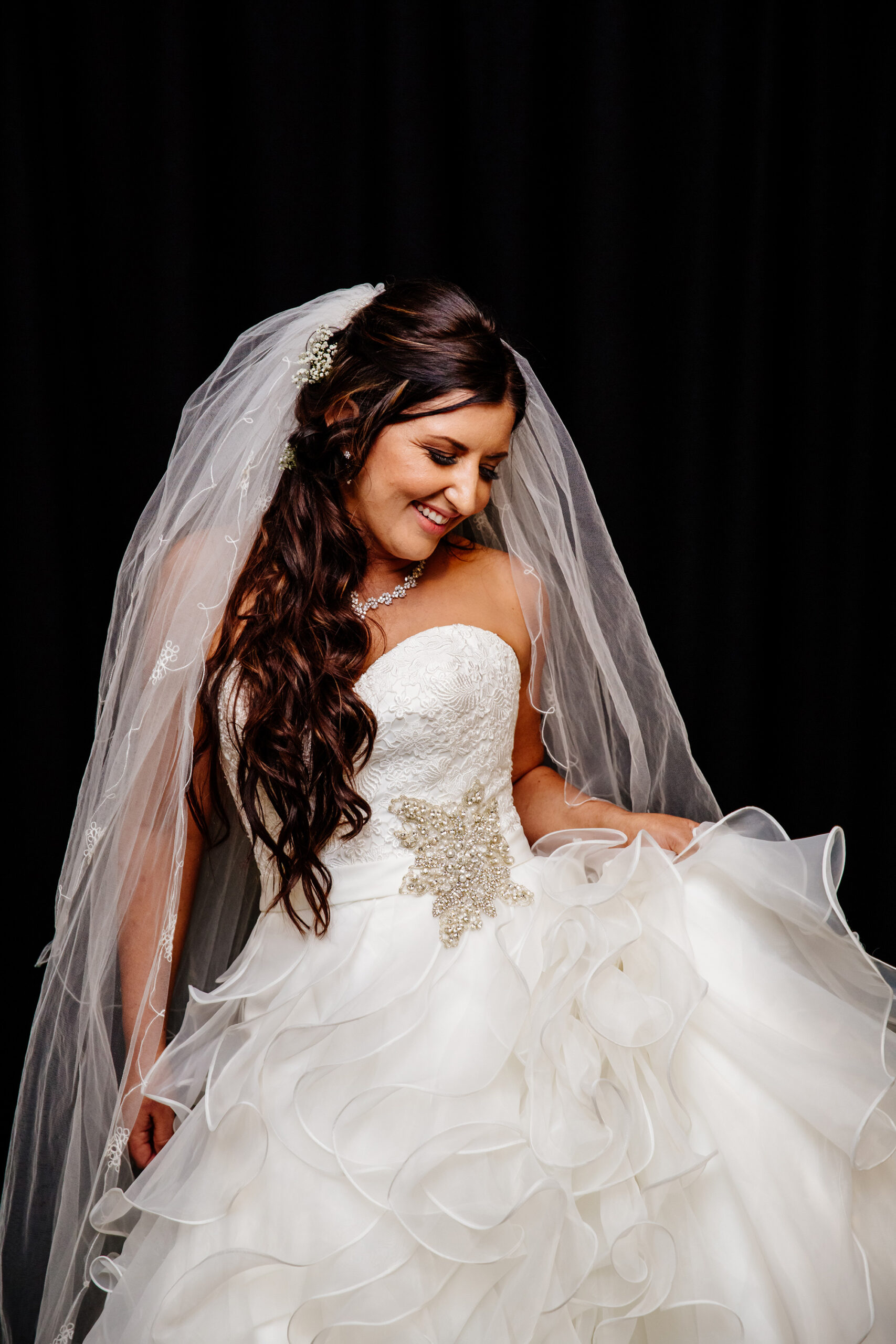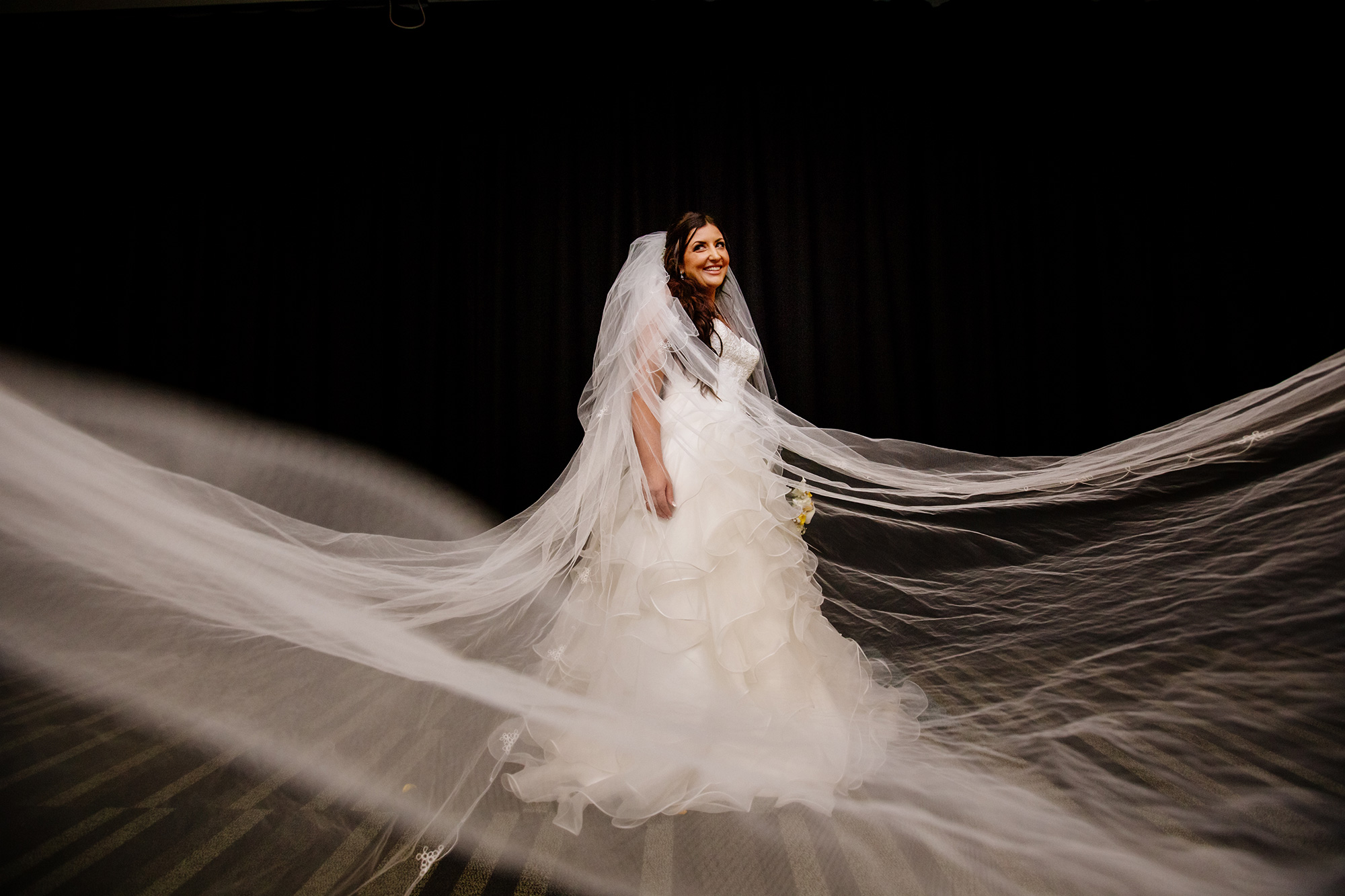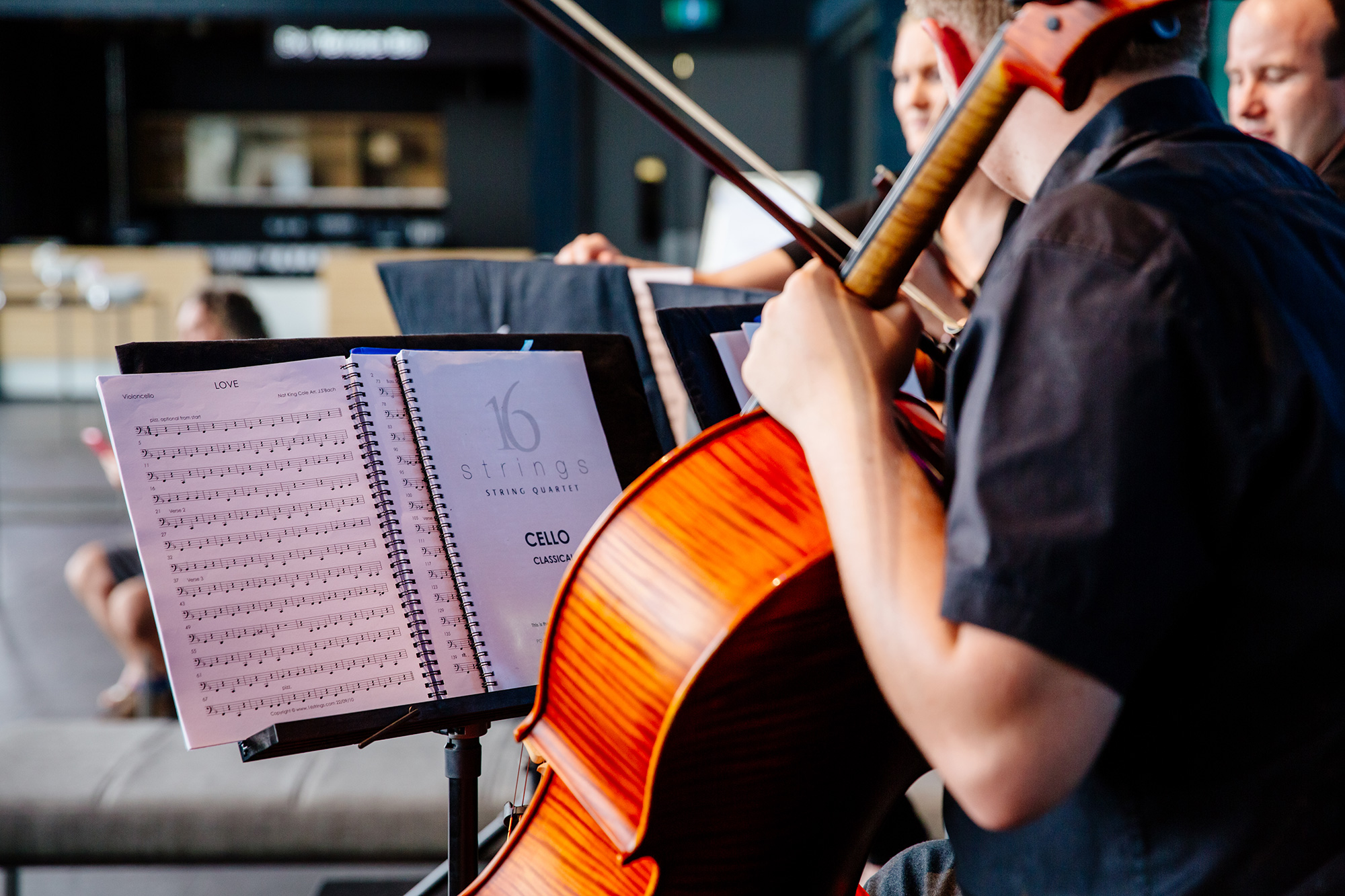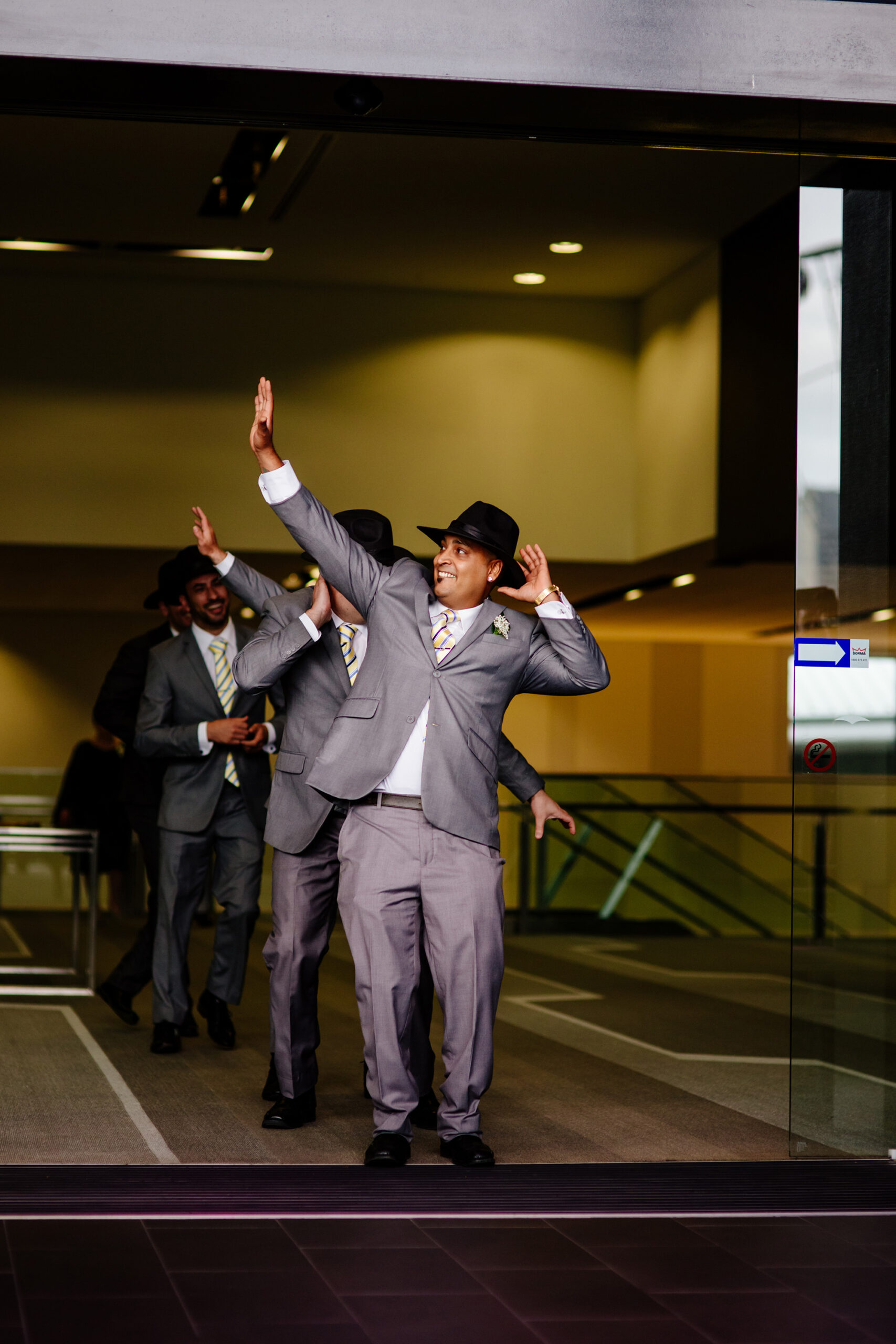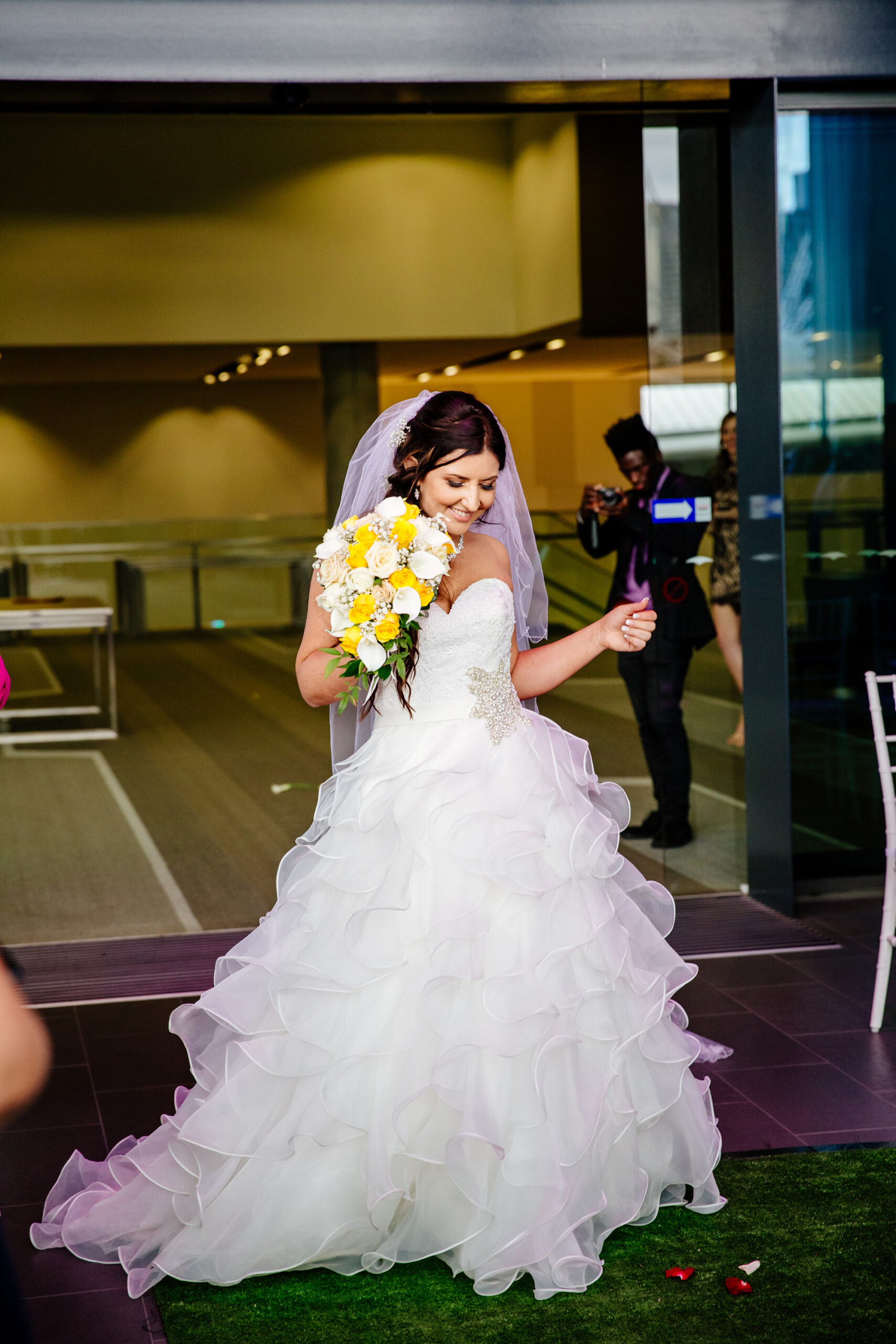 Johnny and Koren were married by Brenda Keeling. "When we first met with Brenda, Johnny being Johnny said no matter what we will NOT sign anything or say yes on our first meeting. Half way through our appointment Johnny looked at me and said 'I think I'm happy, are you?' And we signed with Brenda that day." Koren says.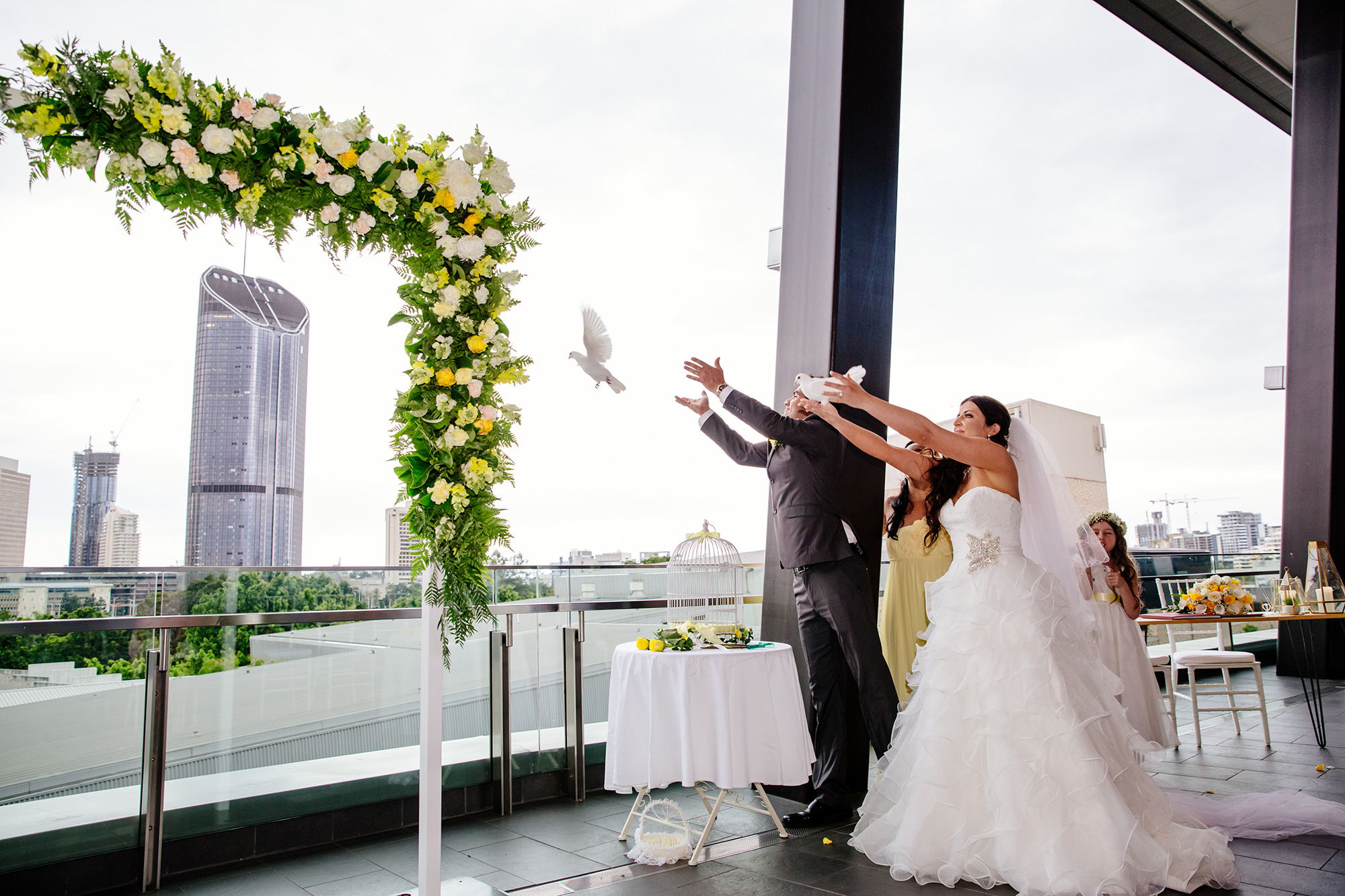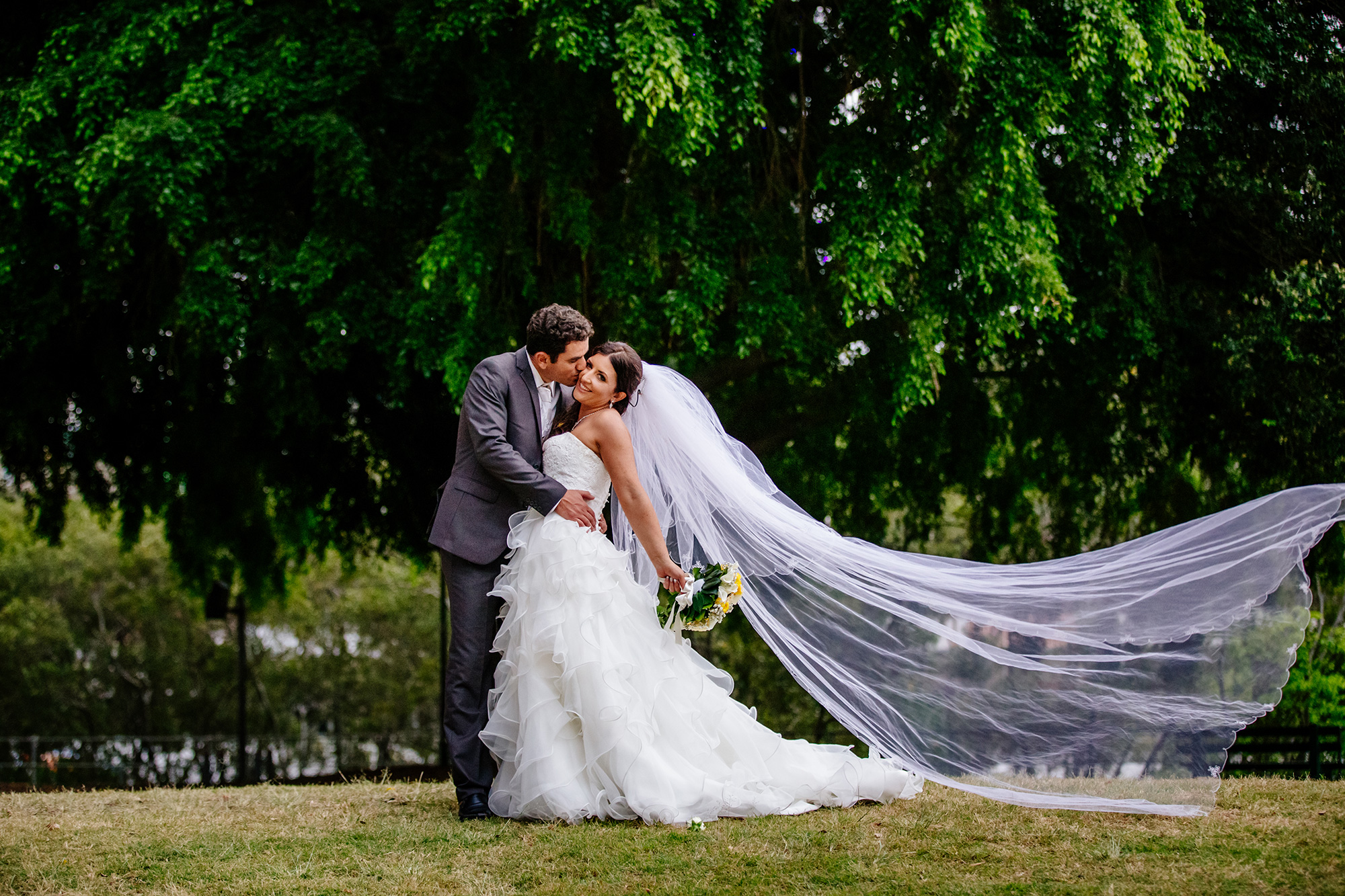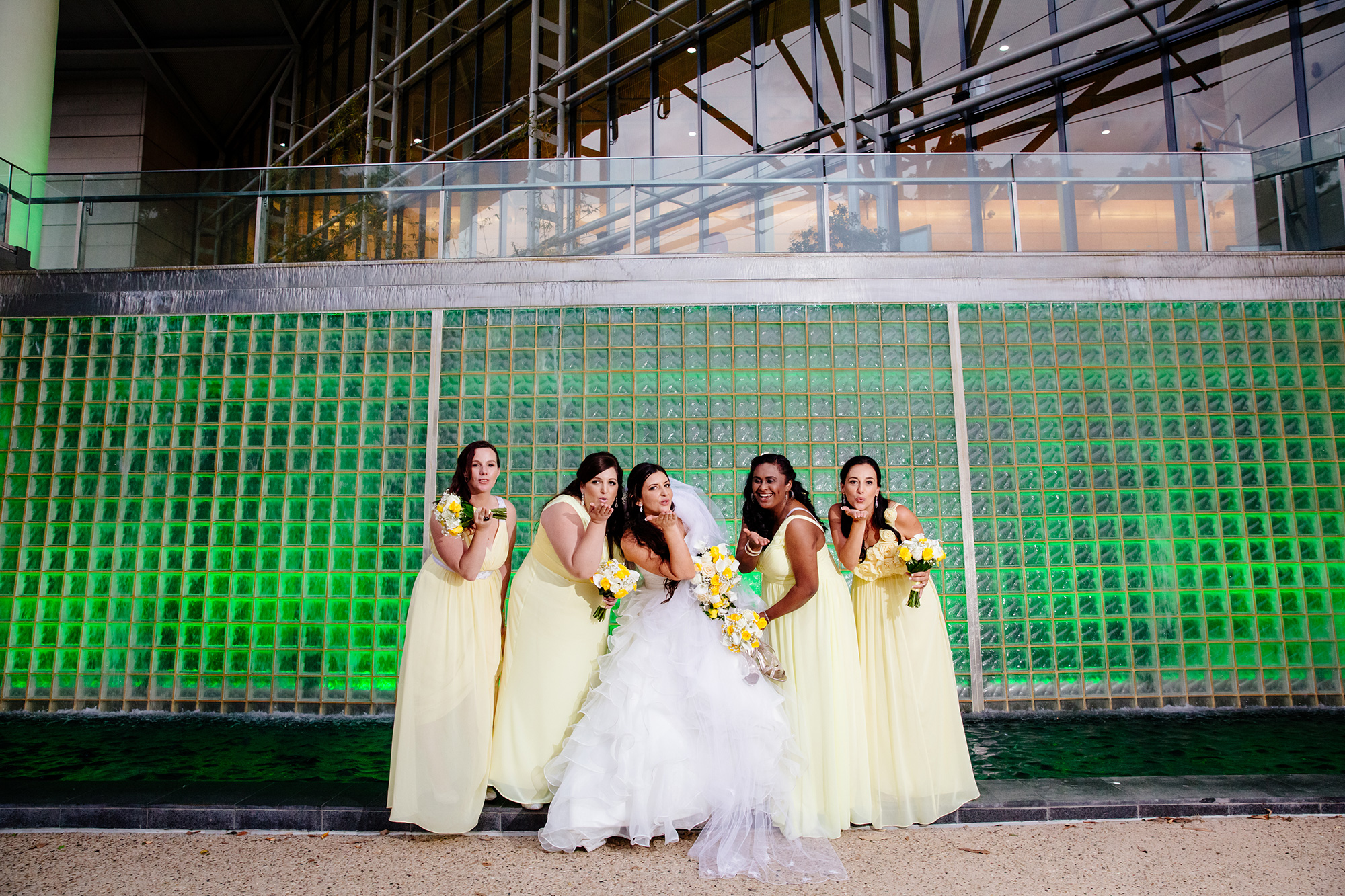 ---
https://www.youtube.com/watch?v=EEXA65sMSiA
As well as receiving signed photographs from Jimmy Barnes and Judge Judy, Johnny also received this short and sweet video message from comedian favourite, Jimeoin. "Johnny has an eclectic taste in celebrities," laughs Koren."
---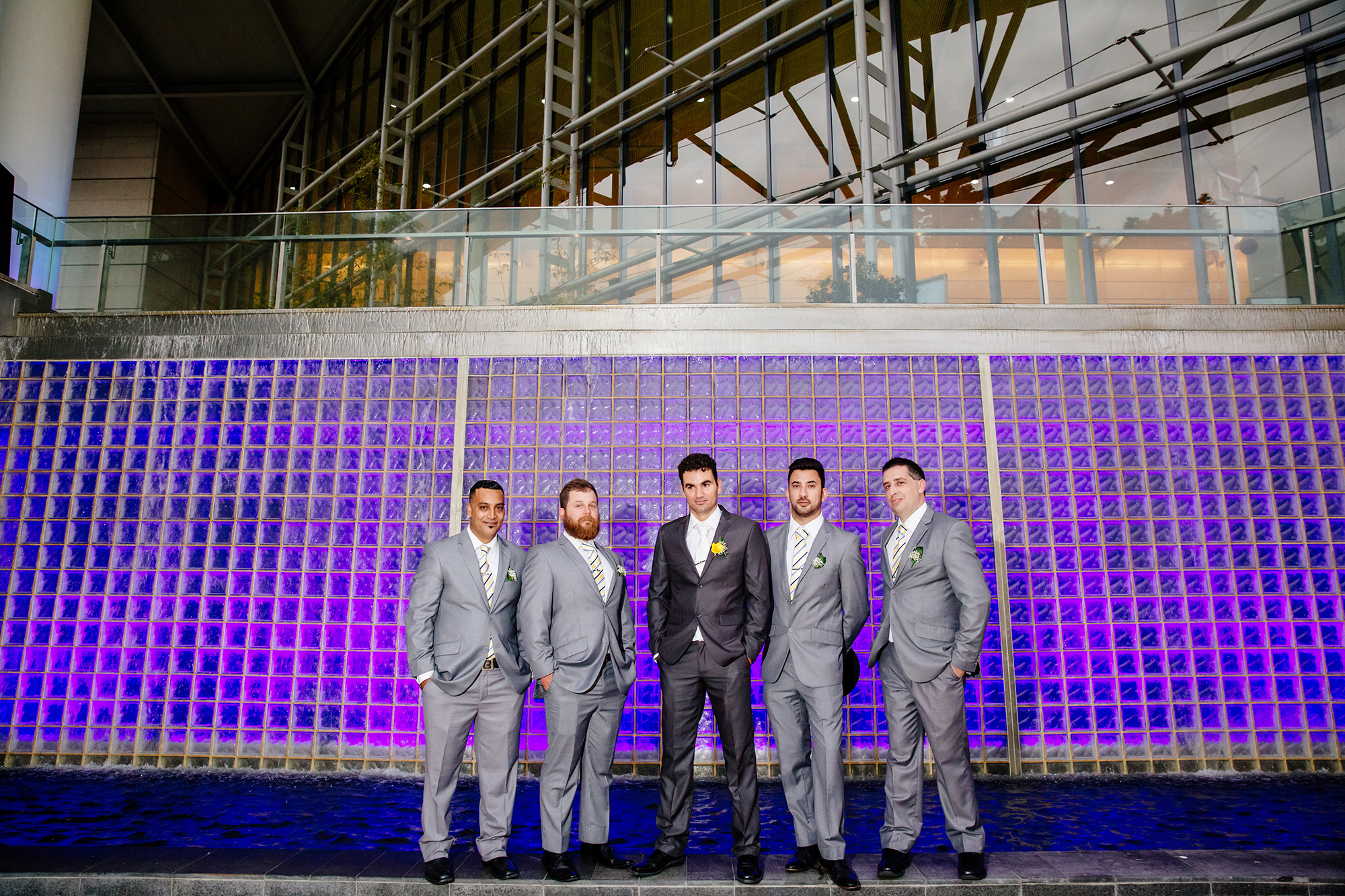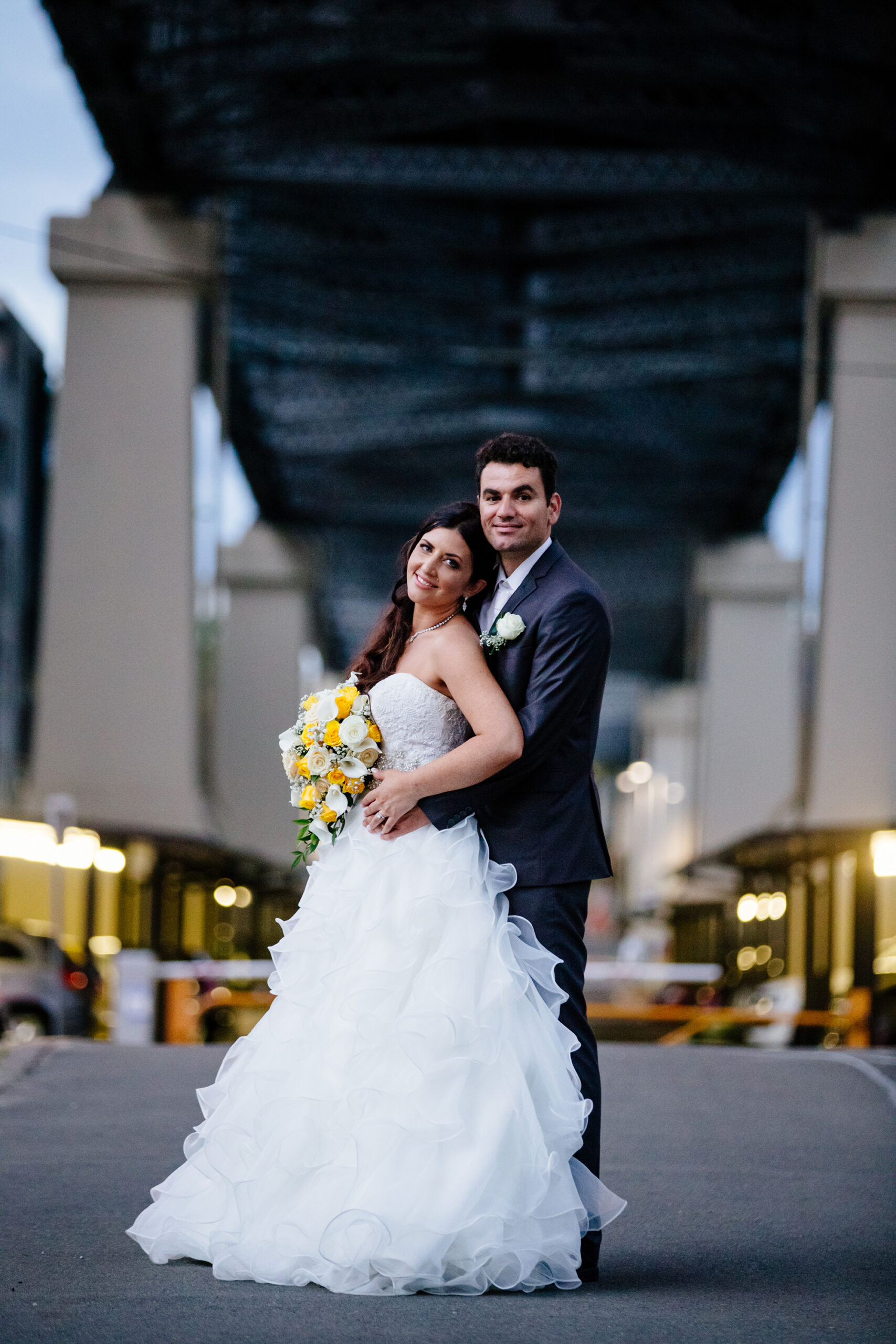 Koren carried a selection of calla lilies, white and yellow roses and baby's breath in her wedding bouquet.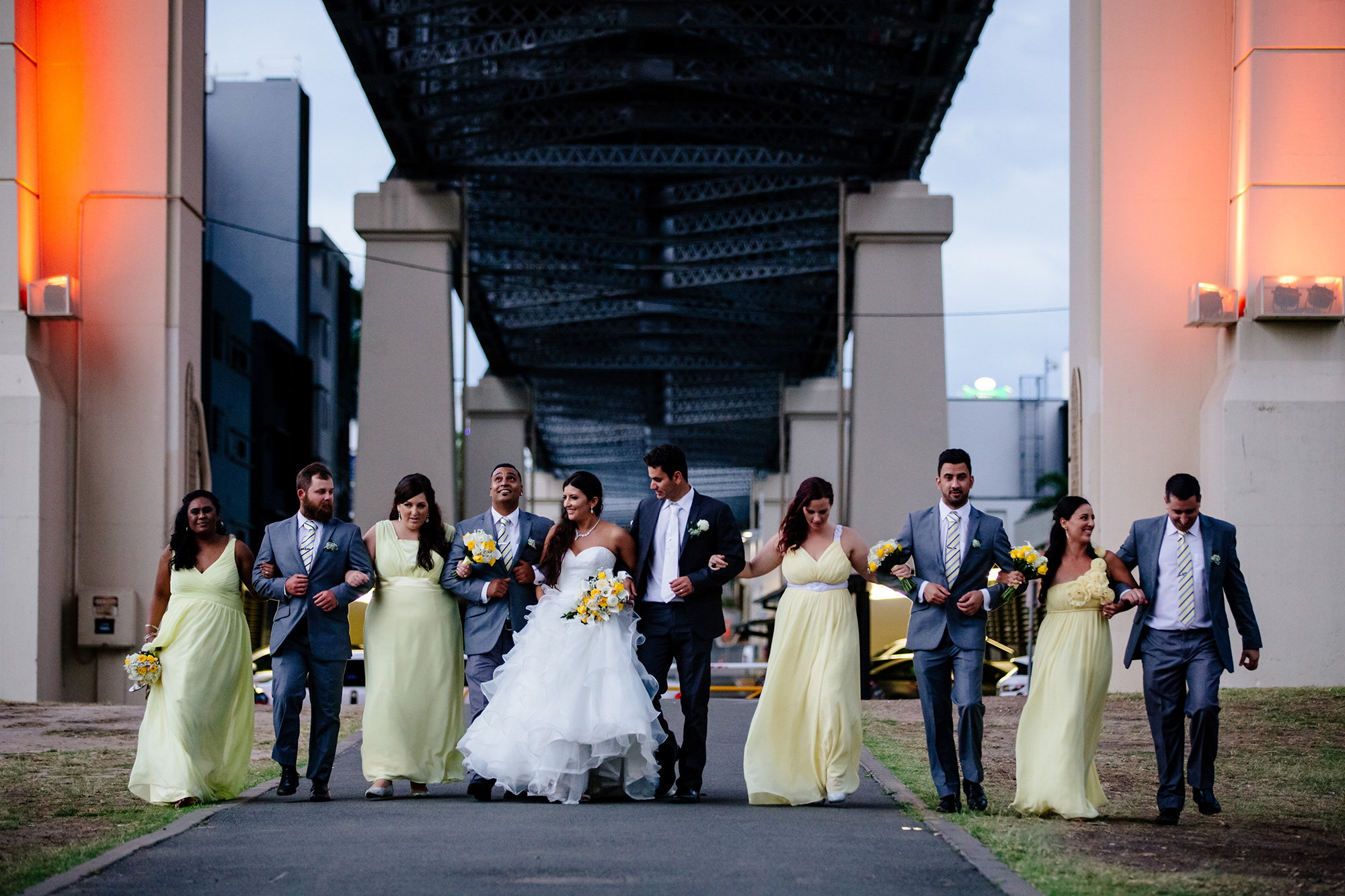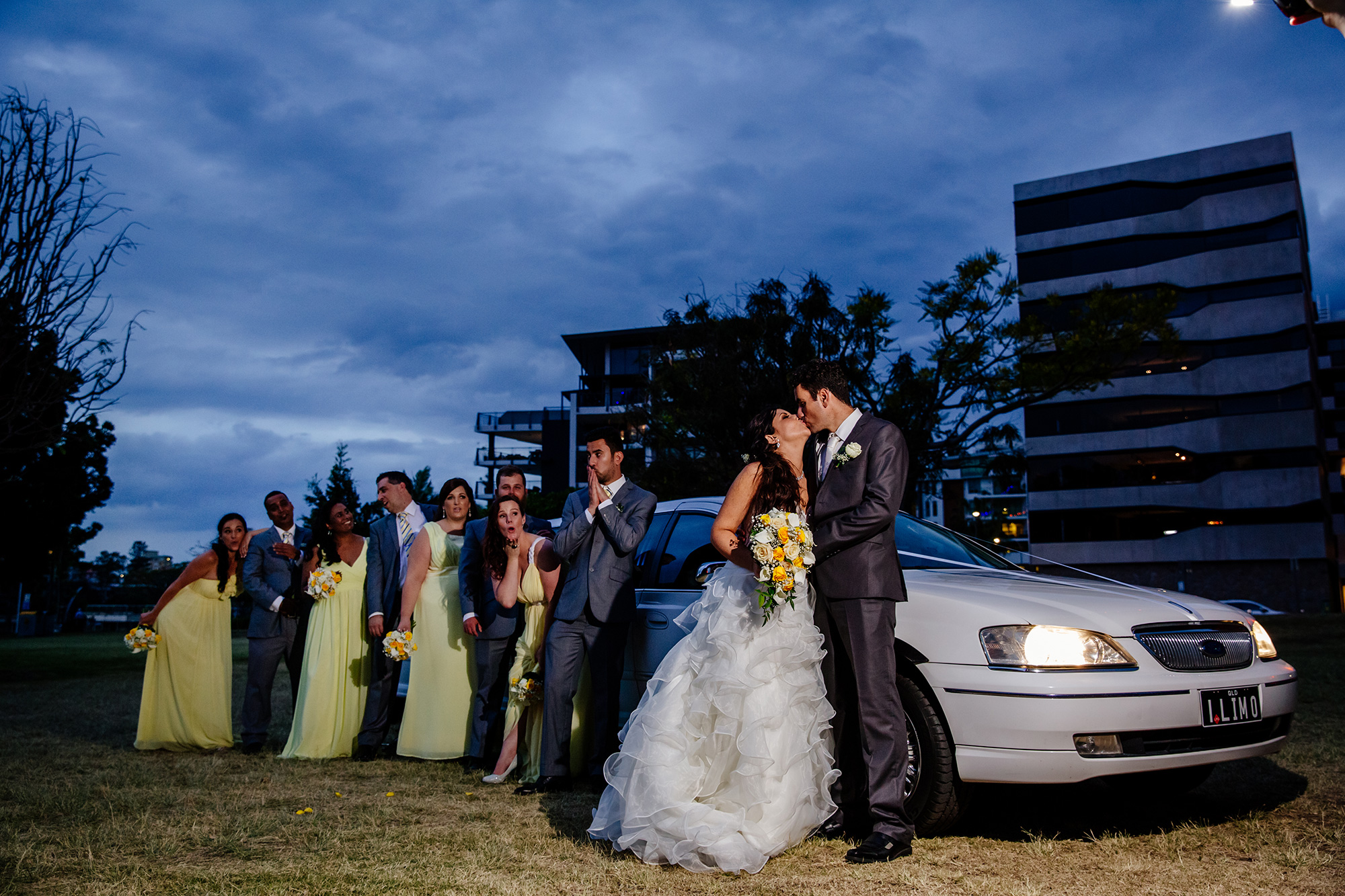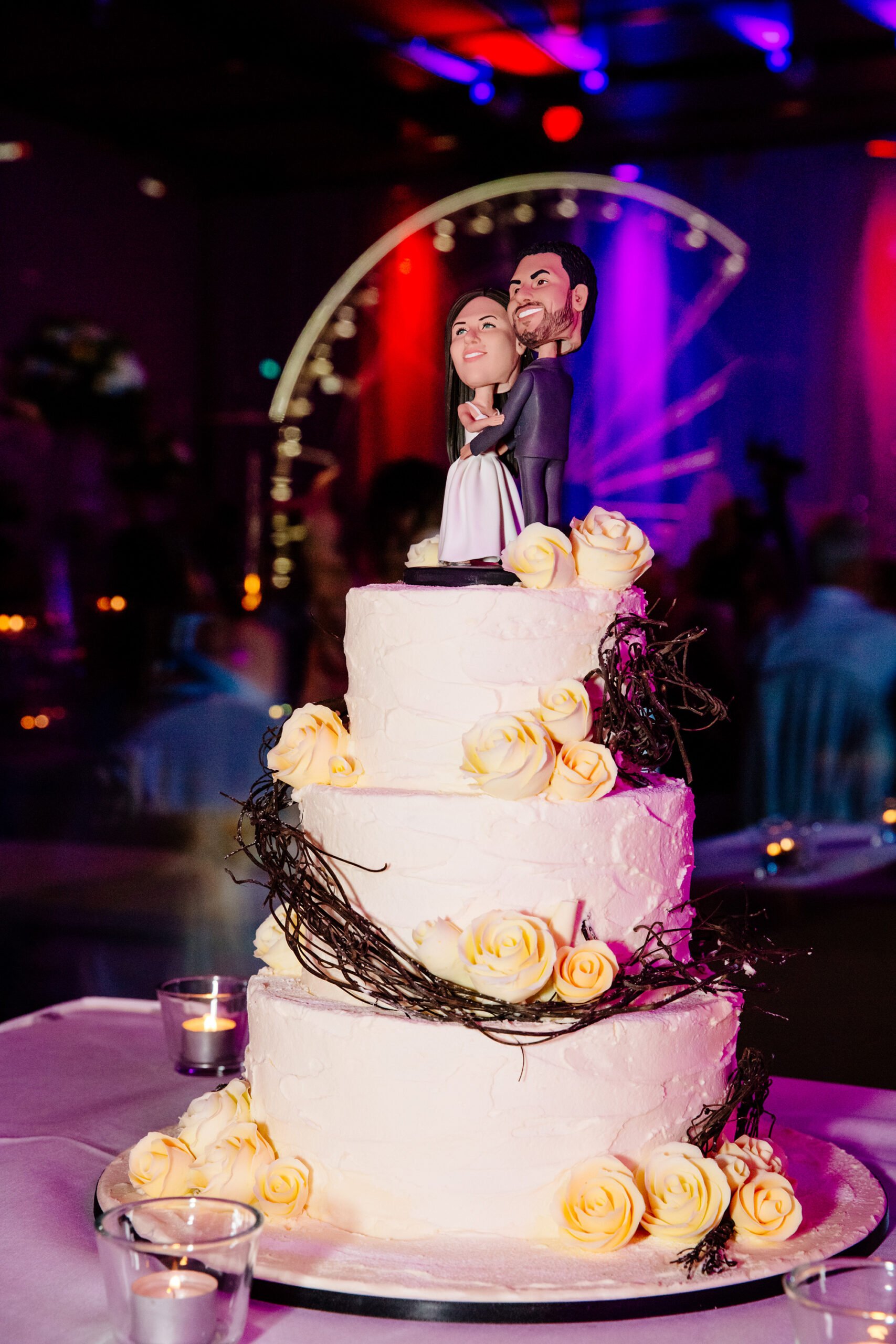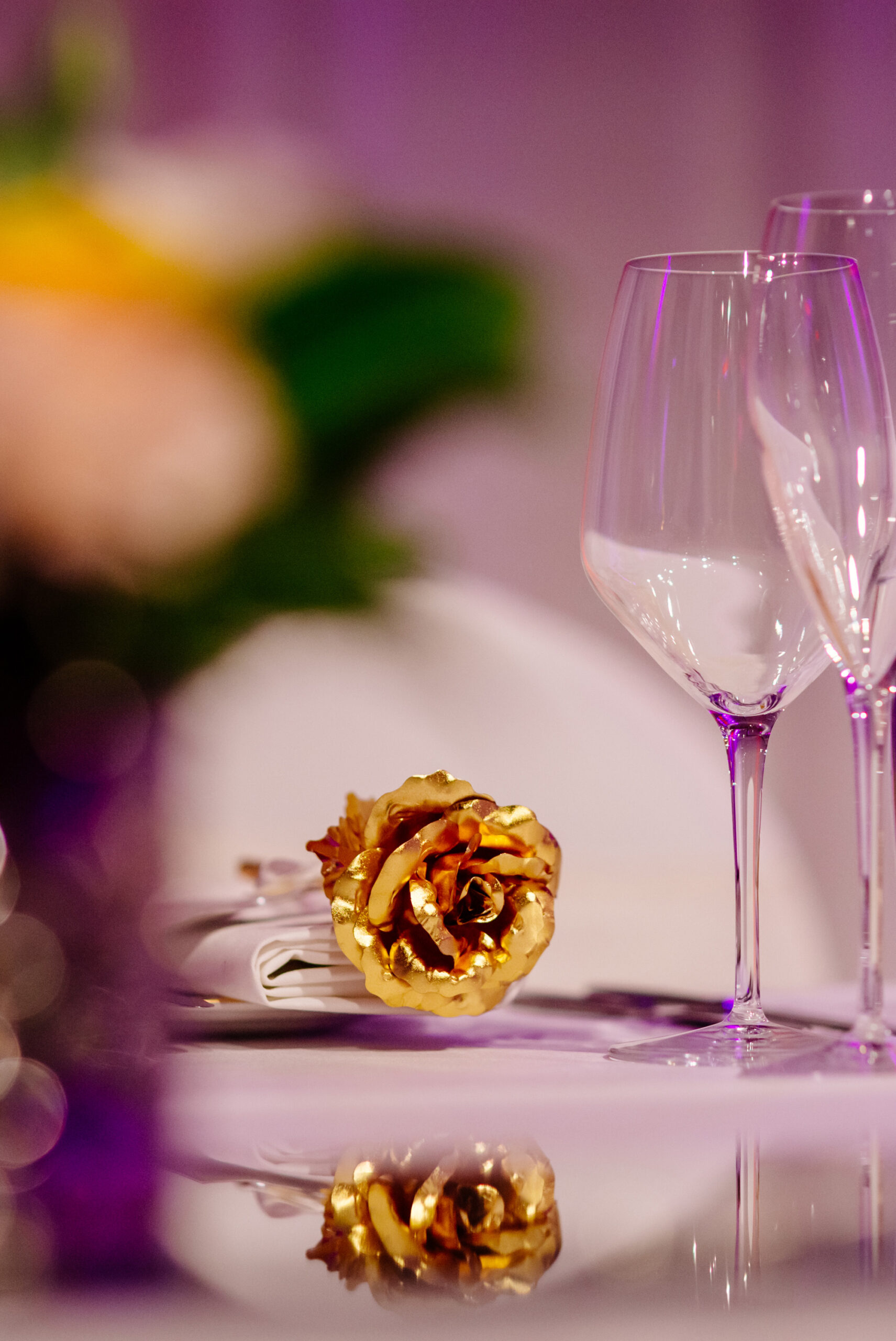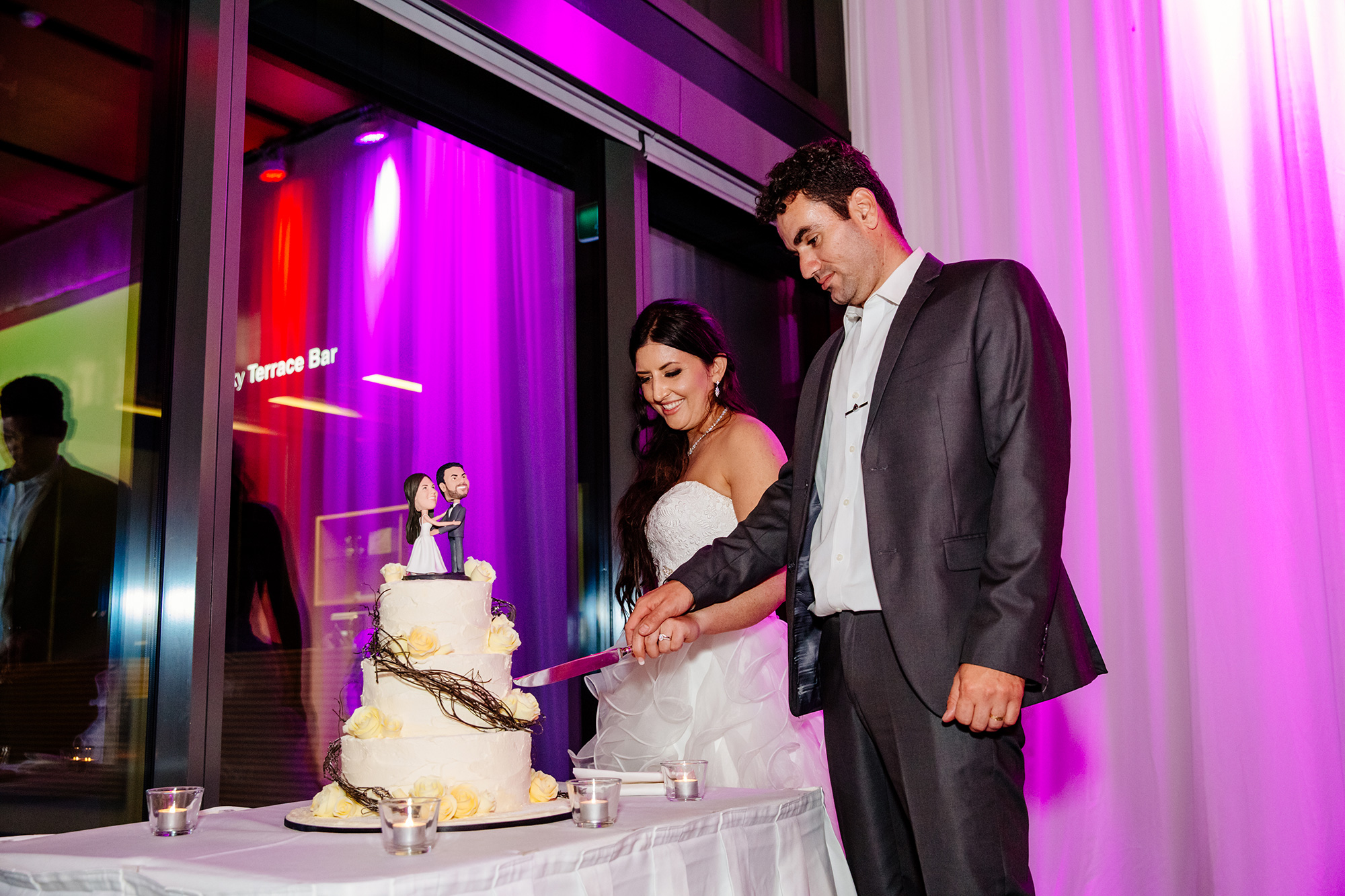 Unique bobble head cake toppers of the bride and groom were a talking point at the reception.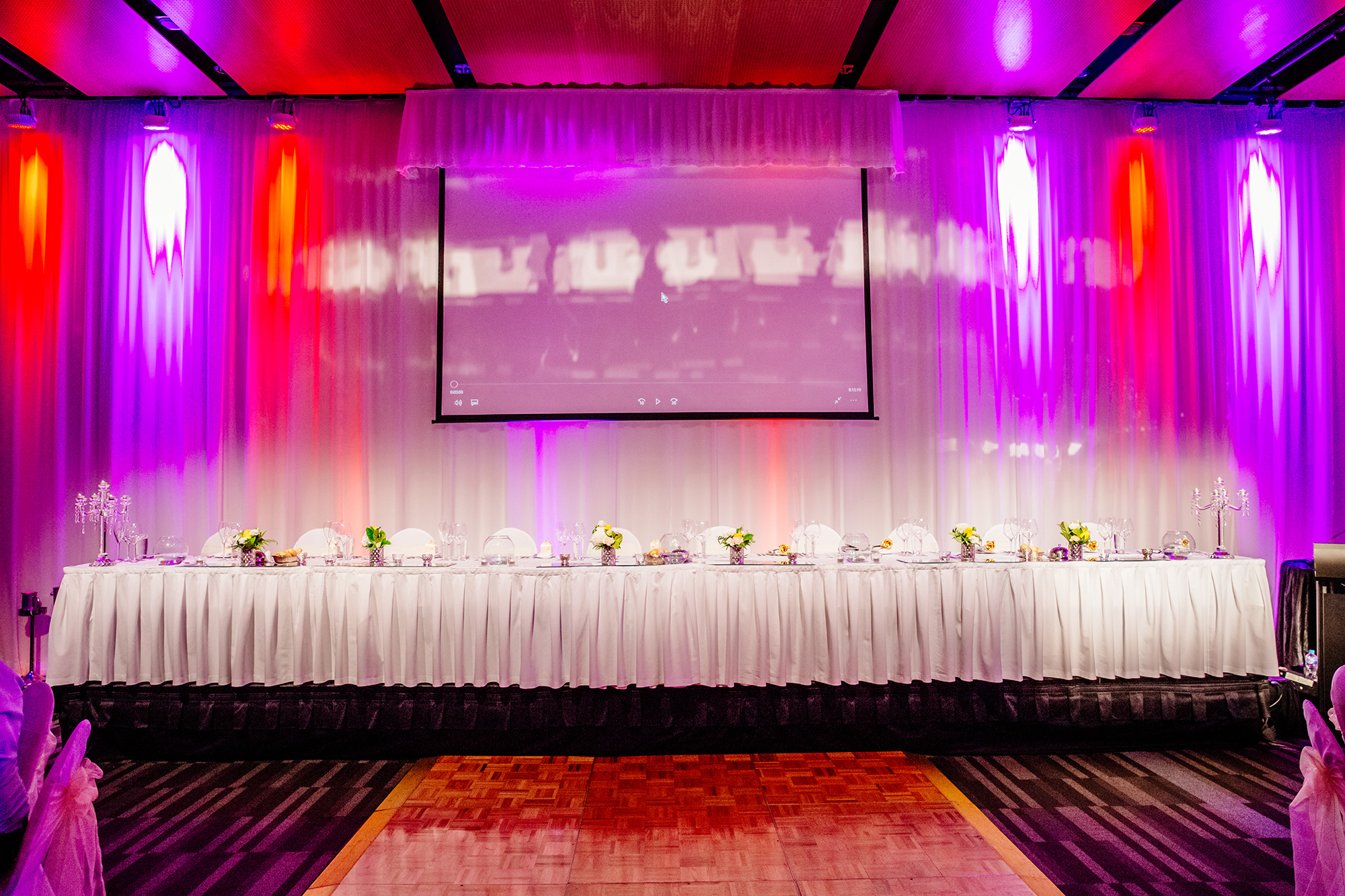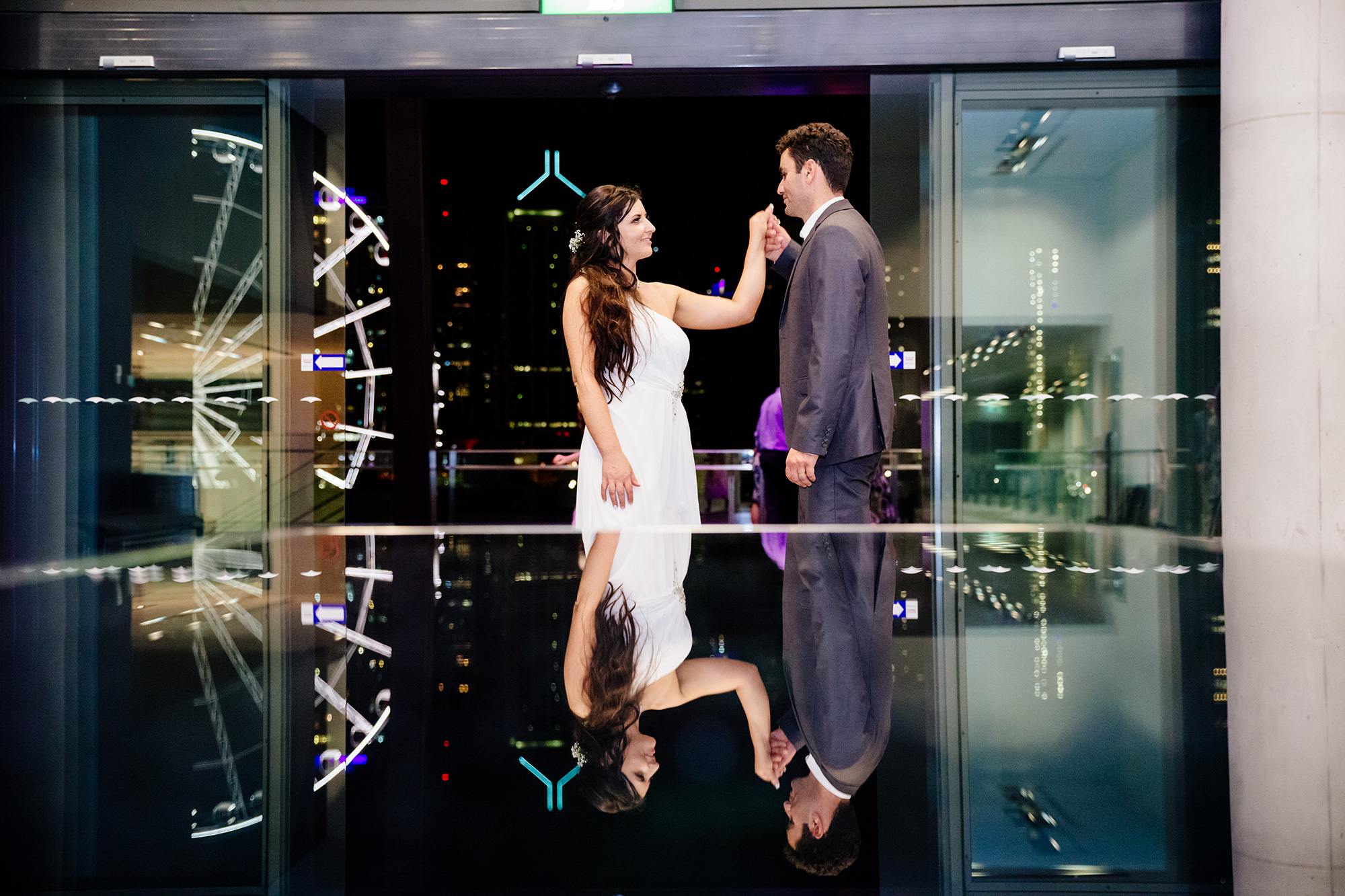 ---
https://www.youtube.com/watch?v=ahuarmmPZf0&feature=youtu.be
Australia's Got Talent The Equals performing a wedding flashmob at Koren and Johnny's Brisbane Convention Centre reception.