Did you know Easy Weddings has an expert advice section entirely dedicated to getting your questions answered by those who know best? Here's just a taste of the many questions being asked daily by real brides and grooms across Australia. Here are your wedding cost questions answered by real industry experts!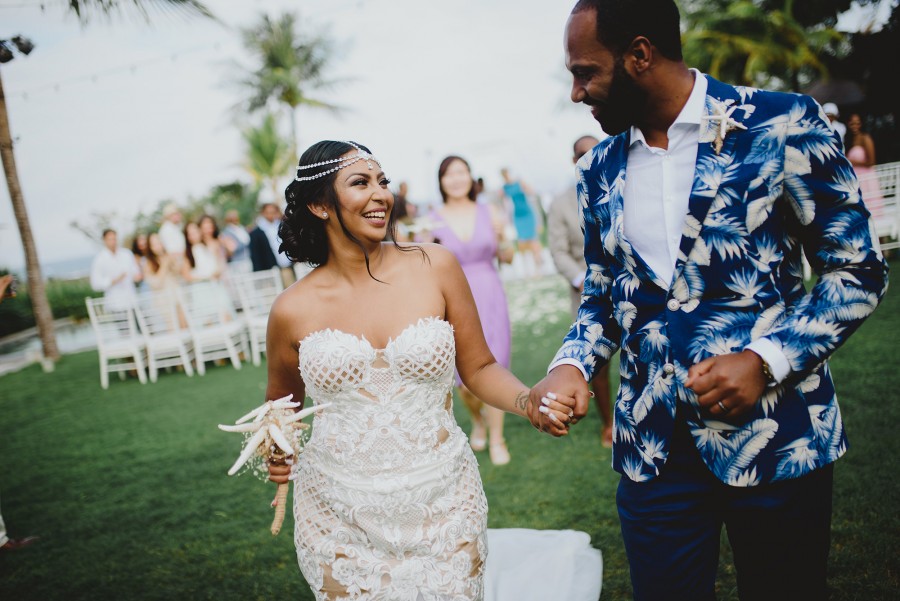 "There are a lot of factors that need to be considered to be able to give a figure on this one, because realistic for you can be very different to the next based on what you want at your wedding and how many people etc. That's the hardest thing when you're thinking about how much money to part with for your day.
With my clients, we sit down and look at the overall budget that each couple has (considering their savings and if any parents are contributing) and then start allocating money to the things they want at the wedding. Sometimes they have to put more to their budget if they want to include for things, sometimes they come away with extra money to put towards a house or their honeymoon.
Realistic is whatever you feel comfortable putting toward your day. If it is a really small amount, you just can't have too many expectations on what's included."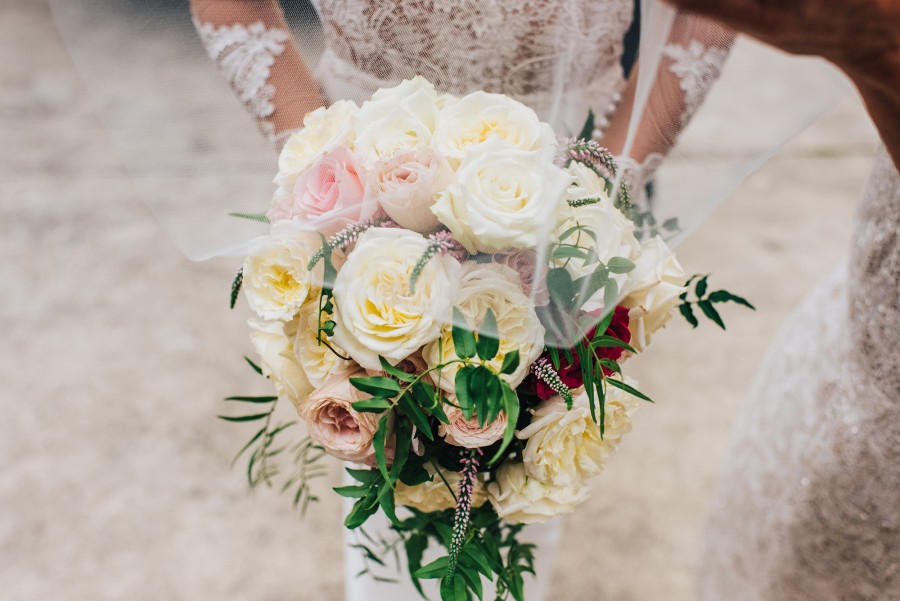 "Our naked cakes are cheaper as there is slightly less work – however if you choose to decorate the naked cake with something out of season or edible gold, this would increase the price. Naked cakes look beautiful with seasonal fruits on top or seasonal flowers, so there is always a wake to make your cake in your budget."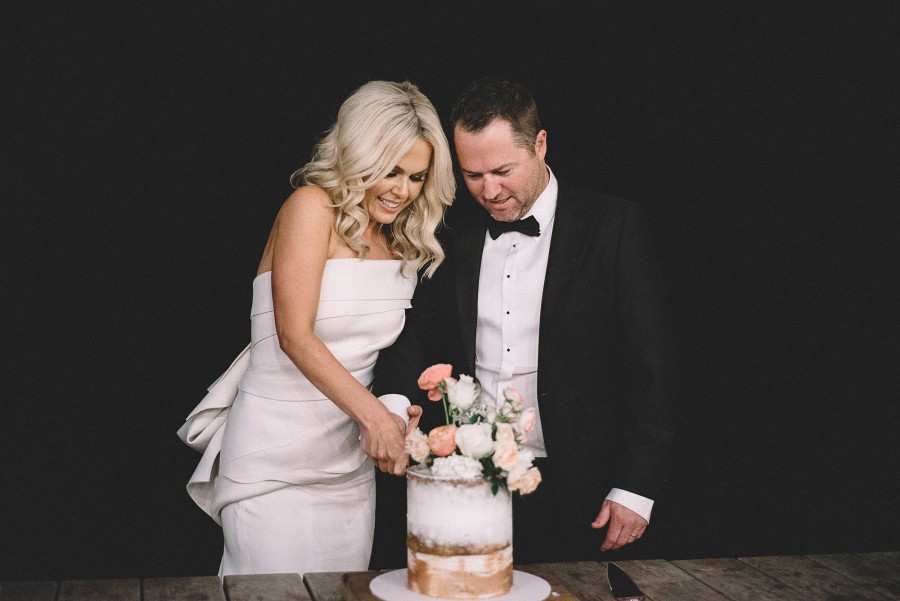 "It's difficult to say. It will depend on how big, if any rigging is involved (with a professional rigger) and what type of flowers and foliage you want in it, or if you are using real or artificial flowers. Some venues will insist on a professional rigger to install large installations, for safety reasons. If you have your heart set on a large installation and can't afford the fresh alternative, there are florists and event decorators out there that do have the artificial option."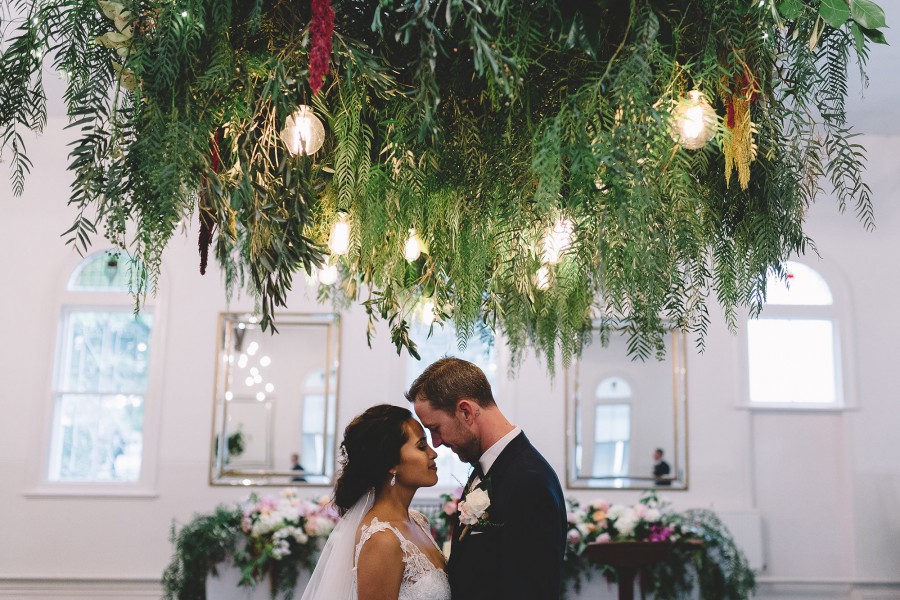 "Catered venues such as a restaurant or hotel would usually include tables and chairs etc. in all packages – however it's always best to double check. Most wedding packages should outline all inclusions. If you are just hiring a hall or marquee for a DIY wedding, this is when furniture is most often considered as an extra. Best call of action is to speak to the coordinator directly and ask them about what you are expecting them to provide in regards to set up."
"Depending on numbers, we charge anywhere from $165-$235 per person. Depending on how many people are booked for the service. If you have three or more, we also send two staff. There may be travel fees if you are getting ready outside metro suburbs."