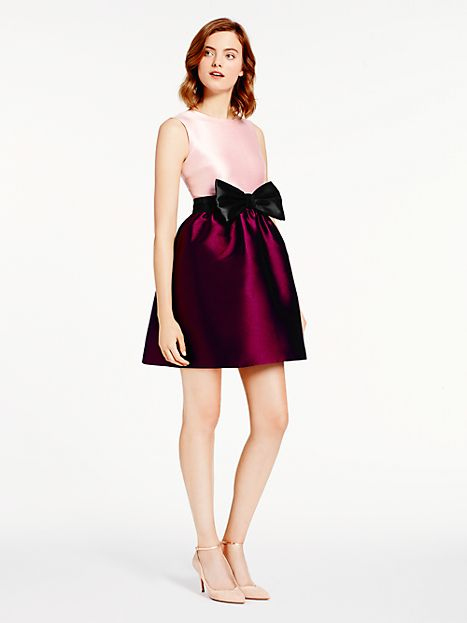 Is there anything Kate Spade creates that isn't just gorg? This sleeveless swift dress would be stunning on your bridesmaids and features an oversized bow and comes in this eye-popping combo of blush and chianti. Oh, and IT HAS POCKETS! 😉

---

Have you purchased a pre-loved wedding dress?

---
80% of Australian couples use Easy Weddings to connect with their dream wedding suppliers.
Browse the directory and start planning today!