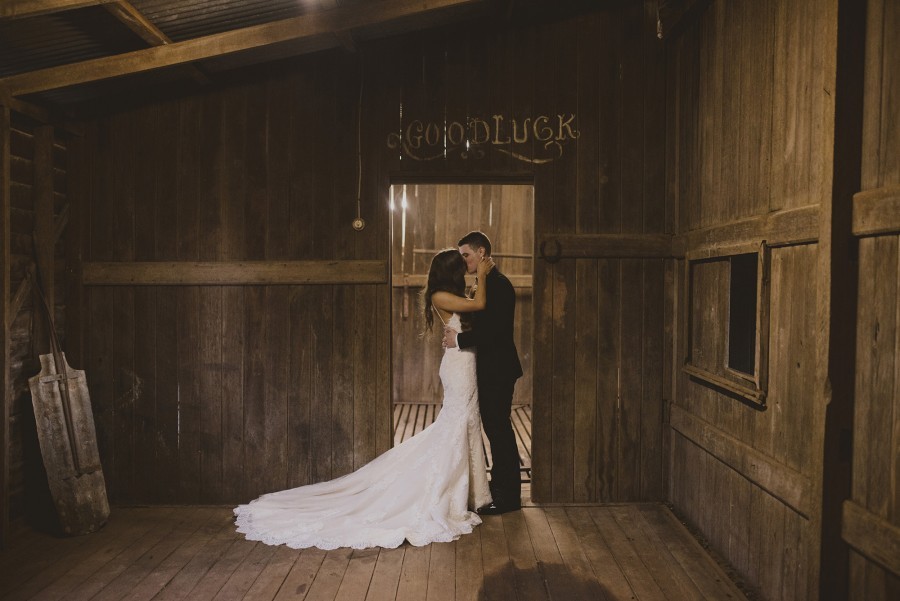 It's always helpful to receive genuine advice from other brides when it comes to your big day. 10 of our Easy Weddings' Real Brides speak candidly about their wedding, from what they would do differently, to what advice they have for future brides about to walk down the aisle.
Here are some wedding day tips from recently married Easy Weddings' brides.
Bride: Kate
Tip: Enjoy every second, be happy and relax – everything somehow seems to magically fall into place. Enjoy the special moments and don't worry about your guests too much, they will have FUN!
See Kate and Chris' Real Wedding here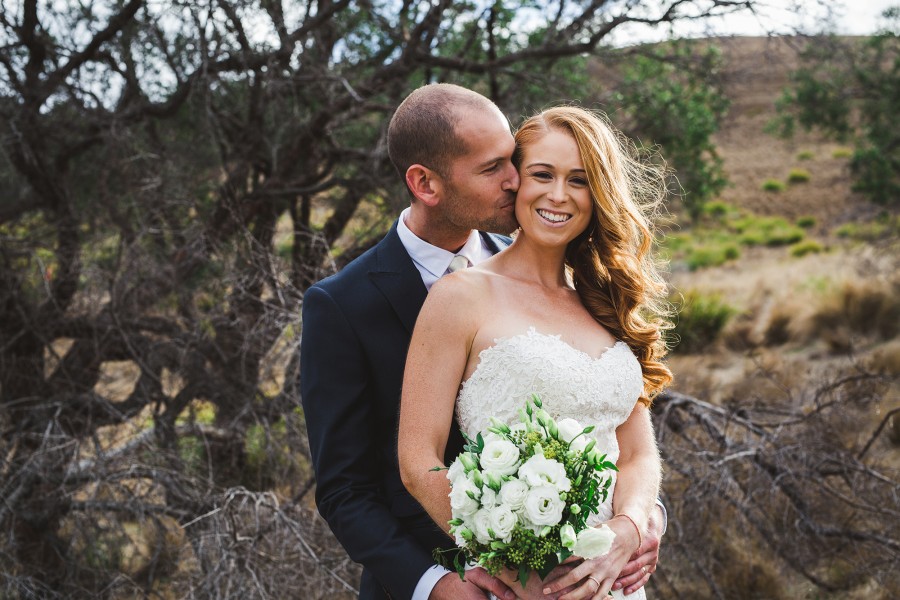 Bride: Nicki
Tip: "Bring a sewing kit!! Luckily i was the most organised bride ever and had one, because one of the girls split her dress when she was about to hop in the limo. Thankfully with some help from our trusty sewing kit and clear nail polish (for the frayed ends) we were able to fix it. Phew."
See Nicki and Cal's Real Wedding here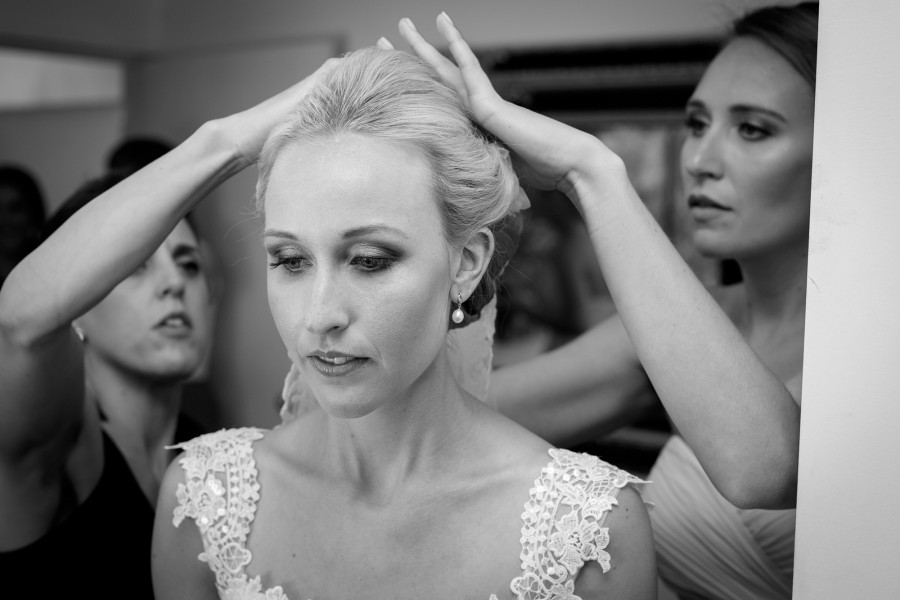 Bride: Stephanie
Tip: "Ensure that you leave plenty of room in the schedule. Some of our speeches went over the time limit and we had to change our whole schedule to accommodate the time we had lost. If we had allowed ourselves more time between speeches, it would have been less stressful."
See Stephanie and Matt's Real Wedding here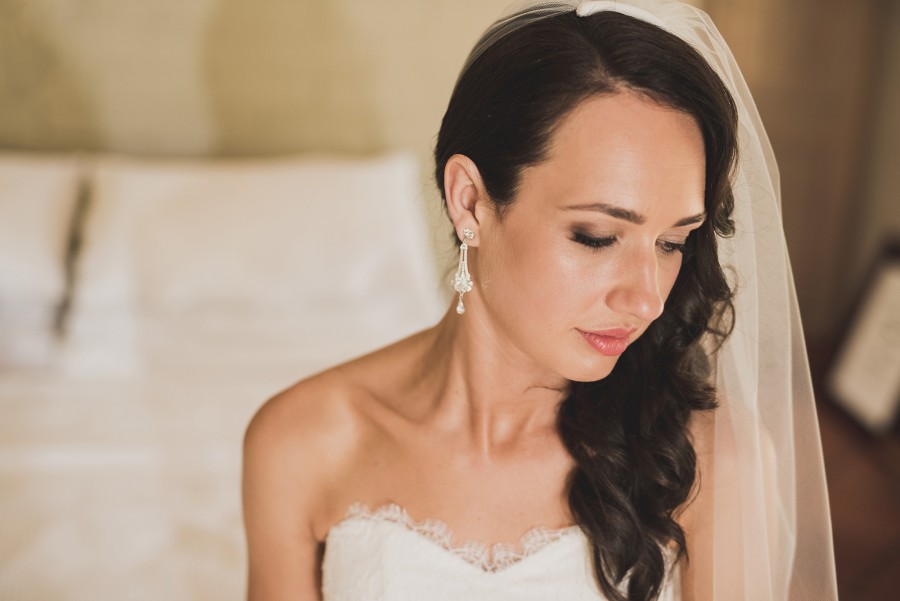 Bride: Simone
Tip: "Have a checklist of who you would like formal group photos with so when that narrow window of time comes round you can ensure no photos are missed."
See Simone and Aeron's Real Wedding here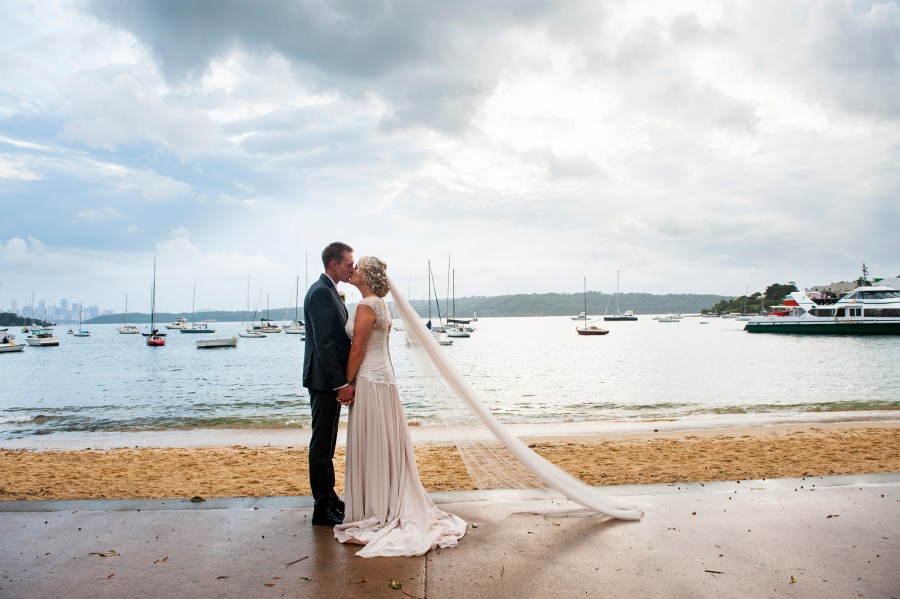 Bride: Mel
Tip: "I have no regrets, everyone says the day goes so quickly but for me it didn't. I relaxed, enjoyed and soaked up every moment."
See Mel and Brendan 's Real Wedding here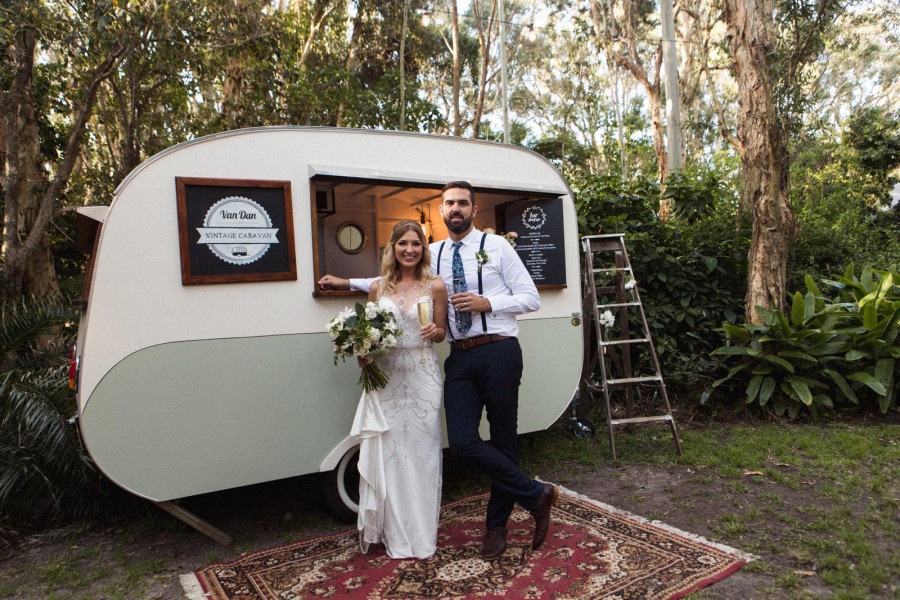 Bride: Aleisha
Tip: "Don't stress about the little things as on the day everything falls into place and it is the most perfect day of your life."
See Aleisha and Marcus' Real Wedding here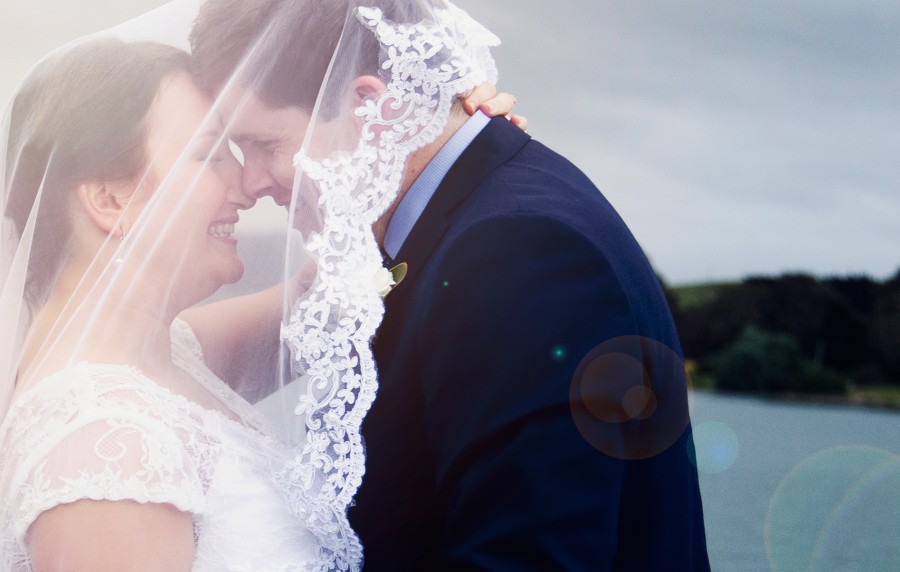 Bride: Shanti
Tip: "I was given this advice the day of the wedding that I am so appreciative of and I now pass on to all my friends who get married:Make a concerted effort to step away from everyone with your new husband (or wife) a few times during the day and take stock of that moment and appreciate how much you love one another and how amazing that moment is. The day just flys by and there are all your loved ones in one place so if you are able to have those few moments alone with your partner during the day you can then both look back and feel those special moments that you shared together."
See Shanti and Rowan's Real Wedding here
Bride: Sophie
Tip: "10 minutes walking around getting some selfies with our guests. I'm usually not a selfie person but an occasion like this calls for it!"
See Sophie and Joel 's Real Wedding here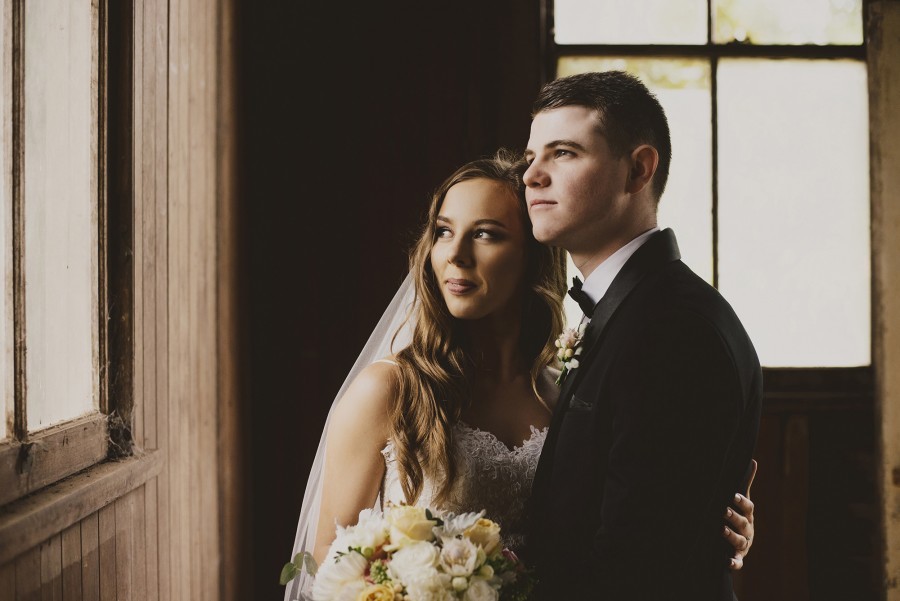 Bride: Phoebe
Tip: "Not try to diy so much! It's stressful and may not always be cost efficient."
See Phoebe and Travis' Real Wedding here
Bride: Paige
Tip: "Don't say no to the extra layer of hairspray (we had such humid weather, it wouldn't have gone astray!)"
See Paige and Jack's Real Wedding here