Nicola James and Callum Glanville prove that sometimes true love is worth waiting for.
The Melbourne pair met at high school, but Nicki, 26, was too focused on her goal of a tennis scholarship at an American college to think about a relationship. After moving to the US, Nicki returned home every summer holidays, catching up with Cal, 26, whenever she could.
"Two years into my degree I realised I was falling in love with Cal, he was much more than just a friend and deep down we both knew this, so we decided to make it official," Nicki says.
The couple toughed out a long-distance relationship for two years before Cal brought his future bride home. "Cal came over to South Carolina to see me graduate and bring me home for good. It was like a fairytale, we have both been waiting for this day for years," Nicki says.
A proposal while holidaying on the Gold Coast followed and the loved-up pair began planning their garden wedding.
DIY was the order of the day and family and friends also pitched in to make the celebrations, at Nathania Springs Receptions in Melbourne's Dandenong Ranges, one to remember.
The couple wed on December 30, 2015 in front of 100 guests and bride Nicki says she wouldn't change a thing.
"Probably the highlight of the day was when my sister (and maid of honour) hip-and-shouldered the other girls out of the way to catch the bouquet. Captured beautifully by our photographer!" she says with a laugh.
Photos courtesy of Alan Rogers Photography.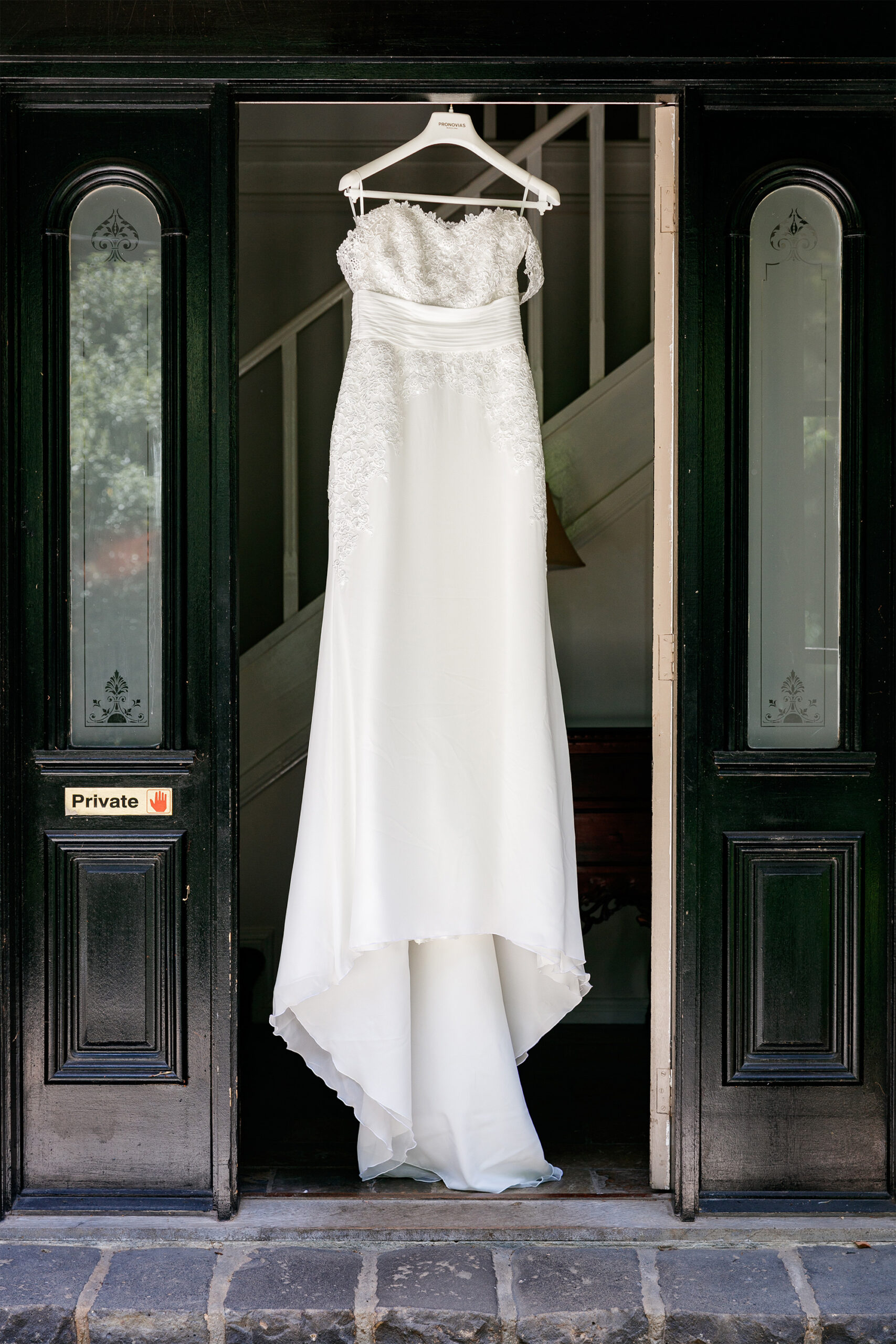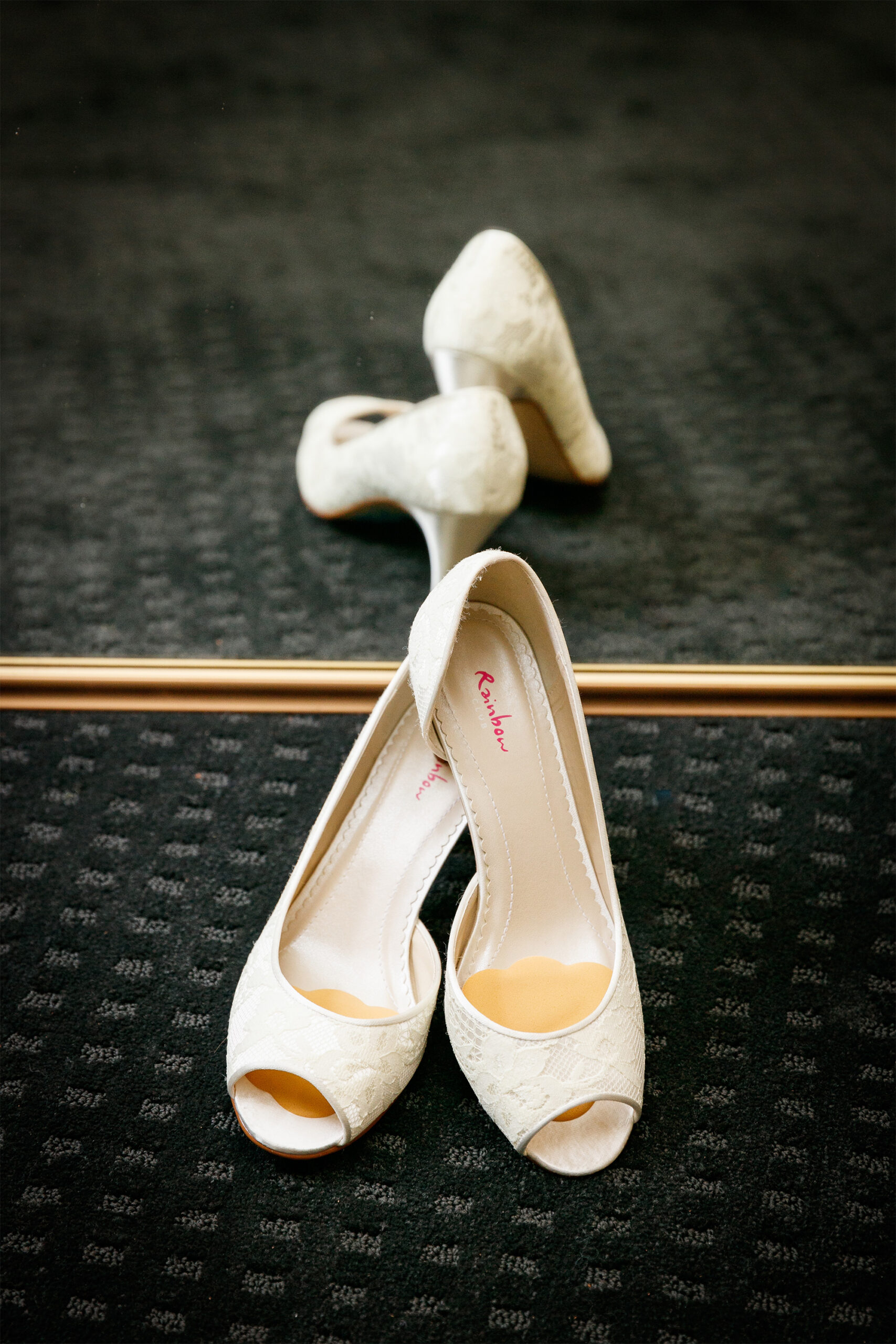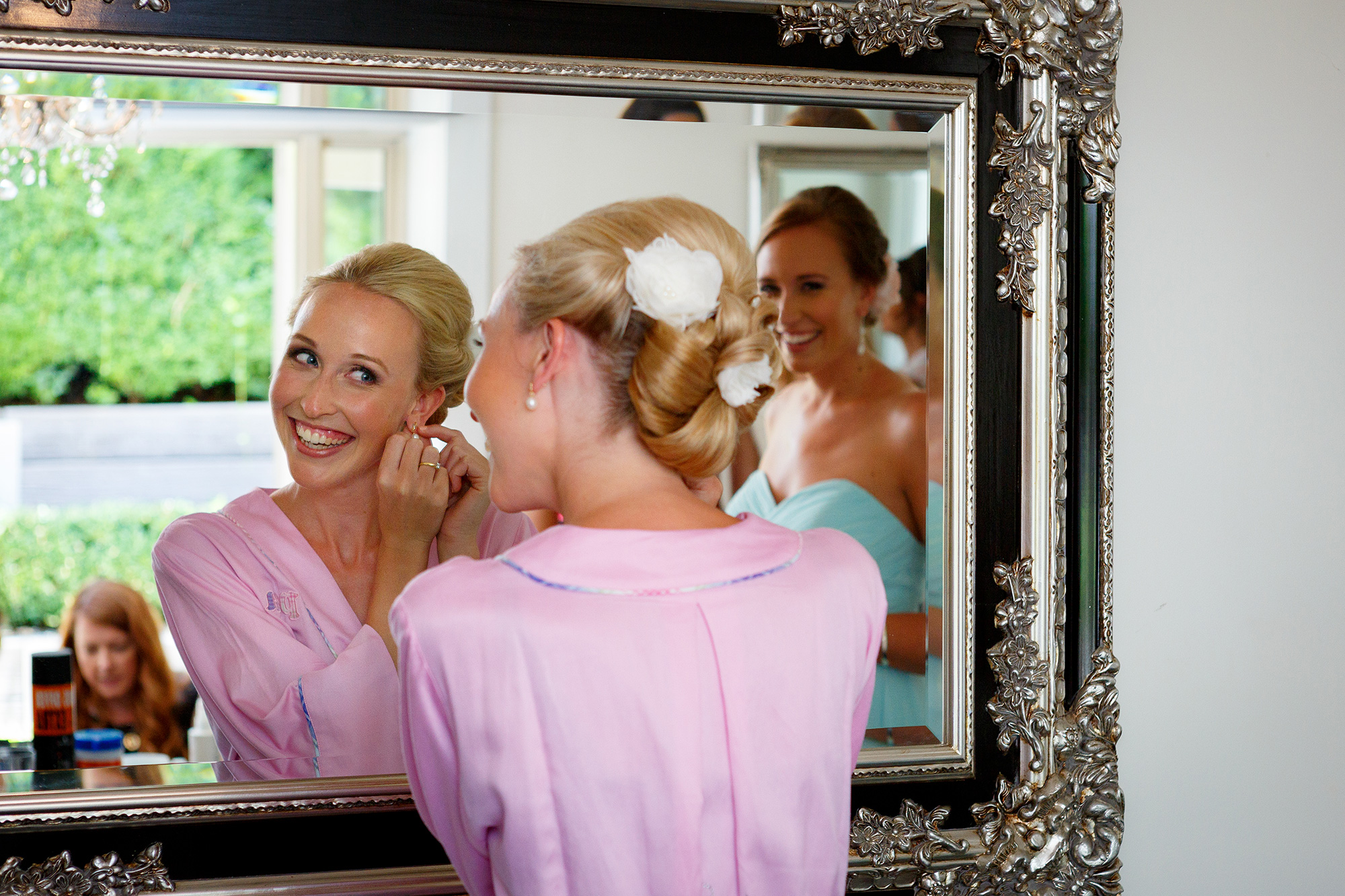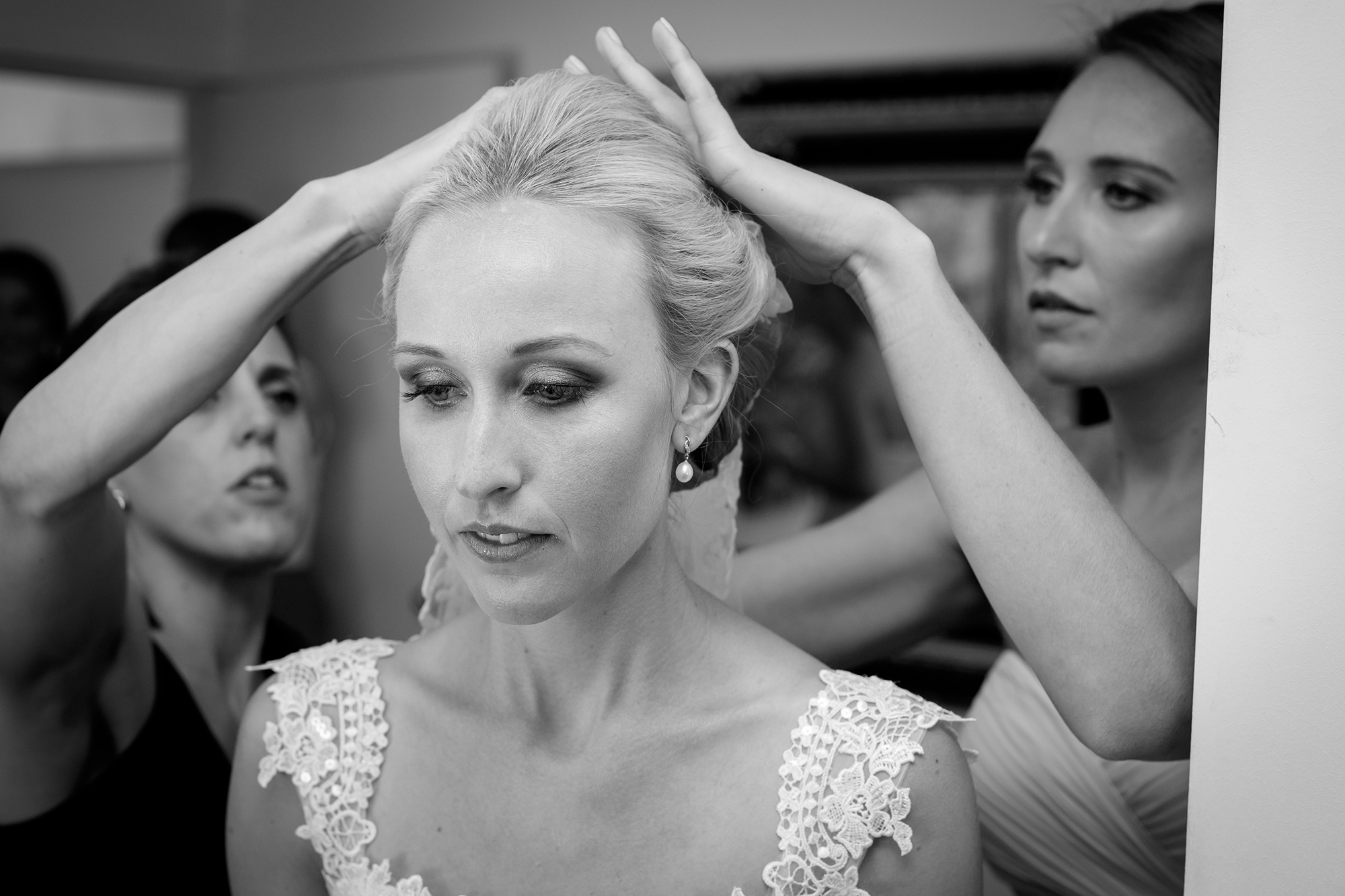 Kendal Deckert Professional Make-up and Hair Artist helped Nicki look beautiful on her big day.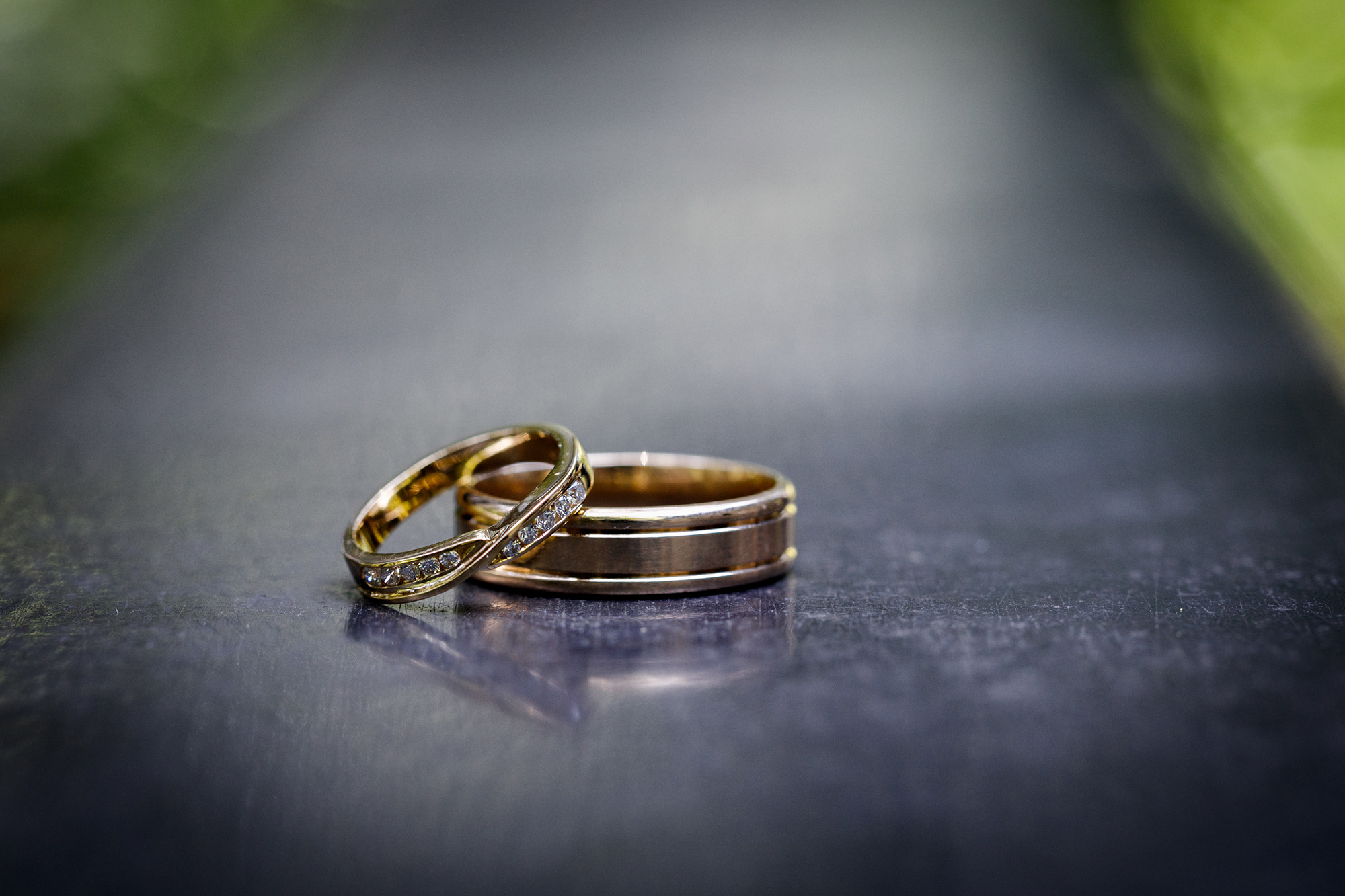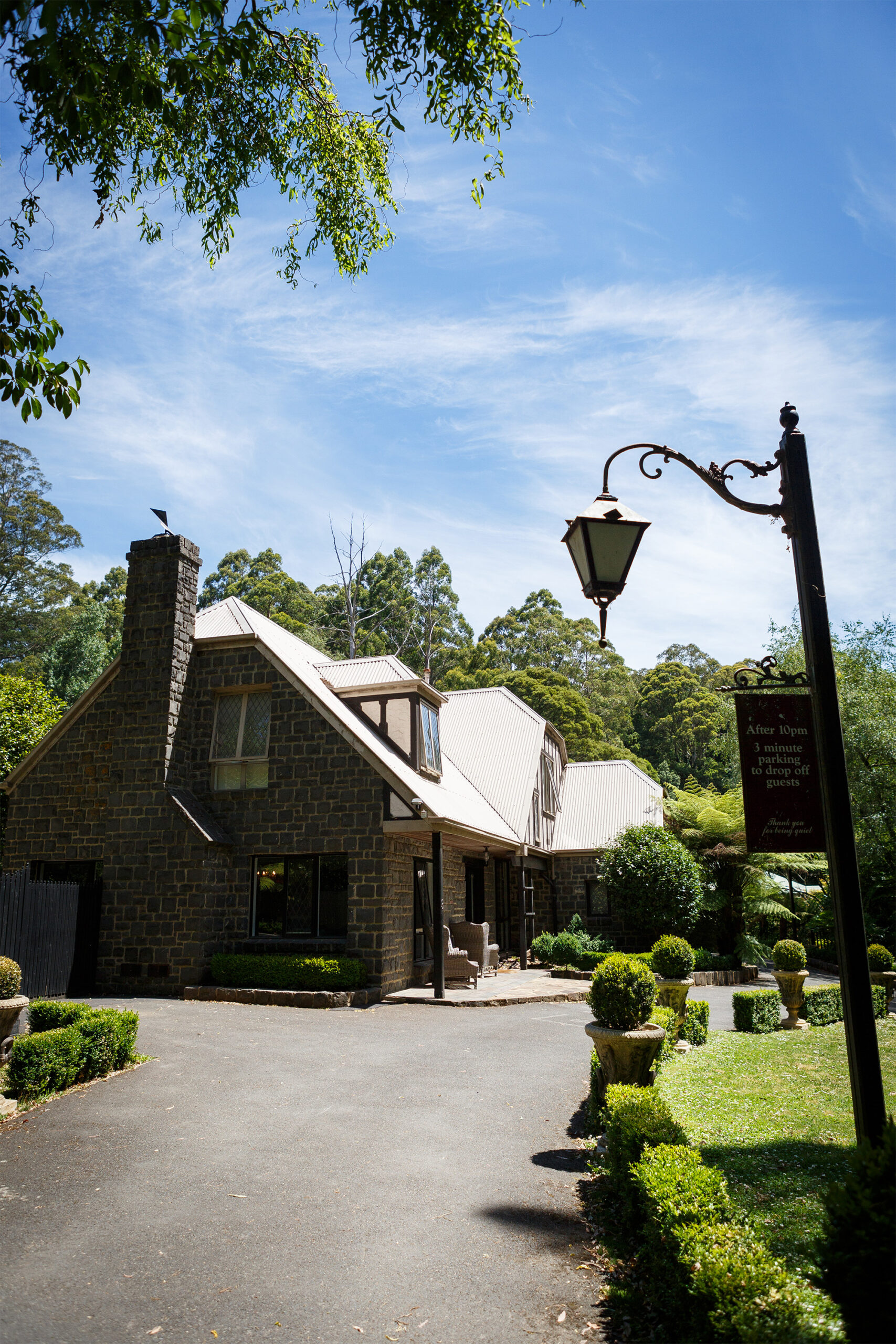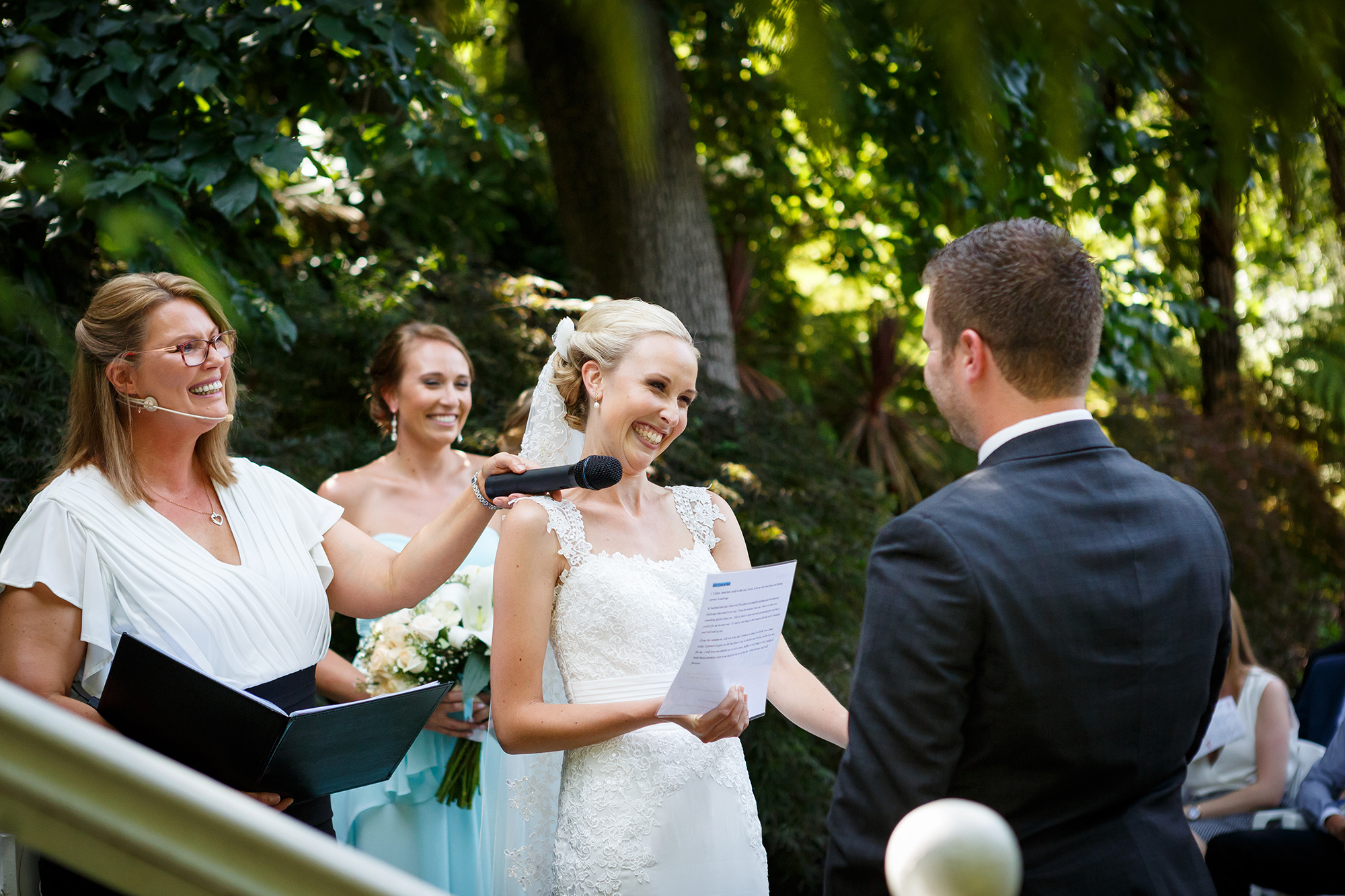 Celebrant Lisa Newman married the pair.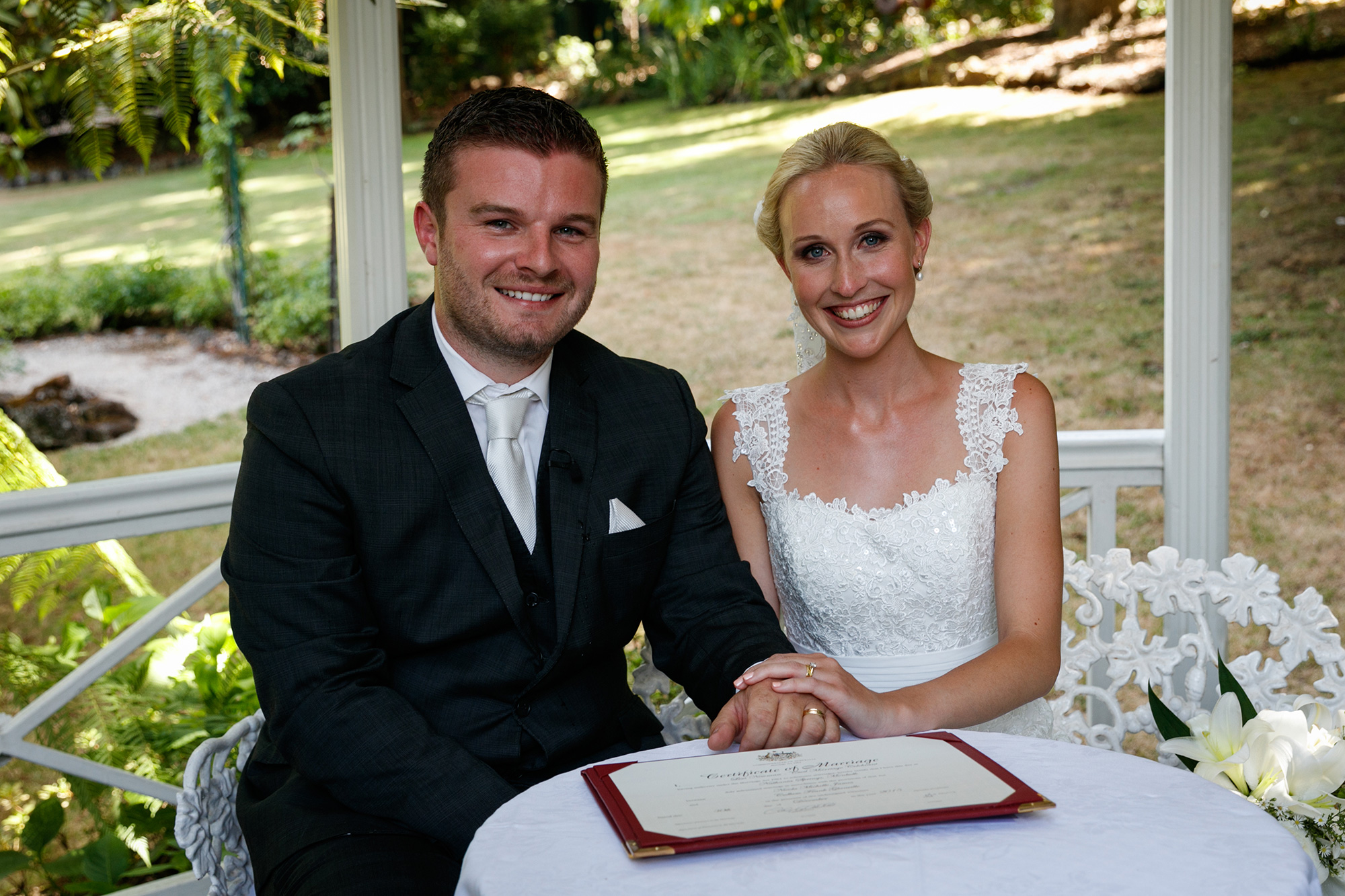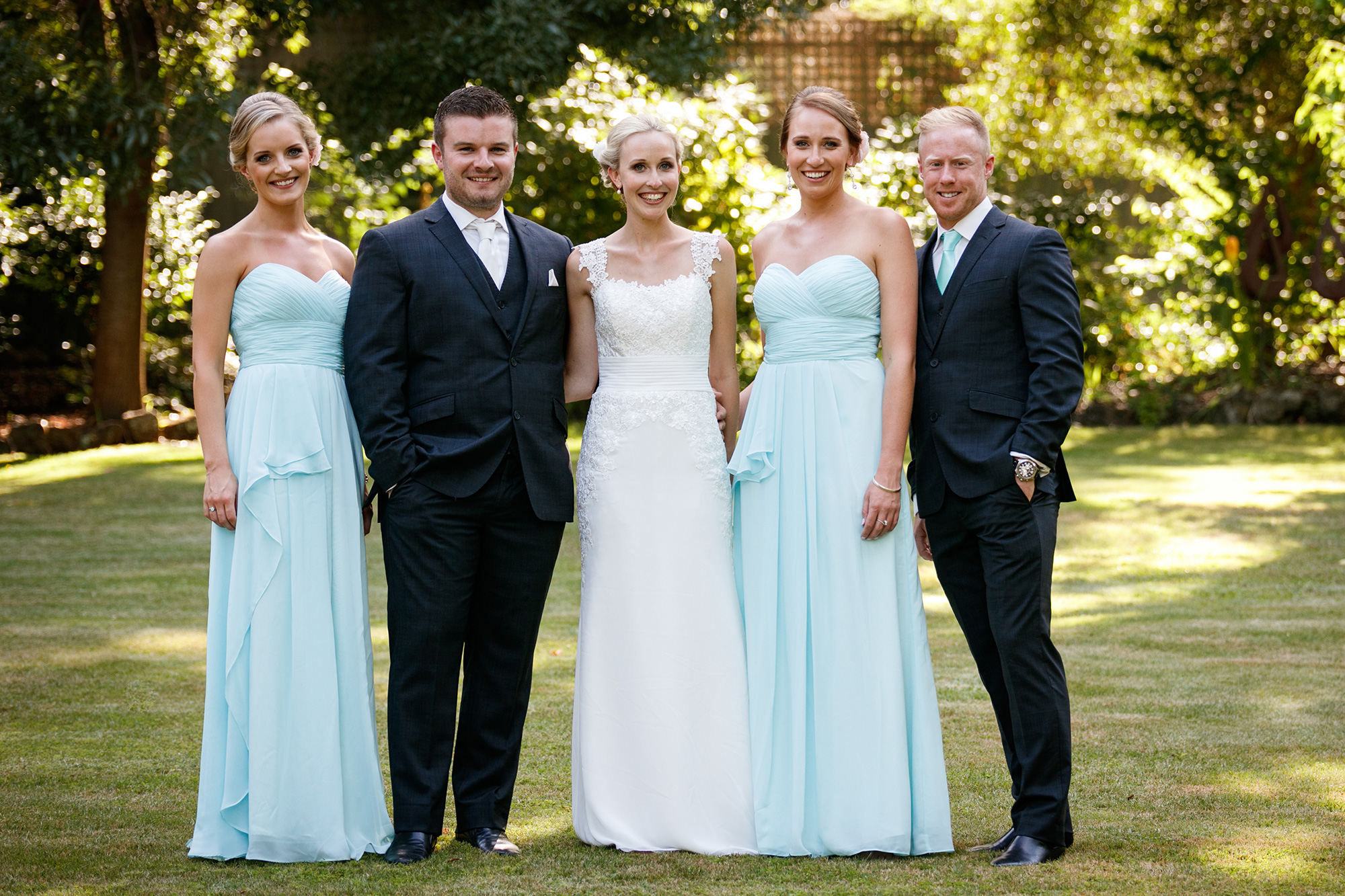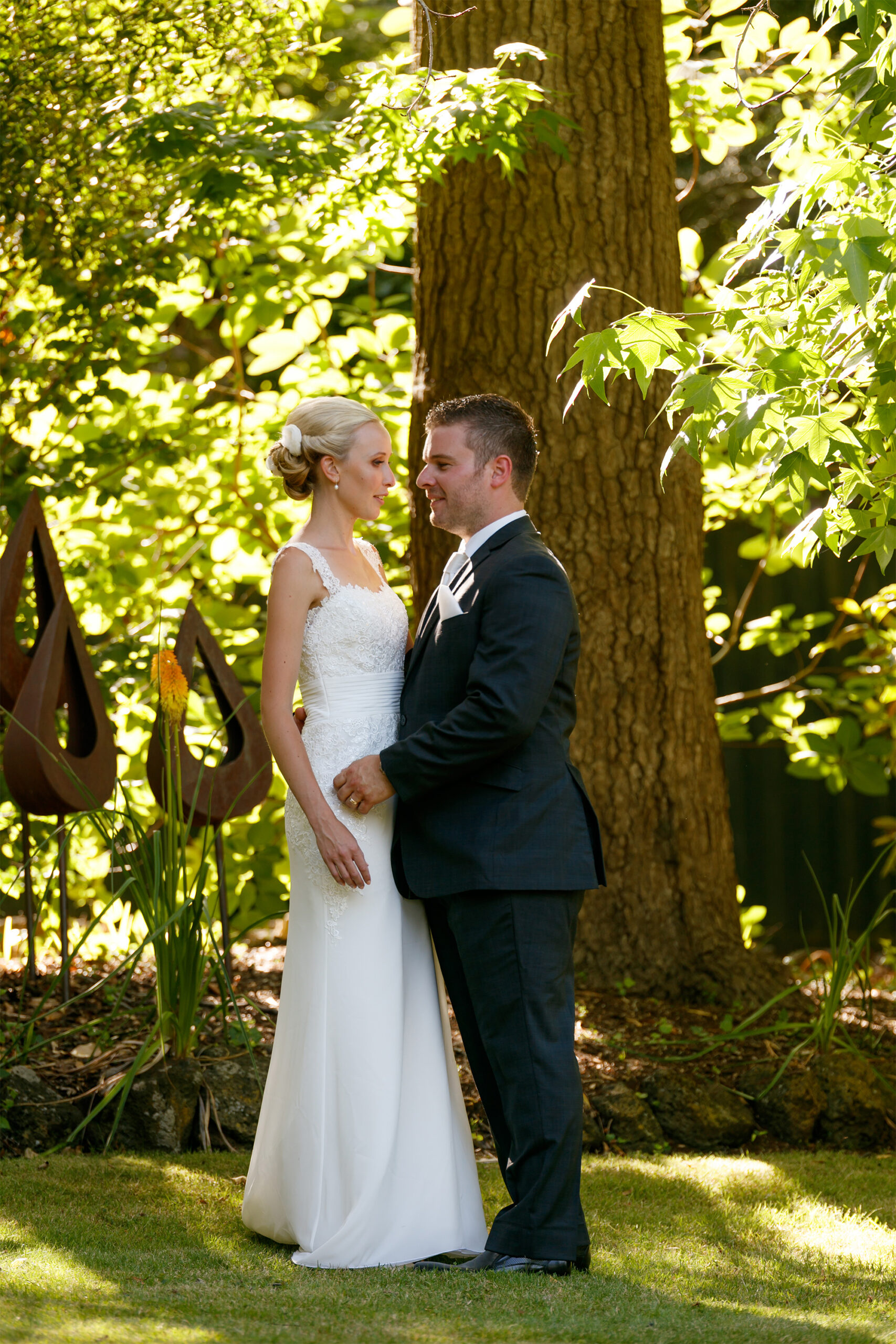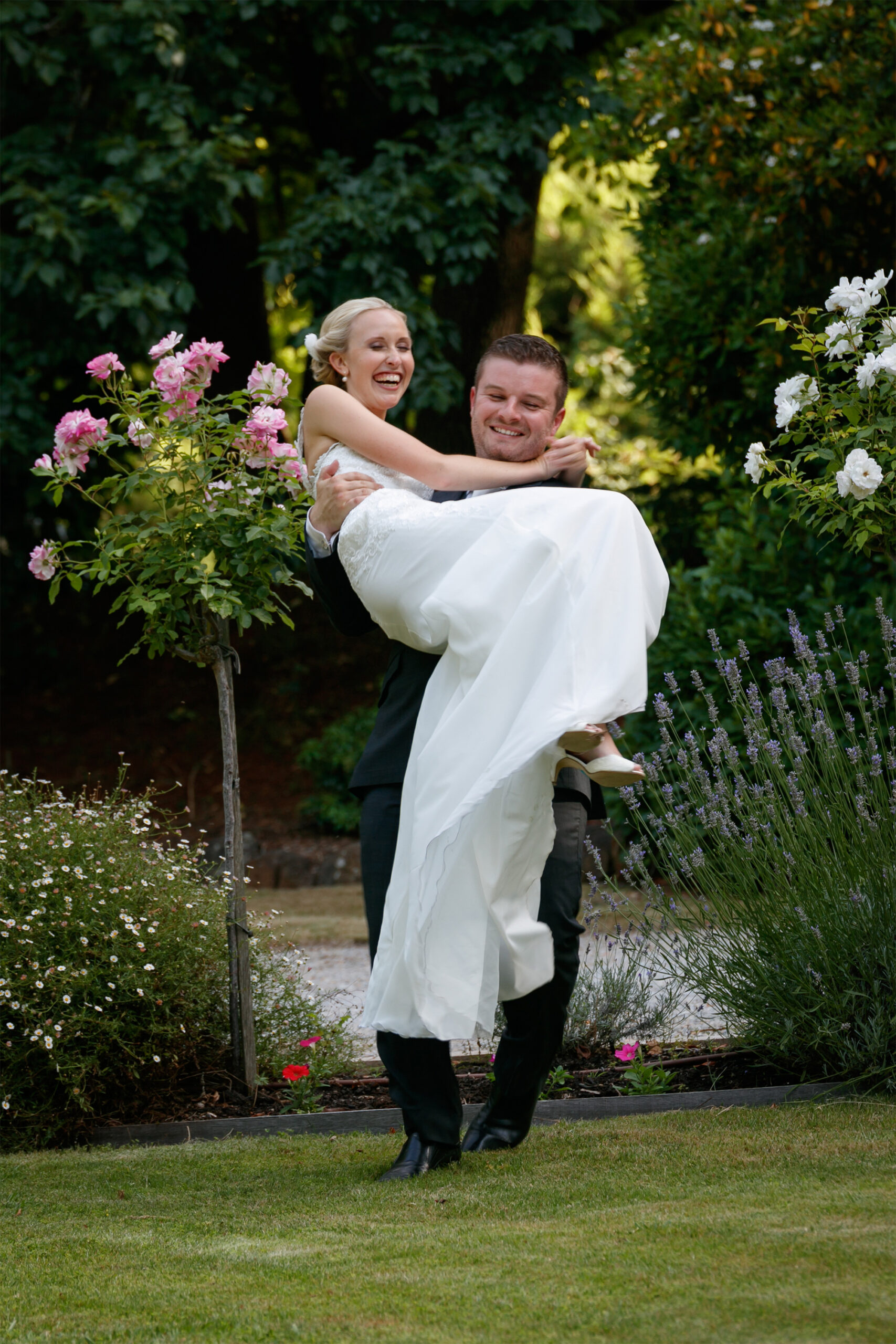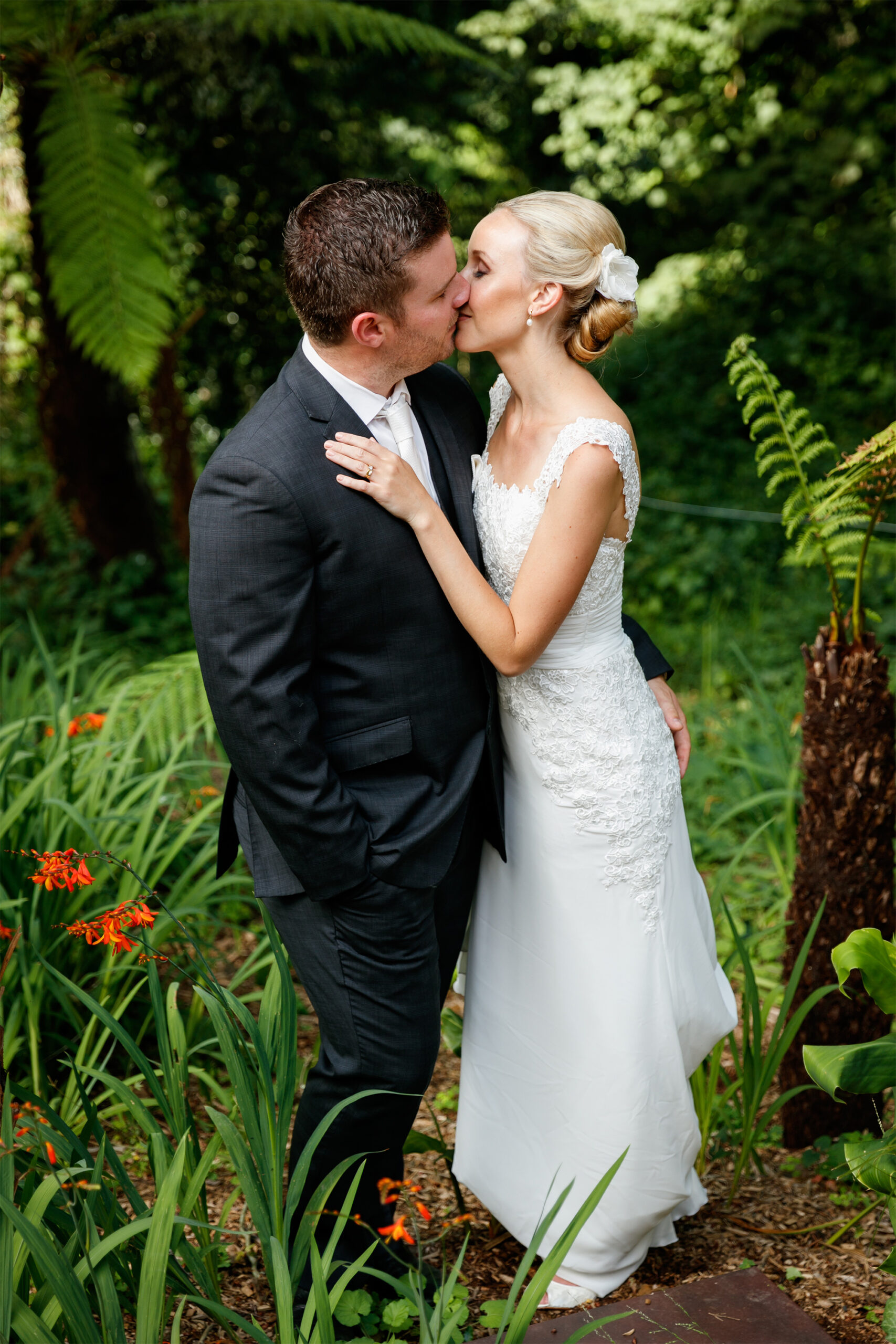 Nicki sourced her gorgeous gown from Bluebell Bridal, while her bridesmaids wore dresses from For Her And For Him.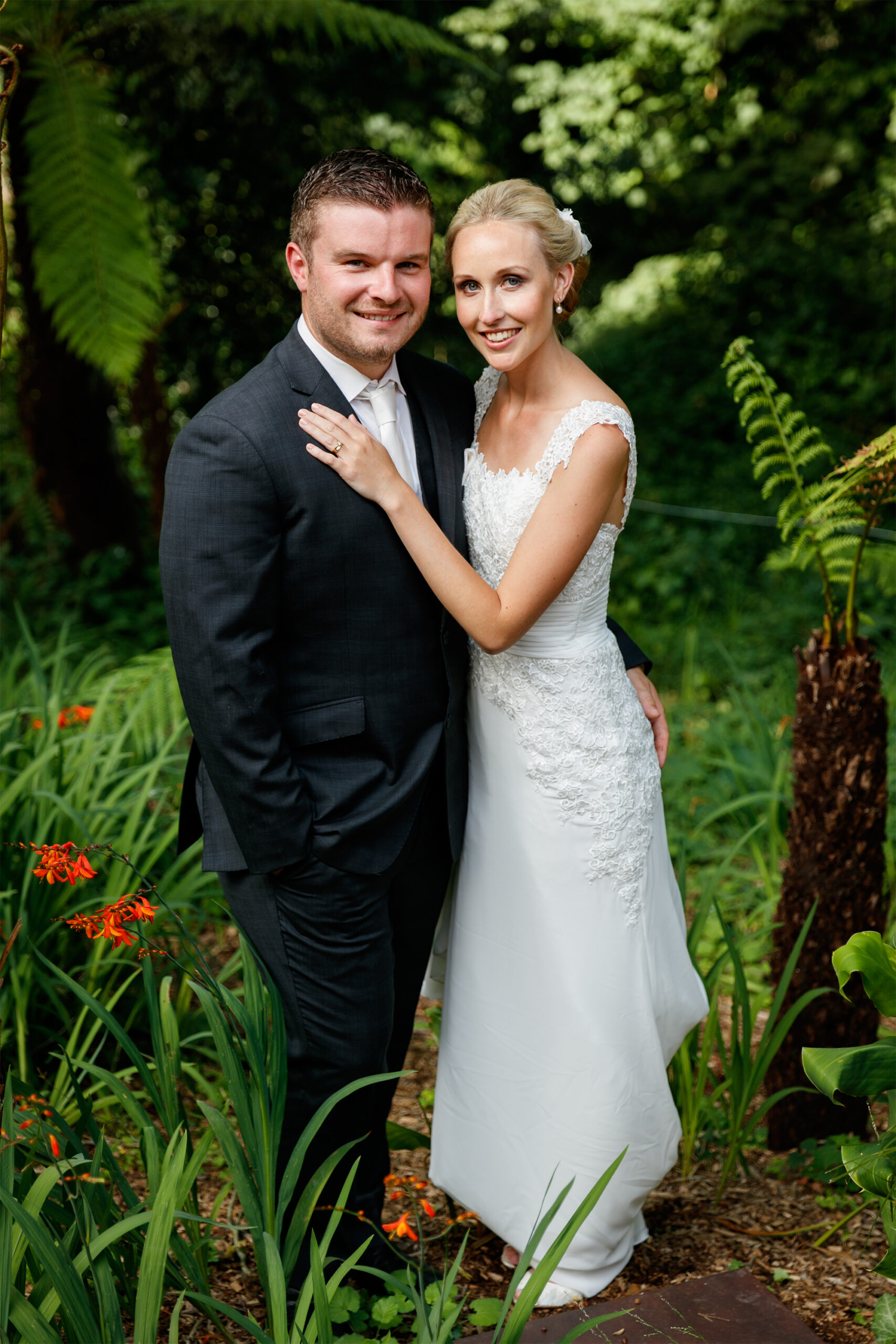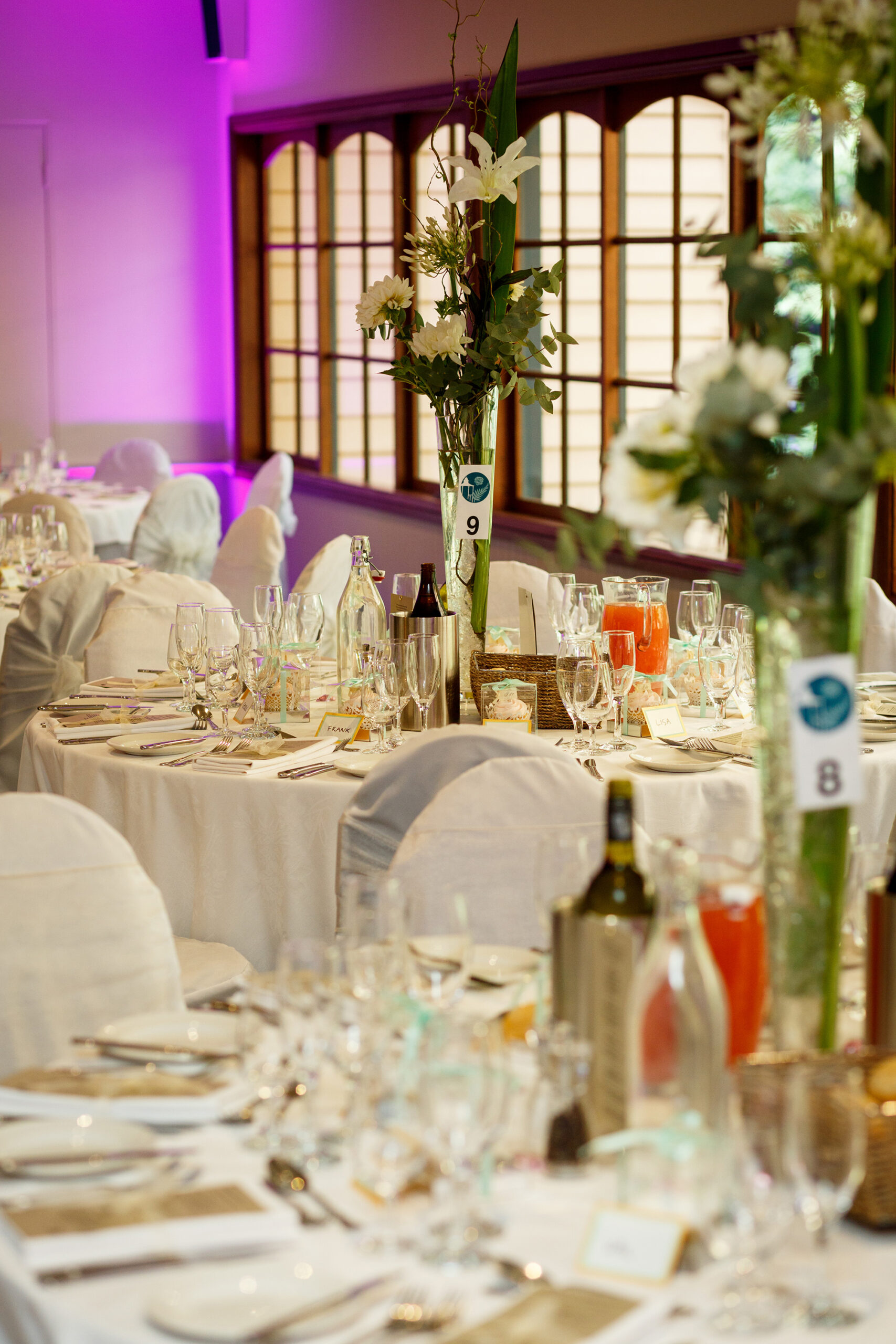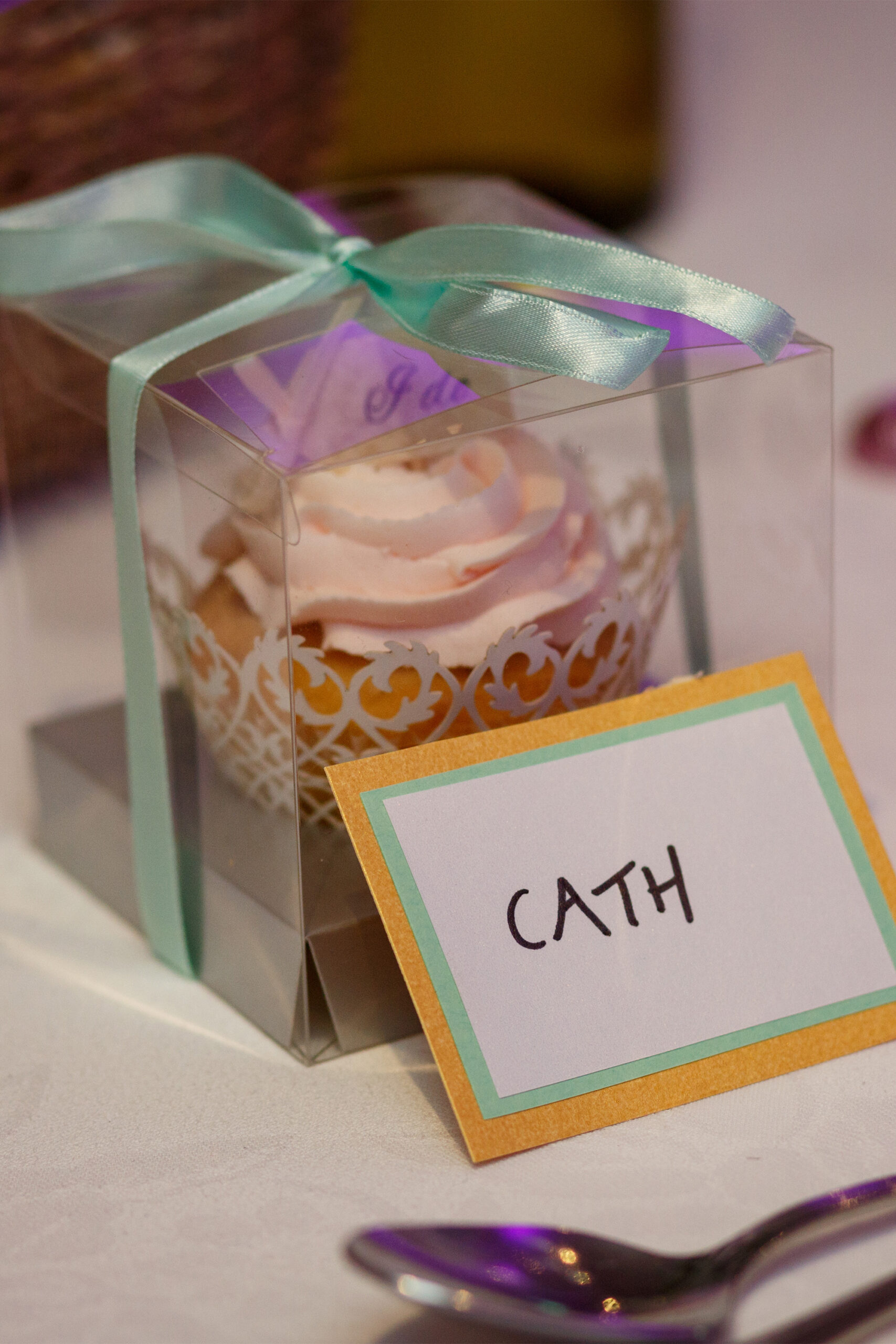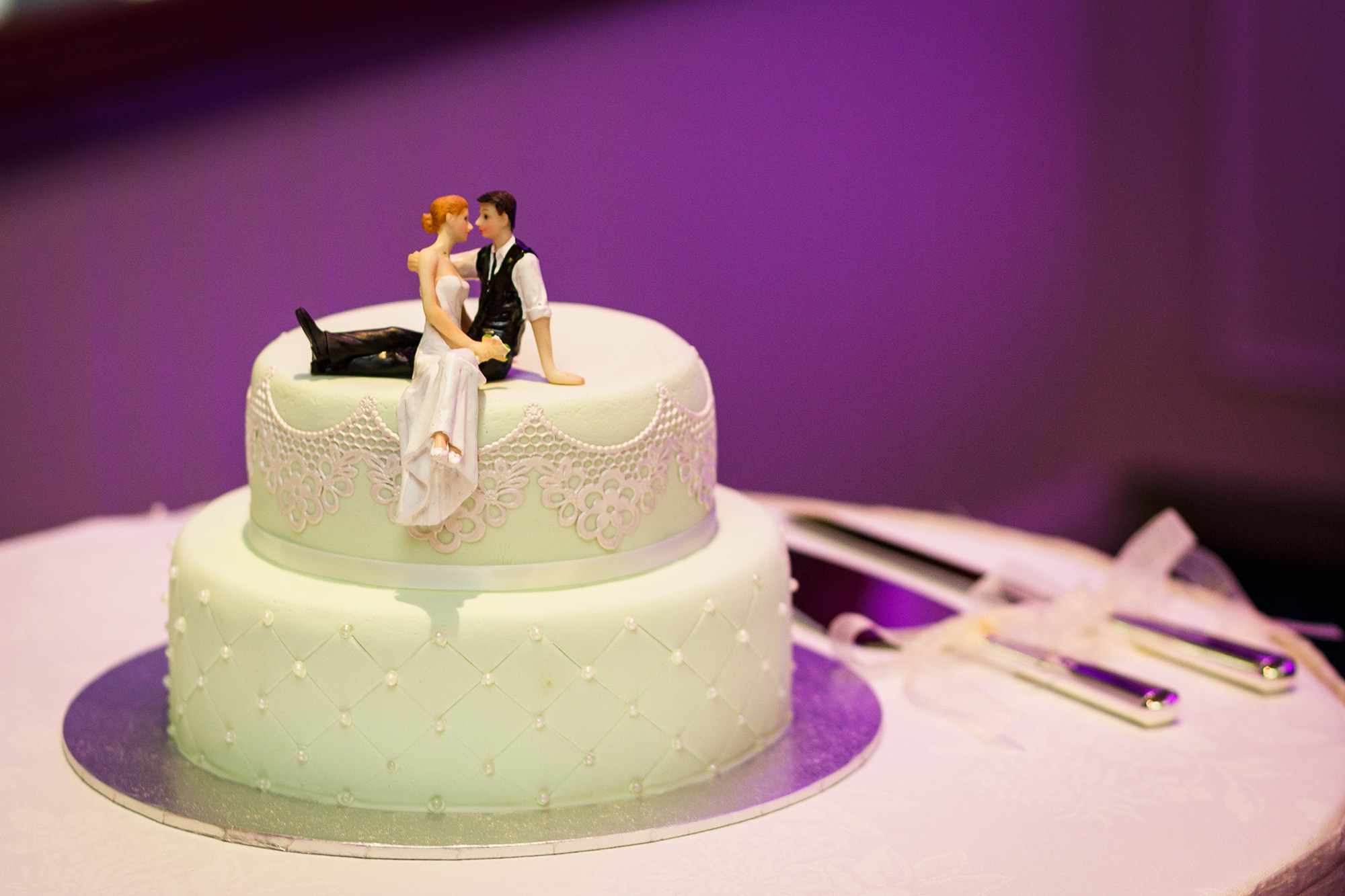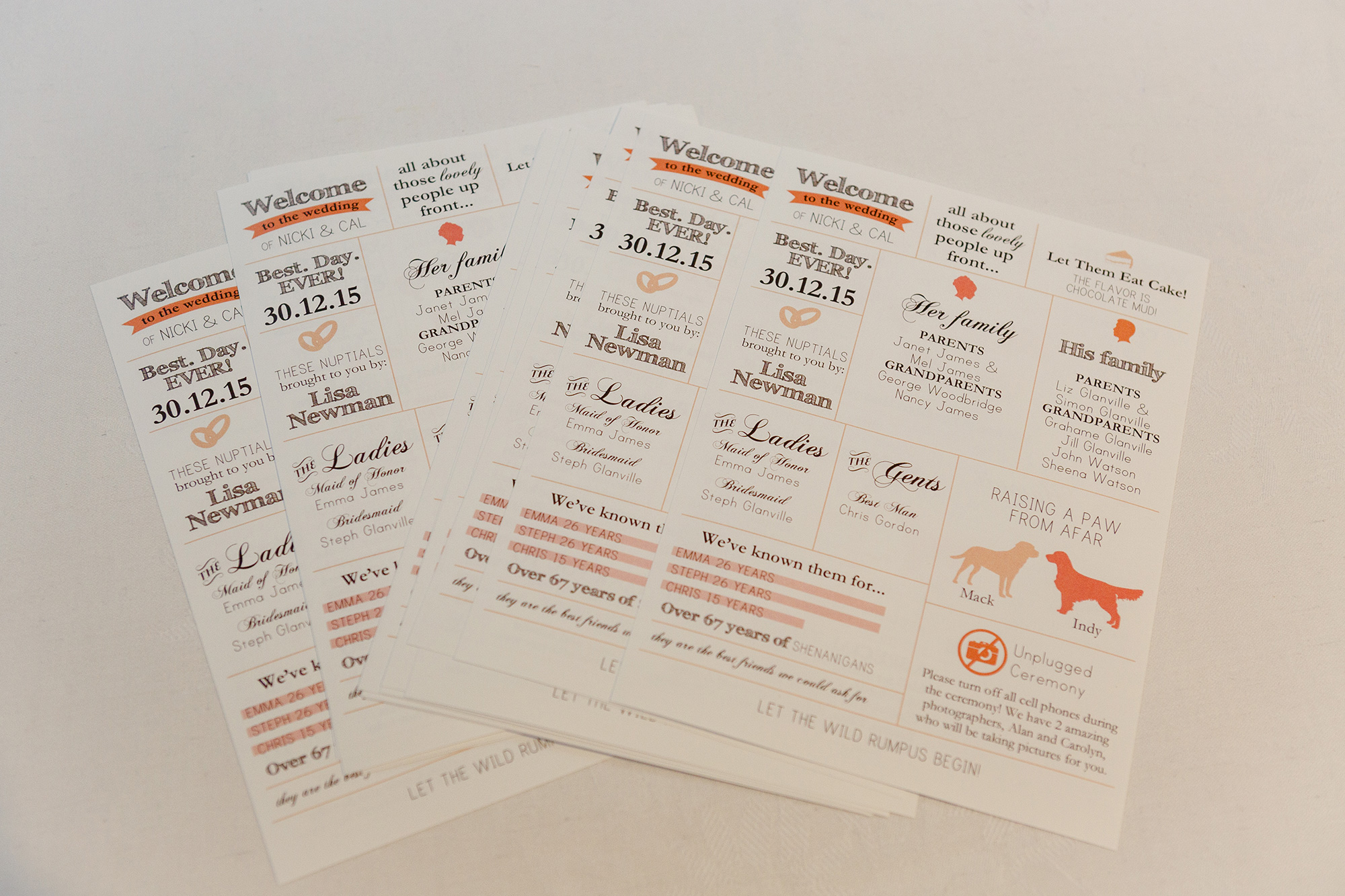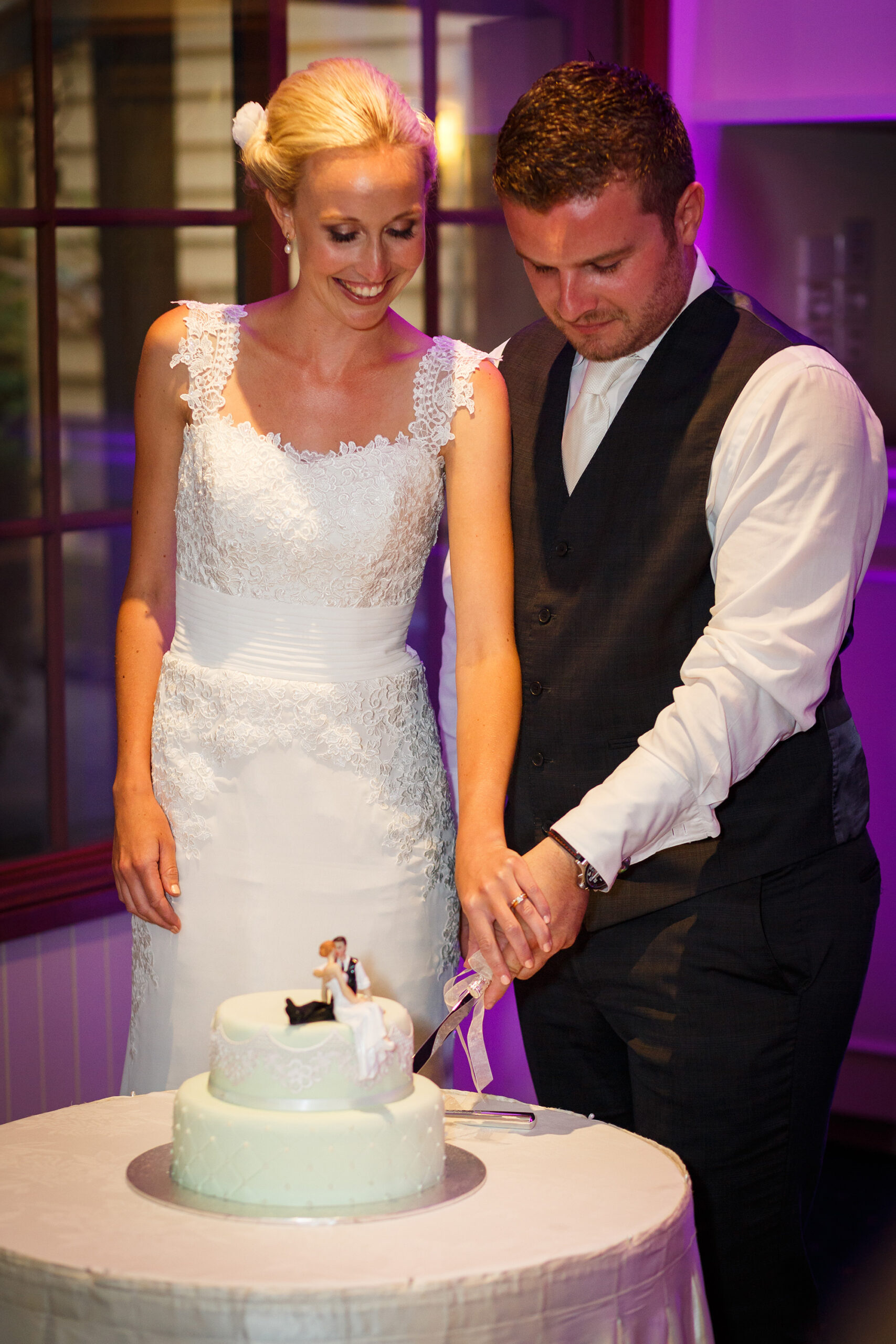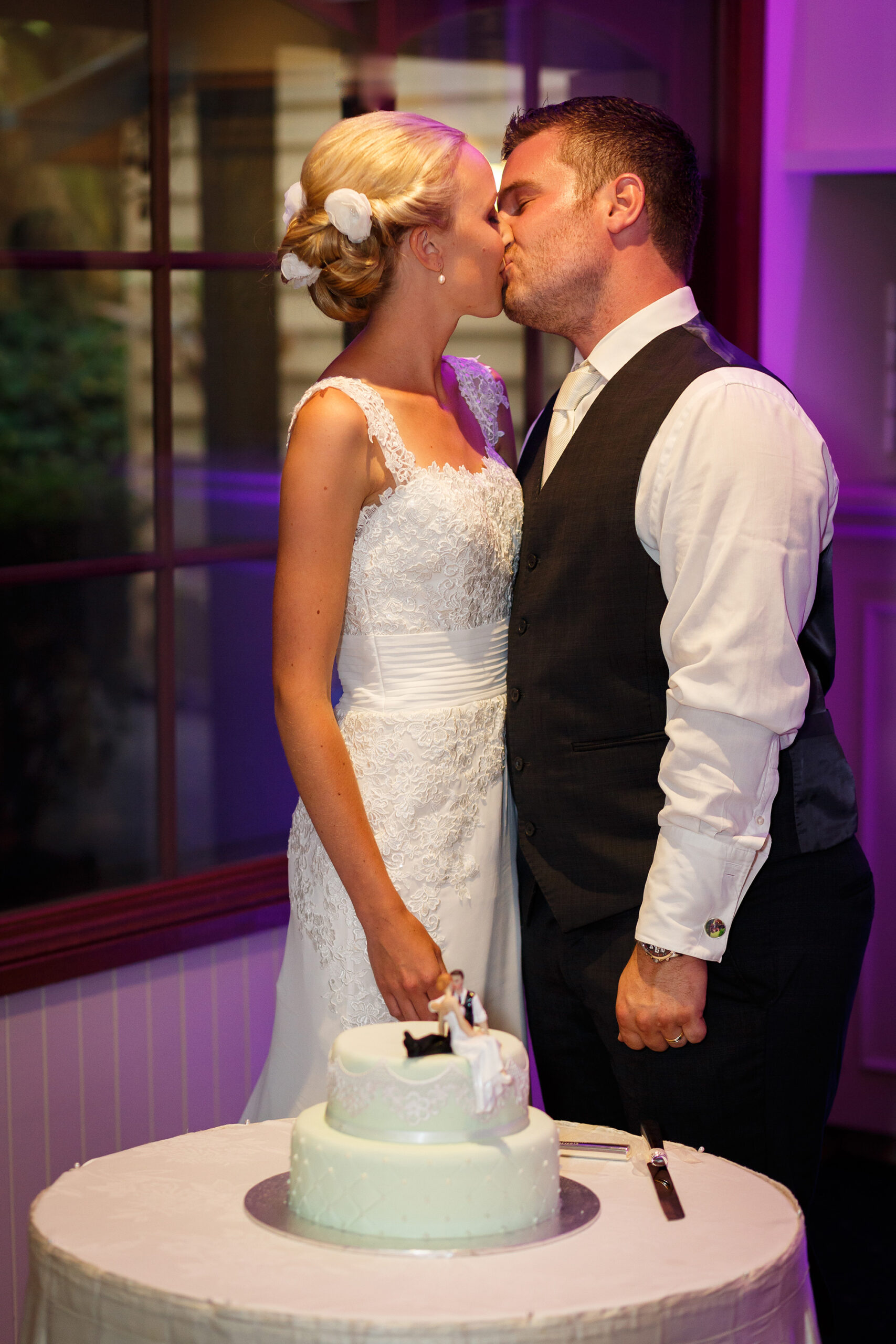 Groom Cal and his groomsman were dressed by Ferrari Formalwear and Bridal.