Huge fans of New York City, it was only natural this couple would theme their wedding with a New York state of mind.
Perth pair Shanti Davie, 33, and Rowan King, 36, married at Siglo in Melbourne, followed by a reception at Alto. "We wanted to create a New York style wedding with a Melbourne edge and found the ideal locations for both the ceremony and reception," explains the bride. "We chose Alto [for the reception] as it has a fantastic warehouse feel with an amazing Melbourne view."
Guests were led to the reception venue on December 1, 2012 in style, while the newlyweds had photographs taken. "We had organised for our guests to be taken on a walking bar-tour through the city en-route to our reception venue," explains Shanti.
To truly create their own stamp on their New York themed wedding, Shanti and Rowan had their own stationery made, which was kicked off with the invitations. "We wanted a unique New York/Melbourne feel whilst keeping with our theme colours of white, red and black," says the bride. The couple even had their very own logo; a sketch of the pair with a red umbrella.
Photos courtesy of Blumenthal Photography.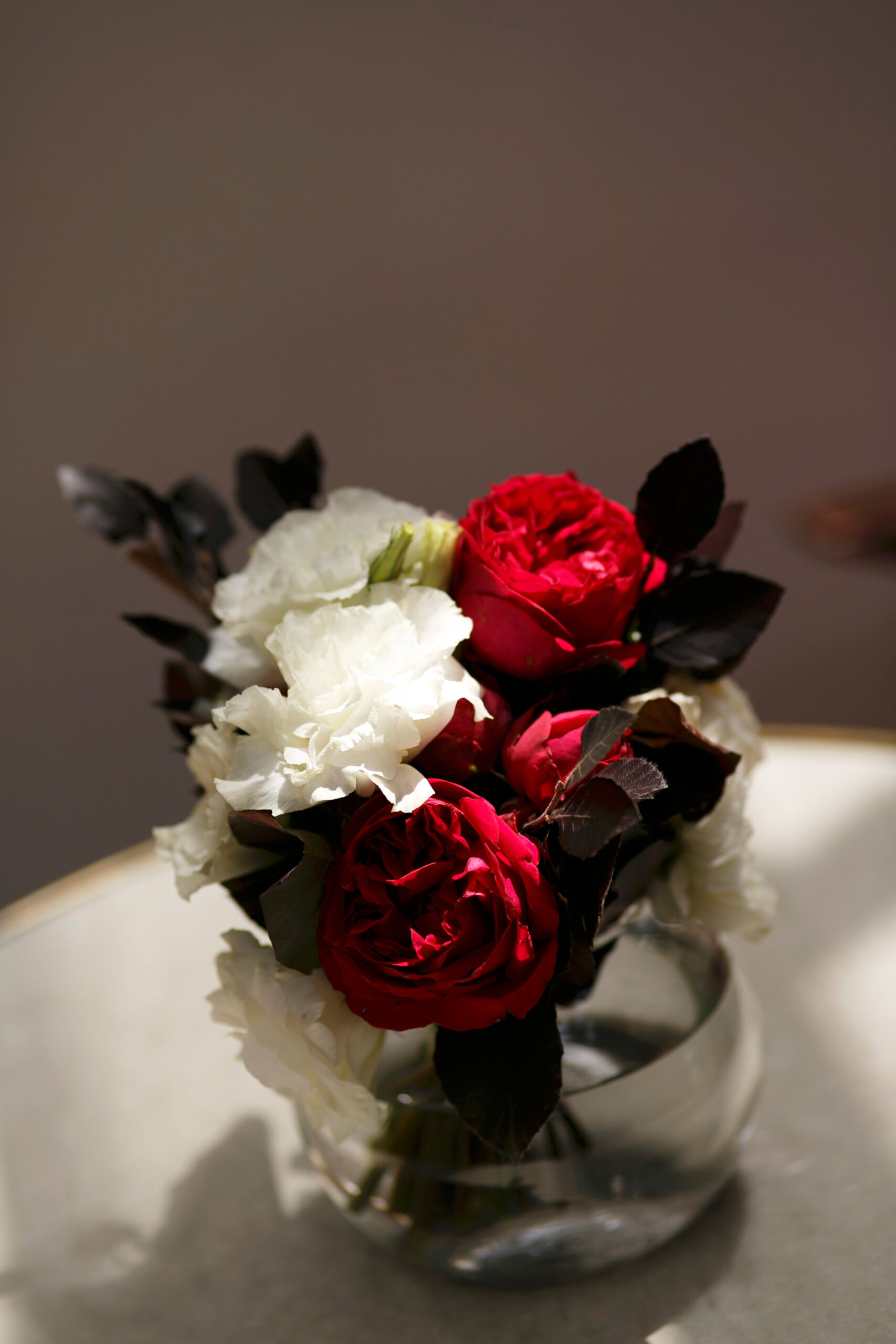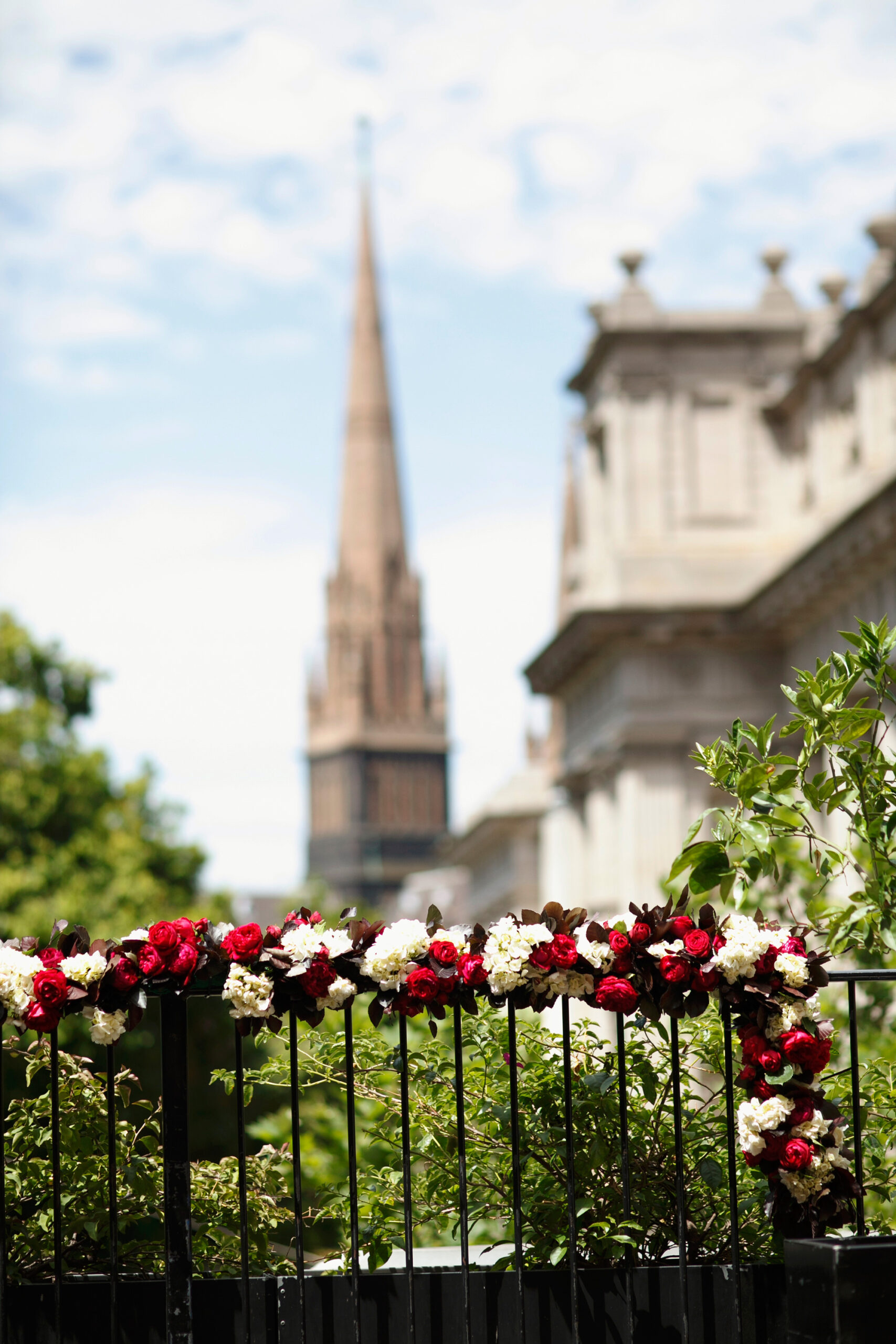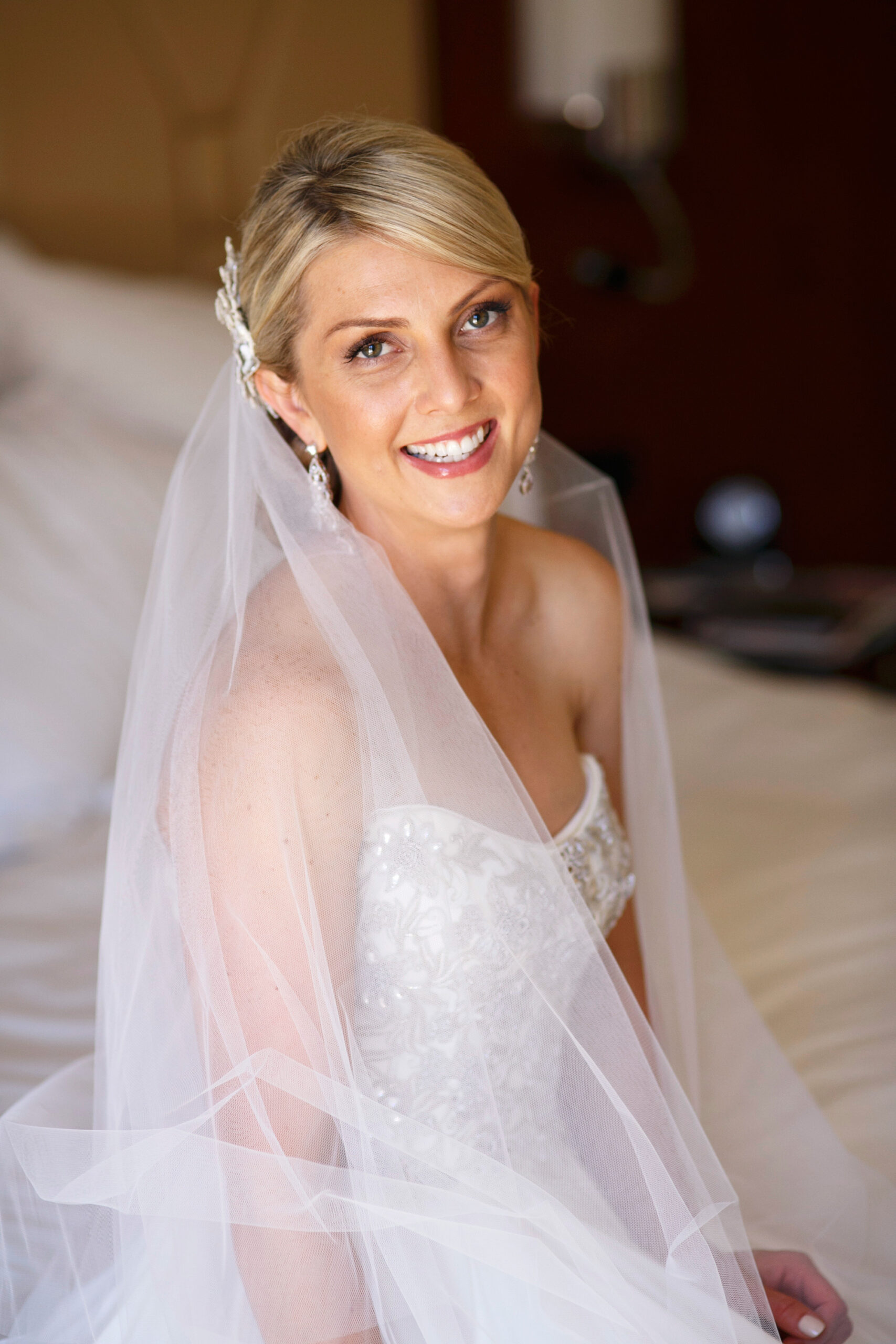 "Finding a dress was a really fun experience however the personal experience with Harry and Jason at their fantastic showroom far surpassed any other I had," praises Shanti of her Jason Grech gown.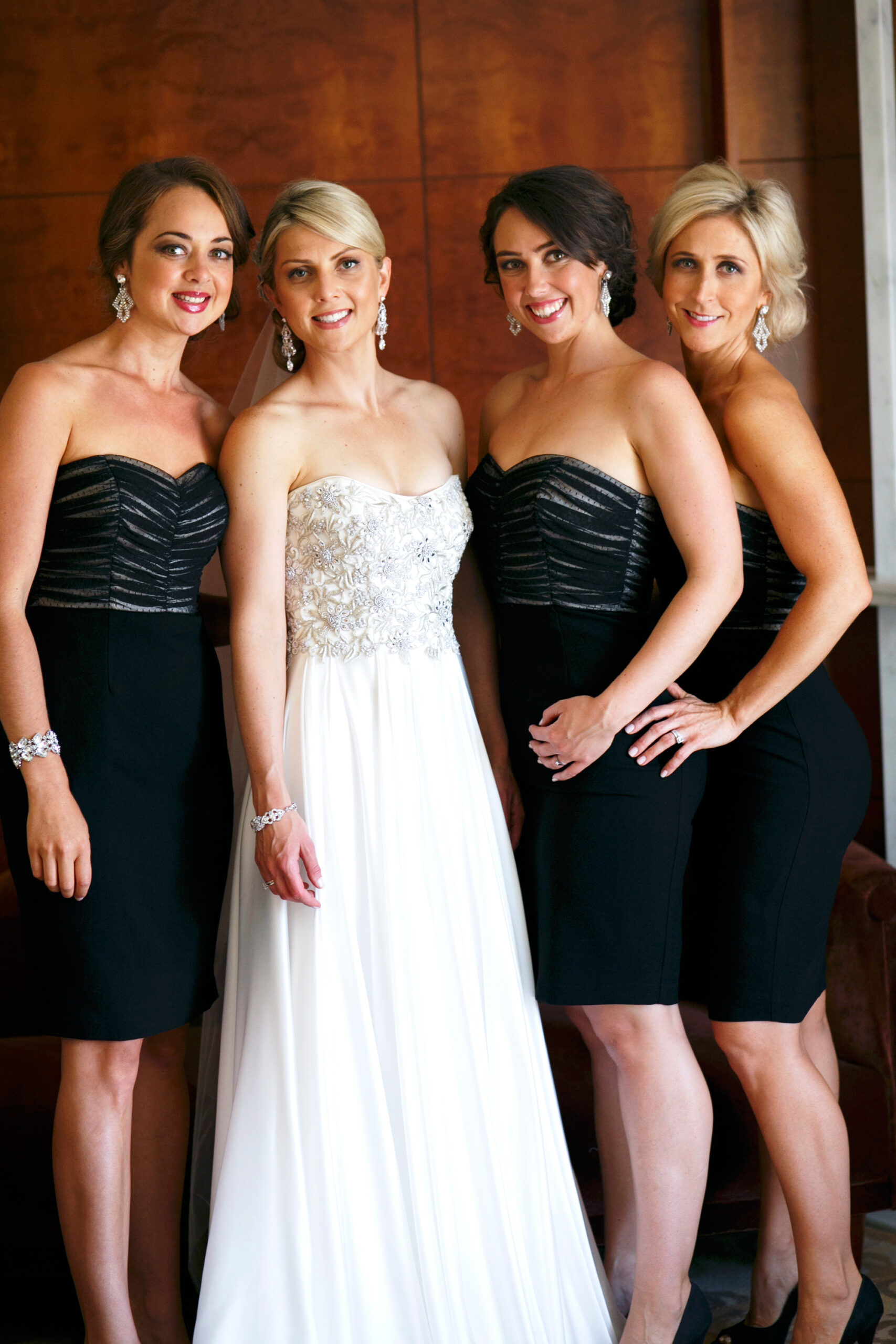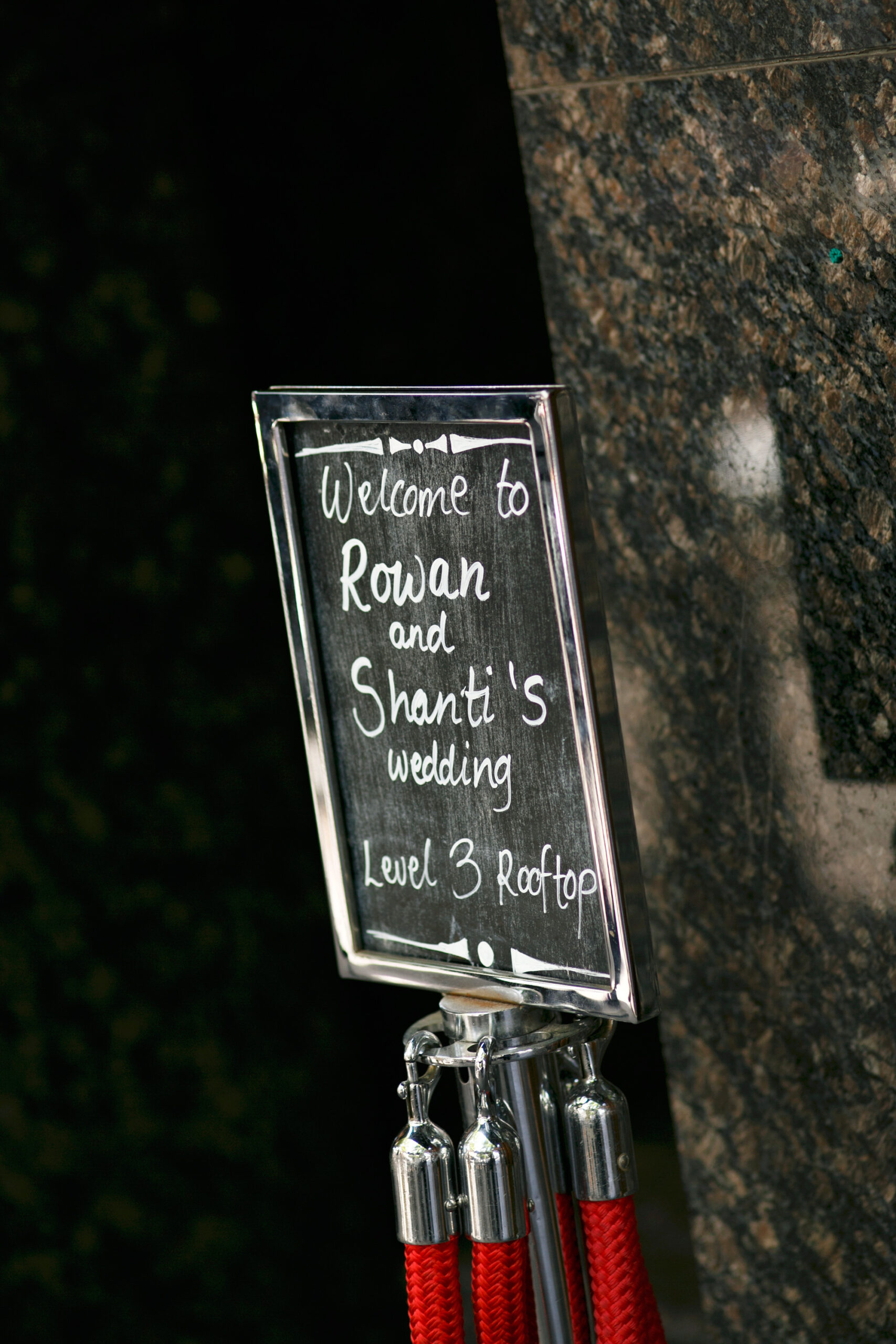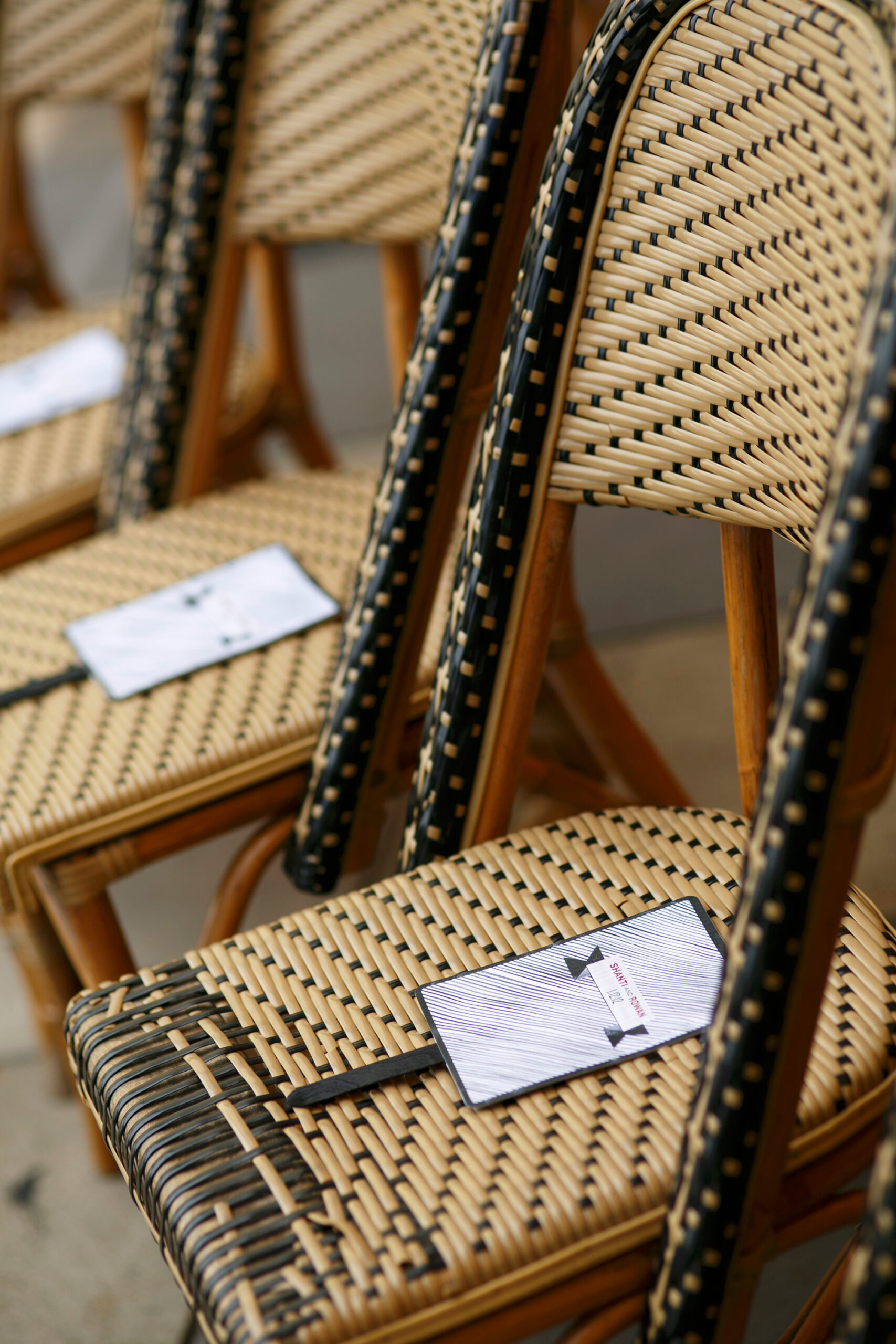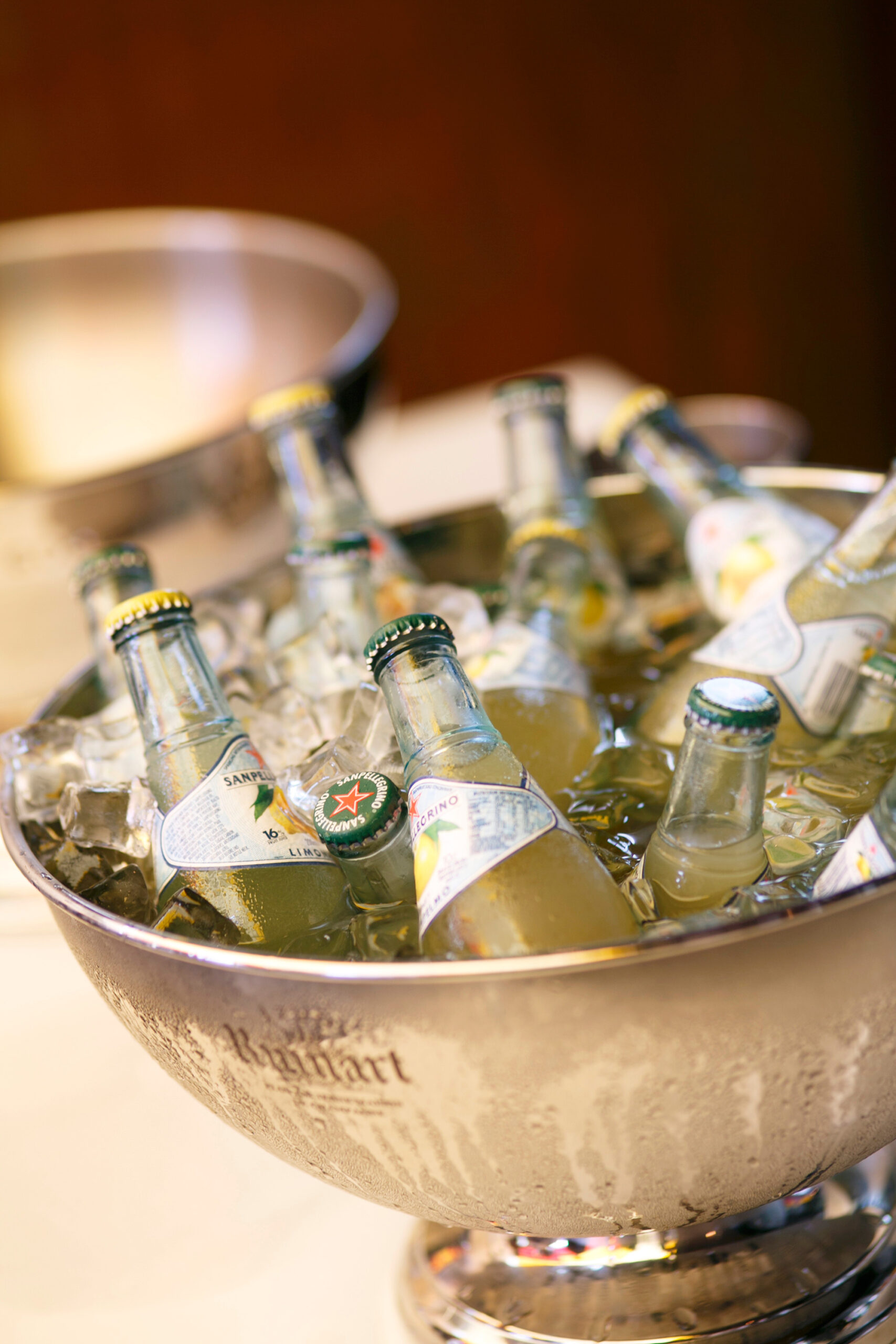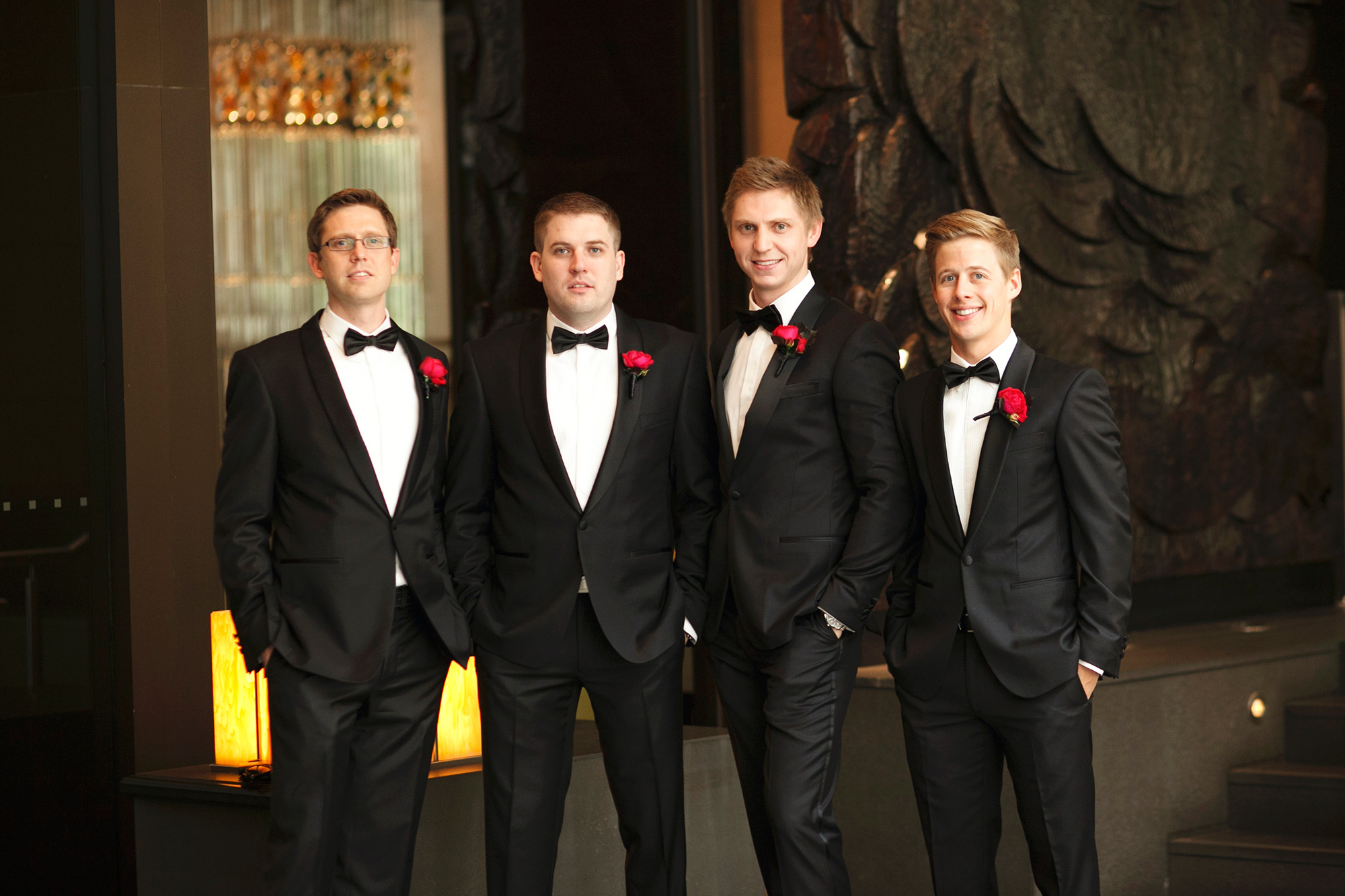 Rowan wore a dinner suit because he wanted to feel more dressy than he does in his everyday suit.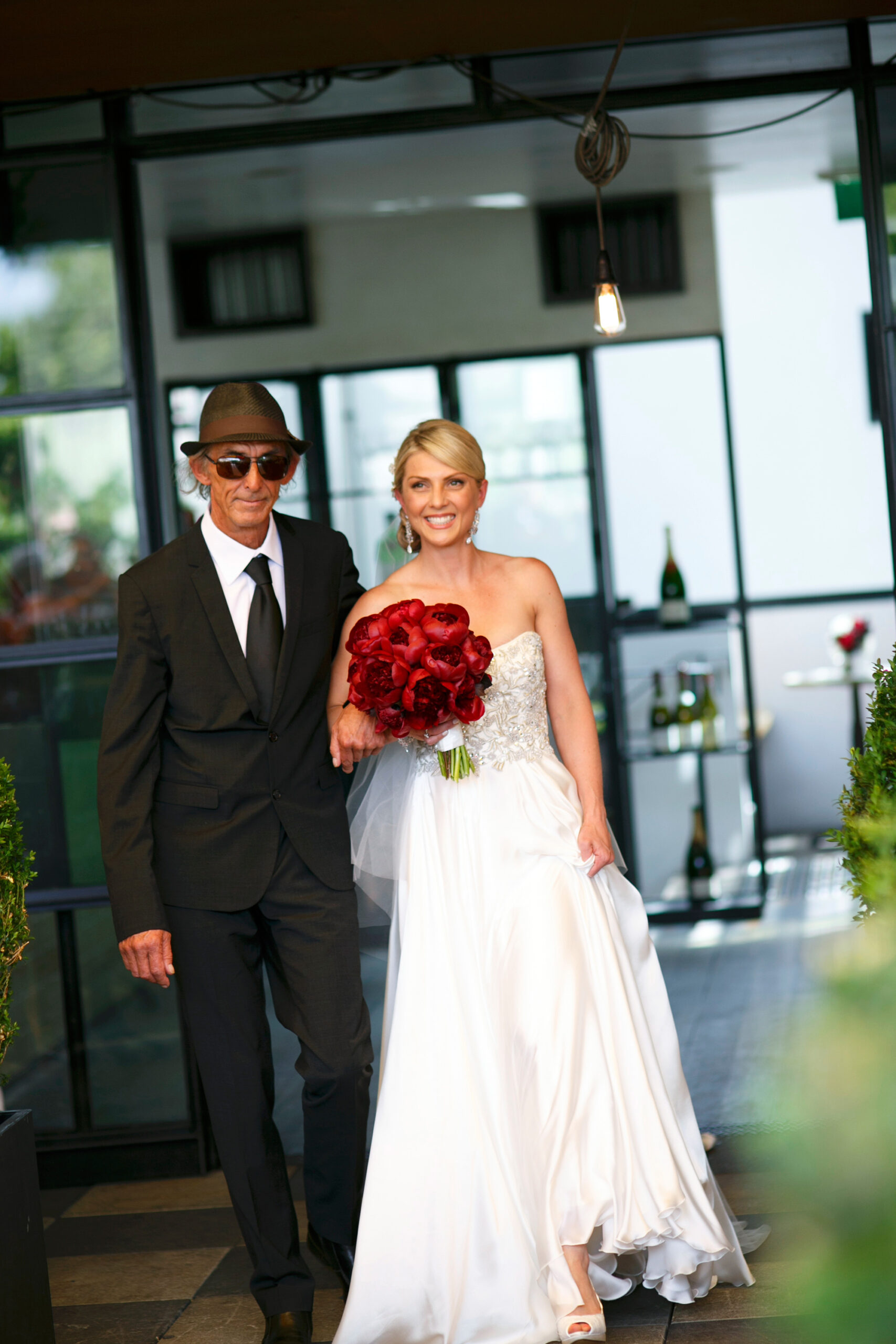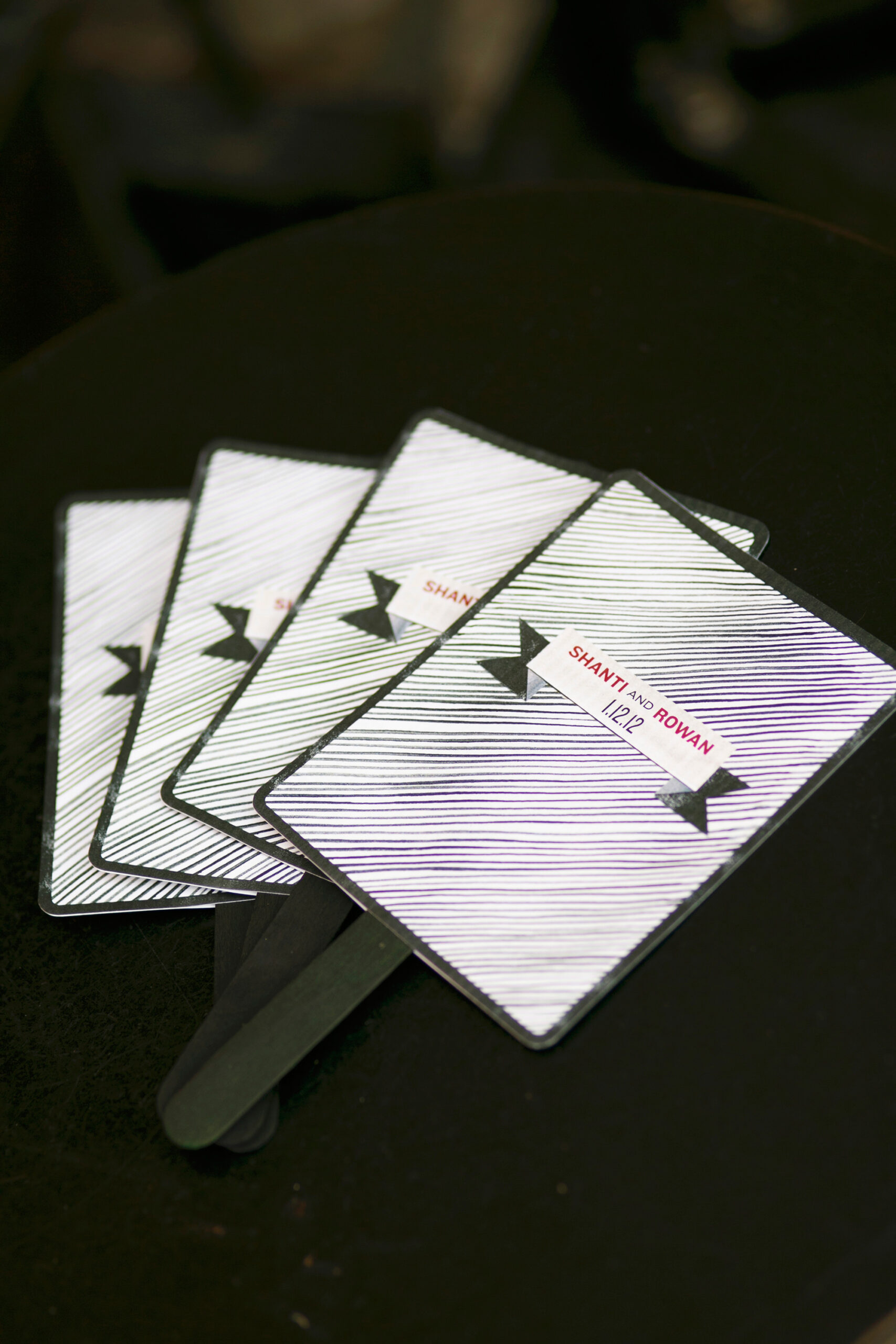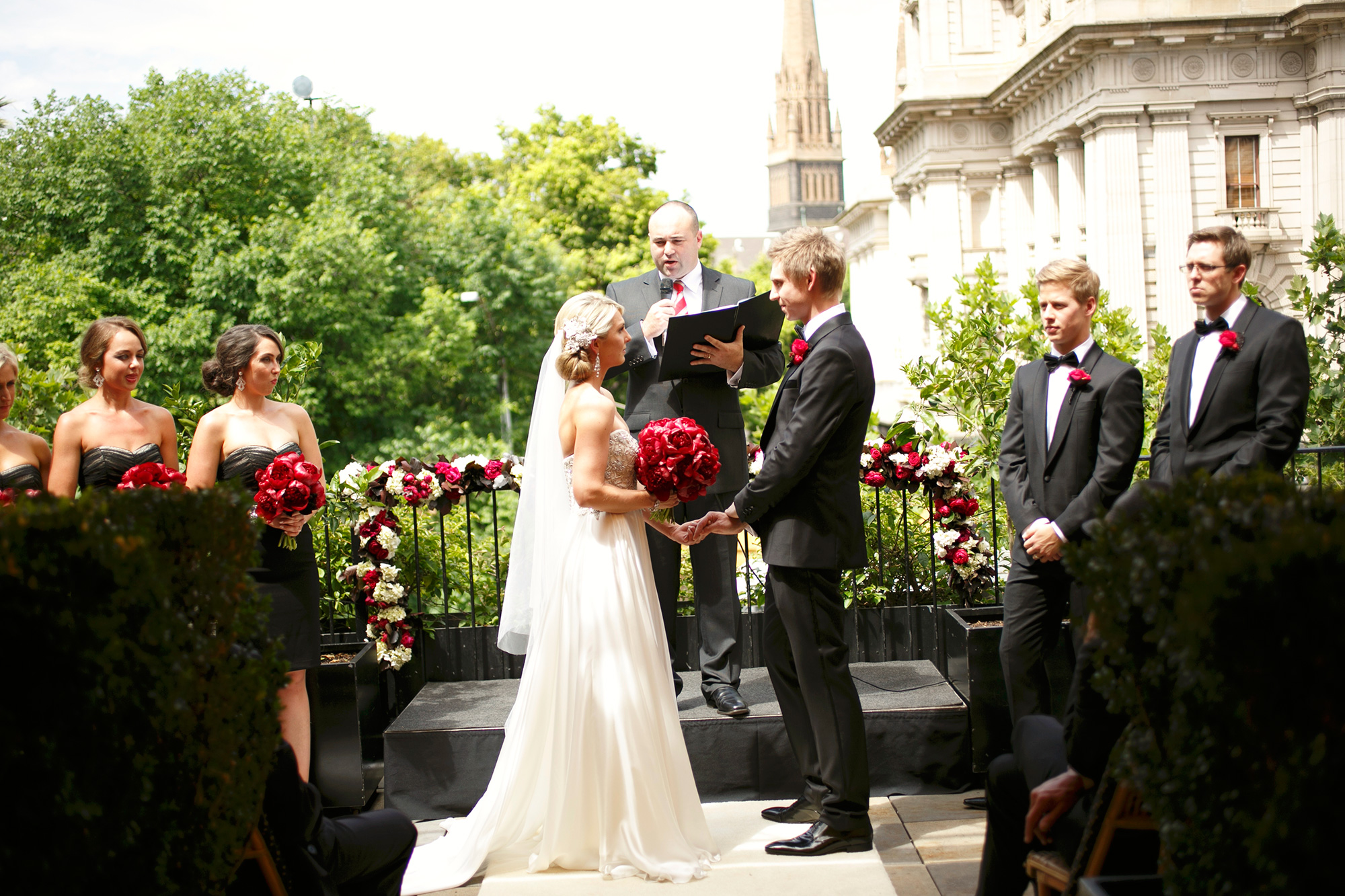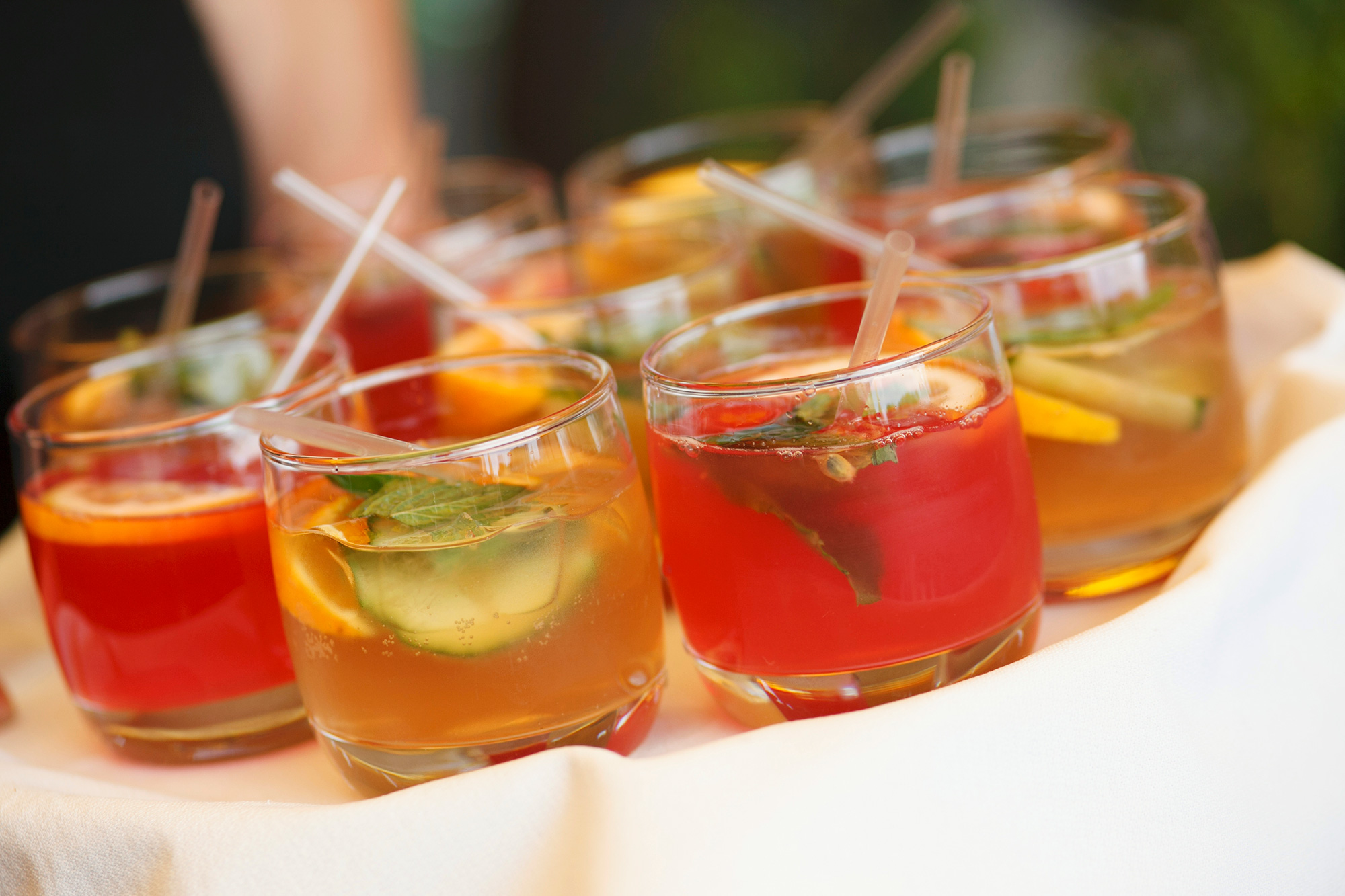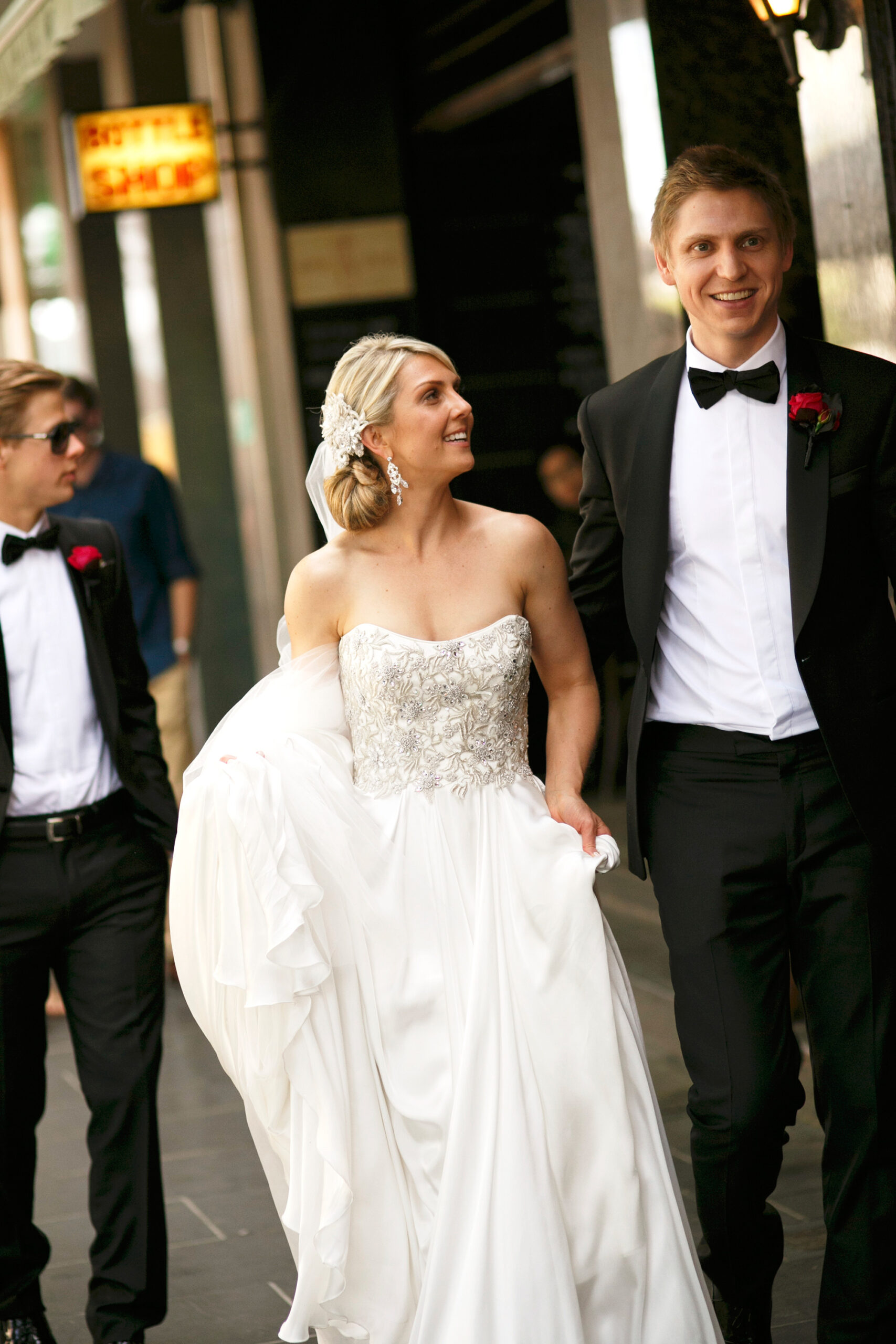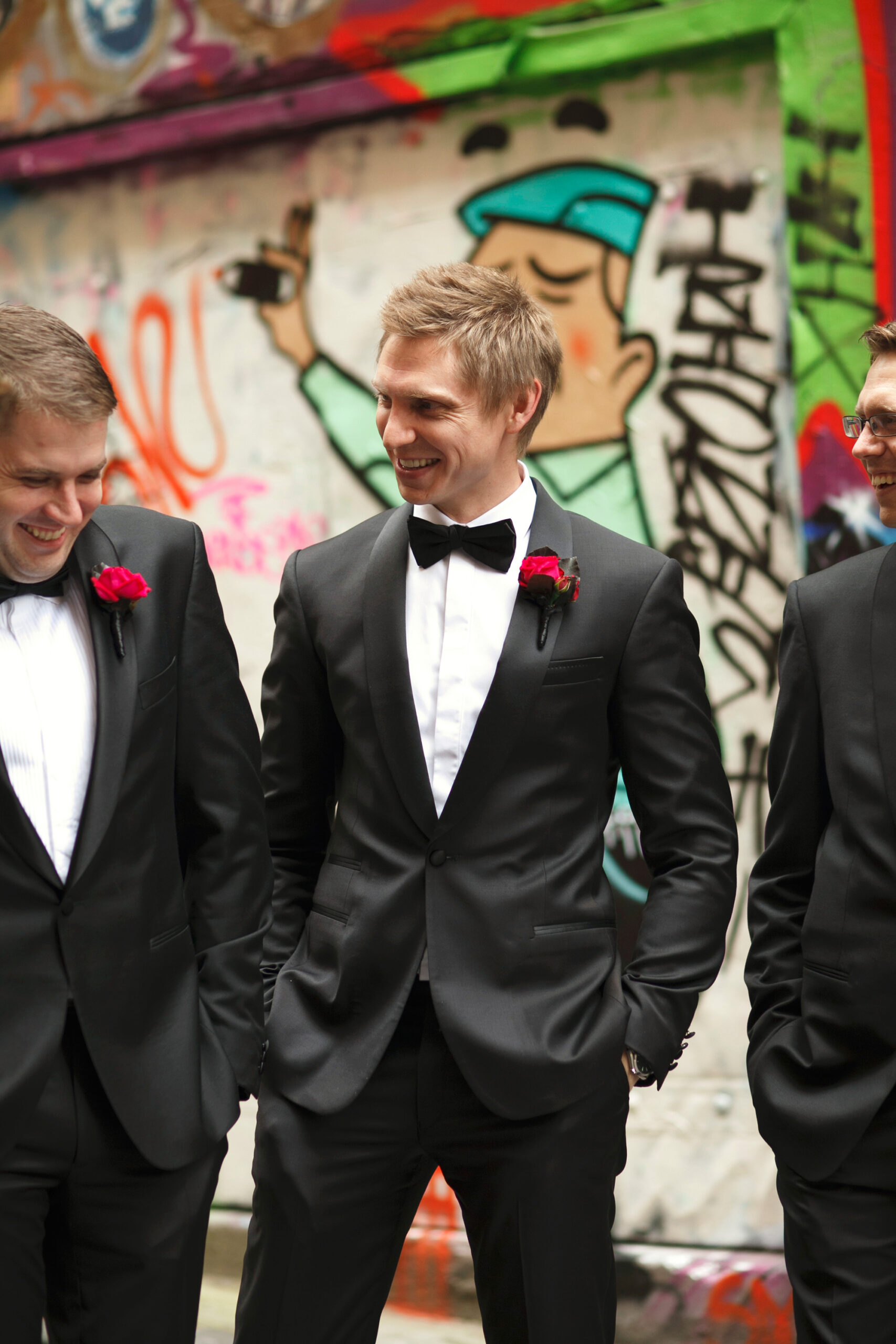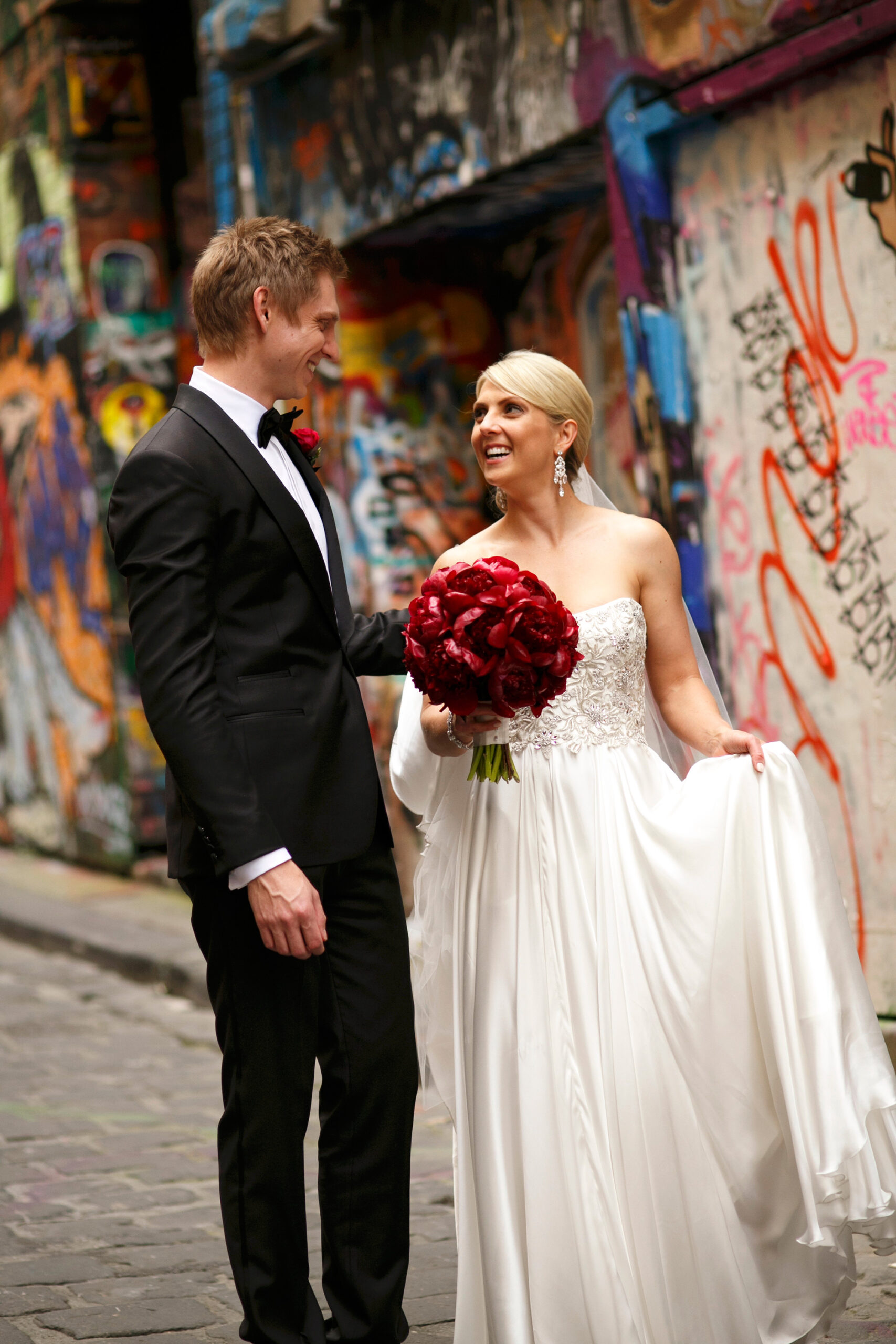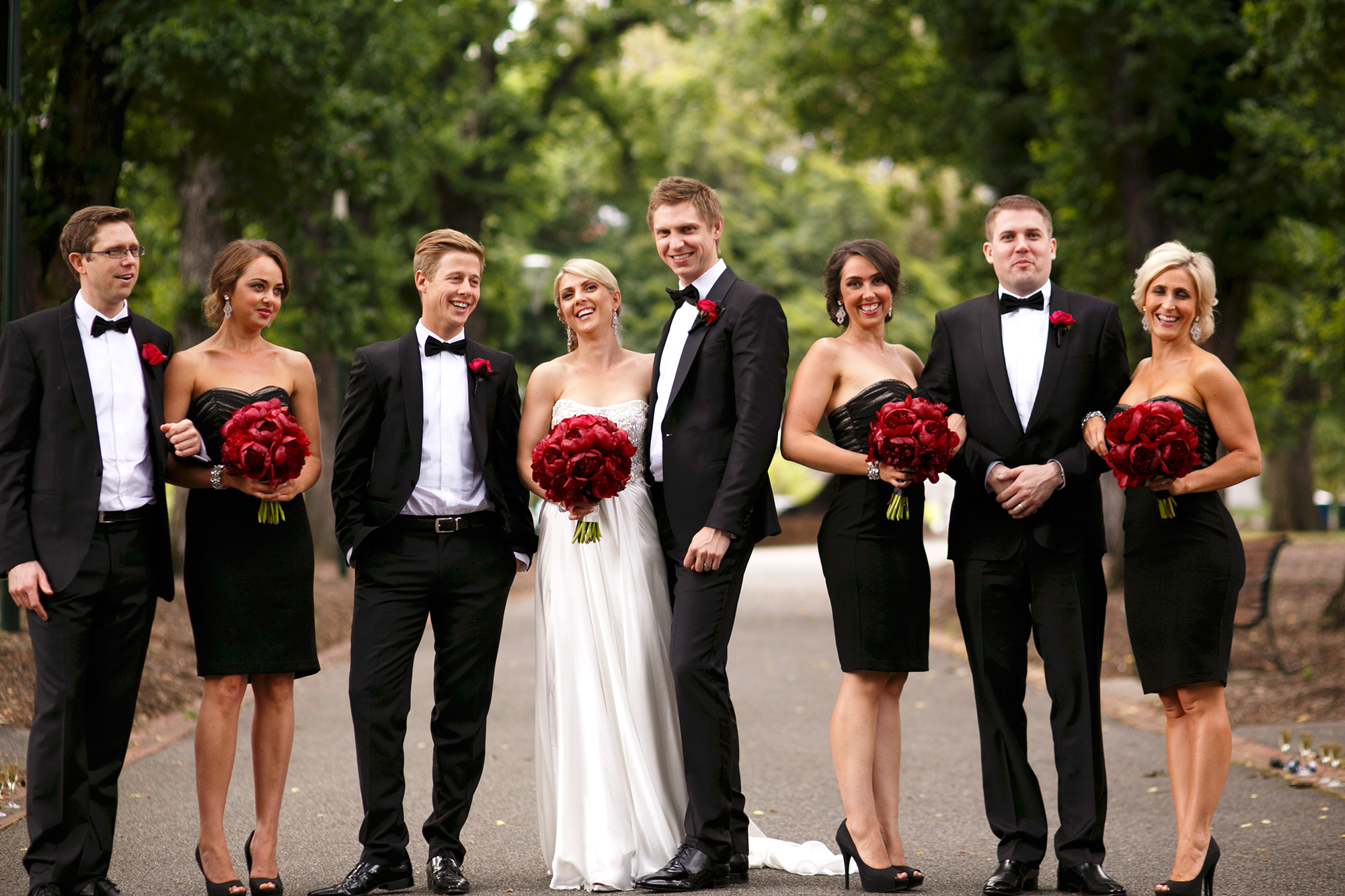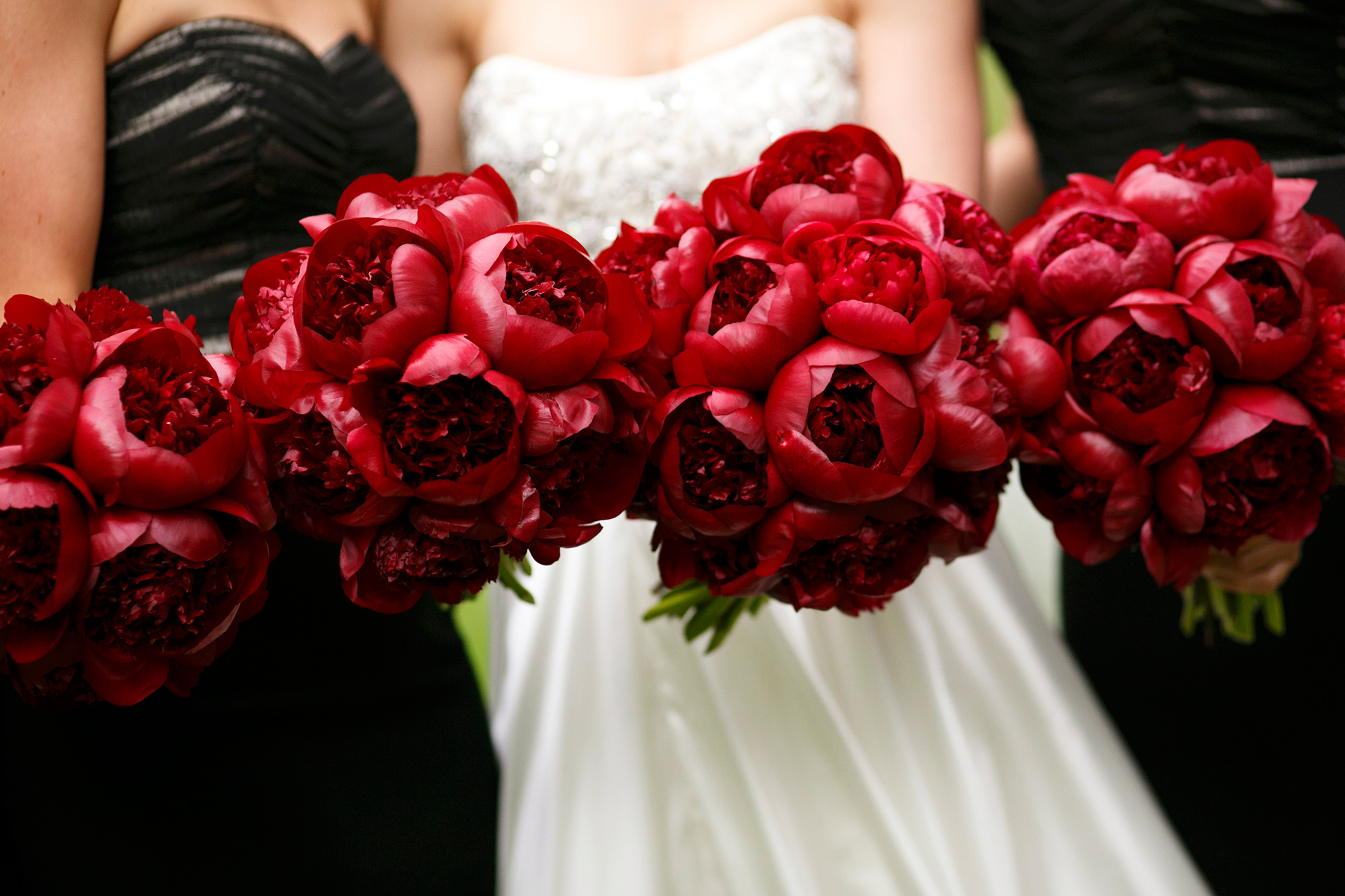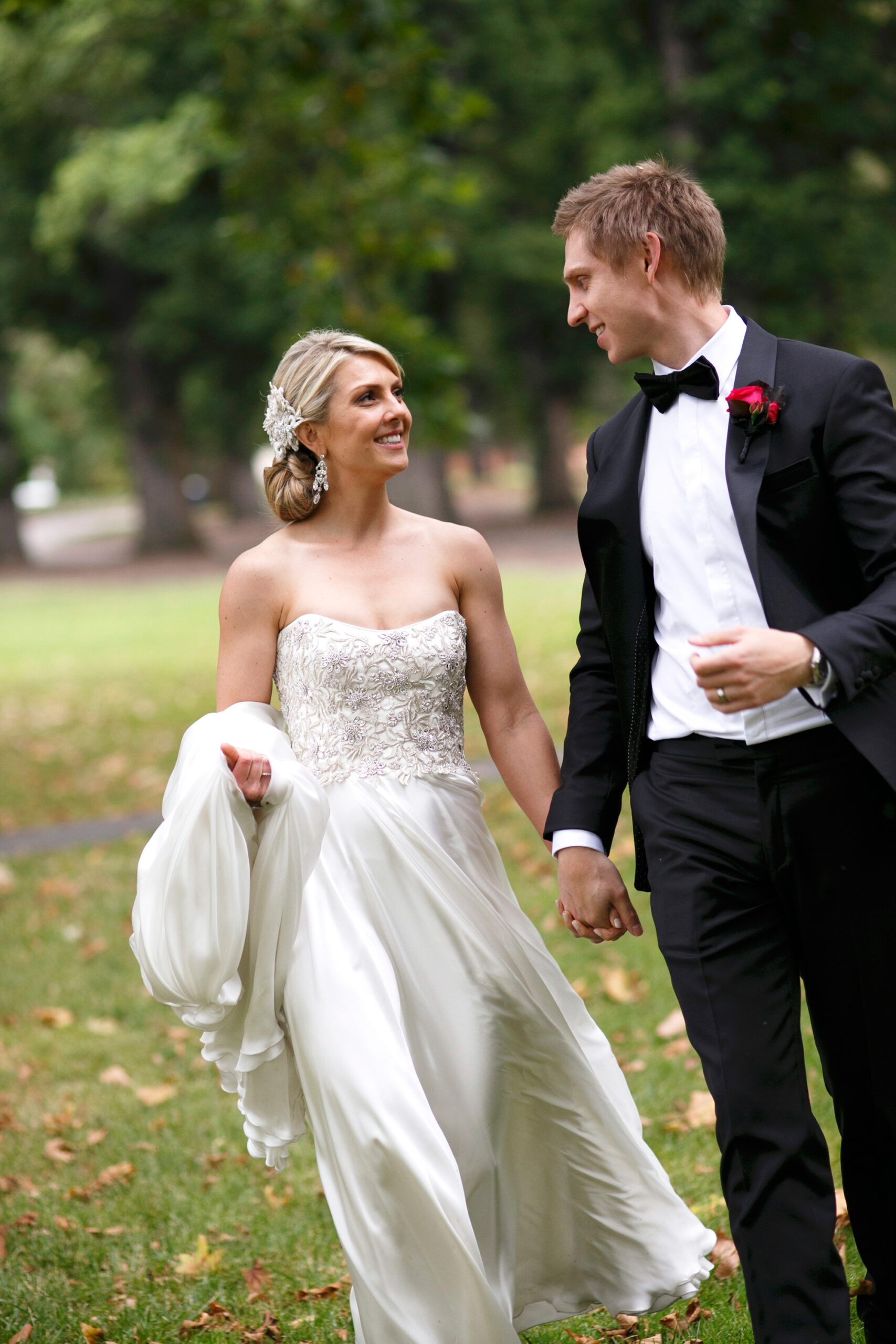 "We enjoy each other's company immensely, have such respect and love for one another, and always have so much fun whenever we are together," says the bride.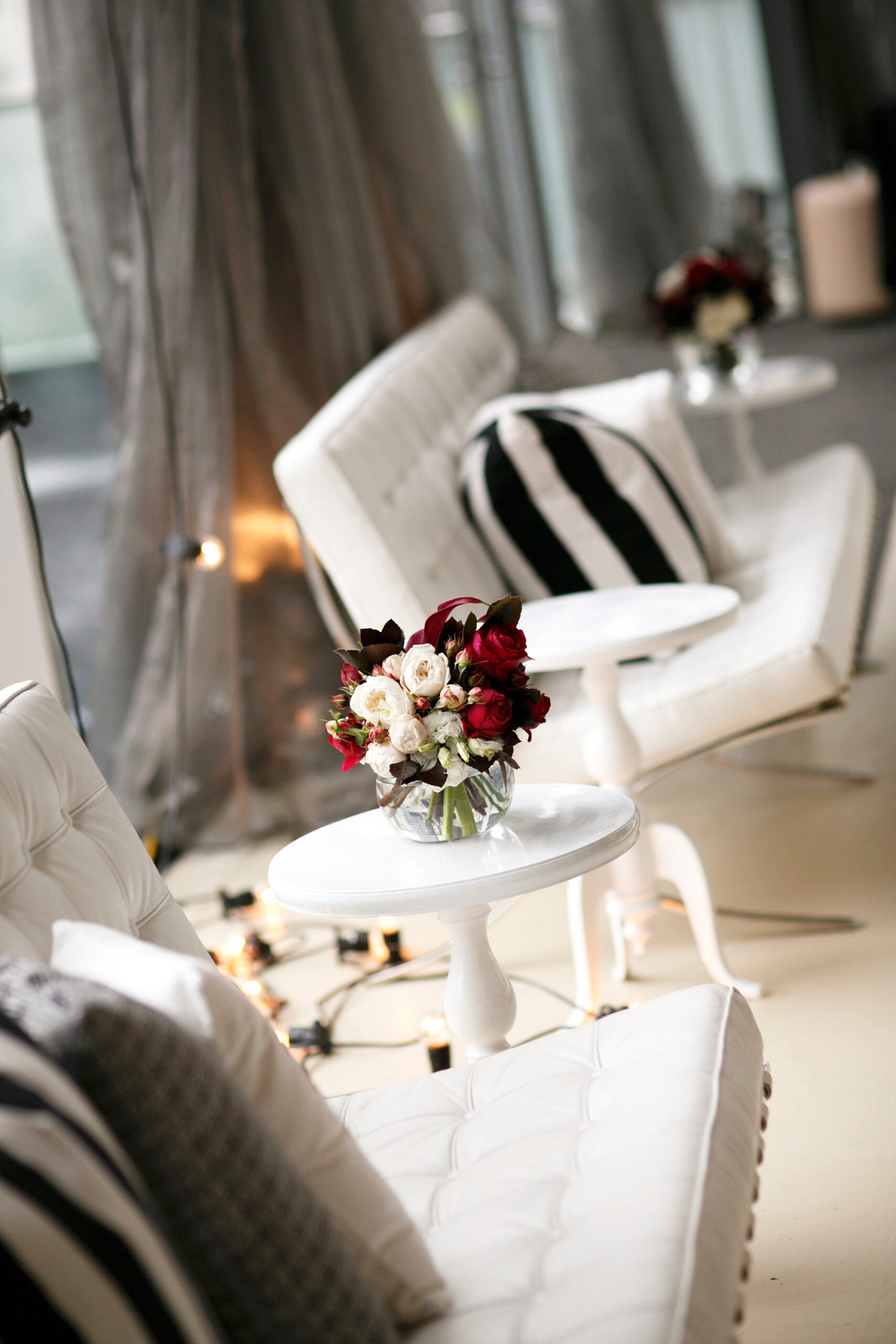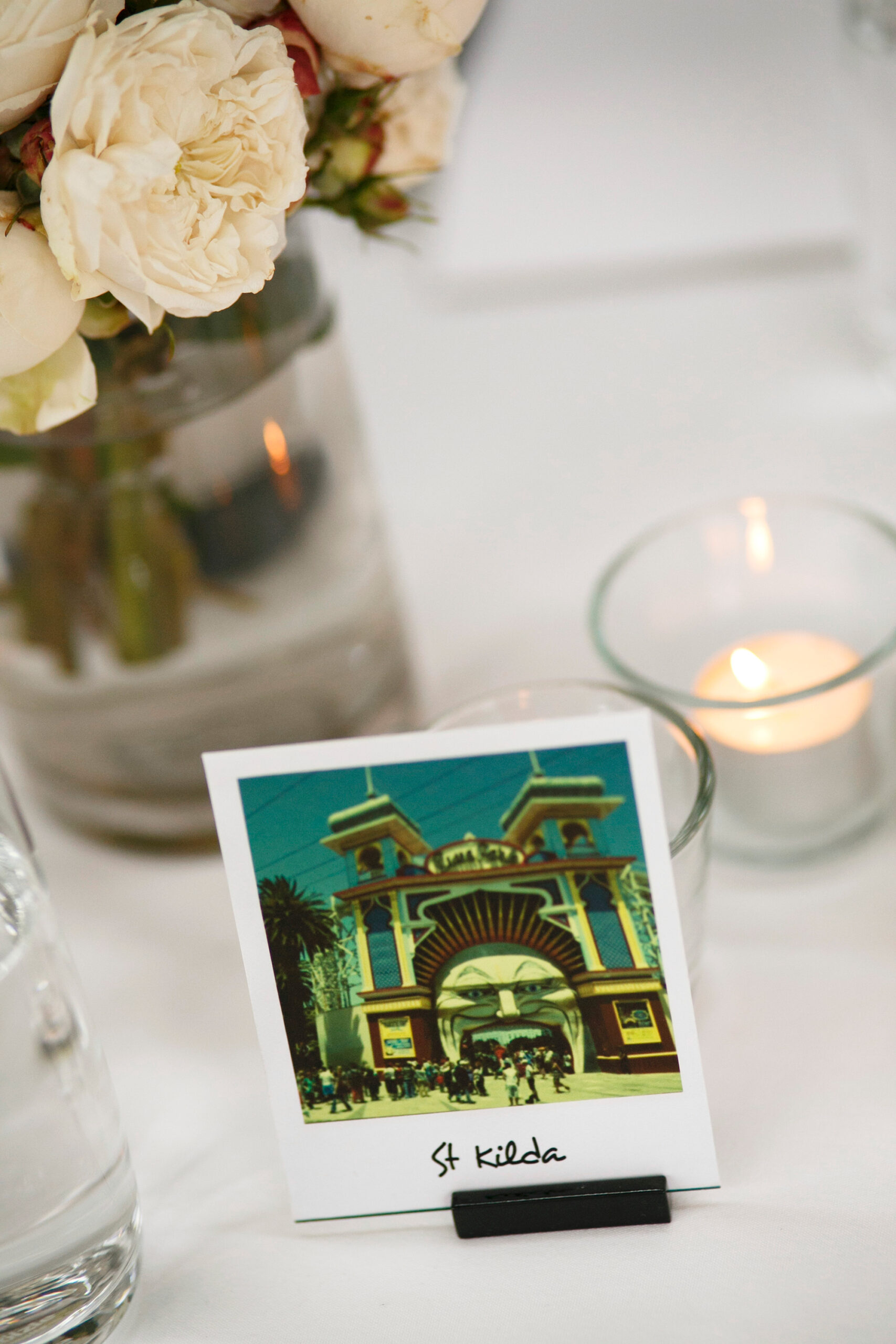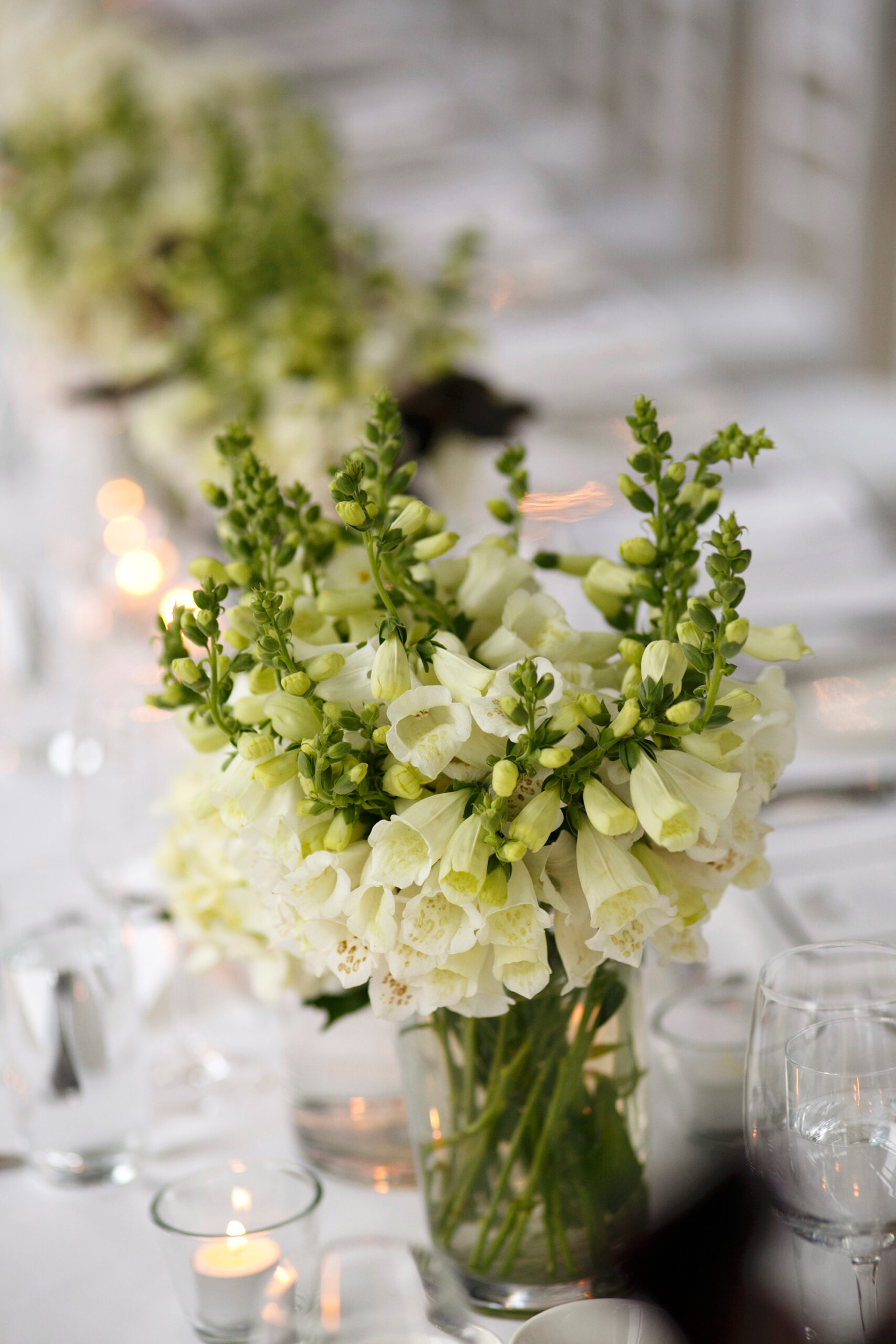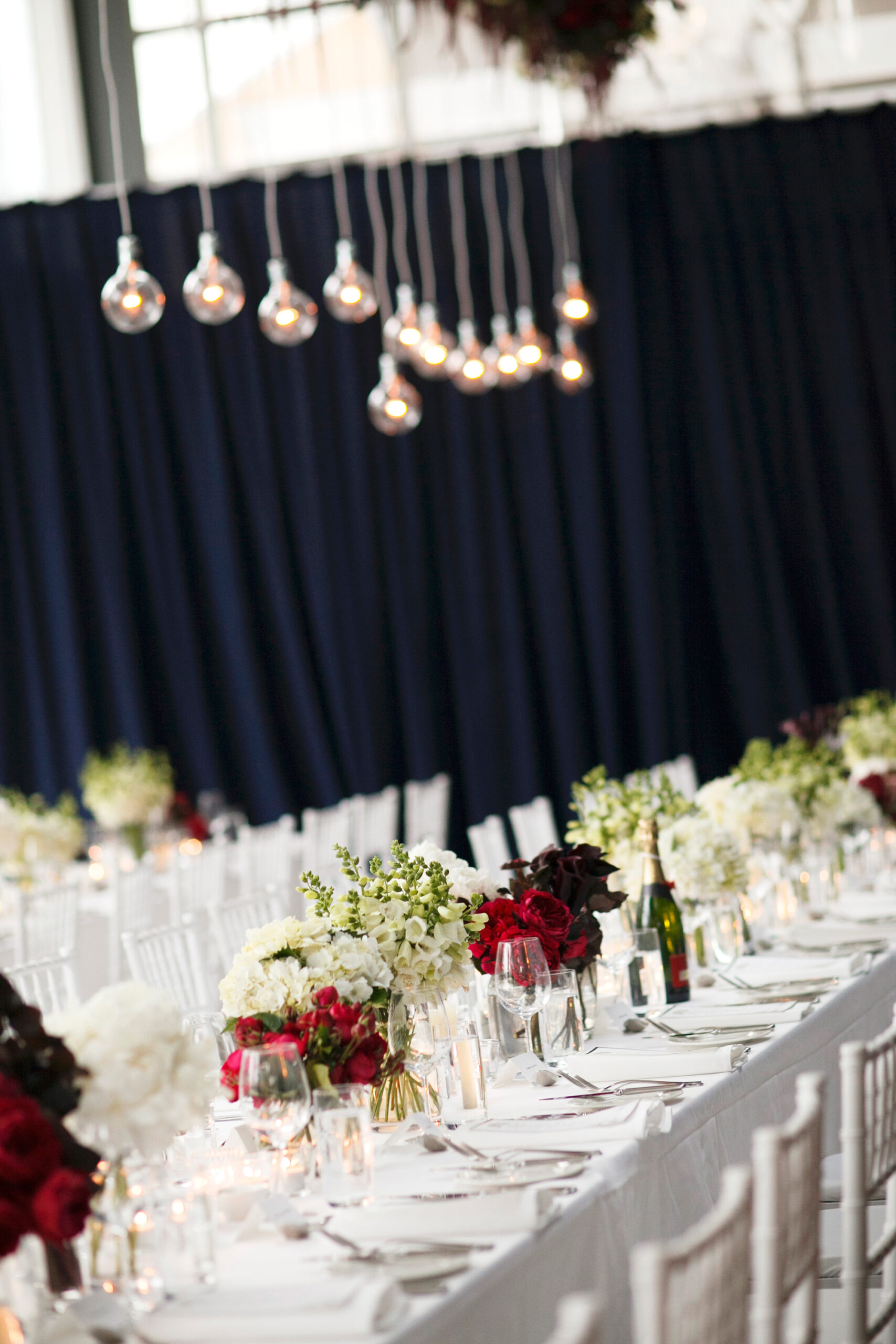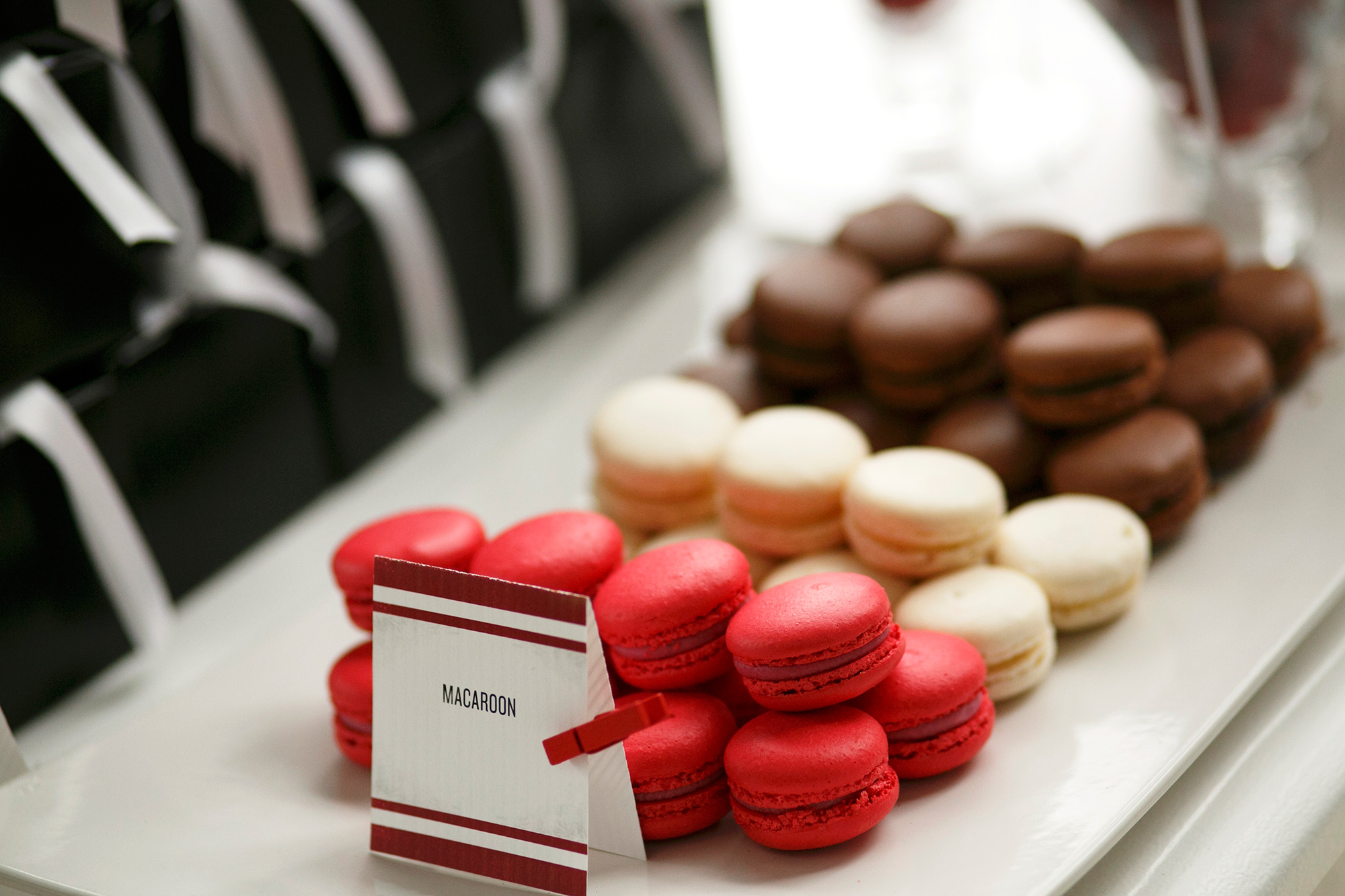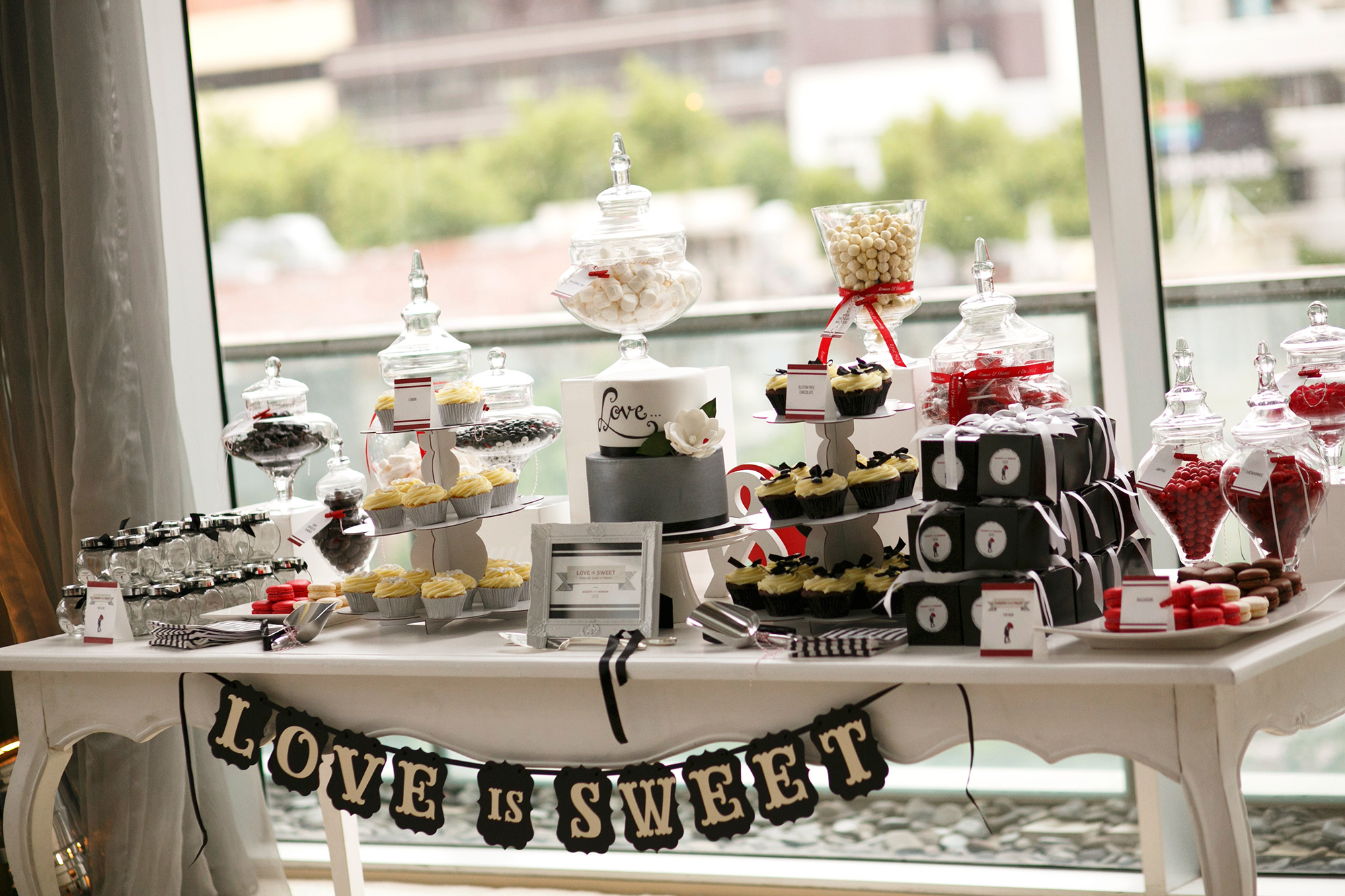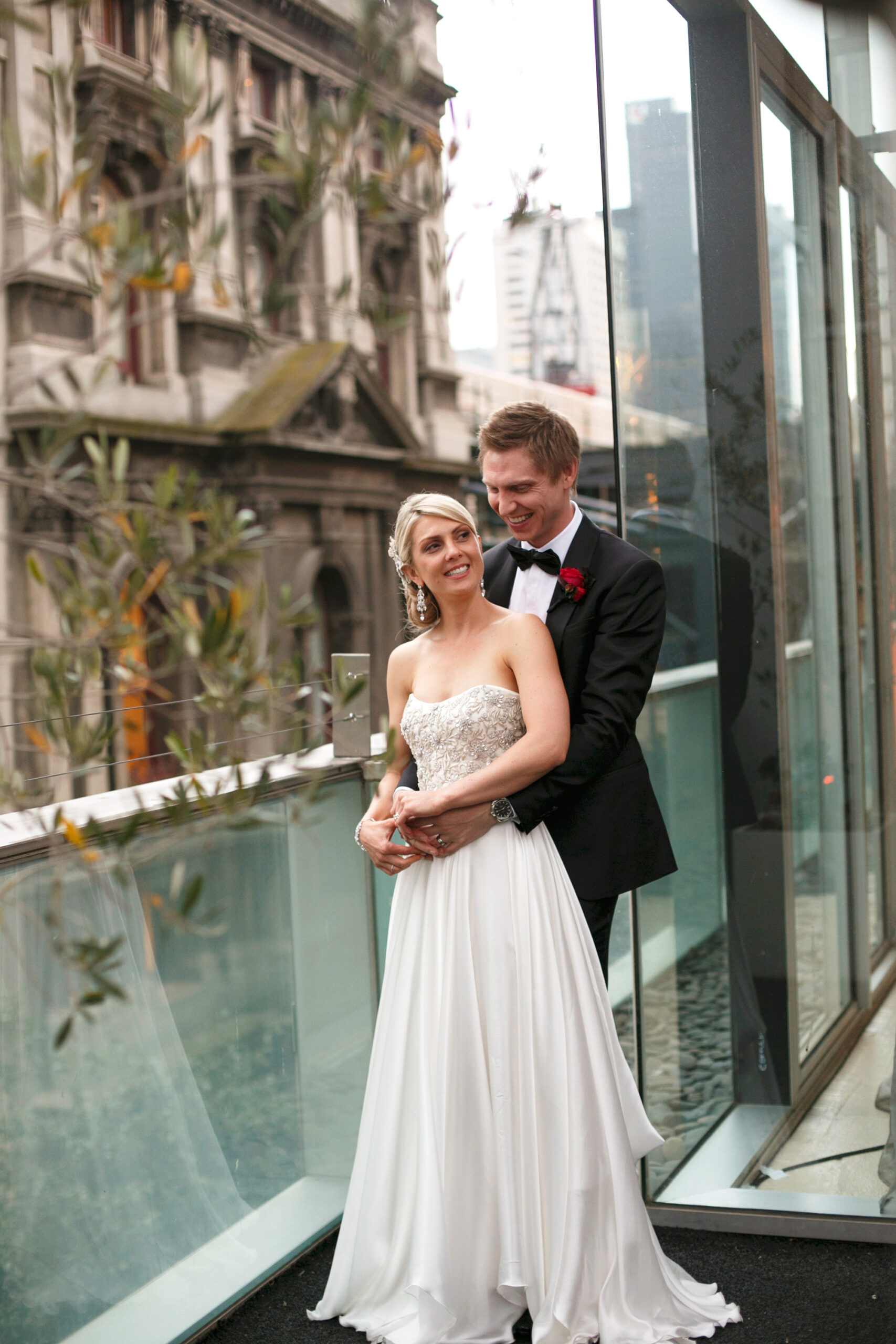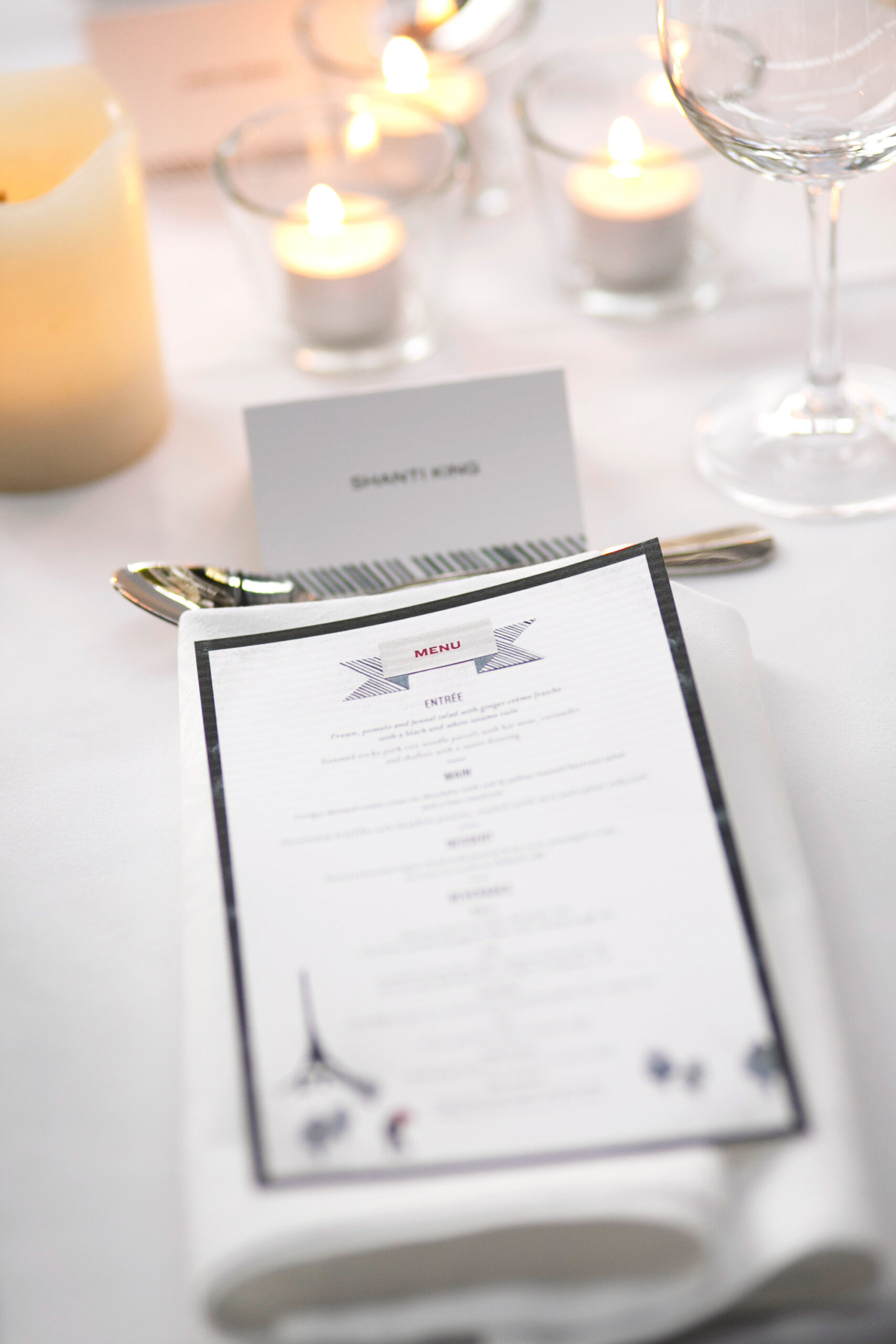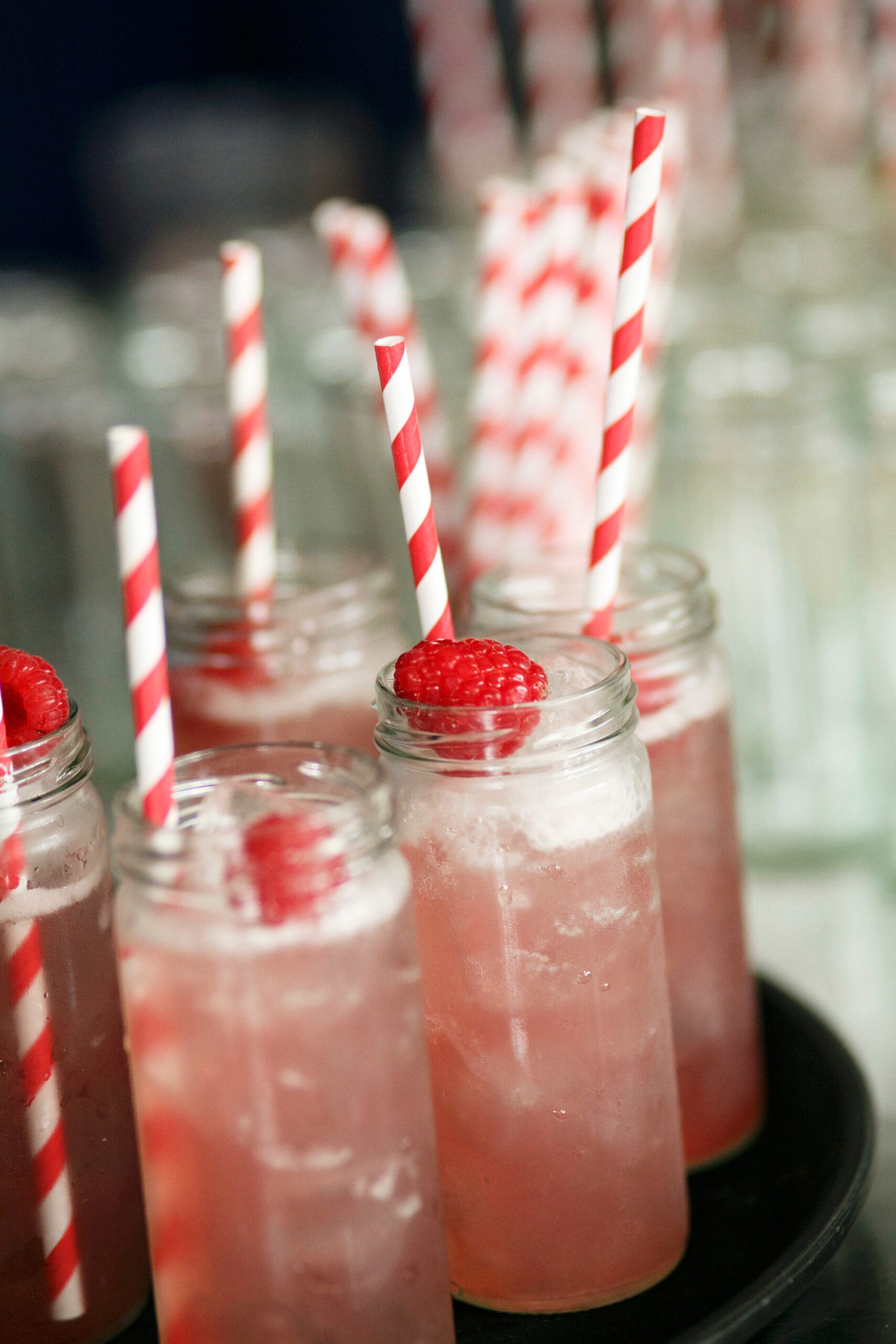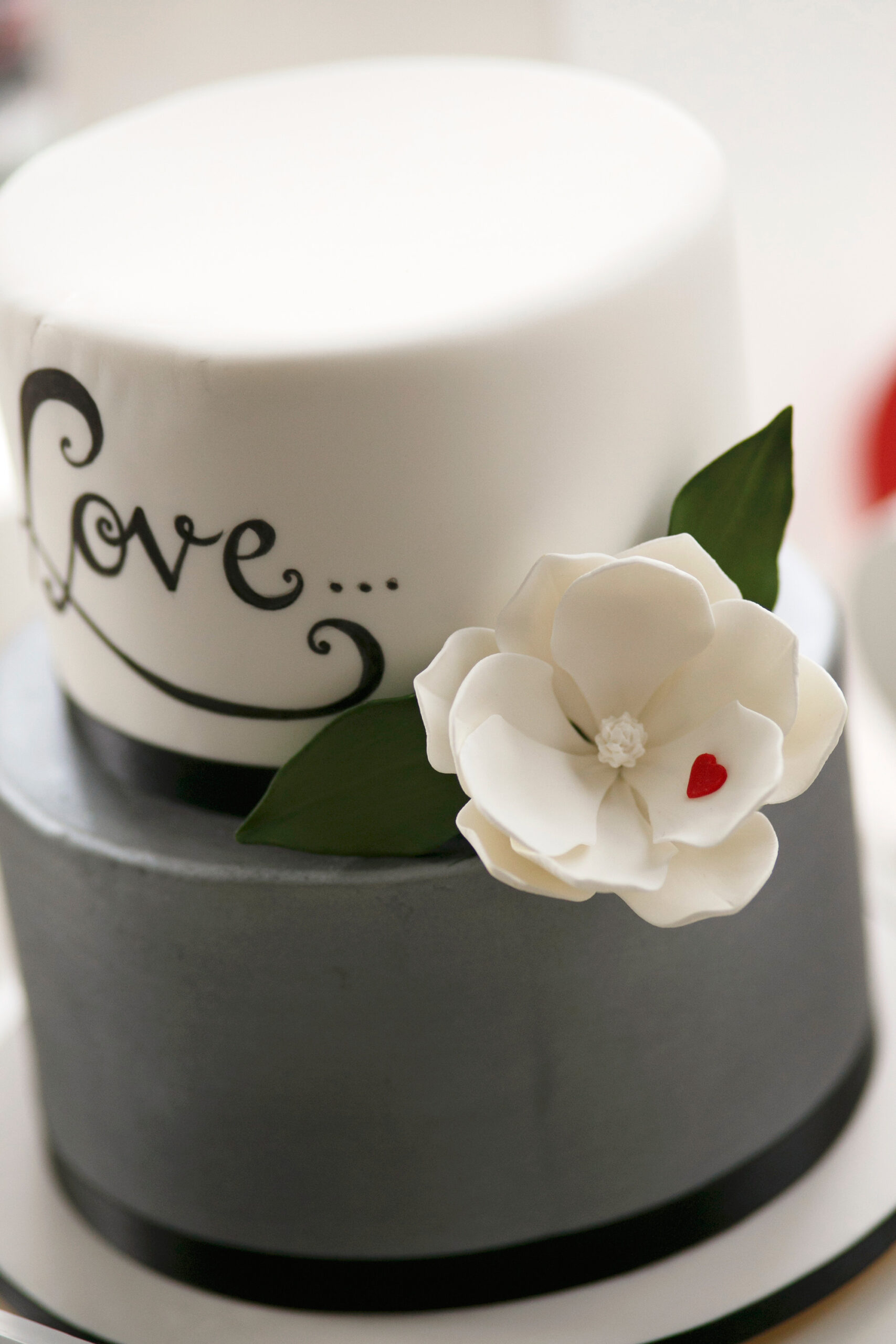 AB FAB Cakes created this couple's masterpiece dessert!