Simone Isaacs and Aeron Napper love each other rain, hail or shine, so a bit of a downpour wasn't about to ruin their elegant wedding.
"Every bride wishes for a wedding with clear skies, but there's something truly magical about rain on your special day," Simone, 26, says.
"We took a leap of faith with the weather, just as we did with one another, and it paid off – parting clouds for the ceremony and enchanting rain for photos."
The Sydney pair, who first met online, held their elegant wedding at Dunbar House, Watsons Bay on April 17, 2016 in front of 80 friends and family.
"Amazingly, truly as if someone had made a wish, the rain stopped as my blush shoes pressed against the sandstone pavement of the doorway," Simone says.
Simone and Aeron, 32, held their reception at the same elegant venue, soaking up plenty of time with family and friends.
Photos courtesy of Still Photography.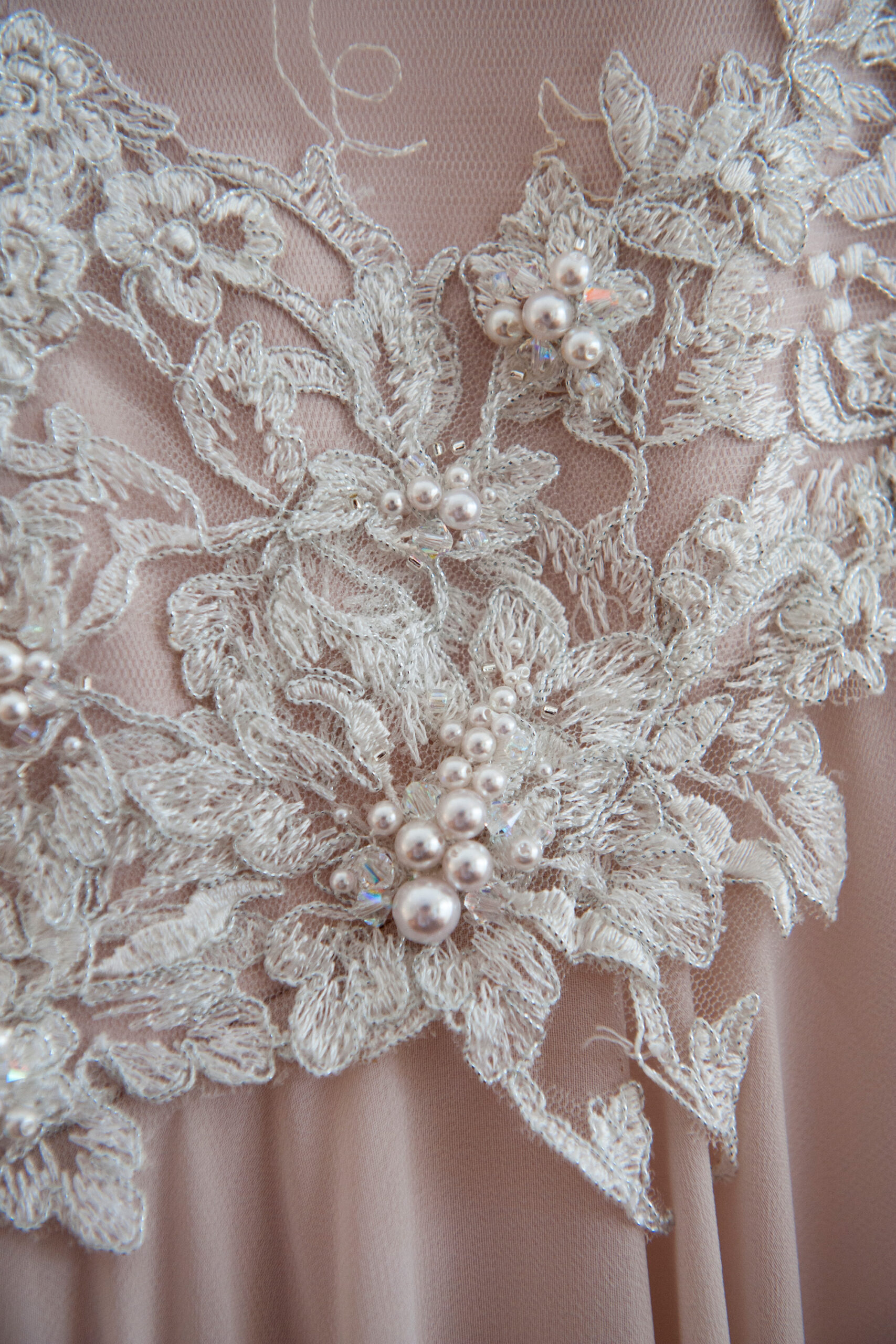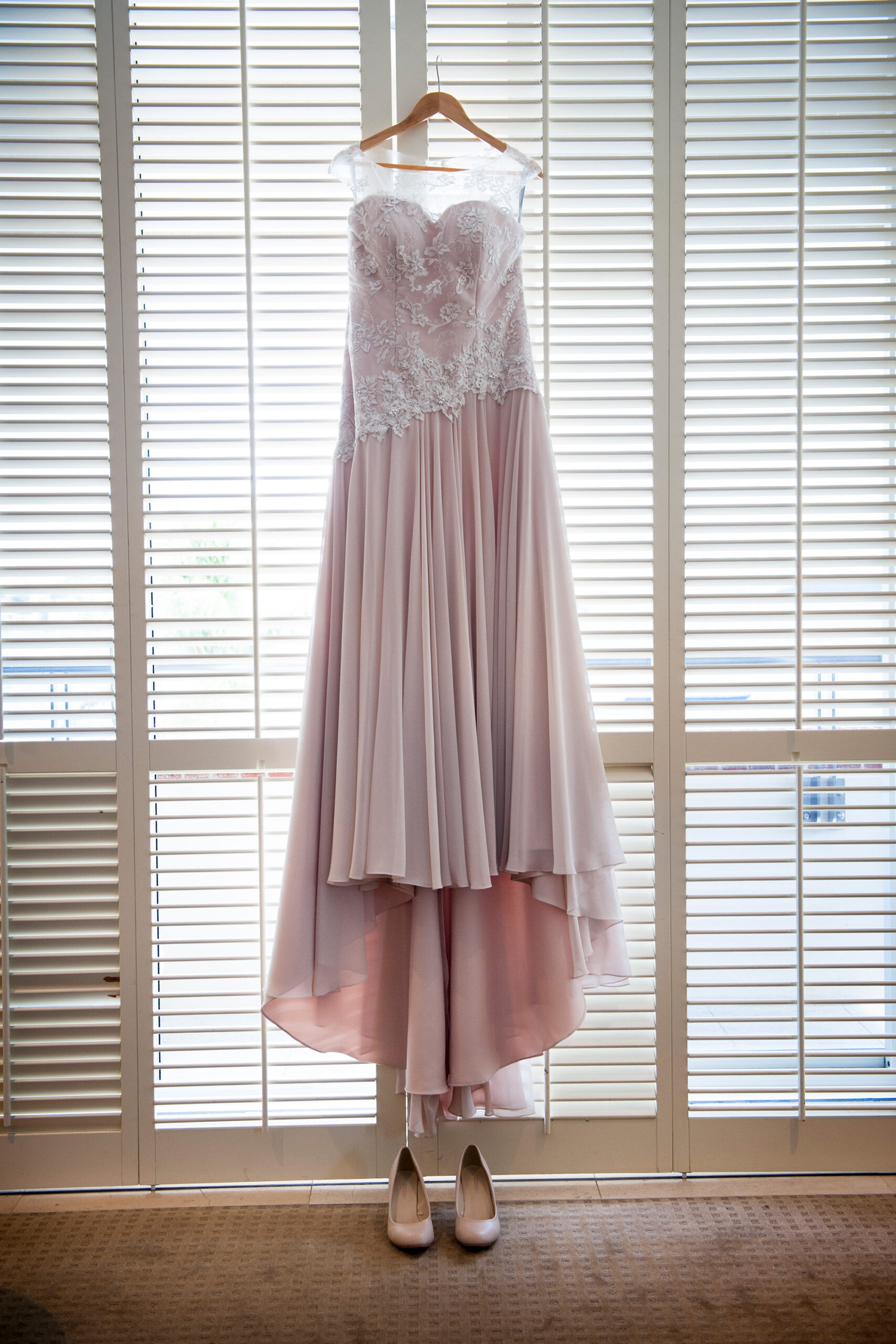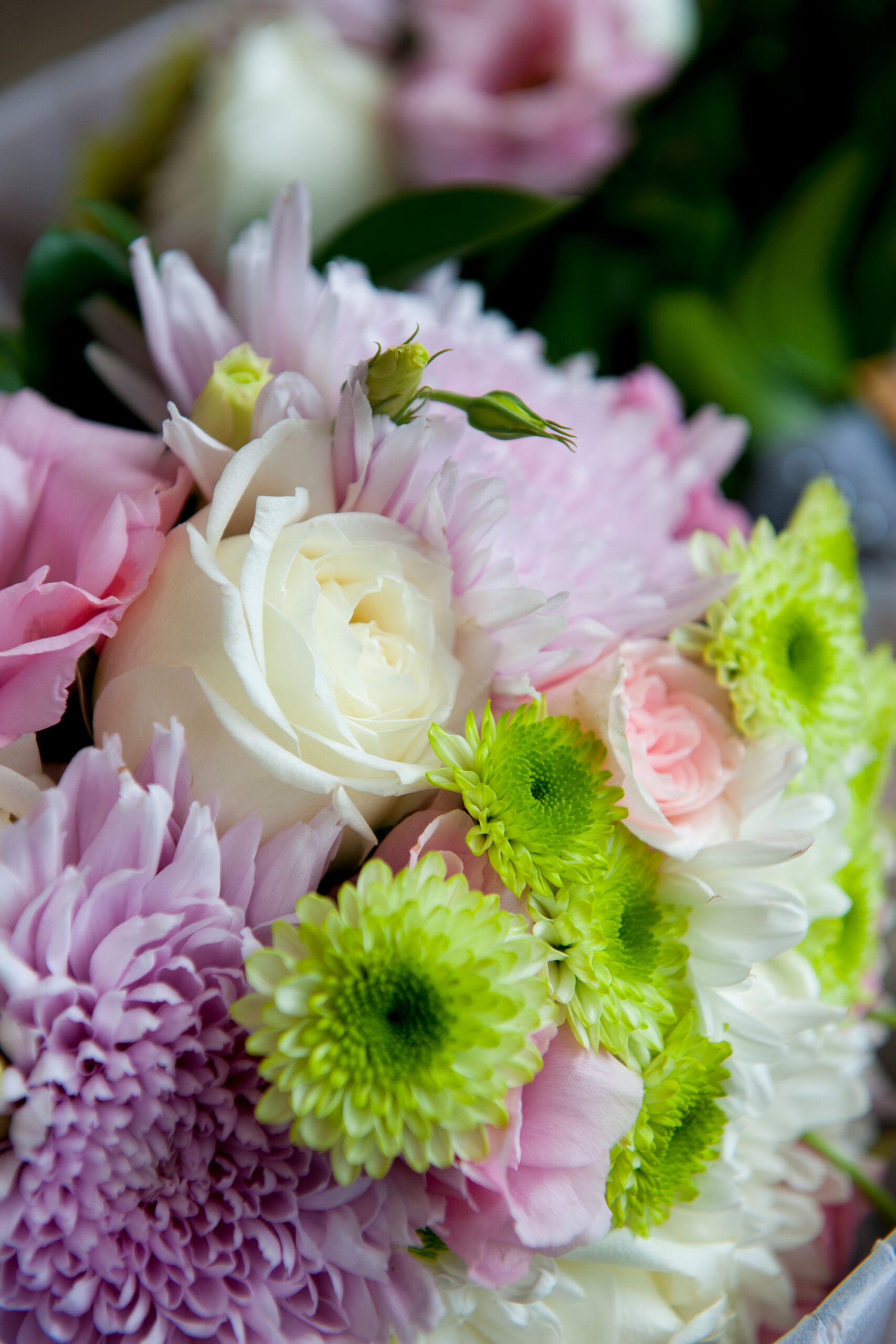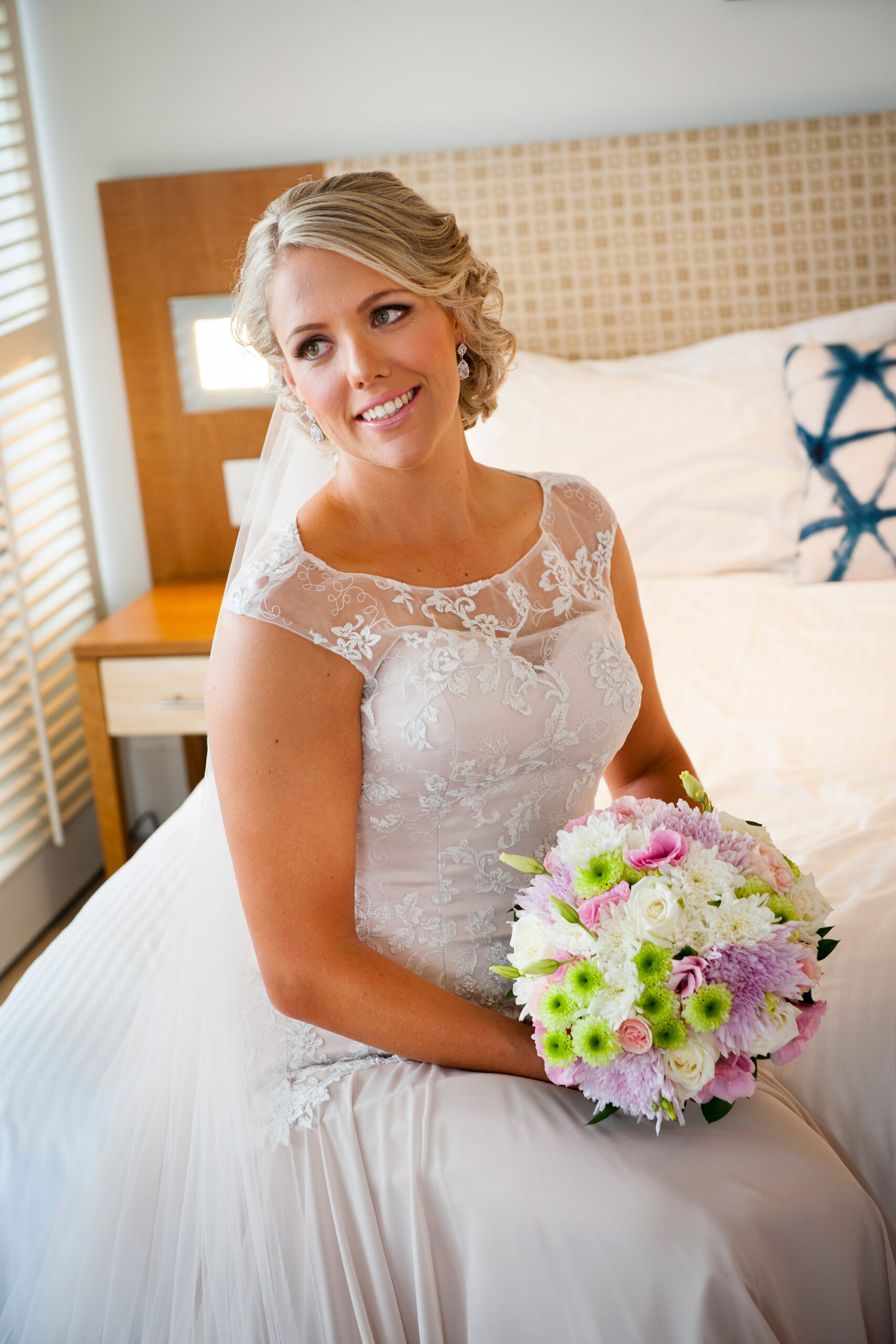 Simone was the picture-perfect bride with a little help from Amanda La Monica Makeup Artist.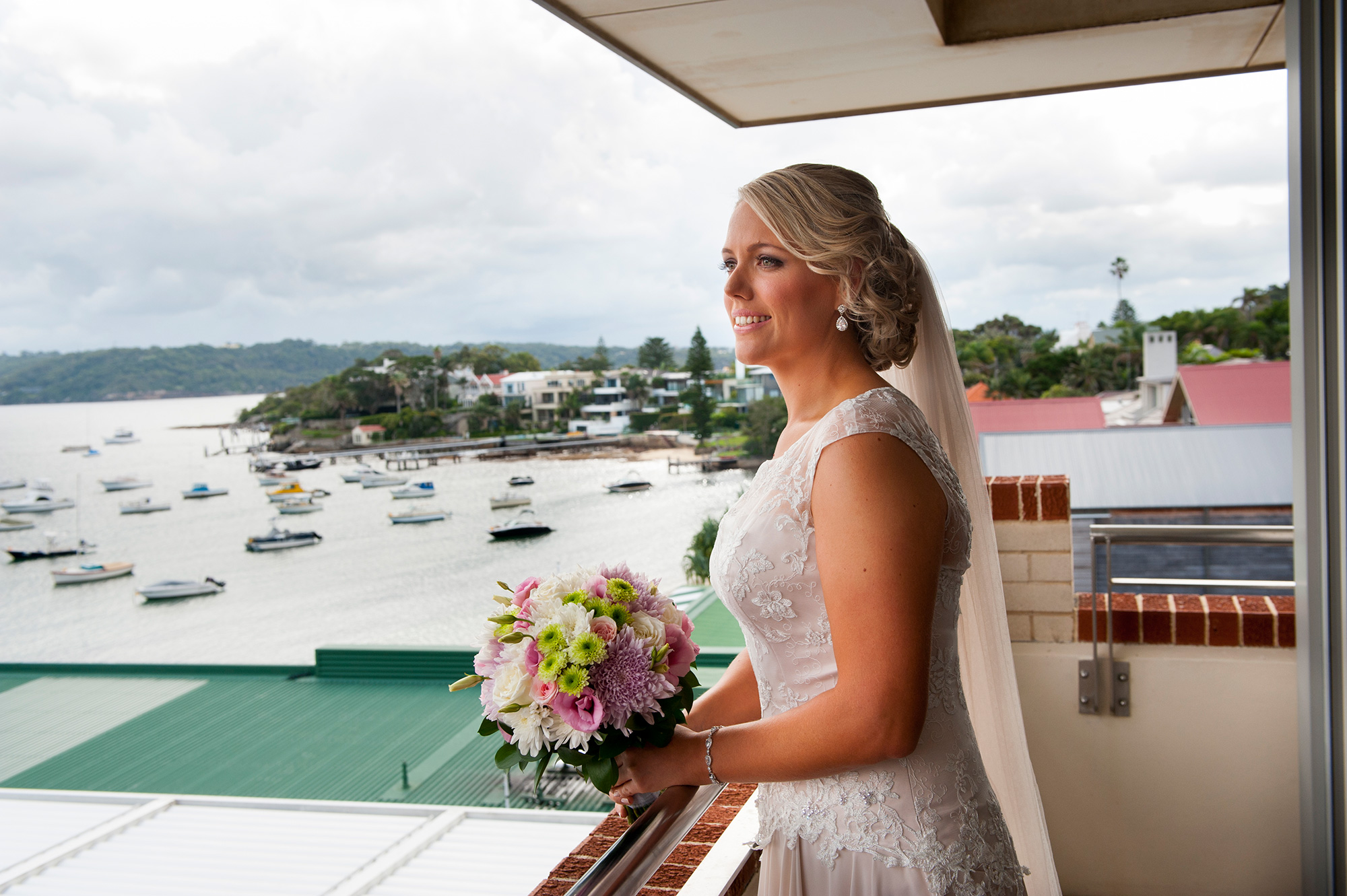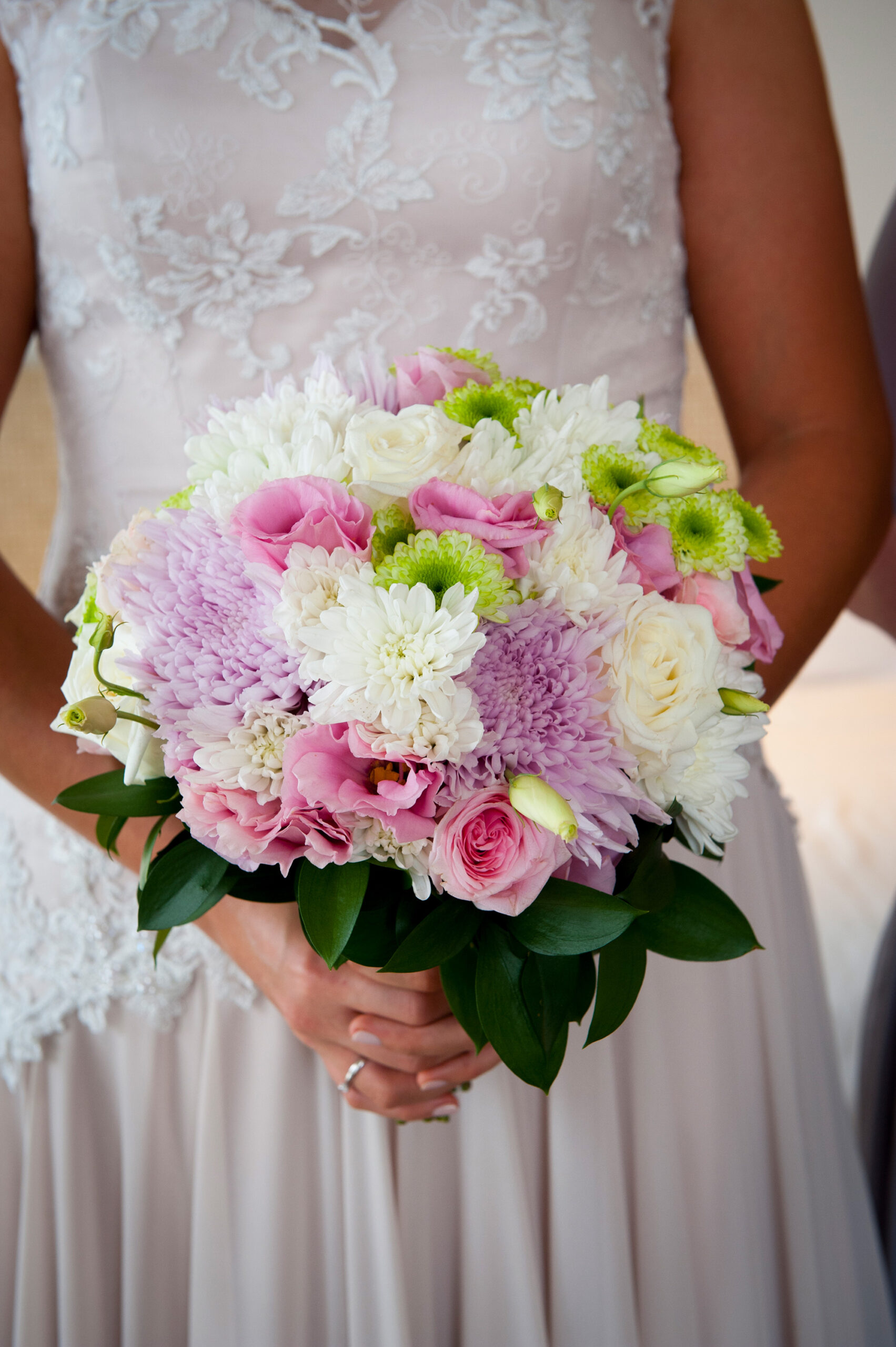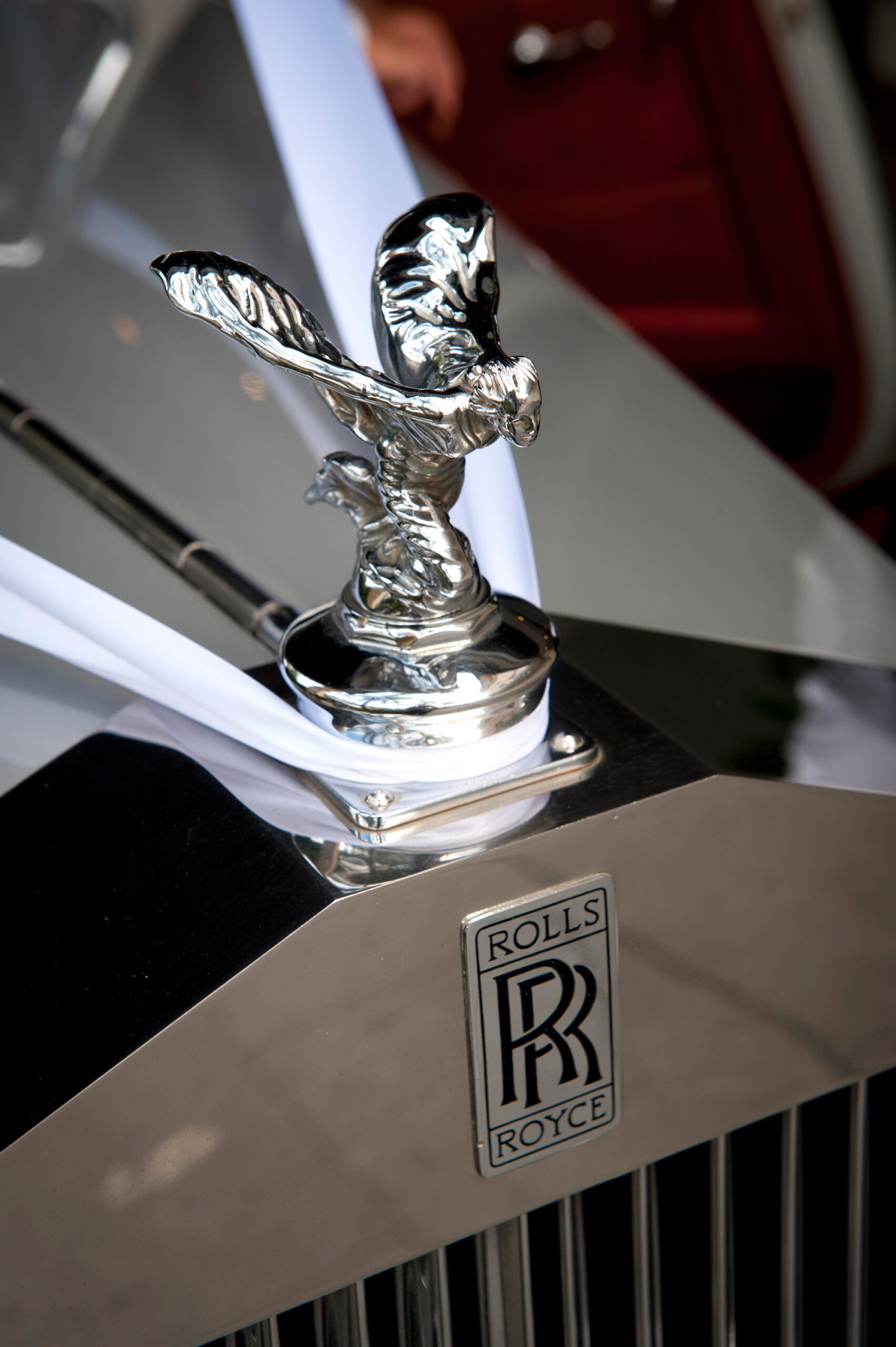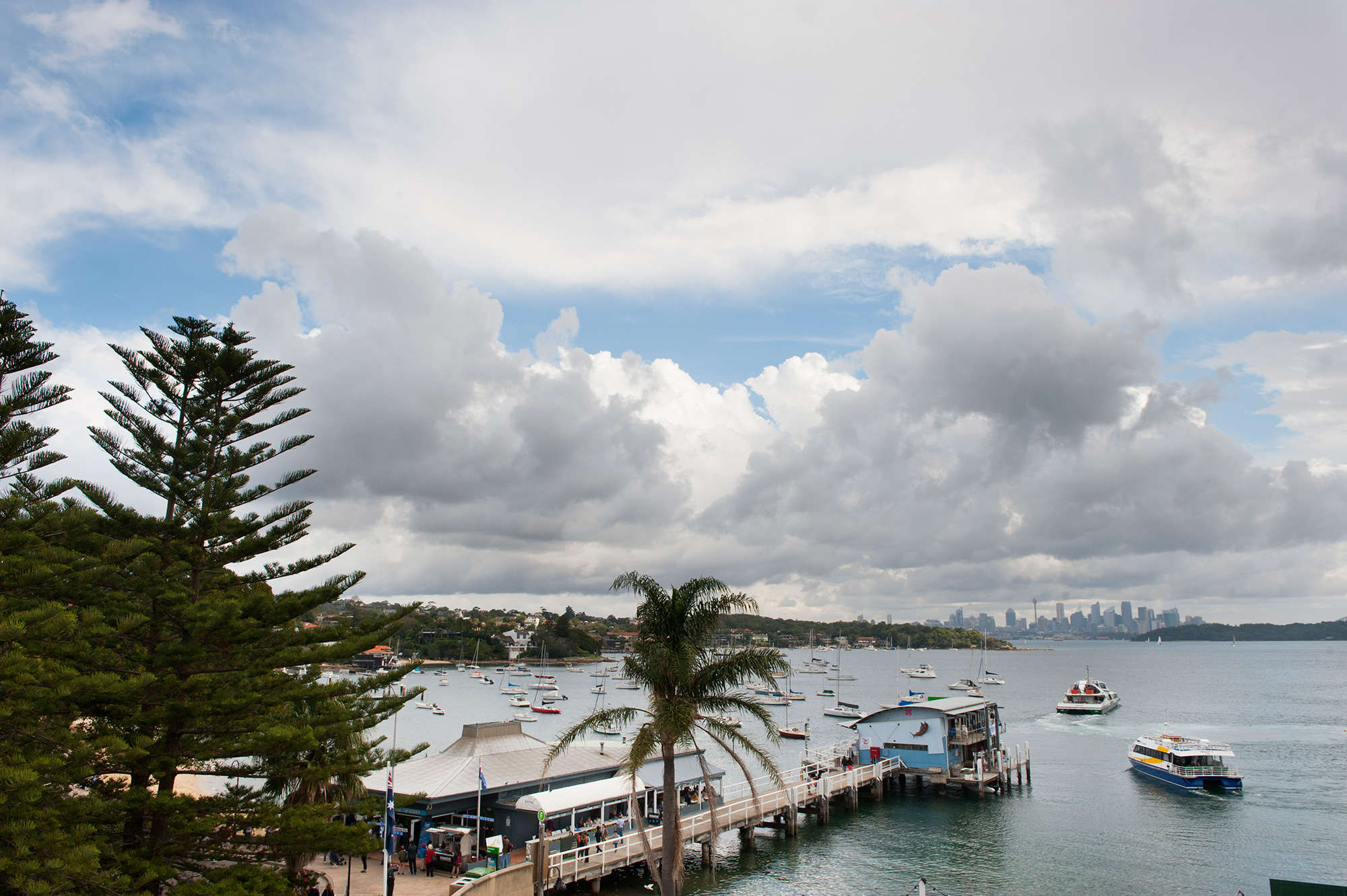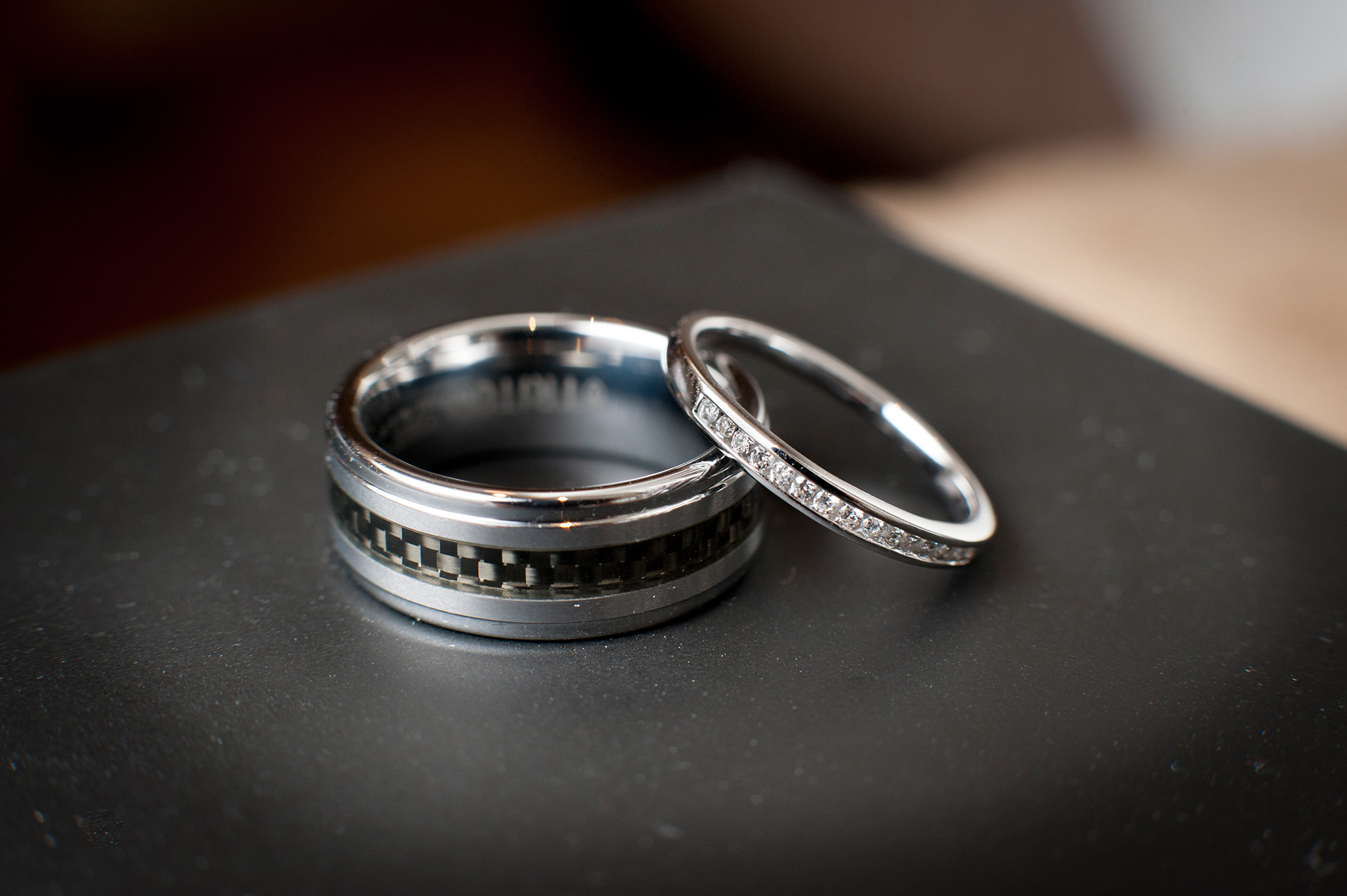 The groom's tungsten and carbon inlay ring and the bride's white gold and diamond band were both sourced from Michael Hill.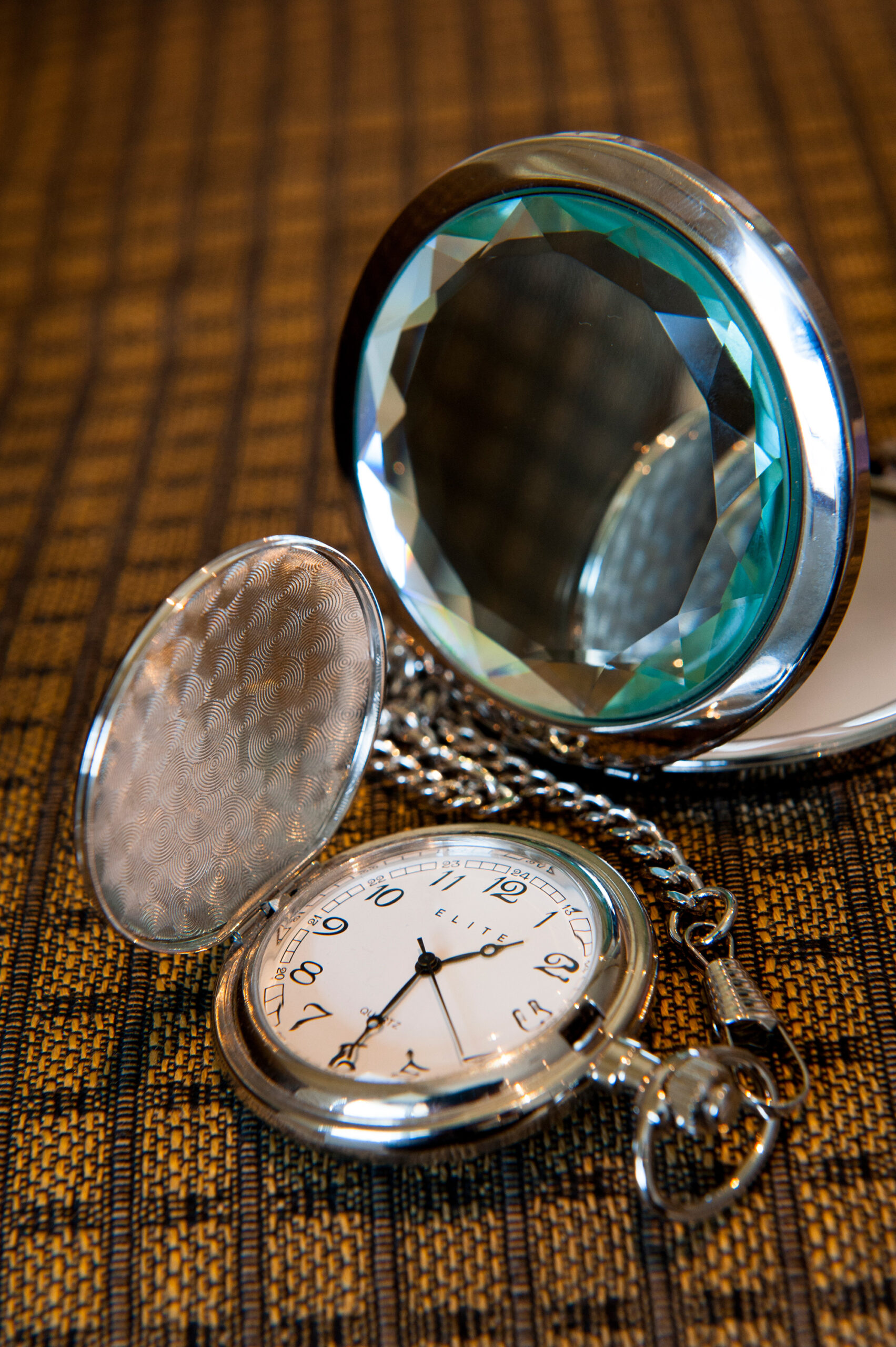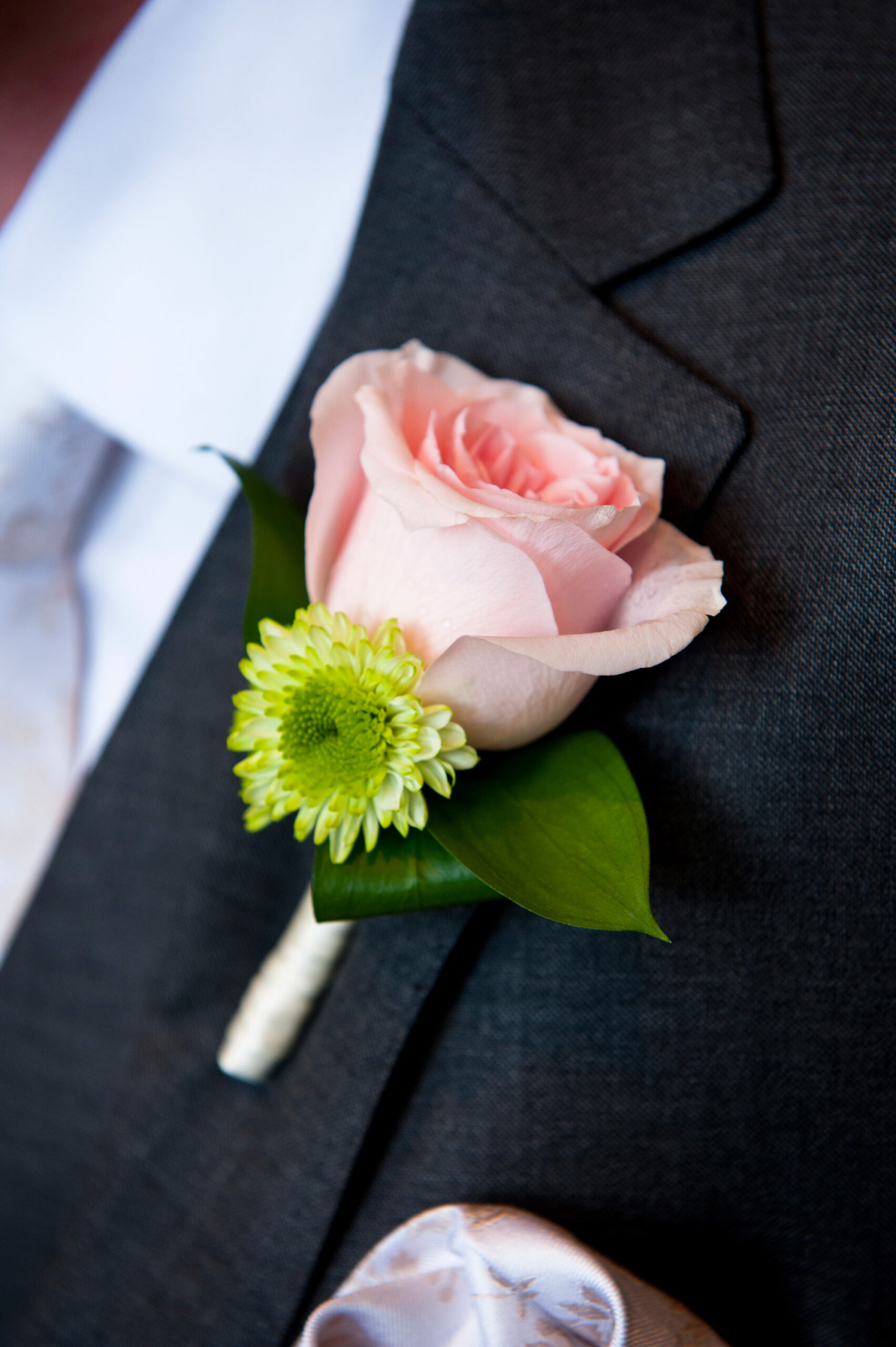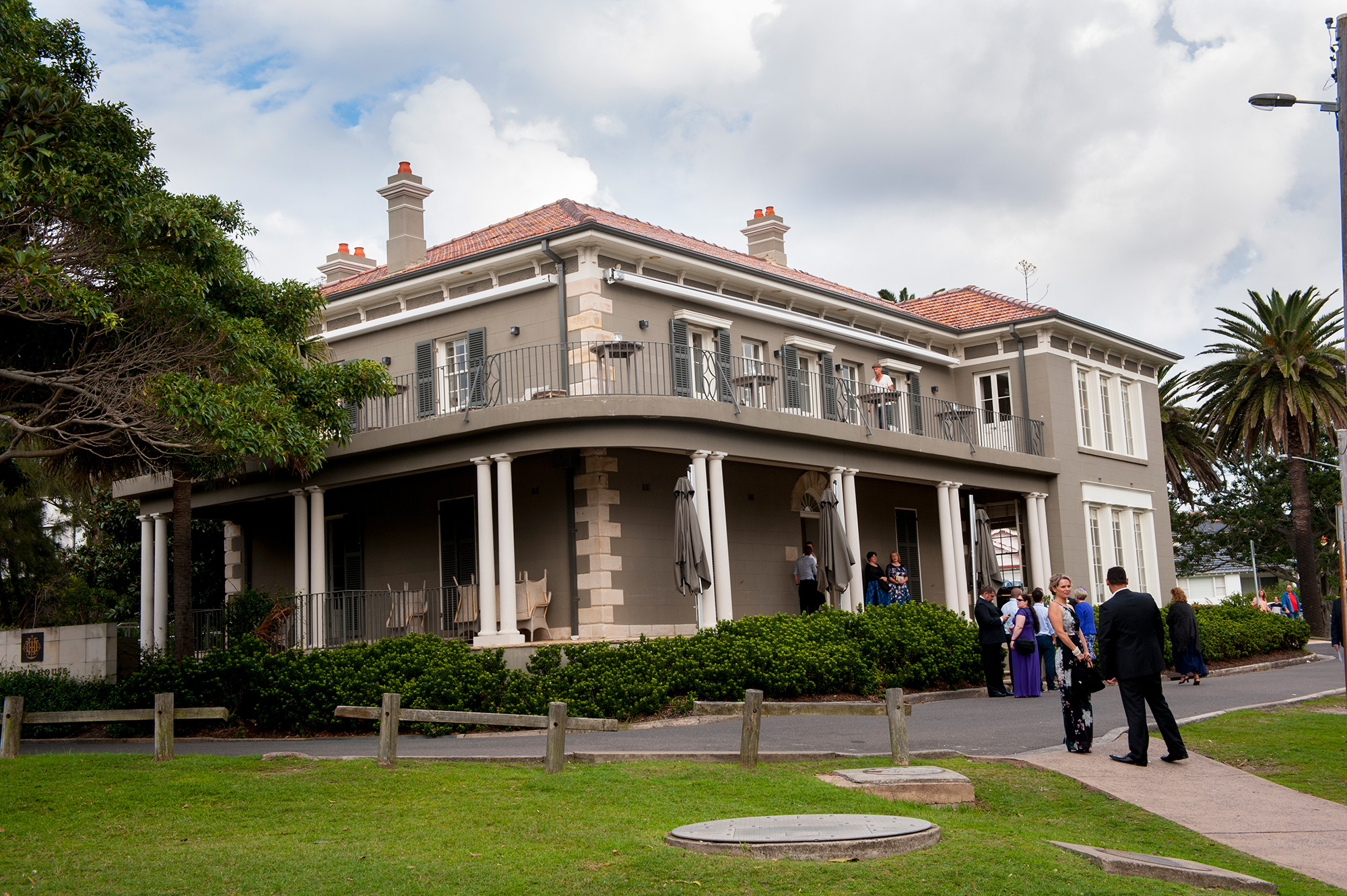 "Aeron and I found each other online at RSVP and met for the first time at Castle Hill RSL, talking for hours on end as if we'd known each other for years," Simone says.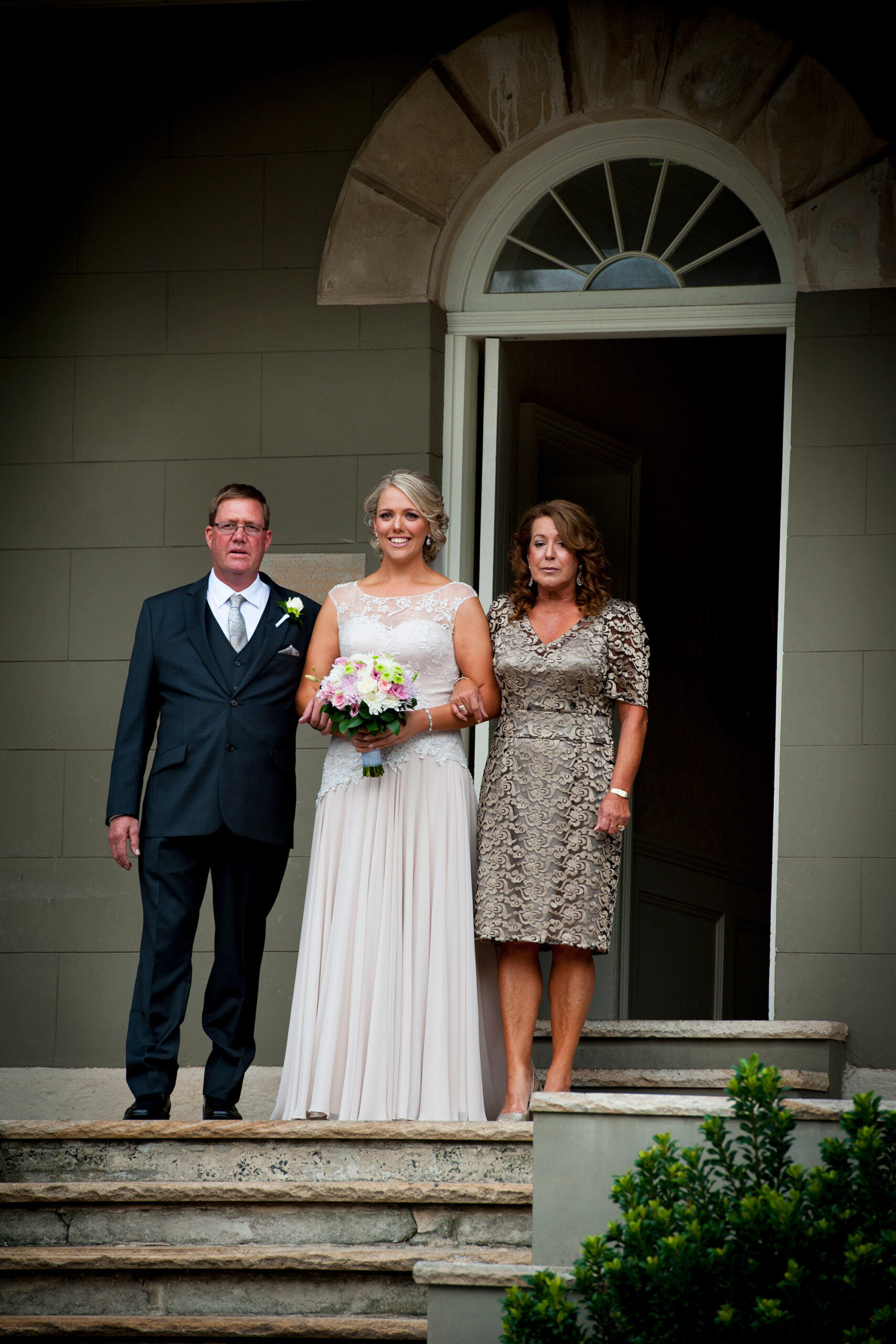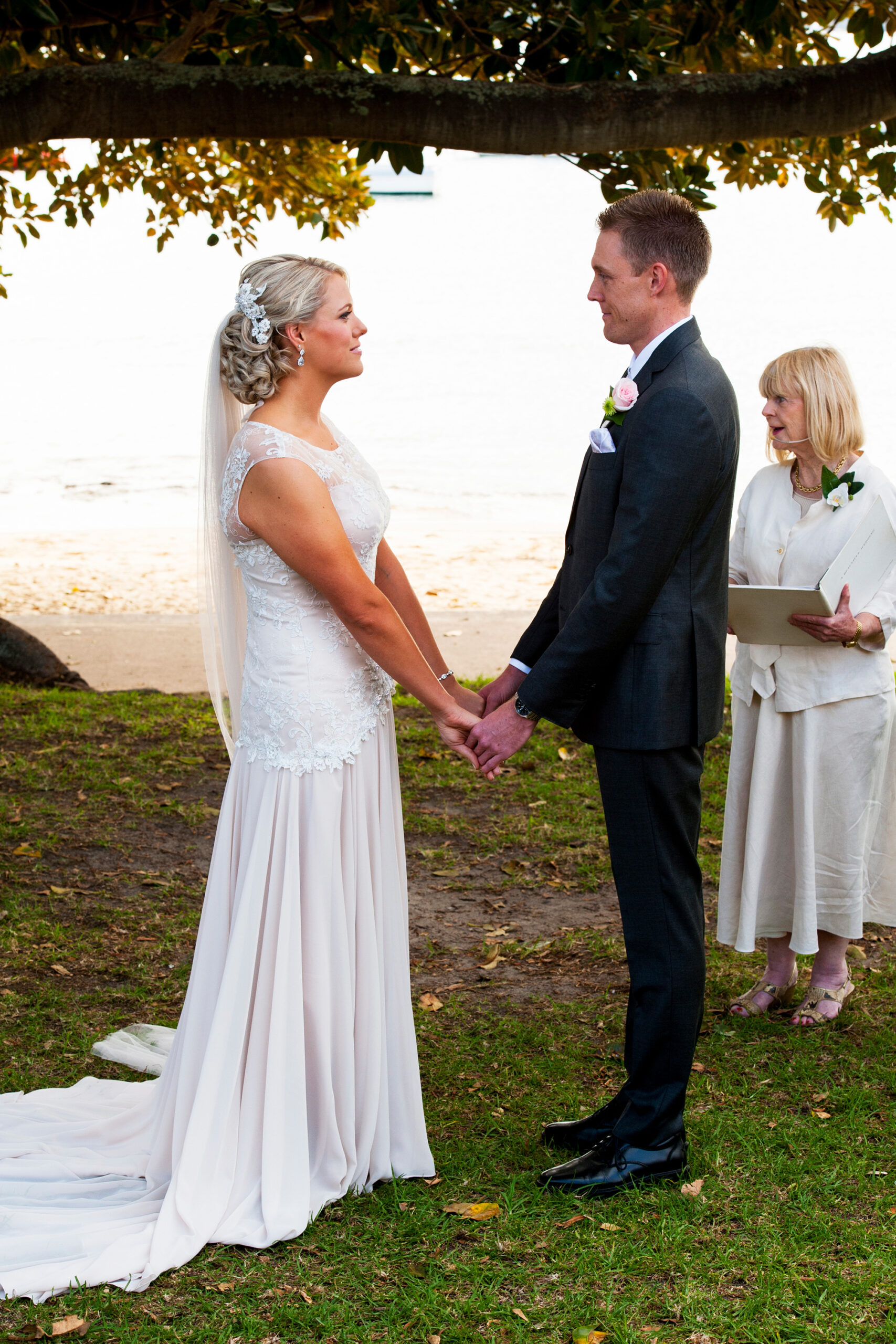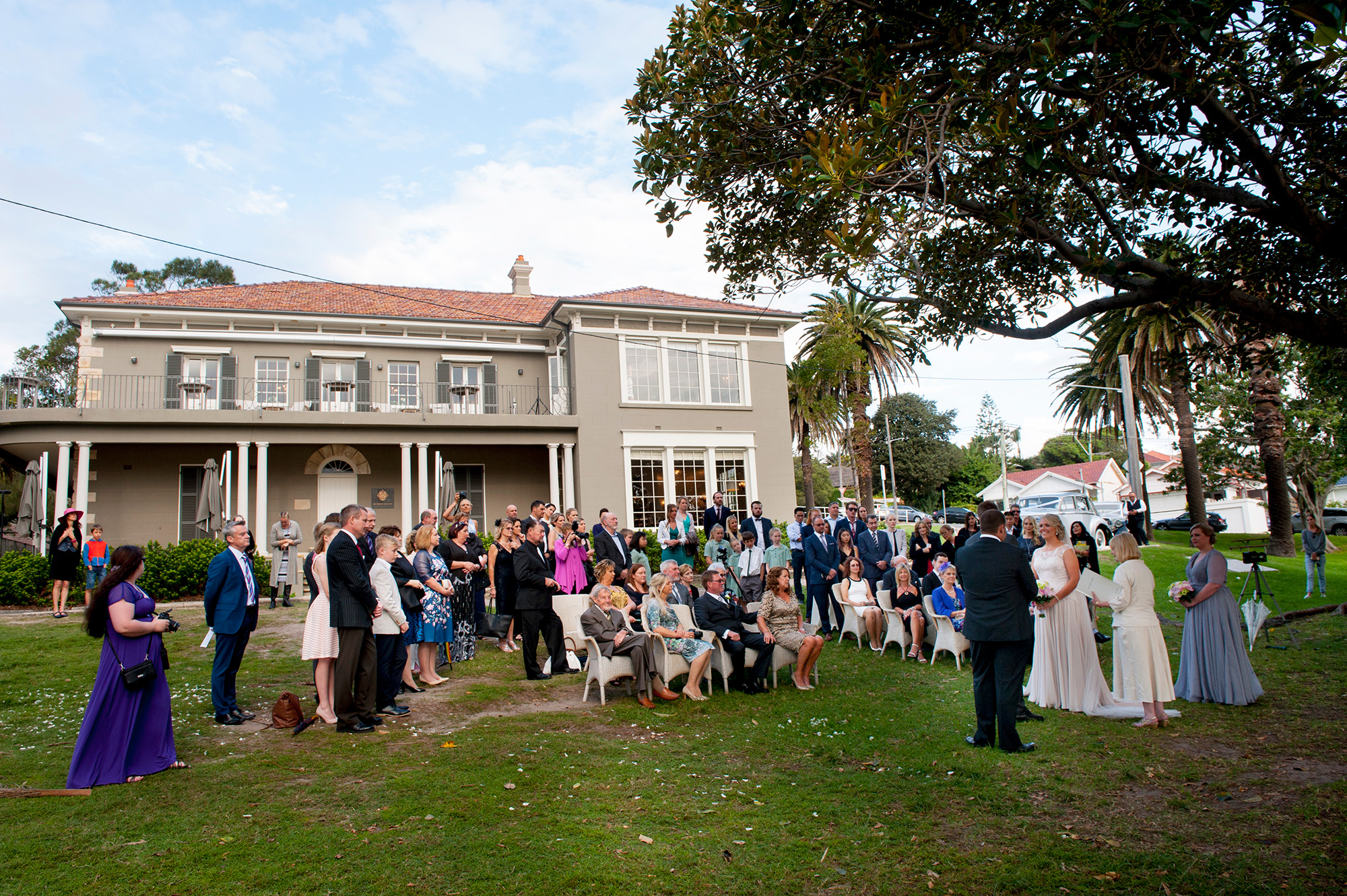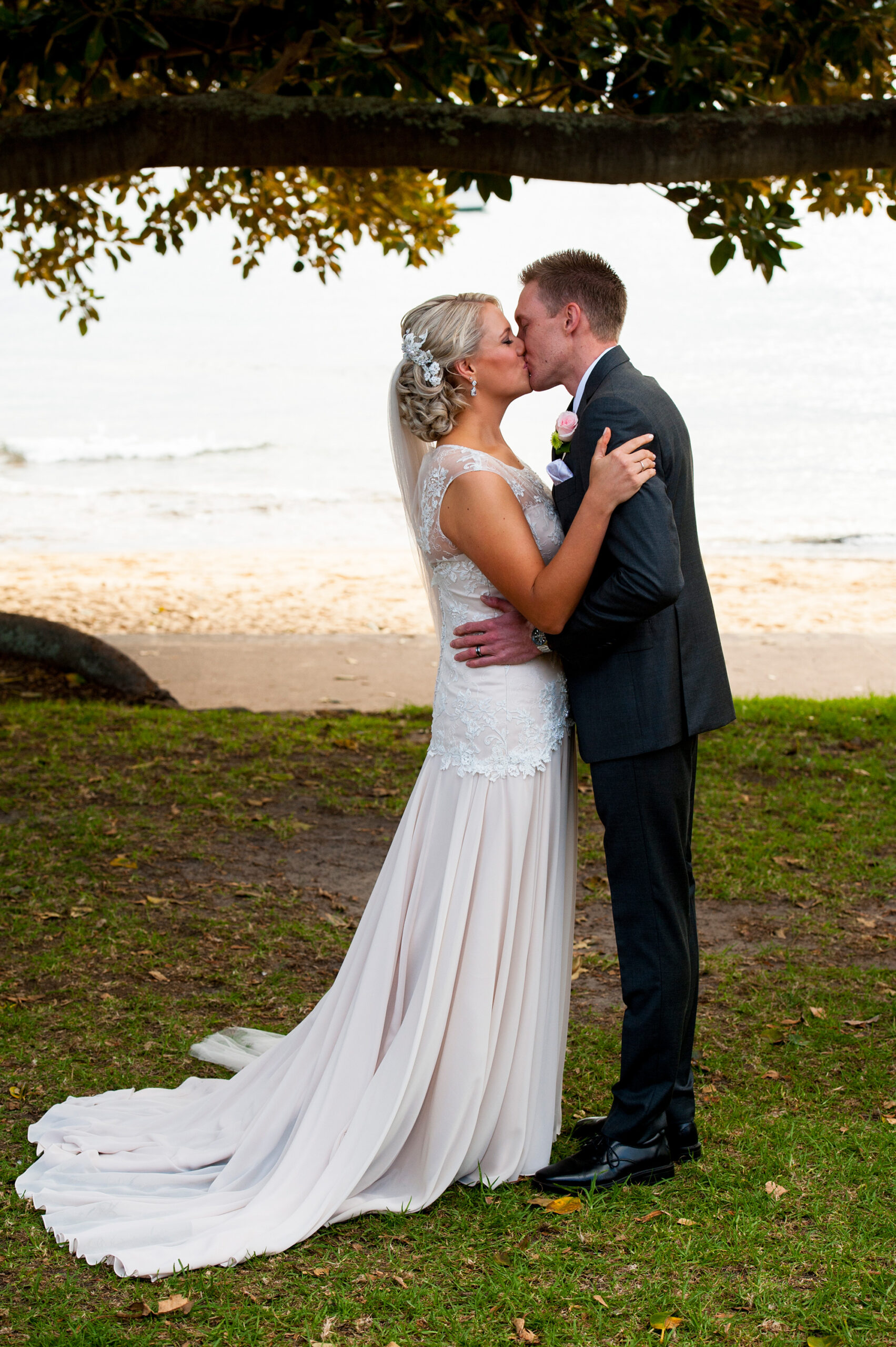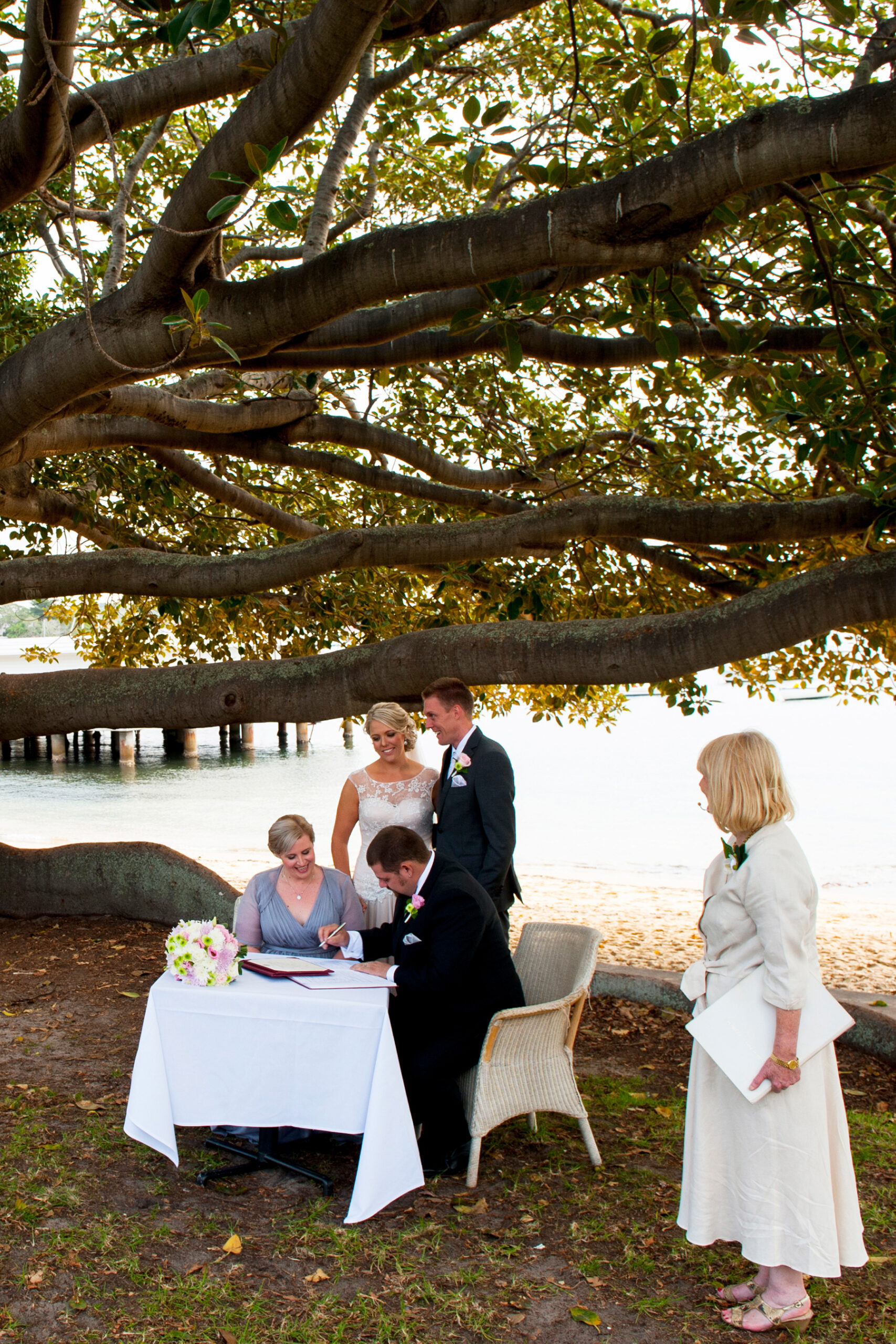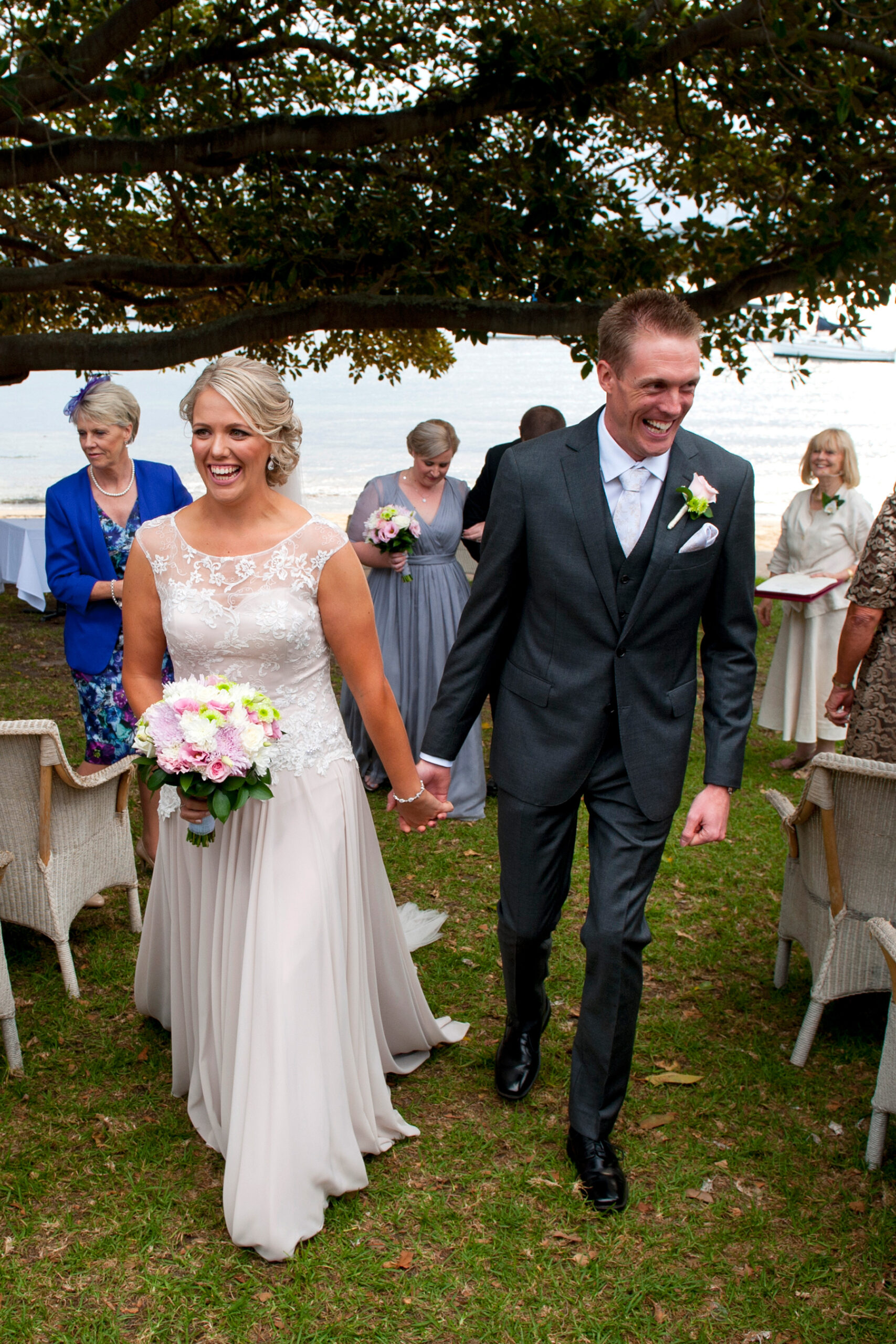 Celebrant Suzanne Stirling performed the outdoor ceremony.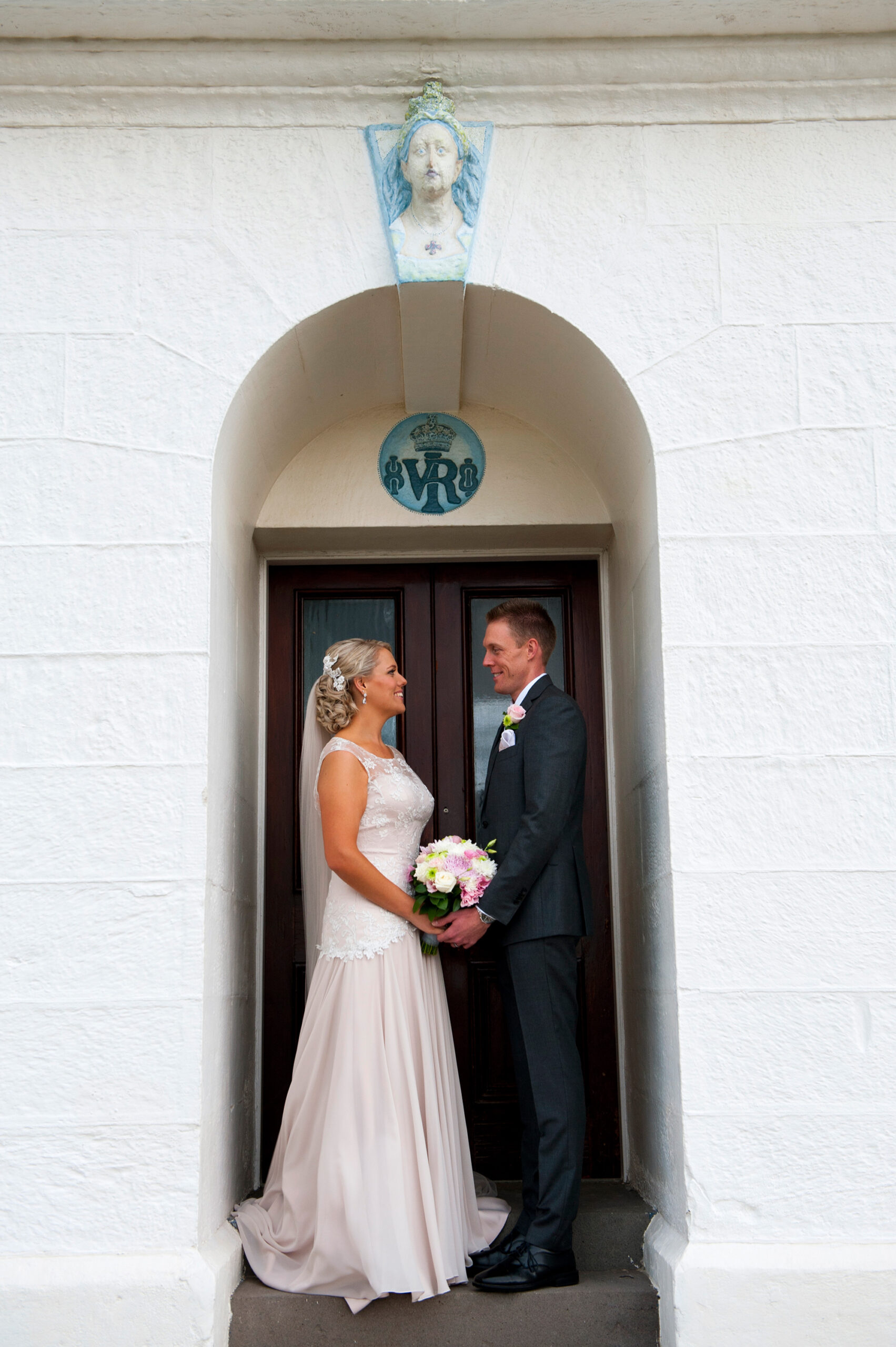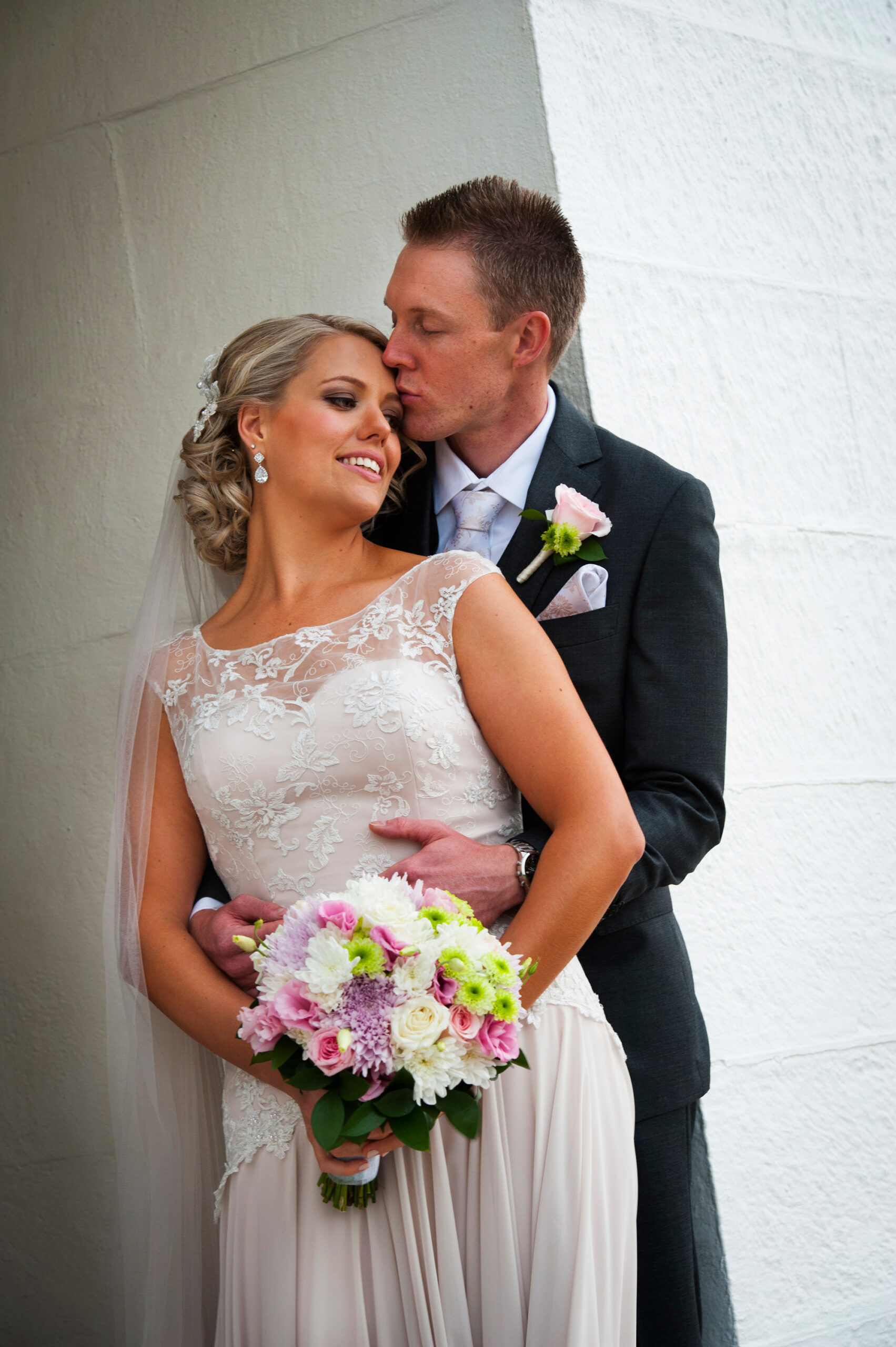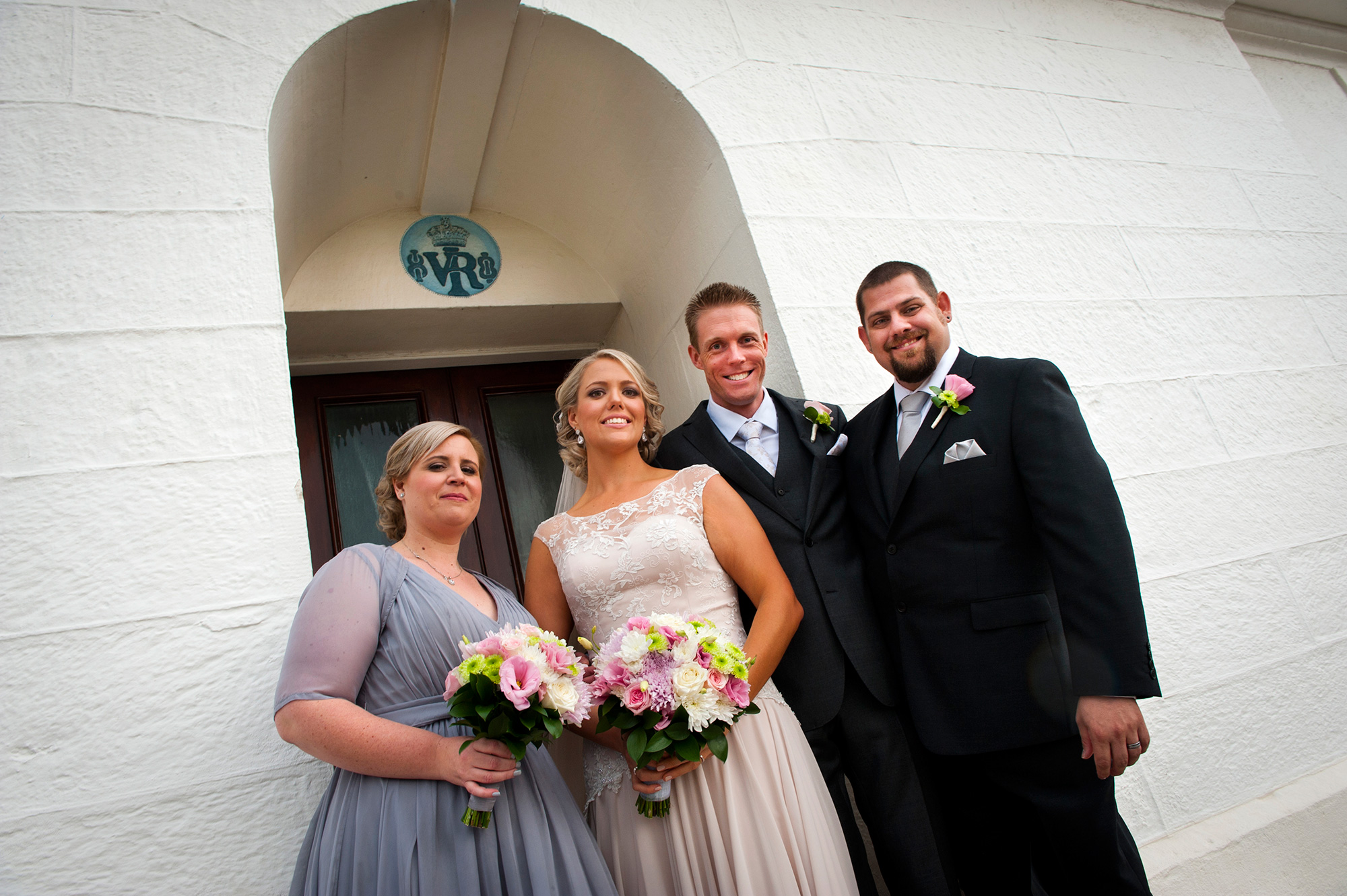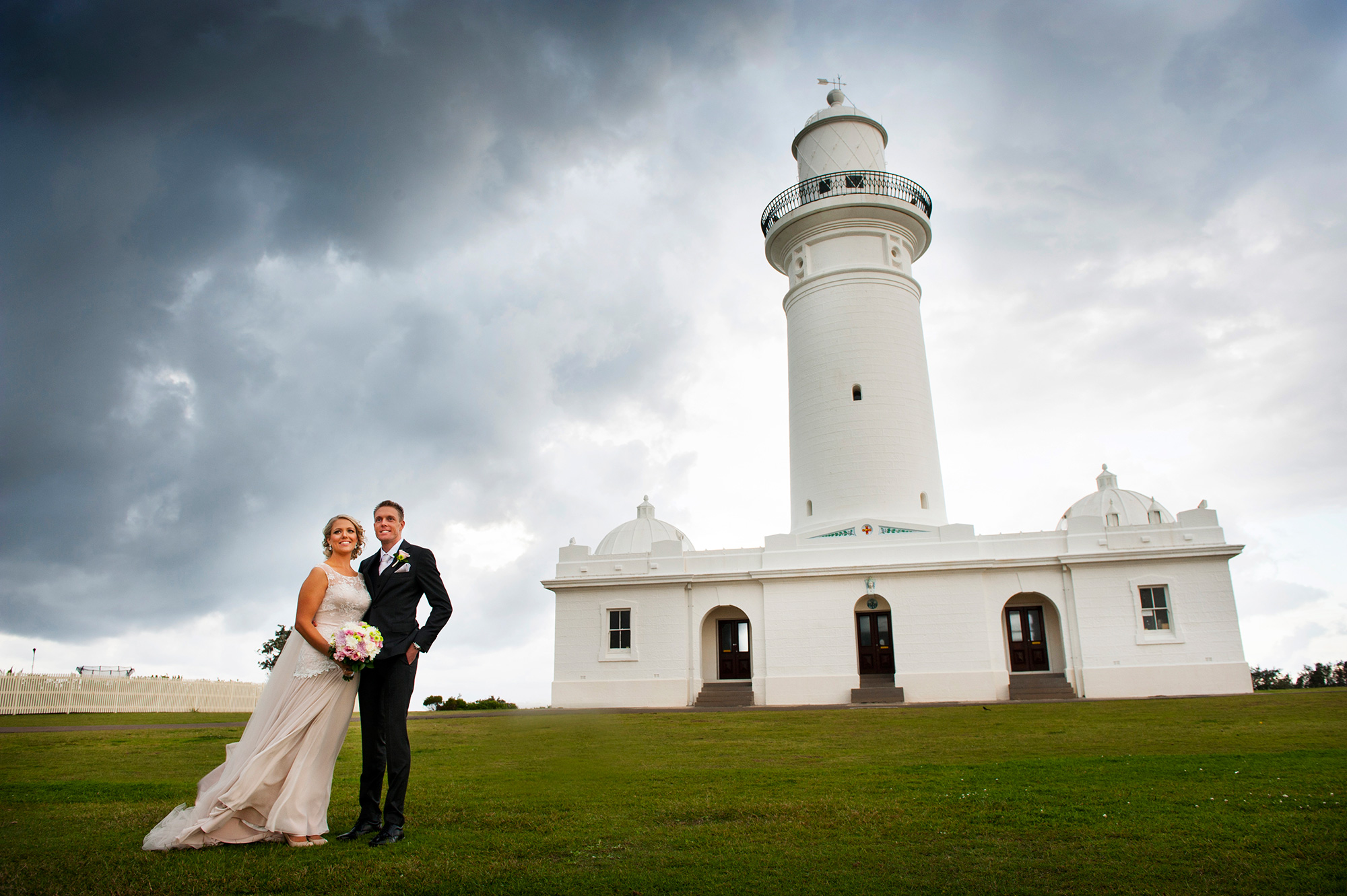 Aeron proposed to Simone on a trip to Palm Beach (or Summer Bay for Home And Away fans!). "He pulled out a hidden bottle from the sand, read me a beautiful message, then got down on one knee and asked me to marry him, opening a treasure-chest ring box," Simone recalls.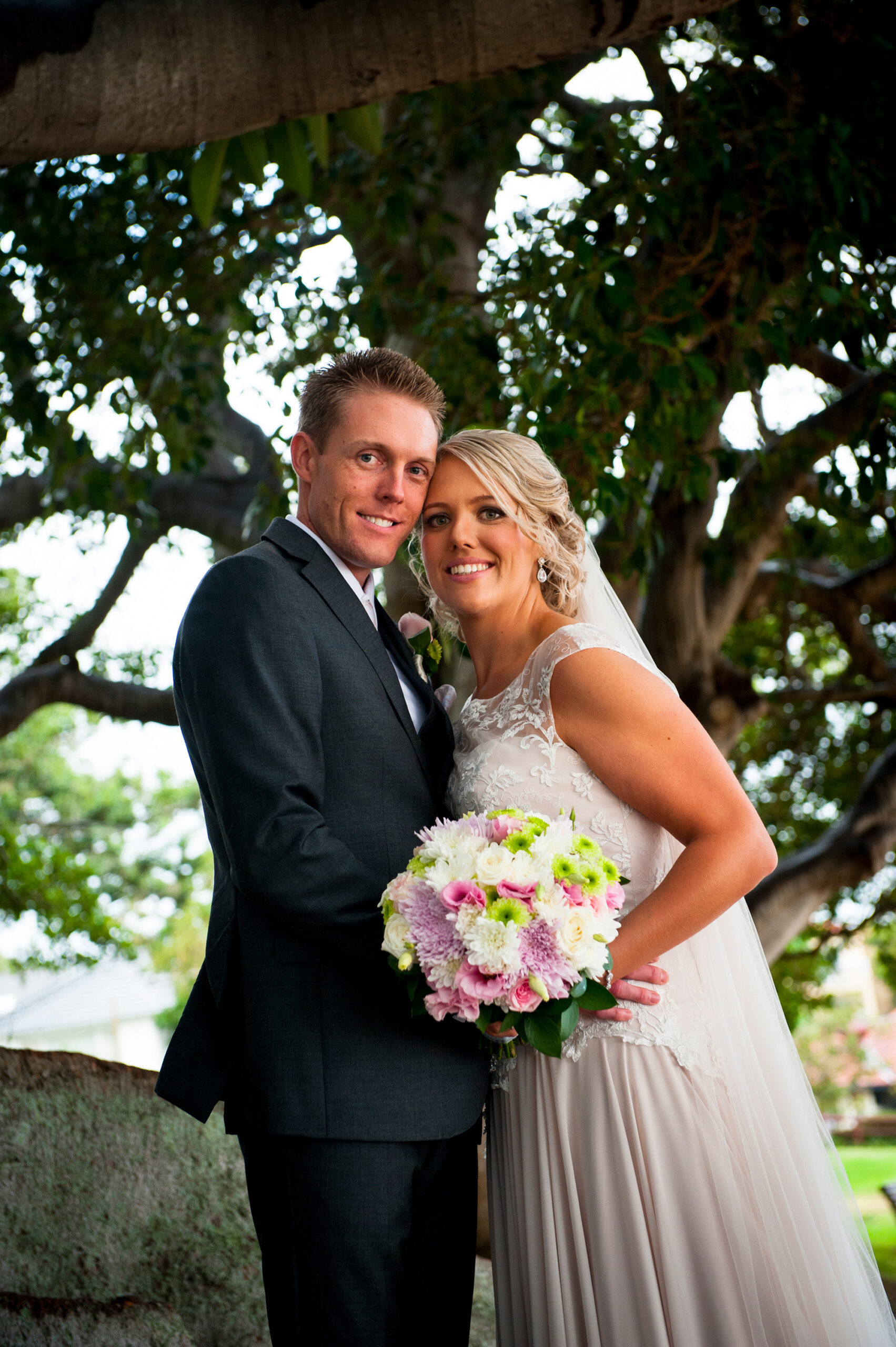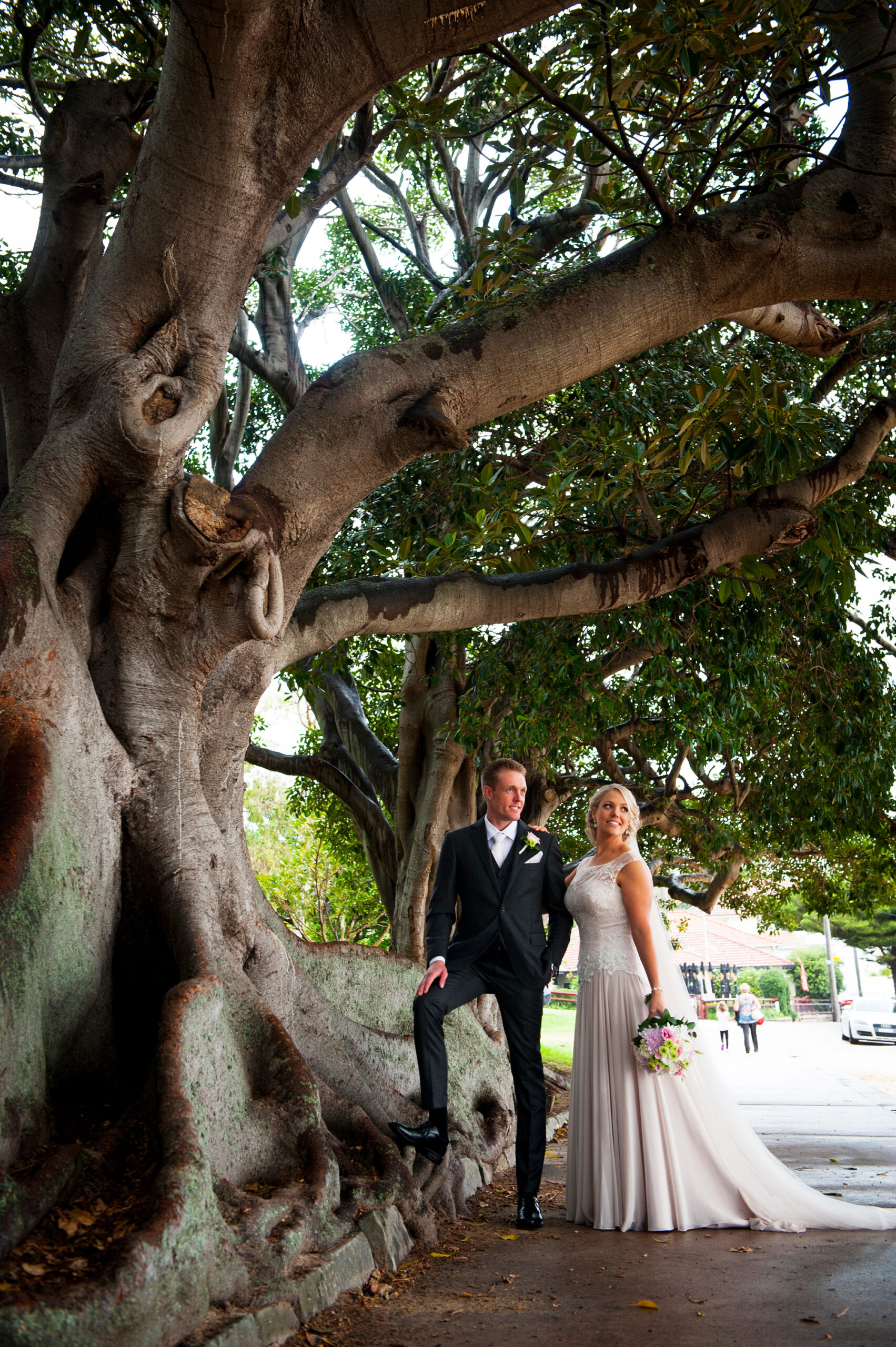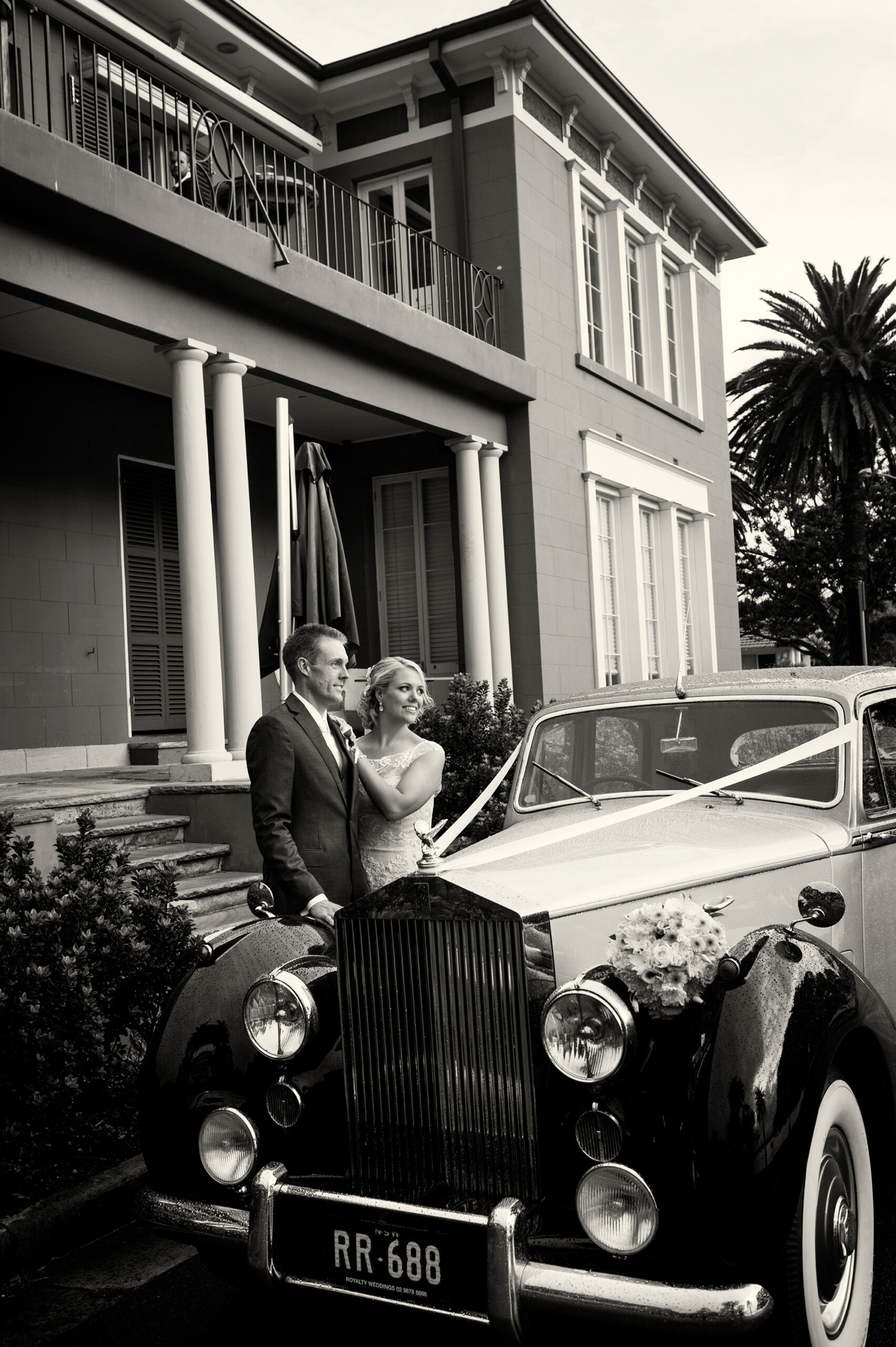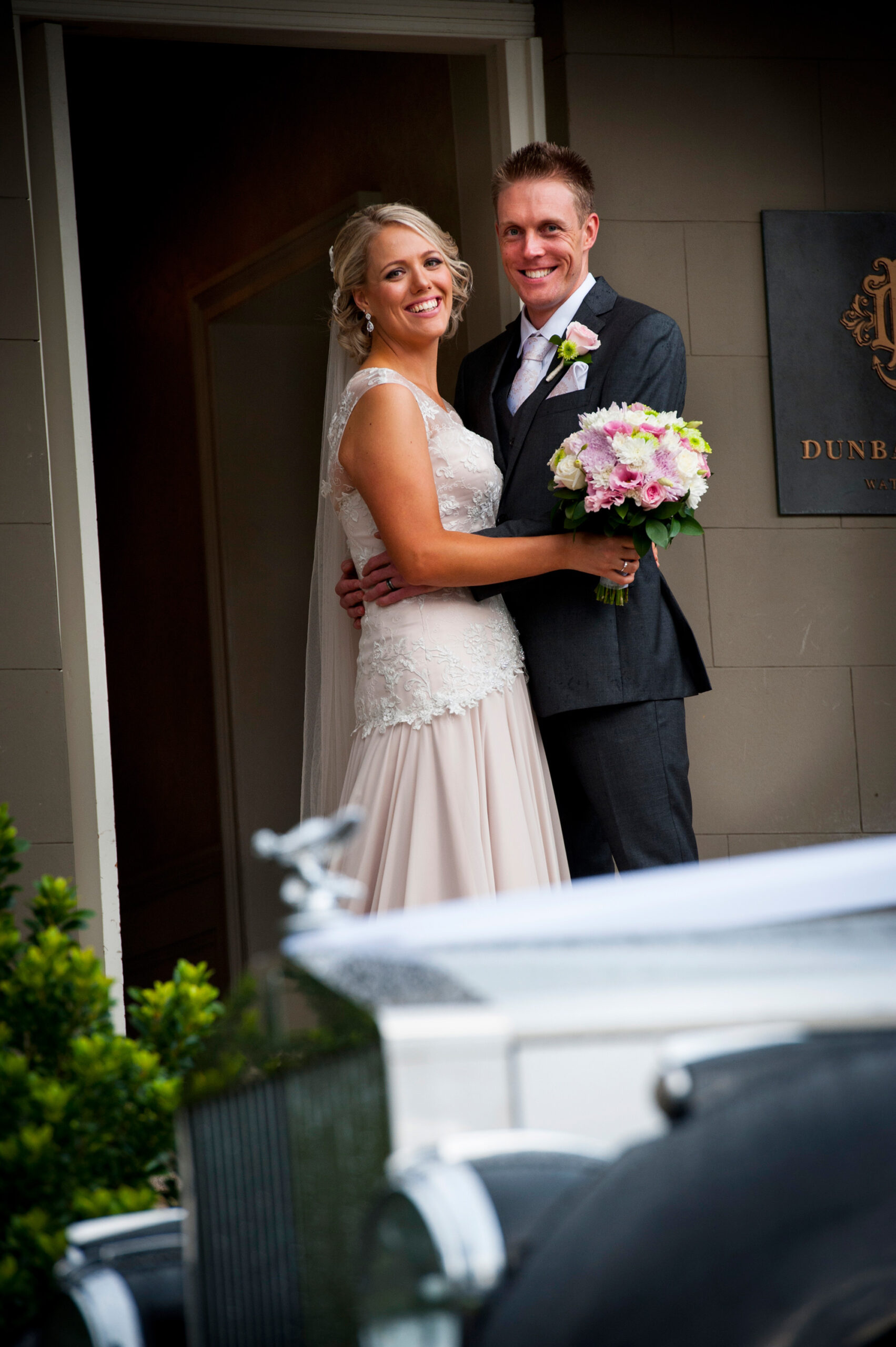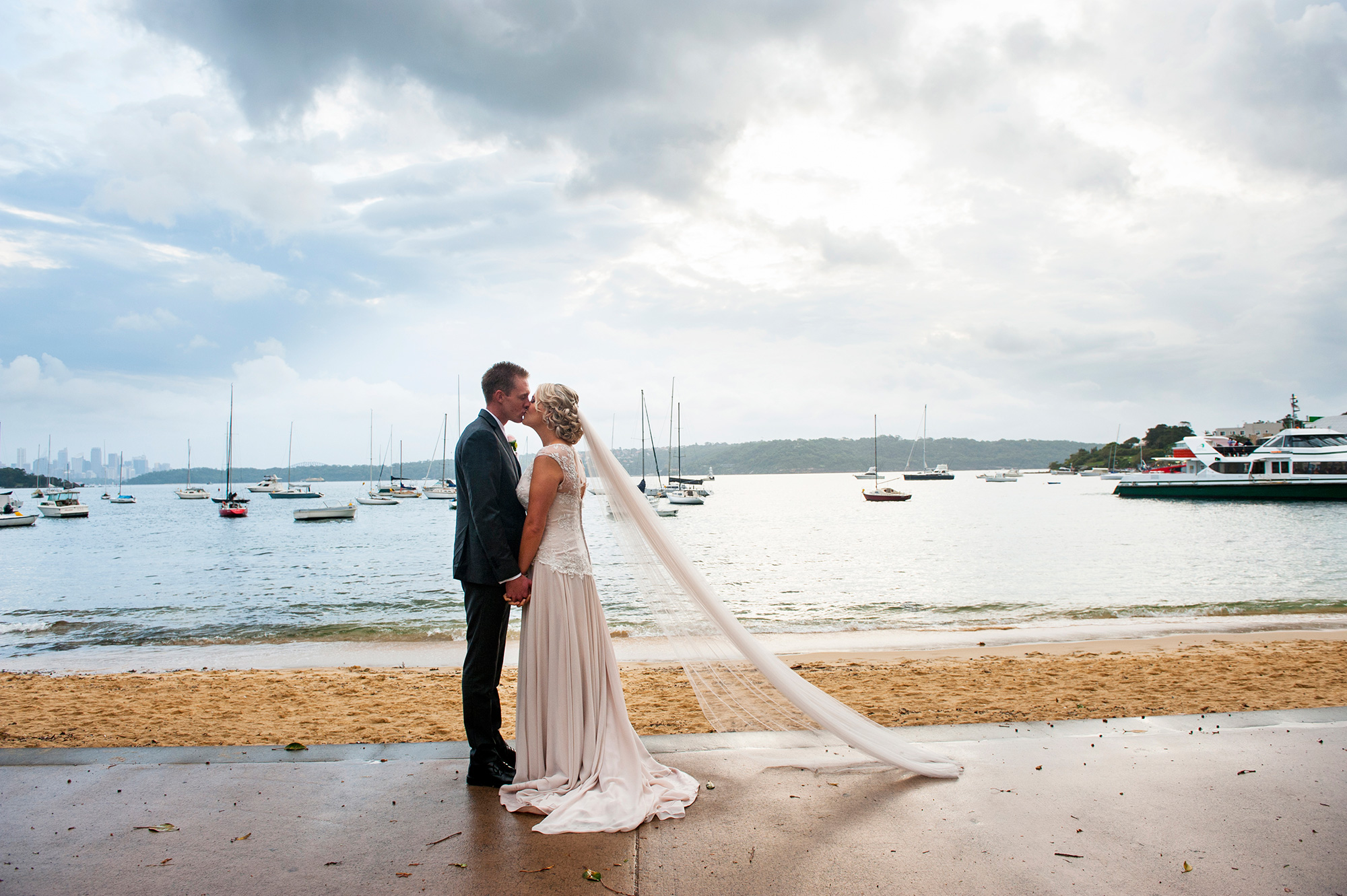 The couple's choice of location allowed for some stunning beachside photographs.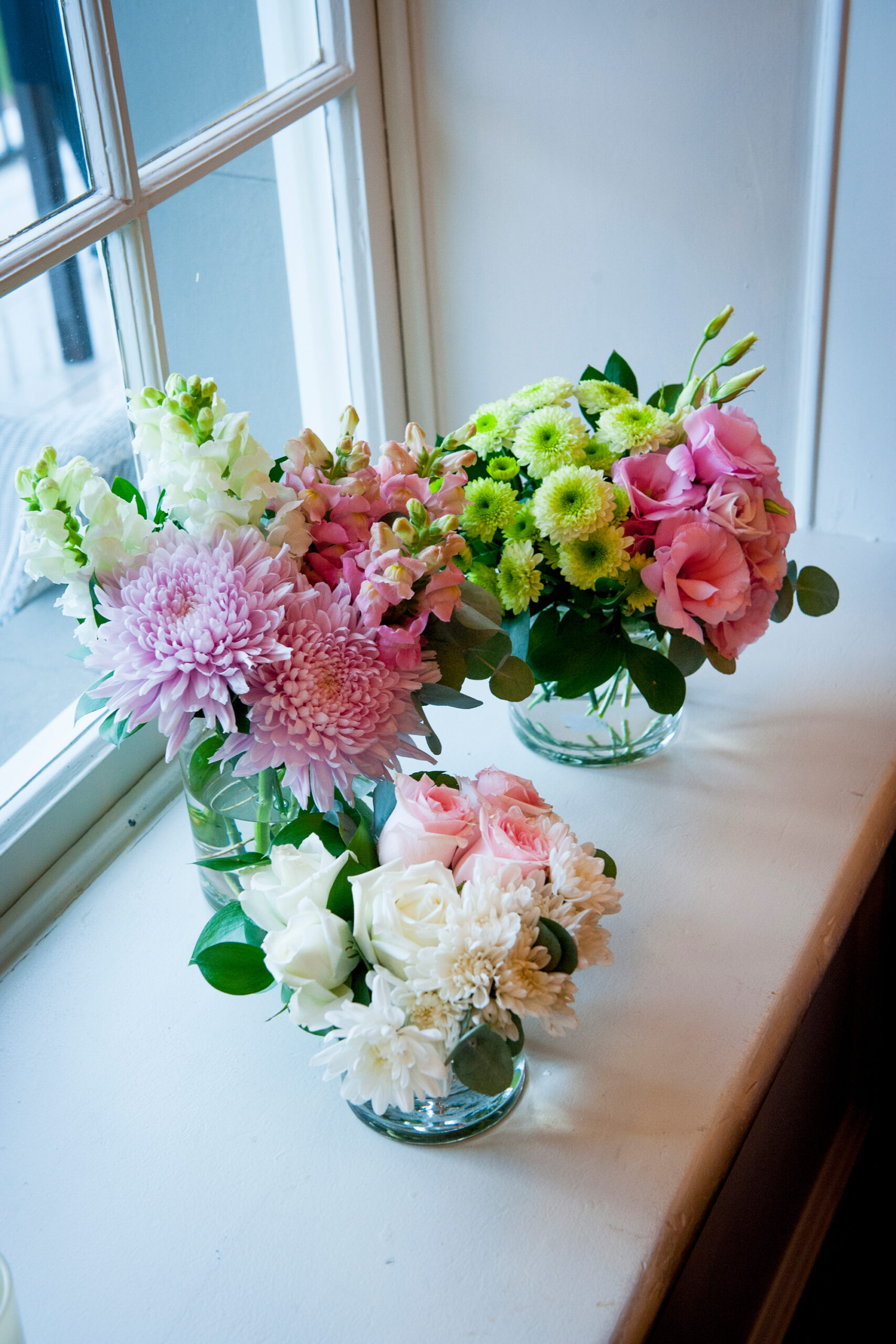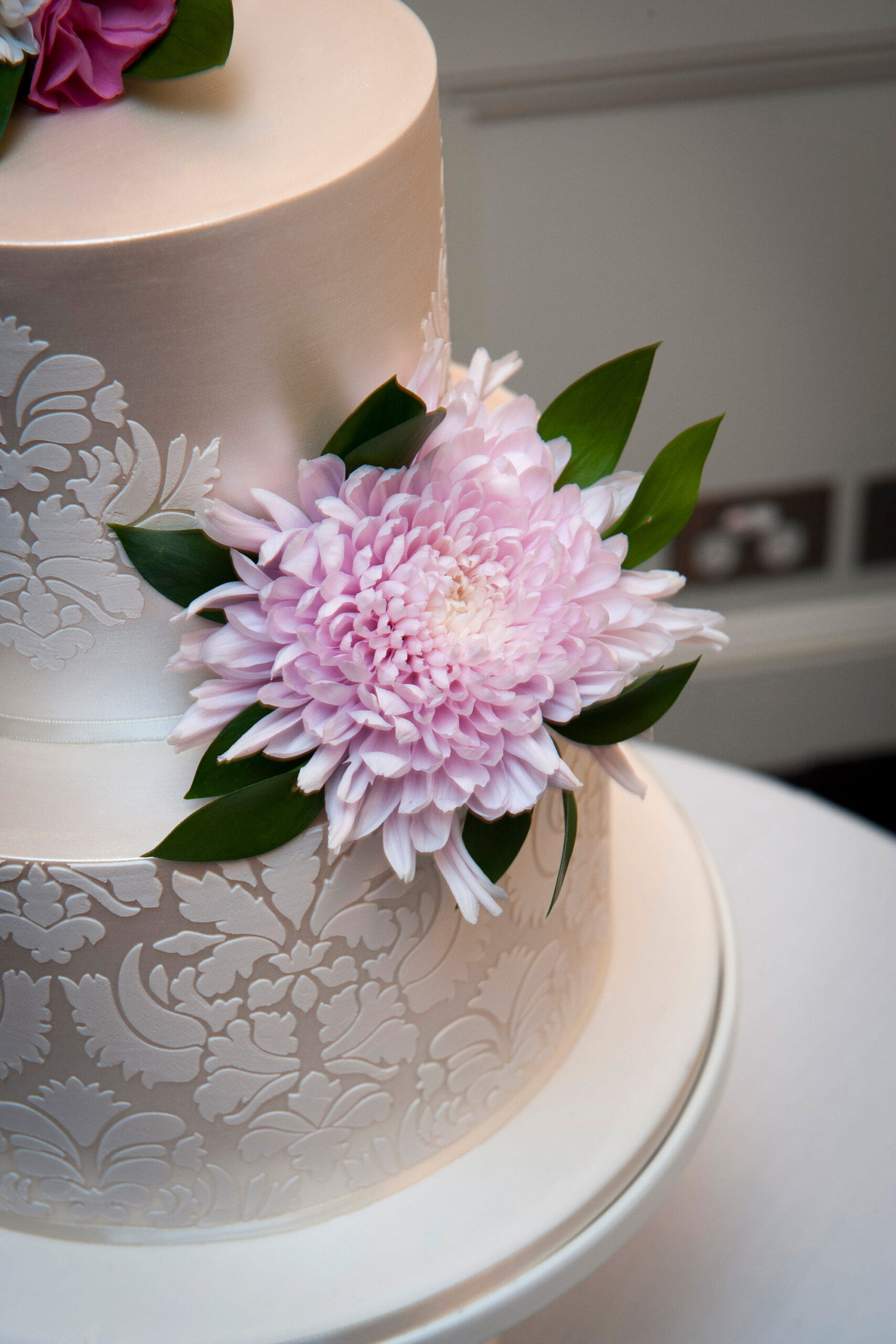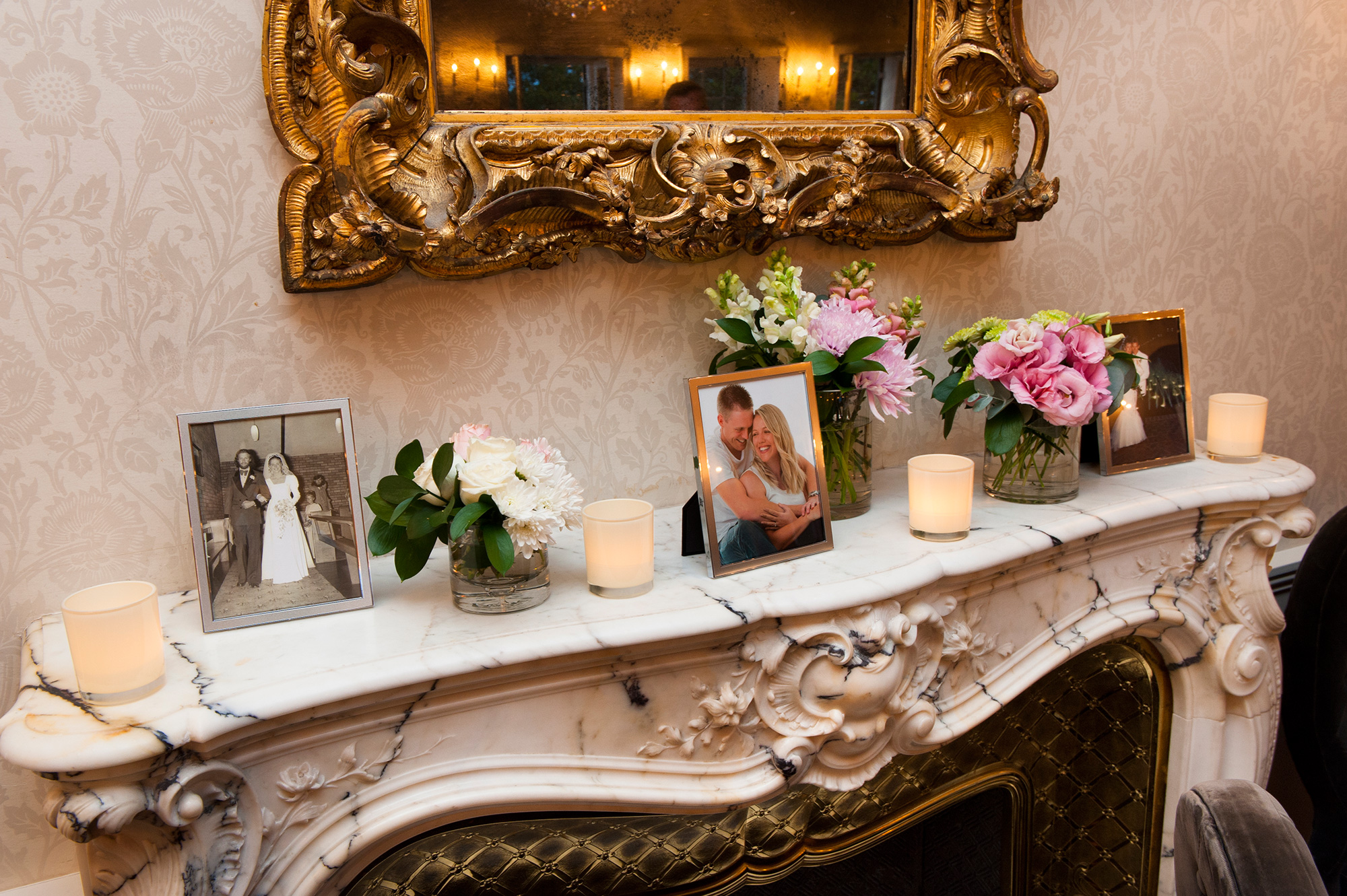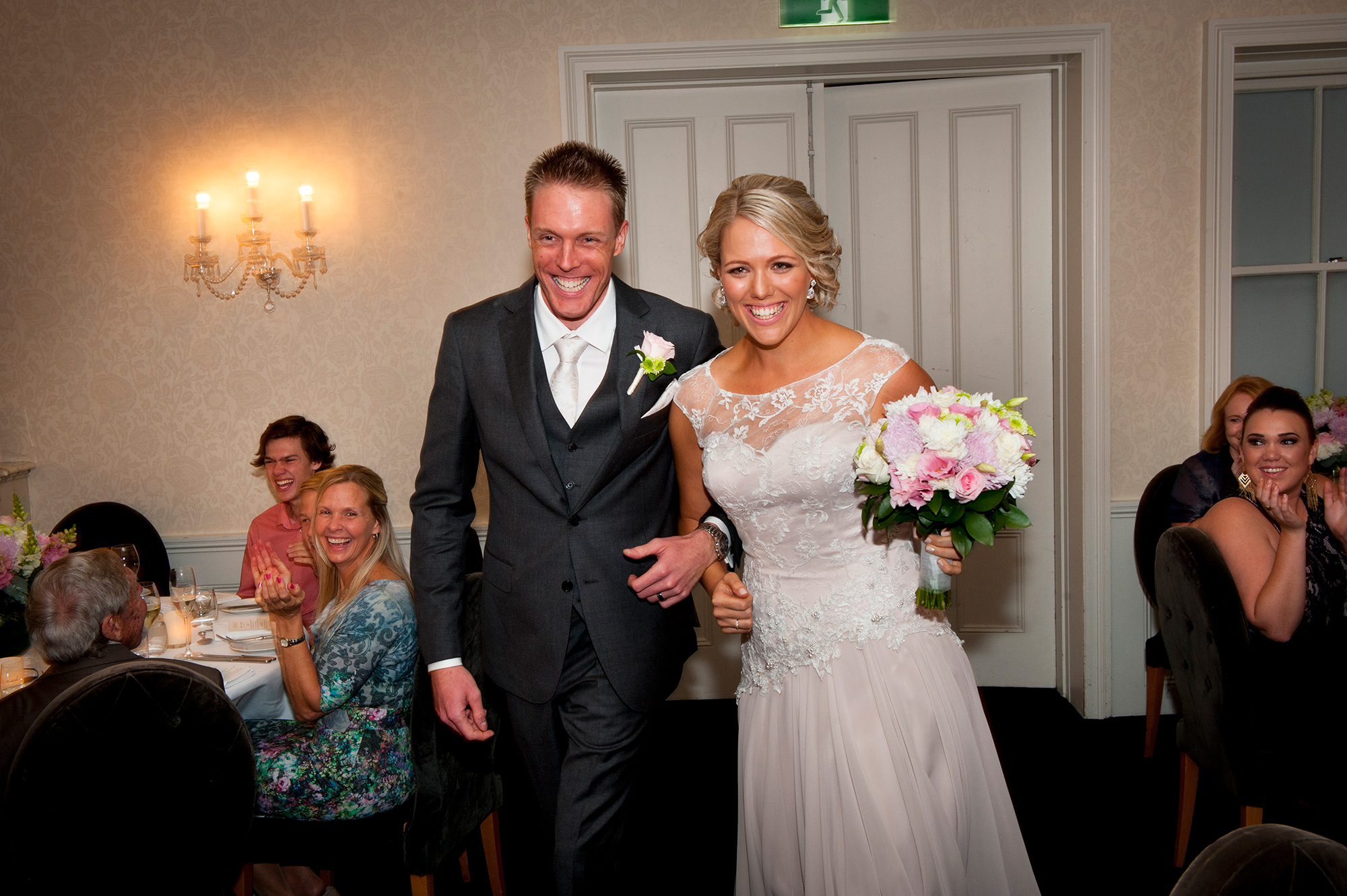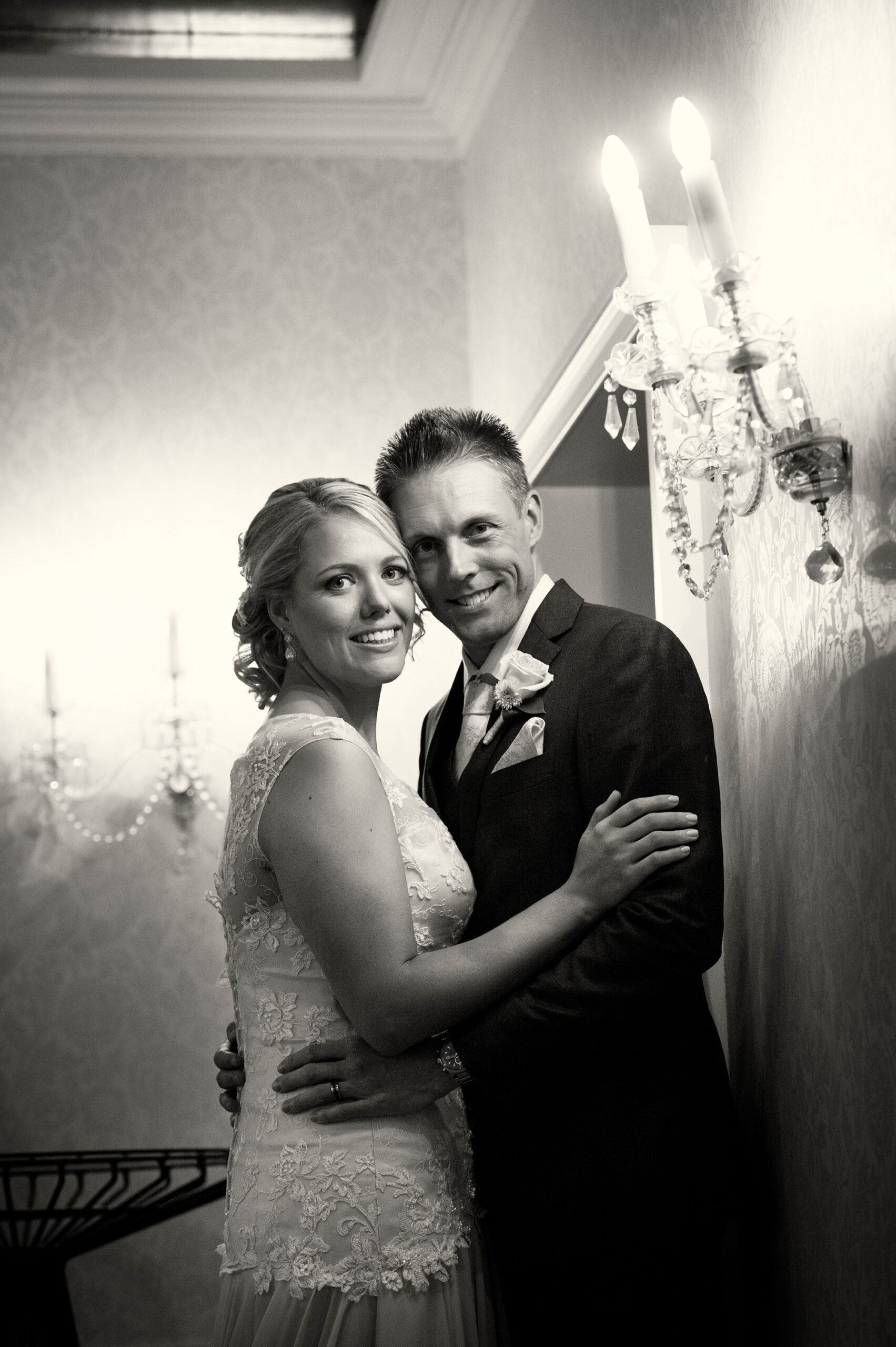 "It truly was magical and meant to be," Simone says of the couple's elegant wedding.