Weddings change every year and there are always new details that you can incorporate into your big day. So how do you make your day stand out even more in the memories of your guests? By looking at the latest trends of course!
Trends, unlike themes, evolve and change every year. A trend might be the same at heart but it's the way it's being used throughout the years that will change. We've seen this with greenery, personalised details, and arbours over the last 2 years alone.
We love watching how couples make weddings their own with twists on existing themes, or even planting the seed for new ones. If you're planning a wedding in 2020 or 2021, here are the most popular trends to keep an eye on as they develop this year.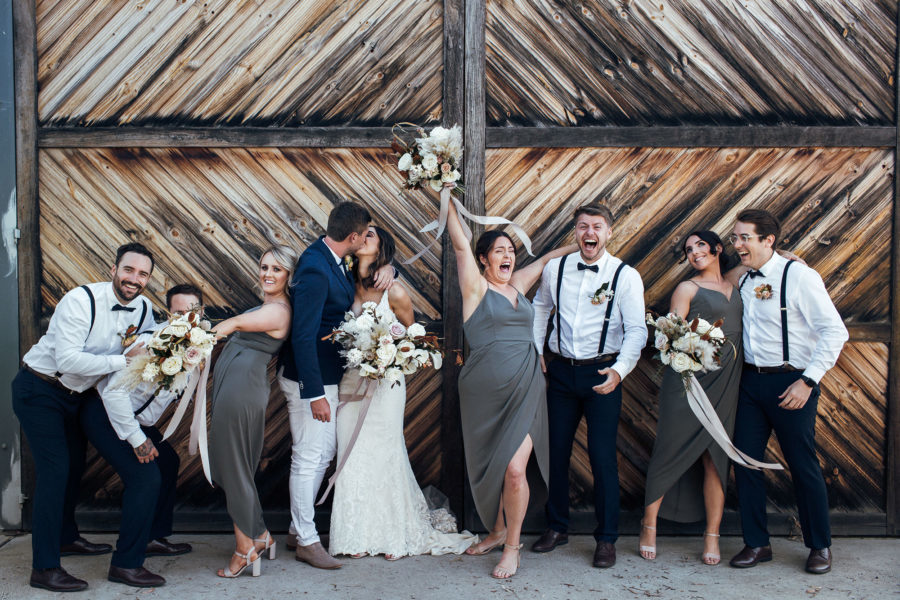 Greenery
Greenery really is the gift that keeps on giving. This is almost less of a yearly trend and something that has made itself a staple of weddings in Australia.
The focus on greenery extends across several different areas of a wedding. Pops of greenery in bouquets and buttonholes, arbours, hanging installations and centrepieces are all some of the ways couples are using greenery in their weddings.
Venues are also embracing the strong pull of nature in their decor. Keep an eye out for venues with indoor plant features to give you that greenery trend with suppliers you're already using.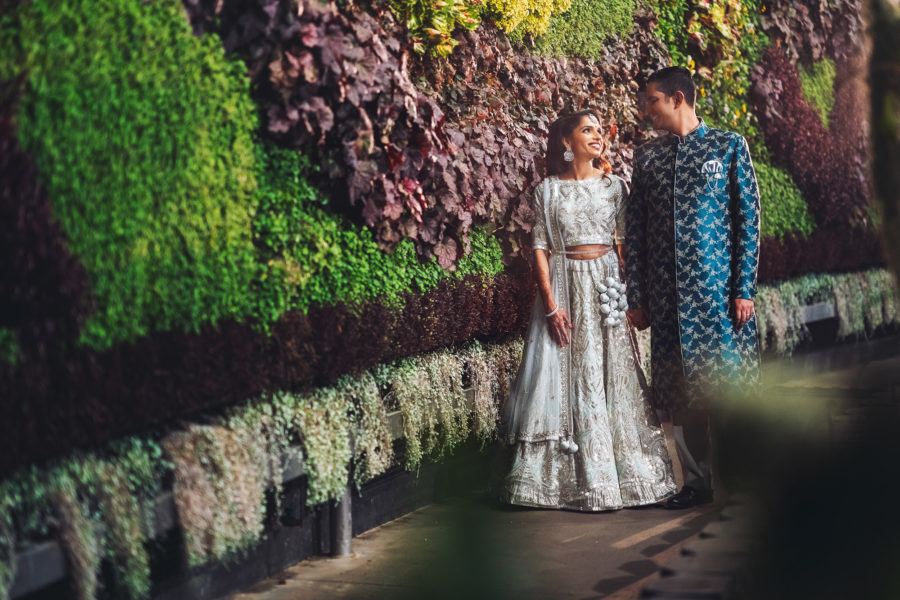 Personalised details
Personalised details have also become a must-have at weddings. Every wedding will have details that have been personalised to a specific couple, so we're talking about the details that are made publicly available or used in the decor.
Personalised signs are a big focus of this. The types of signs have changed over the years, such as neon, wood or acrylic, but the premise remains the same. A welcoming sign is a beautiful way to invite your guests into your big day.
We've also seen this trend merge into other elements of the wedding. Bomboniere and name placements have taken these details and modernised them. Make your place cards double as bomboniere with modern calligraphy on wood, acrylic or even stone.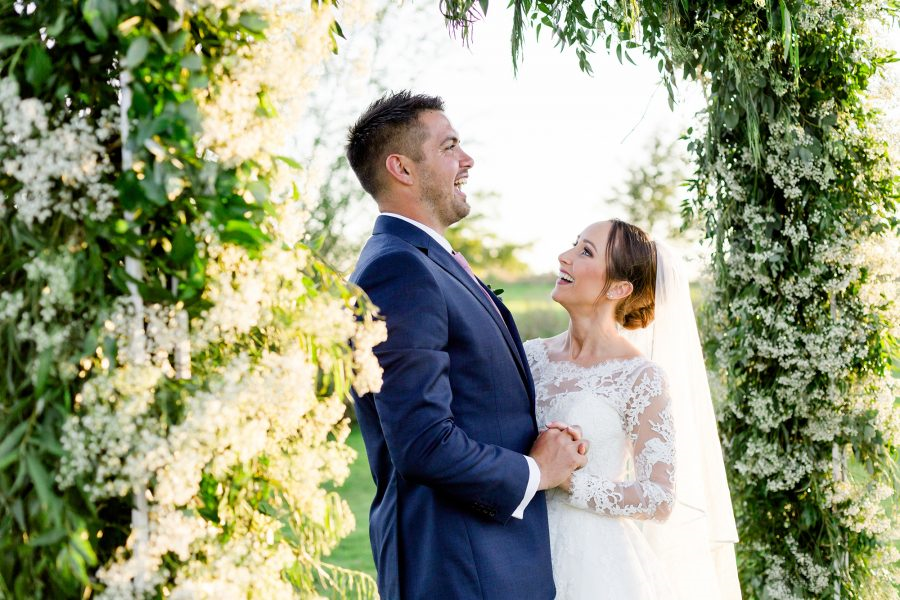 Natural makeup
The more natural style of makeup for weddings first became a big trend in 2018. Meaghan Markle's natural faced look and visible freckles (shock horror!) took the world by storm and is still hugely popular at weddings today.
The trick with the natural look is to find someone who can nail the makeup while also making sure it will last all day. Make sure you have a trial with your makeup artist to chat about your perfect look together.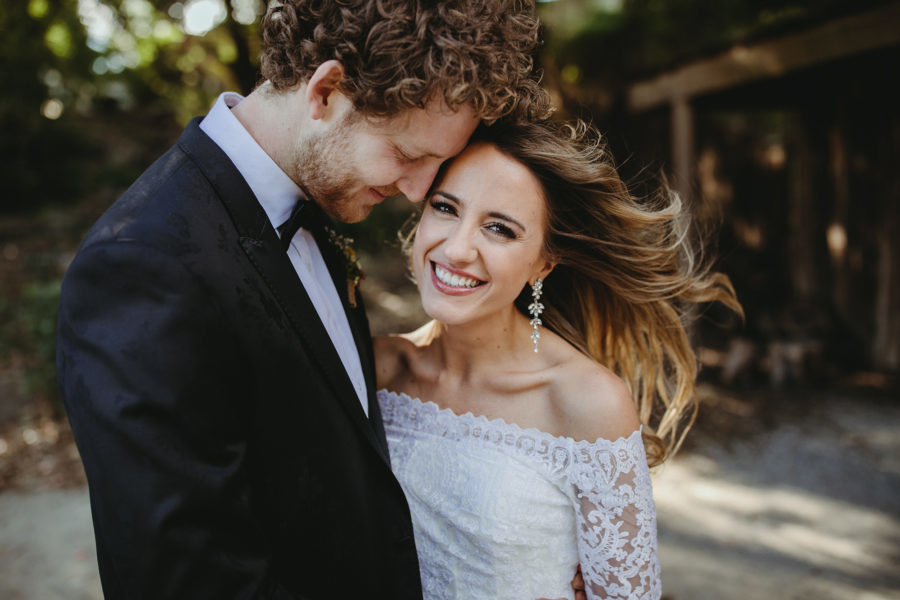 Floral arbours
A big trend-setter across 2019 was the floral arbour. Wedding arbours or arches have been popular over the last few years but we really saw those floral elements come into play last year. As a result, we expect to see more floral arbours across 2020.
We're also starting to see more unique arbours playing with other natural elements such as fruit as well. It will be interesting to watch how the arbour trend develops this year.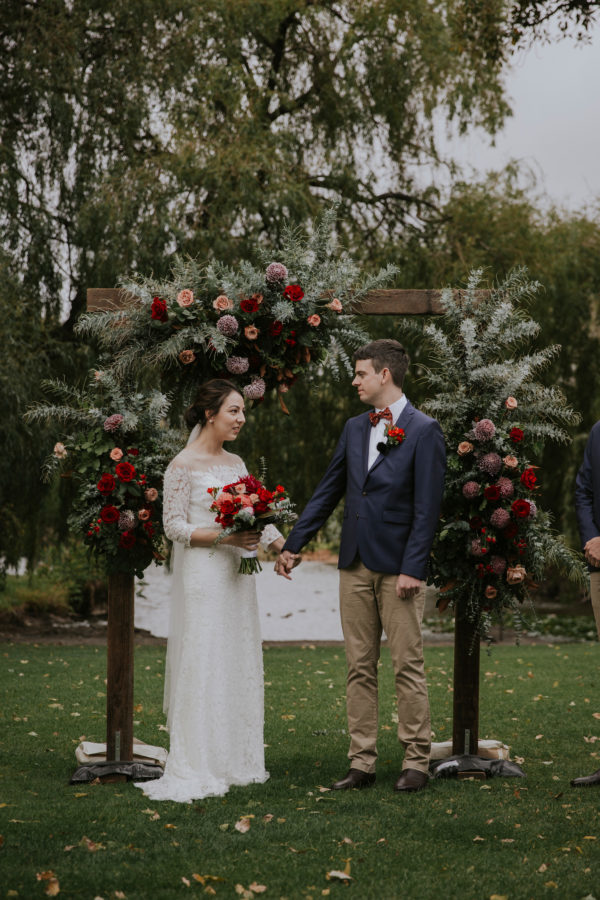 Private moments
One of the most common pieces of advice you'll hear from previous couples is to make sure you spend time with your partner on your wedding day. Not just time with everyone else. Time to reflect on what has just happened because you just got married!
This is where private moments come in. More couples are scheduling in private moments for themselves on their wedding day, away from the eyes of all their guests. We've seen this demonstrated with first-look photoshoots as well as private vows.
This is still a developing trend. But in a world of public social media and hosting the perfect Insta-worthy wedding, we'll be keeping an eye out to see how more couples are taking their weddings back for themselves.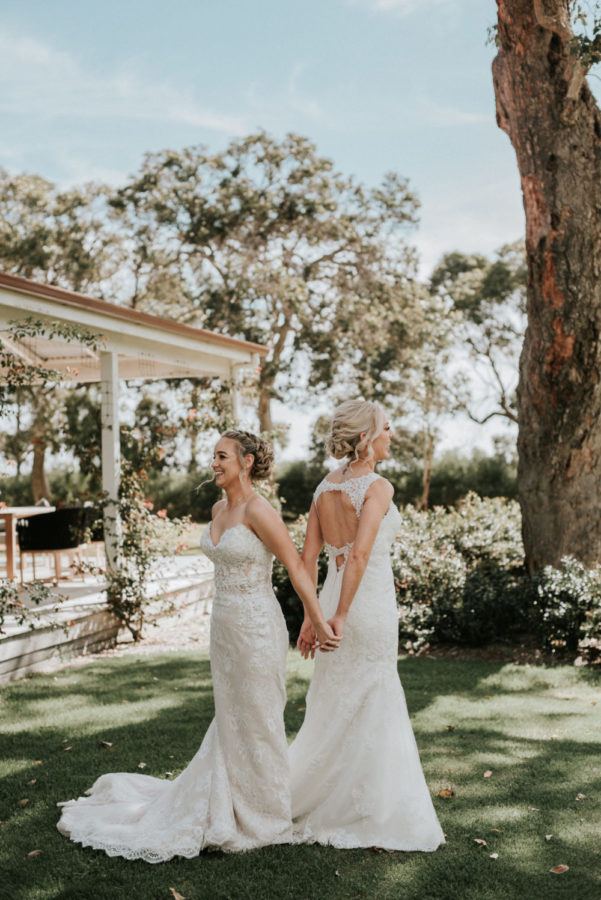 Eco-friendly elements
Sustainable weddings and a focus on having eco-friendly elements are on the rise. In fact, 14% of all couples hosting a spring wedding said they were trying to be more eco-friendly with their big day.
The most popular and achievable ways to make your big day more environmentally friendly are to focus on booking local suppliers and having local and in-season fresh produce or flowers. You can also consider hiring items that can be reused rather than buying something as a once-off. And of course, we're big fans of sustainable rose petal or leaf confetti.
As the industry paves the way for more sustainable options we hope this is one trend that is here to stay for the future.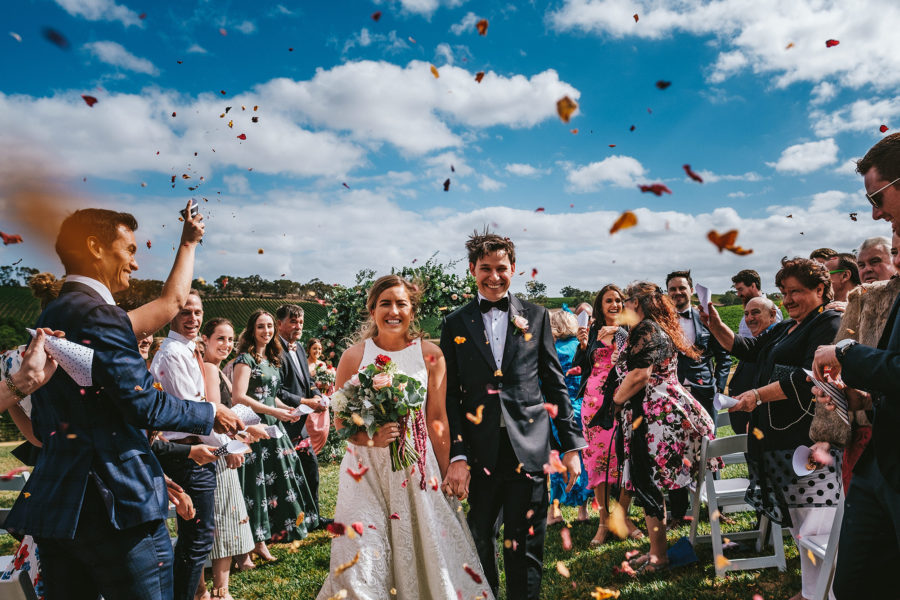 Interactive food stations
We love our food and there has been a big increase in the focus of food at weddings over the last few years. External catering and more interactive or 'serve yourself'  options aren't just becoming more popular with couples. They're also becoming more readily available with more options.
Food trucks are a big part of this. Grazing tables have also made interactive food a higher priority for weddings. Think about what statement you want to make with your food to see what style of interactive food will best serve you.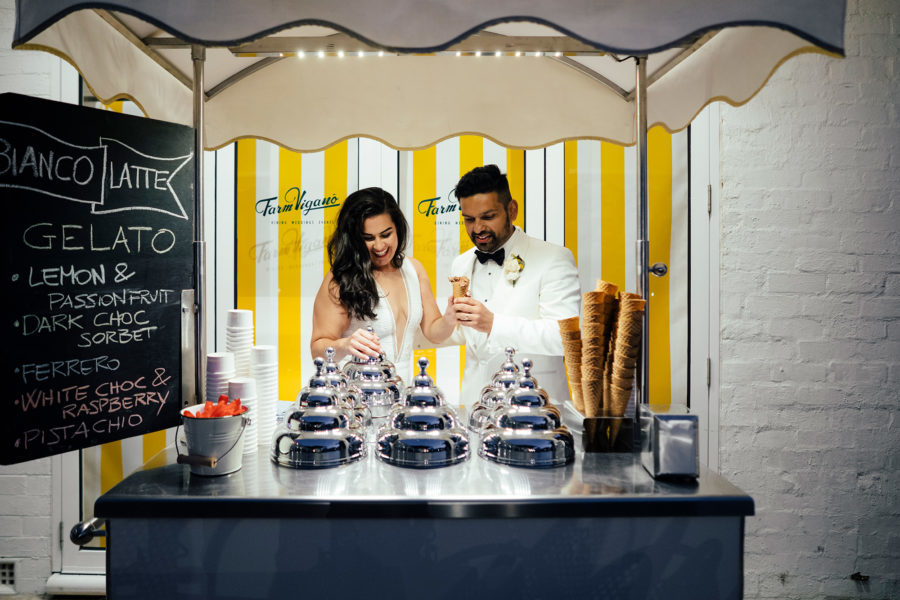 Pastel colours are on the rise
Move out of the way navy and burgundy! Well, not quite. The last 18 to 24 months have been all about moody colours at weddings. Navy and burgundy have been the big winners as the primary colour palette for weddings but it's the secondary colour palettes that are going to bring the biggest change.
Brighter pastel colours such as blush are becoming more popular. White itself is already a staple balance colour across weddings and greenery and metallics are being used to supplement themes. With all this in mind, we can expect a combination of those moody colours with brighter pastels coming into the mix across 2020.