Todd's simple and intimate proposal, while he and Jessica watched the sunset from their hotel room, set the tone for their bohemian wedding almost three years later on April 6, 2019.
"We wanted our wedding to have a fun relaxed vibe, and wanted the style to reflect both of us," says the bride. "Our engagement was almost three years long — we took our time with the planning and just enjoyed that time and really soaked it up."
Loved ones gathered at Ardeena in New South Wales to witness the pair exchange vows at their beautiful garden ceremony led by Jo from Love Story Ceremonies.
"Jo gave us a ceremony that was so beautifully personal it had a lot of guests in tears," says Jessica. "Like every couple our wedding was a magical day for us. Filled with so much emotion and love!"
After the ceremony, guests were treated to a festival-style wedding complete with a Mexican food truck and boho-style decor such as cacti, dried foliage, brass pieces, timber and cane furniture, lots of rugs and cushions, and naked tipis with warm festoon lighting.
Photos courtesy of Liv Hettinga Photography.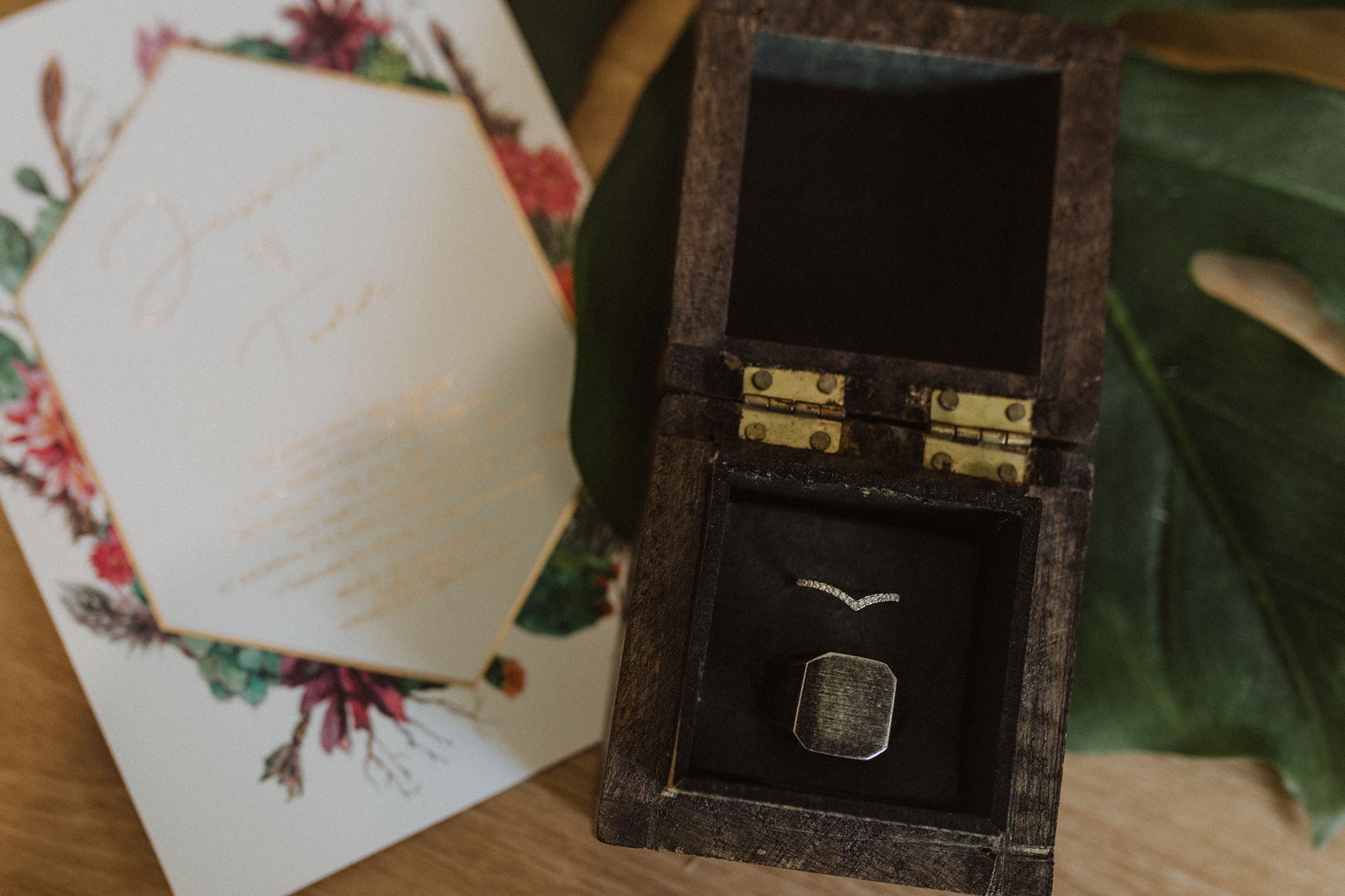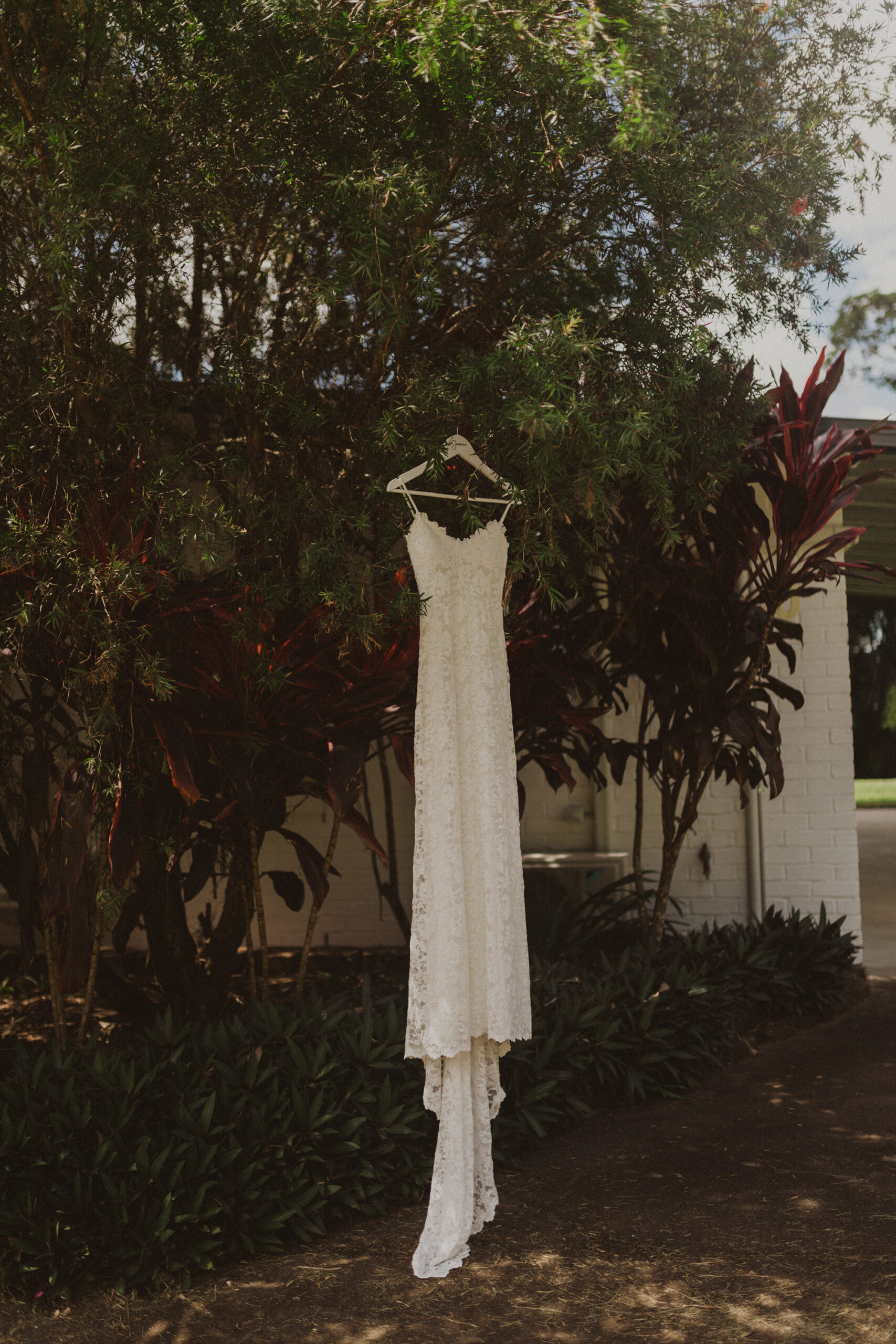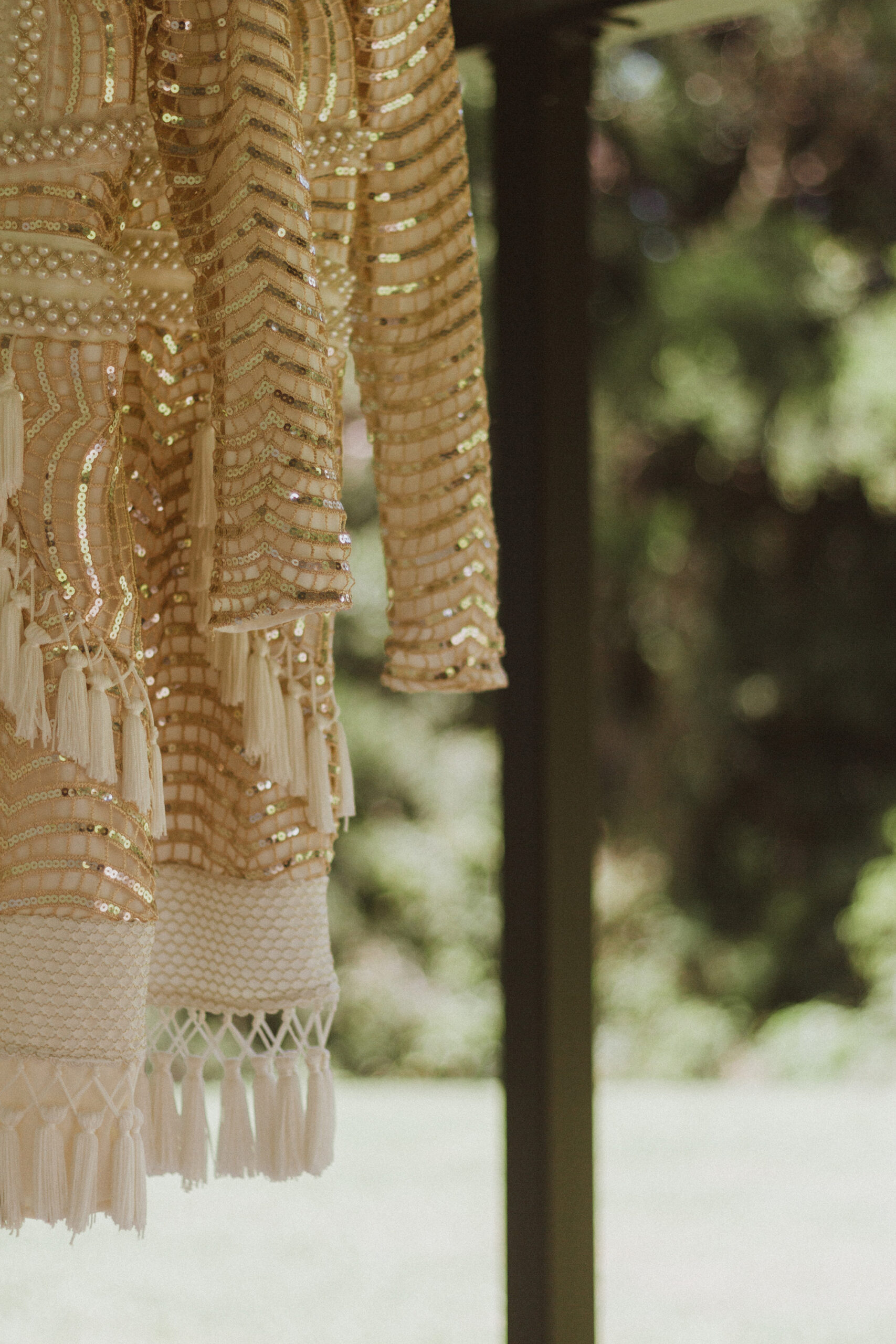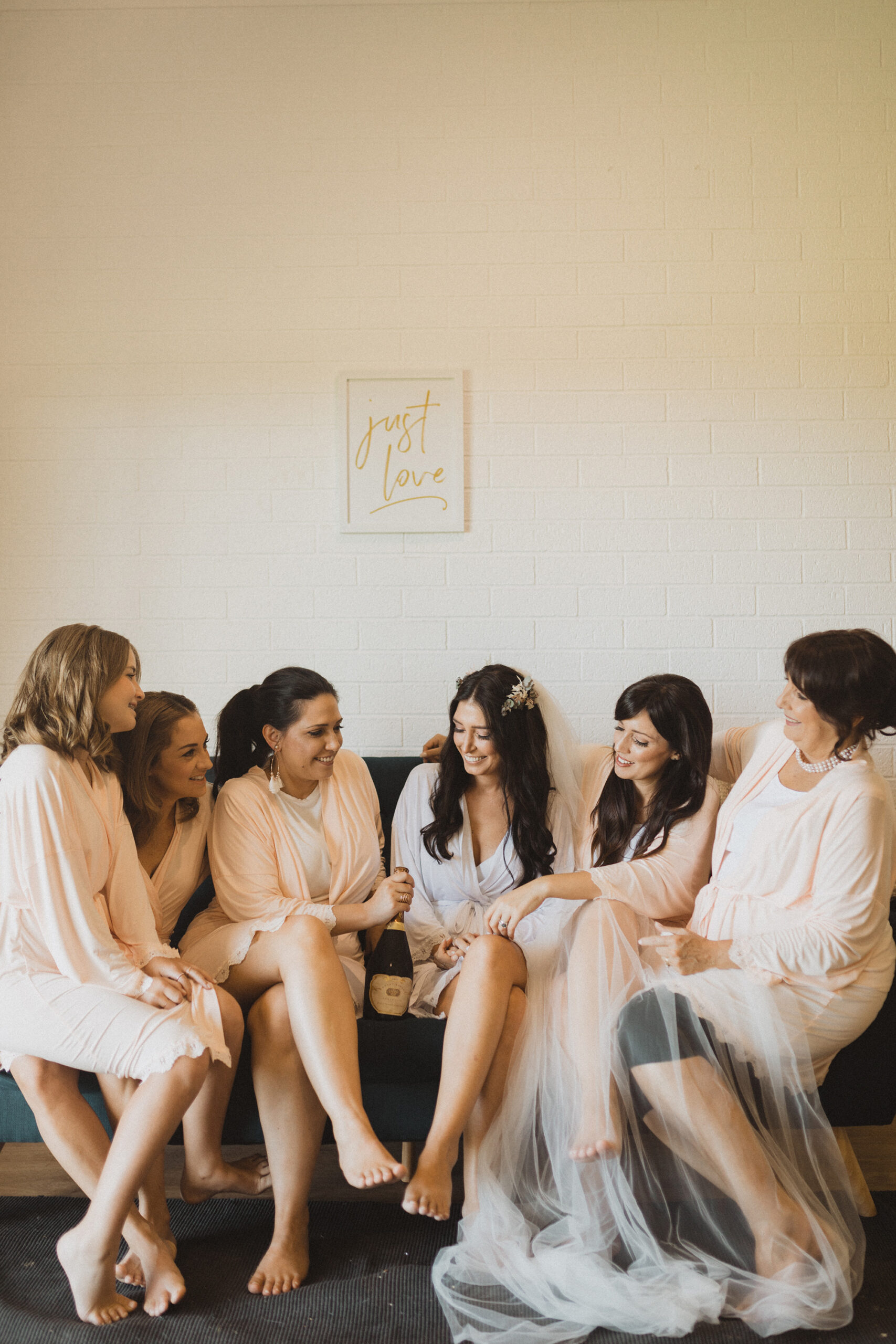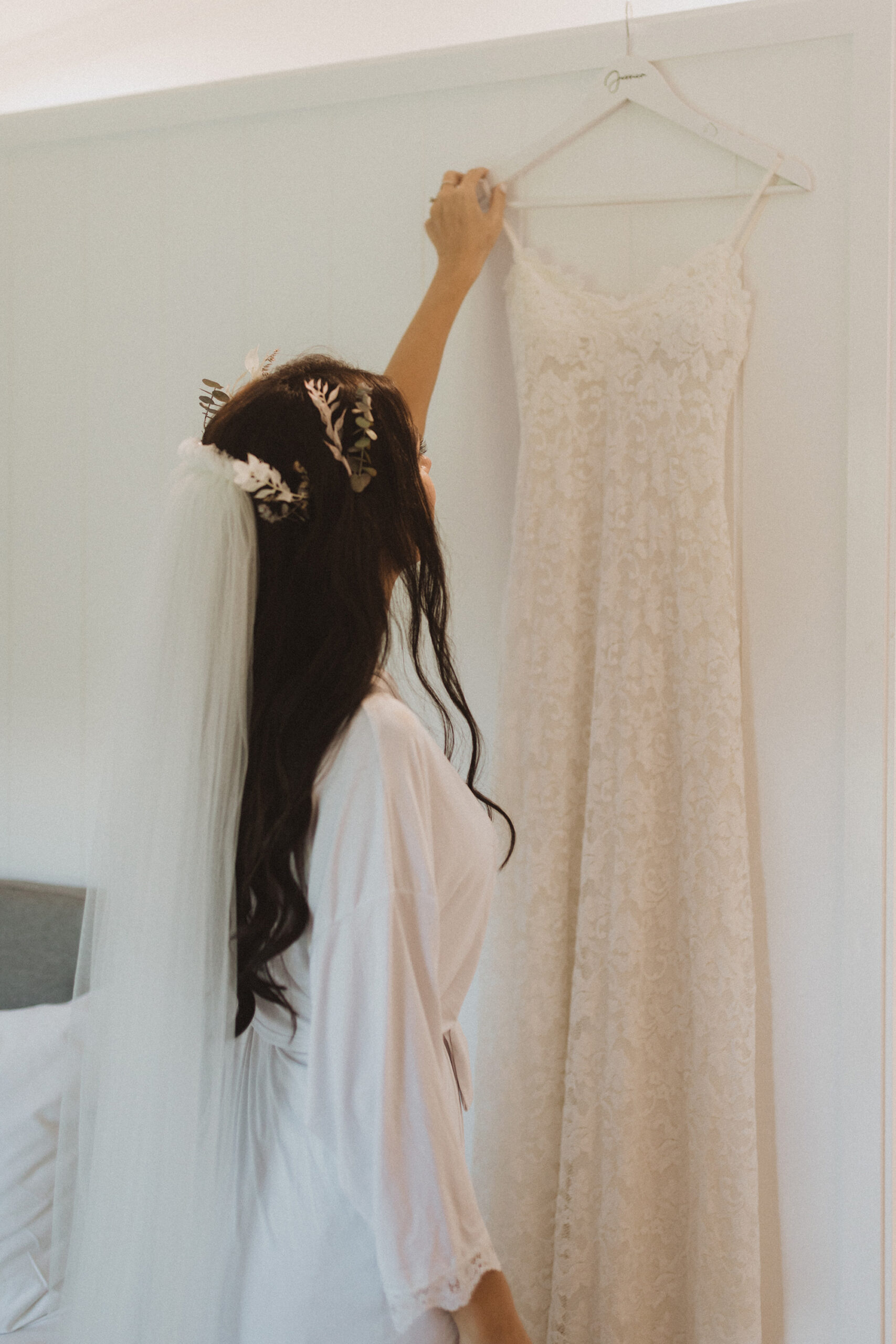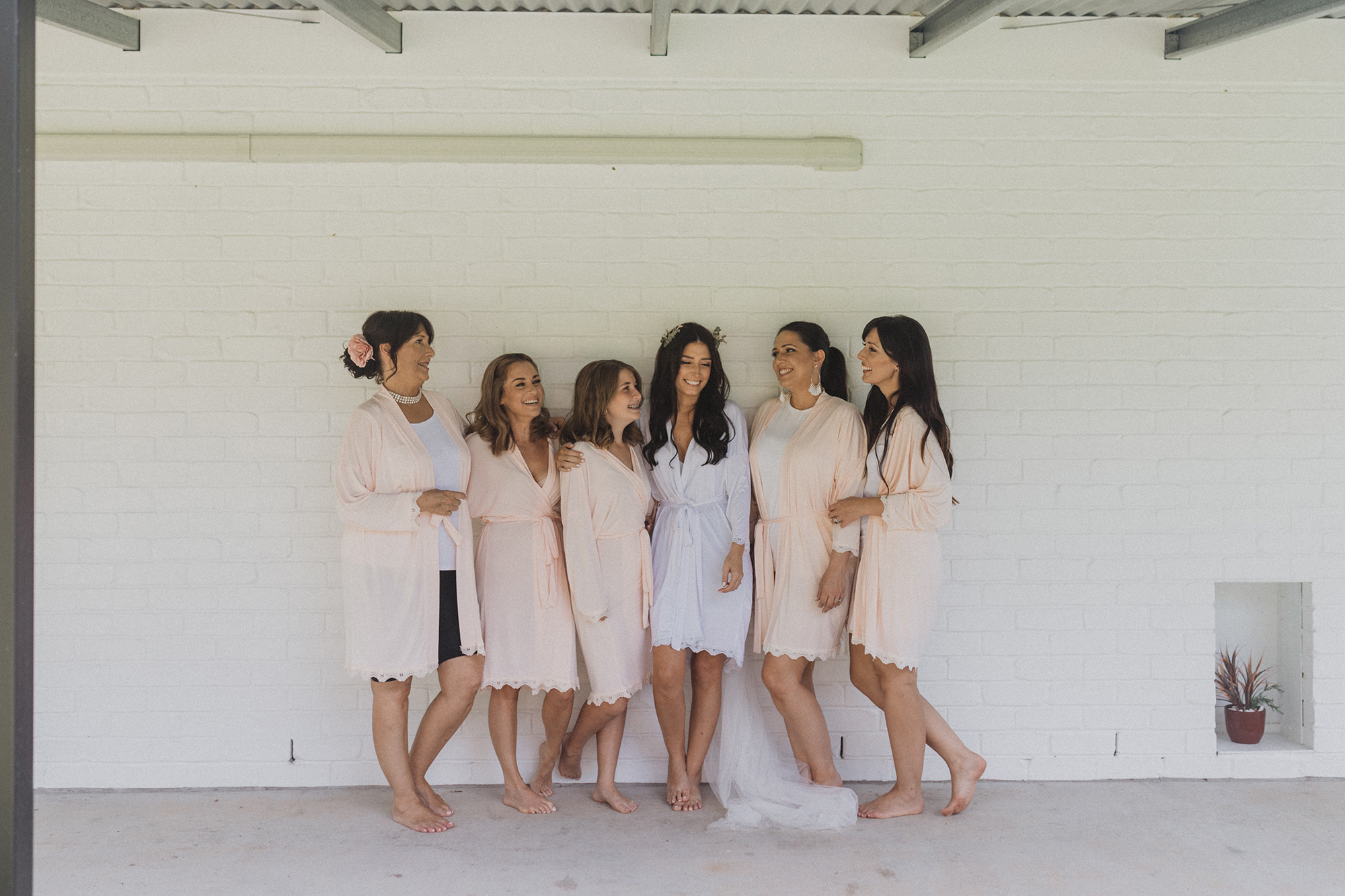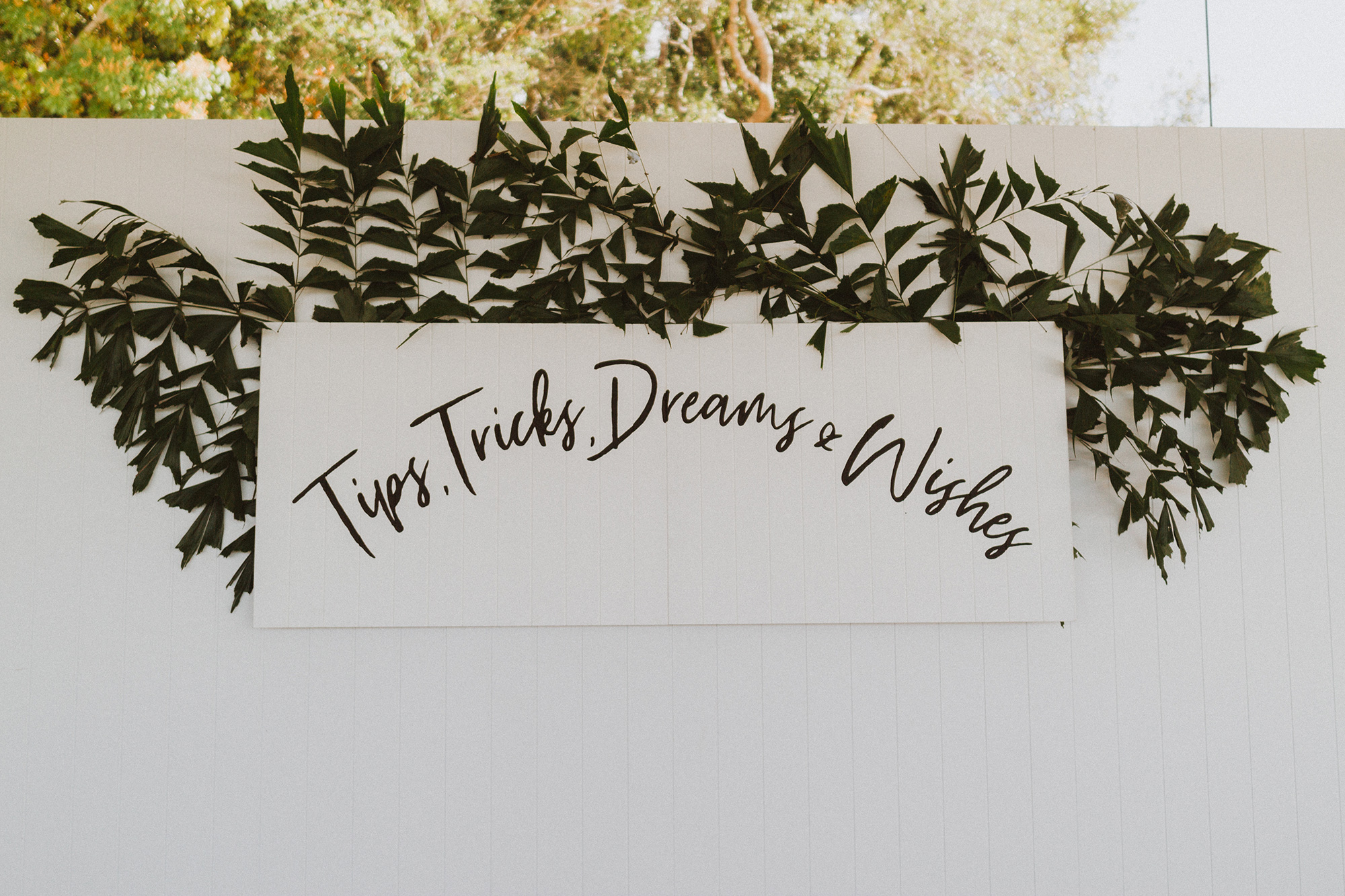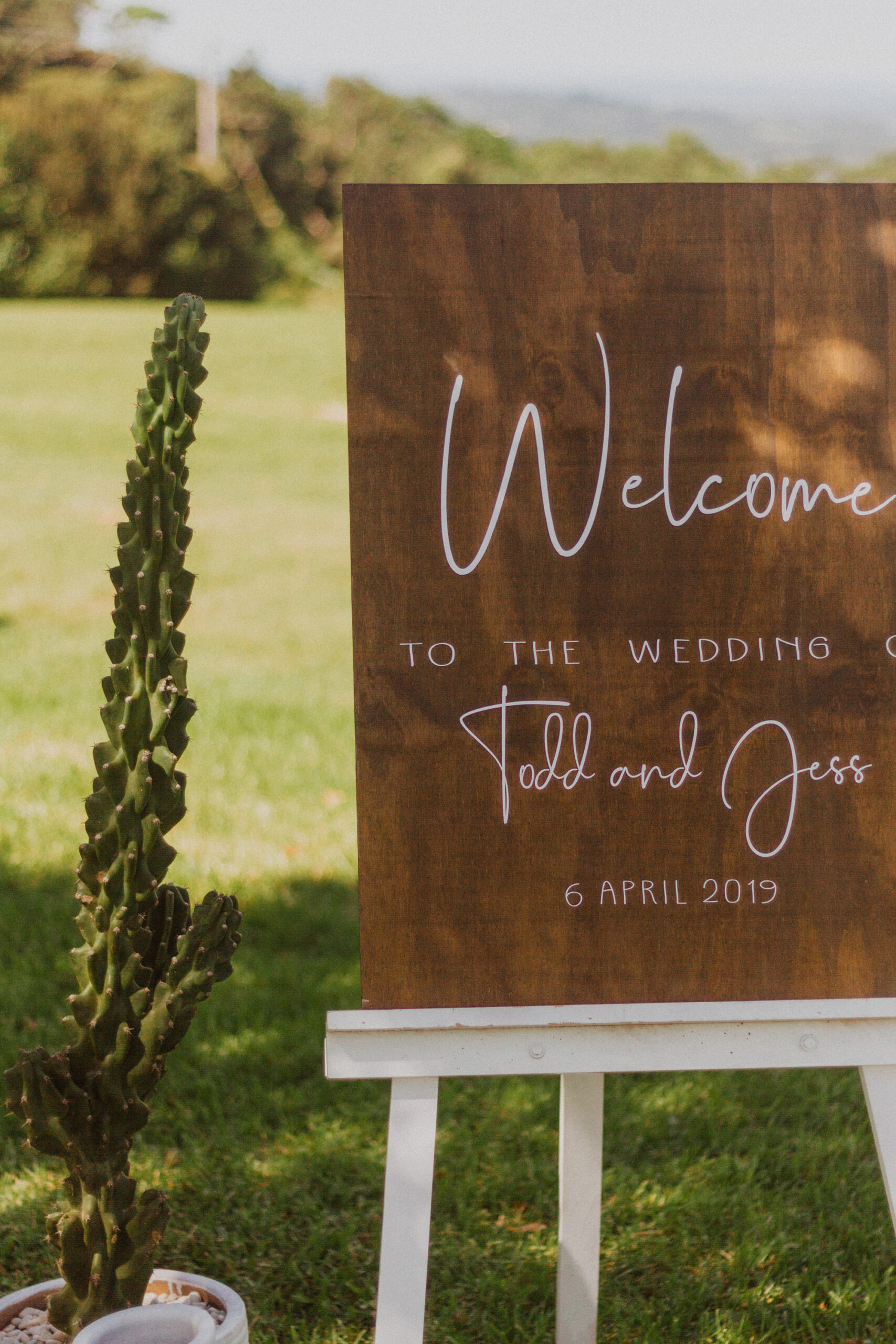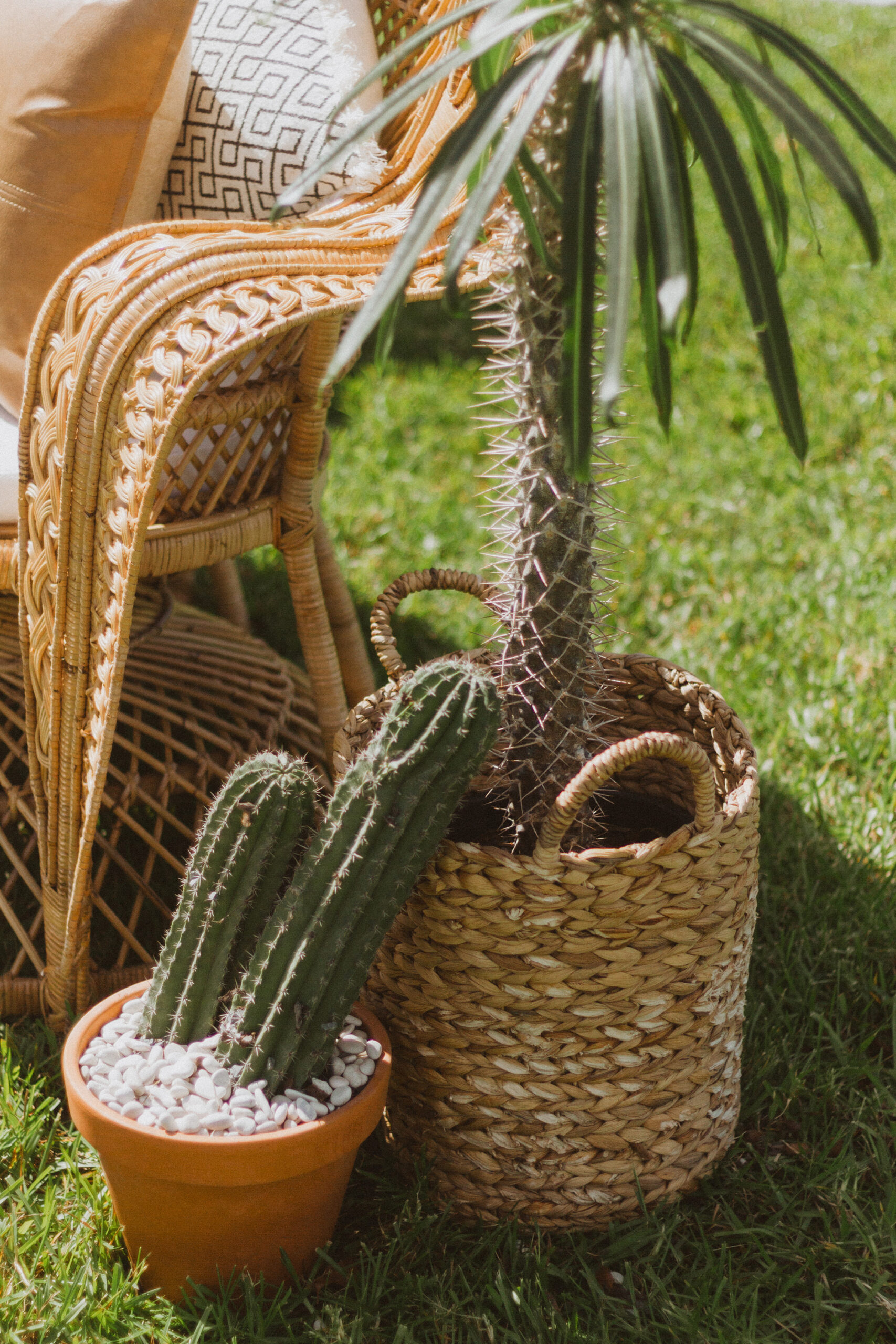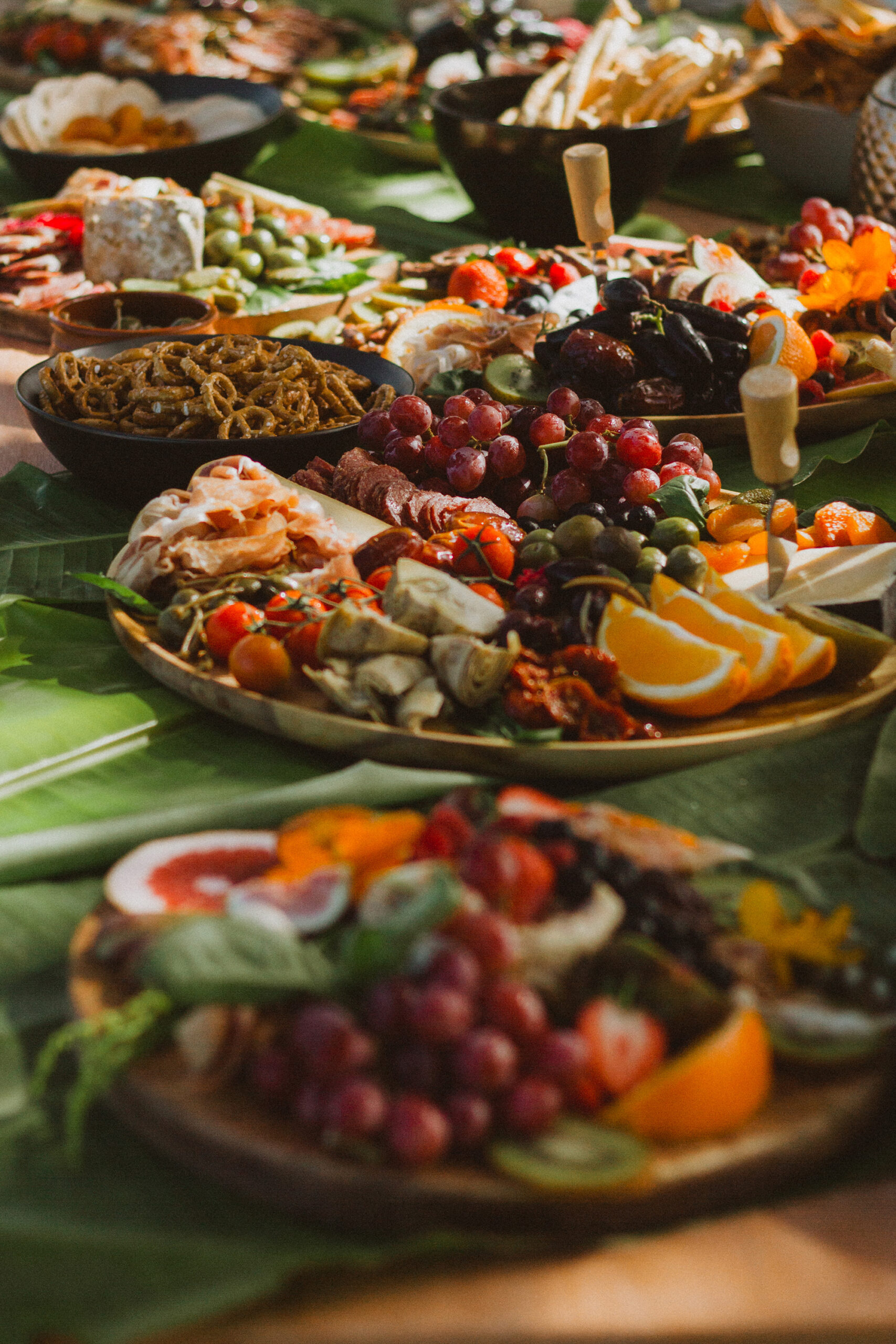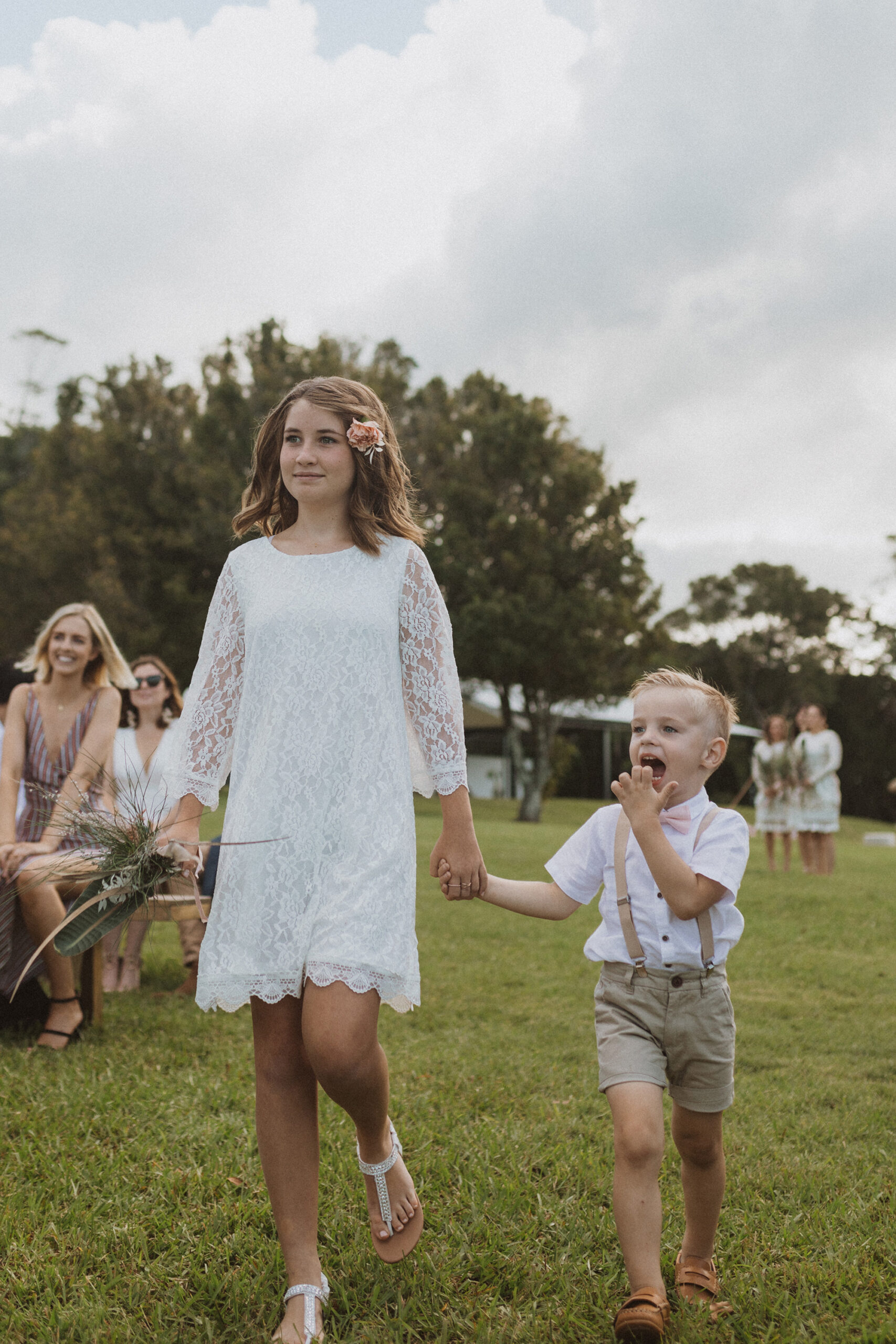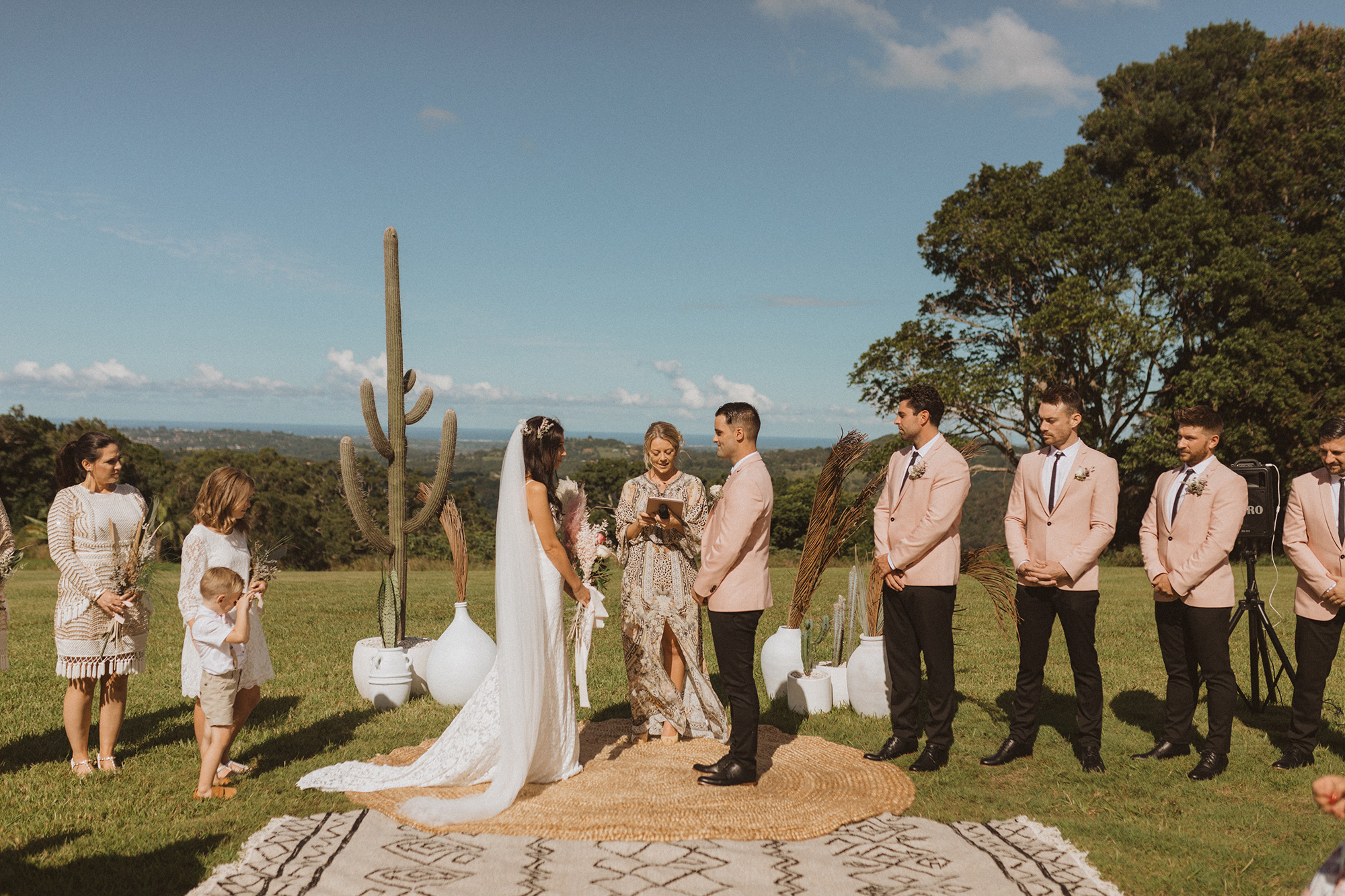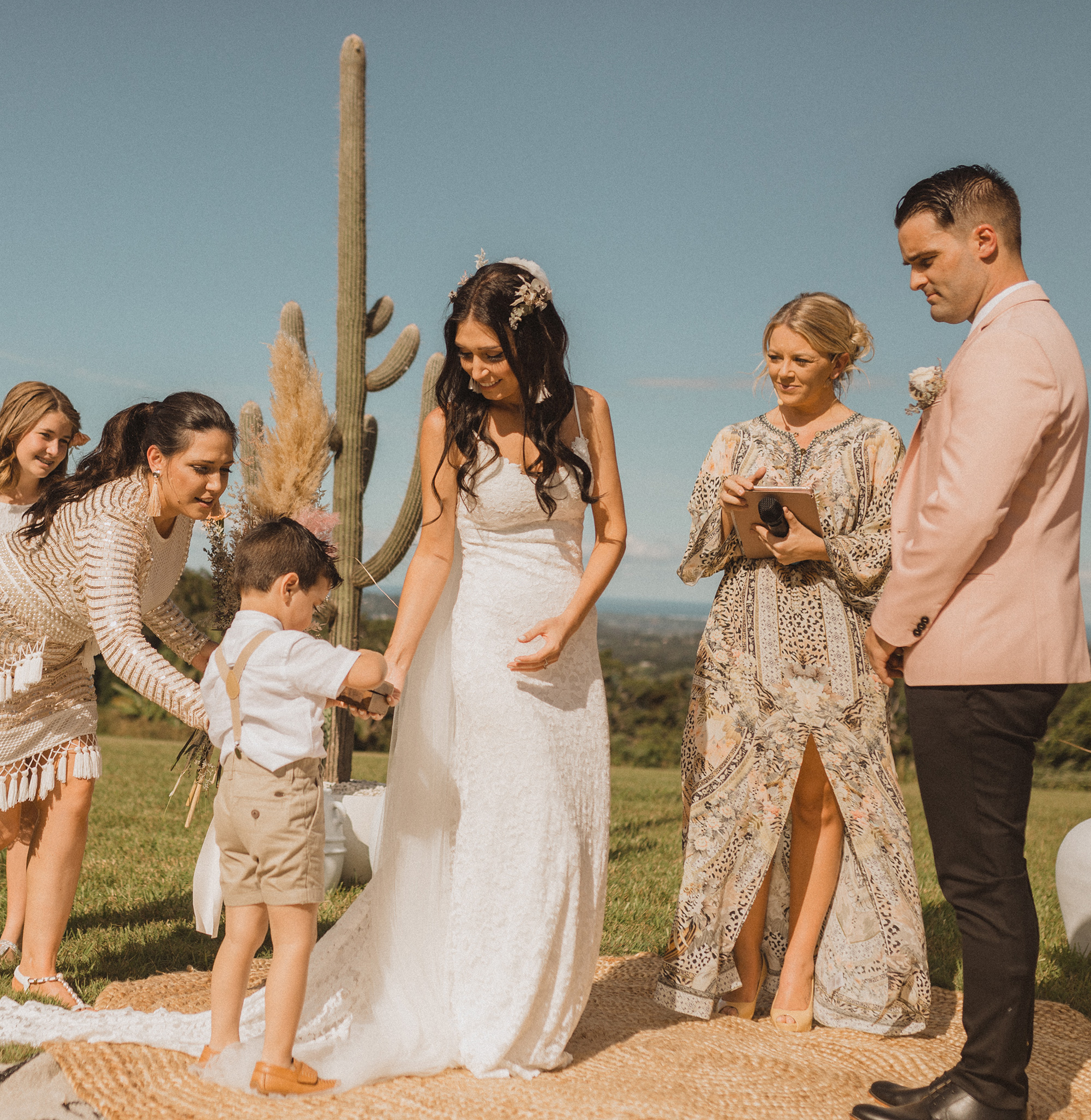 To fit the boho theme, Jessica wore a Grace Loves Lace design.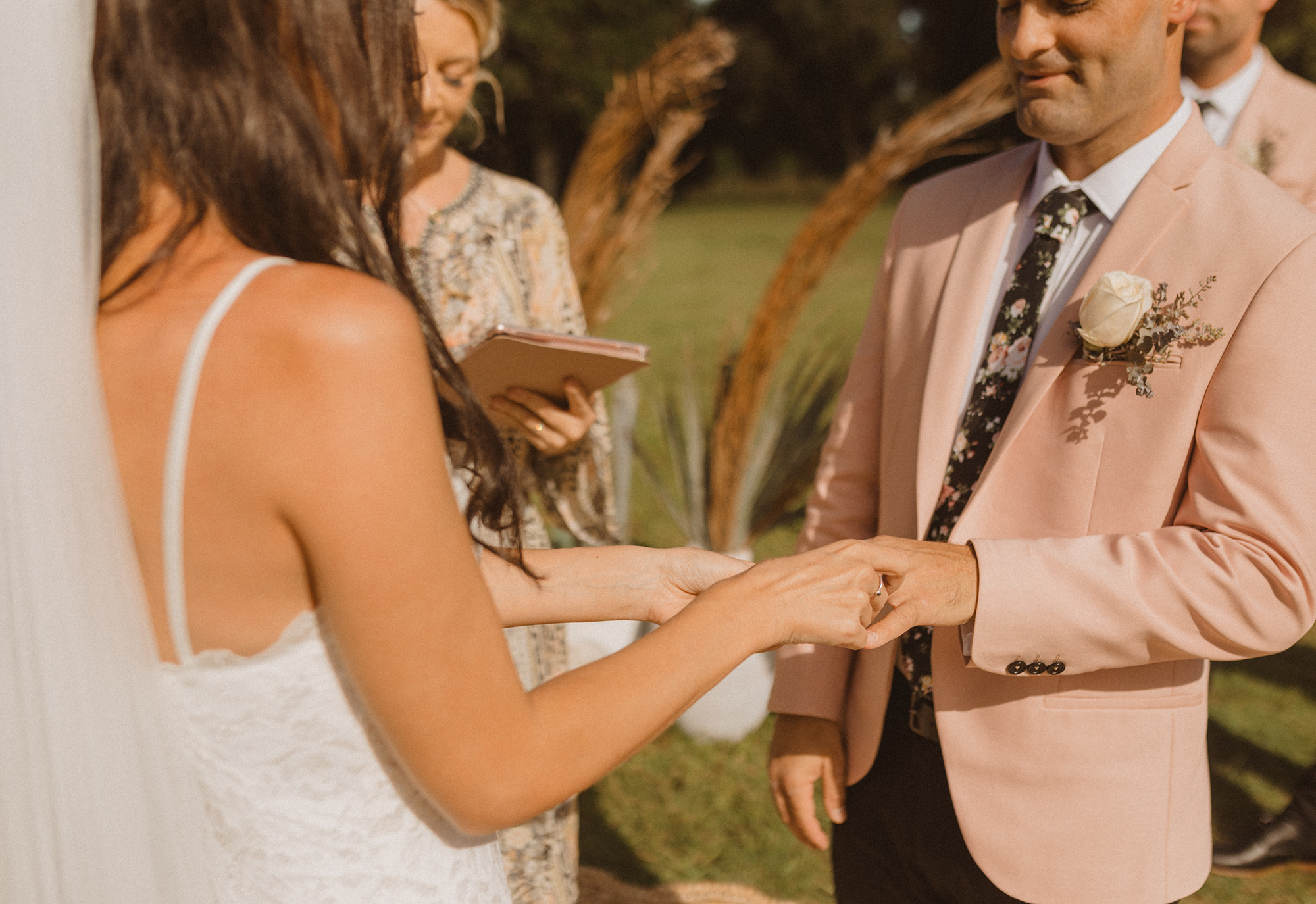 "Thanks to a massive effort from my brother and nephews from Cactus Bros, we had as much cacti as we could get, including a near three-metre cactus at the end of our aisle."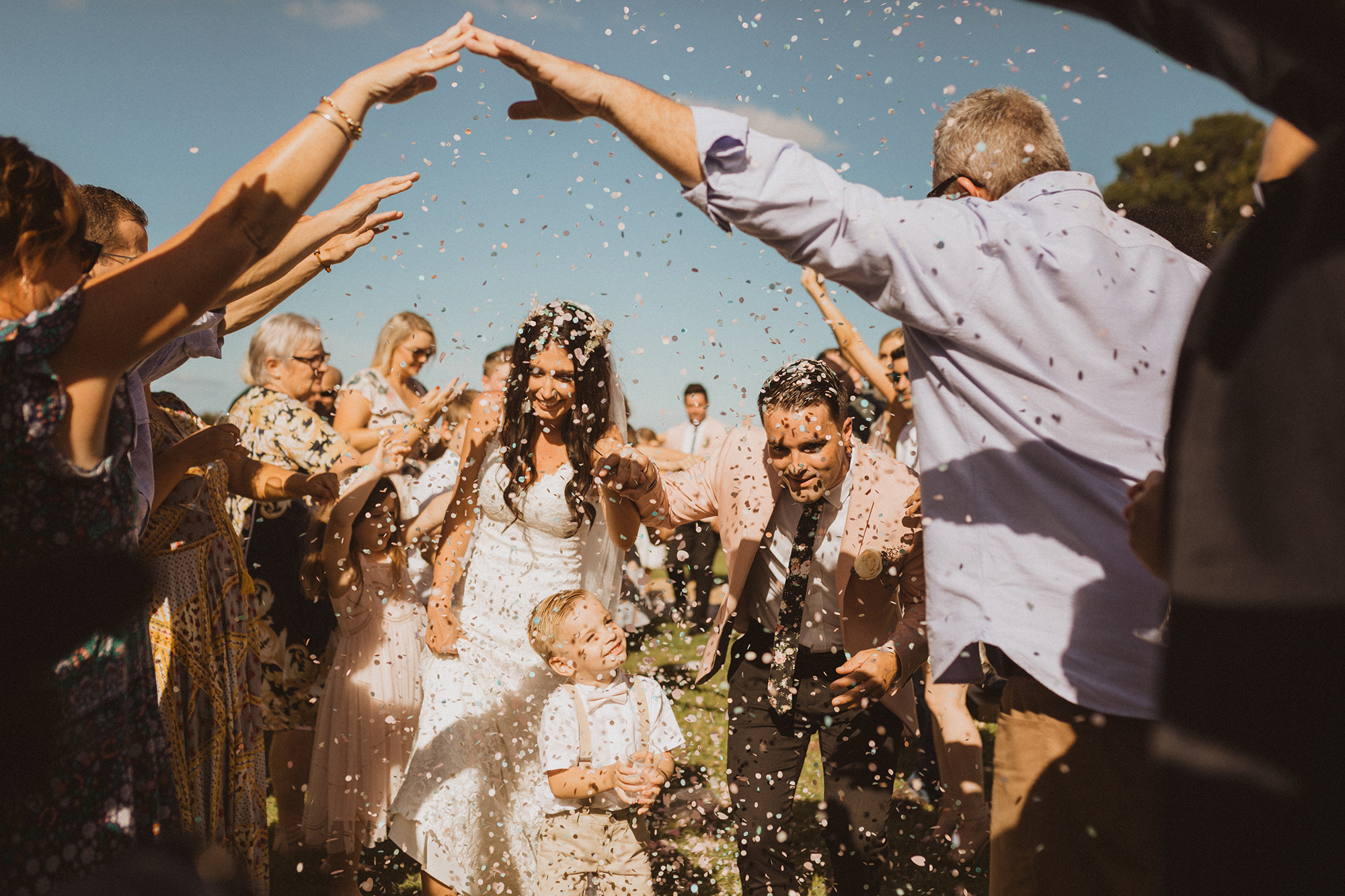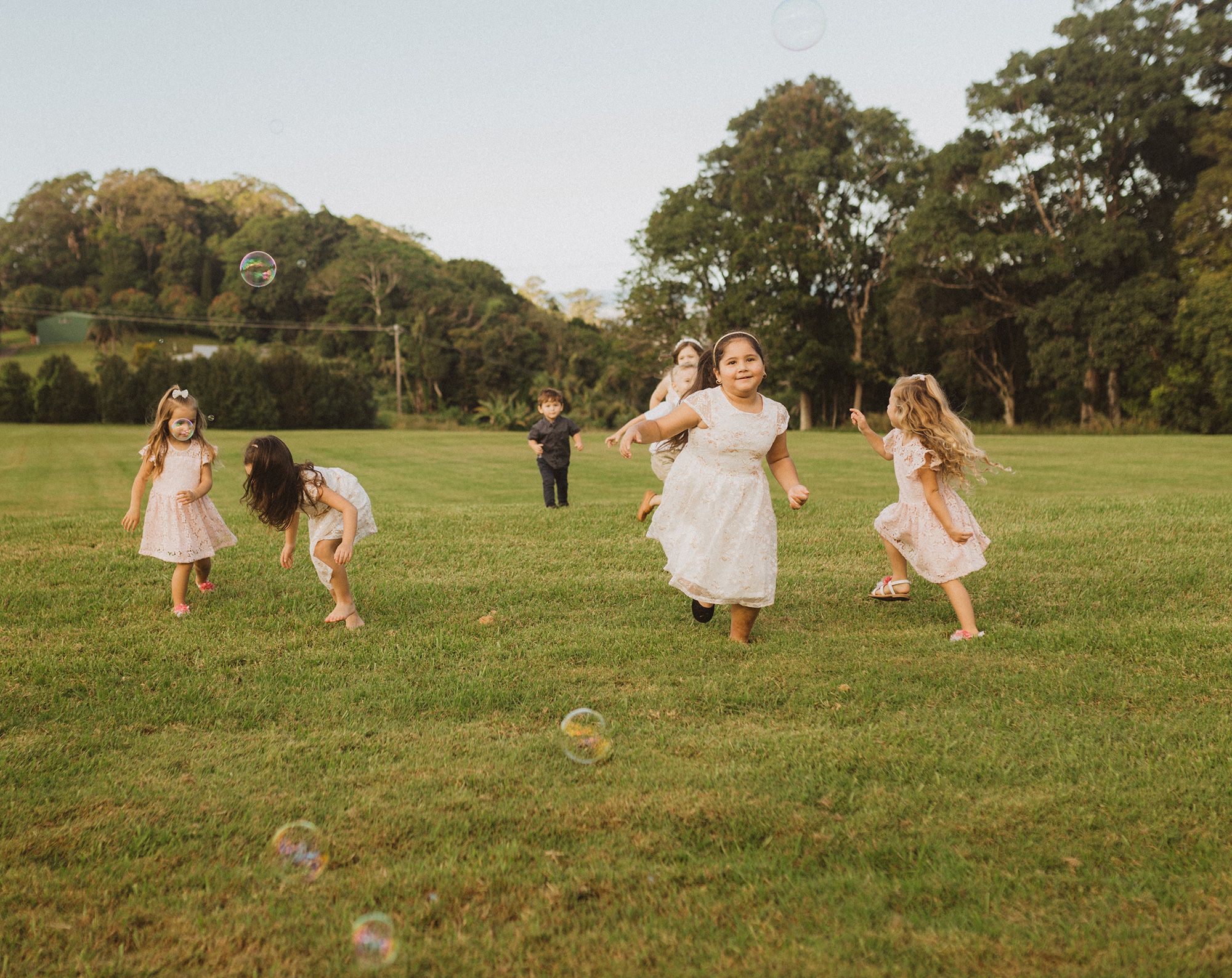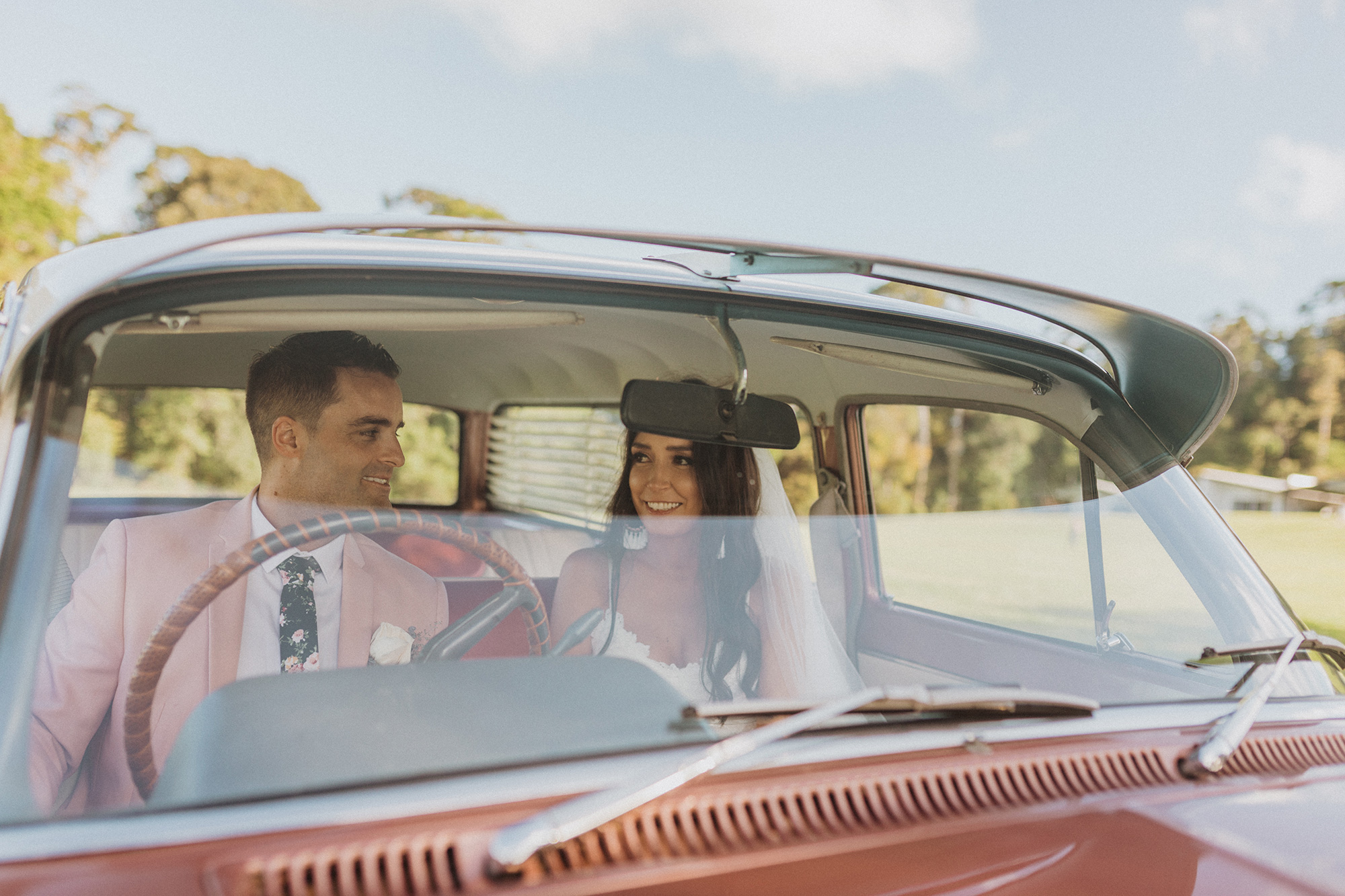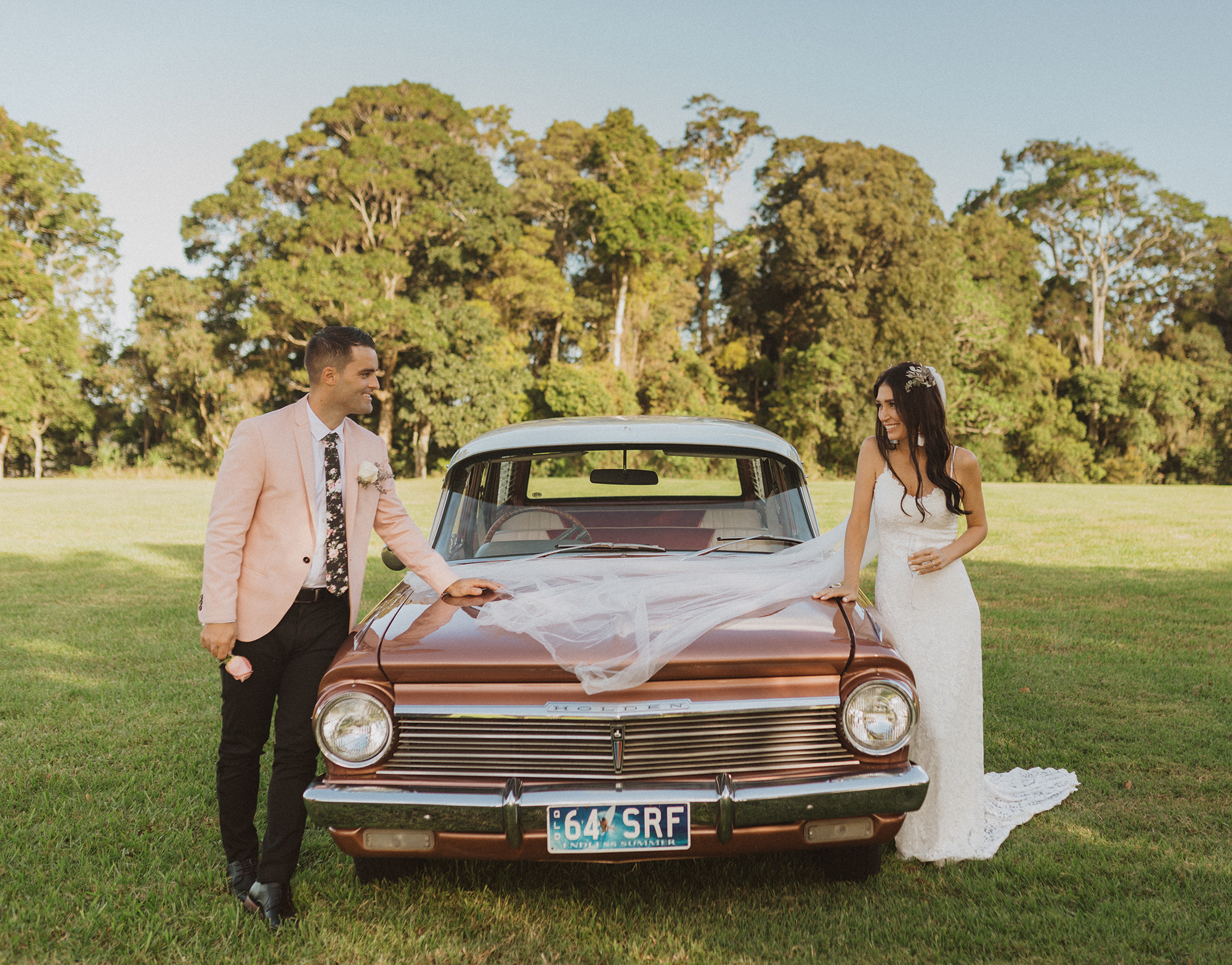 "We had so much help from our families and friends, and couldn't have done it without them. We loved that they all came together and were so involved in making our day what it was."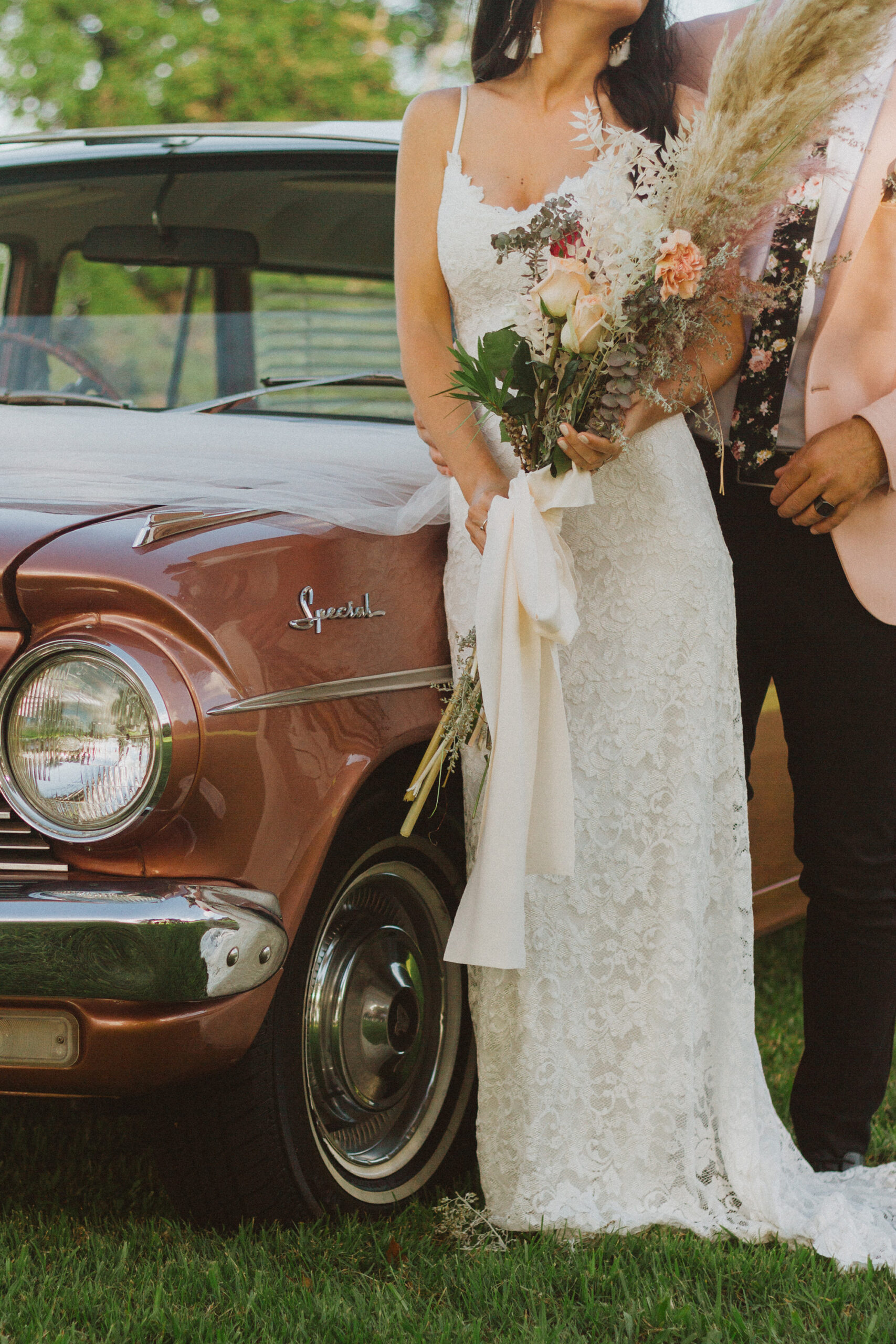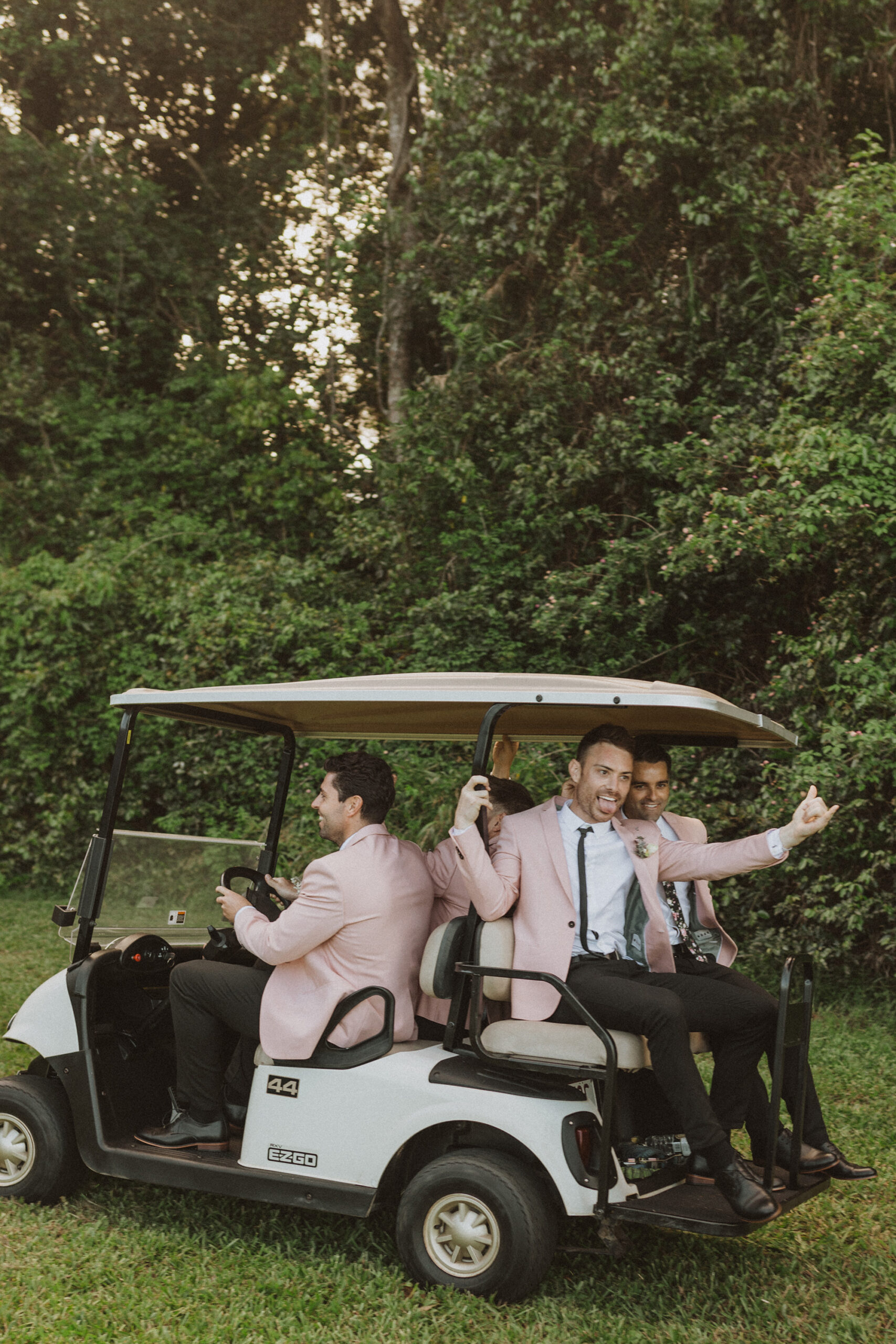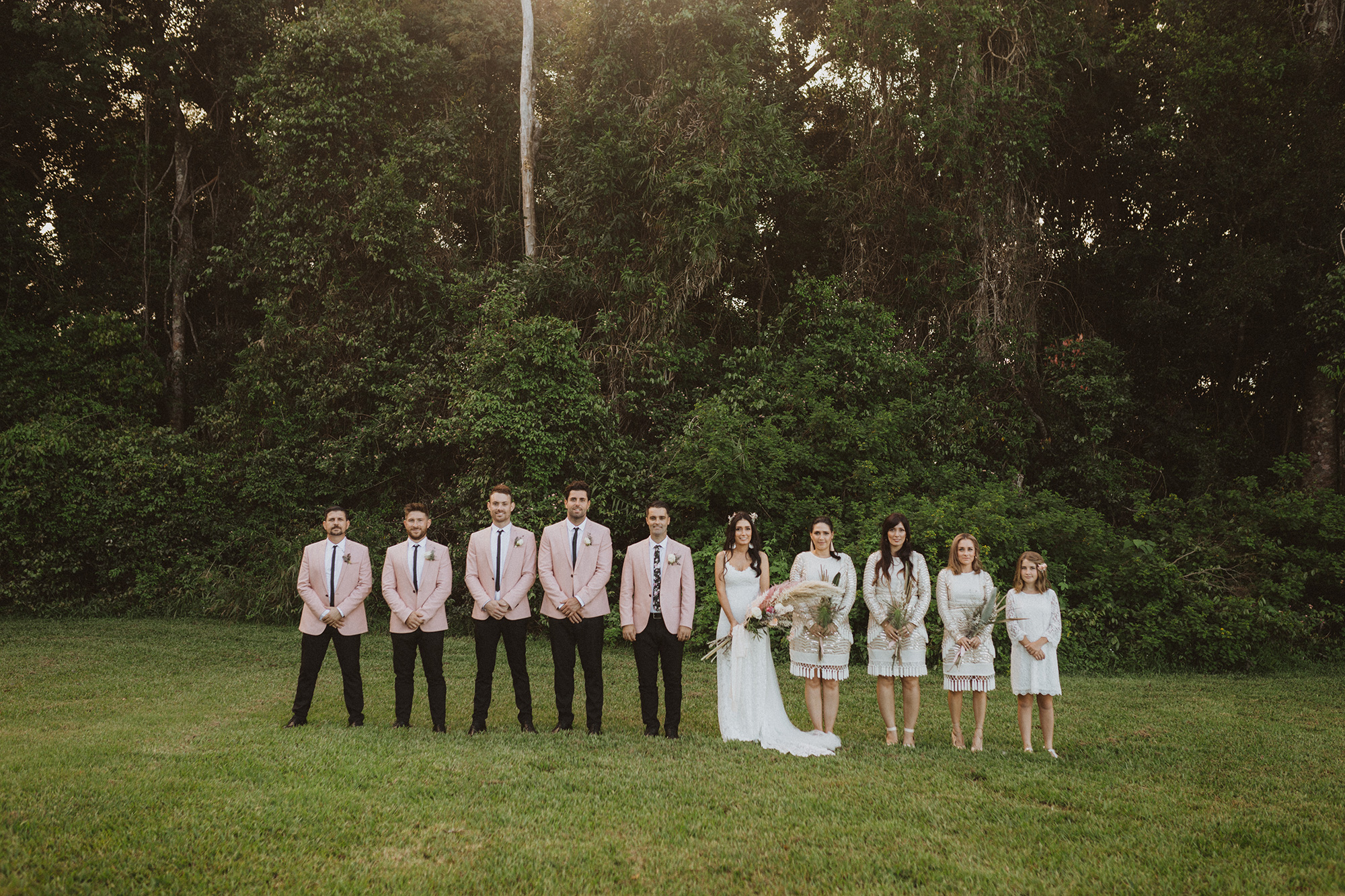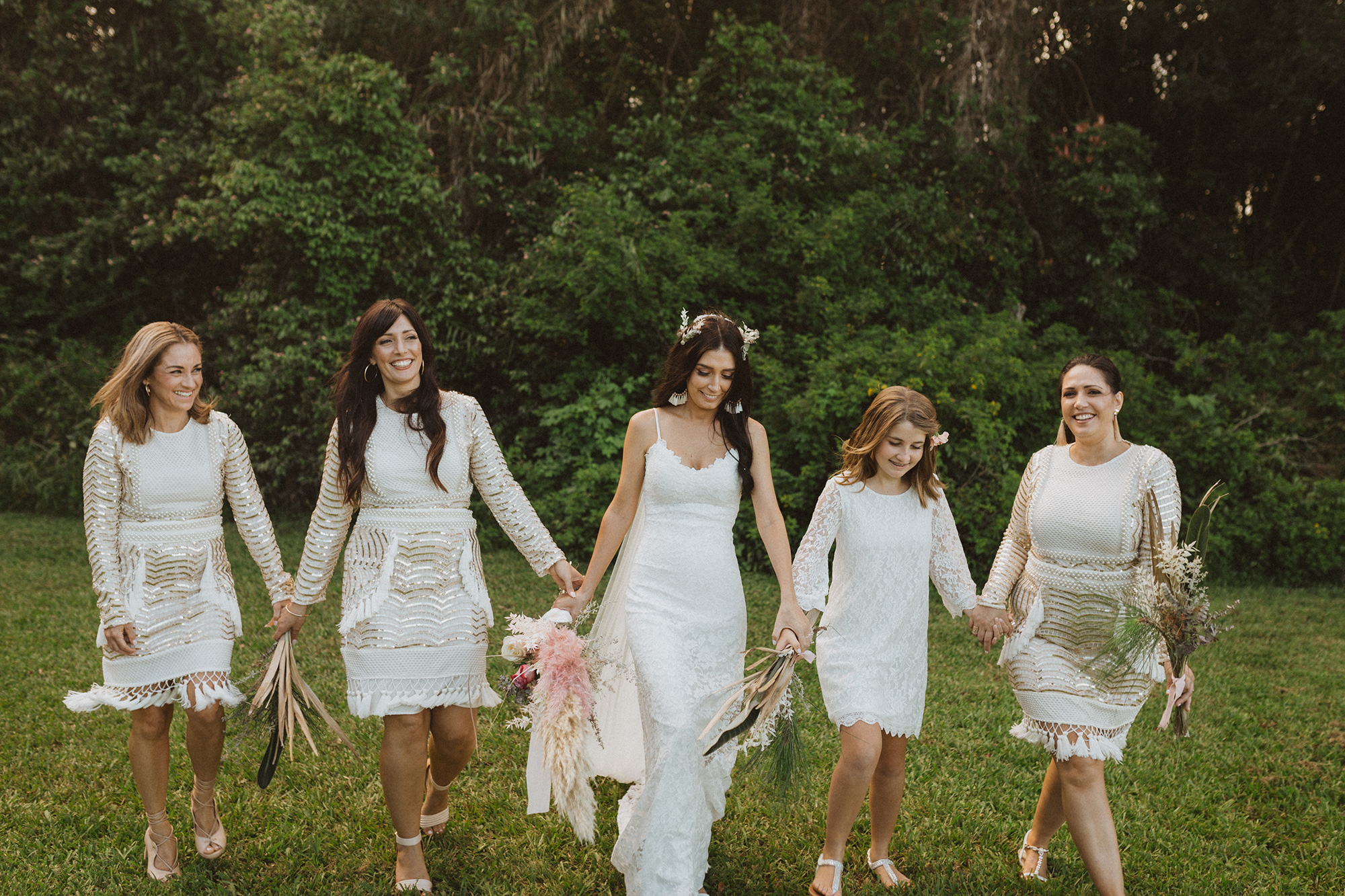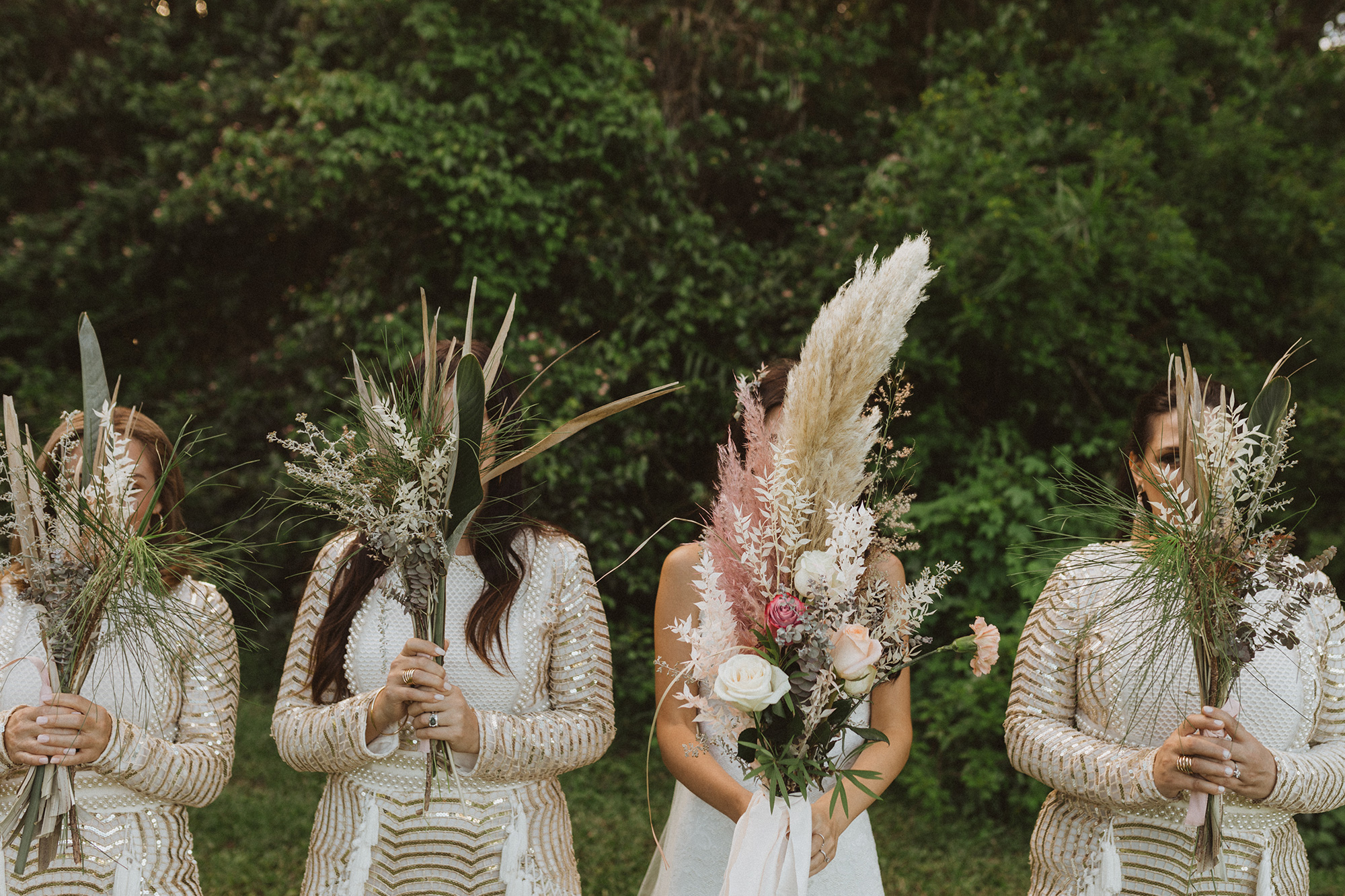 The gold accents of the bridesmaids' dresses combined with blush blazers for the groomsmen perfectly complemented the bohemian theme.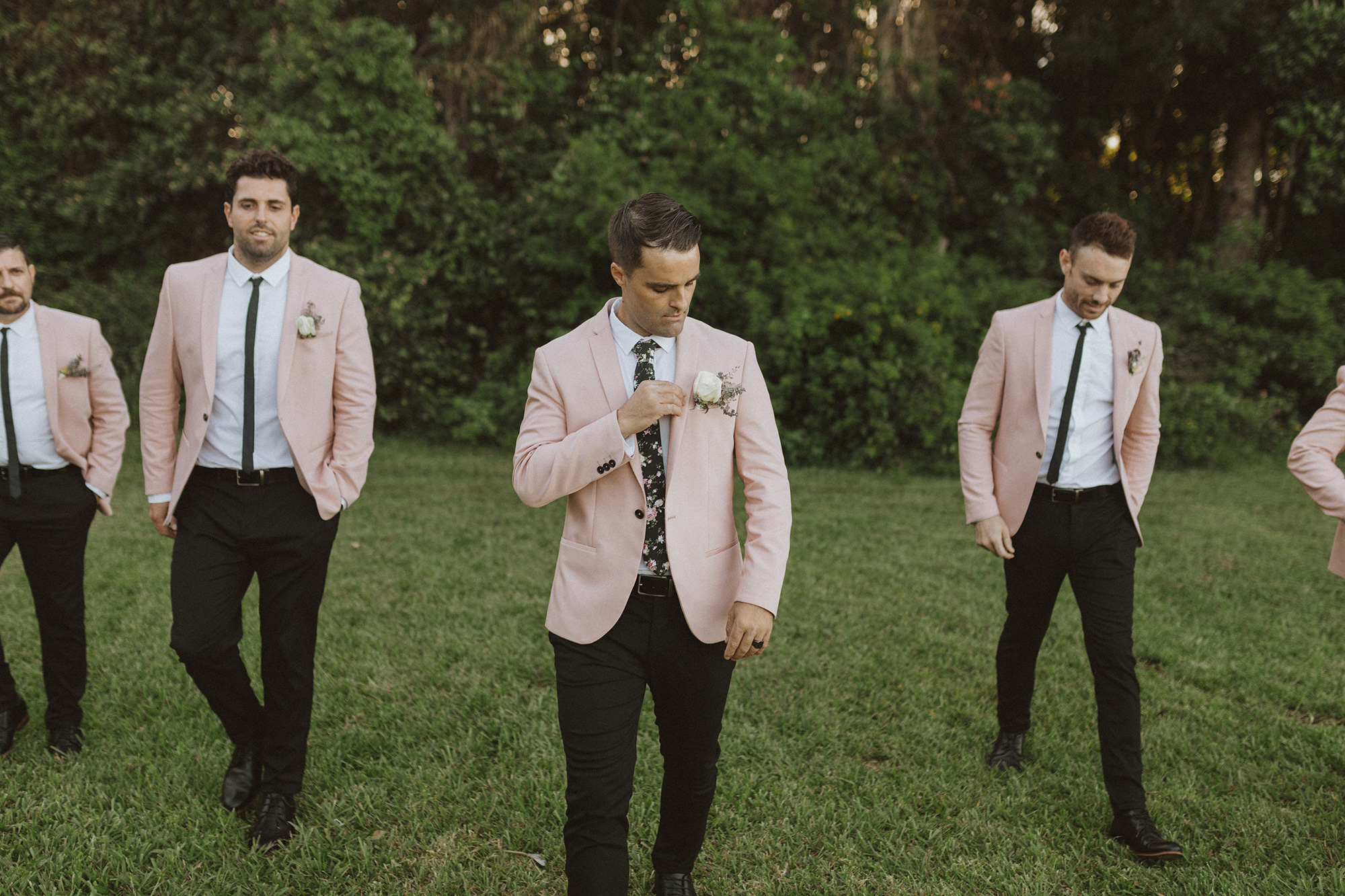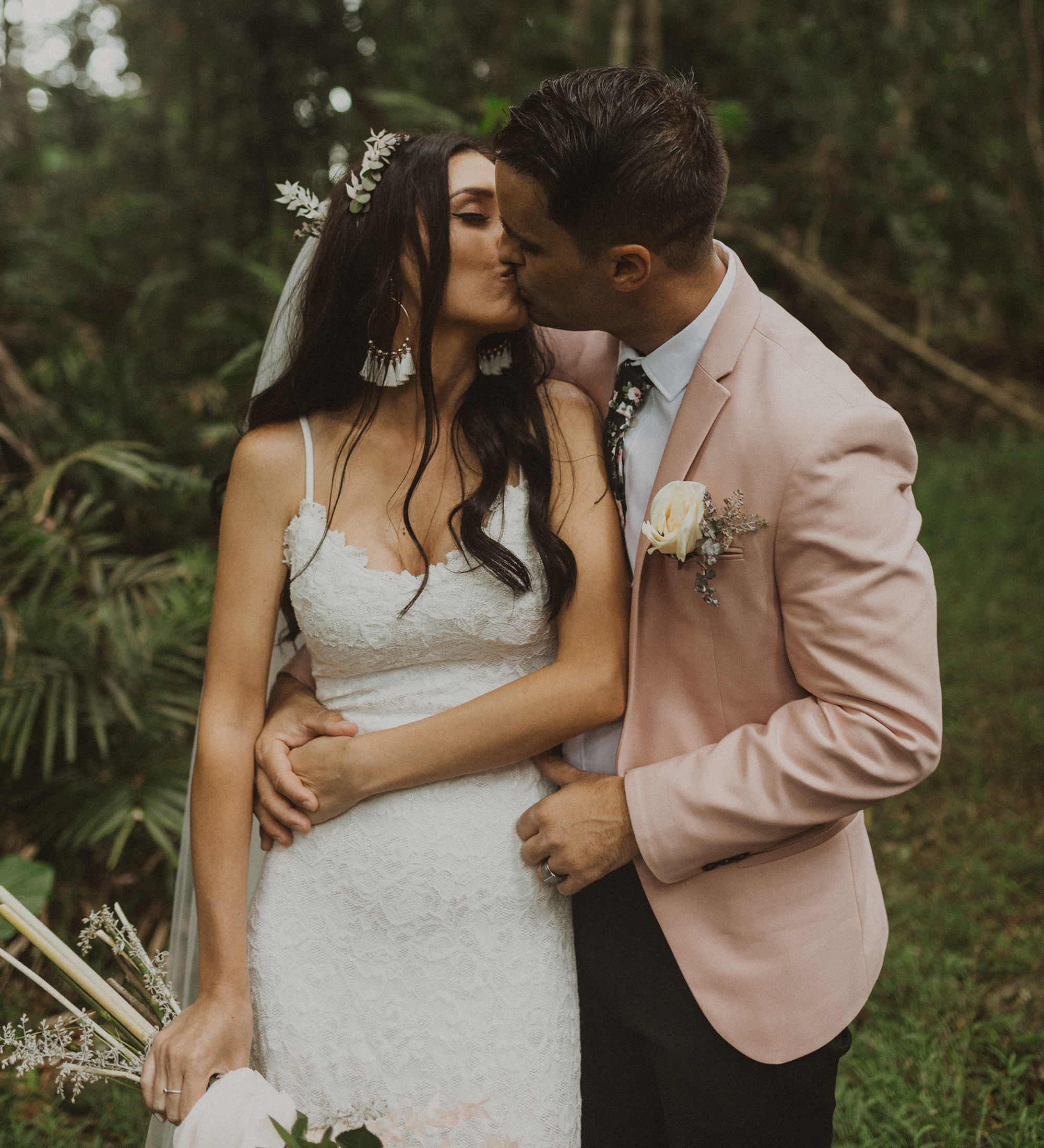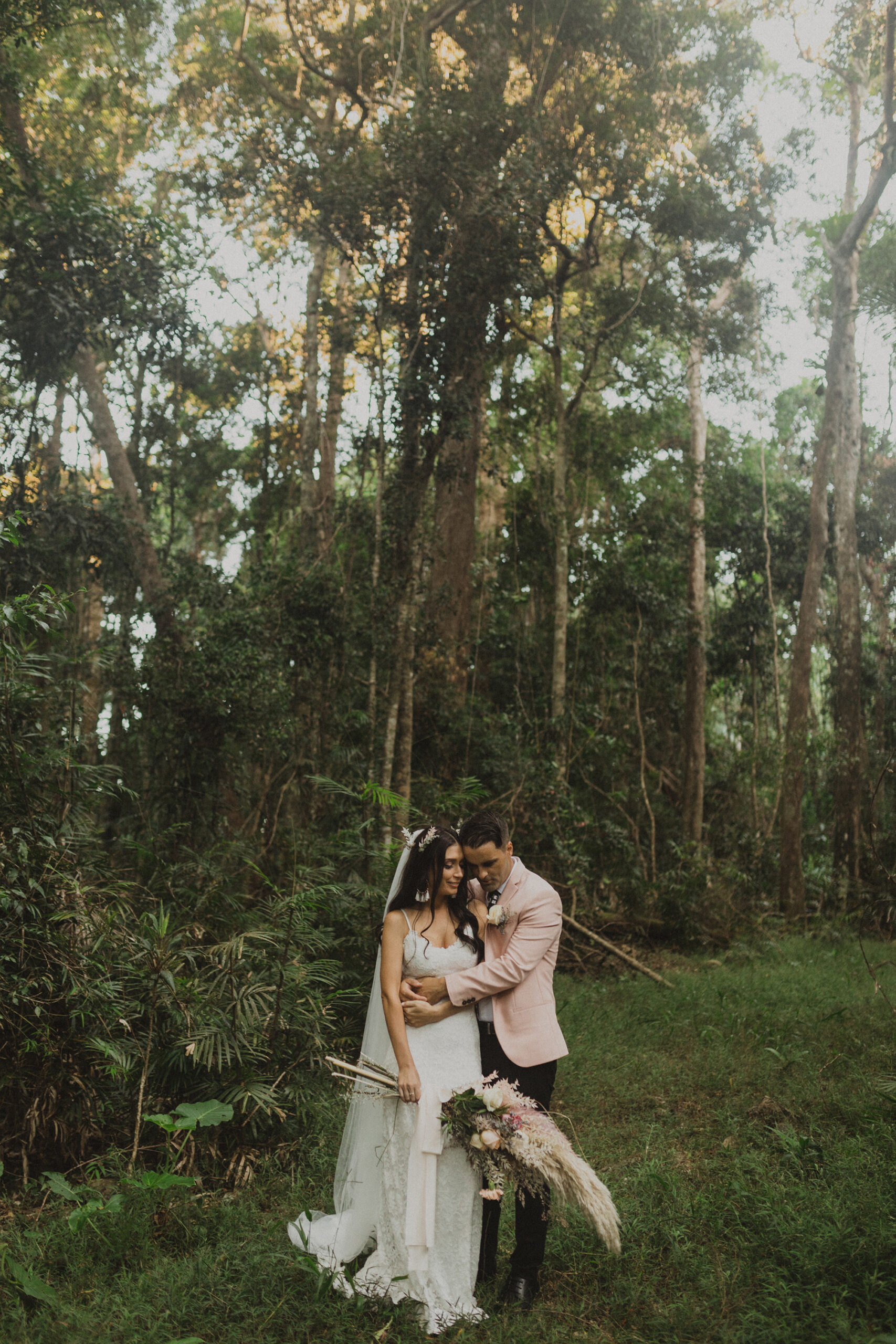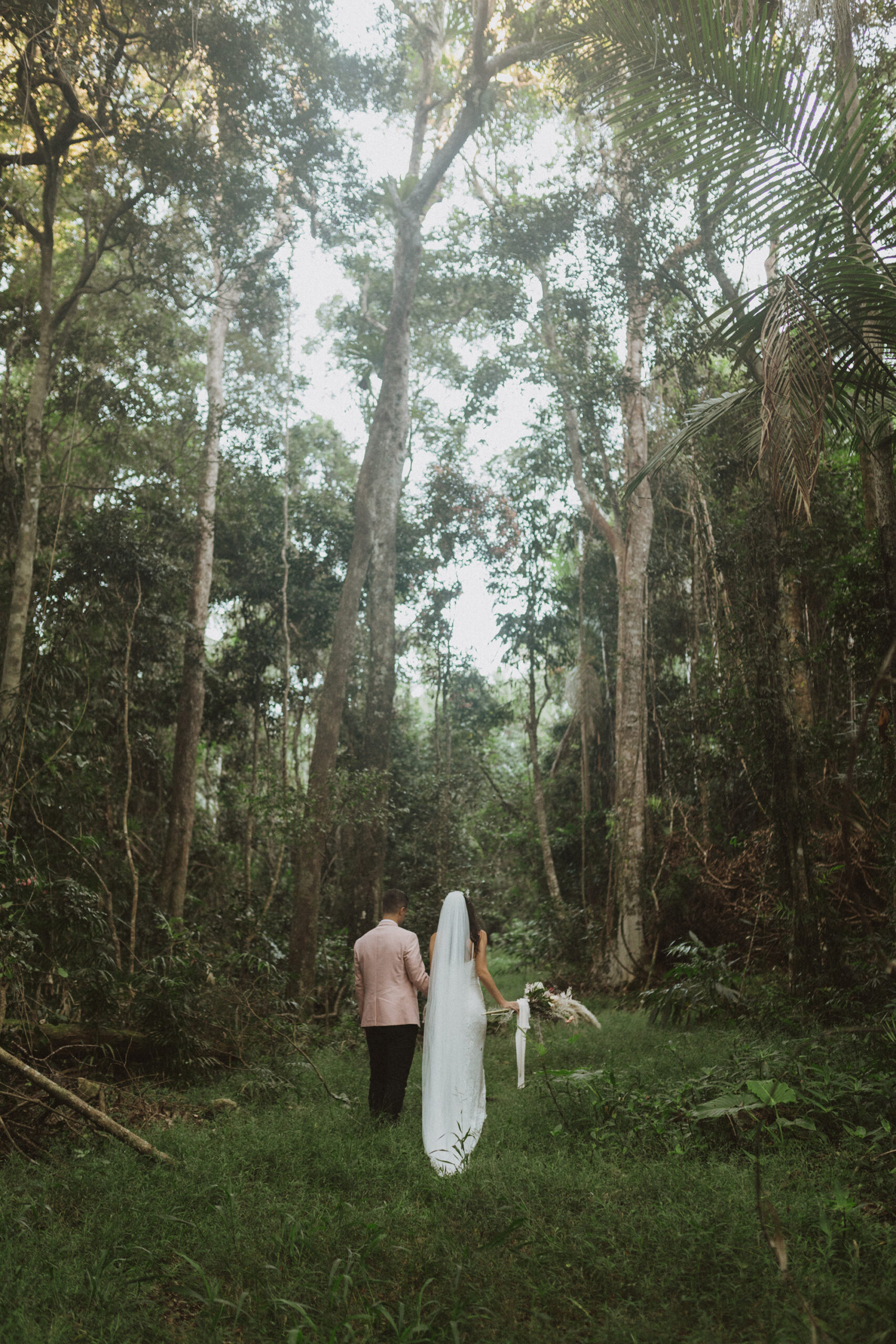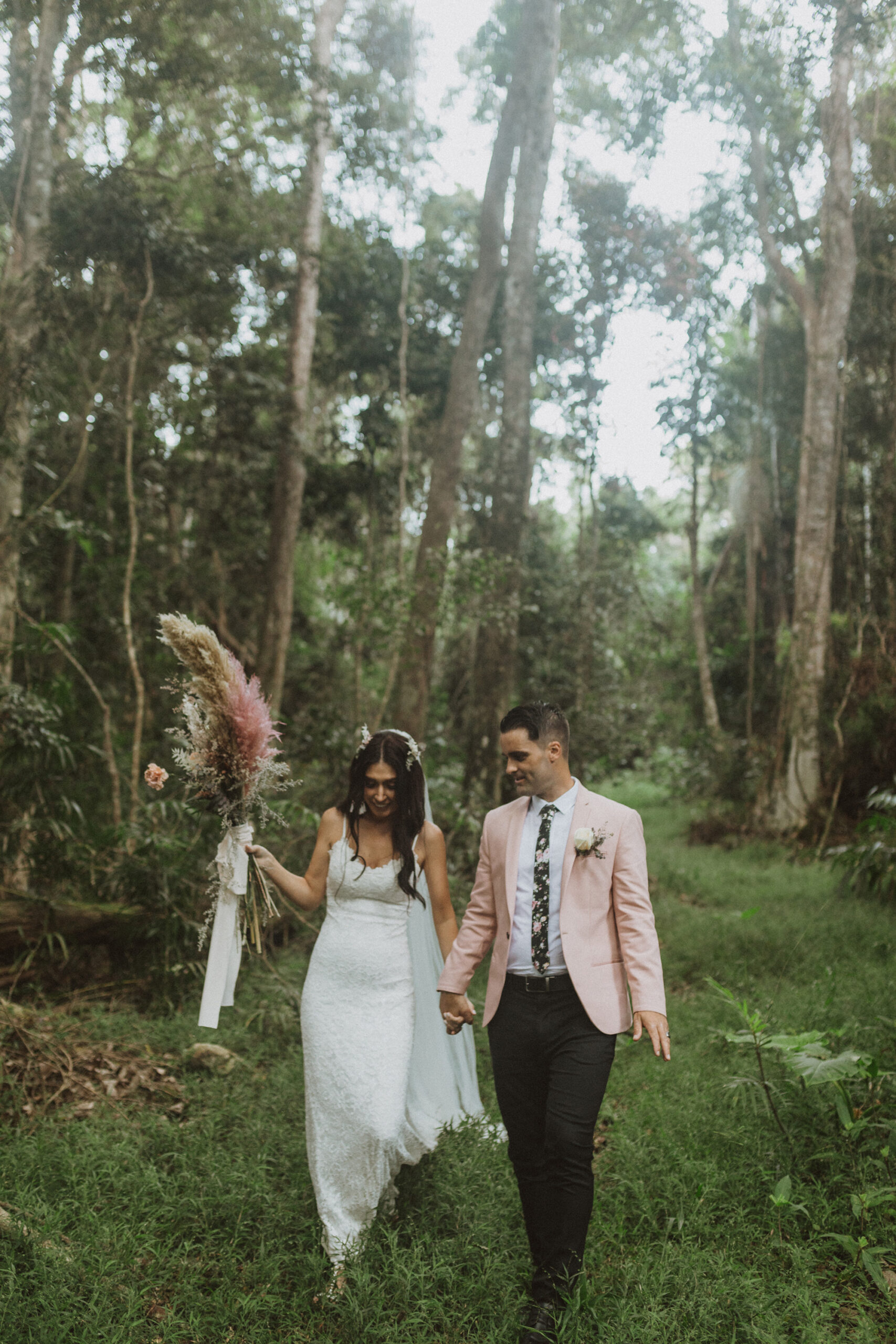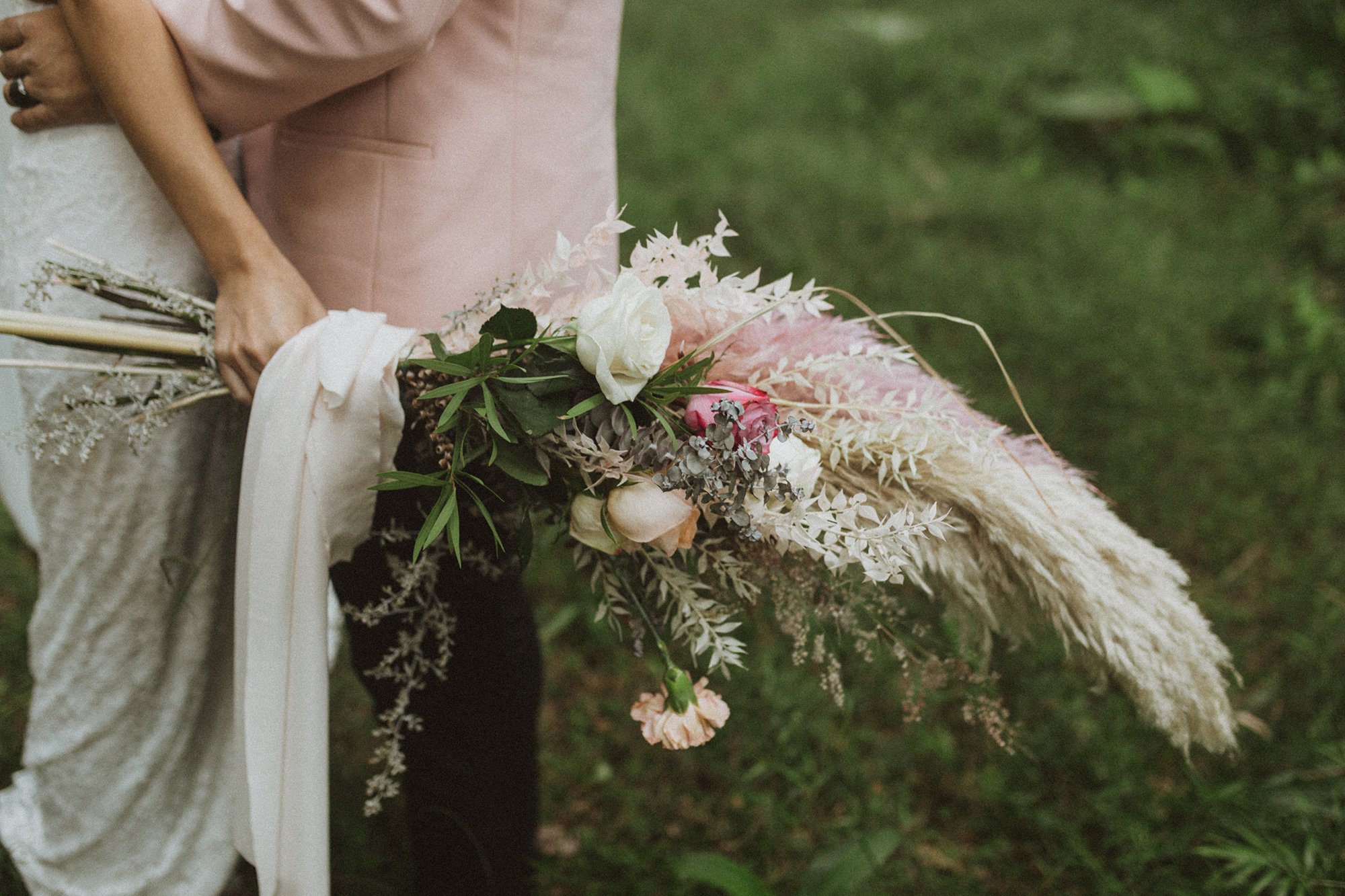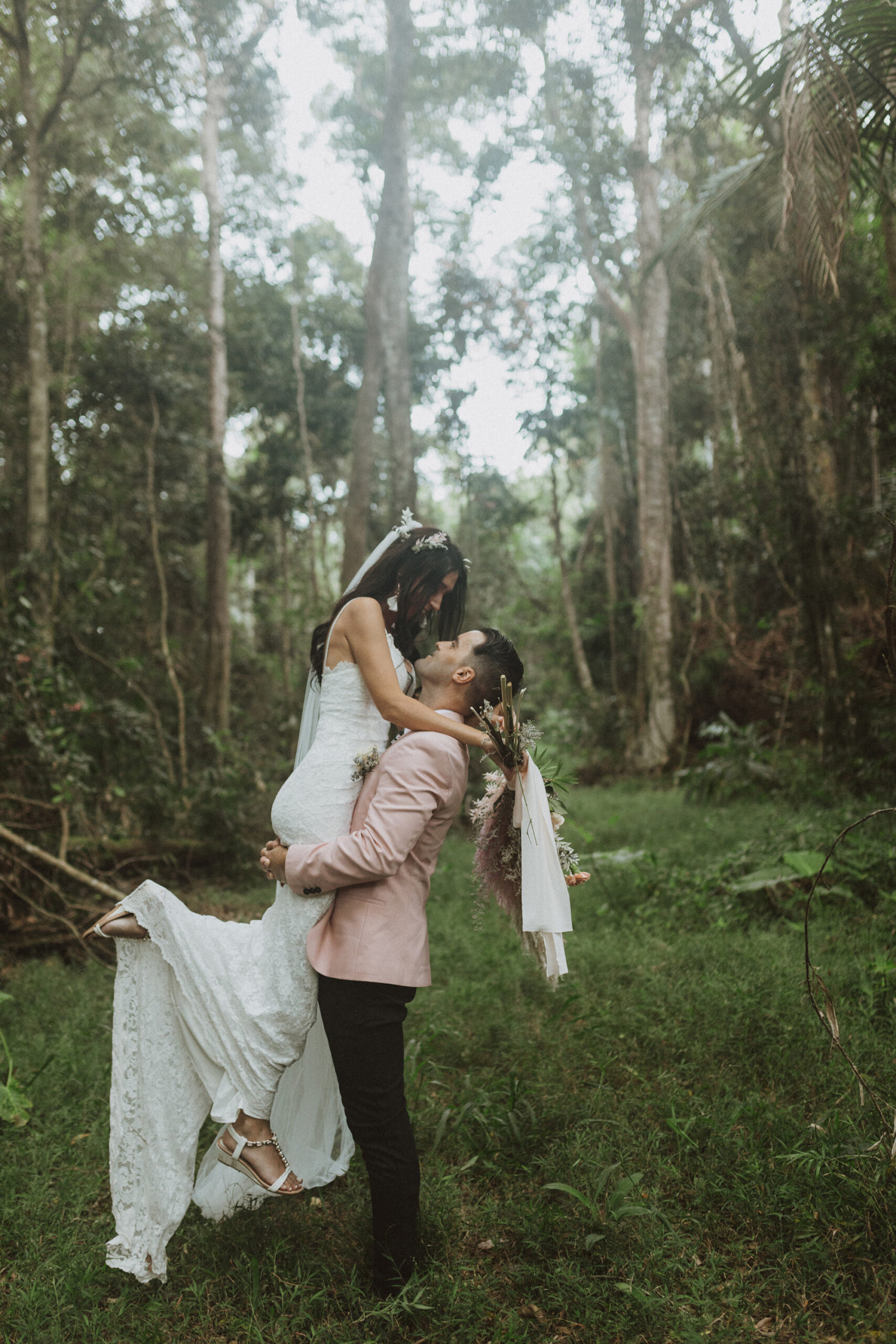 The couple, now aged 36 and 34, met at a fancy dress party seven years ago.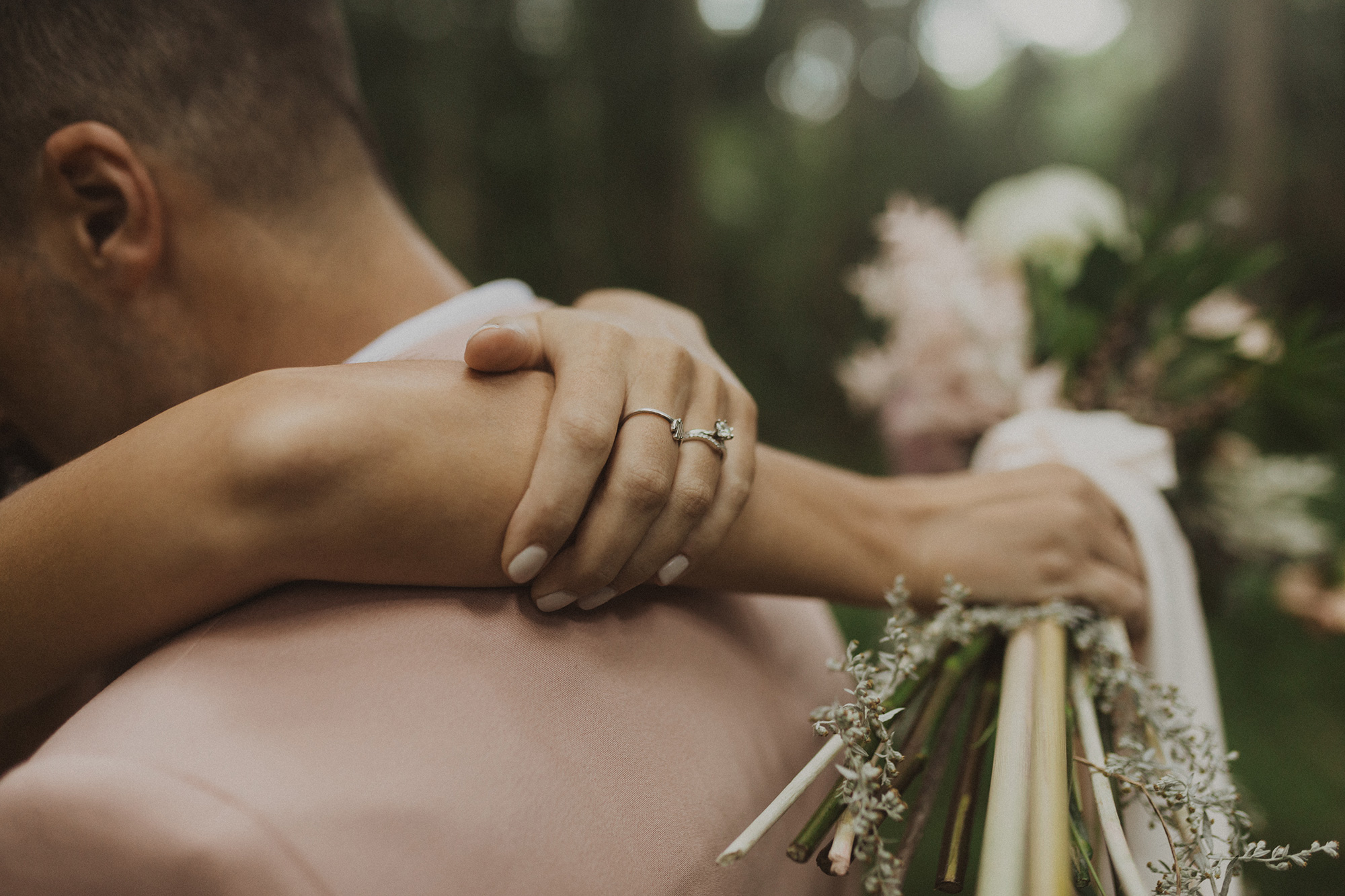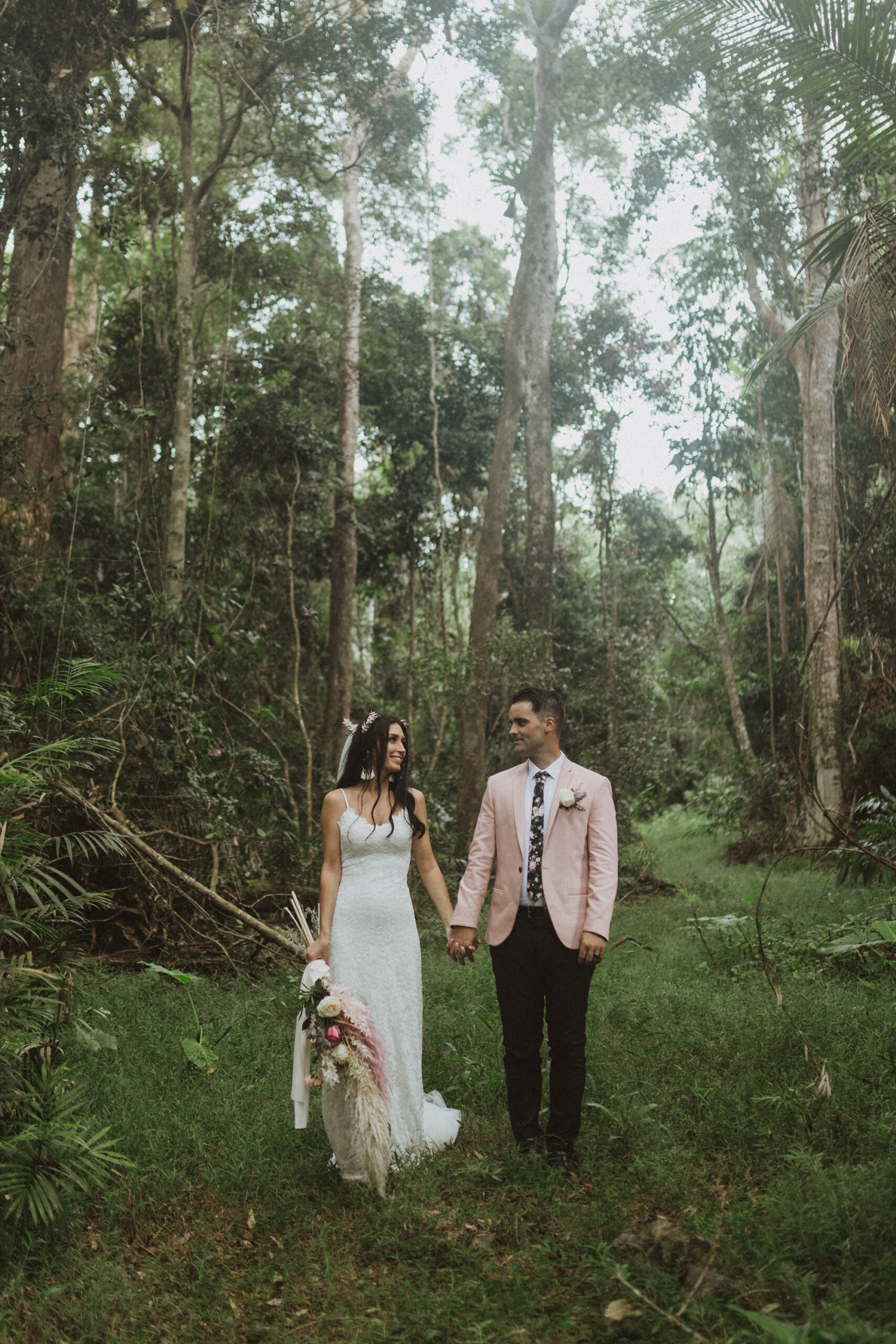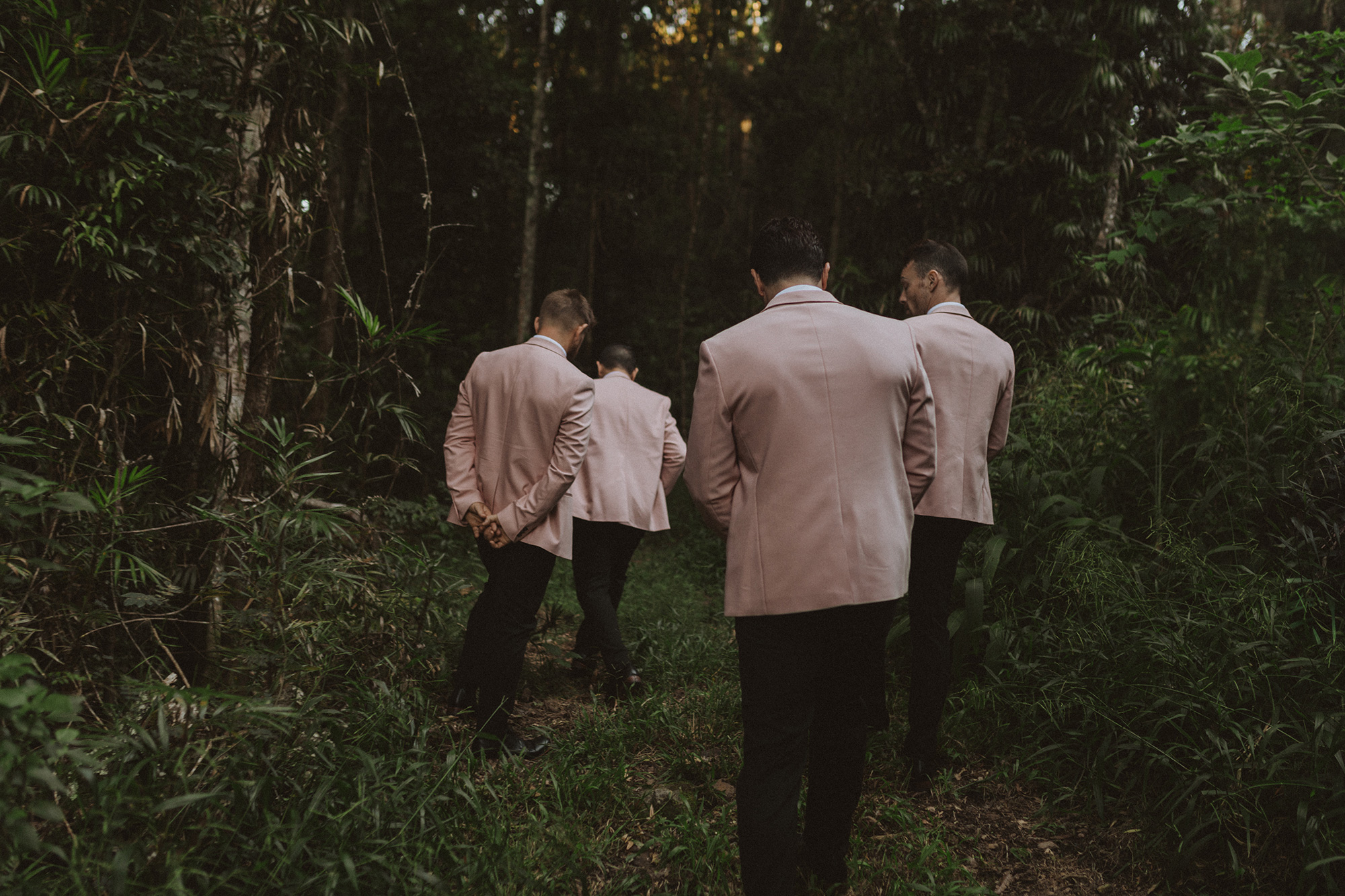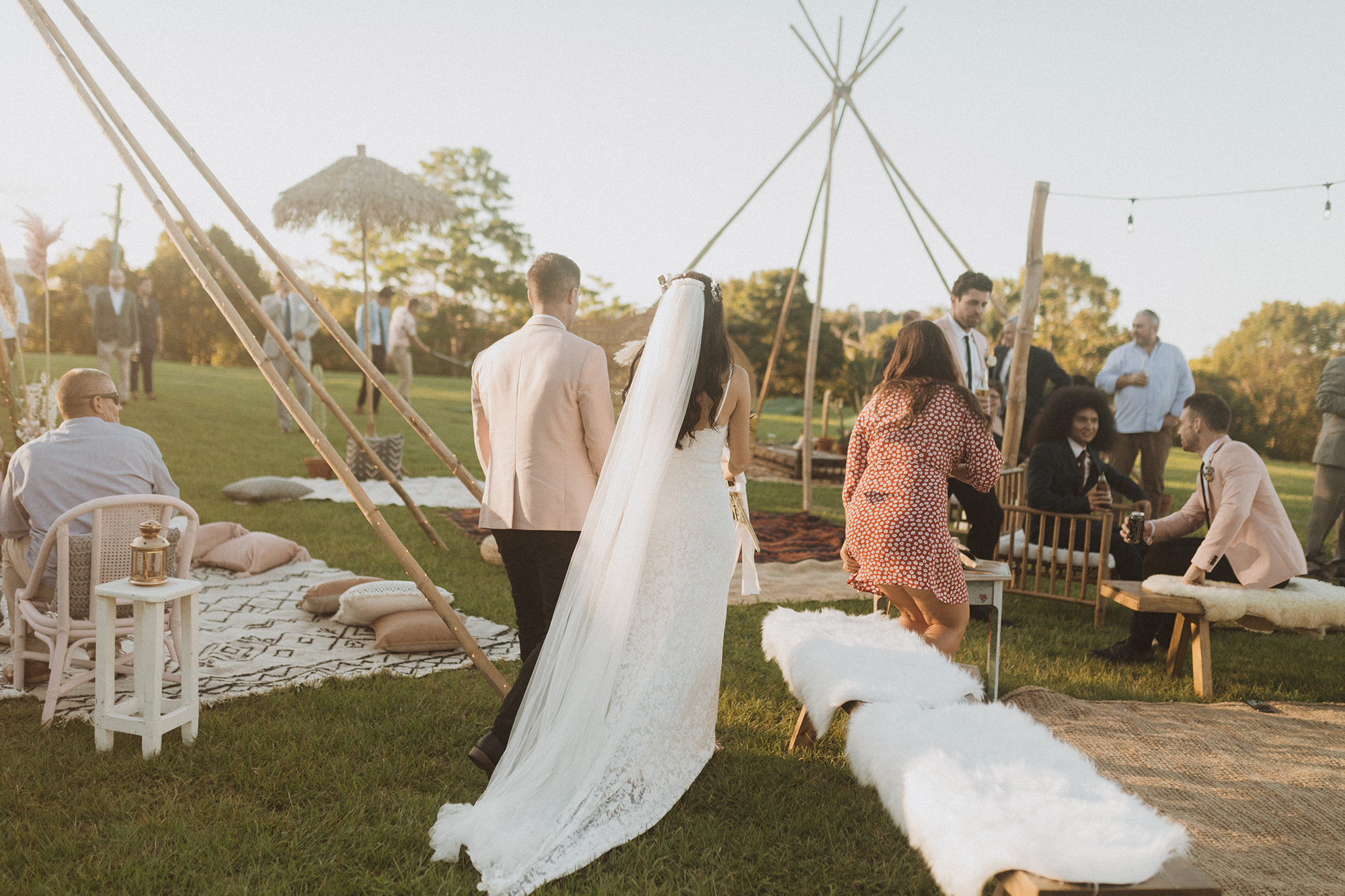 Video by Pavey Films.