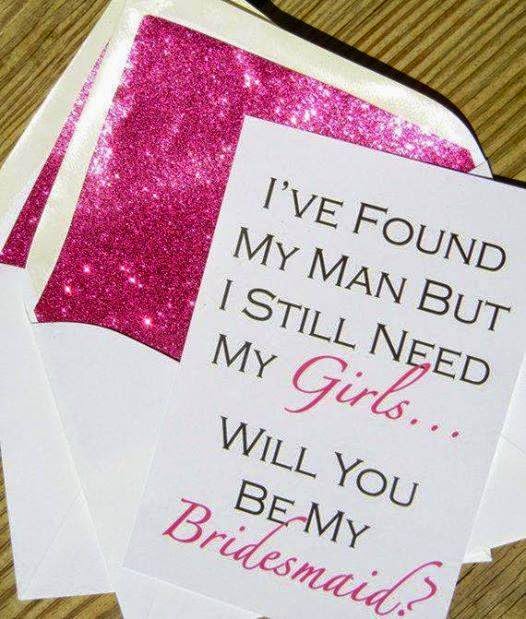 Looking for a suitably fabulous way to ask your closest gals to be your leading ladies? How's this? It's sweet, pink and it's coated in glitter!
---
What element of your wedding are you spending the most money on?
---
80% of Australian couples use Easy Weddings to connect with their dream wedding suppliers.
Browse the directory and start planning today!
Comments