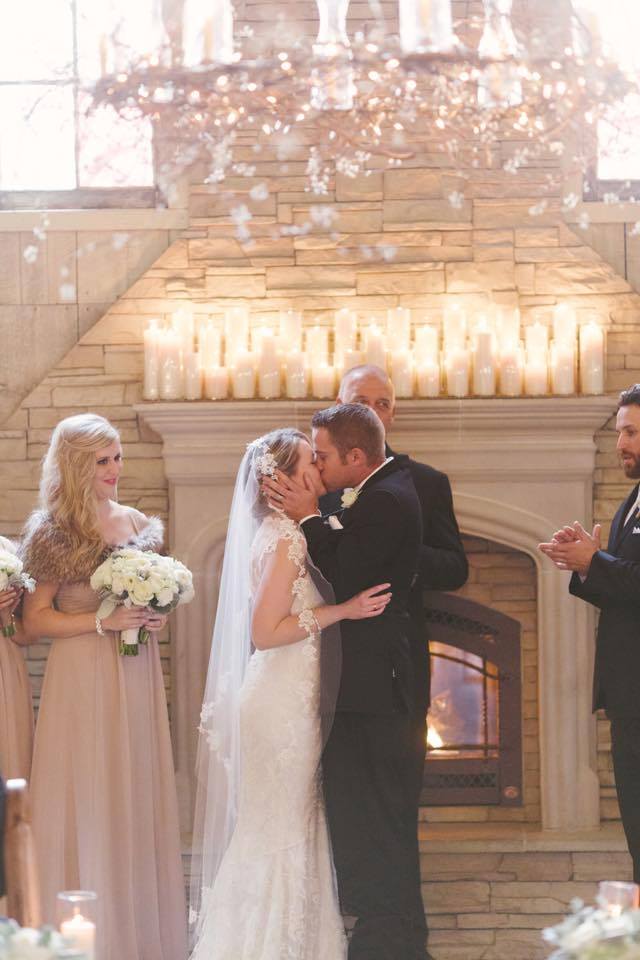 What a kiss! It's not over the top, but it's still oozing love and passion. The folks at We Heart Photography captured it perfectly!

---

Will you be having a wedding cake?

---
80% of Australian couples use Easy Weddings to connect with their dream wedding suppliers.
Browse the directory and start planning today!