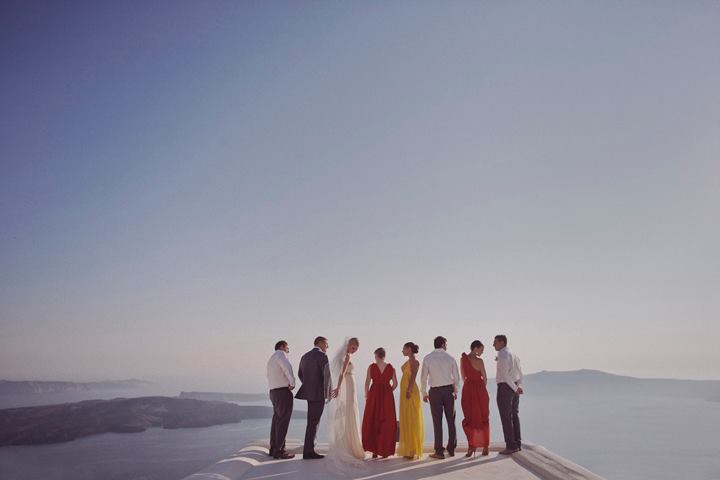 ---
What style of catering are you having for your wedding?
---
What gloriously vibrant wedding photos! They were, unsurprisingly, shot on the magnificent Greek island of Santorini!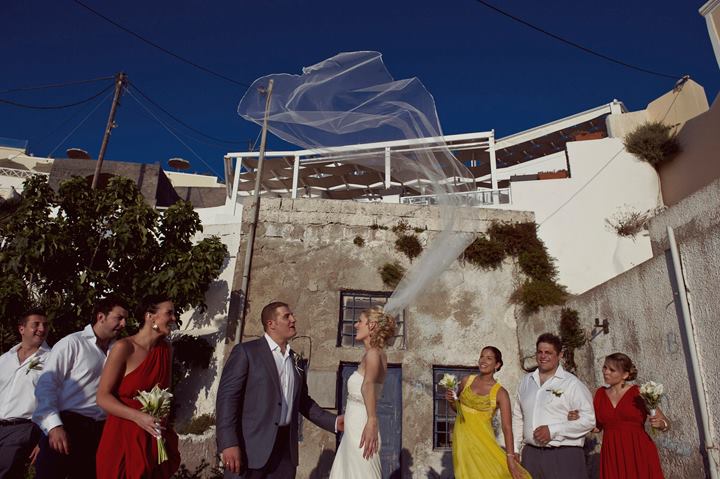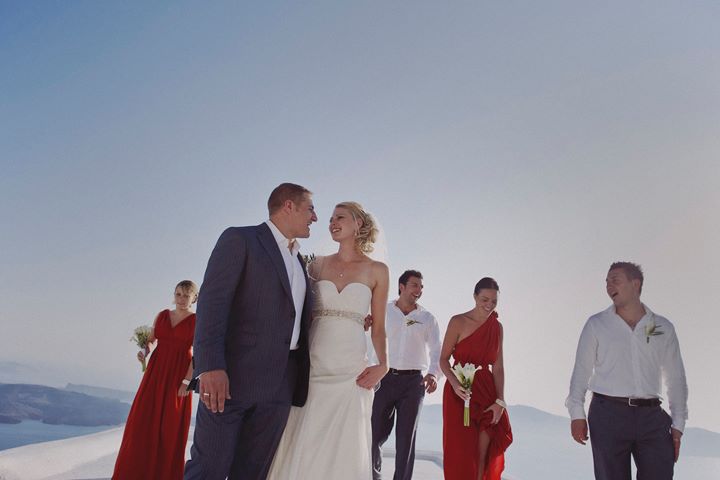 Images: Kelly Tunney Photographer
80% of Australian couples use Easy Weddings to connect with their dream wedding suppliers.
Browse the directory and start planning today!
Comments