Just like the male penguins who search the beach for the perfect pebble to present to their life-long partner, thousands of Australian couples each year chooses the most perfect ring to symbolise their love and commitment to each other. To be accurate, a grand total of 119,188 marriages took place in Australia in 2018.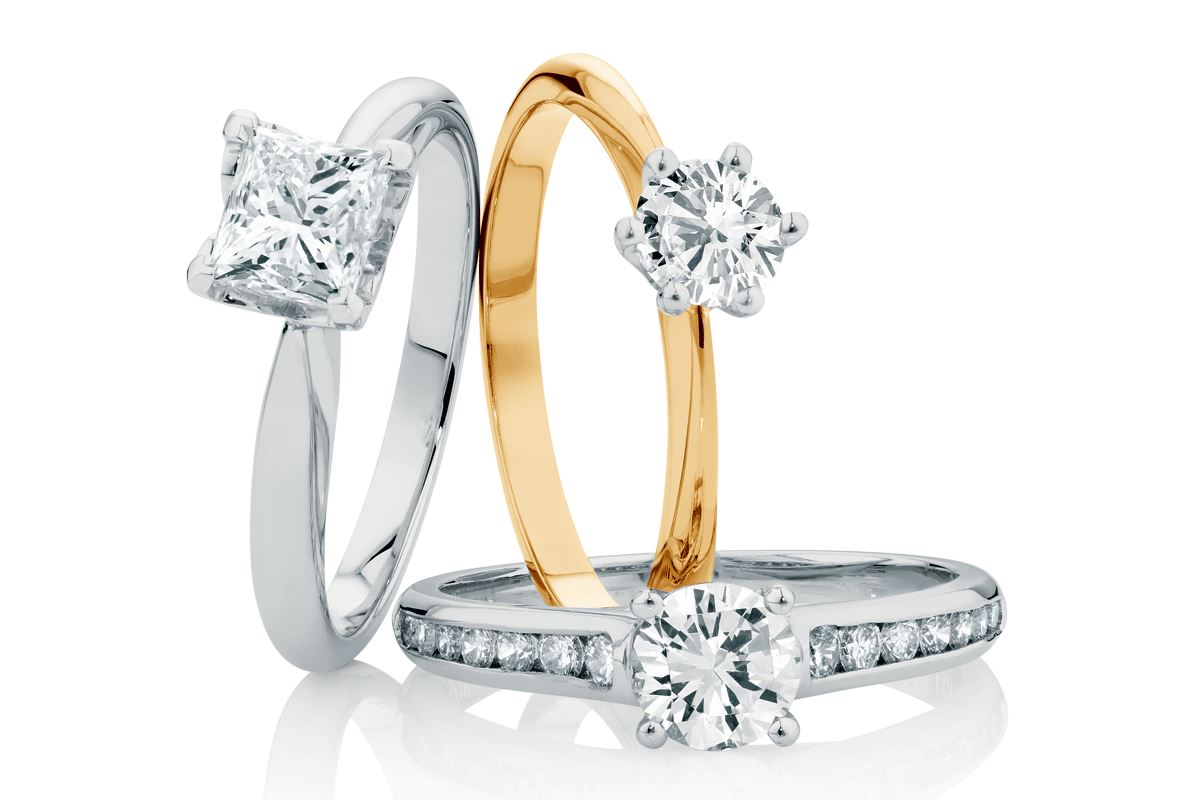 Getting married is one of the biggest financial decisions you'll make in your life. So if you've decided to pop the question there are two things you need to establish before anything else. What kind of engagement ring and how much should I spend on it?
Away with the rules!
We've all heard of the different variations of the two-month rule. I've said this before and let me say this again as someone who has had shopped for her own engagement ring and also has friends who work in the industry and done a ton of research on engagement ring shopping.
De Beers, a very well-established diamond company with a lot of stake in the industry (read: profits from your diamond ring purchase) created the two-month salary rule which dictates that an engagement ring must be equal to two months of your salary. It is a stroke of marketing genius, really. And also utterly untrue.
The whole process of getting married and planning your wedding is about you and your partner so make your decisions based on what you want for your relationship.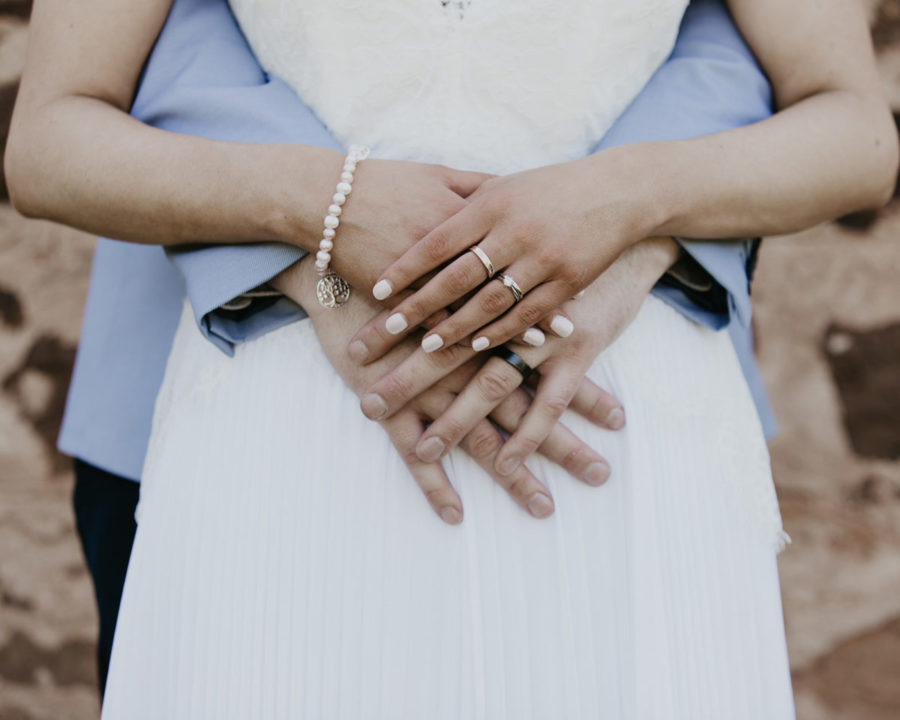 Expectations VS reality
Whether you're buying an engagement ring together or surprising your beloved, it is both an emotional and rational decision. You need to find the fine balance between what they like and what your financial situation can afford. As much as you'd like to get the biggest diamond, it is important to be starting your new lives together on solid financial ground.
Let's face it, when it comes to engagement rings, there are three things that matter. The style of ring, the size and the sparkle. We've discussed more about the different styles of engagement rings here so the question now is how the size and sparkle affect the cost of the diamond.
Obviously, the bigger the diamond, the dearer it will be and the more sparkle a diamond has, the more costly it will be.
But did you know that there is a big jump in pricing from a 0.95-carat diamond to a 1.00-carat diamond? What this means for the savvy shopper is to avoid round figures and if you're wanting a one-carat diamond, going with a slightly smaller size can potentially save you hundreds of dollars. The more you know!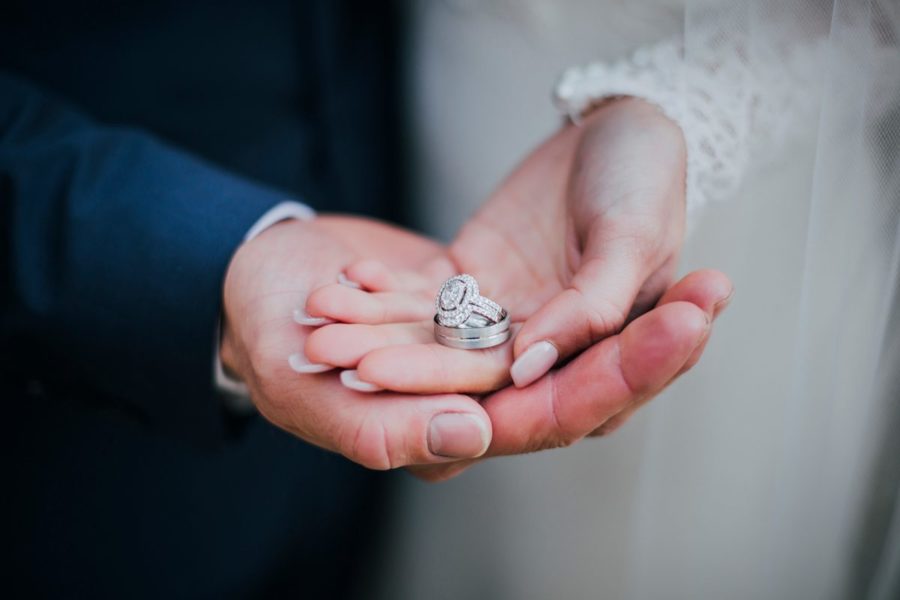 The best diamonds are famous for their 'sparkle' and what gives it sparkle is the way the diamond is cut. It takes years of training to gain the skills and experience to cut a diamond in the right ratios to maximise the sparkle without sacrificing too much weight. We will discuss diamond cuts more in detail below.
What are other couples spending?
According to the 2020 Australian wedding industry report, an average couple spends $5,367 on their engagement ring.
Social media has put significant pressure on couples to spend more money than ever on engagement rings. This trend has been fuelled by celebrities with multi-carat diamond rings worth millions. We had Mariah Carey with her 35-carat diamond ring (which she sold when that relationship ended) and Kim Kardashian with her 20-carat engagement ring.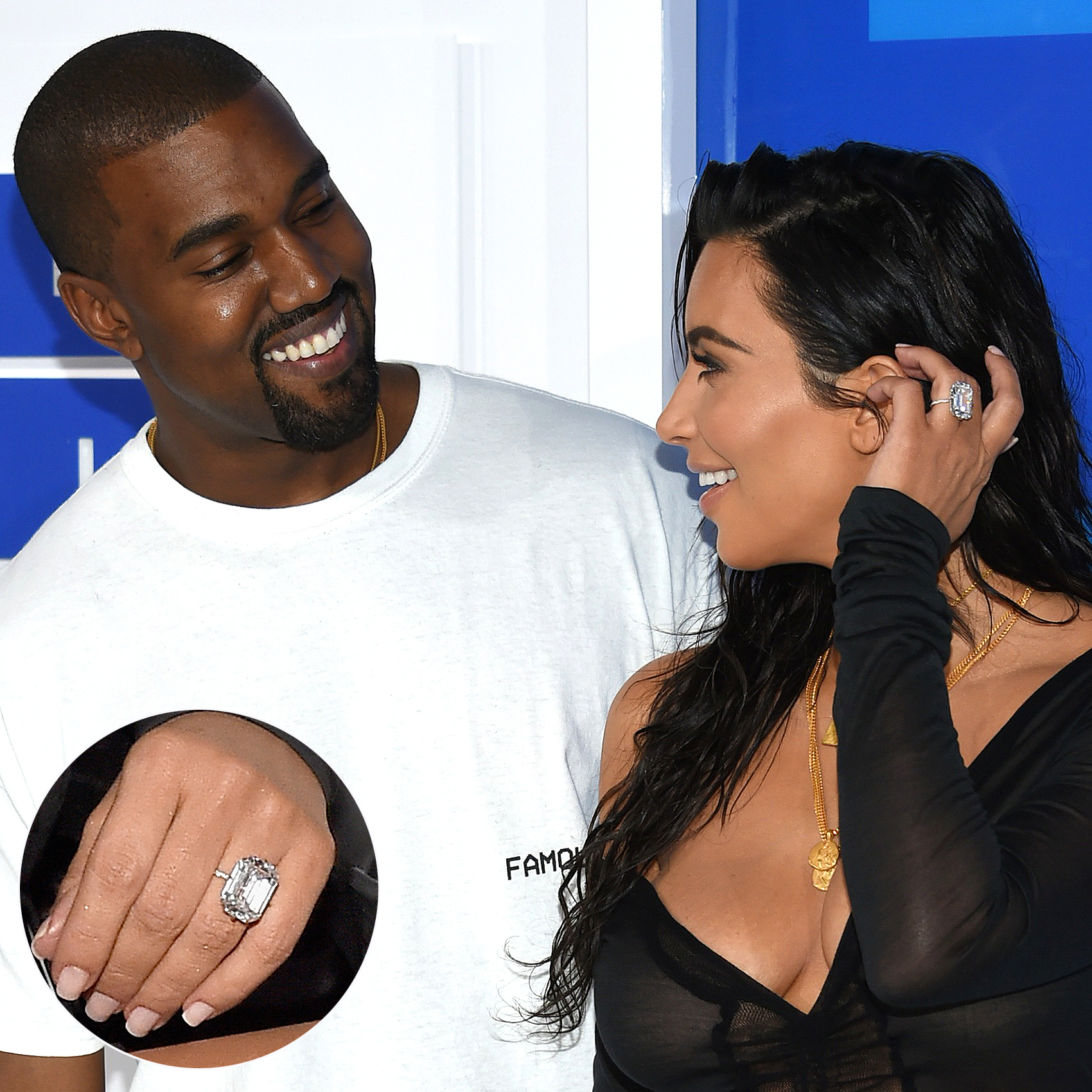 Ordinary folks like you and I do not have that kind of money and honestly, if you're wearing anything more than a 2-carat diamond on the daily, you could risk misplacing the ring or worse, getting robbed!
What to look for in a quality engagement ring
As experts like to say, 80% of diamond shopping should be done before you step into the jewellery shop. Either you have a terrible experience and leave feeling confused and disheartened, or risk spending way above your budget.
We have many educational articles on current engagement ring trends, choosing your engagement ring styles and even unique non-diamond engagement rings that you could fall in love with. Check these out to start your research planning.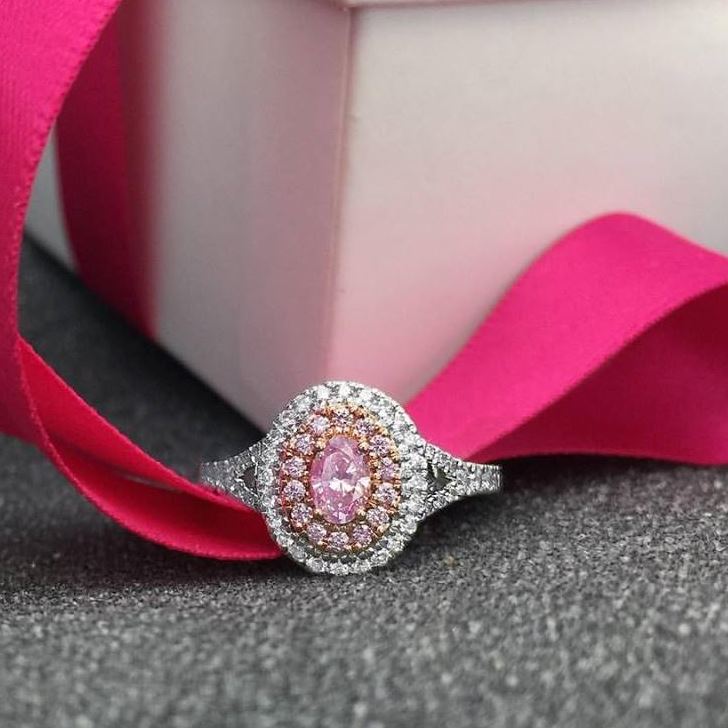 Read up on the 4C's of diamonds; carat, colour, cut and clarity. Carat represents the weight of the diamond, not the size. Which means, depending on the face to depth ratio of a diamond, a bigger carat diamond may appear smaller if it has a smaller face. This is where the quality of the cut comes into play. A perfectly cut diamond will have the right face to depth ratio so not only does appear bigger but also reflects light better, giving you that famous diamond sparkle.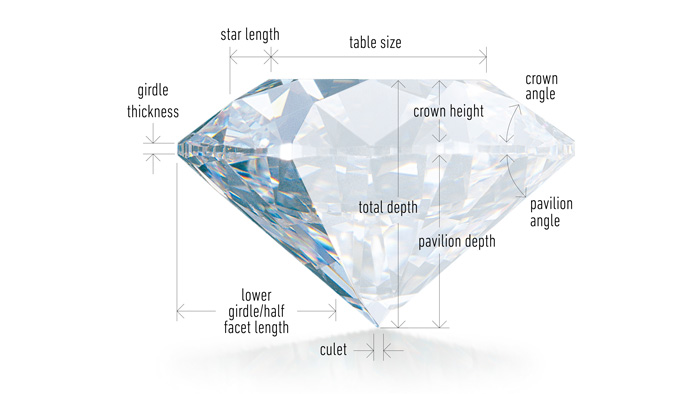 Protect your investment
The bottom line is, how much you choose to spend on your engagement ring is a personal decision. Forget the rules and figures you see in the media or how much everyone else is spending. Have an open and honest conversation with your partner to know what you both want and expect. From there you can set a budget that works for you.
If it is a surprise, do your research so you have an idea of what your partner likes but find something within what you can reasonably afford.
Look at the engagement ring as an investment and one of the most important gifts you will ever give your partner. Whether it is a few hundred dollars or a few thousand, it is priceless when it comes to sentimental value so make sure you protect your investment and get it insured.