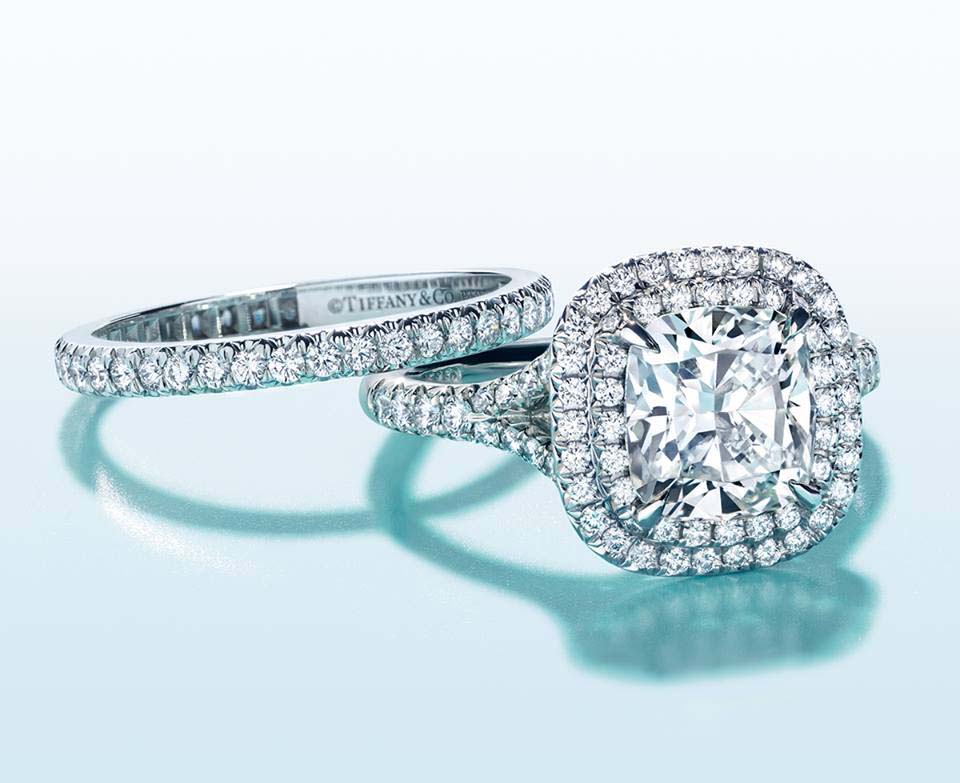 Traditionally speaking, it is the groom who picks out the engagement ring. However, more and more modern brides are selecting their engagement ring themselves. So, if you choose to have a hand in selecting your engagement ring, here are some tips to help you choose the right ring!
The sheer volume of choice and all of the different cuts can be overwhelming. Hopefully, our guide to choosing an engagement ring should help to get you started!
Setting a budget
The first decision that you need to make is what your ring budget actually is. So many people make the mistake of looking at rings without a firm figure in mind. However, this is a recipe for disaster. If you go into this decision with no budget then there is a good chance that you could fall in love with an engagement ring that you and your fiance can't afford. This means you may end up settling for a ring that wasn't really 'the one'.
If you set your budget ahead of time you can ensure that you only look at rings that are within your price range. The traditional guideline is three-months salary, but it is really up to what you and your fiance see fit. .
Choosing the style
Once you have your budget in mind the next step is to think about the style of engagement ring that you want. It is a good idea to try on a couple of different styles in order to get a better idea of what style suits your personality. This ring is going to be on your finger for the rest of your life so you want something that it 'you'.
This is also where most people begin to feel overwhelemed by the jargon. So, let's take a look at the most common styles and what they actually mean!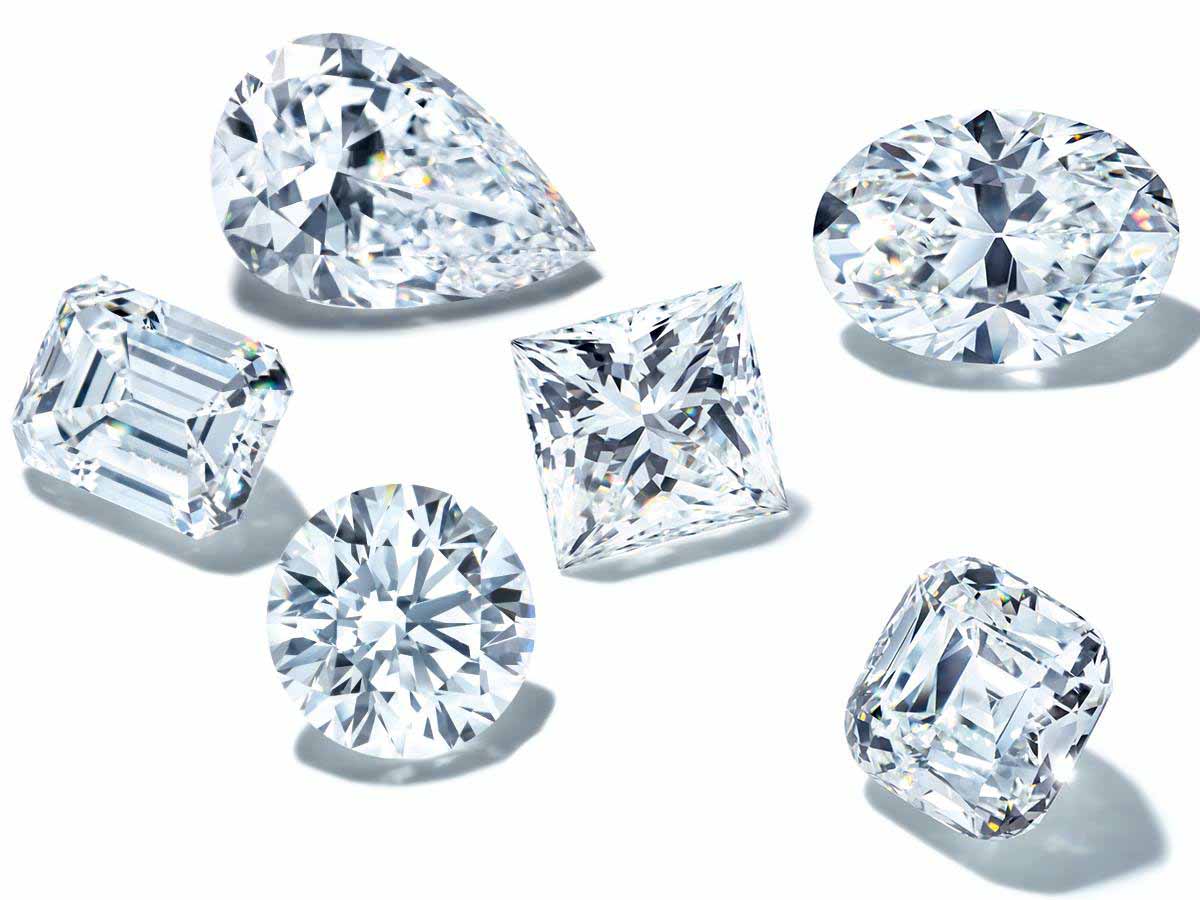 Solitaire
The solitaire is the classic engagement ring. This is a simple classic with a single diamond.
Halo
The halo style engagement ring is fast becoming very popular and is a very stylish choice. These rings often have a ore vintage look to them.
Three Stone
As the name suggests, a three stone ring has three stones. Often the centre stone will be slightly larger. This is a bold choice and suits confident, fun loving brides.
Sidestone
The sidestone is another classic look, but one which stands out a little more. A sidestone ring is almost like a solitaire flanked by several much smaller stones on either side.
Pave
The word pave quiet literally means 'paved'. A pave ring is one which looks like the surface has been paved in diamonds (including the band). This makes for a very glittery/sparkly ring.
Choosing your stone
Once you have an idea of what syle of engagement ring you are going for you will need to start thinking about the stone. A diamond is of course the traditional way to go, but you do not necessarily have to have one. There are also some beautiful ruby, emerald and other gemstone engagement rings around. Even with diamonds, there are a variety of colours to pick from.
Aside from the tye of stone, you may also have the opportunity to select the individual stone. If this is the case then you will be looking for the four c's – carat, cut, clarity and colour. A reputable jeweller will be able to guide you through these. The most popular cuts for an engagement rind include round, princess and dream, but it really does come down to your own personal taste!
Choosing the setting
As well as choosing the stone you will need to look at the setting and the metals used in the band. Platinum is becoming a popular choice, but it is also the most expensive. Most people opt for gold, but there are different colours to consider including white, yellow and rose. Rose gold is the more trendy option while white and yellow gold is more traditional. Think about how the metals will look with your skin tone and with the colour of your stone.
Hopefully this will give you some insight into choosing your engagement ring. Happy shopping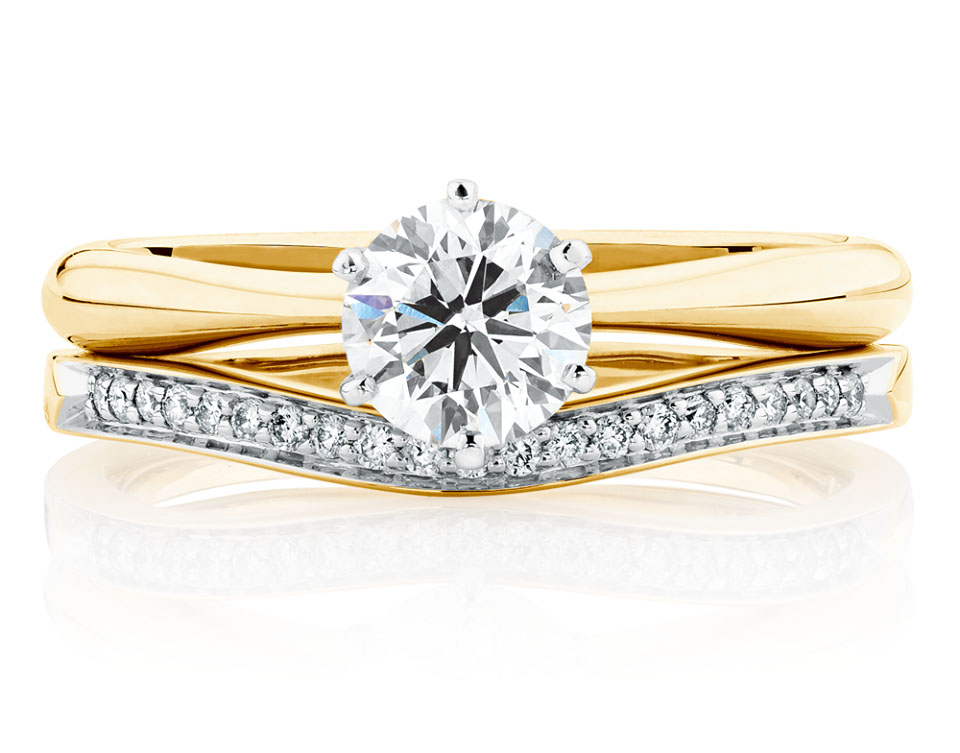 !