Let's face it, buying an engagement ring is a BIG deal. Not only have you decided to choose your person to spend forever with, now you need the perfect ring that he or she will wear every single day. No pressure!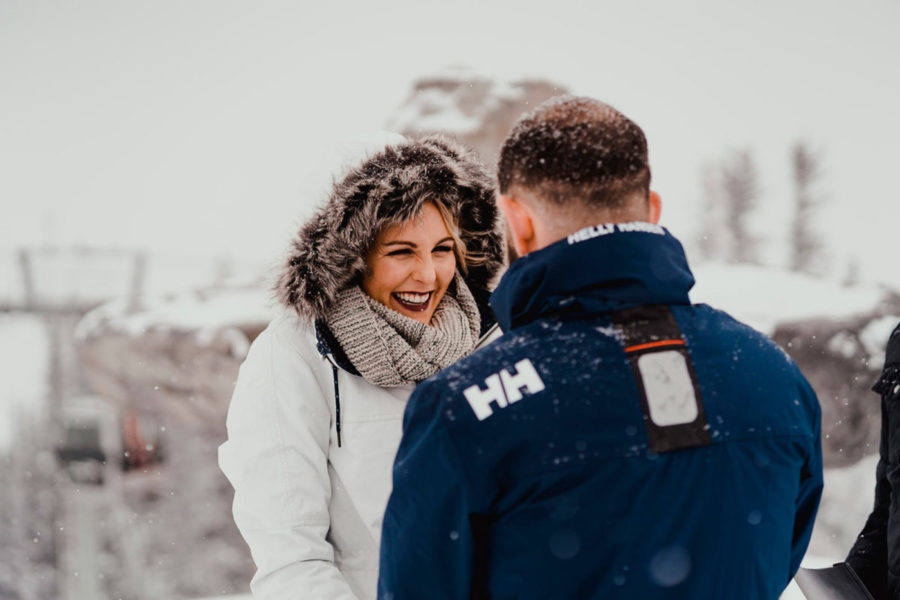 Choose a ring style
You have decided it is time to take the plunge and put a ring on it. Now what? If you're lucky, your significant other has dropped hints and you have a rough idea of the style of engagement ring they like. If not, you might need to roll your sleeves up and do some investigating. To make it a bit less confusing, we're going to stick to diamonds for now!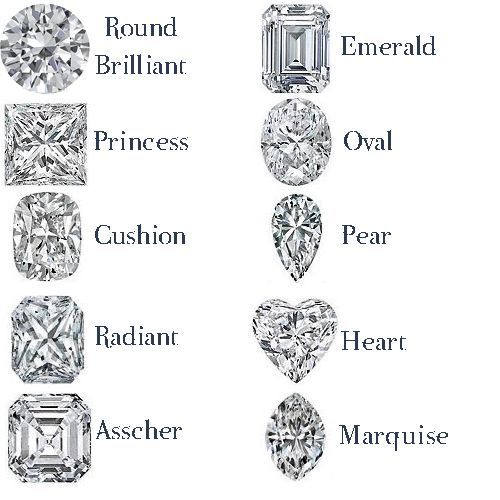 The first thing you need to decide on is the diamond shape – we've got the classic brilliant round cut, cushion, oval, princess, emerald, pear, and marquis. The most popular cut is the round cut because it gives the diamond the most sparkle. However, in recent years, the cushion cut has been a hot favourite.
Consider your partner's choice of clothing and the styles they prefer and that should give you some insight on whether they like classic, sleek and modern, feminine and intricate or glamorous. Also, keep in mind that the round shape is the most expensive cut while the pear and marquis are more cost-effective, so you can actually get a bigger stone for the same budget.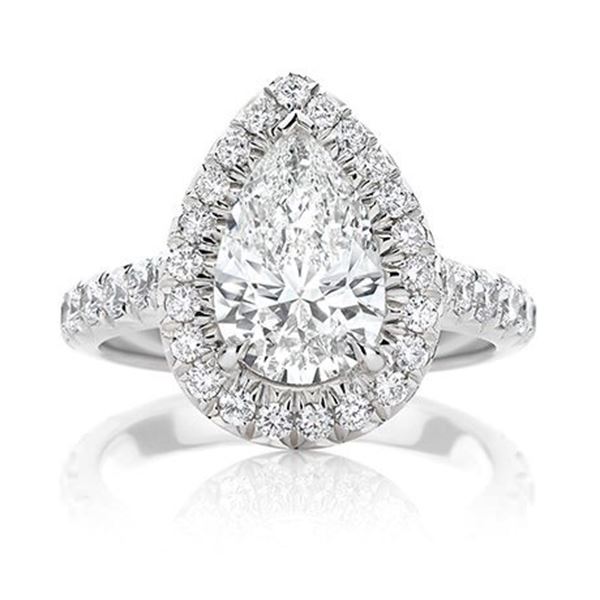 Whether you're ring shopping together or it's going to be a surprise, keep an open mind to the different options available and trust that you will make the right choice! Otherwise, not to worry, many stores offer exchanges on engagement rings within 30 days so discuss your options with your jeweller.
Precious metal options
Now that you've decided on the diamond cut, let's move on to the ring setting. Traditionally, engagement rings are set in yellow gold but today the choices are endless. Your options are platinum, white gold, yellow gold, rose gold or silver. While white gold and platinum have been popular choices in recent years, rose gold is gaining in popularity and it's easy to see why!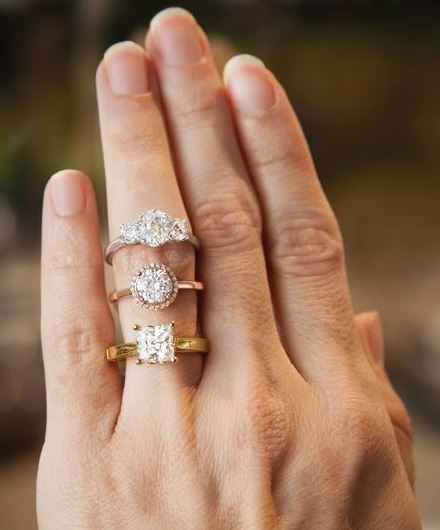 Bear in mind that platinum costs almost double the price of gold due to its durability. But it is a softer metal that scratches easily and can be mistaken for white gold or silver. To get a sense of what type of precious metal your partner might prefer, look through their jewellery drawer. You can usually tell if they prefer yellow, white or rose gold.
Set a budget that works for you
I'm sure you have heard some variation of spending 3 or 4 times of your monthly salary on the engagement ring. That's old-school thinking that the diamond industry probably came up with back in the day to get unsuspecting young men to spend more money. A good jeweller will have different engagement ring options for you and your budget.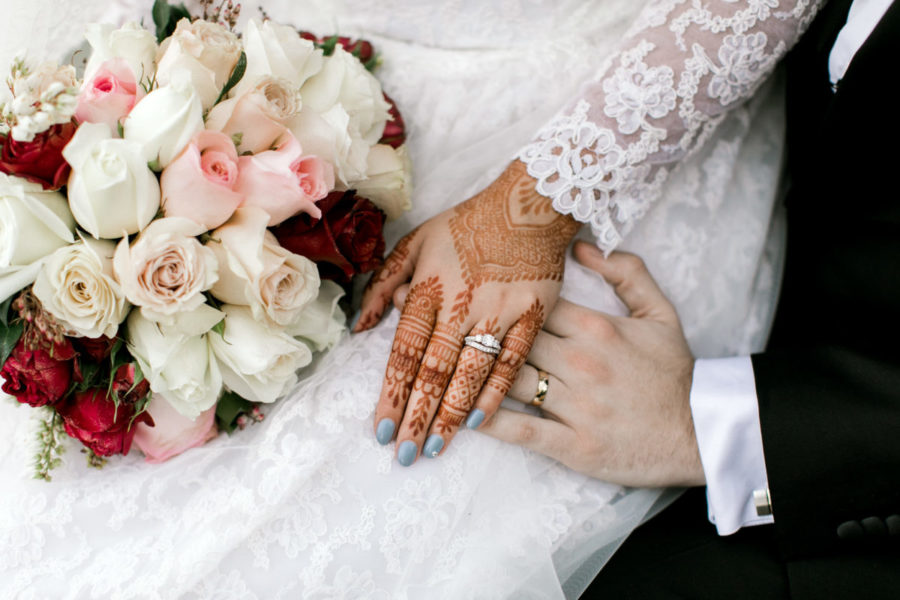 Establish your budget before you walk into a jewellery store so they can show you options that are in your price range. Keep in mind that very often, diamond prices are slightly negotiable so there's no harm in asking!
Don't let lack of funds to purchase a big diamond ring stop you from proposing. An engagement ring is just a symbol of love and you could always get a nicer ring down the line. The more humble ring that you first bought will be a treasured memory of the times when you were young.
Know your 4Cs: Carat, colour, cut and clarity
This is a really important one. You need to establish what elements are important to you and what you're willing to pay more for.
Contrary to popular belief, carat is not the size of the diamond. It is, however, the weight. The value of a diamond is based on its weight, colour, cut, and clarity. The cut of the diamond doesn't just refer to the shape, but also the precision and the end result of the diamond's ability to reflect light. A well-cut diamond gives it the sparkle that is wildly sought after. It takes many years of study and skill to get the proportions and angles just right in order to harness a rough diamond's internal brilliance.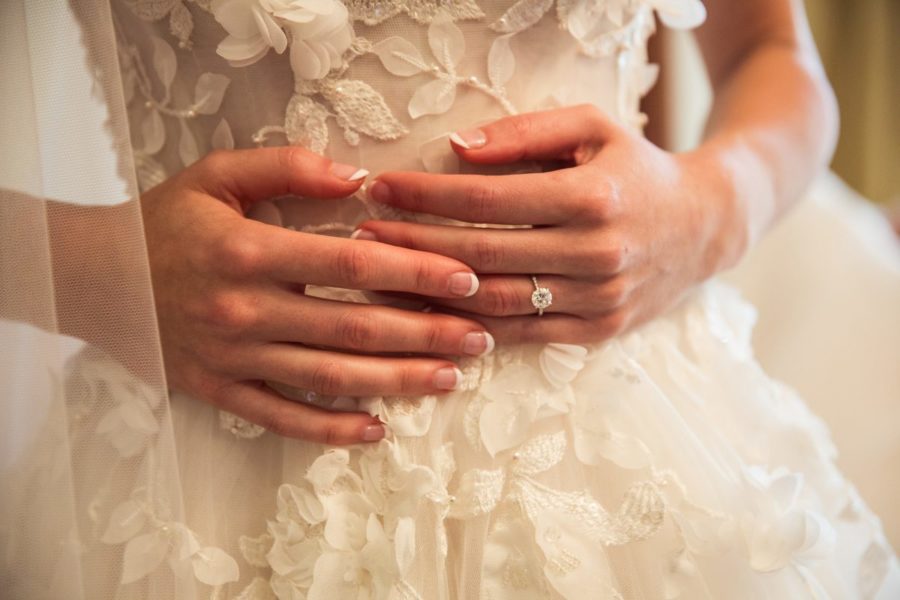 Colour refers to how white a diamond is, with the whitest starting from 'D' colour and working its way up. The difference between a 'D' colour diamond and a 'K' colour diamond is huge.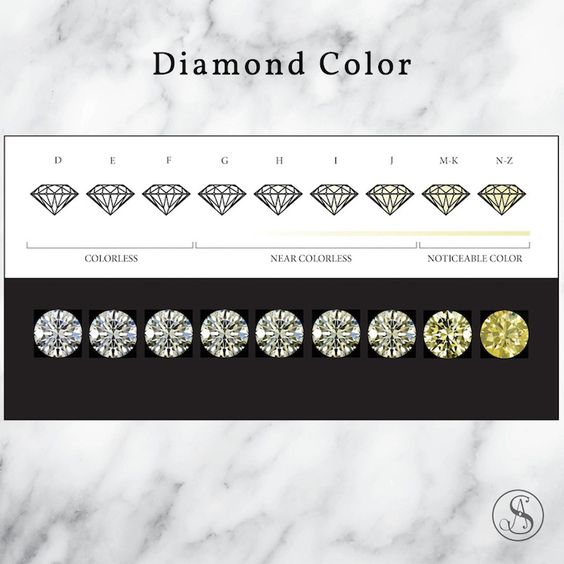 Like all natural things, there are bound to be imperfections and the same goes for diamonds. There can be the presence of naturally occurring inclusions inside or on the surface of a diamond. Inclusions may be tiny black spots or cracks, or the presence of crystals that affect the clarity of the diamond. The cleaner and fewer inclusions a diamond has, the dearer it will be.
Figure out the ring size
This one is pretty simple really, it just needs a little stealth. You can borrow one of their rings and bring it to the jeweller and they will be able to determine the ring size. If you can't borrow it without them noticing its absence then just trace it on a piece of paper. A little tip is the most common women's ring size is a 6. If in doubt get something that can be resized down. What's the worst that can happen if you get the sizing wrong? Just get it resized after she's said 'Yes!'.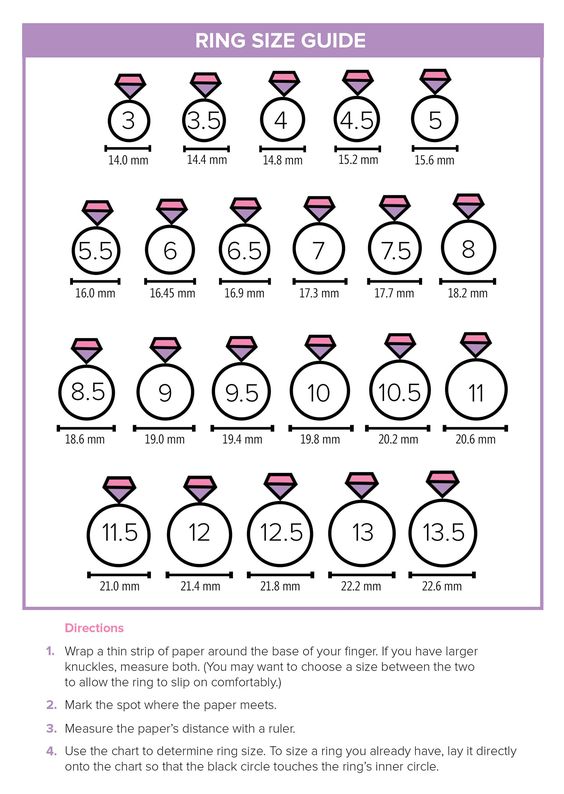 Get it certified and protection!
An engagement ring is probably one of the biggest purchases of a young couple's life and it is important to get it insured and certified. Certification ensures the value of the ring and insurance is always a must!