What is the link between Canberra, Dubbo, Bathurst, Orange, Sydney, Avoca, Brewarrina and Newcastle?
It's the four destinations Olivia and Adam would drive between during their four-year long-distance relationship! But they survived to tell the tale and married at their romantic classic wedding on March 23, 2018 with 150 guests in Sydney.
The pair, both aged 27, chose Adam's school chapel for the ceremony and Sergeant's Mess in Chowder Bay for the reception. "We tried to carry themes throughout the wedding process," says Olivia. "We used our personal monogram from our wedding invitations, ceremony covers, place cards and on our cake. The colour theme for the day was mainly white with a touch of pale pink to match in with the bridesmaid dresses."
Olivia designed her gown with Steven Khalil. "It matched the romantic theme, with its delicate bodice and long float train," she says. "As they designed my dress from scratch I had to put a lot of trust in them but they delivered. The whole day felt like a fairy tale."
Photos courtesy of GM Photographics.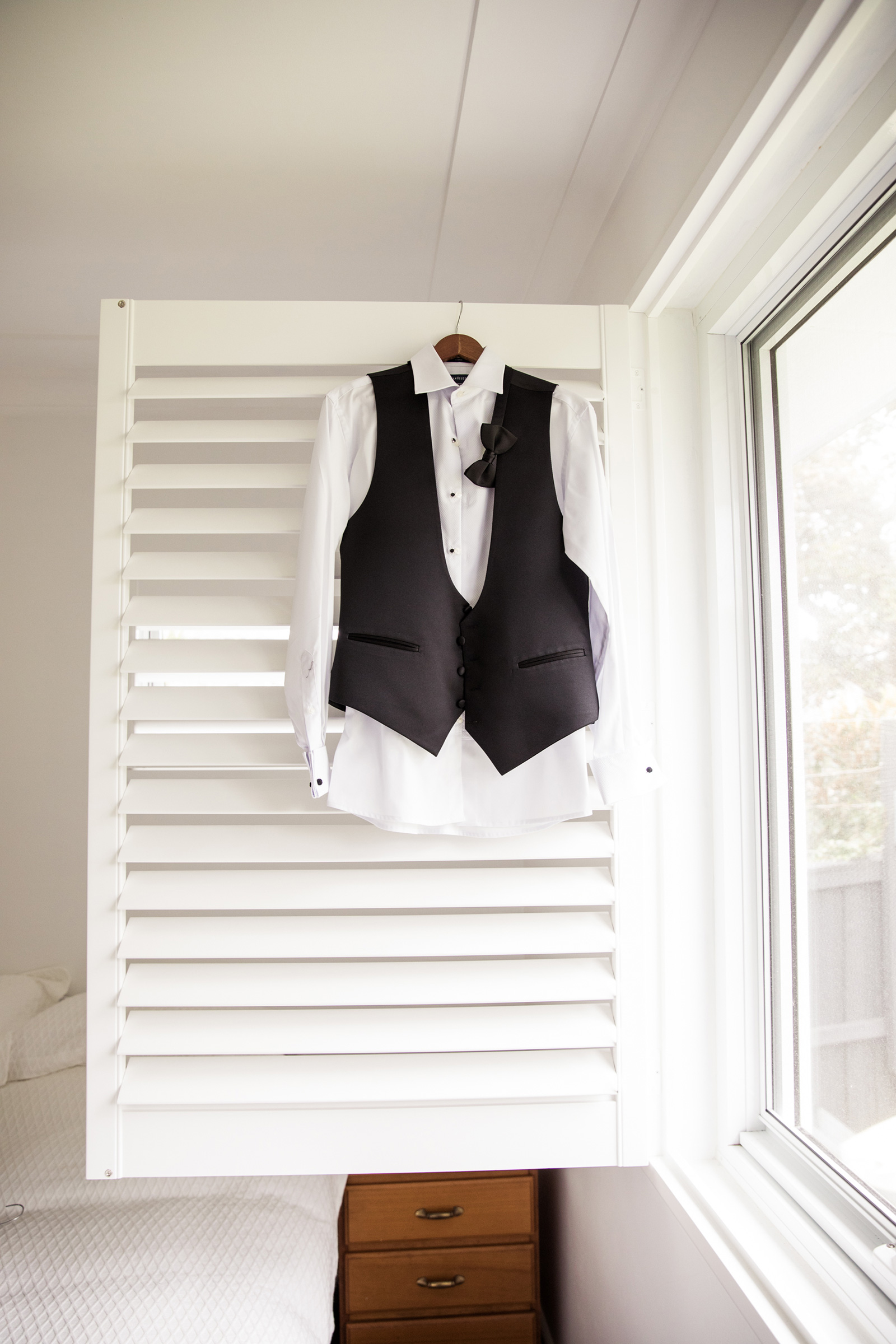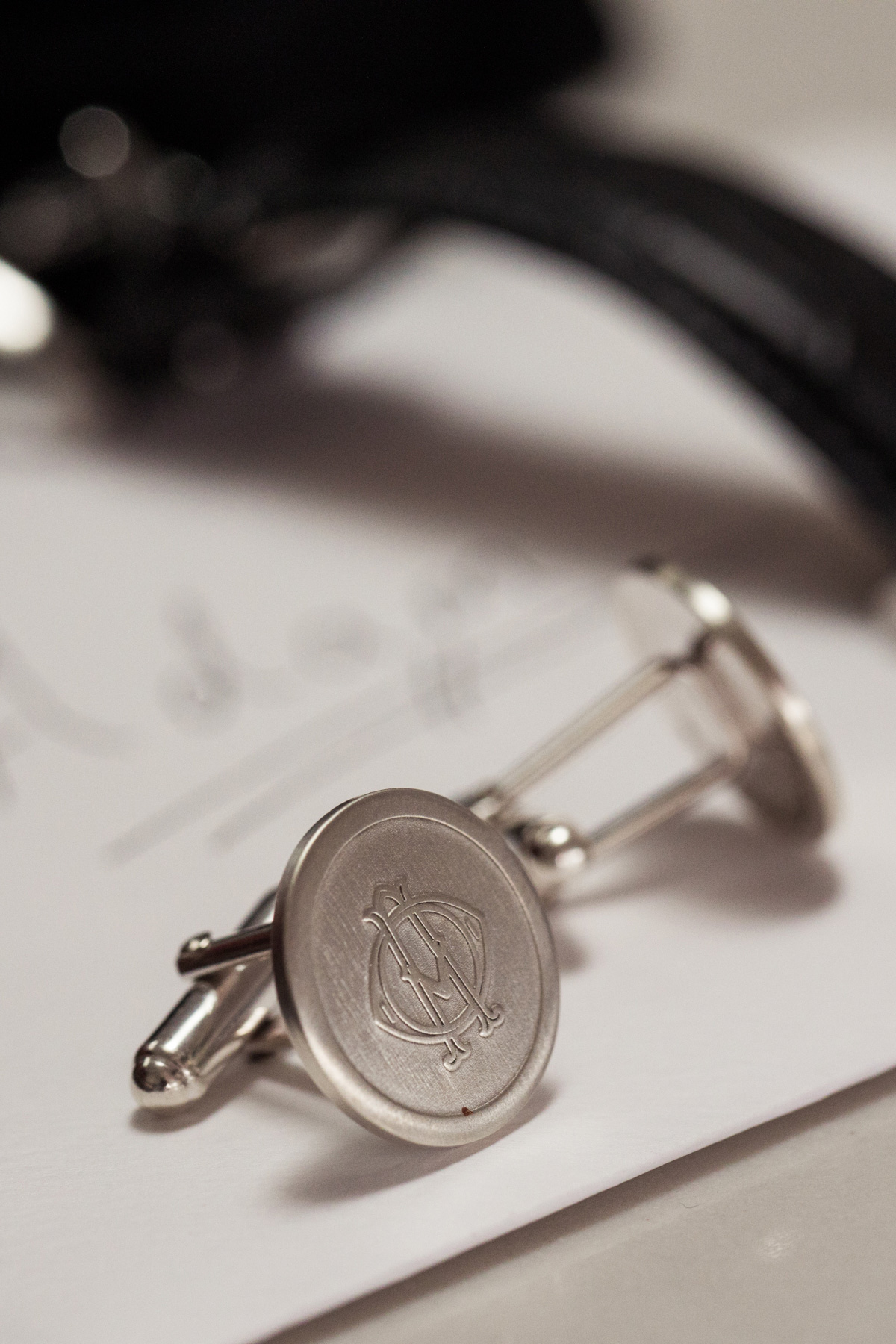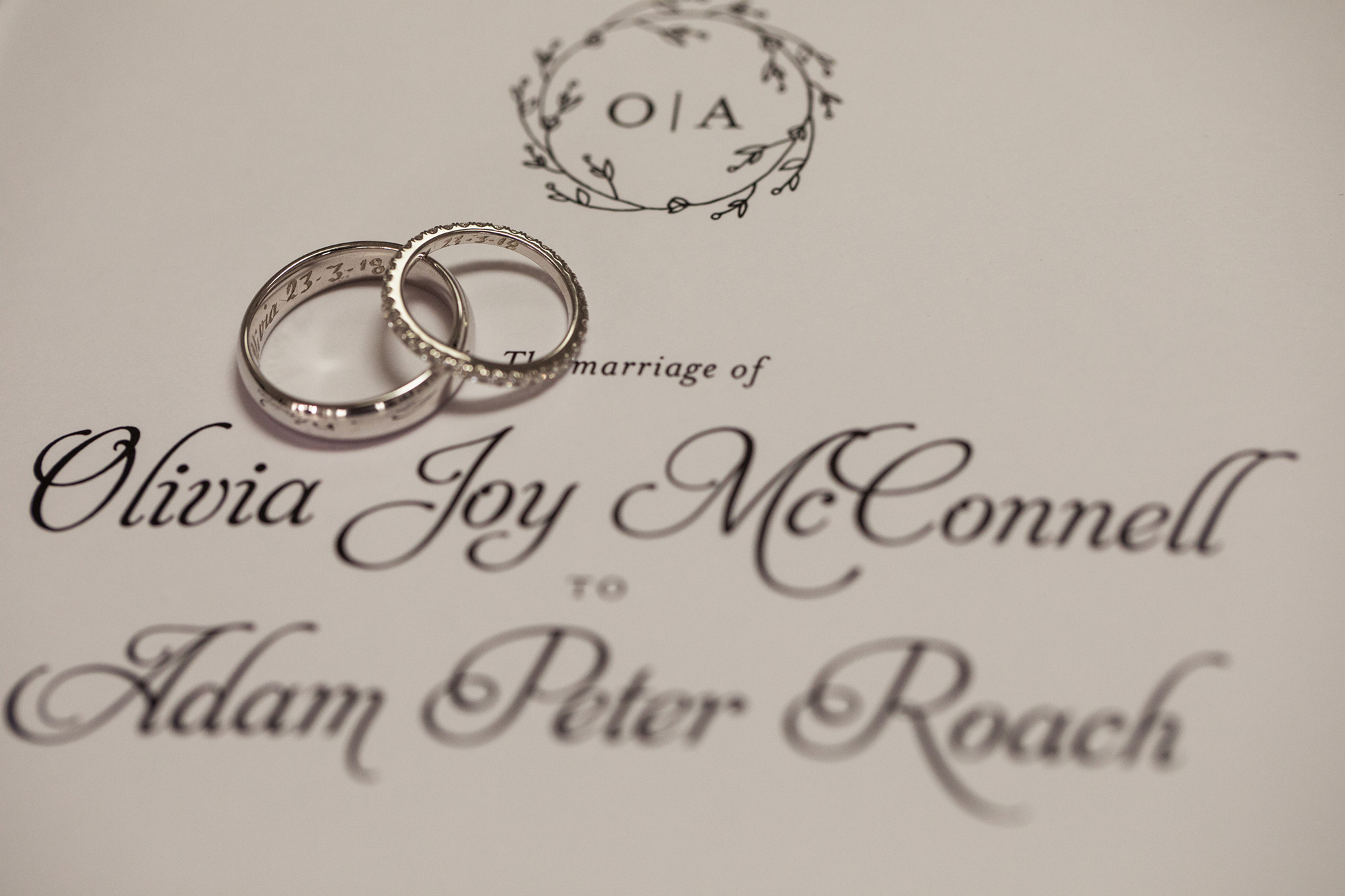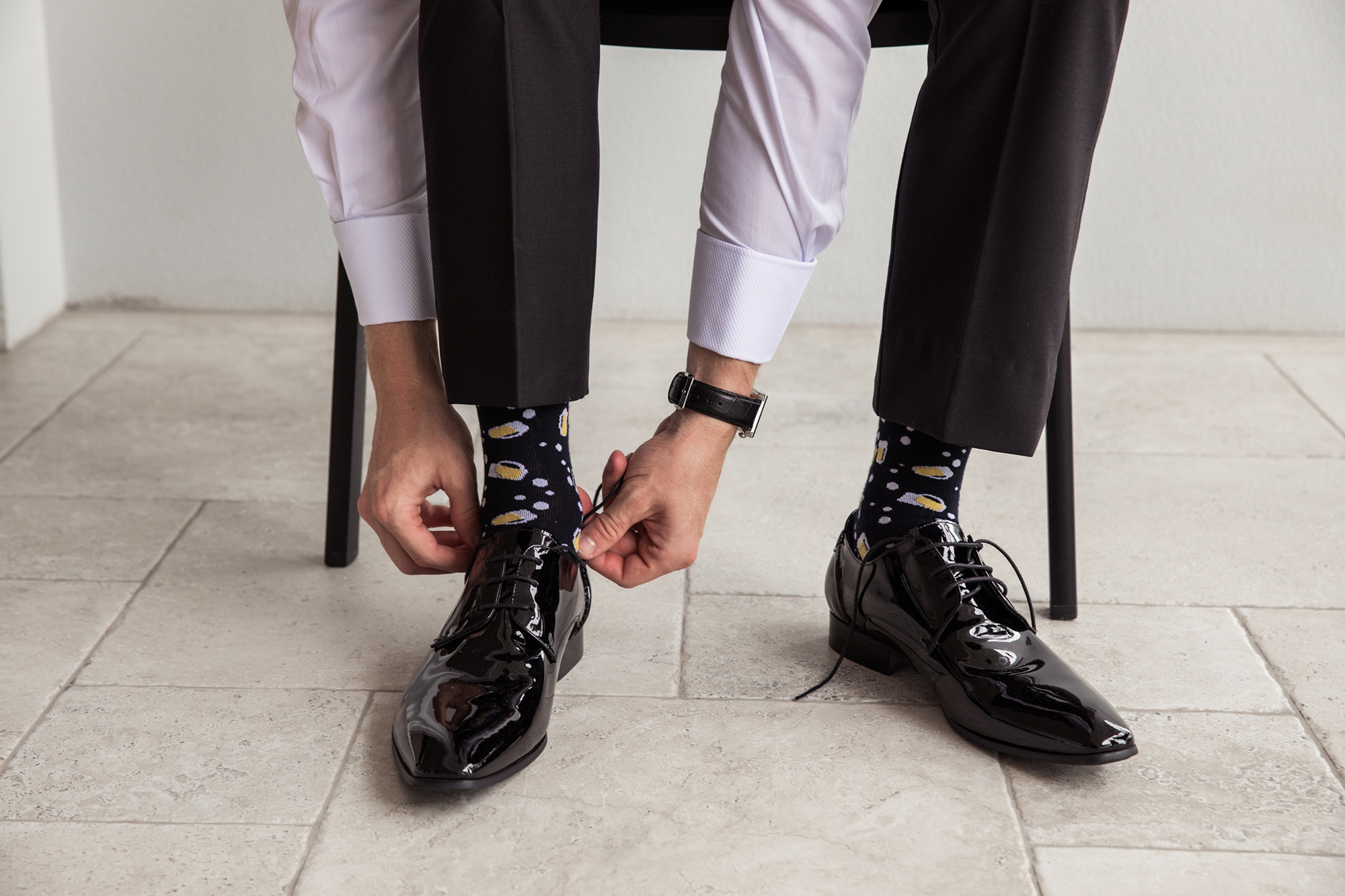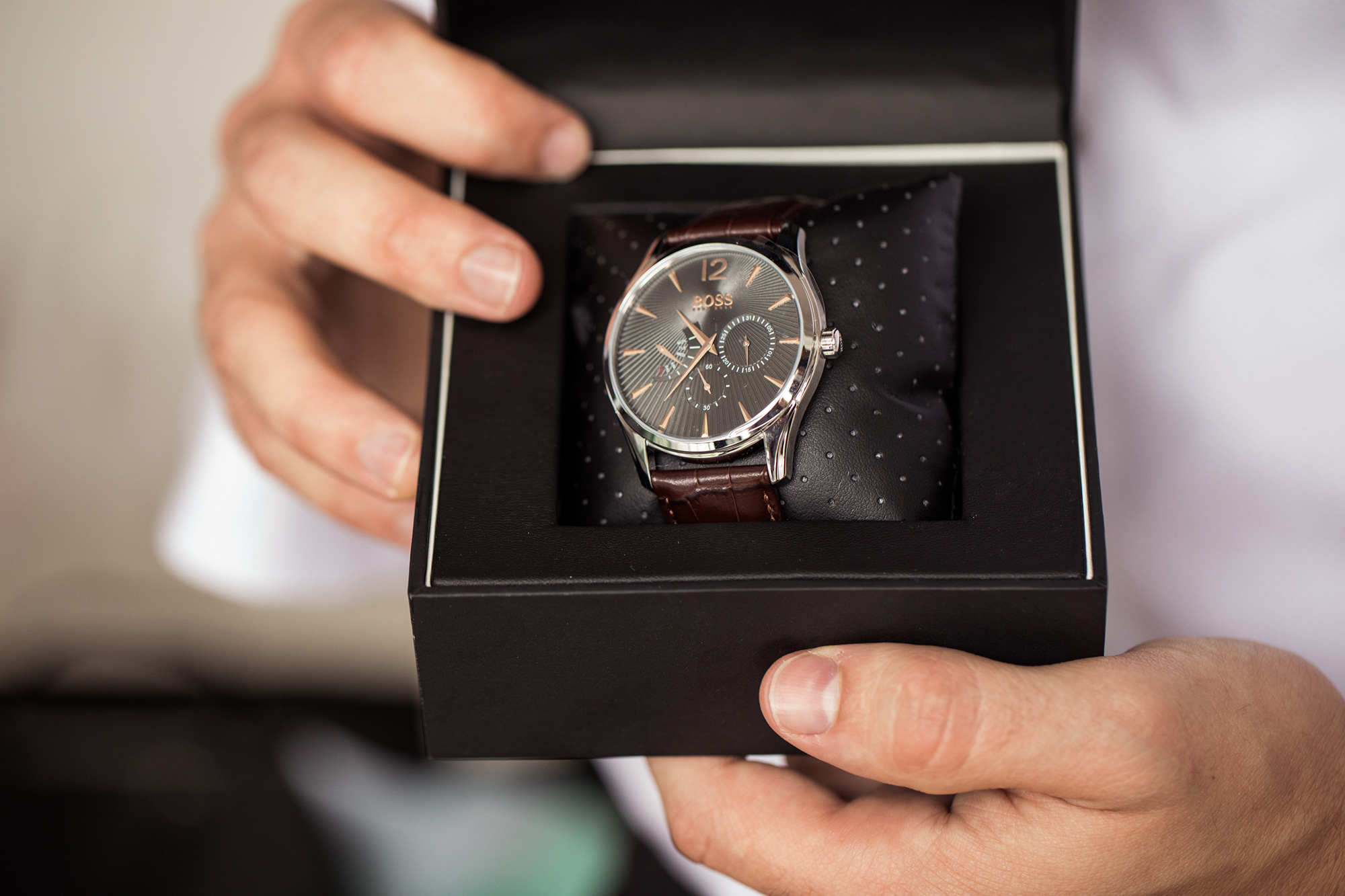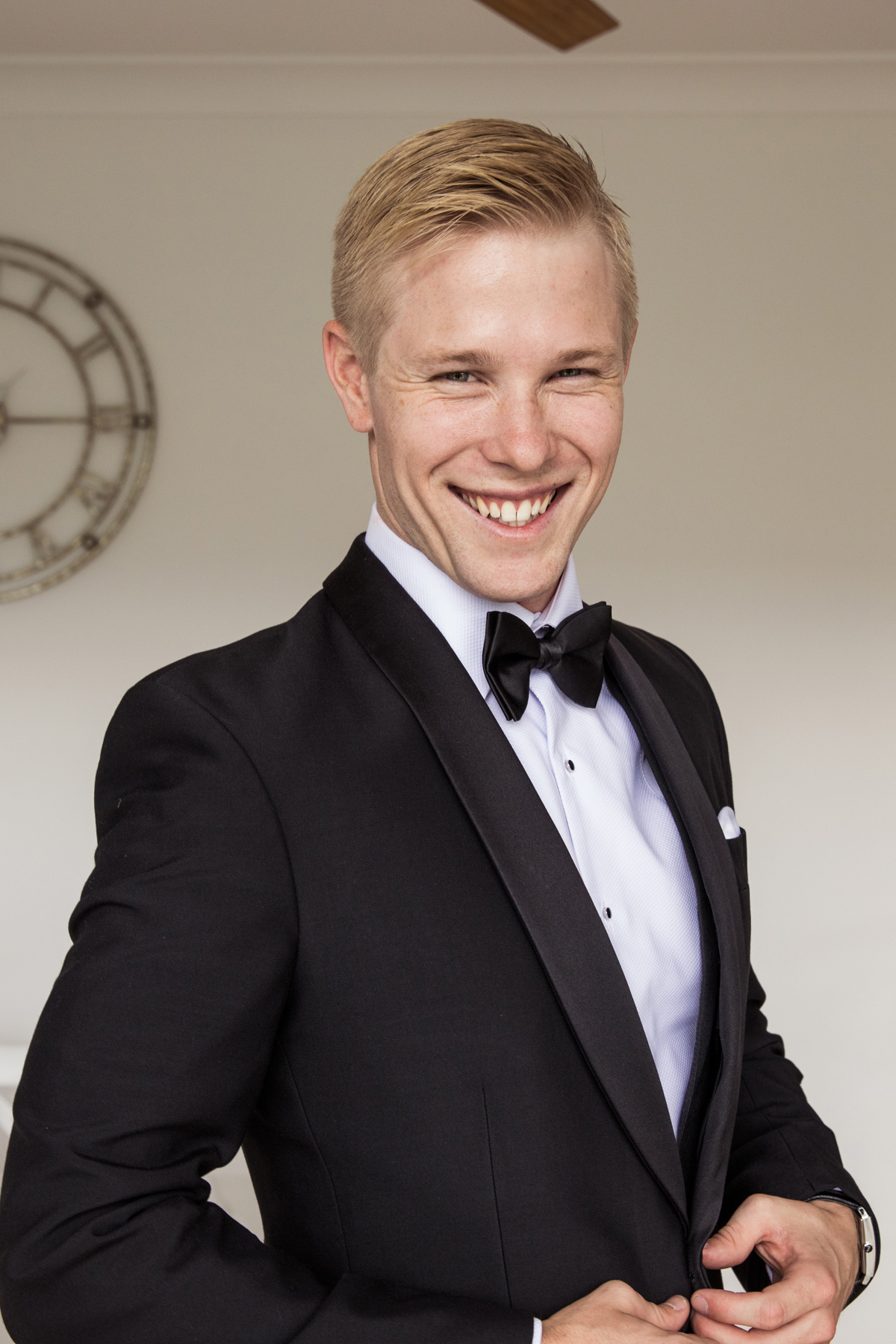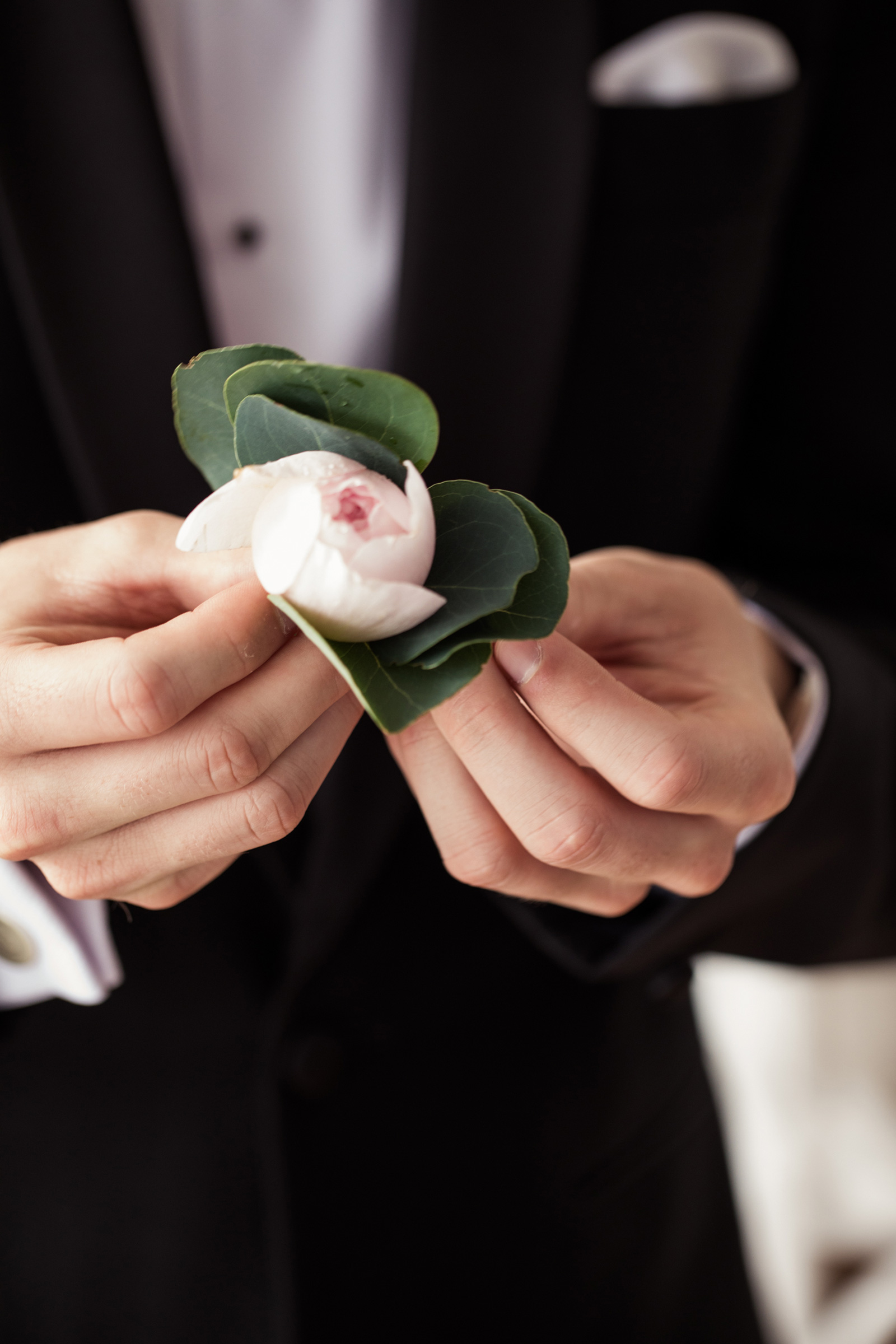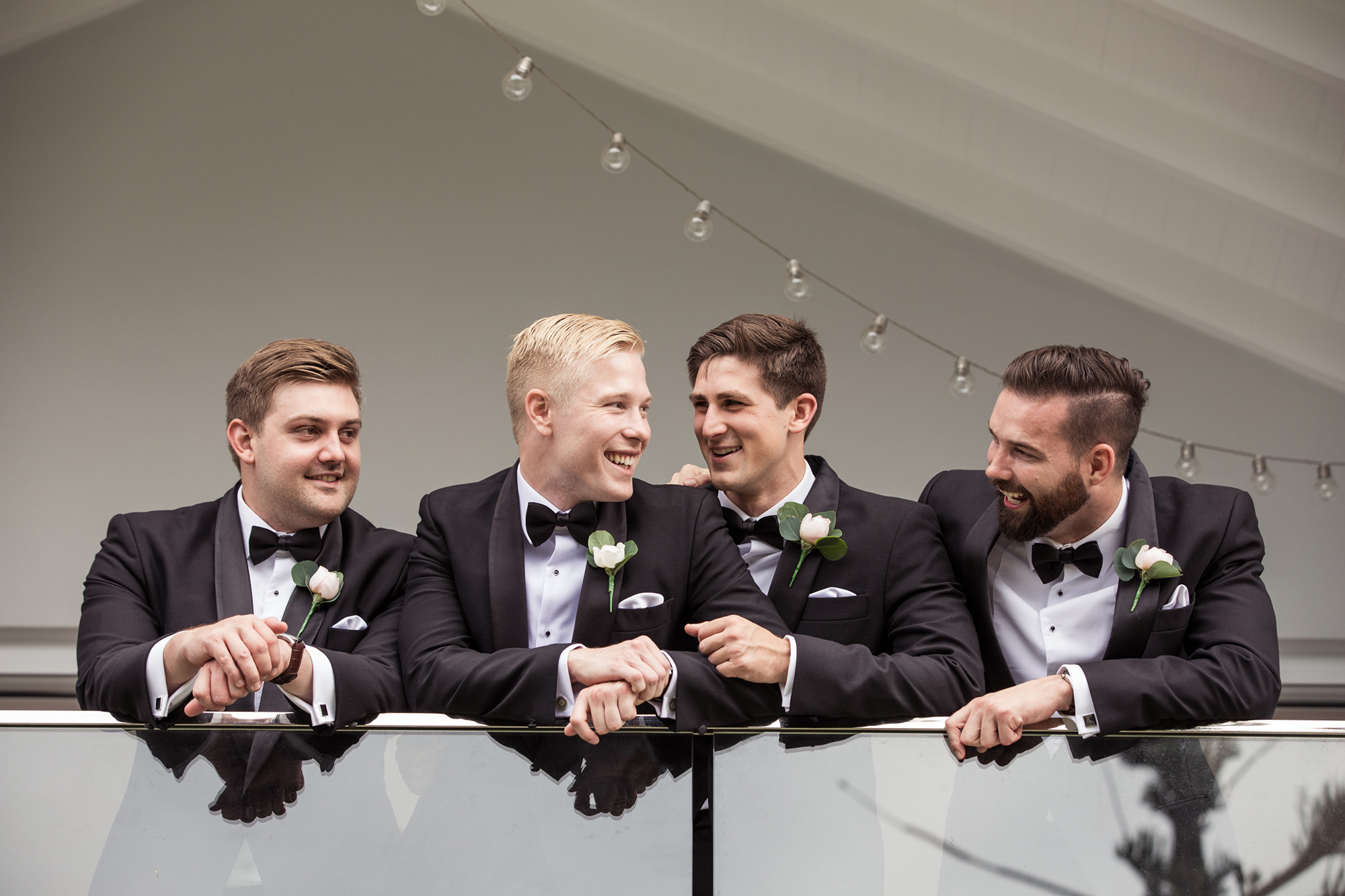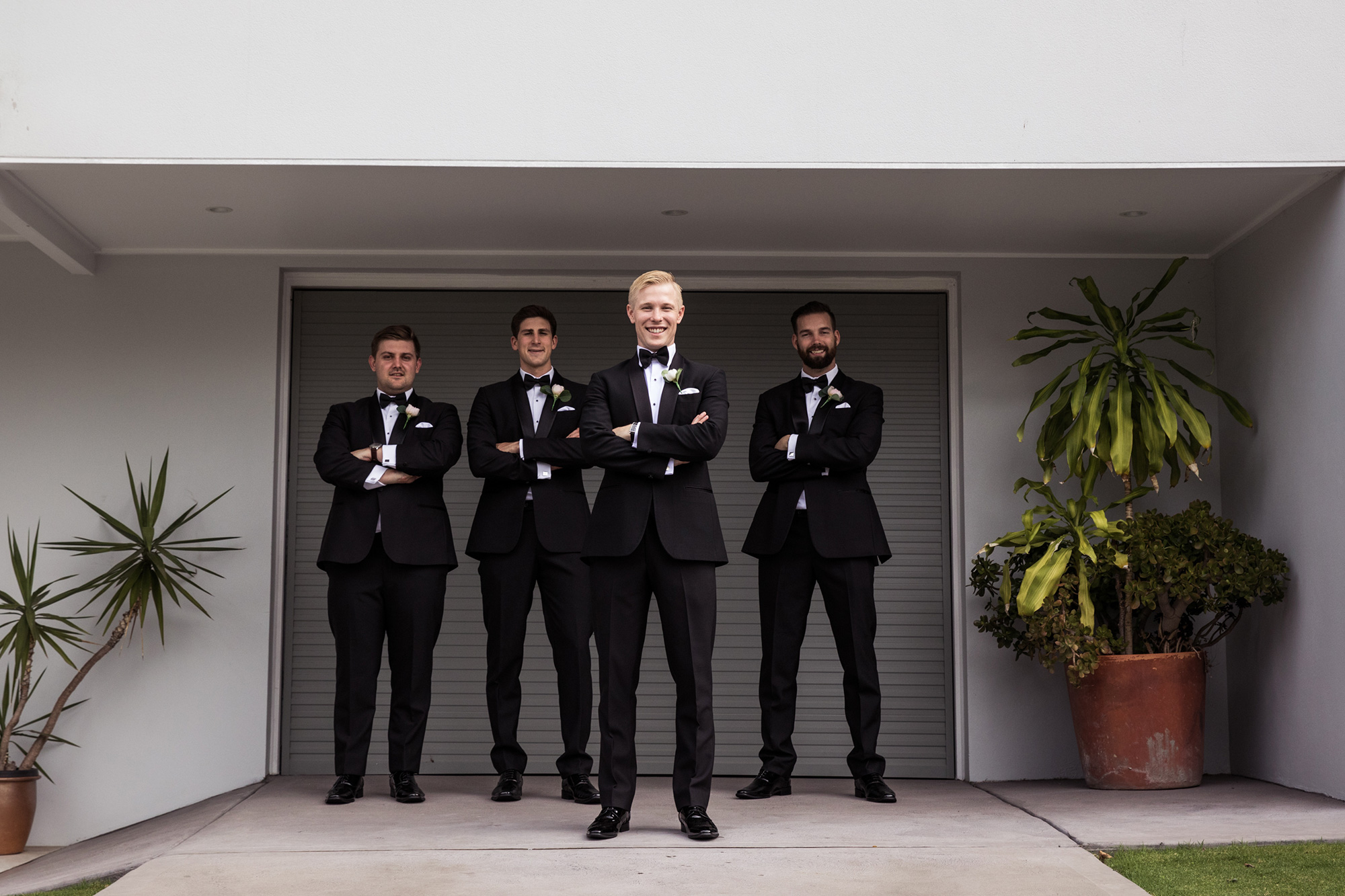 "The dress code for all guests was black tie and the boys all held up their own in their black tuxedos from Peppers Formal Wear," explains Olivia.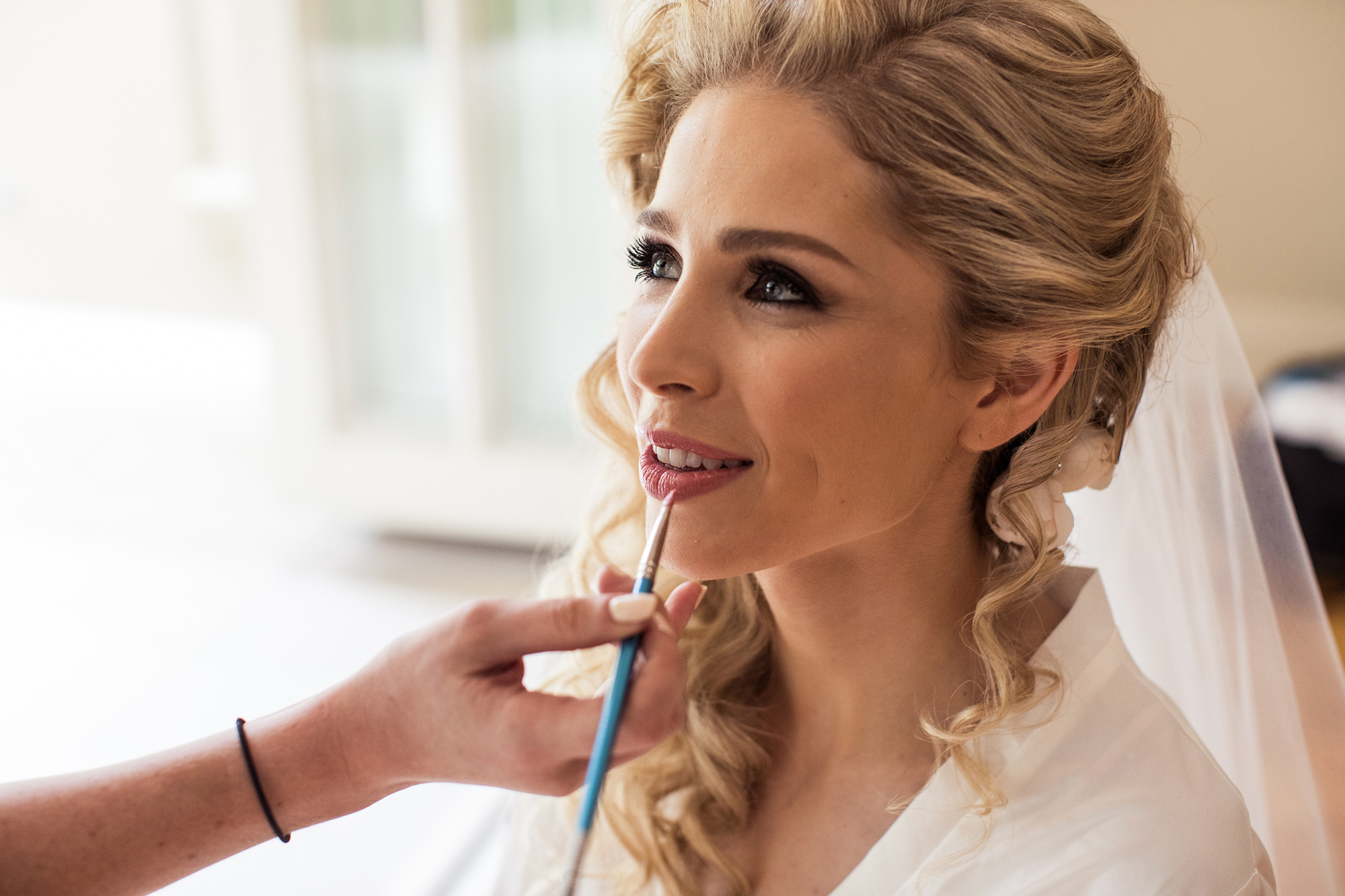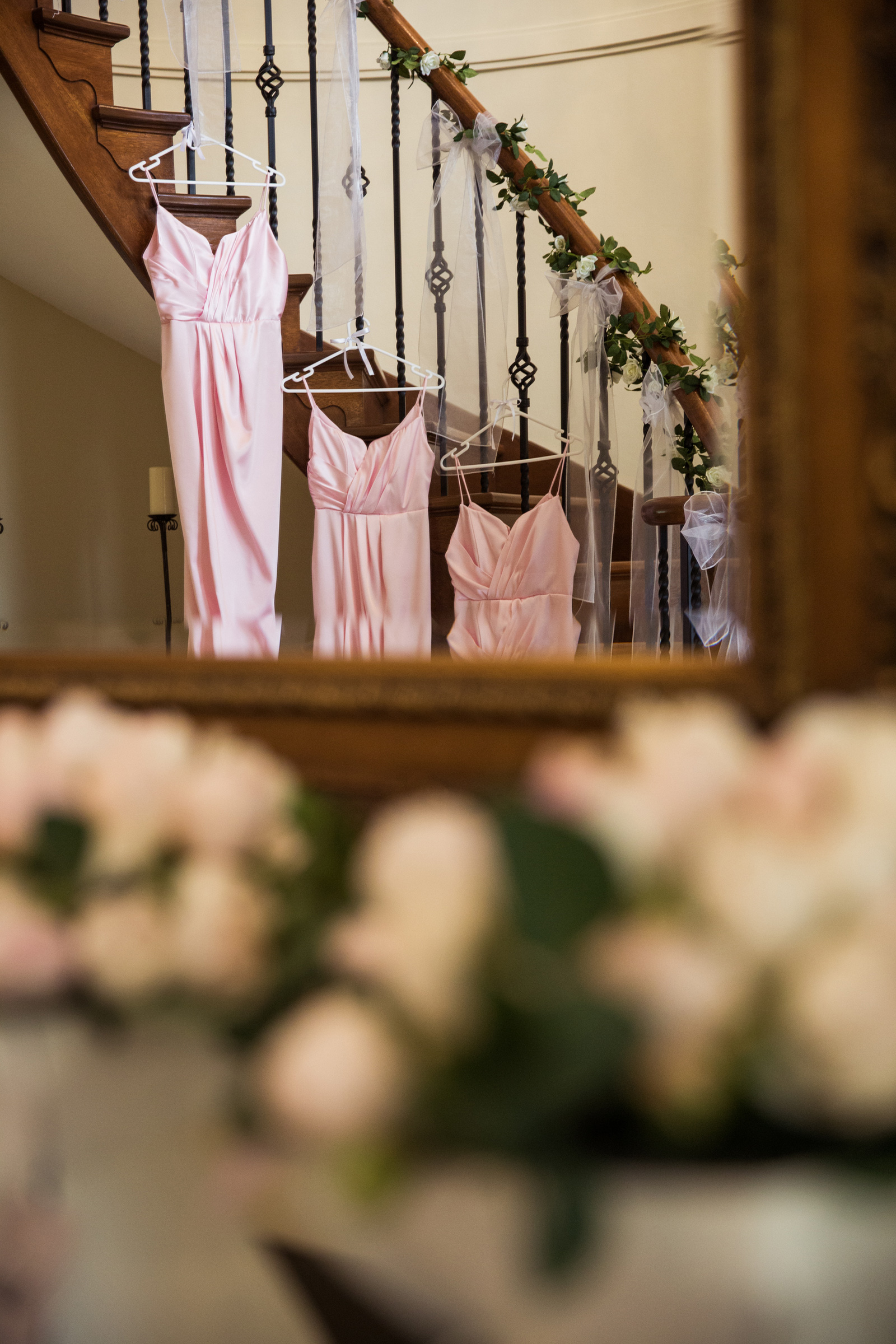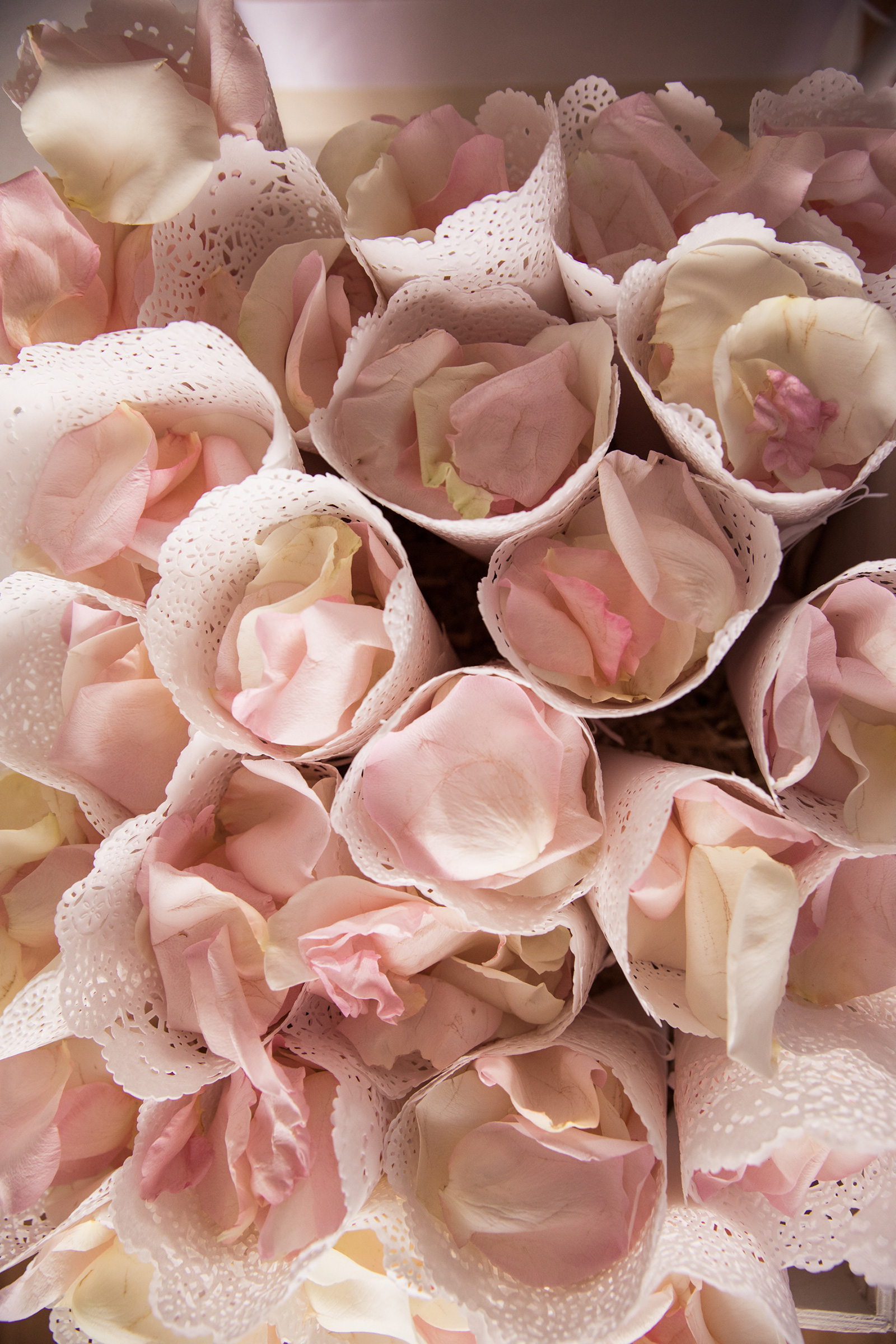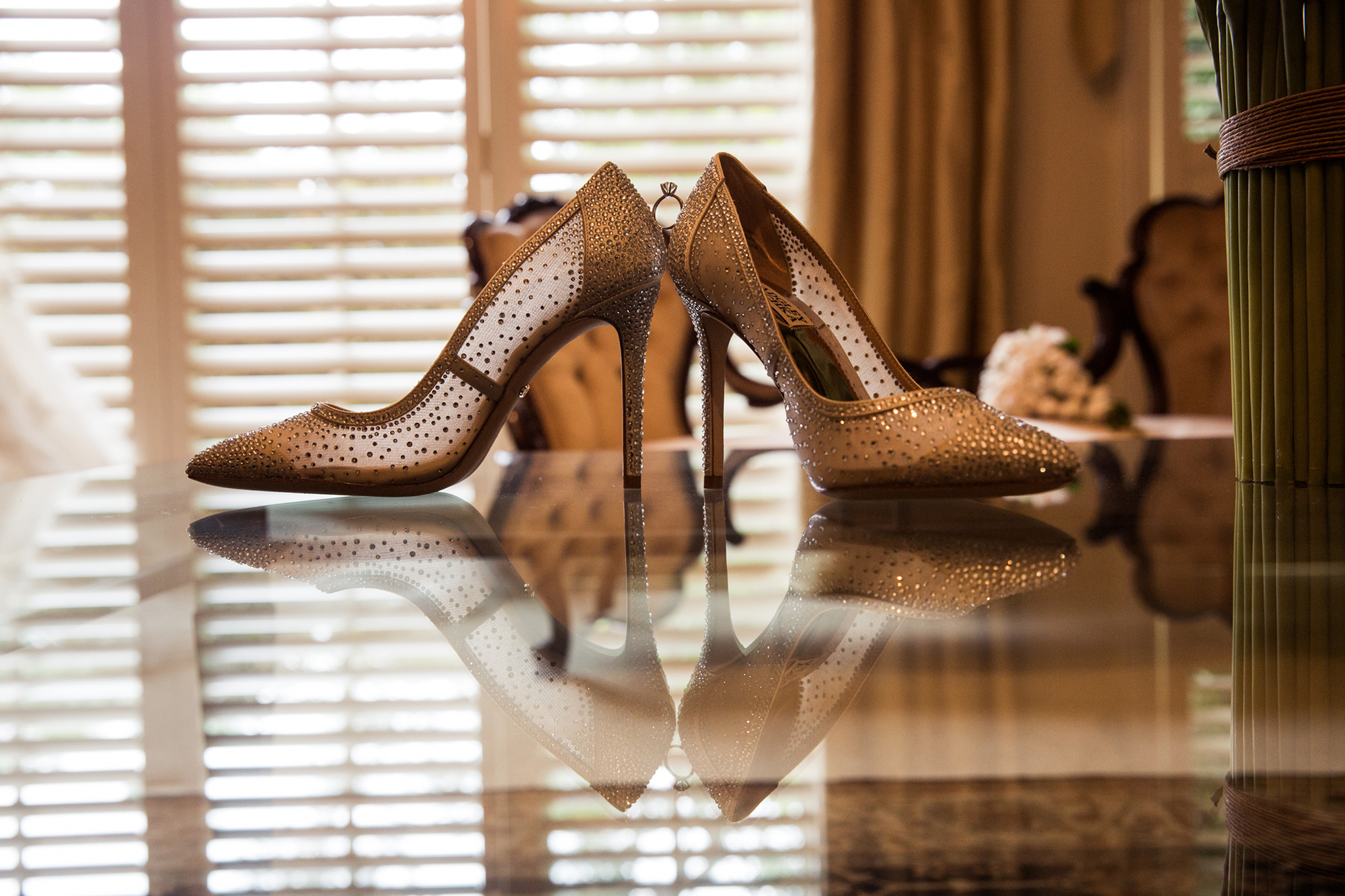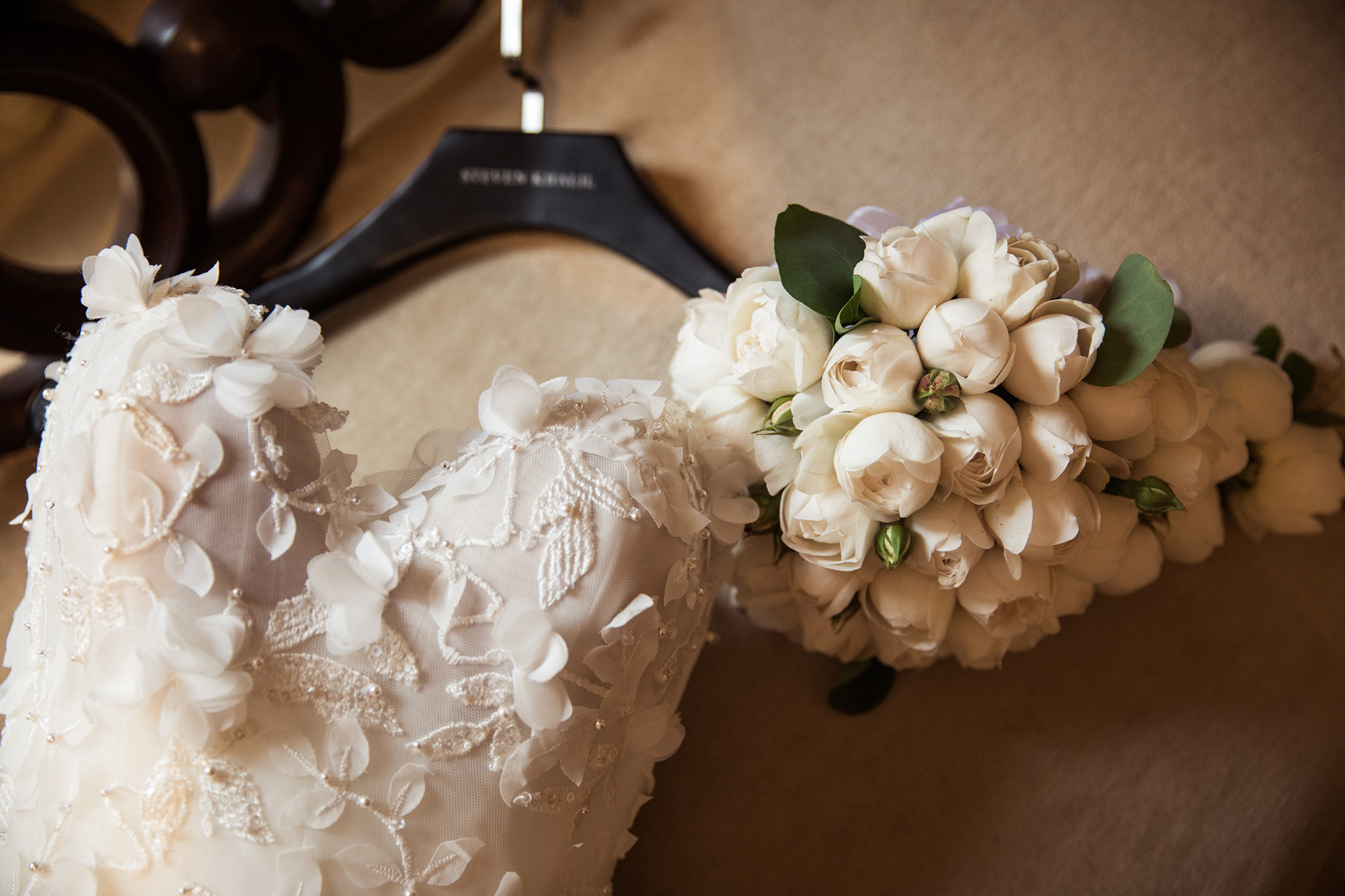 "Our florist matched the flowers according to our romantic theme, and created the most romantic setting with her draping bouquets of David Austen roses," beams the bride.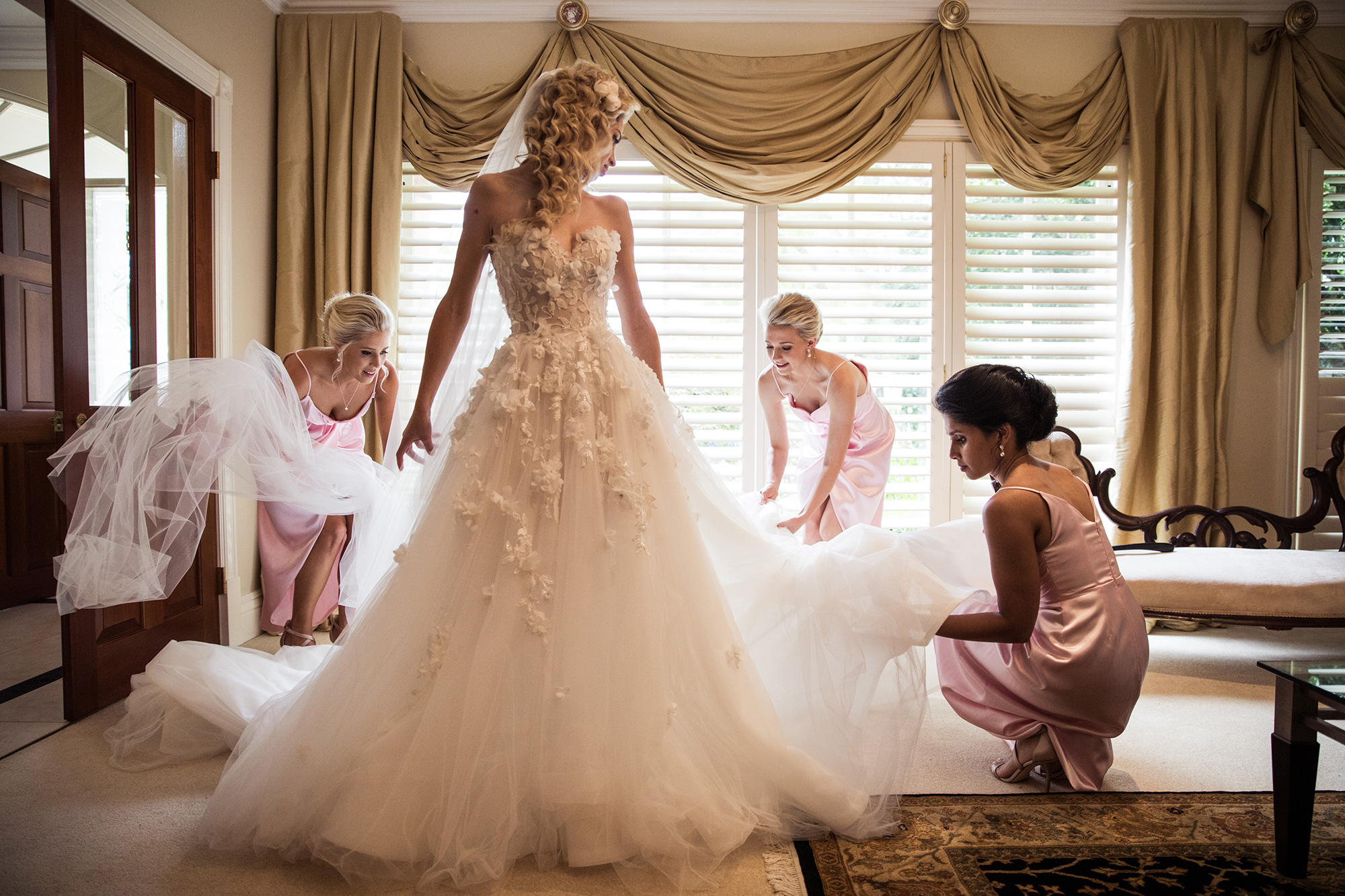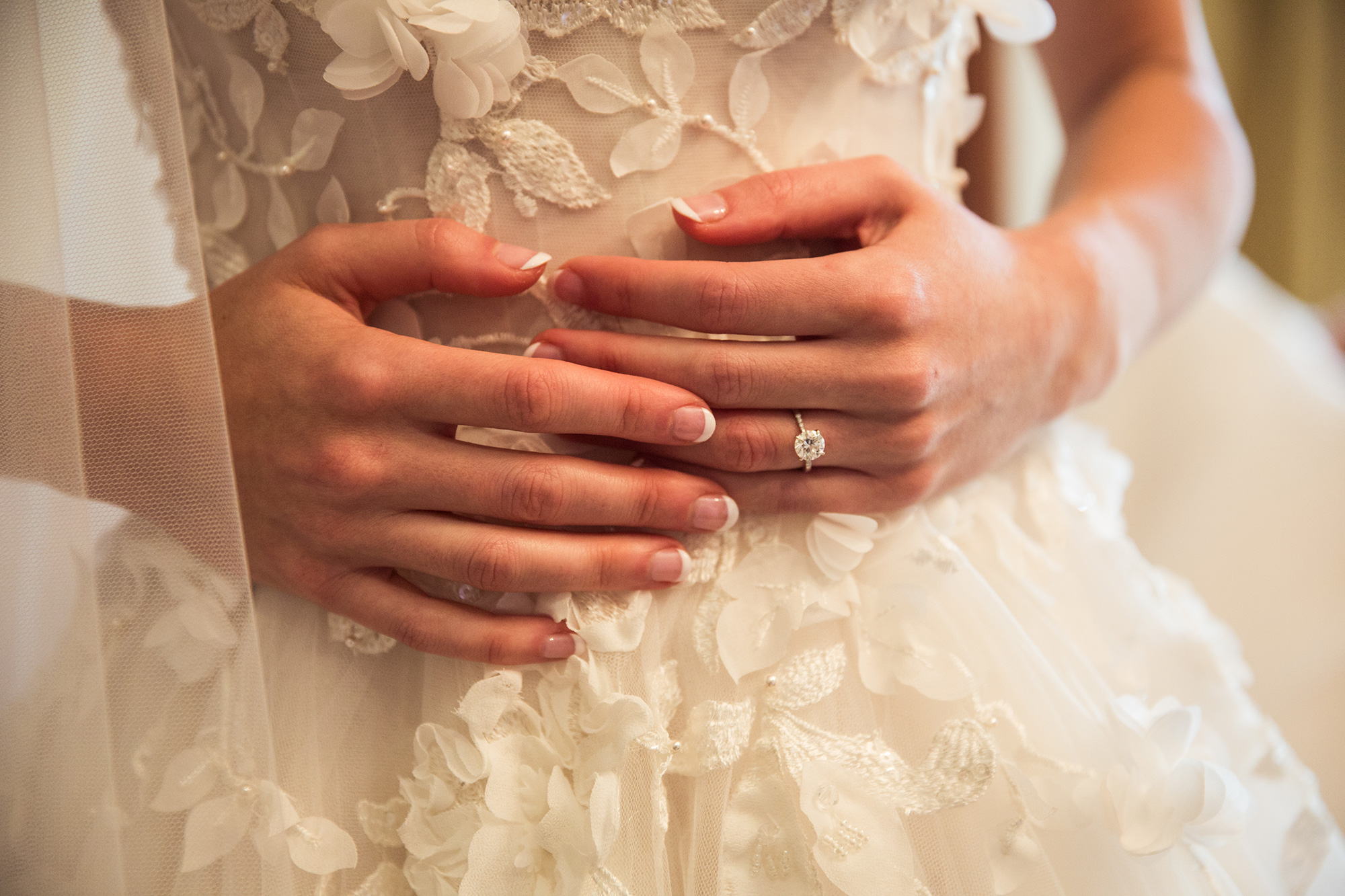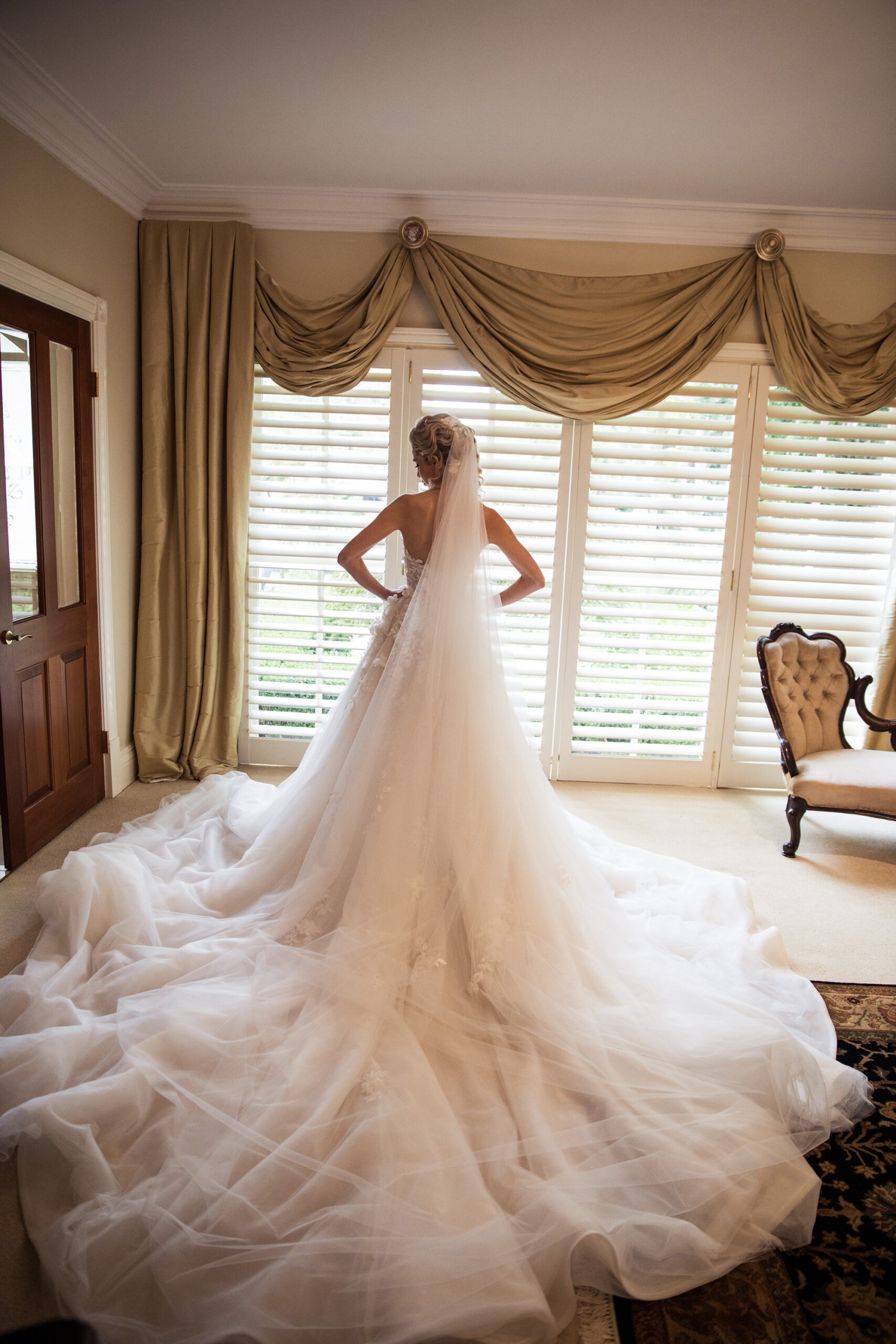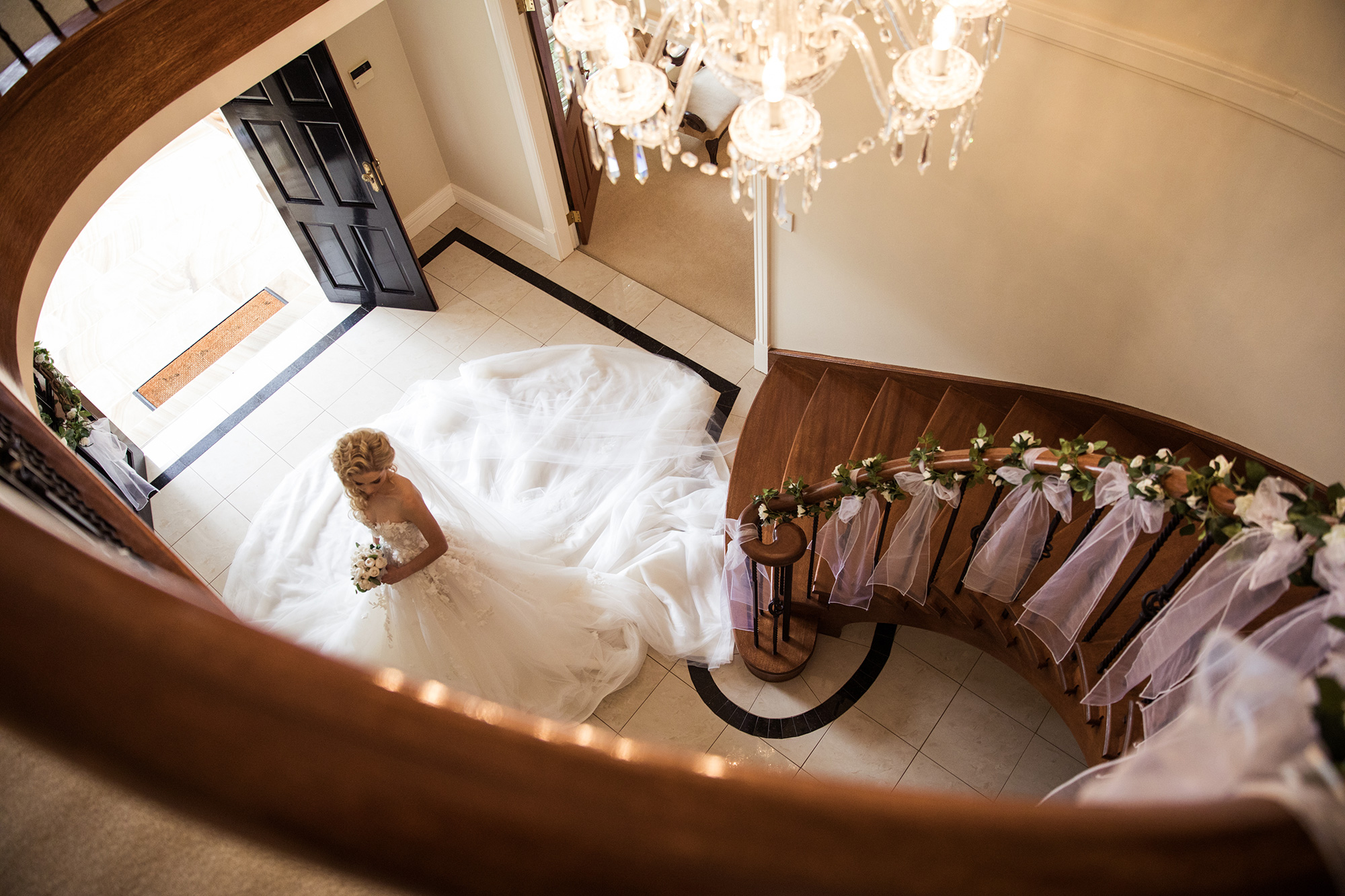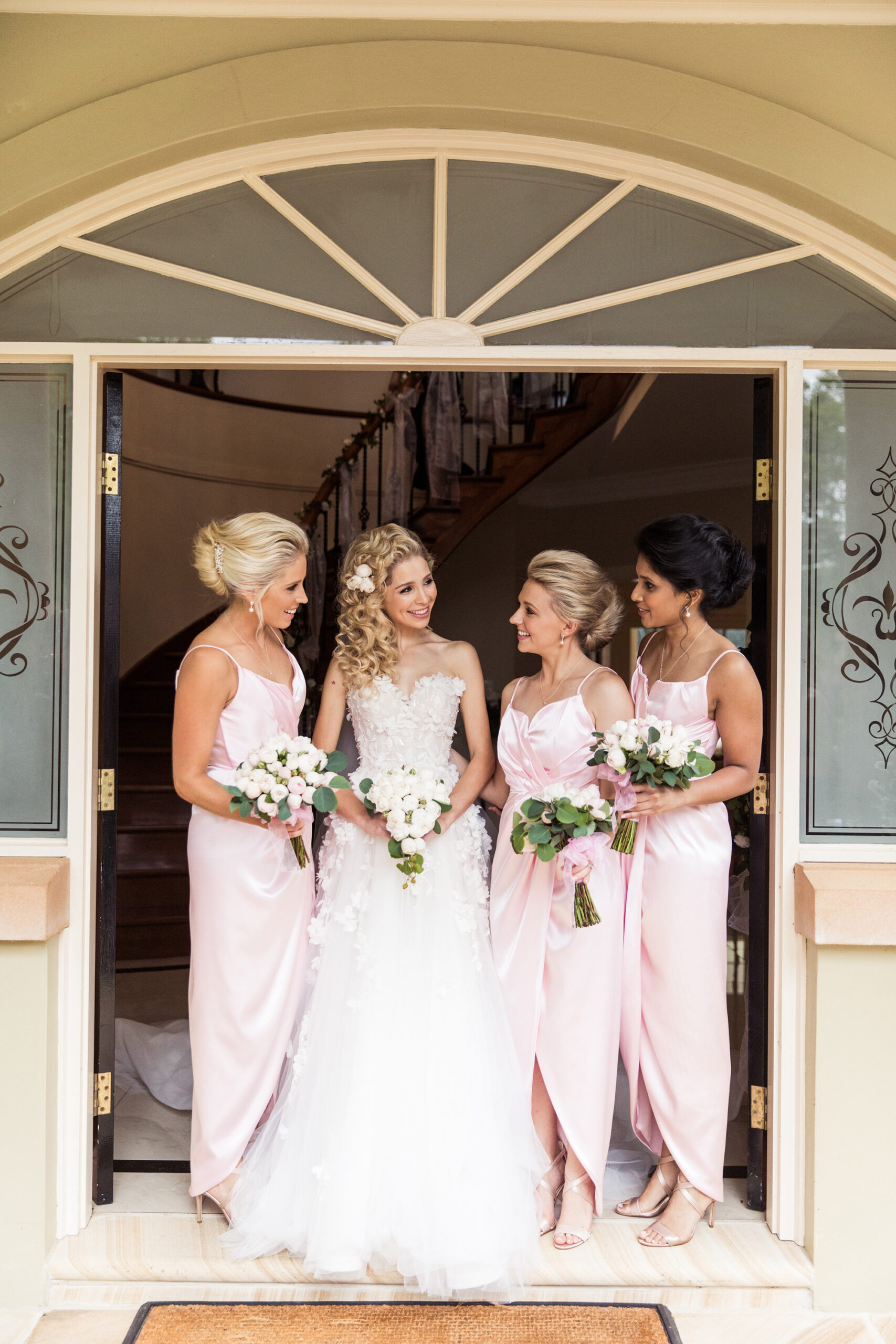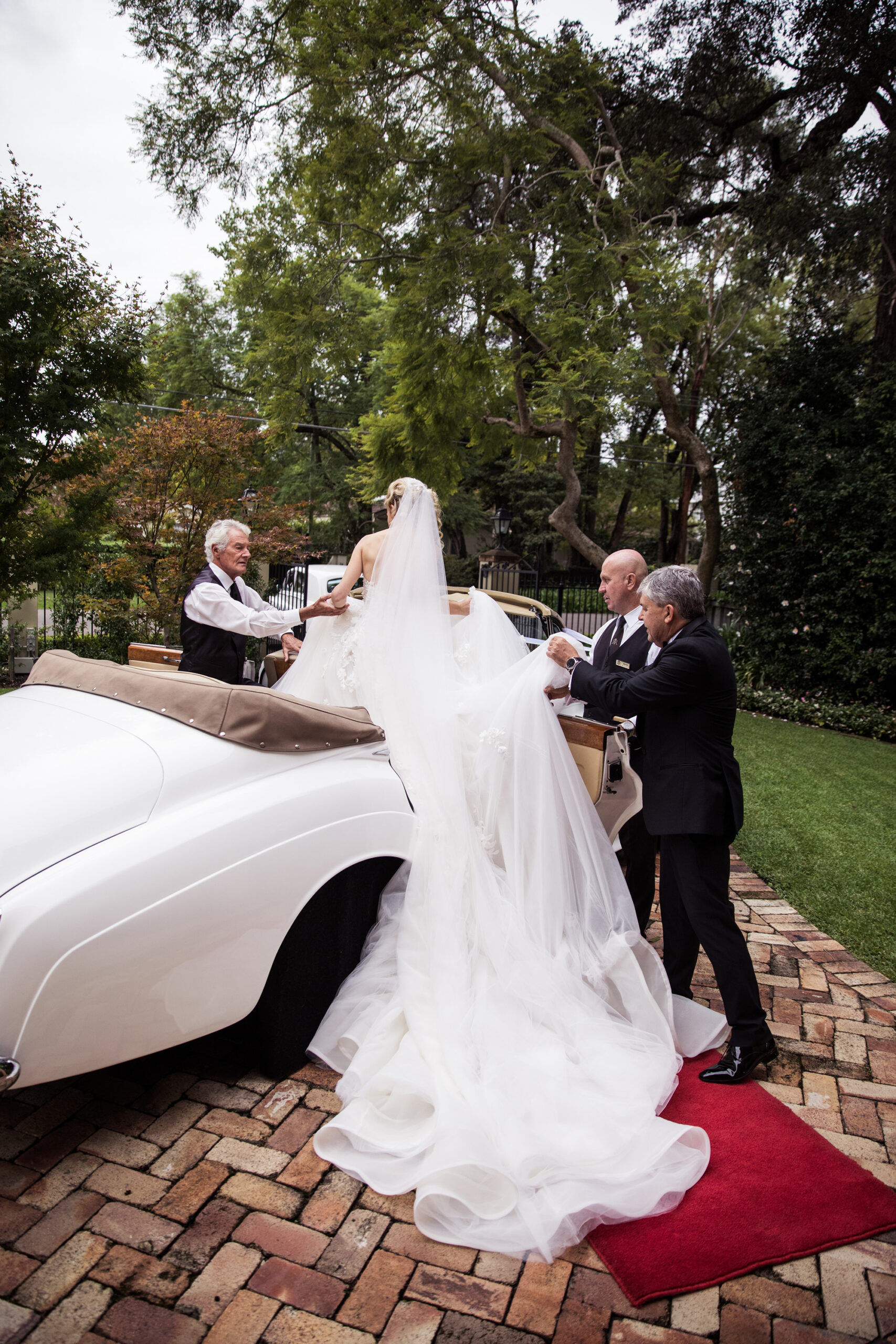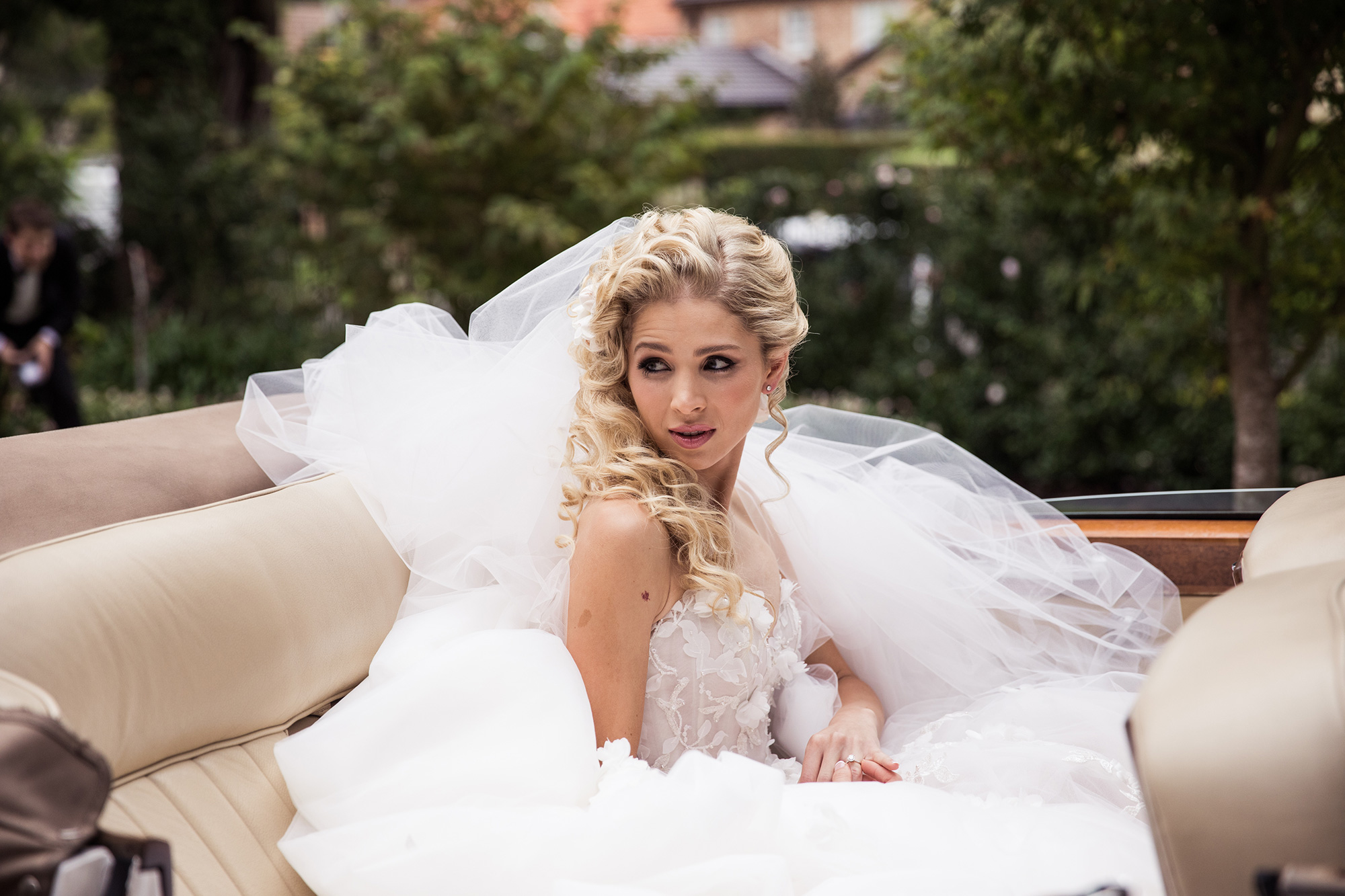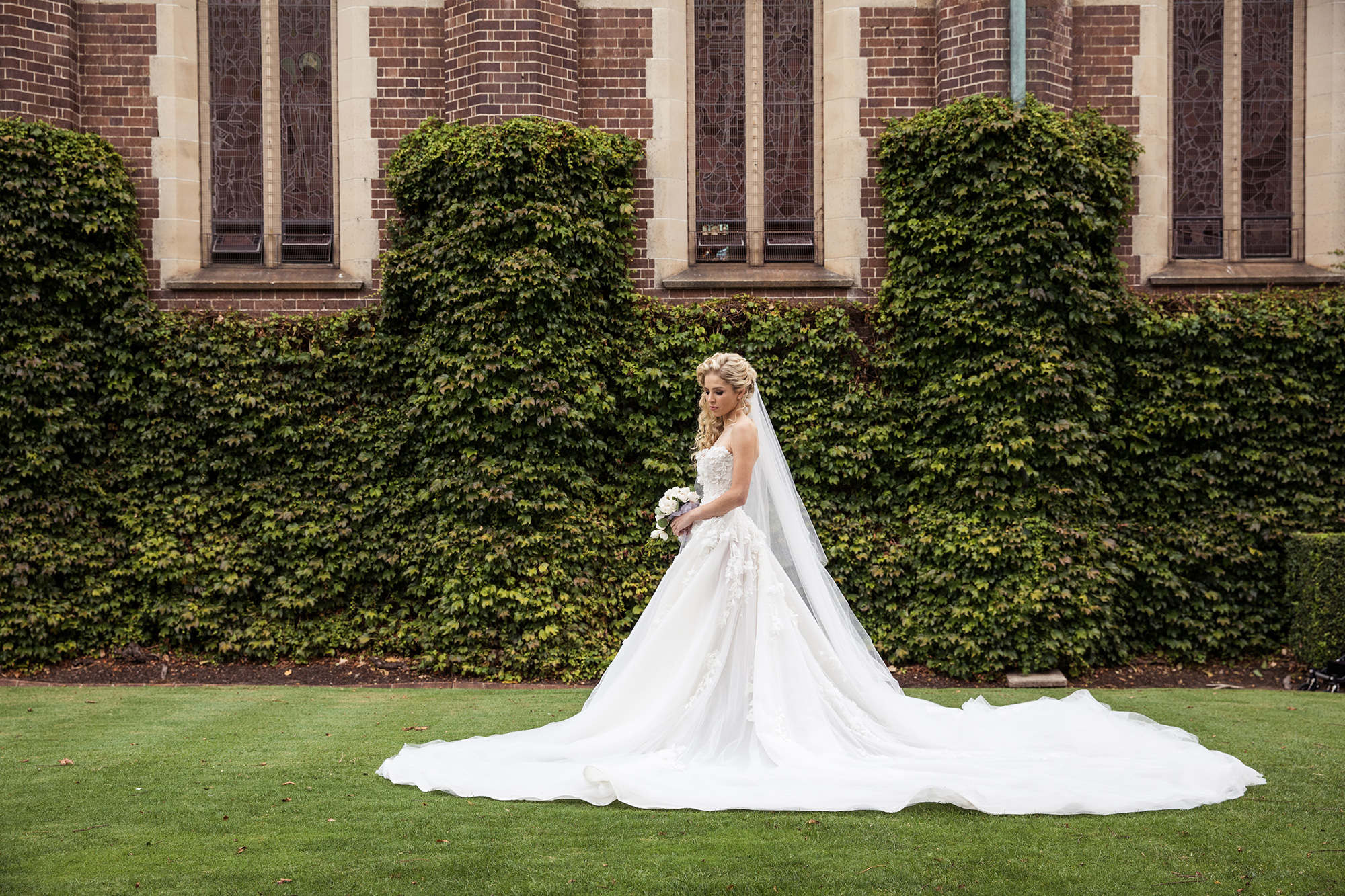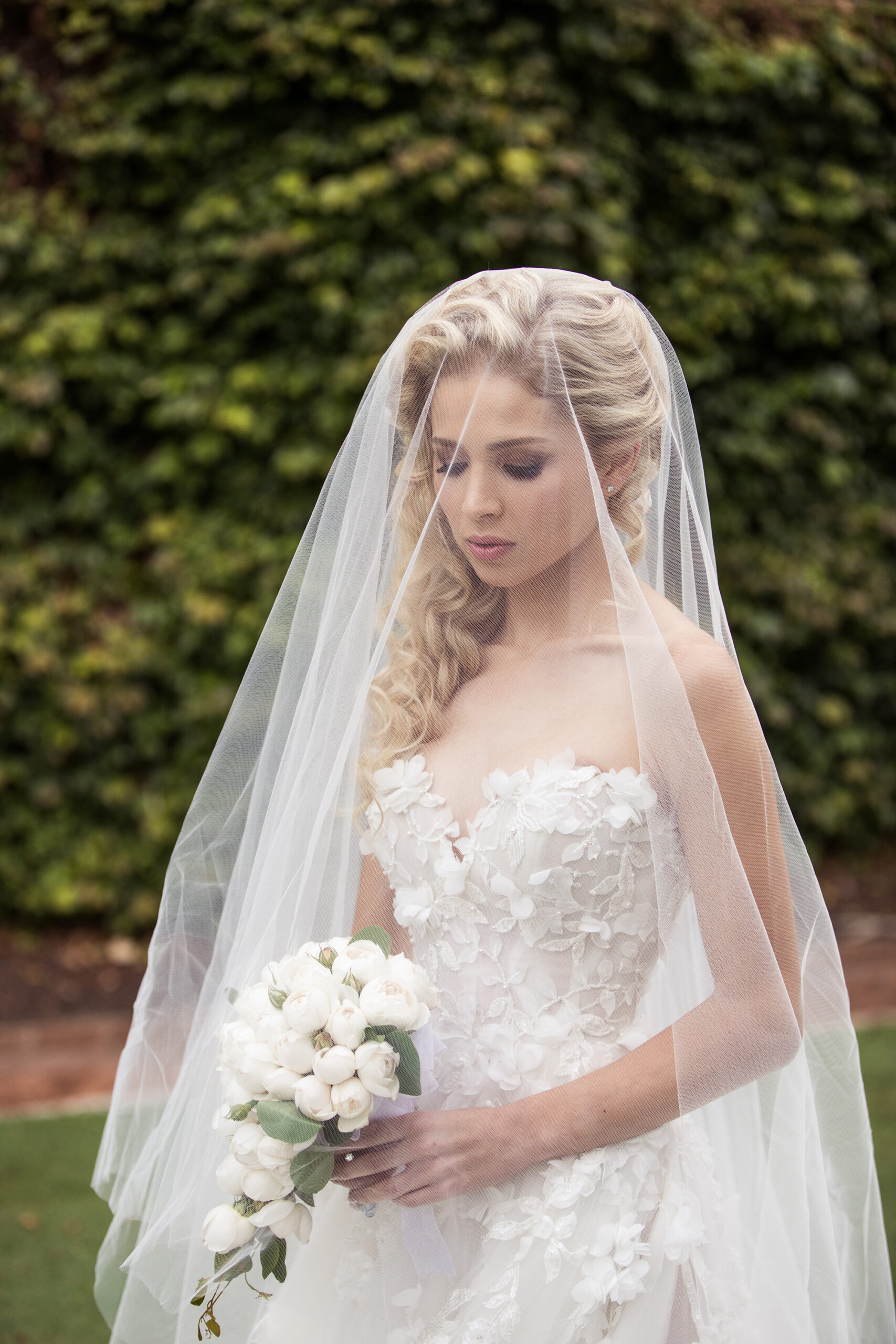 "I loved my wedding dress. It was exactly what I envisaged," says Olivia.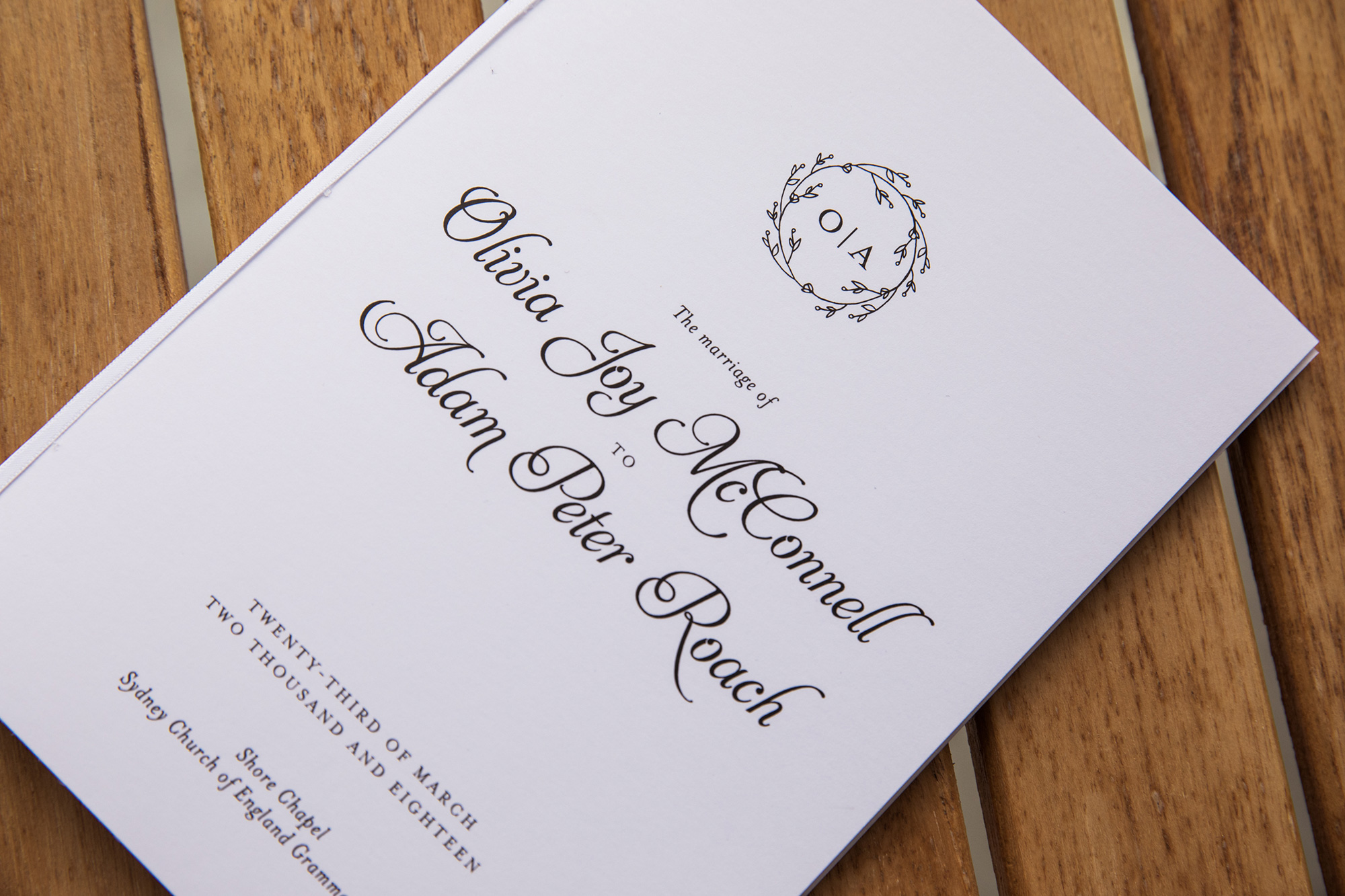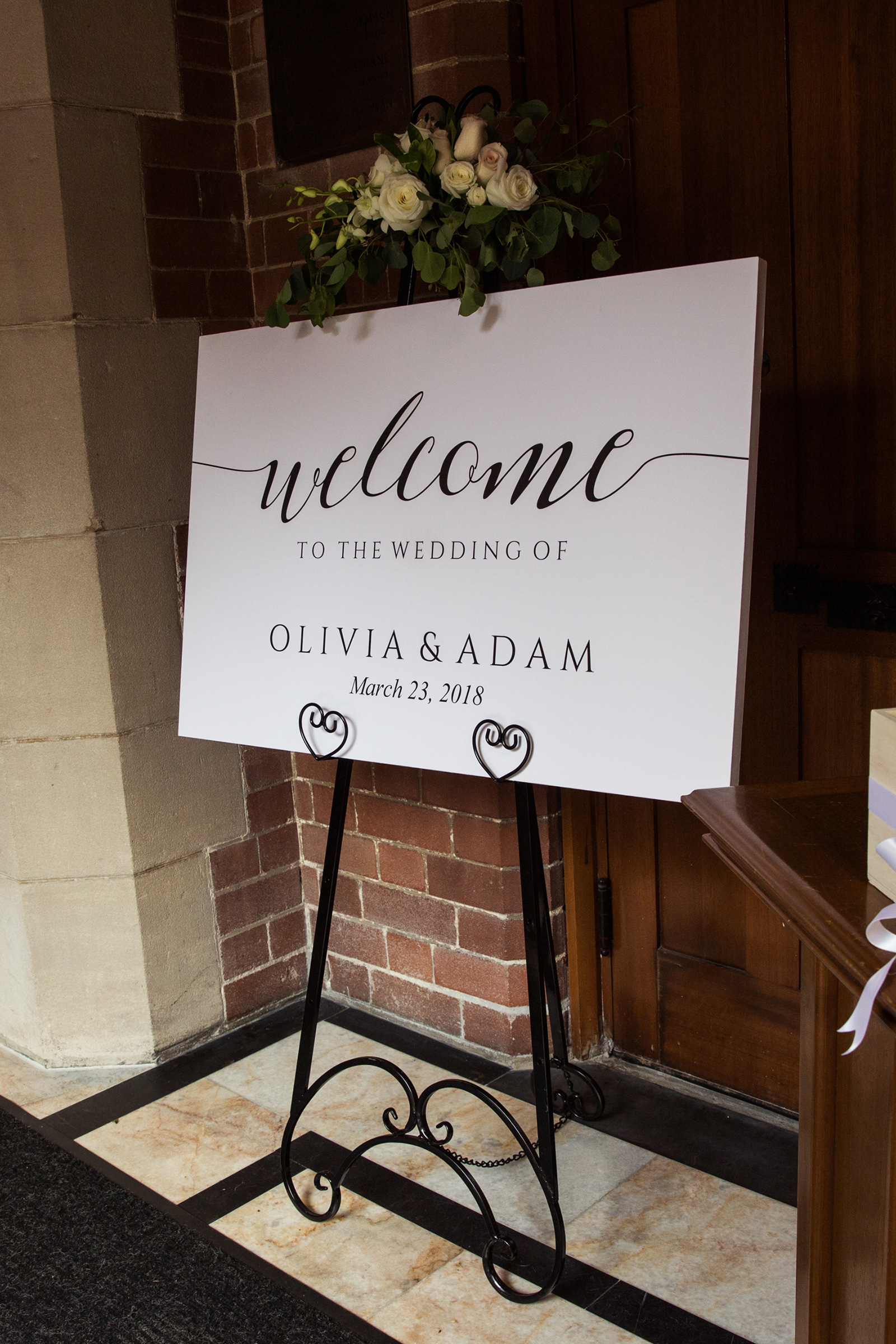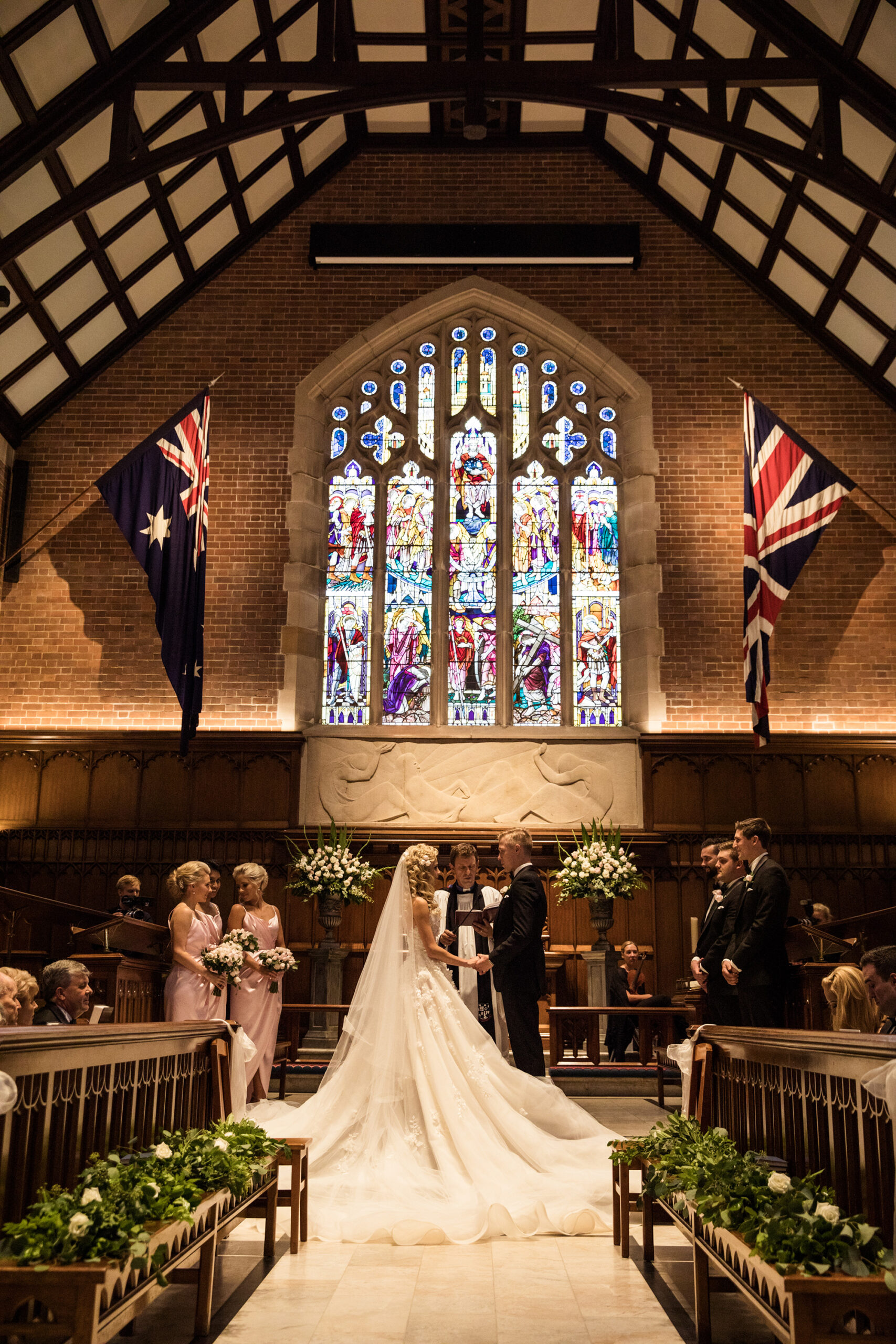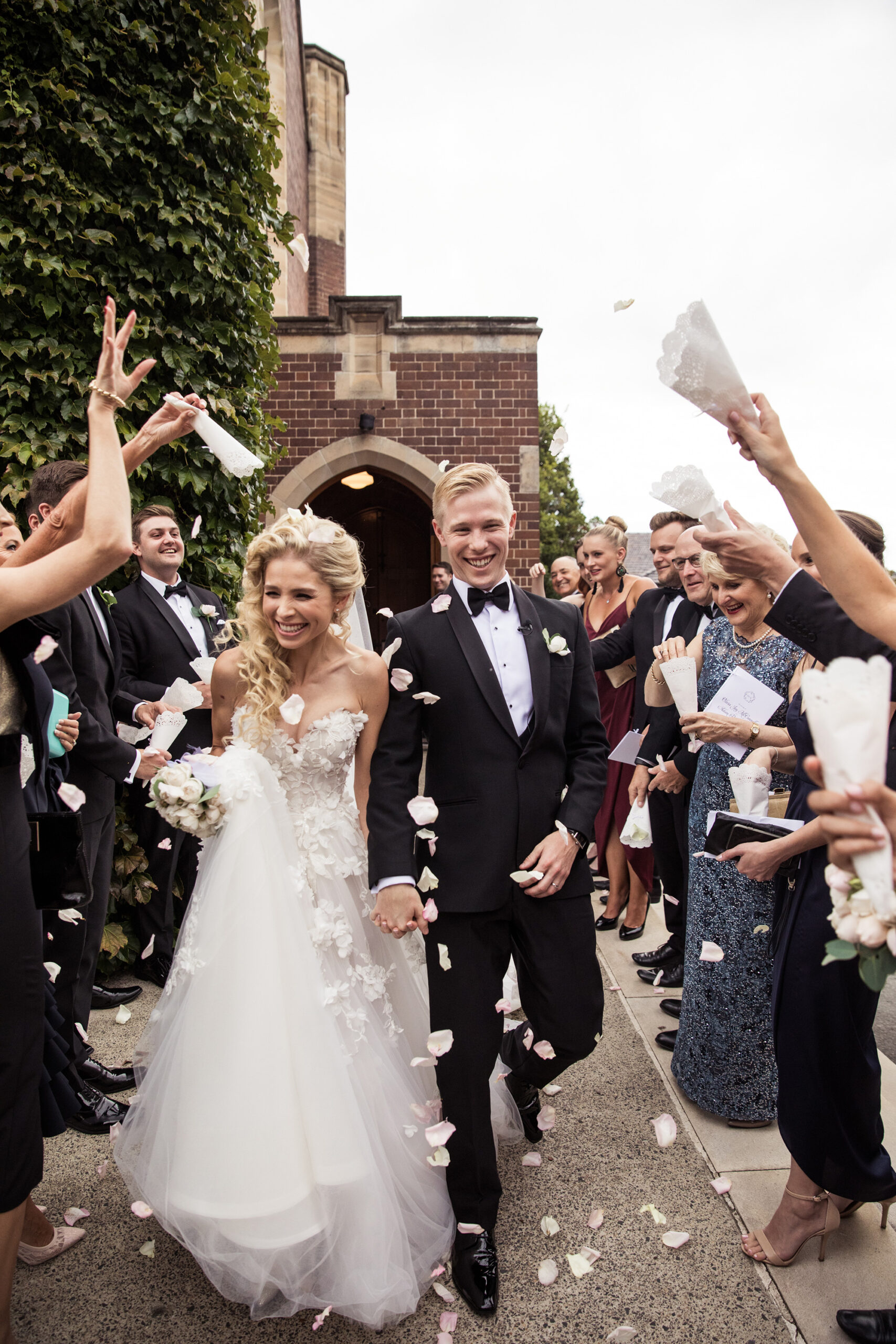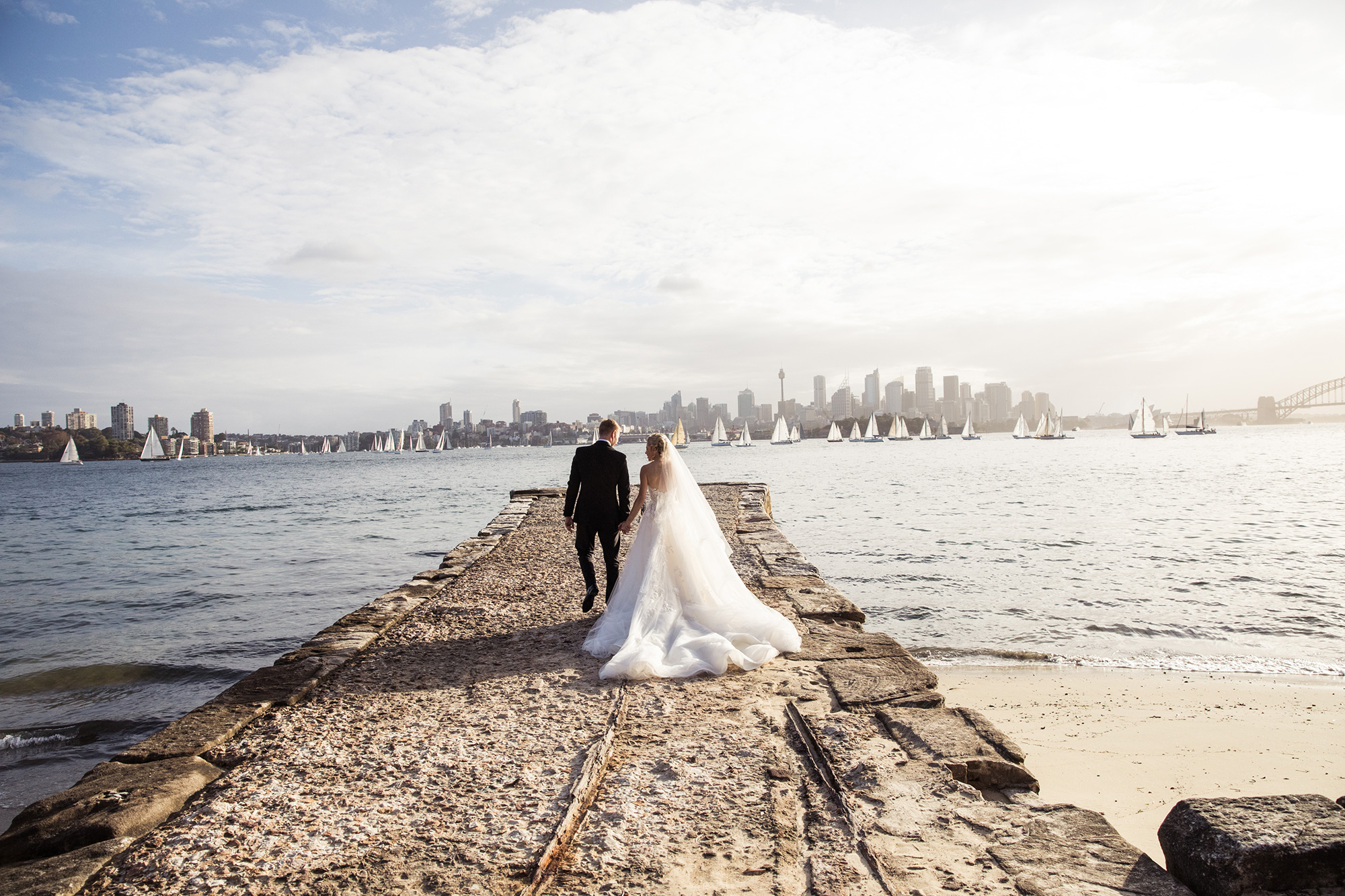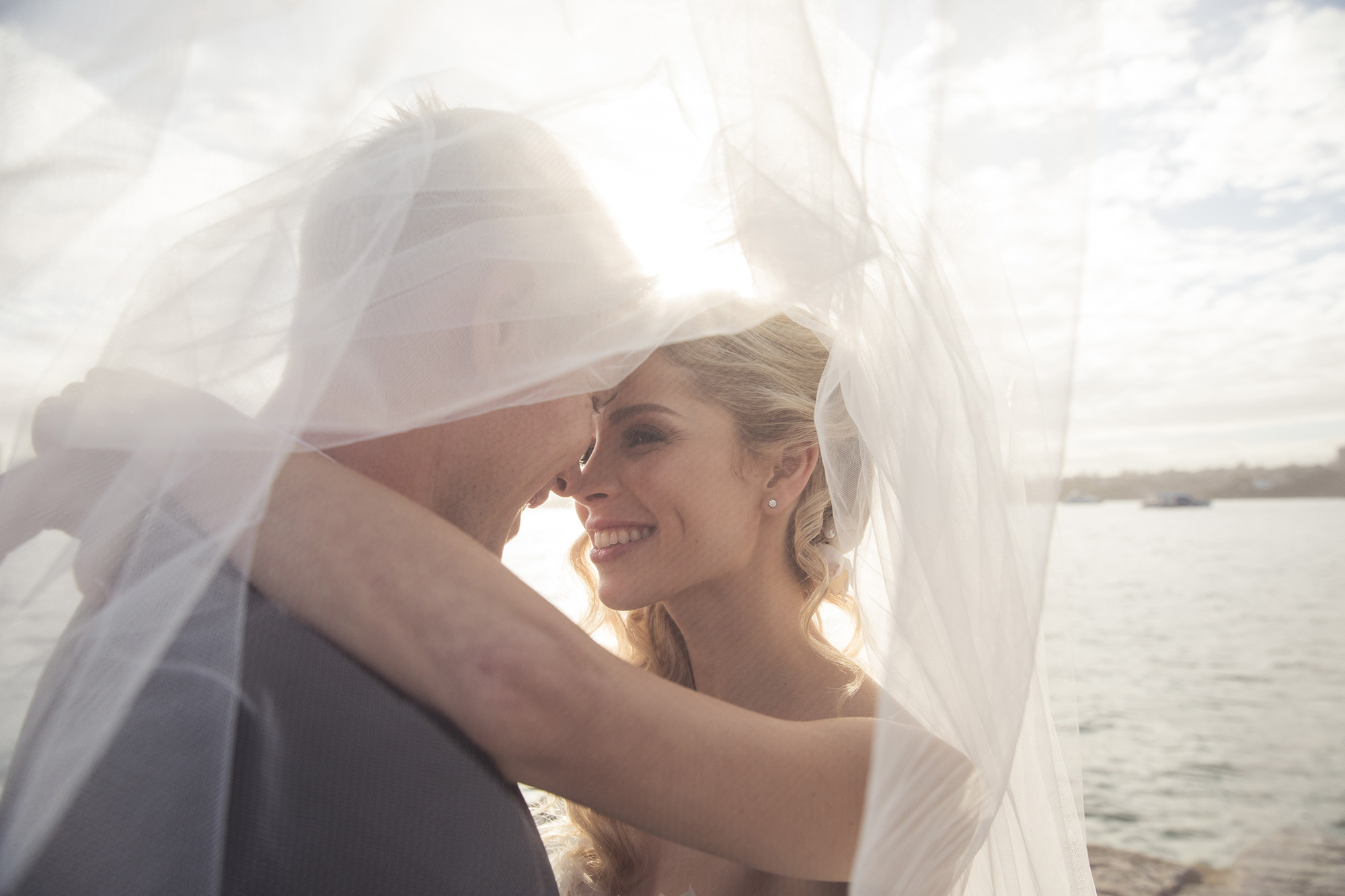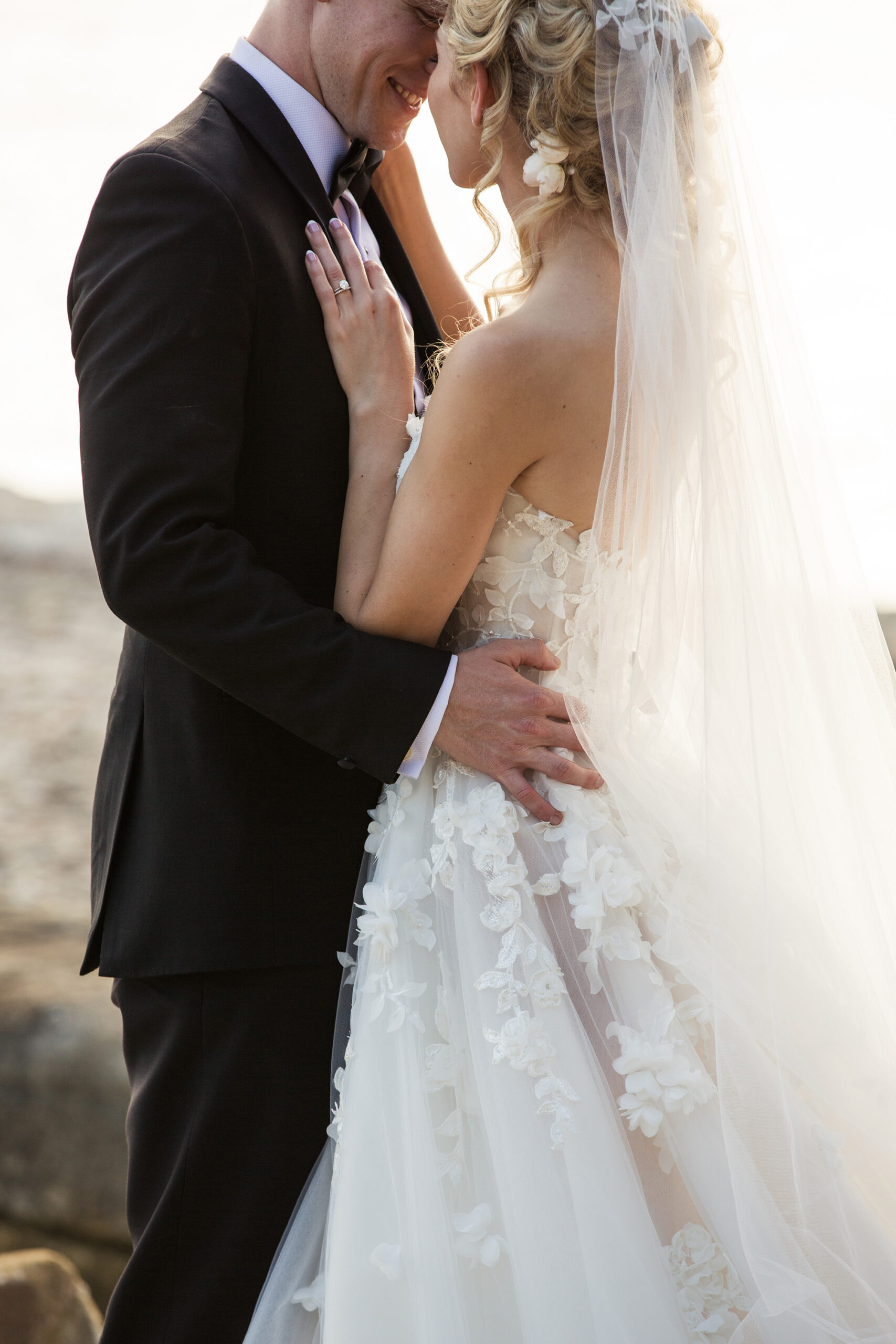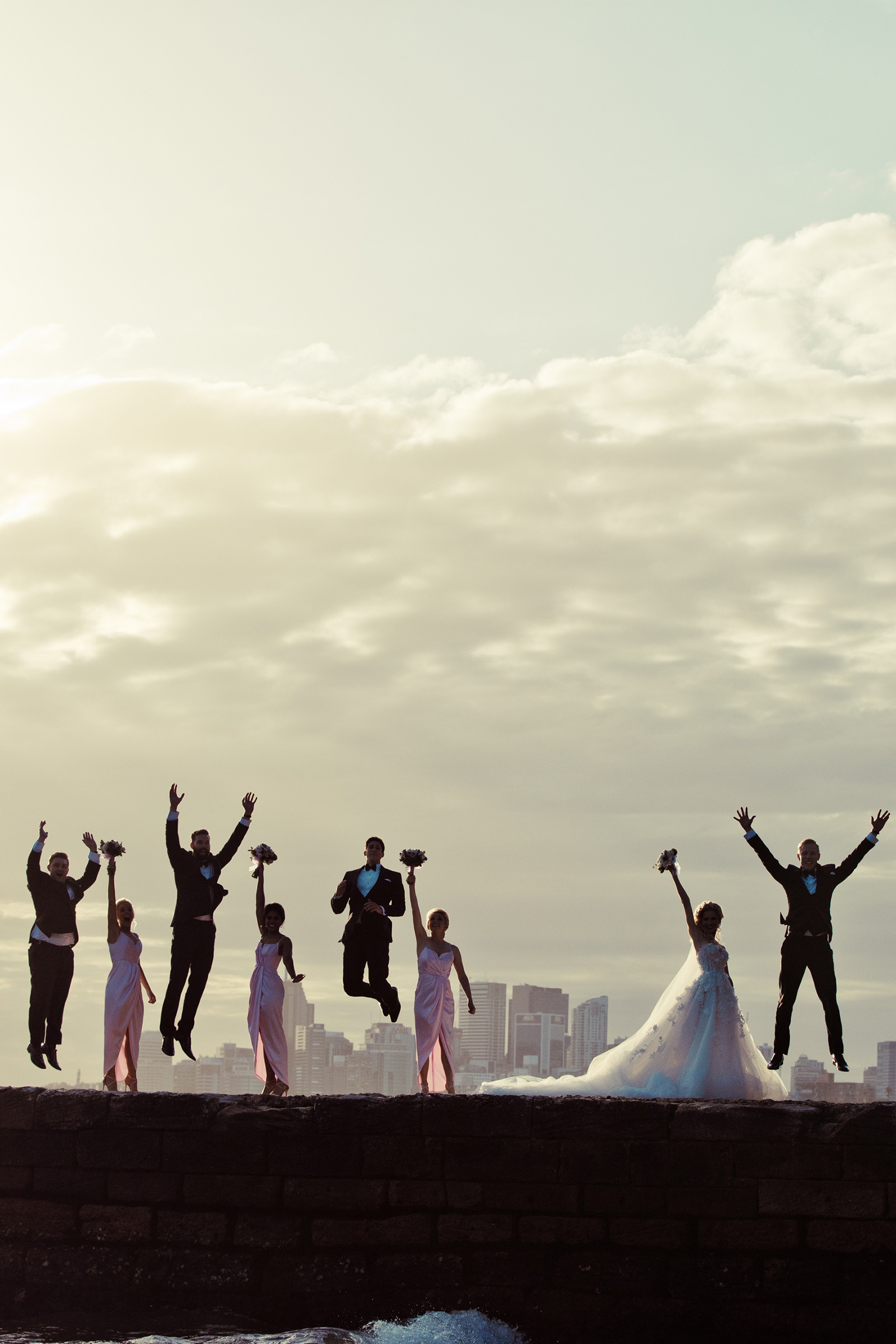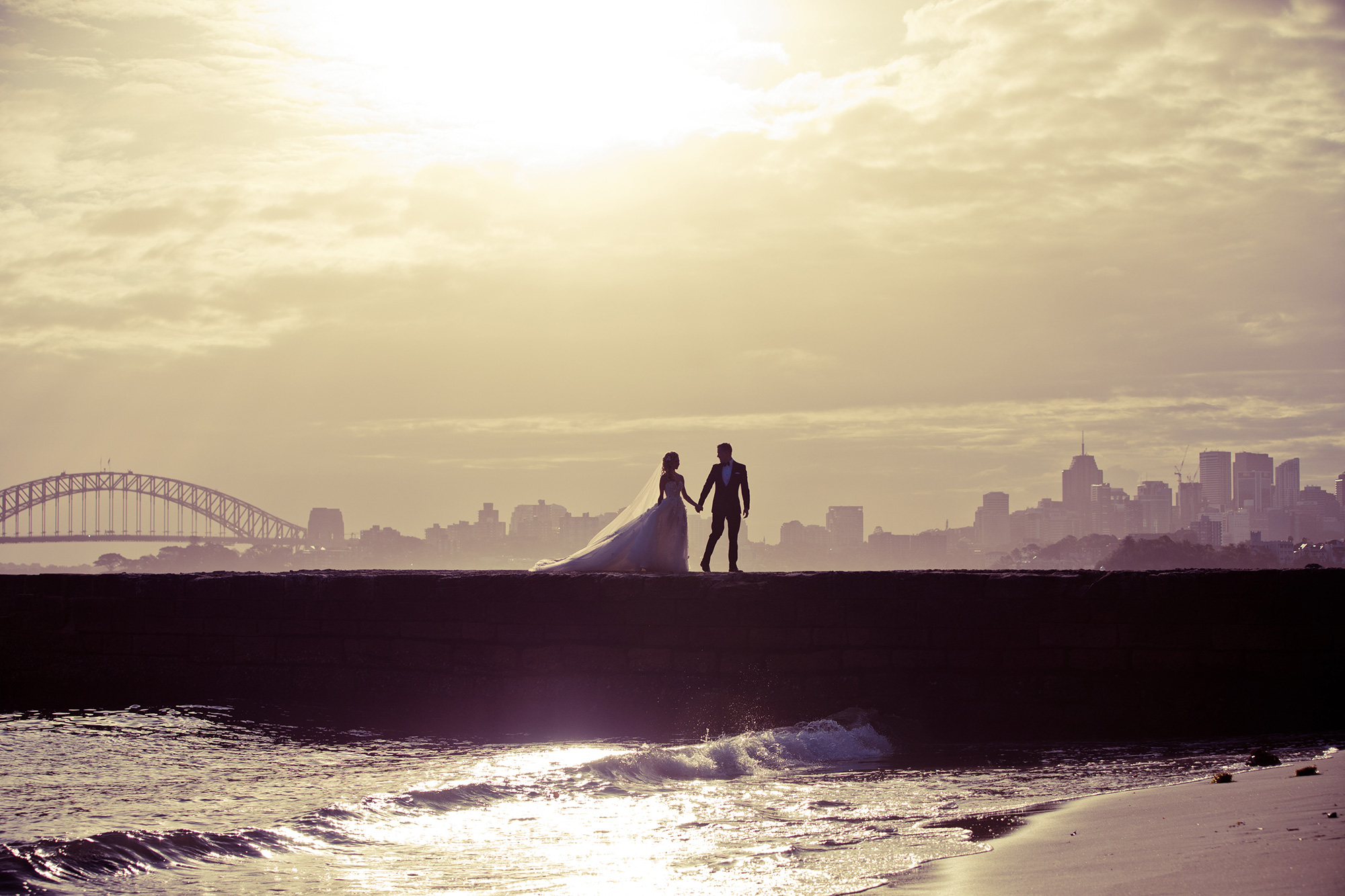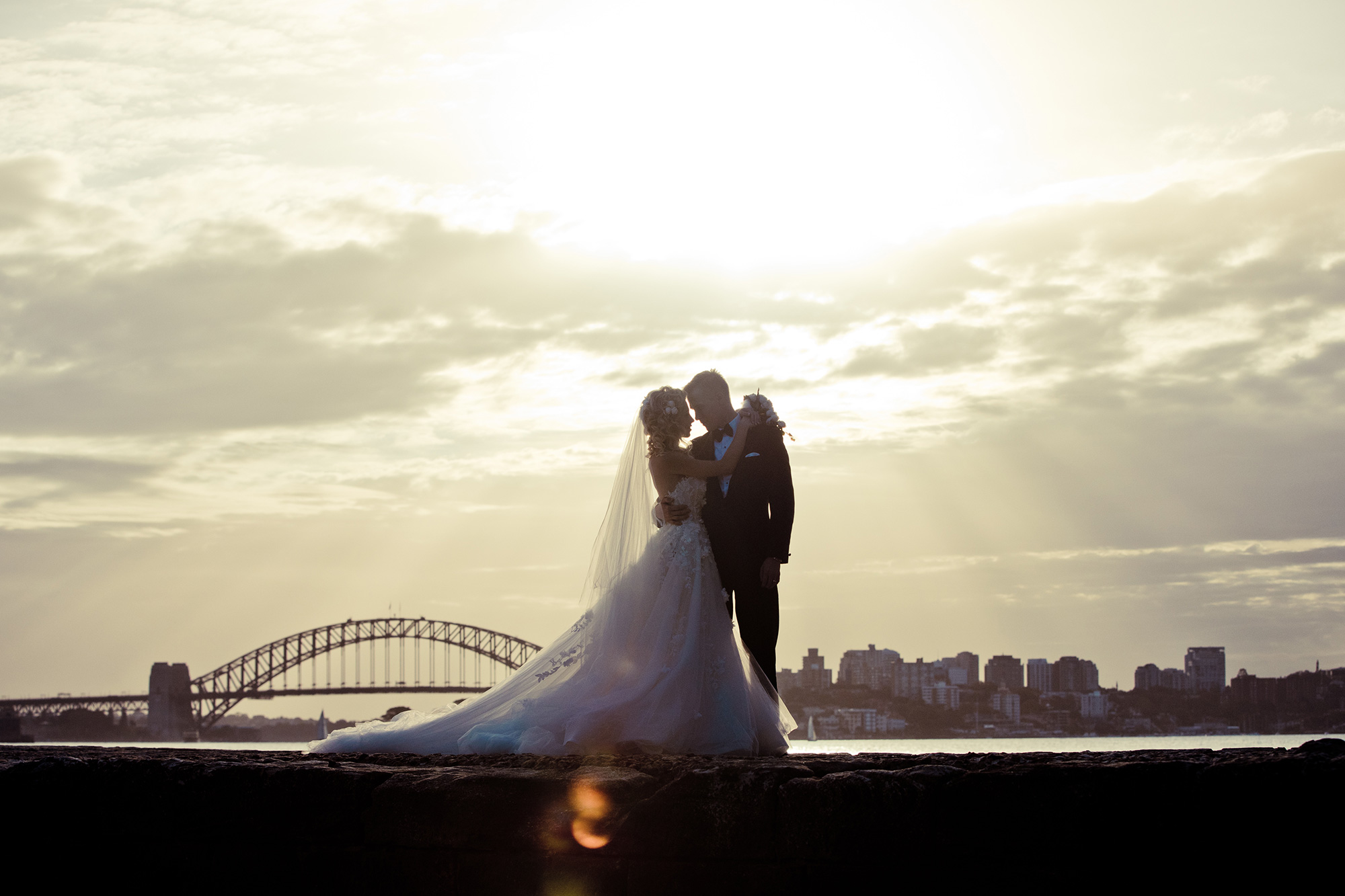 "The day was so beautiful and went so quickly that I wish I could get it all back for a moment and soak it all in," recalls the bride.