With a shared love of skiing and Canada, Georgina and Martin figured a ceremony on the top of Whistler Blackcomb suited them perfectly.
After planning the entire thing from Perth, the February 12, 2019 day began with the bride, groom and their 17 guests getting snow-ready in their shared chalet accommodation. Then, after a quick ride on the gondola, the couple, aged 28 and 30, exchanged vows with an intimate ceremony at the top of the mountain.
"It really was the mountain-top experience that we felt was unique," says the bride. "After finishing on the mountain for the day, Nita Lake Lodge hosted everyone for an intimate dinner in their Library. The evening was quite the winter wonderland; a real woodfire, amazing food and a hefty bar bill made up of mainly rum and coke… In true Aussie style."
Photos courtesy of Tara Lily Photography.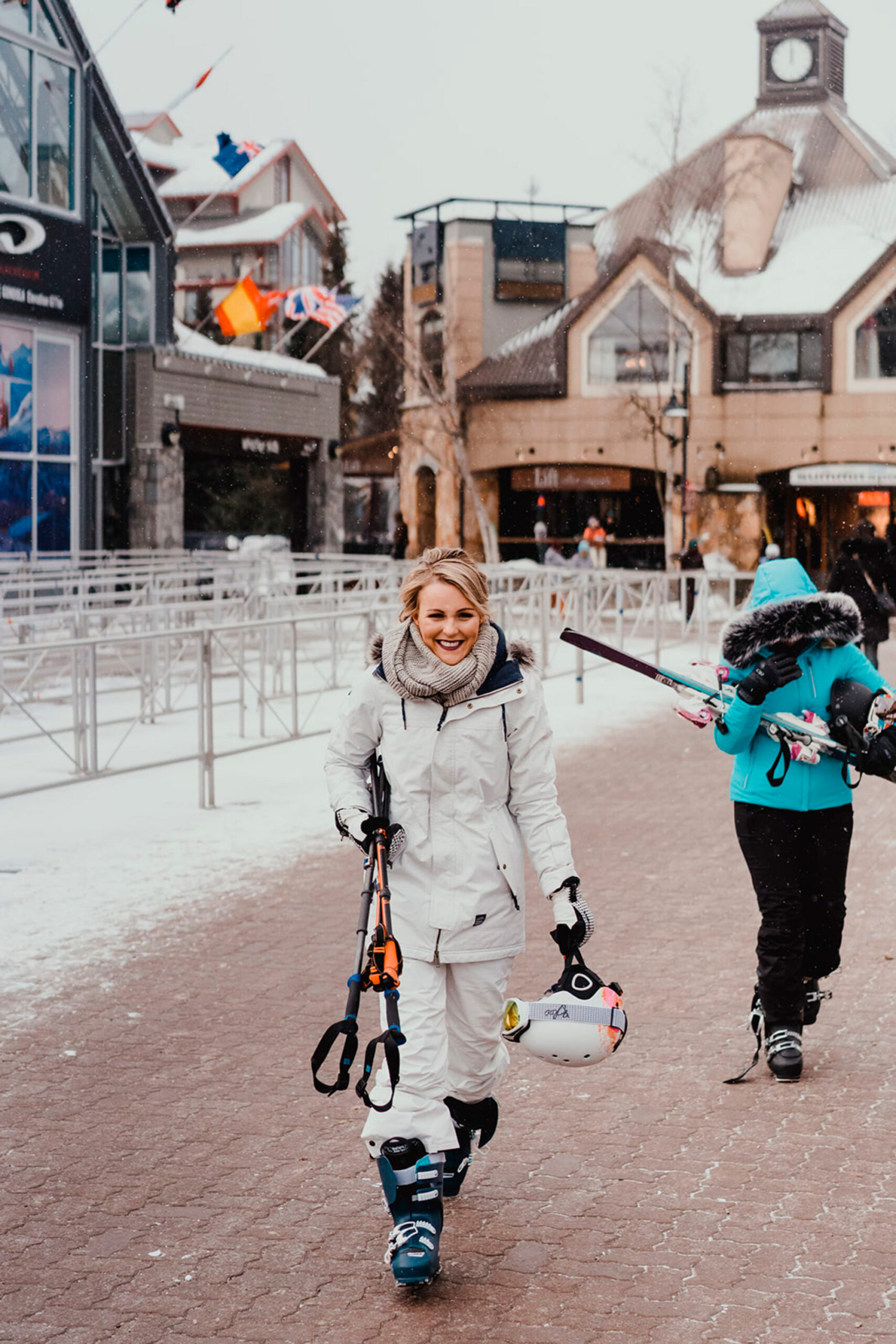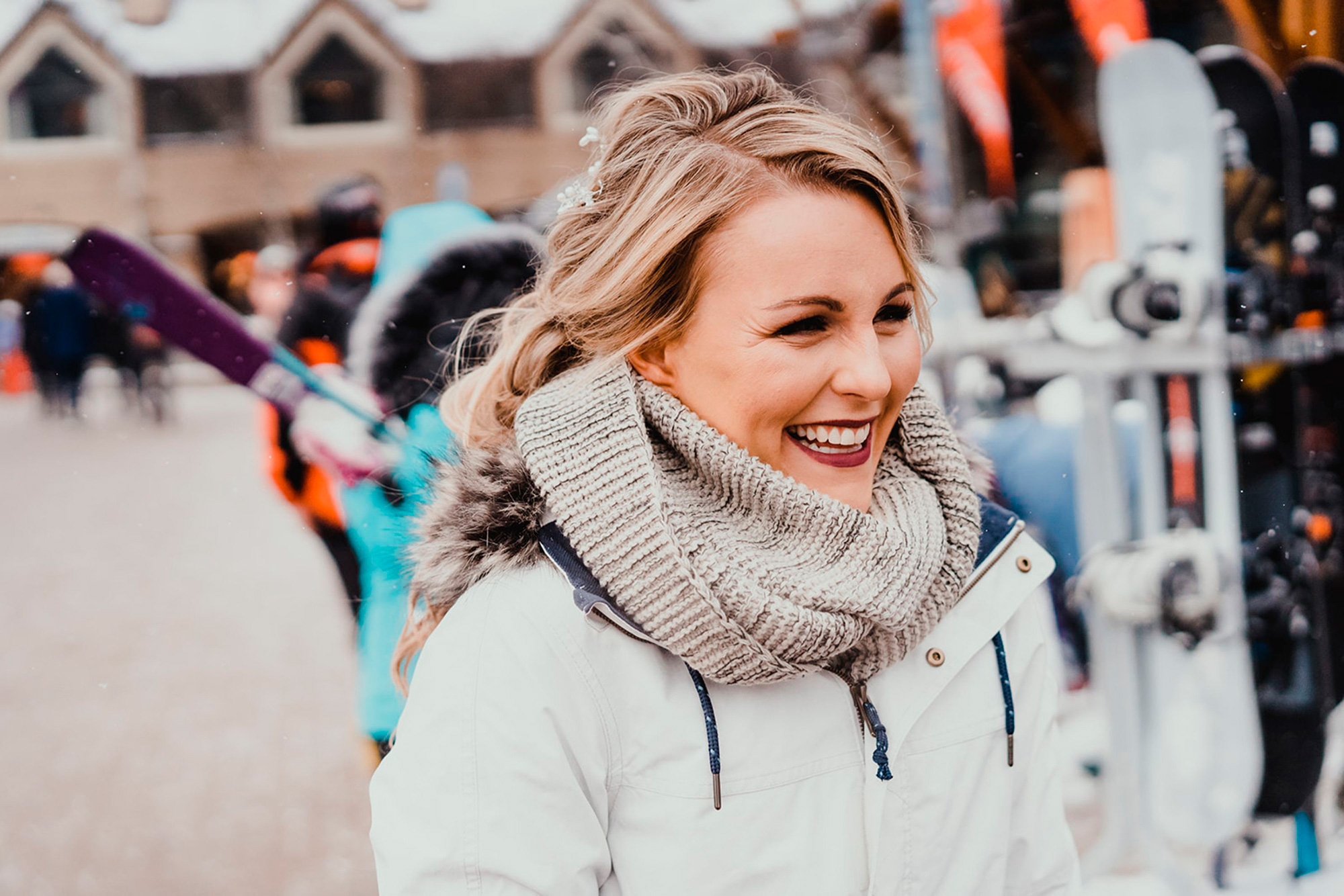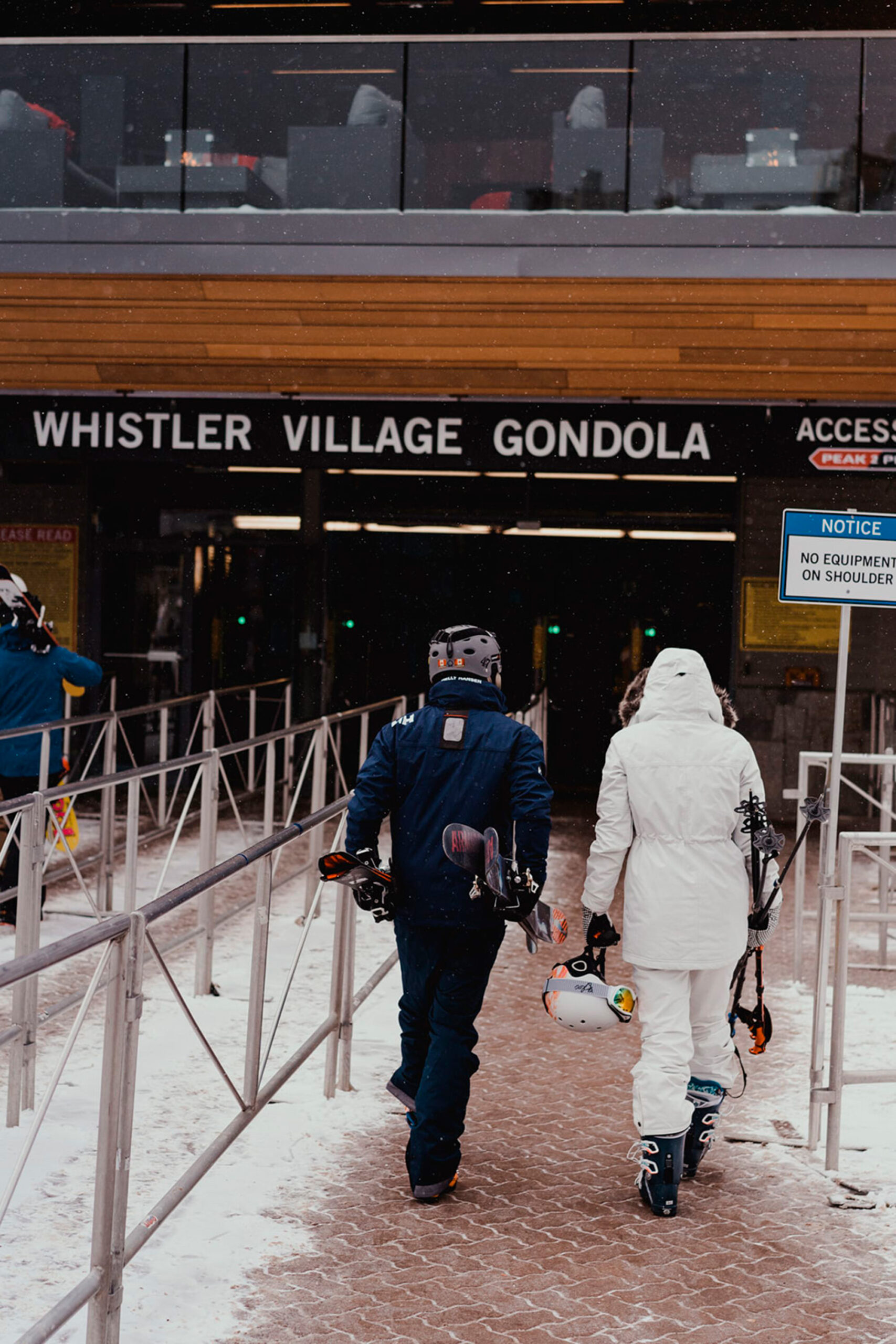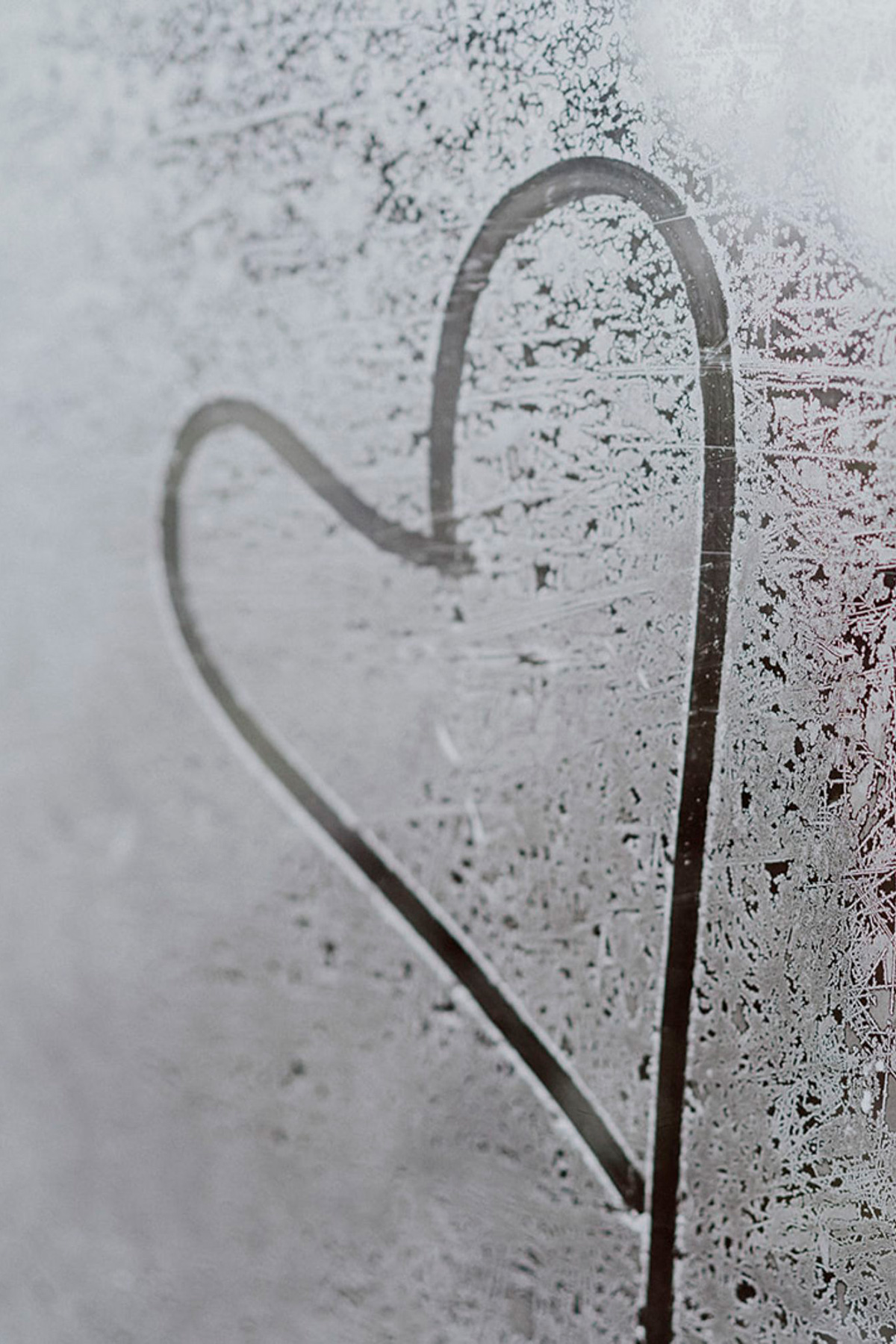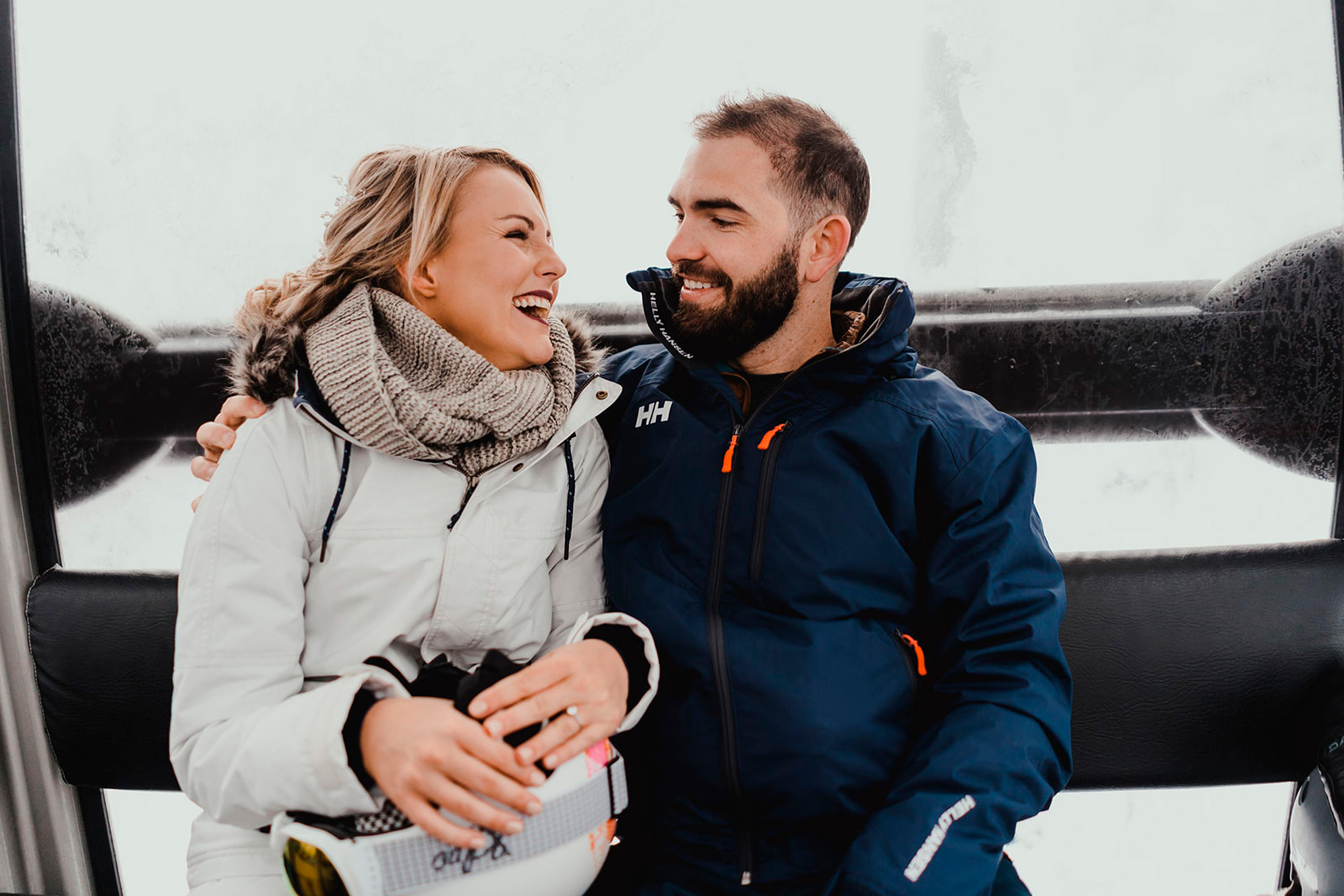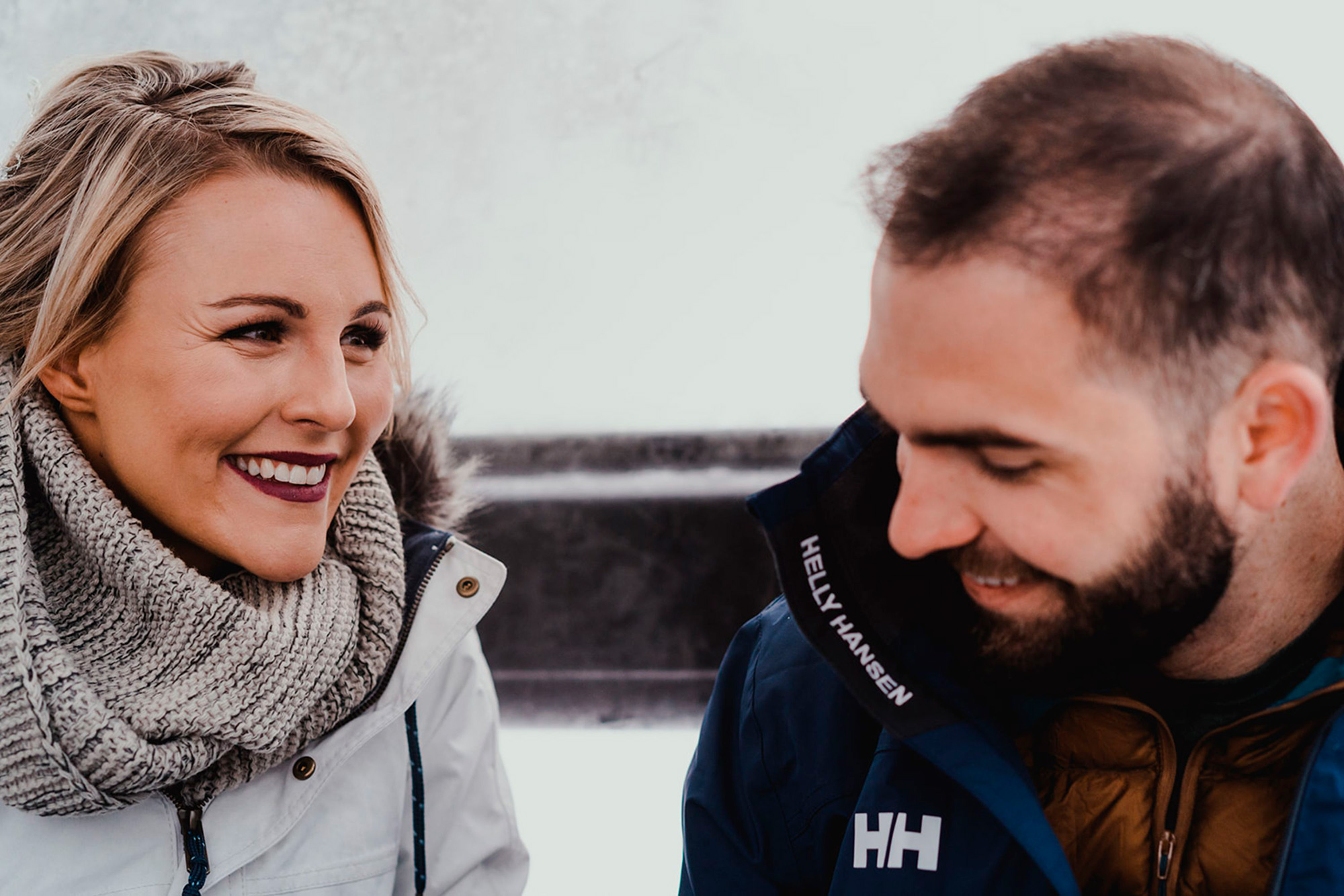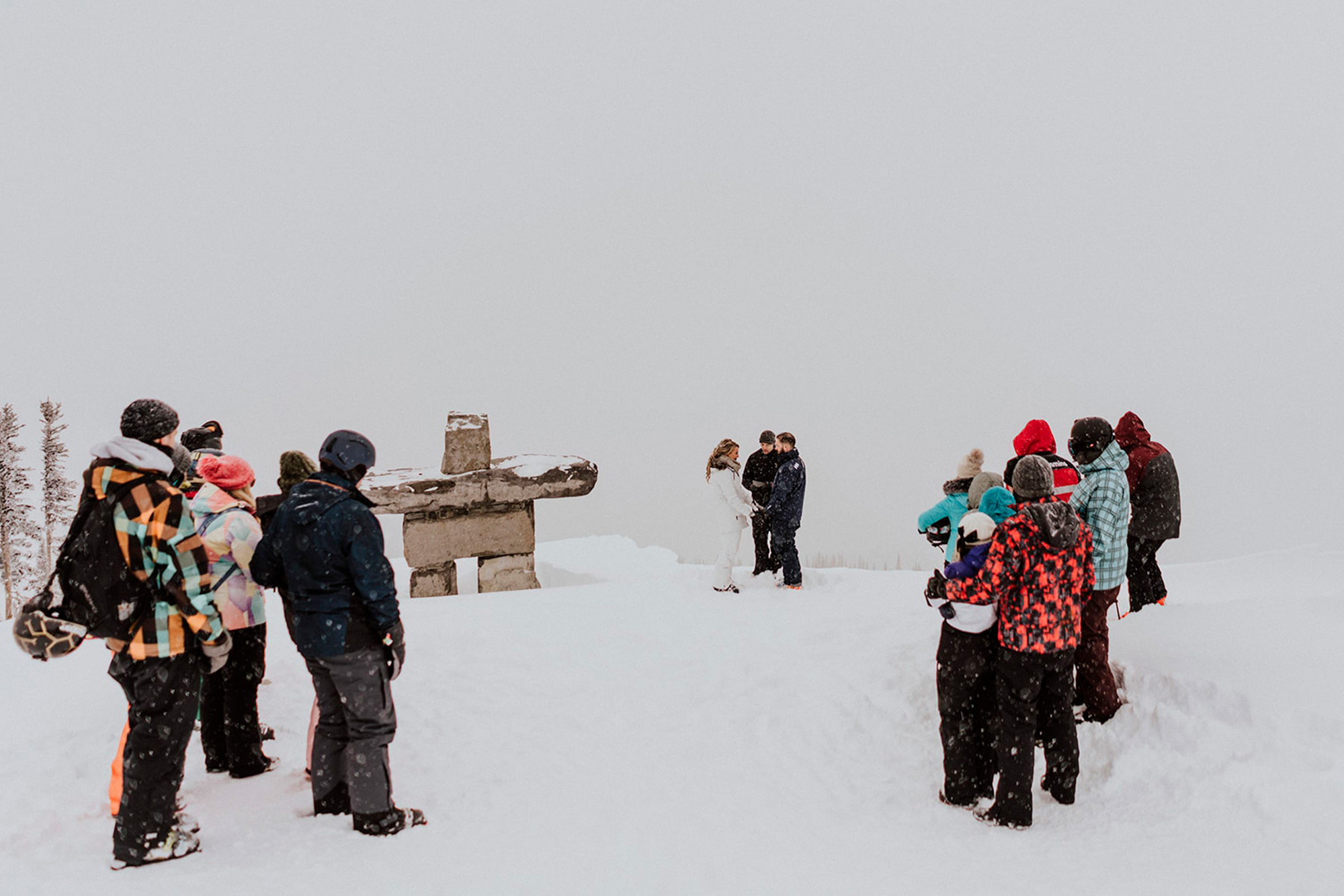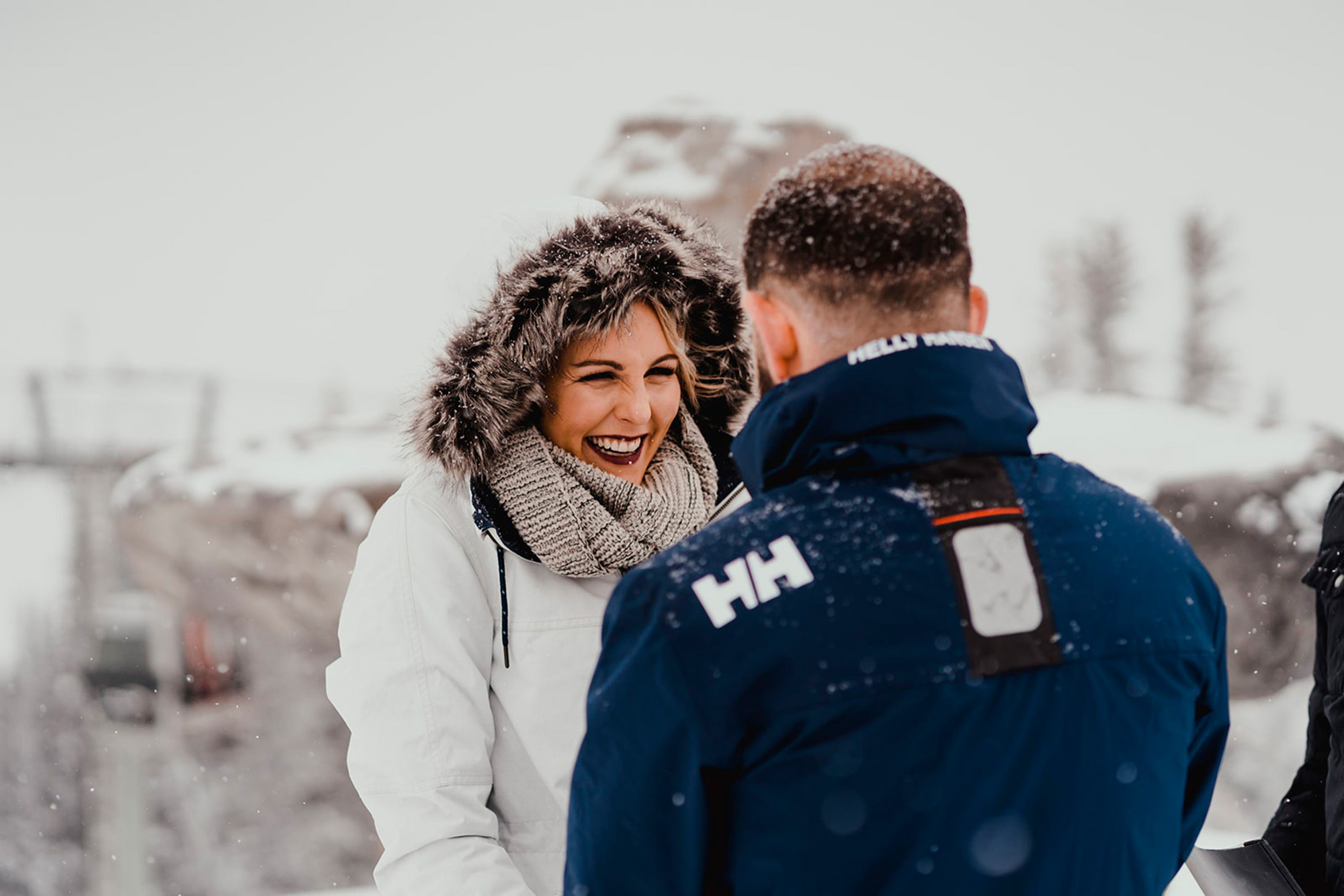 "A winter, mountain top wedding is pretty unique in itself, but what made it really special was that it included all the things we love in our life… Family, friends, food, wine and of course the snow."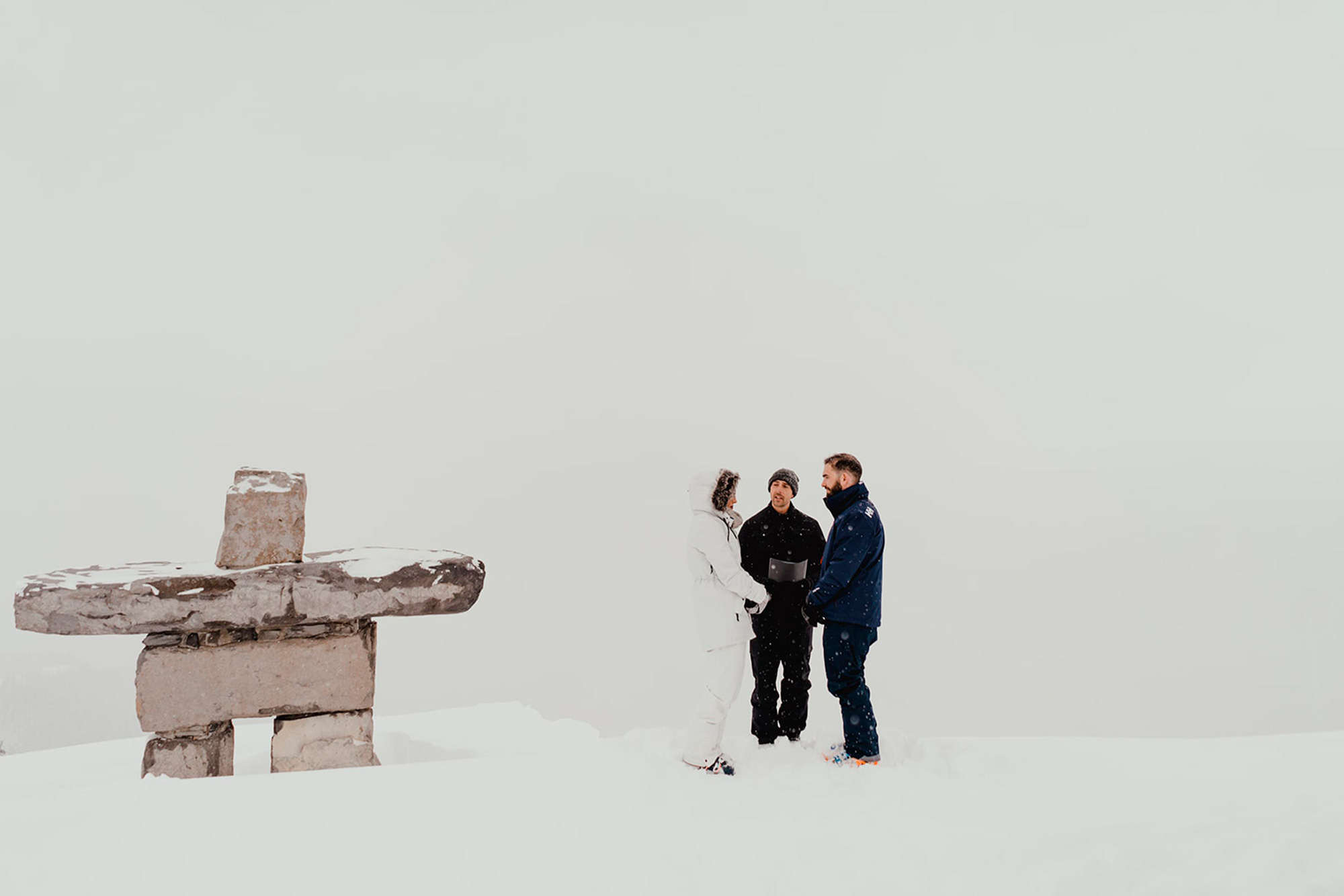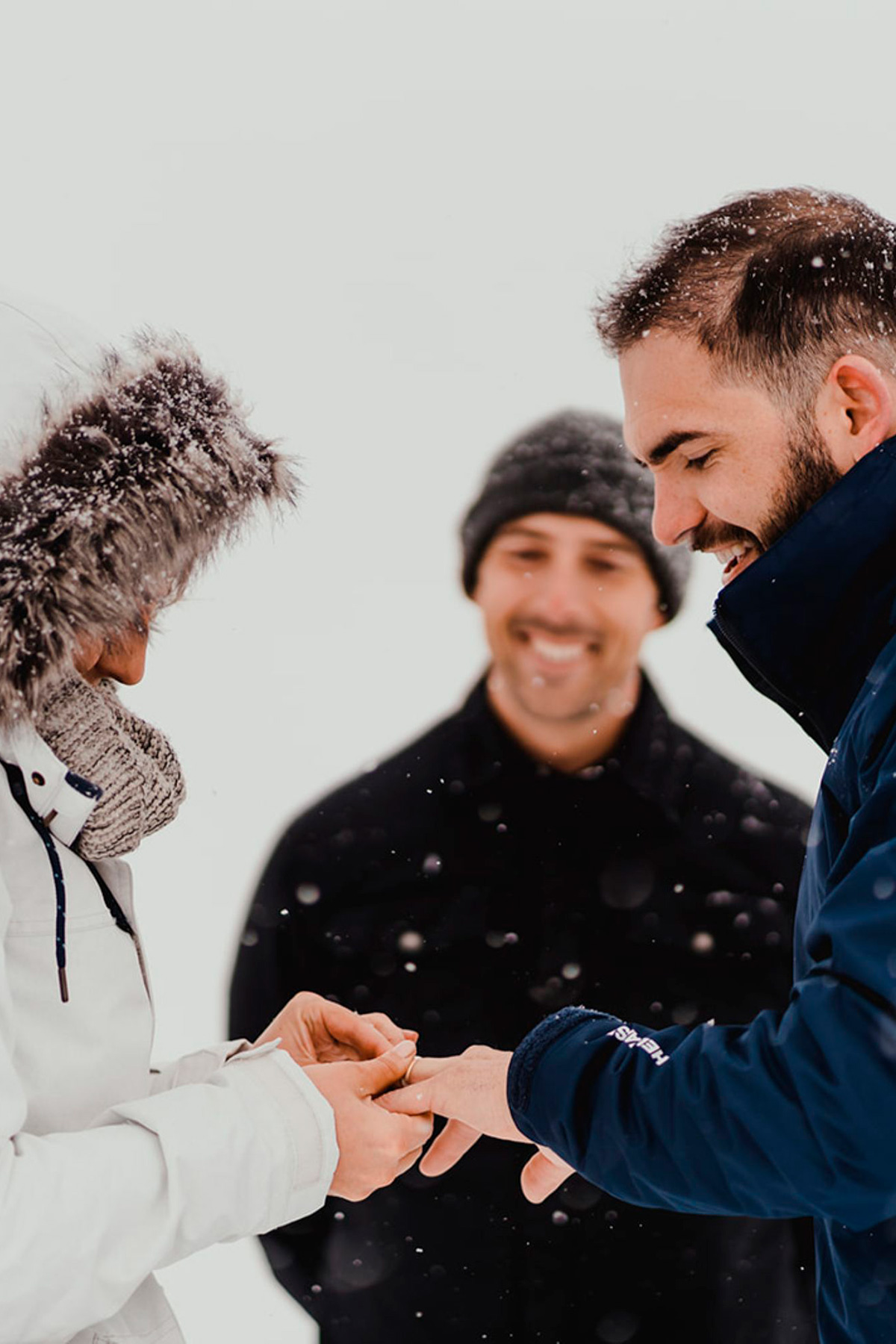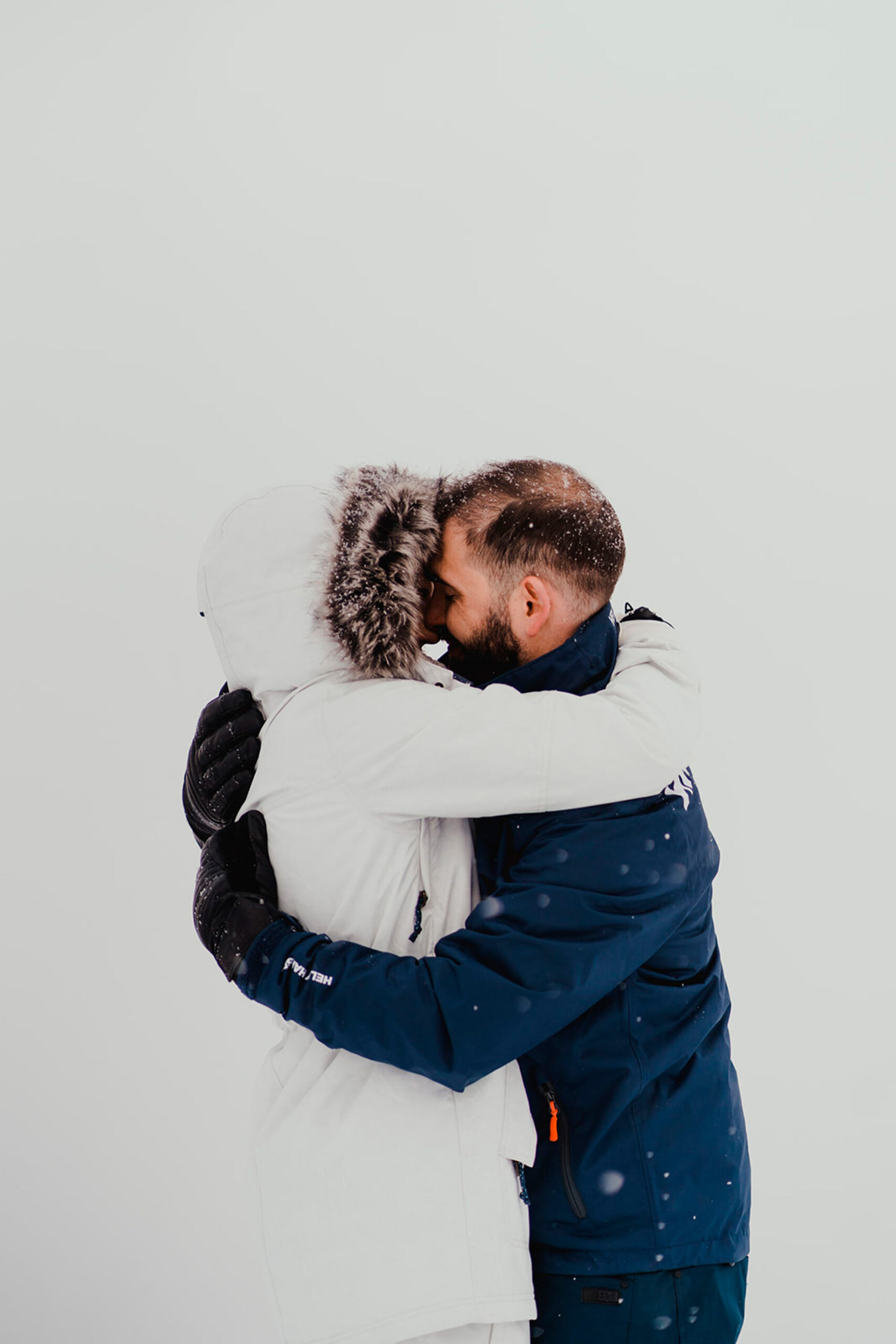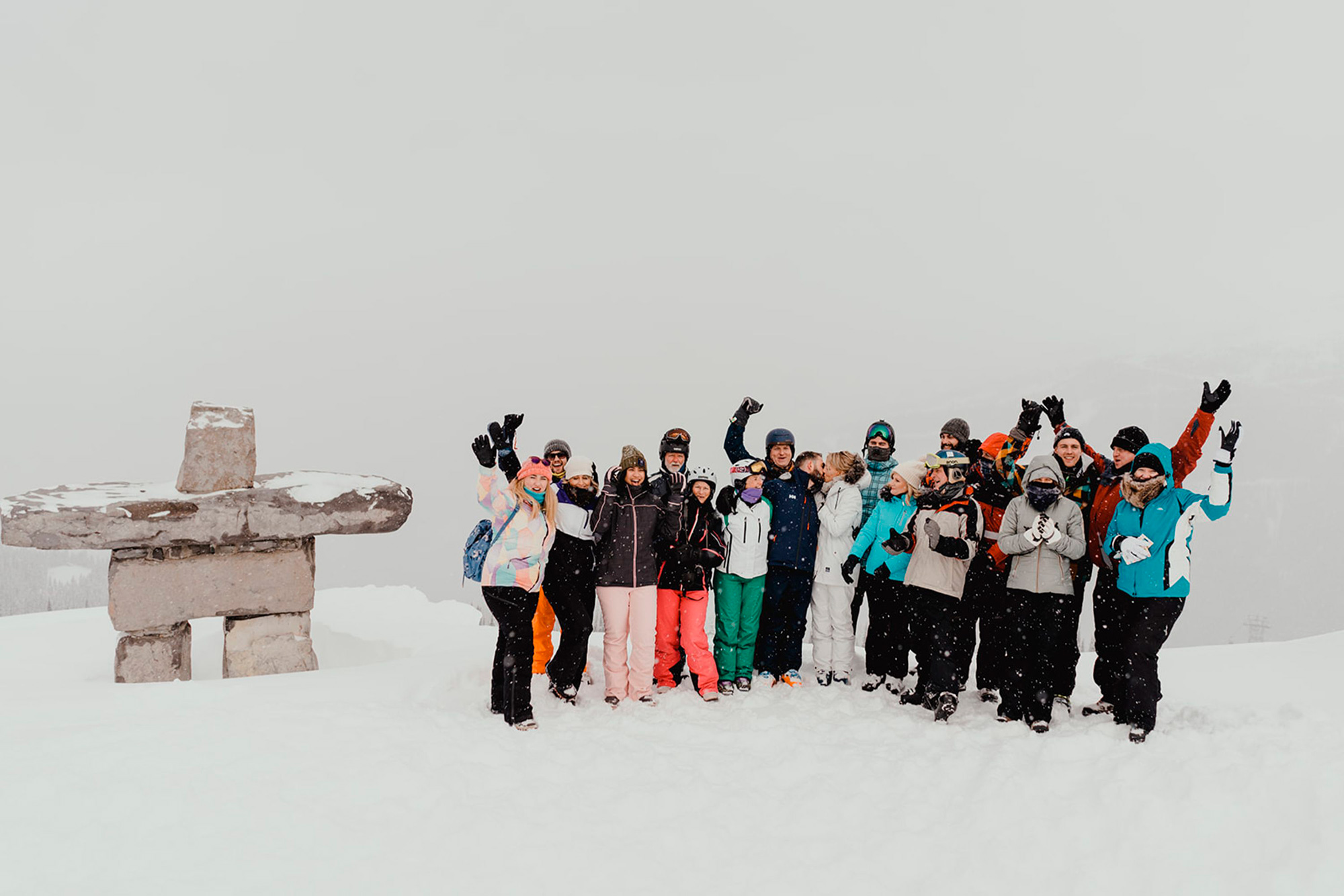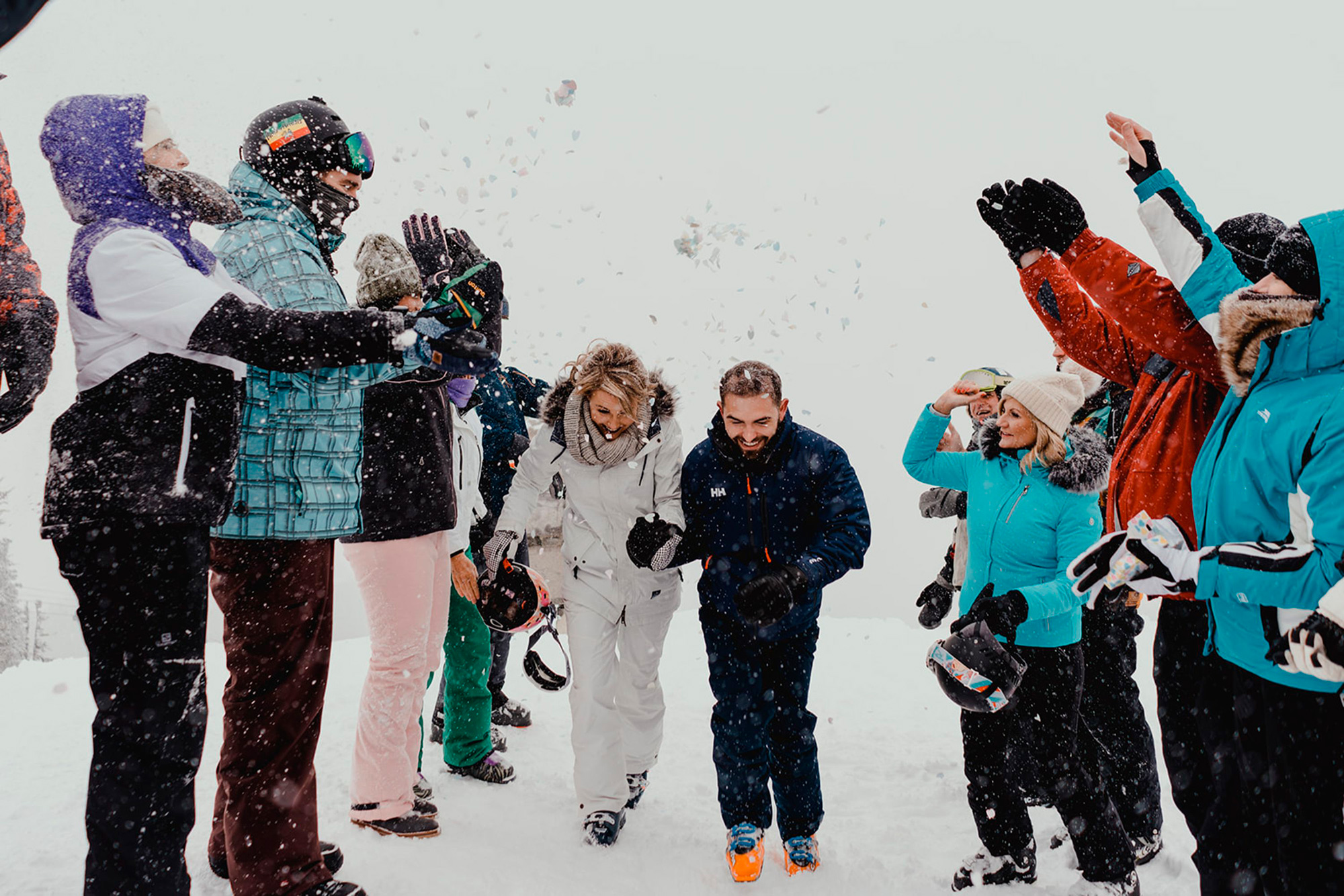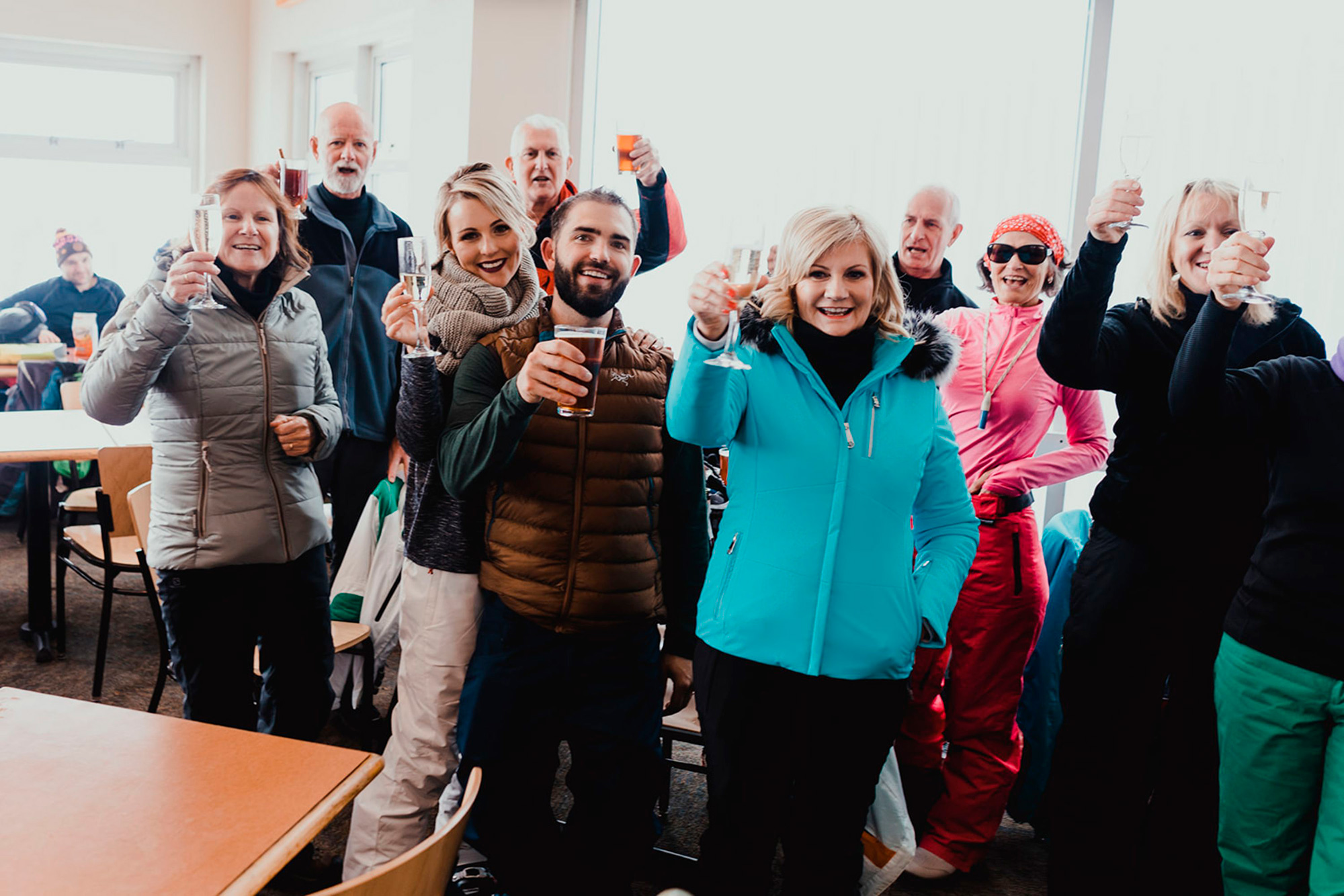 Post-ceremony drinks in the Ski Resort sealed the deal.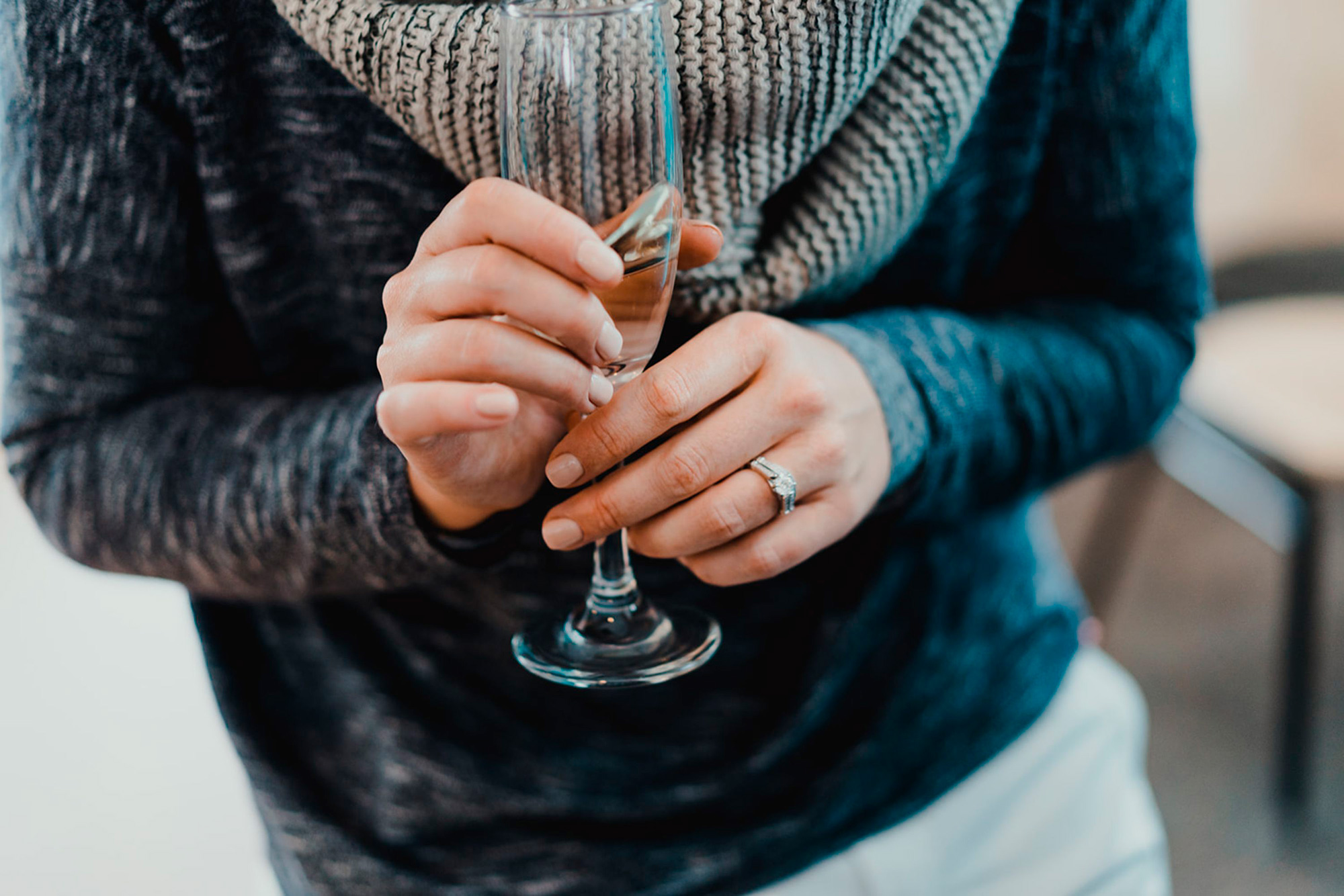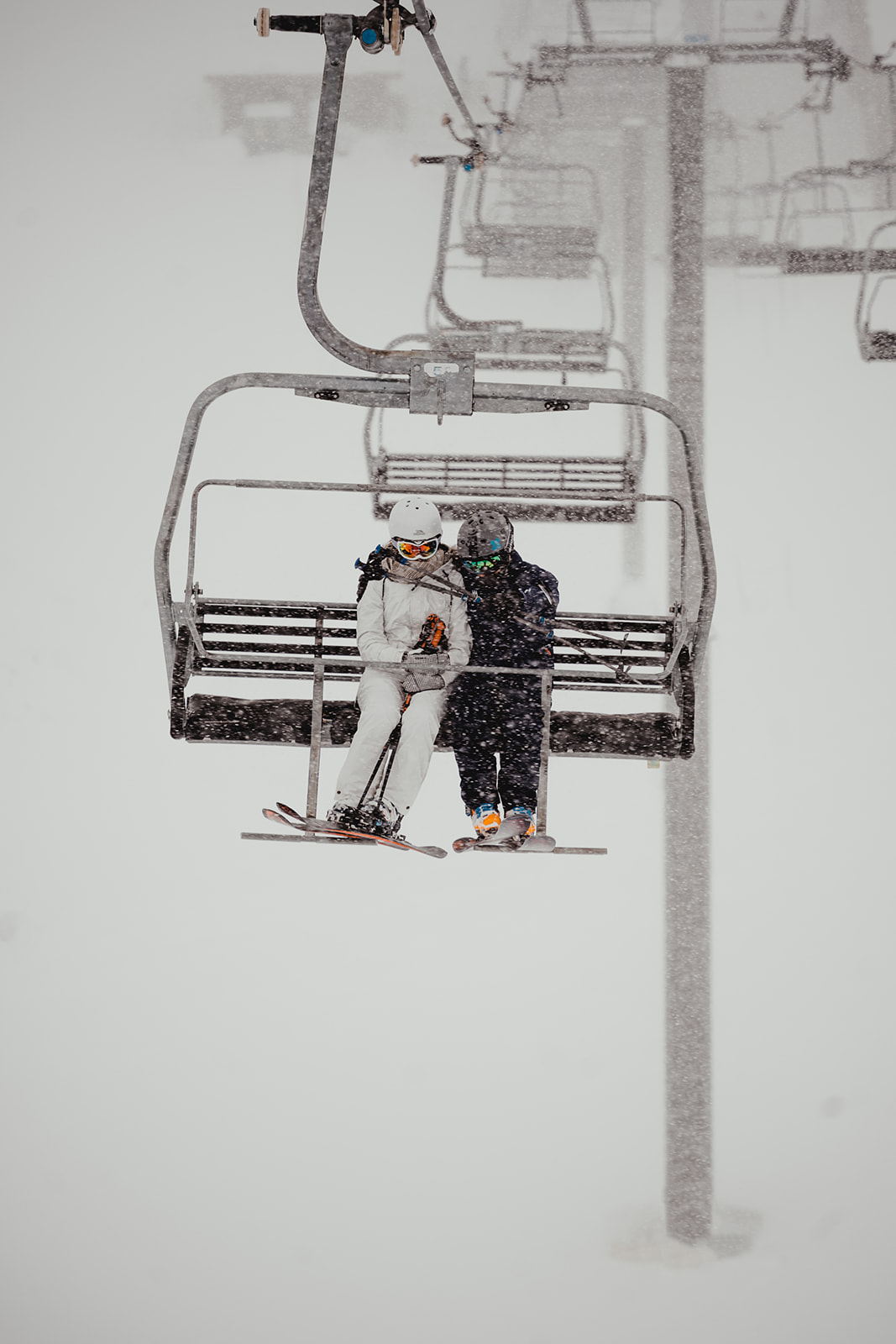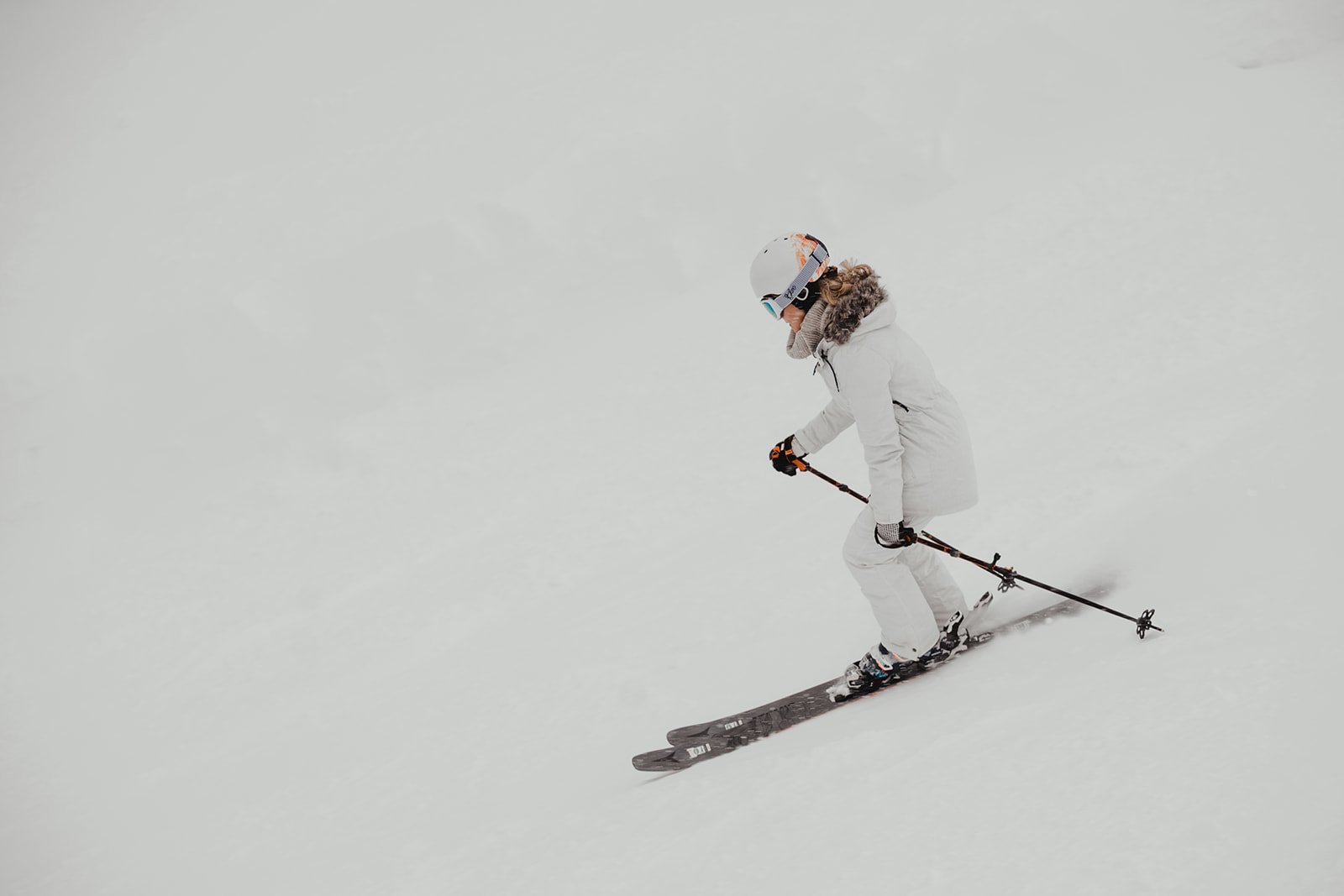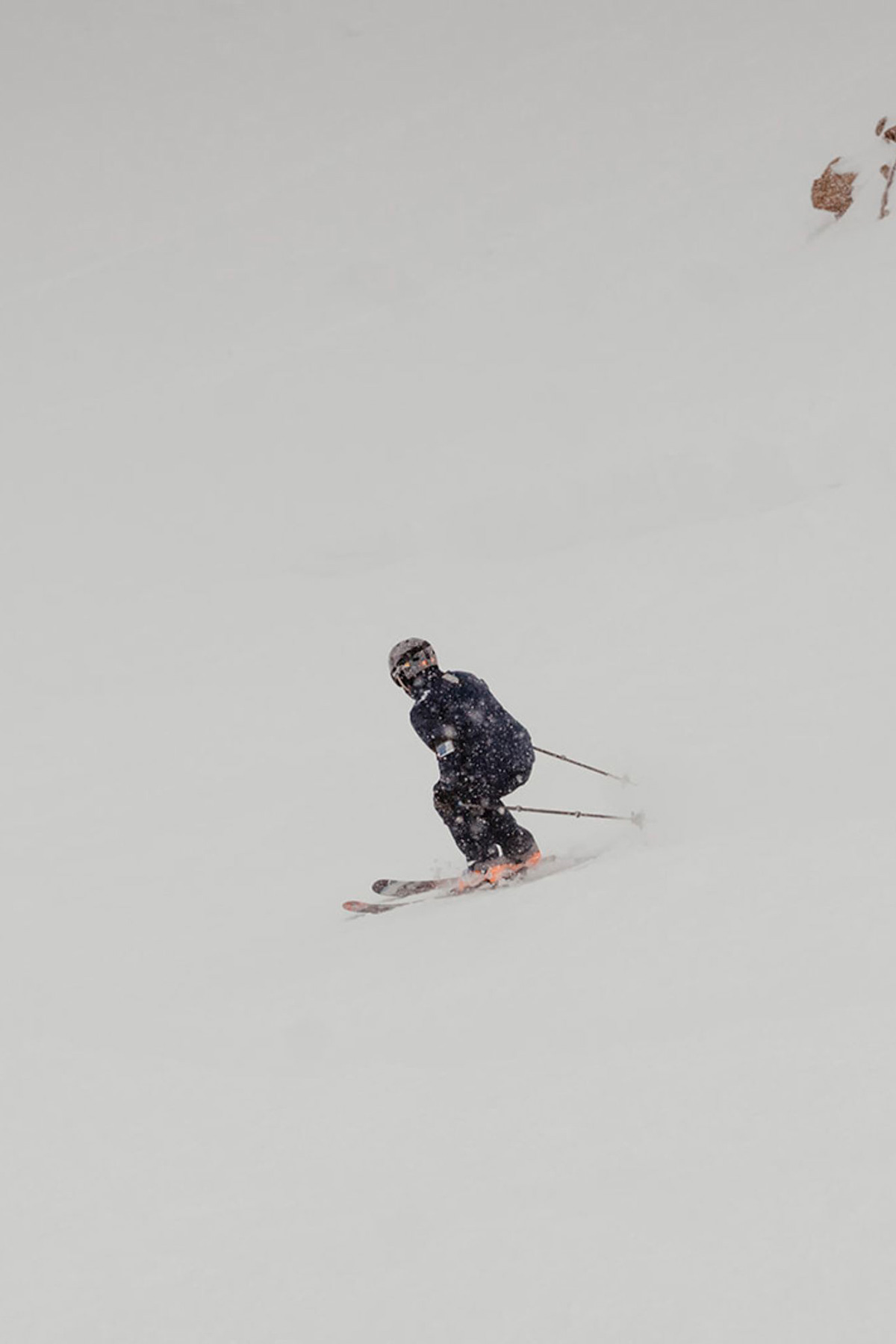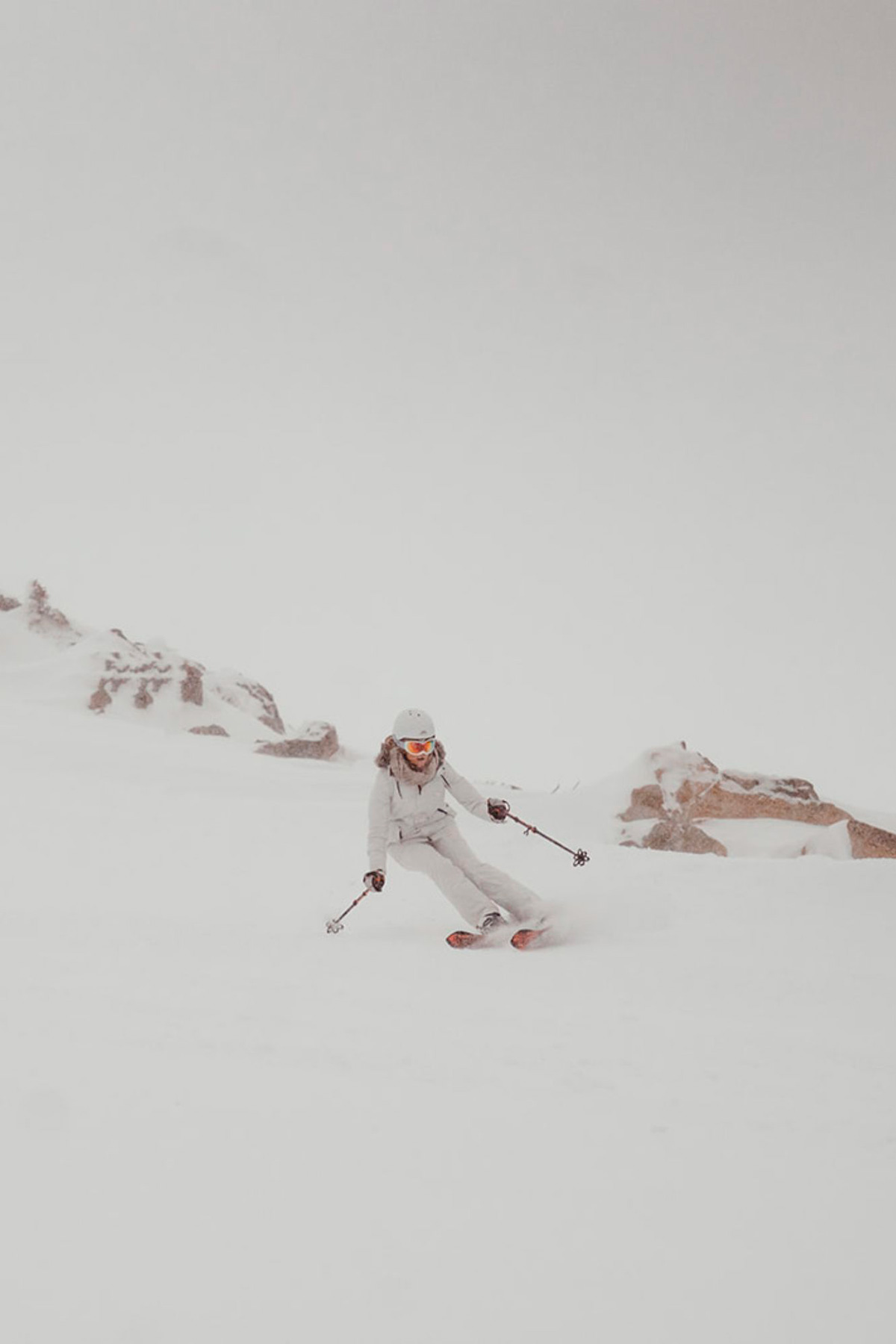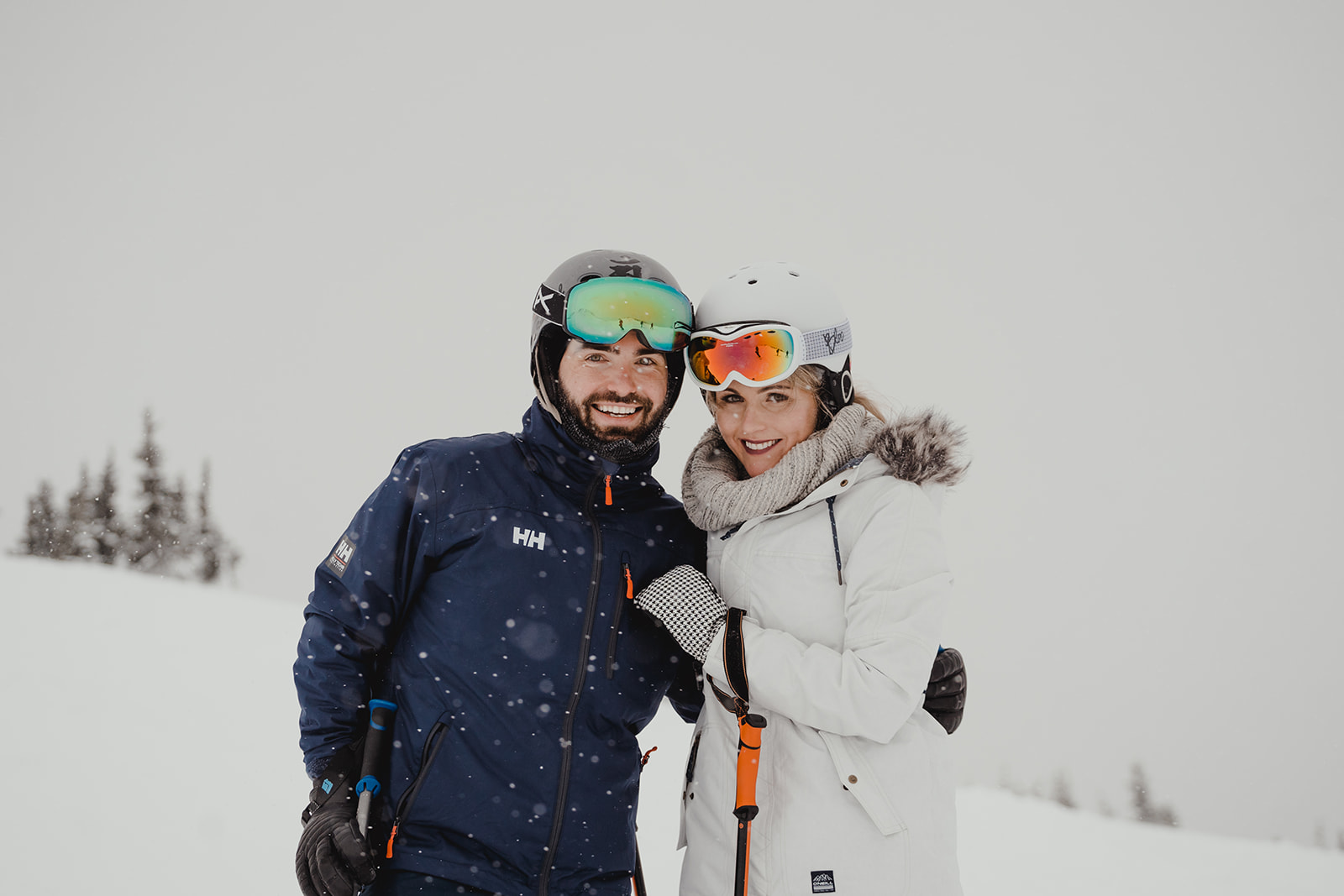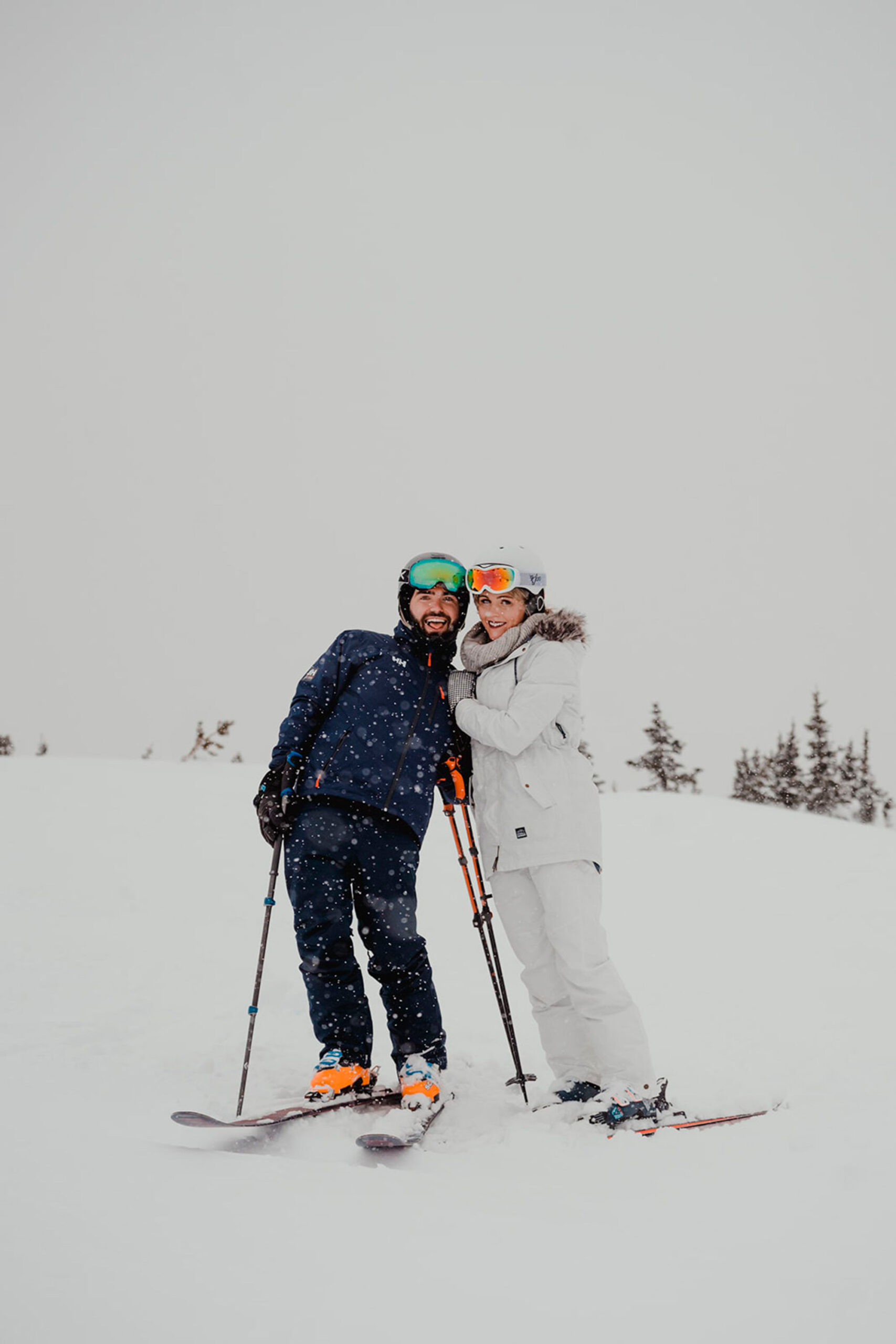 The newlyweds celebrated their first moments as husband and wife with a ski through the fresh powder.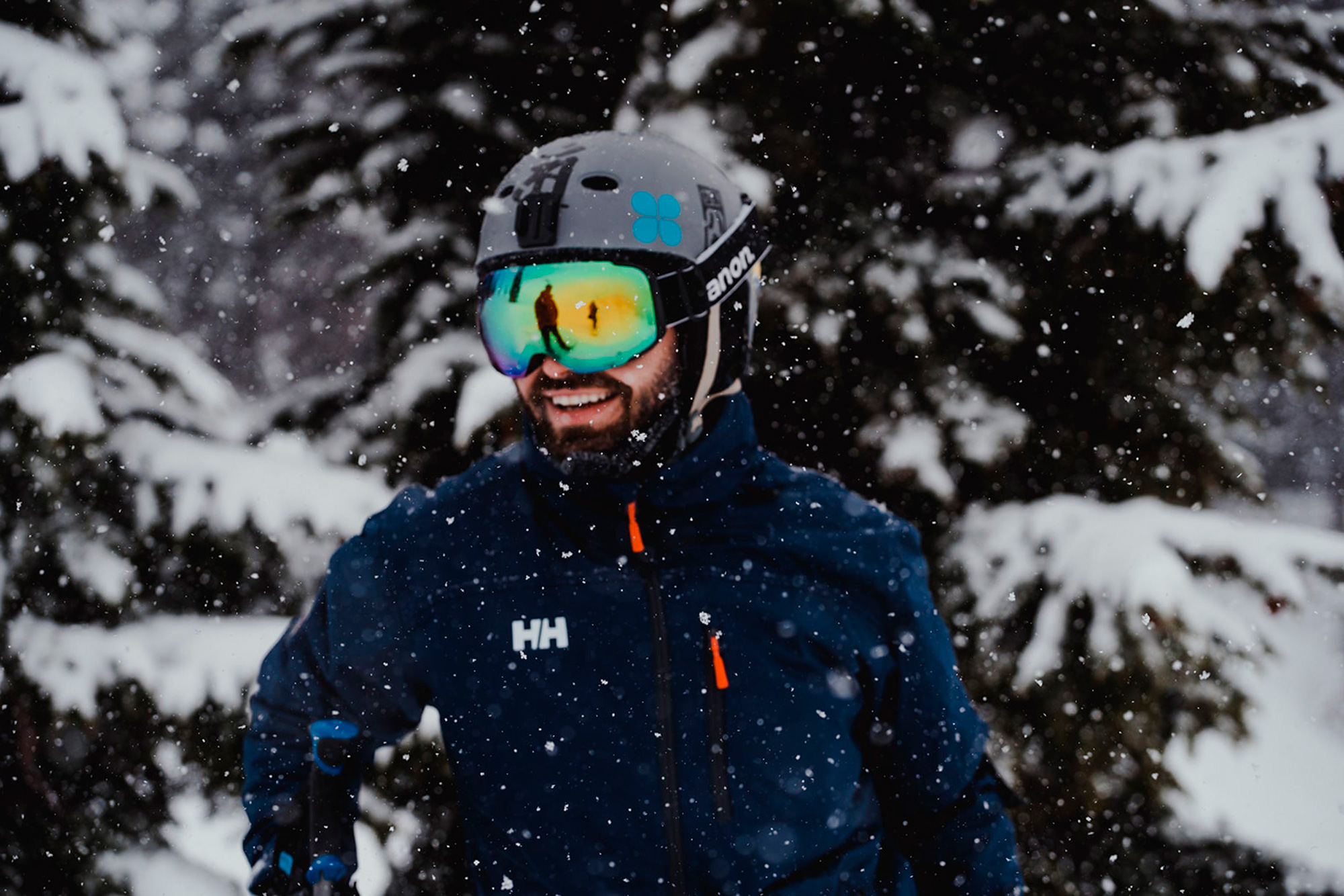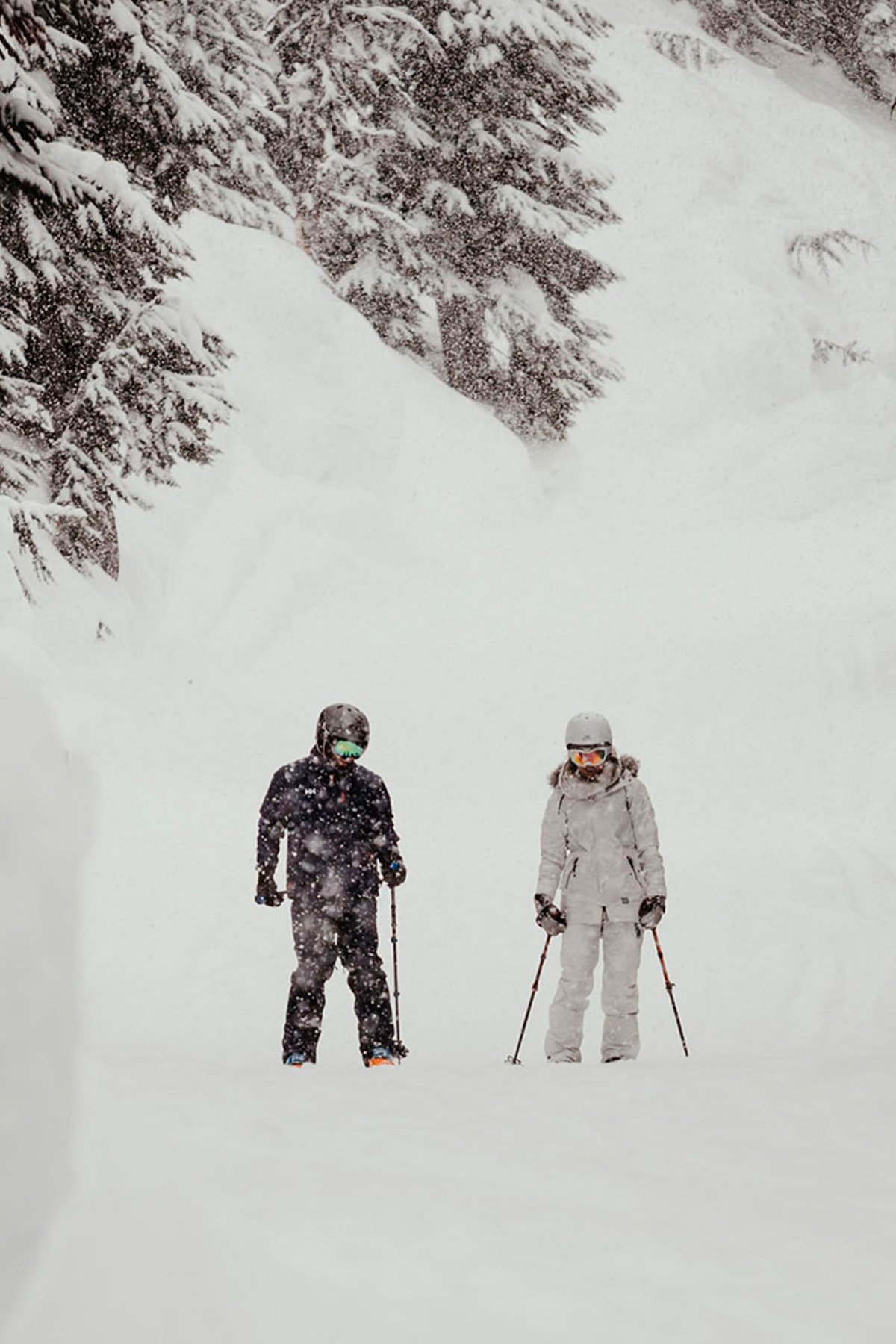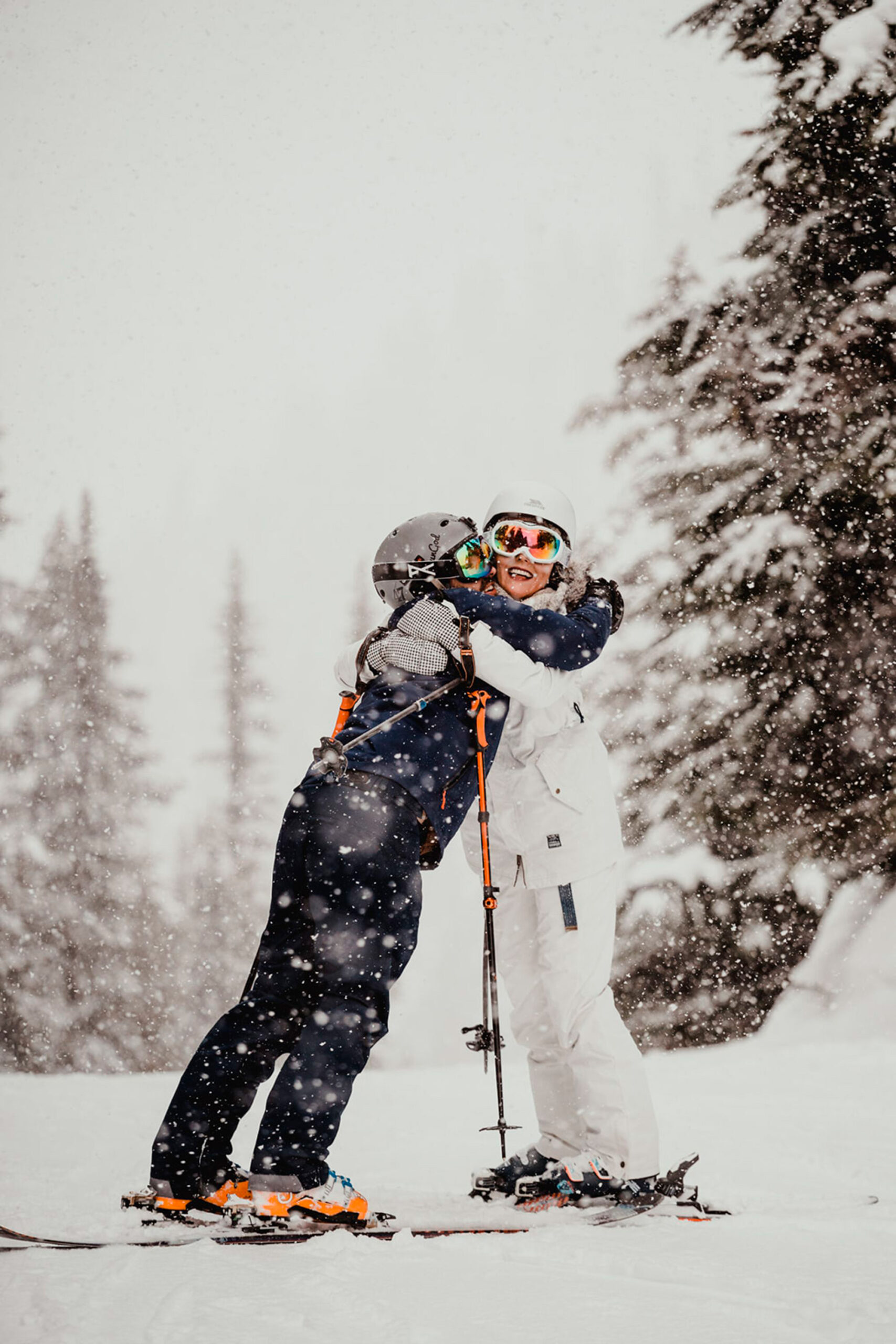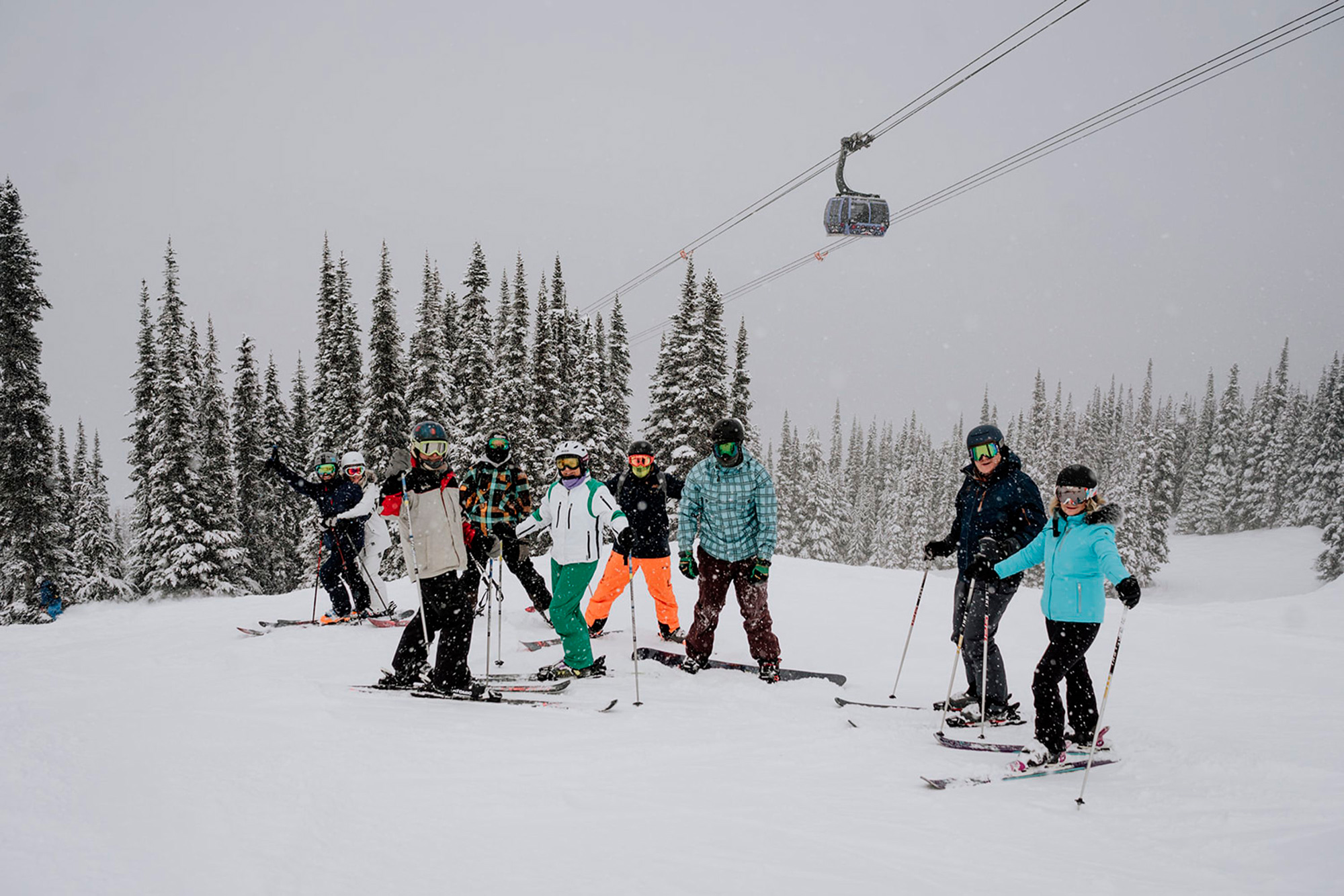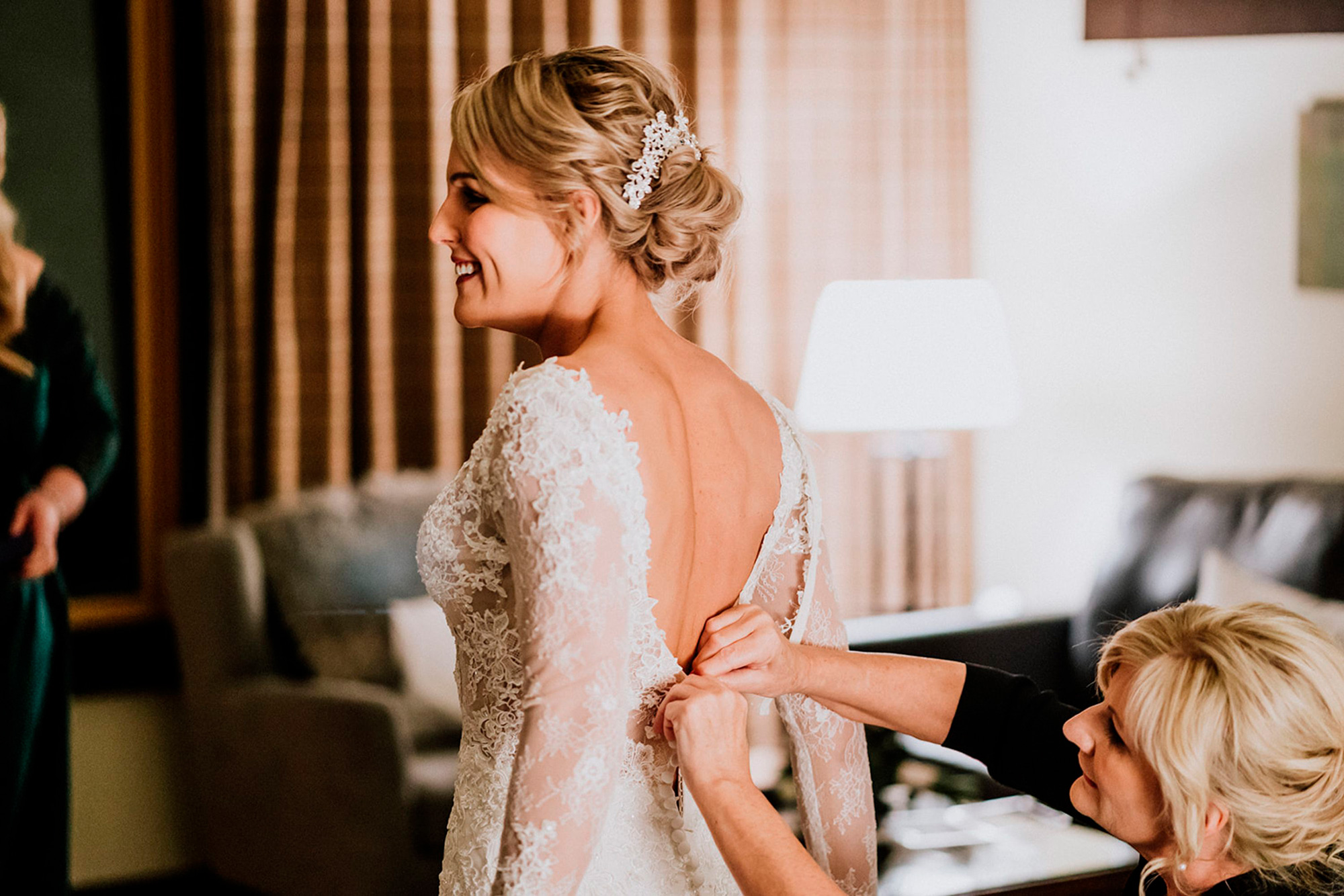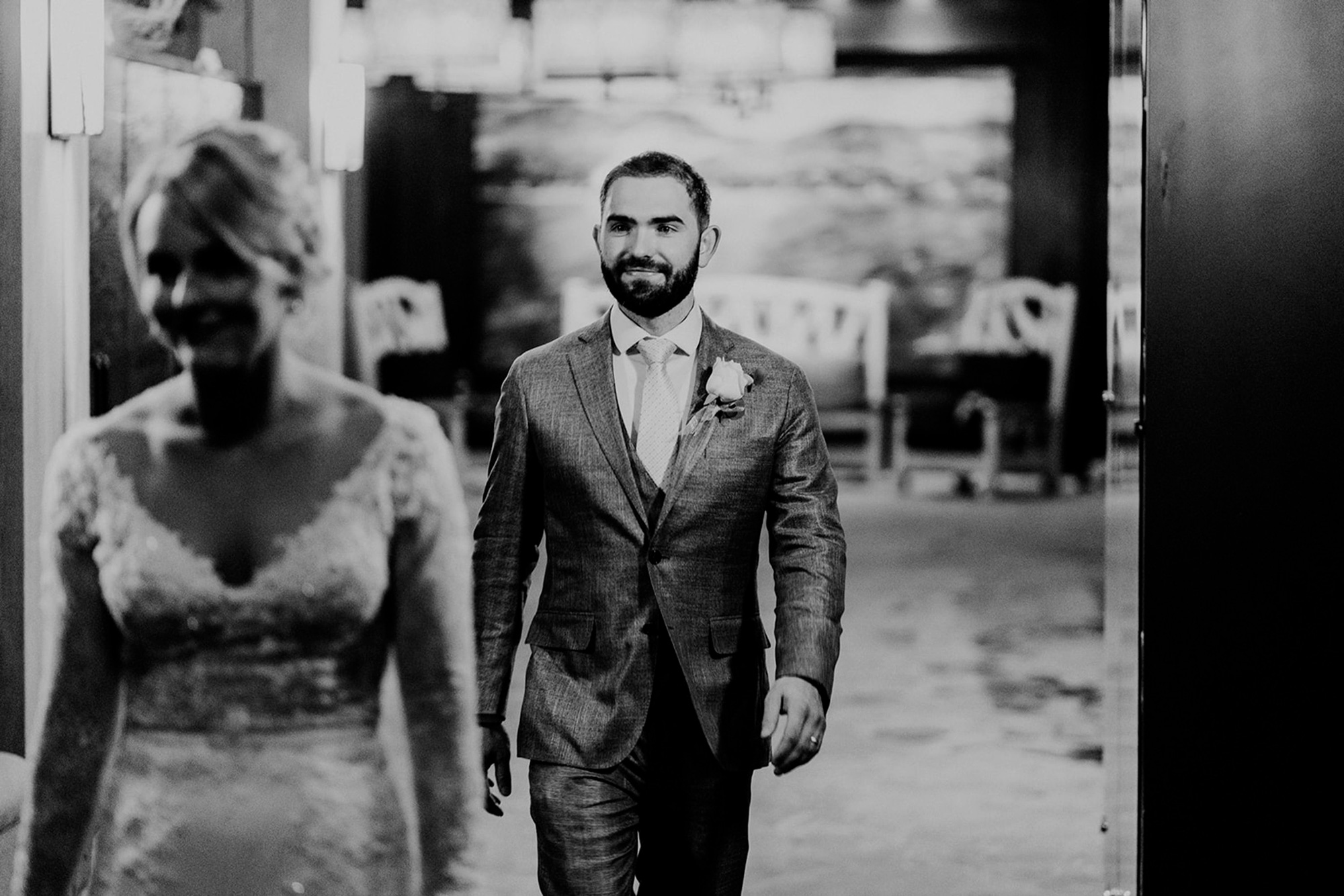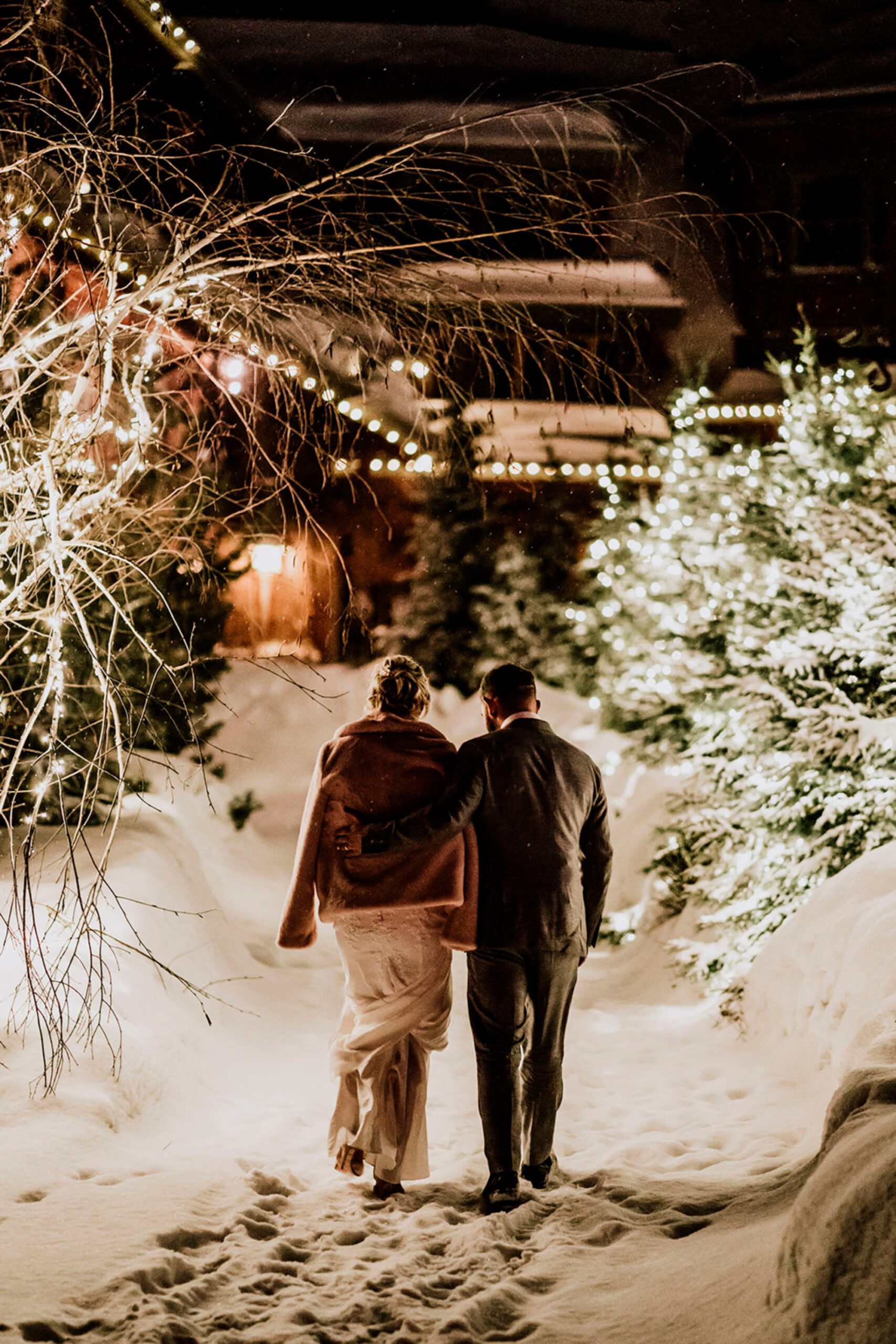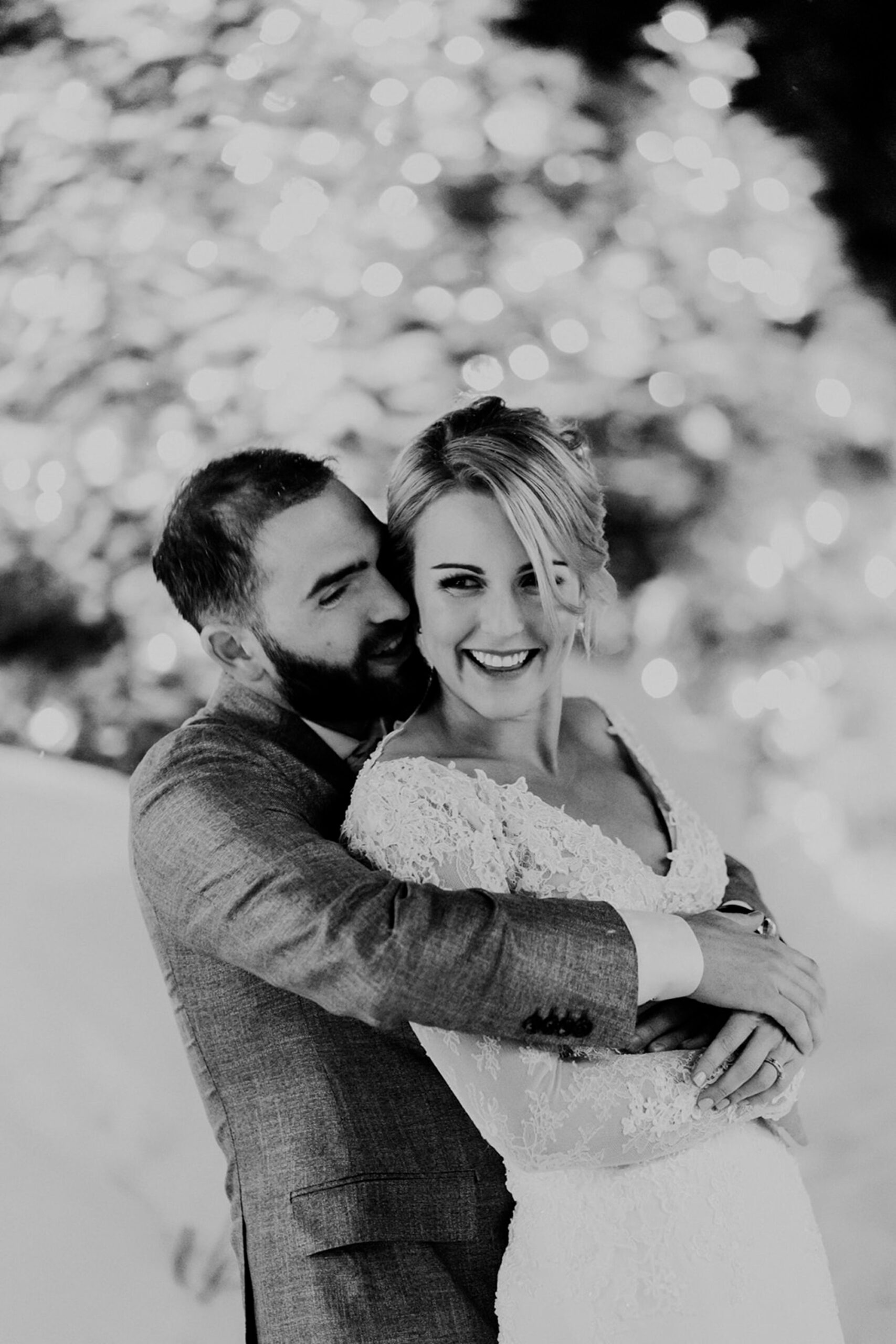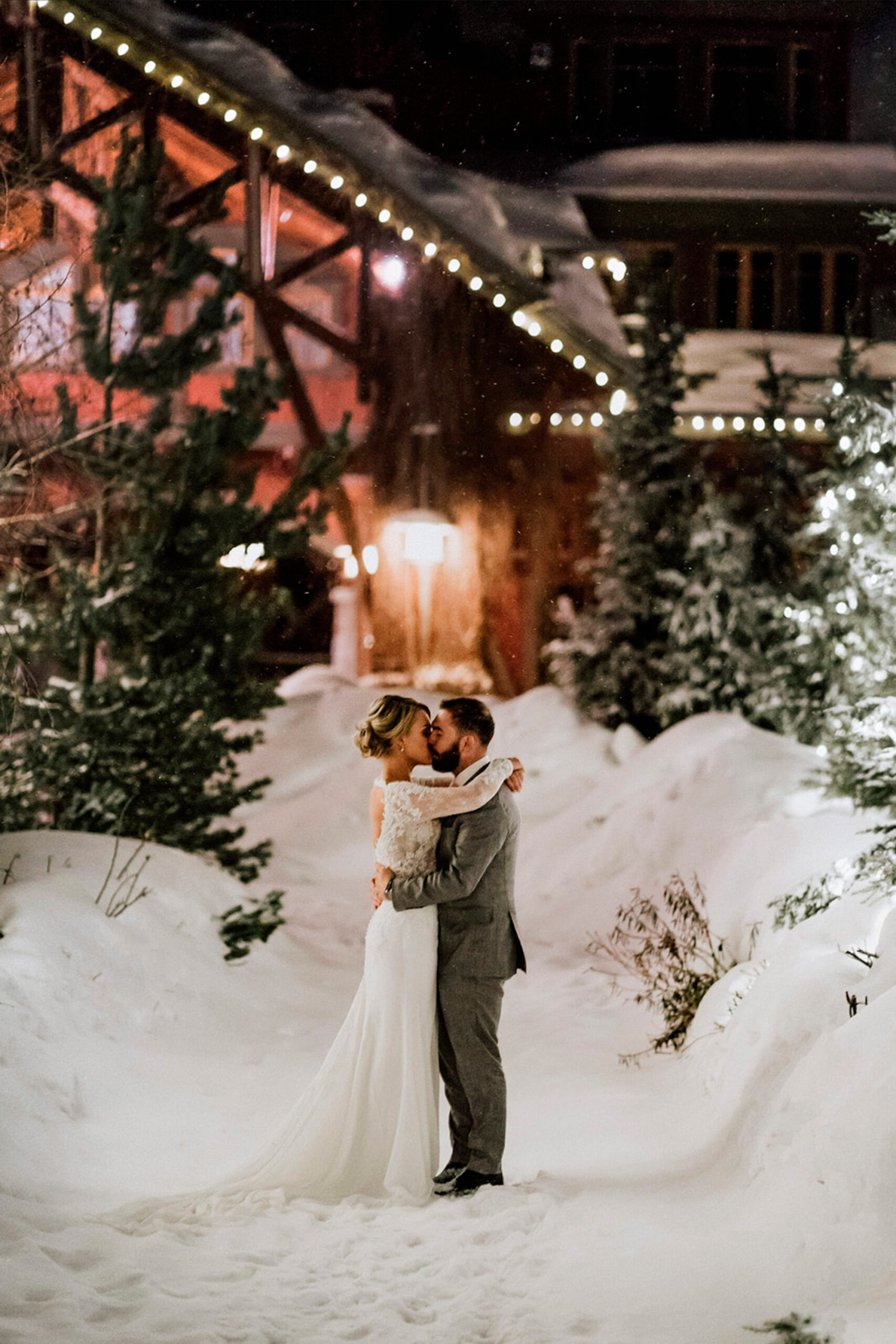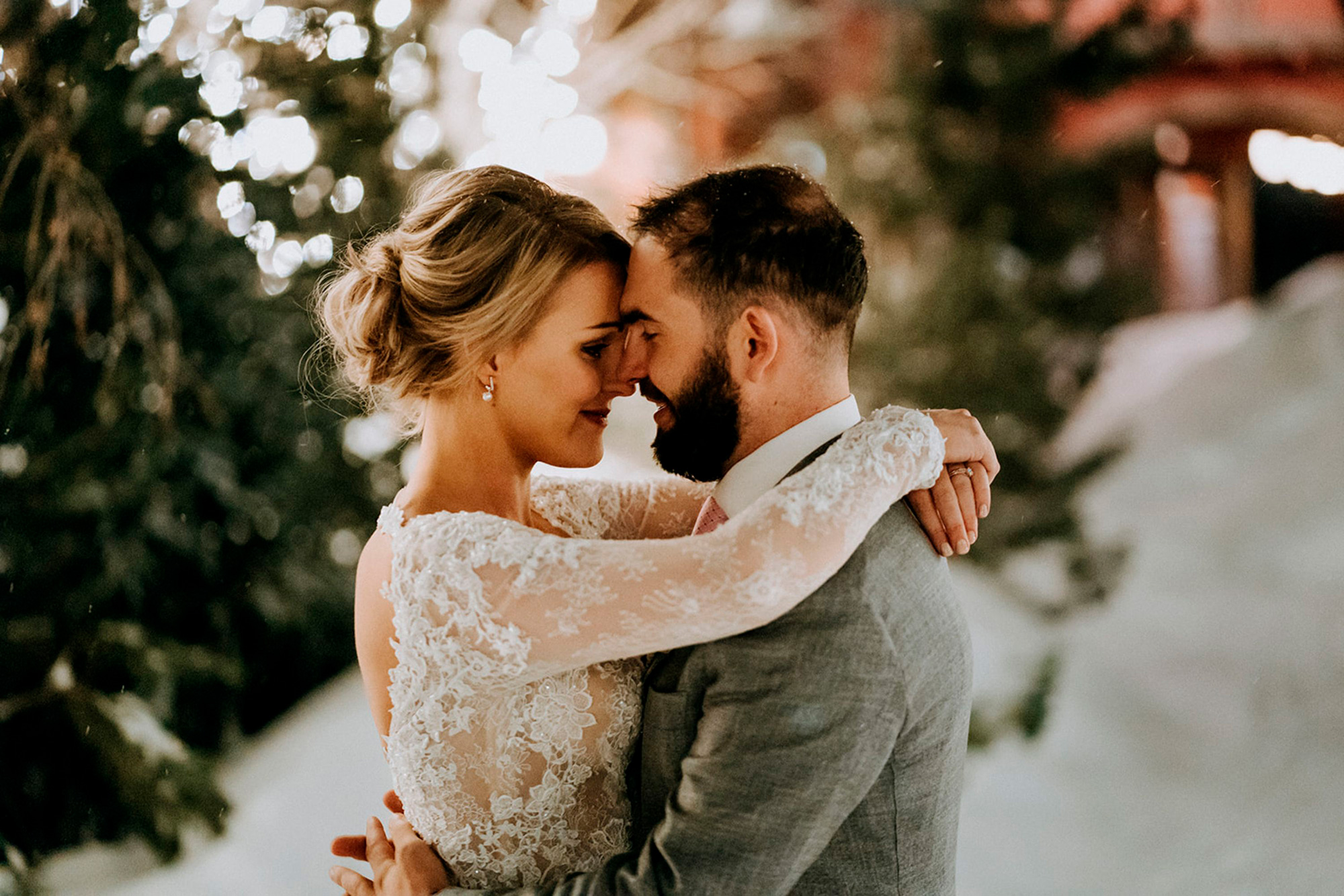 "We genuinely felt it was a relaxed, care free, fun filled day — exactly what the biggest day of your life should be."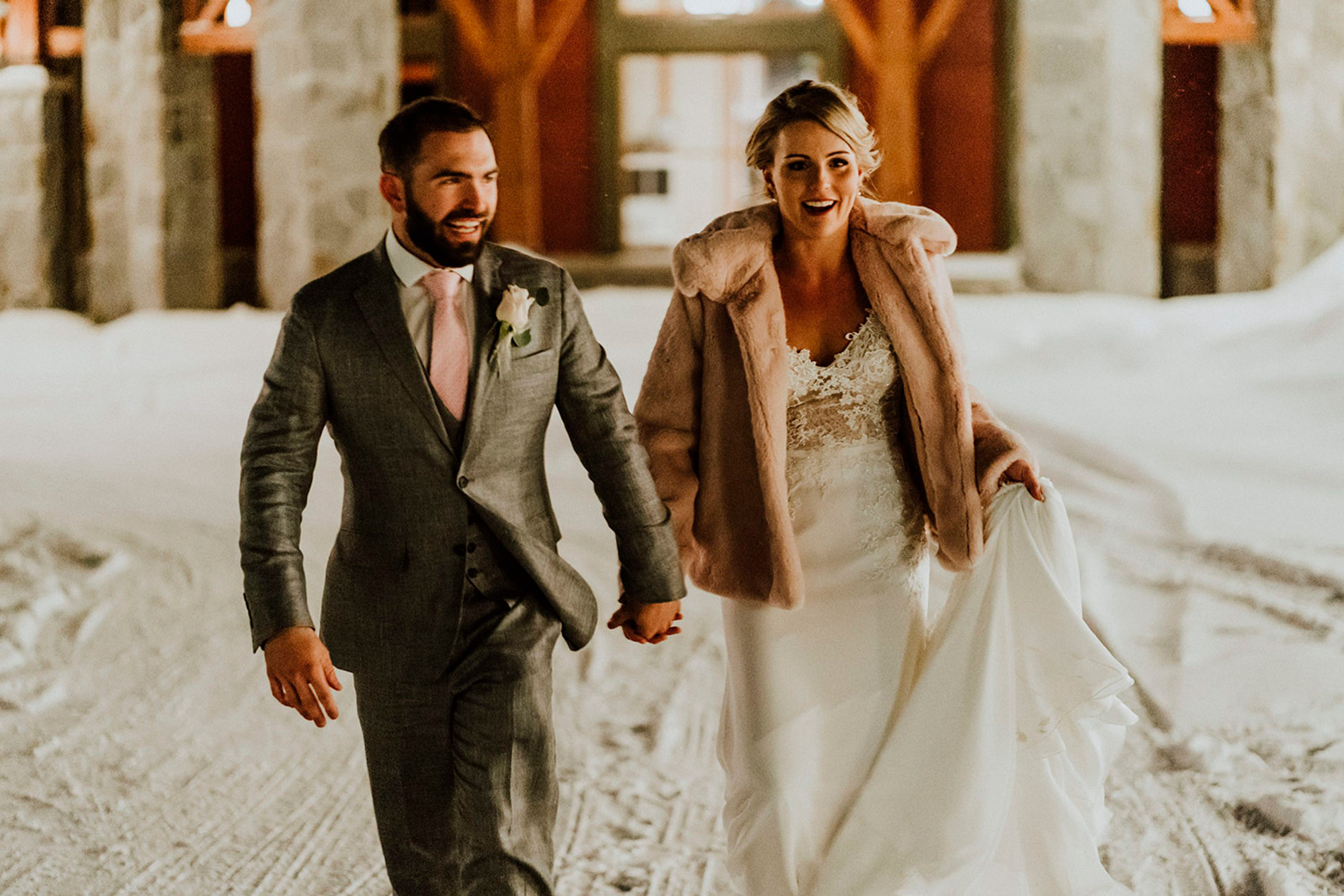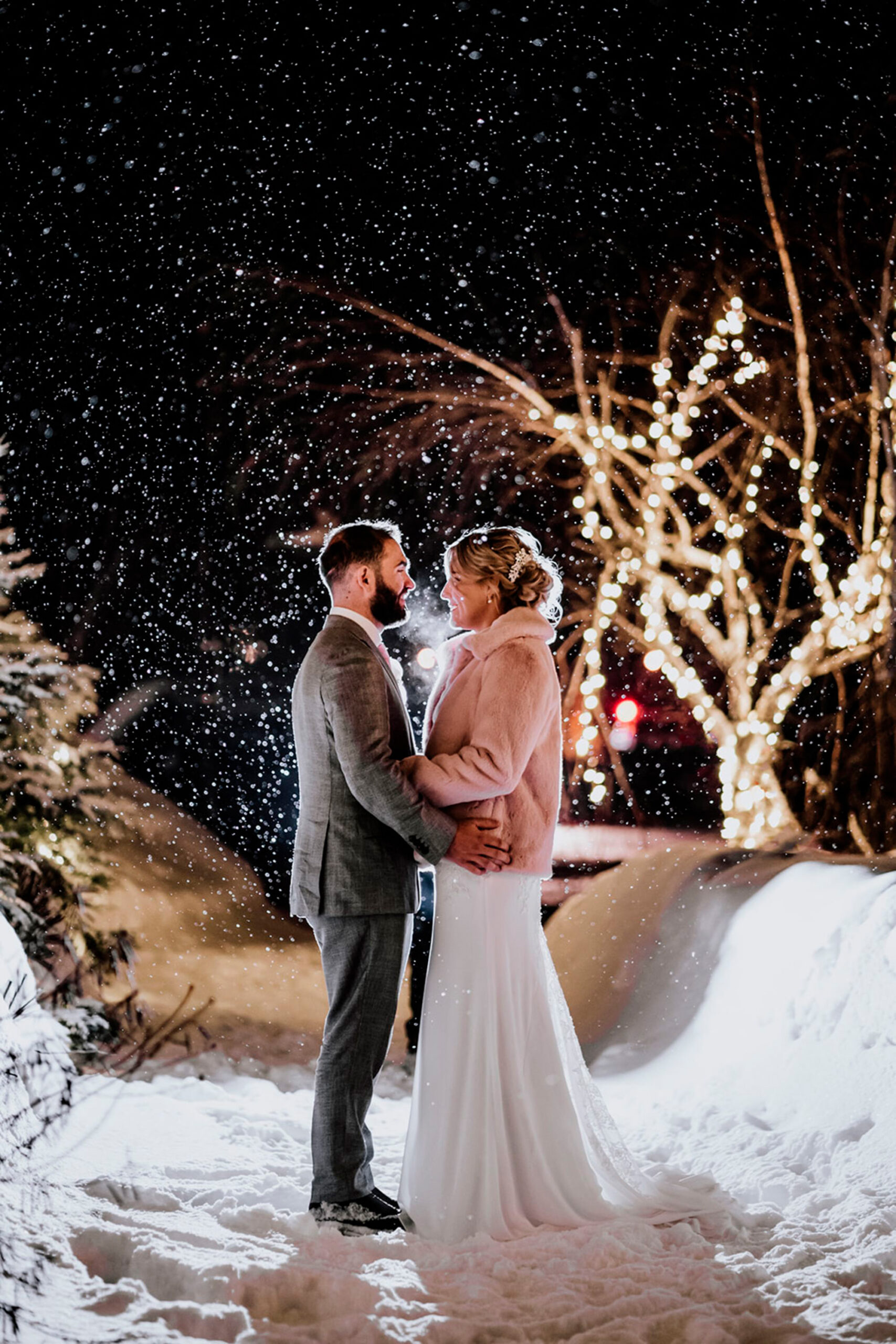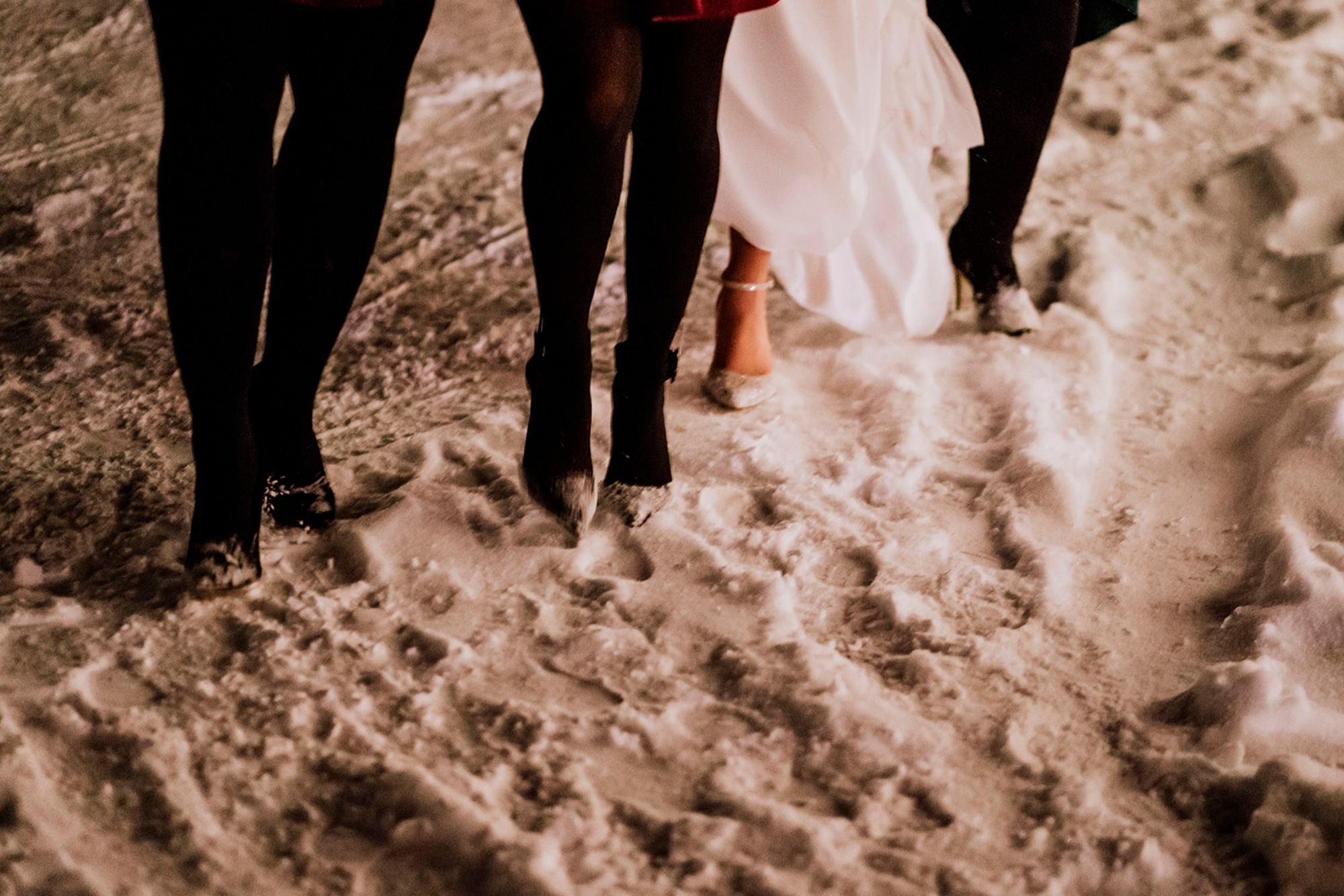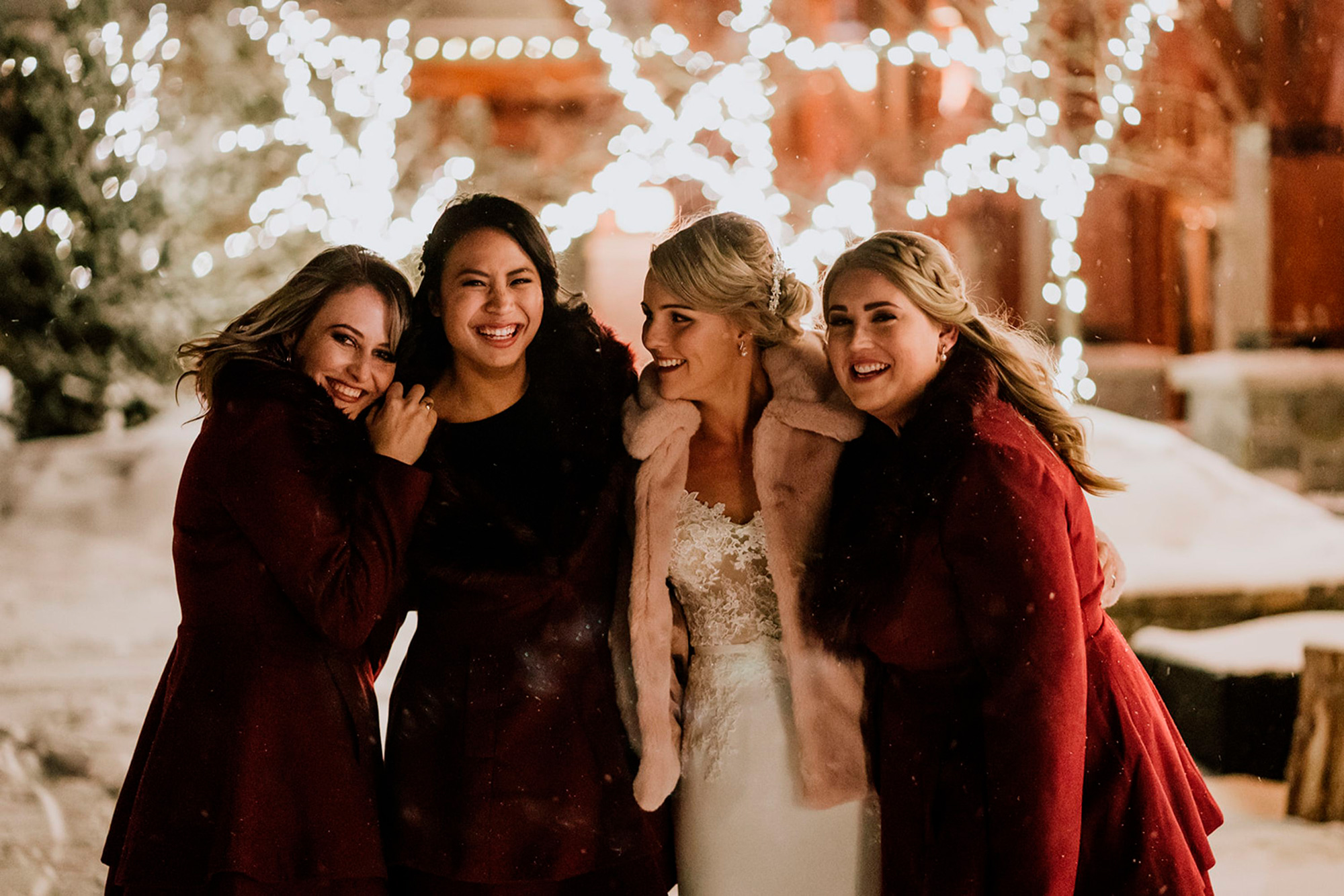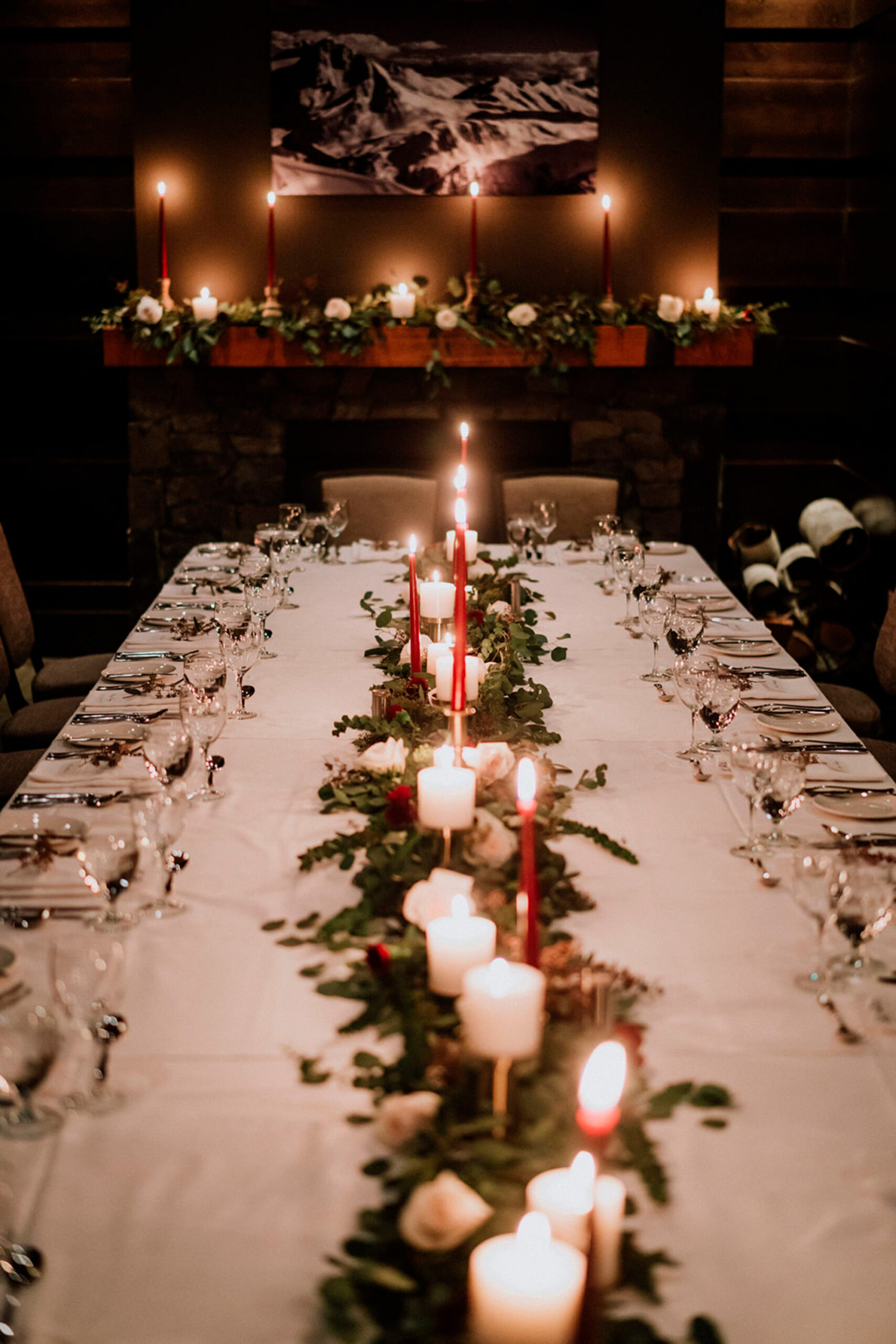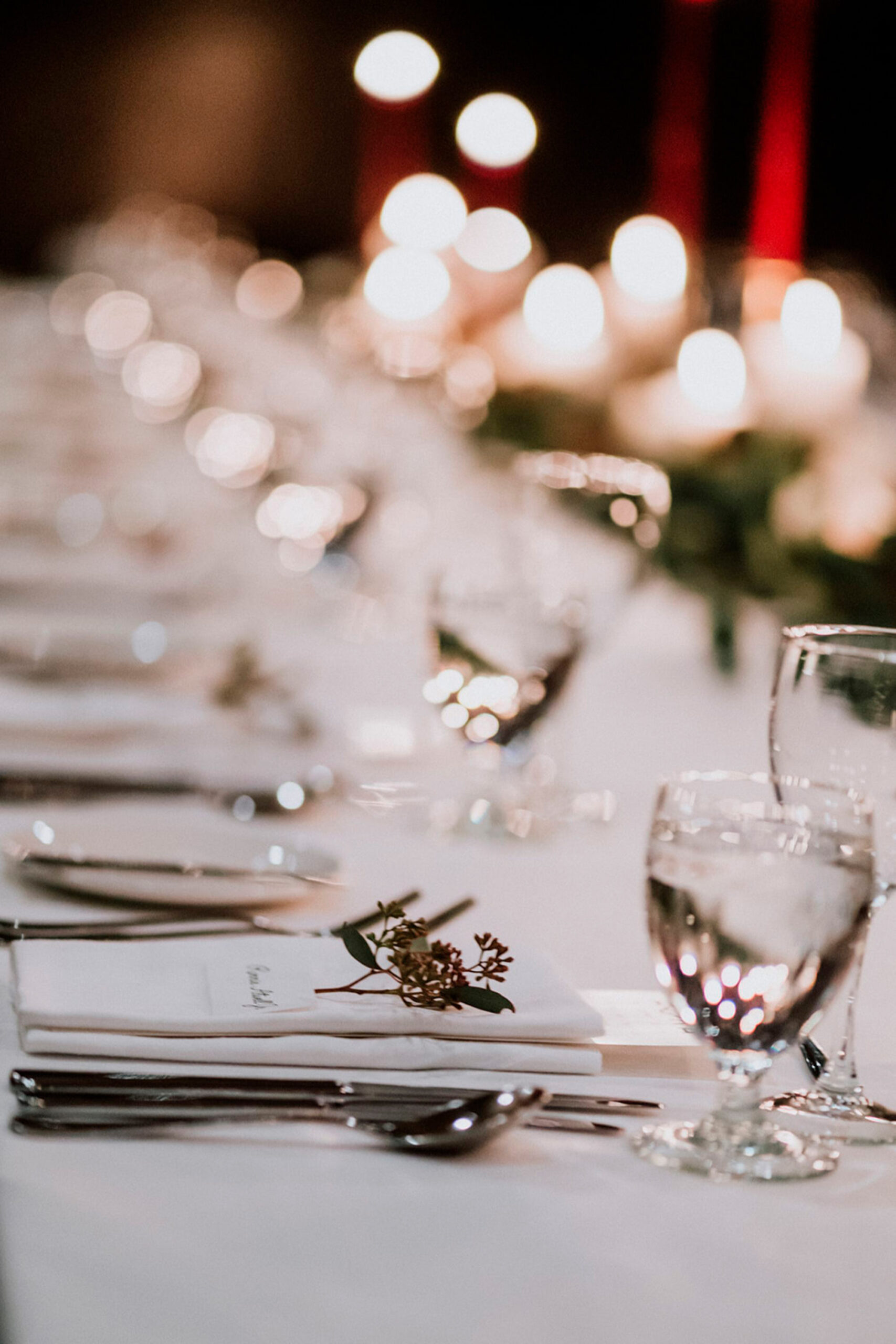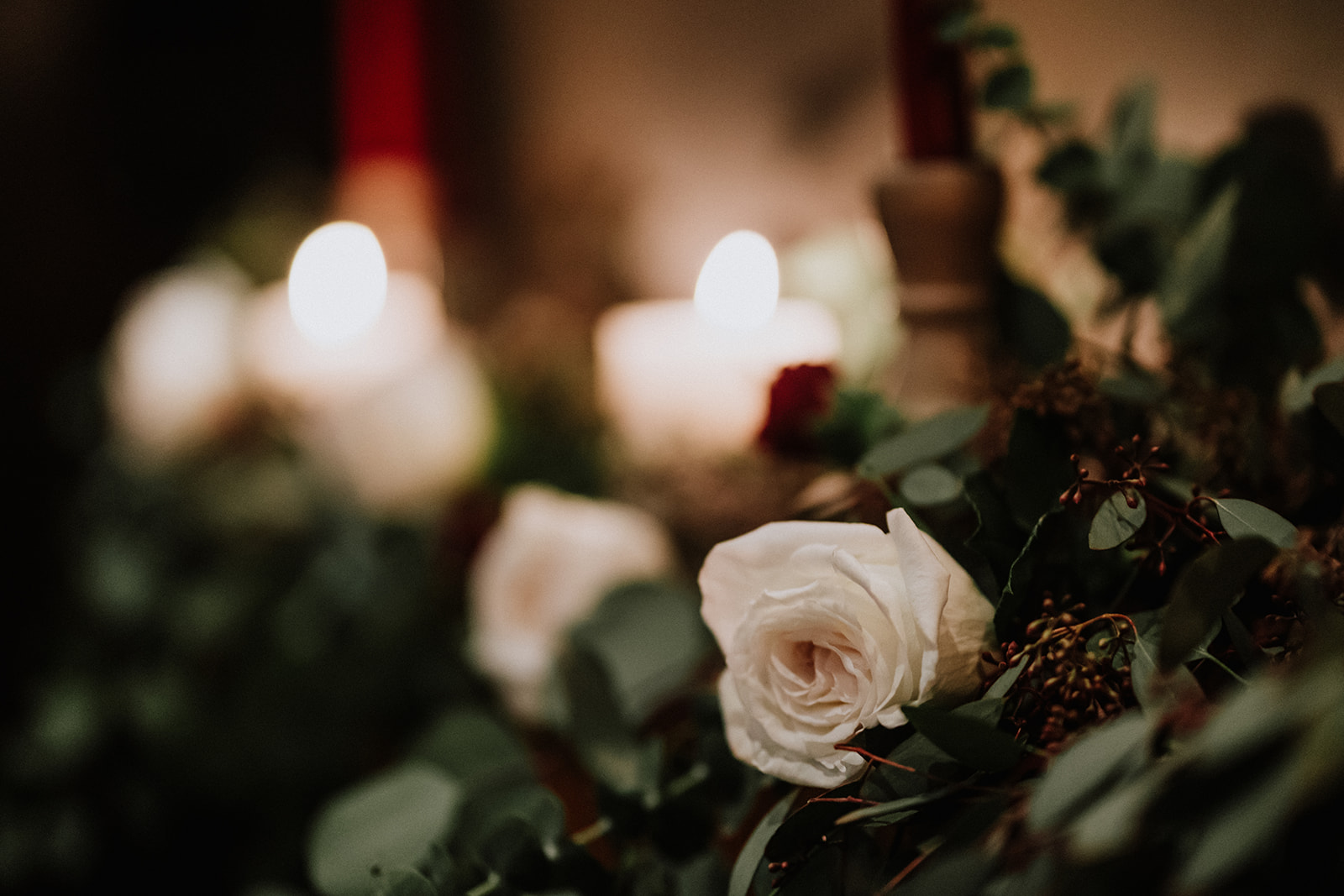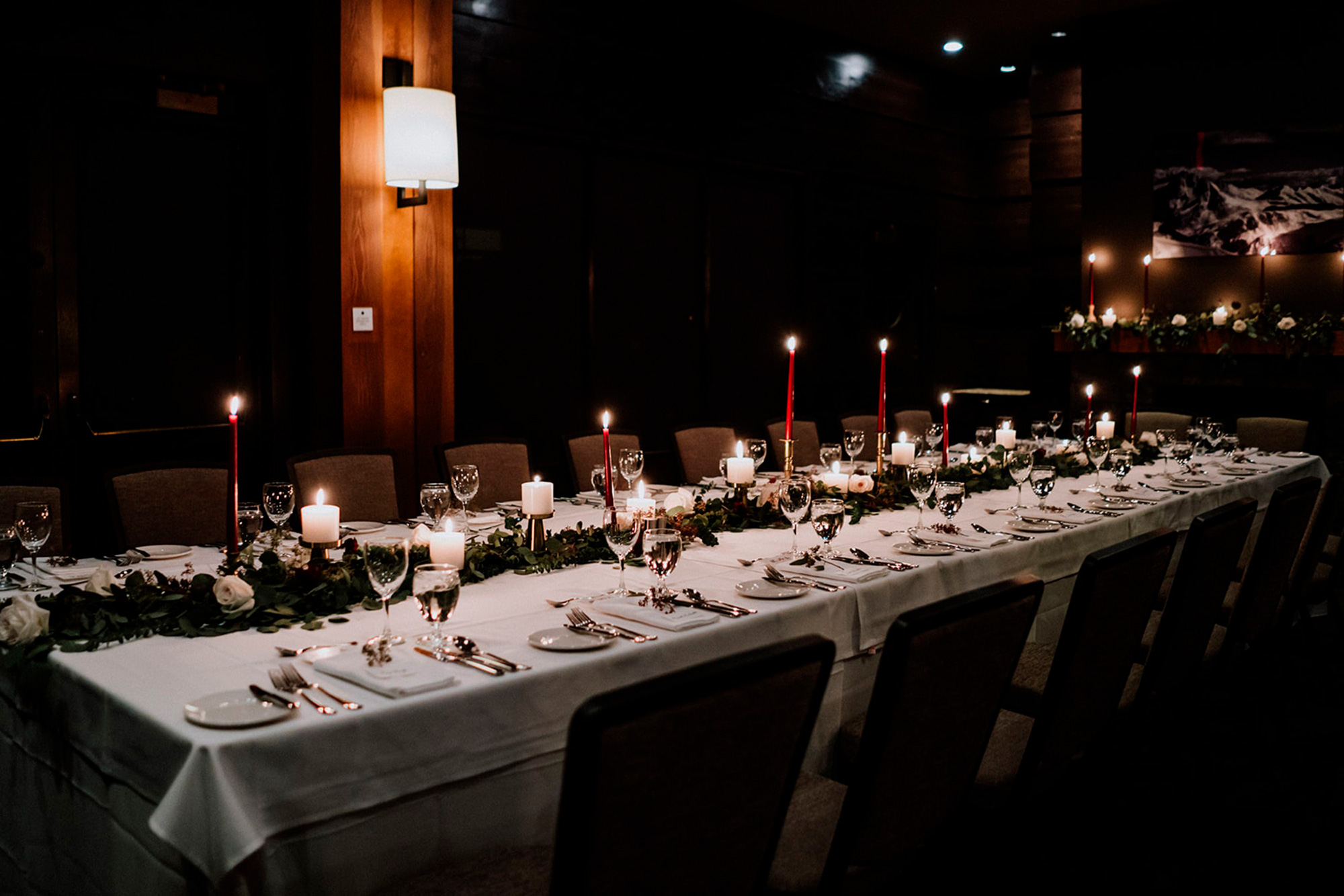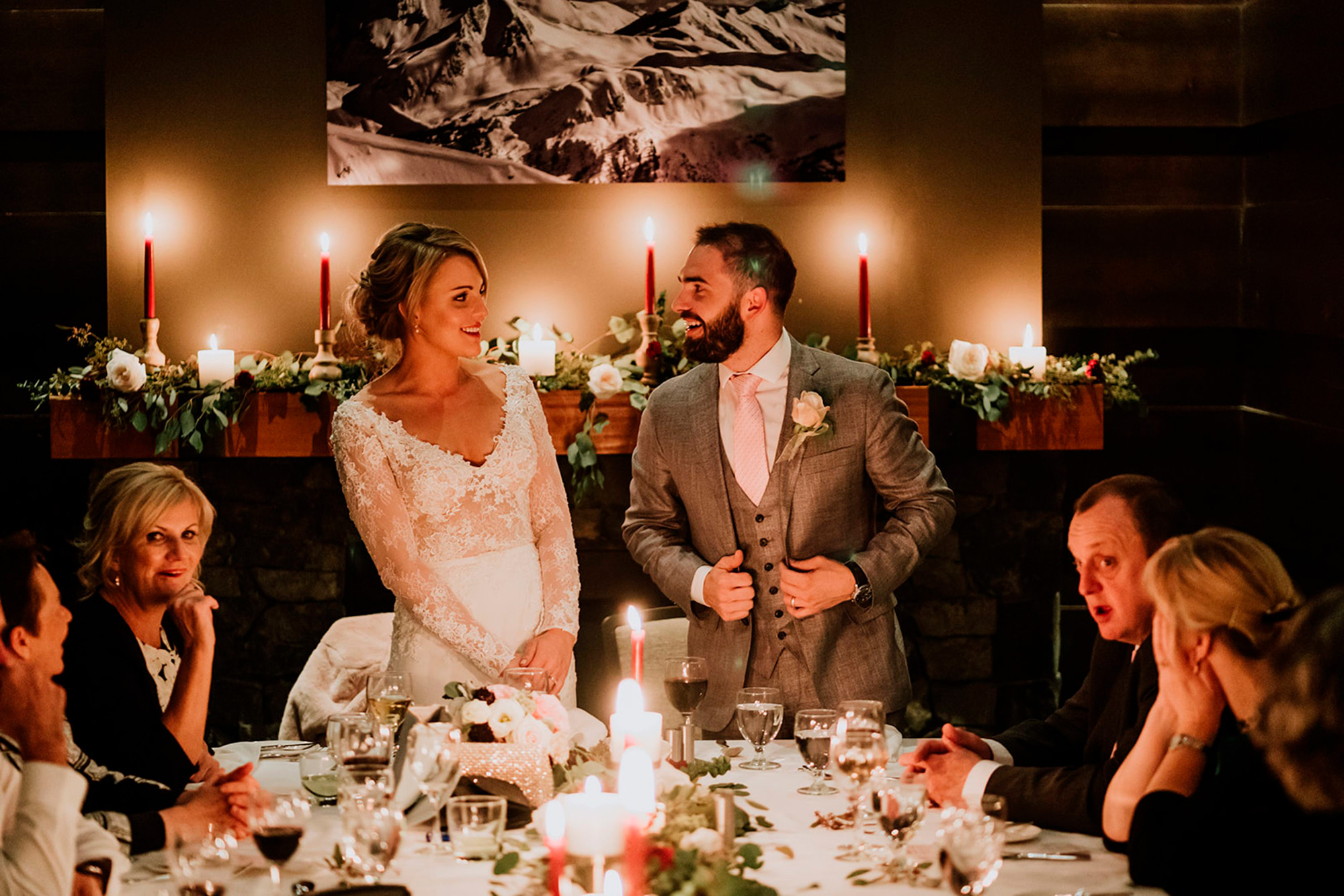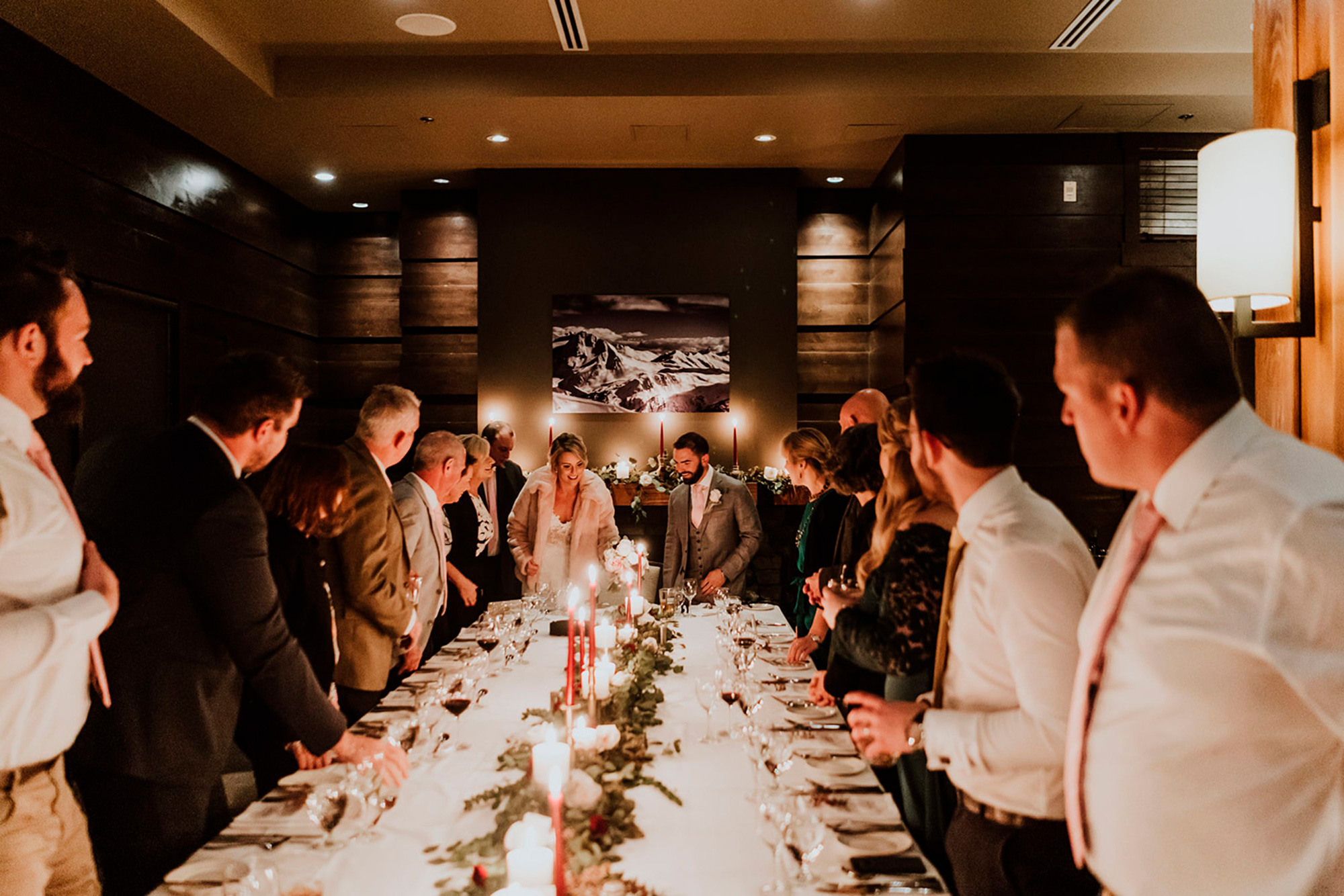 Video by Paul Cameron Productions.