In planning her elegant wedding to long-time love Trent, bride Asha made sure it would be a special day for both of them.
"Everyone goes on about how it's the bride's day, they forget the groom and I wasn't going to let that happen," she says.
"For our wedding we wanted three things – good food, good vibes and good memories. For myself, I added a fourth request, which was for Trent to have the best day."
The Sydneysiders chose Gardens on Forest in Peakhurst for their elegant wedding, walking down the aisle in a garden ceremony on their 10-year anniversary, August 24, 2019.
Asha also wanted to include some important cultural traditions.
"I am half Indian and so we had a Mehendi night/Sangeet night on the Thursday before the wedding. This party was absolutely amazing," she says.
Asha also performed a choreographed Indian dance to surprise her mum after the wedding formalities.
"She was so surprised and proud that she cried," Asha recalls.
The couple says it was the personalised details that helped make their elegant wedding complete.
"The day was perfect for both Trent and I because it was the culmination of our relationship (thus far) and for all the small yet powerfully meaningful details put together," she says.
"We had so much family and friends' and love involved in the day that everyone had a great day, not just us."
Photos courtesy of Clarzzique.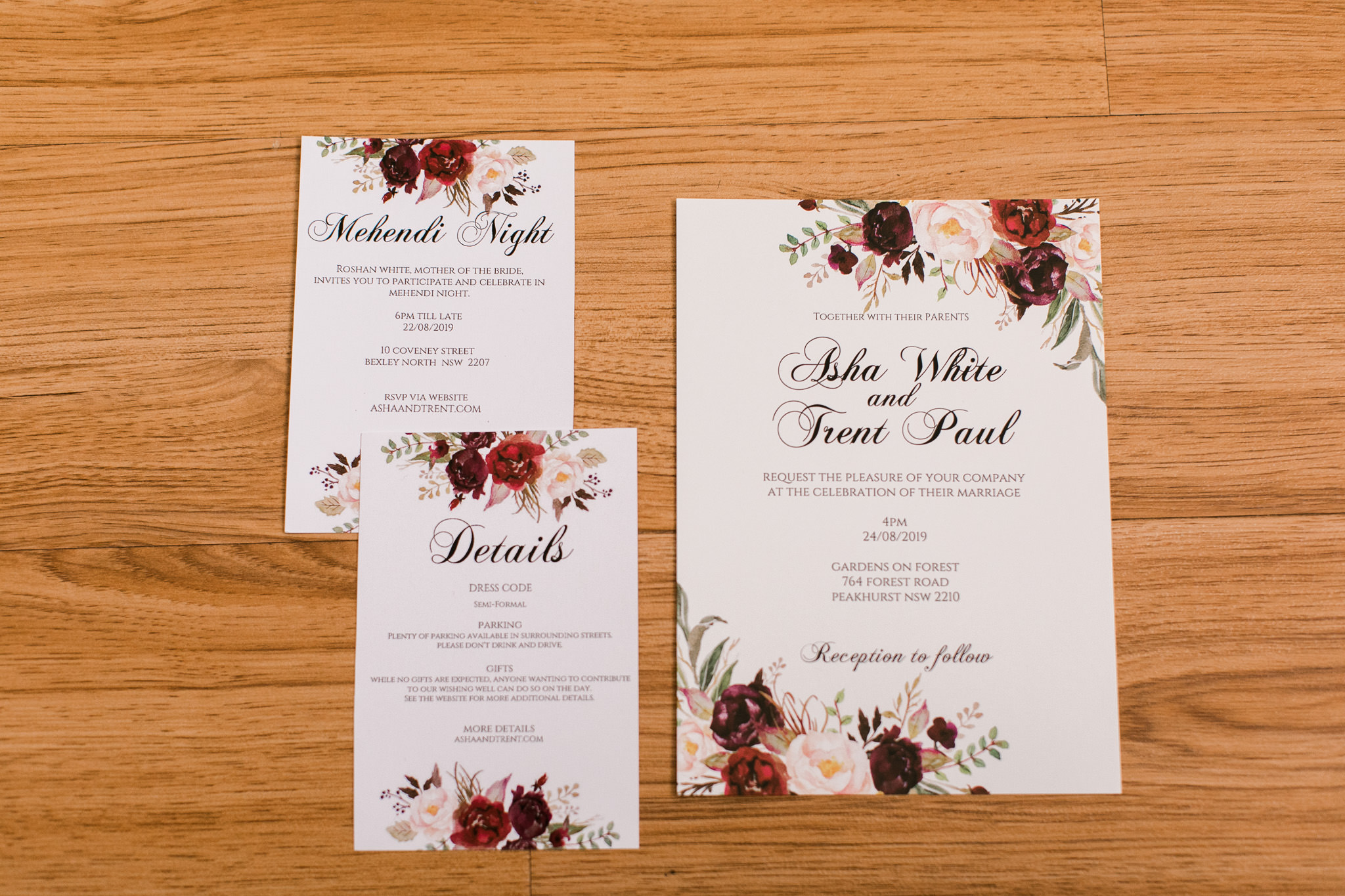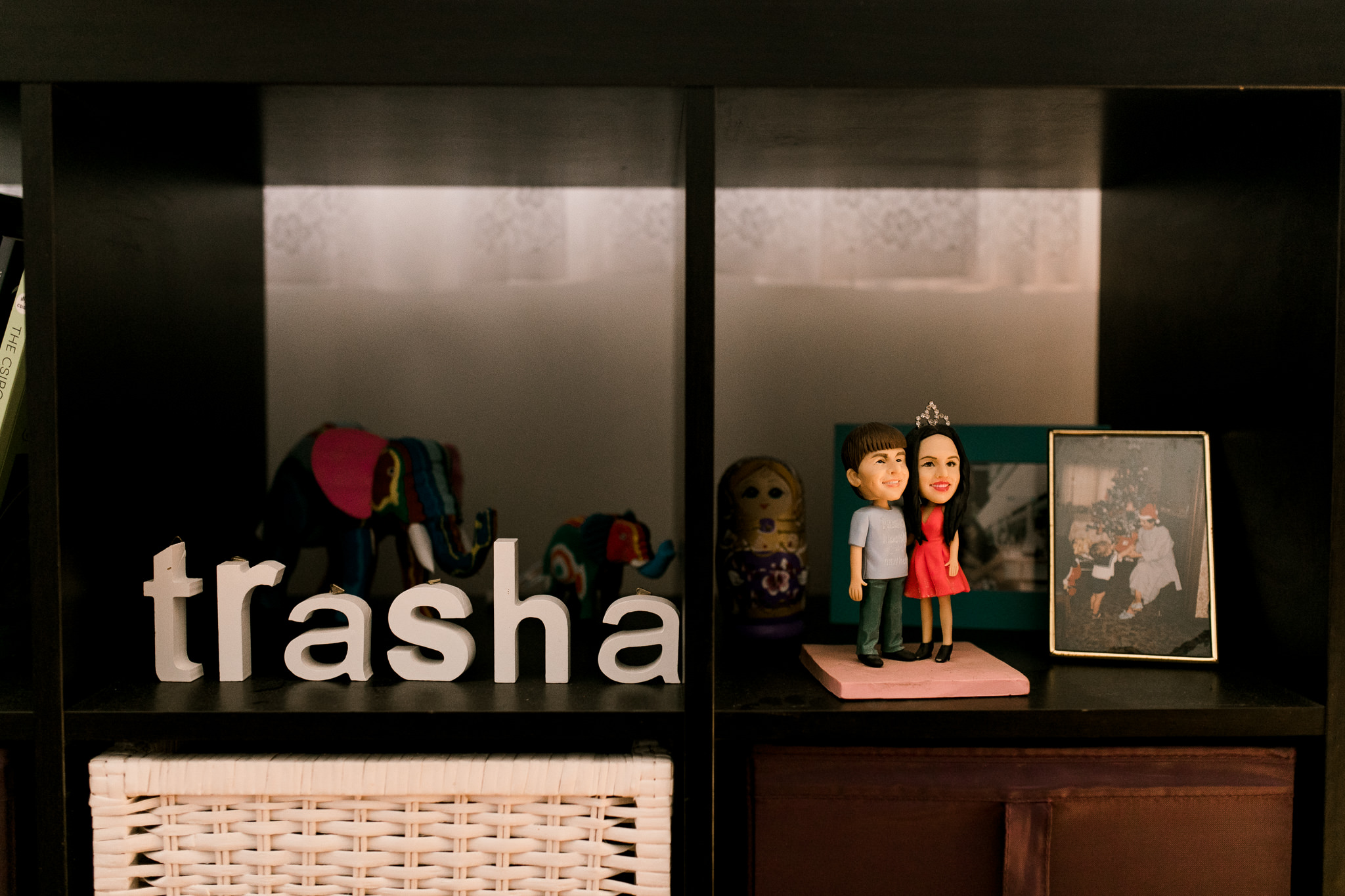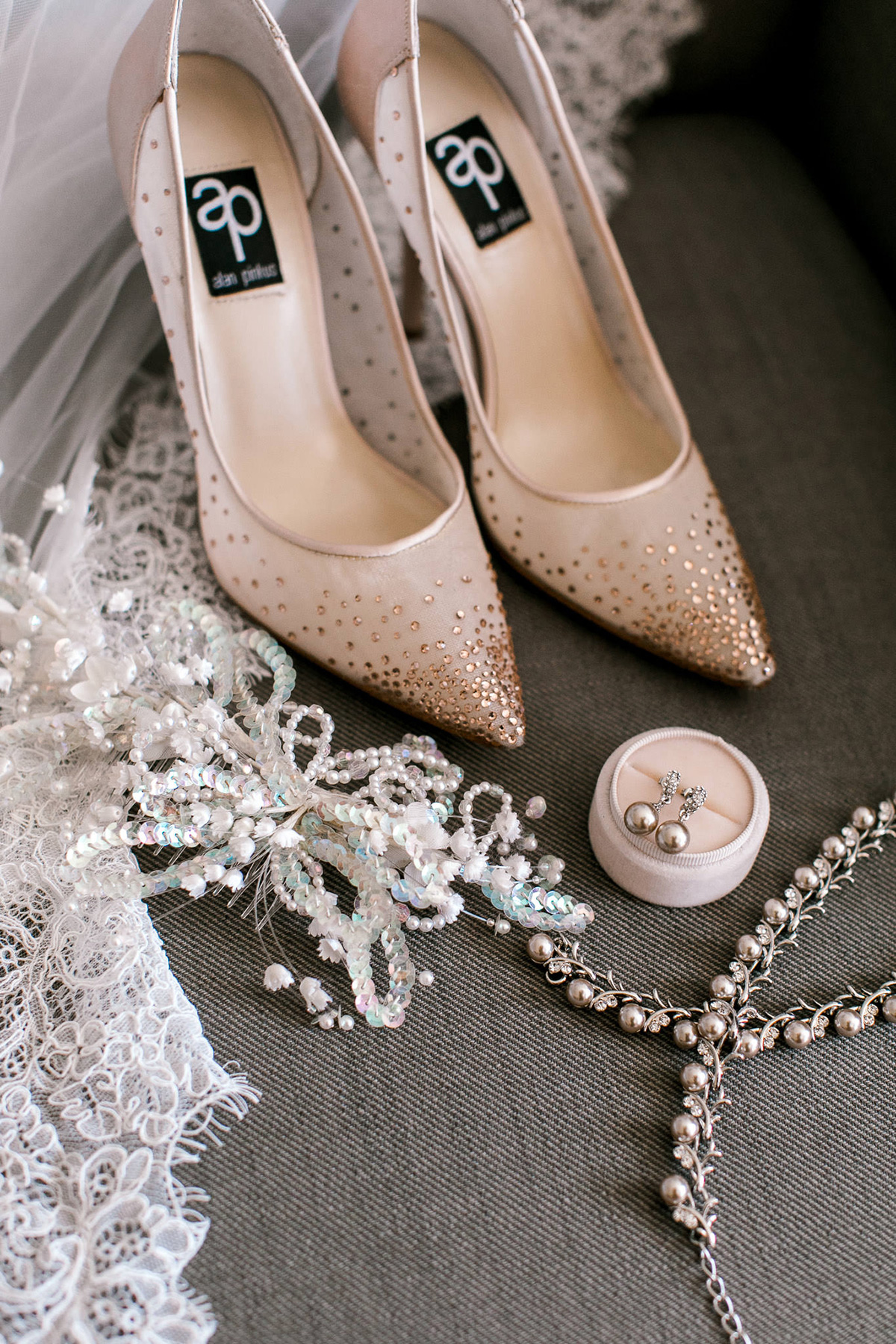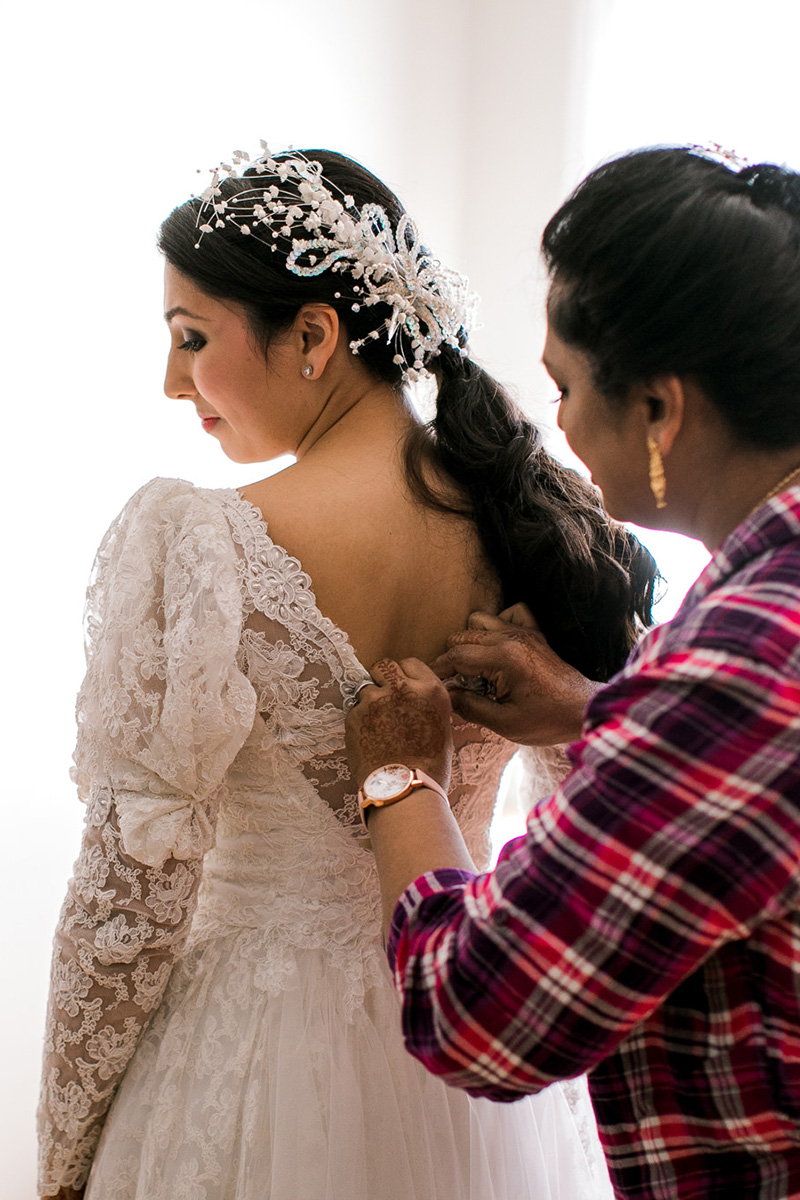 Asha wore her mother's lace wedding dress, paired with Badgley Mischka heels.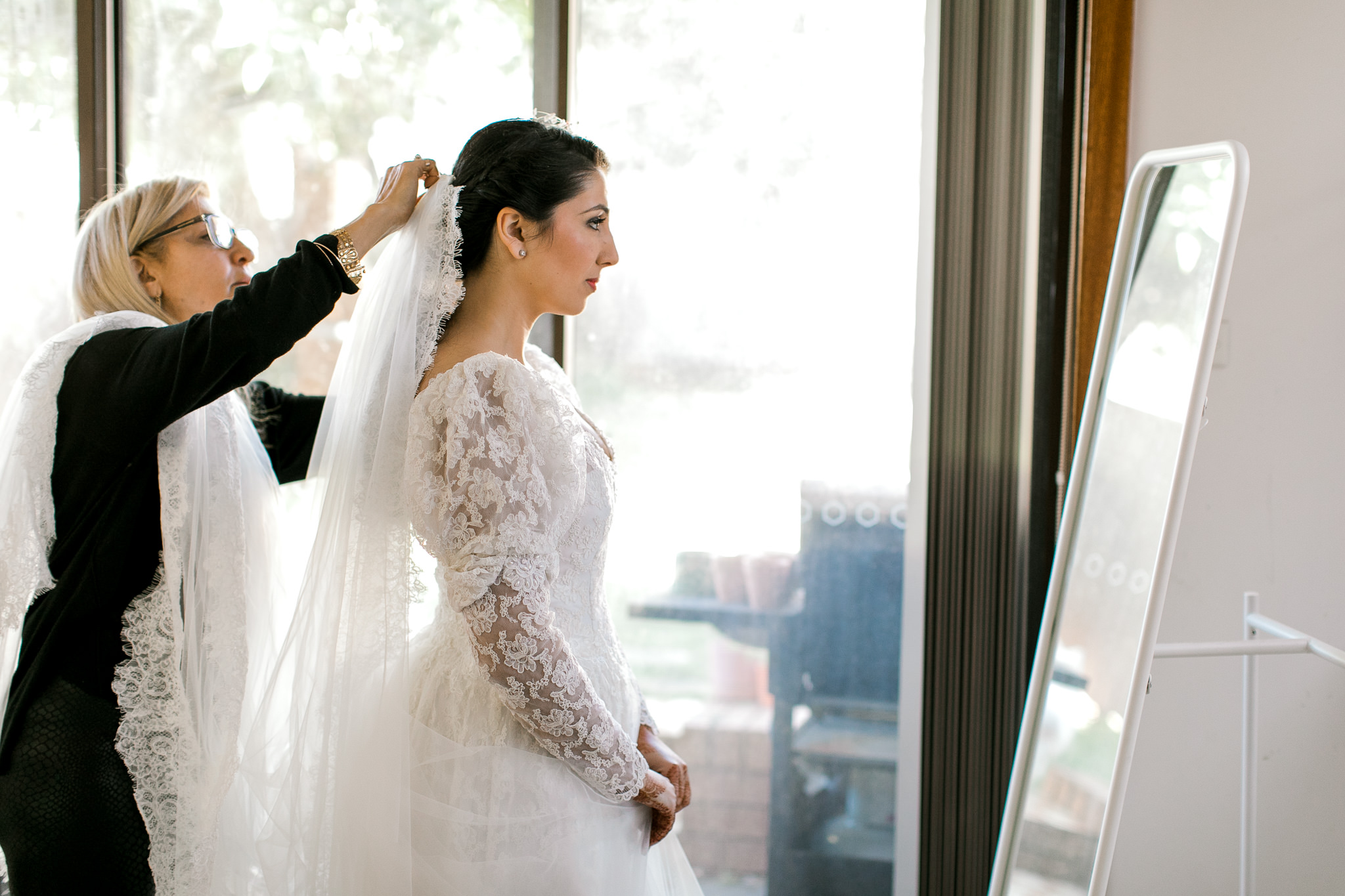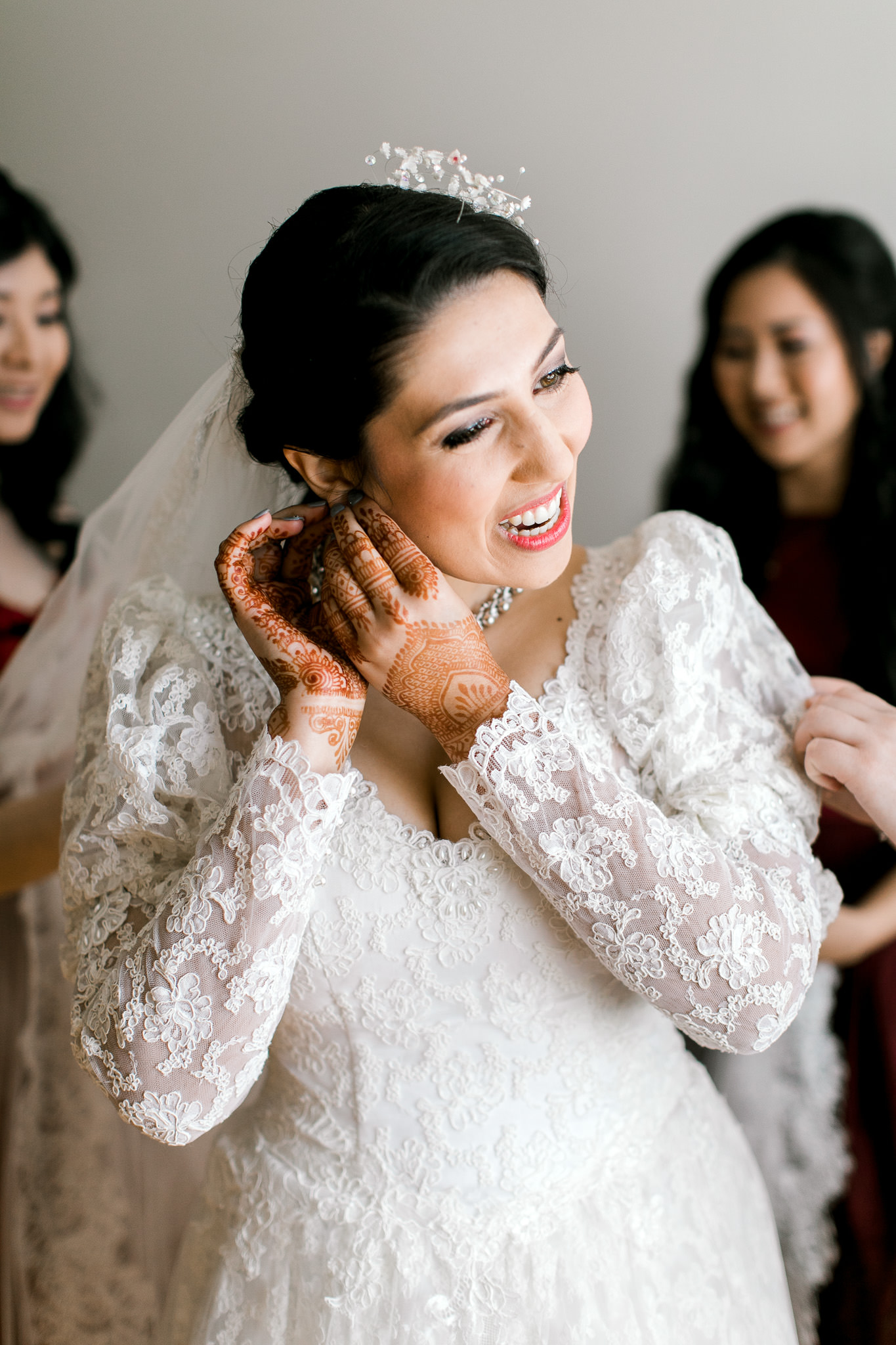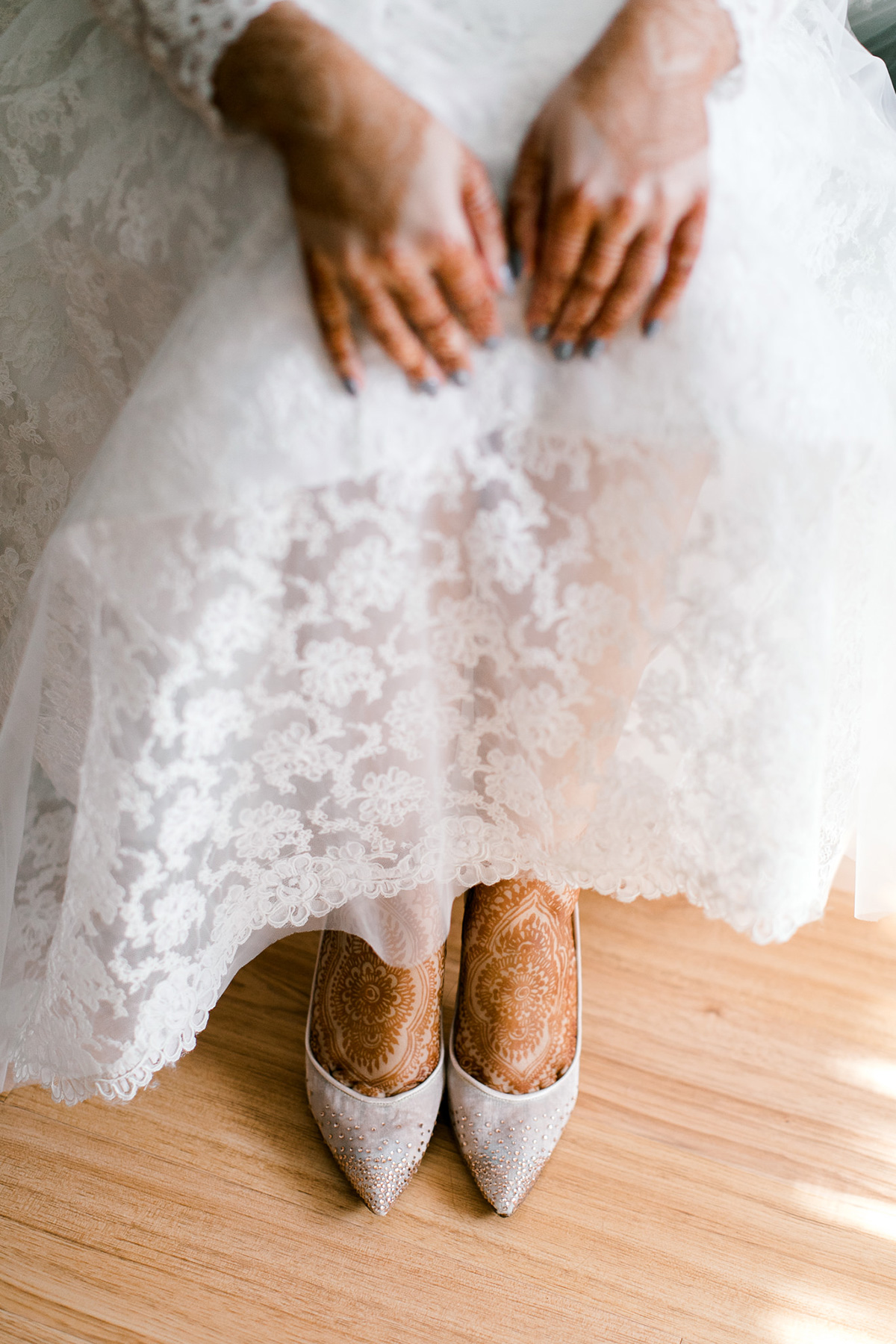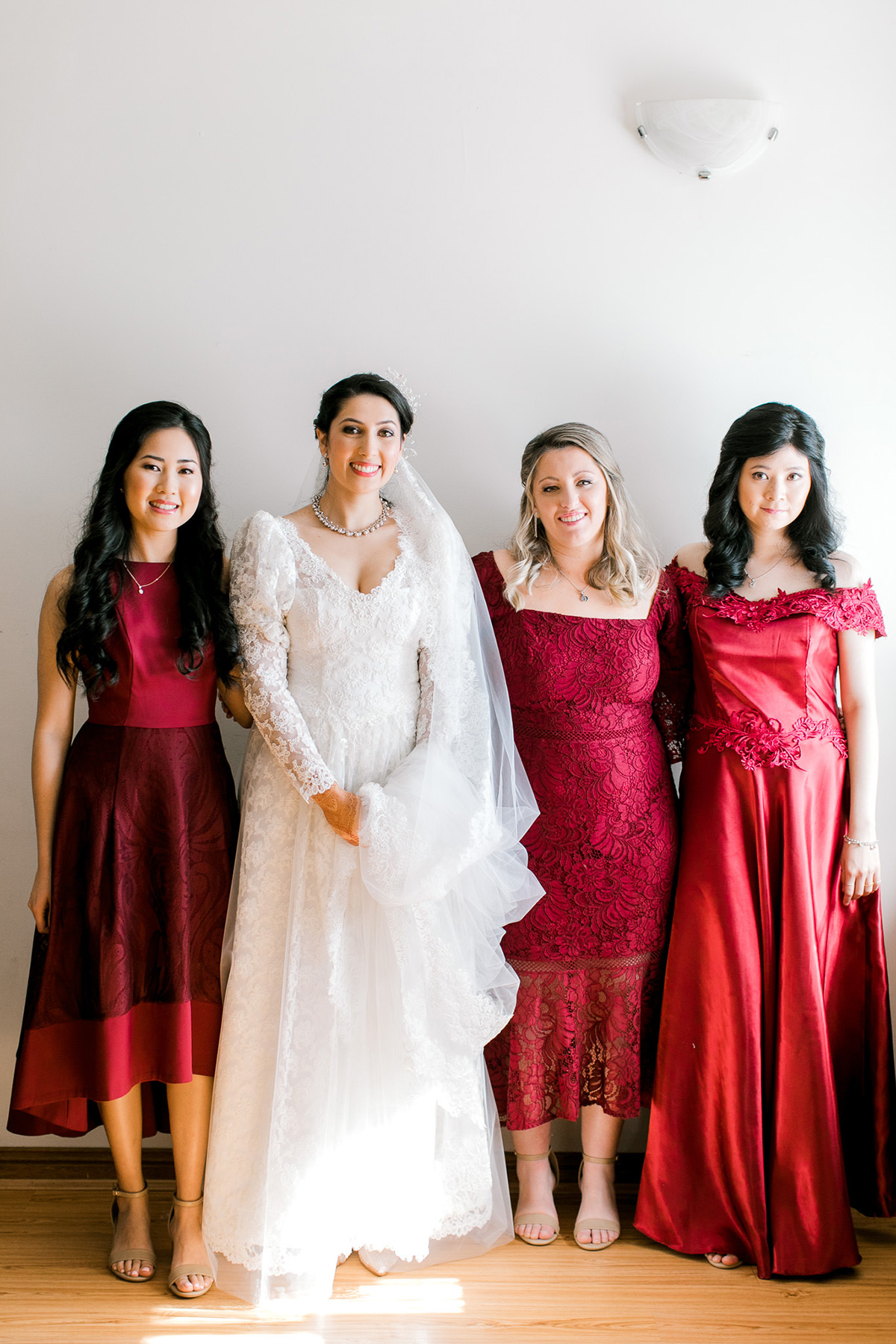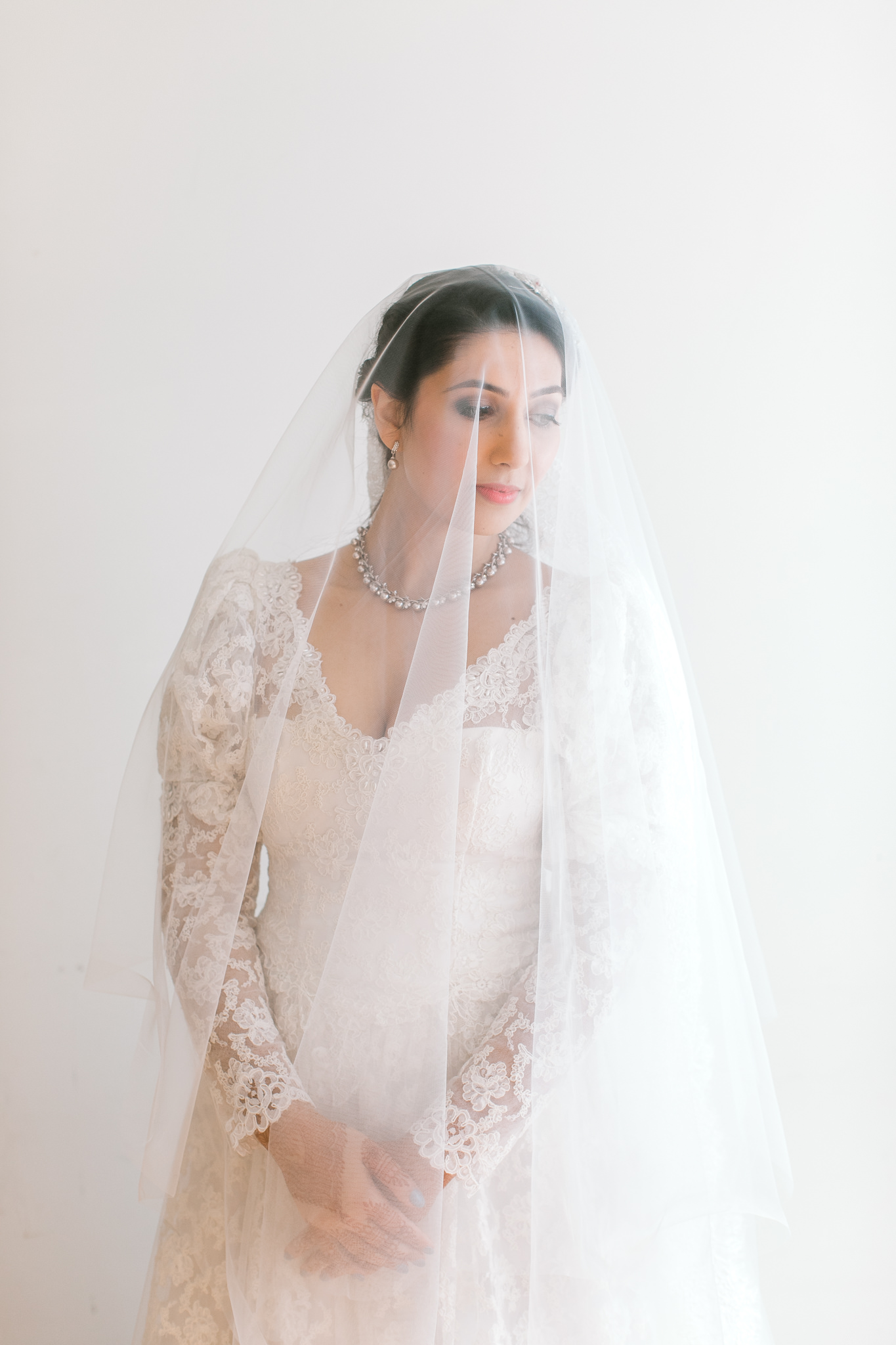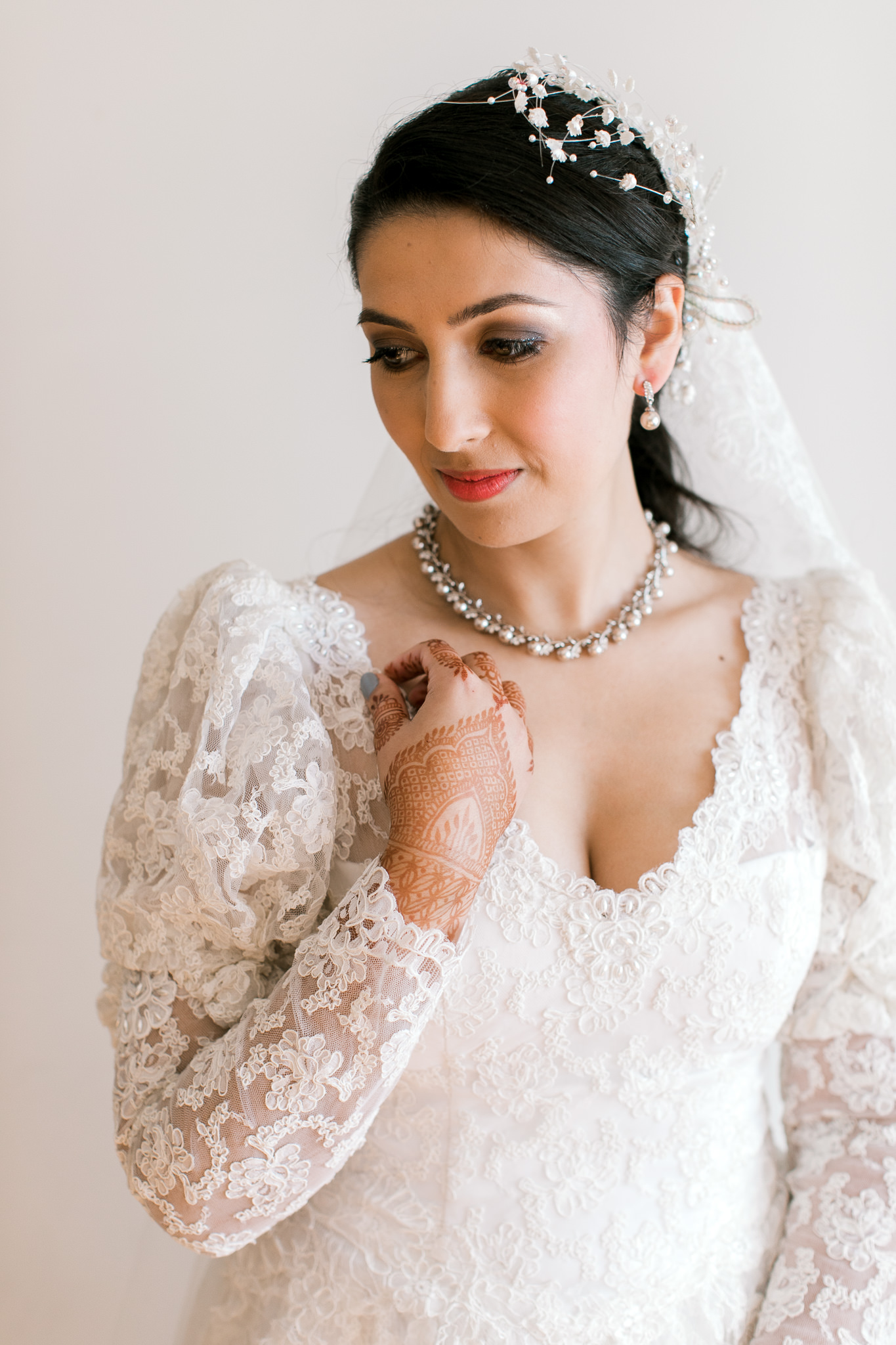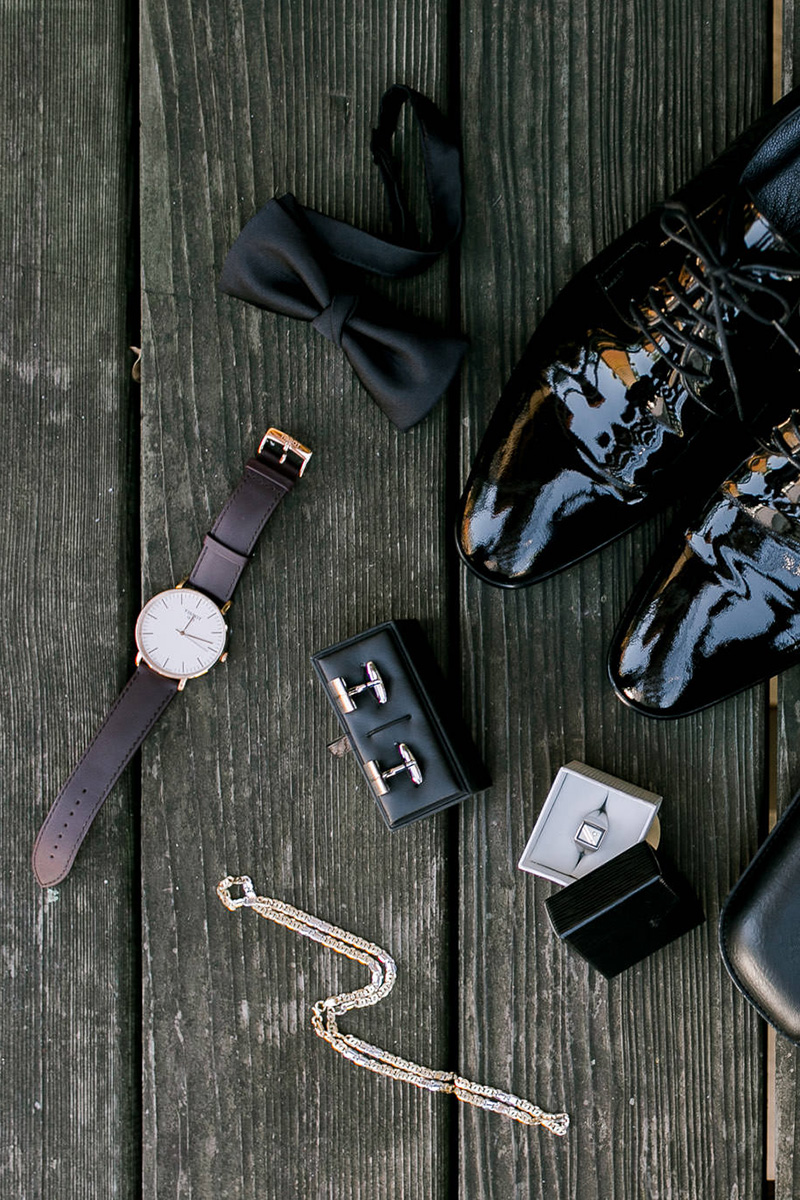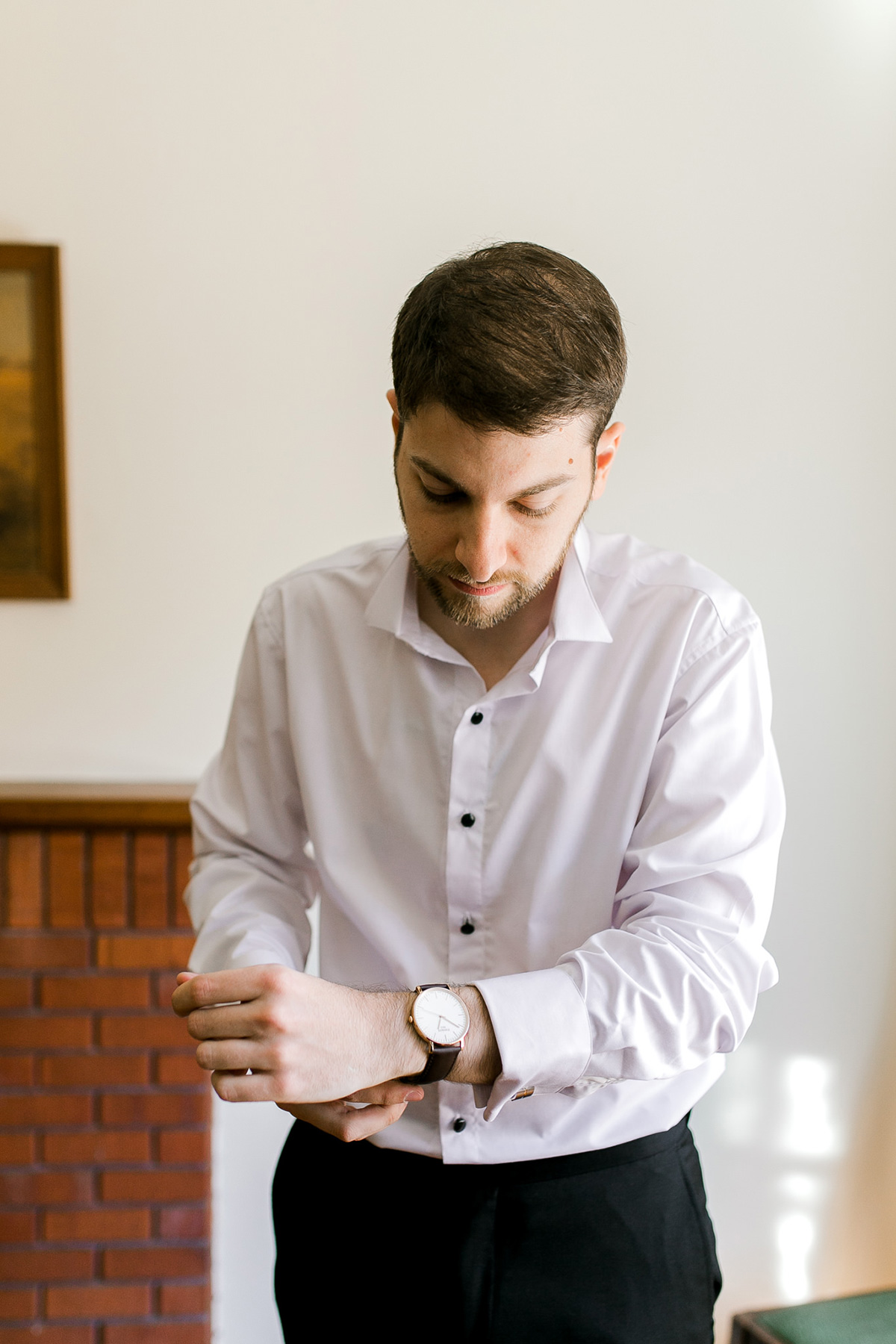 "Trent and I met working in fast food together. We've been together since 2009 and we've never been apart," Asha says.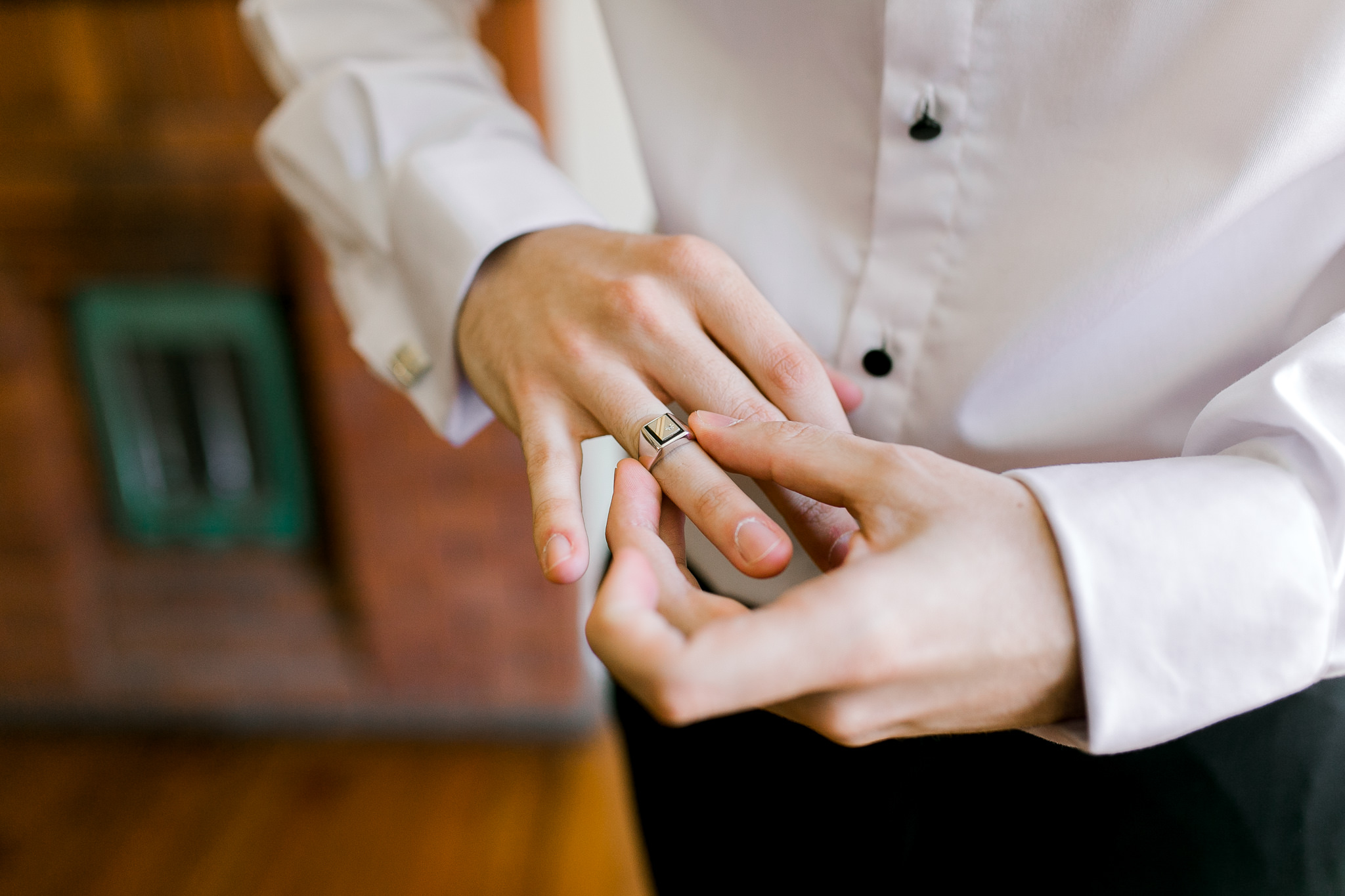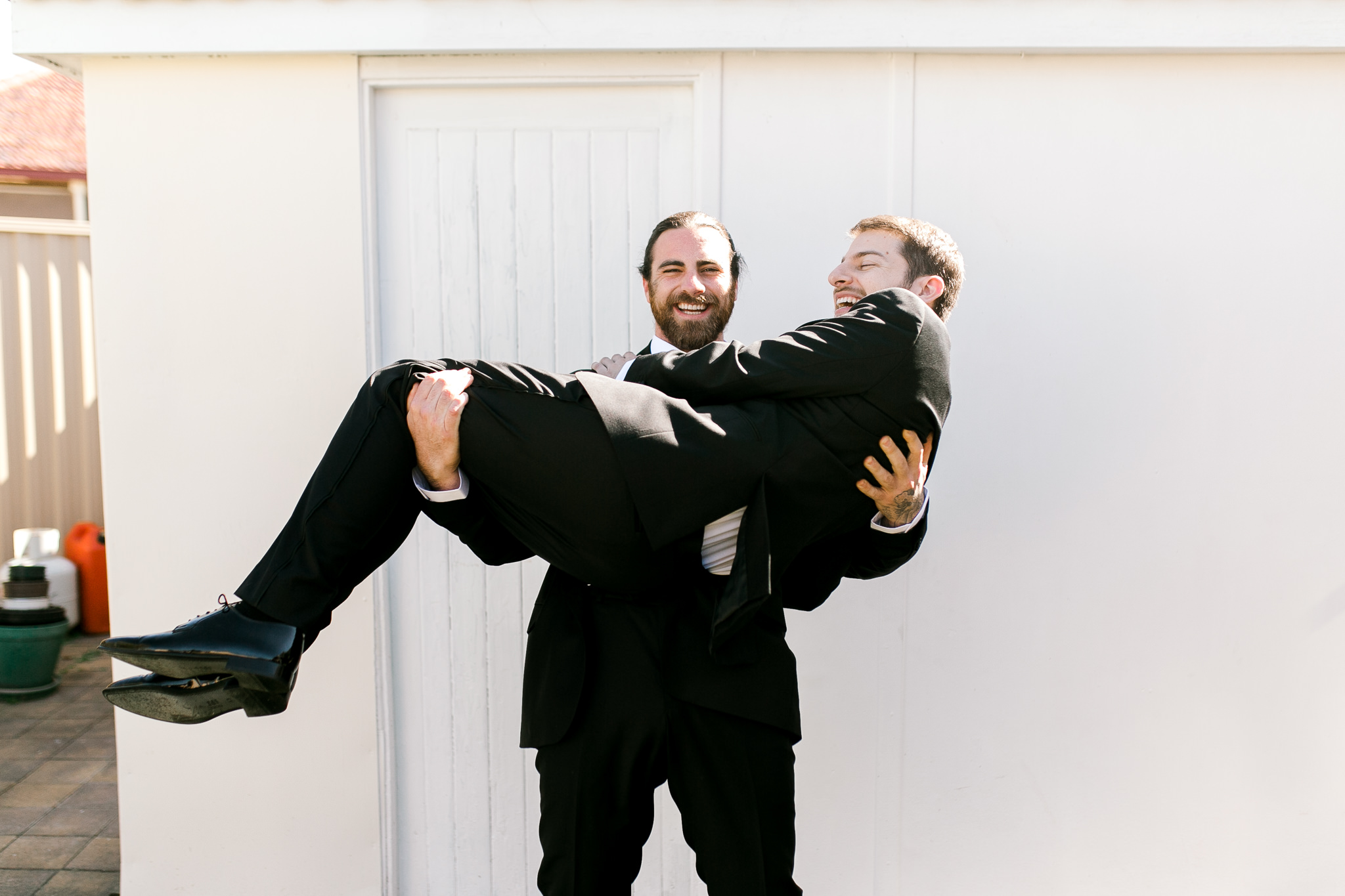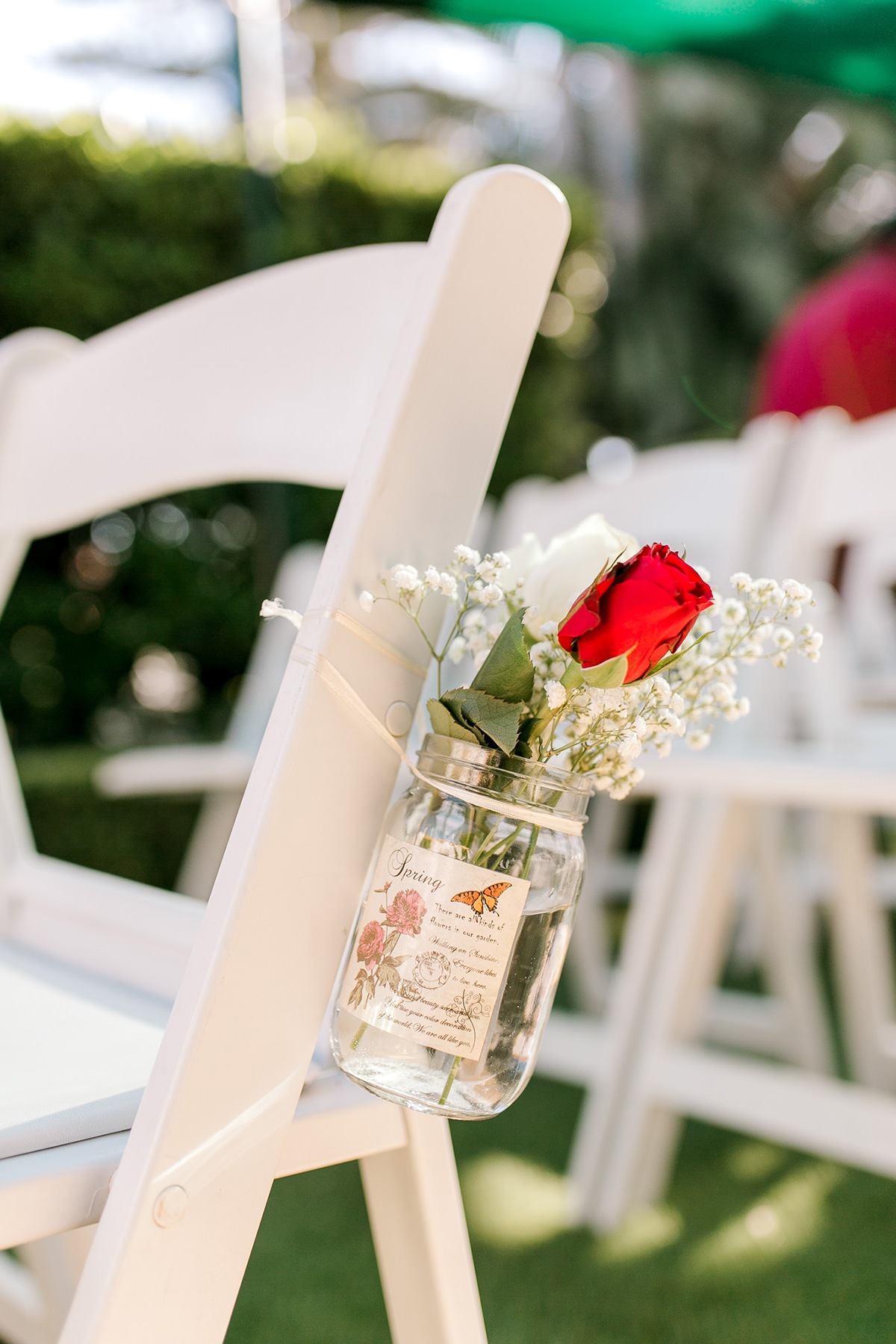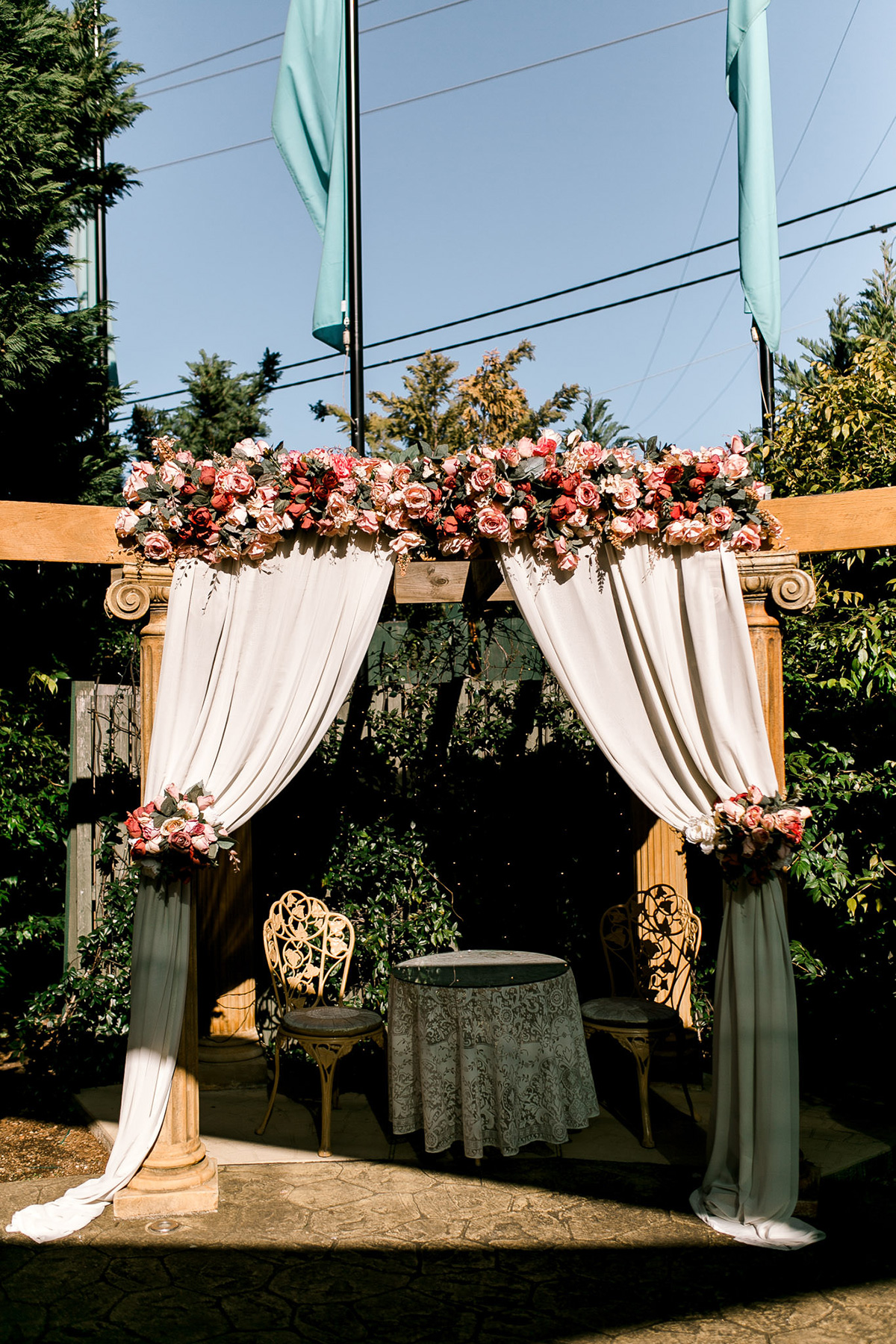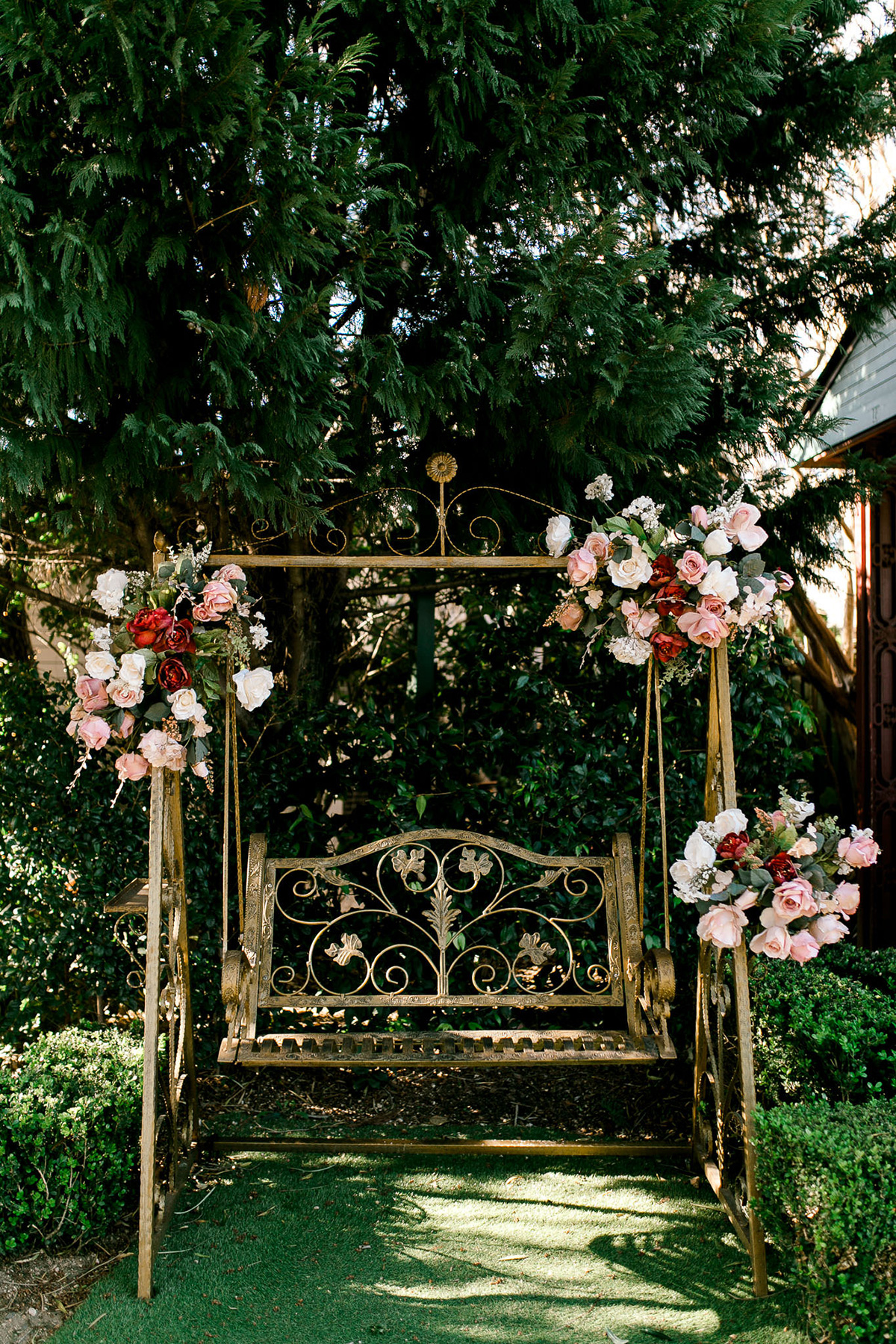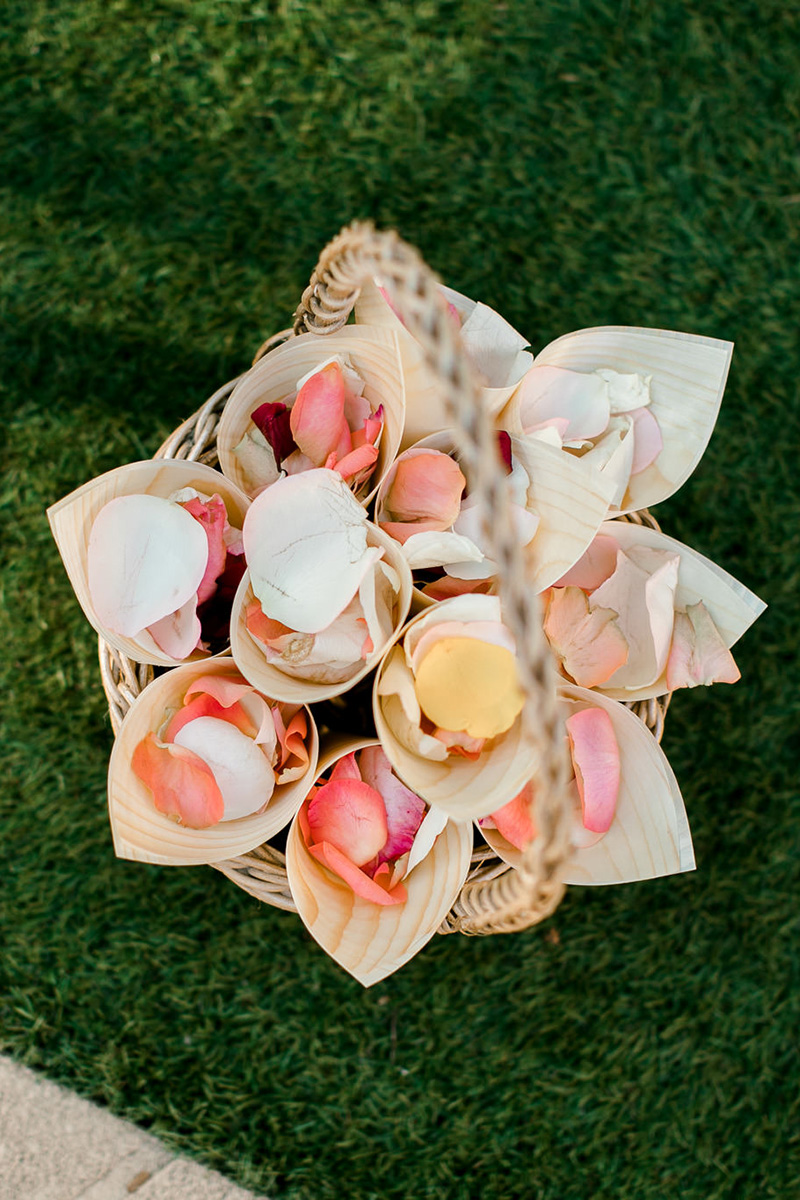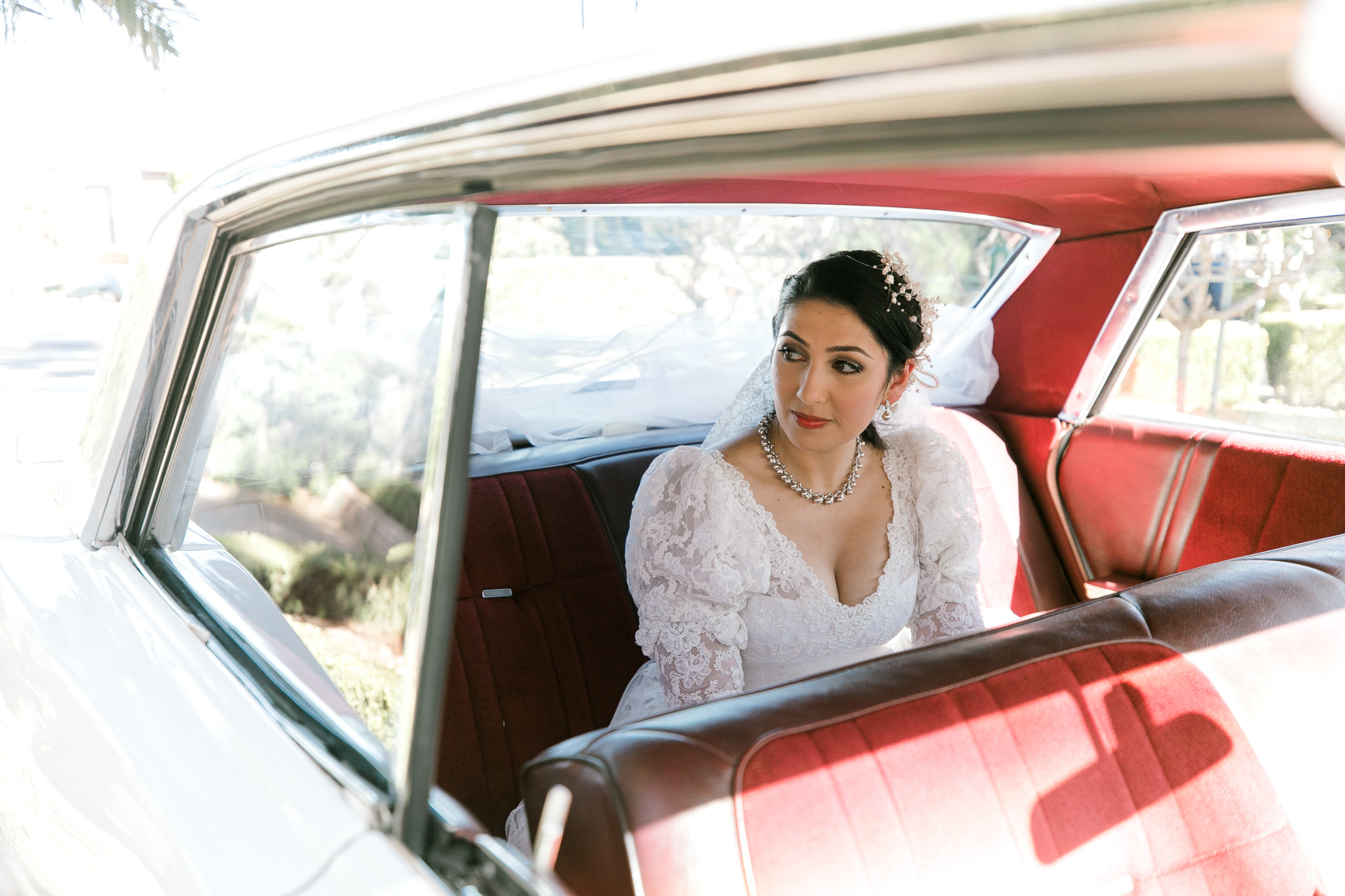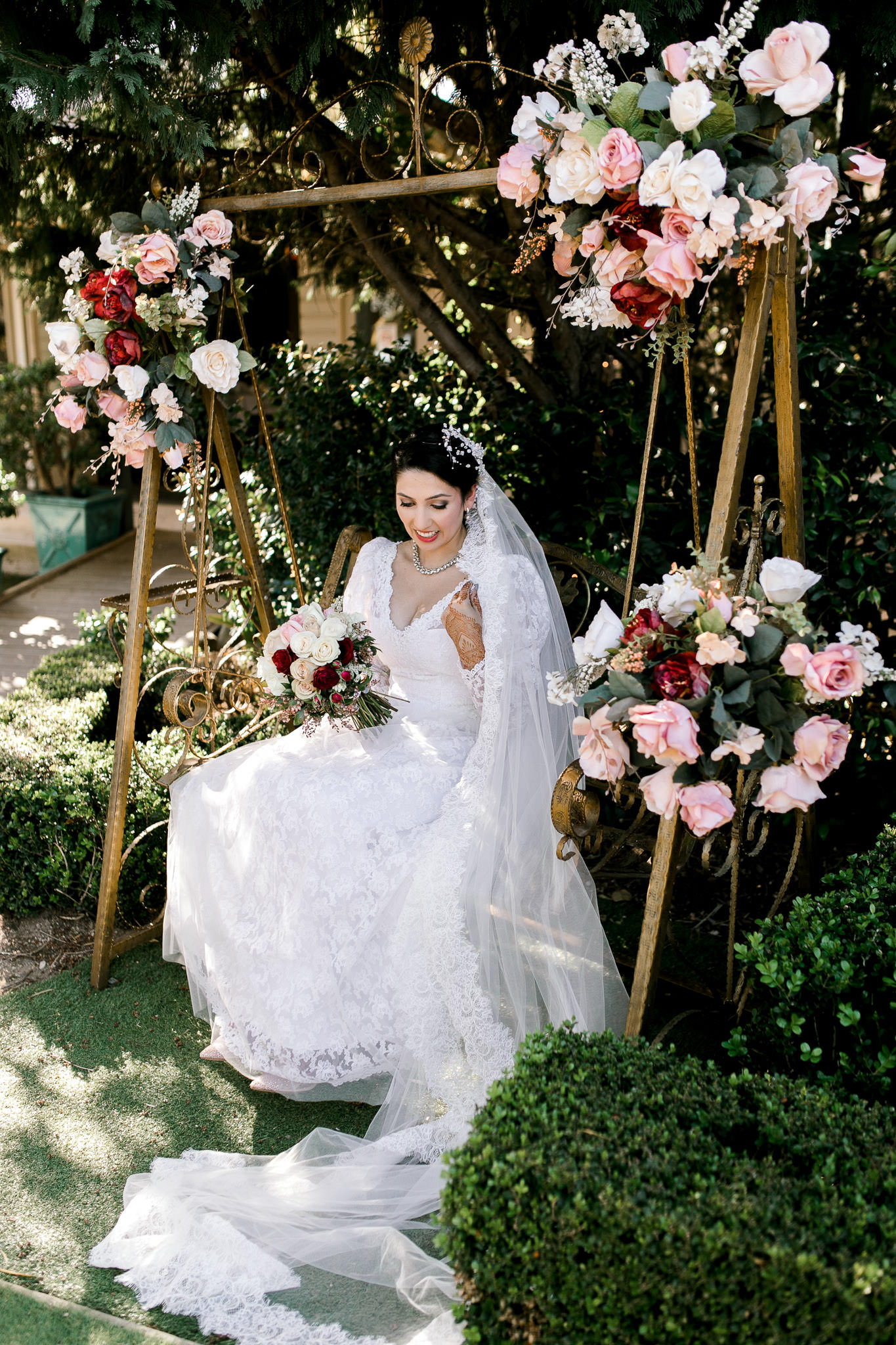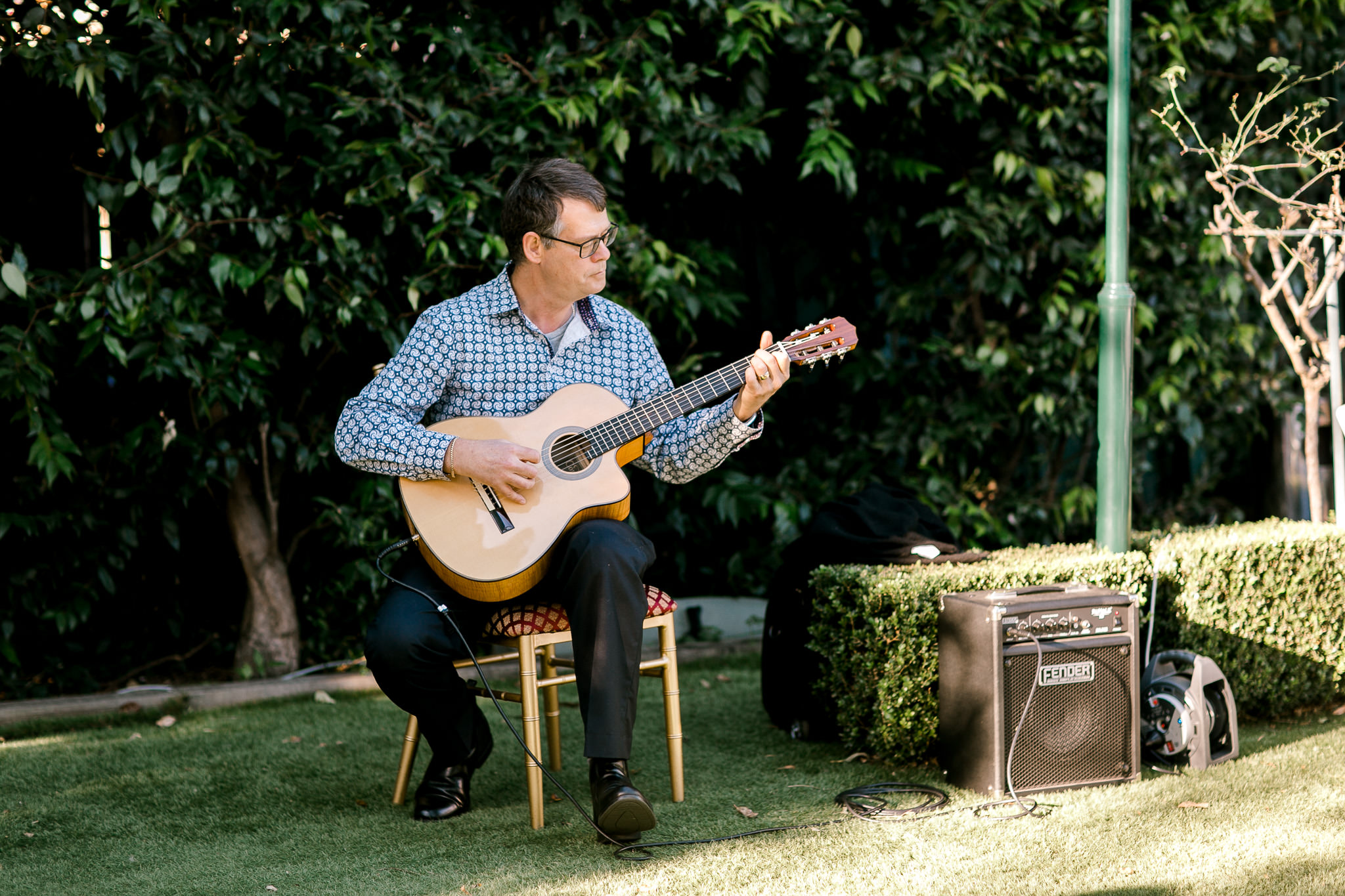 "My uncle played acoustic guitar as the ceremony began and as I walked down the aisle, he then afterwards was MC for my reception and was the best MC for our wedding as he knew us and has the confidence for public speaking," the bride says.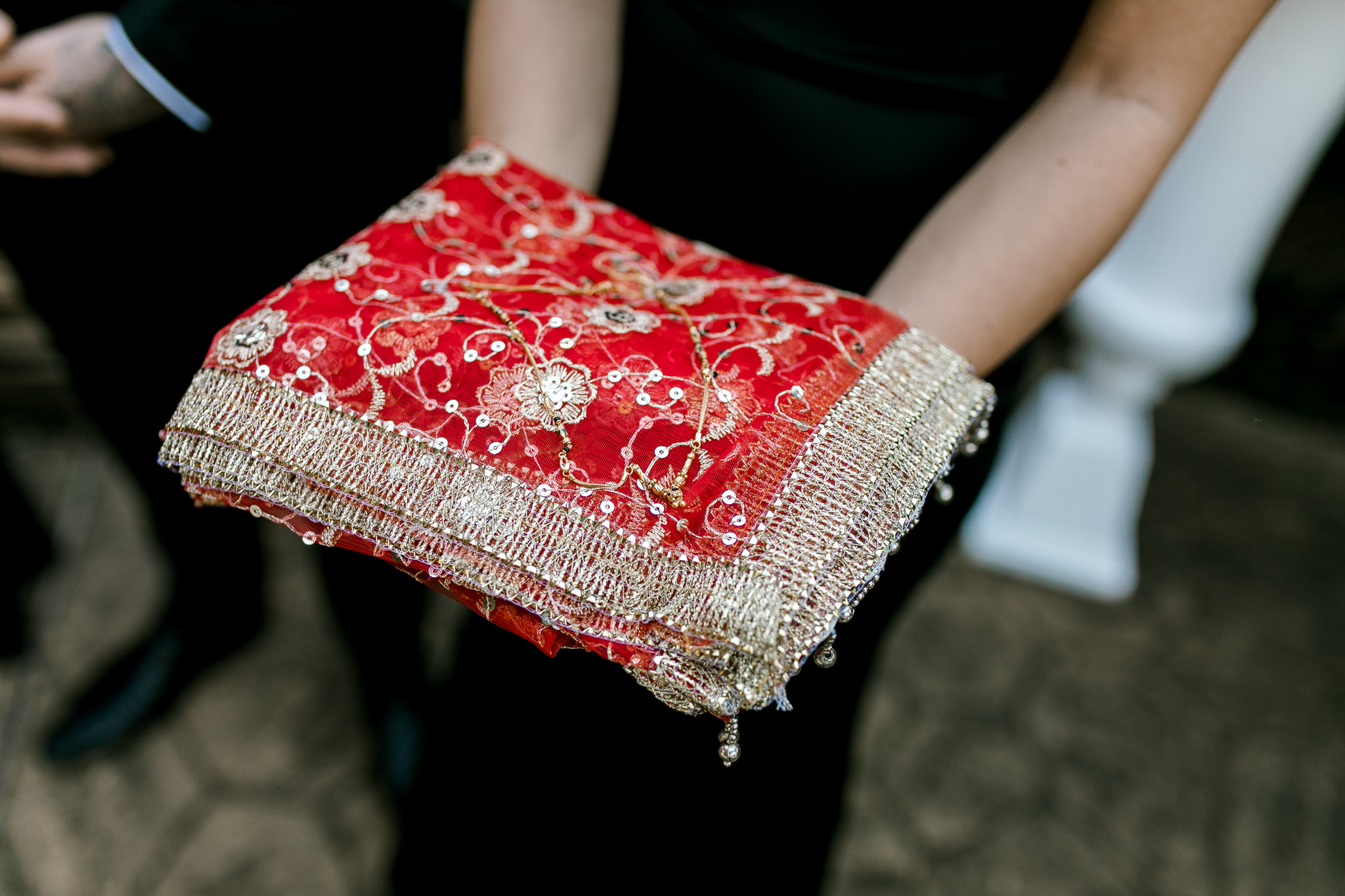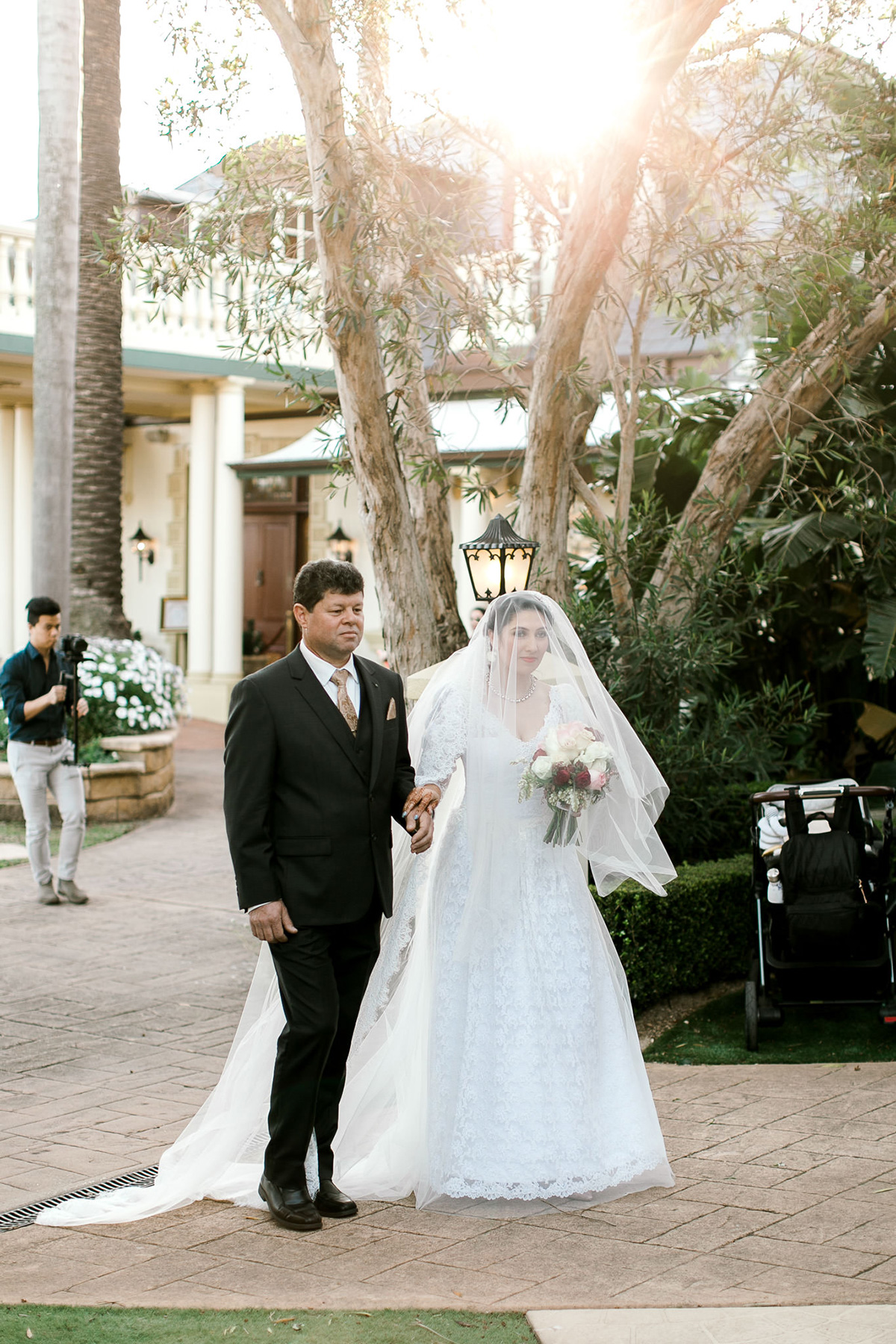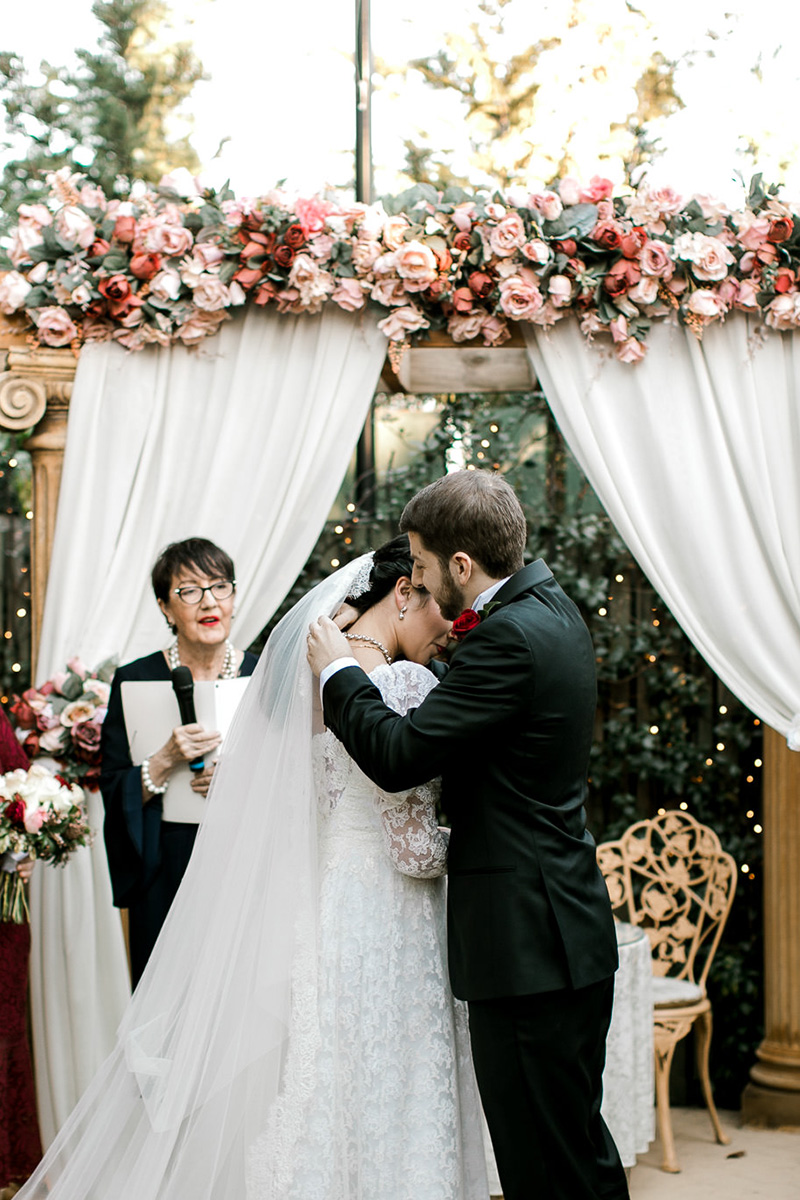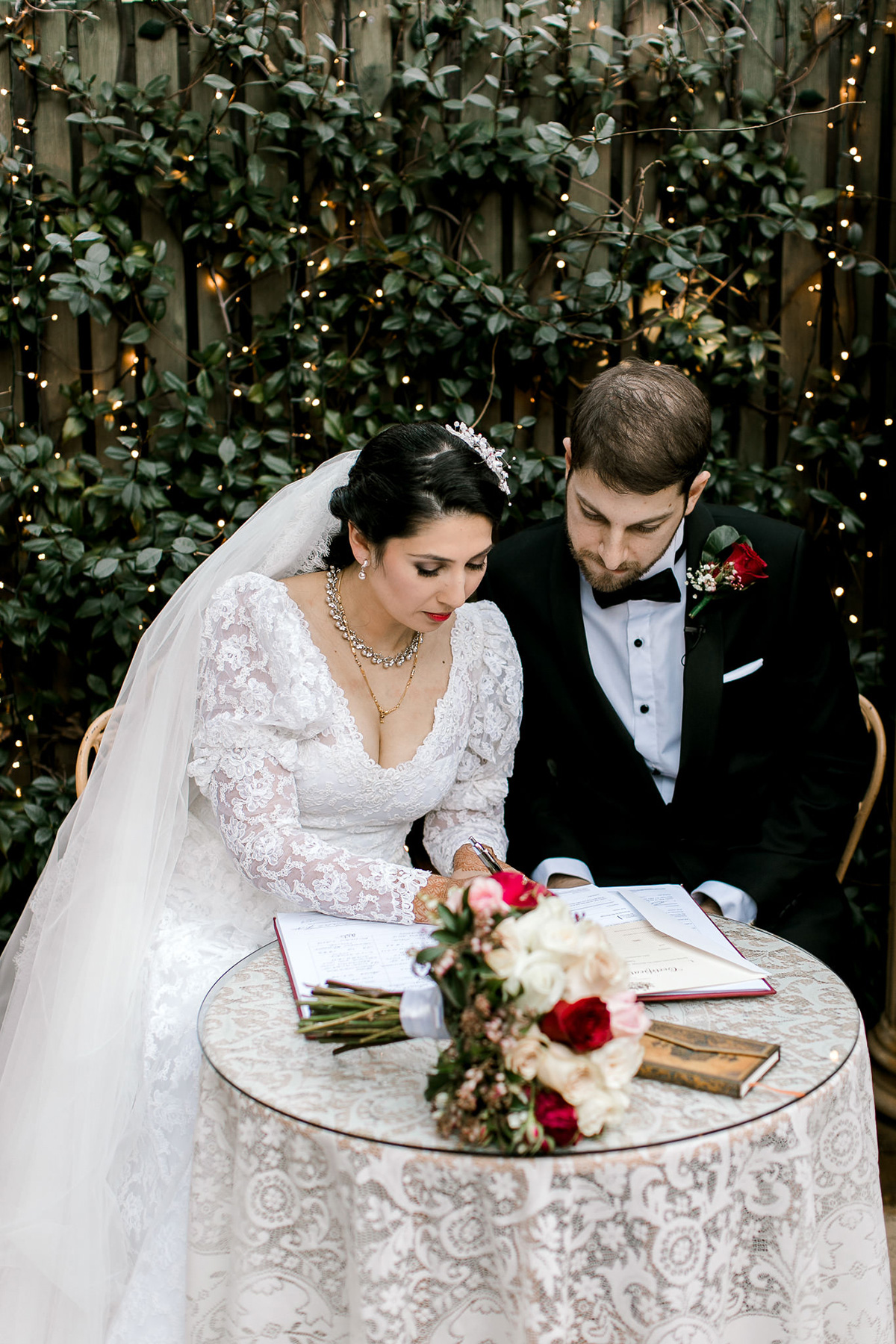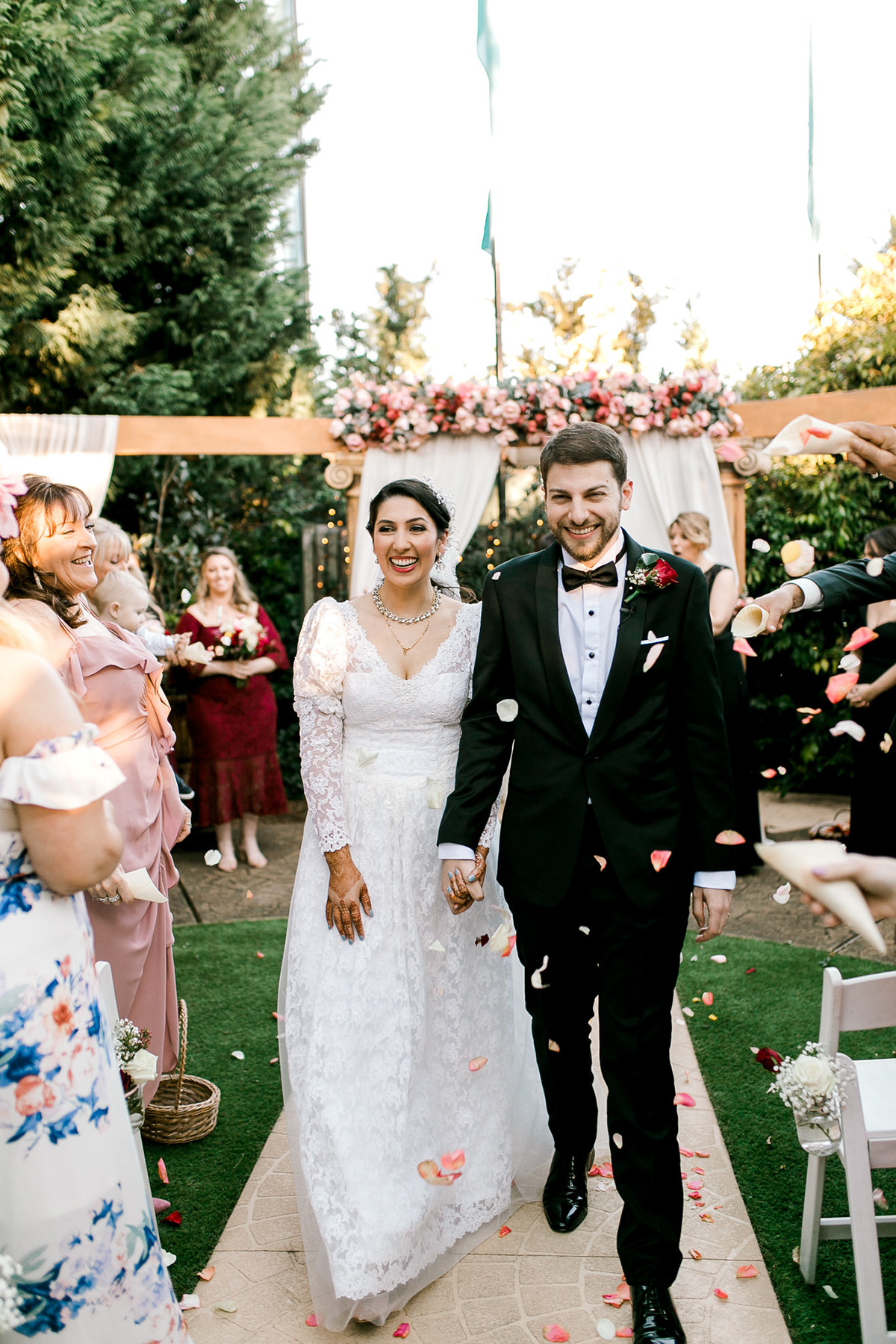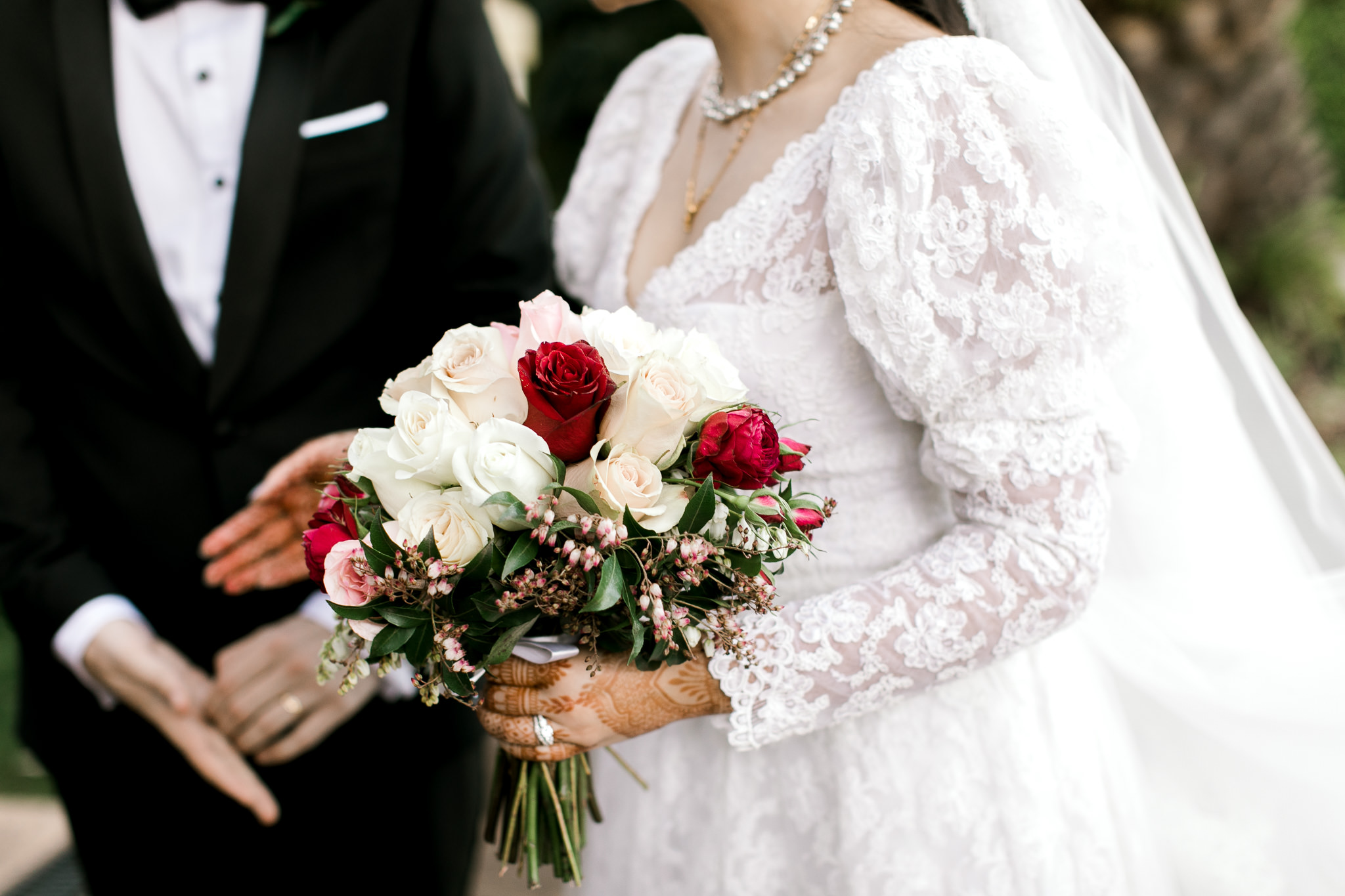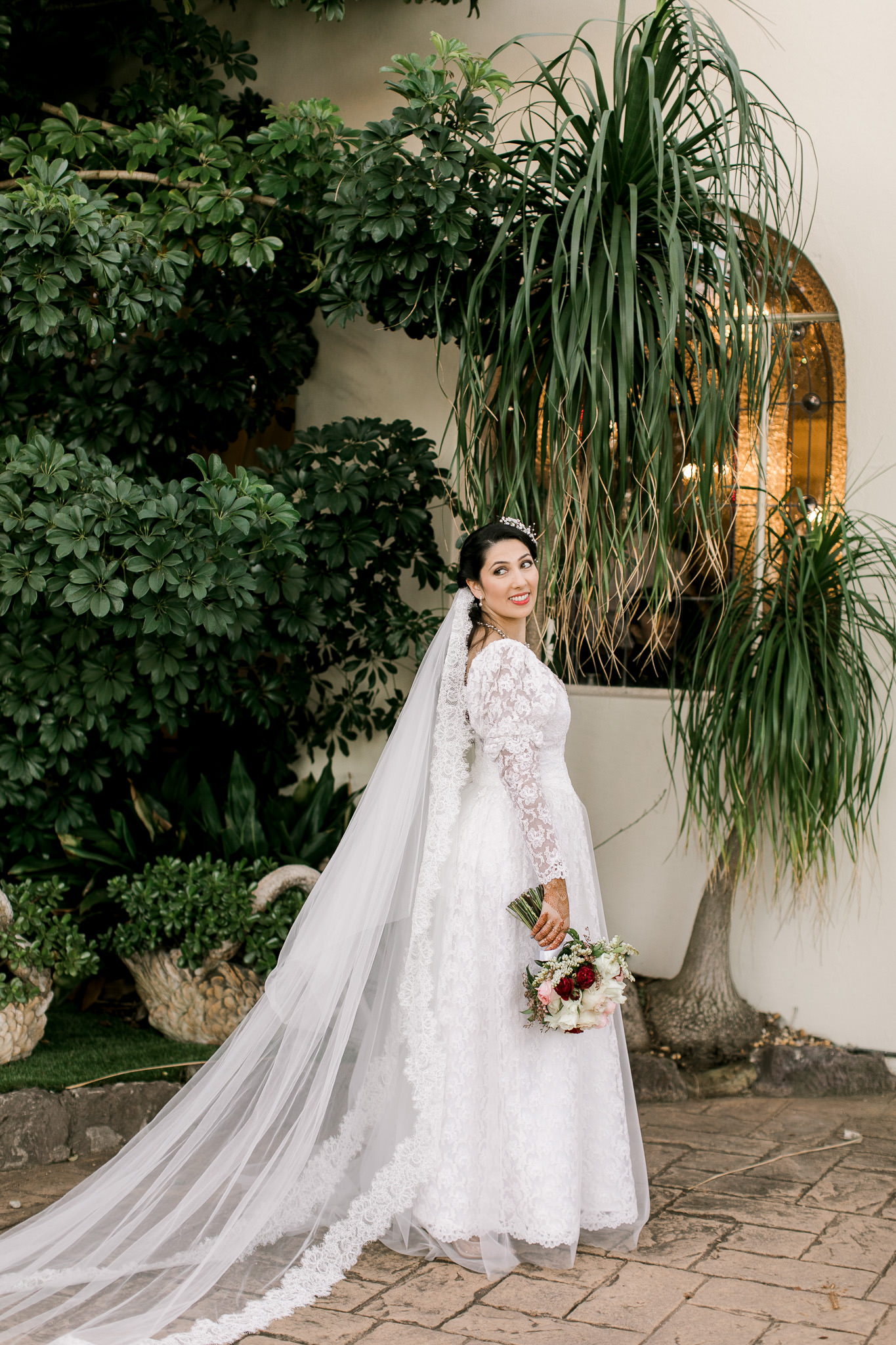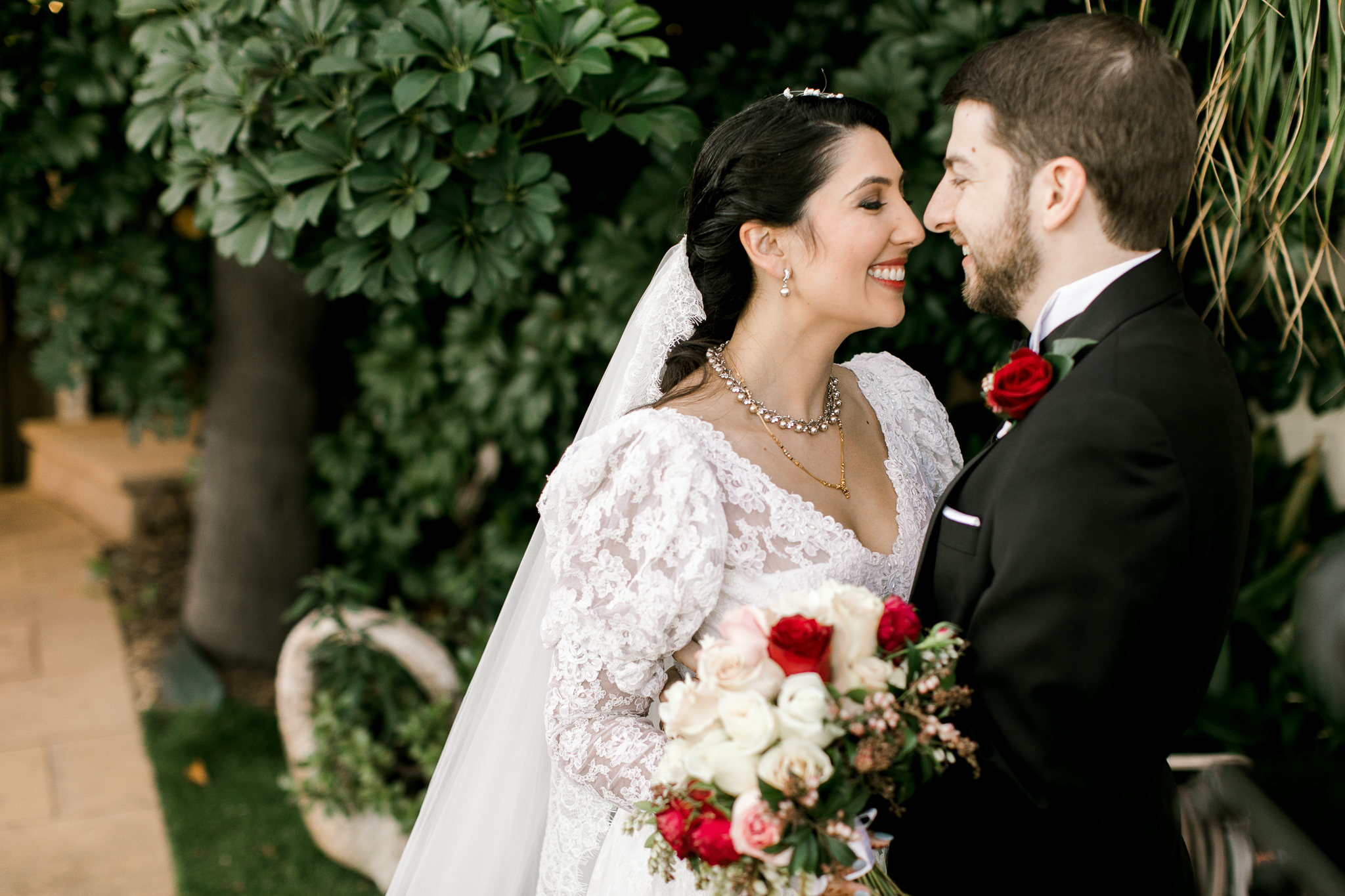 "My Nani (grandmother on my mum's side) had passed some years ago and before and given me a gold necklace that I treasure. For my wedding I wanted a mangal sutra (Indian traditional wedding necklace). So we used the pendant of the necklace given to me by my Nani, joined it to a new matching chain and that became my mangal sutra. Not only does it represent my marriage and vows but is also a reminder of my family, history, traditions and my Nani," Asha says.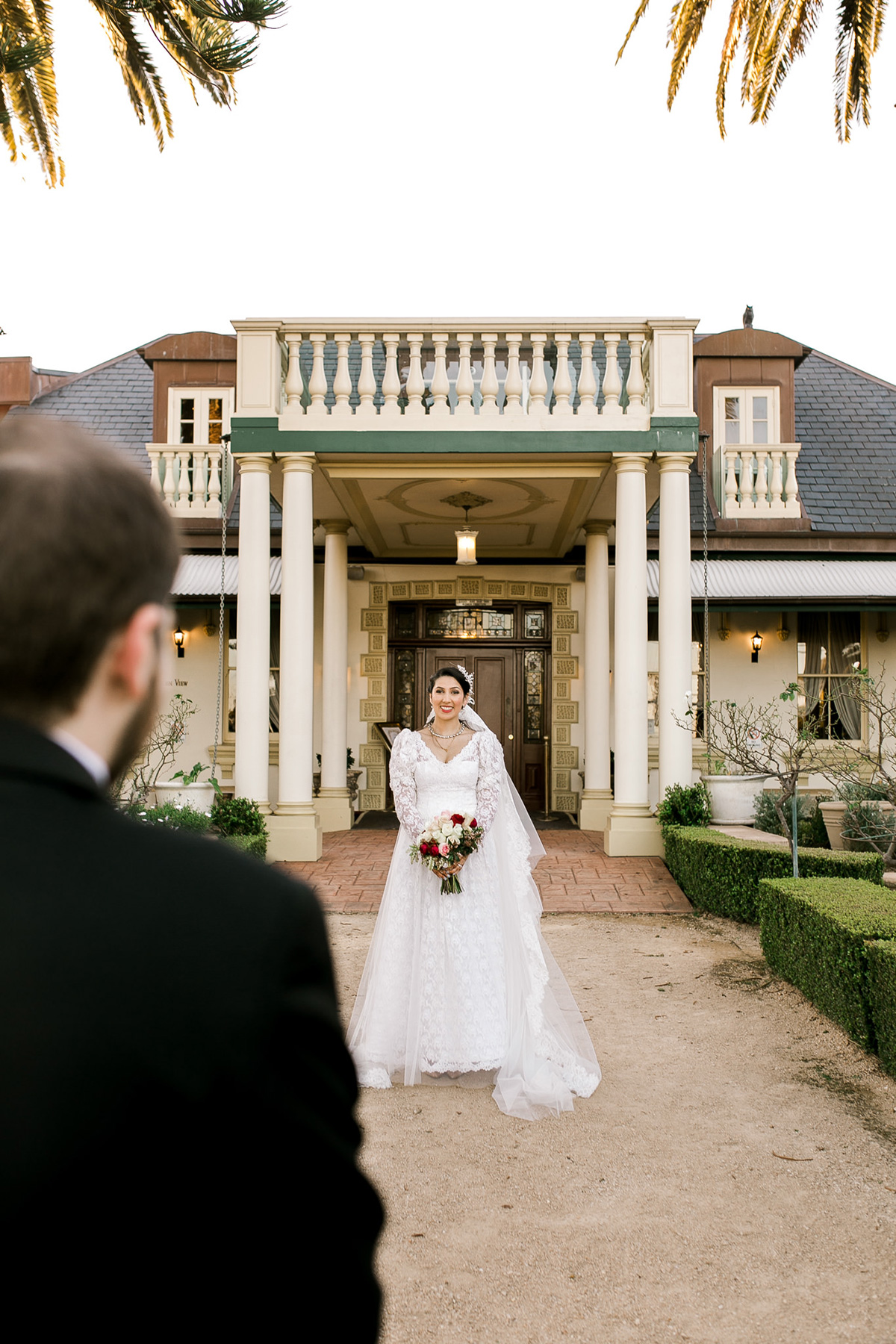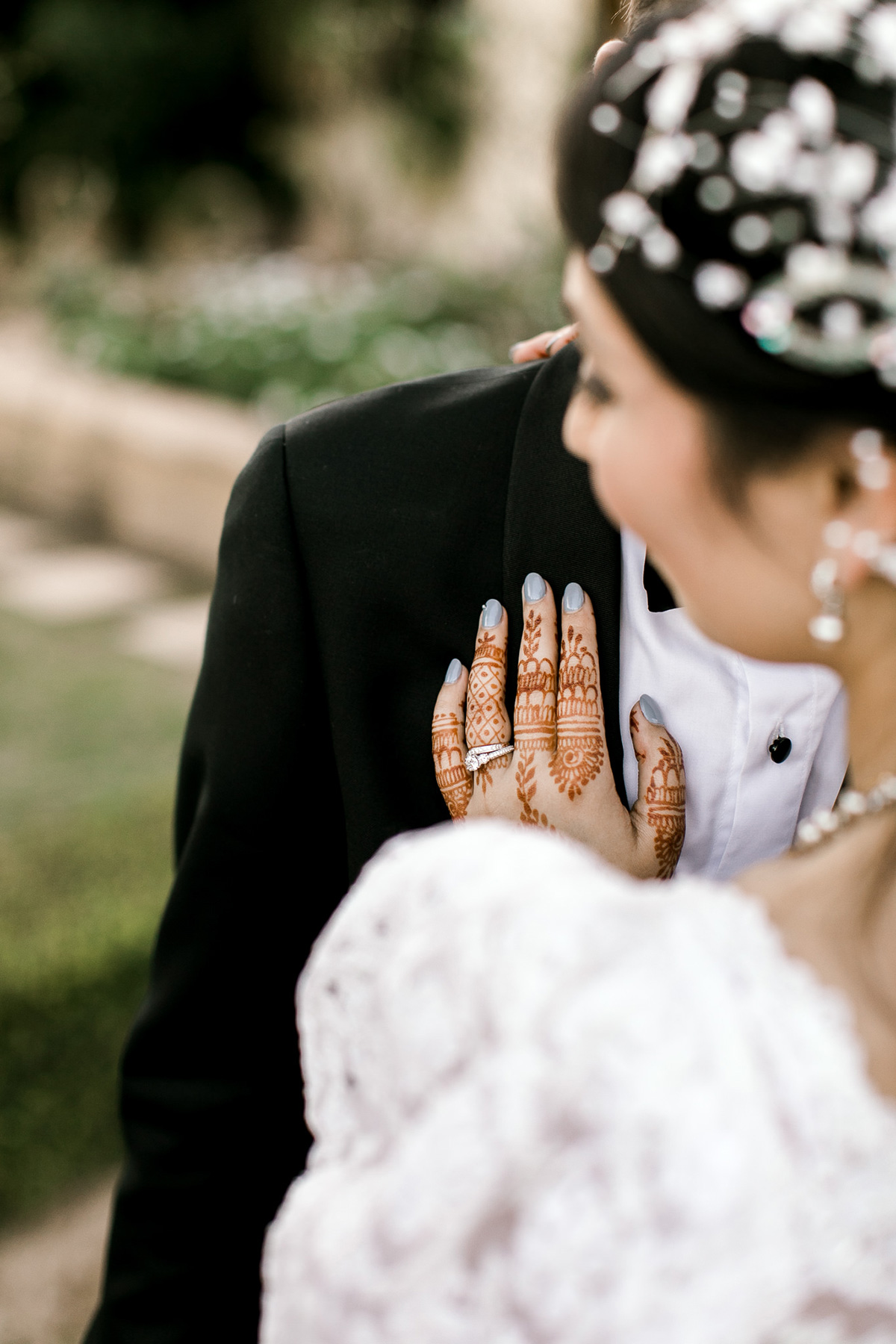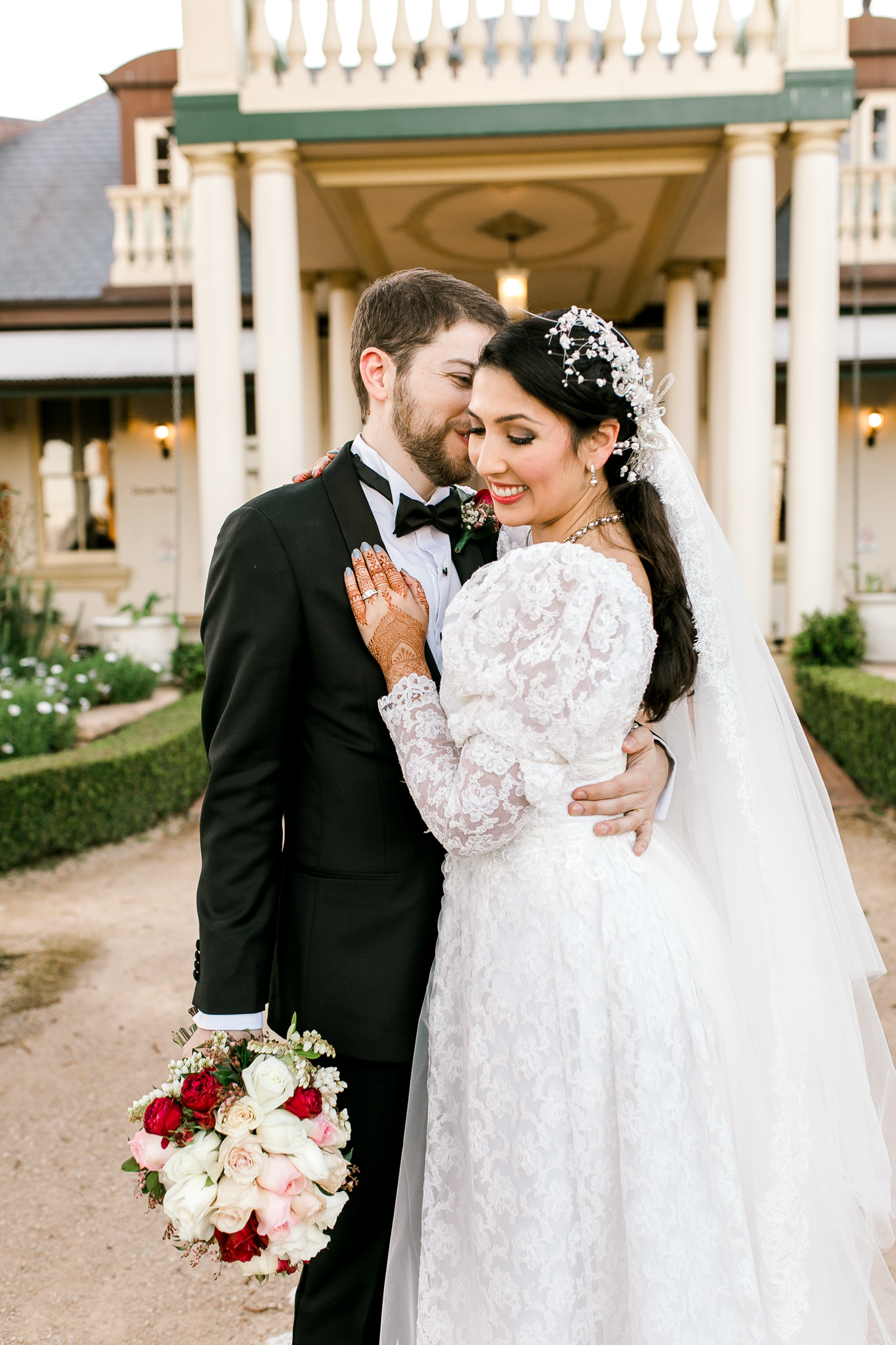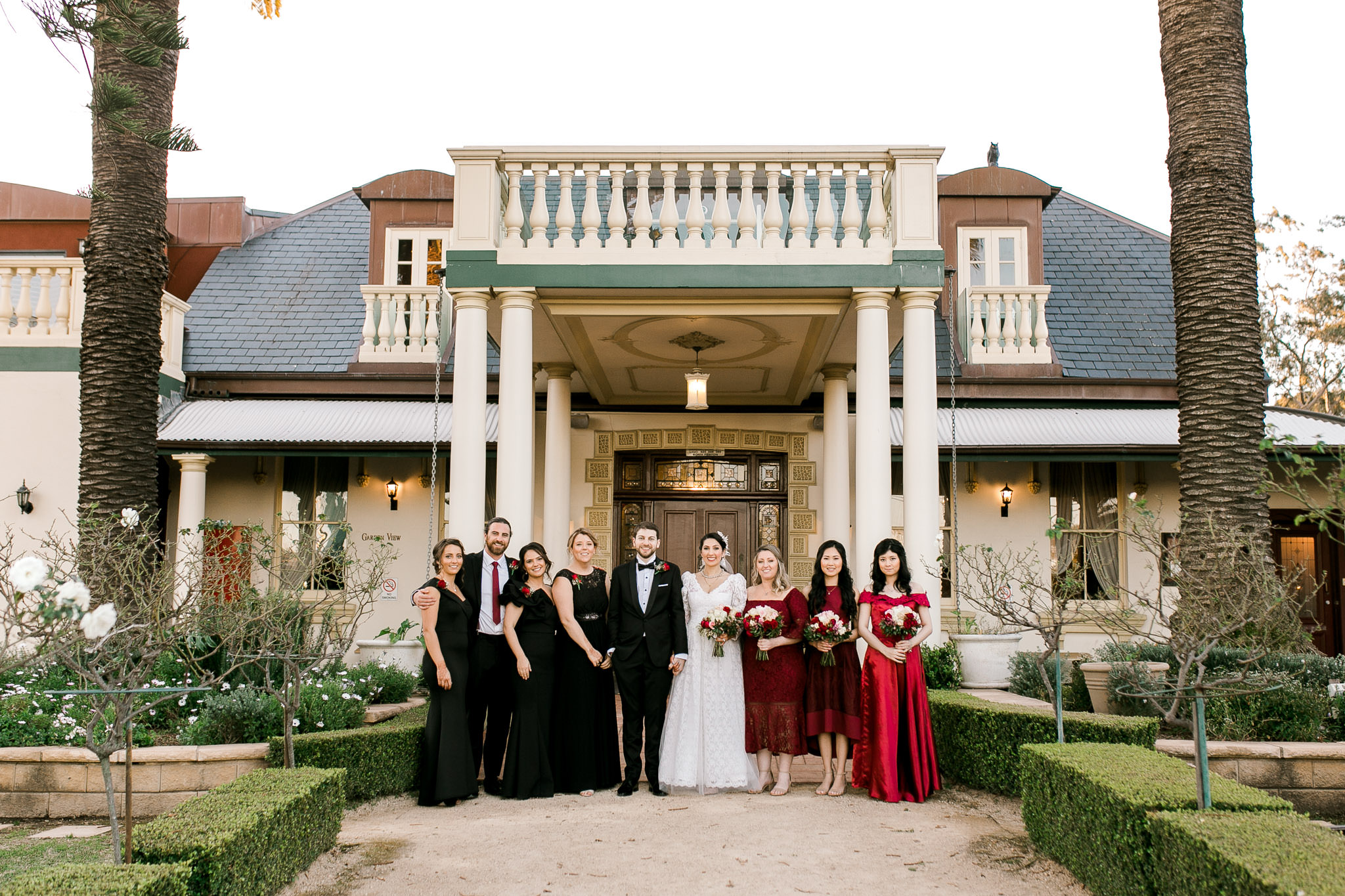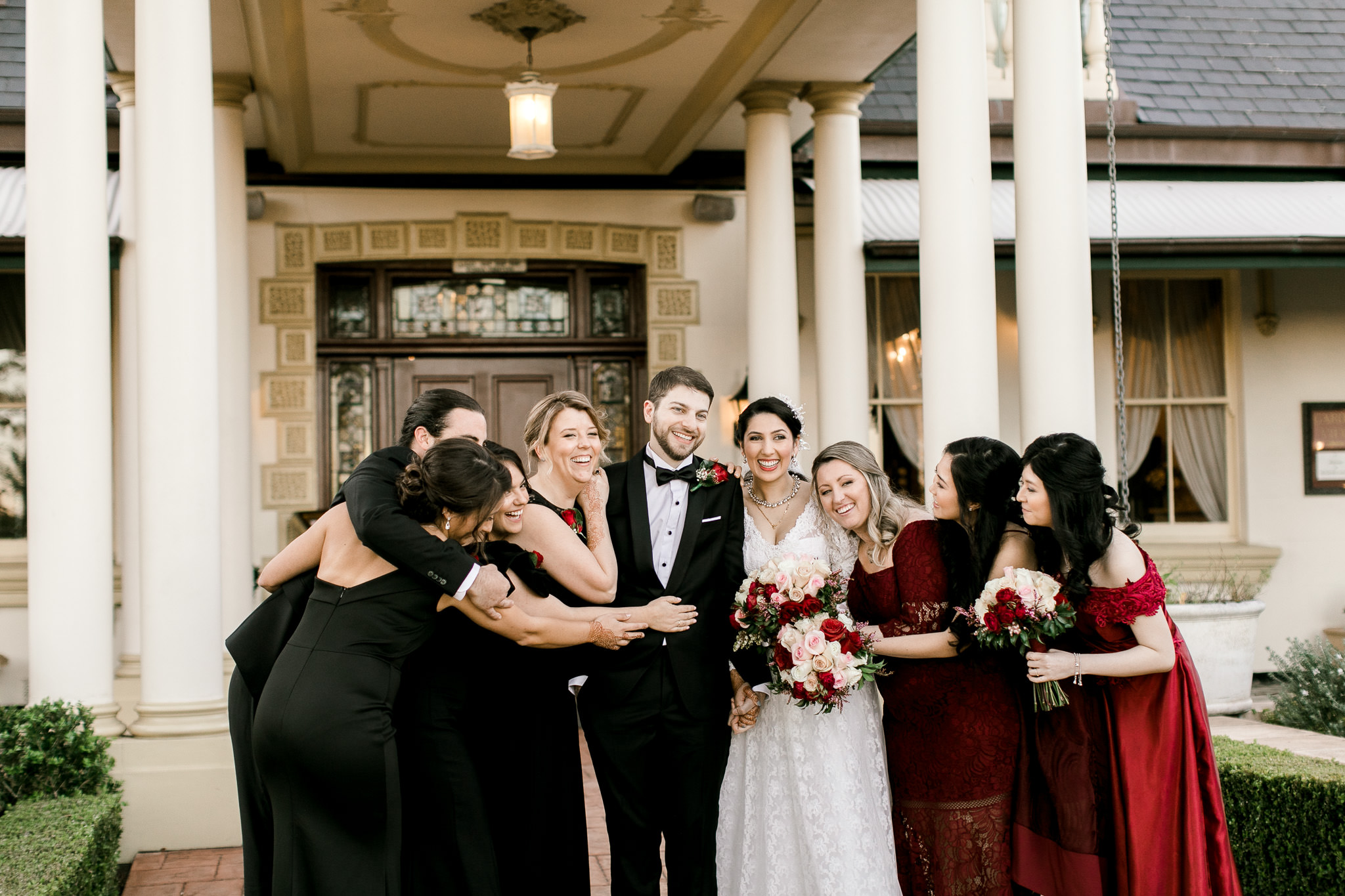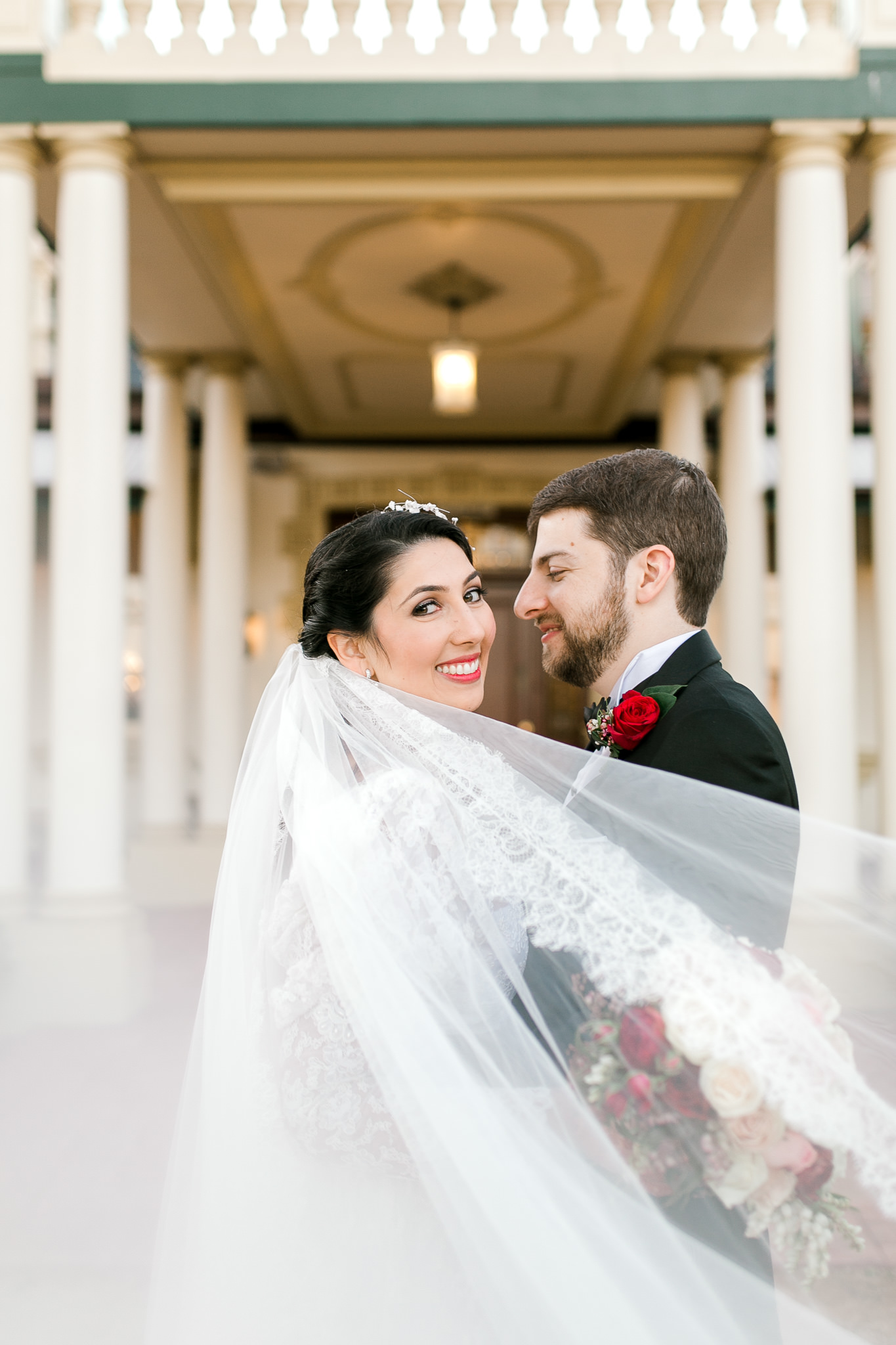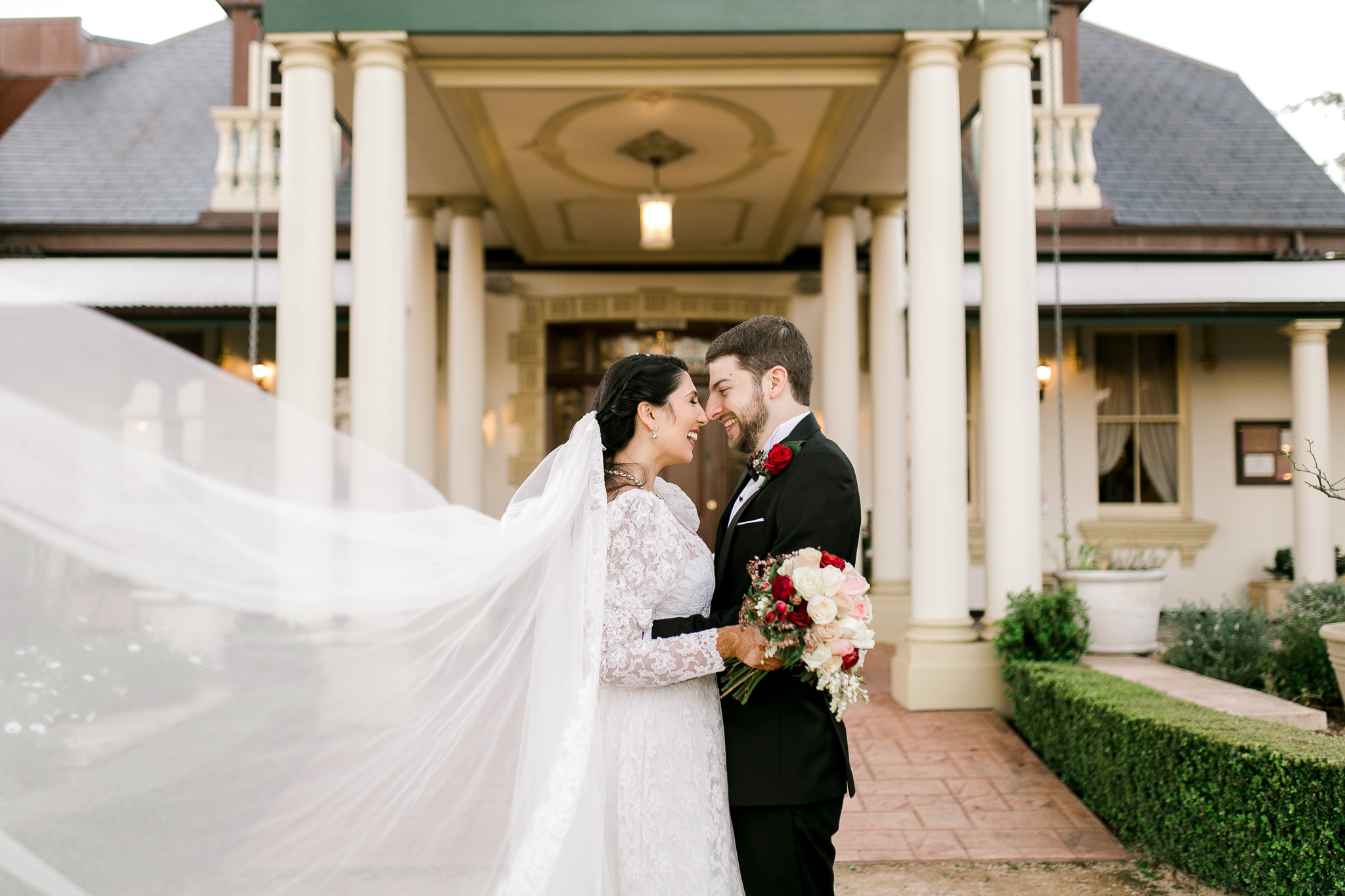 "Trent proposed to me in 2014 on our five-year anniversary whilst we were at an onsen overlooking Queenstown, NZ's snow capped mountains. I said 'of course' because in my mind, it was always a yes and just a matter of time," Asha says.