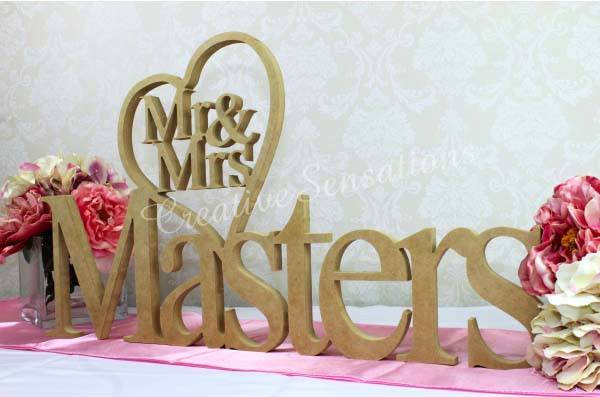 Ohh, this is nice! It's a tailor-made wooden sign for your bridal or cake table, from the folk at Creative Sensations.

---

Would you hire photo booth for your reception?

---
80% of Australian couples use Easy Weddings to connect with their dream wedding suppliers.
Browse the directory and start planning today!
Comments