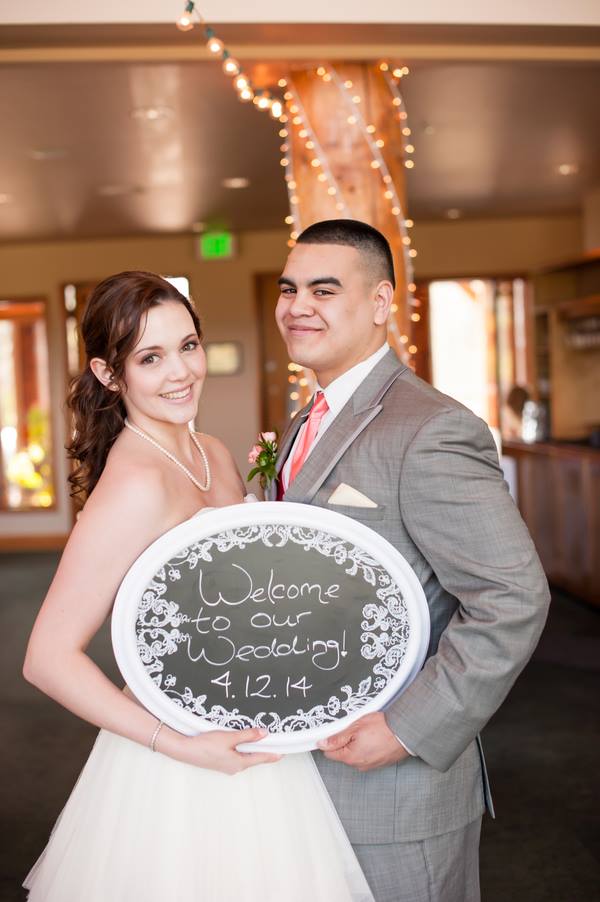 Look at the unbeatable glints of excitement in the eyes of this gorgeous bride and groom. Ahhh, young love!
---
Was your engagement ring custom designed?
---
Photos: B. Jones Photography.
80% of Australian couples use Easy Weddings to connect with their dream wedding suppliers.
Browse the directory and start planning today!
Comments