Best men have a certain reputation for being a little naughtier than nice. While 9/10 best men are fine upstanding examples of what a best man should be, that last one usually lives up to the reputation that strikes fear into every bride's heart.
Here are six best man confessions that we probably shouldn't share with you.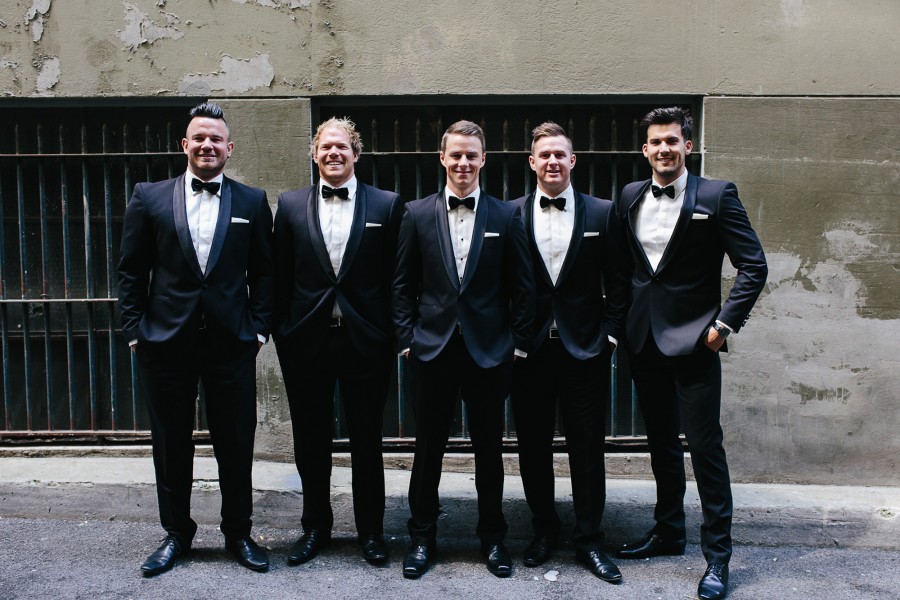 My fiance tried on the bride's wedding dress – and looked better in it
"I don't know why but I ended up being best man for both the groom and the bride. Her bridesmaids were useless and I ended up running some of her chores including picking up her wedding dress. I went to the dress shop with my fiance to pick it up. We had to take it home to store it for the bride to pick up the next day, but when we got it home we both wondered the same thing – what would my fiance look like in the dress? She tried it on and looked stunning. We had so much fun pretending it was our wedding day. The bride never knew that she wasn't the first person to wear that wedding dress and, honestly, my fiance looked better in it."
Brett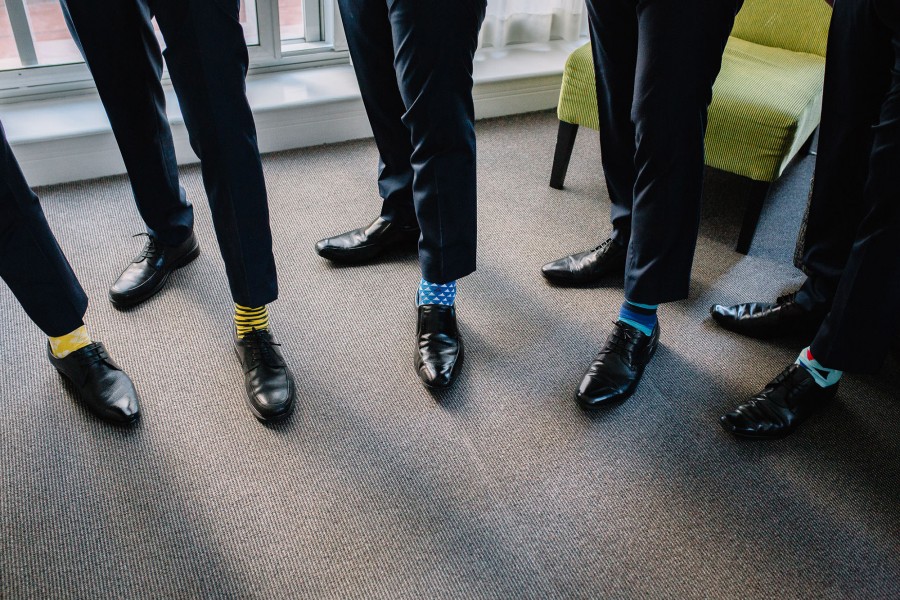 I slept with the bride – a few times
"It was like something out of a movie. I met the bride and fell for her straight away. Apparently, she fell for me too and within a month we were getting on very well and started meeting up when her fiance, my old school friend, was at work. The groom never knew and we stopped seeing each other after the wedding but when the bride stood up at her wedding speech and thanked me for being the 'best best' man, she wasn't talking about my performance in the wedding party."
George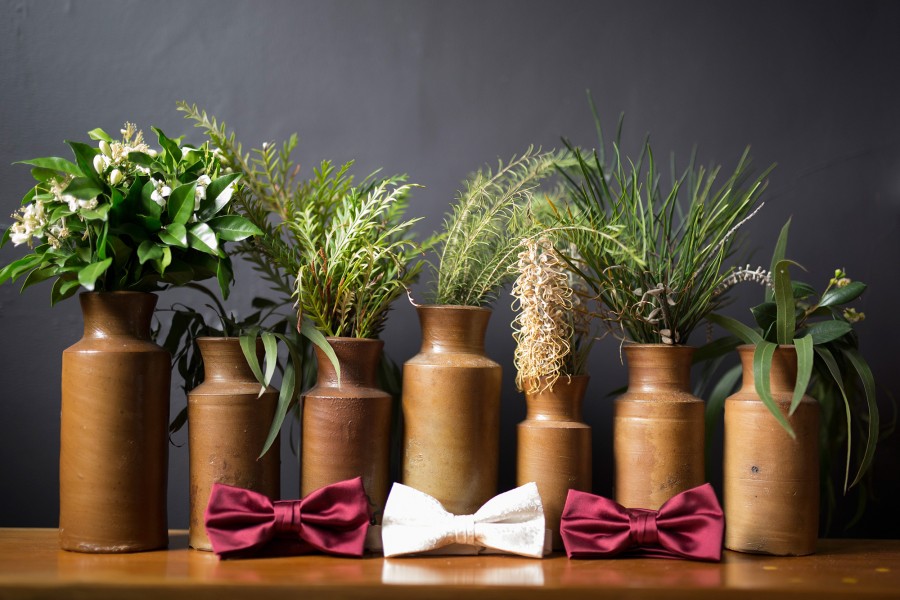 The bride slipped and it was my fault
"I am a competitive ballroom dancer and dancers 'season' the soles of their dance shoes with wax and hot water for better grip when they're dancing. I knew the bride and groom were nervous about their first dance and had been taking dancing lessons. So I decided to give them a bit of an advantage and lightly waxed the bottom of their wedding shoes in the hotel room the night before the wedding. I didn't realise that as a dancer you're experienced in walking with waxed shoes – until I saw the bride go flying while she walked down the aisle and several times during the reception. She spent the night falling over and complaining that all the floors seemed to be really slippery."
Aaron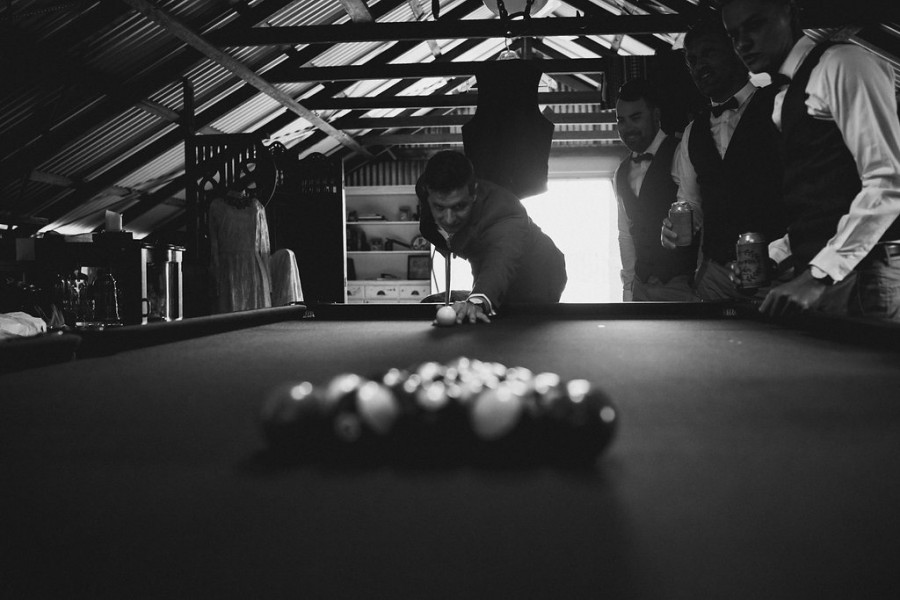 I virused my brother's computer and deleted his groom's speech
"I'm terrible with computers and I was really nervous about giving the best man's speech at my brother's wedding. He wanted to keep it a secret because, though I didn't know it at the time, he was writing a song to sing to his bride on their wedding day. I sneaked into his computer and put in a USB drive to copy it so that I could read it and make sure he wasn't going to say something stupid. I didn't know the USB drive had a virus on it and I infected his computer and he lost his speech and whatever was on his computer. He had been working on that song for months. I still haven't told him."
Jeremy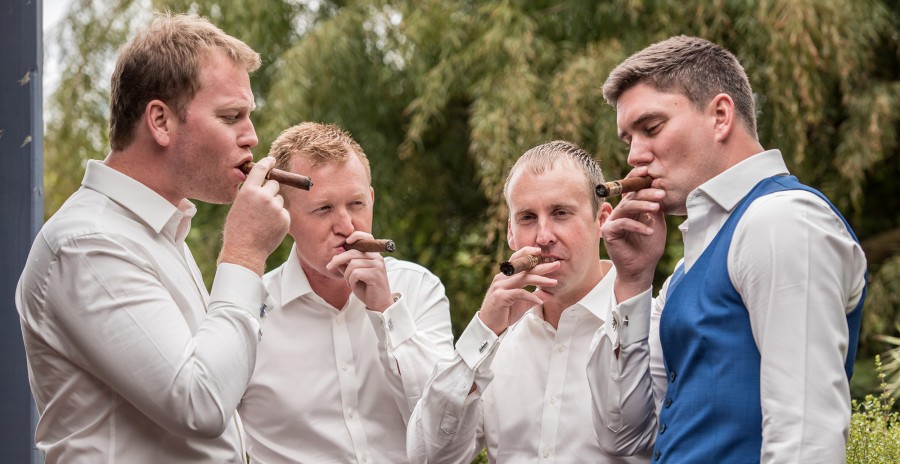 I cut the groom's hair at his buck's night while I was drunk
"The bride made me swear I'd take care of the groom at his buck's night and I promised I would. I even said I wouldn't drink anything, but when the night came the groom insisted I join him in a drink or ten. I was so drunk and I still don't know how it happened exactly but I somehow managed to get hold of a pair of scissors and cut the groom's hair, badly. It was the week before the wedding. It was so bad, the groom had to shave his head completely for the wedding. Thankfully, he drank more than I did and didn't remember what happened but I did, though I never confessed to it. I just pretended someone else must have done it. They both believe me though I think the groom is a bit suspicious."
John
I accidentally drugged the groom
"My groom was very stressed the night before the wedding. He was so worried he gave himself a headache and couldn't sleep. It got to about 2 AM and I said enough was enough and gave him two headache tablets and told him to go lie down. I didn't realise that I actually gave him two of my very powerful sleeping tablets. We both slept in and missed the ceremony. When we got there, he was so groggy he could barely stand or speak. The priest refused to perform the wedding until he was compos mentis and we had to hold it about 5 hours after the scheduled time at the reception venue when they should have been doing their first dance".
Jamie