"I travelled almost 15,000km across the world to find the love of my life who turned out to live 20km away from me back in Ireland!"
That was a journey Jennifer Long made to meet her beau Ciaran Ryan in Perth, Western Australia. The Irish pair met through mutual friends, but did not know each other back home. "Ciaran was only supposed to stay in Perth for six months before heading over east to do more travelling," explains Jennifer, 26 of Ciaran, 30. "As the months went on we spent more time with each other, he decided to stay."
The decision to stay for love may have been easy, but making that a reality was a little harder. "At the time I did not have a permanent visa, neither did Ciaran, so he worked hard to get his trade approved and get sponsored so we could both call Australia home," praises Jennifer.
The couple married at their romantic wedding on March 12, 2016 with 70 guests by their side. A ceremony at St Michael the Archangel Chapel in Leederville was followed by a reception at The Sebel in Mandurah. "Ciaran had ten of his family members fly over from Ireland and I had five, it was so amazing and surreal to have them all here at the same time in Australia," says the bride.
Photos courtesy of Objektiv Photography.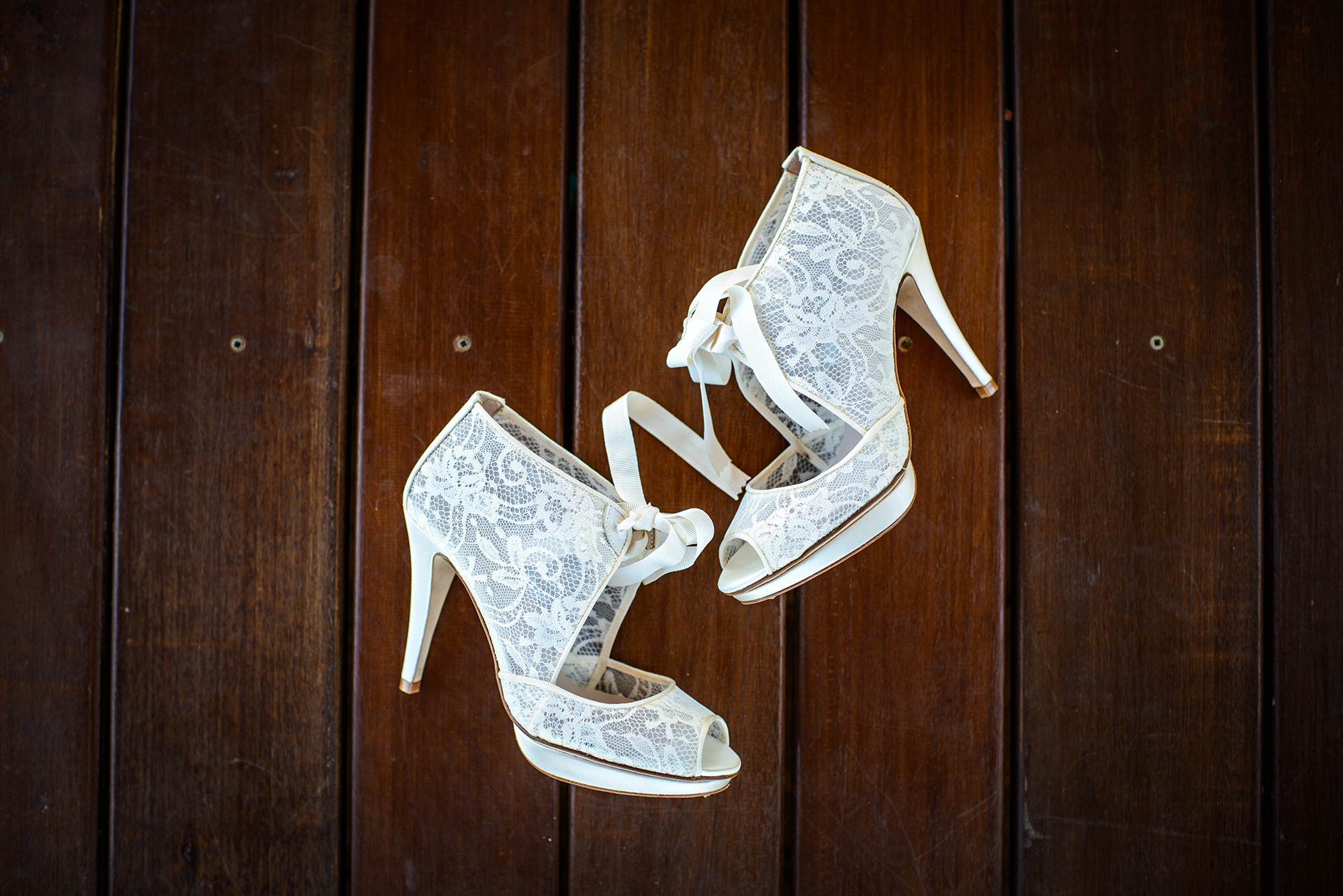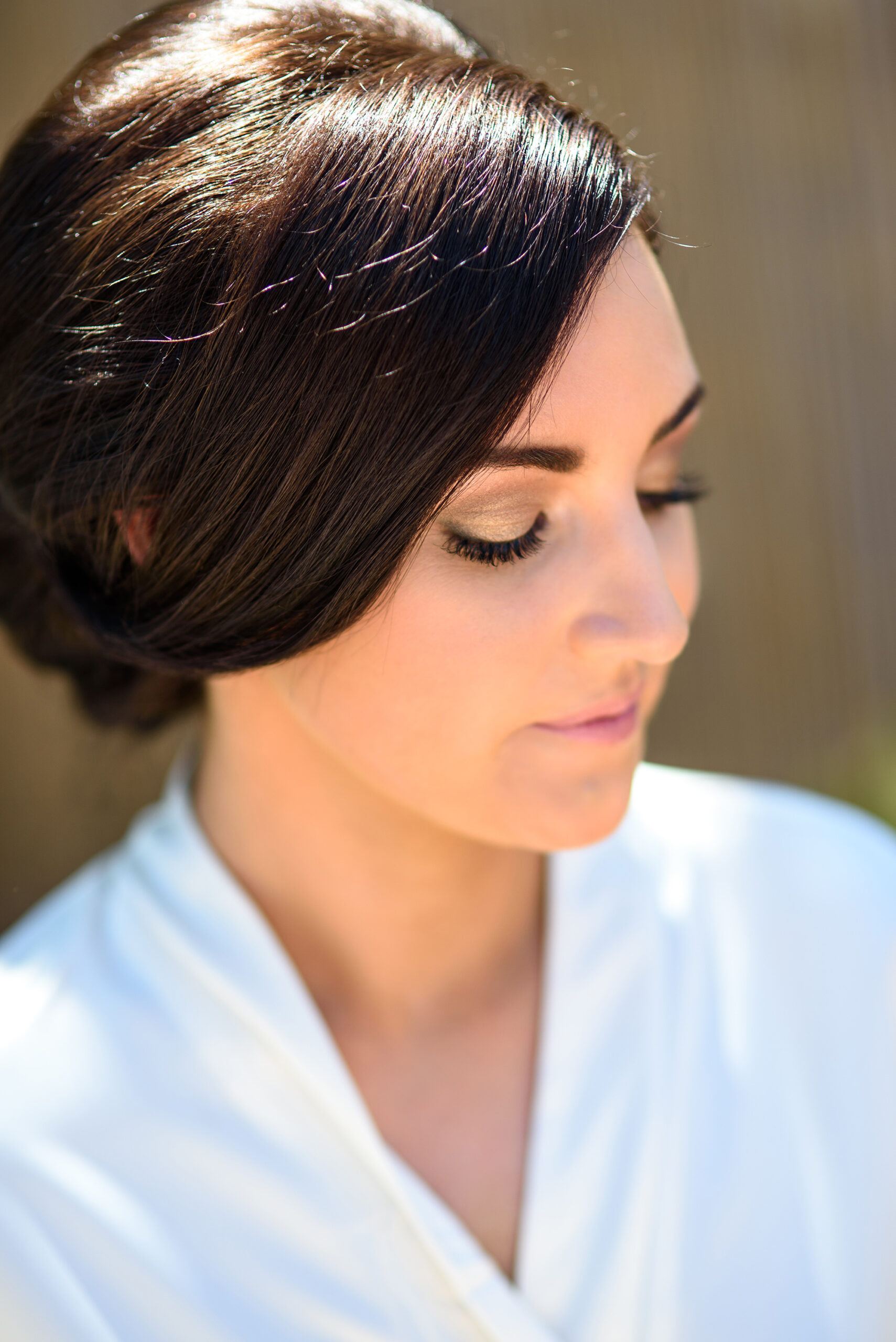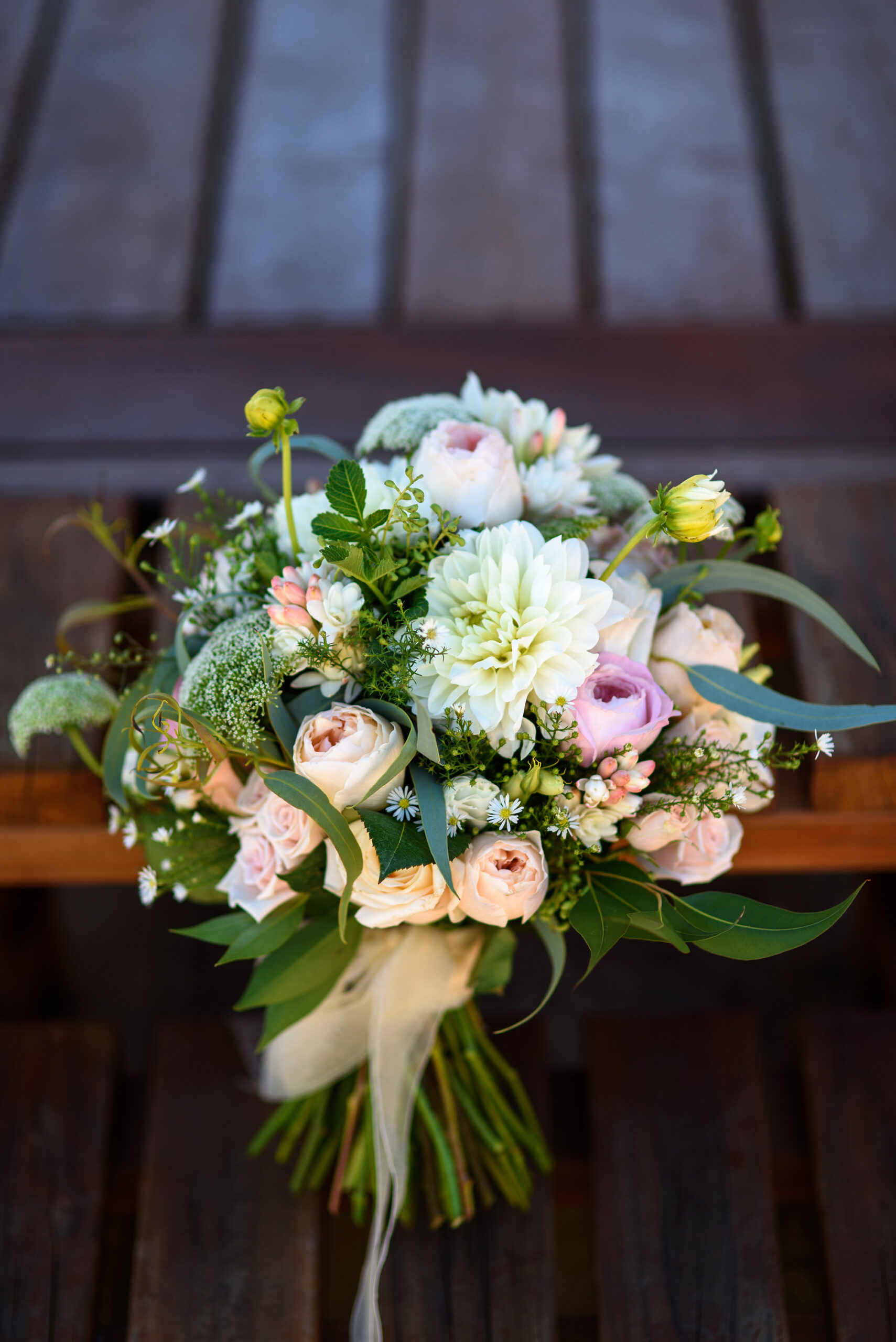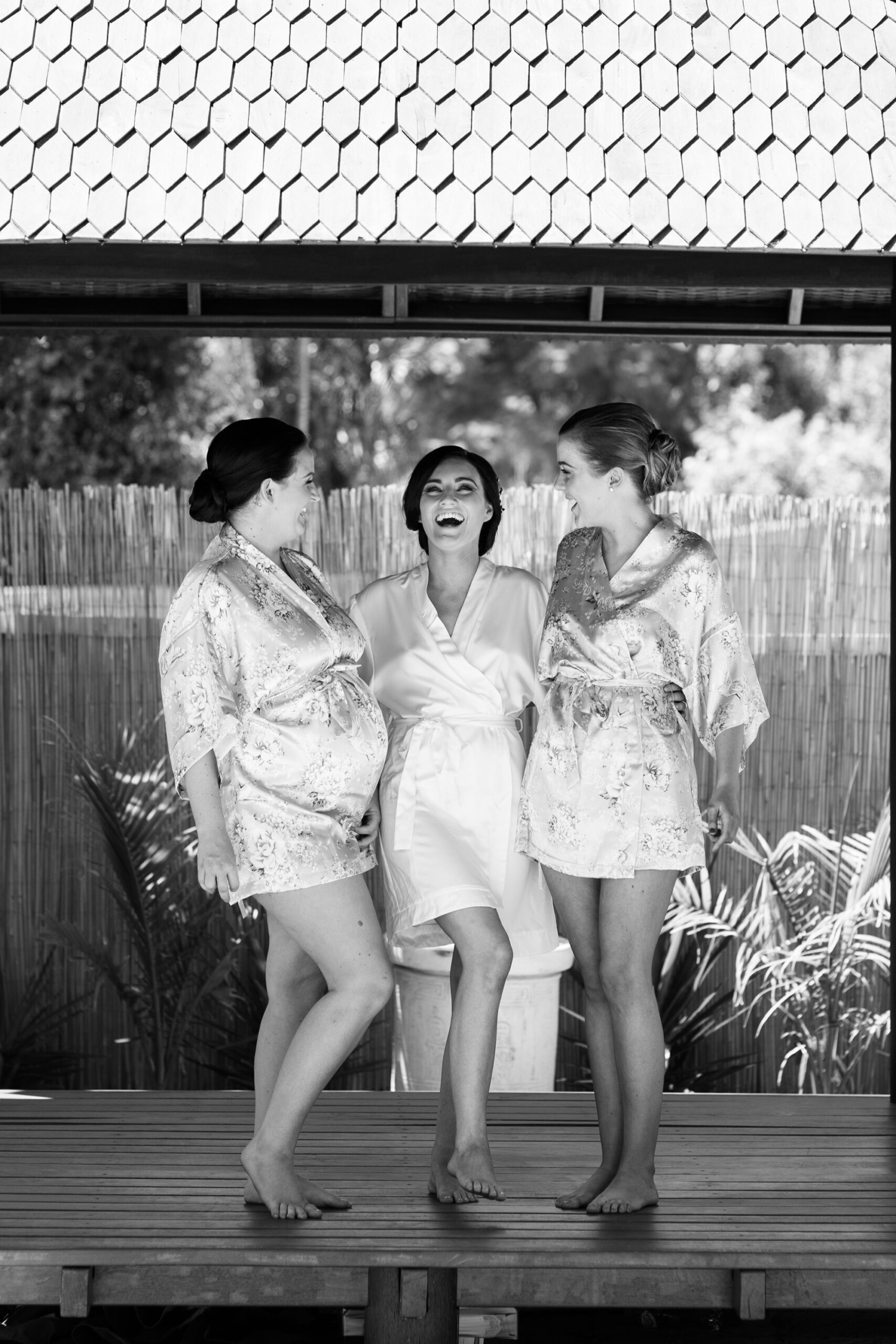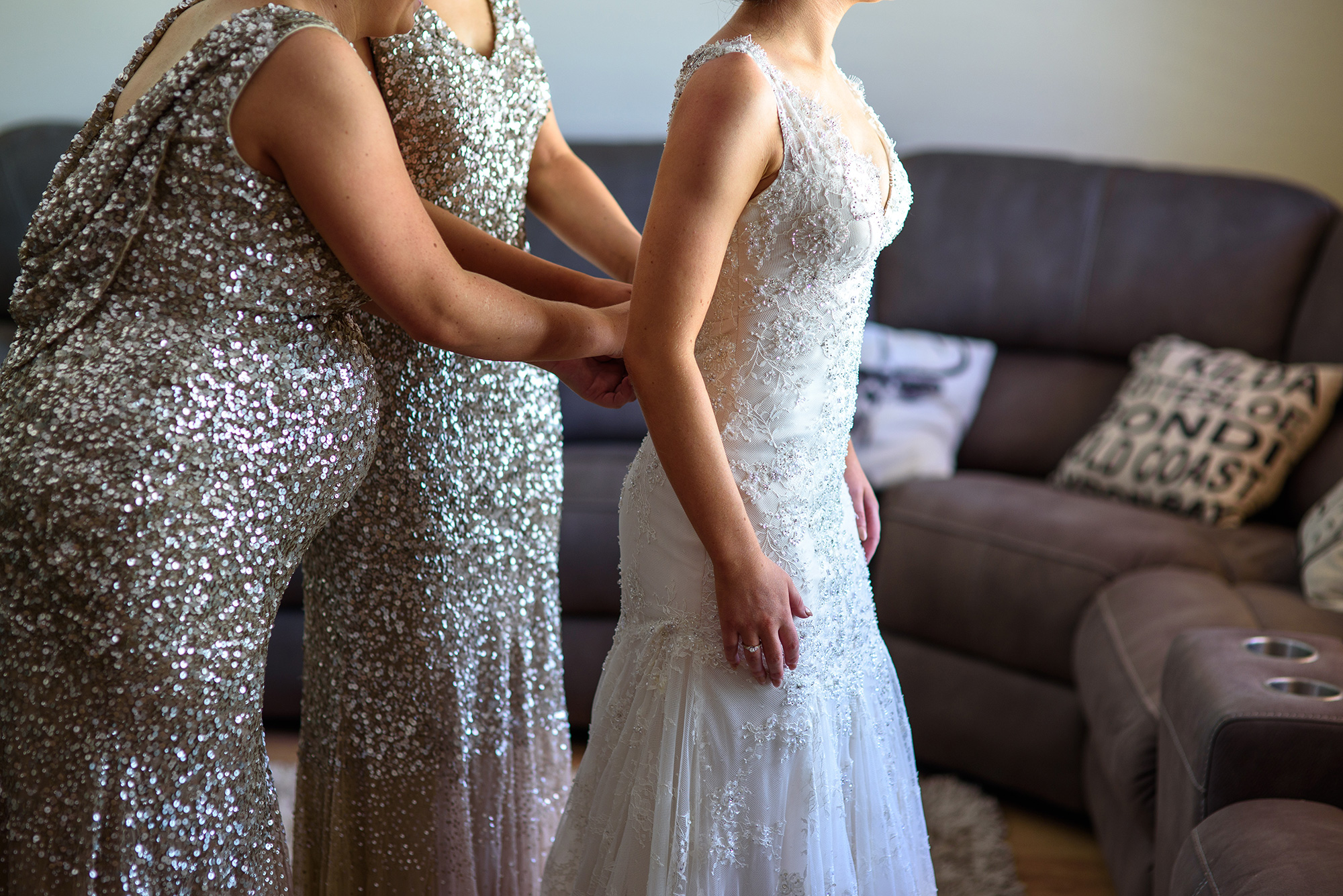 Jennifer opted for a stunning classic lace gown with bead detail and plunging neckline.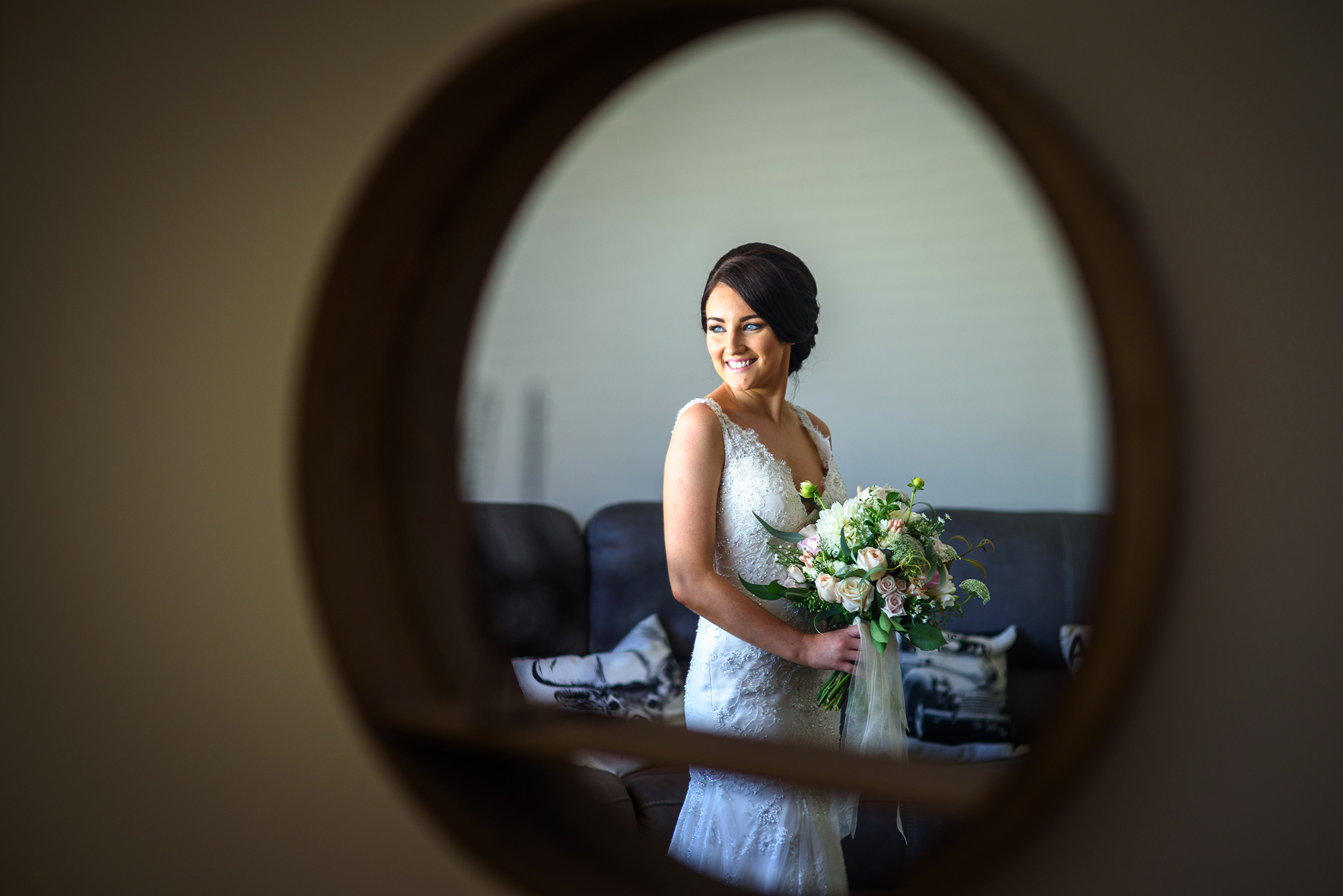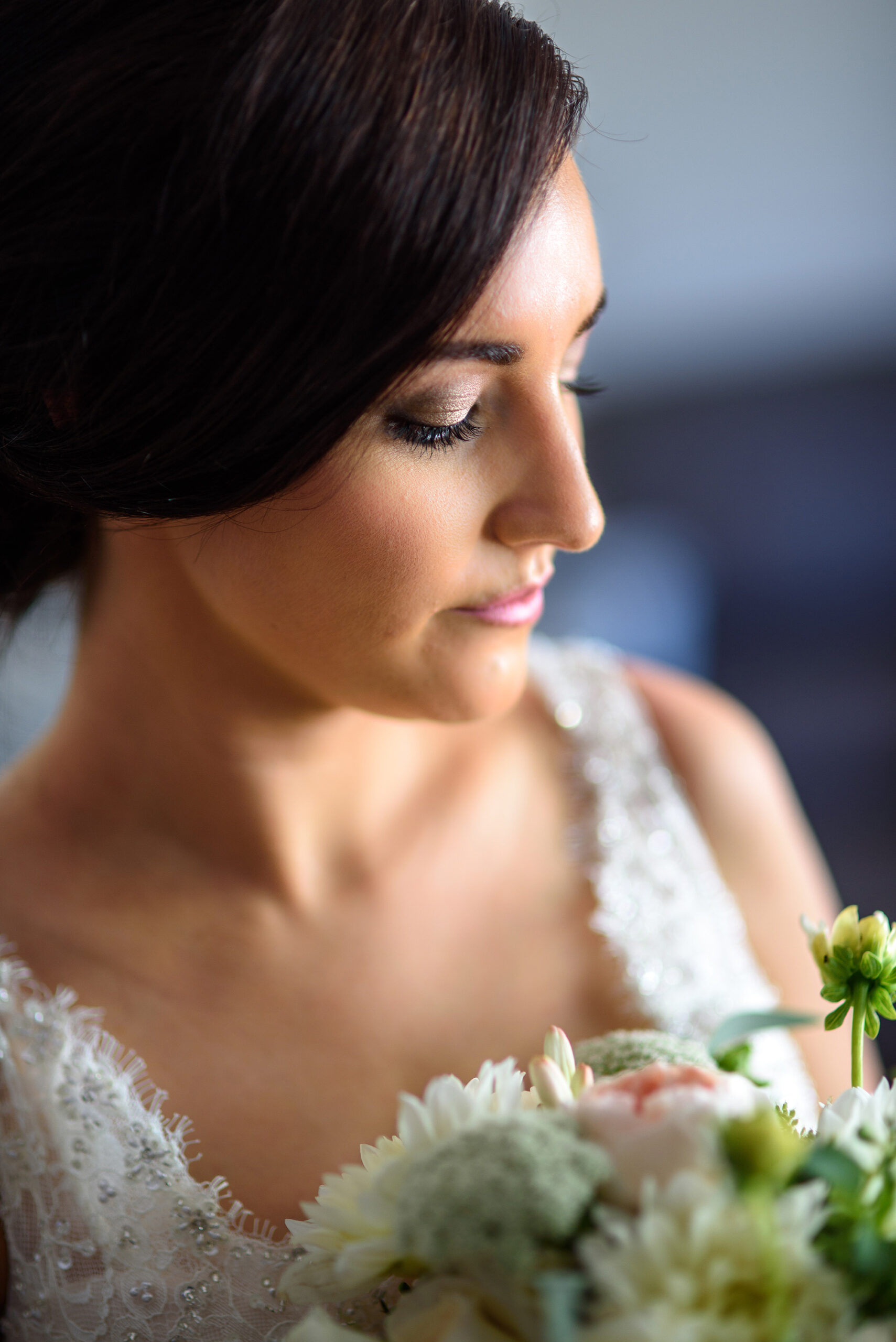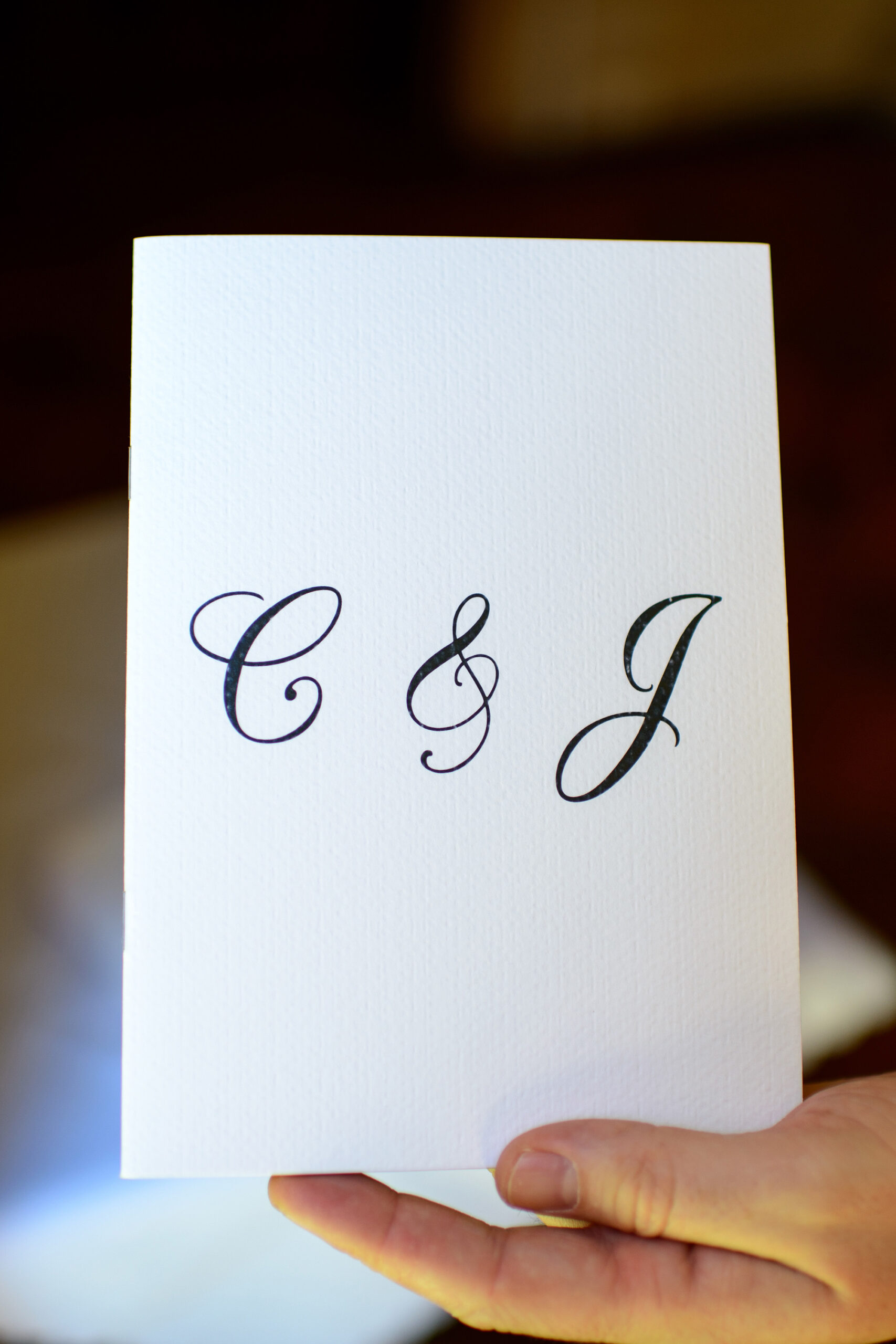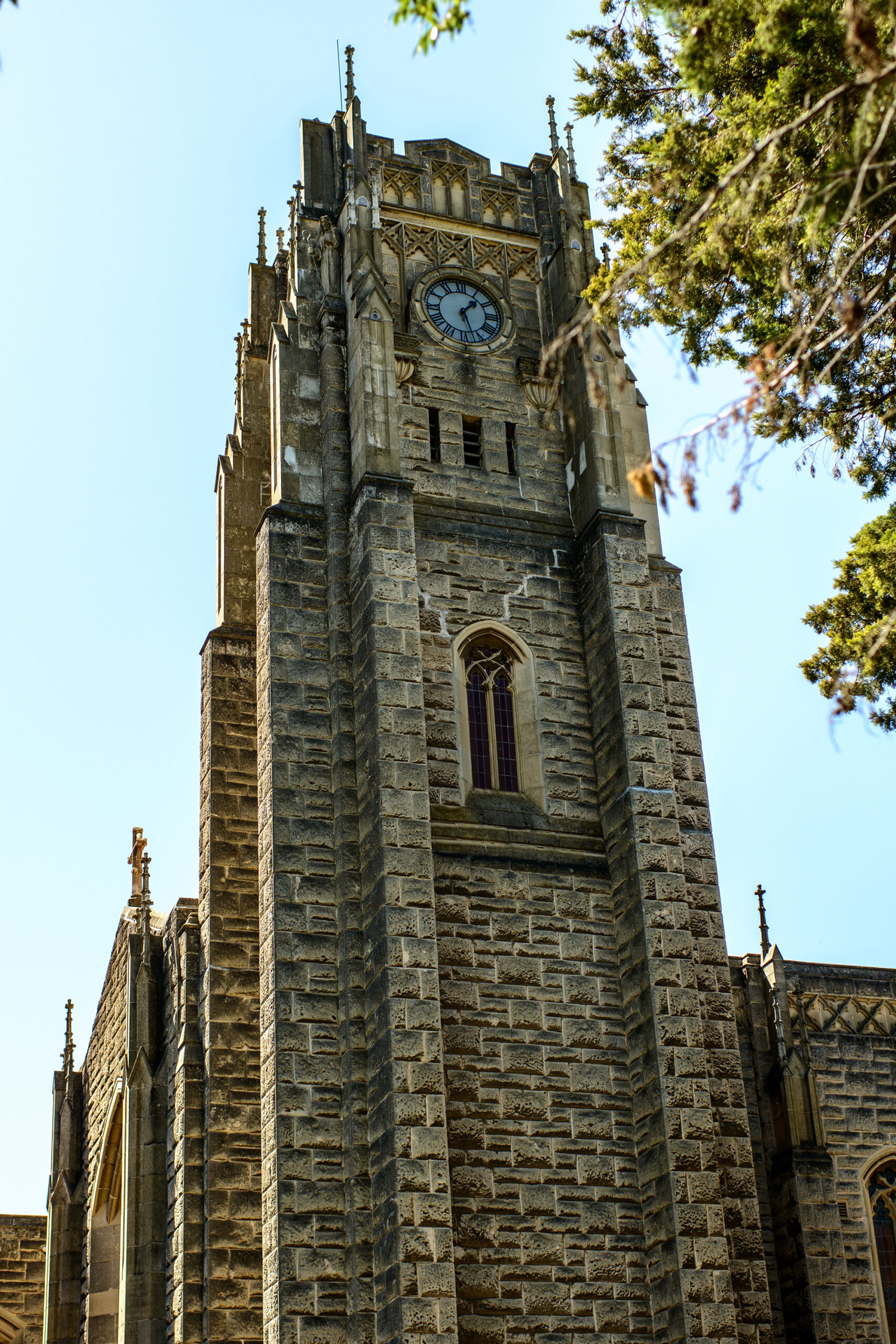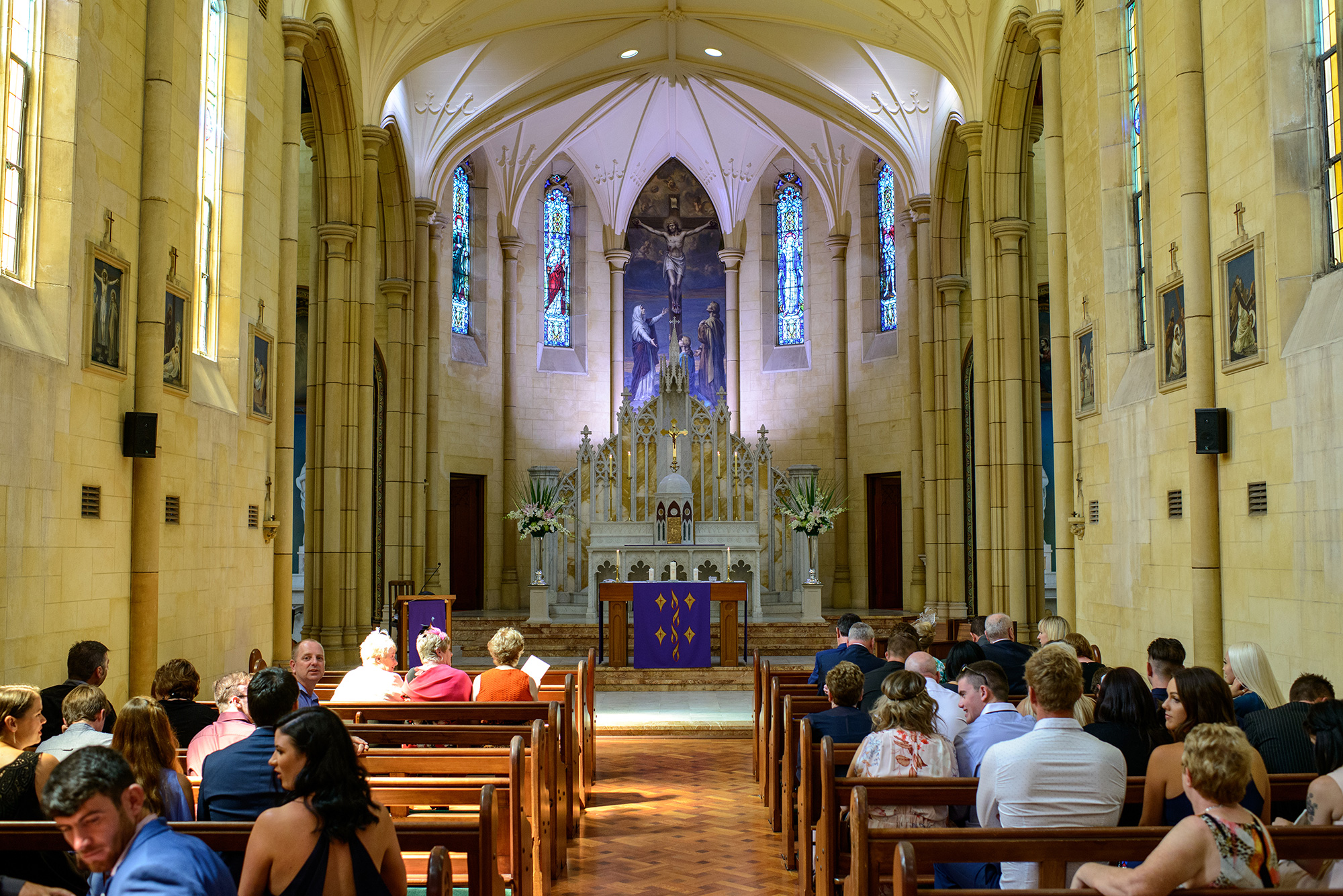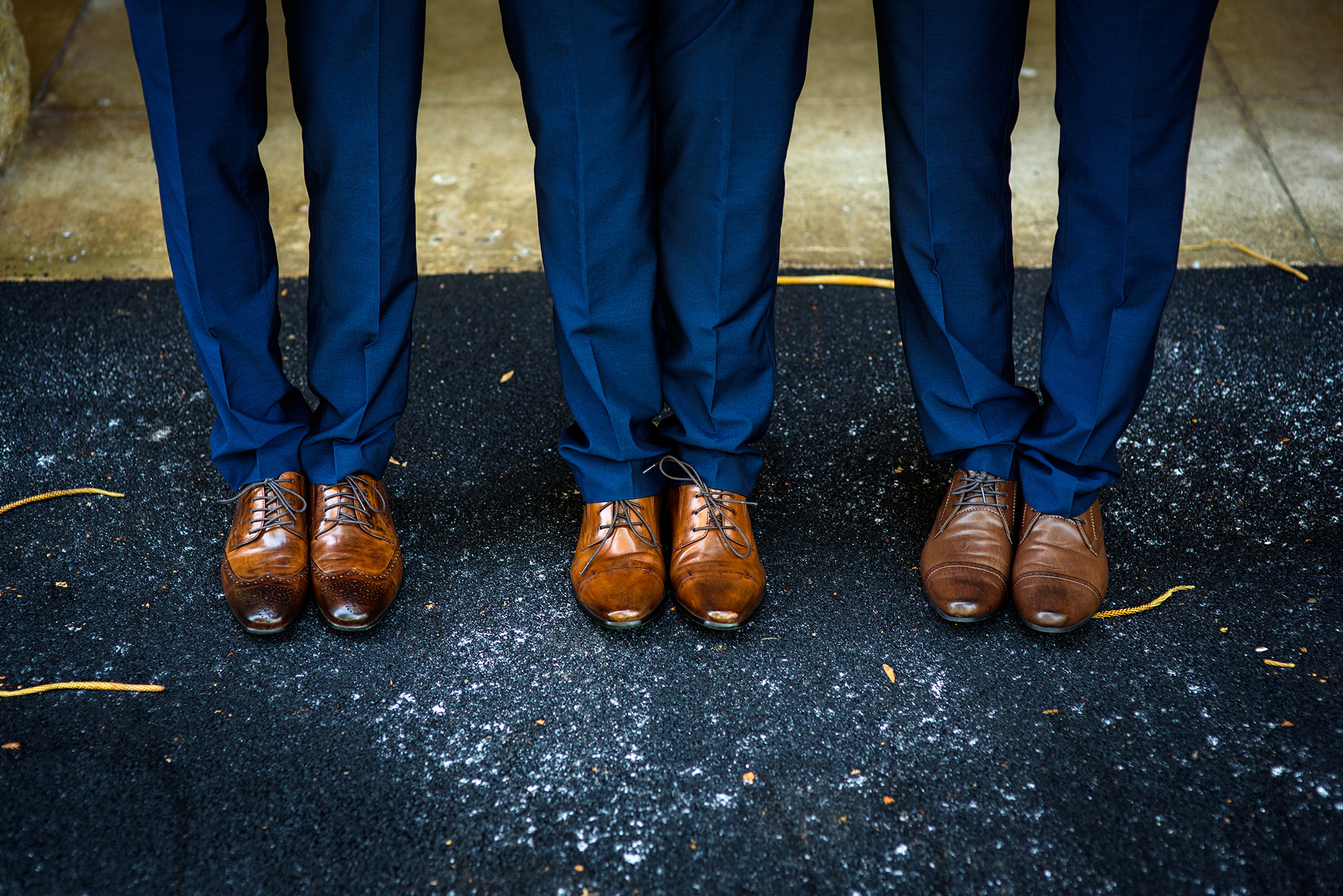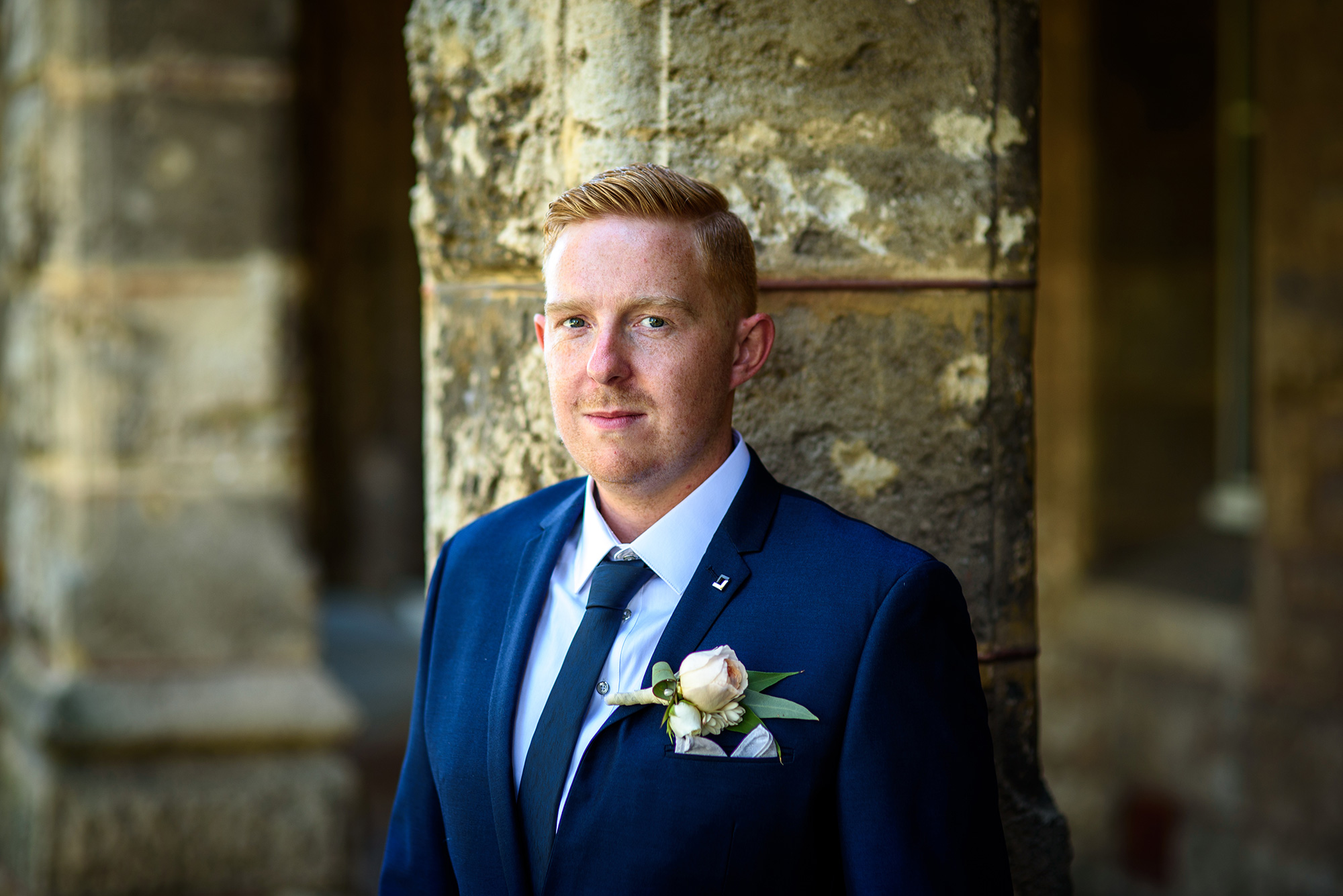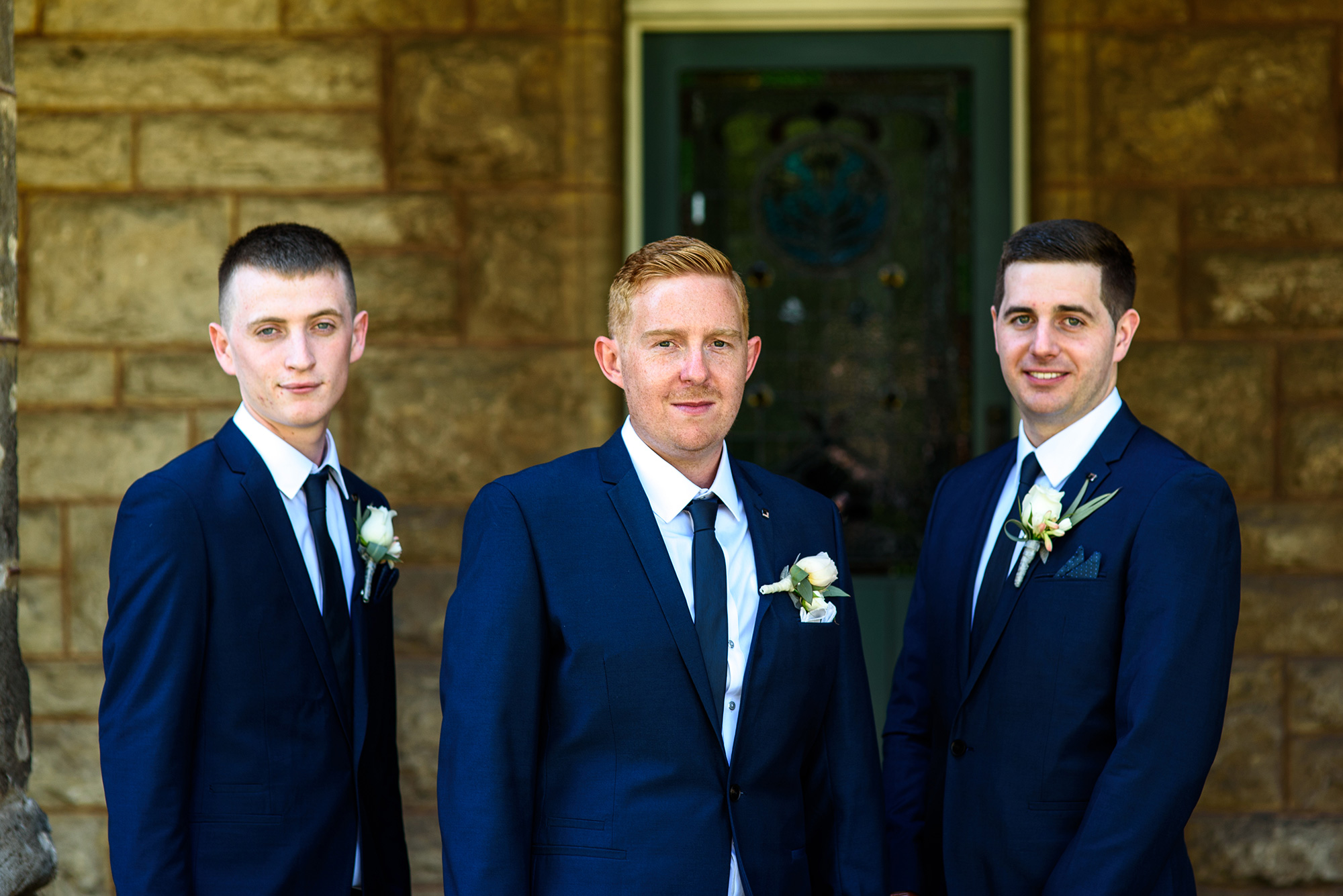 Ciaran and his groomsmen sported navy blue suits and ties for the autumn wedding.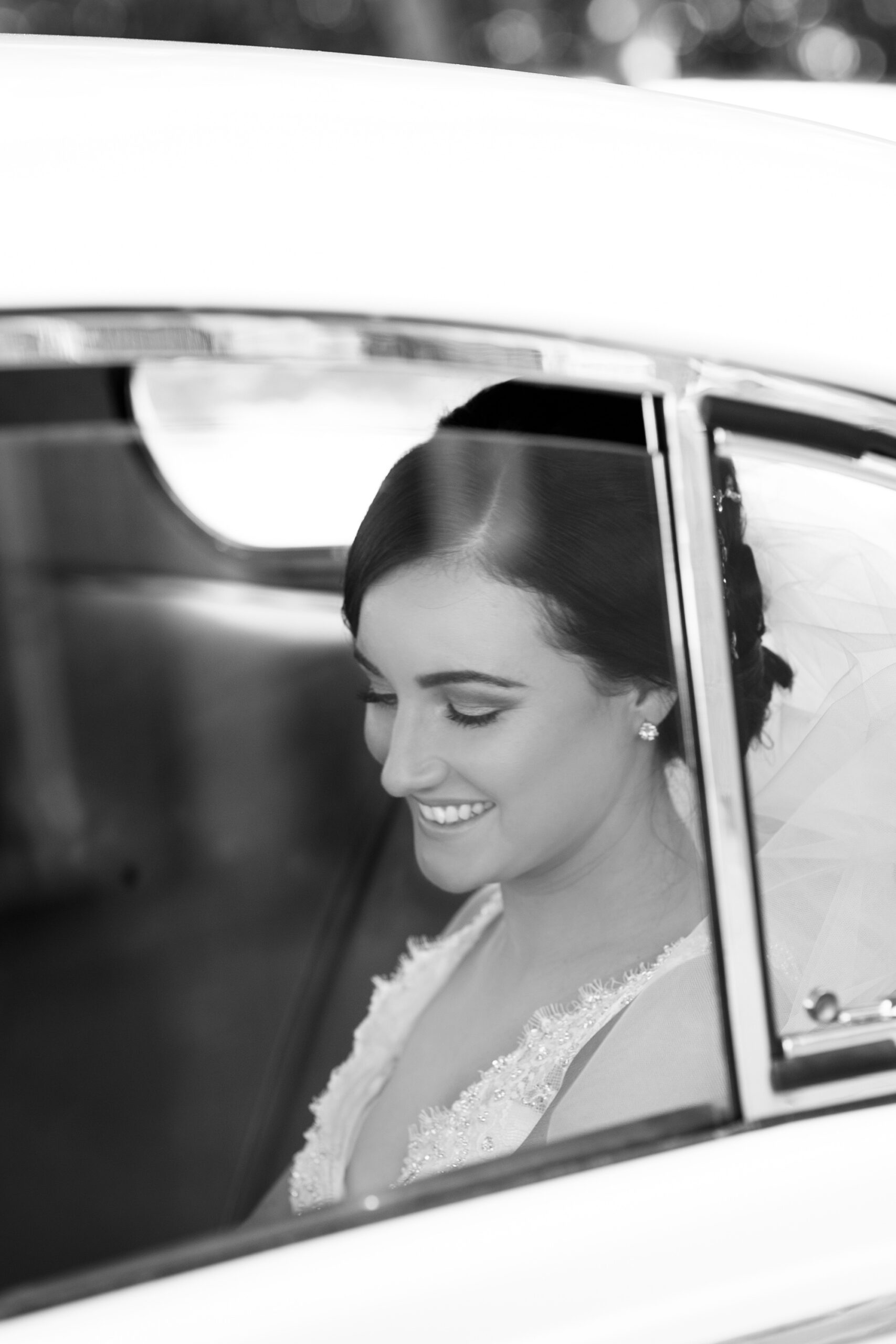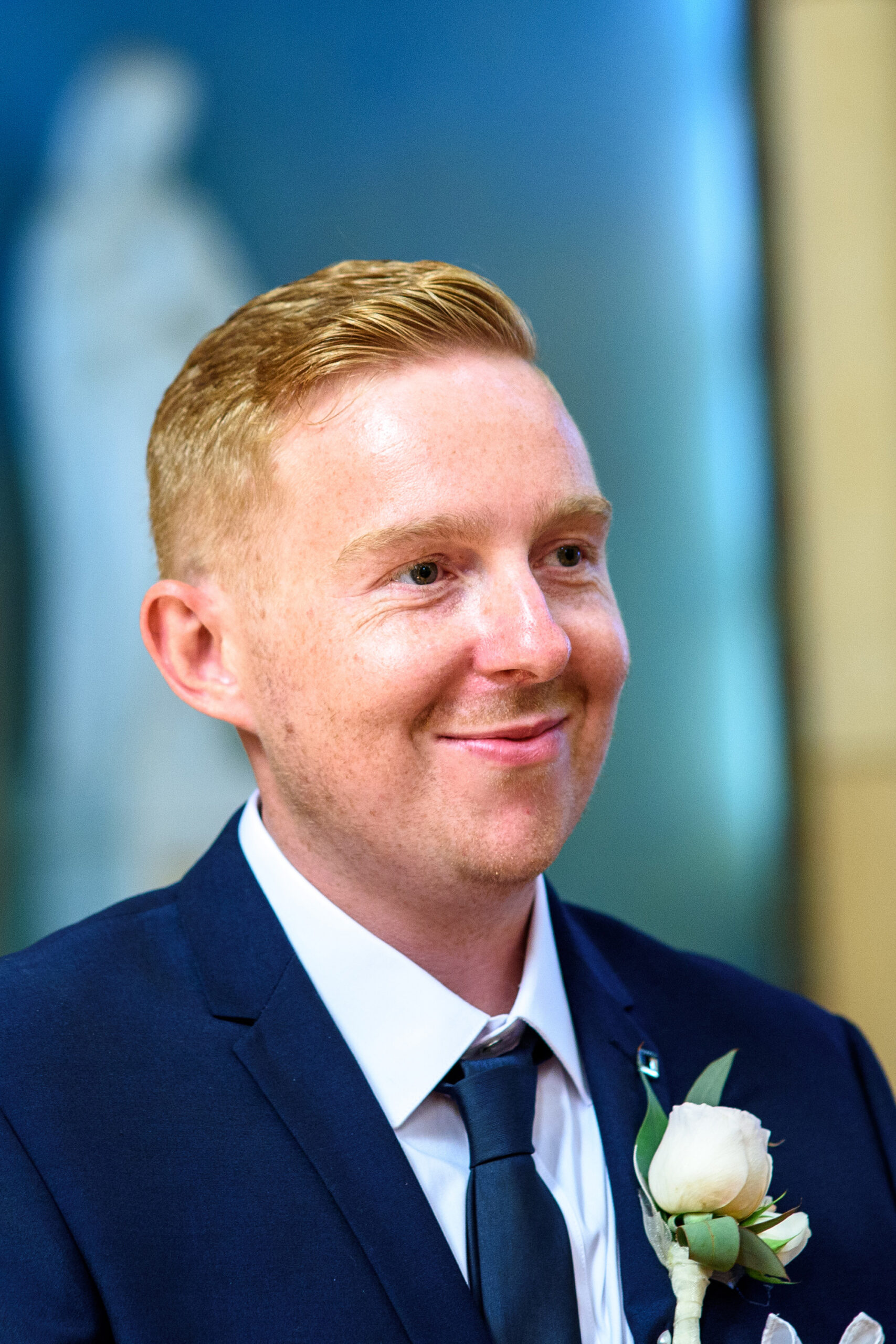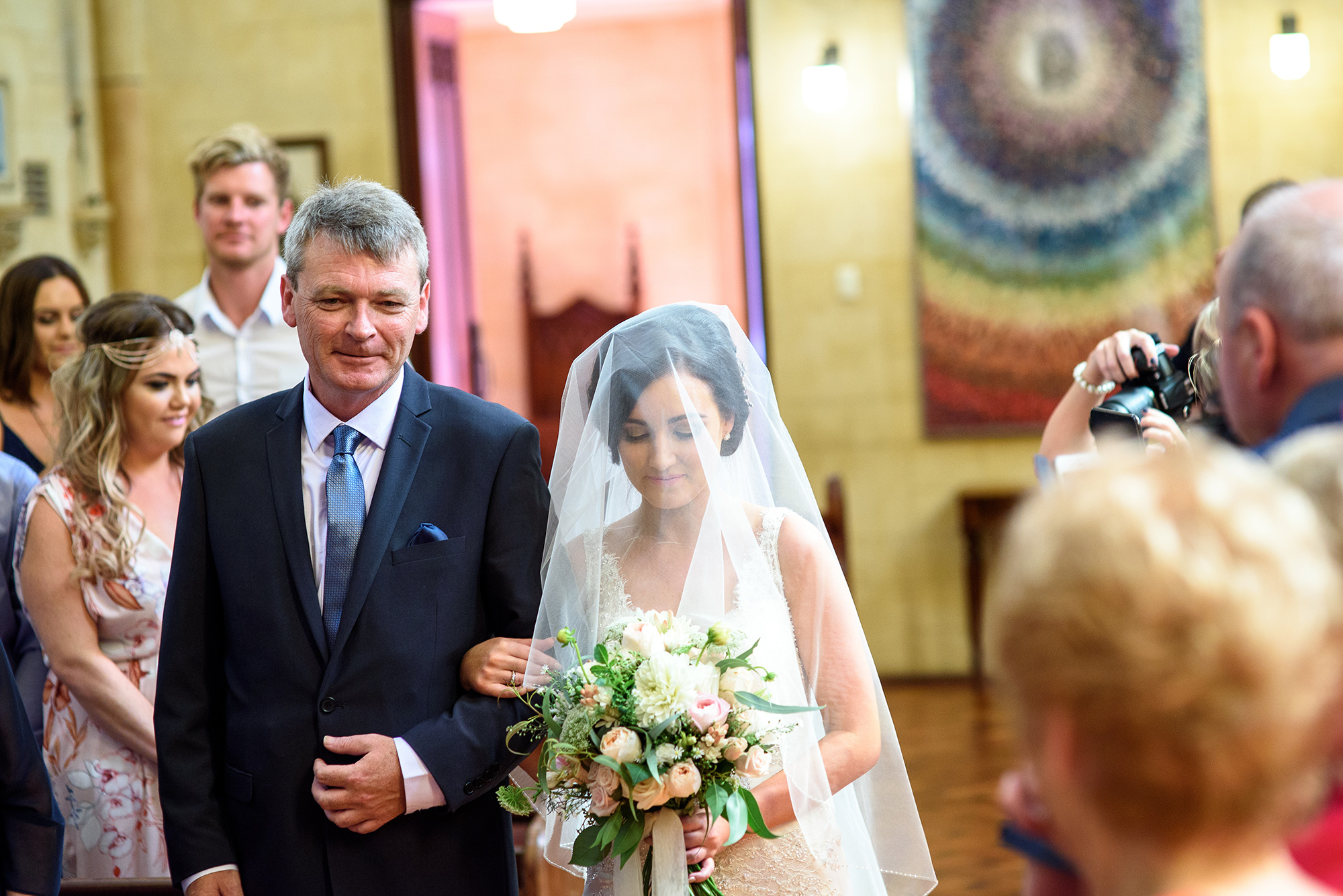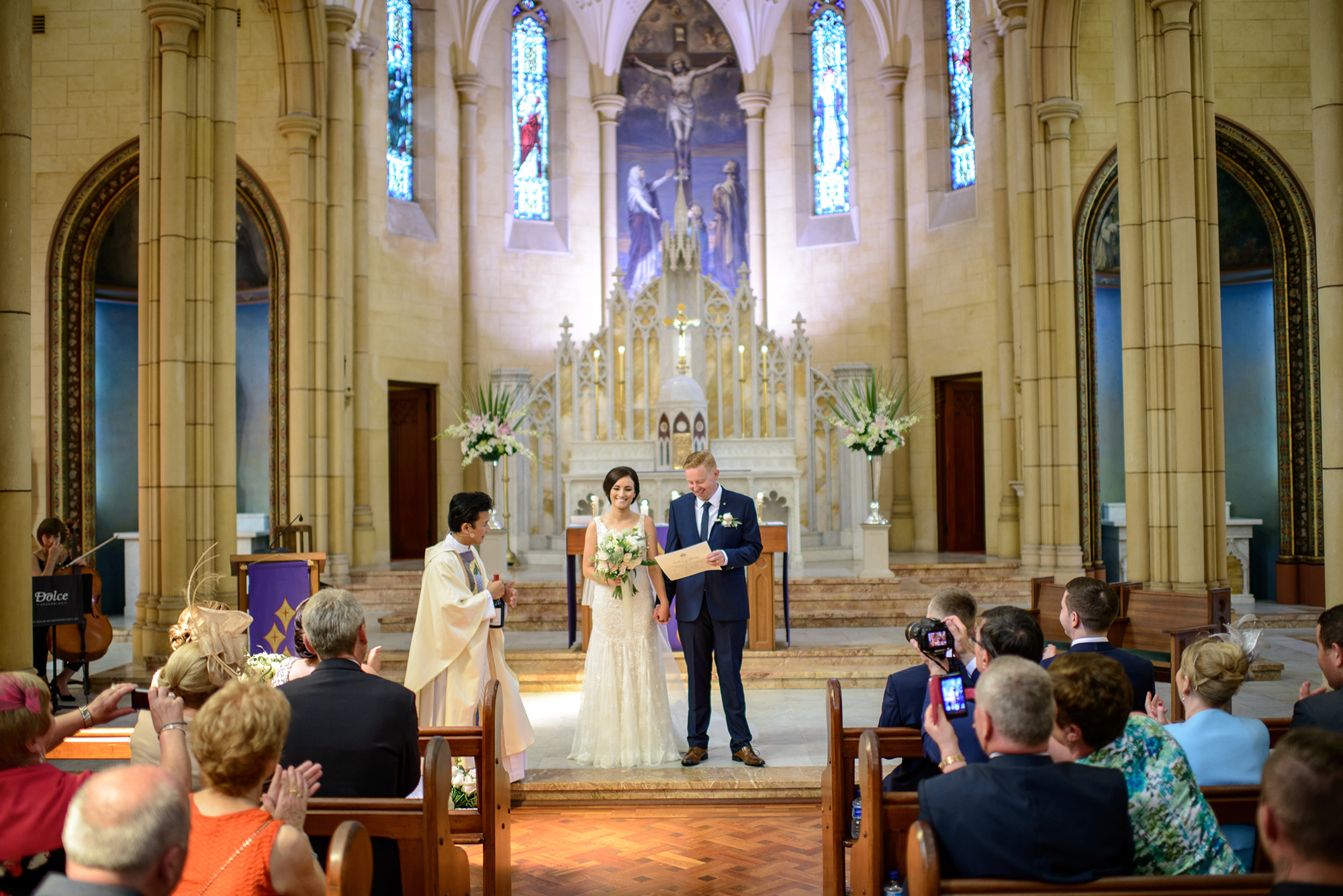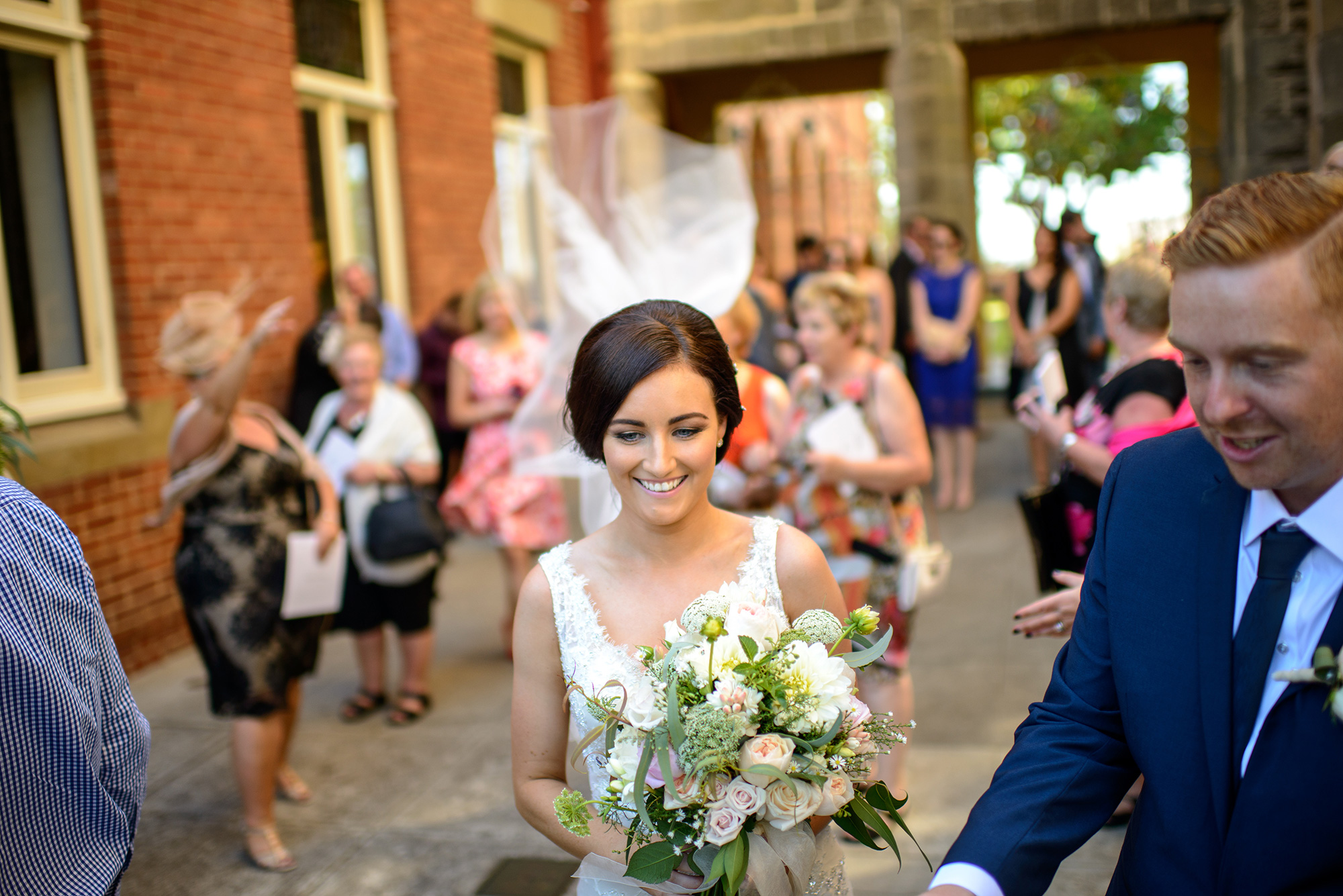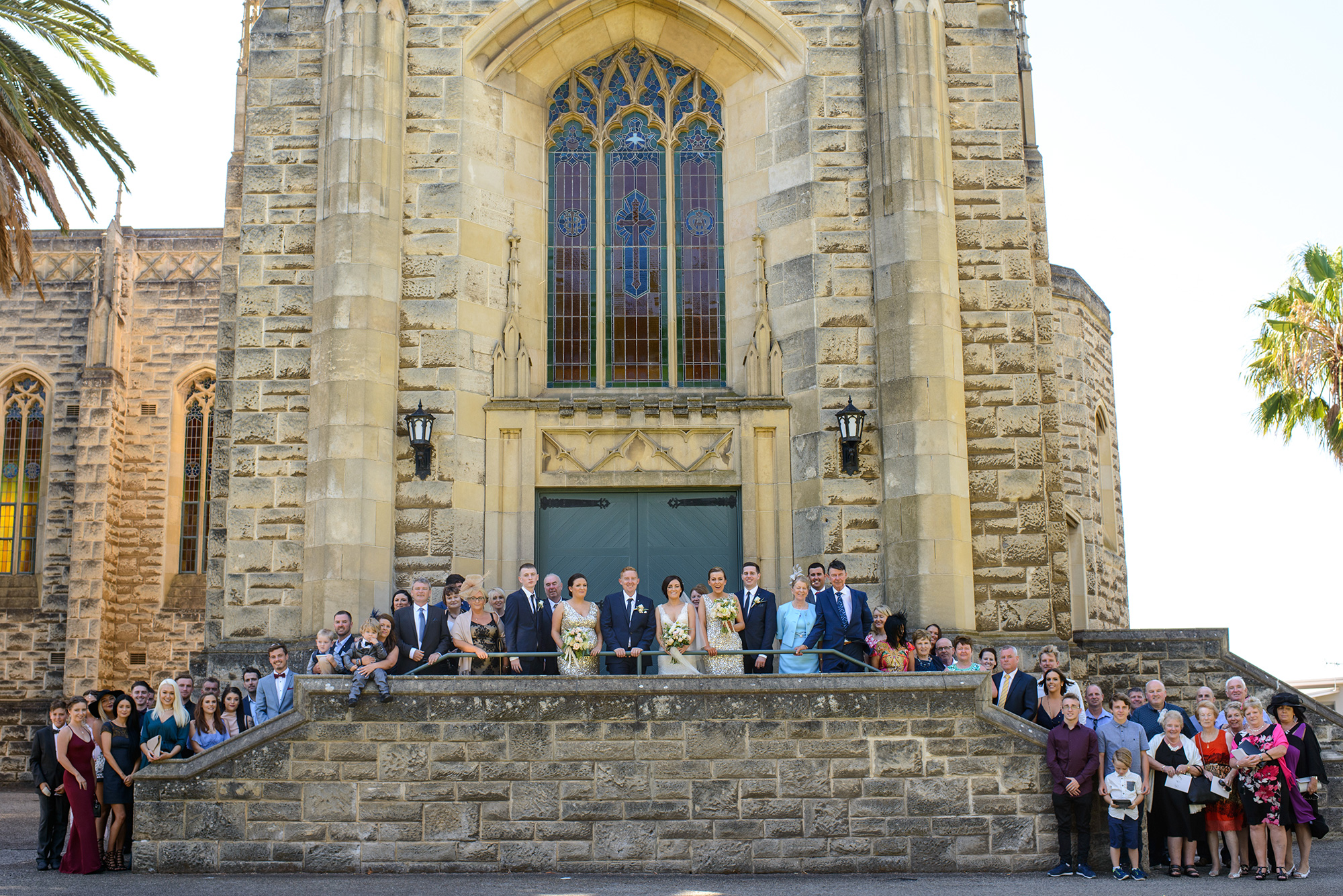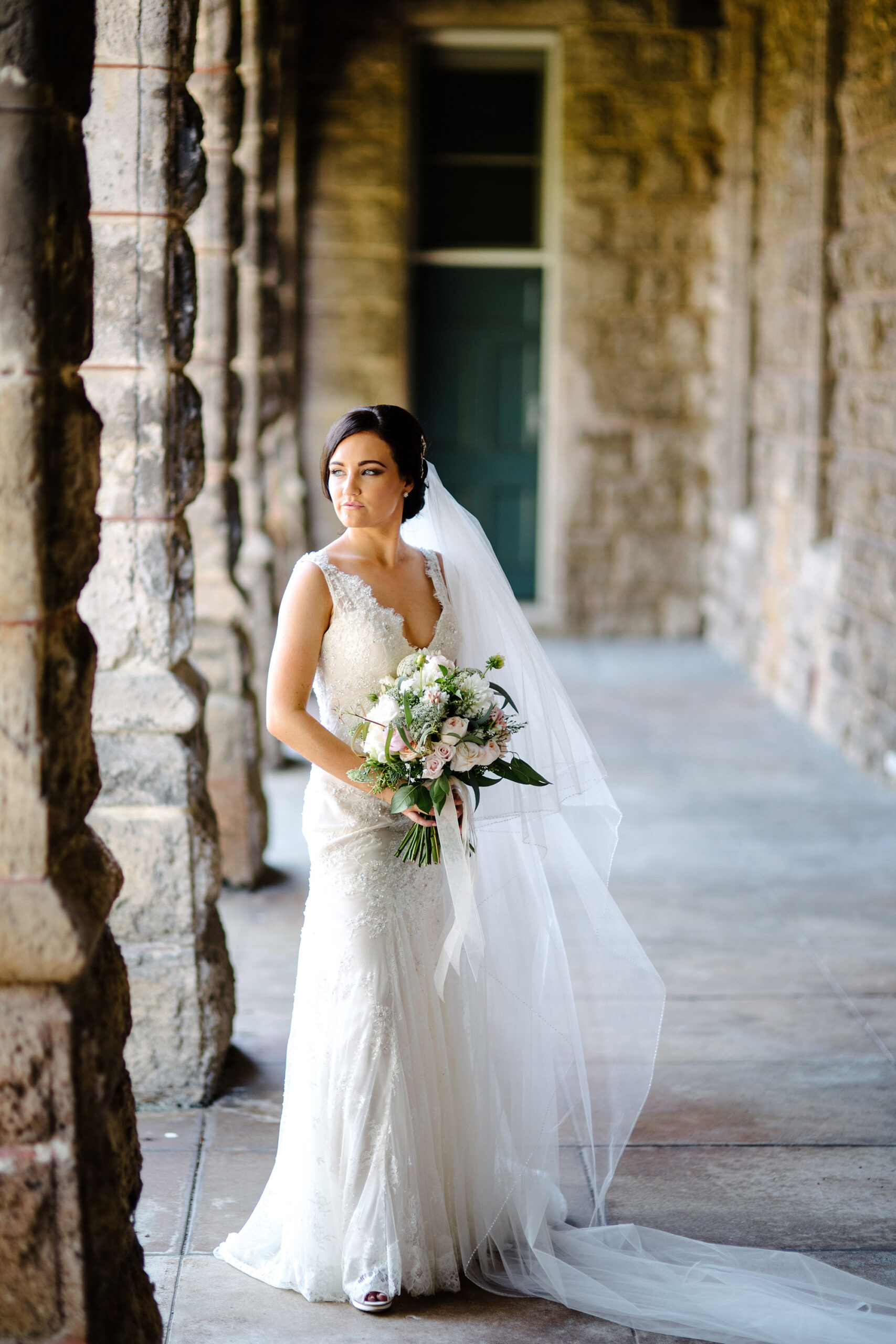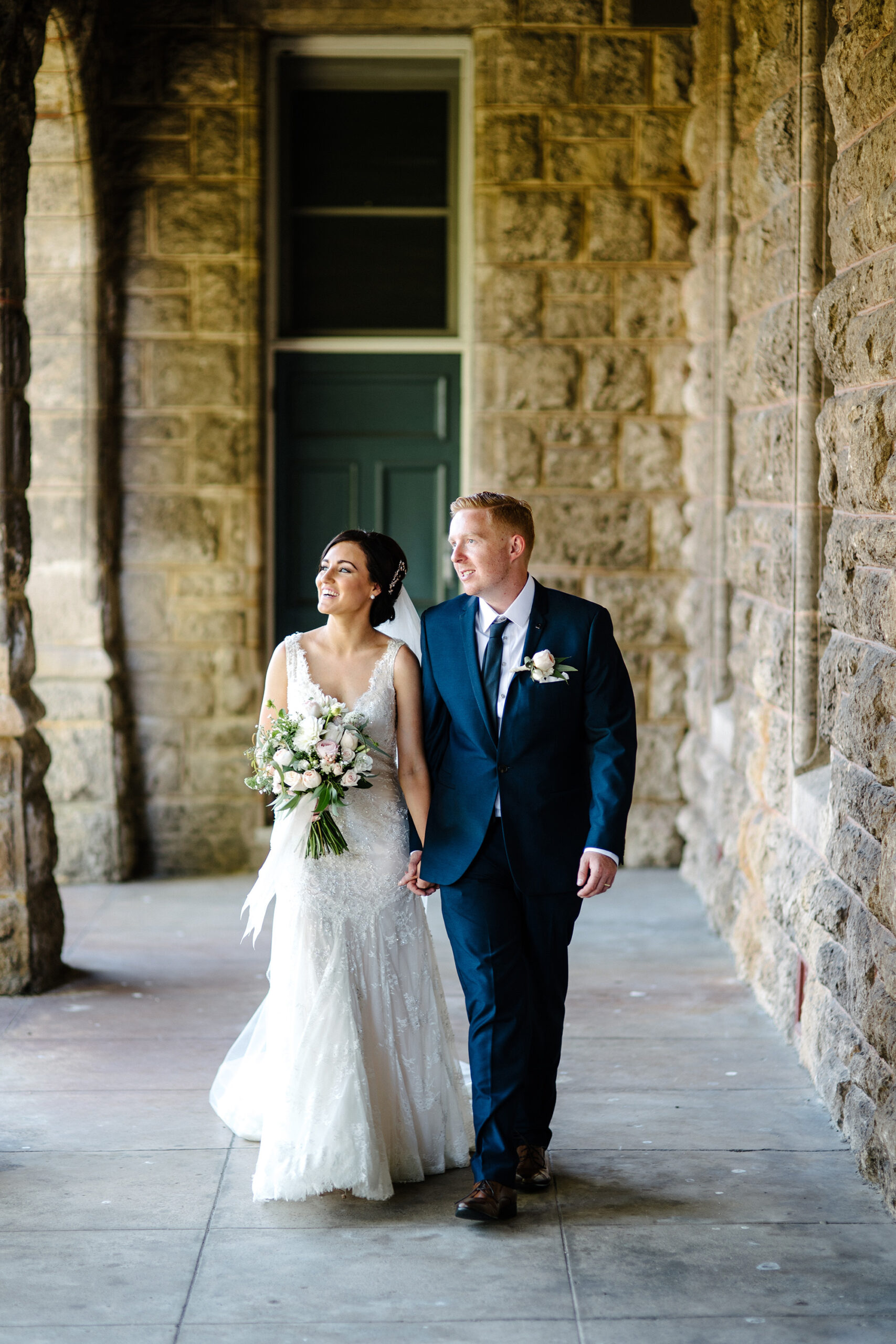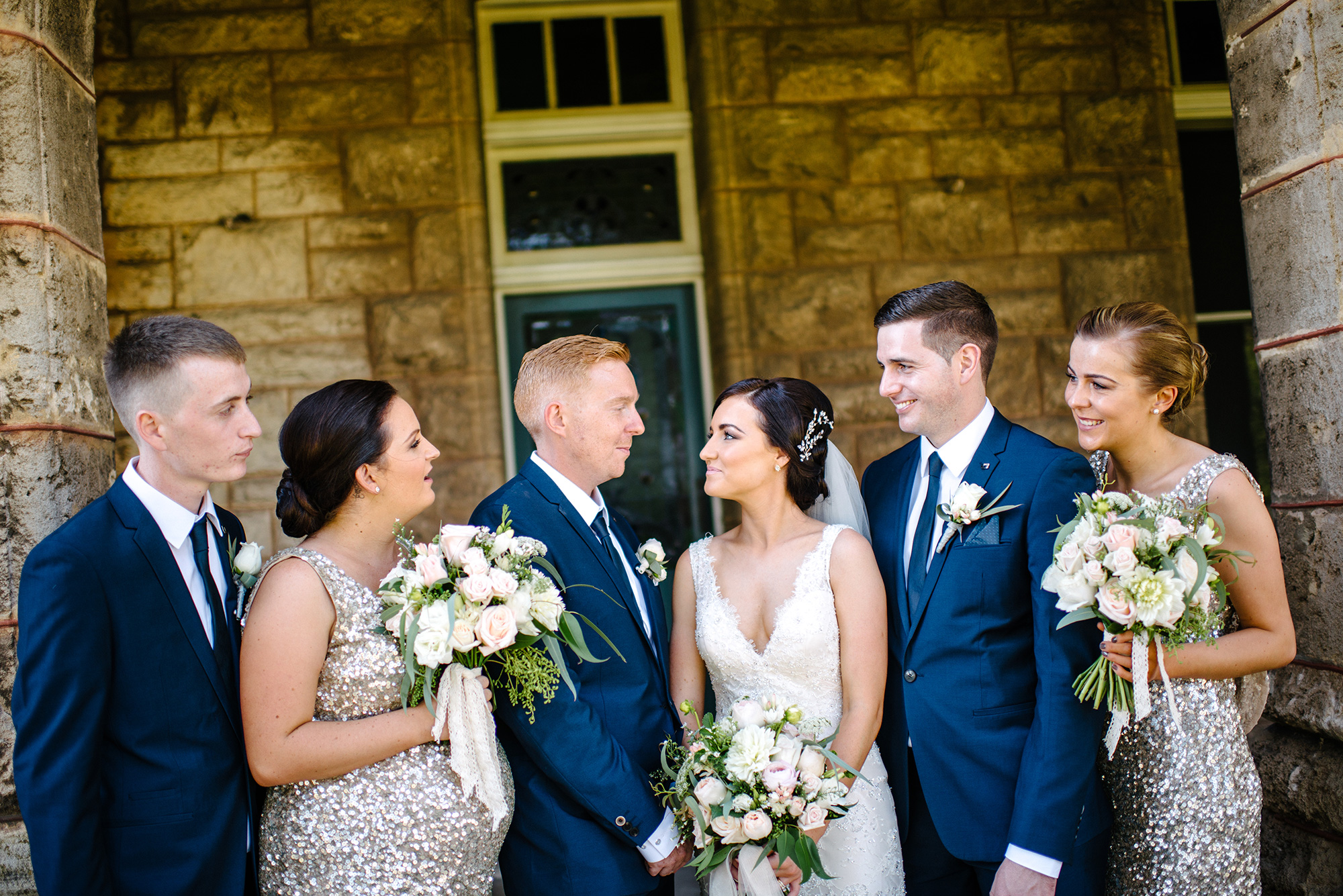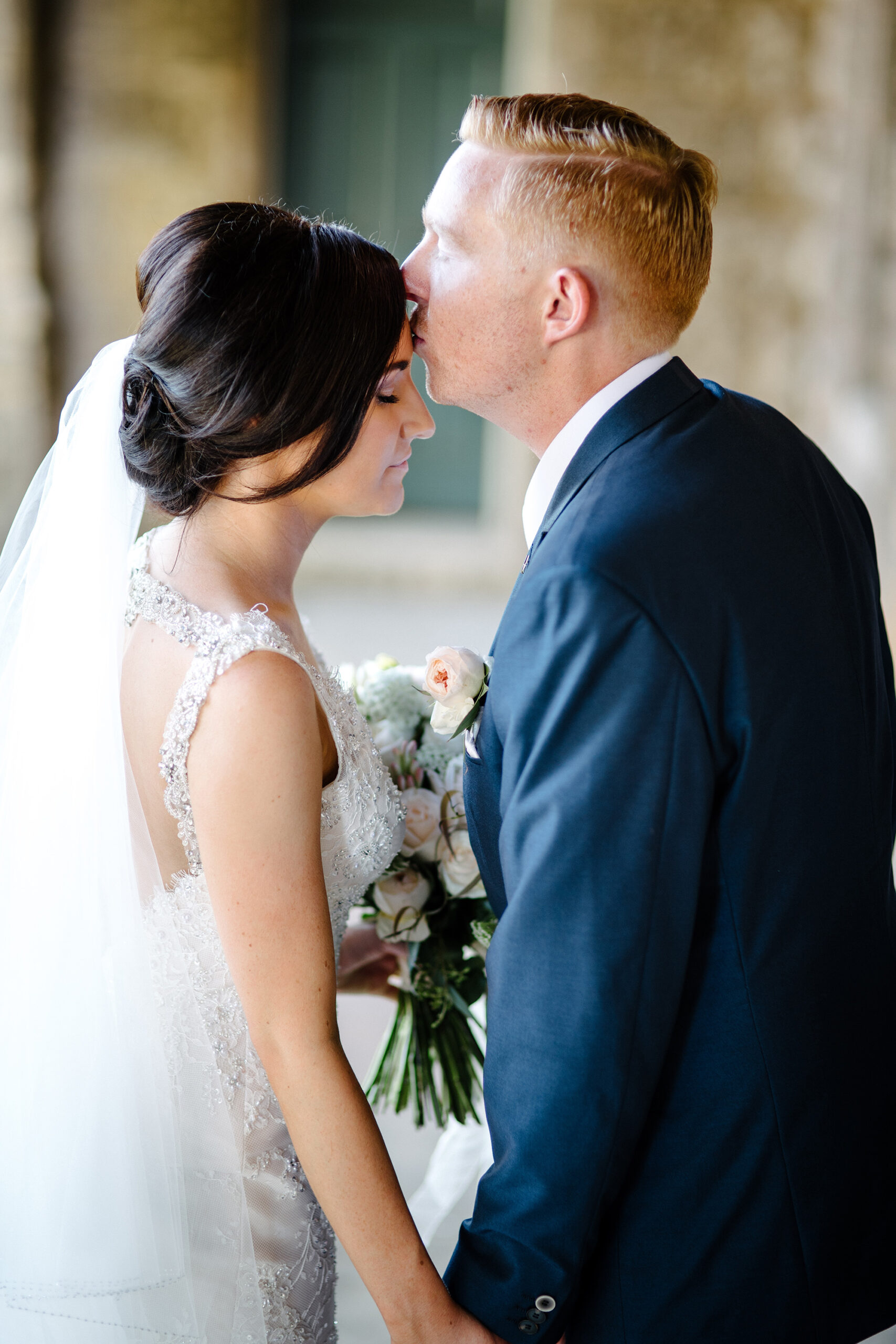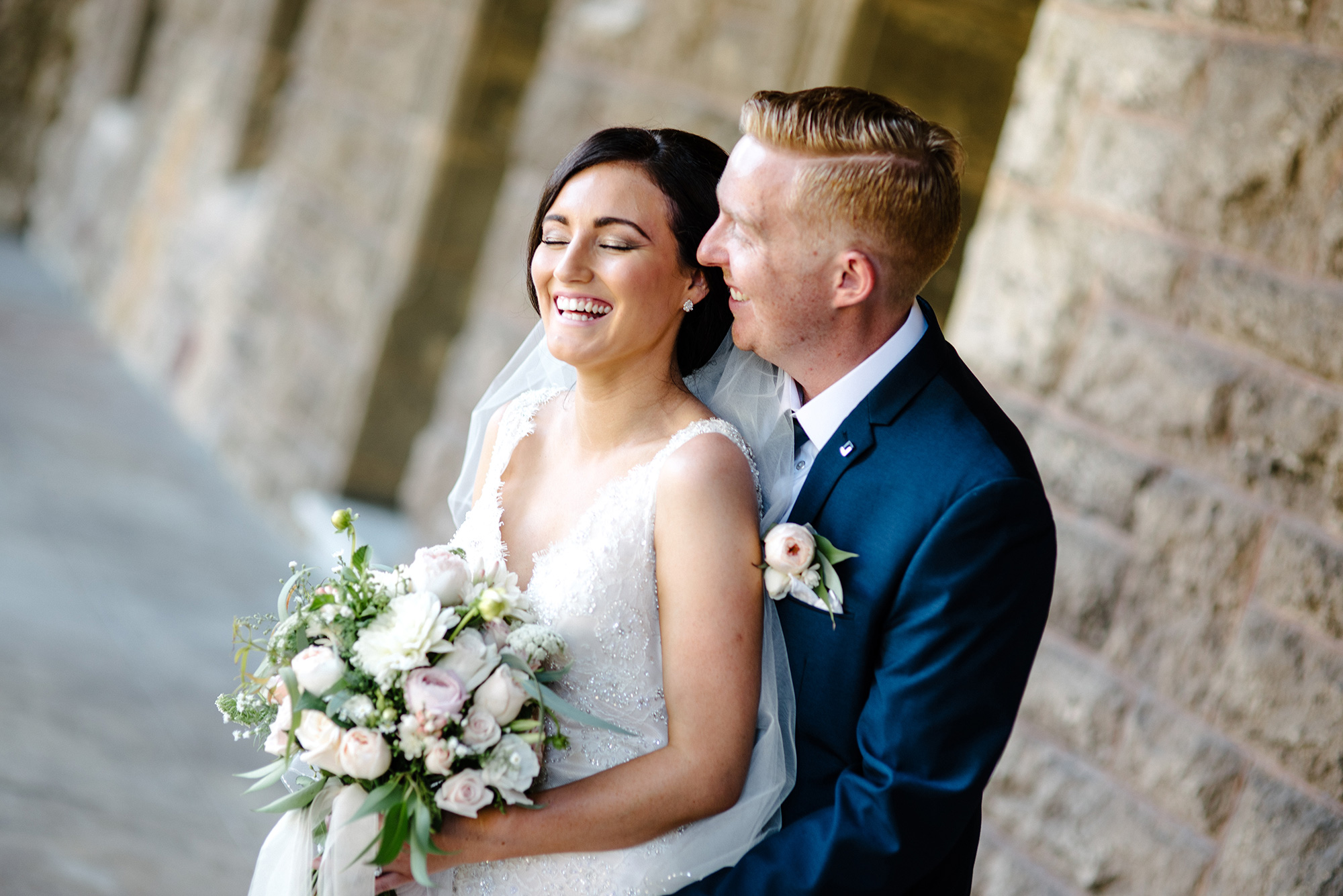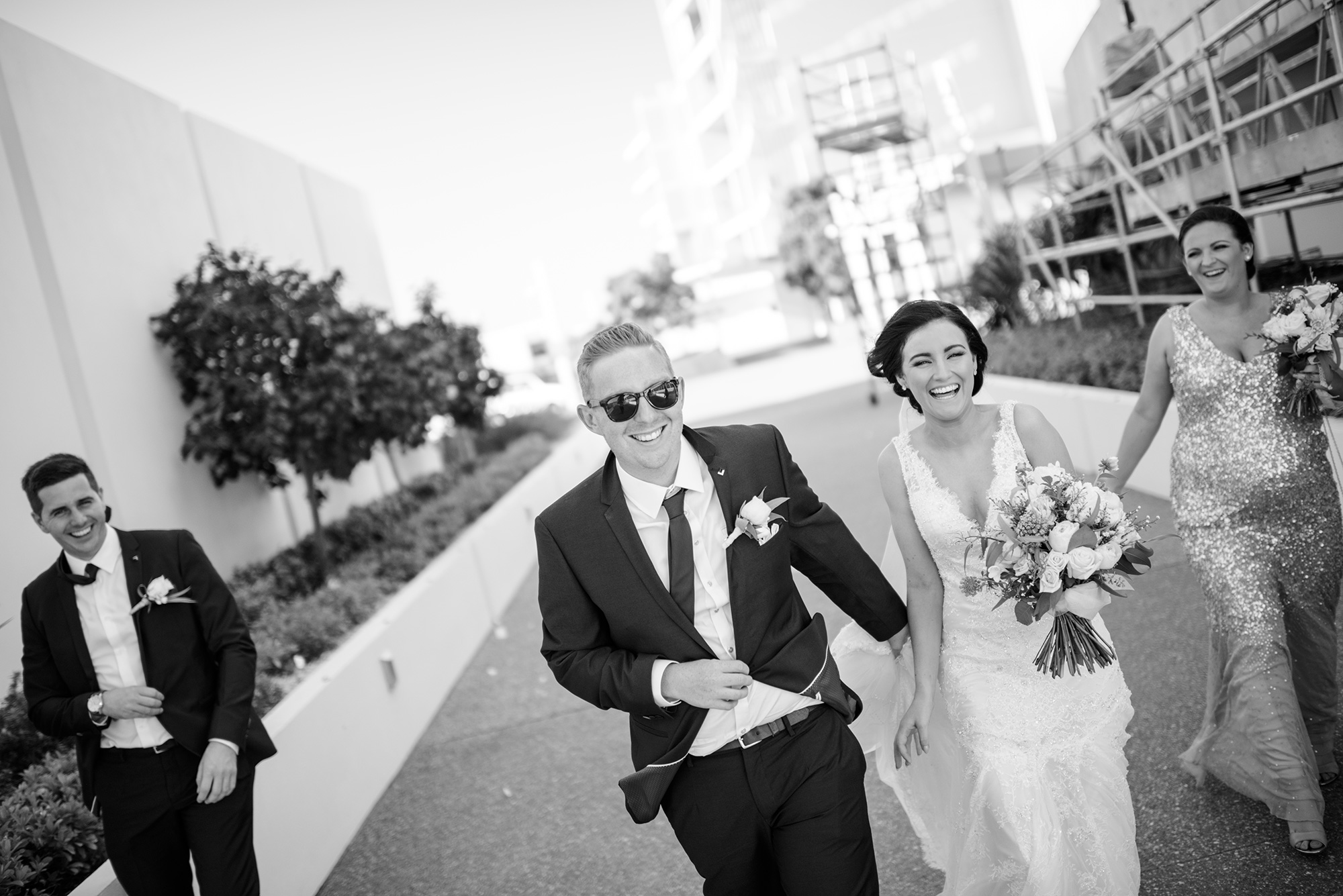 So Cal LImos Perth transported the couple and their crew around Perth for photos with Objektiv Photography.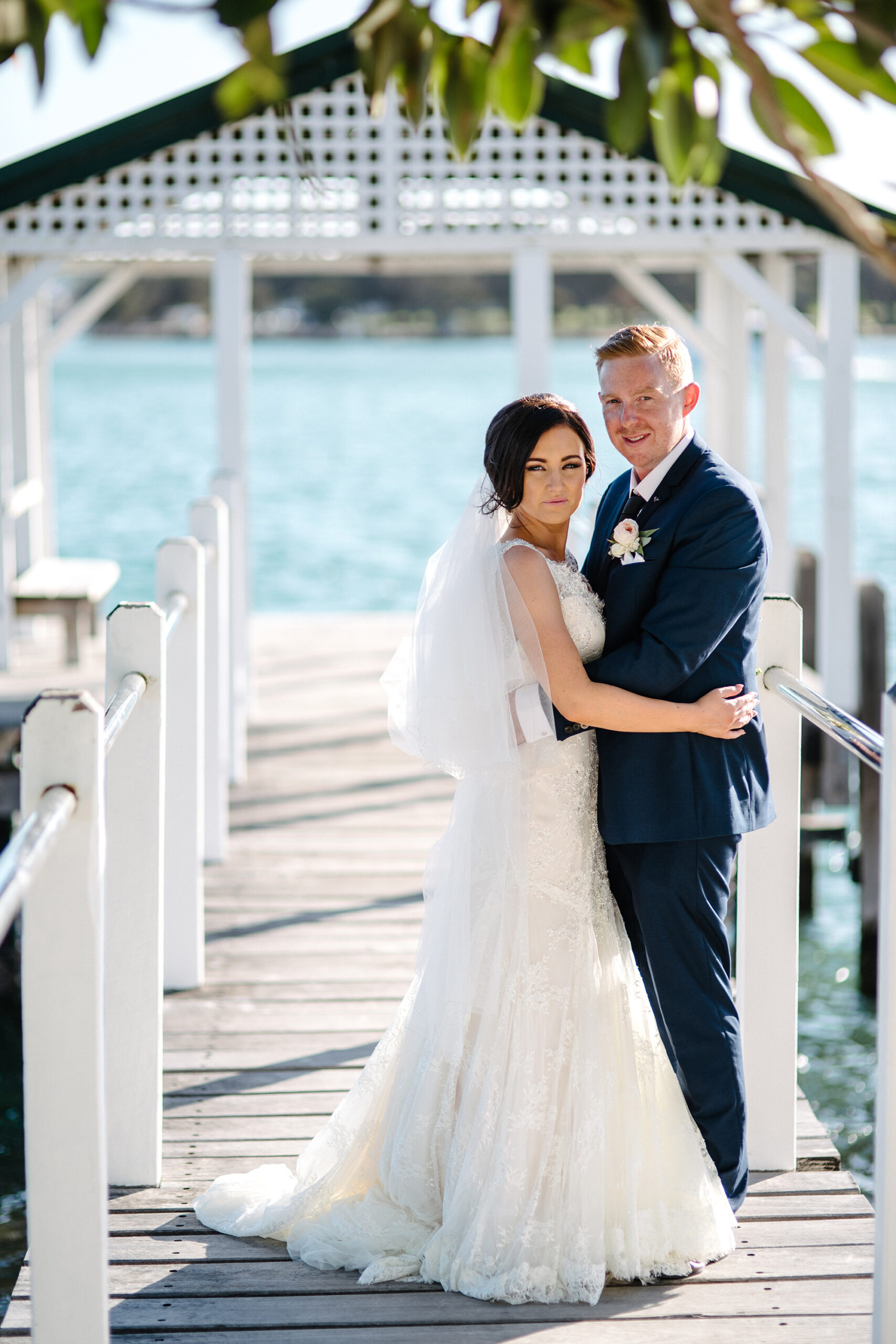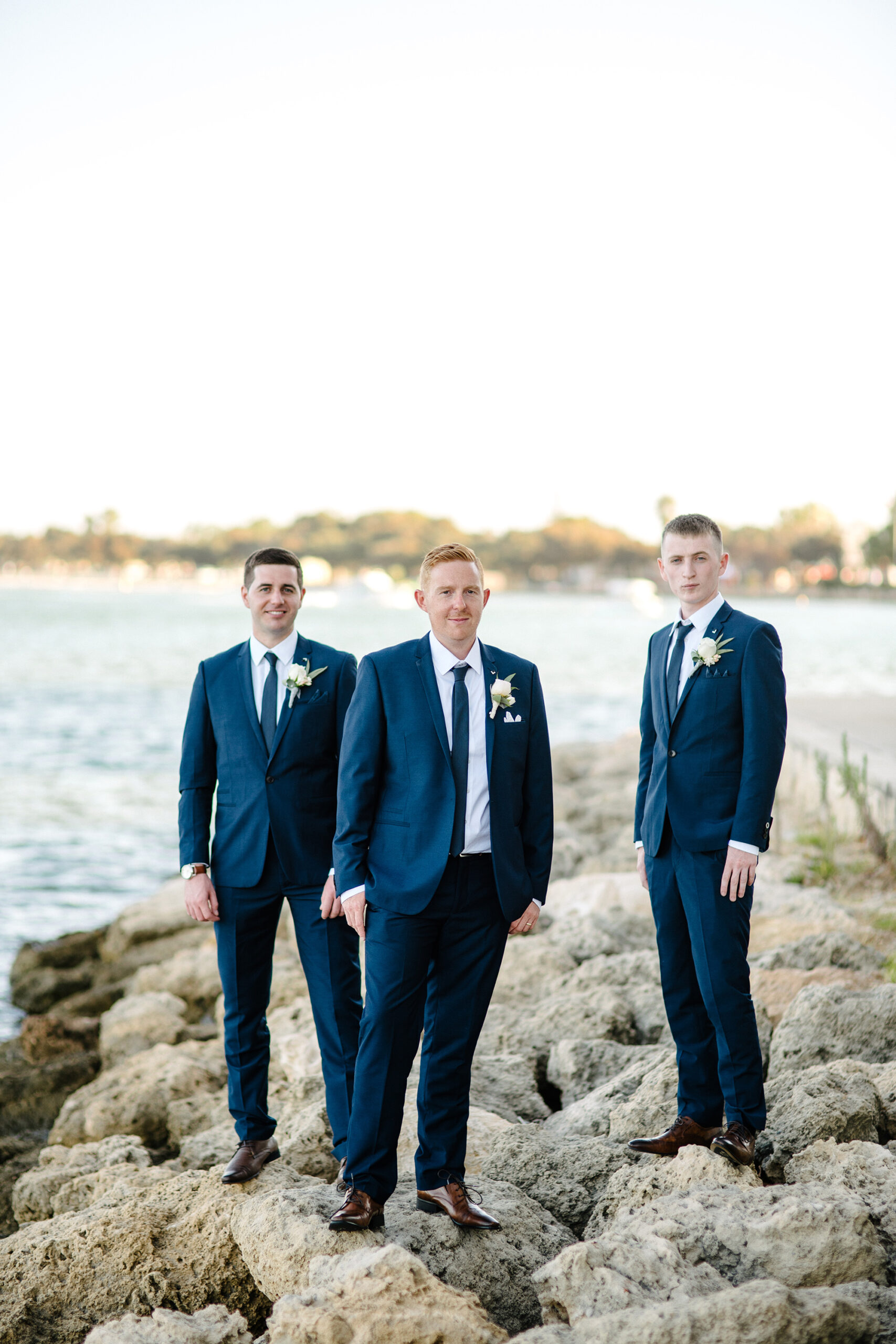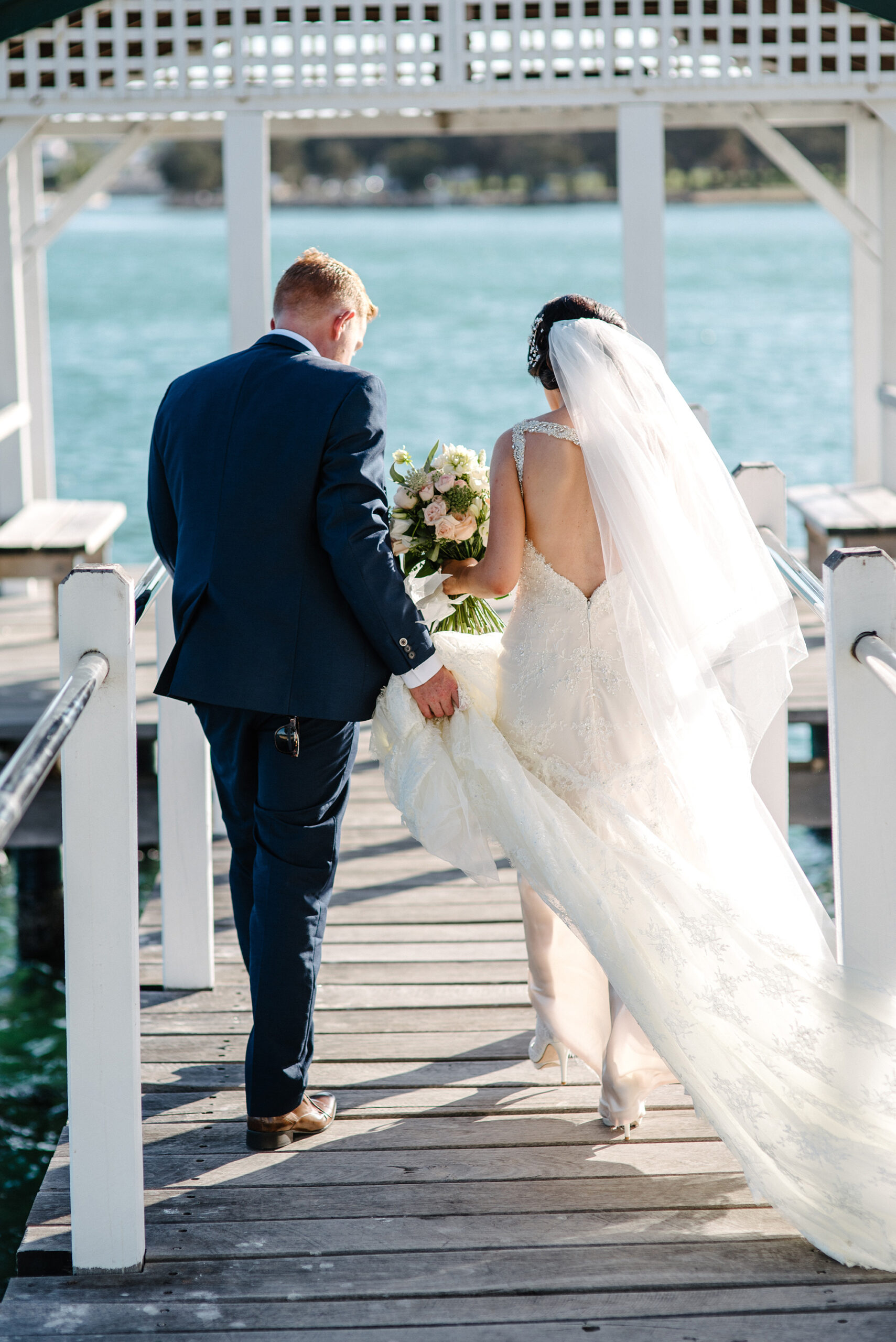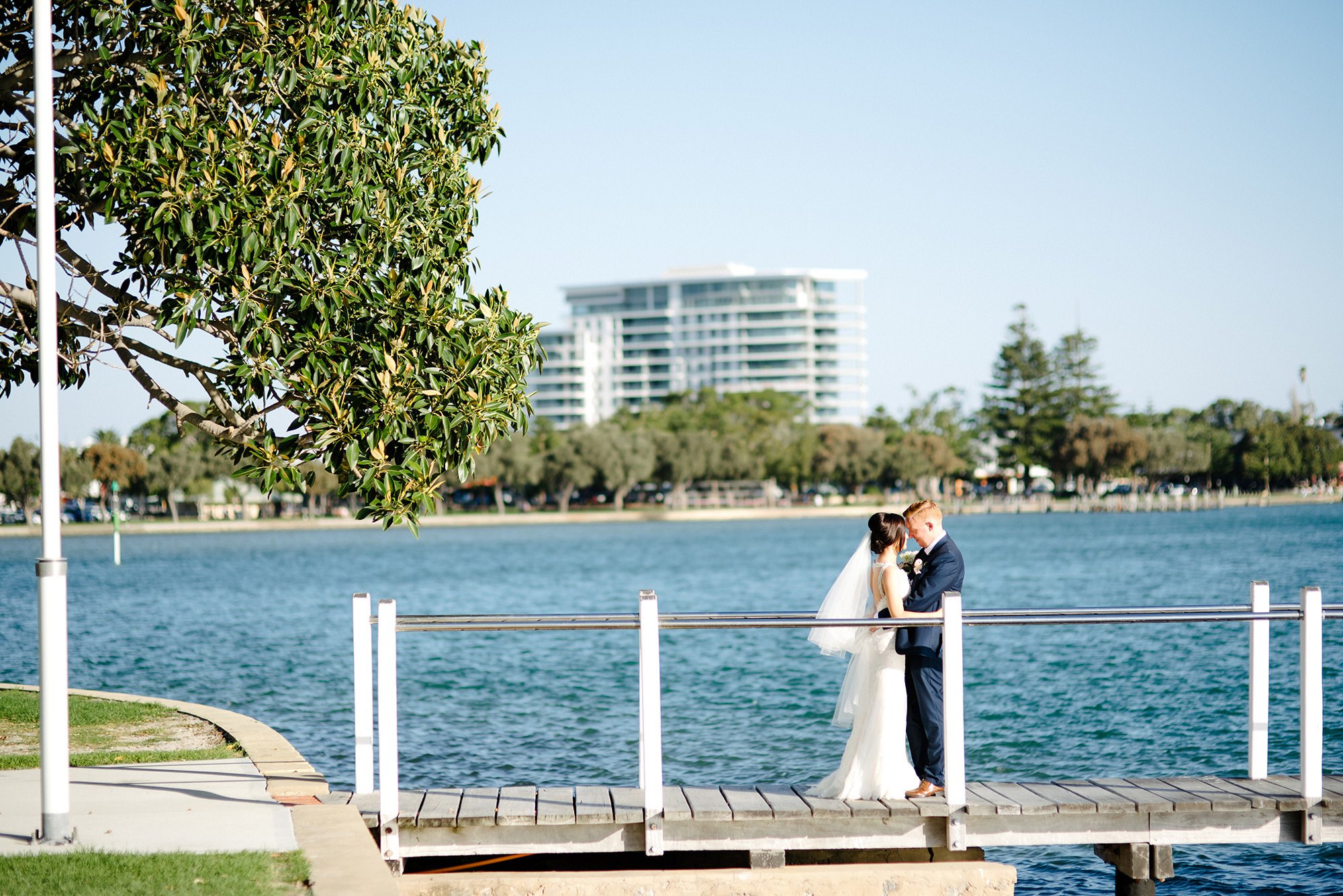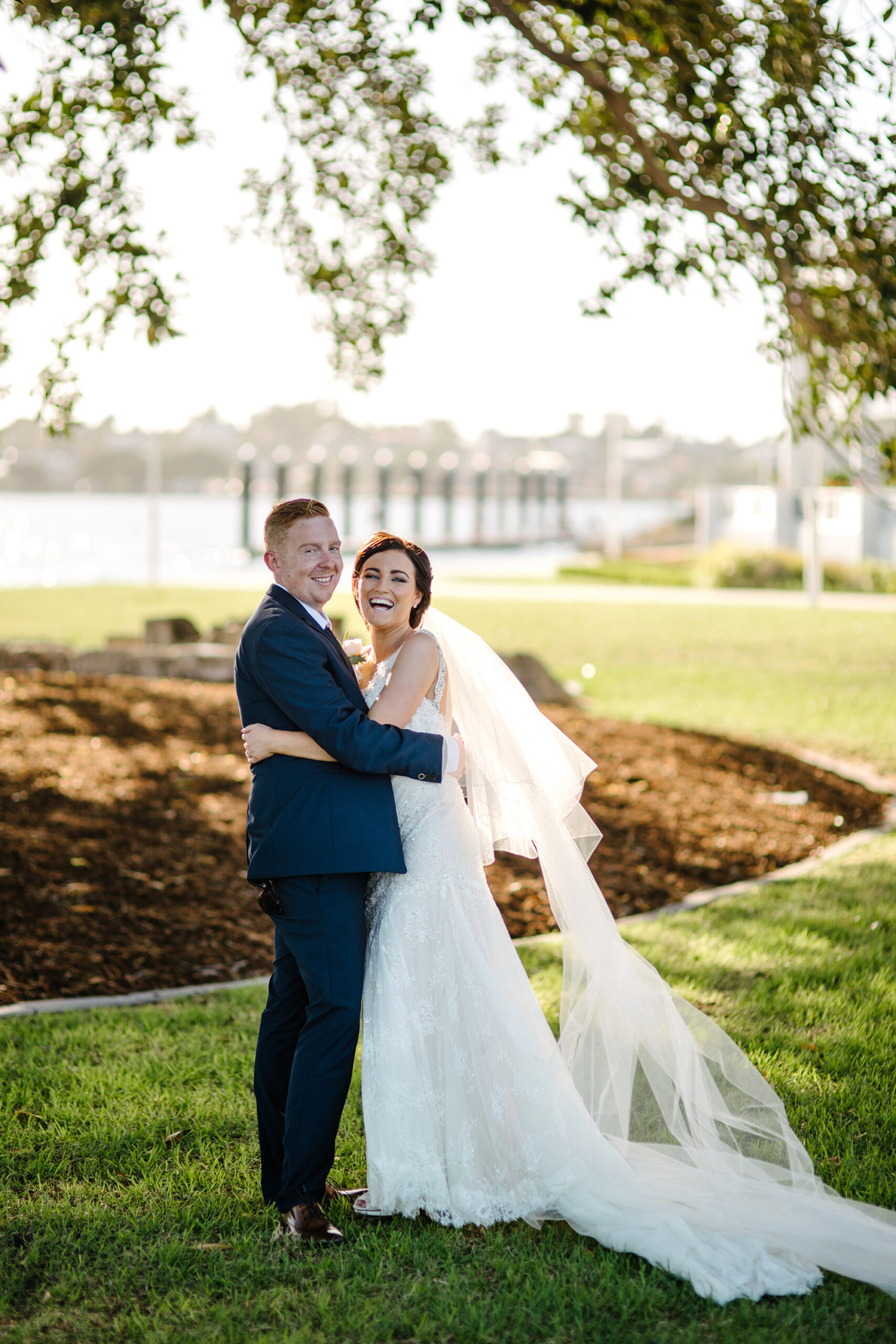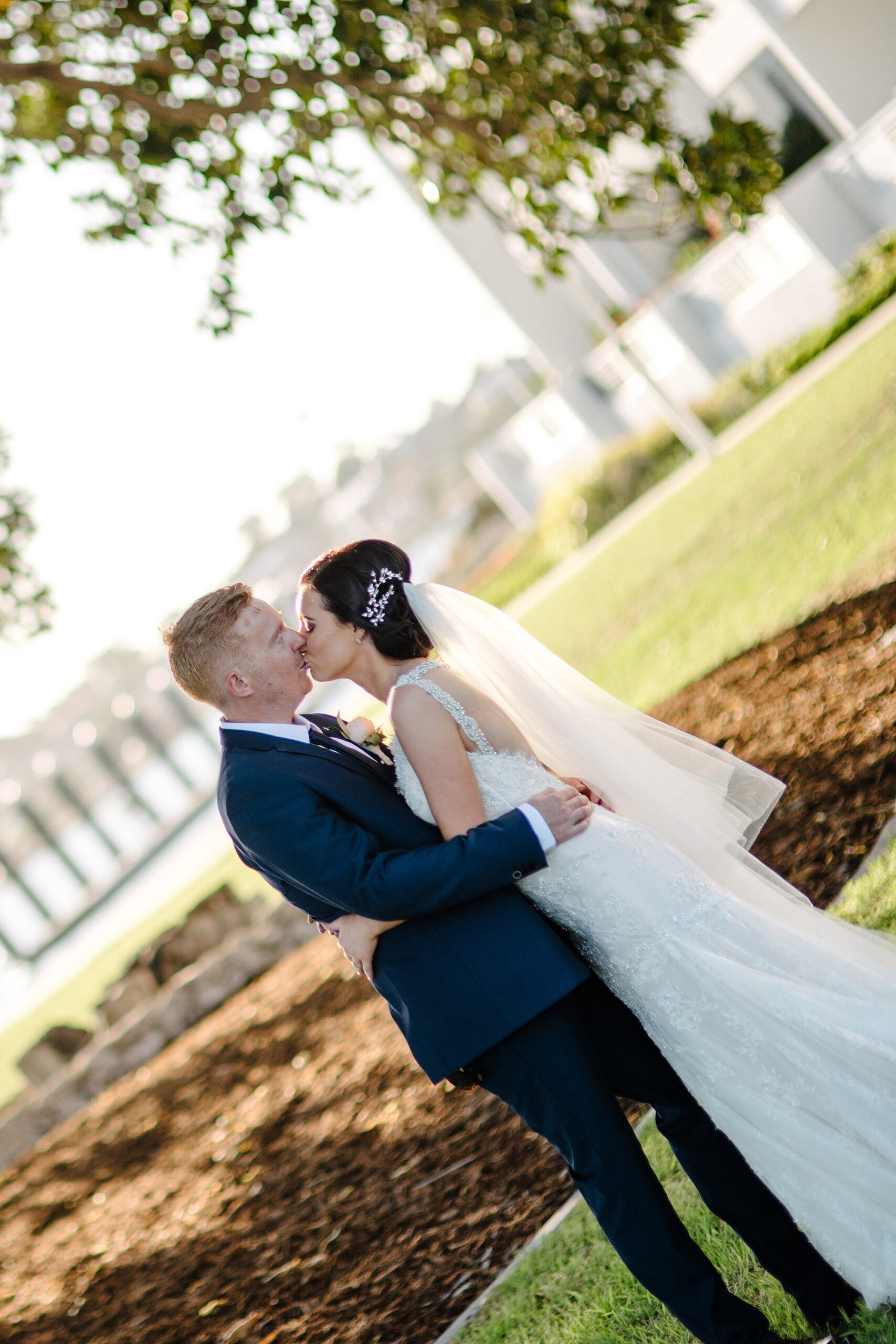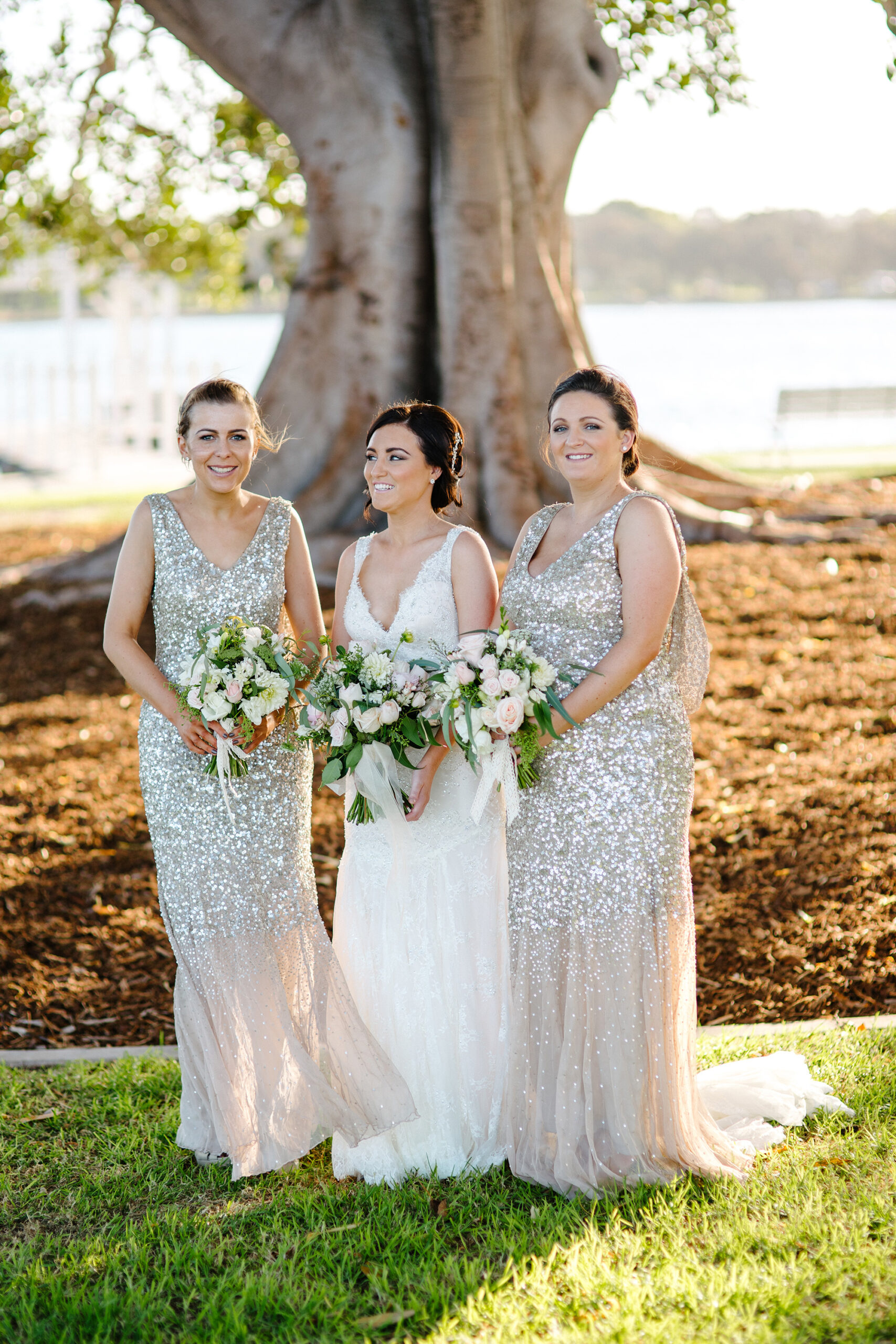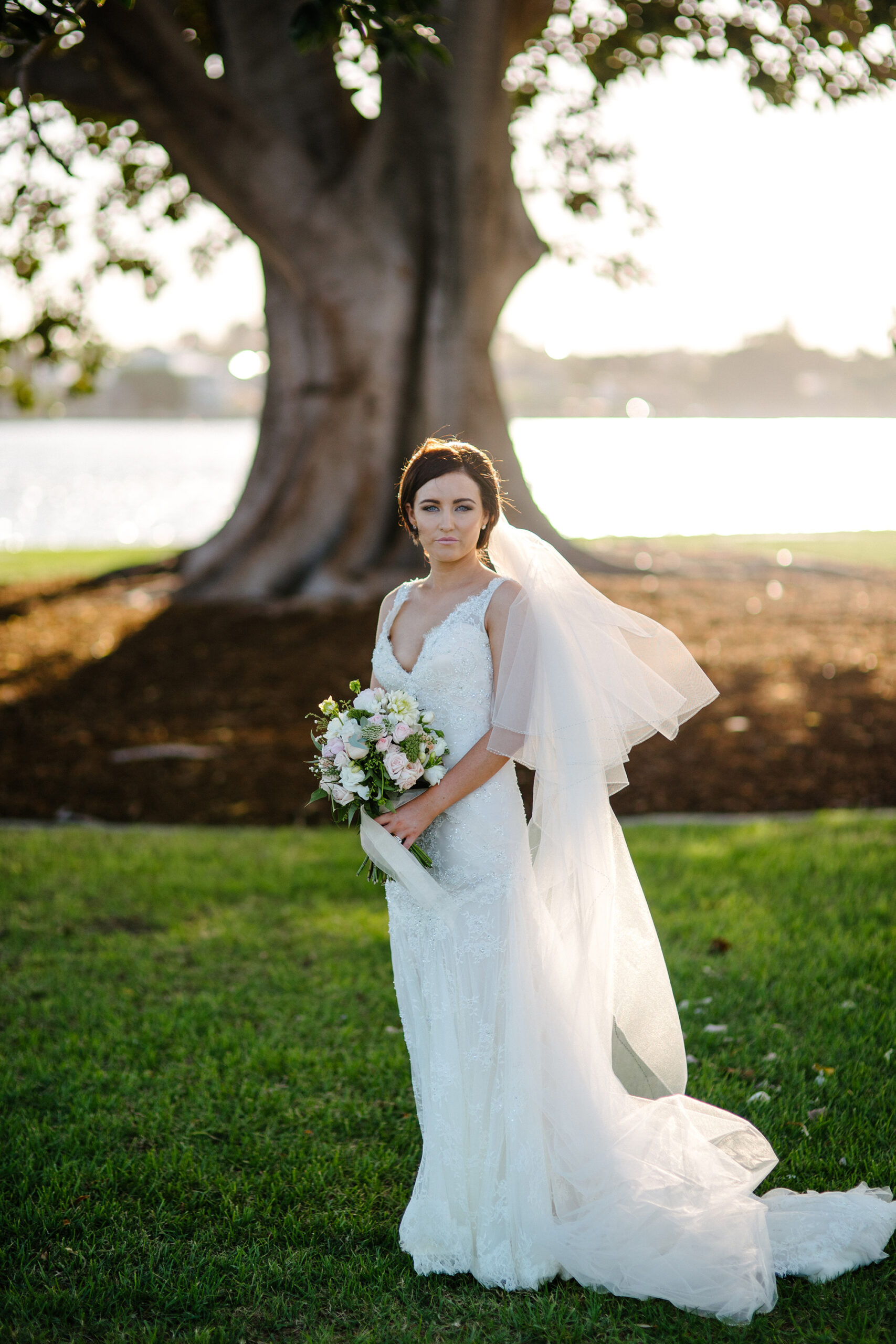 Jennifer has some tips for brides-to-be: "Don't forget to add your own personal touch to ideas you find to make them authentic."