A fairy tale came true for Hannah Kenworthy and Kane Baker who married at their vintage country wedding at Greenfield Farm Estate in Martinsville, NSW.
The pair, aged 26 and 28 respectively, chose the location for its beautiful setting. "When you enter this property you just feel like you are in a fairy tale and nothing else matters," explains the bride. "It is so peaceful out here among the Watagan Mountains, and the guys from Greenfields are amazing — they welcome you to their property with open arms."
The couple's 84 guests on September 17, 2016, enjoyed pre-reception drinks in the two-storey barn, with a vintage caravan and cheese grazing table. The reception area on the open pergola was decorated with fairy lights — where guests were treated to a table of lollies, cake and donuts for dessert! "The reception was filled with lots of laughs, smiling, dancing and Jager bombs," smiles Hannah. "It filled my heart to look around and see all of our loved ones having such a great time."
If you didn't think the sweets table was enough — the bride and groom also organised a Mr Whippy van. "We decided three months before the wedding to completely change it and have a cocktail reception," says Hannah. "This could not have been more perfect and suited us both as a couple."
Photos courtesy of Hello Sweetheart.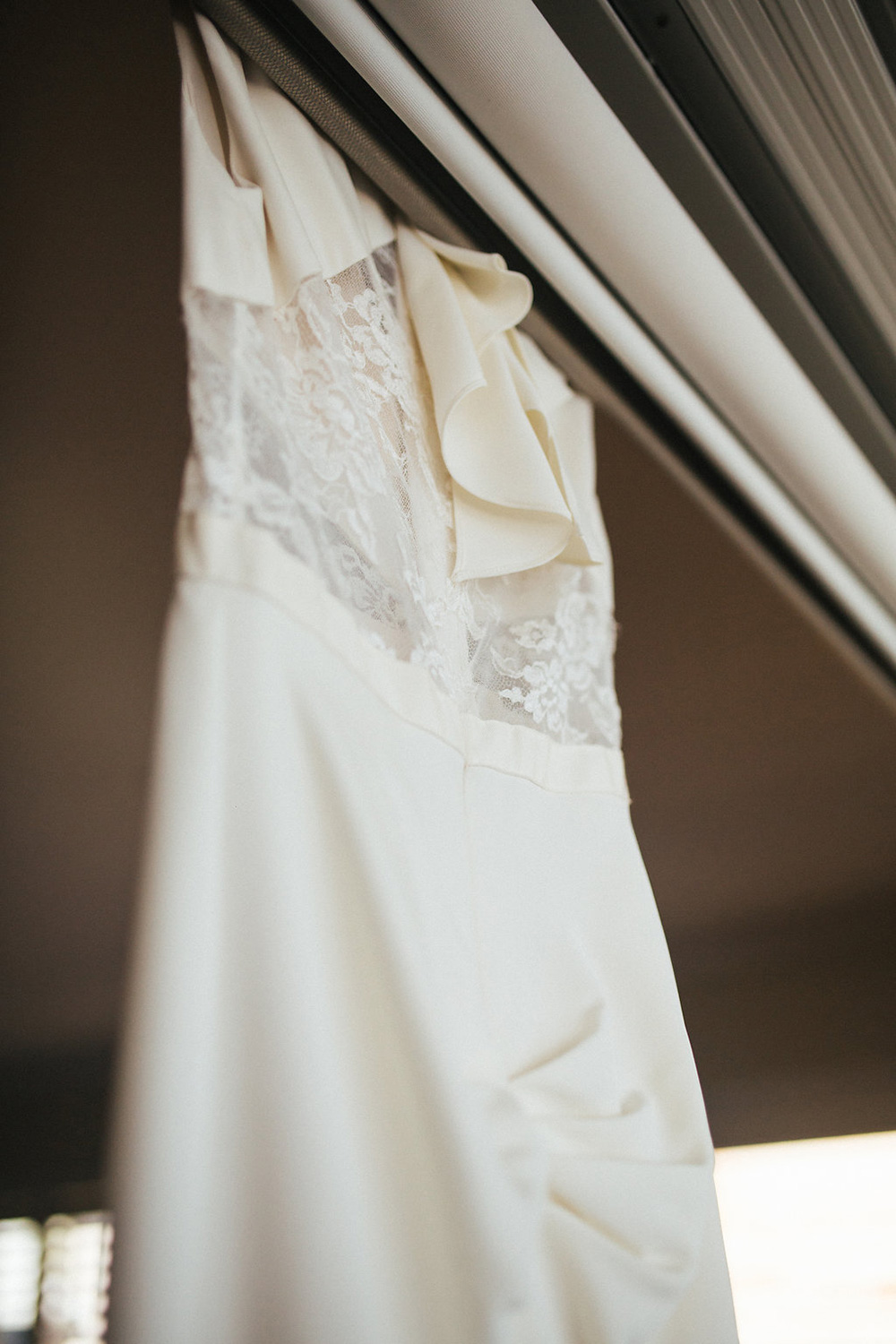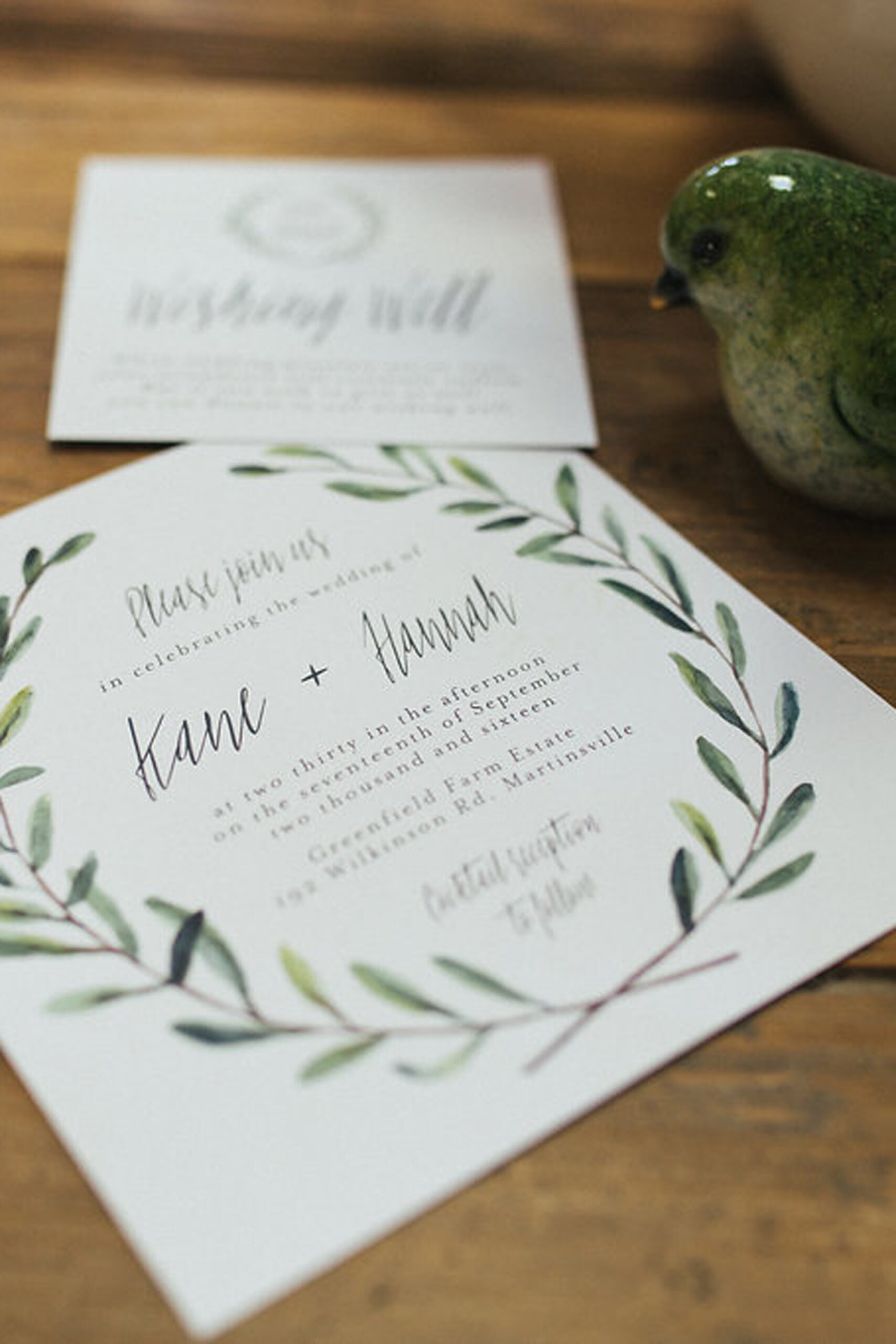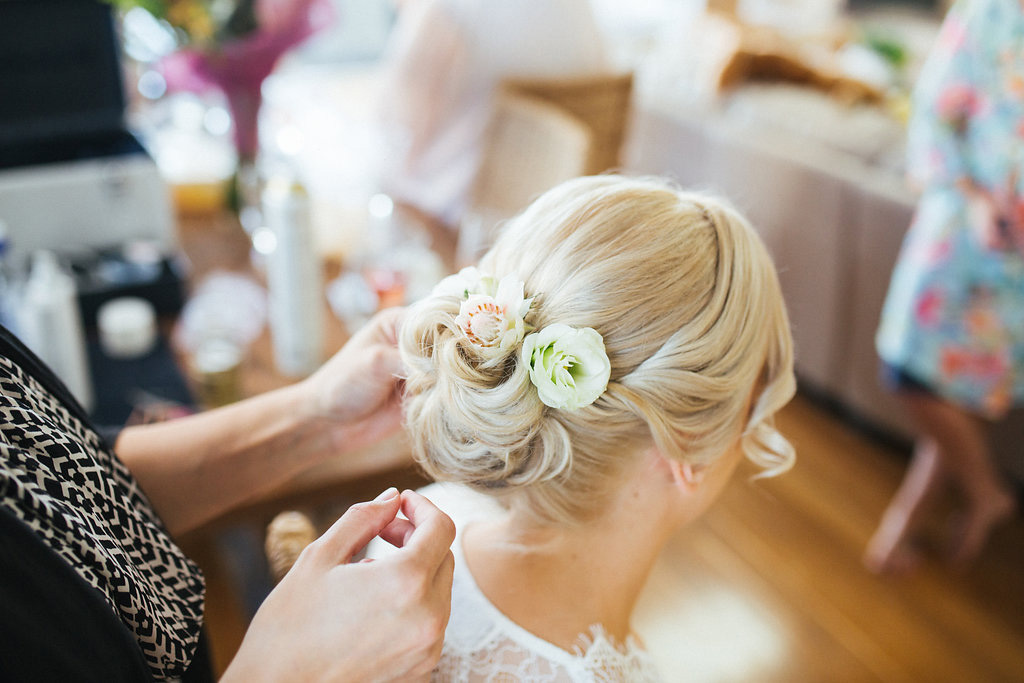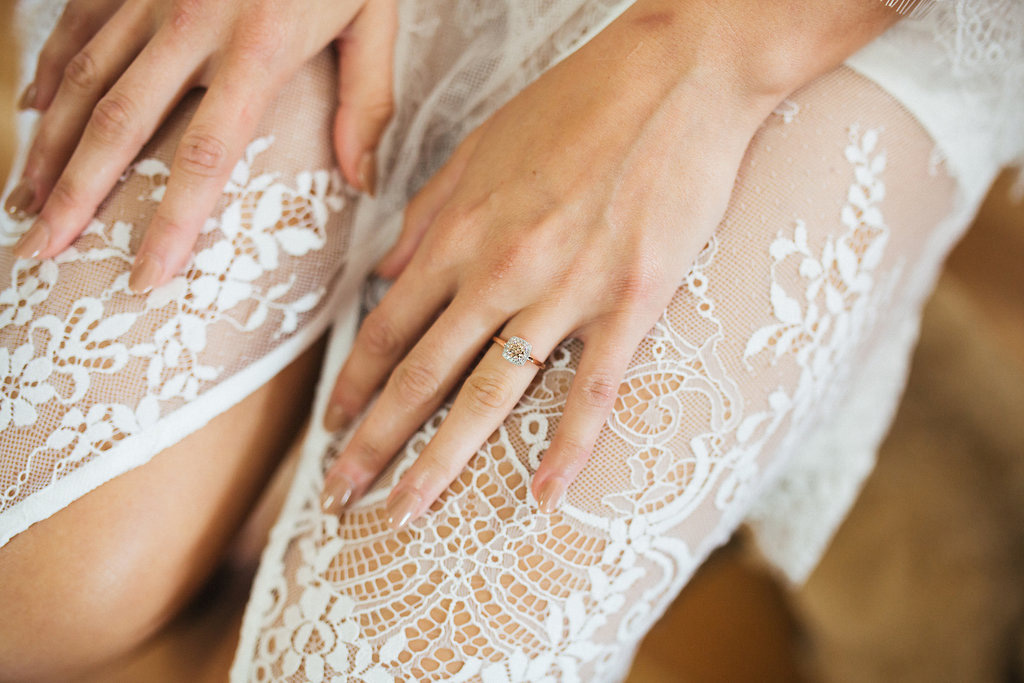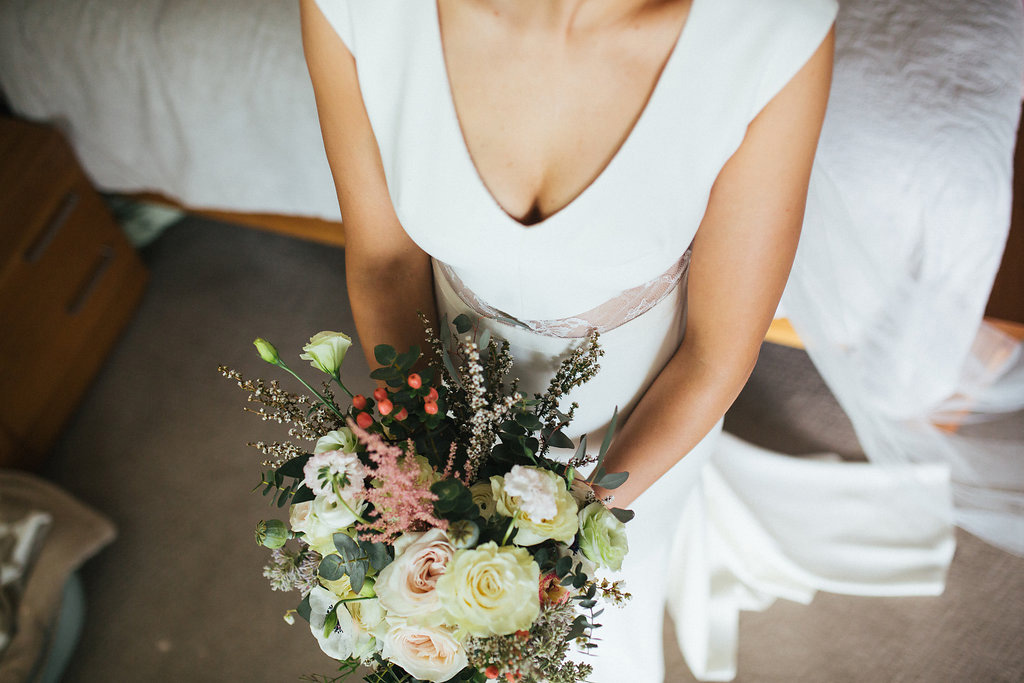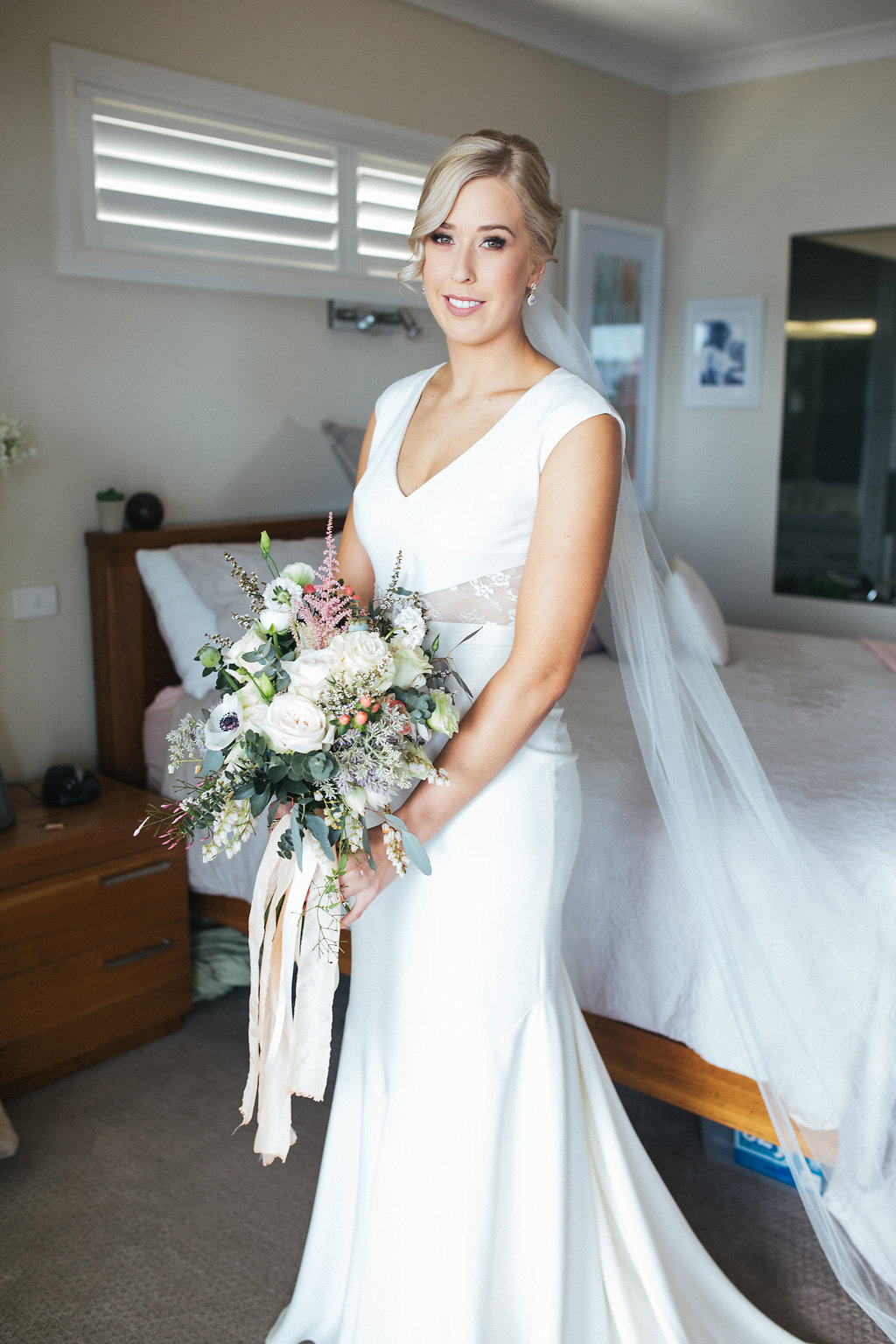 Hannah is quite tall, so said she wore a flat sandal on the day so she wasn't towering over her groom.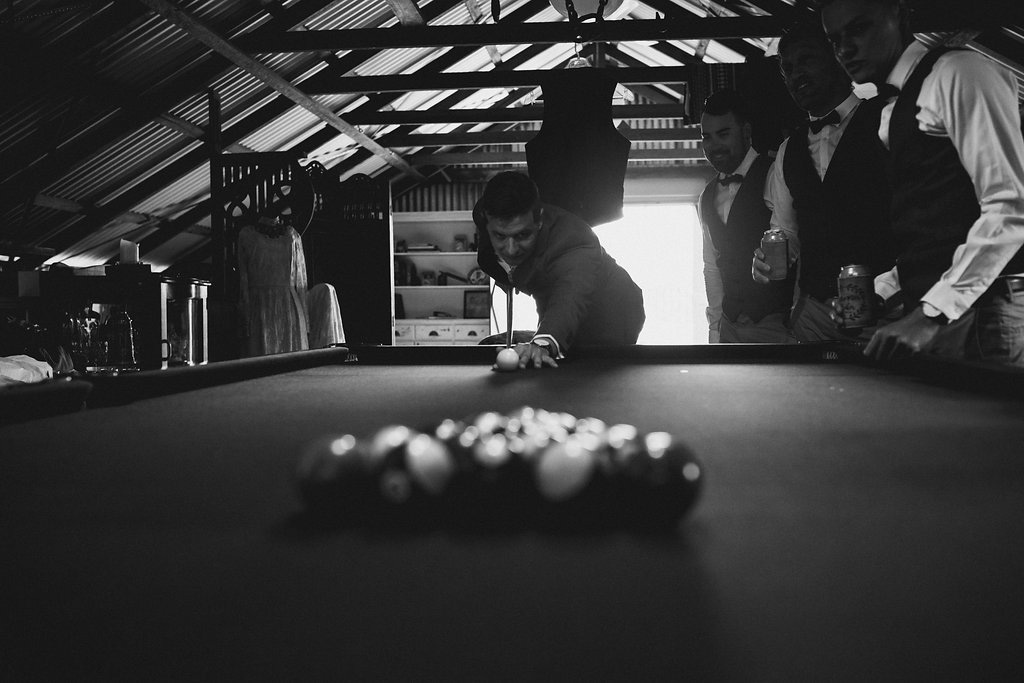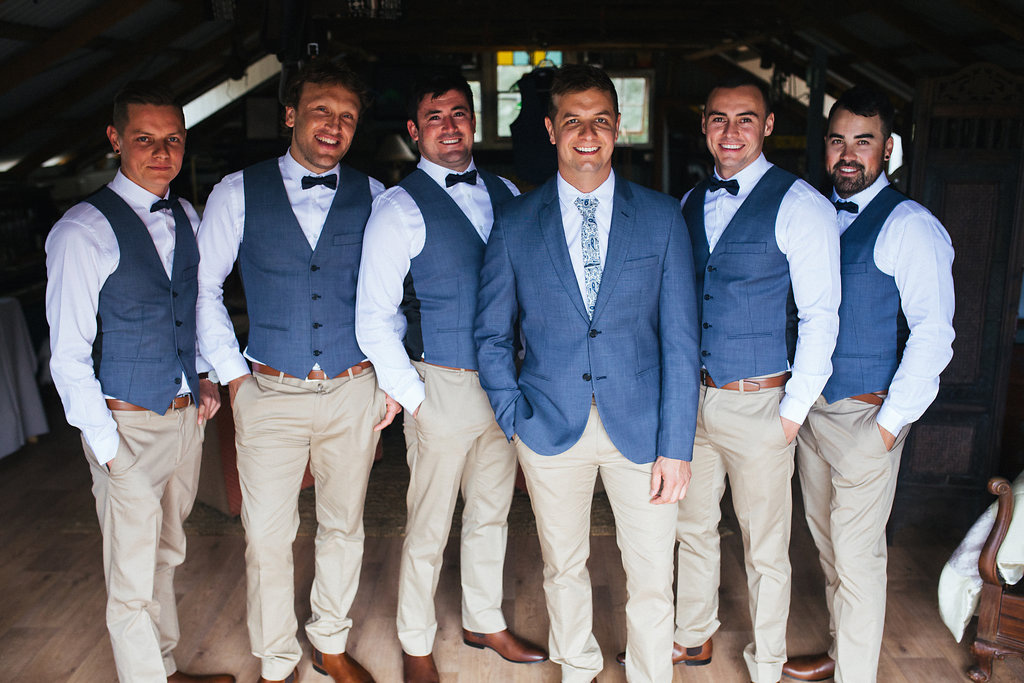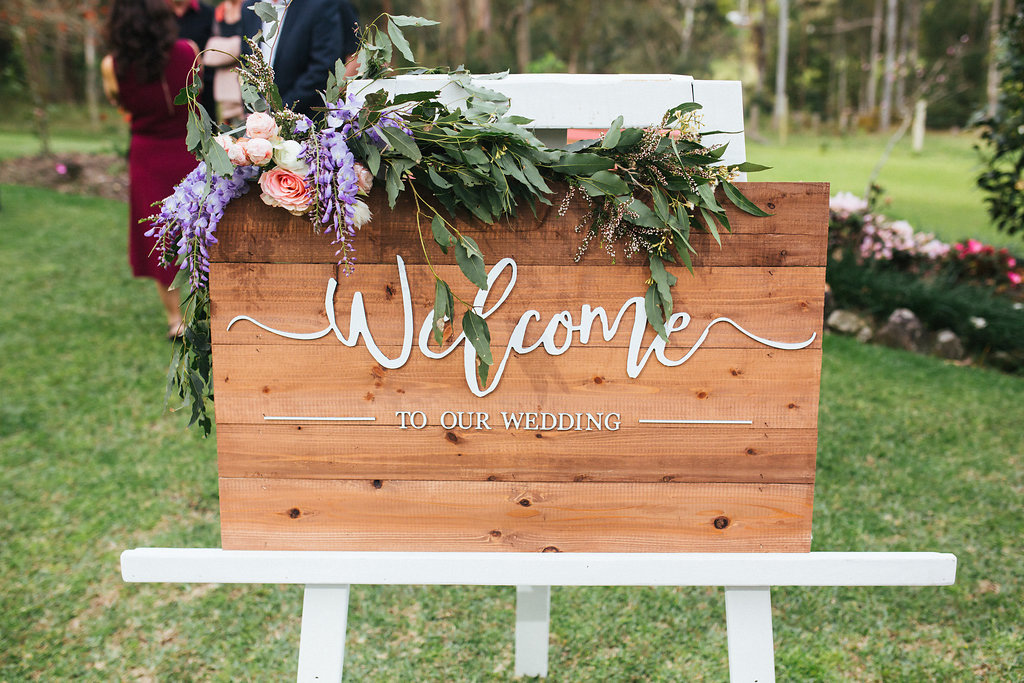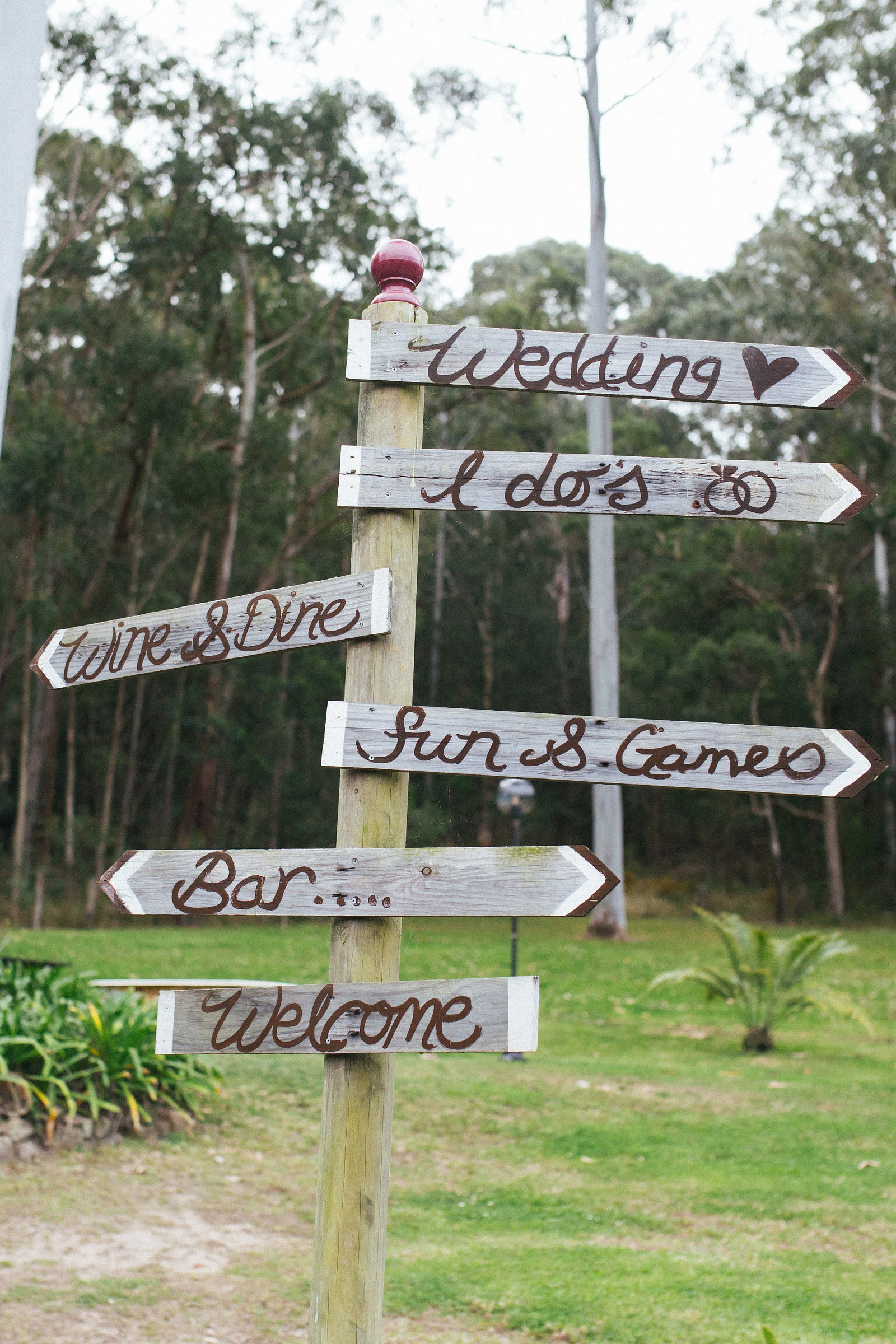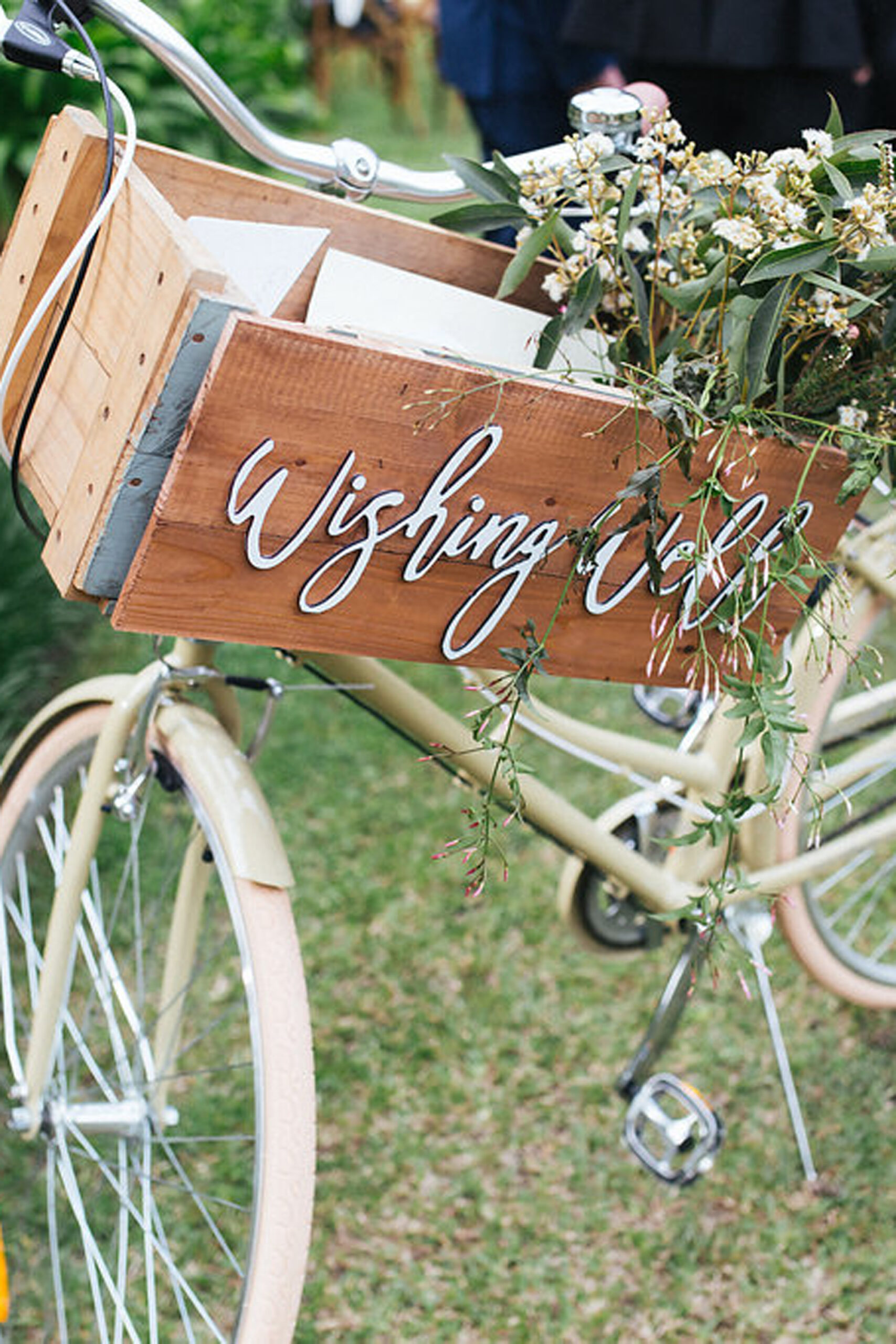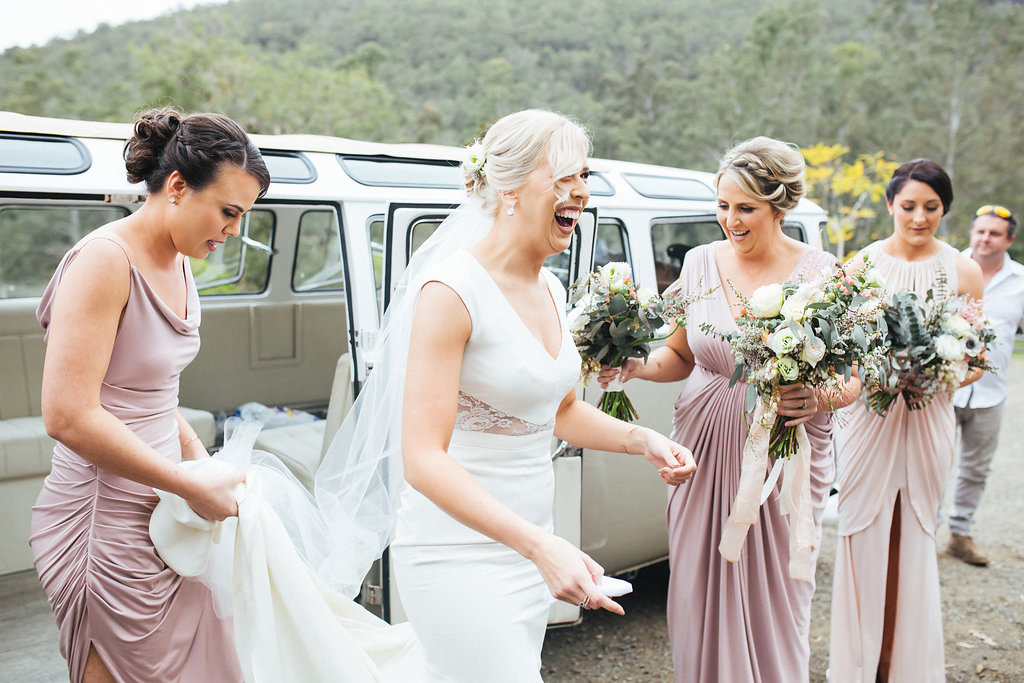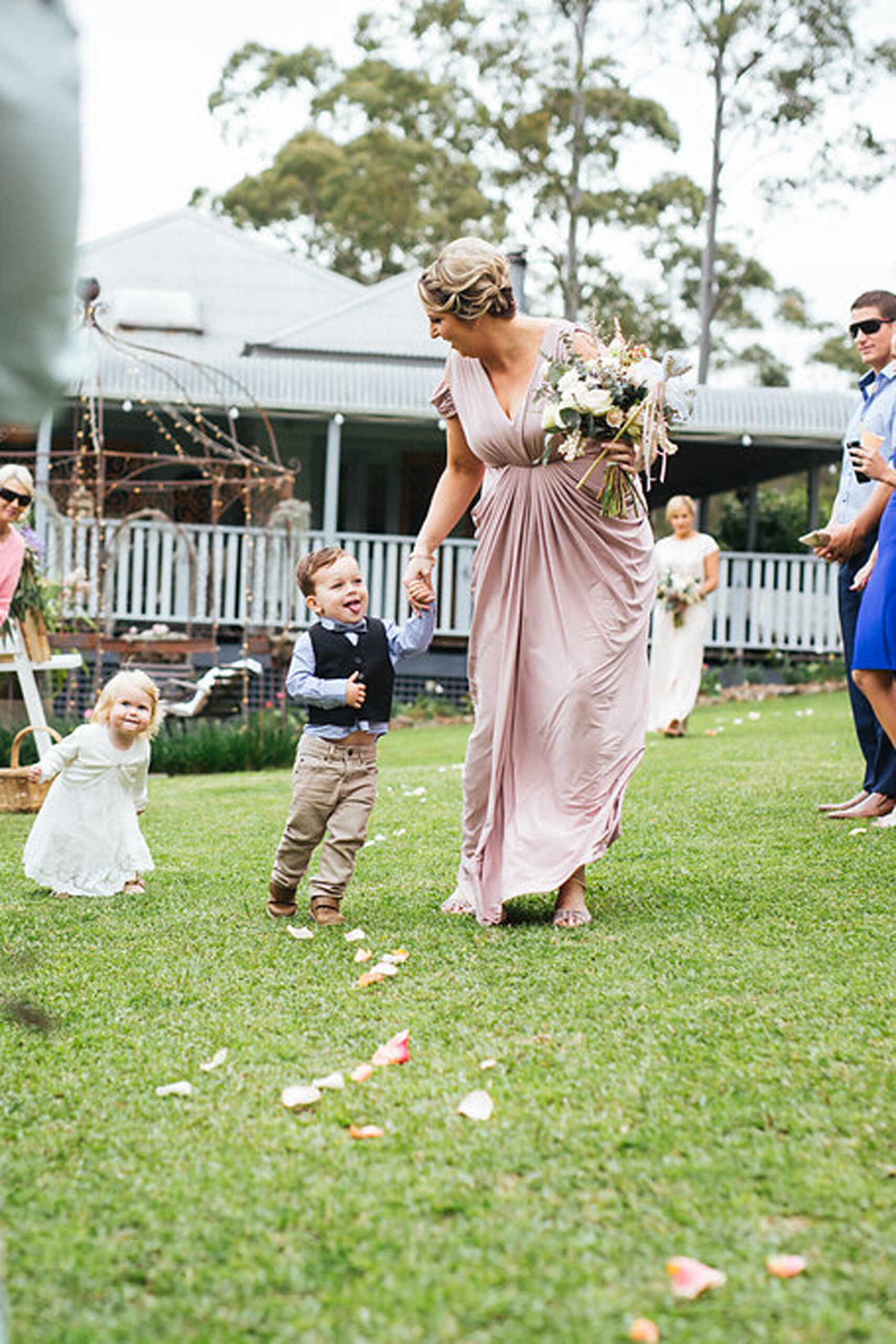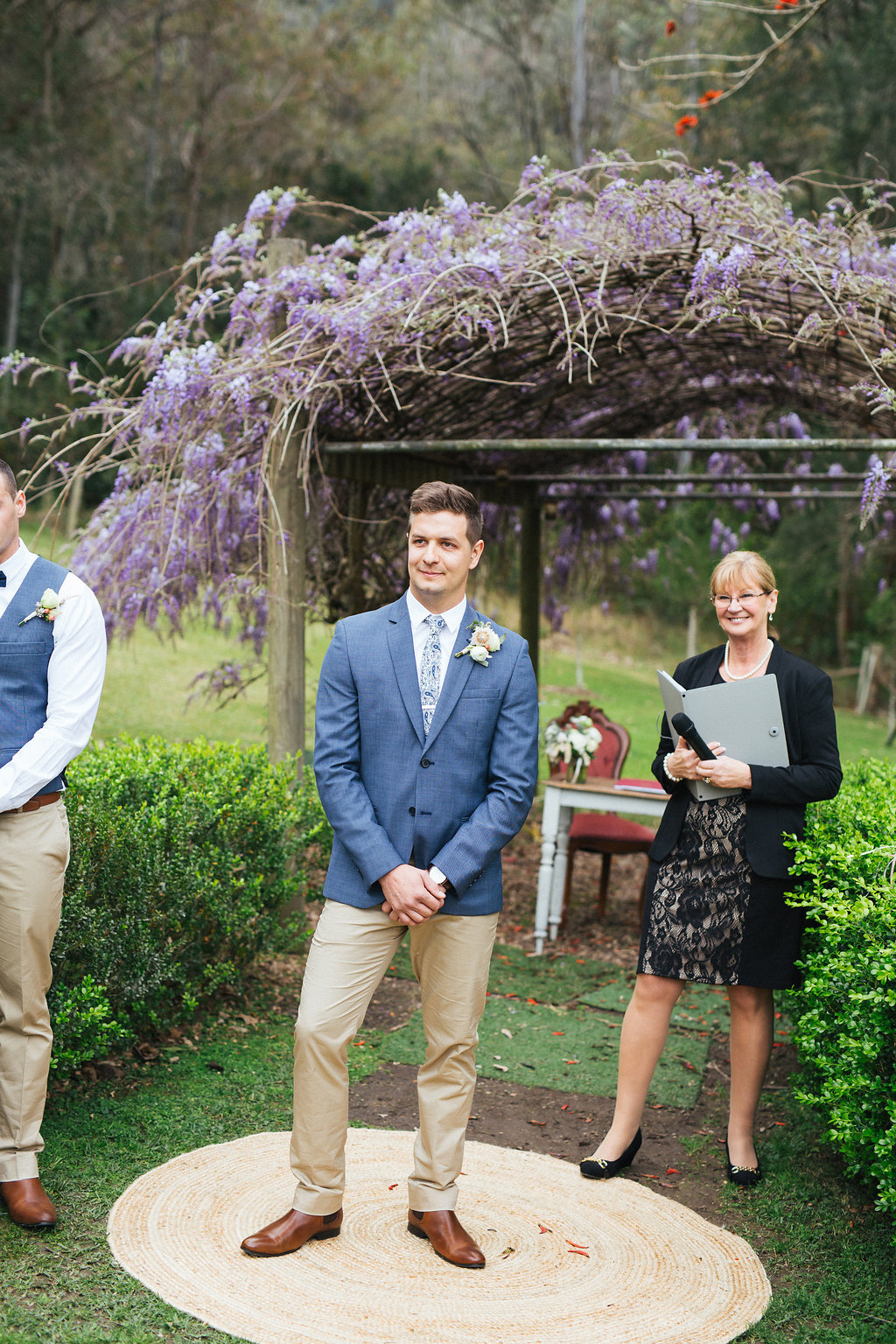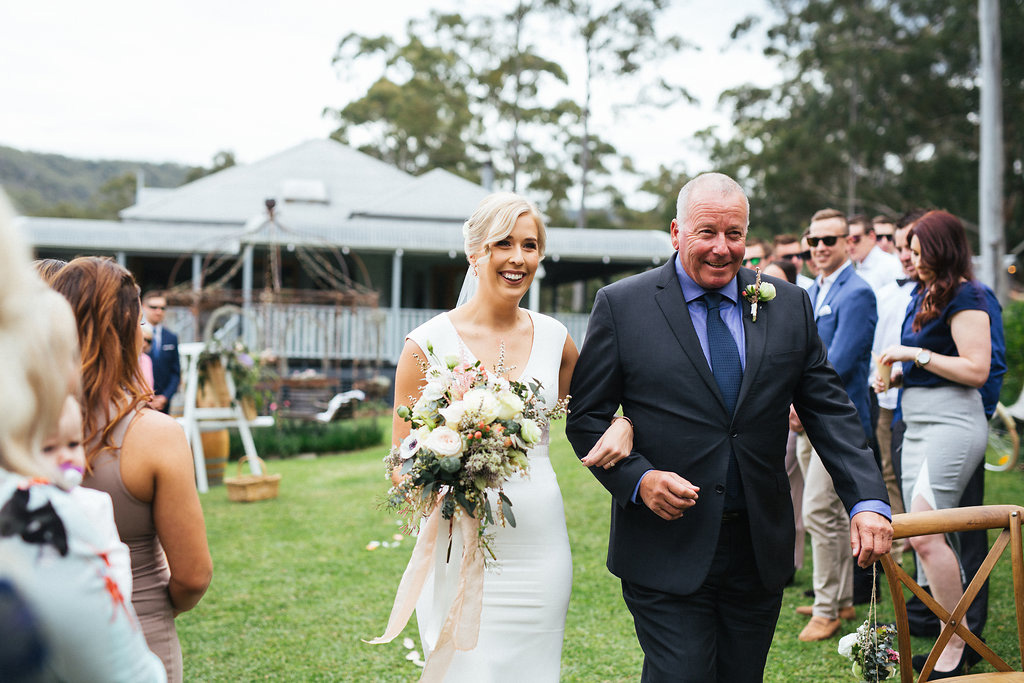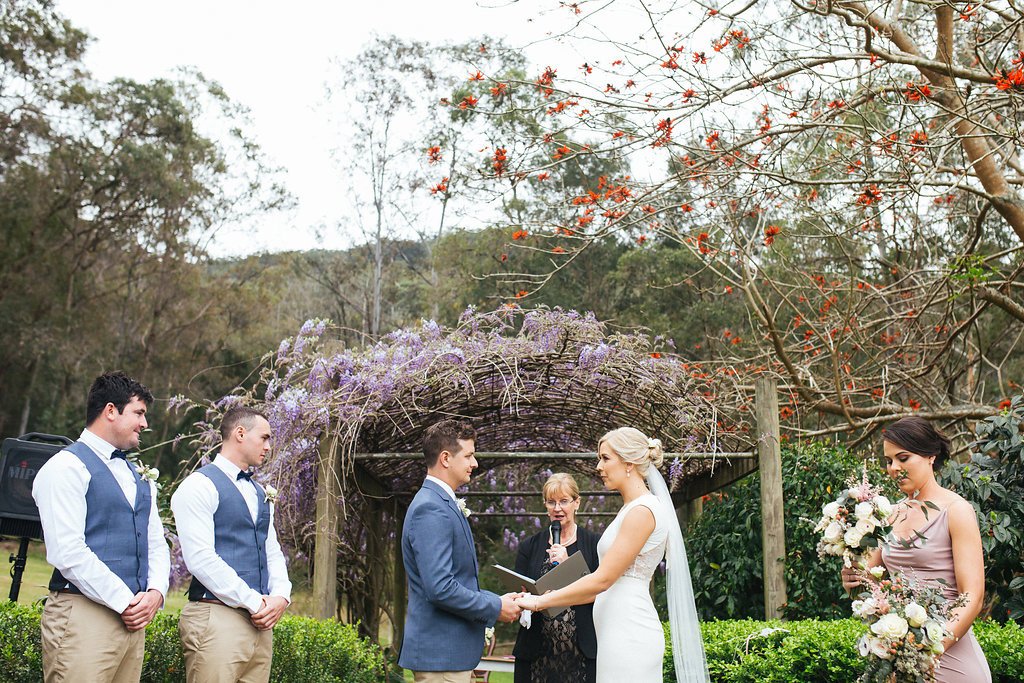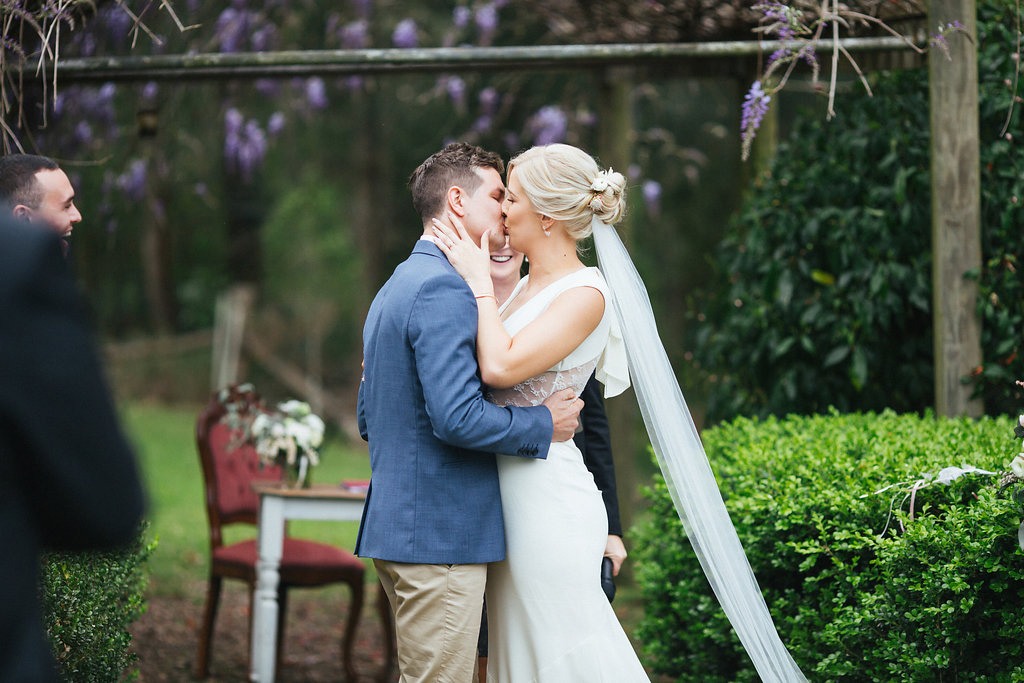 "Kane and I were so relaxed with everything as we knew it would all just come together and work," says the bride.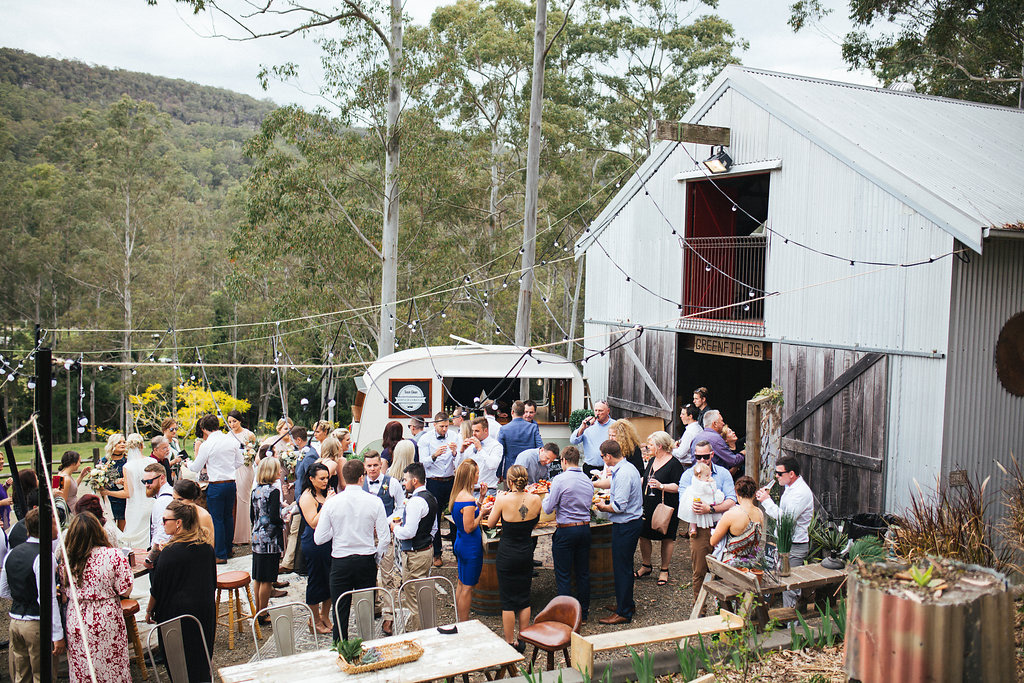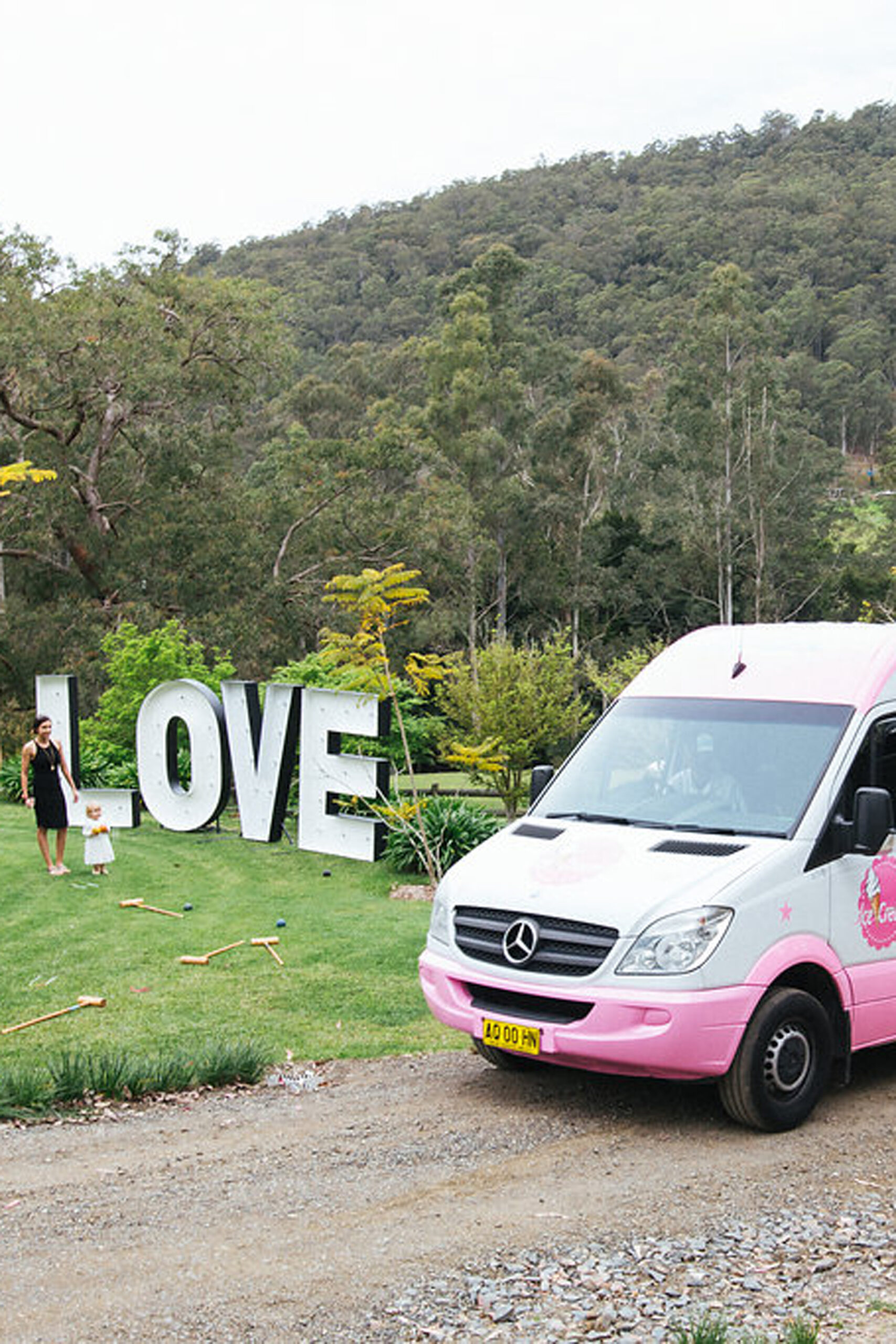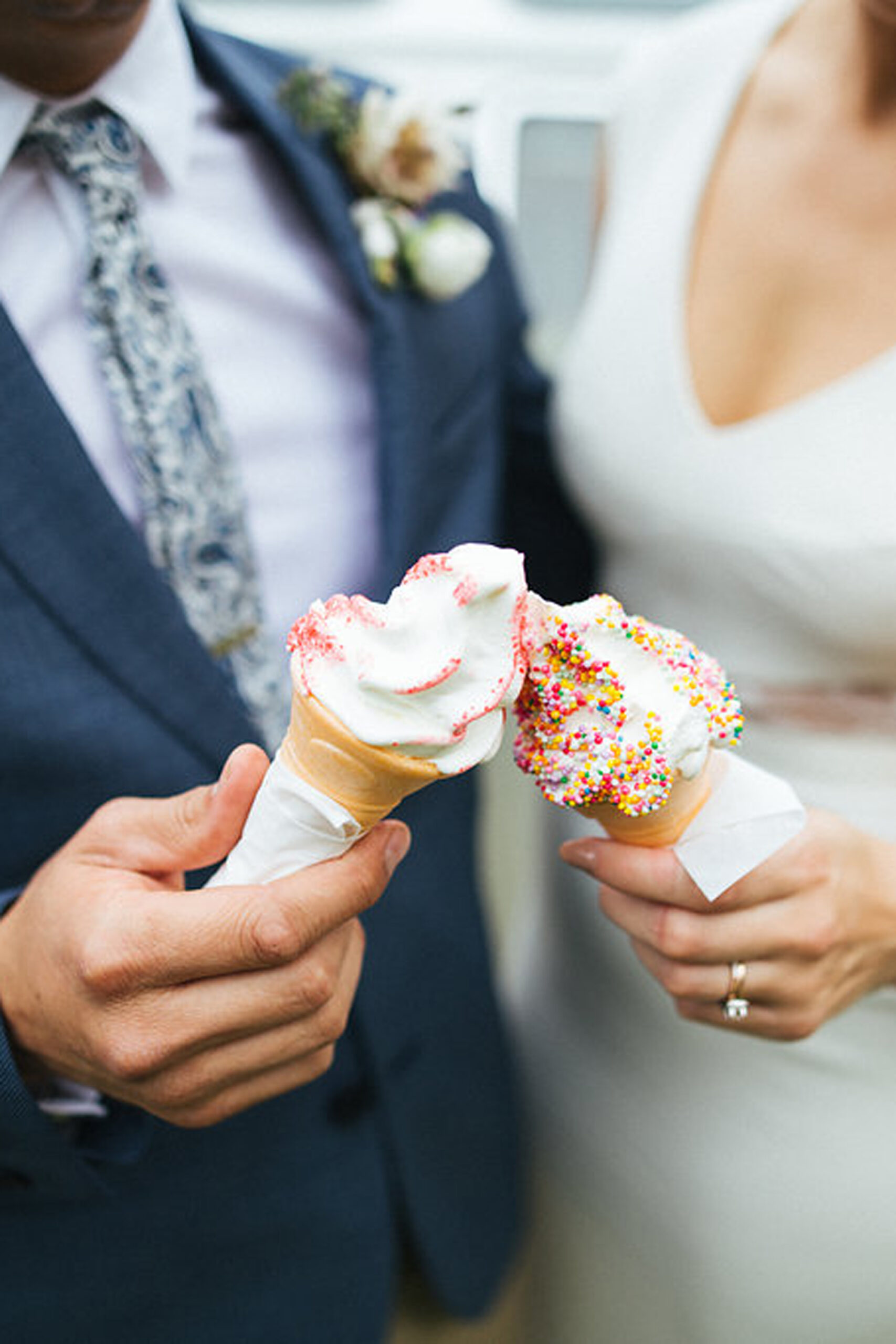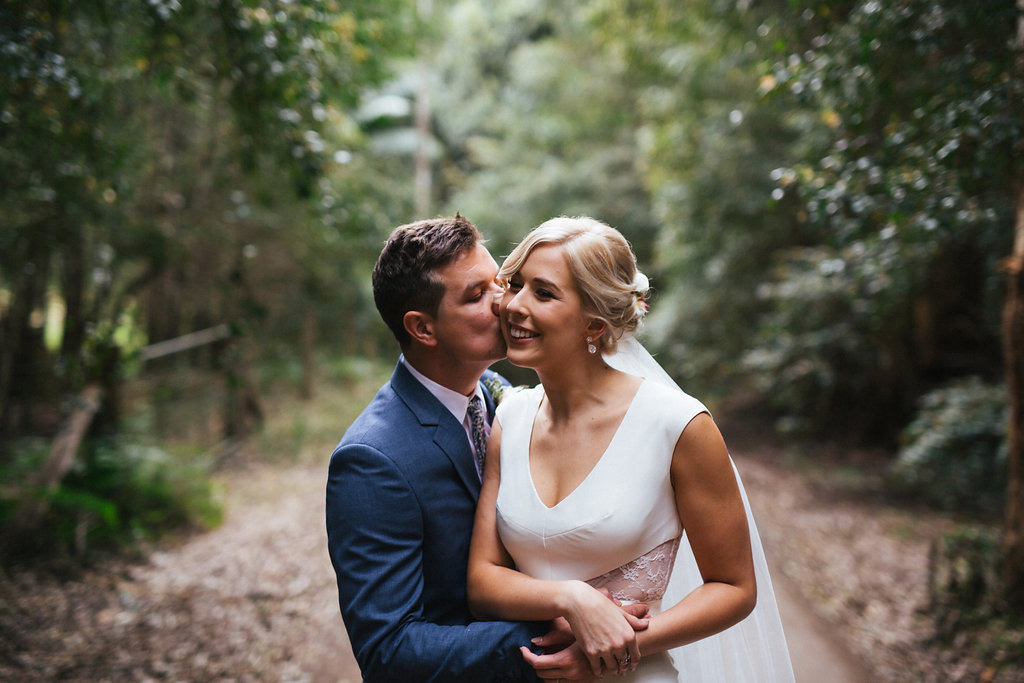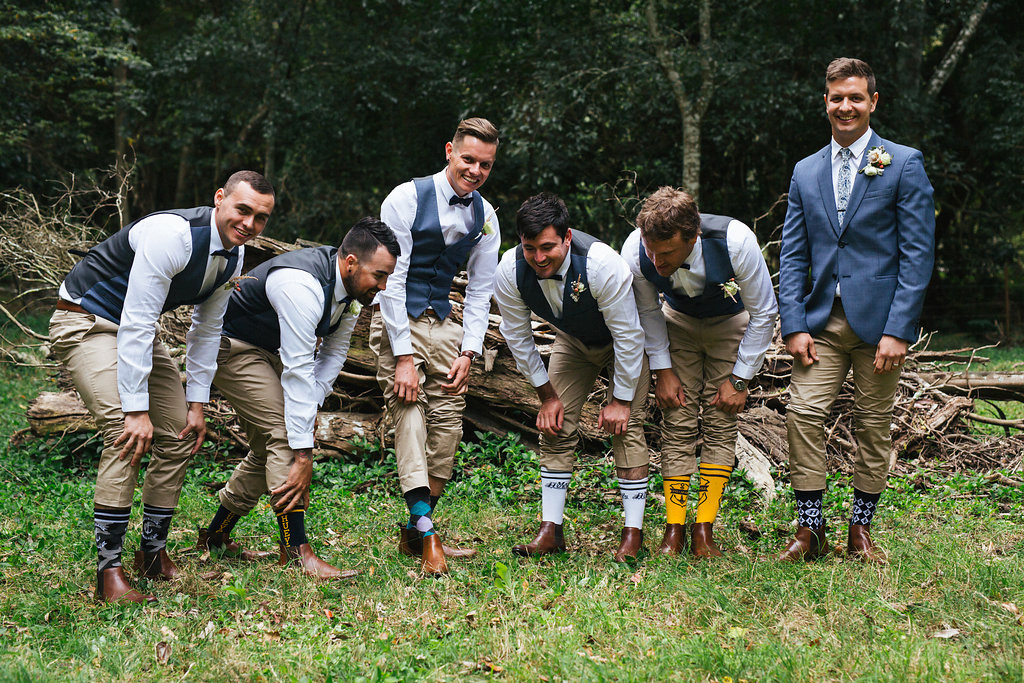 The groom and his cheeky wedding crew were dressed in chino-jacket combinations by Roger David.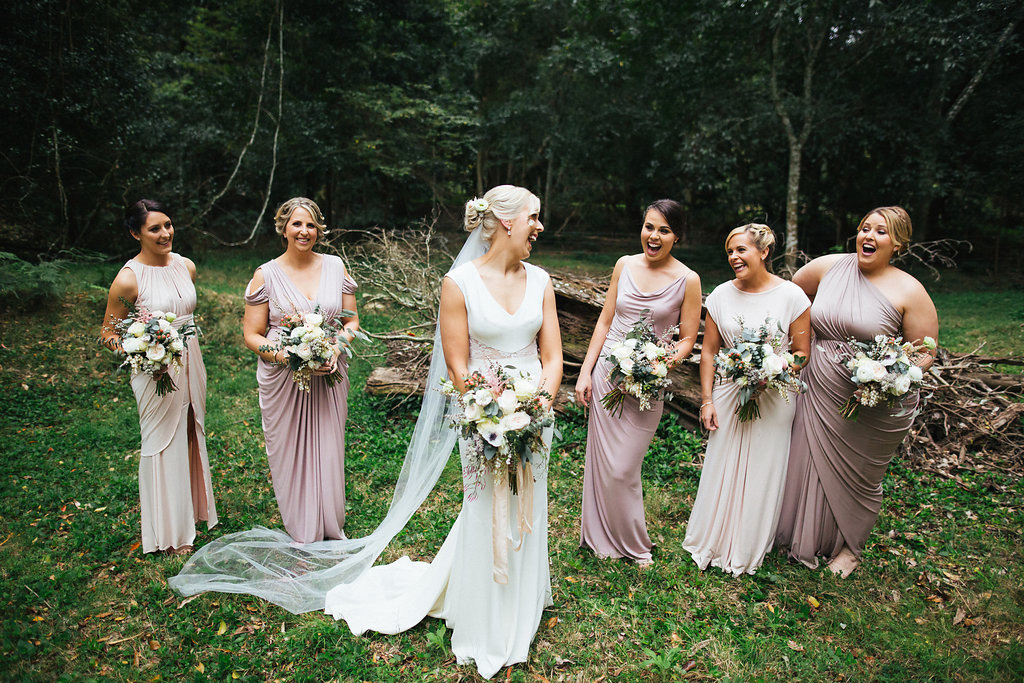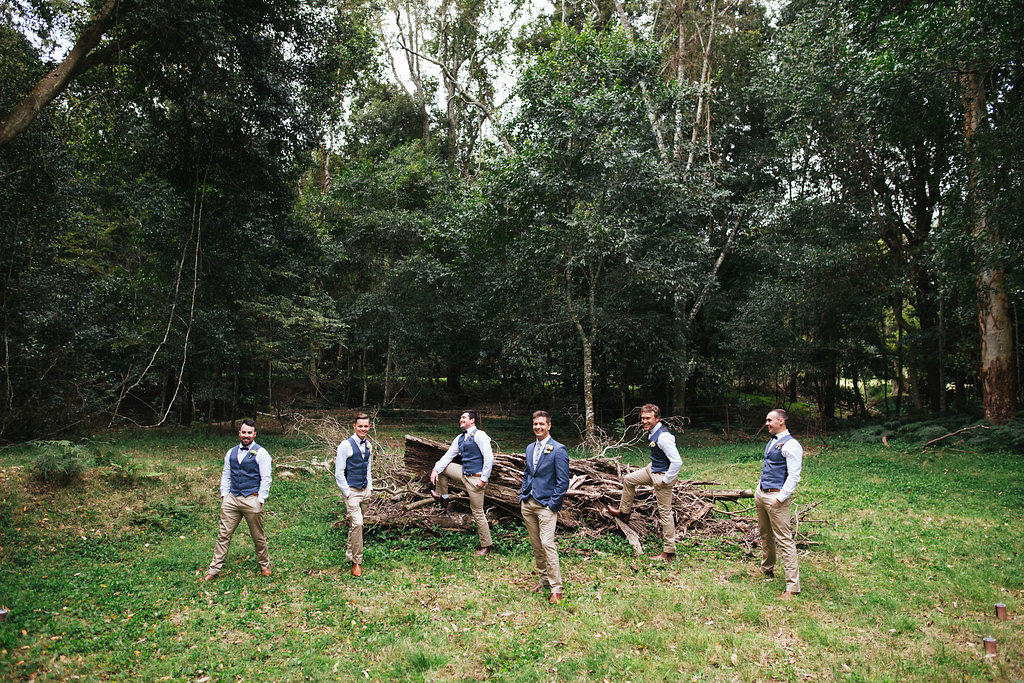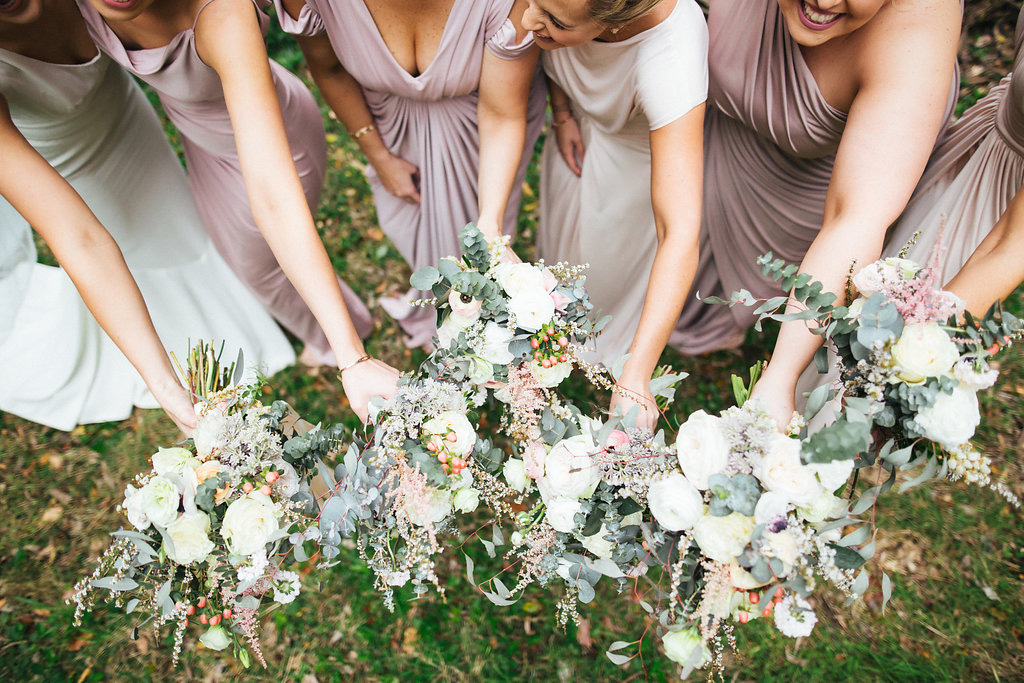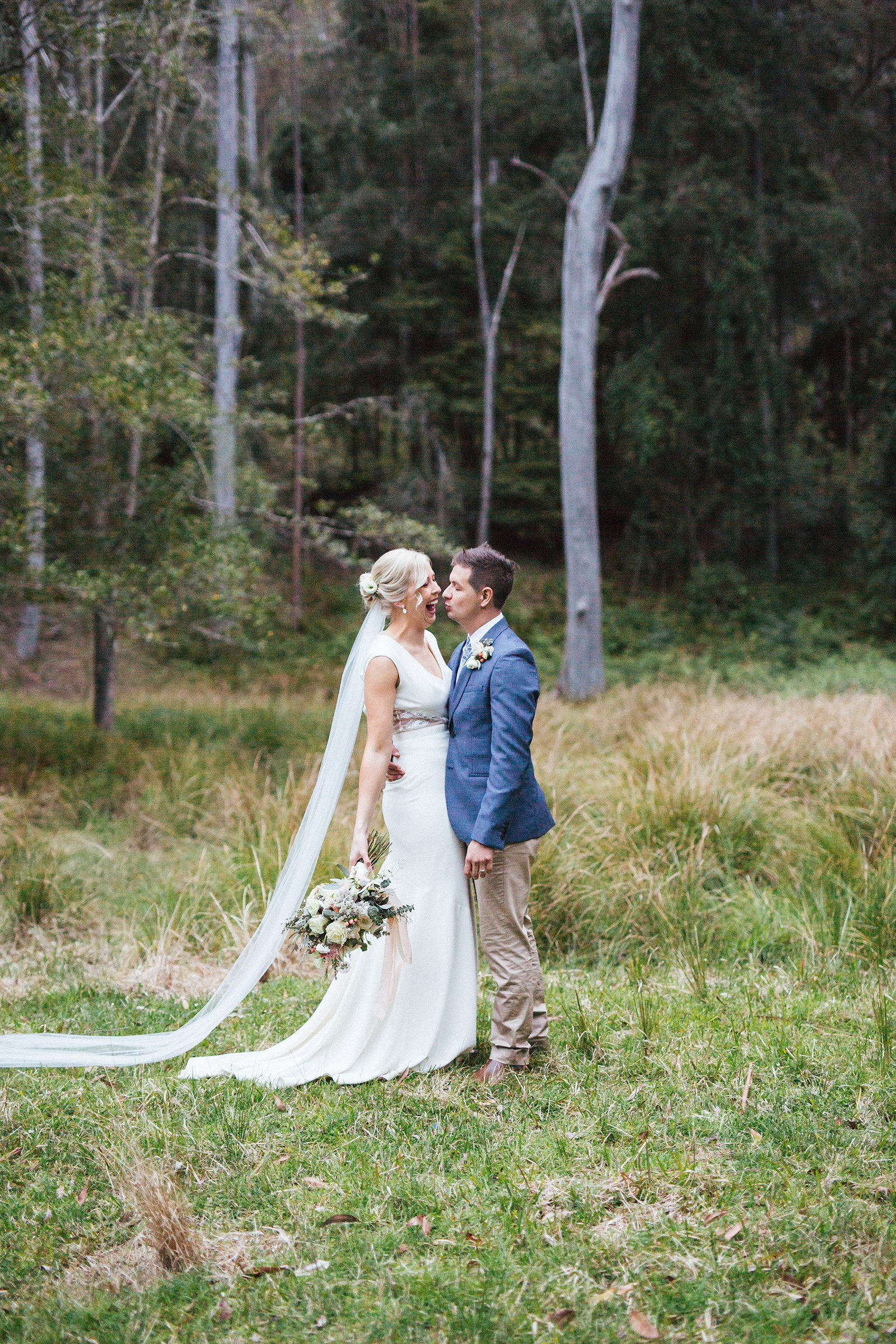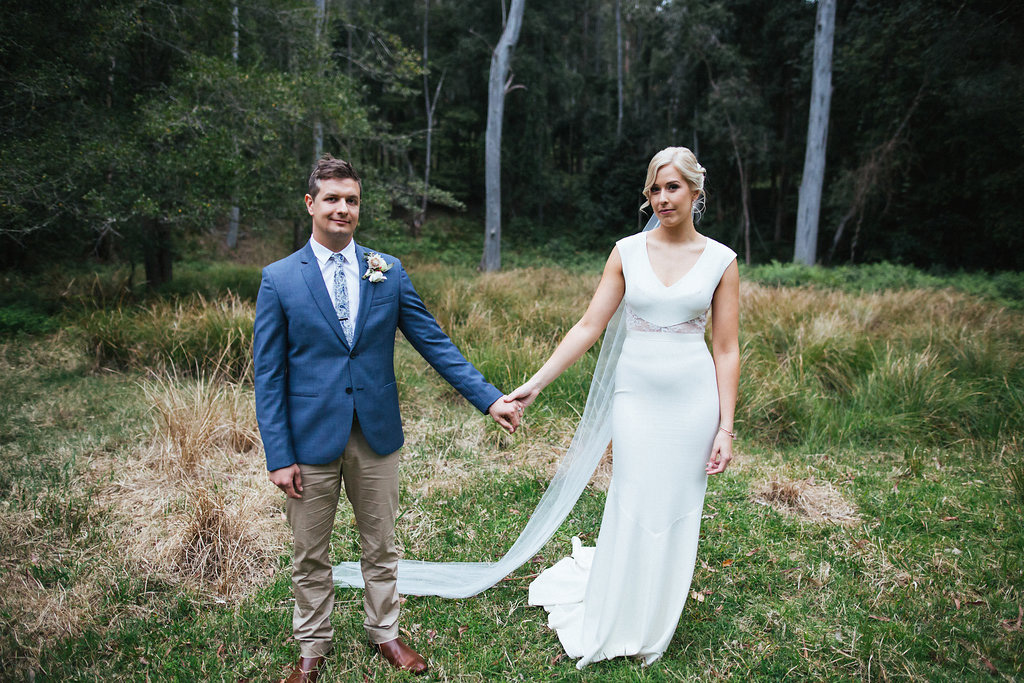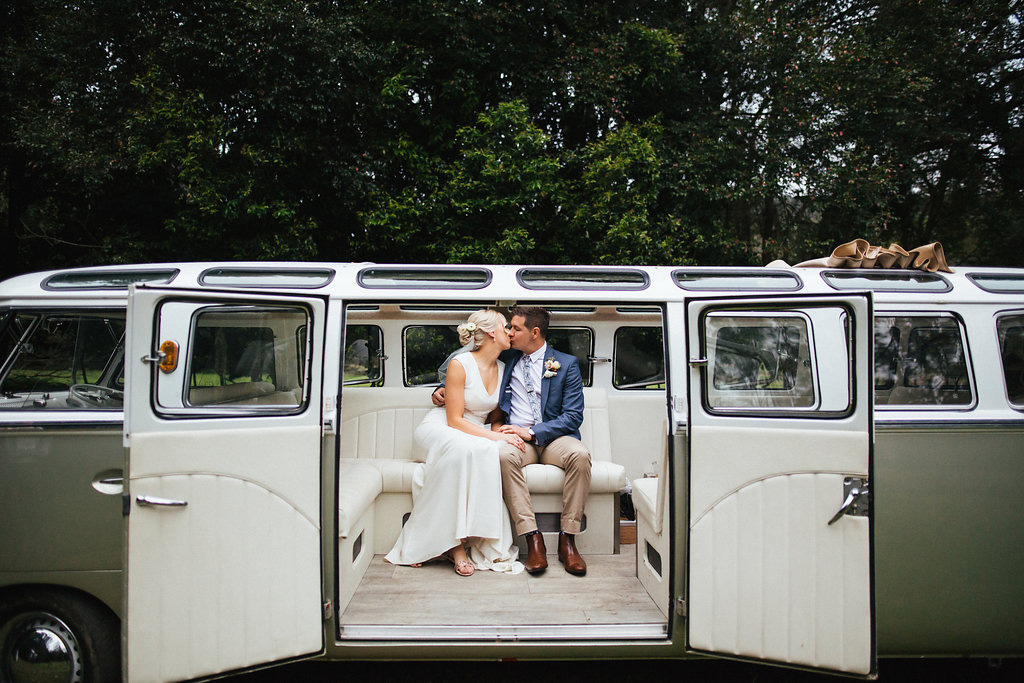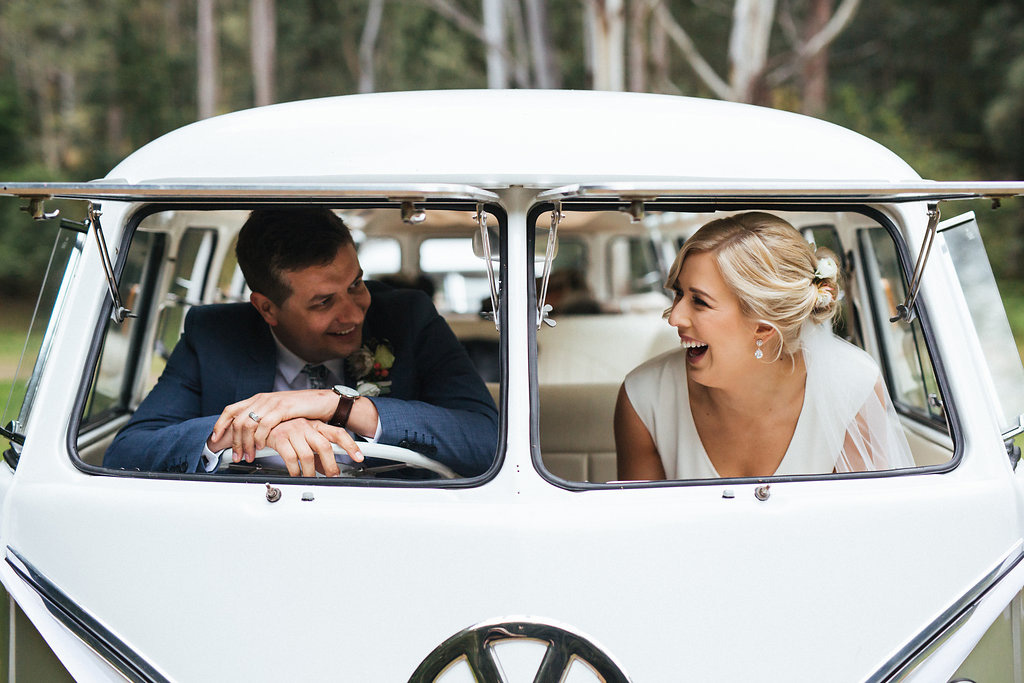 Krusin Kombis didn't only provide the couple's transport on the day, but made for a great photo prop too.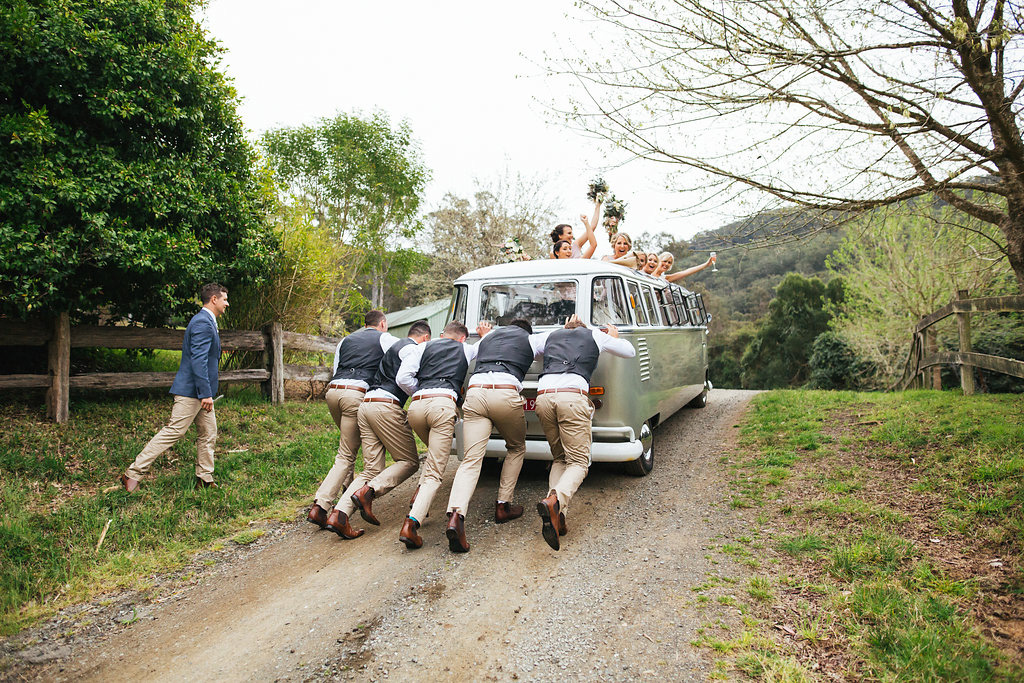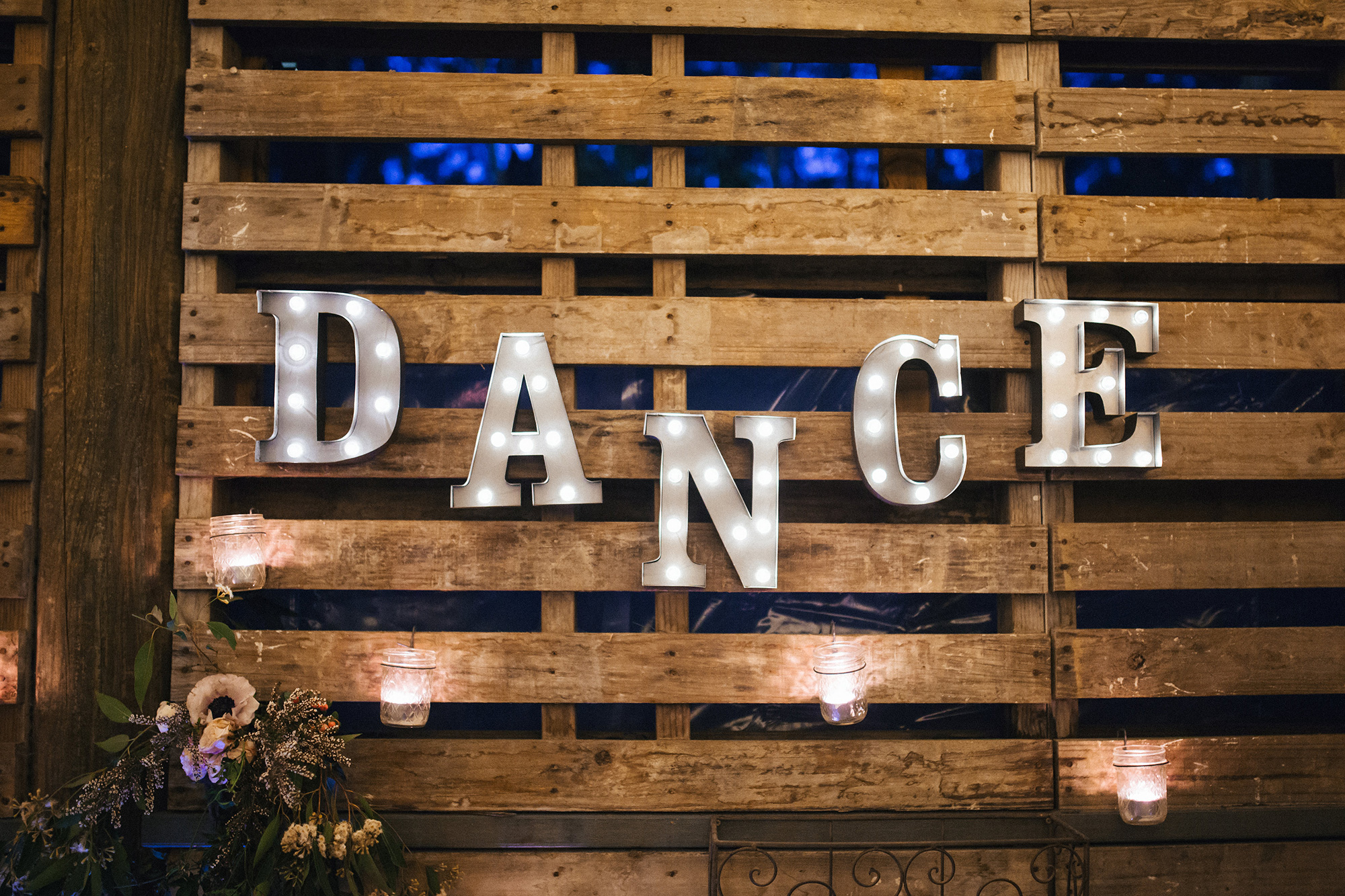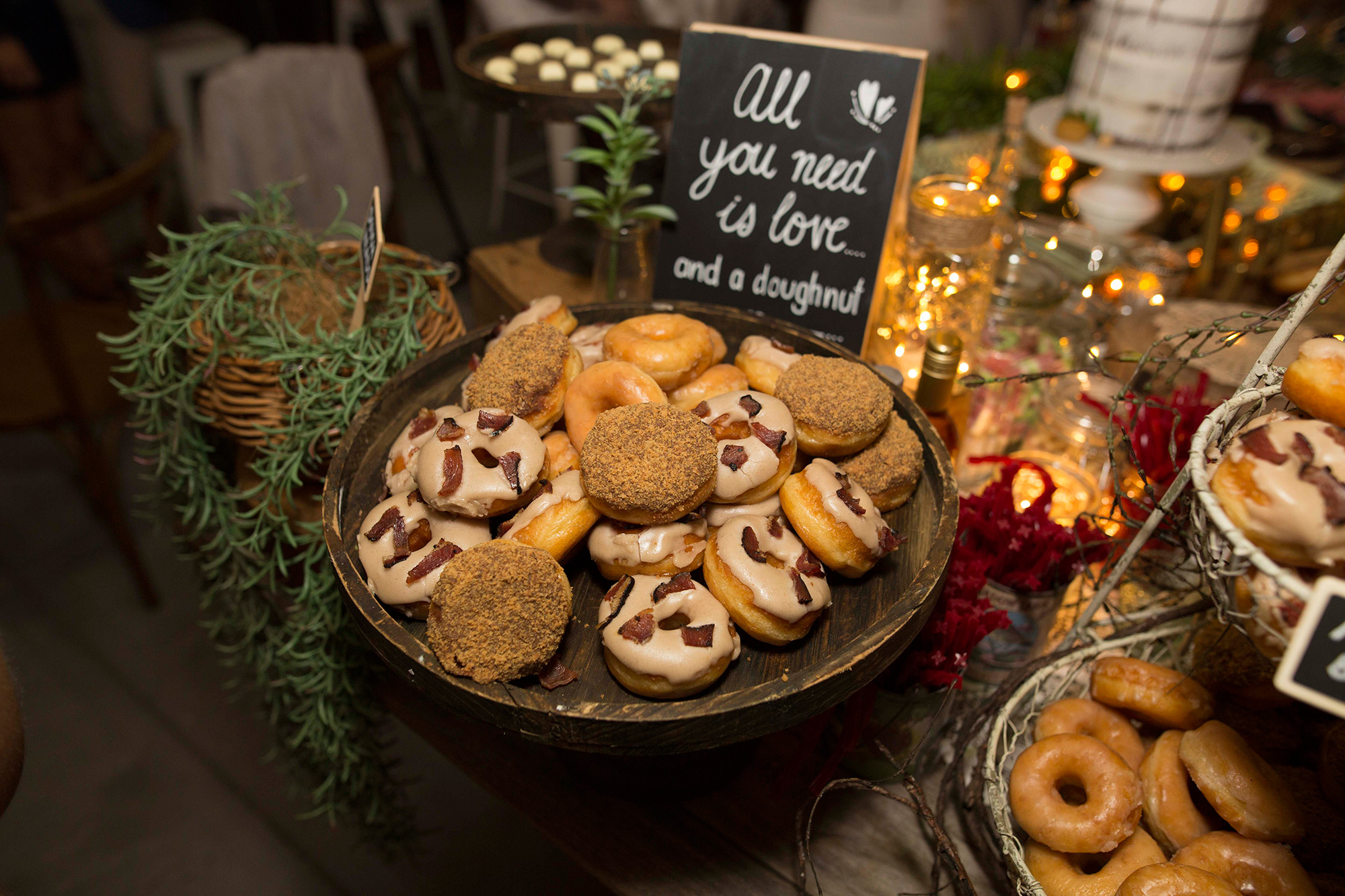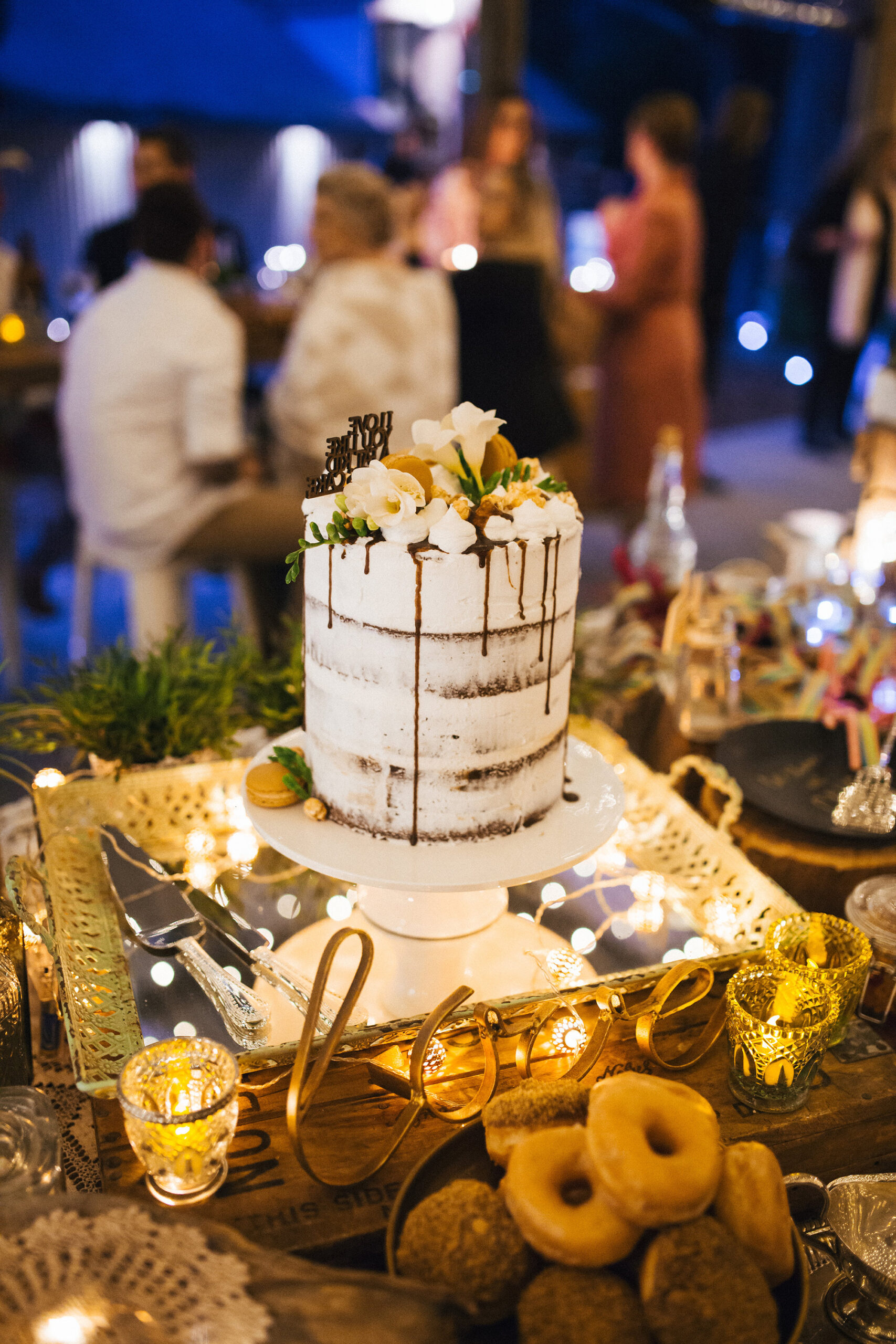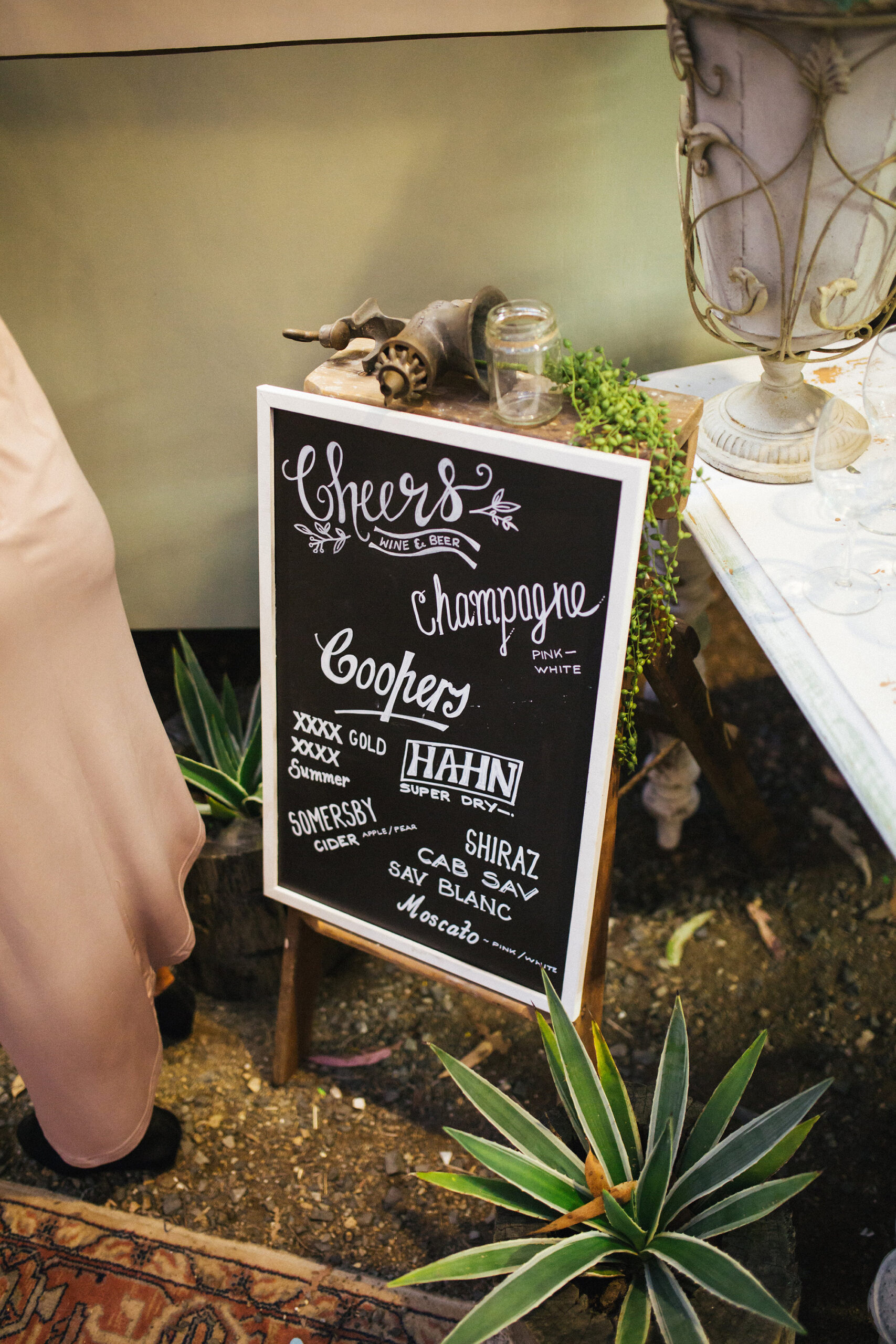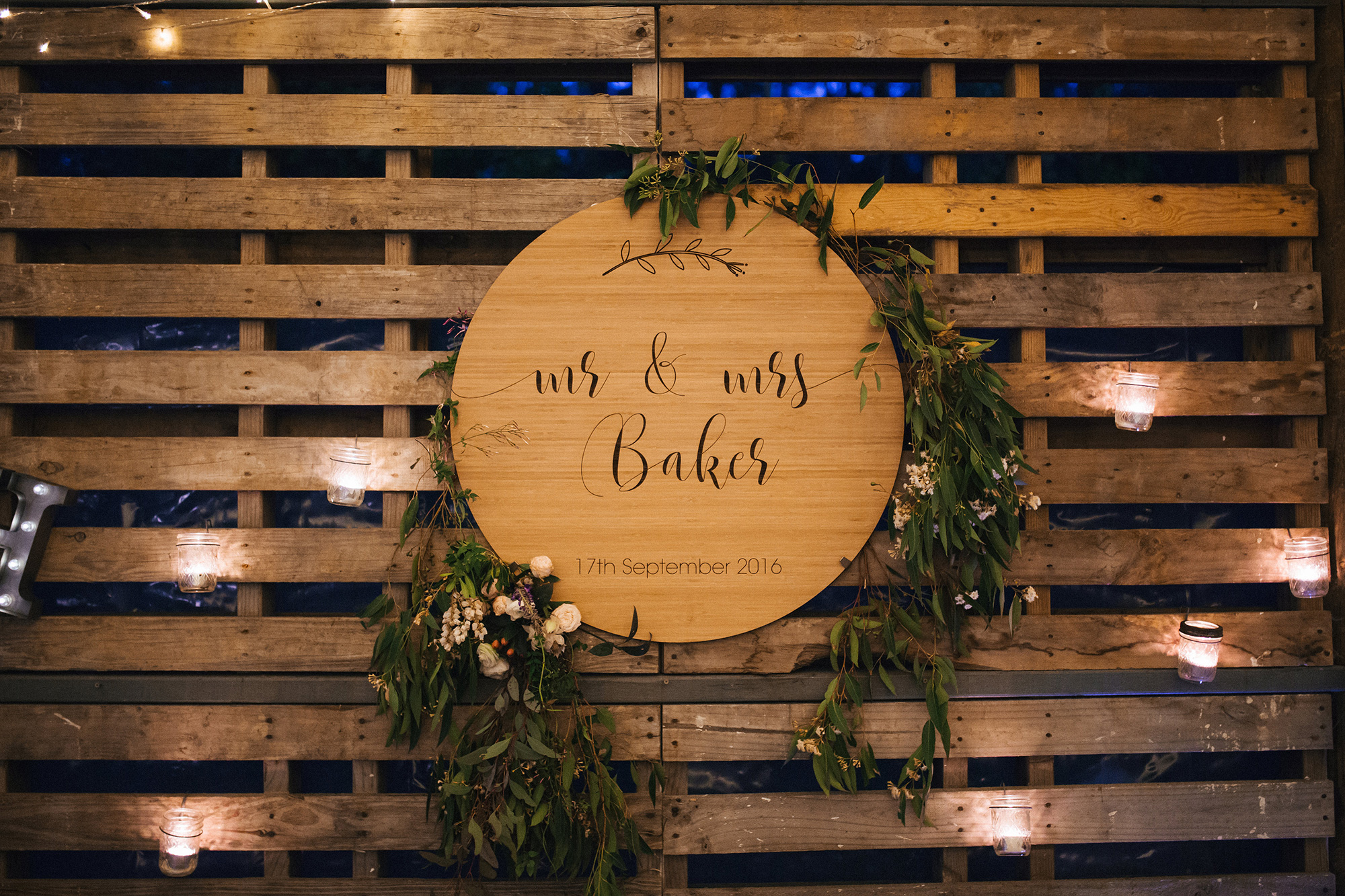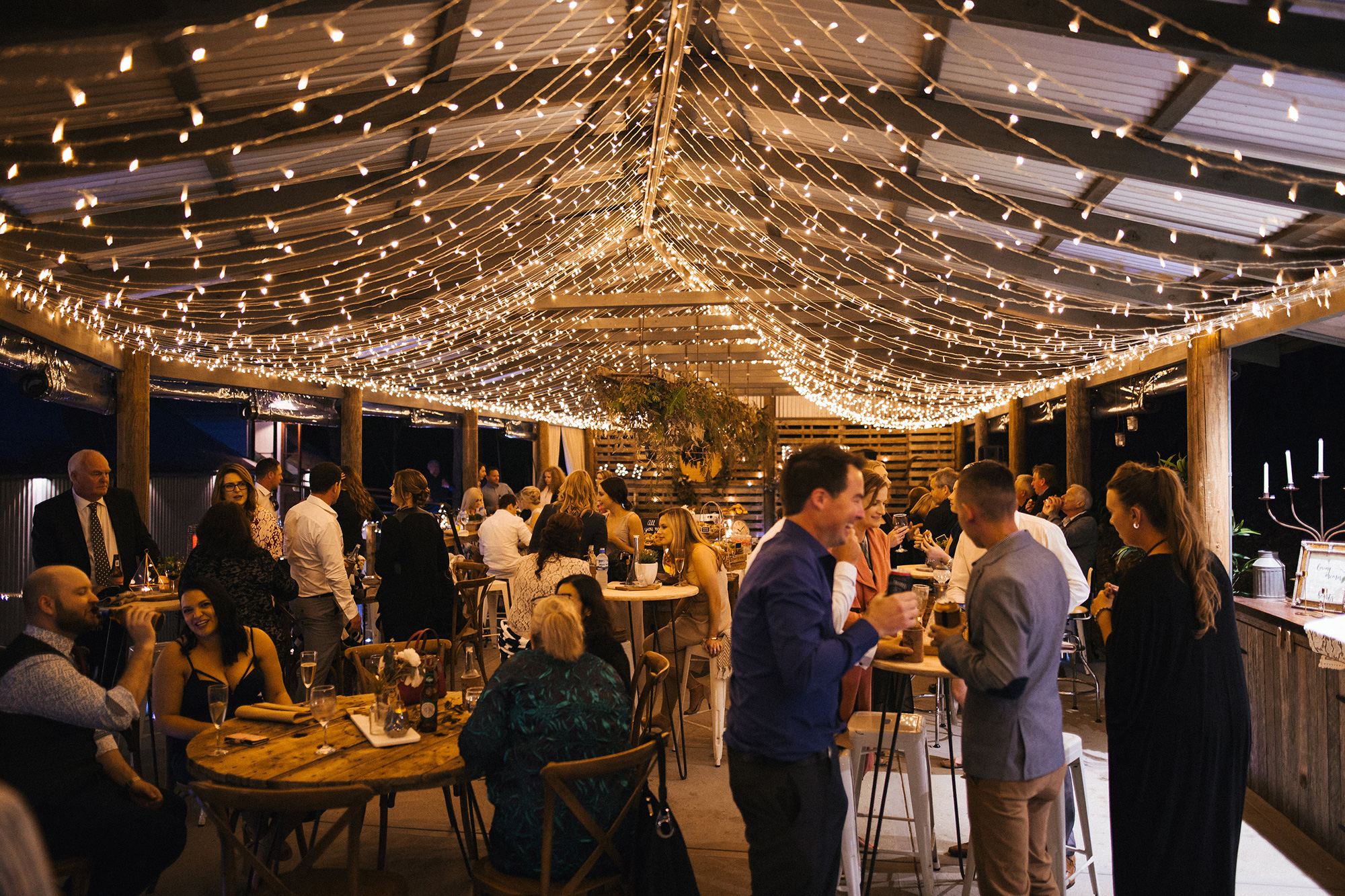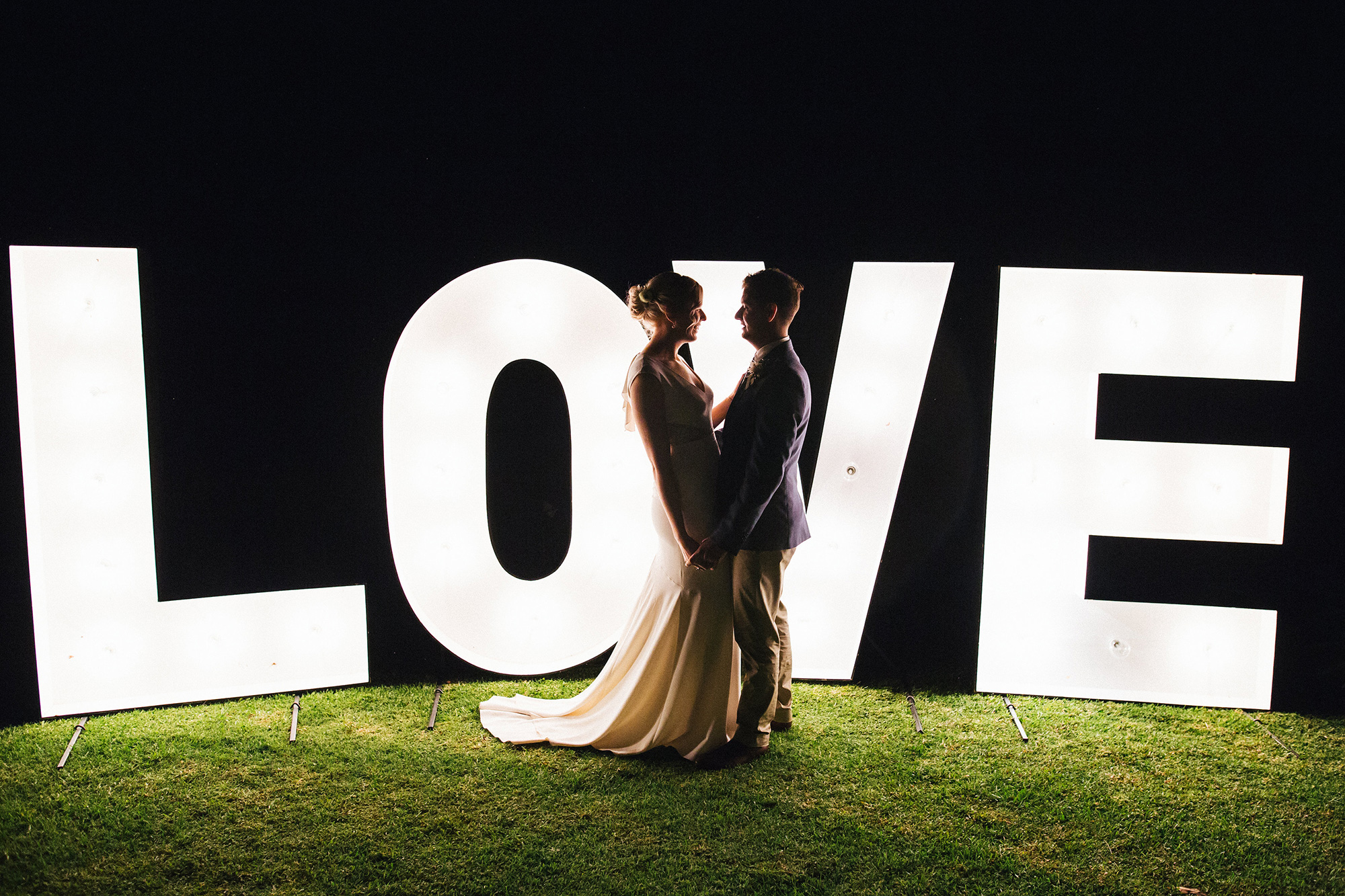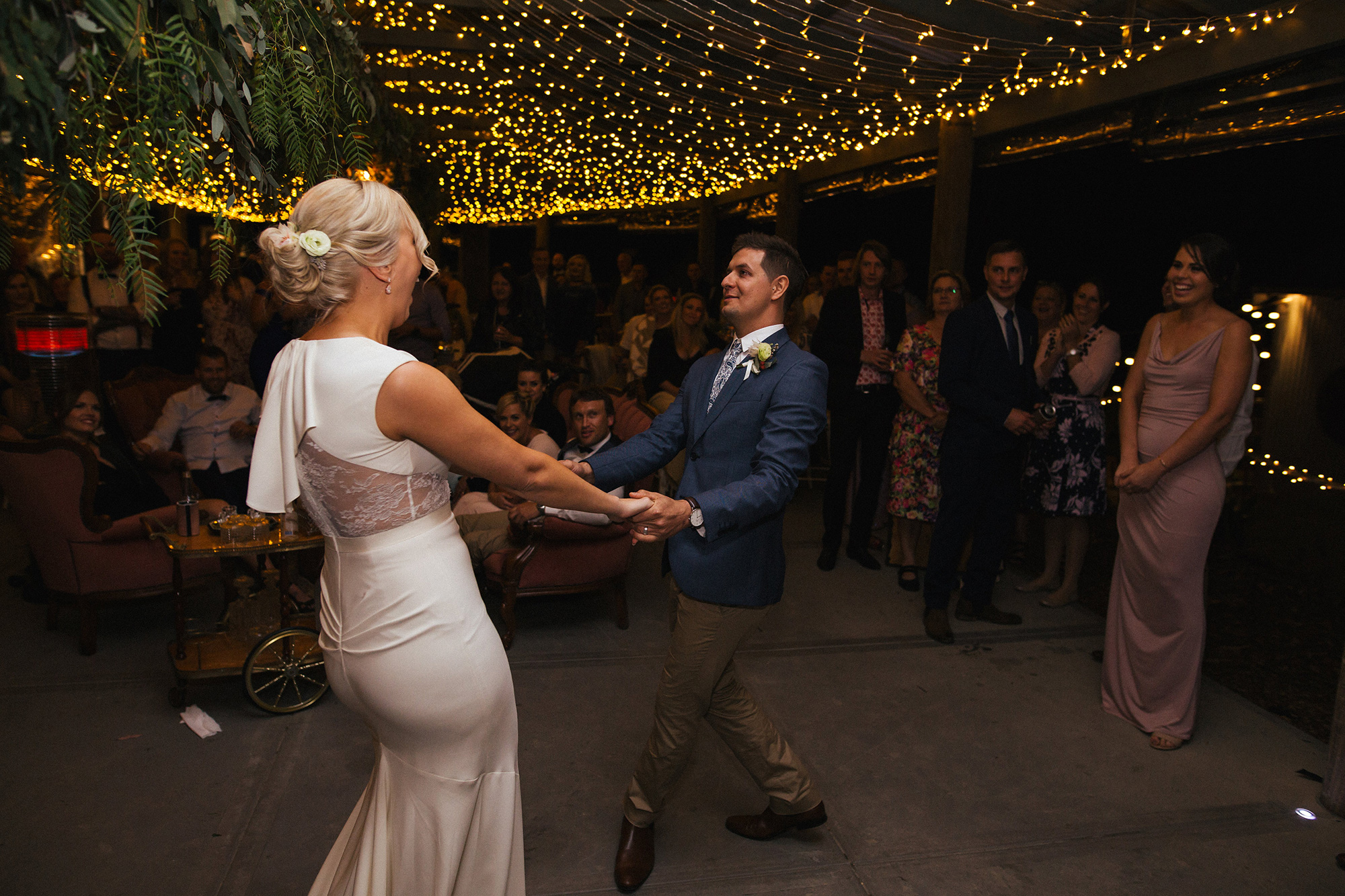 The couple were so glad they changed their plans for a cocktail reception, saying it was heartwarming to see all their guests mingling on the night.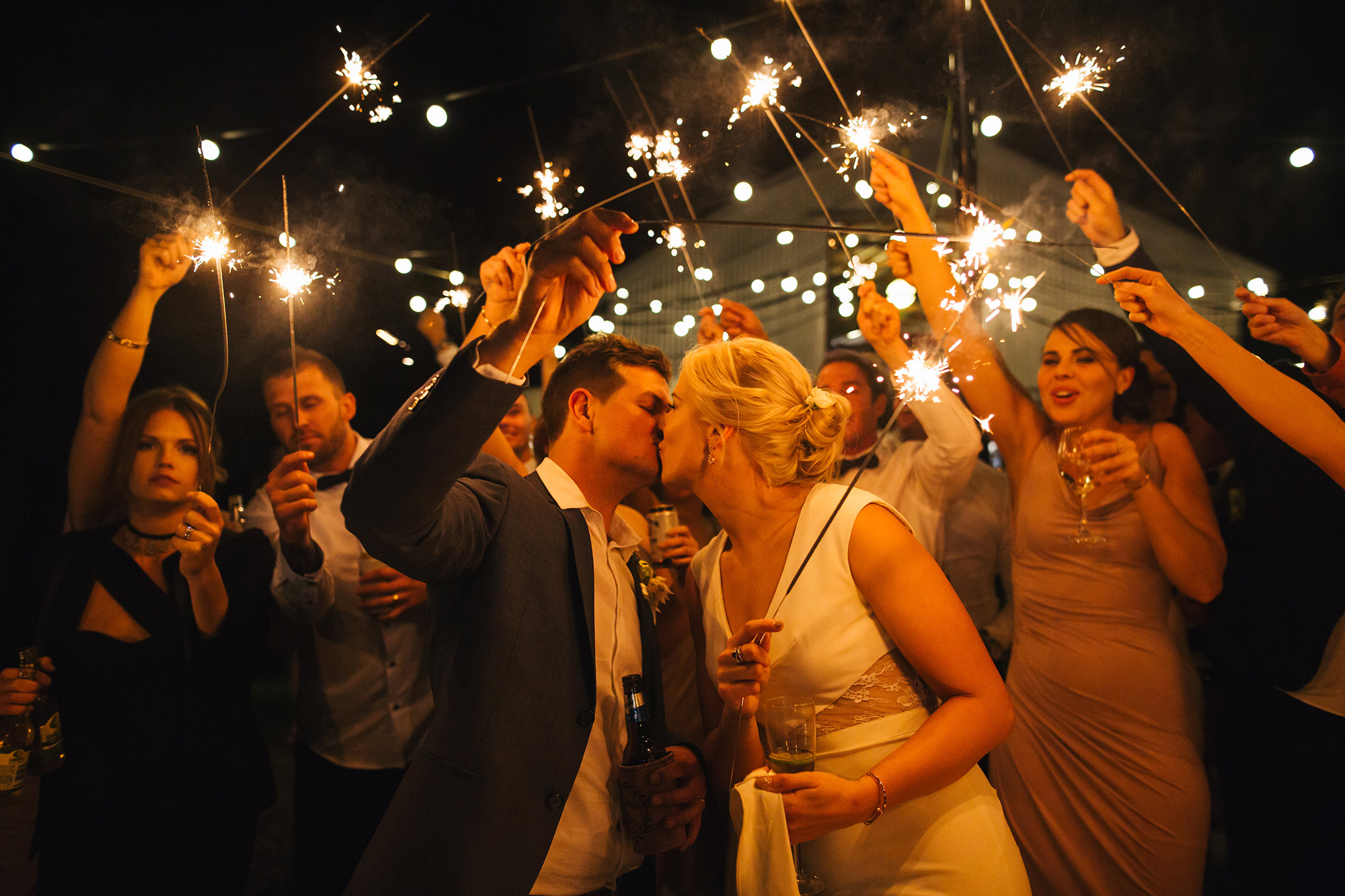 Video by Hello Sweetheart.