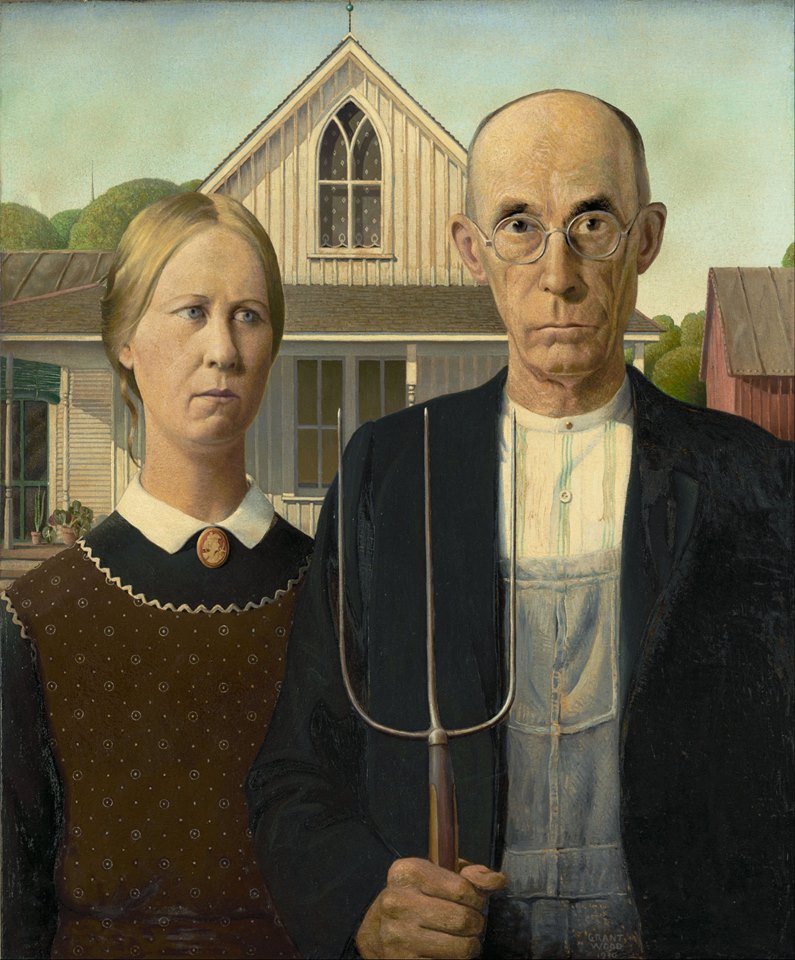 What a fantastically innovative and modern take on the classic Grant Wood painting, American Gothic, by Revival Photography! This is definitely one wedding photo we've not seen before!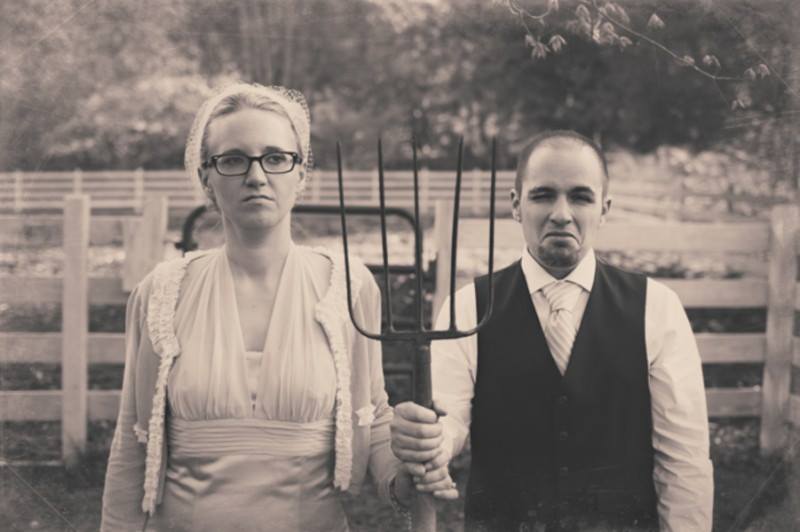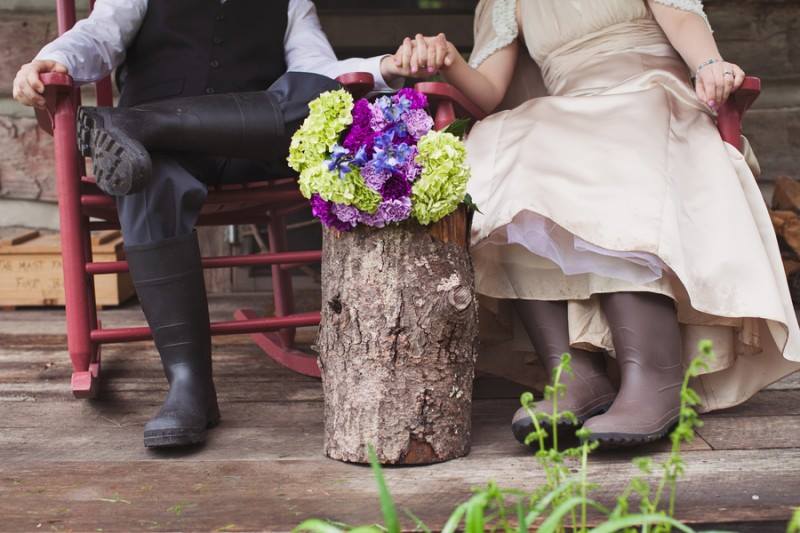 Photos: Revival Photography.
---
80% of Australian couples use Easy Weddings to connect with their dream wedding suppliers.
Browse the directory and start planning today!