Weddings are about celebrating love and the combining of two families. For insurance manager Michelle and firefighter Brendan, their elegant vineyard wedding really highlighted how important their loved ones are to them.
The couple, both aged 29, married on March 17, 2018 with 110 guests in the Hunter Valley. "When planning our wedding, it was important for it to be a celebration, nothing too formal or over the top," explains the bride. "Our wedding day celebrated our love and life together, however it also highlighted the amazing family and friends we are lucky to call our own."
Michelle says their bridal party made up of best friends and siblings was beyond supportive. "Both the best man and a bridesmaid travelled interstate to be by our side," explains the bride.
Perhaps most special of all, however, was her mum's handiwork. "My own amazing mum handmade my bridal gown and veil. After months of hard-work I truly felt like the most beautiful bride in a dress I can uniquely call my own. From a few images on a screen, my Mum handcrafted my exact vision for my big day."
Photos courtesy of Ben Newnam Photography.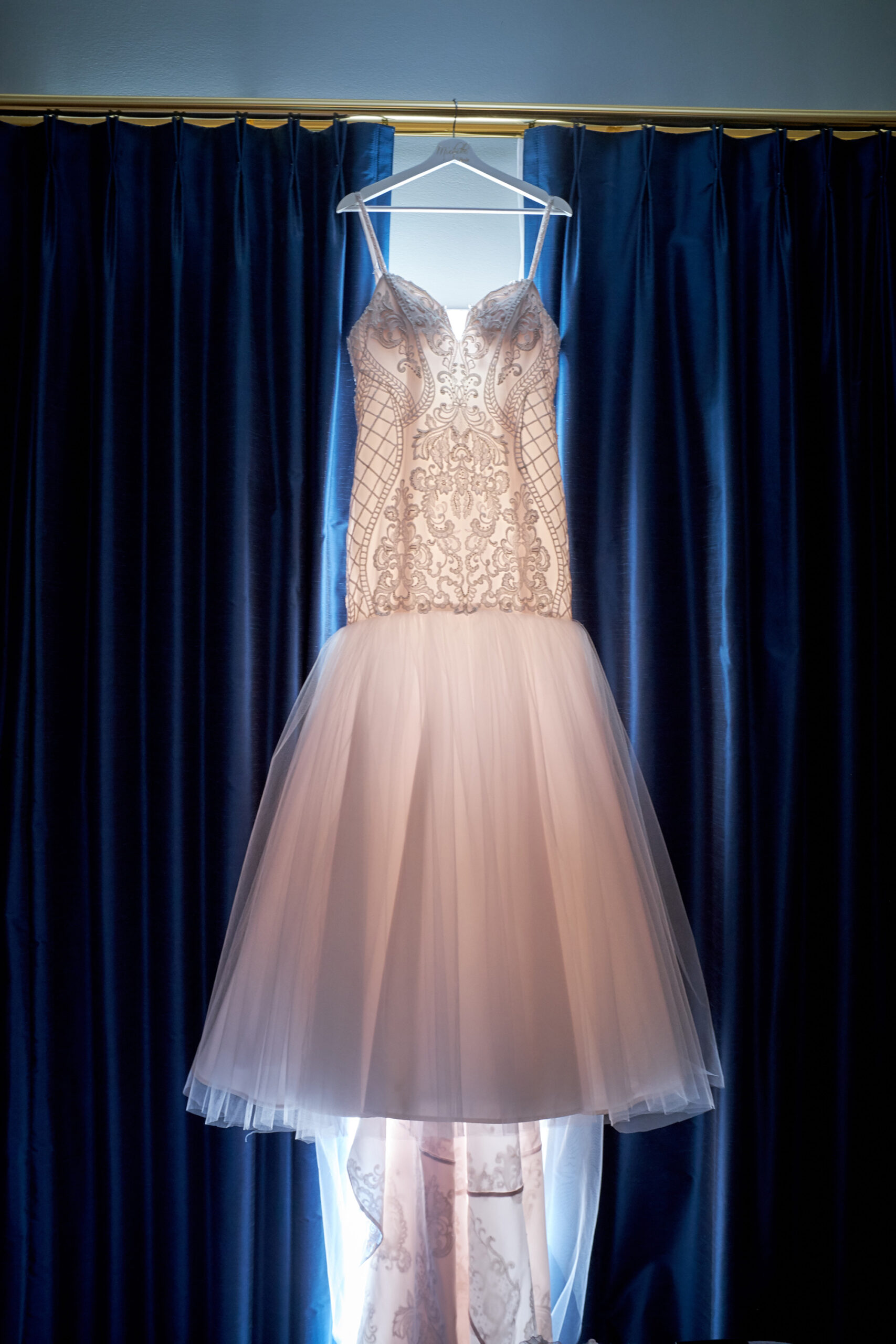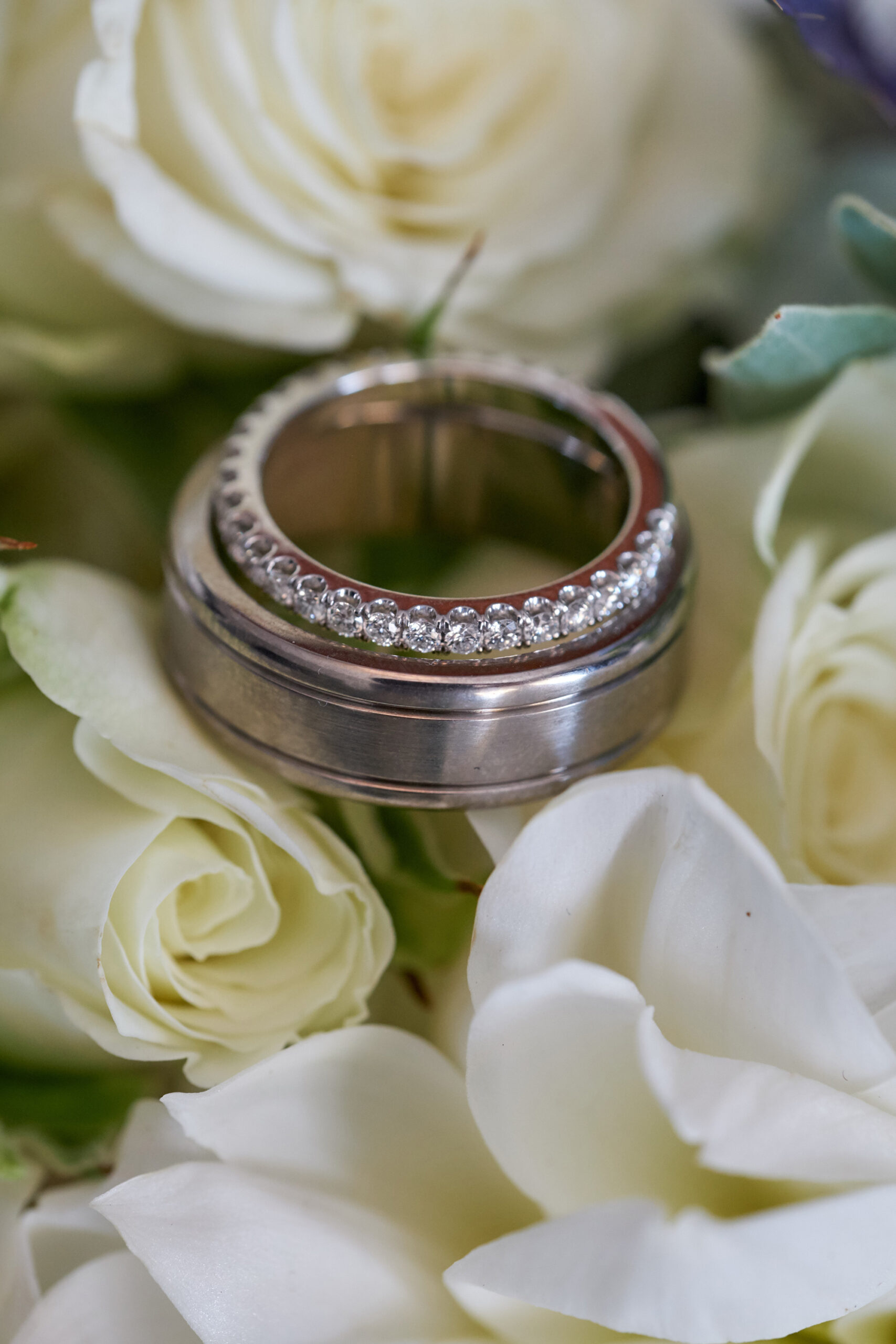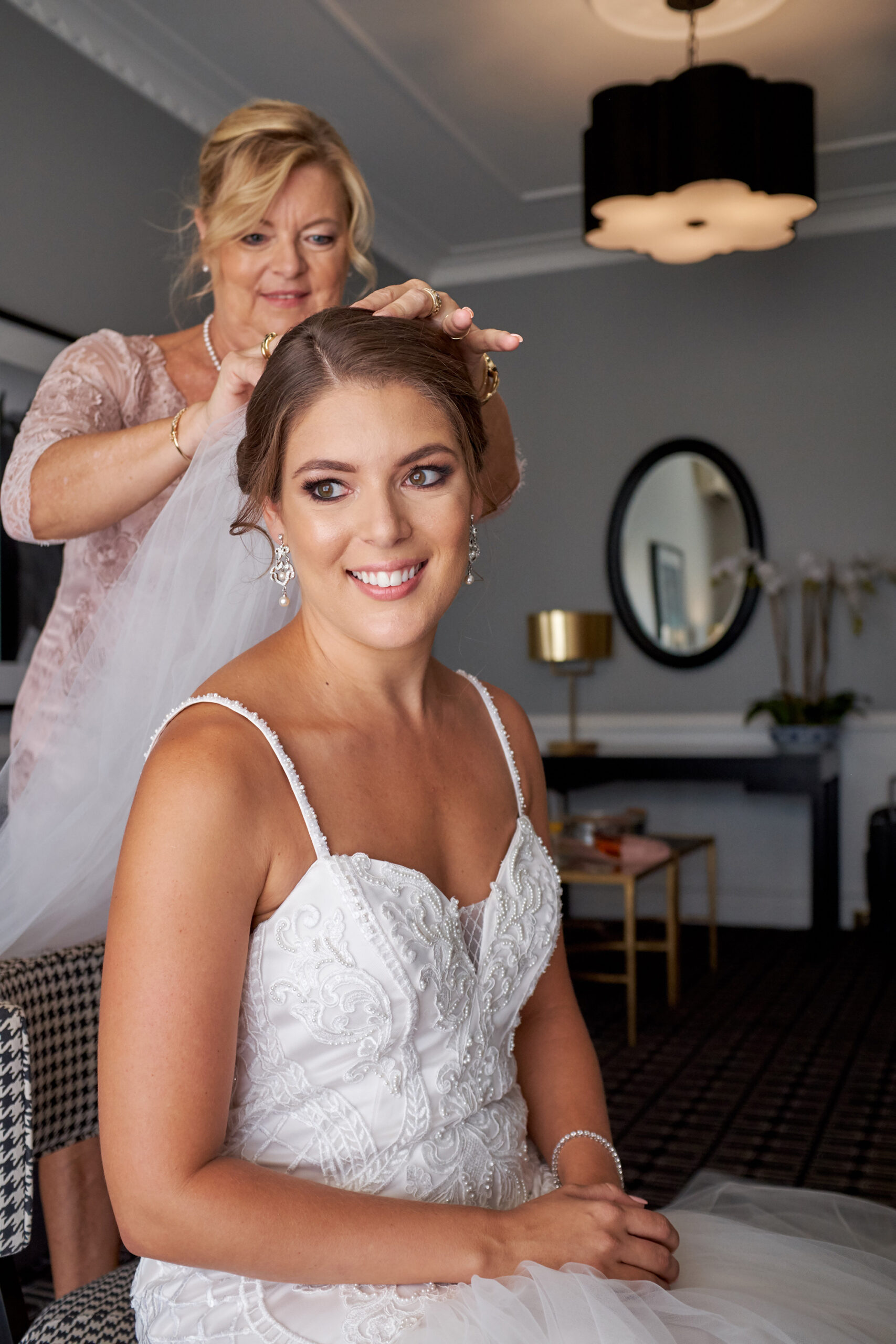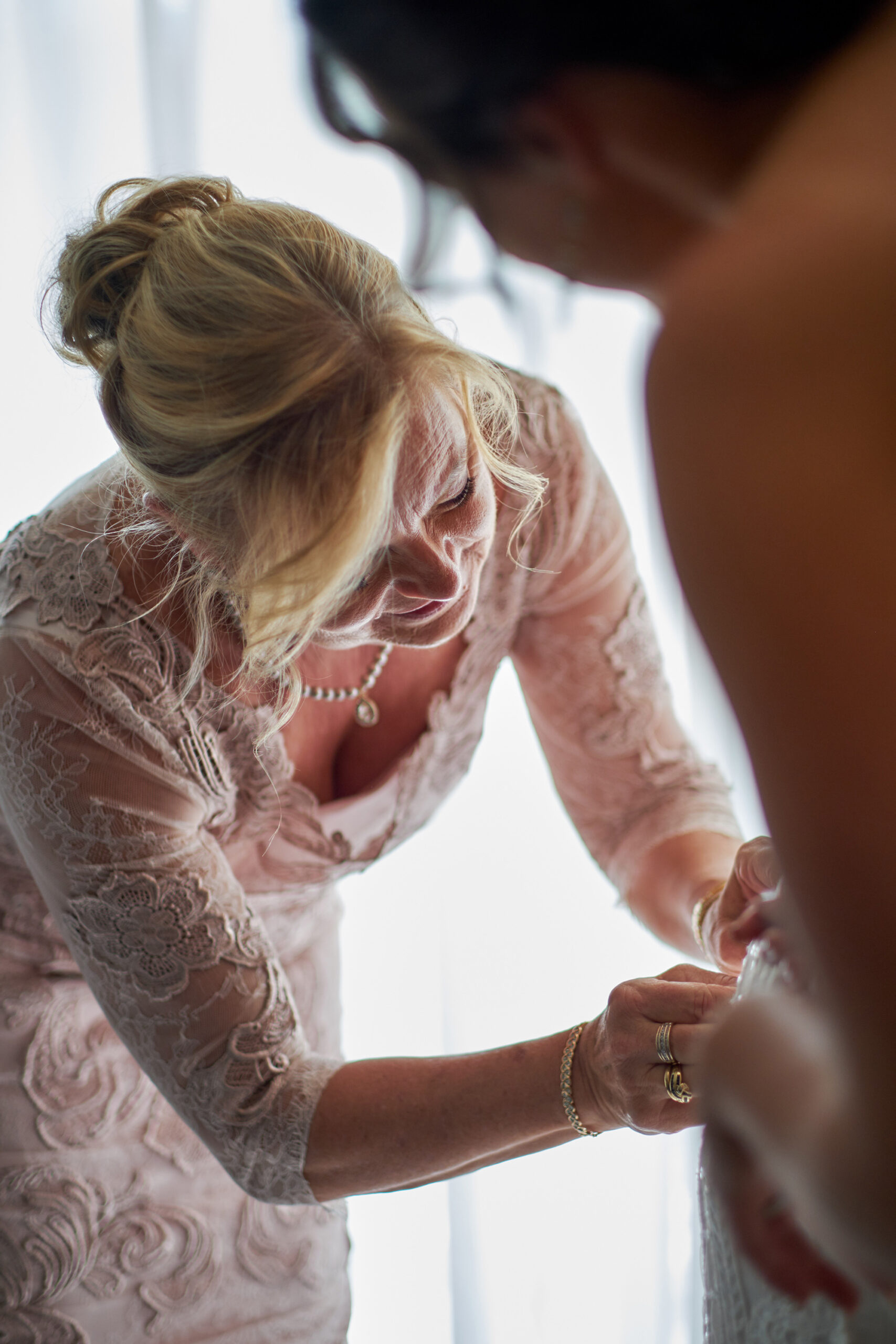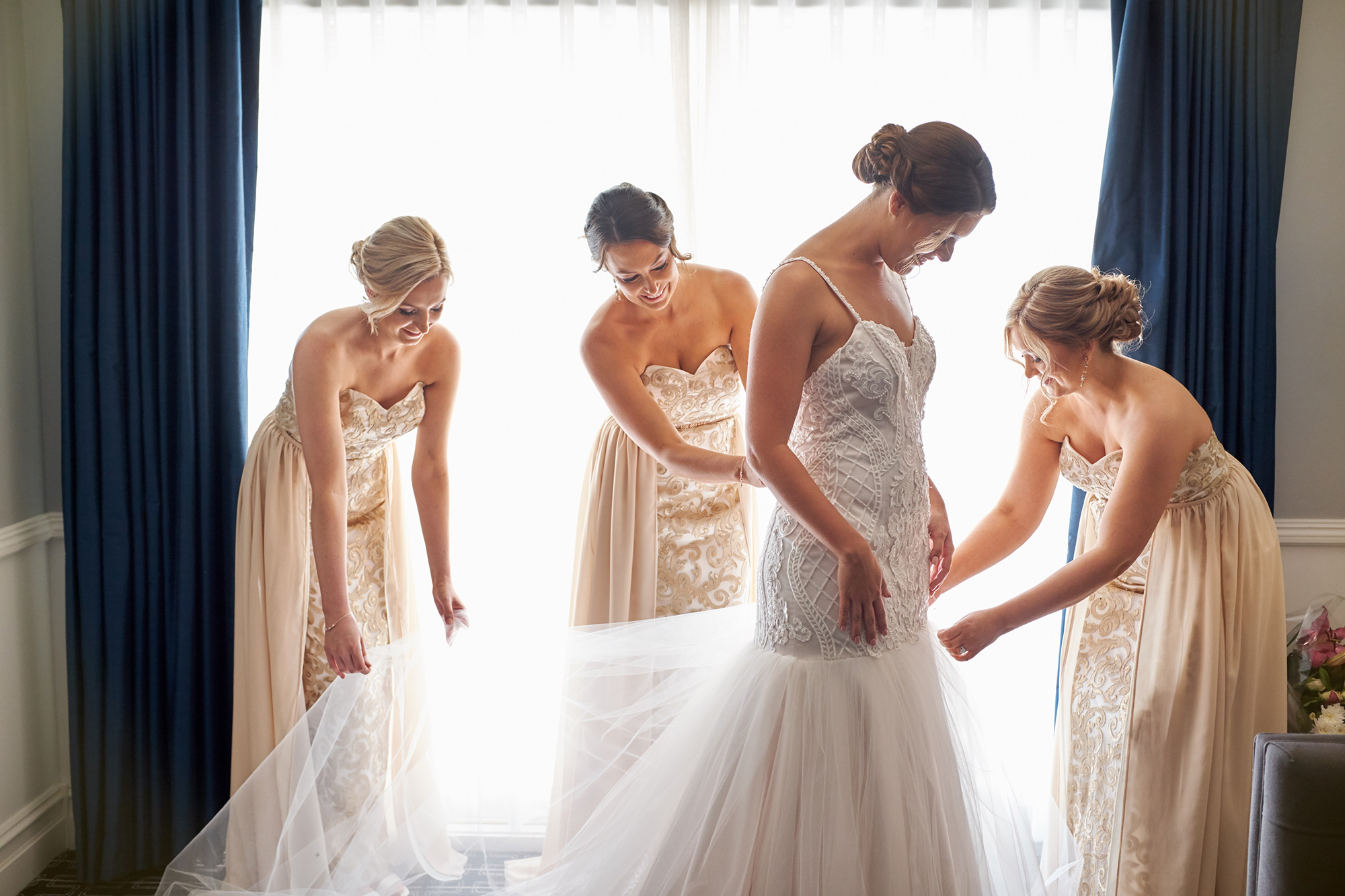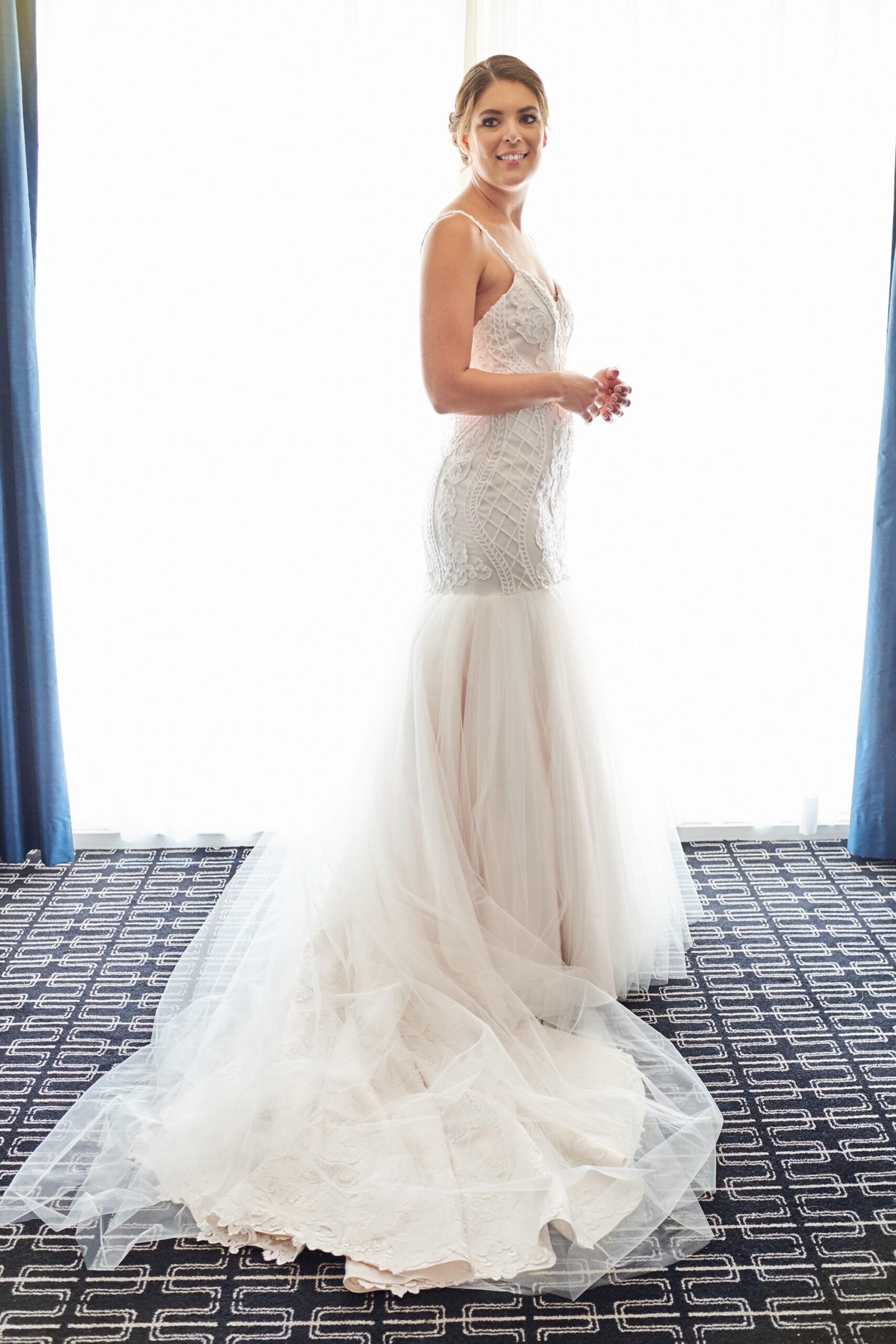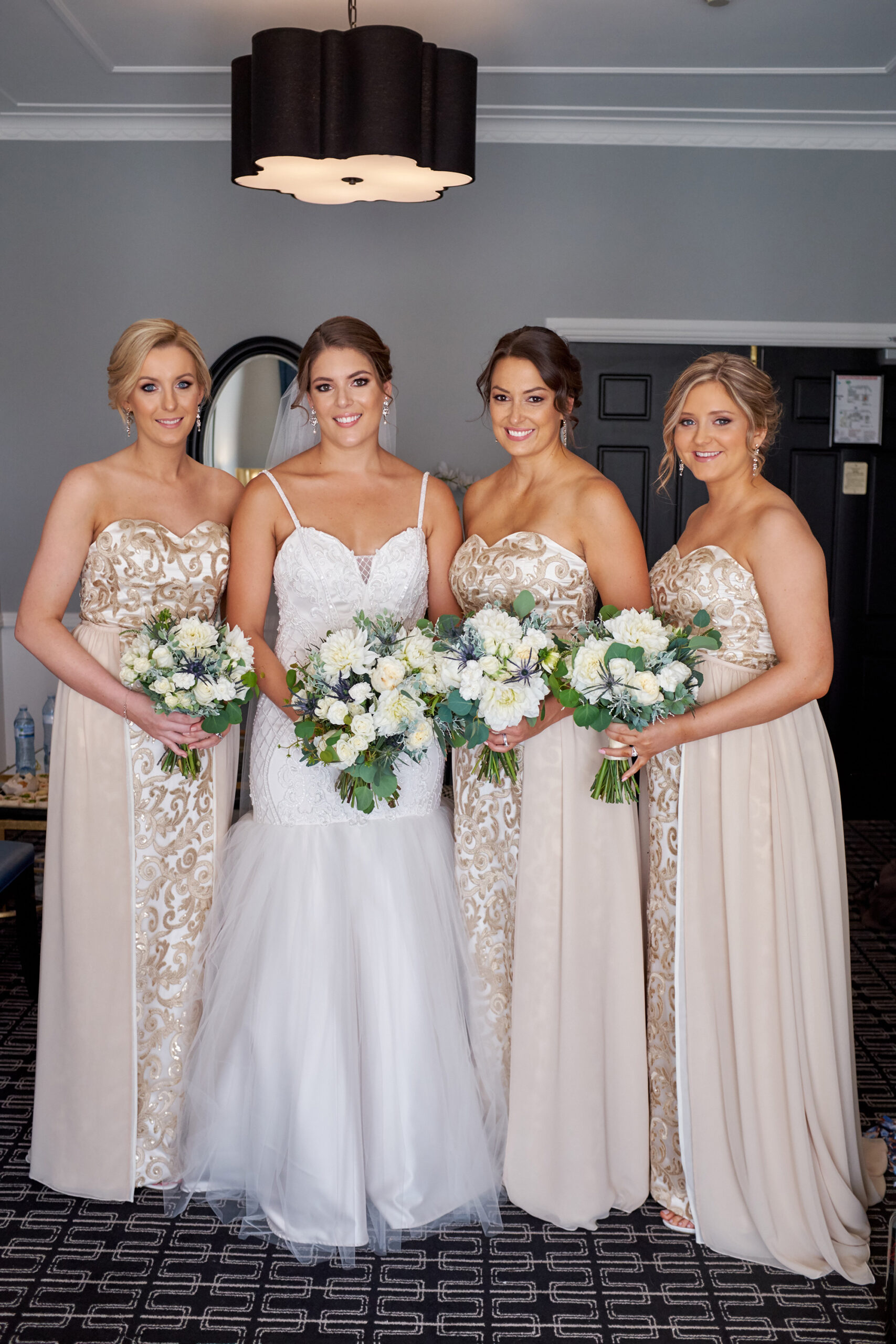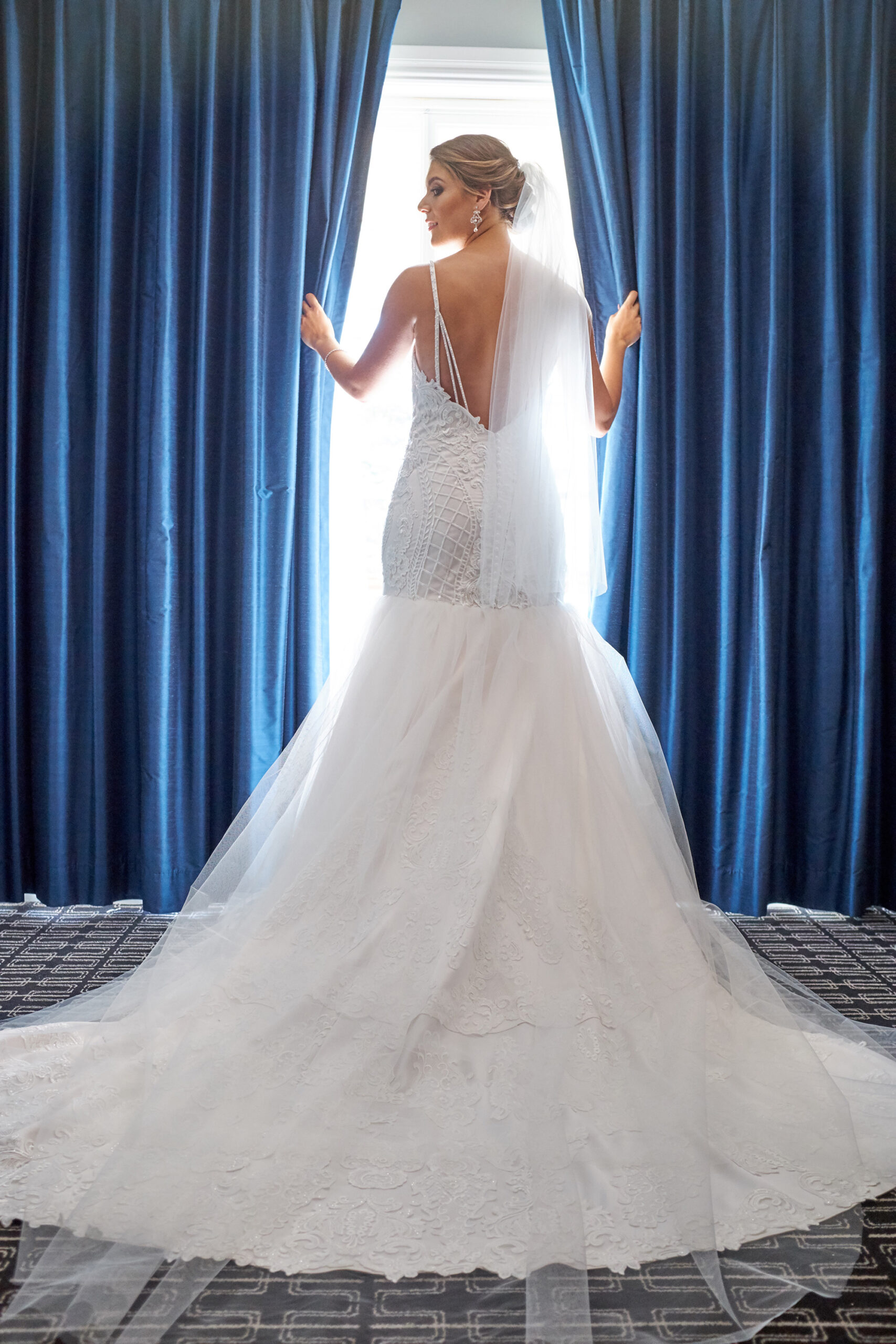 "Mum also made all three bridesmaid dresses and her own dress," says Michelle.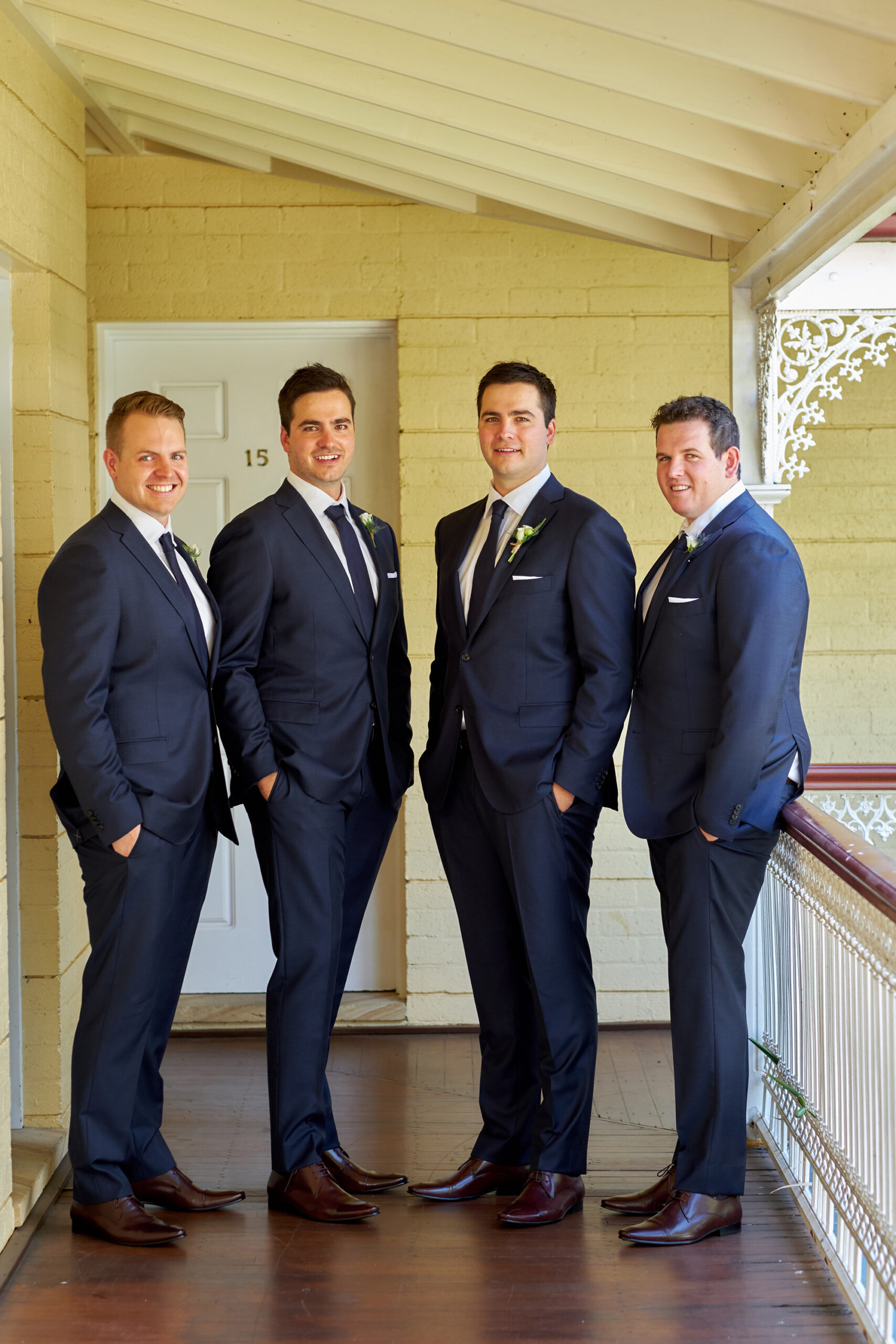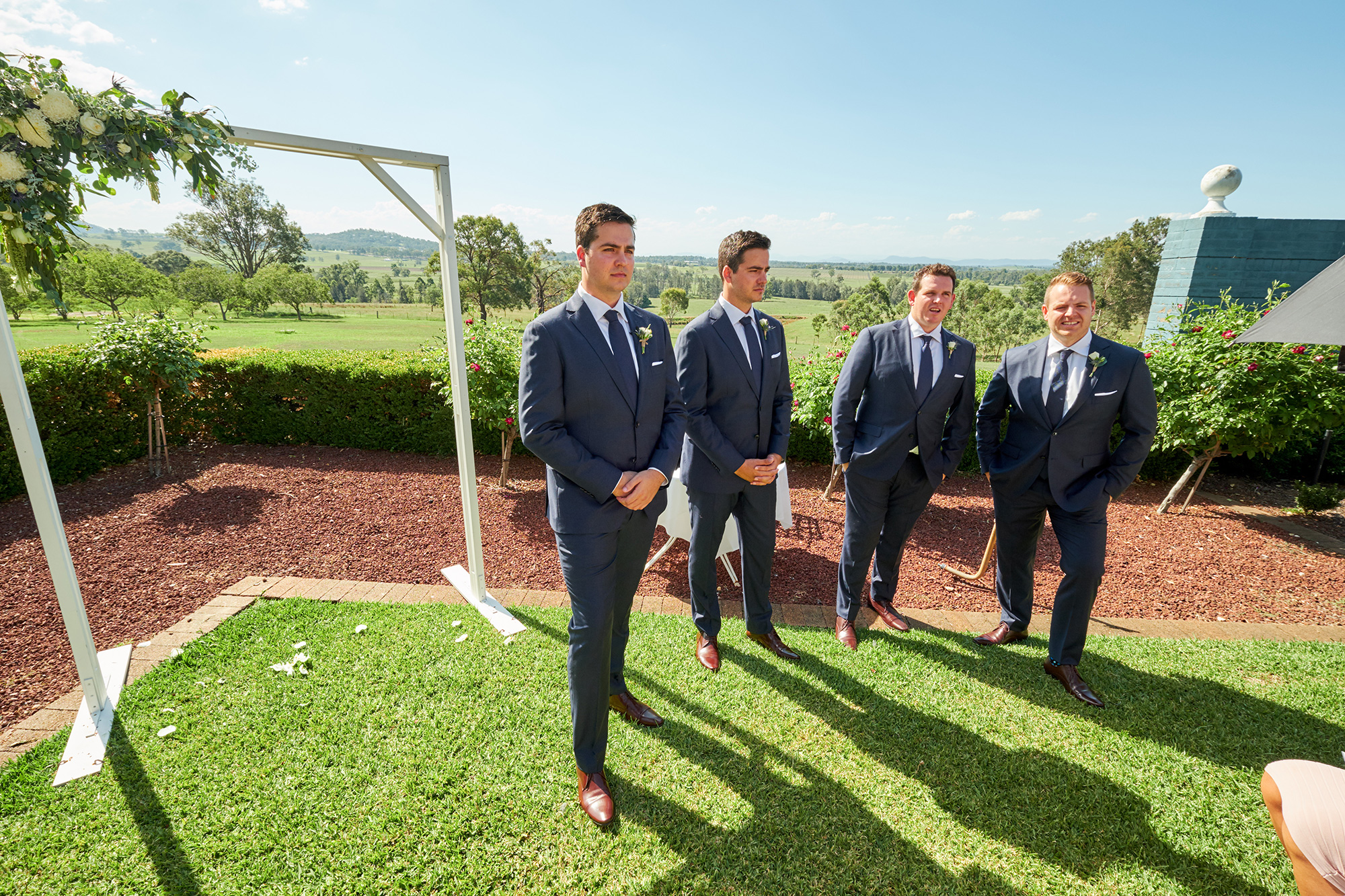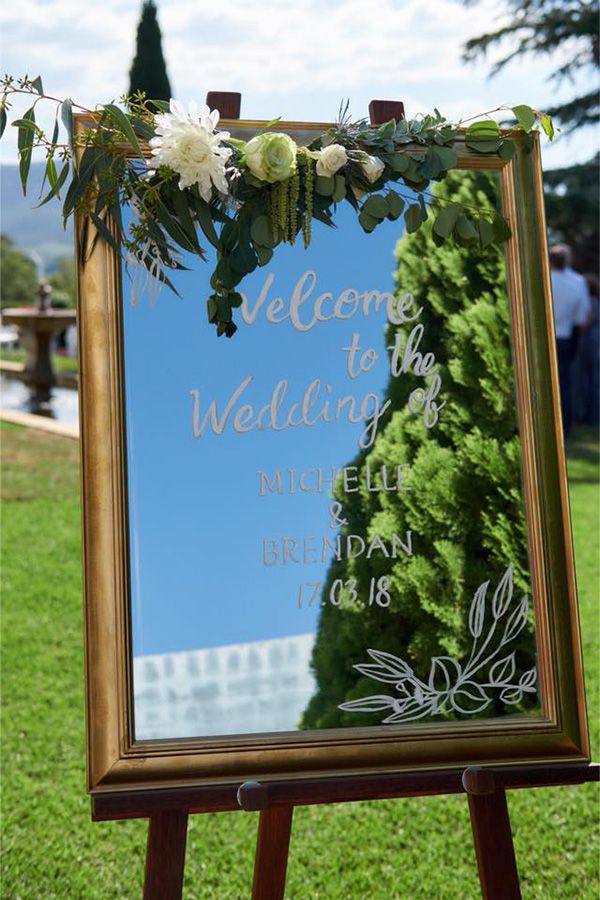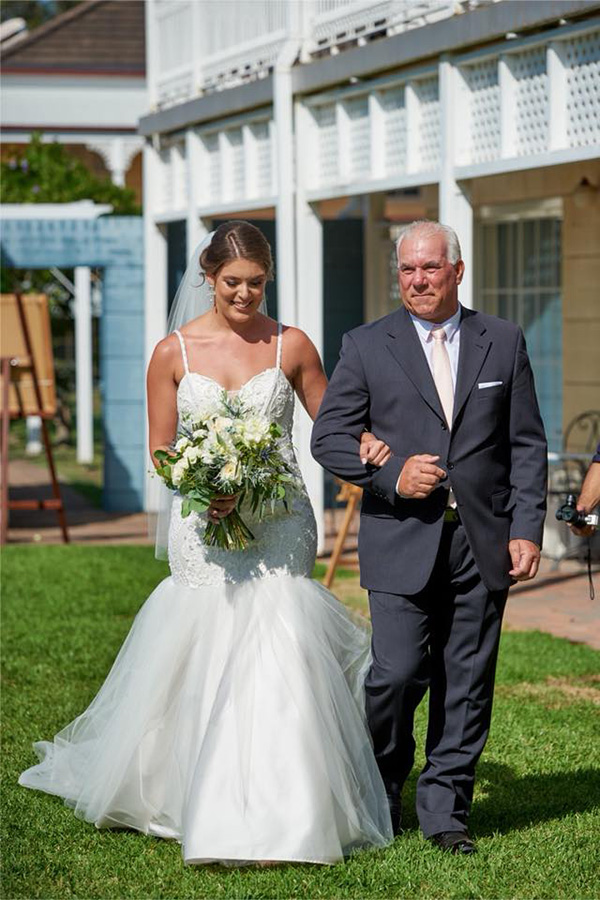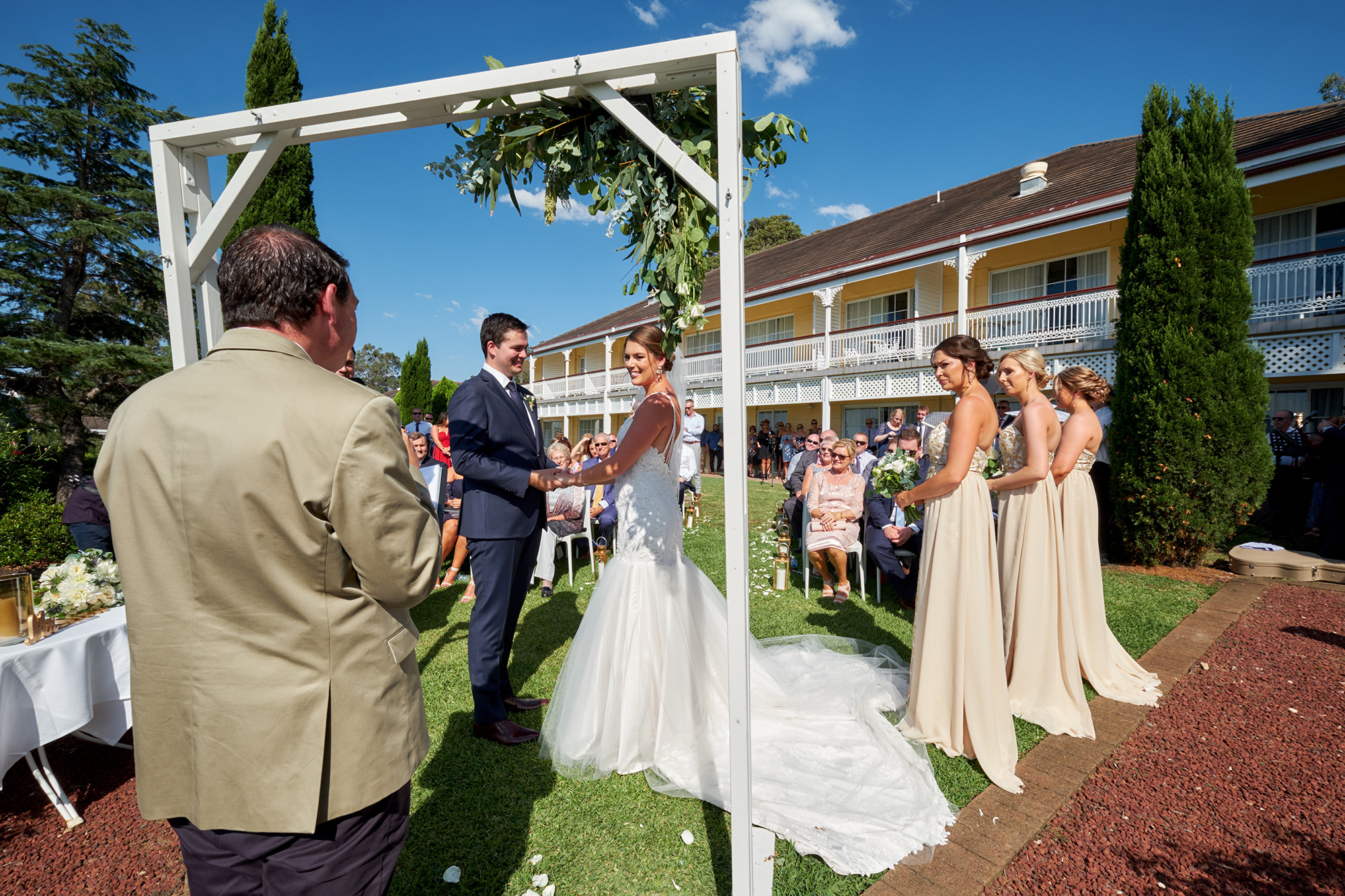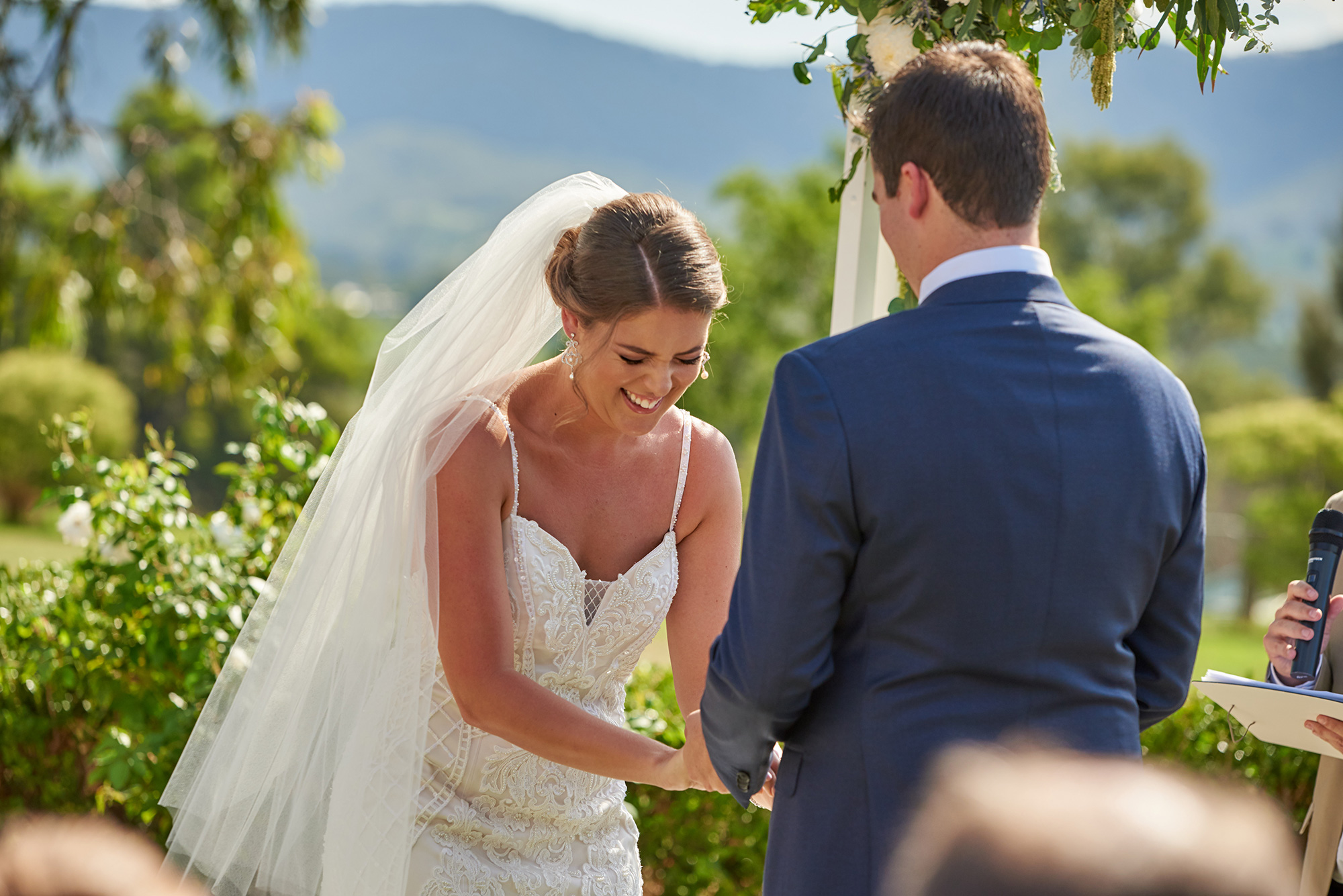 "Despite playing netball with both Brendan's sisters for years, we only met through mutual friends six years ago," explains the bride.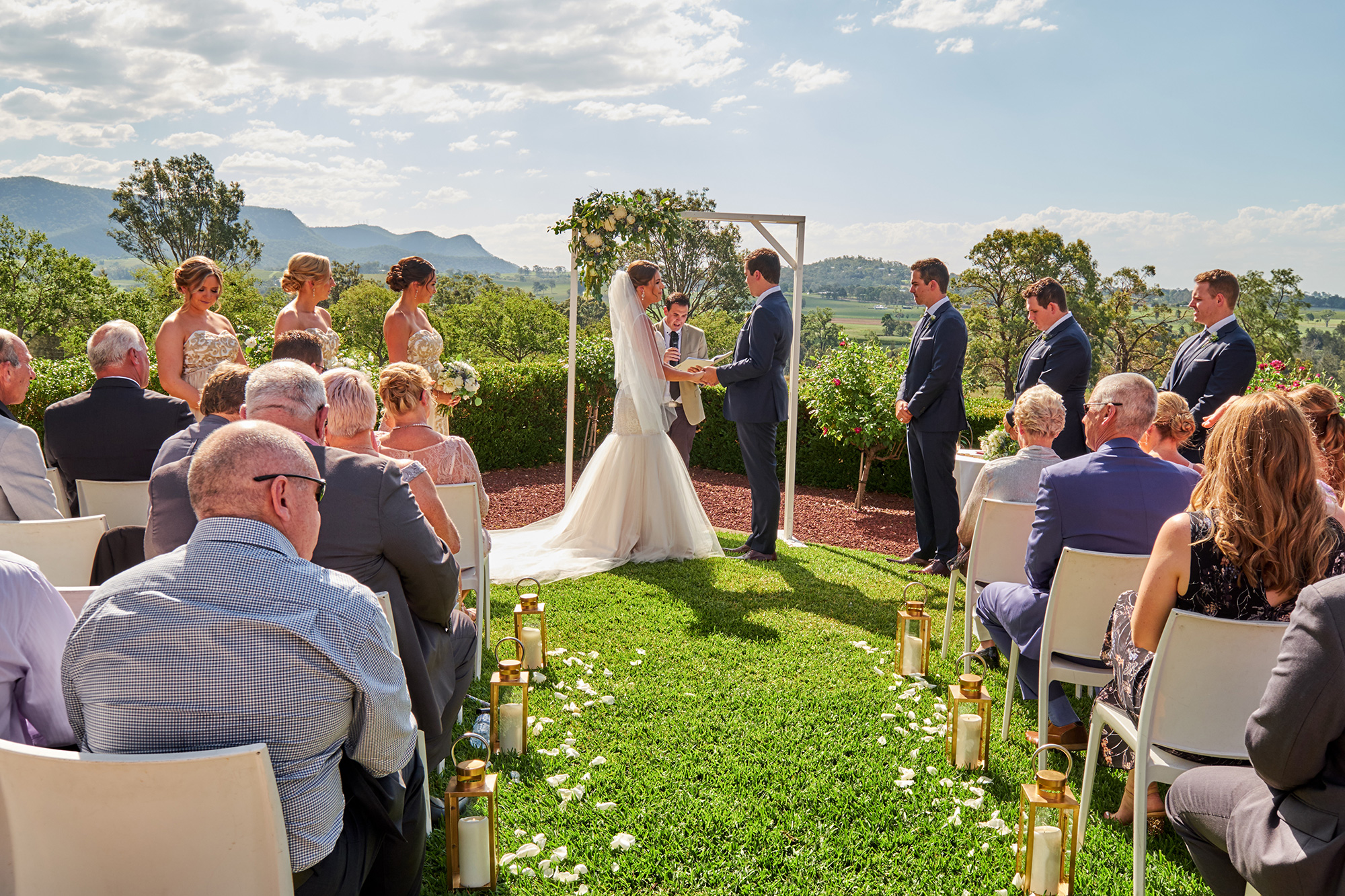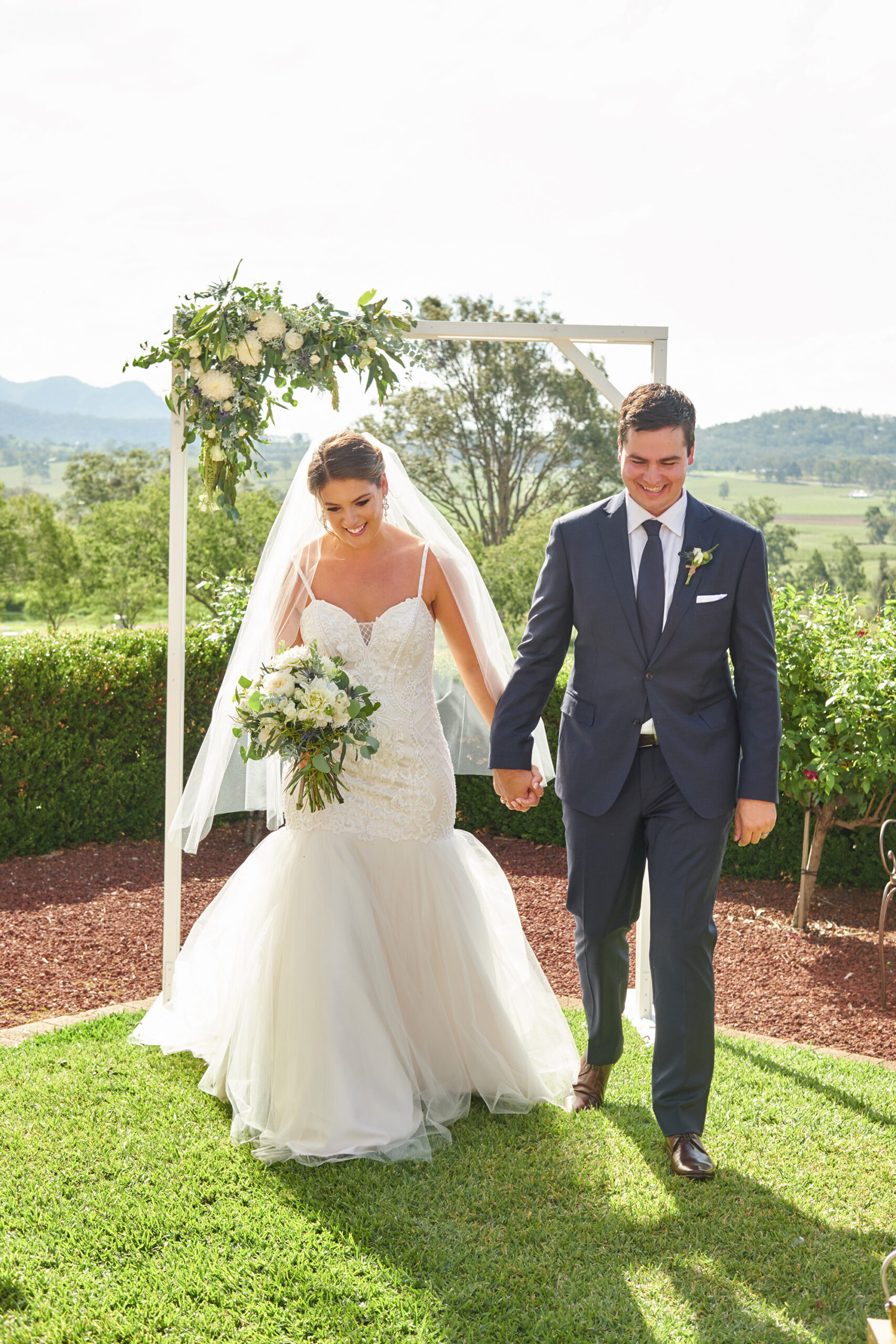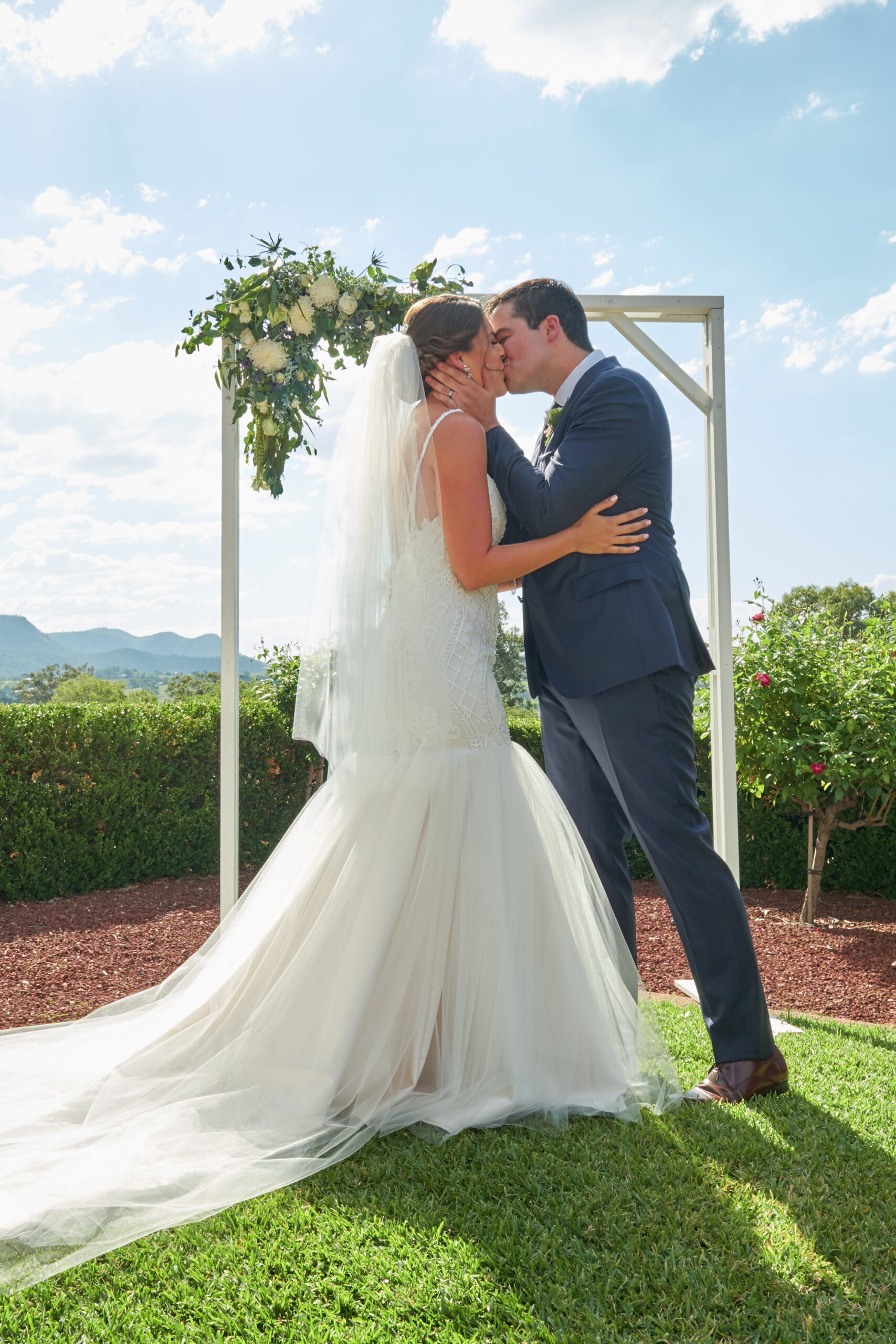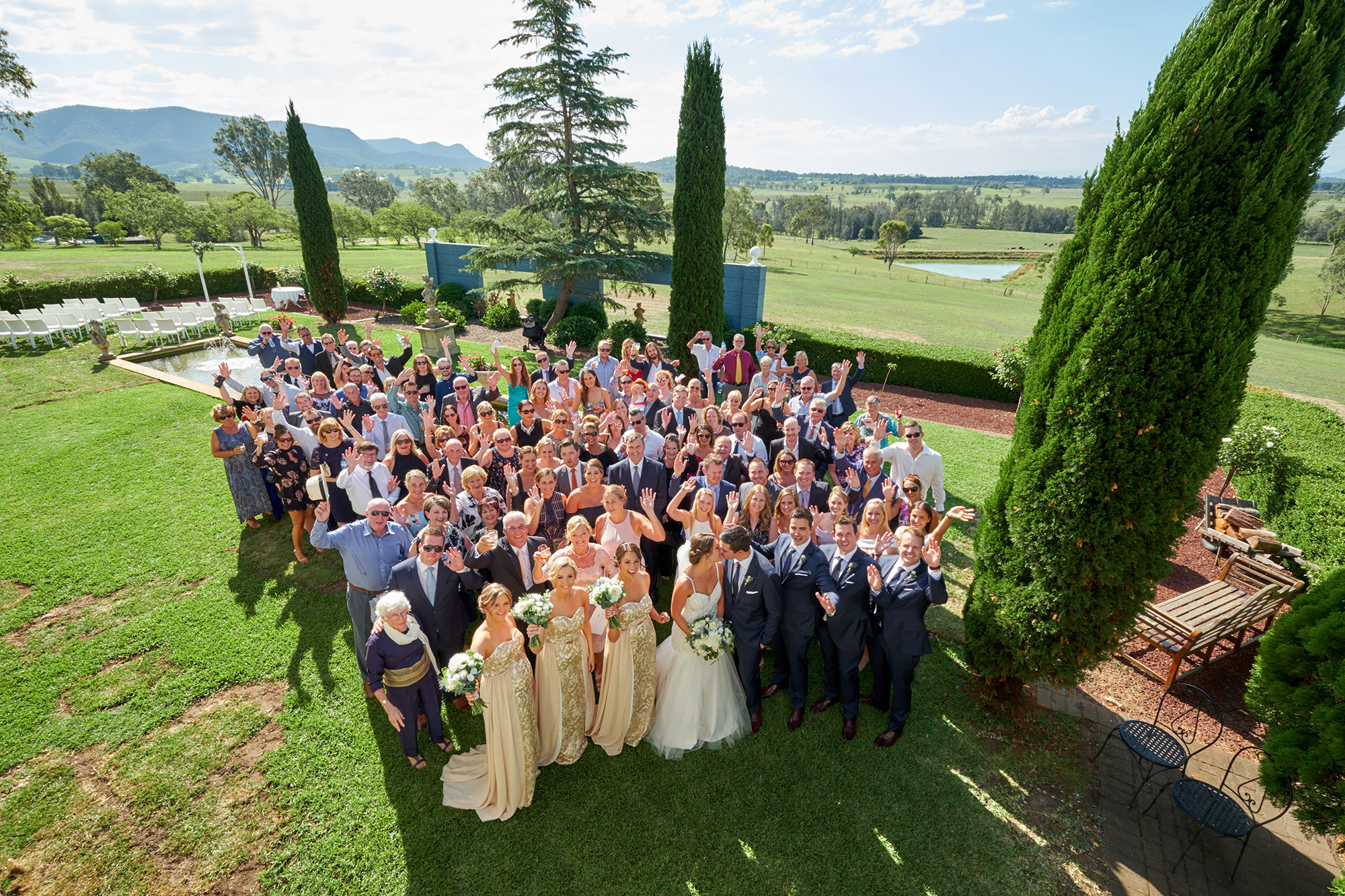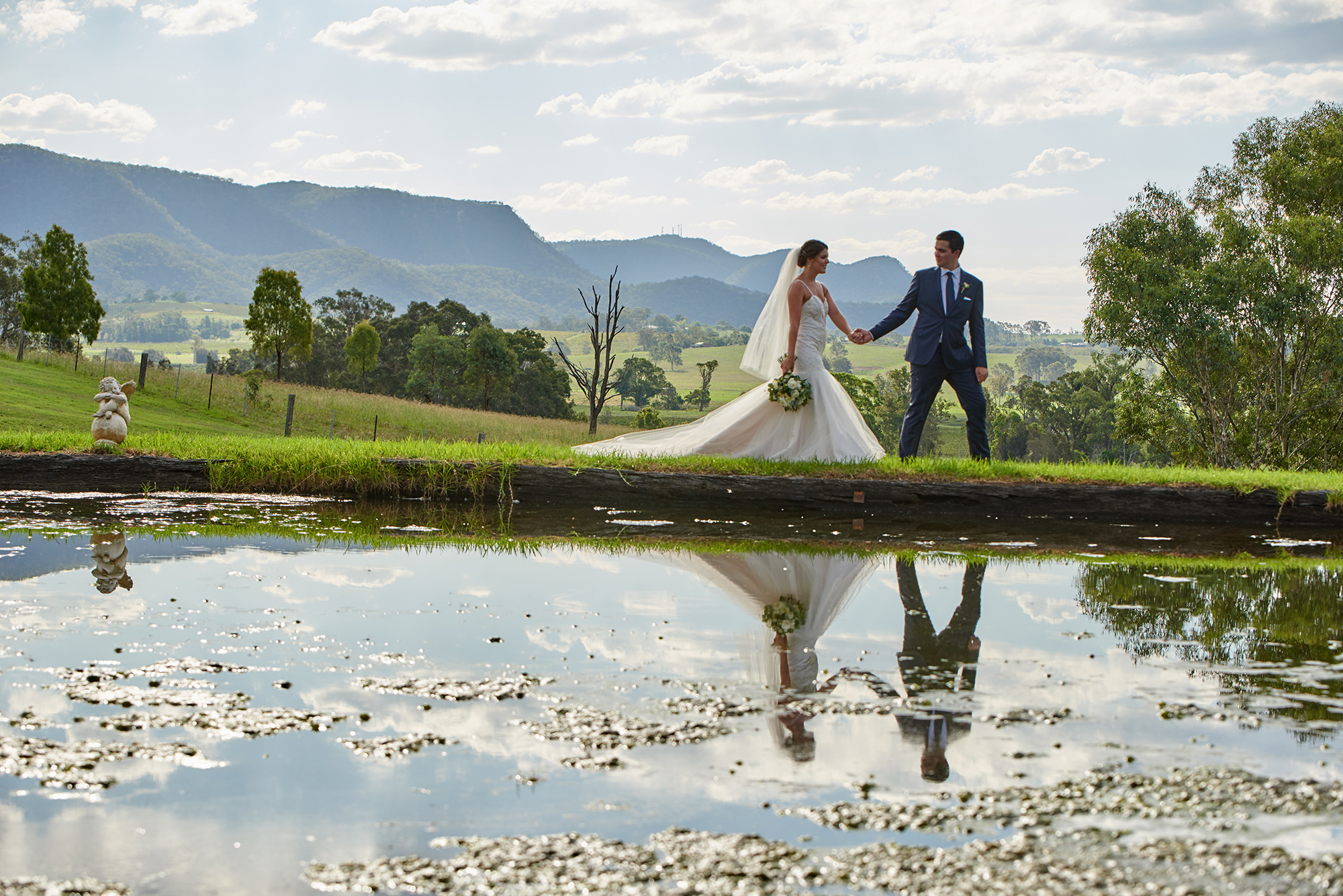 "We had the absolutely best day and I know a significant reason for this was due to the people we had around us," Michelle says of their suppliers.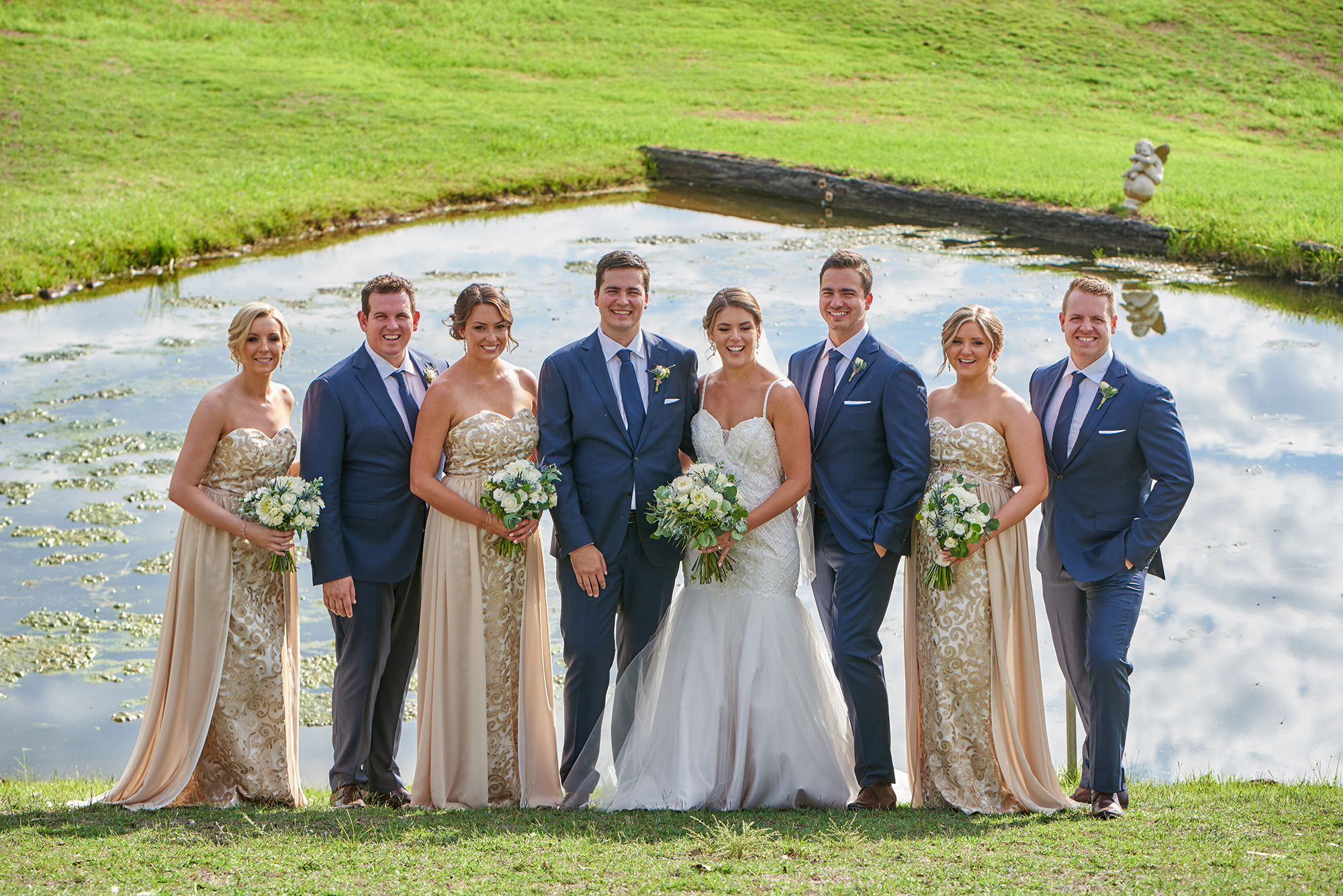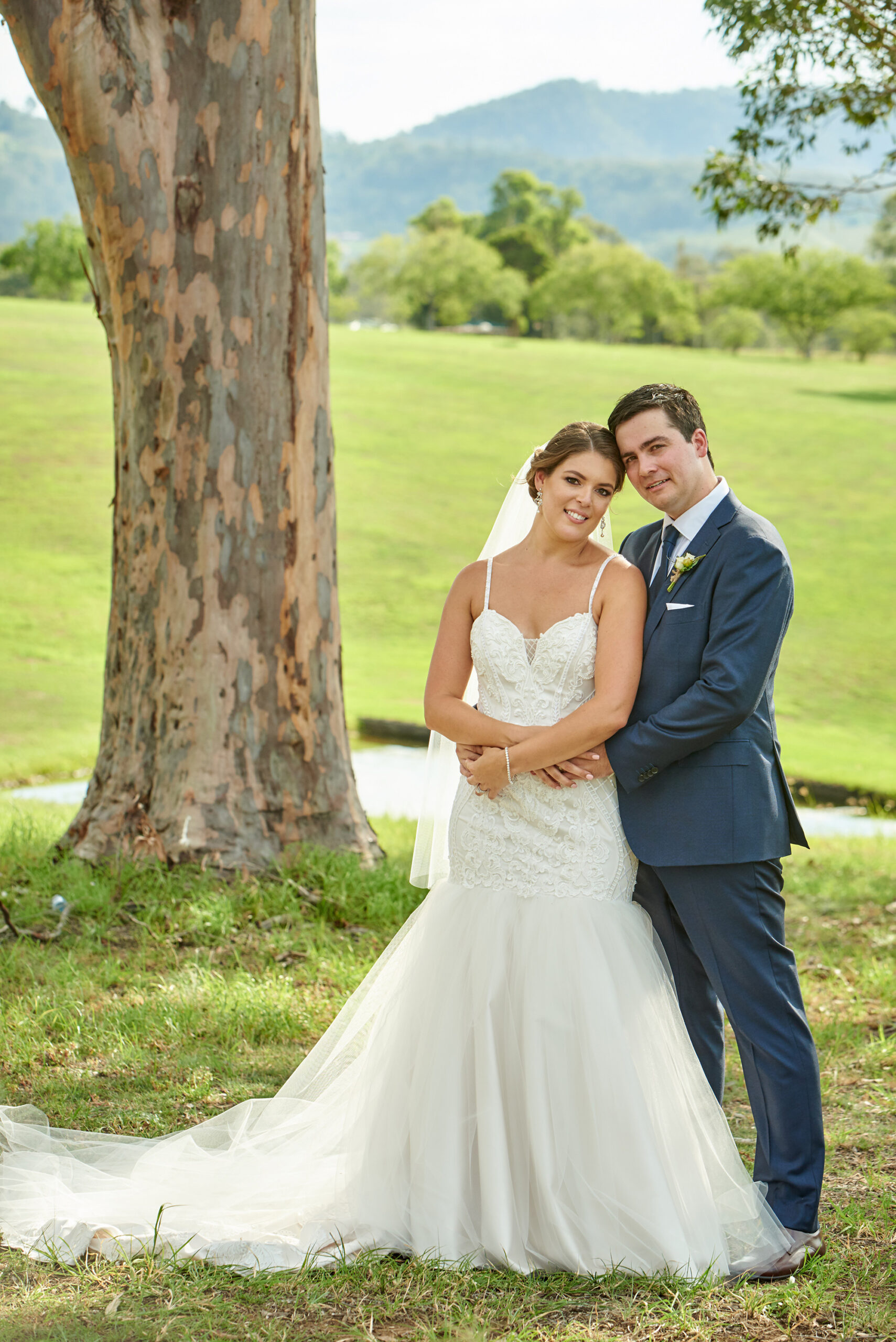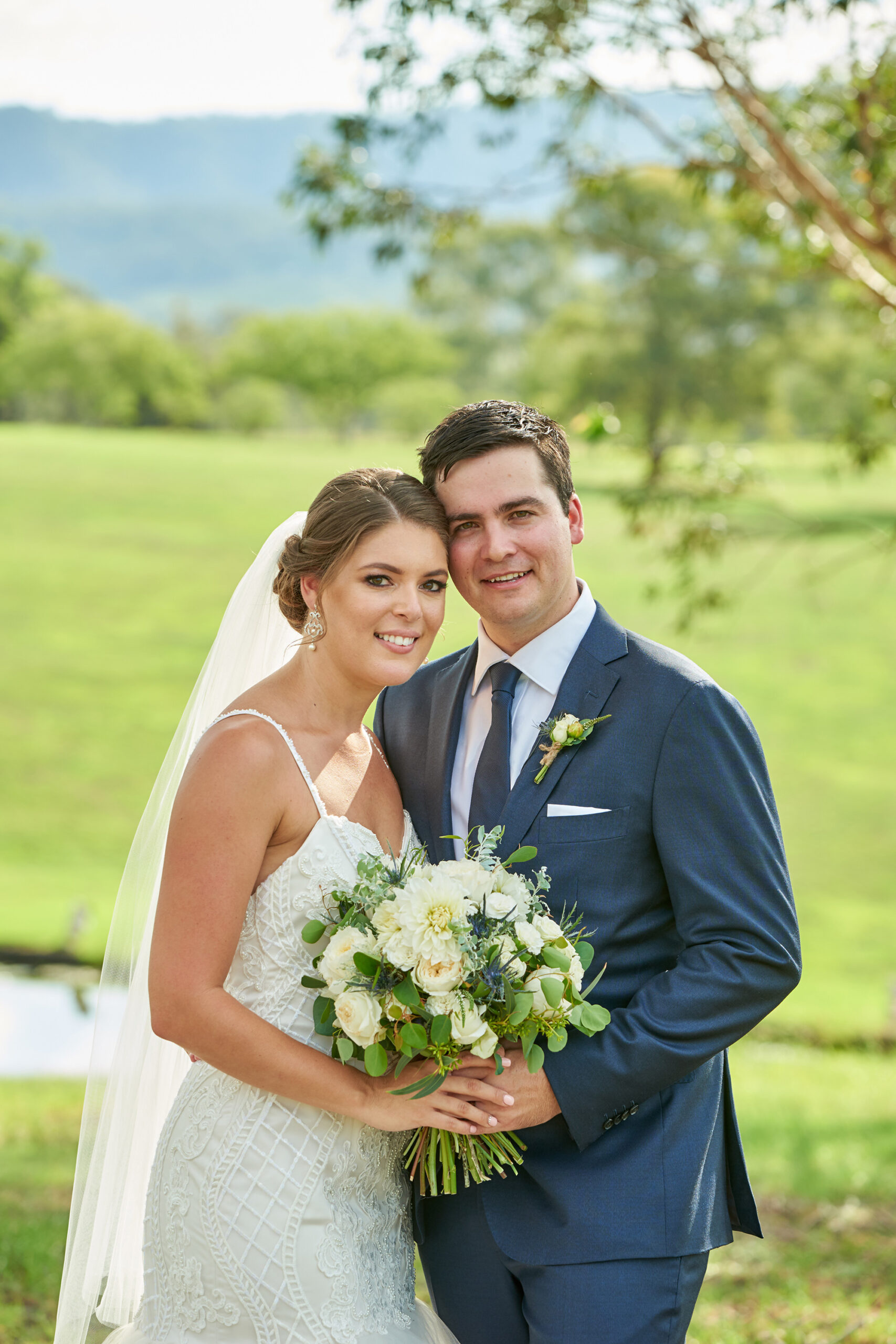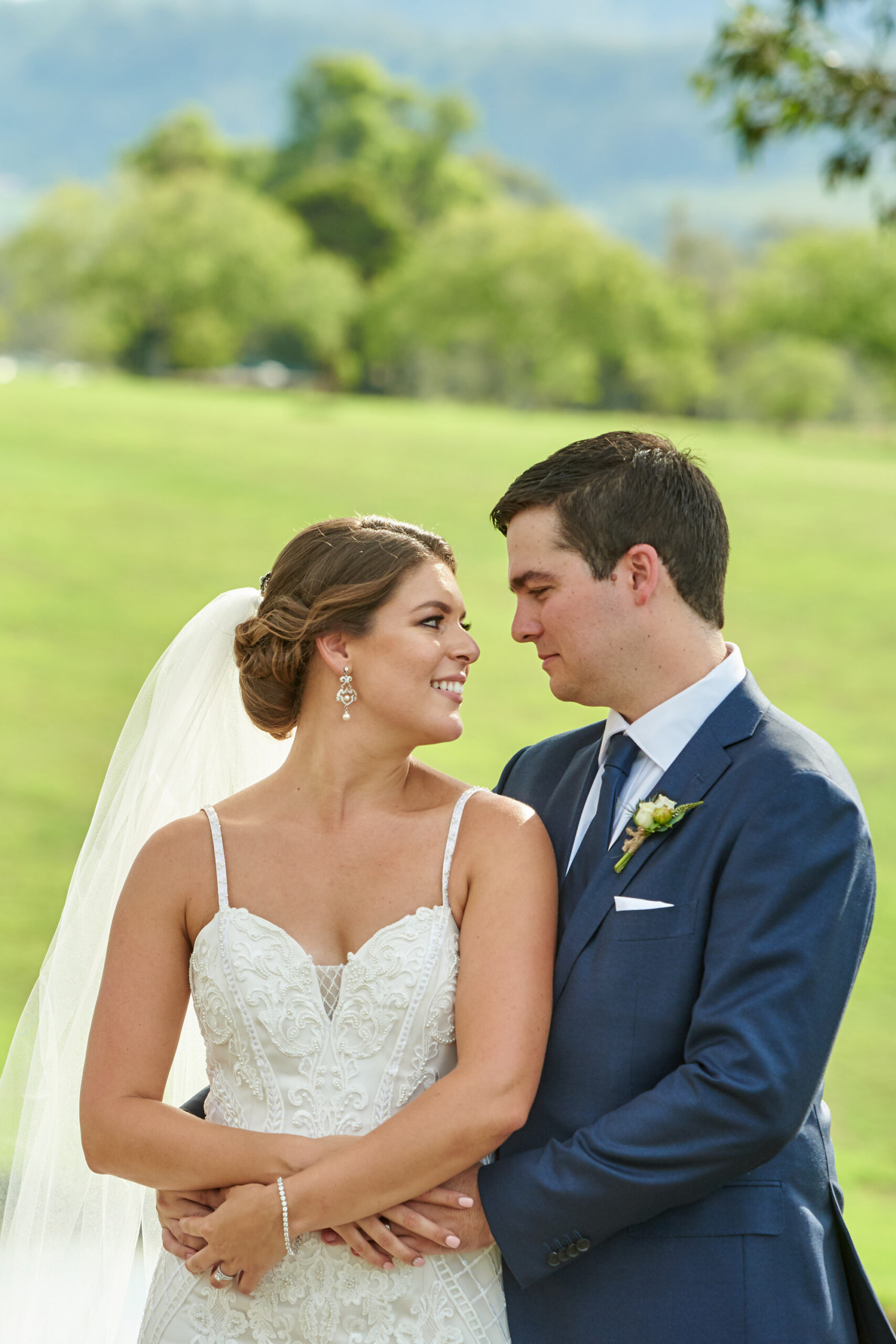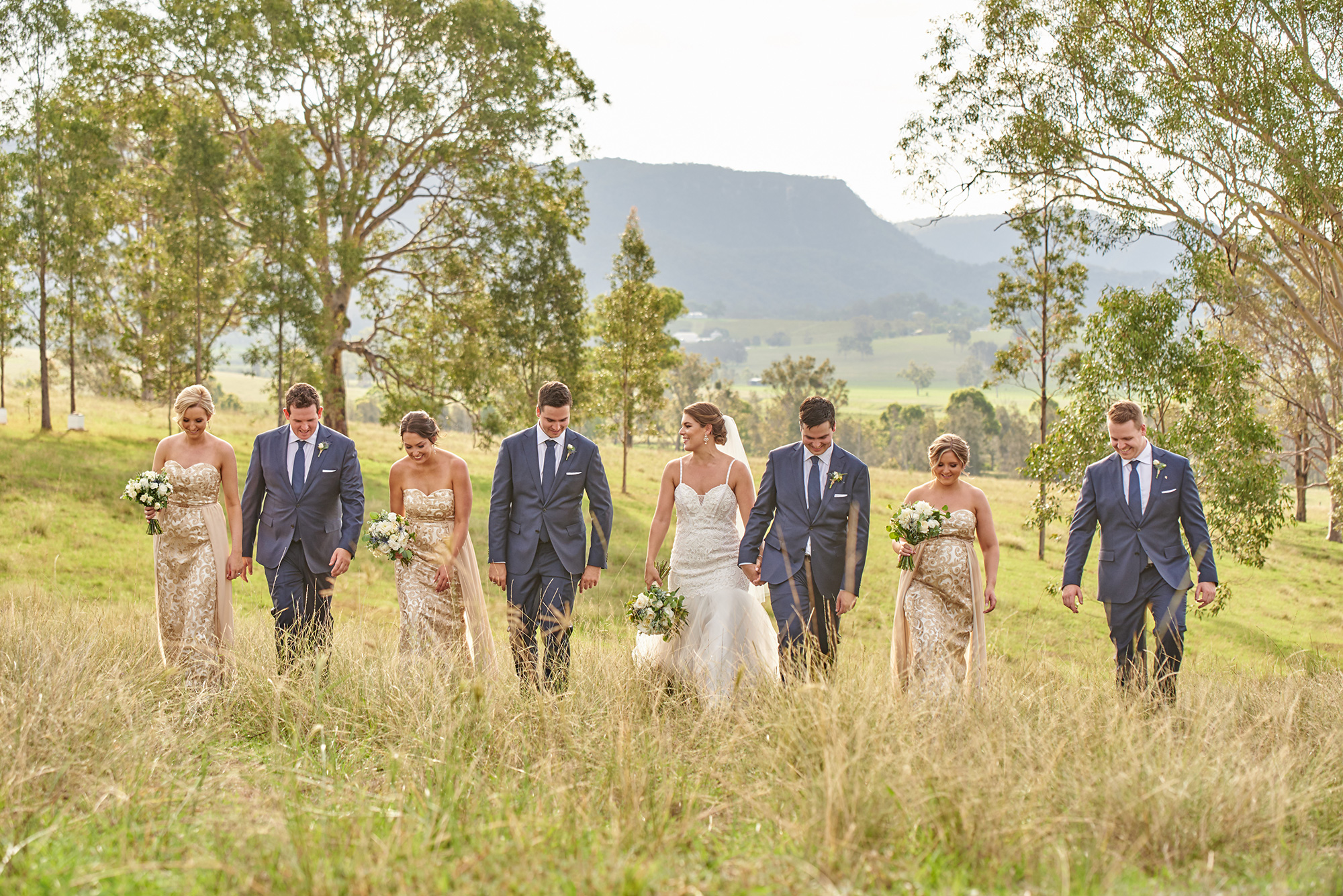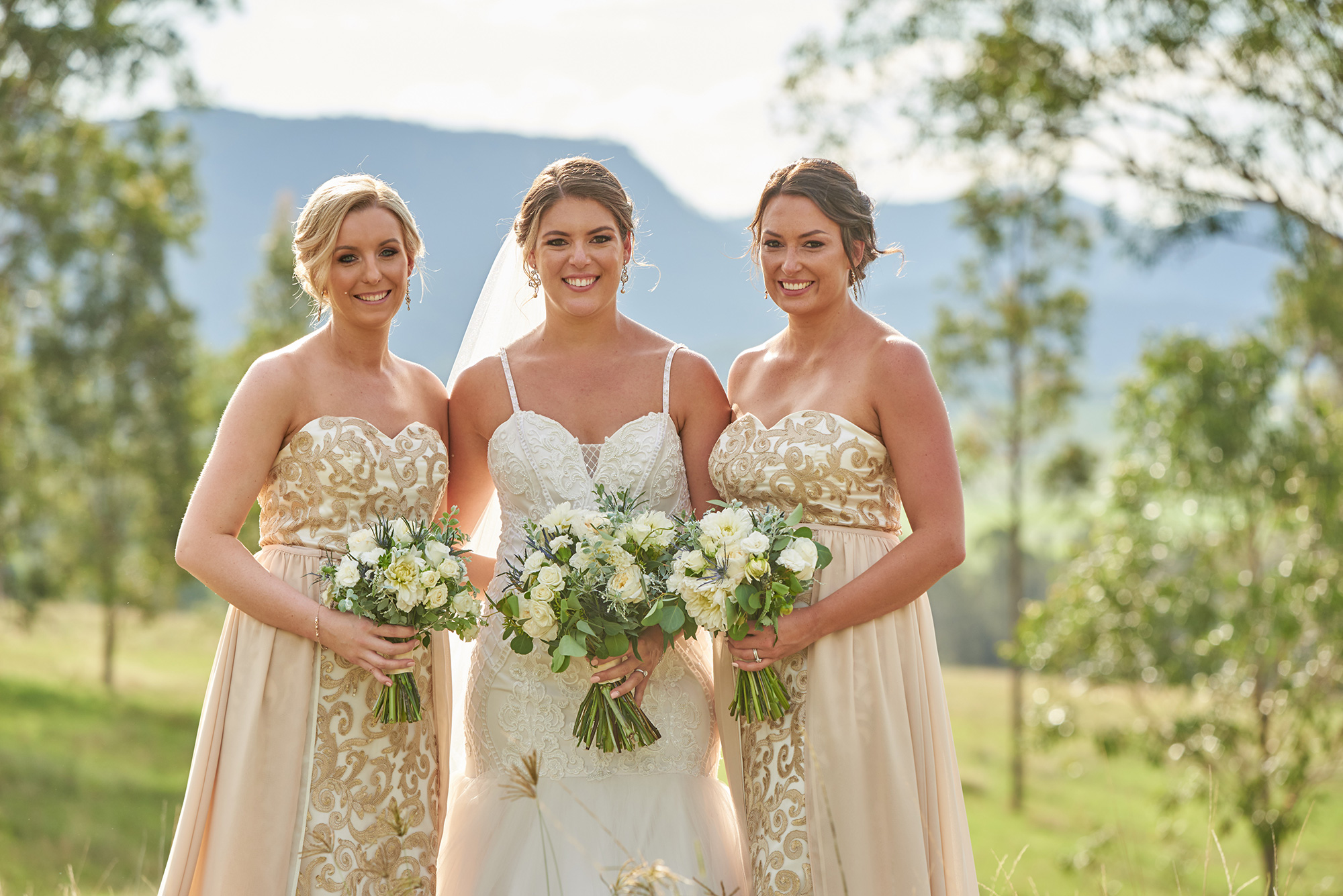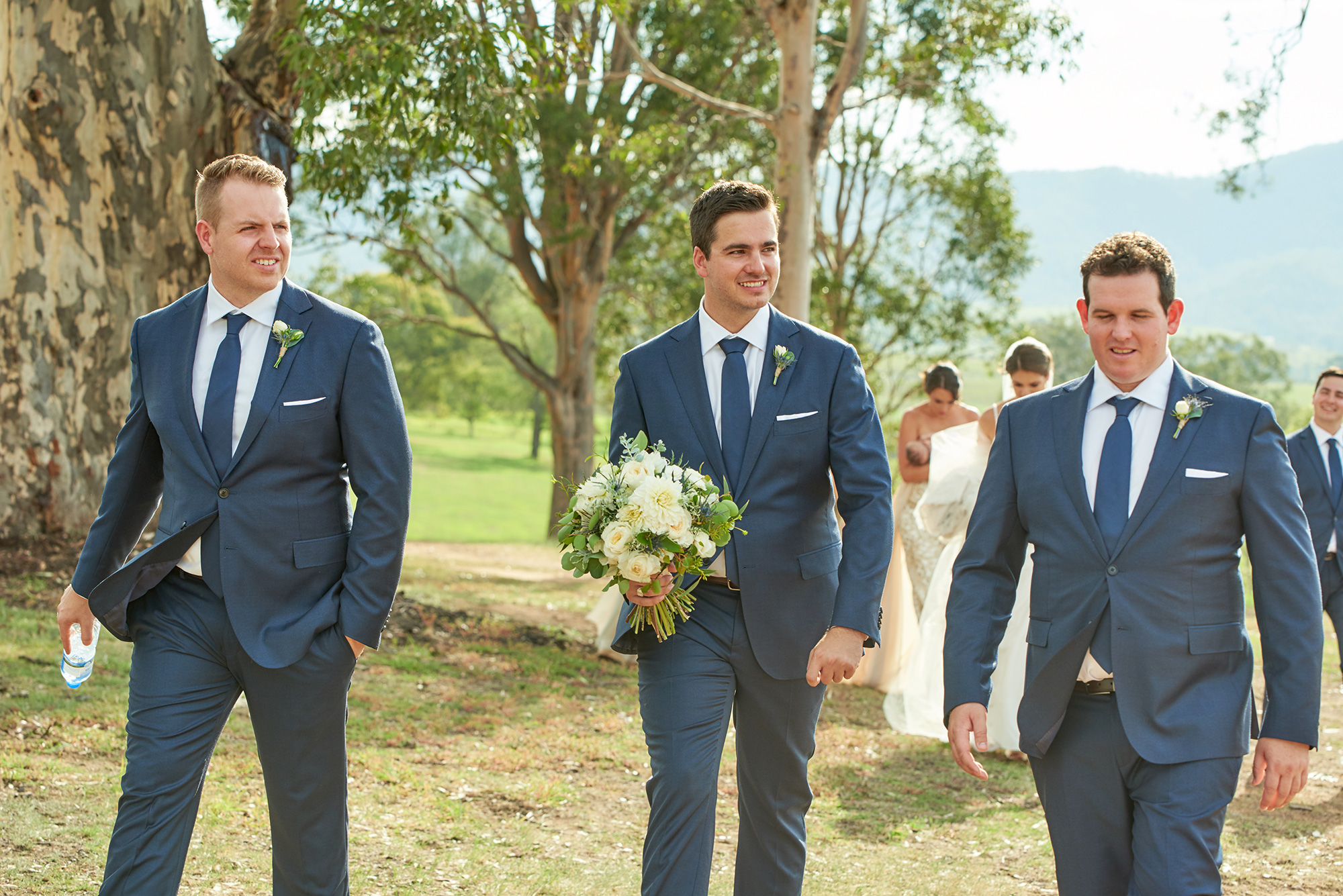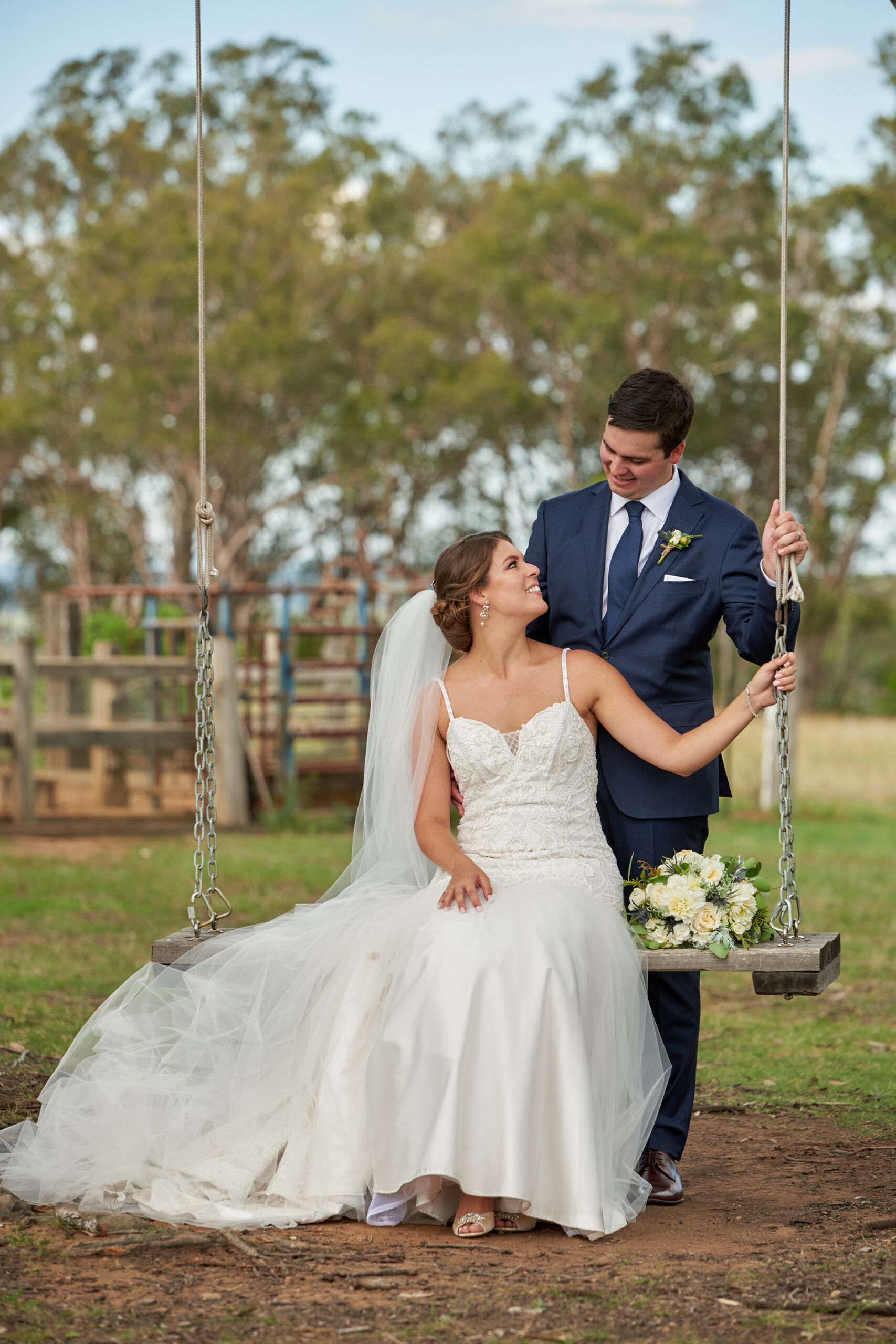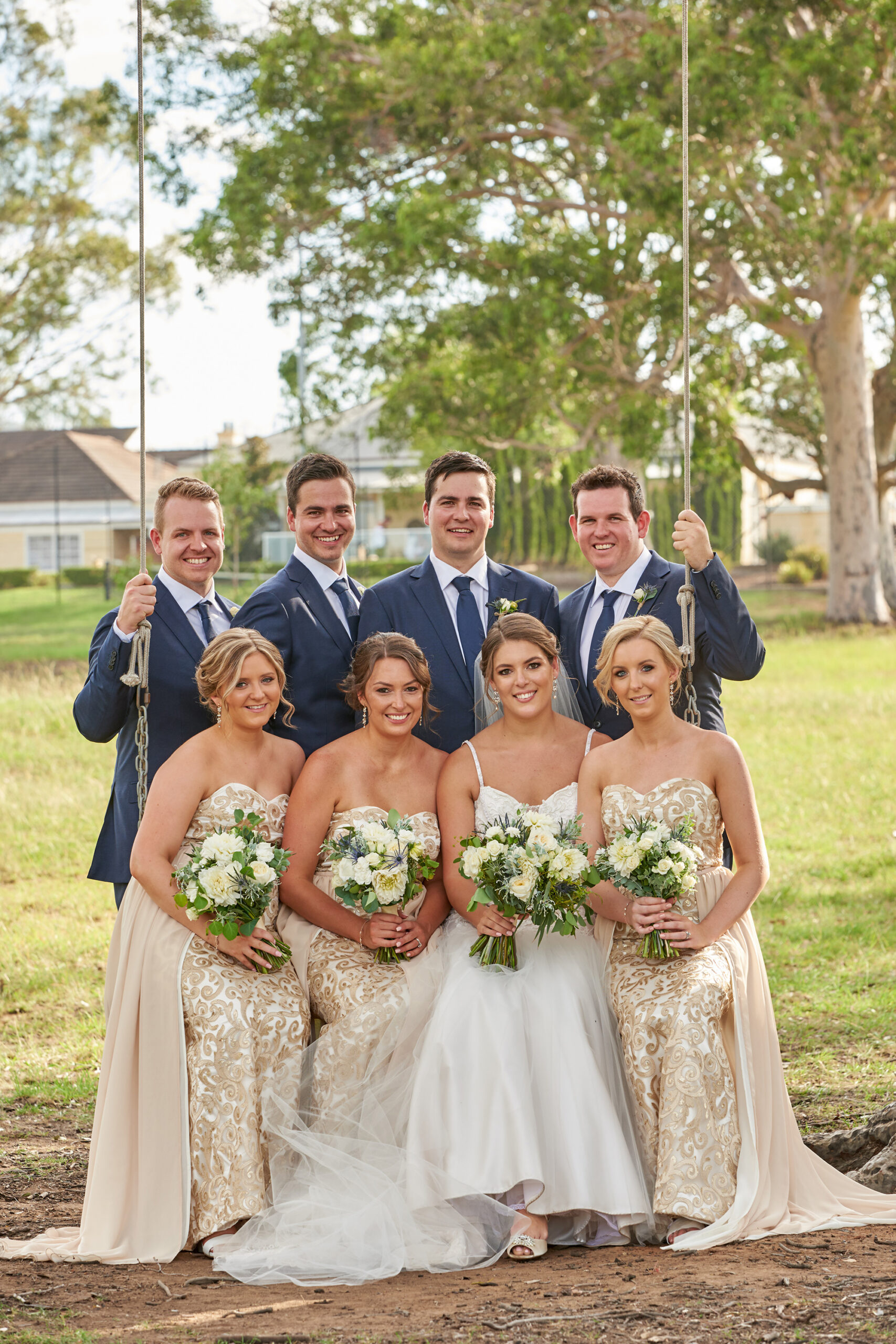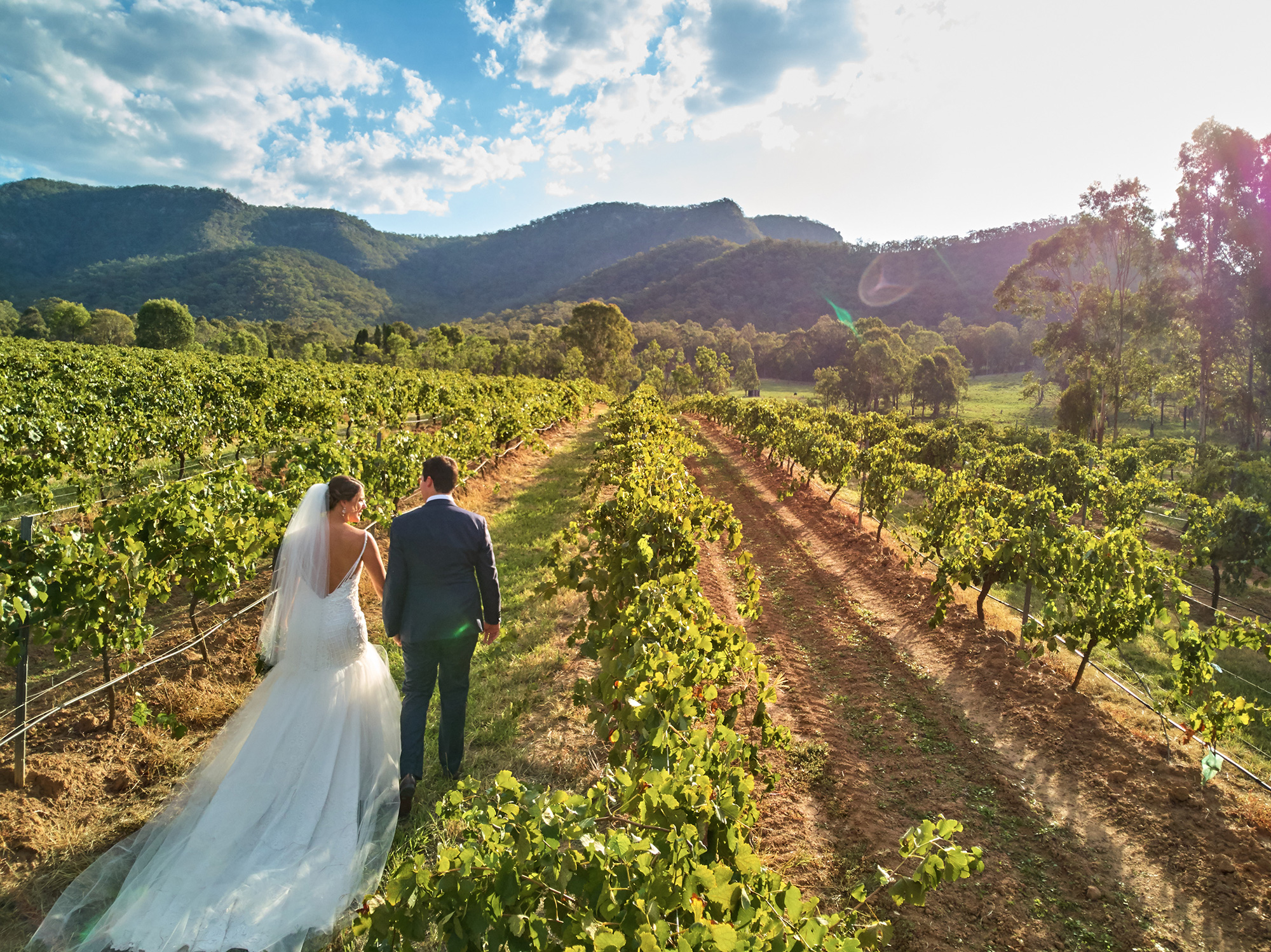 Michelle and Brendan fell in love with the Hunter Valley when searching for wedding venues.