Ever wondered what it would be like to land a helicopter at your own wedding venue as part of your grand entrance? Well, this groom not only wondered, but he also made it happen, James Bond-style at his Chateau Elan wedding. Rather than beelining it to the bar to order a martini ⁠— shaken, not stirred — James (yes, that's actually the groom's name) and his groomsmen made their way to a romantic wedding ceremony.
Chateau Elan set the scene for James and Lisa's grand, formal wedding in the ever beautiful Hunter Valley wine region. From the time guests arrived at the luxury 5-star resort to kick off the festivities till the last guest departed, this wedding was all about relaxing and enjoying the perks of the location. From great wine to lavish spa treatments, Chateau Elan delivers an indulgent wedding experience for couples and their guests alike.
The ceremony in the stone carriage house was followed by a golf course wedding reception at Chateau Elan's traditional wedding venue, The Barrington Room, with high ceilings and contemporary chandeliers. Lisa fills us in on the details of her wedding below.
Photographer Sheri McMahon captured this beautiful Hunter Valley wedding with her timeless, fine art approach to wedding photography. If you're looking for a photographer in the Hunter Valley region, Sydney, or the Central Coast, check out her profile today. We've also featured one of Sheri's recent bridal inspiration photoshoots here.
Read on below for more from Lisa, the bride. All photos by Sheri McMahon Photography.
---
Location: Hunter Valley NSW
Capacity: up to 330 guests
Accommodation: 100 luxury suites including multi-room apartments
Venue Style: Elegant, modern, refined
Views: Rolling hills of golf course grounds & wine region
---
View Sheri's Photography Profile
View Chateau Elan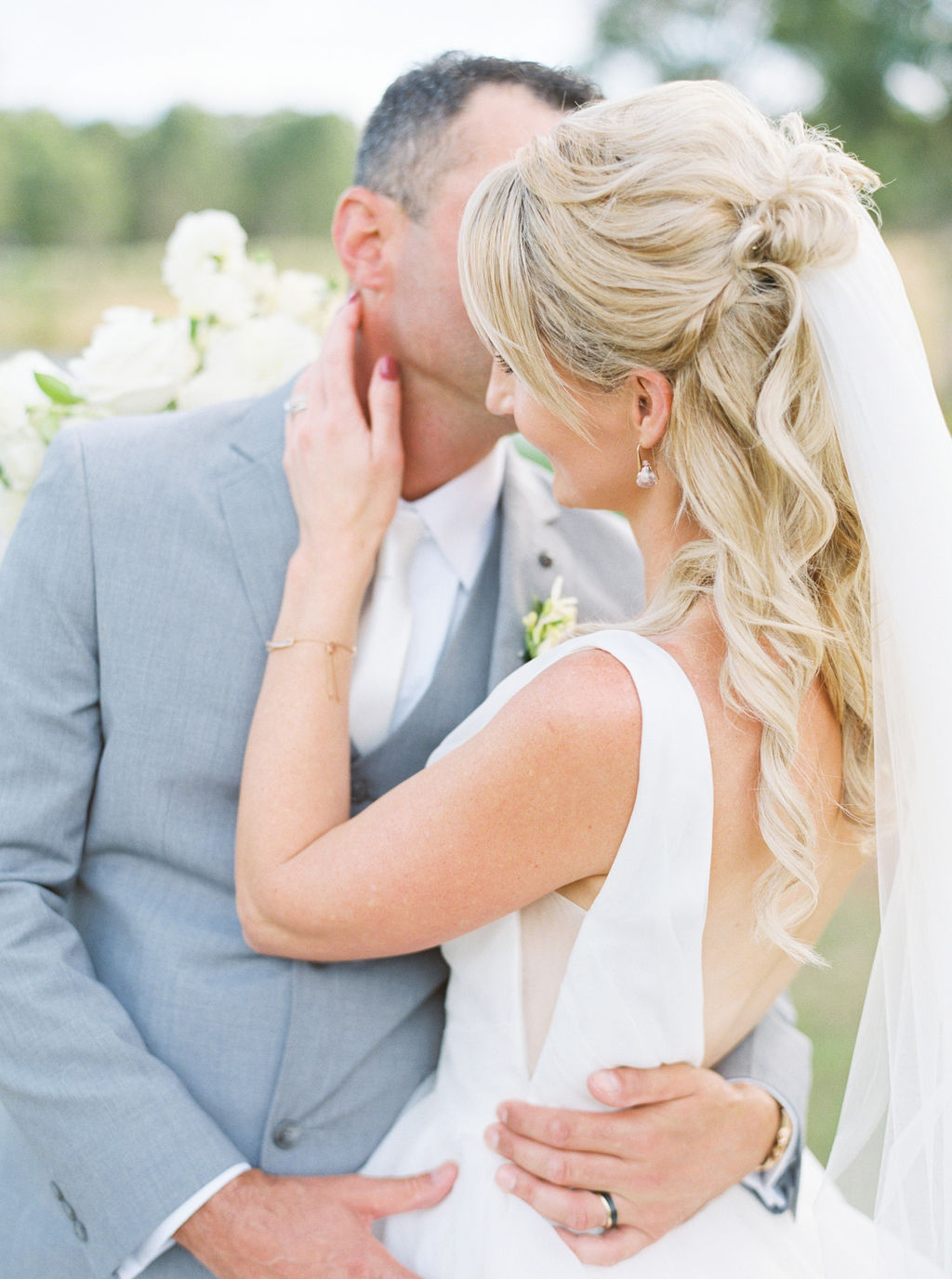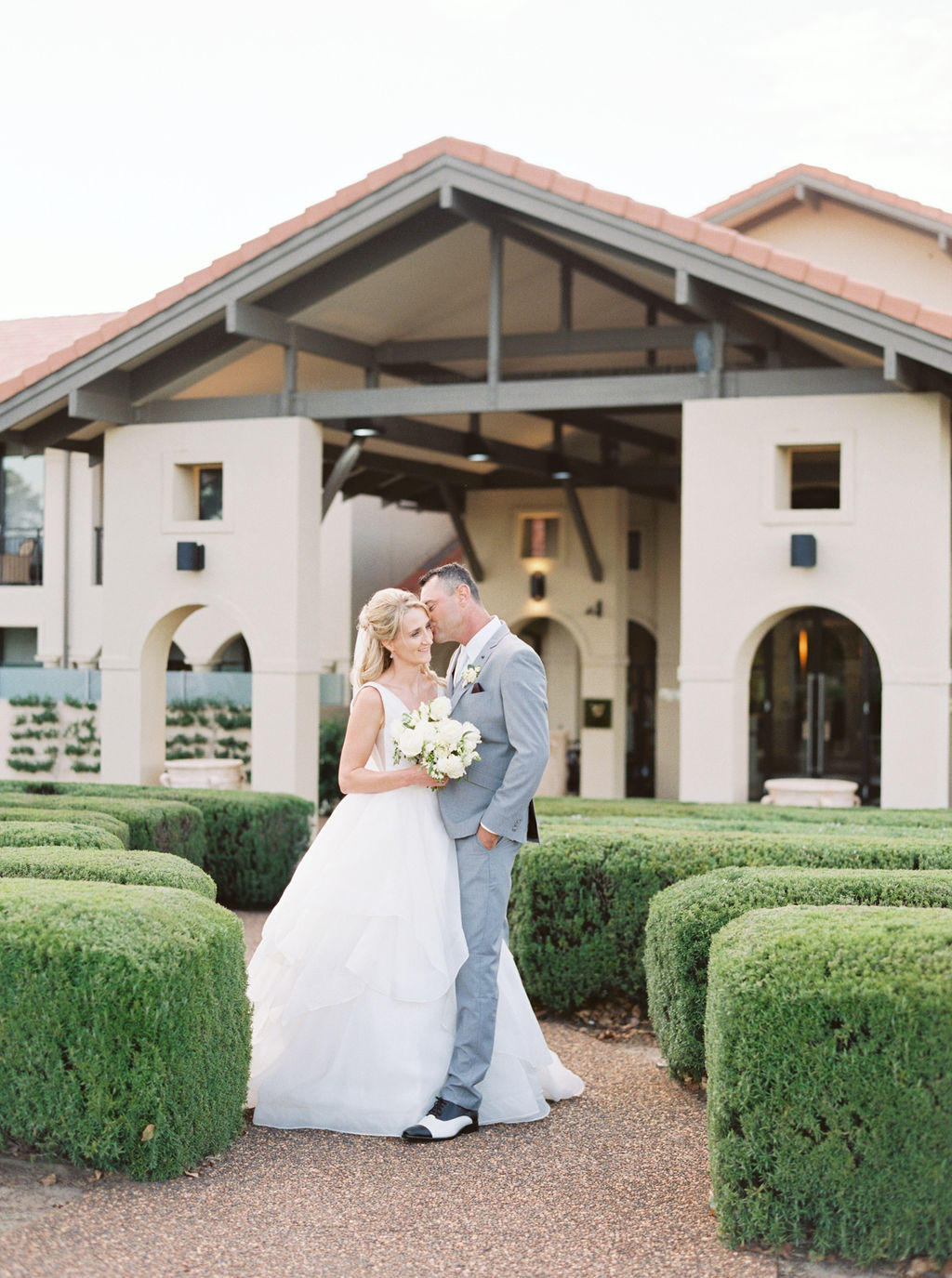 Tell us a little about what you envisioned for your Chateau Elan wedding, and why it was the perfect fit.
James and I love the wineries. We wanted a central location for the family to meet, so the Hunter Valley was the perfect location for us to celebrate.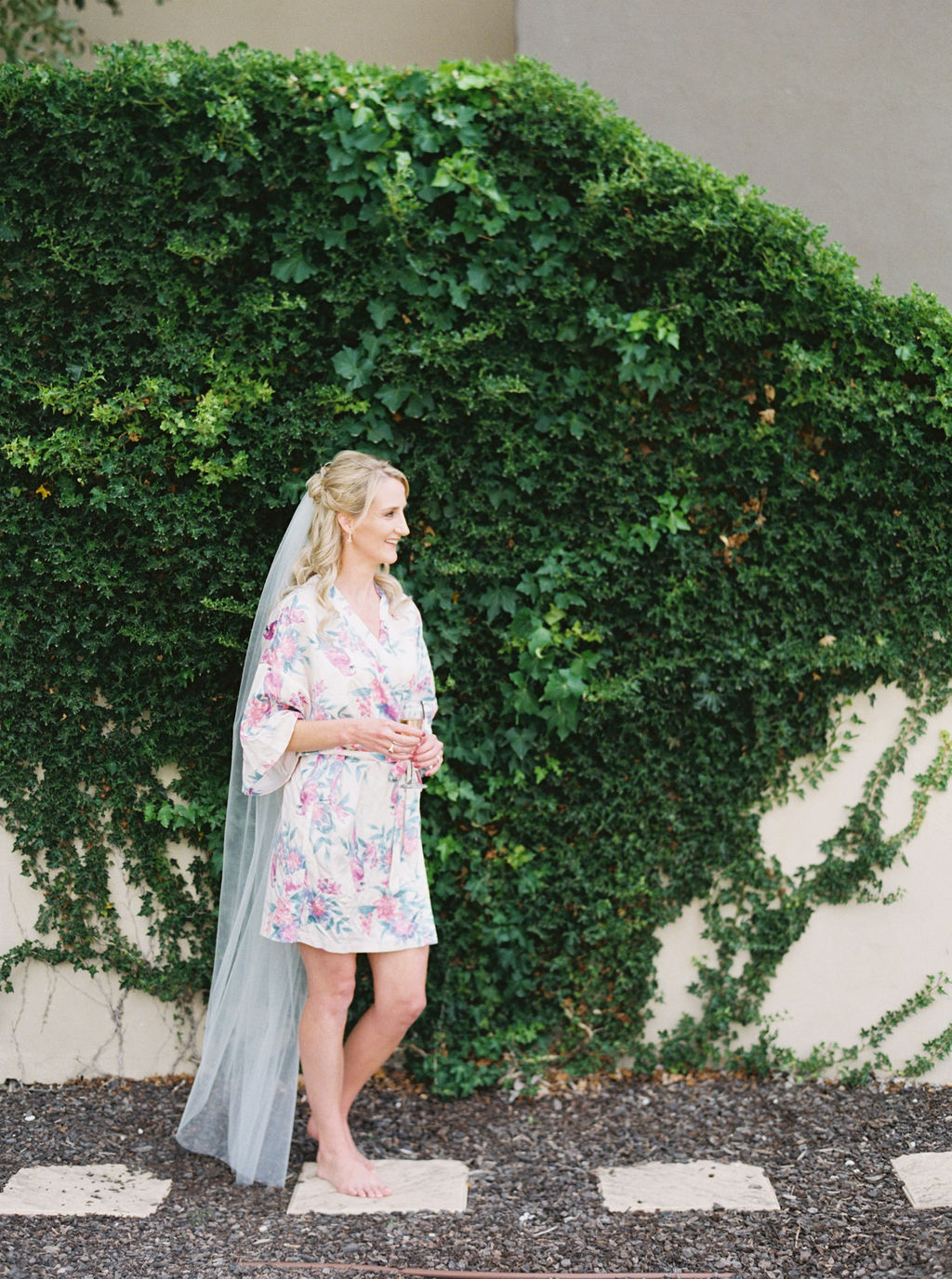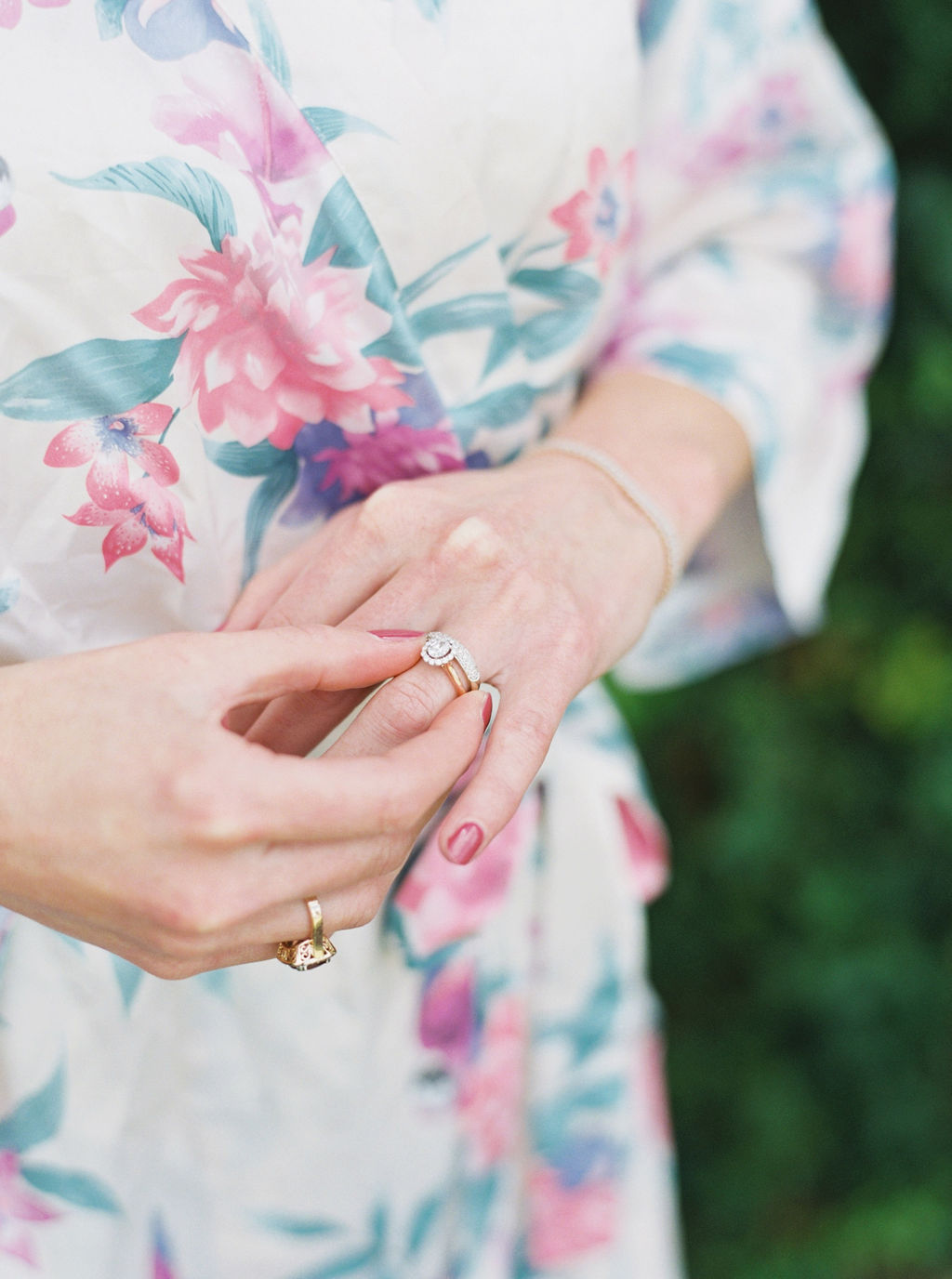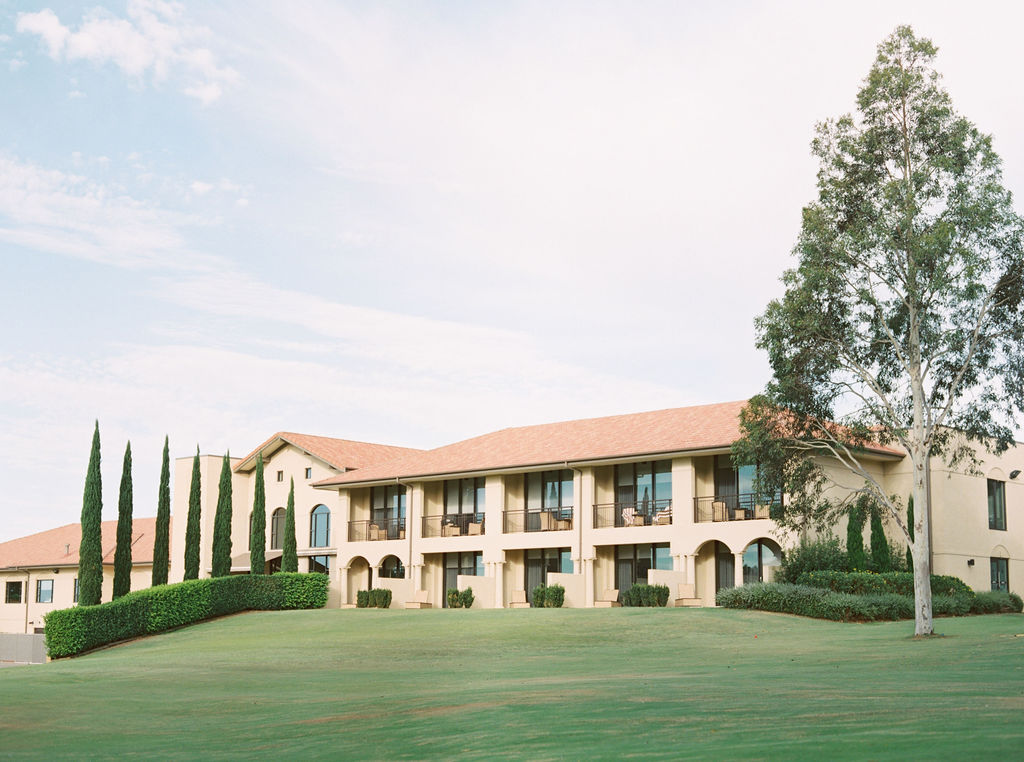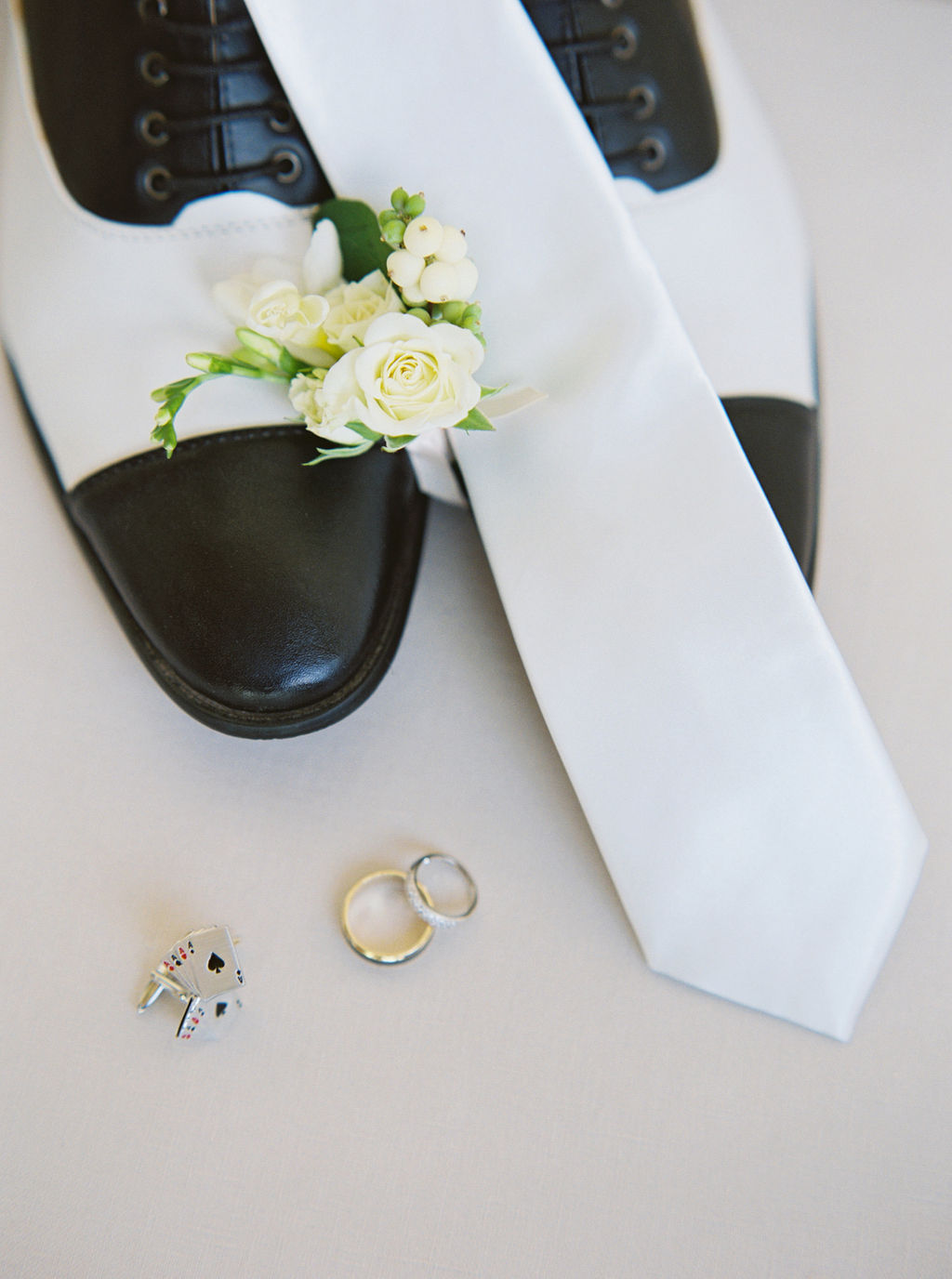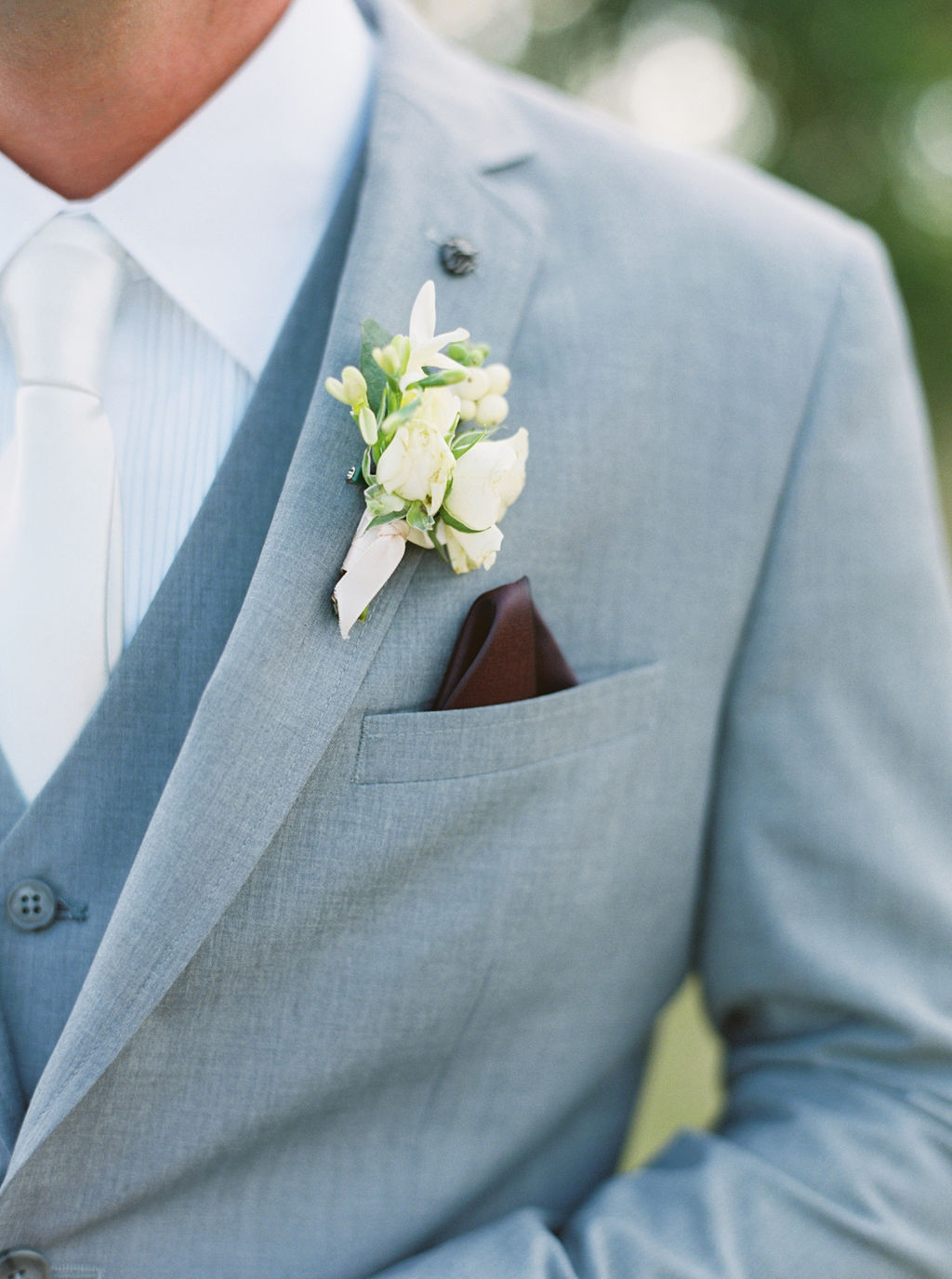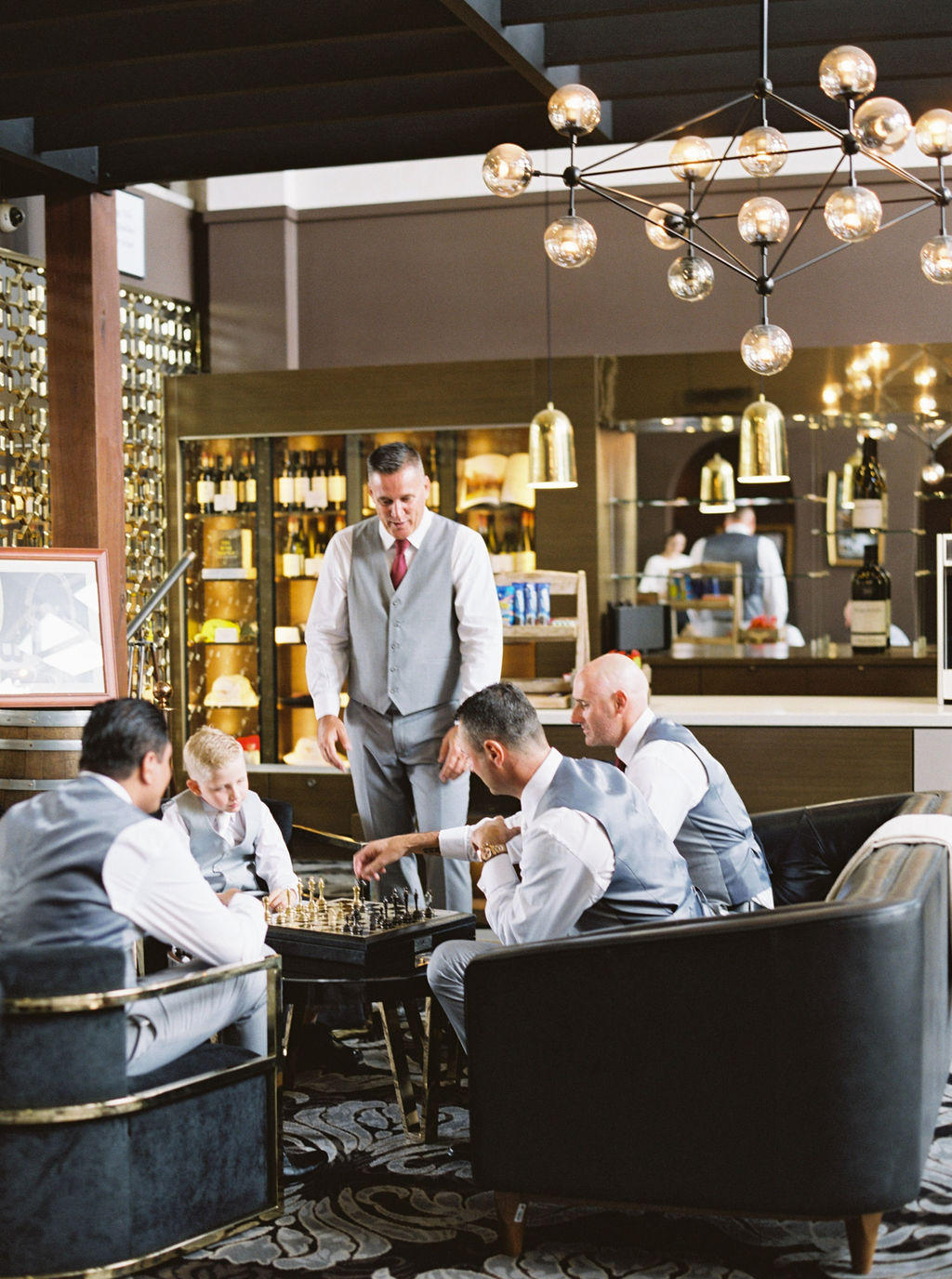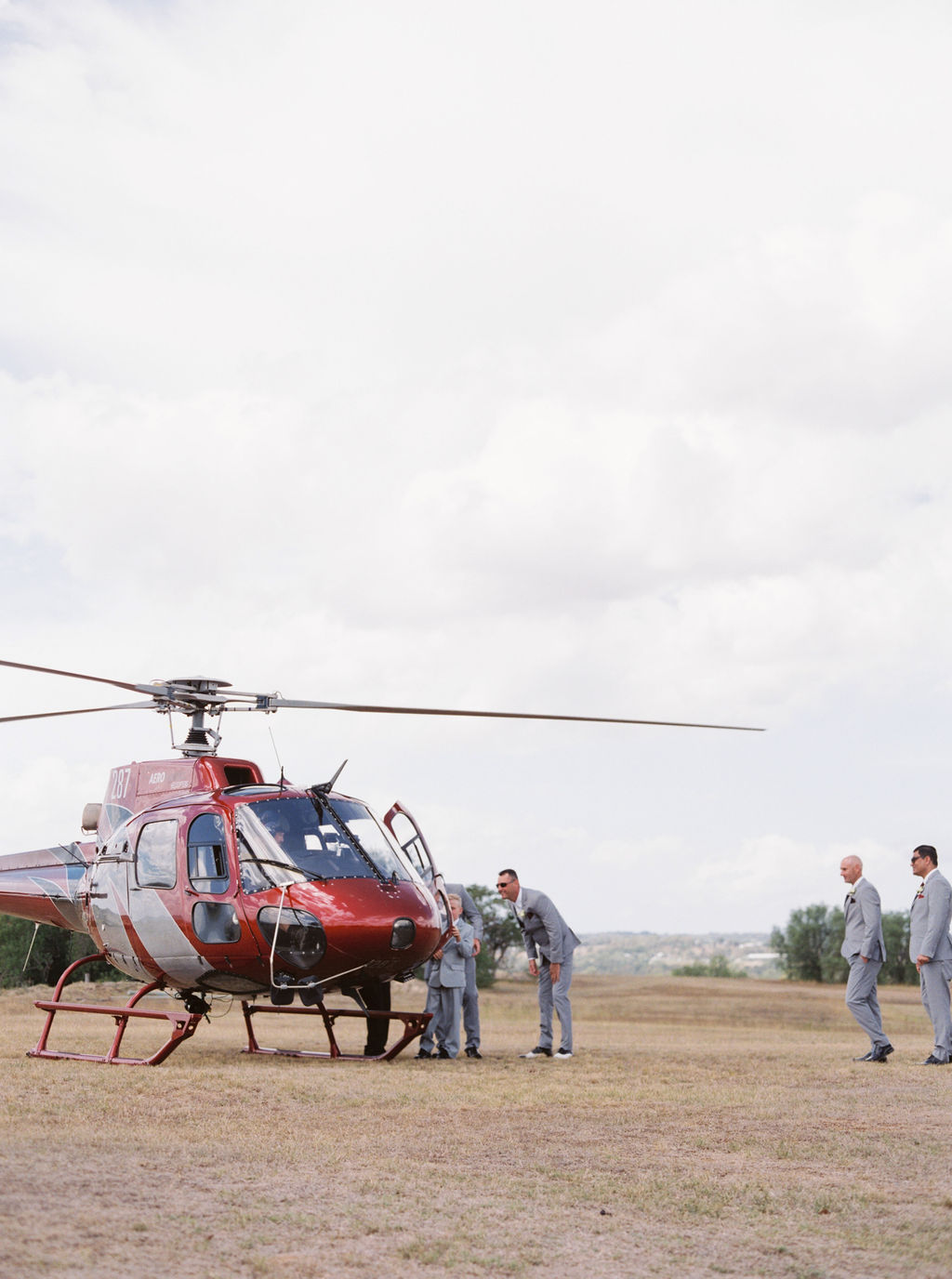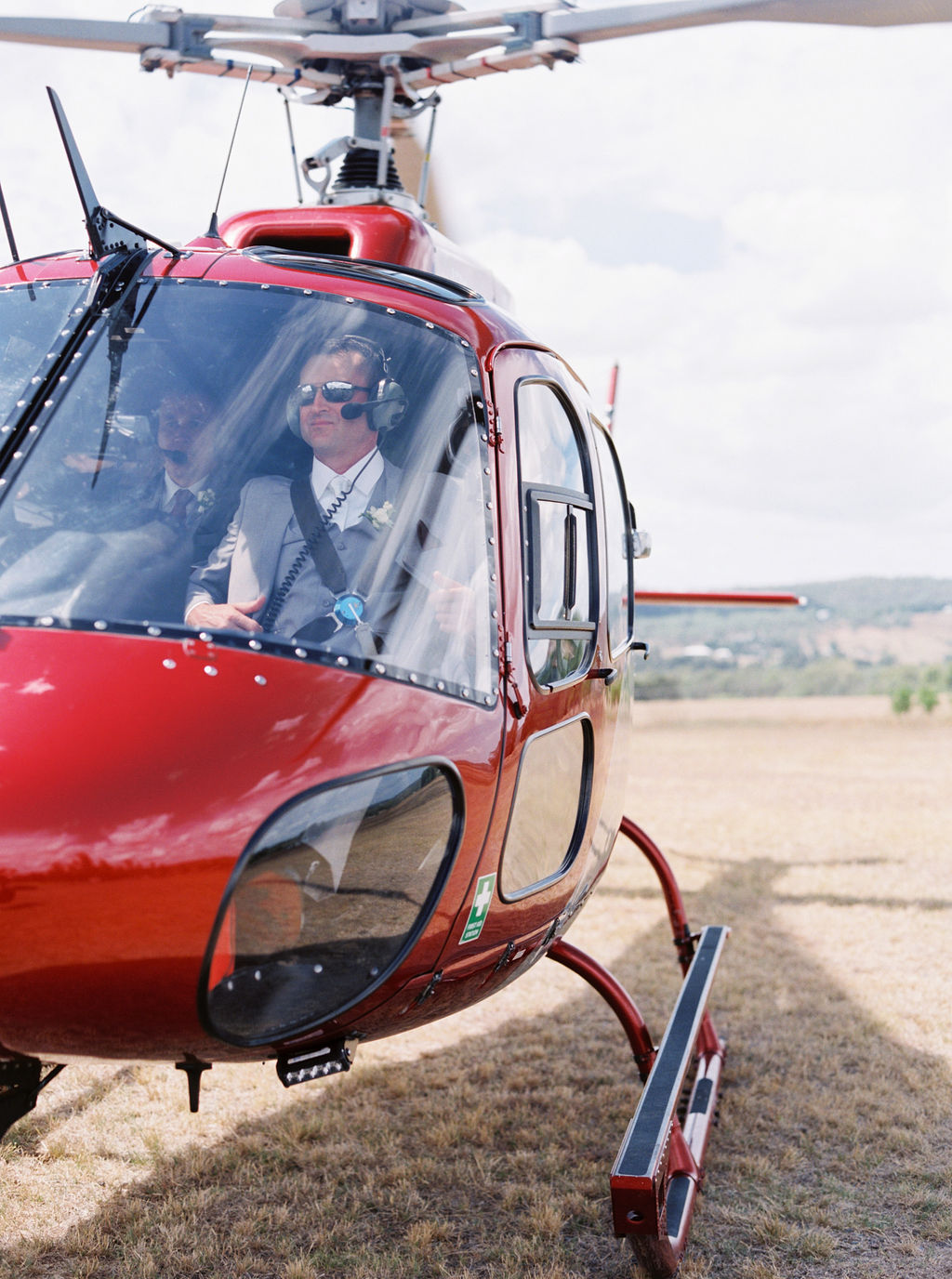 Tell us about your Chateau Elan wedding. What was it like?
James arrived, James Bond-style, by helicopter. The ceremony was in the chapel at The Chateau Elan and reception in the function room. Guests played games whilst drinking cocktails, overlooking the golf course.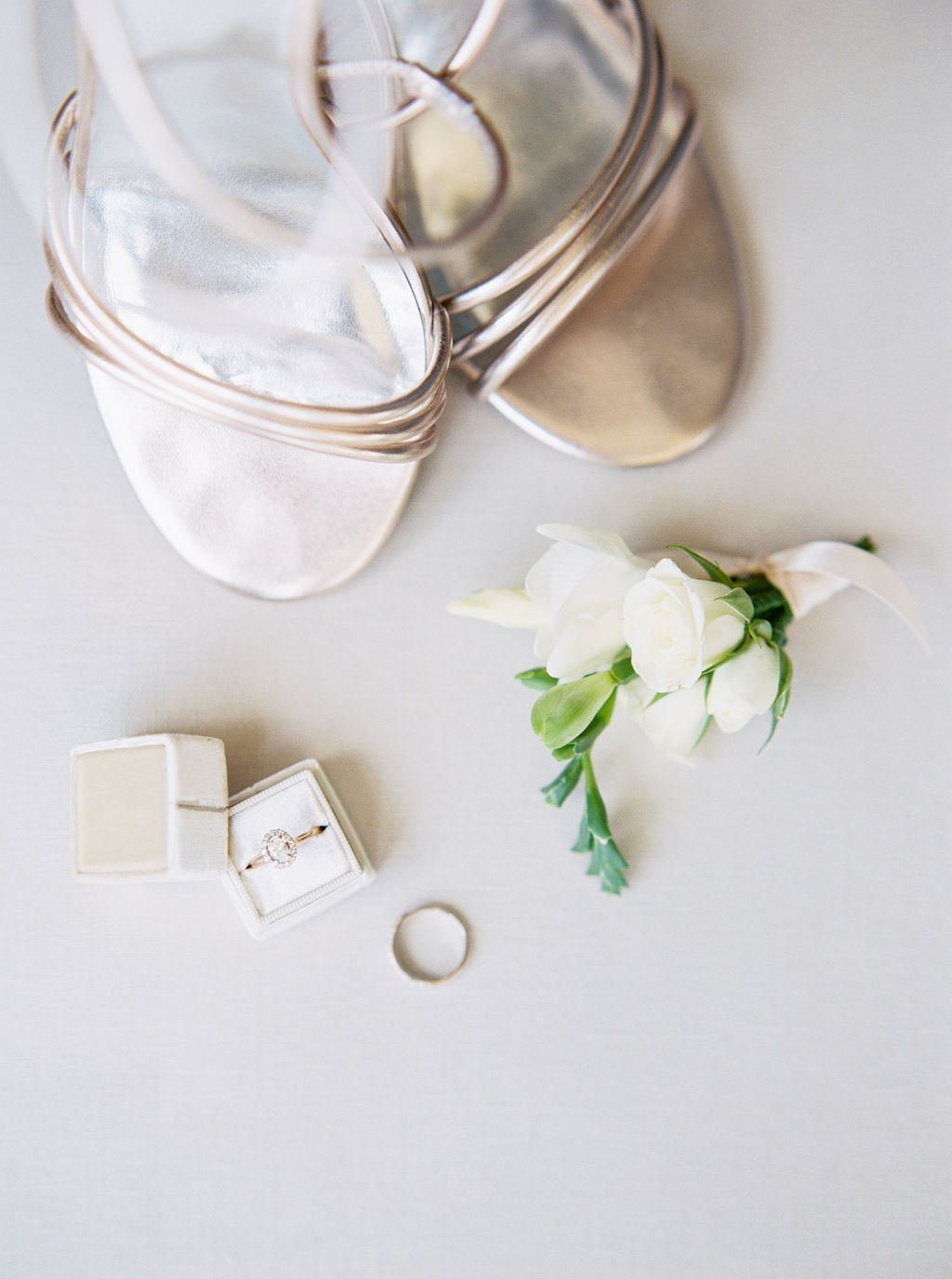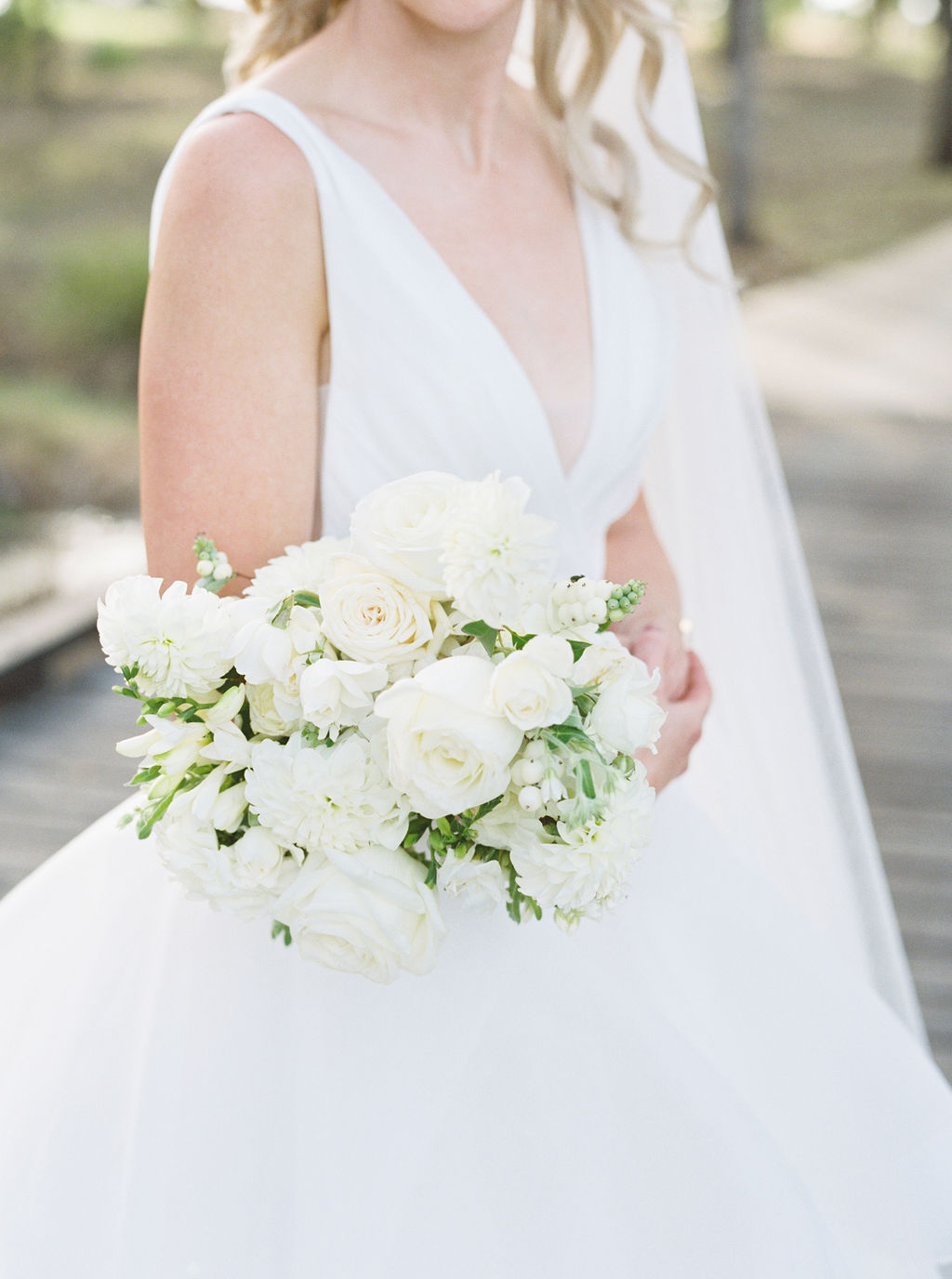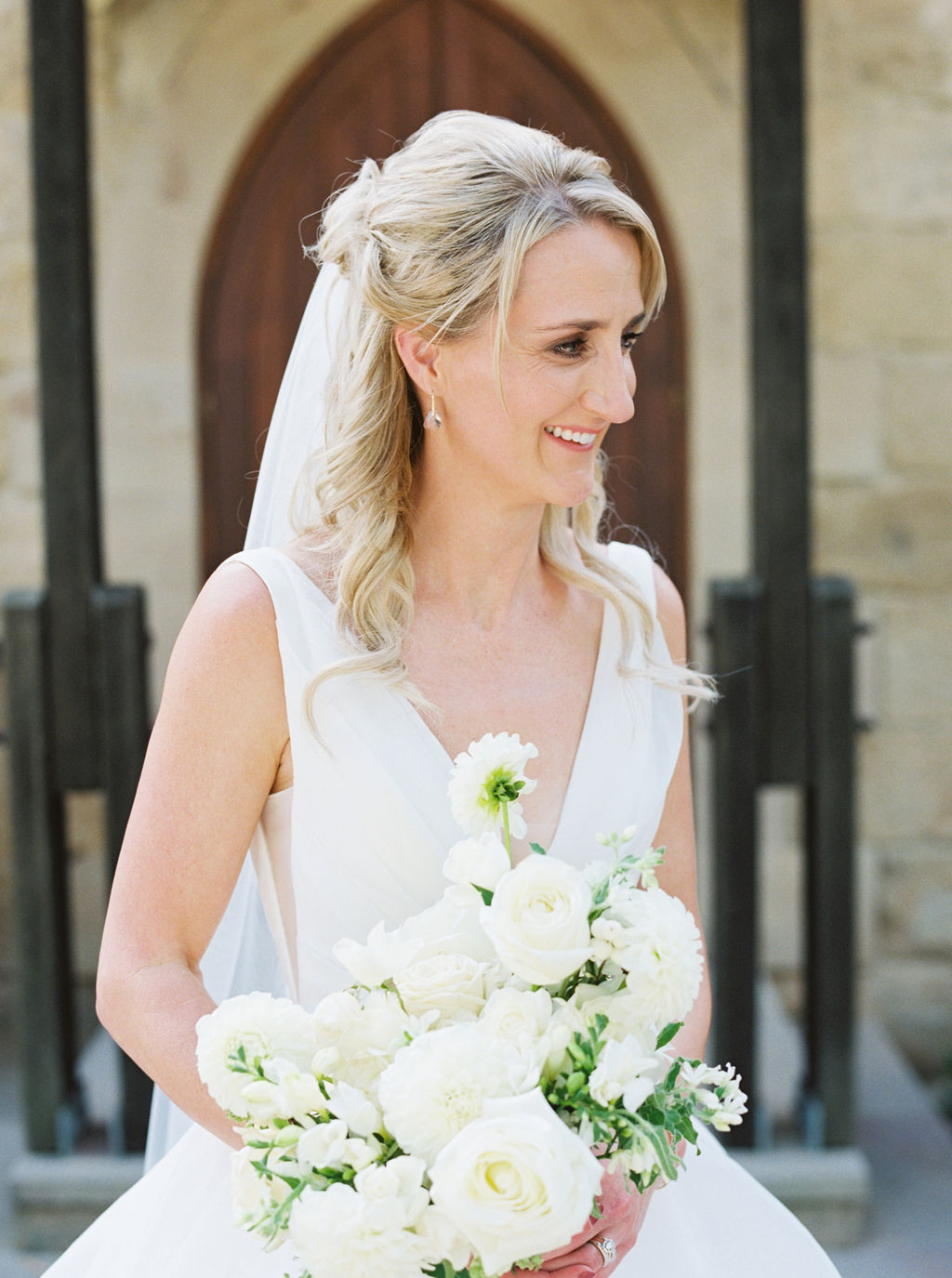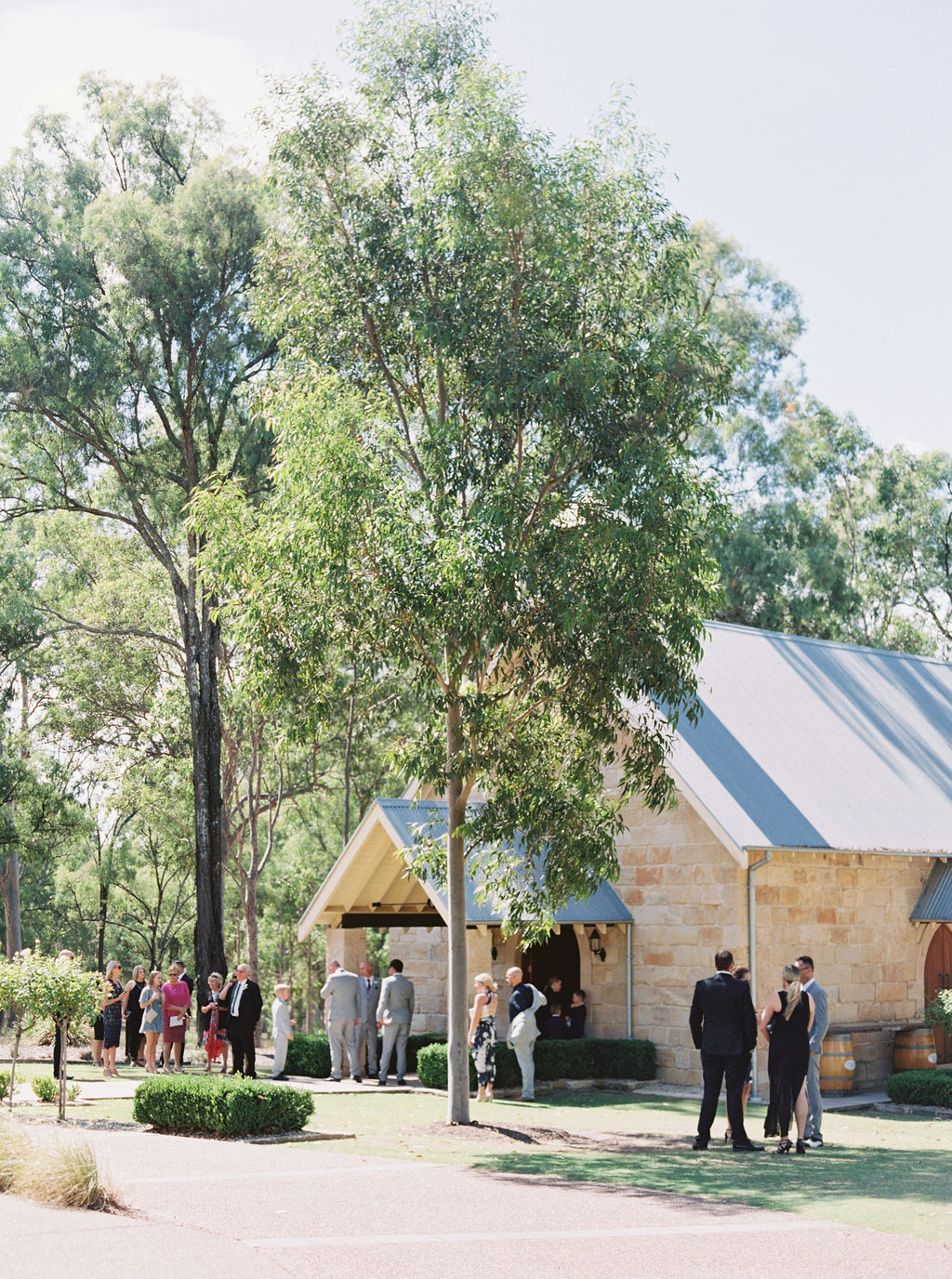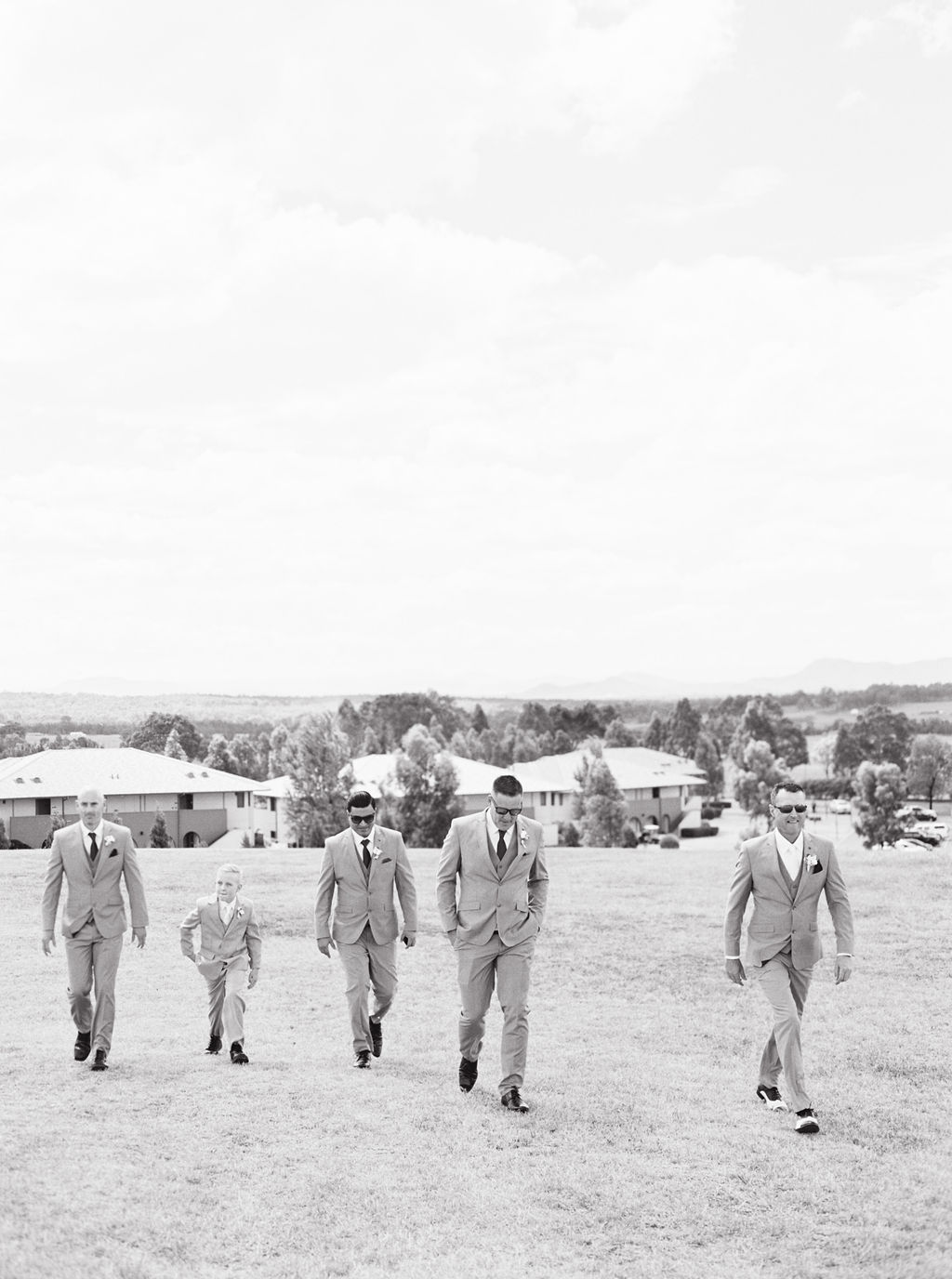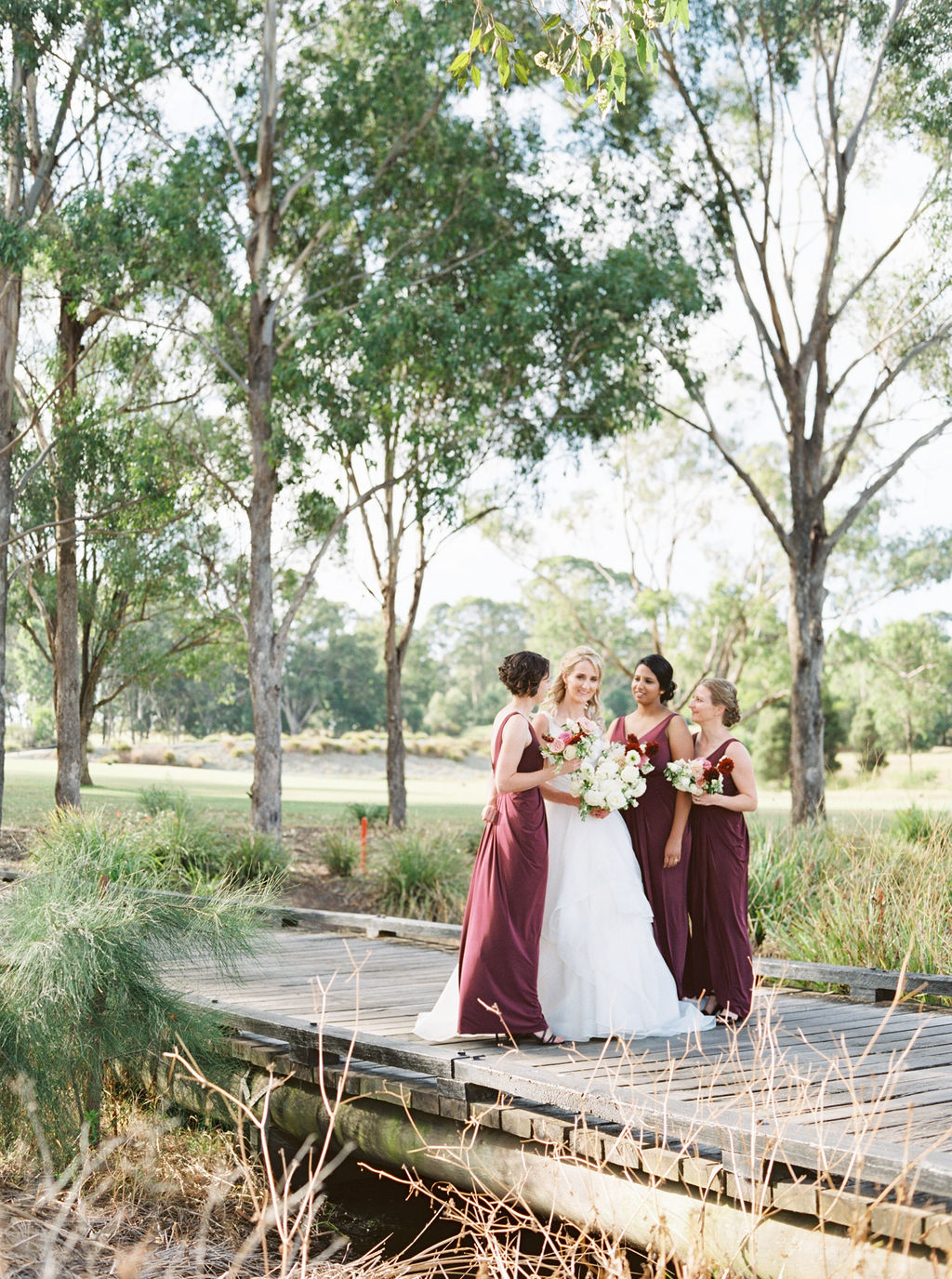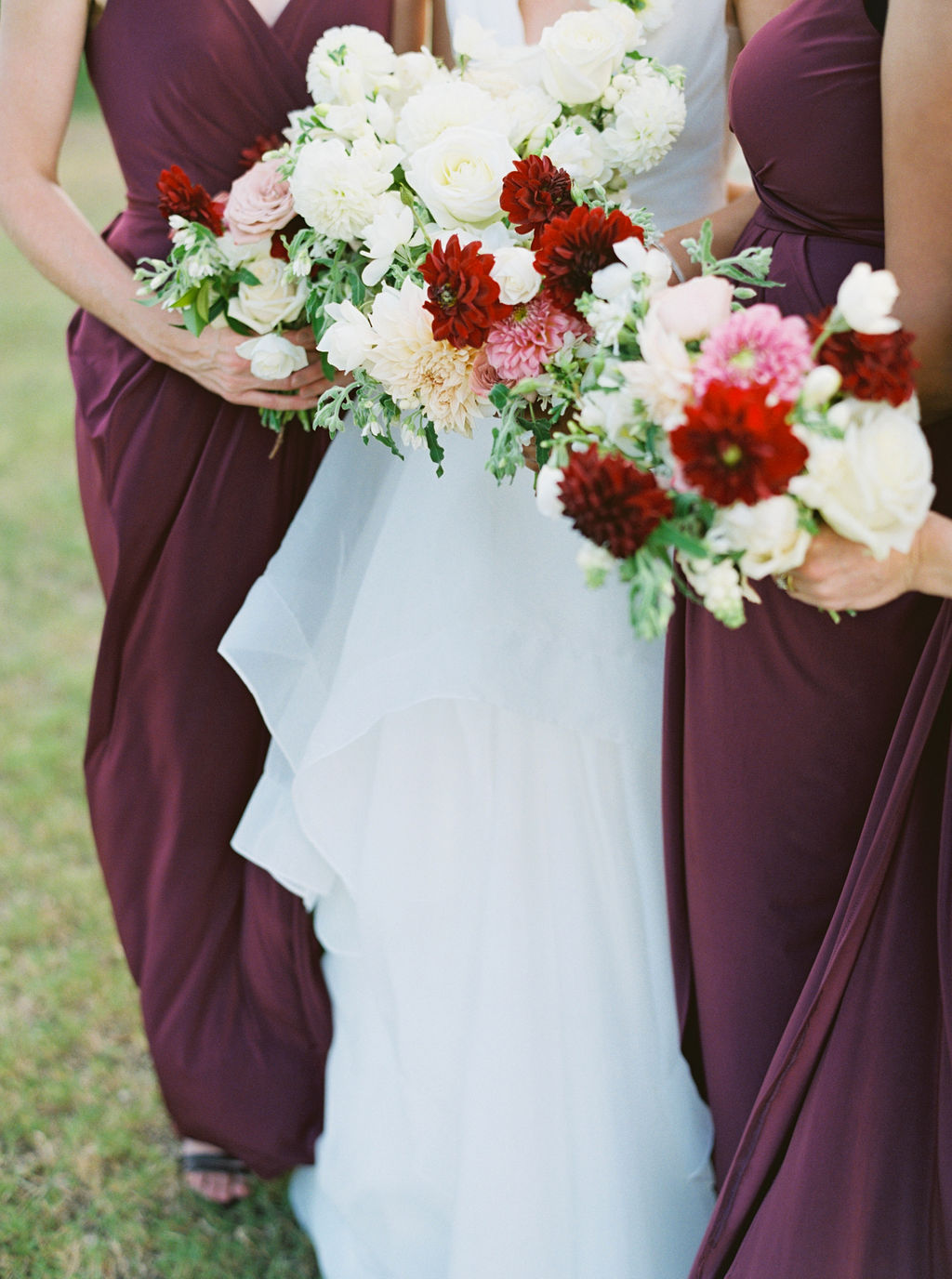 What was the most important thing to you when you were selecting your Hunter Valley wedding venue?
We wanted a beautiful location where guests could stay and enjoy a weekend away tp celebrate with us.
If you could do it all over again, what would you do exactly the same? Anything you'd do differently?
Would not change a thing! We were surrounded by family, the weather was beautiful, and the day memorable.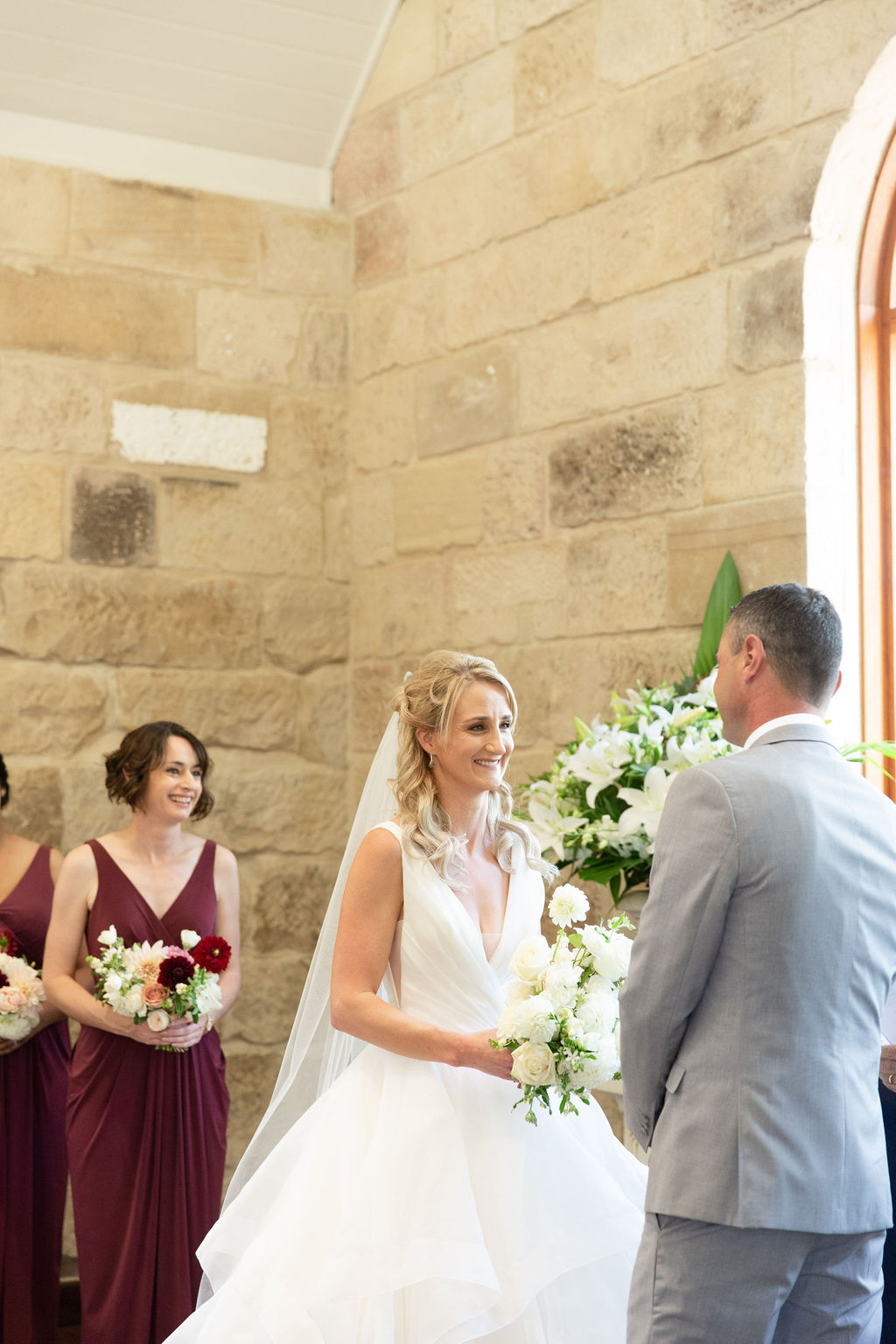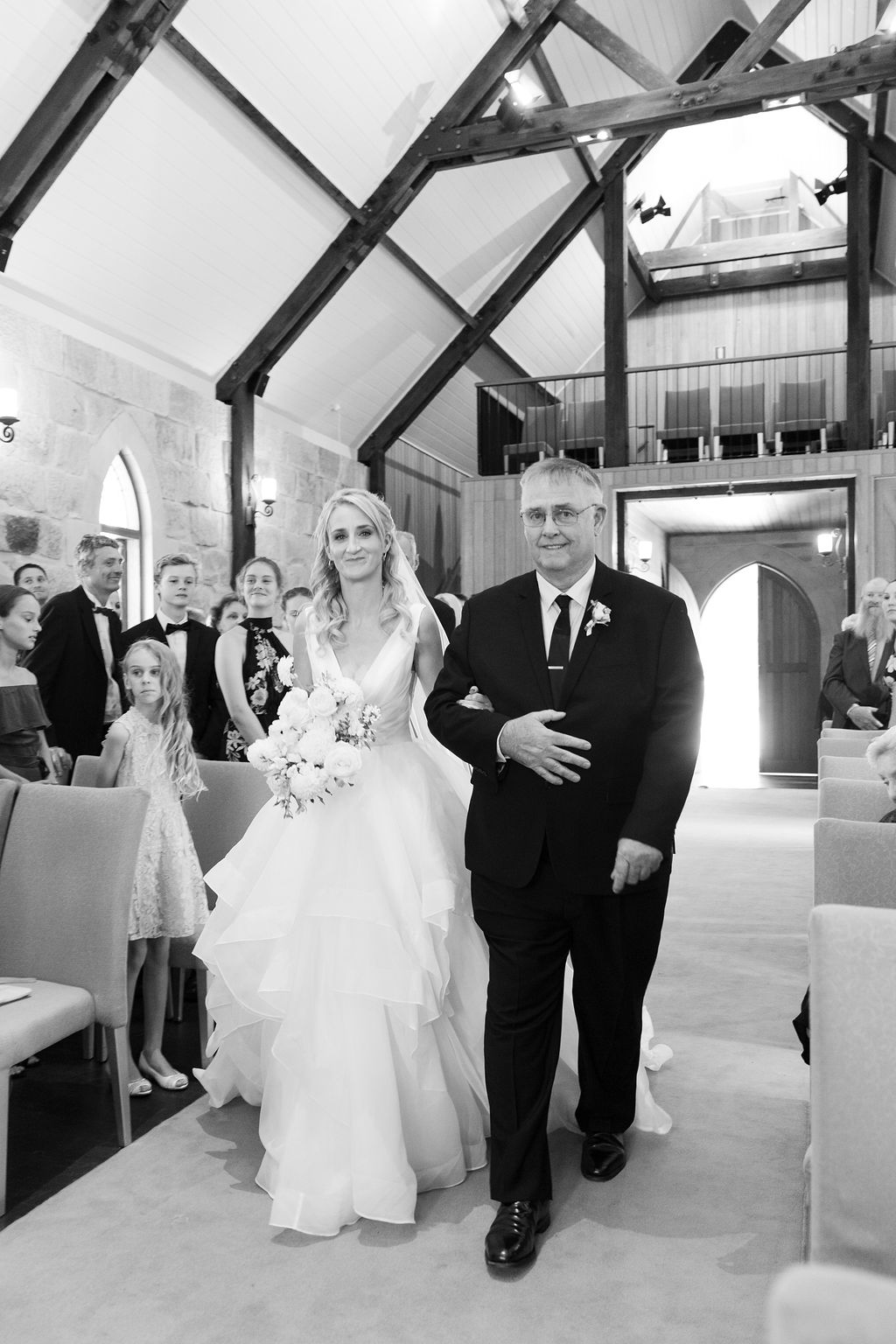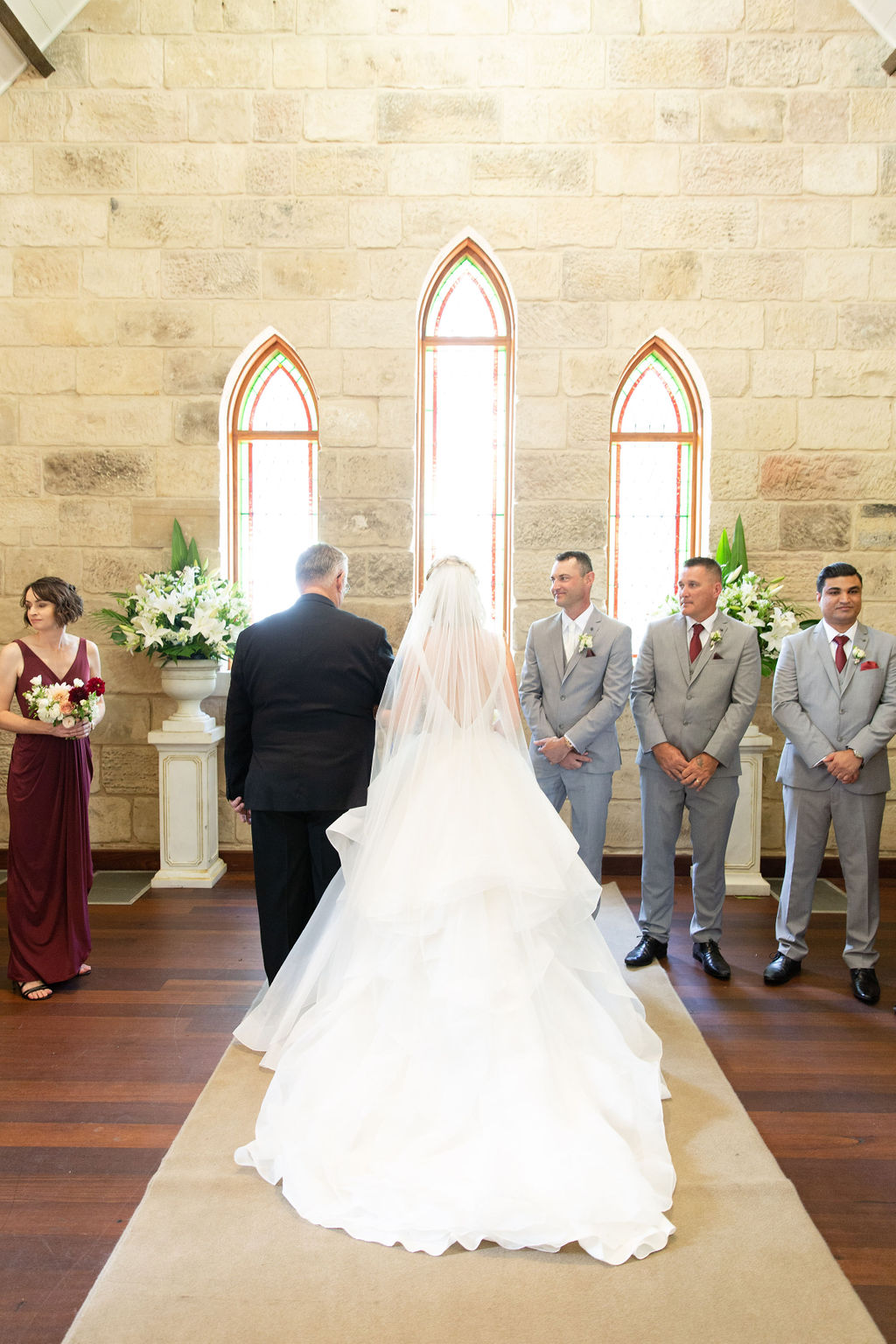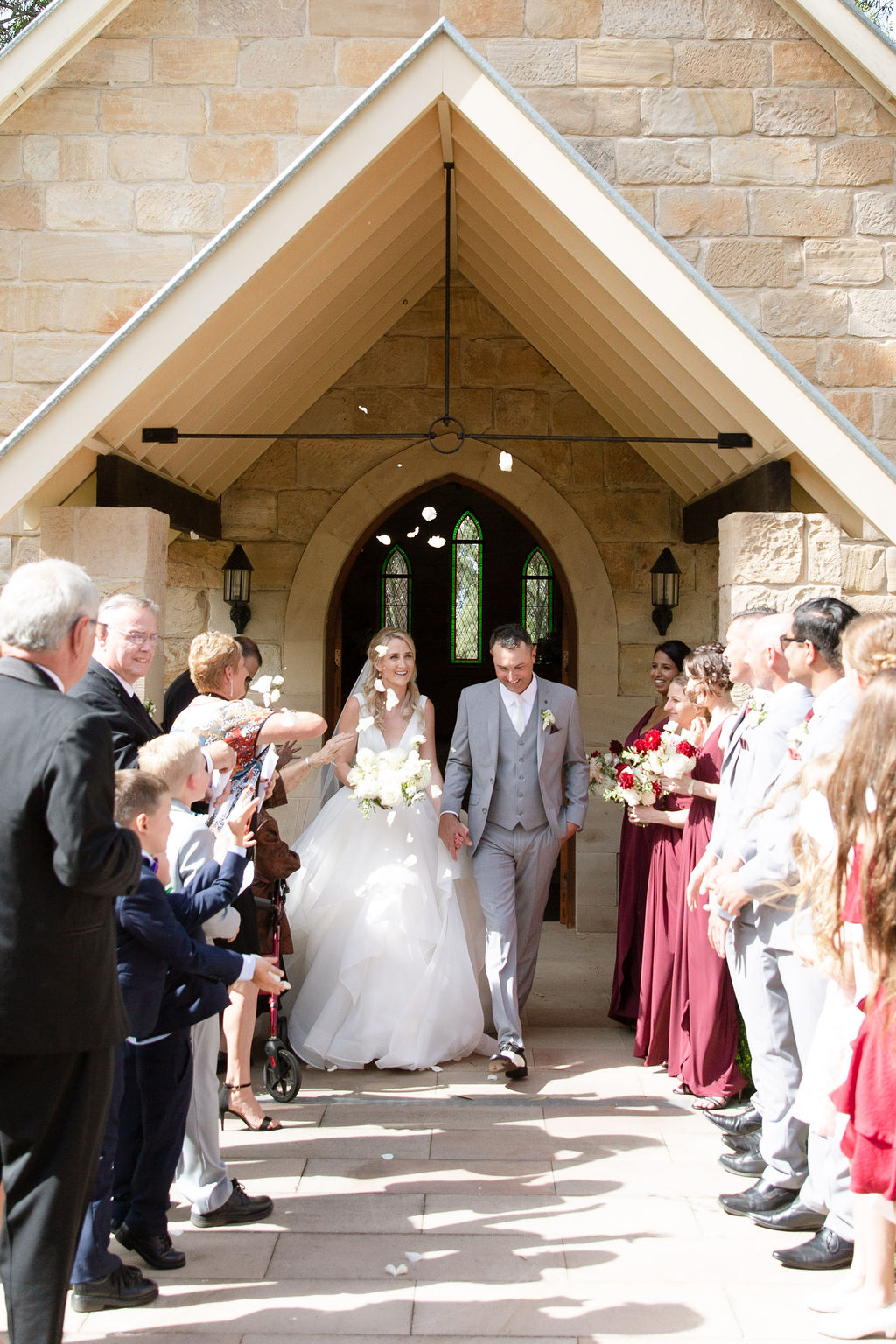 Did you host any additional events before or after your wedding?
Golf for the men and the spa for the ladies!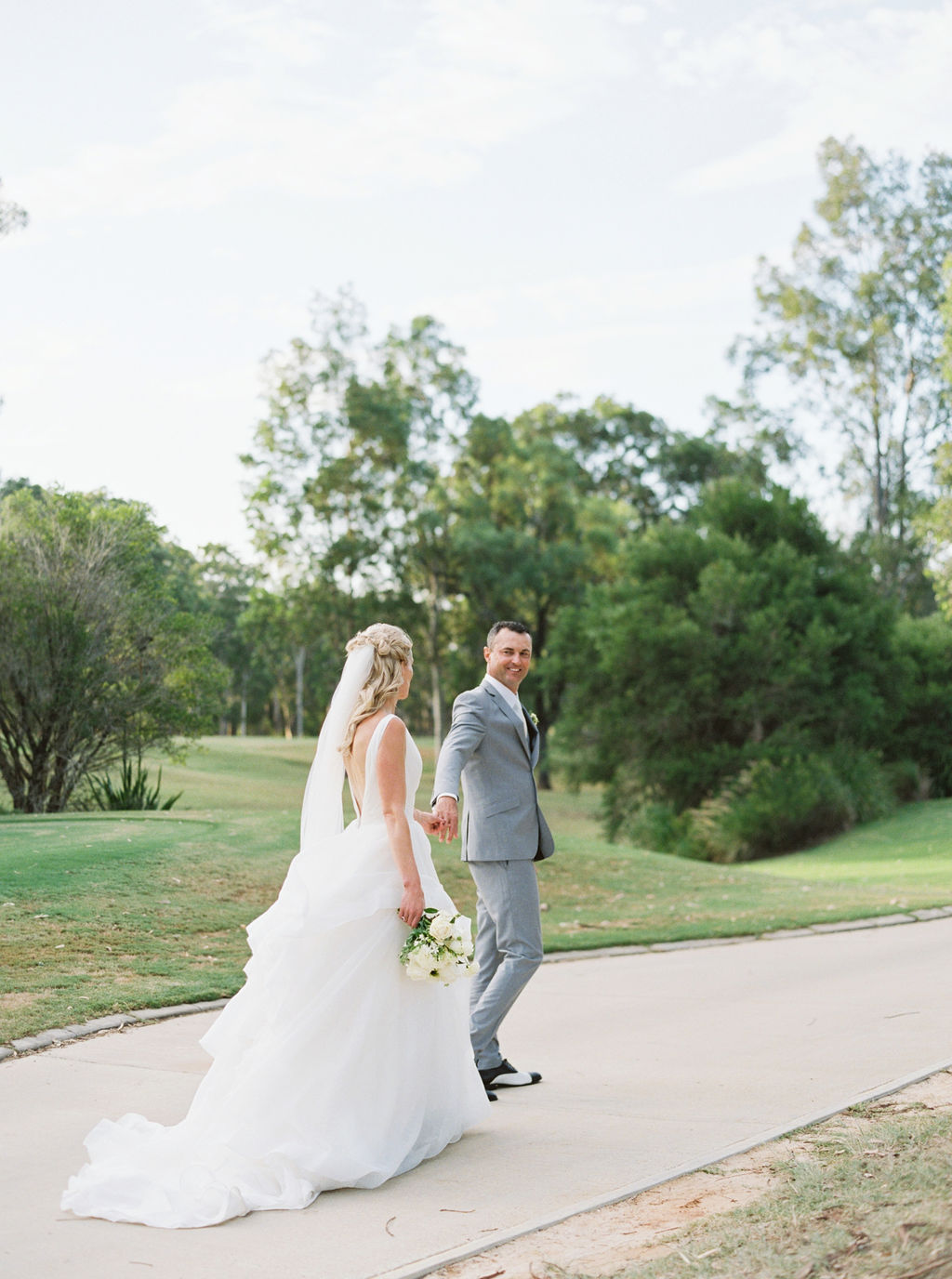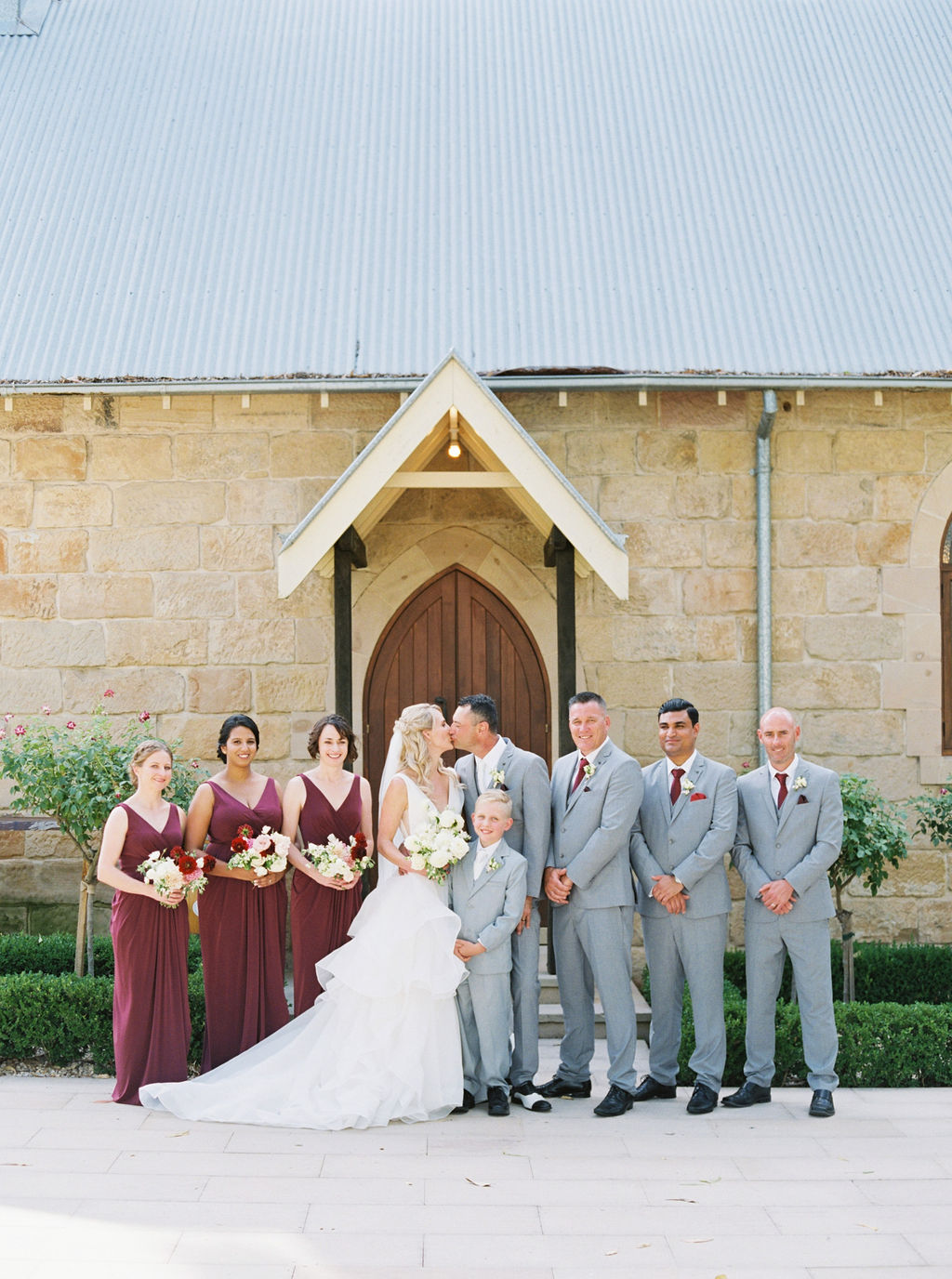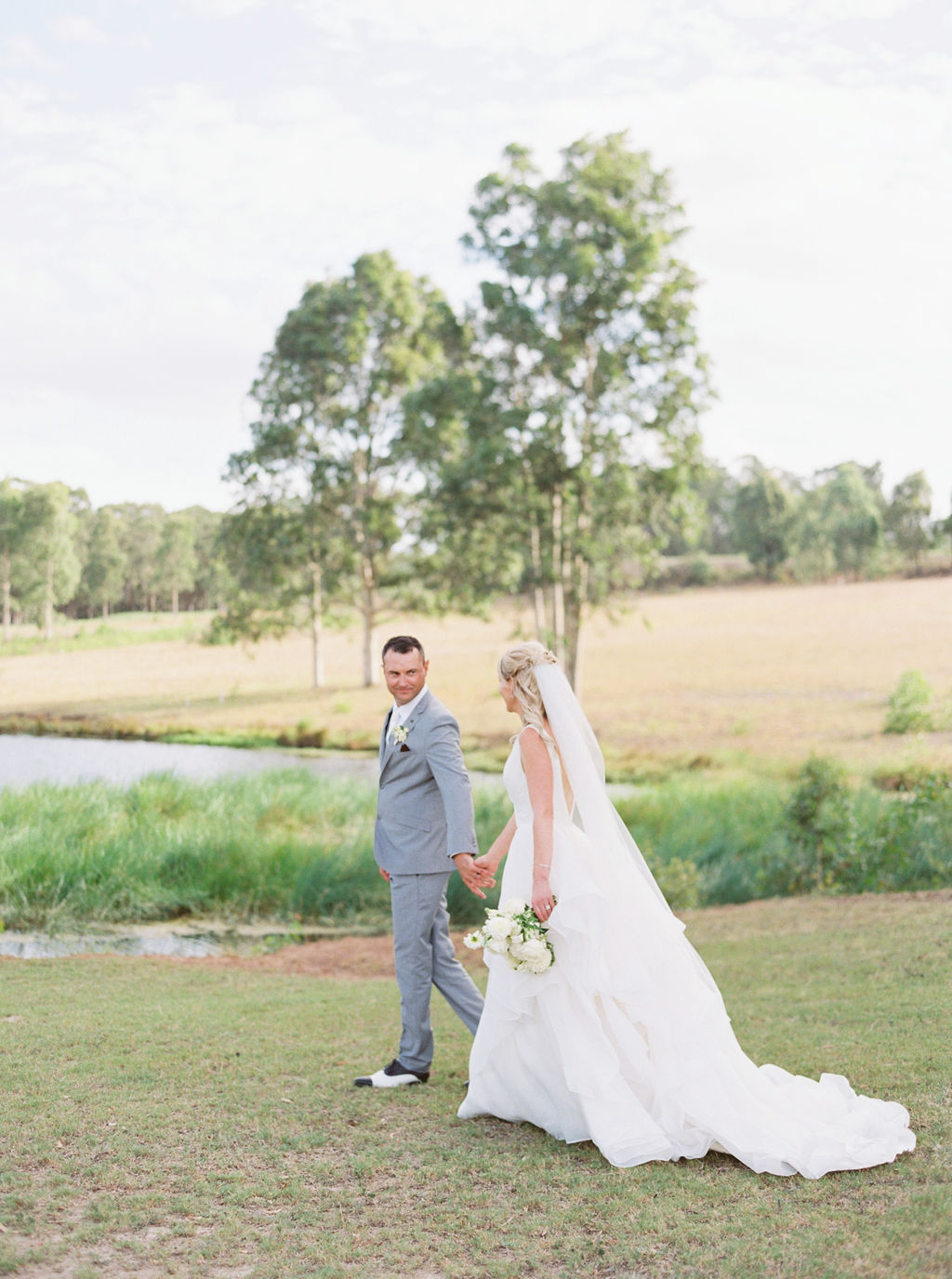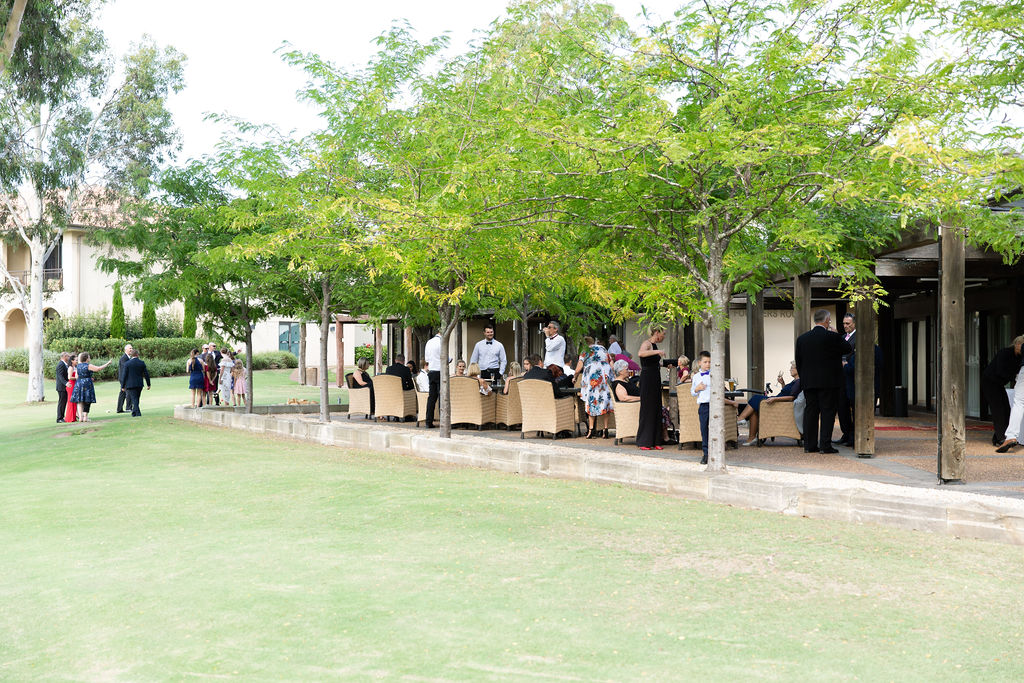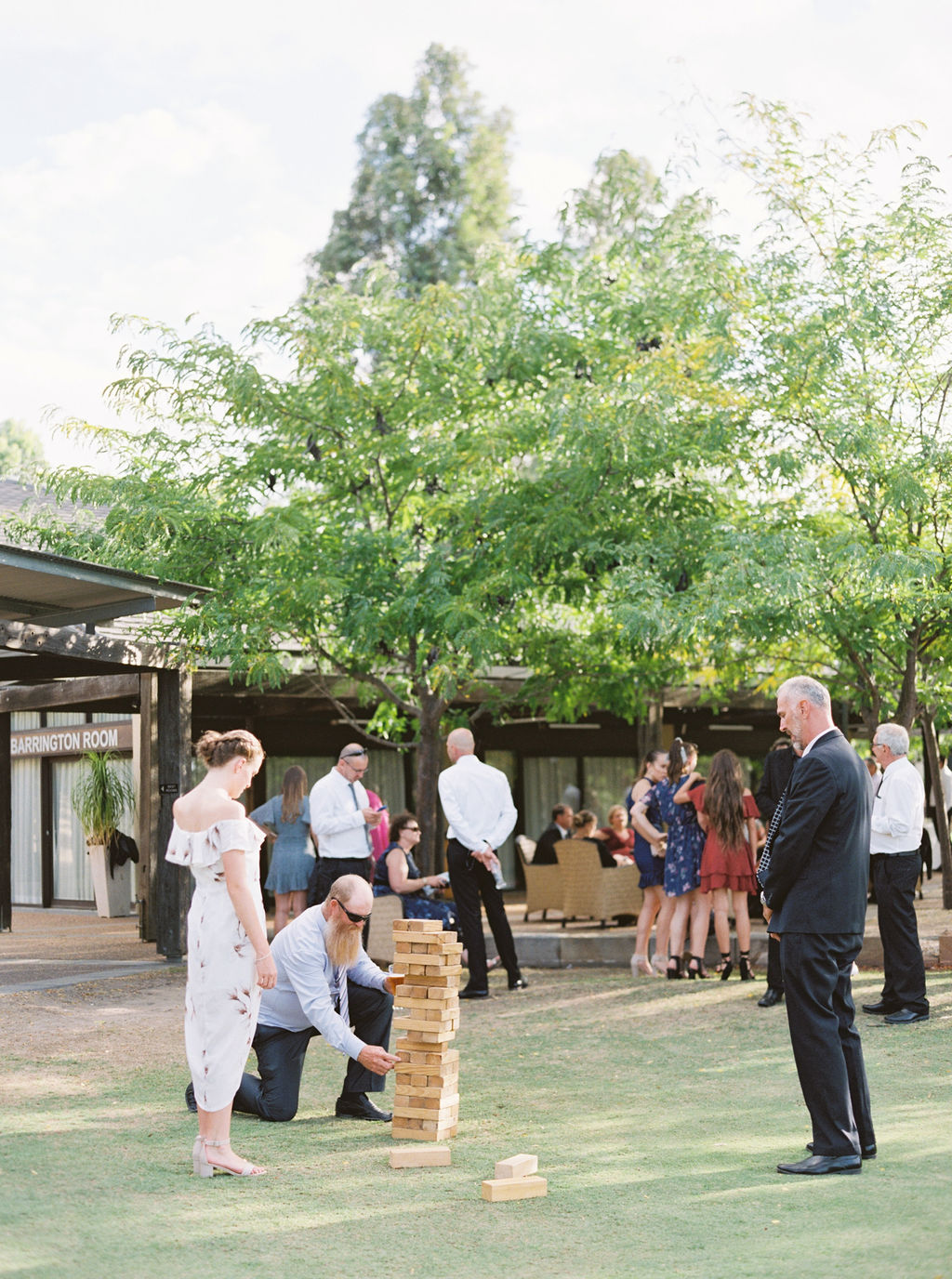 If you could recommend one of your wedding suppliers to all other couples, who would it be and why?
Our DJ and MC, DJ Magoo! Our son and page boy was very nervous for his big speech, and DJ Magoo was amazing in supporting him.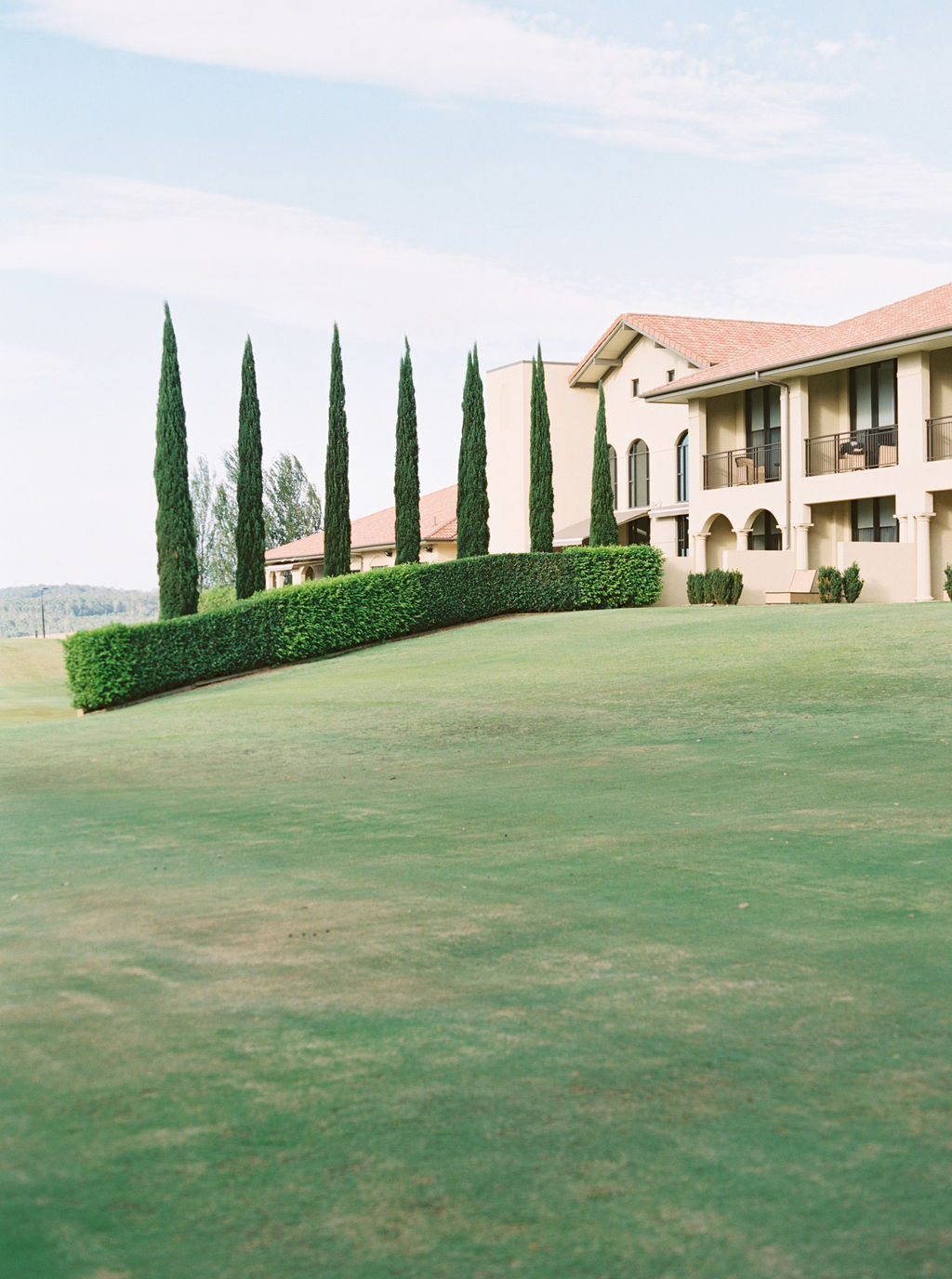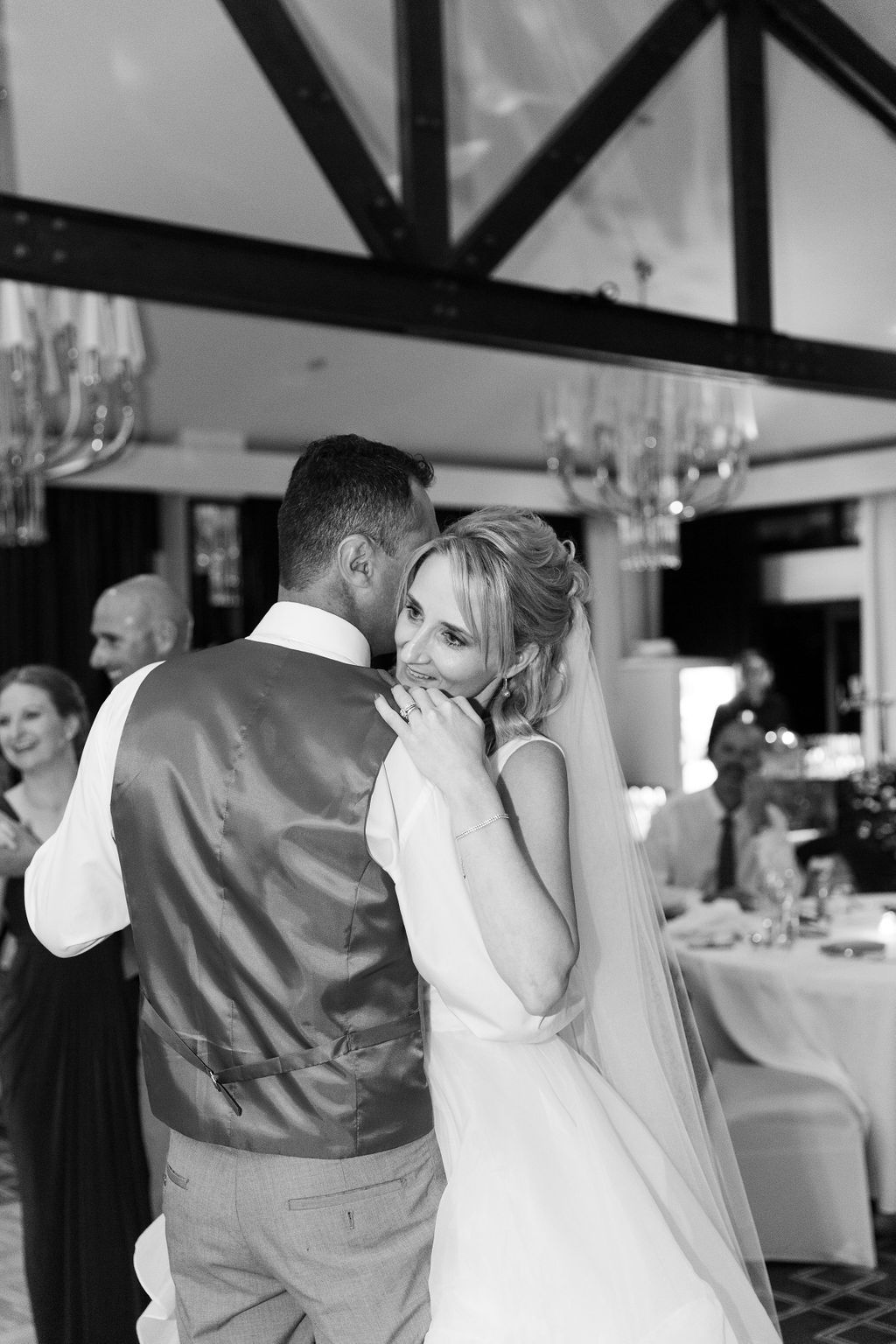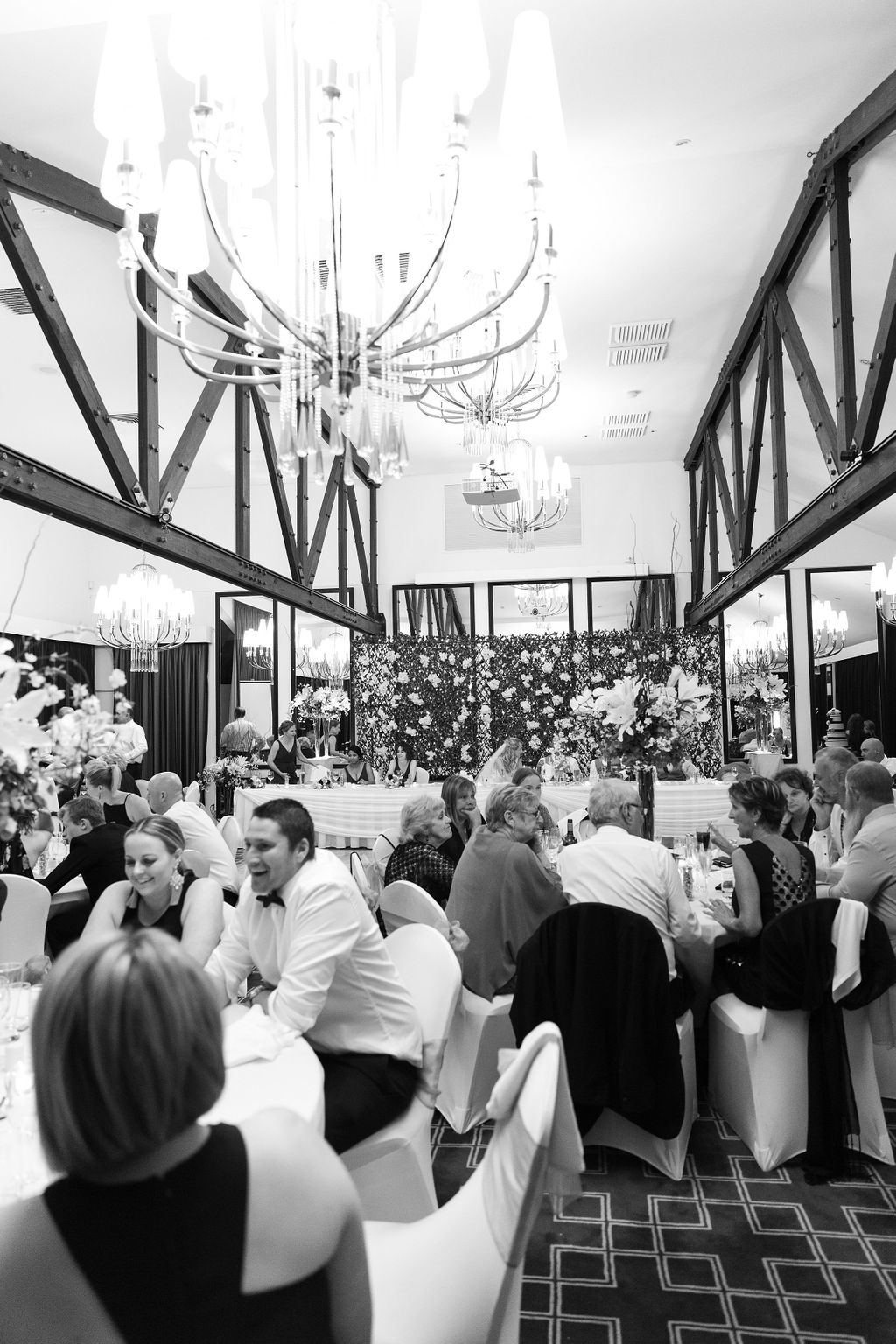 View Sheri's Photography Profile
View Chateau Elan
---
Still searching for your perfect venue? Contact our free Venue Finder service for help today.