In this feature, fine art film photographer Sheri McMahon shares her tips on how to style a bridal photoshoot. This particular photo session was inspired by the colours and textures of the NSW Central Coast.
Working with both film and digital, Sheri creates light, soft images that are timeless treasures not only of a couple's wedding day, but also of the time leading up to it. Many couples she works with opt to book a bridal shoot, bridal boudoir, or engagement photoshoot prior to their wedding day. This allows them an opportunity to work with her and get comfortable with being in front of the camera prior to their wedding day.
The photos below are from a recent inspirational bridal photoshoot that took place on a secluded beach at Little Bay on the NSW Central Coast. The soft, natural light and gorgeous setting were the perfect scene for Sheri to capture dream-like photos. Sandra Chau Design styled the shoot.
The absolute best way to get photos you'll love — whether from a bridal photoshoot or an engagement shoot — is to select a photographer whose work you love, and who makes you feel completely comfortable.
As Sheri says, "I have a way of making my couples feel at ease and relaxed in the space and environment." When you're working with someone you trust implicitly, you'll feel confident and relaxed not just during a styled shoot but also on your wedding day.
Read on below for more about this bridal session and to get Sheri's tips on how to style a bridal photoshoot. To skip straight to Sheri McMahon's wedding photography storefront, click here.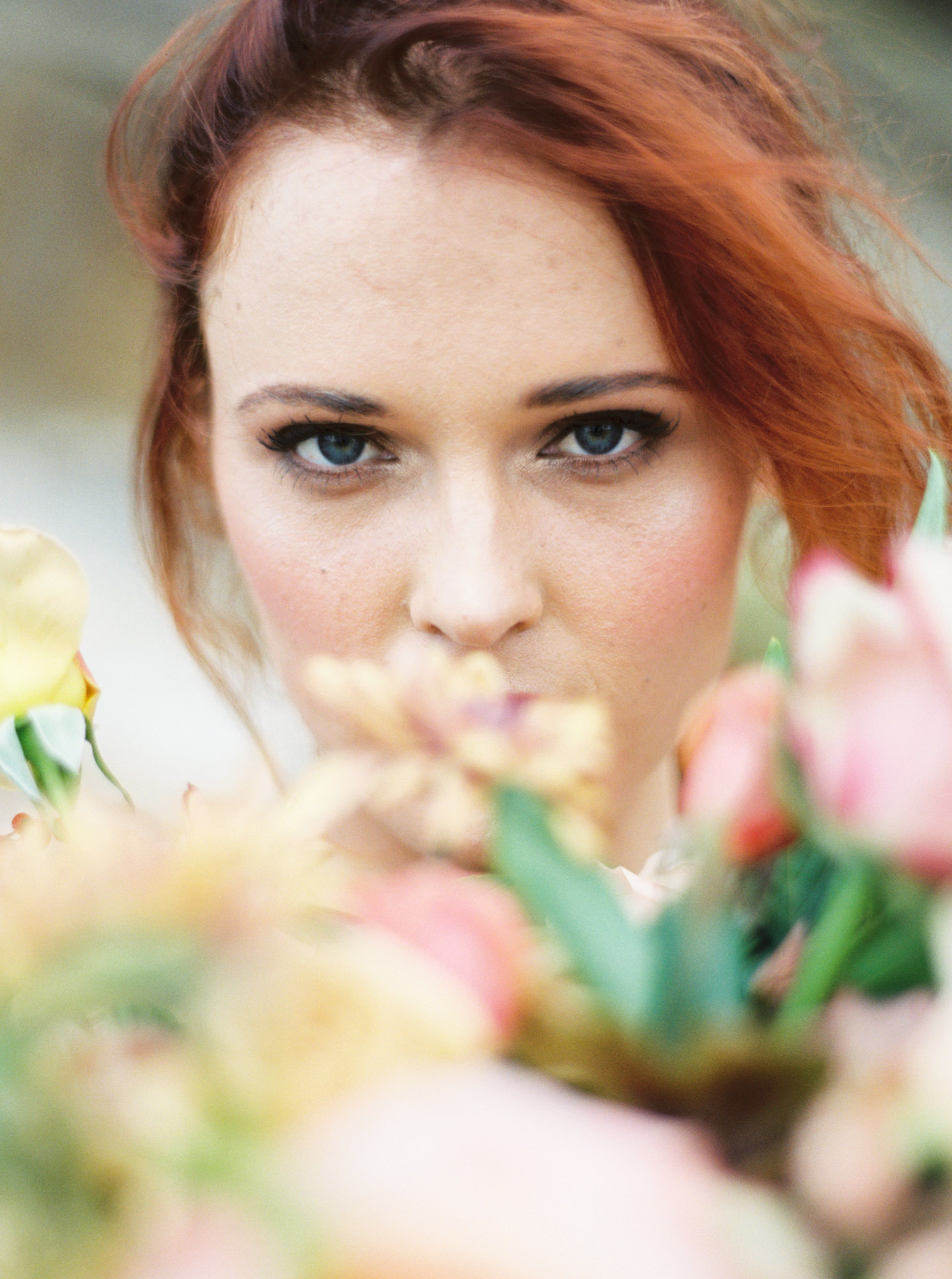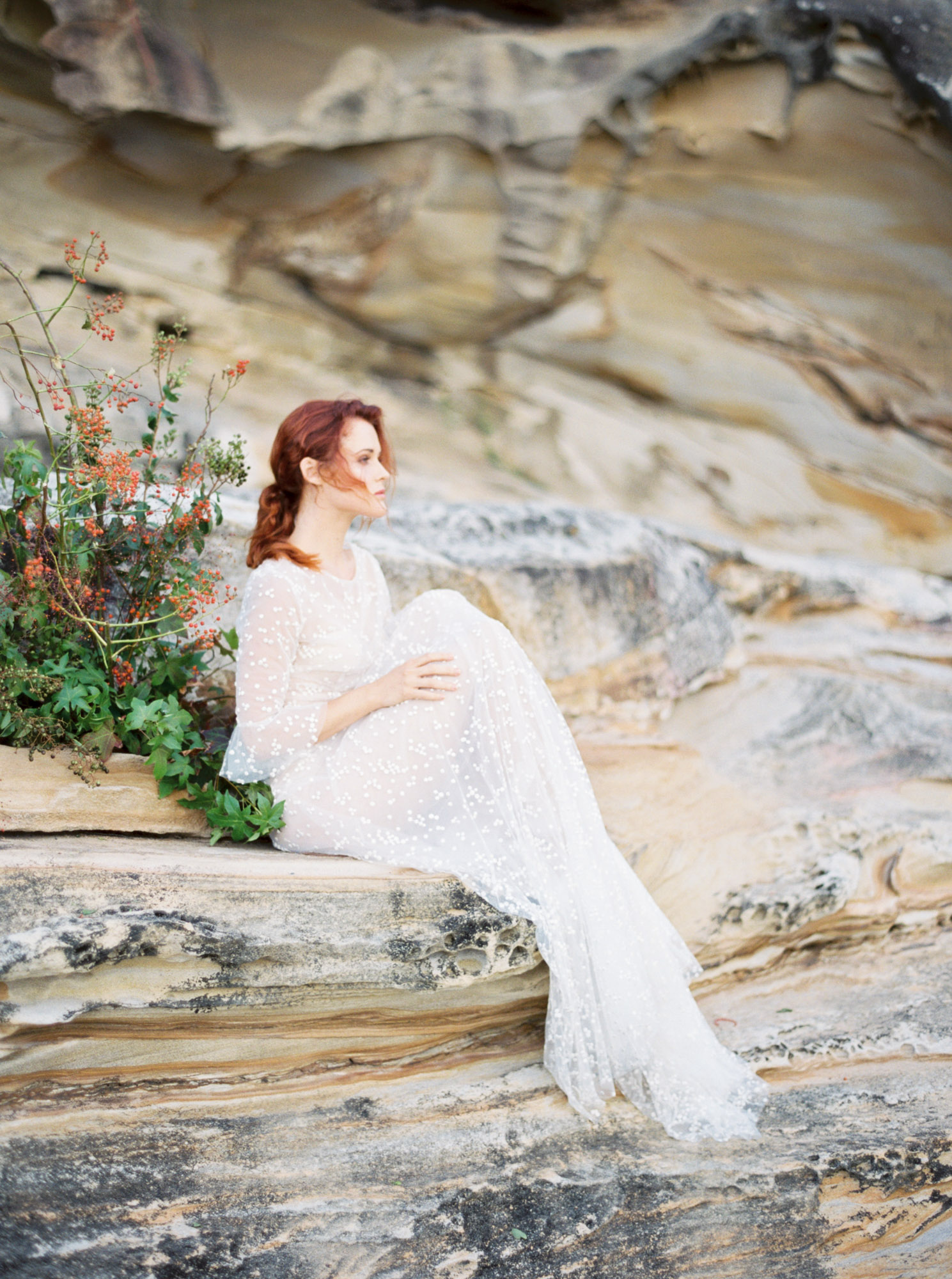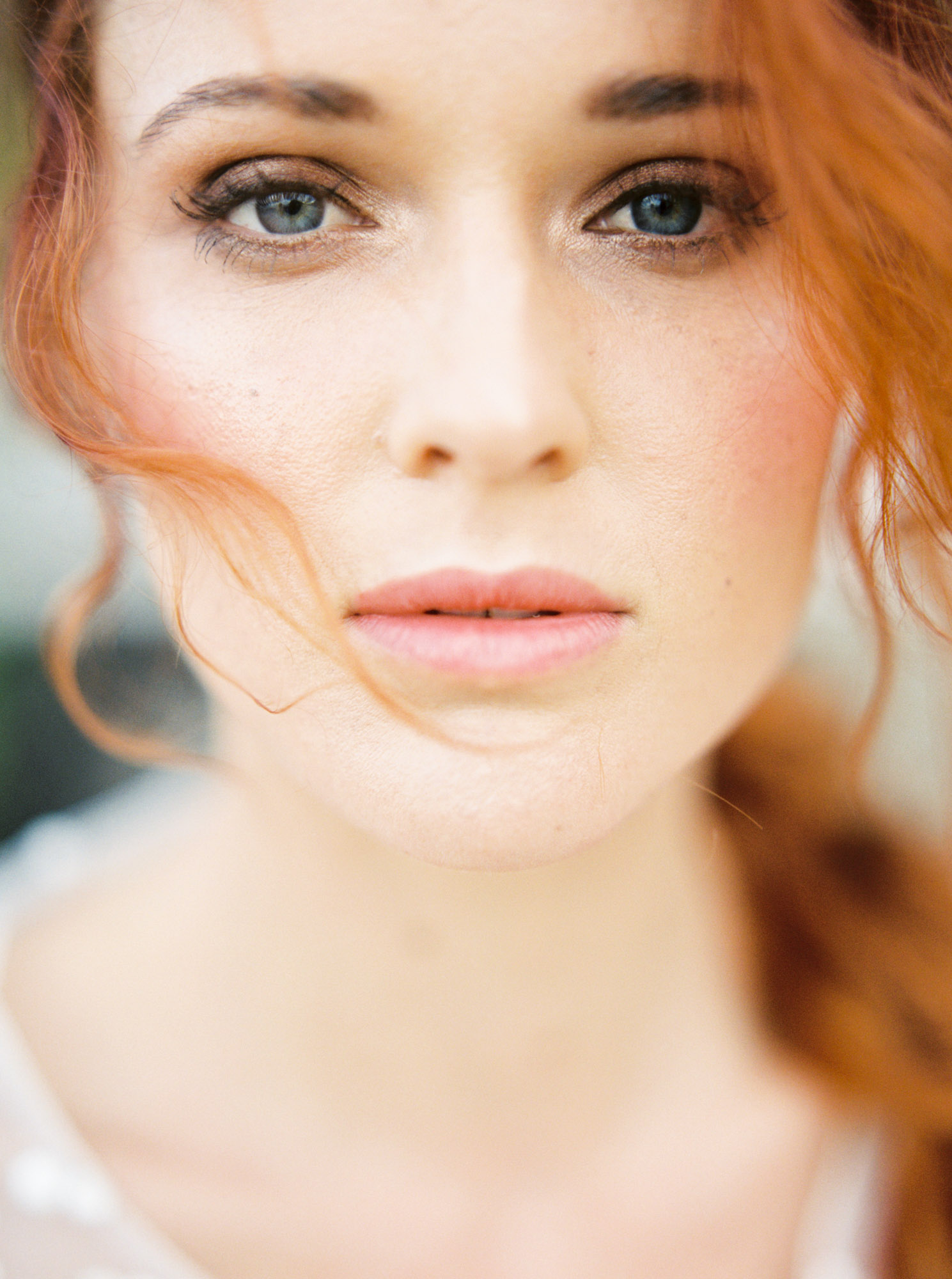 ---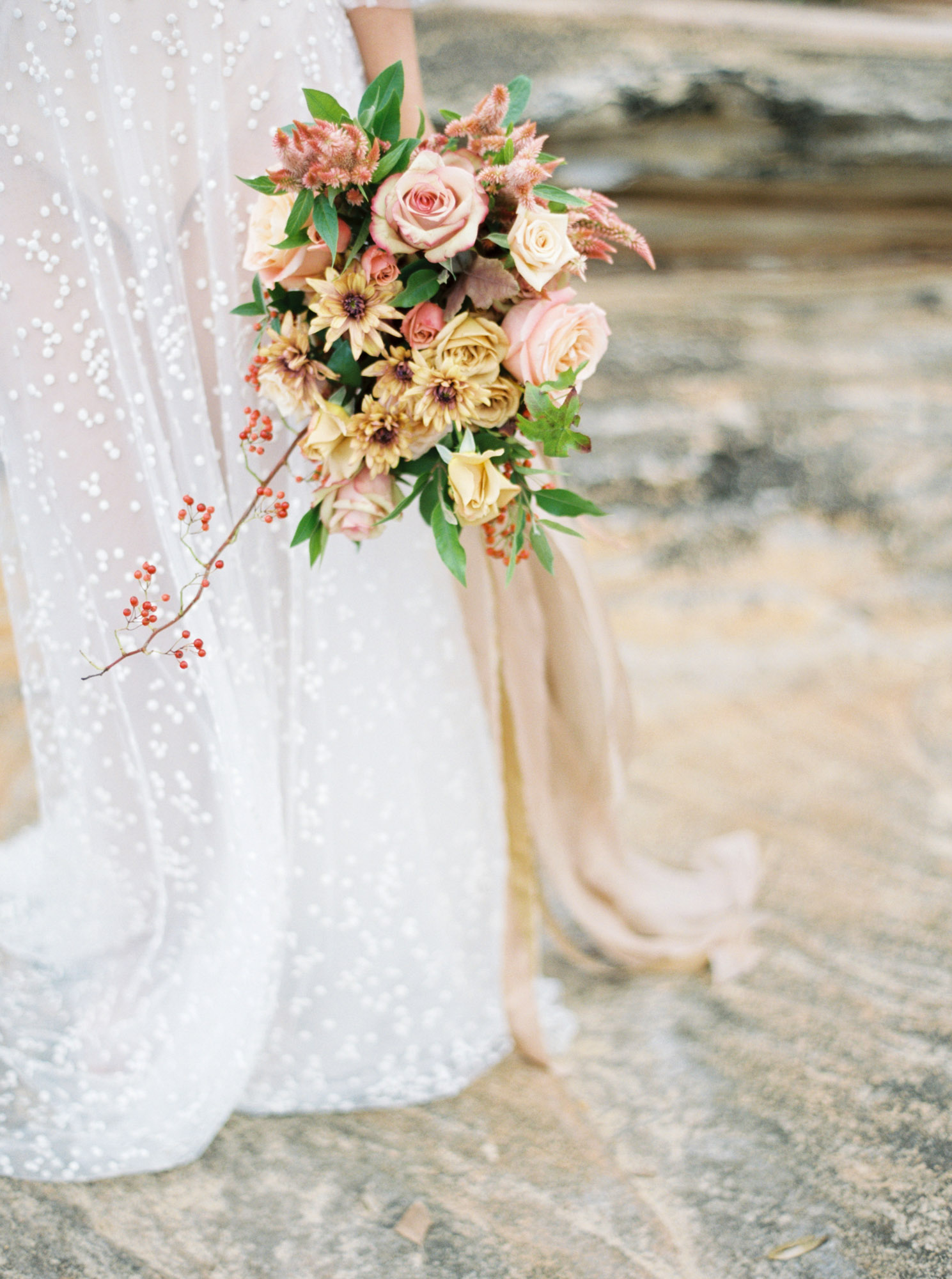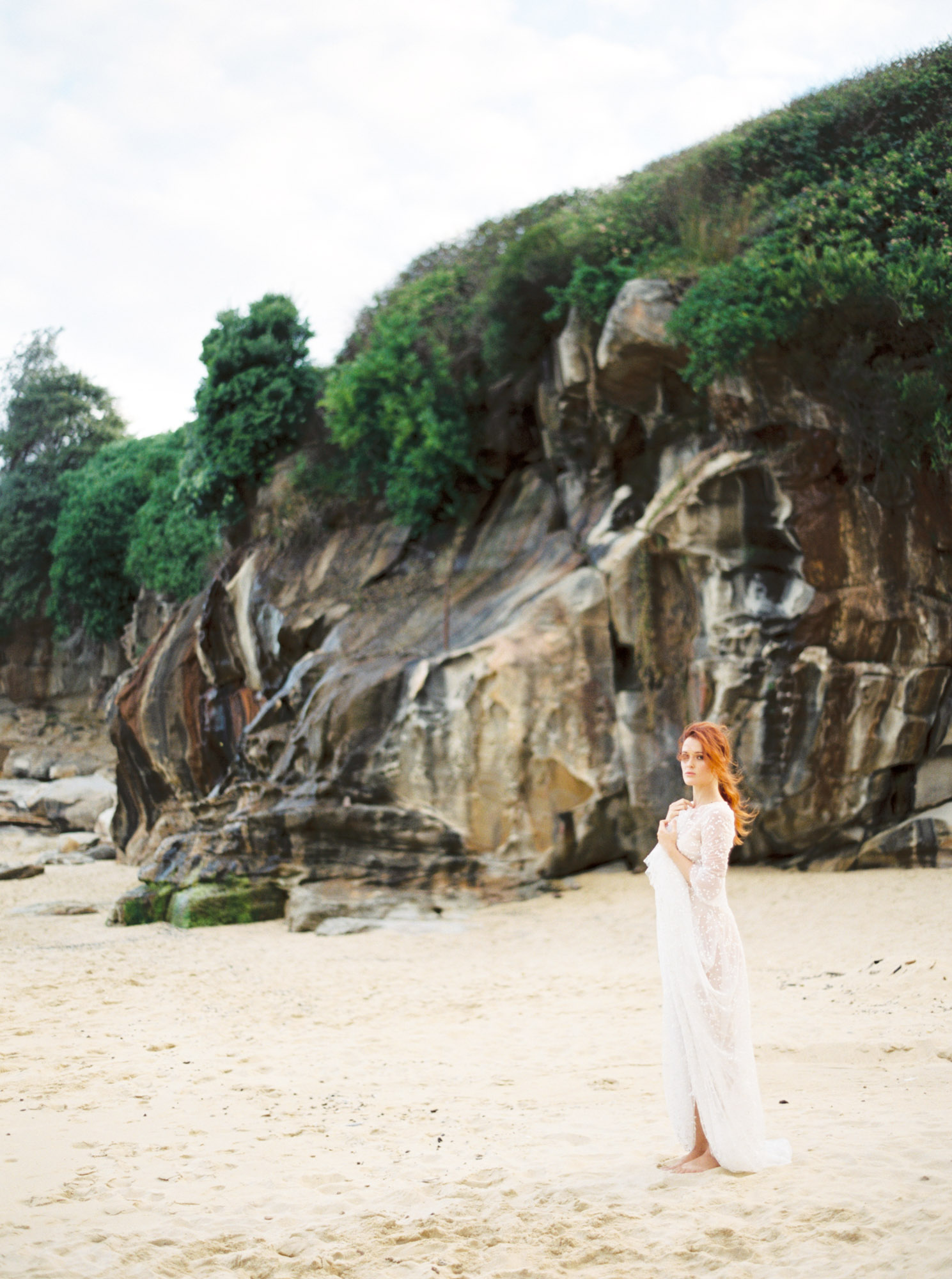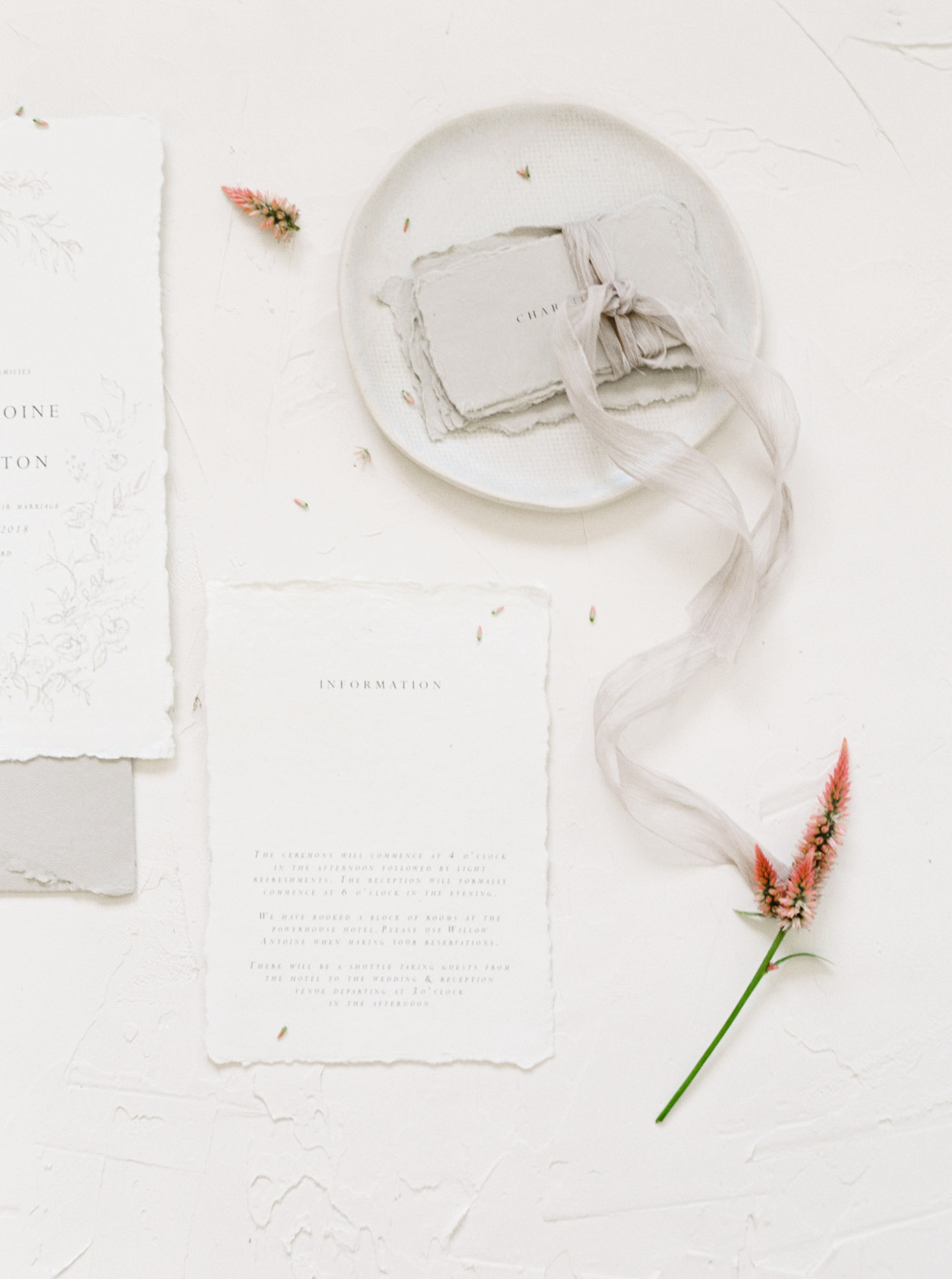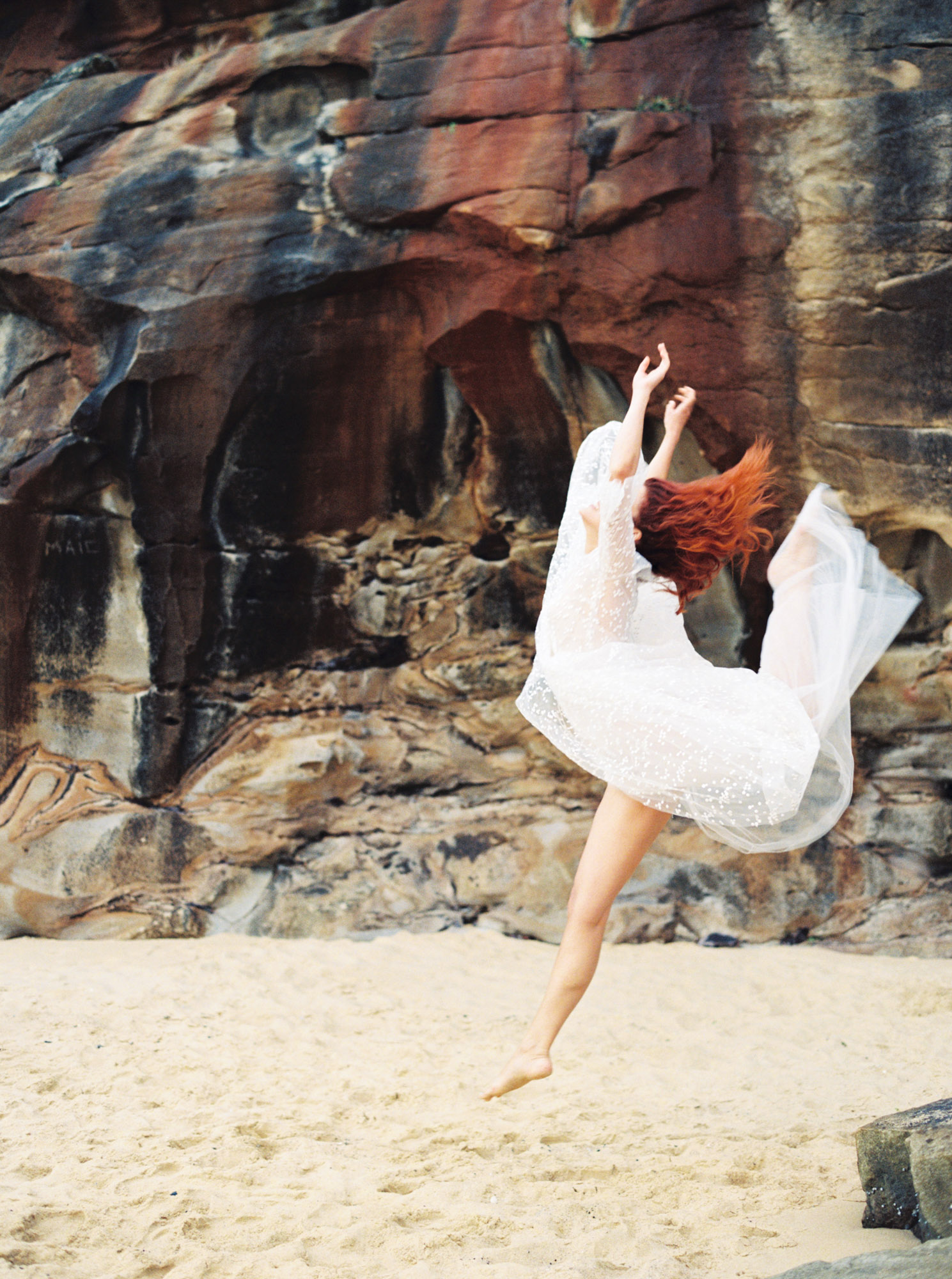 Can you tell us a little about the inspiration behind this bridal photoshoot?
I'm obsessed with the beach and ocean, it provides so much inspiration for me. The colours, tones and textures of the rocks all work together perfectly.
Do you recommend bridal photoshoots for most brides? If so, can you talk us through some of the reasons to do a bridal photoshoot (or even an engagement photoshoot) prior to the wedding?
I definitely recommend an engagement session for all couples. This is the perfect opportunity to capture a milestone in your life while getting to see how I work. Plus, I get to see how you interact with each other as a couple before the big day. My couples feel so much more comfortable and relaxed in front of the camera as a result on their wedding day — we're more like friends by your wedding day.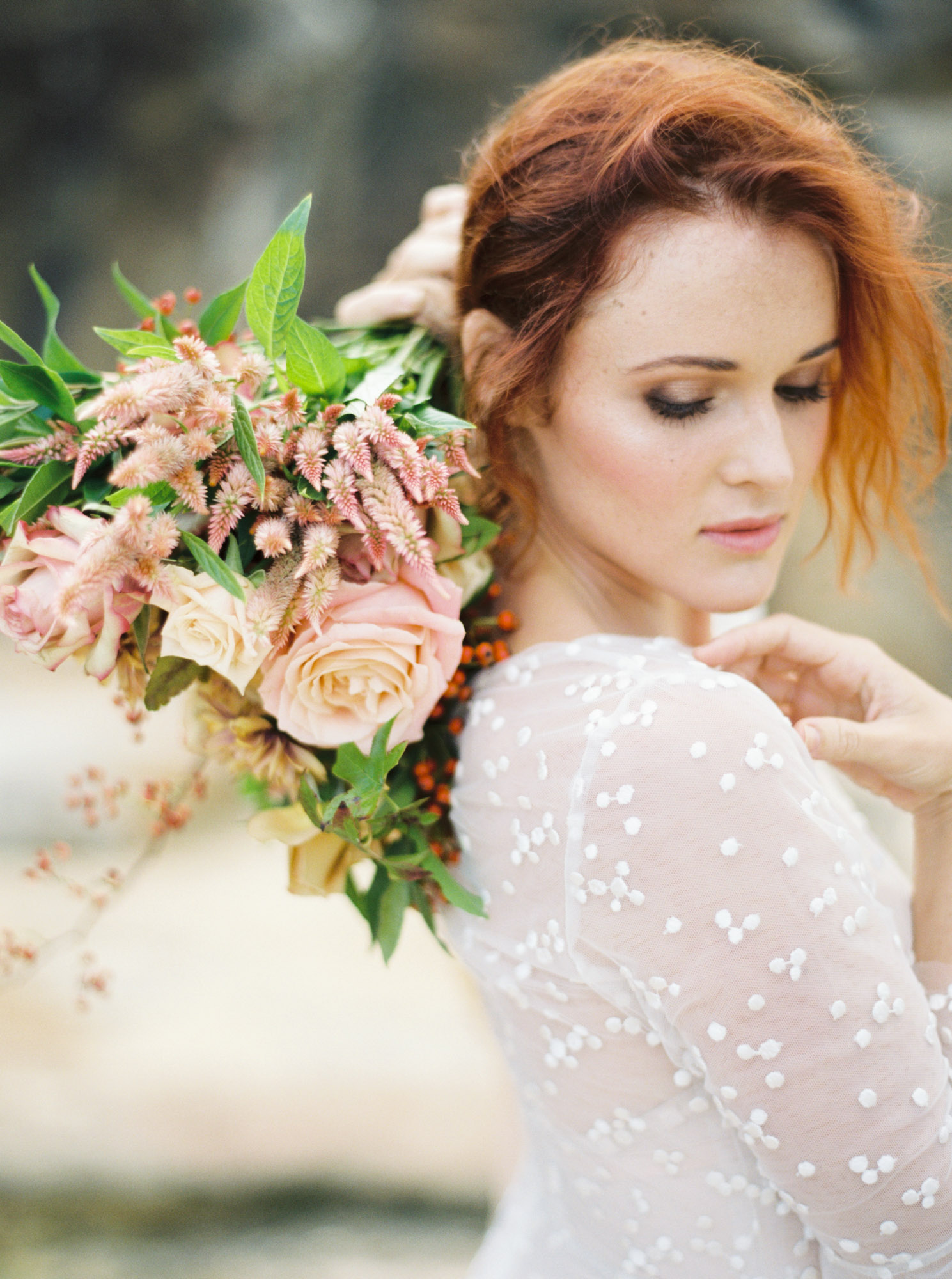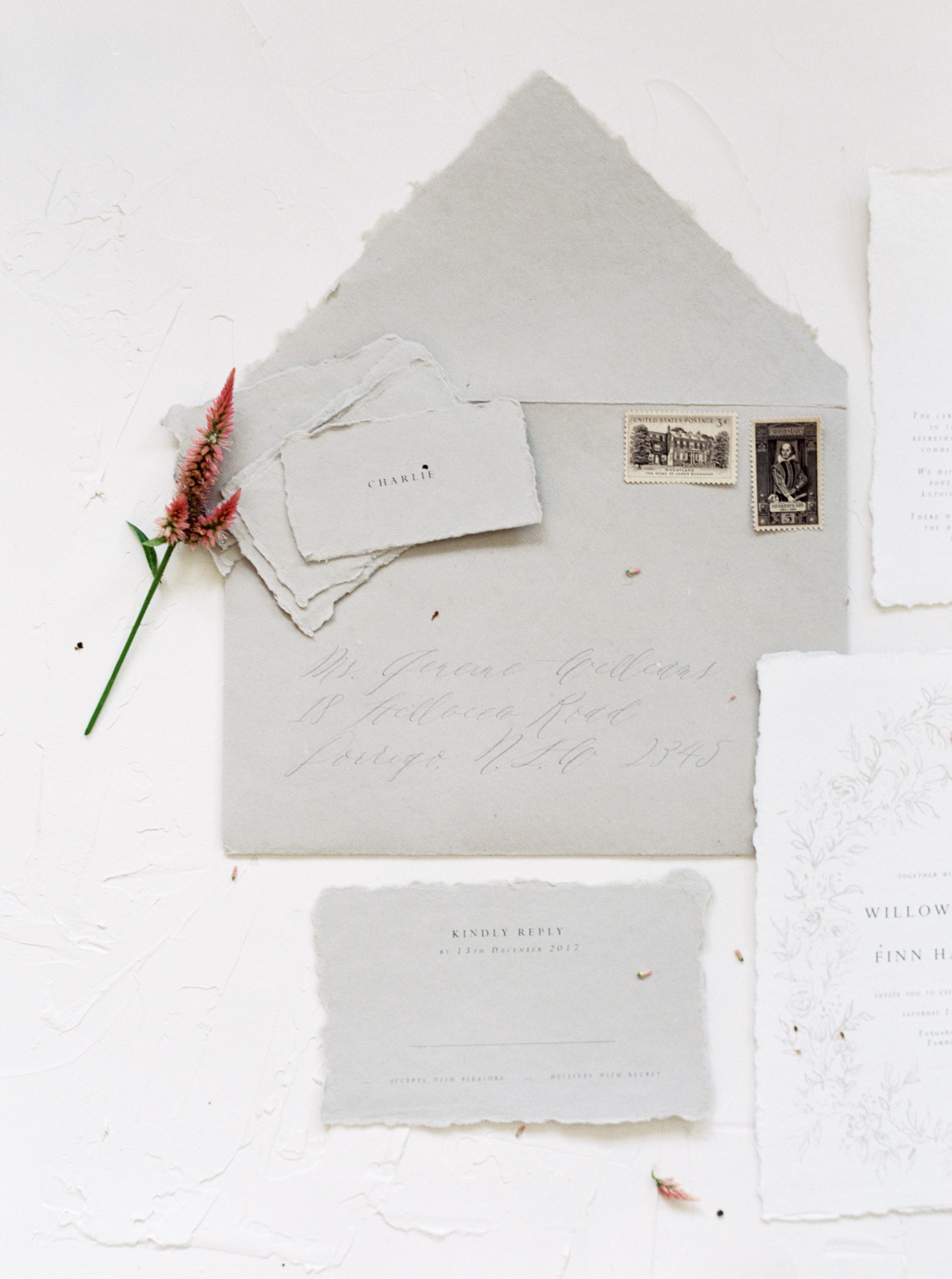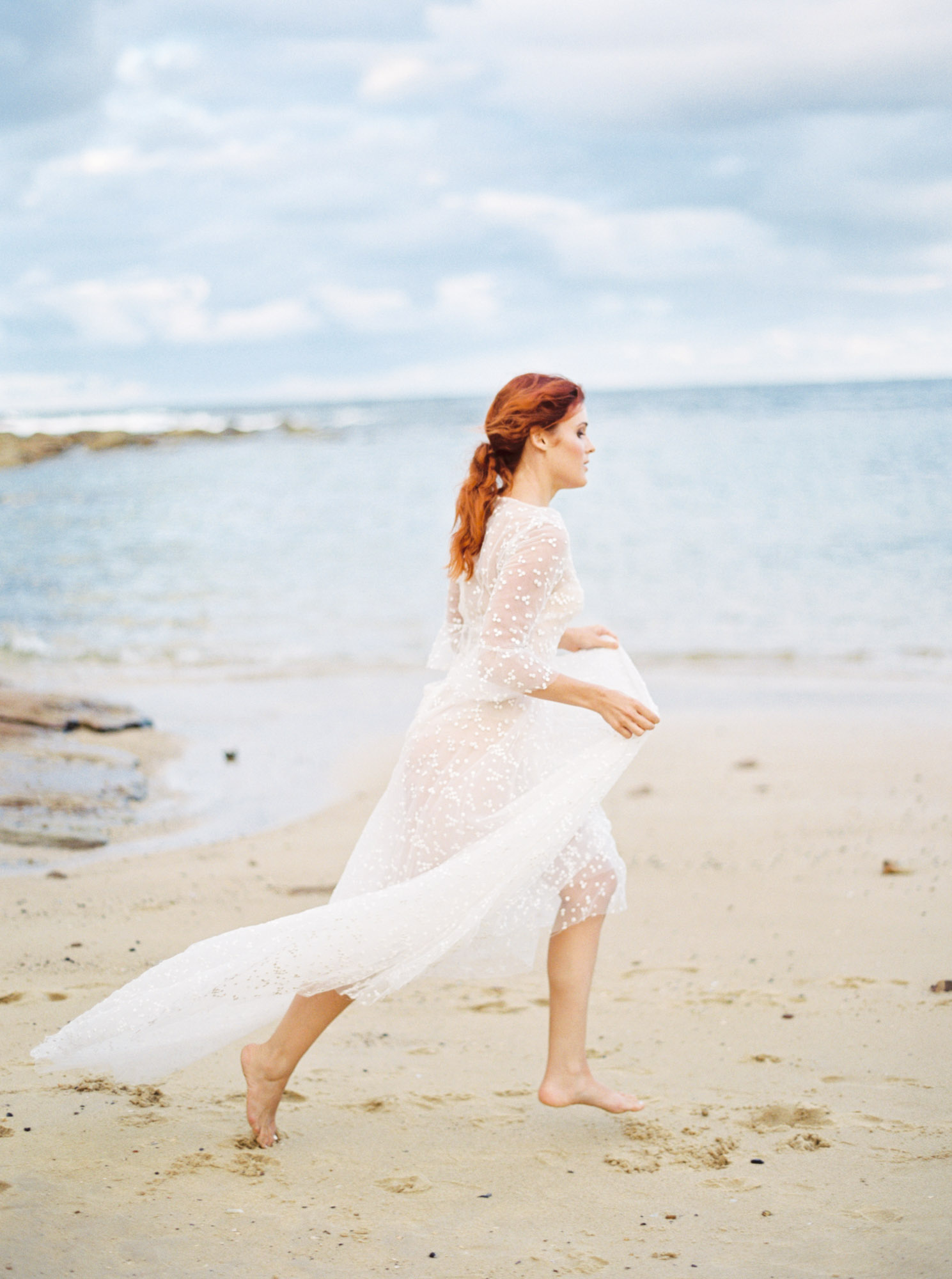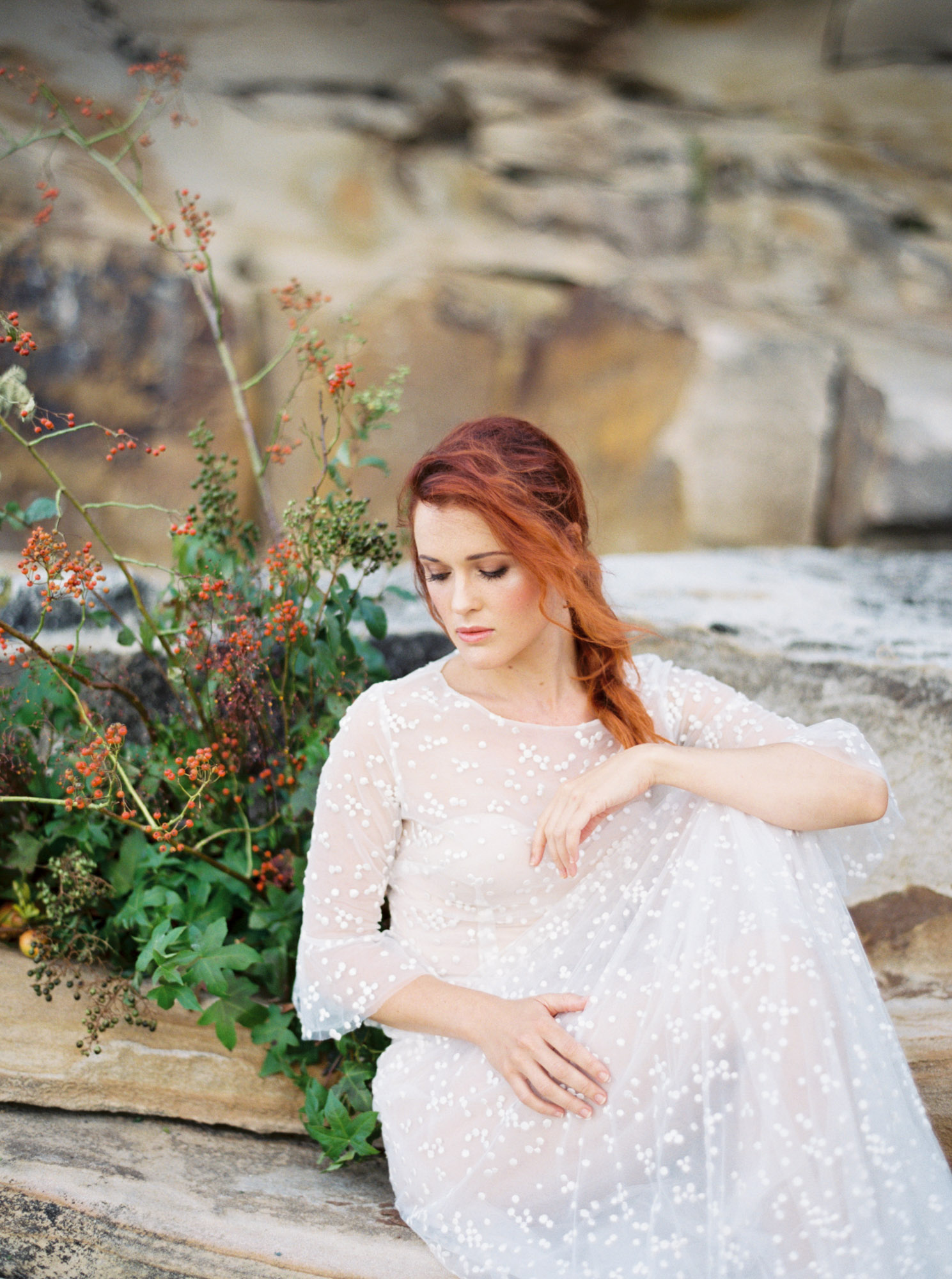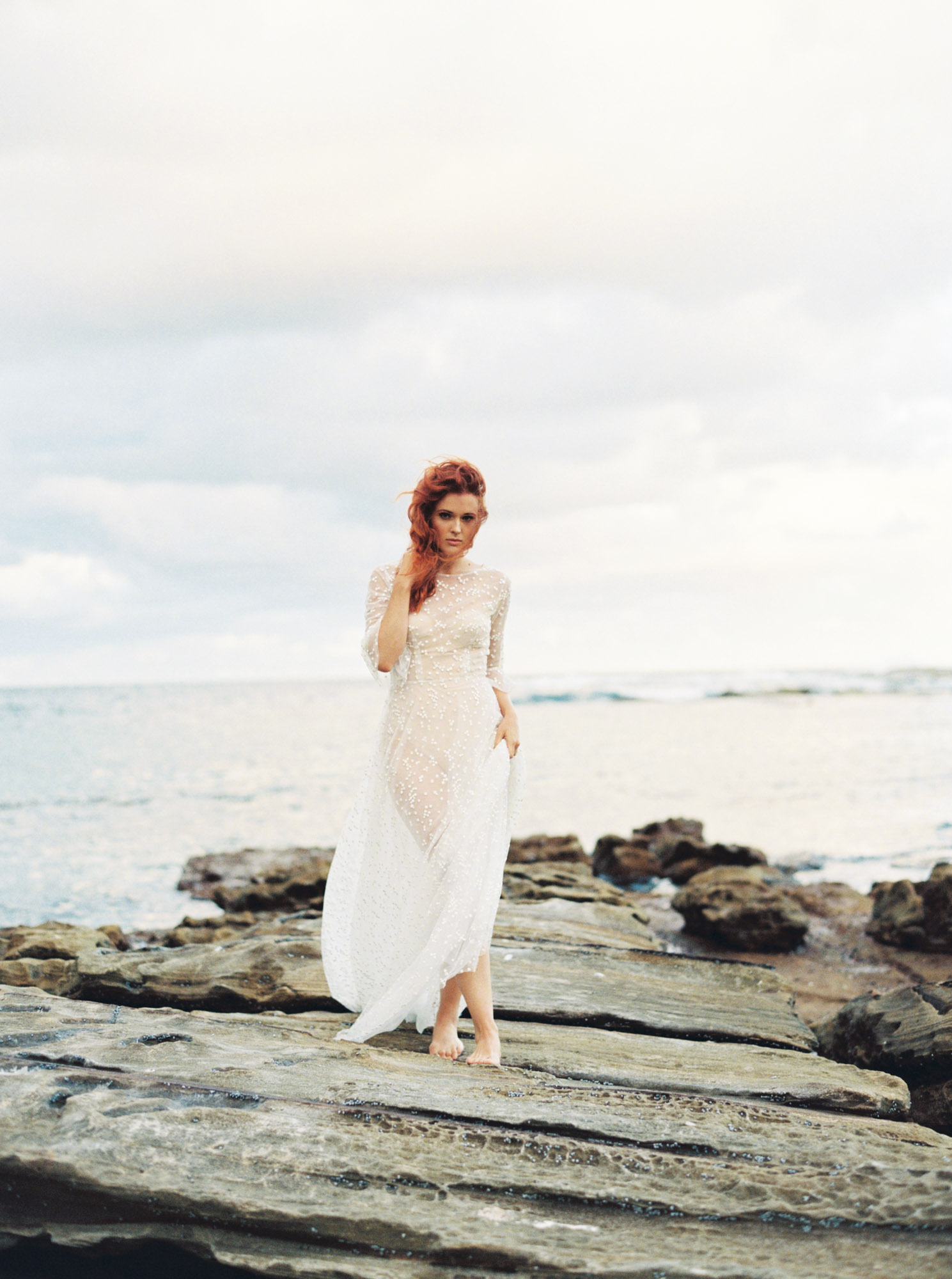 Many couples fear they aren't comfortable enough in front of the camera to have a whole photo session dedicated to themselves. What would you say to those couples?
As the photographer, it's up to me to make you feel comfortable. I can guarantee that by five minutes into your session, you'll be comfortable. I have a way of making my couples feel at ease and relaxed in the space and environment.
What's the best way to style and/or prepare for a bridal photoshoot or engagement photoshoot?
I have three tips for you:

Create a Pinterest board for your vision. Use colour, texture, and the environment you will be working in.
Write out your vision and concept for the shoot and your end result. What are you wanting to create here and why?
Cull your Pinterest board and stick to your concept and vision. You can get very overwhelmed with so many pretty images. Step back and remember what the end goal was.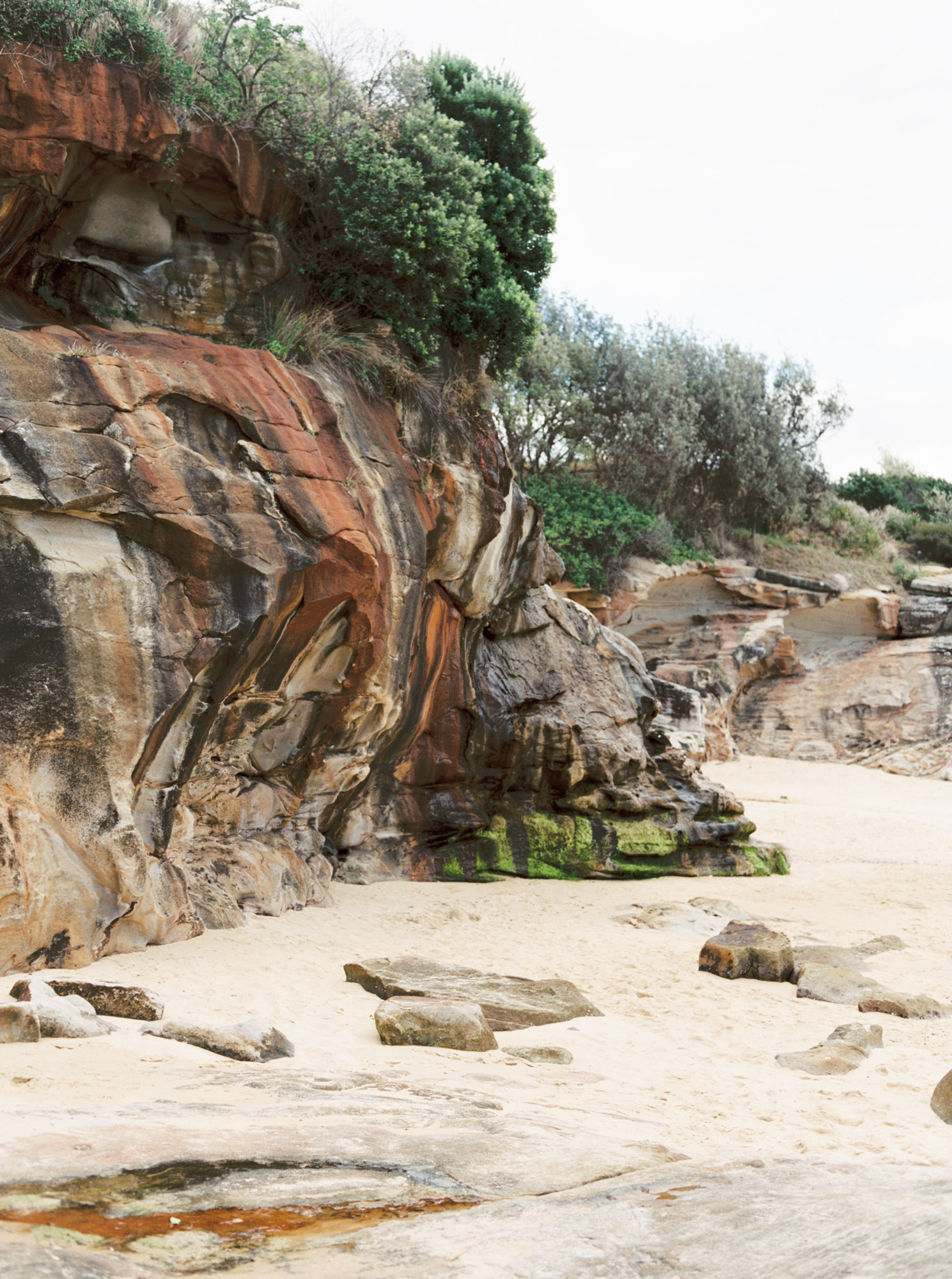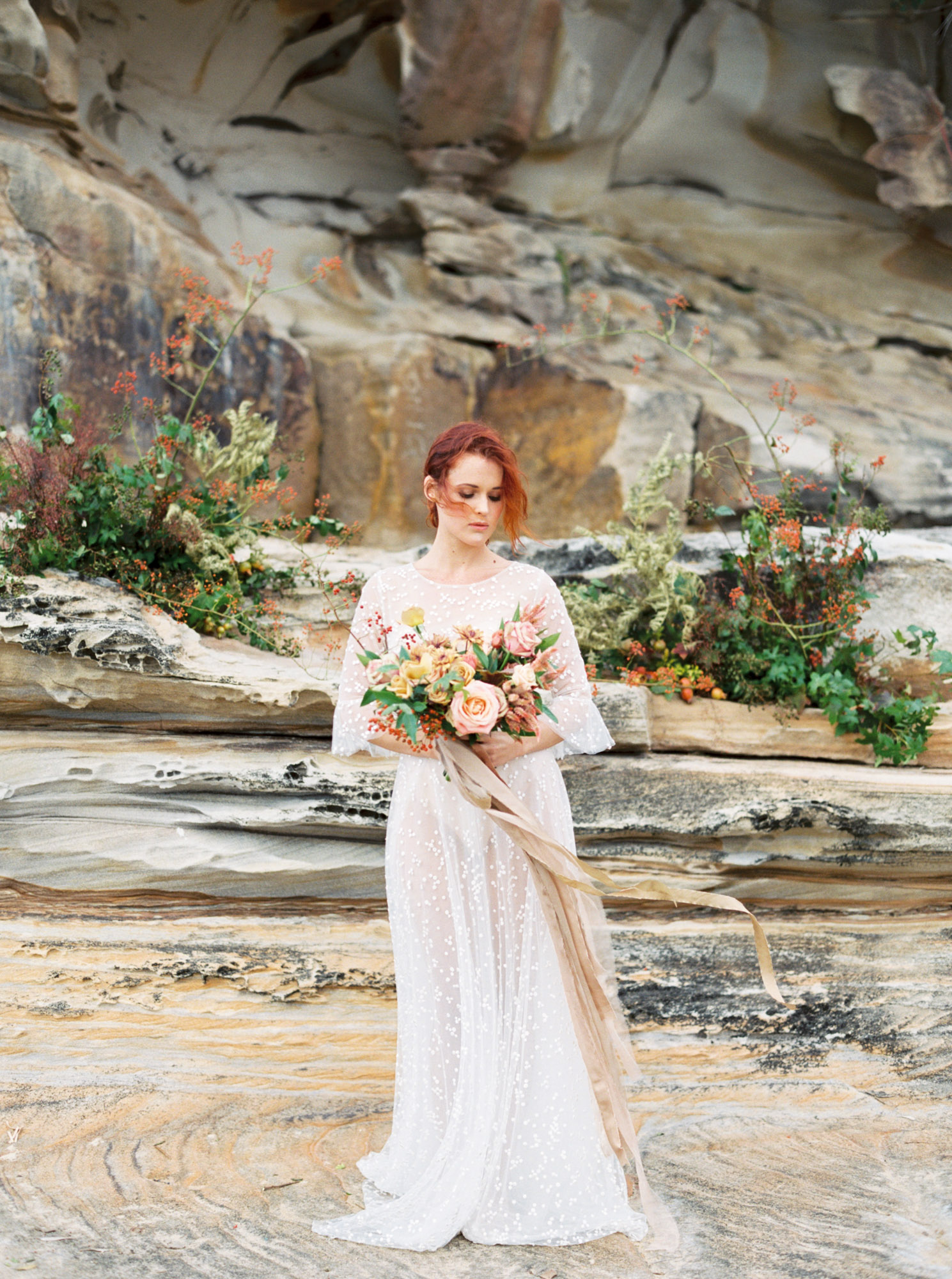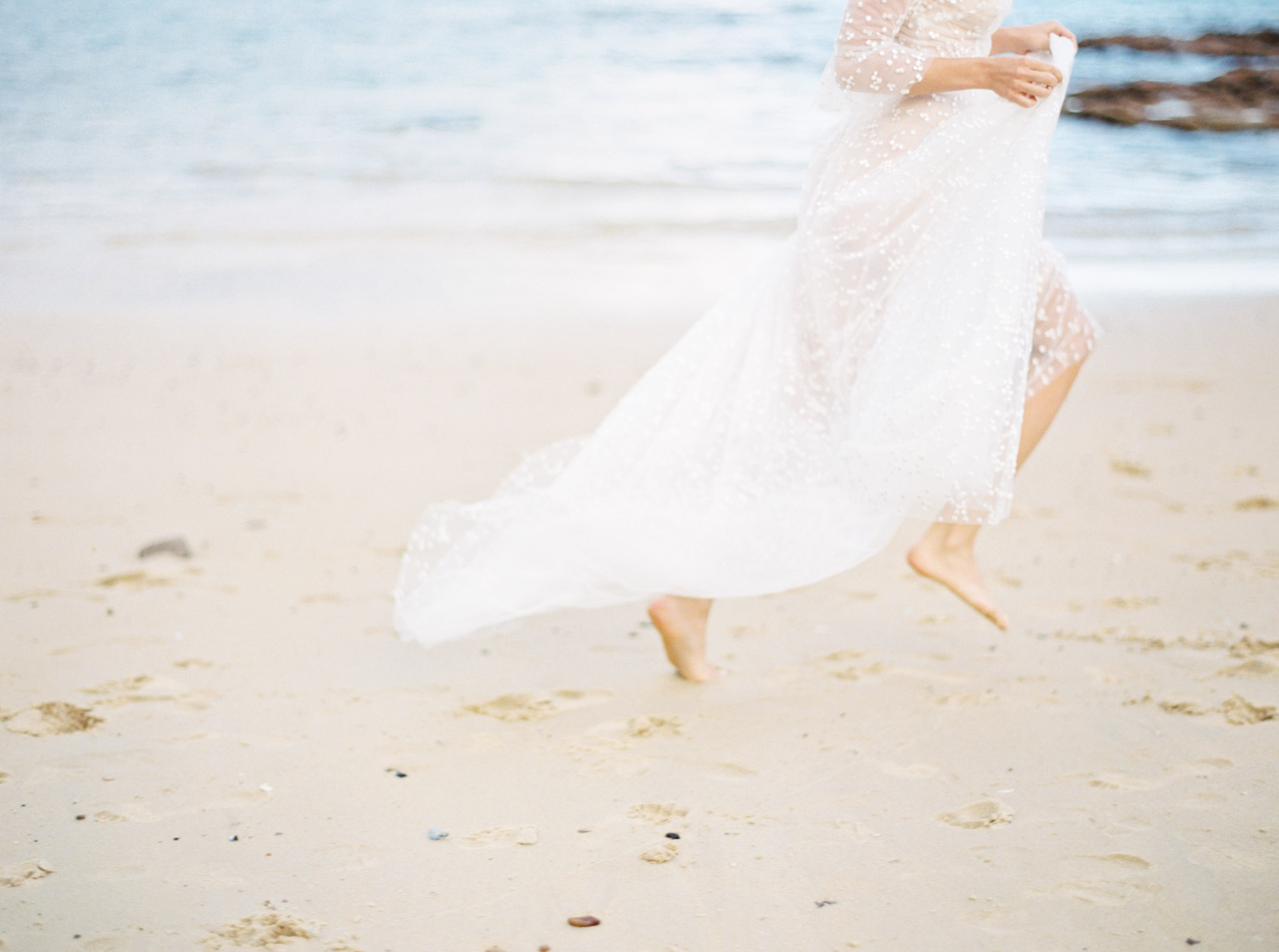 Do you usually work with brides or couples to sort out a location for their bridal or engagement photoshoot?
Absolutely, I ask my brides if they have any particular locations they wish to shoot at and most of the time they trust my instinct so we discuss locations and looks they wish to have from their shoot.
We know that the Central Coast is a region you love for weddings. Can you tell us a little about what makes it a dream location for pre-wedding photography?
For me, the beach and coast is a perfect backdrop for photos. The natural colour tones in the sand that reflect back onto the bride and groom make for perfect colour in their images and the light is stunning, ninety-percent of the time. You don't have to worry about green tones being throwback onto the couple and having to try to correct this in post-producing. The clifftop also makes for spectacular scenery for those large landscape images.
---
To see more of Sheri's beautiful imagery and enquire with her, head to her storefront.
---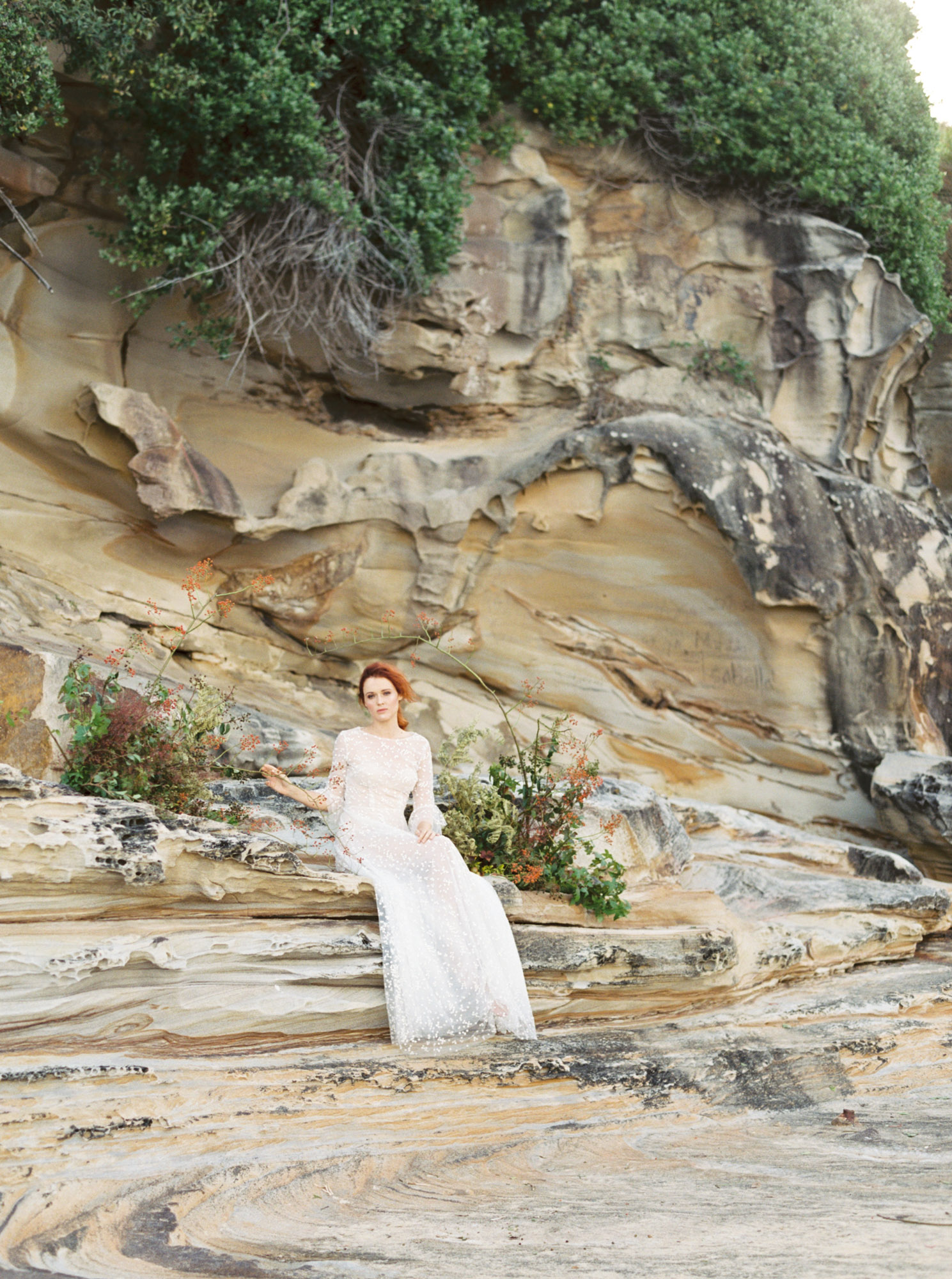 ---