Jessica Peric and Leigh Fry share a passion for good food, so it was only fitting Leigh packed the perfect picnic lunch to propose to his bride-to-be.
"It was a beautiful picnic under the lighthouse at Byron Bay, one of our favourite weekend getaway destinations," Jessica, 27, says.
She and Leigh, 31, then began planning a spring wedding at gorgeous Broadway Chapel, Woolloongabba, Queensland.
The Brisbane pair wed on October 24, 2014 in front of 90 family and friends.
"Our wedding day was just beautiful, we got to celebrate the love we have for each other and share some of the monumental times of our relationship with those most important to us," Jessica says.
The reception was held at Hillstone, St Lucia, decorated by the bride and groom in a classic meets rustic style.
"Our wedding was the perfect balance between classic and contemporary, with an elegant yet simple style, which our guests really appreciated," Jessica says.
Photos courtesy of Ben & Hope Photography.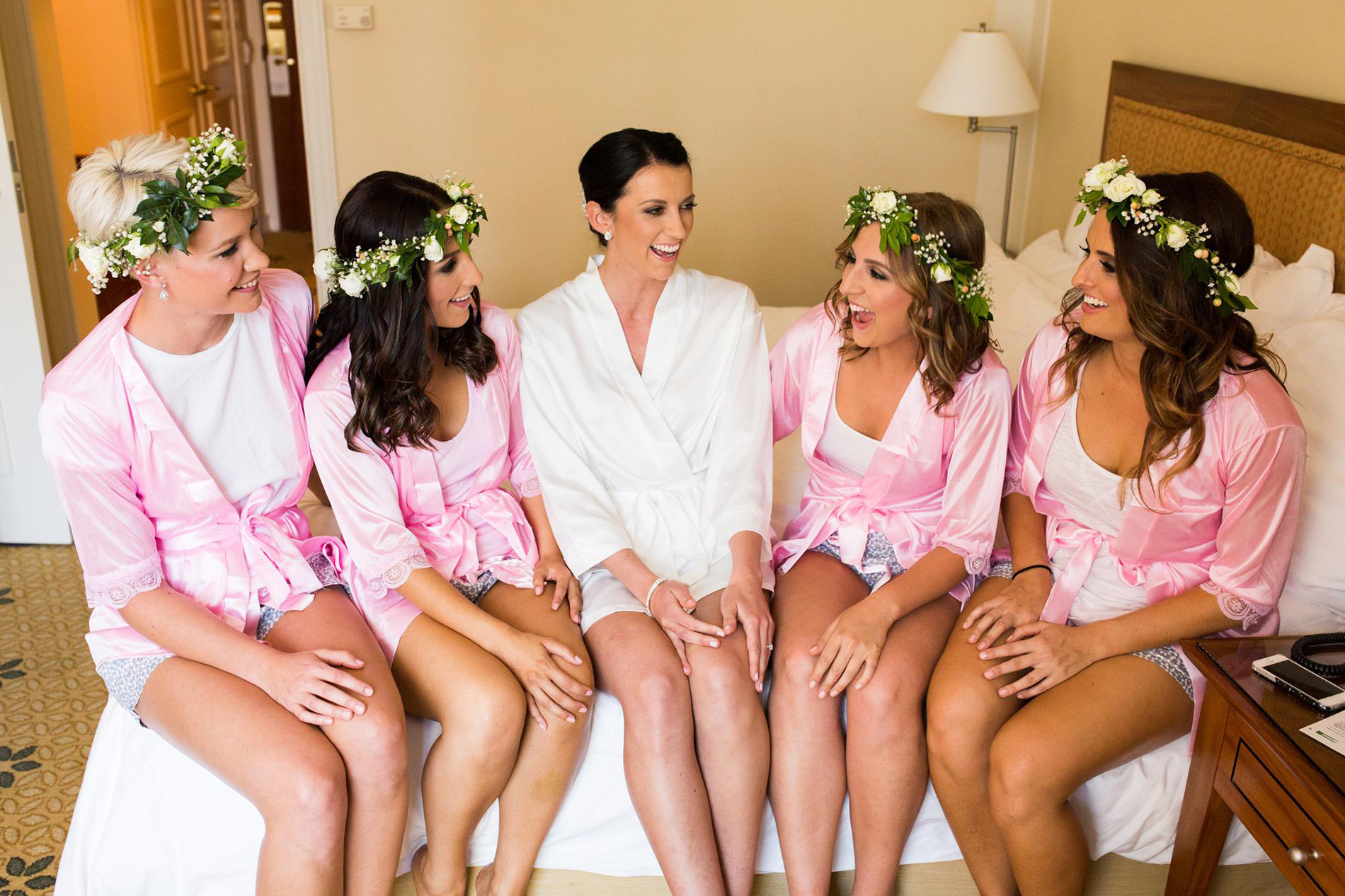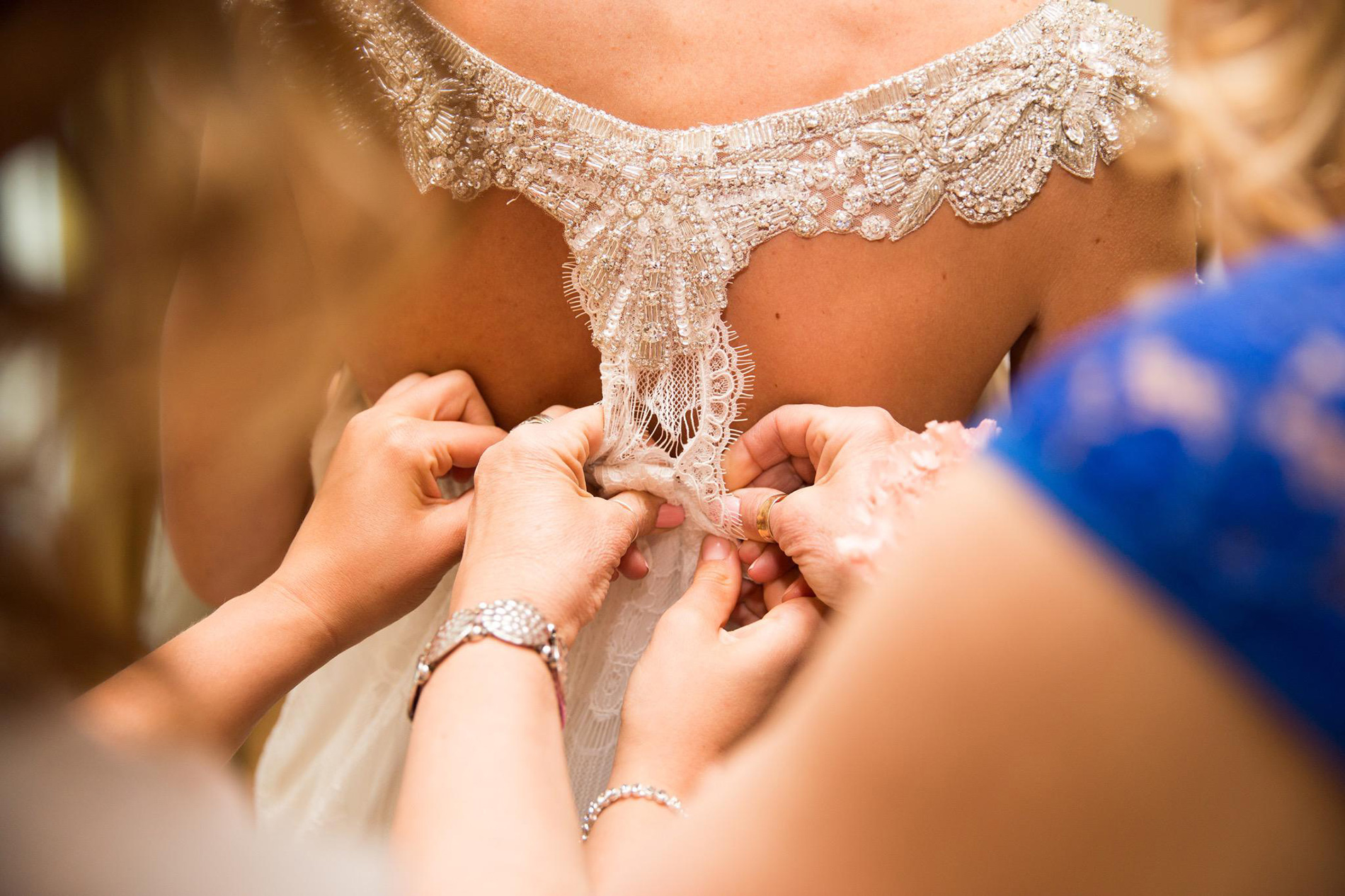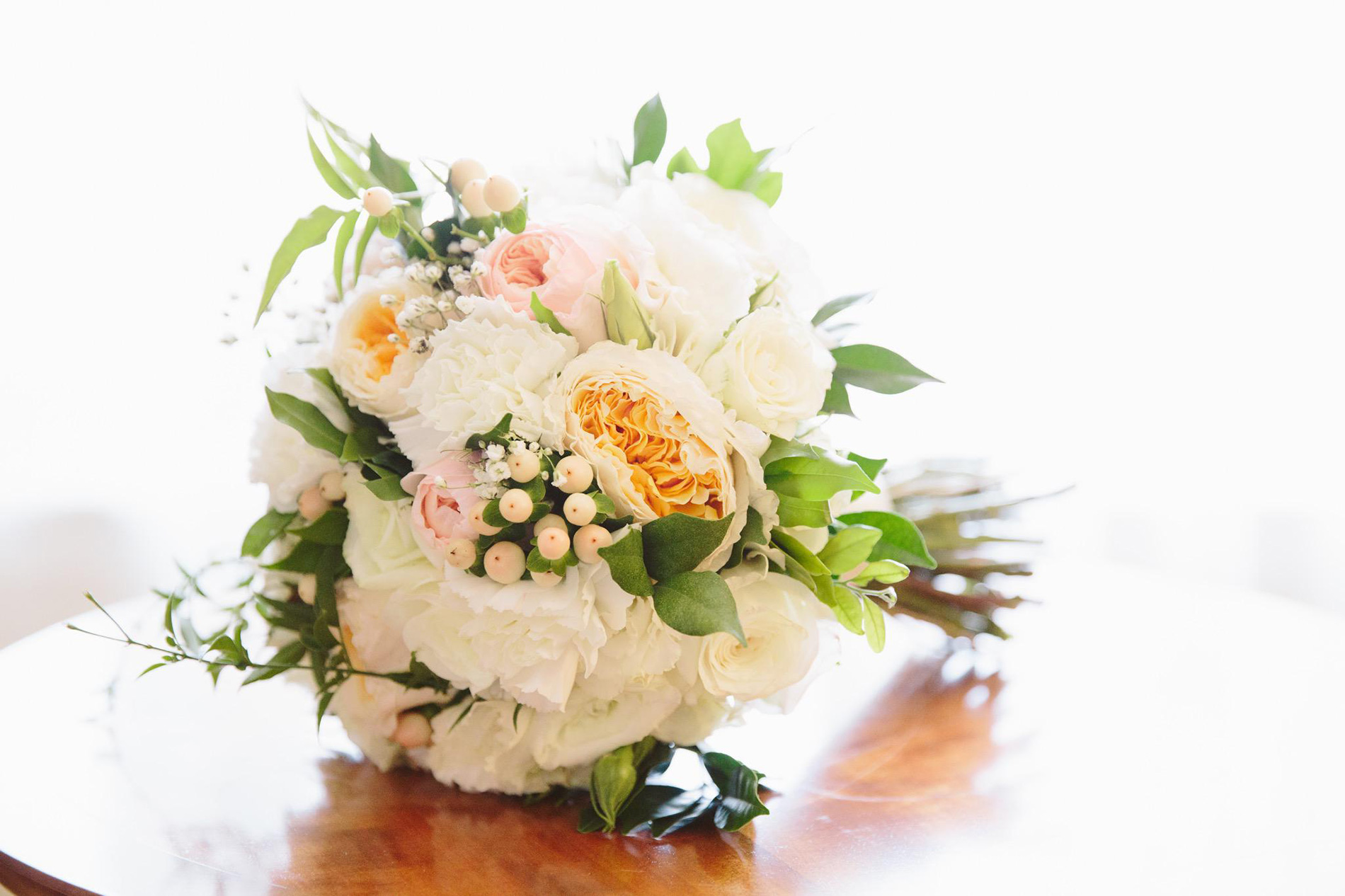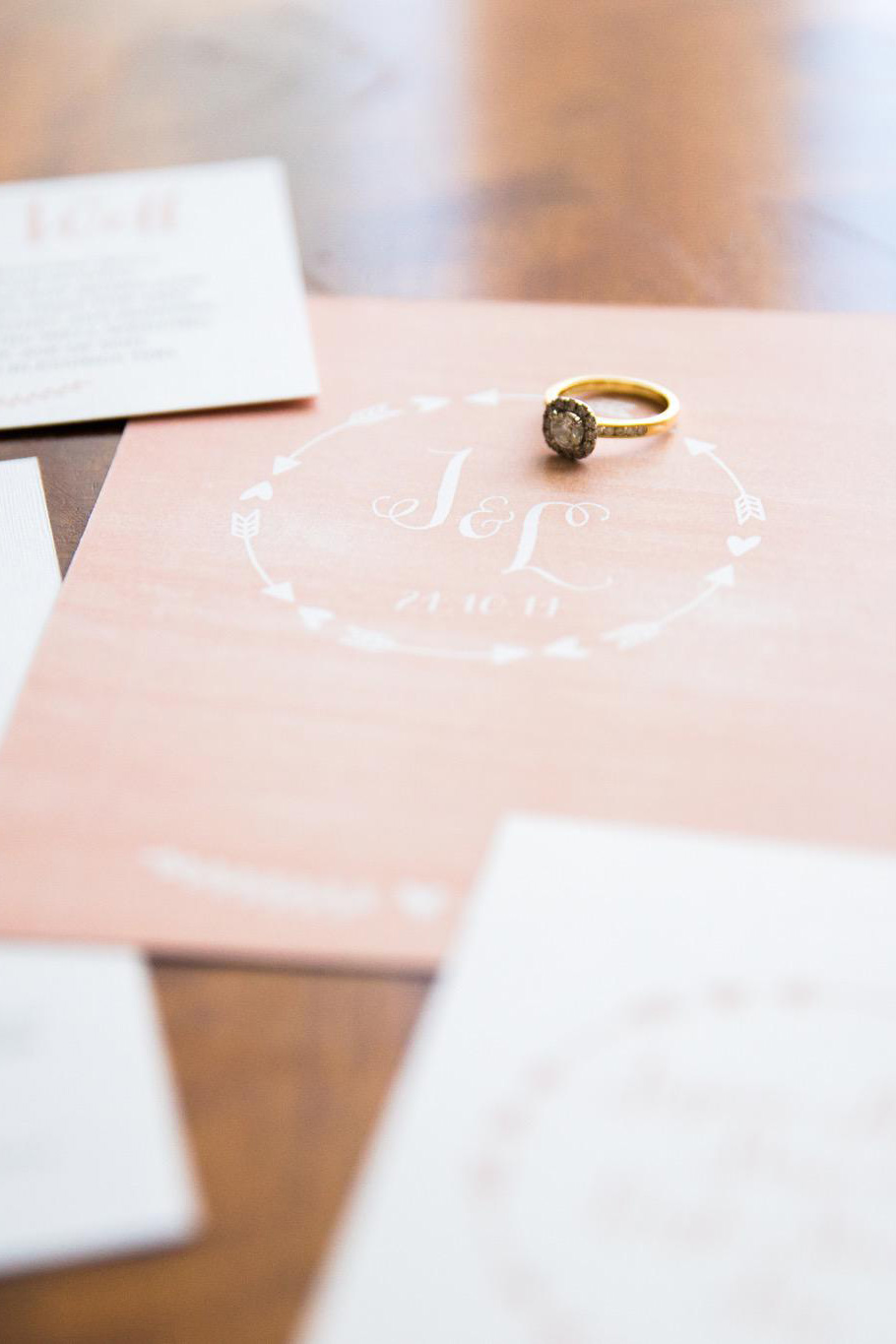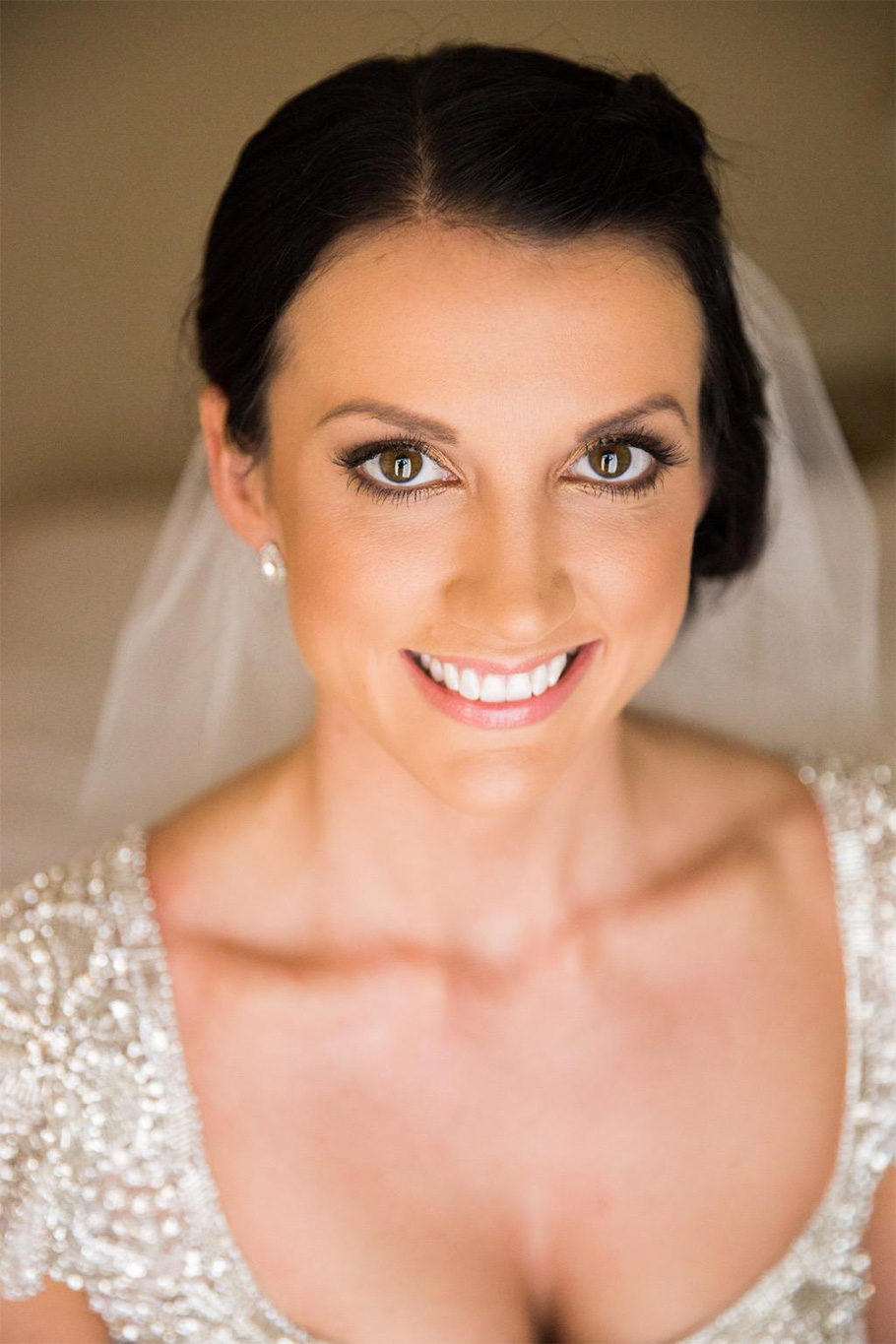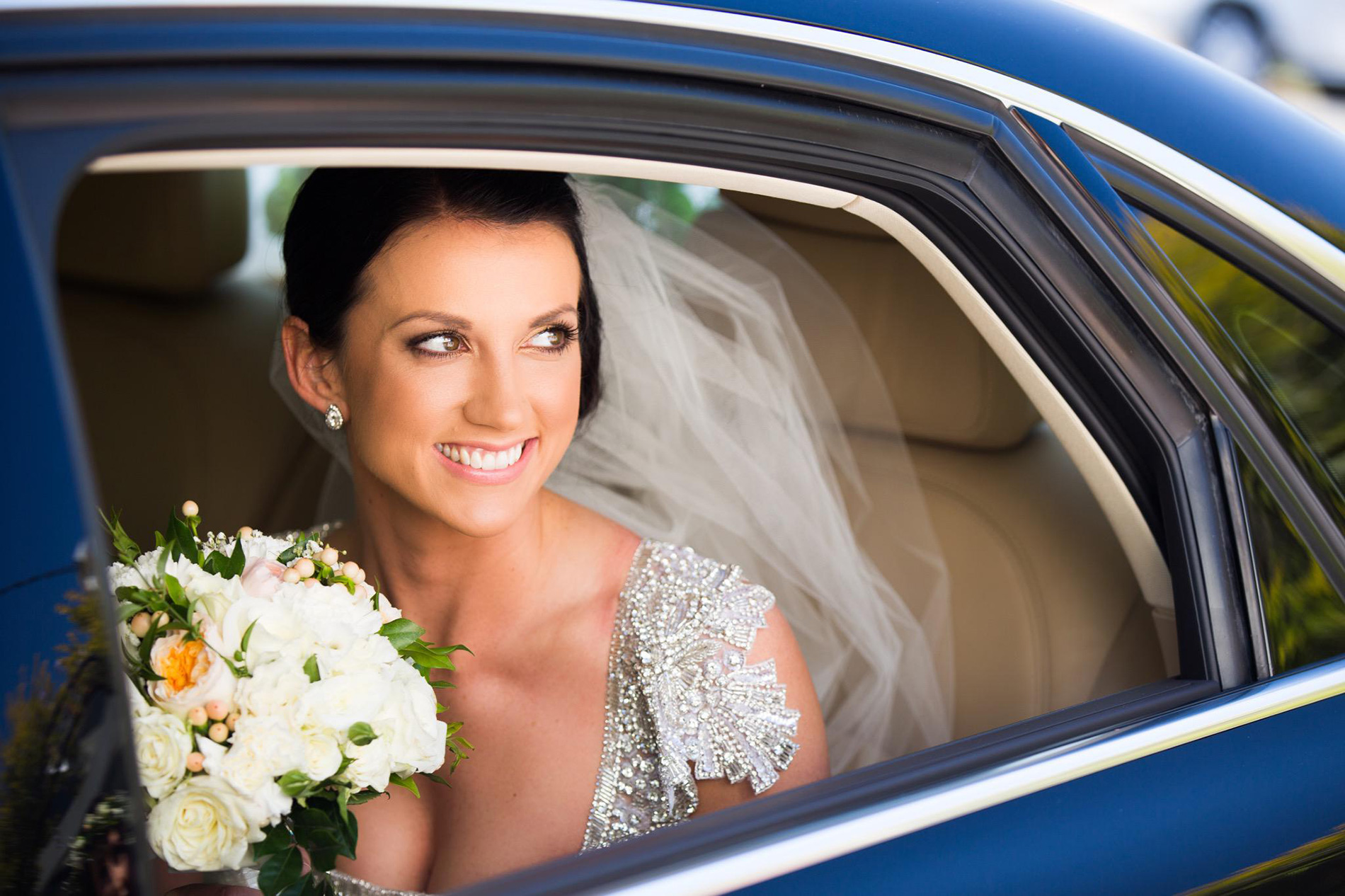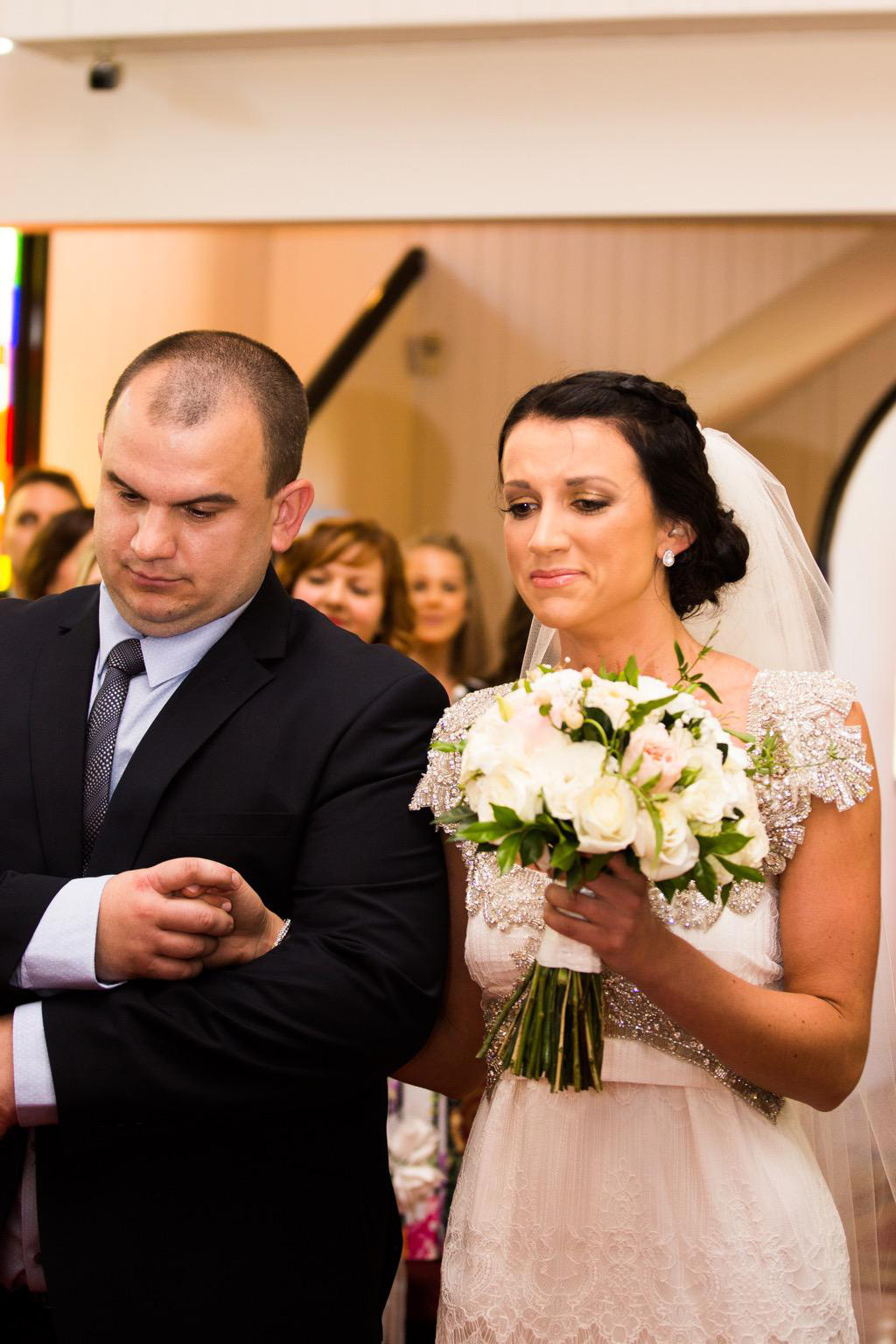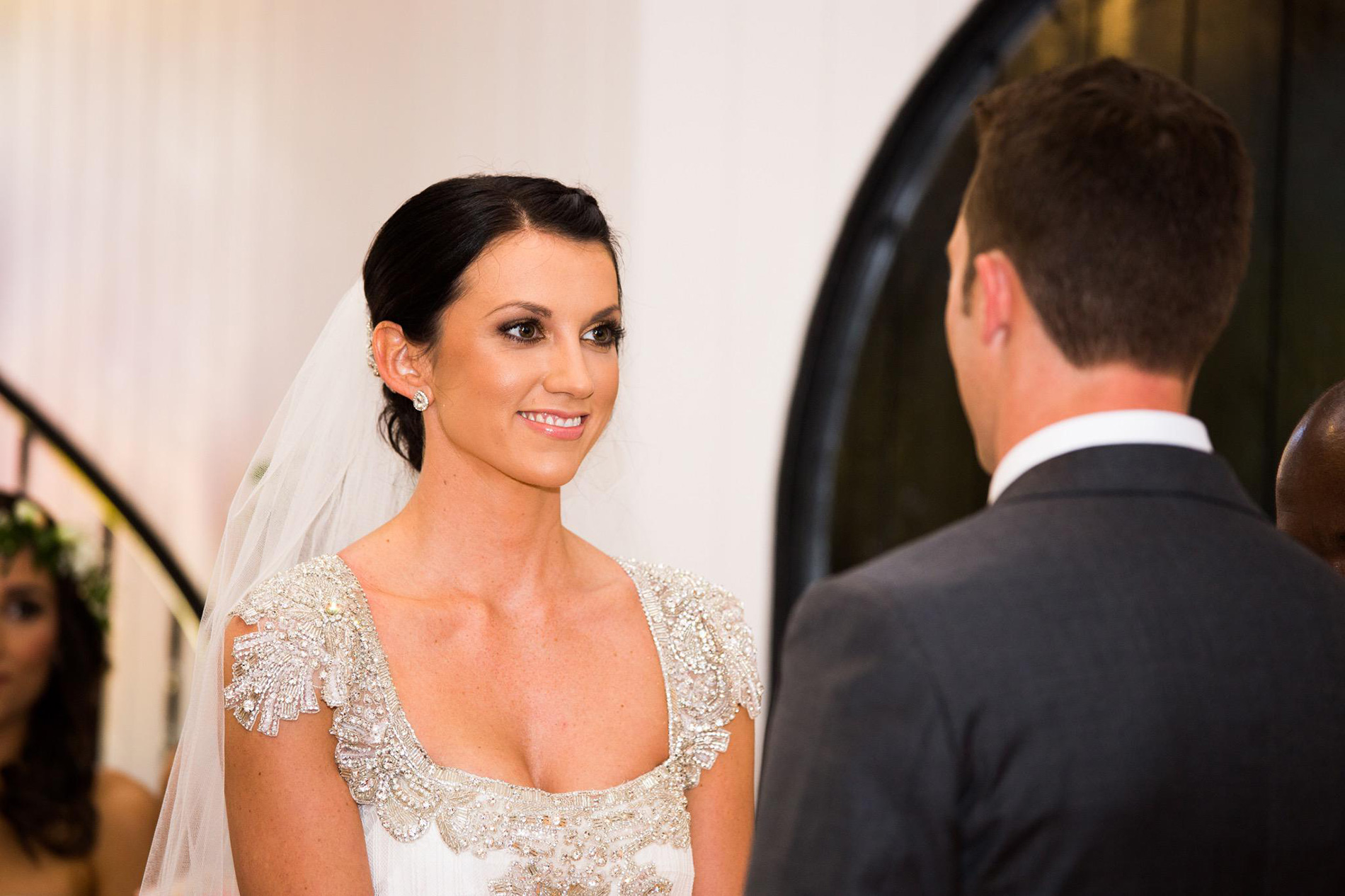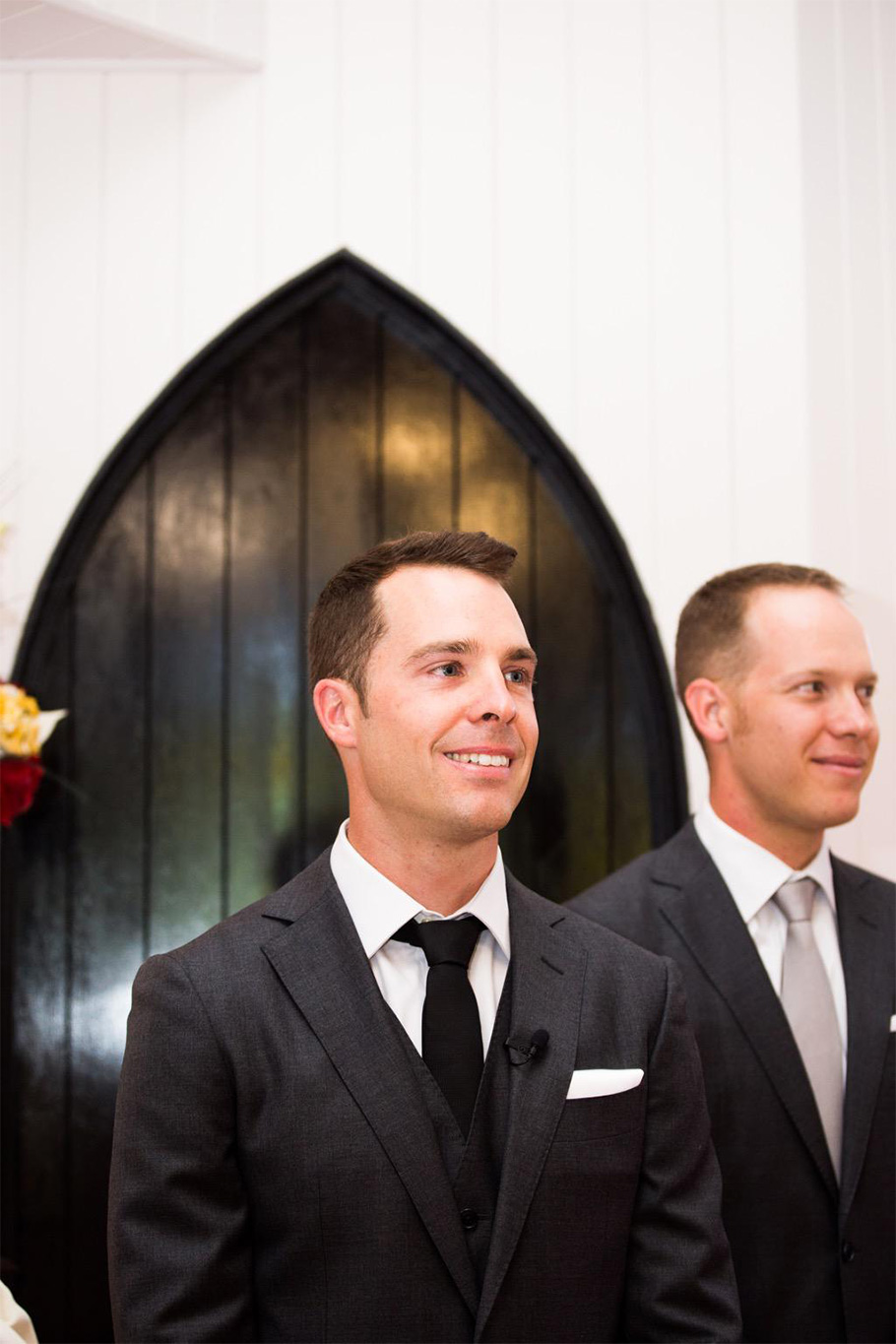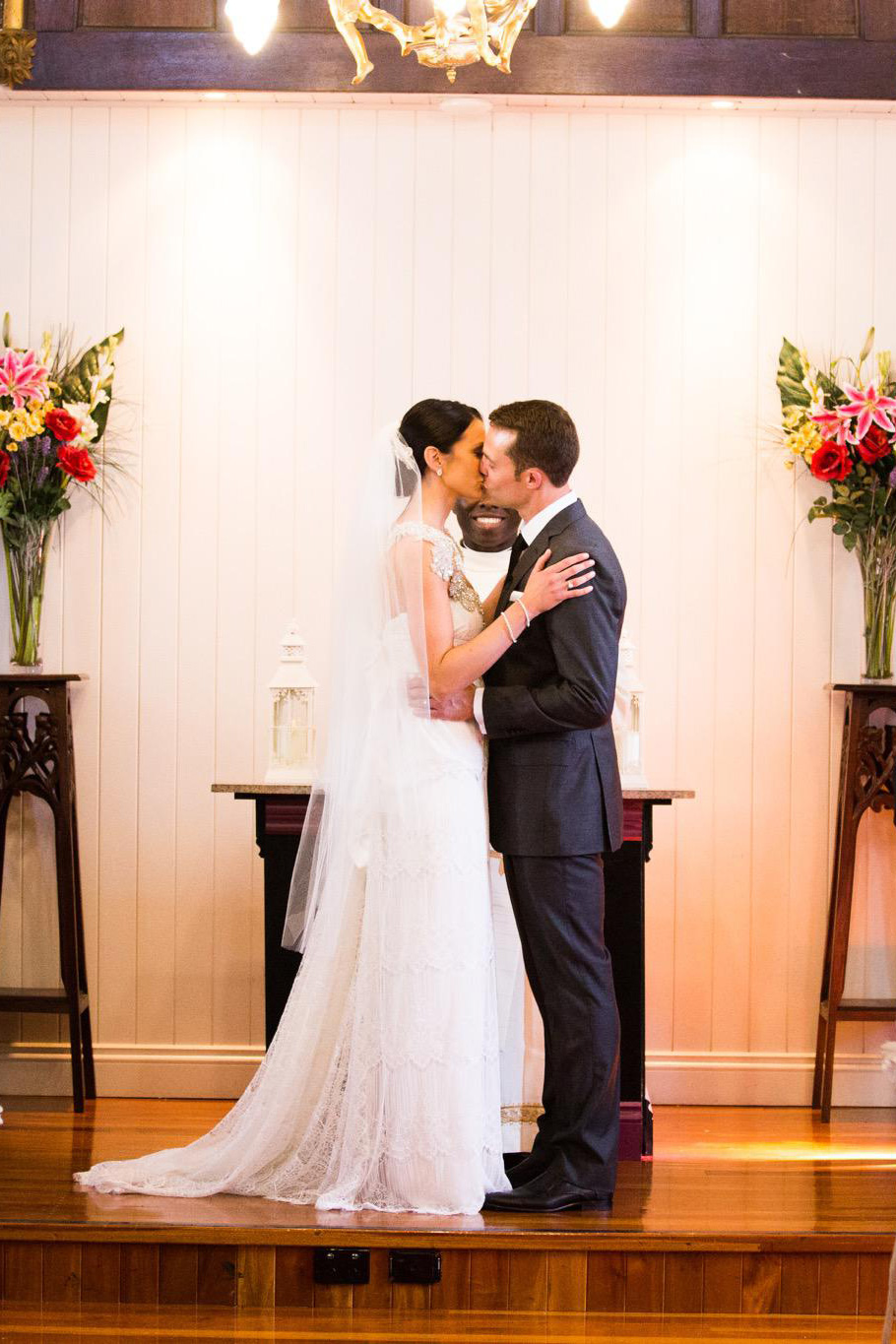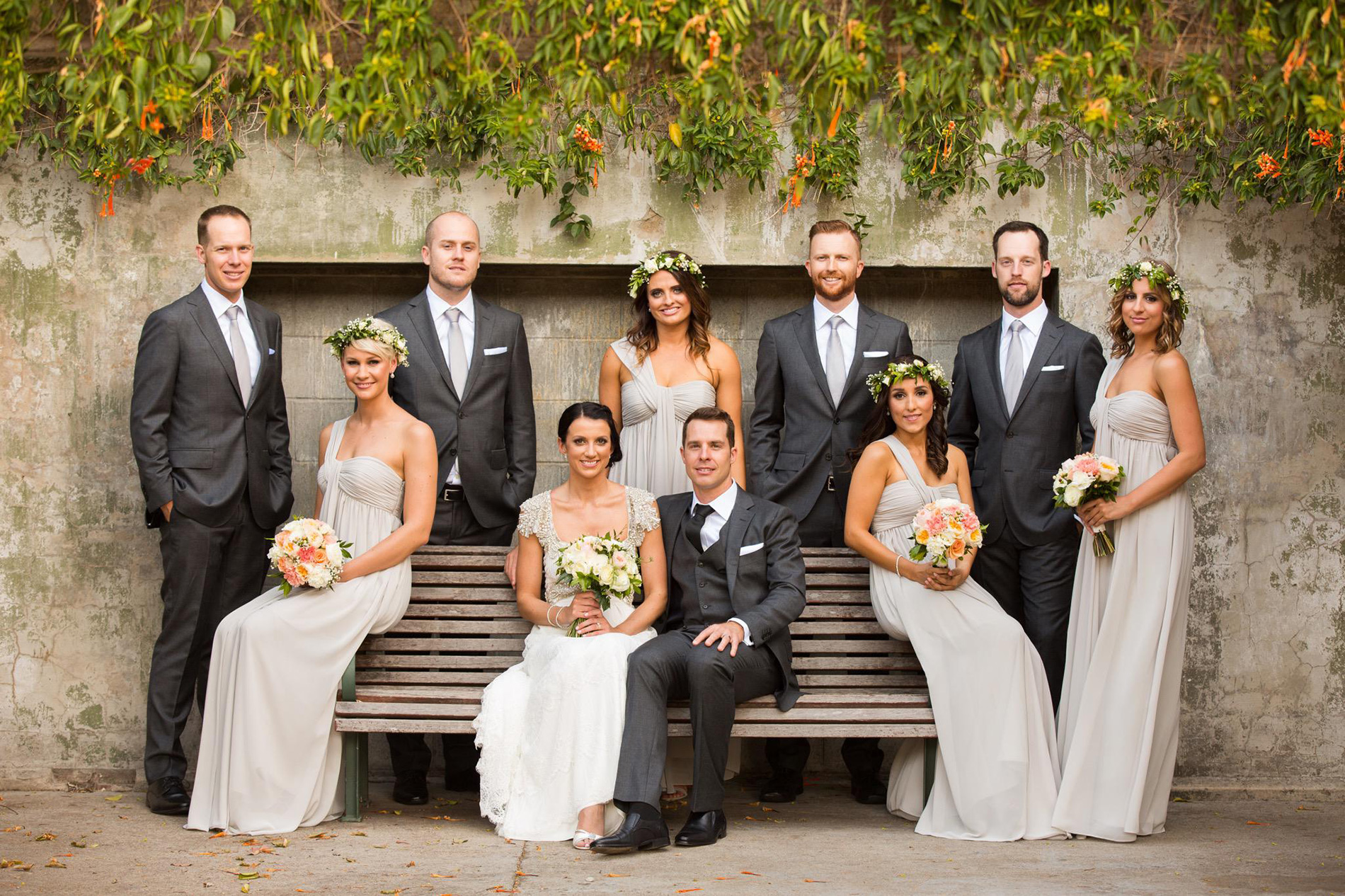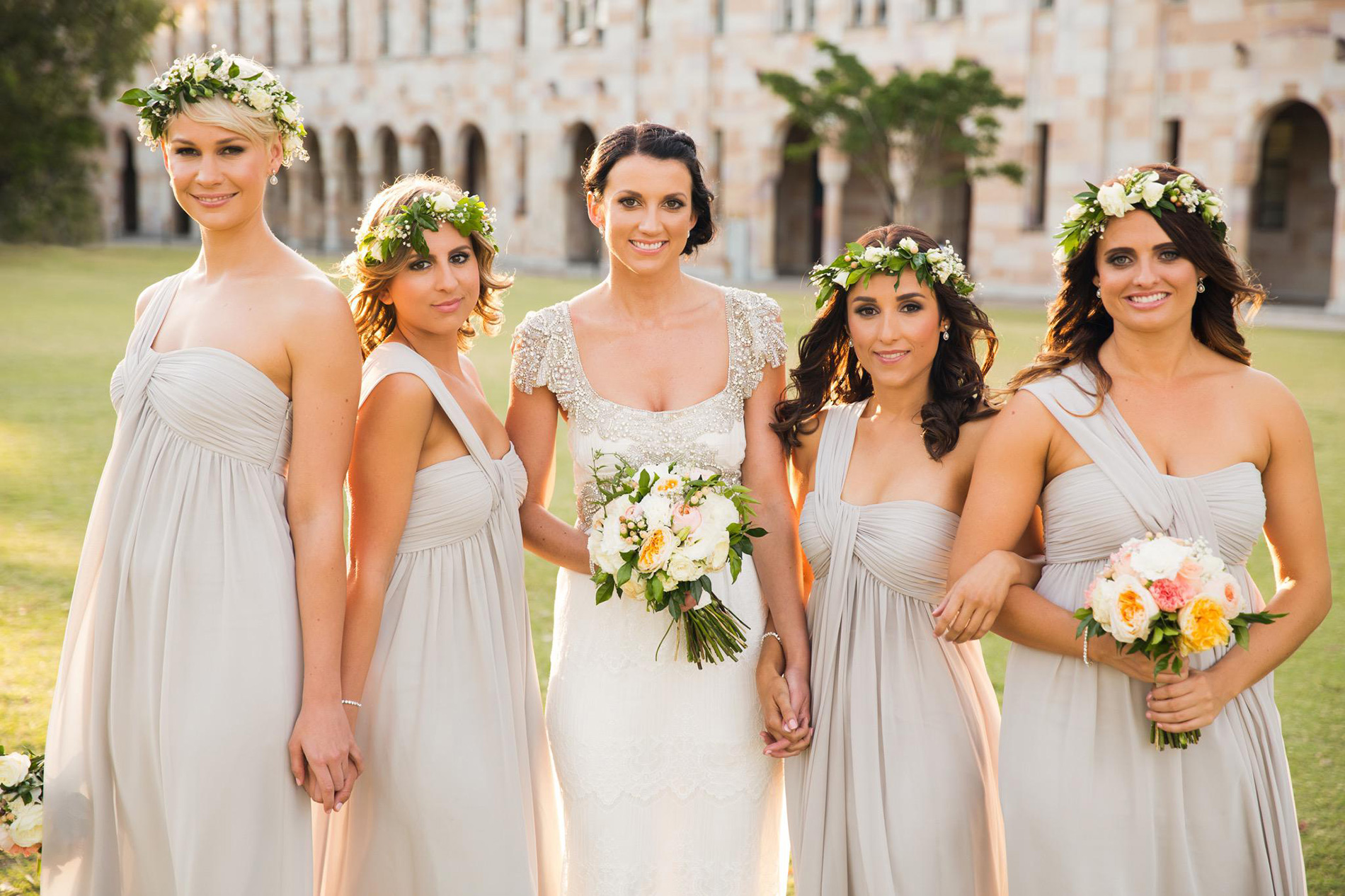 Soft, flowing bridesmaids' dresses complemented Jessica's Anna Campbell gown and spring blooms and headpieces worked with the spring theme.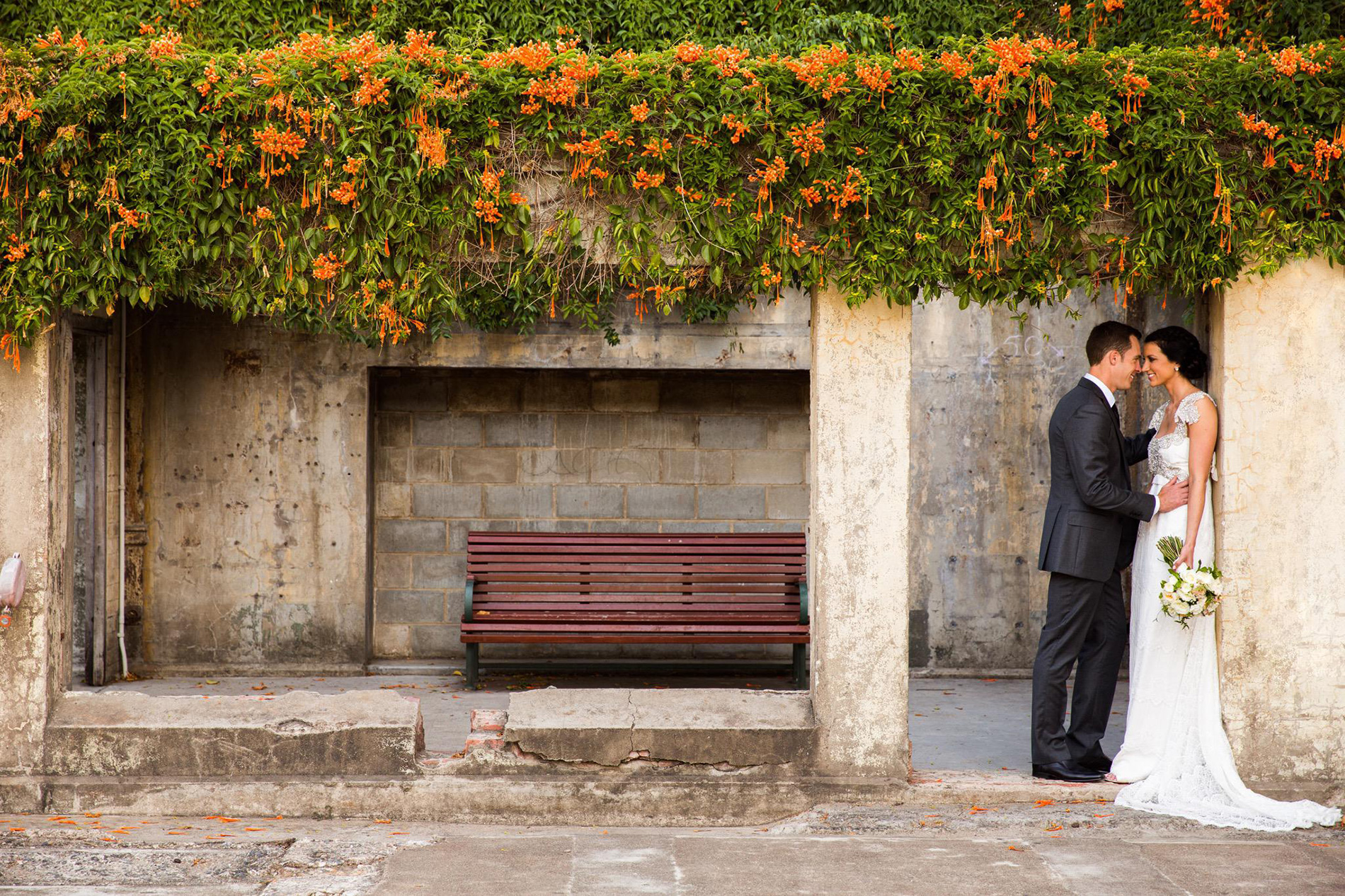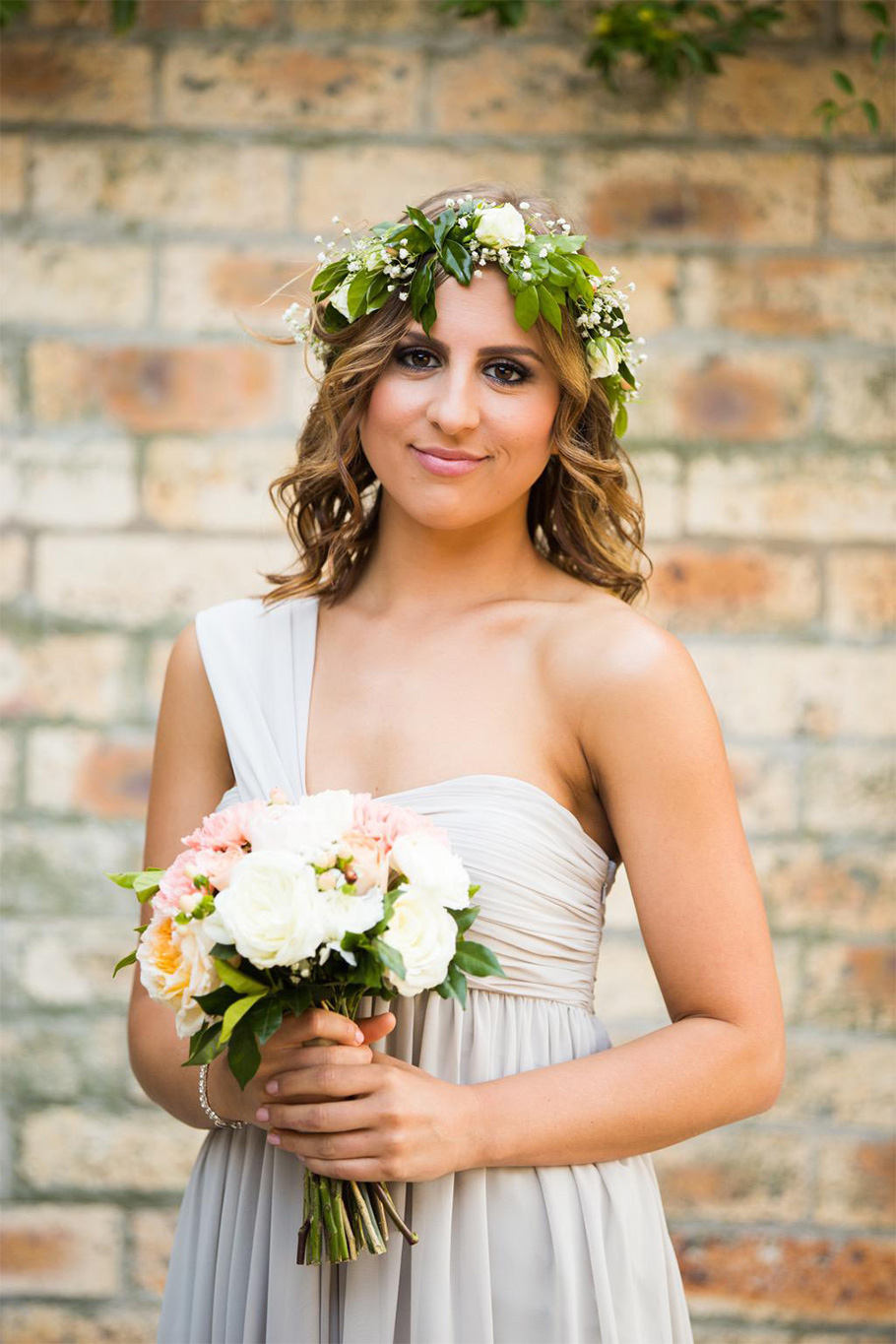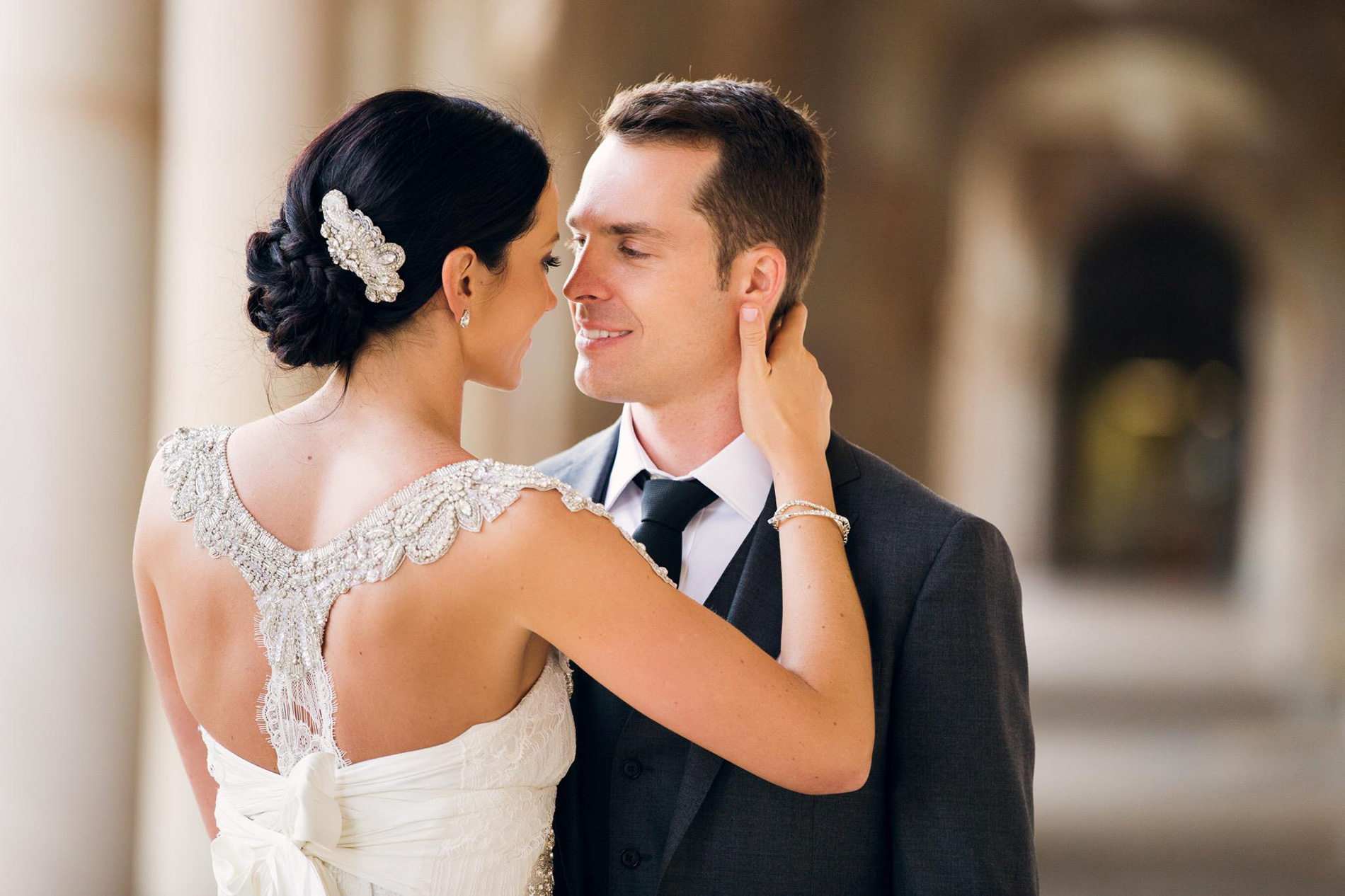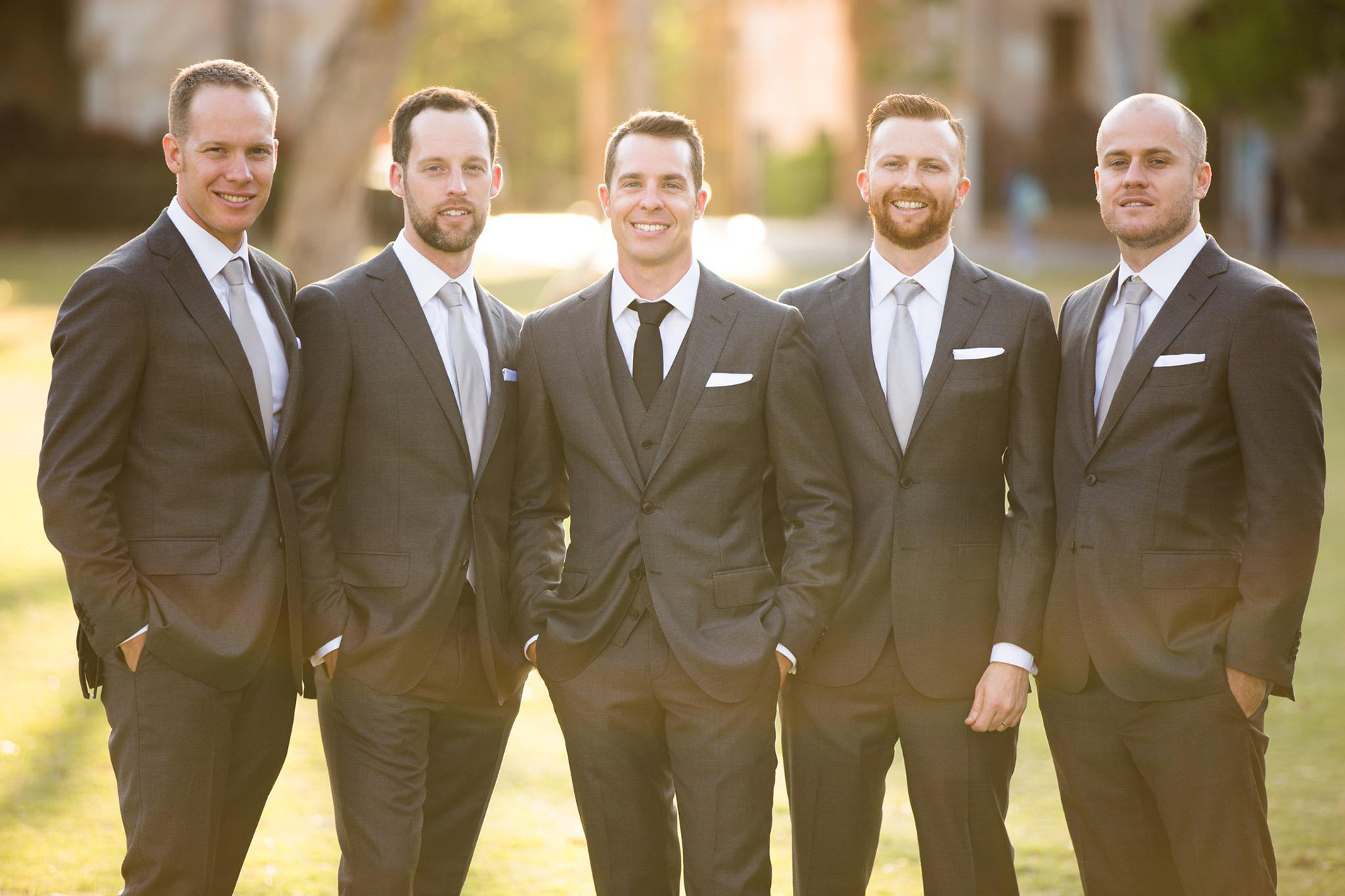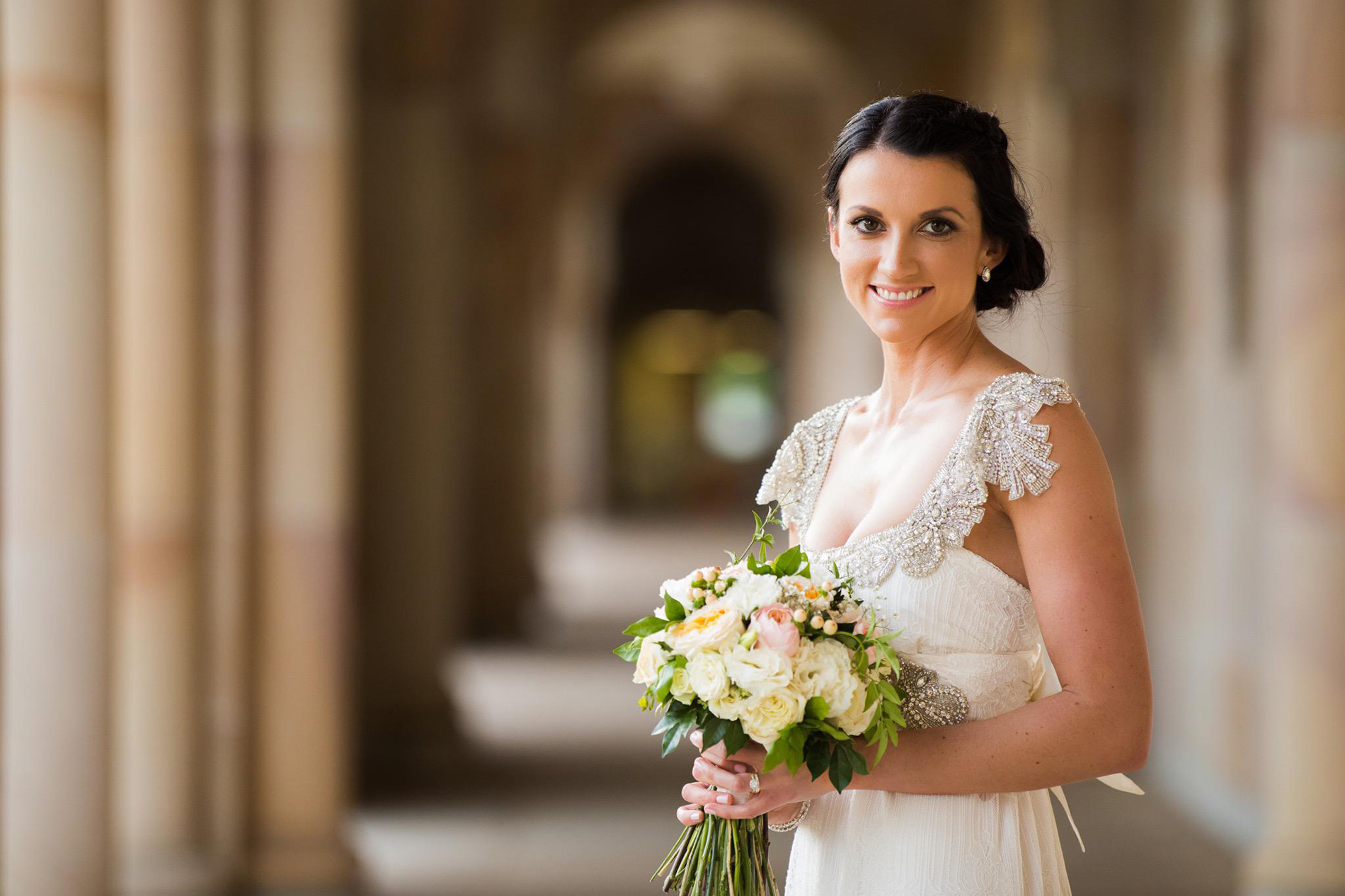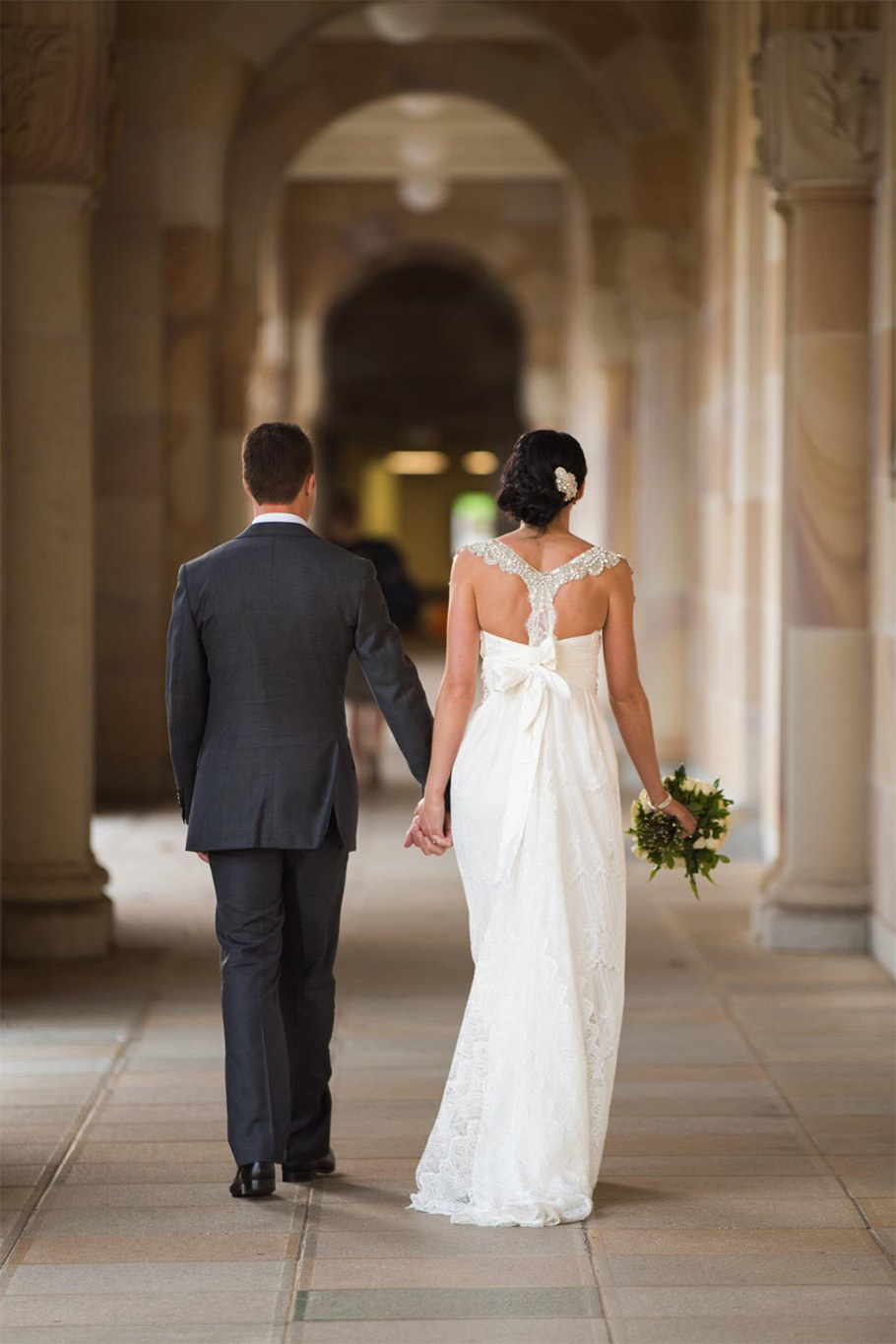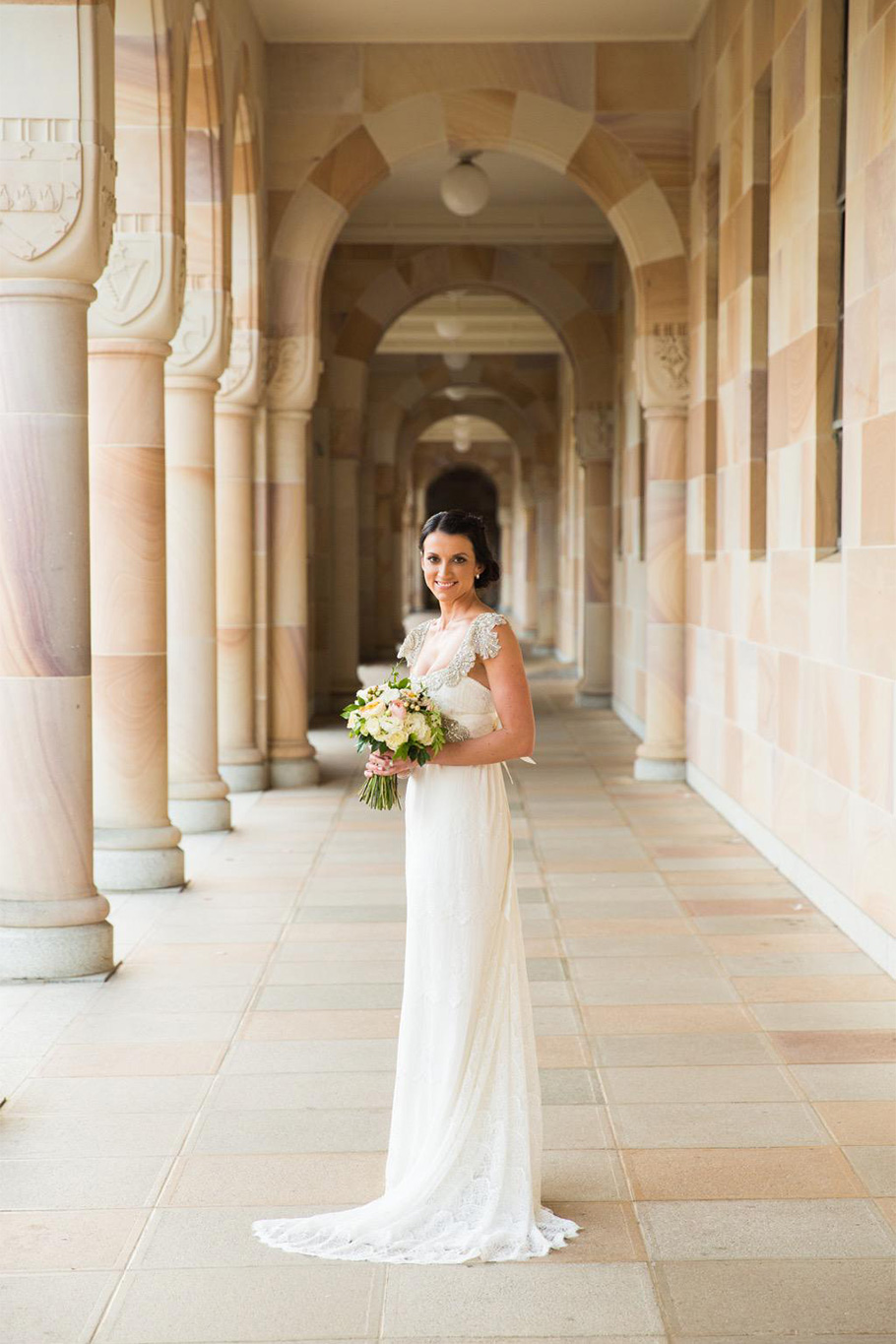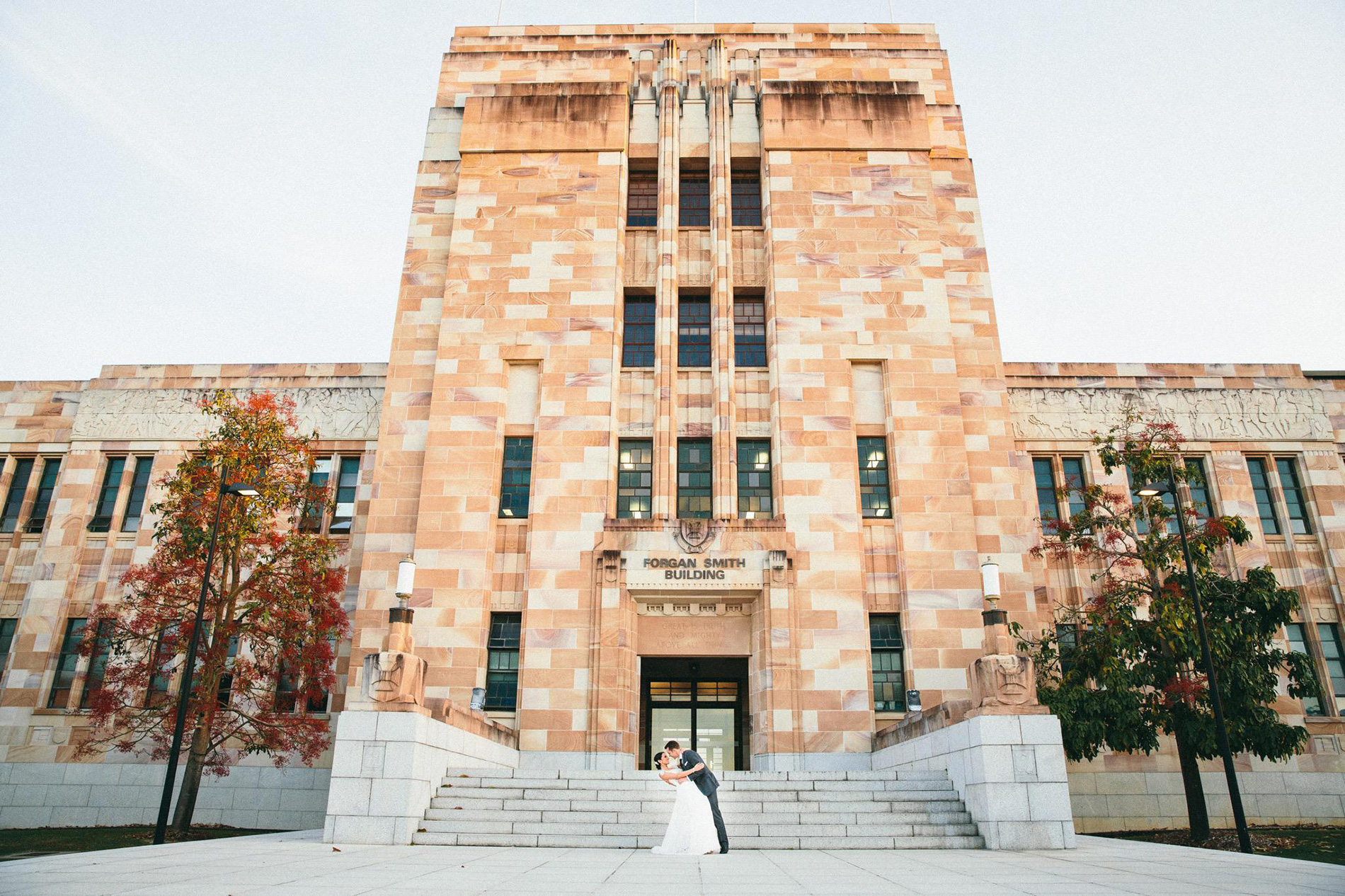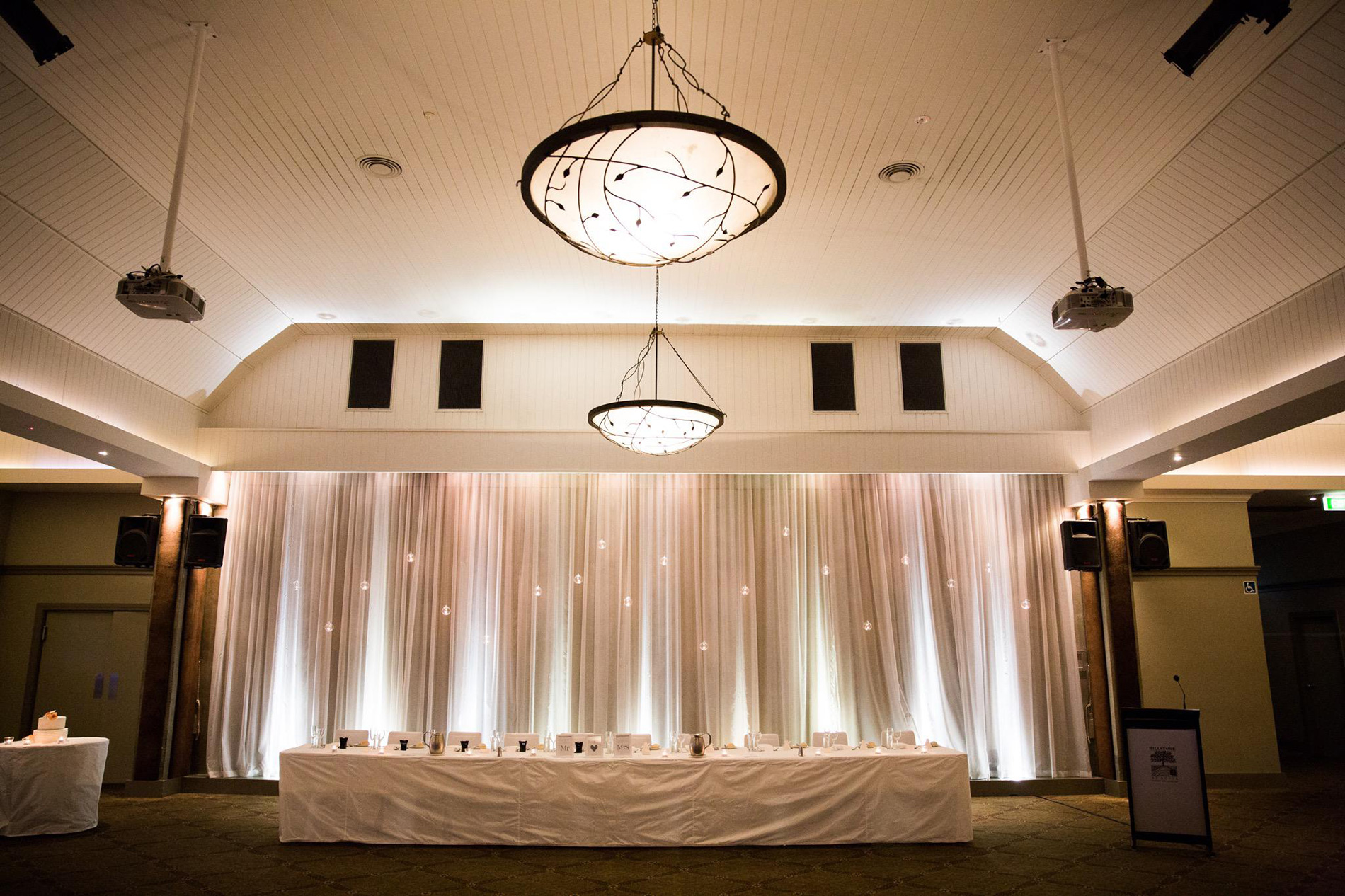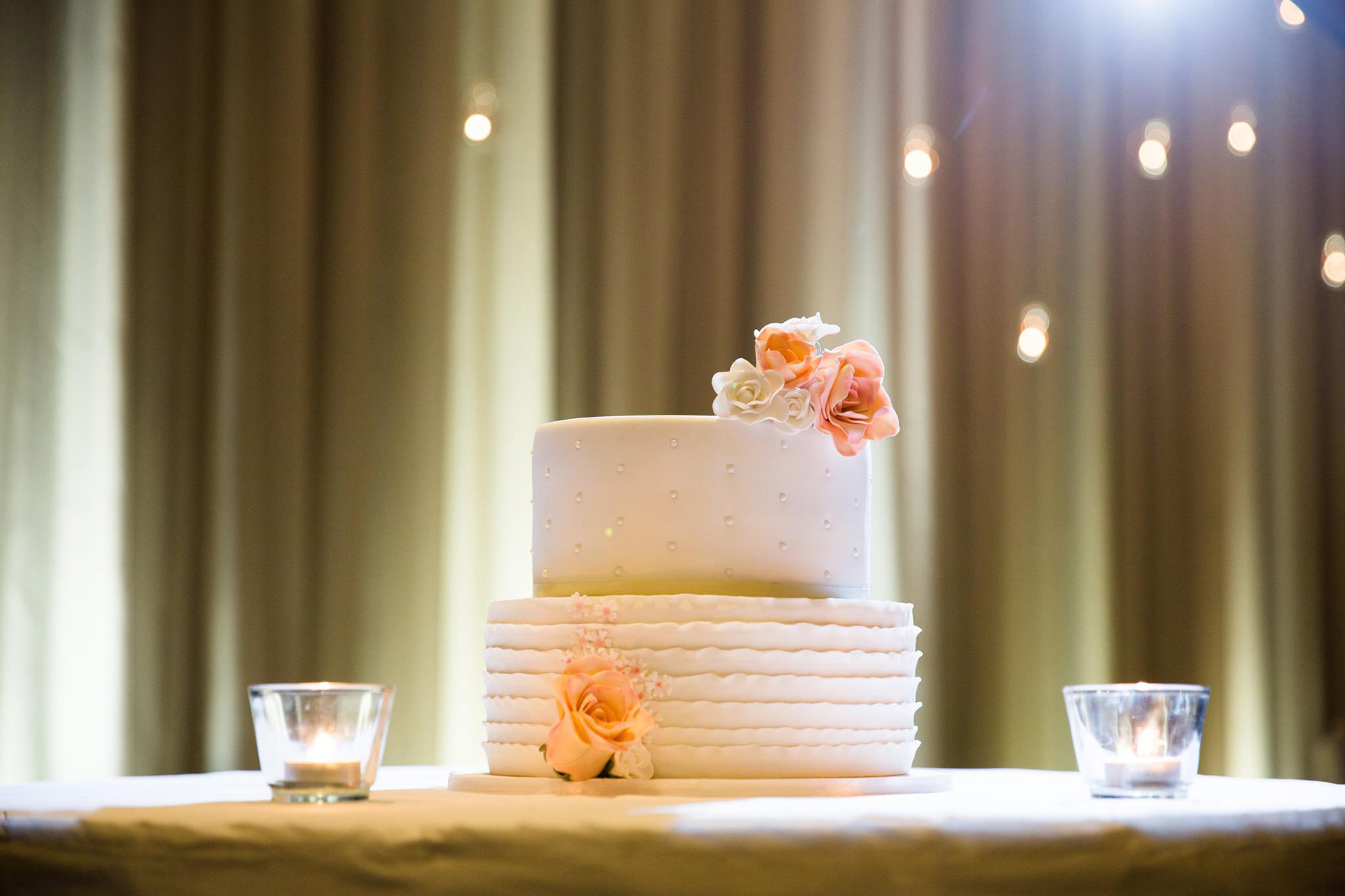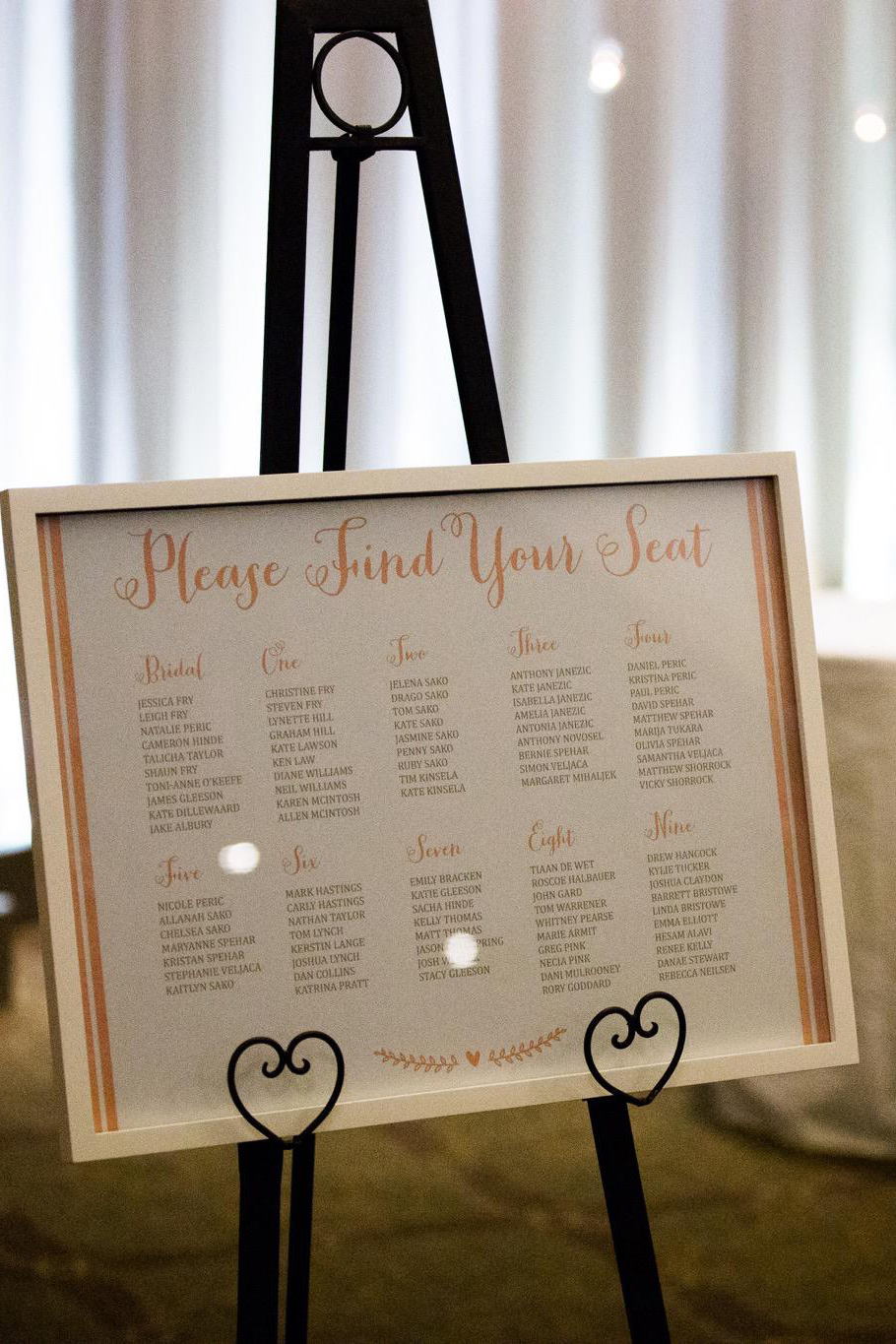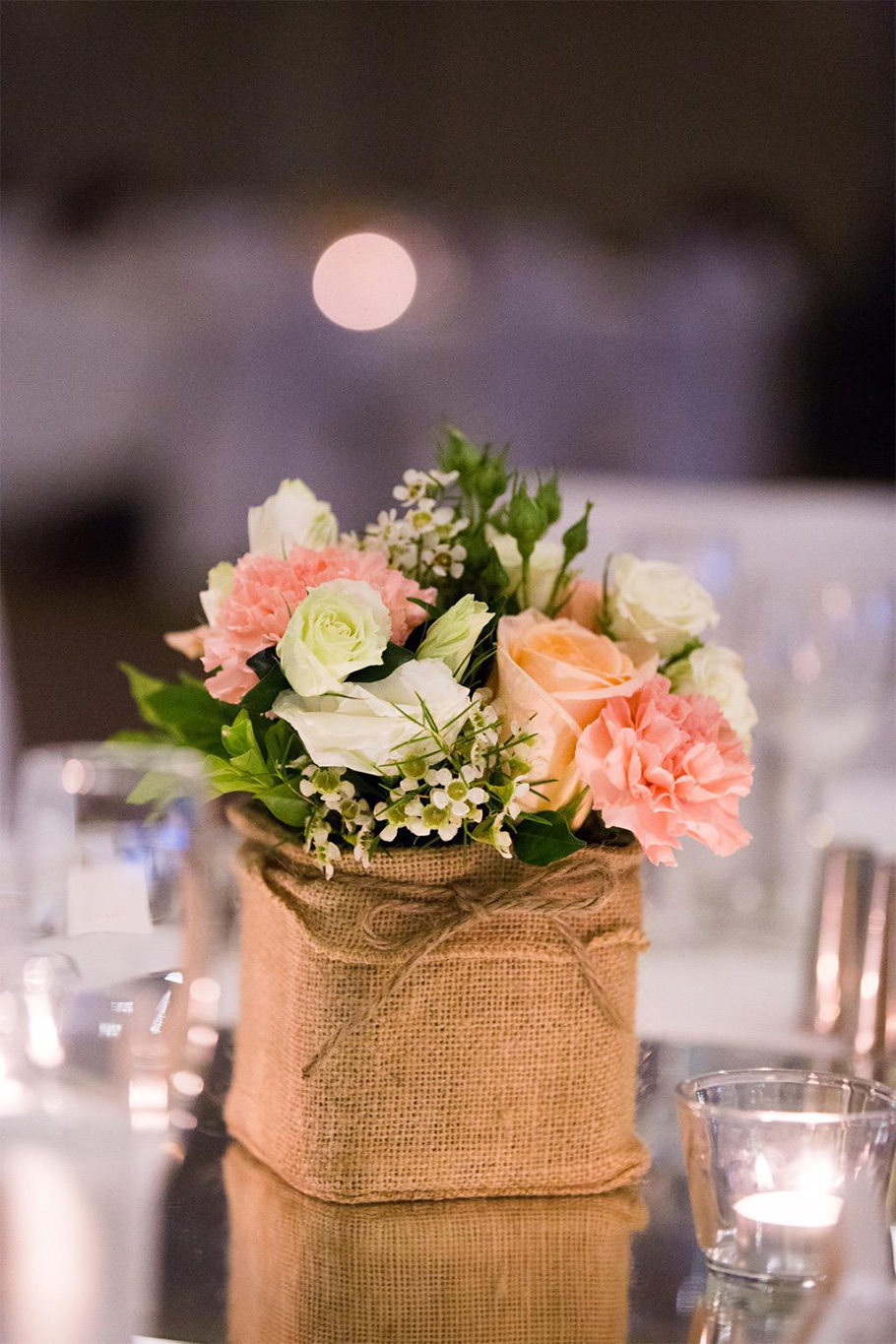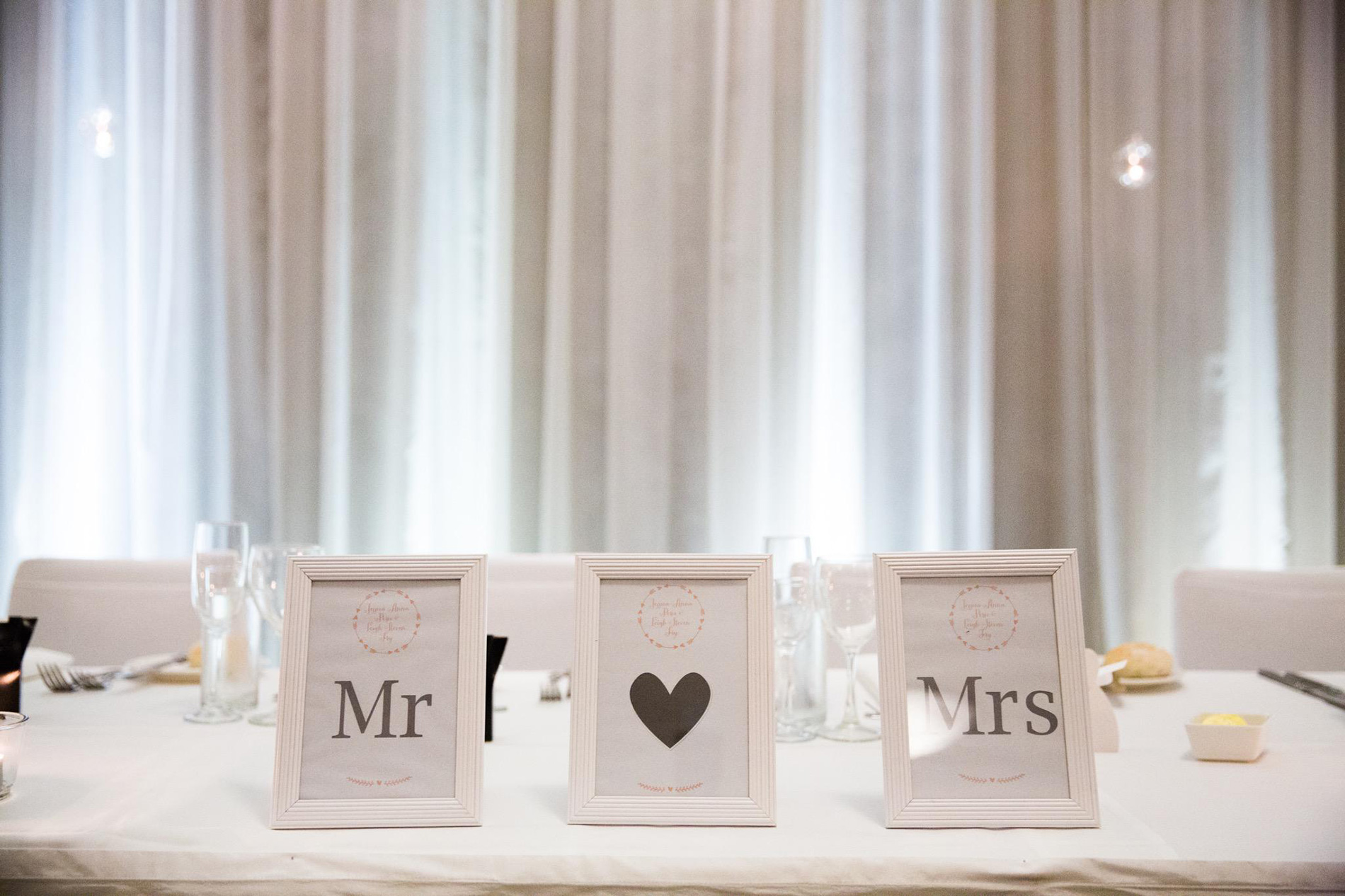 "Leigh and I are both very determined and committed people and value these traits in each other," Jessica says.