Curious to see how your business could grow by partnering with Easy Weddings? Take a look at these case studies and success stories from some of our top-performing suppliers, to see how we have helped super-charge their business.
How Melbourne band Escape Live Music booked three weddings in their first week
"In our first week of listing with Easy Weddings, we already secured three wedding reception gigs for next year. I asked them where they found us and they all said Easy Weddings!" Escape Live Music vocalist Natalie says.
We were absolutely blown away to hear that the band is being noticed immediately after setting up their Easy Weddings storefront. Read how they did it, in this article.
To check out those stats in more detail, download the Escape Live Band Case Study here.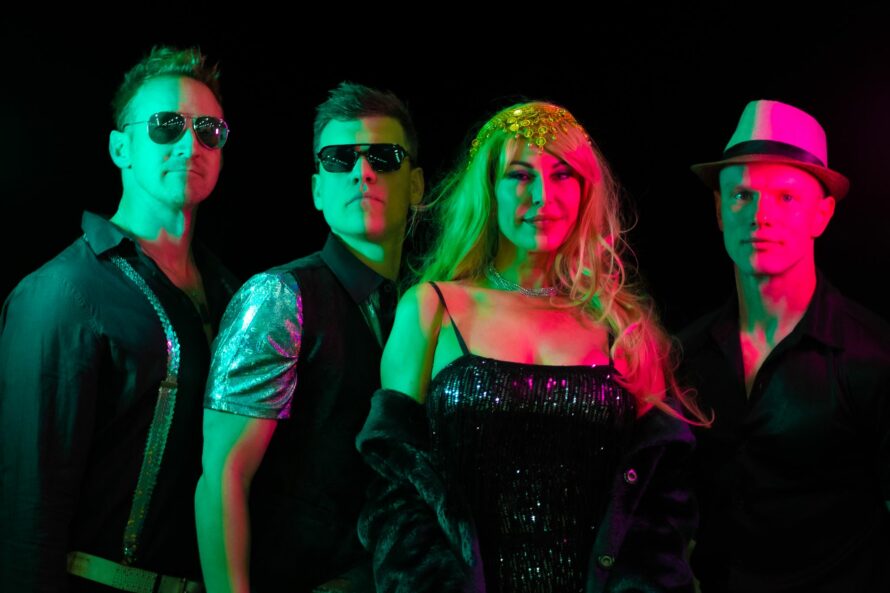 Wedding cars: How Peter super-charged his limousine business
We recently sat down with Peter Georgiou, founder of Enrik Limousines, to learn his strategies for converting steady enquiries to bookings, and how his business has evolved over the past 15 years.
Peter explains how Easy Weddings has helped super-charge his wedding car business with a 23x return on investment, in this article.
To check out those stats in more detail, download the Enrik Limousines Case Study here.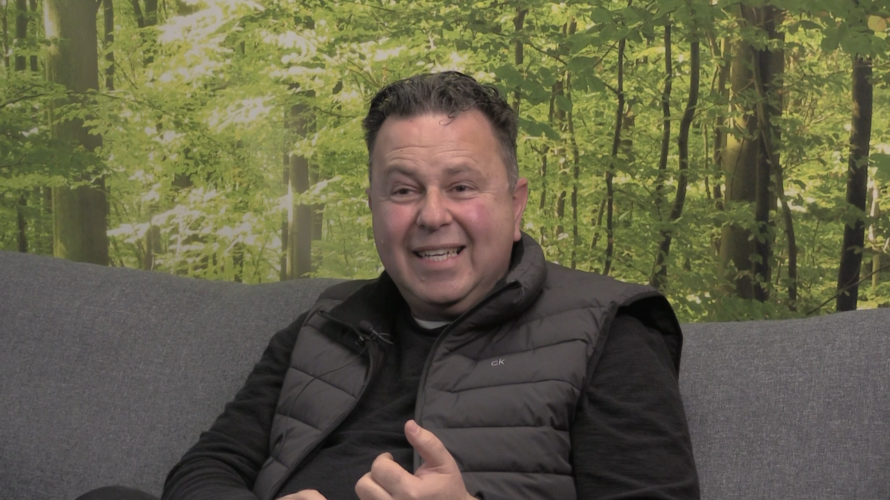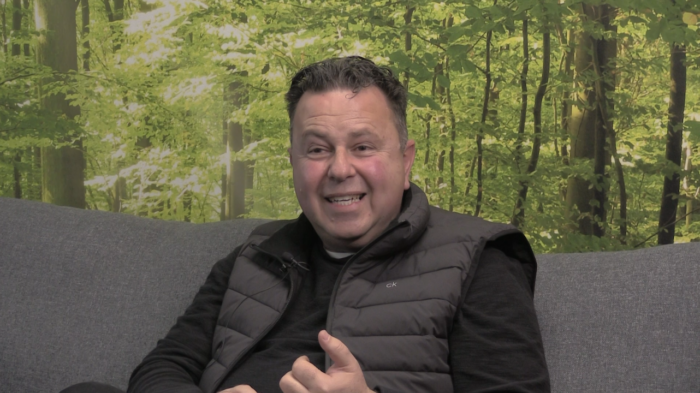 Turning leads to bookings: How wedding musician Adam does it
A question we're often asked by our suppliers is "how many times is too many times to follow up an enquiry?"
Adam Ray, from Something Borrowed, has a 60% conversion rate. In this article, he shares his strategy for turning leads to bookings – and it might surprise you.
To check out his stats, download the Something Borrowed Case Study here.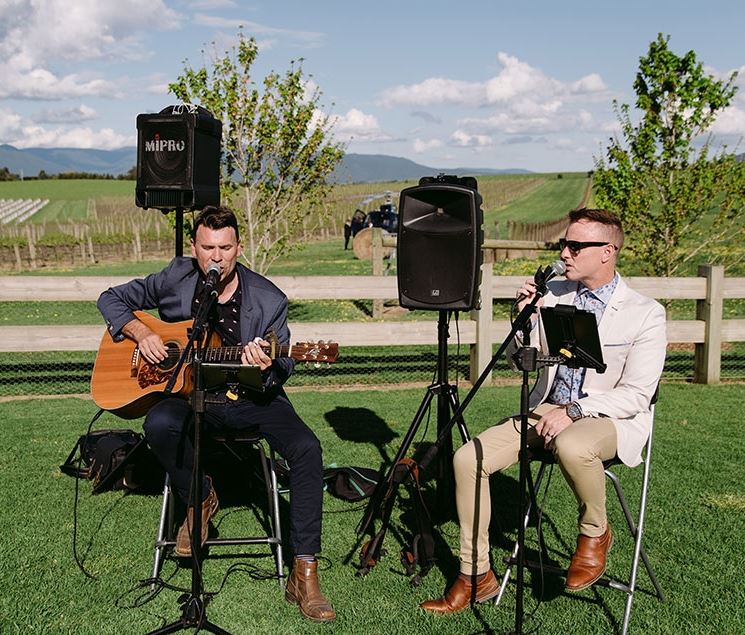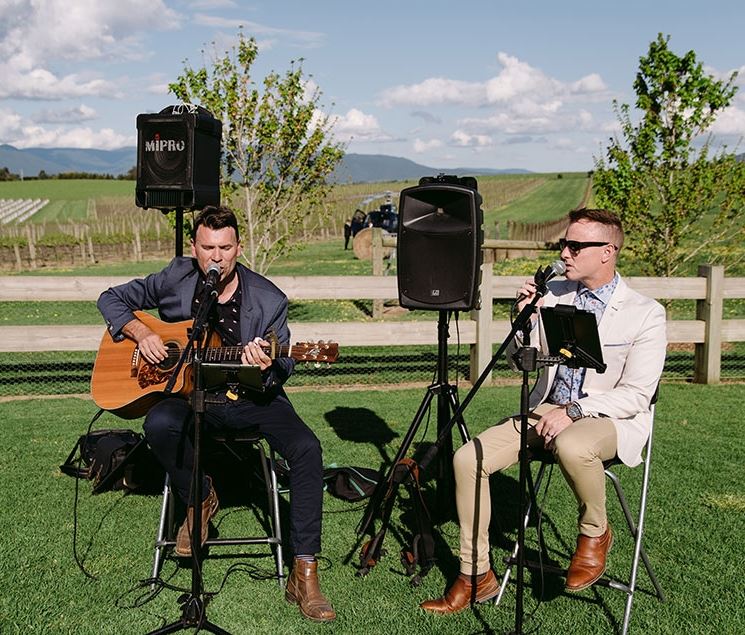 Hair & Makeup: Helen's brides keep coming back
Melbourne hair and make-up artist Helen from Perfect Pout Hair and Makeup, reveals how she achieves more than just wedding-day glow-ups.
Learn how she turns a single wedding booking into ongoing business, in this article.
To check out those stats in more detail, download the Perfect Pout Case Study here.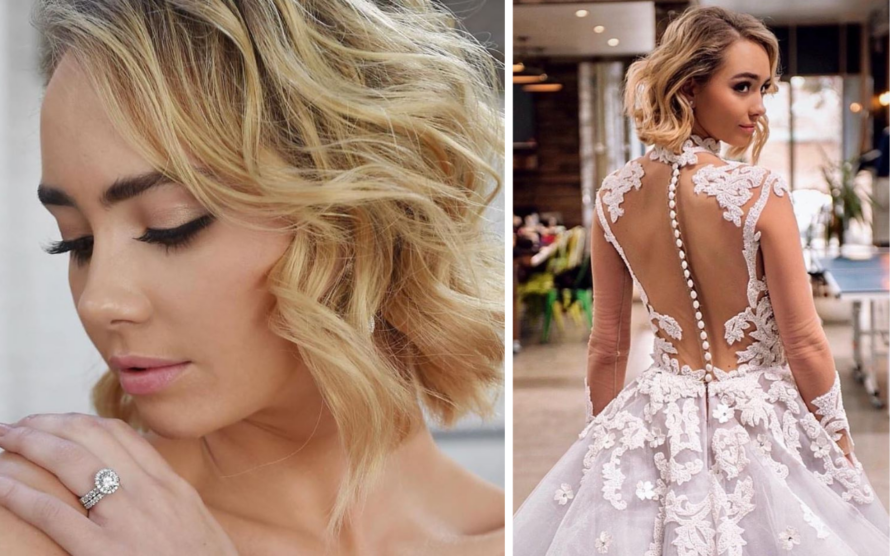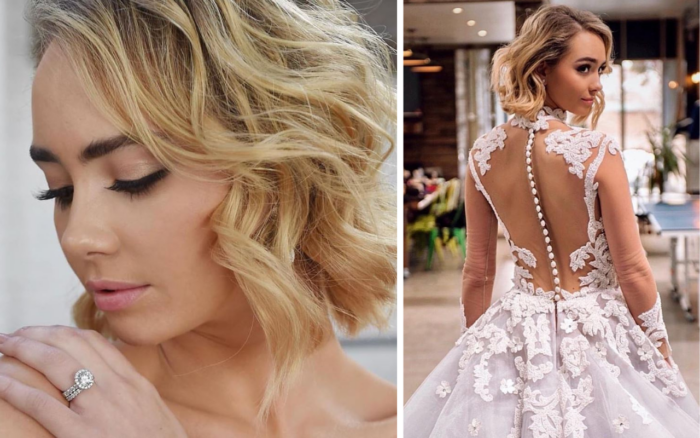 Wedding Invitations and Stationery: How Lala went from envelopes to entrepreneur
Perth-based "stationery Queen" Lala Macnab from Paper & Ink Studio (formerly Lala Design) reveals how diversifying saved her business during COVID, in this article.
For a closer look at how Easy Weddings has added value to Lala's business, download the Lala Design Case Study, here.
s Why this rainforest wedding venue is booked two years ahead
Weddings are booked up to two years in advance at Cedar Creek Lodges at Thunderbird Park, in the Gold Coast hinterland. In this article, Wedding Coordinator Megan Robertson tells us why the Mount Tamborine venue attracts so many couples.
For a closer look, download the Cedar Creek Lodges case study here.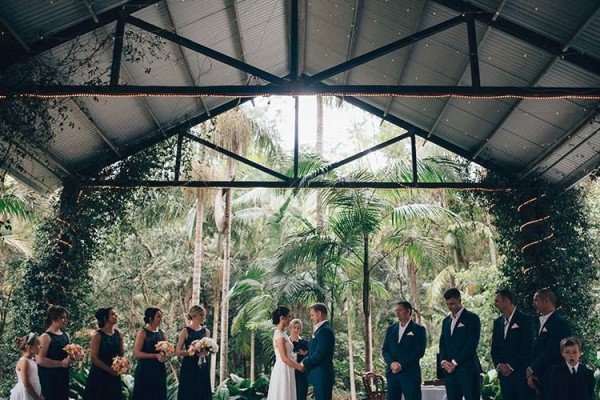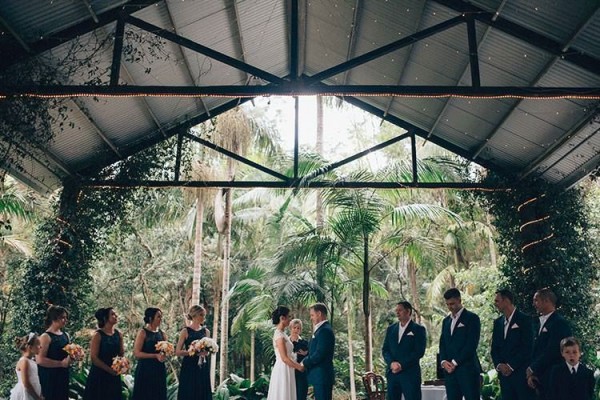 Case Studies: All Categories
Testimonials
Hear what some of our clients have said about partnering with Easy Weddings:
"If you're a wedding industry supplier and you're not listed with Easy Weddings, you're missing out. Easy Weddings put us directly in front of our target audience and have proven to be more effective than any other bridal directory. Would definitely recommend."

– Lee Riggs, Just Fake It Bouquets
"There have been other services over the years we've discontinued, as they were simply not yielding results. Advertising with Easy Weddings brings measurable results, bookings and gigs!"

— Hayley Barberis, Baker Boys Band
"We're getting leads all the time, the meetings are getting set up so I don't even have to worry about it – all I have to do is make sure I turn up and the clients come through really easy."

— Cass Daniells, Aberfeldy Farm & Barn
"Easy Weddings is a wonderful professional hub for suppliers that are top of their game in the wedding industry. As a celebrant, I have found them very helpful and supportive. I love their live webinars and the wonderful helpful hints that they share on a regular basis."

— Petra Harmer-Shrowder
"The support and customer service has been second to none and we have certainly made our money back in bookings."

— Adam Ray, Something Borrowed Duo
"Easy Weddings was a very important piece of the puzzle when I first started my business as a celebrant. They gave me a platform I could jump onto, set up quickly, and most importantly, start to get leads for my business. Several years later, Easy Weddings is still an important part of my marketing strategy and online presence and continues to provide great return on investment."

— Sam Lavery: The Celebrant
"Easy Weddings is great to partner with. Their venue knowledge really helps to drive sales and they take out a lot of the admin work by following up with the clients. By the time we speak with the client, it's at the site-inspection stage and a lot higher chance of converting."

— Breanna Andrew, Vue Events 
Some of our Queensland clients share how Easy Weddings has boosted their business, in the below video.
Want us to help your business grow?
See what Easy Weddings can do for your business by joining our network of industry leaders. Reach more couples today, by partnering with Australia's largest and most trusted wedding destination.