Are you wanting to find the best venues for a winery wedding in Sydney, NSW? Sydney is not necessarily the first place you think of when you think of Australian wineries. Your mind may go to the Barossa, or the Yarra Valley, or the Margaret River, but not NSW. But it probably should!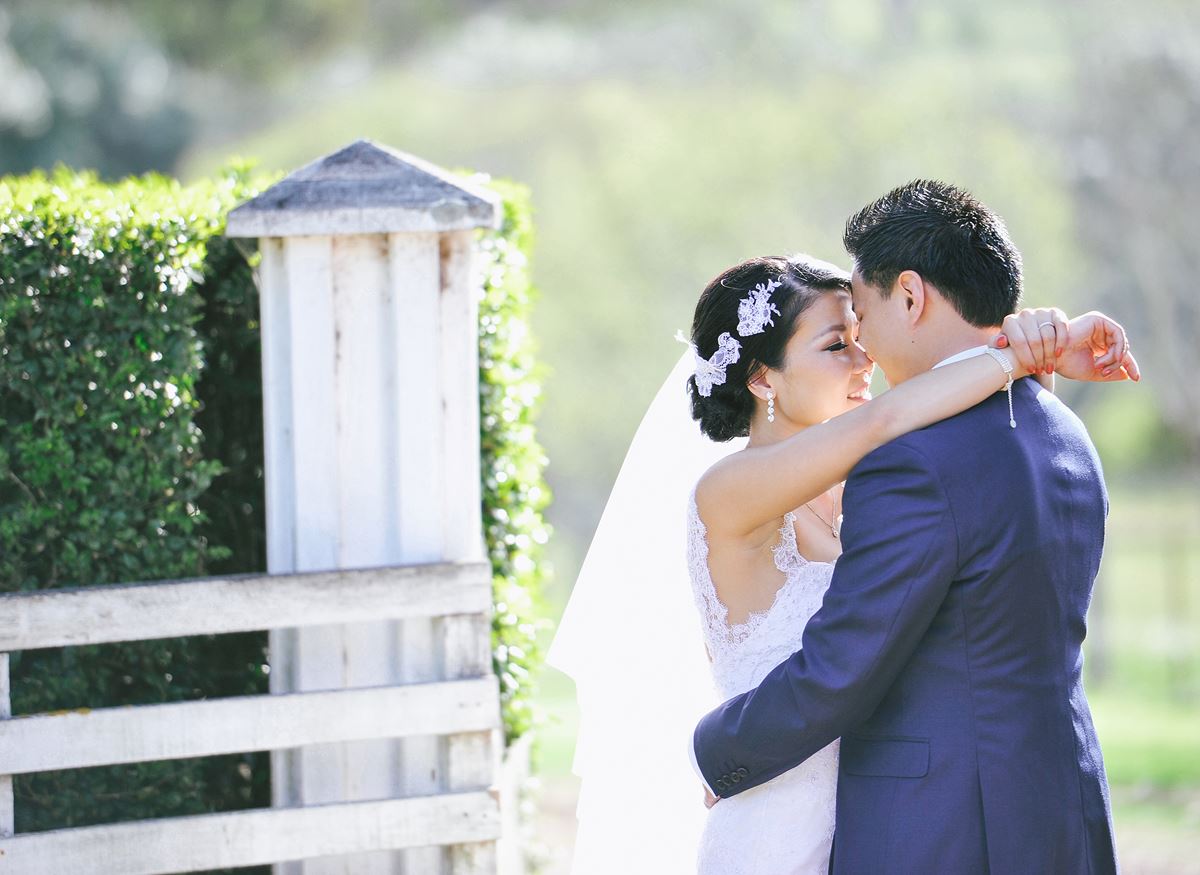 Dotted around the world famous Hunter River Valley are some of the oldest and most lauded wineries in Australia, who have been throwing incredible parties for many years.
If you have always dreamed of a winery wedding, you may not need to go much further than Sydney's outskirts. And with the unmatchable food and wine that vineyard venues offer, not to mention the spellbinding views of rolling hills and lush green vines; what more could you want?
A convenient day trip (or maybe a cheeky weekend break) for your guests, you can get married at one of the wonderful venues below without having to travel far at all.
20 Winery Wedding Venues in Sydney and surrounds: