The new year is nearly upon us and with it a whole new range of wedding themes, colour, schemes and trends.
We've been looking at the international influence of weddings overseas as well as chatting with Australian couples to see what they like for their weddings, and what we're going to see more of in 2019.
Luxury elements and private moments are definitely things to look forward to, while personalised signed and natural makeup aren't going anywhere.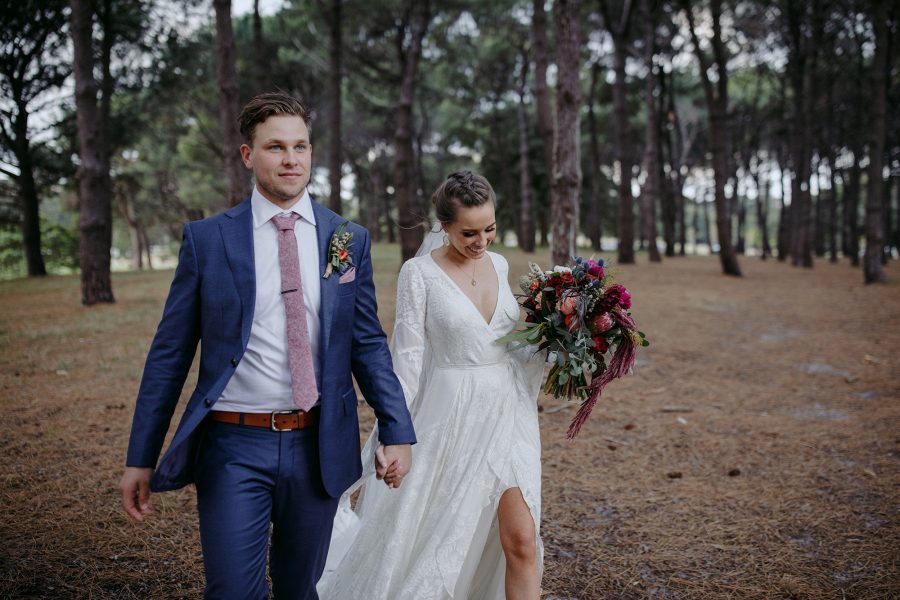 What is coming in 2019
Luxury elements everywhere
We've already seen how the influence of Instagram and Pinterest luxury weddings has brought luxury elements to more weddings, but this is something we're going to see even more of in 2019.
Luxury rustic barn getups or luxury bohemian weddings are definitely going to be in style, while we'll see more luxury elements added to vintage, vineyard and even alternative weddings.
It doesn't matter what sort of theme you're going for, luxe feature to your décor is becoming more and more accessible, and as a result is being used by more and more couples.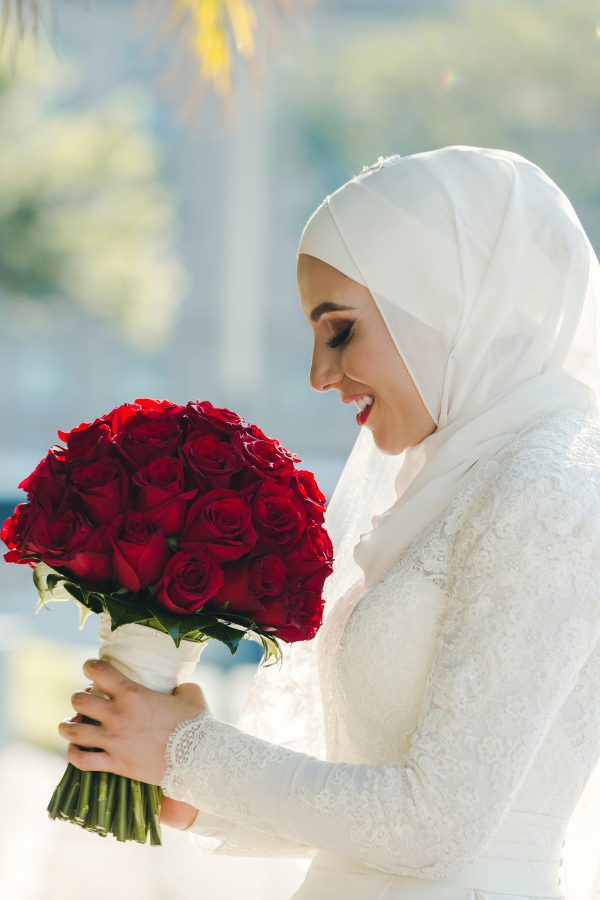 Private moments
We've all seen the 'first look' photograph trend, but now these private moments are extending into the wedding ceremony as well. Some couples are choosing to actually say their personal vows in private with just the celebrant as a witness, so that they can have their own moment together in private before sharing their love with their family and friends.
Many couples say that they wish they'd had more time with their partner during their wedding, so we're seeing couples actually carve this time into their schedule. We're going to see this move from photos and vows to other elements of the wedding, such as private dining tables for the couple, or even private meetings before the official ceremony.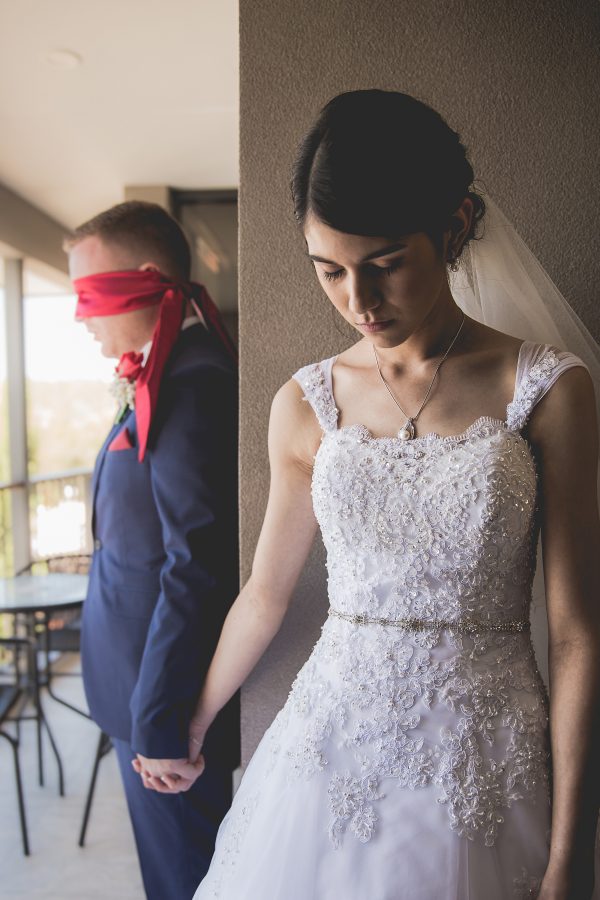 Out-of-the-box entertainment
Everyone loves entertainment at a wedding but this is going further than the traditional band and photo booth. Couples are choosing out-there entertainment for their guests, whether it's aerialists, fireworks, or specific dancers, to make their wedding even more unique.
Given the response to the Sangeet, talent quest ceremony at Nick Jonas and Priyanka Chopra's wedding, we don't think that the trend of having more elaborate entertainment is going anywhere soon.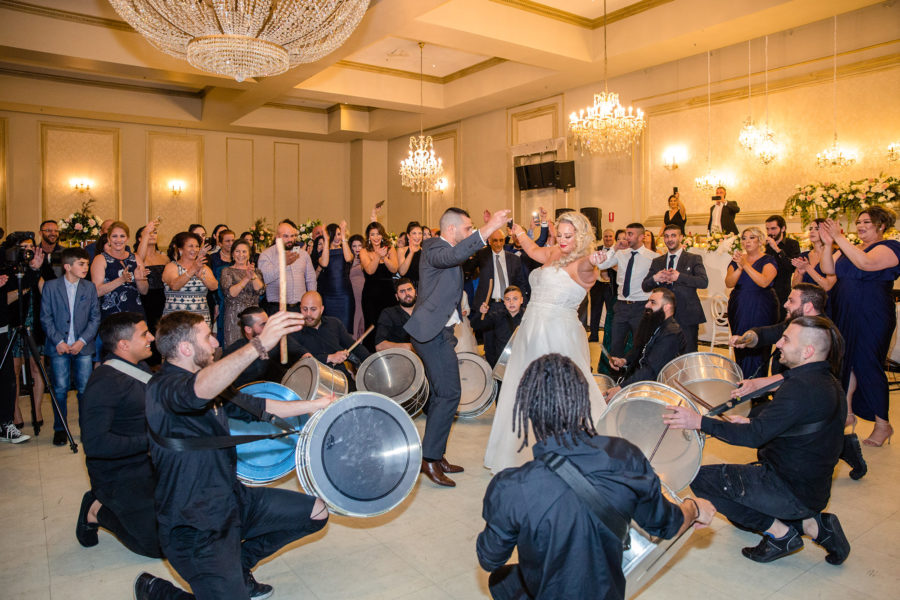 Interactive food stations
Food trucks and food stations have been around for a little while, but in 2019 they're really going to hit their stride. We're seeing catering before increasingly important for couples on their big day who are looking to taste something a little bit different.
From making your own tacos, to paella stations and waffle food trucks, interactive food stations and even buffet-style meals are going to be more popular in 2019.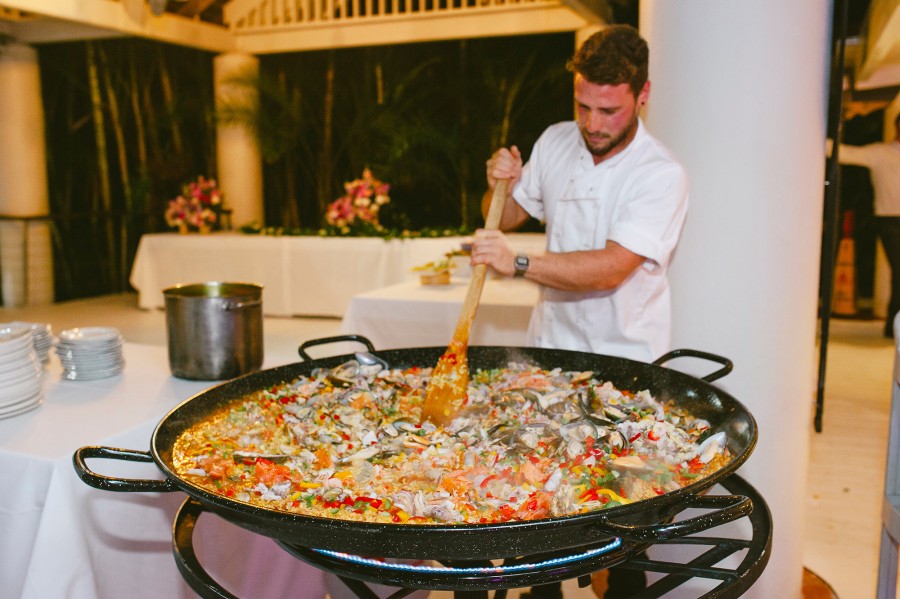 More alternative seating
We're seeing weddings take on a bit more of a relaxed vibe when it comes to food and seating. More couples are going to opt for relaxed seating in 2019 rather than fixed seating for their guests. We'll also see more styled when it comes to seating, with traditional chairs making way for more bench seats, cushions, crates and pallet seating for that boho vibe.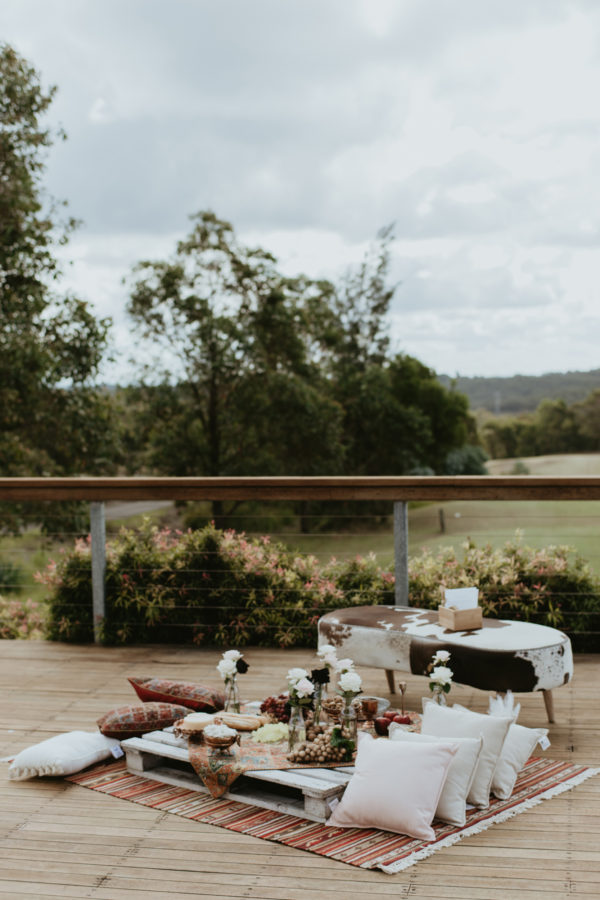 A focus on conscious eating and entertaining
2018 saw the ban of the plastic bag and pushback against plastic straws as just two environmental issues at the forefront of the news, and this is creeping into the wedding industry as well. In 2019 it's going to become even more important, with couples opting for more options that are environmentally friendly, support local producers, and are also deemed as healthier options.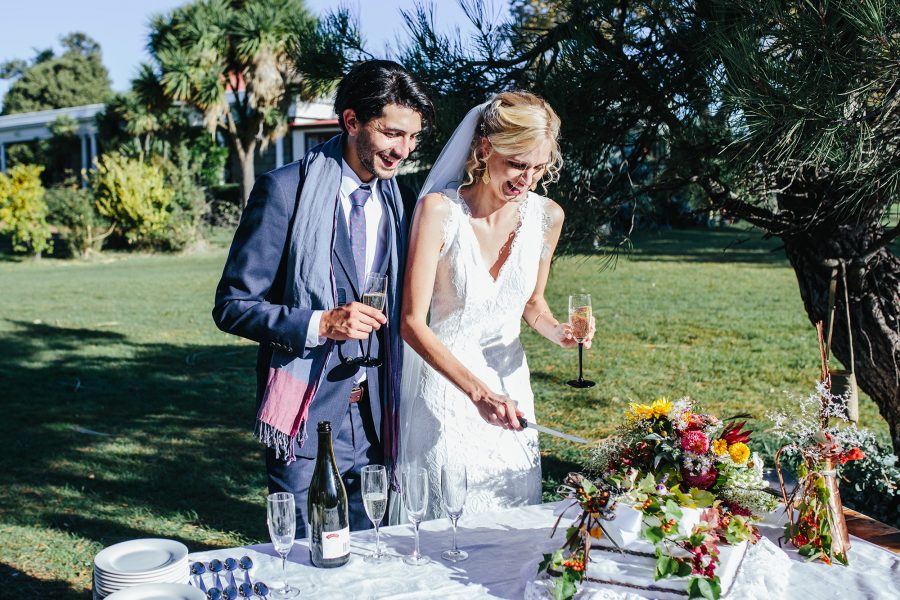 Letter cakes
Letter cakes with a couples initials are being used to personalise that wedding day even more, however they don't quite get the same luxe wedding-feel as a tier or layered cake does.
We can expect to see more of these in 2019 before they start fizzling out again for 2020.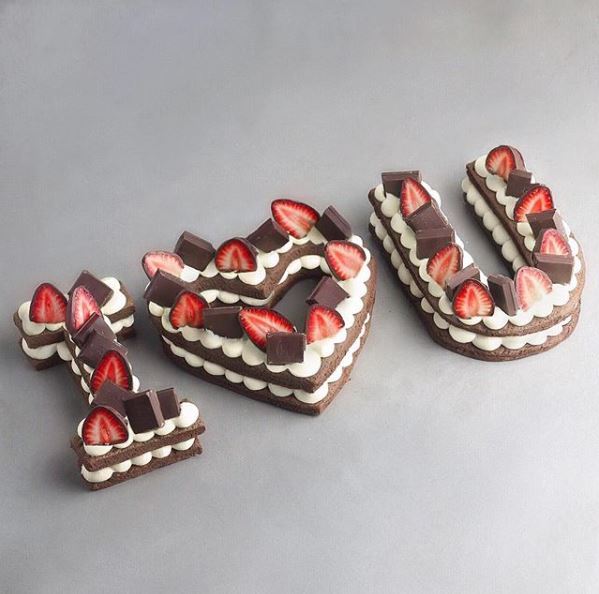 Current trends that will remain strong or evolve
Personalised signs
They've been the gem of 2018 weddings and personalisation is going to keep going strong at weddings into 2019.
With so many different variations to choose from when it comes to personalised signs it's easy for couples to keep incorporating these into their wedding days. And we must admit we love that couples are making their big day more about them.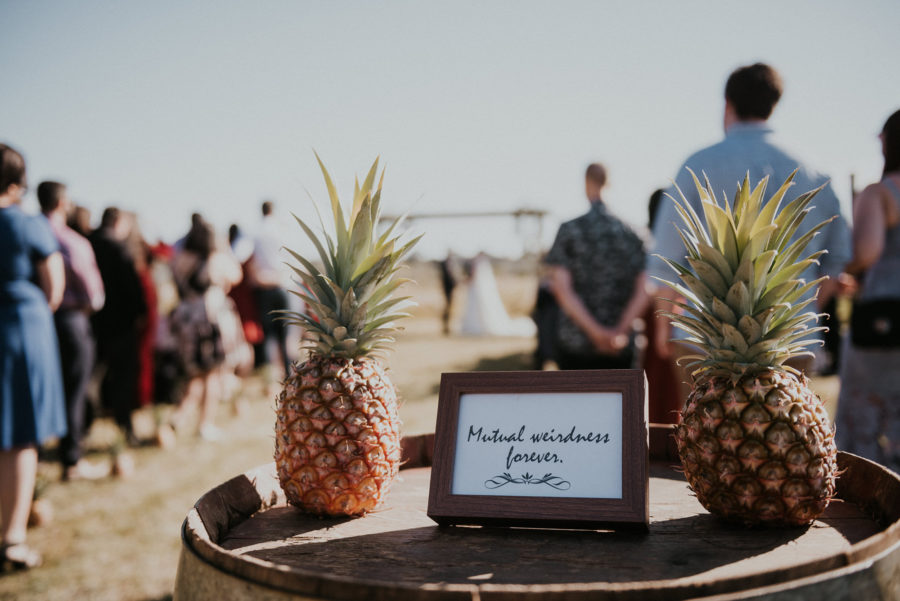 Circular arbours
Circular arbours, hanging installations and décor are all being used at the moment, and we're seeing this trend merge into other areas. Couples are loving circular arbours at the moment, giving them that stunning backdrop while making it a little bit more unique. And we must admit, they do look stunning!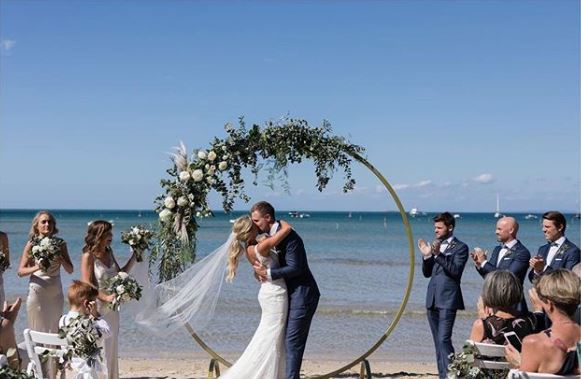 Natural makeup
Meghan Markle and the Royal Wedding have been the driver behind the natural makeup trend. We're seeing pushback against heavier Instagram-style makeup as brides opt for lighter styles, reserving the pop of colour for their lipstick.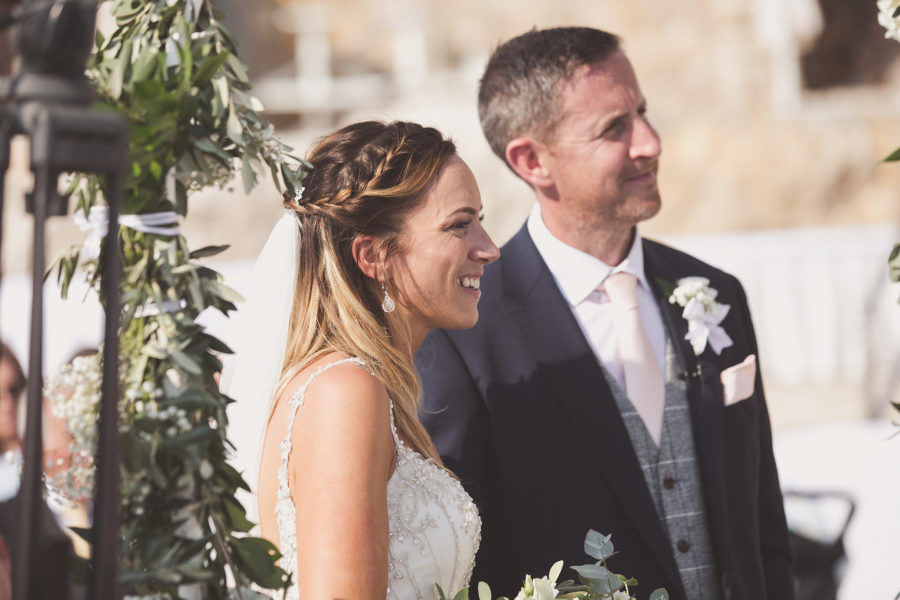 Furry guests and photos with animals
What's better than marrying your soulmate? Marrying your soulmate with your fur-baby by your side! In 2018 the trend of having pets at weddings really took off, and we love it.
We're also seeing more couples going for photo opportunities with animals, whether it's a cow, deer, horse, or wedding day alpaca.
In 2019 we're expecting this trend to evolve into different types of pets at weddings, so expect to see more dolled up cats as well as dogs.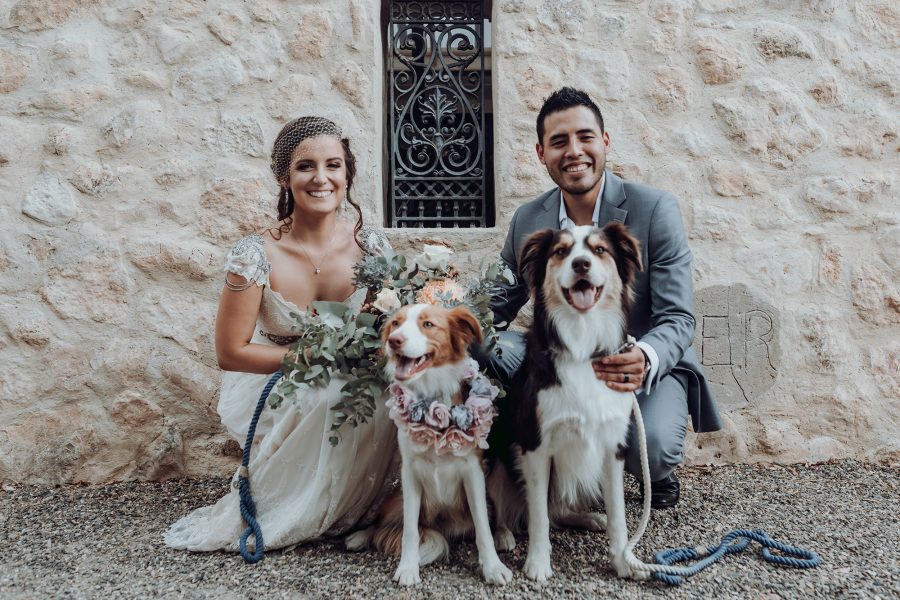 Hanging installations
Hanging installations really found their stride in 2018 and we expect to see them becoming more and more elaborate in 2019. Now that the origins of the trend and the logistics of getting hanging installations up are commonplace, we can expect to see more elaborate designs, patterns and décor incorporate into these rather than the greenery and floral styles.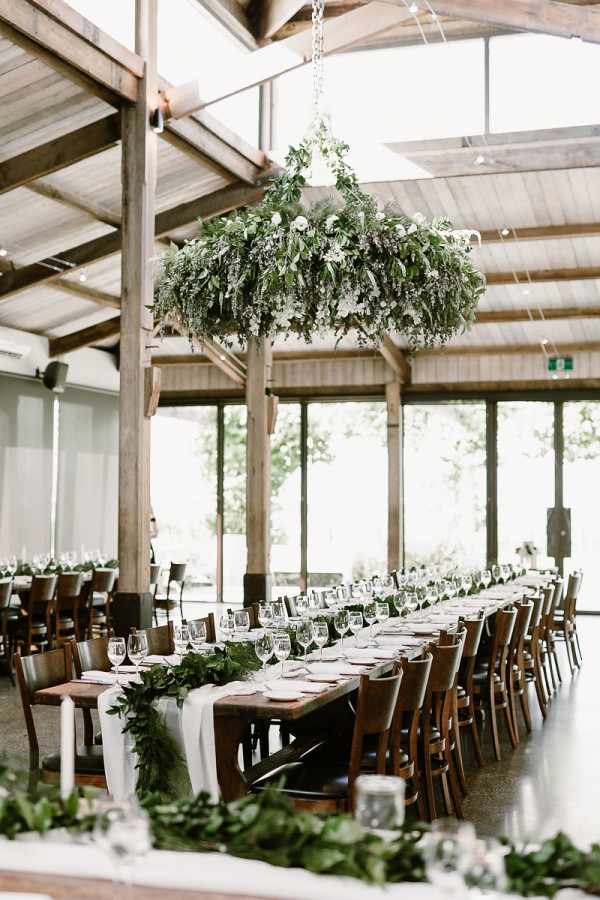 Moody hues
Navy and burgundy have been big winners when it comes to colouring of weddings over the past year, but we have news for 2019. Black is back! Stylish black décor, slick black designs, and stunning black bridesmaid dresses are all in for a comeback in 2019 as the bohemian influence really brings those moody tones and hues further into weddings.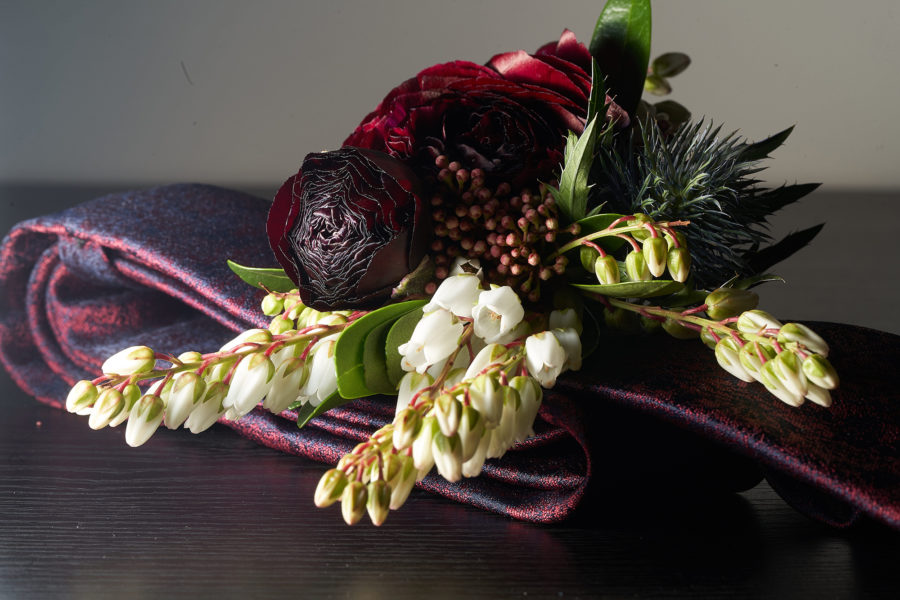 Greenery
Greenery really is the gift that keeps on giving and it is staying popular when it comes to weddings. We'll see natives remain popular across the summer season and into 2019 as greenery is used in décor, installations and of course items such as bouquets.
However, while greenery will stay strong over 2019, we expect it to develop into more floral designs rather than just foliage. We're seeing florals becoming more popular again so won't be surprised if flower styling takes over this natural décor, with greenery as the secondary piece.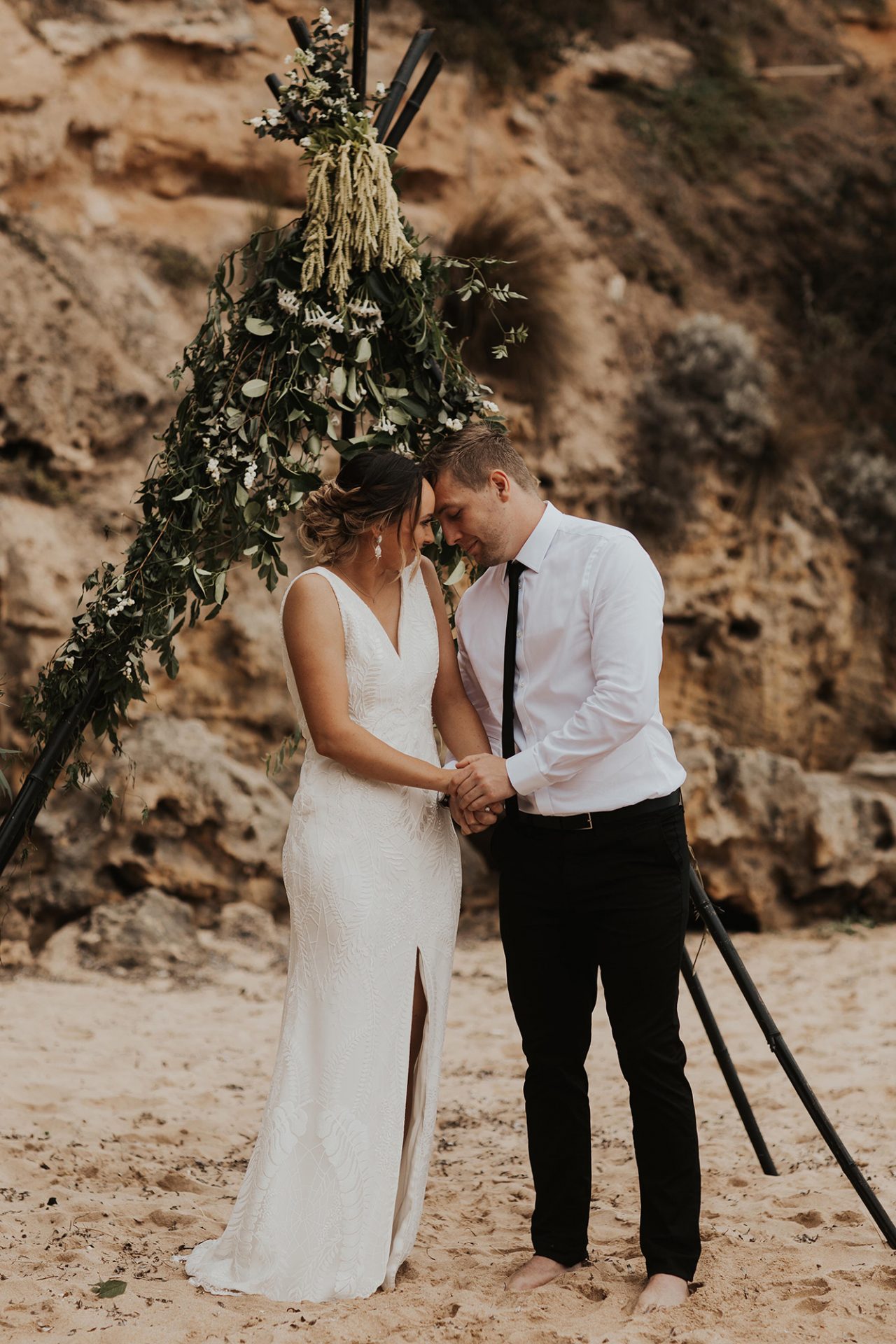 Trends that could be gone before the end of 2019
Macramé
Bohemian weddings have brought macramé back into our lives and confused thousands of people as to its correct pronunciation. Regardless of this, we saw a drop in the use of macramé over the spring and summer seasons of 2018.
While we expect to see macramé throughout 2019 we do predict that it will be more popular through autumn and winter before fading out again towards the end of the year.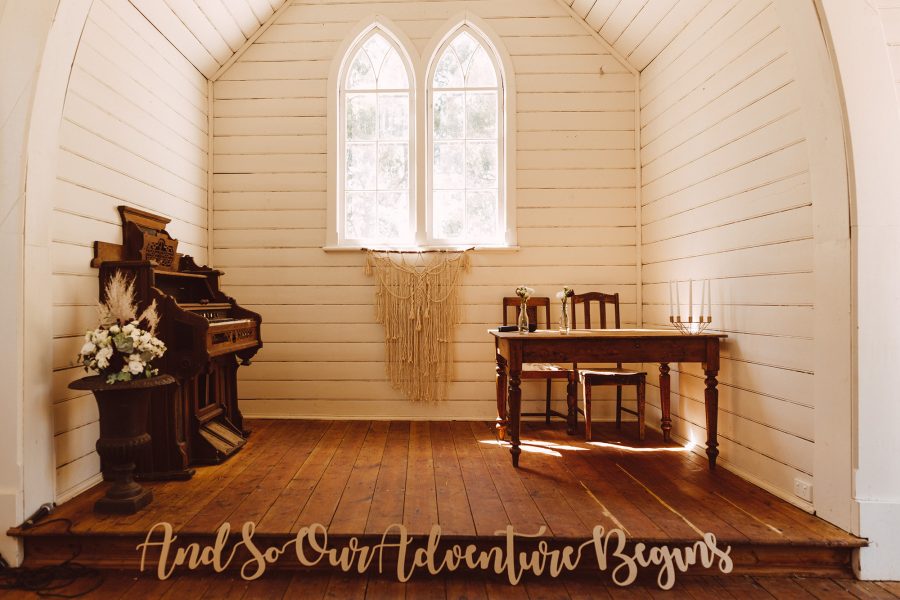 Neon lights and bold colours
Bold colours have always been reserved for the more eccentric weddings, but with the introduction of neon lighting they became more commonplace this year. We're still seeing couples using these signs for their wedding and personalisation. However, if we continue on the trend towards bohemian, rustic and luxe weddings, we do expect these signs to fade out.