Readings can add another dimension to your wedding ceremony, especially when they are delivered by someone close to you and your partner. Read on to see some wedding reading ideas for modern couples.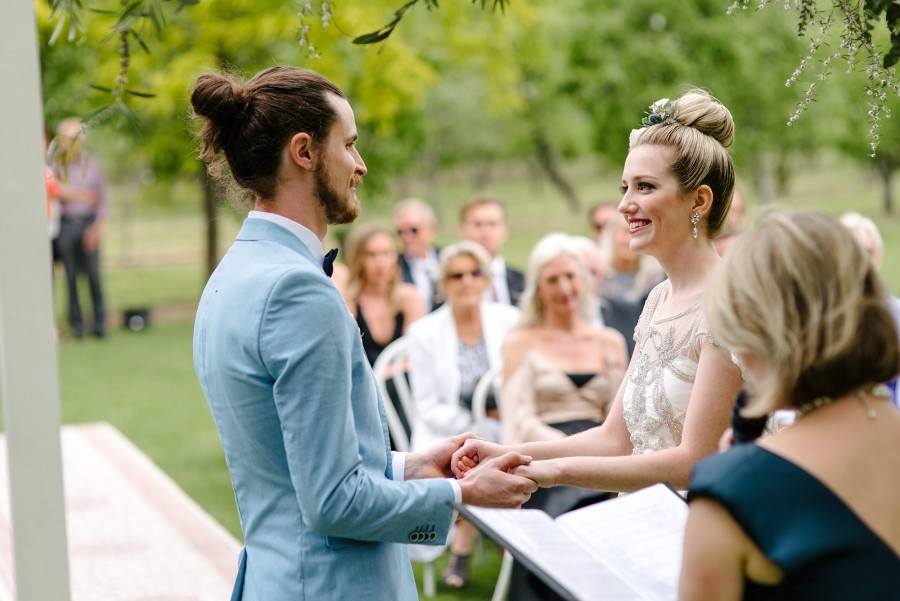 There are so many beautiful poems and readings out there to select from, but if you are wanting to steer clear of having something too soppy at your modern wedding, here are a few wedding reading ideas that we love that still convey messages of love and a long life together, but in a more fun way.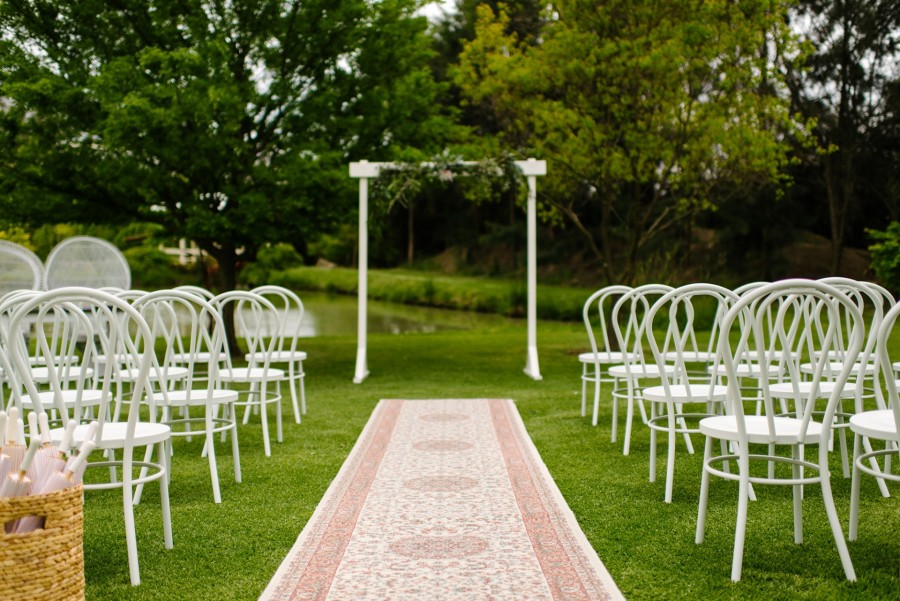 I wanna be yours

I wanna be your vacuum cleaner breathing in your dust
I wanna be your Ford Cortina I will never rust
If you like your coffee hot
let me be your coffee pot
You call the shots
I wanna be yours
I wanna be your raincoat for those frequent rainy days
I wanna be your dreamboat when you want to sail away
Let me be your teddy bear
take me with you anywhere
I don't care
I wanna be yours
I wanna be your electric meter I will not run out
I wanna be the electric heater you'll get cold without
I wanna be your setting lotion
hold your hair in deep devotion
Deep as the deep Atlantic ocean
that's how deep is my devotion
– John Cooper Clarke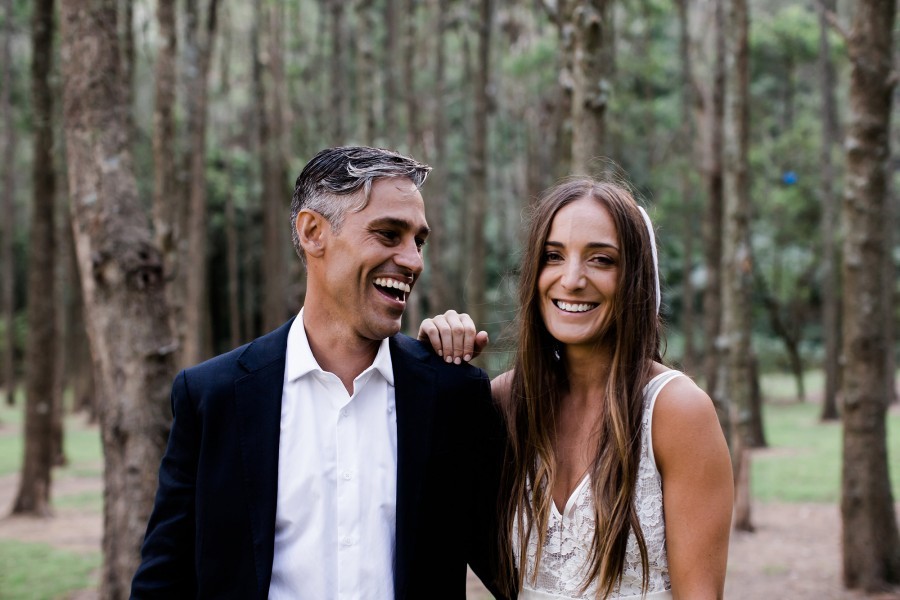 Yes, I'll marry you

Yes, I'll marry you, my dear,
And here's the reason why;
So I can push you out of bed
When the baby starts to cry,
And if we hear a knocking
And it's creepy and it's late,
I hand you the torch you see,
And you investigate.
Yes I'll marry you, my dear,
You may not apprehend it,
But when the tumble-drier goes
It's you that has to mend it,
You have to face the neighbour
Should our labrador attack him,
And if a drunkard fondles me
It's you that has to whack him.
Yes, I'll marry you,
You're virile and you're lean,
My house is like a pigsty
You can help to keep it clean.
That sexy little dinner
Which you served by candlelight,
As I do chipolatas,
You can cook it every night!
It's you who has to work the drill
and put up curtain track,
And when I've got PMT it's you who gets the flak,
I do see great advantages,
But none of them for you,
And so before you see the light,
I do, I do, I do!
– Pam Ayres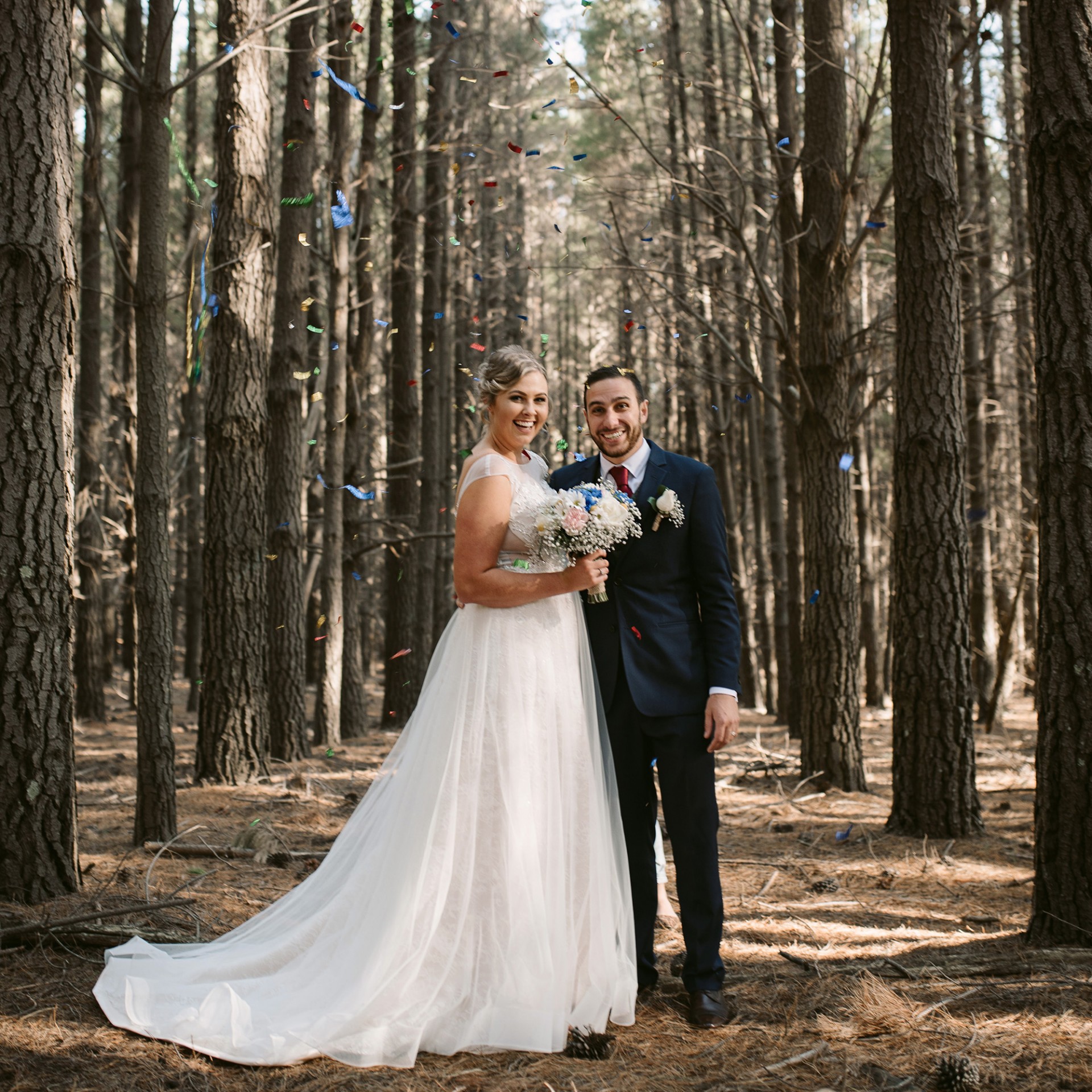 To my Valentine

More than a catbird hates a cat,
Or a criminal hates a clue,
Or the Axis hates the United States,
That's how much I love you.
I love you more than a duck can swim,
And more than a grapefruit squirts,
I love you more than a gin rummy is a bore,
And more than a toothache hurts.
As a shipwrecked sailor hates the sea,
Or a juggler hates a shove,
As a hostess detests unexpected guests,
That's how much you I love.
I love you more than a wasp can sting,
And more than the subway jerks,
I love you as much as a beggar needs a crutch,
And more than a hangnail irks.
I swear to you by the stars above,
And below, if such there be,
As the High Court loathes perjurious oaths,
That's how you're love by me.
– Ogden Nash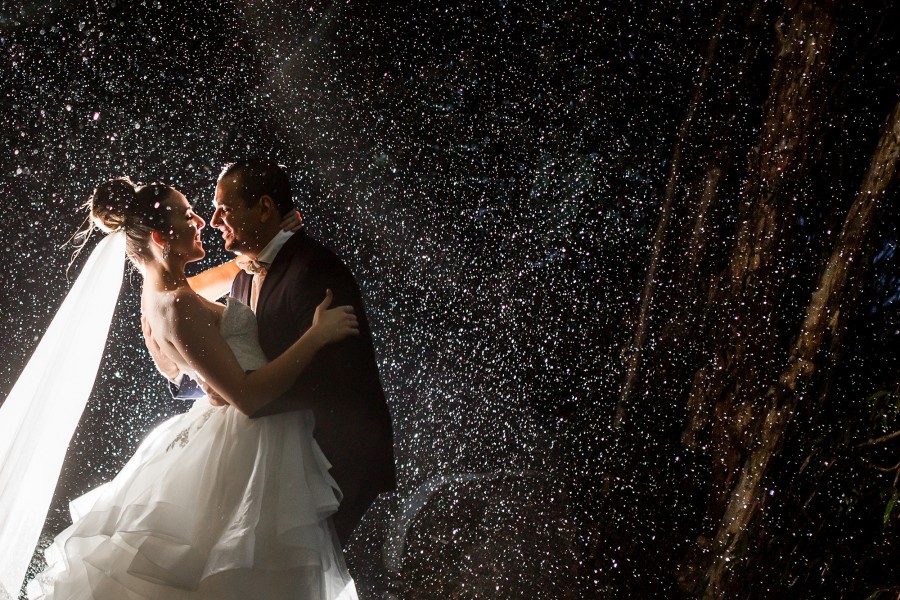 I'll be there for you

I'll be there my darling, through thick and through thin
When your mind's in a mess and your head's in a spin
When your plane's been delayed, and you've missed the last train.
When life is just threatening to drive you insane
When your thrilling whodunit has lost its last page
When somebody tells you, you're looking your age
When your coffee's too cool, and your wine is too warm
When the forecast said "Fine", but you're out in a storm
When your quick break hotel, turns into a slum
And your holiday photos show only your thumb
When you park for five minutes in a resident's bay
And return to discover you've been towed away
When the jeans that you bought in hope or in haste
Just stick on your hips and don't reach round your waist
When the food you most like brings you out in red rashes
When as soon as you boot up the bloody thing crashes
So my darling, my sweetheart, my dear…
When you break a rule, when you act the fool
When you've got the flu, when you're in a stew
When you're last in the queue, don't feel blue'cause
I'm telling you, I'll be there.
– Louise Cuddon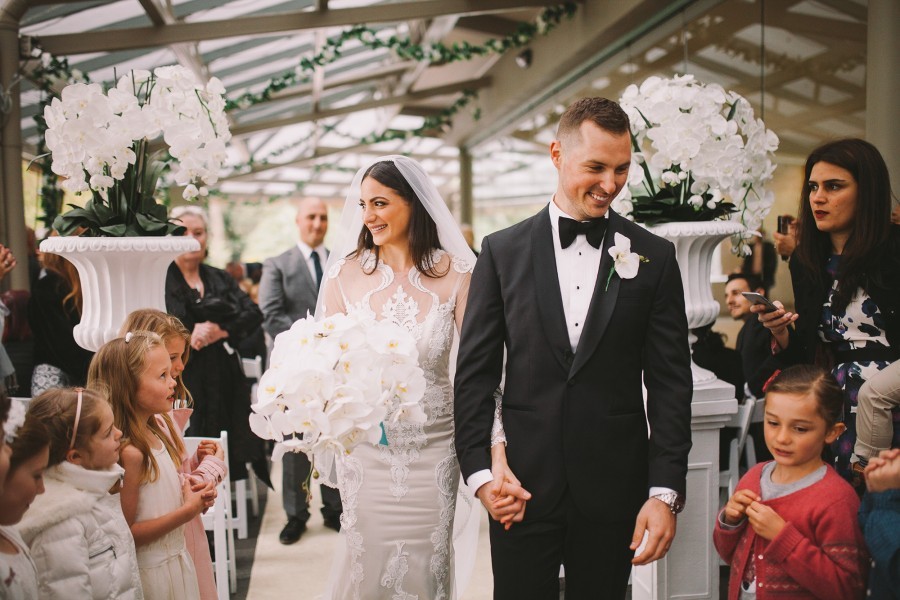 Wild awake
People are like cities: We all have alleys and gardens and secret rooftops and places where daisies sprout between the sidewalk cracks, but most of the time all we let each other see is is a postcard glimpse of a skyline or a polished square.
Love lets you find those hidden places in another person, even the ones they didn't know were there, even the ones they wouldn't have thought to call beautiful themselves.
– Hilary T Smith