Did you know Easy Weddings has an expert advice section entirely dedicated to get your questions answered by those who know best? Here's just a taste of the many questions being asked daily by real brides and grooms across Australia.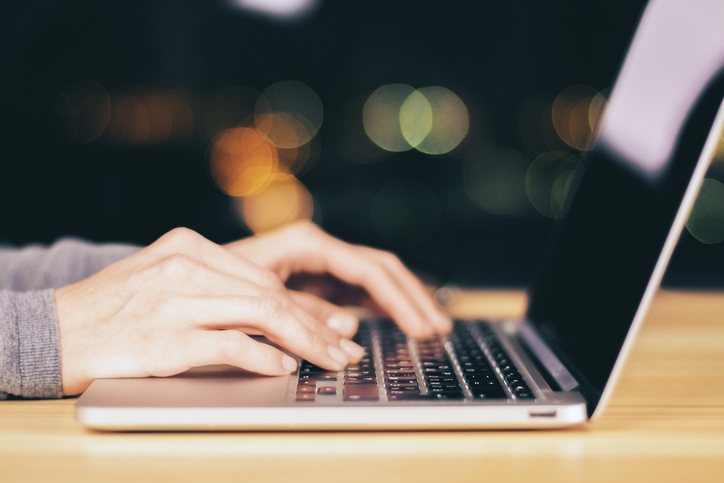 I'm a fairly standard size so I'm not sure.
Beware of disappointment… As most wedding gowns are fitted garments, the sizing/proportion will most likely be a problem, not to mention the inferior quality fabrics and high likelihood that what you get will not look in real life as the picture did! Do yourself a big favour and book in a consultation with a designer or wedding gown boutique before deciding what to do – that way you can compare how you feel with the right attention/advice for your figure shape and style. It's a false economy that has a high chance of ending badly… Good luck!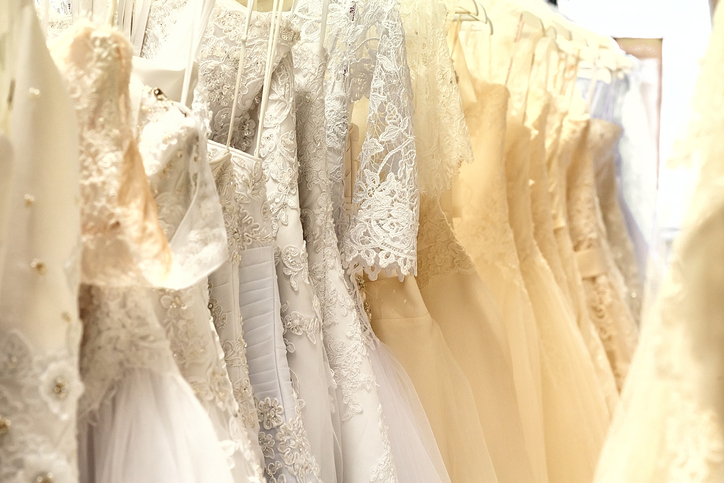 I have some pretty awful scarring on my arms from a motorbike accident a few years ago. Can I have them edited out of my wedding photos? Is it difficult/expensive to do so?
If you do want blemishes removed, request them after you have seen your photos – depending on the size of your request, some photographers may charge for their time, so it's best to be picky about which photos you want the photographer to spend extra time on. Where an album is included in the package, most photographers will automatically remove blemishes and unnatural spots in the photos included as part of the design process.
I booked a florist a while back but I've since found one I like better. I paid a deposit for the first florist, but I'm wondering how much notice vendors usually need for cancellations?
Usually it would depend on each individual florist. Most florists will have a contract or a term of conditions form that will be signed when booking with them. It's best to check with your florist what the conditions of sale are. Most commonly, a deposit would be non-refundable, given the time and work that goes into consulting and booking stage of a wedding.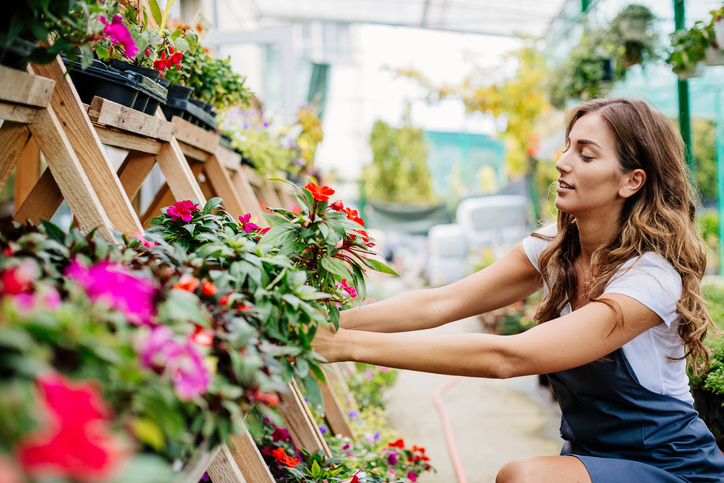 I've seen some awful clashing outfits and celebrants in white etc… Is it rude to ask them to wear a particular colour or style? I don't know if I'm taking it way too far haha. But I want everything to look good!
You can absolutely request that! Blending in is very important. You want your celebrant to blend in but not override the theme with regards to colour scheme. A celebrant should appear like a neutral part of the bridal party.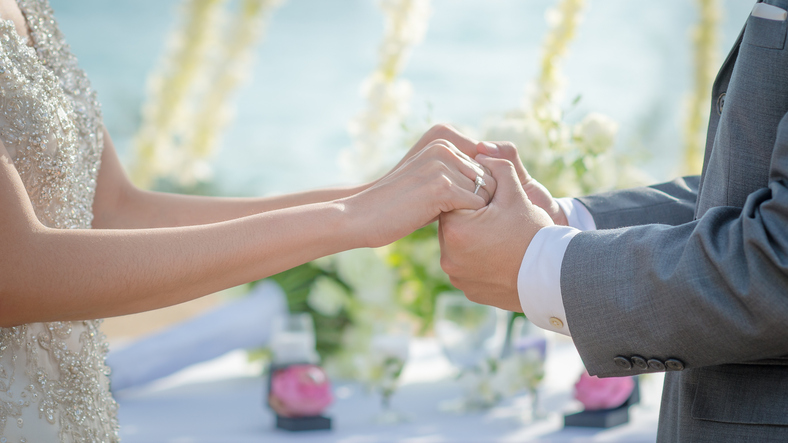 There are so many options, I was wondering what I should keep in mind.
Firstly, it's important to know what you and your fiance want, what you both like/don't like, what are your must have's, and what are you open to negotiation.
Here's a few things you may like to review and consider: What do you want your day to be like? Are you looking for a venue that will aid you in planning, and provide you with experience and industry contacts? How many guests are you inviting? What is your budget? What date are you set on? Is the venue even available for this date? What does the venue offer in terms of set up, decorations, staff, catering etc.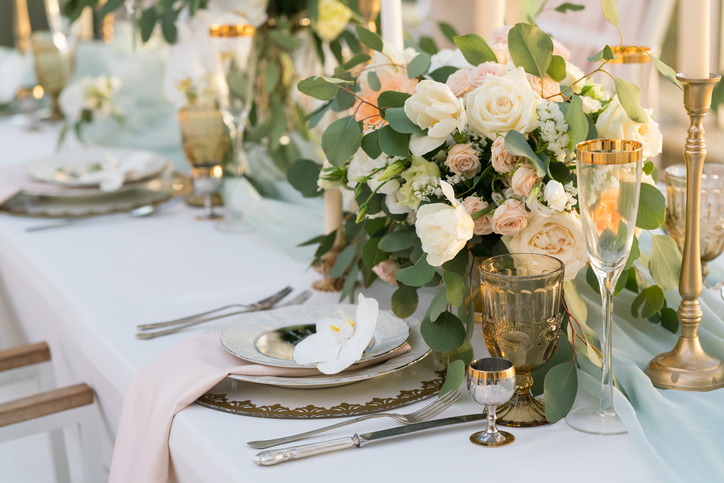 There are pros and cons to both depending on the company or the artist you choose. Depending on the size of your wedding party, you may not need multiple artists to help you on your day and sometimes you may not get the same person for your trial as you do for the day if you go with a company. However, in the event of an accident or illness, they will be able to replace the artist they had scheduled and have worked really hard to create their reputation by providing amazing work for their clients.
I always recommend to ask freelance artists if they have insurances and what are their procedures incase of illness or an emergency. You'll be surprised that a lot of freelance MUA don't have insurance or any back up if they can't be there for you on your day. It's always good to cover yourself so don't be shy – ask the questions you need answered!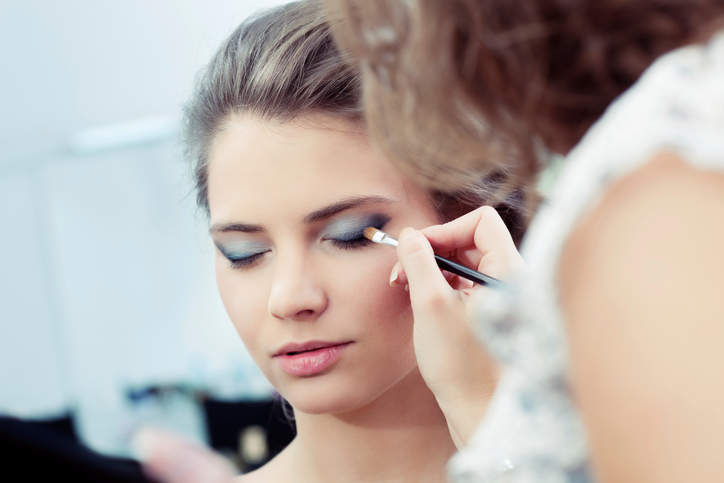 When cutting the cake, are we supposed to cut the top tier or the bottom tier?
With your cake cutting – you'll usually go for the bottom tier, as it's a good height. If you were to cut the top tier of a 5 or 7 tiered wedding cake – it's quite high! Even with a two tiered cake, you'd generally cut the bottom tier, especially if you're going to keep the top tier and freeze it. But having said that, these days you really can make your own rules – if you want to cut into a different tier and it doesn't look/feel awkward, then go for it!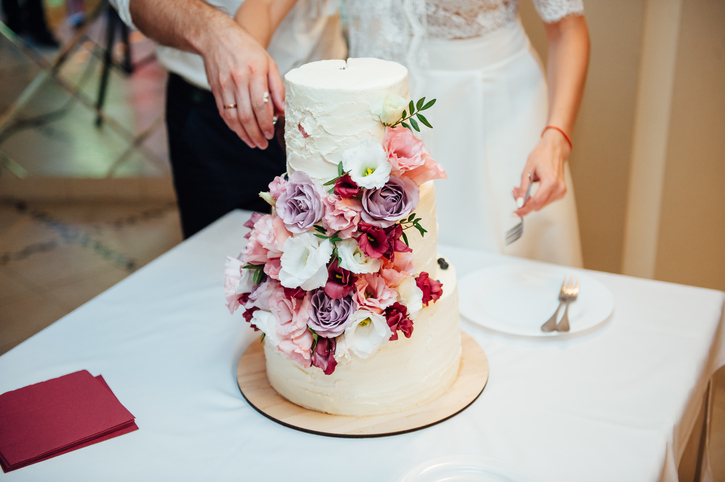 Find everything you need…